The Cat Proposed
Supernatural, Fantasy, BL (Boys' Love)
Stats
Summary
Matoi Souta is an overworked office worker tired of his life. Then, on his way home from a long day of work one day, he decides to watch a traditional Japanese play. But something strange happens. He could have sworn he saw one of the actors has cat ears. It turns out that the man is actually a bakeneko — a shapeshifting cat from Japanese folklore. And then, the cat speaks: "From now on, you will be my spouse."
Credits
Artworks
Other Facts
Age Rating
Older Teen (16+)
Style Origin
Japanese Comics (Manga)
---
←
Read from Right to Left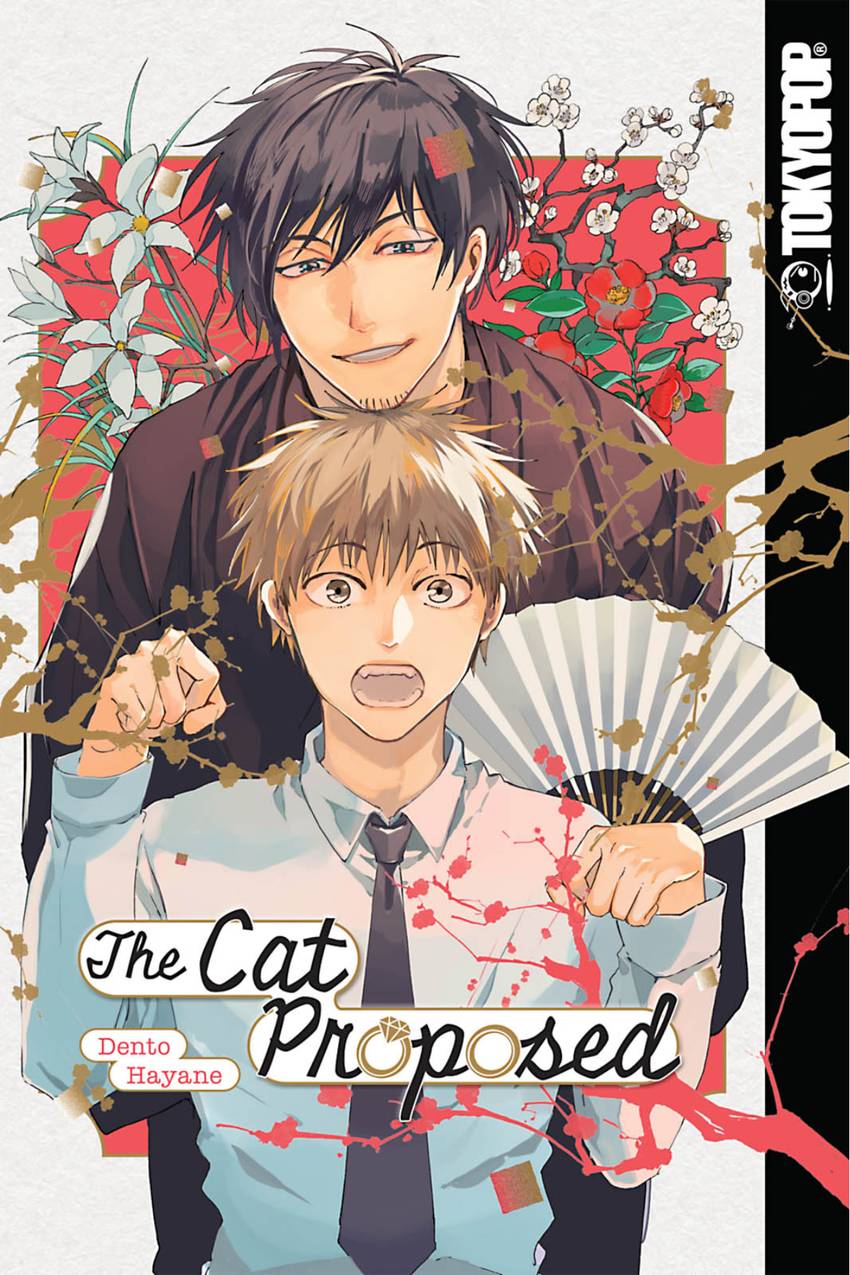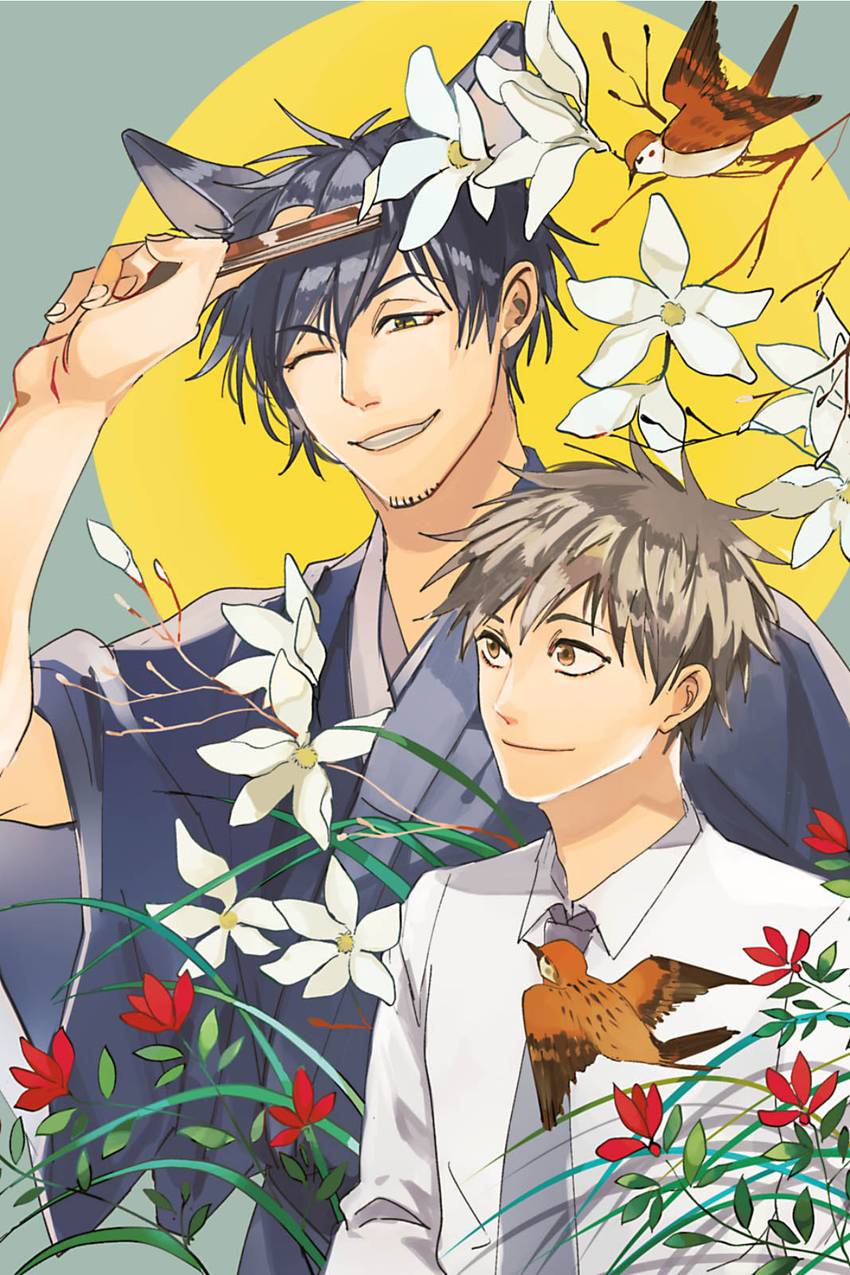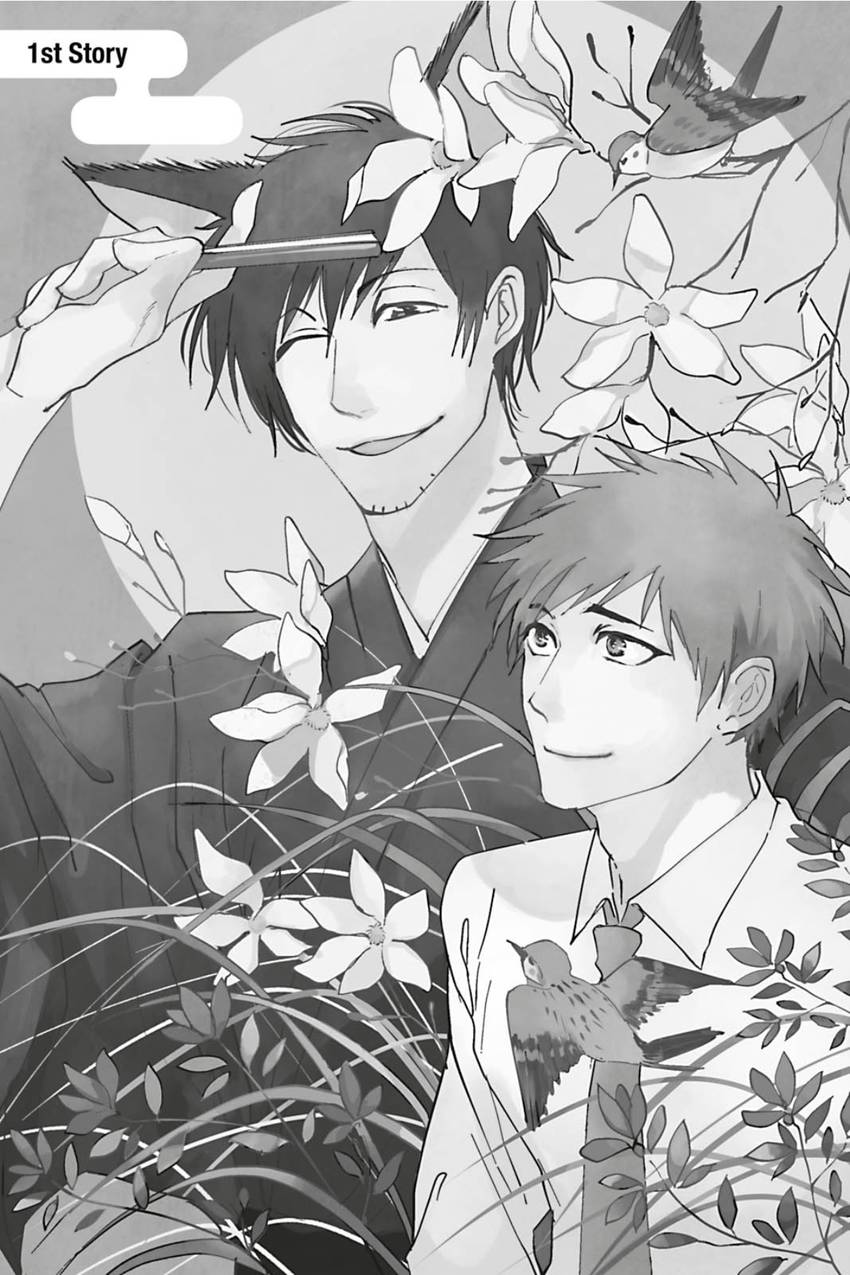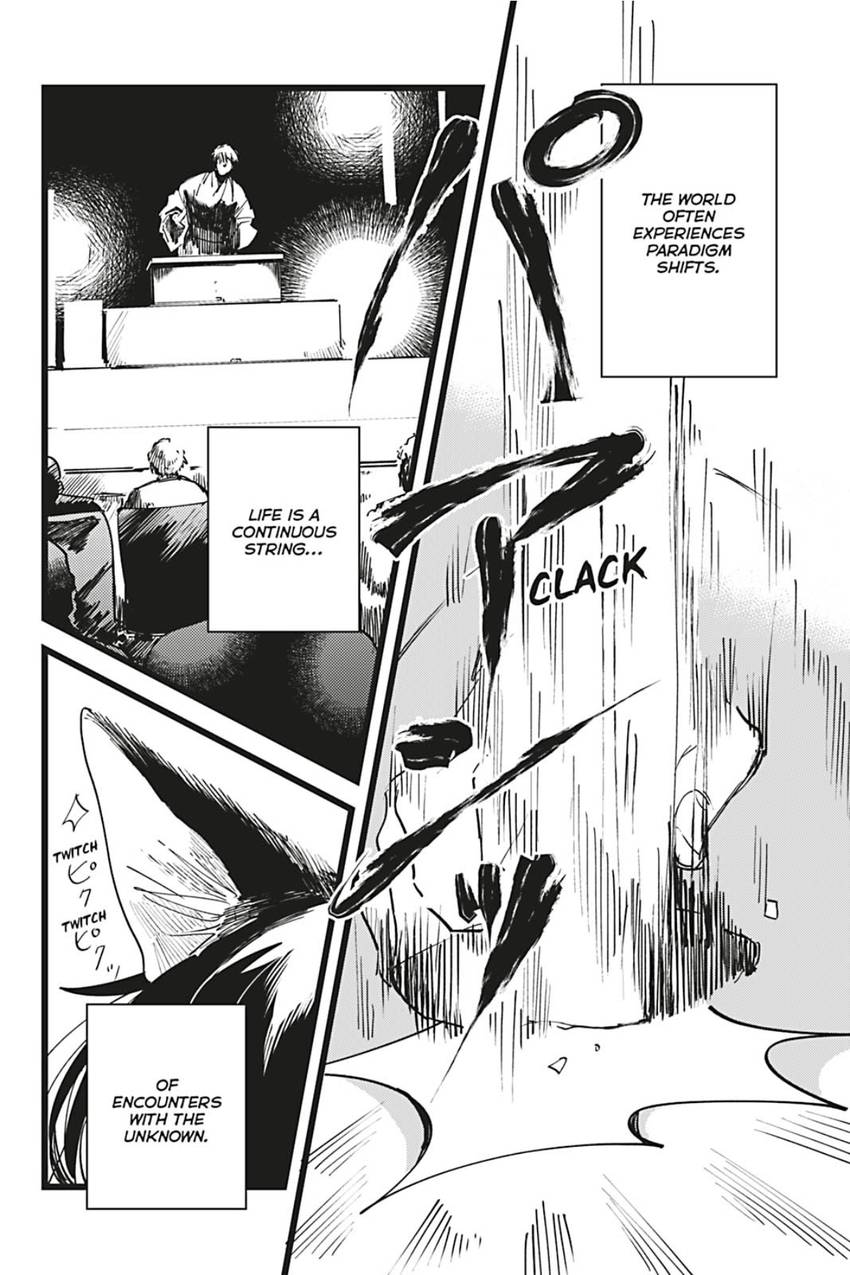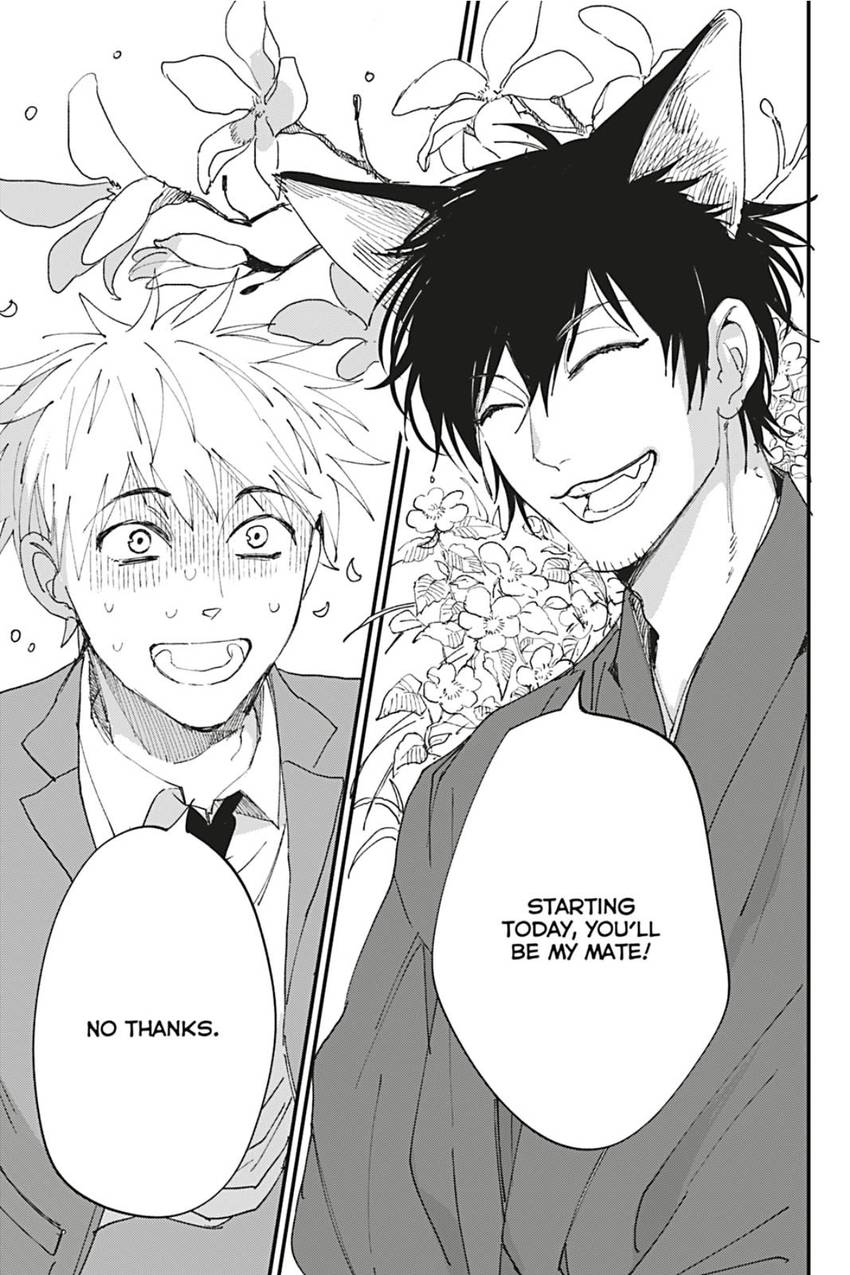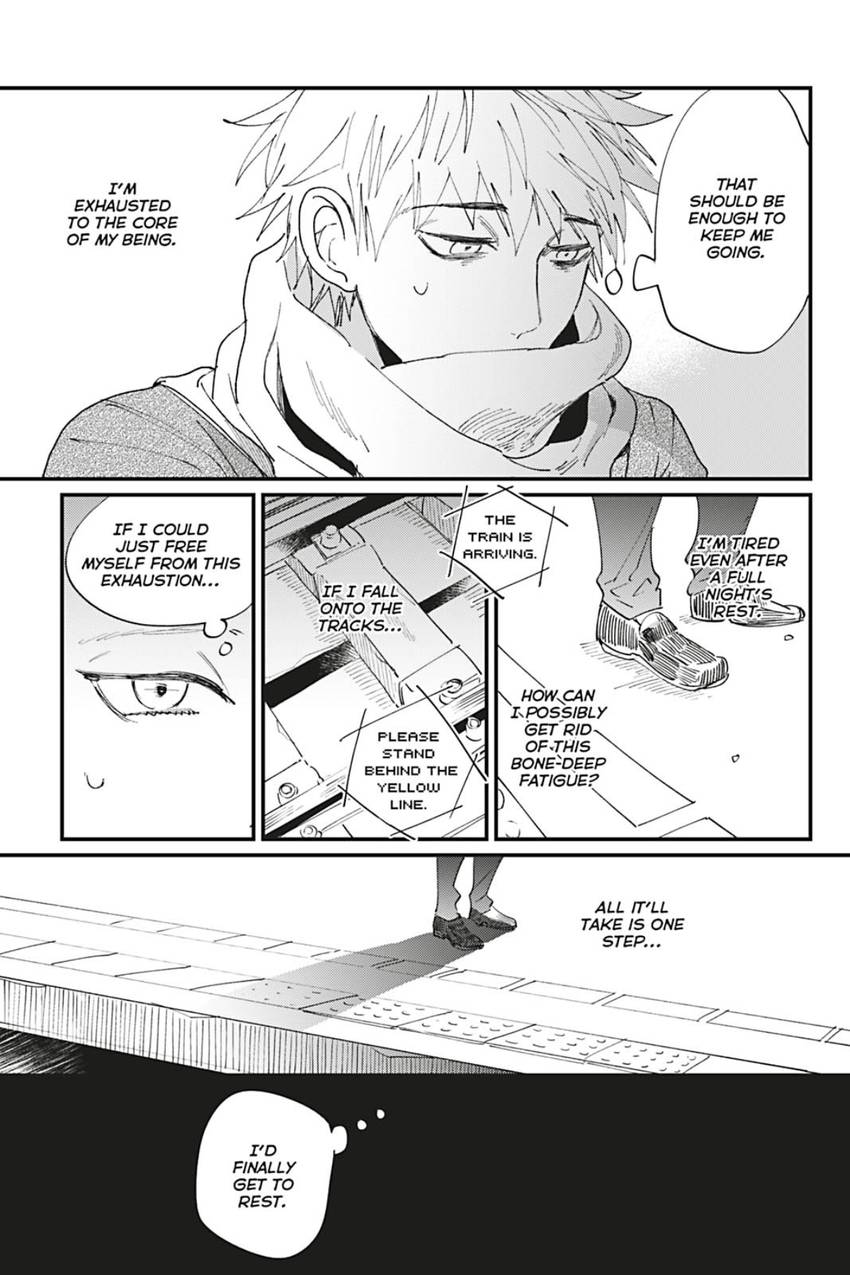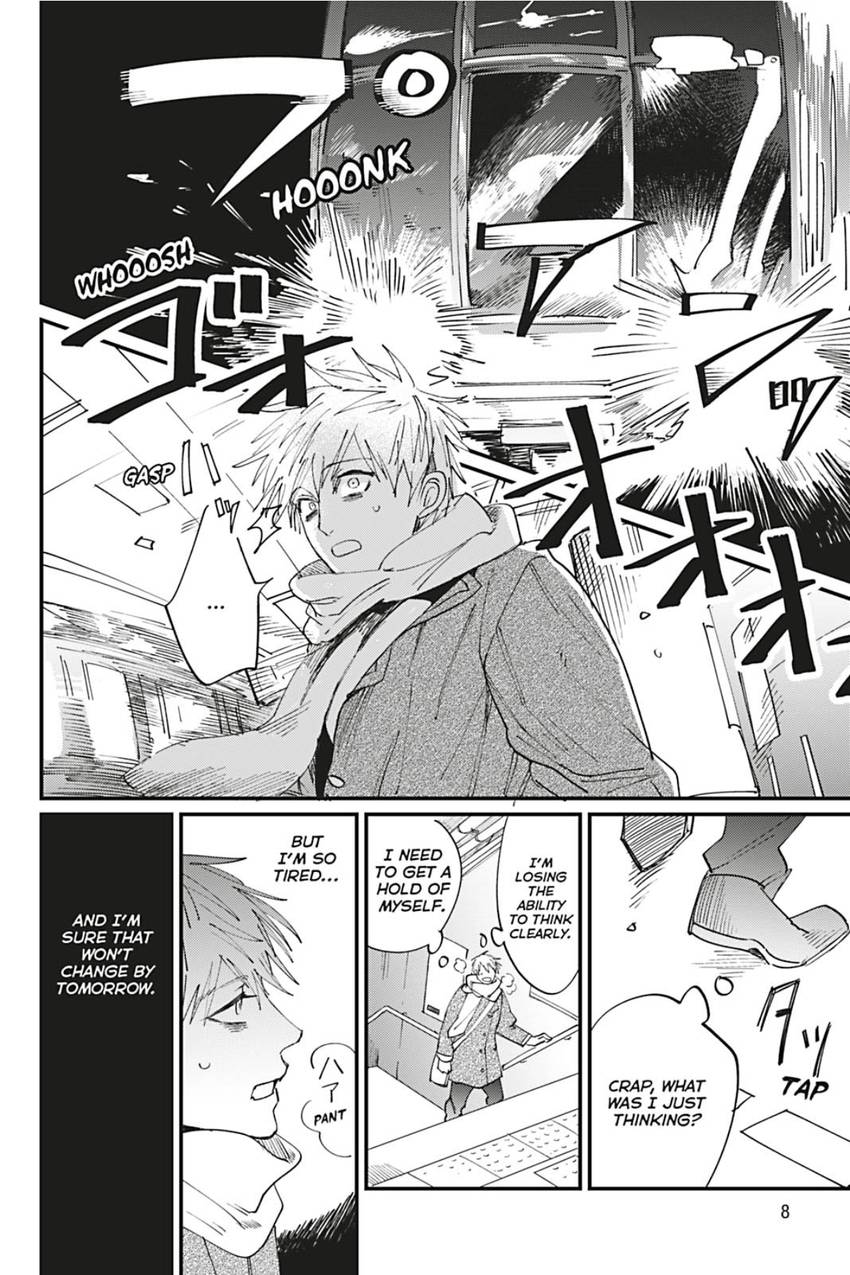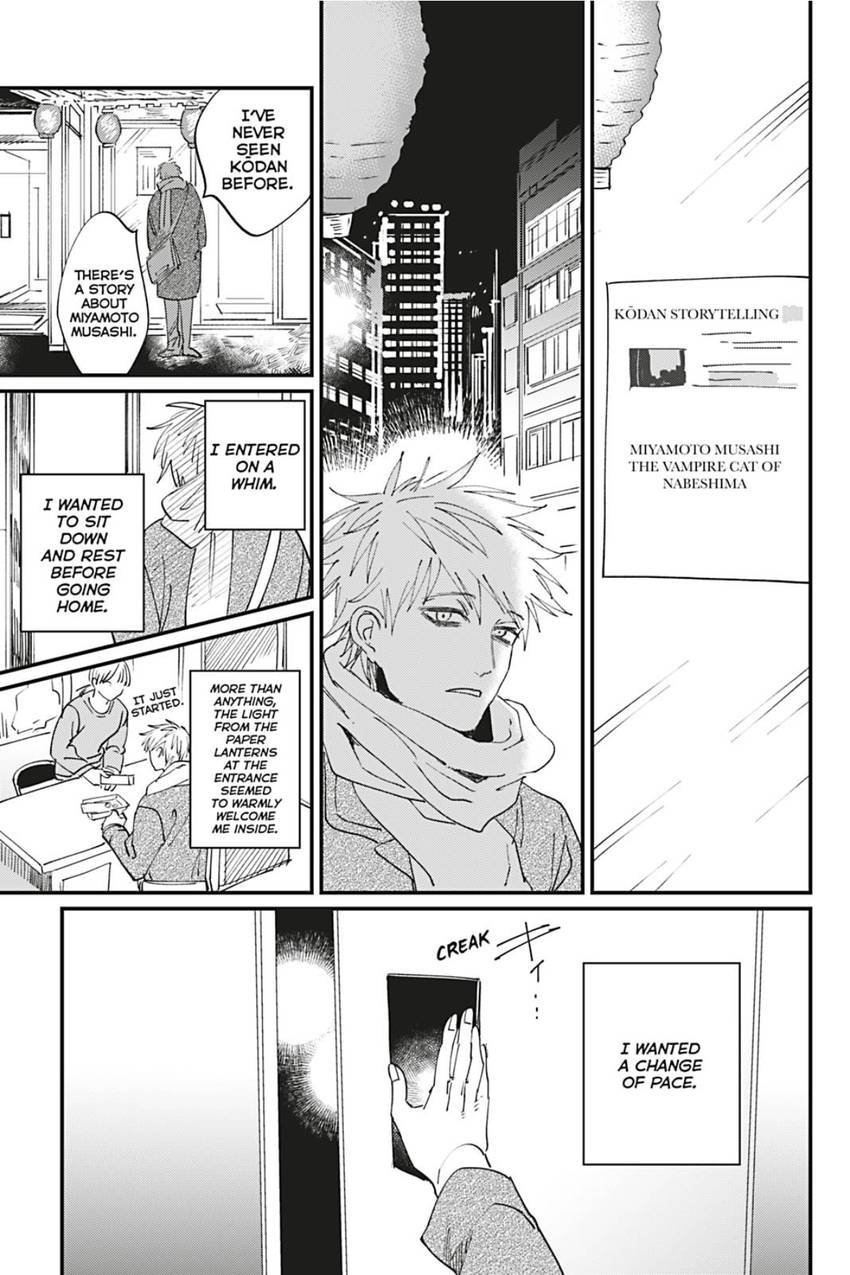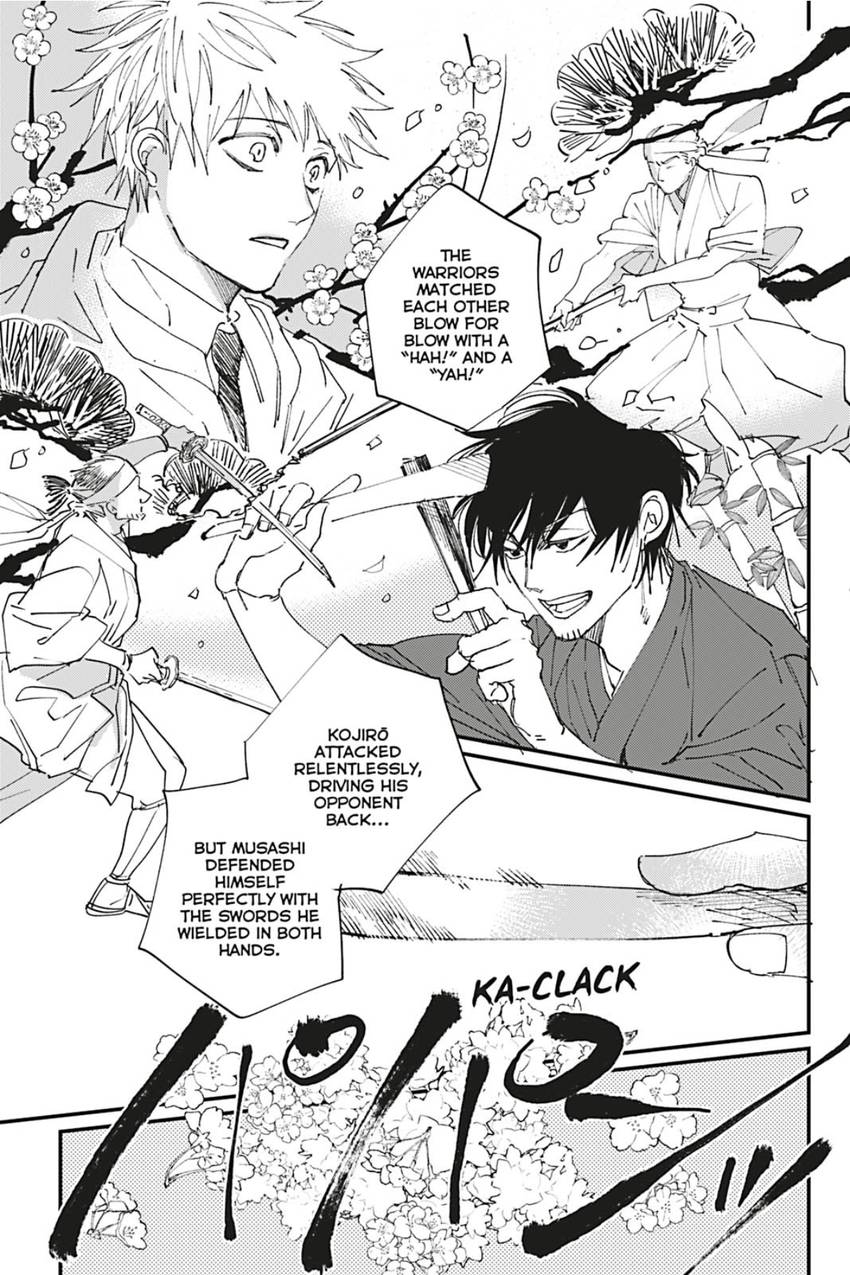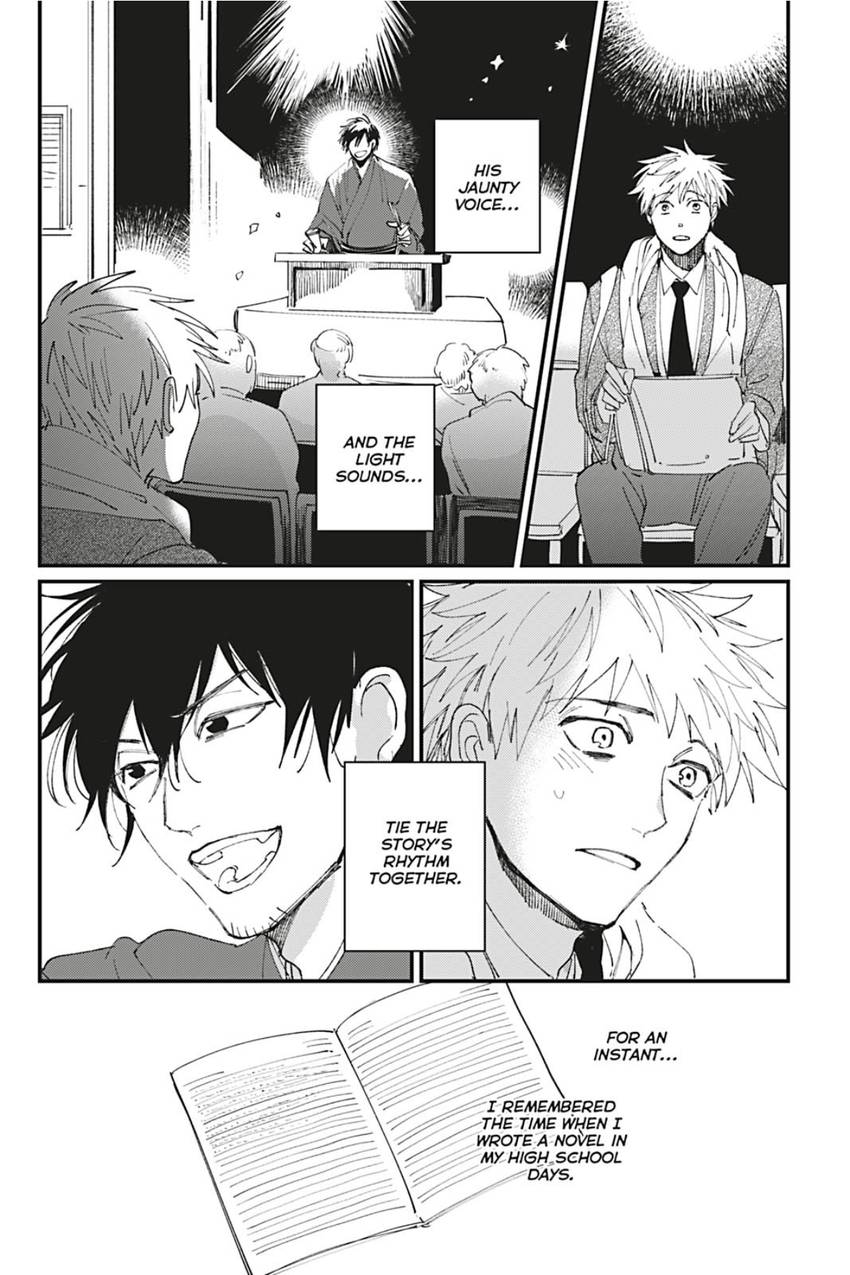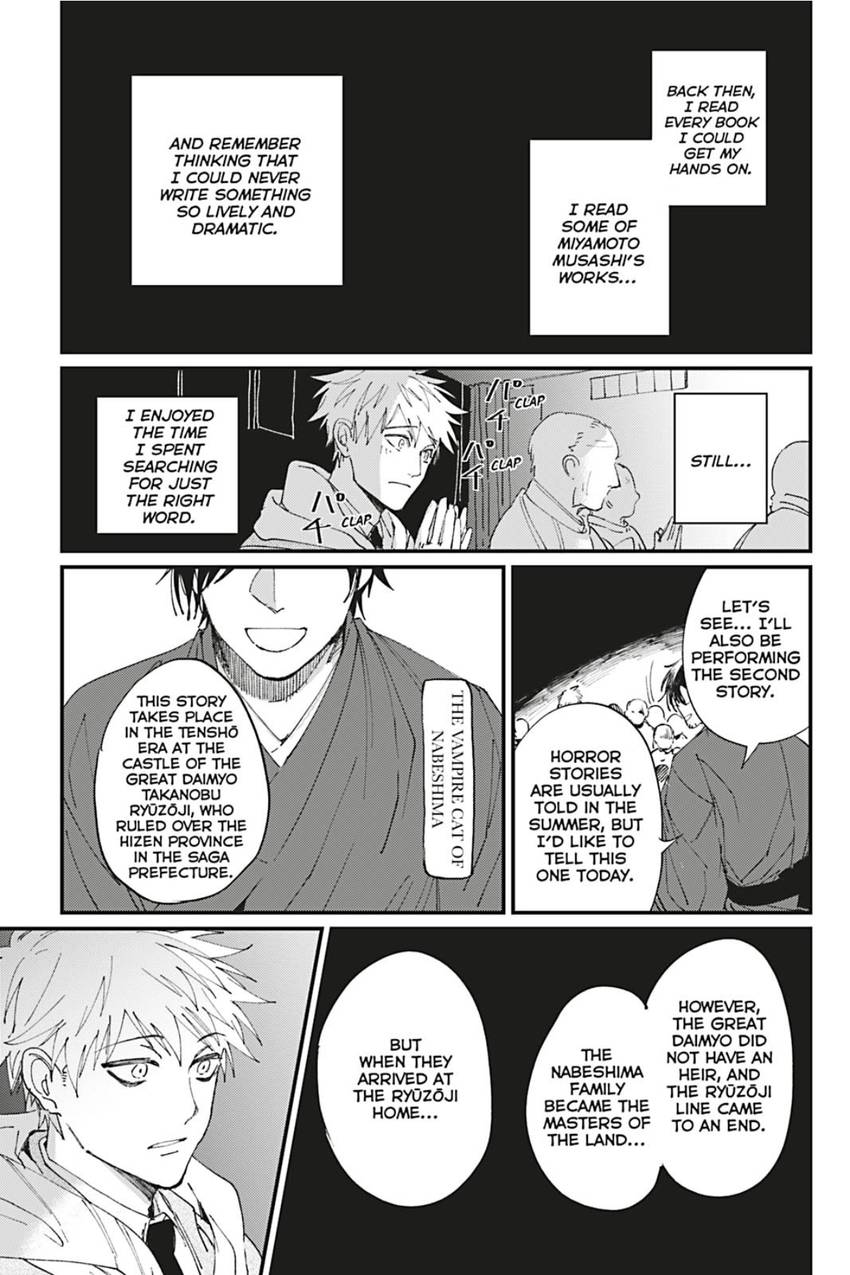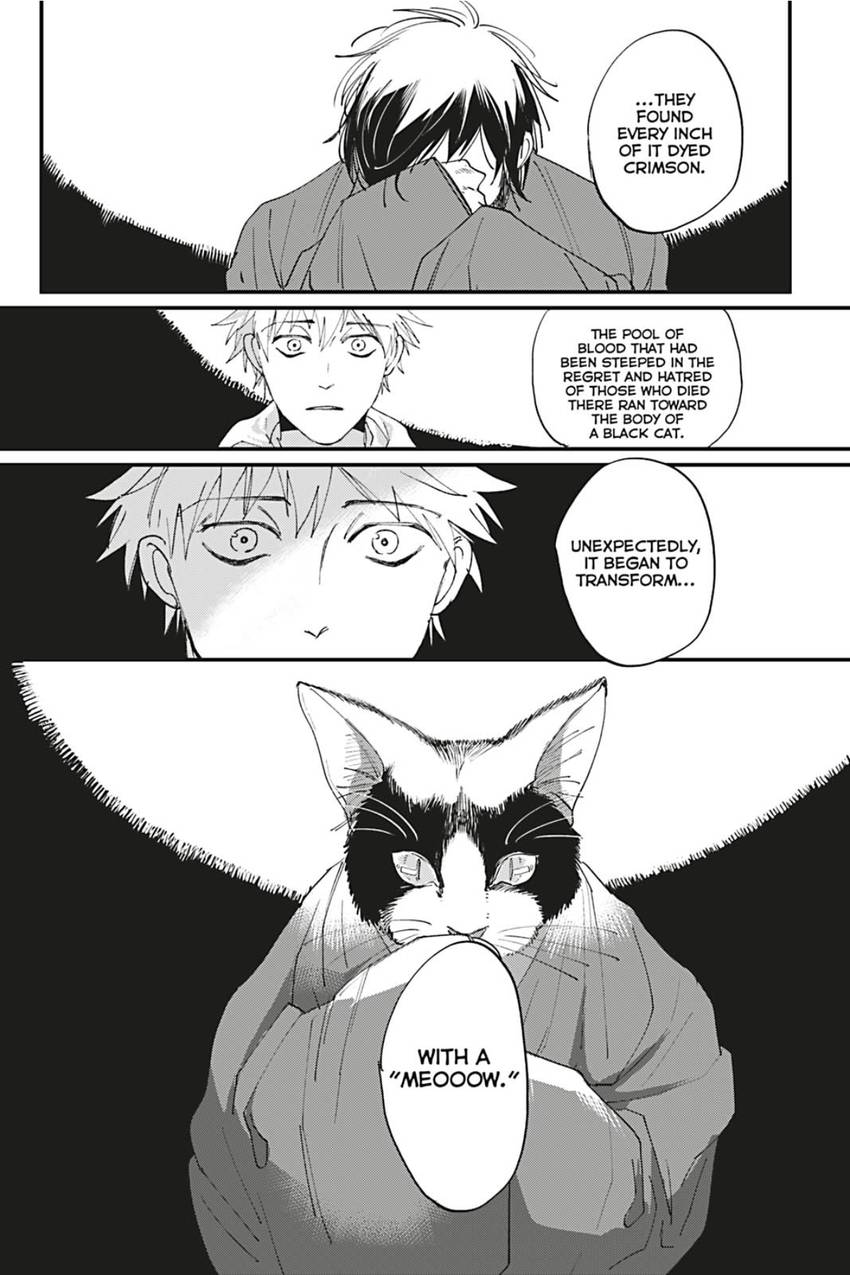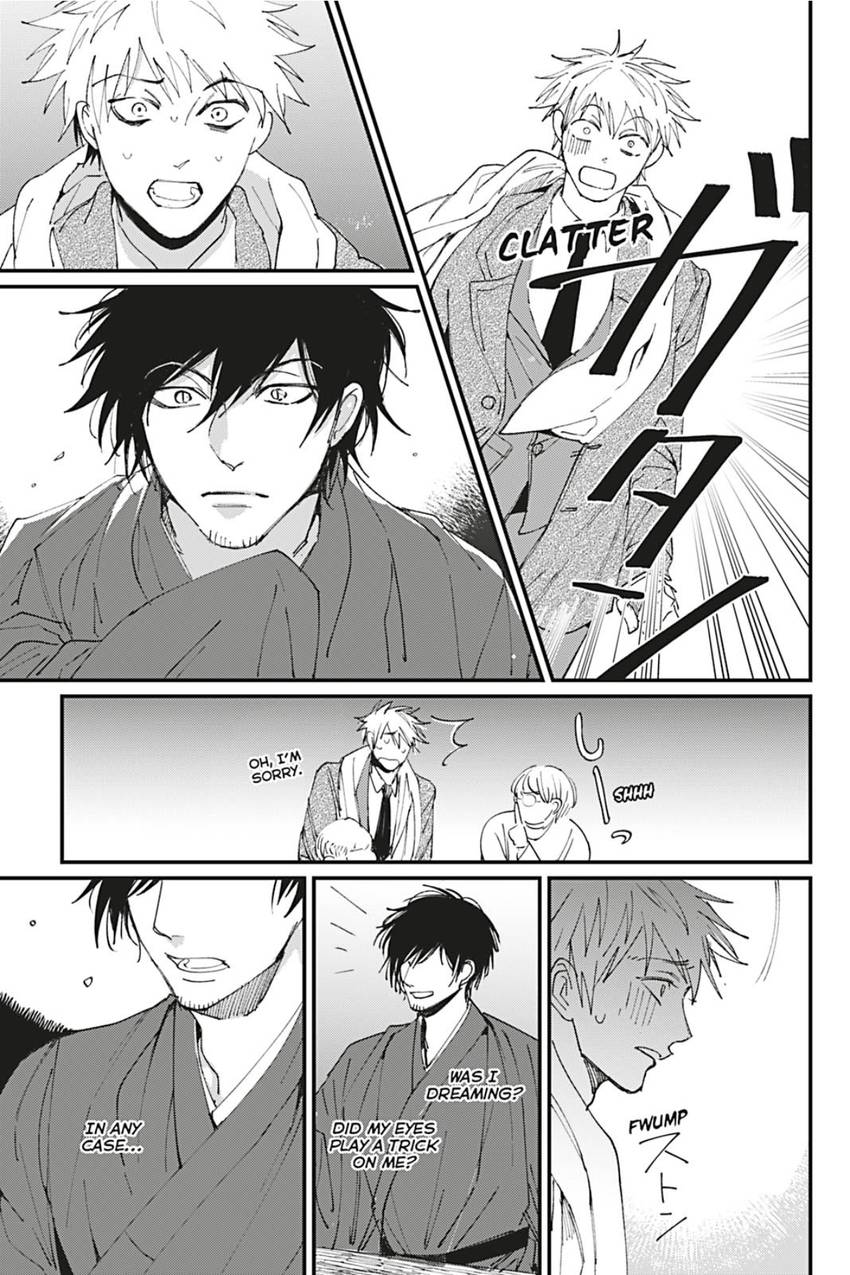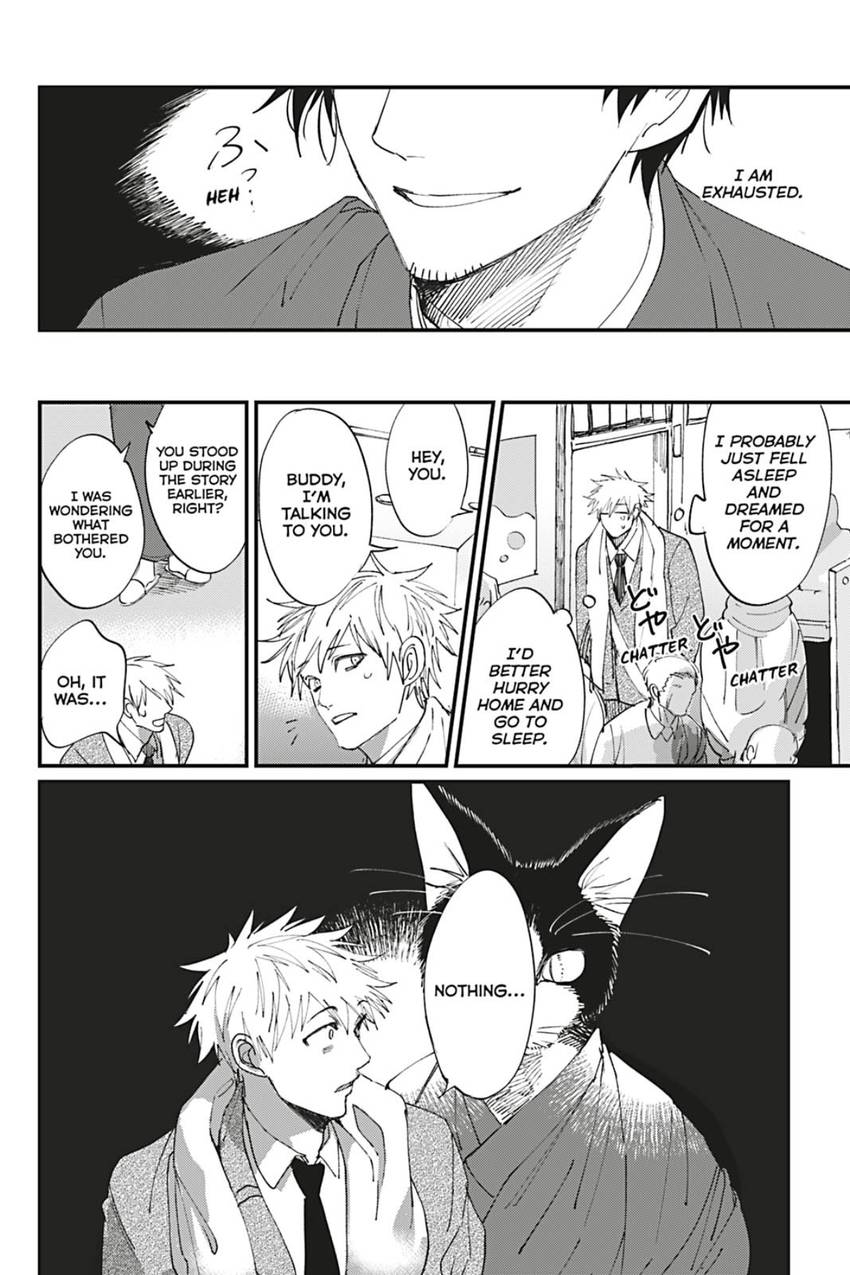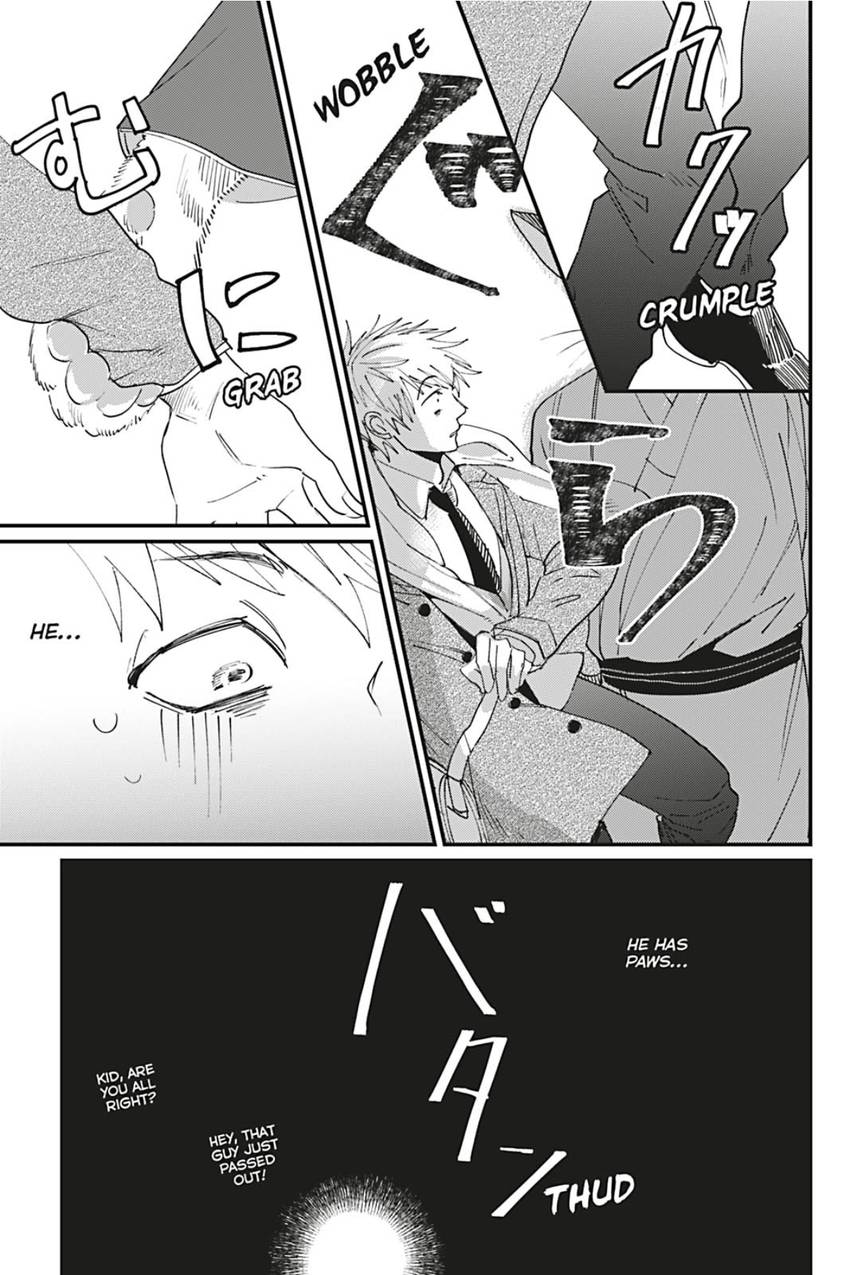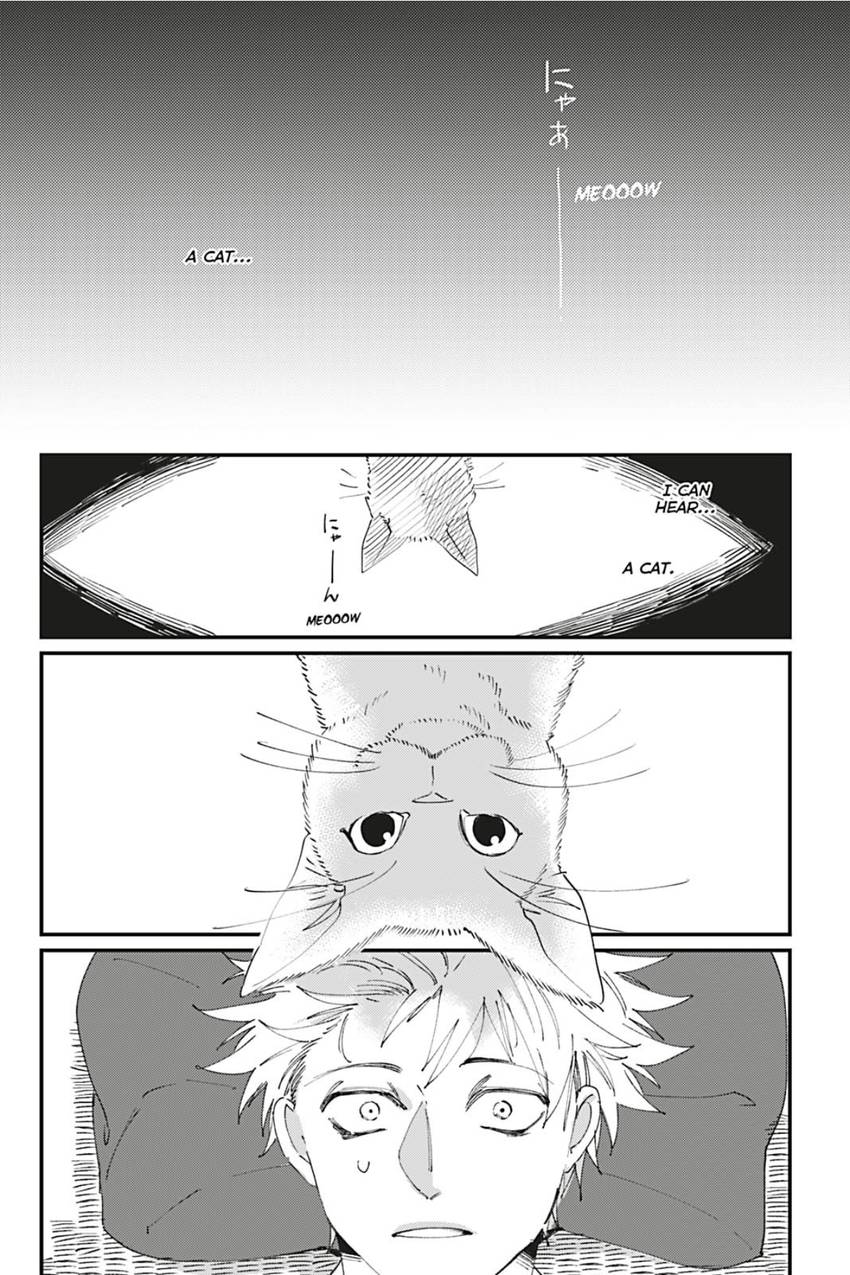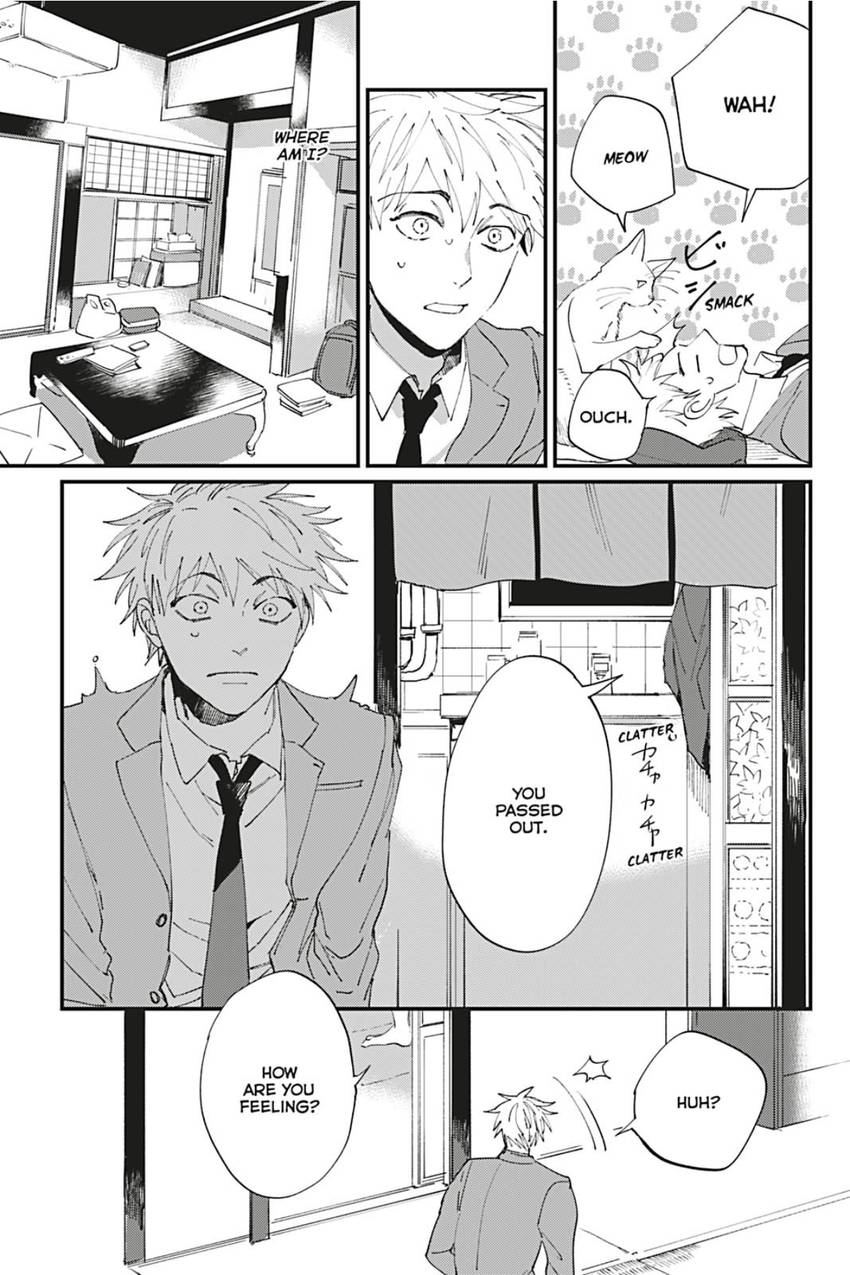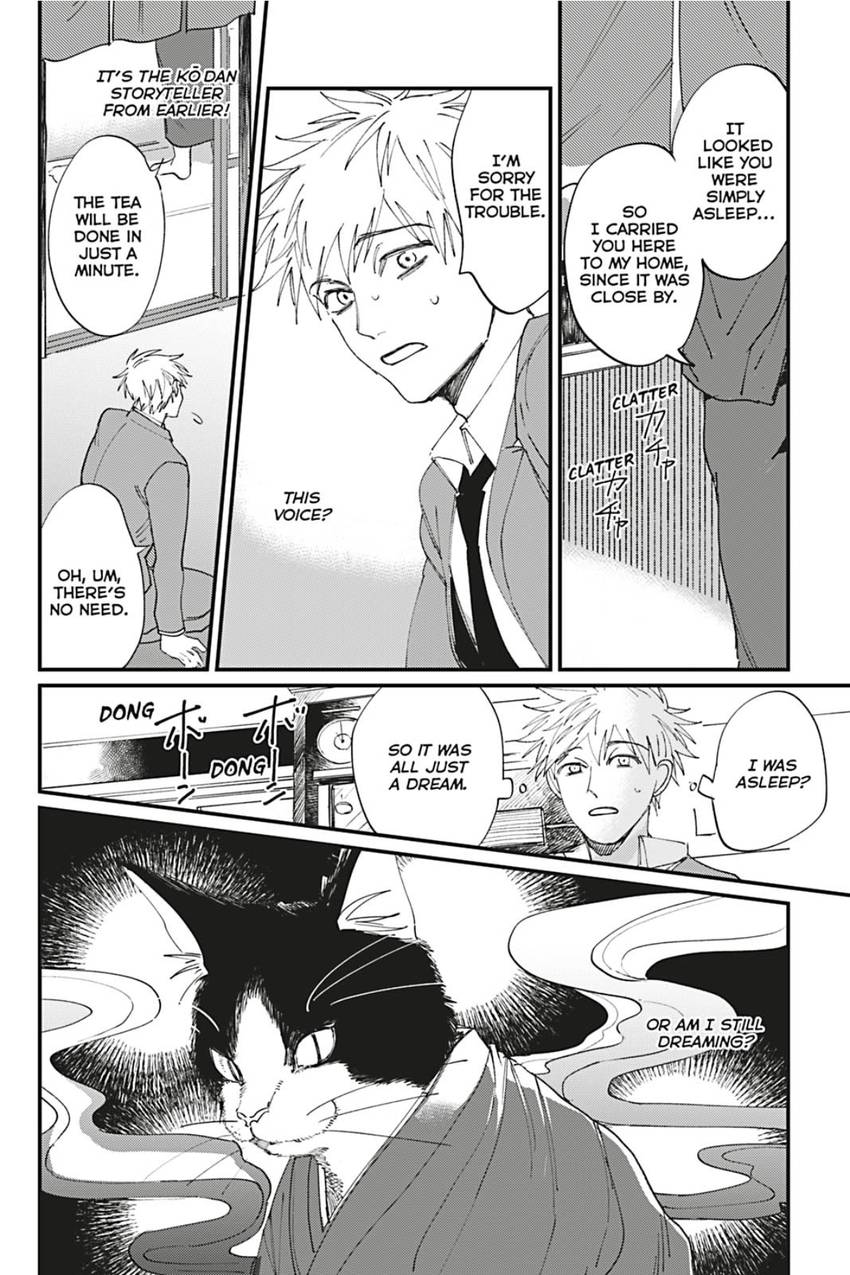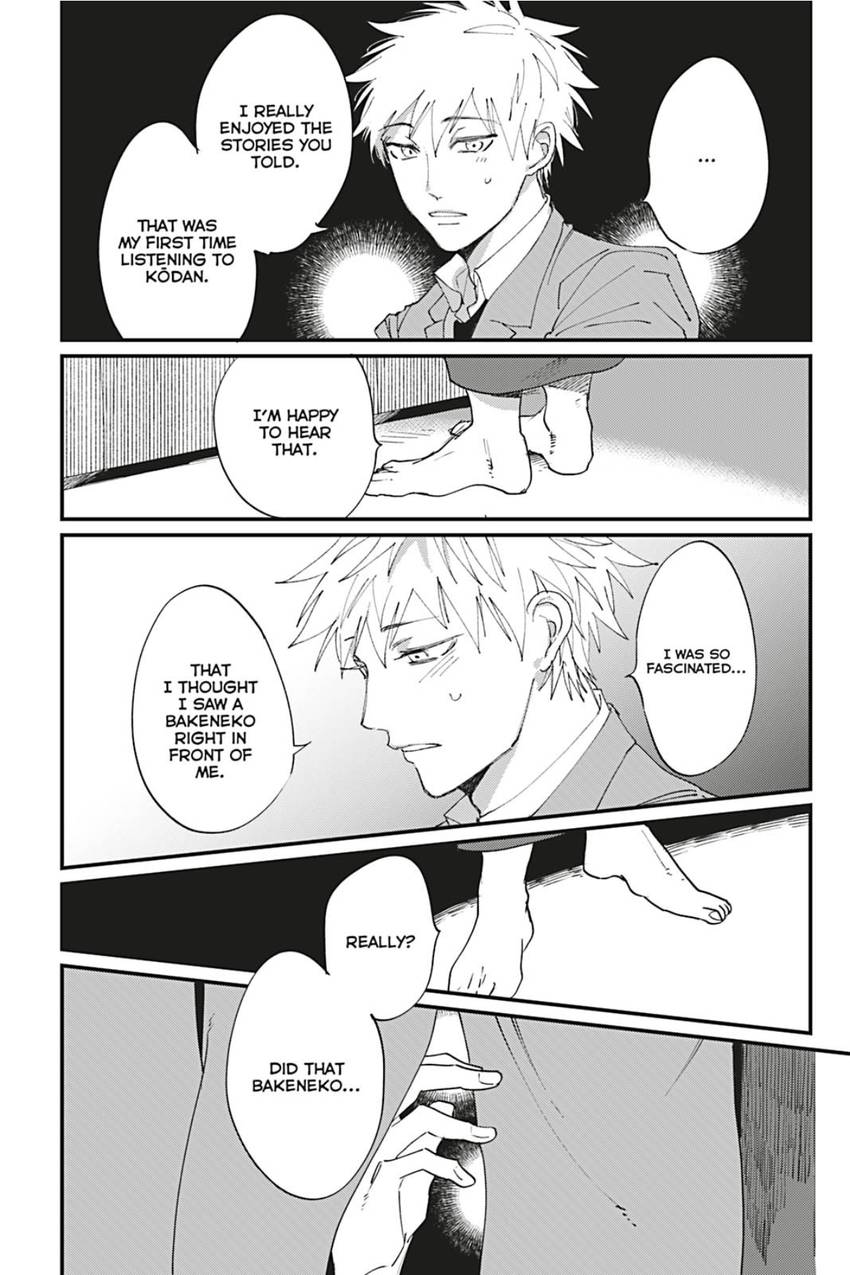 Start reading for Free
Join INKR users worldwide and enjoy our full catalog with thousands of free chapters and new series updated daily.
Read Now