Stats
Summary
Top Cow combines three of its most provocative titles (THINK TANK, THE TITHE, POSTAL) in an unflinching fable of revenge and consequence. FBI Agent James Miller (THE TITHE) follows a sociopath into the off-the-grid town of Eden, Wyoming on a personal mission of vengeance. The price of this vigilante justice will be paid in blood, and both Eden and James Miller will never be the same.
Credits
Artworks
Other Facts
Age Rating
Older Teen (16+)
Style Origin
Western Comics
---
Read from Left to Right
→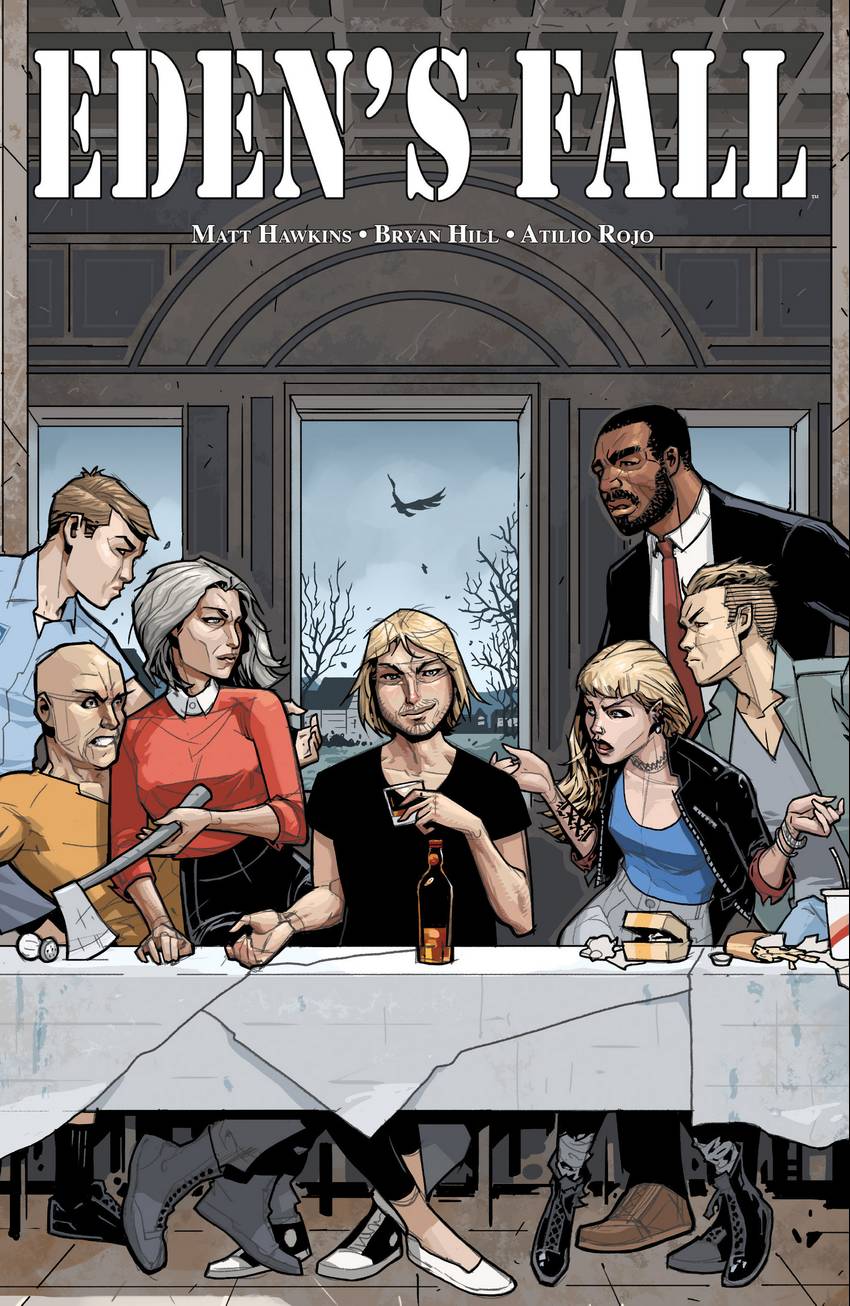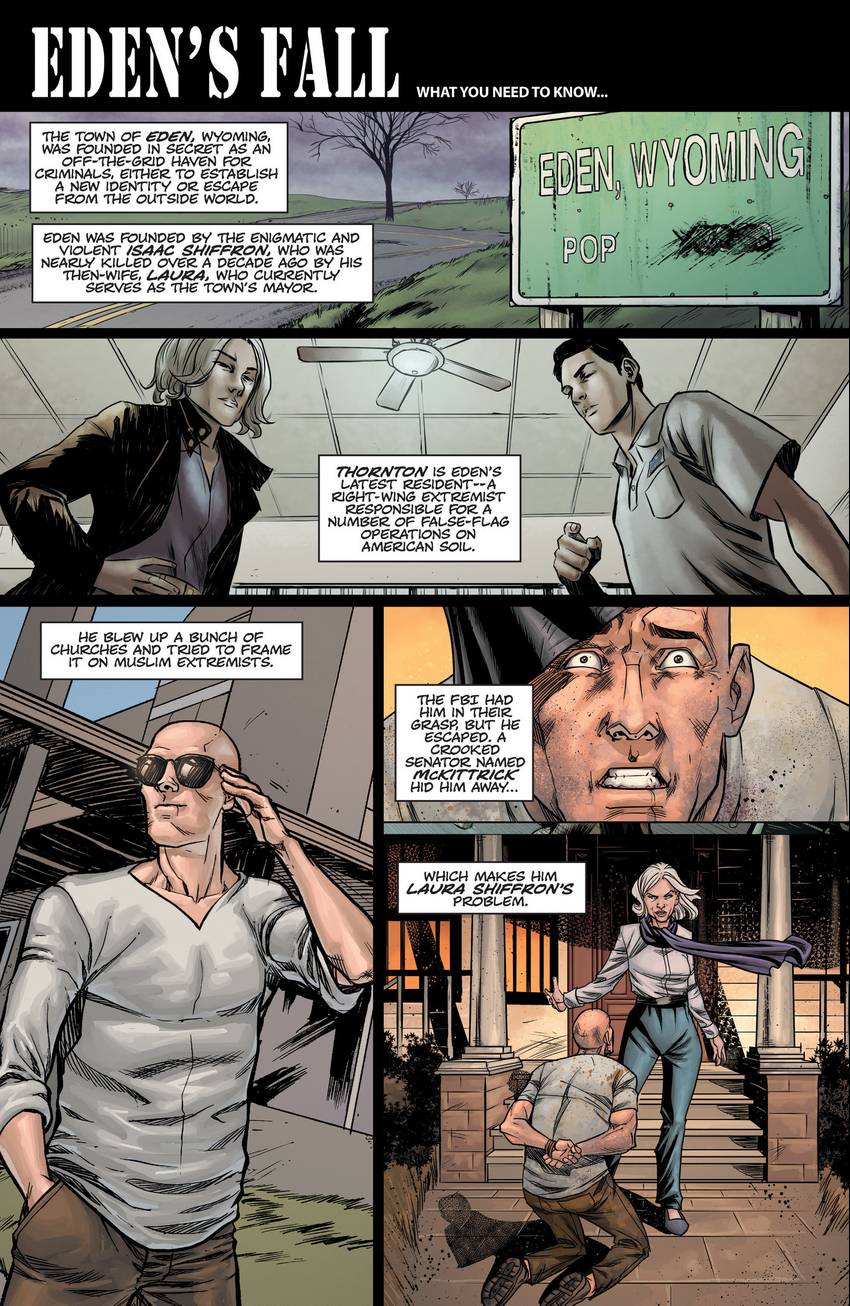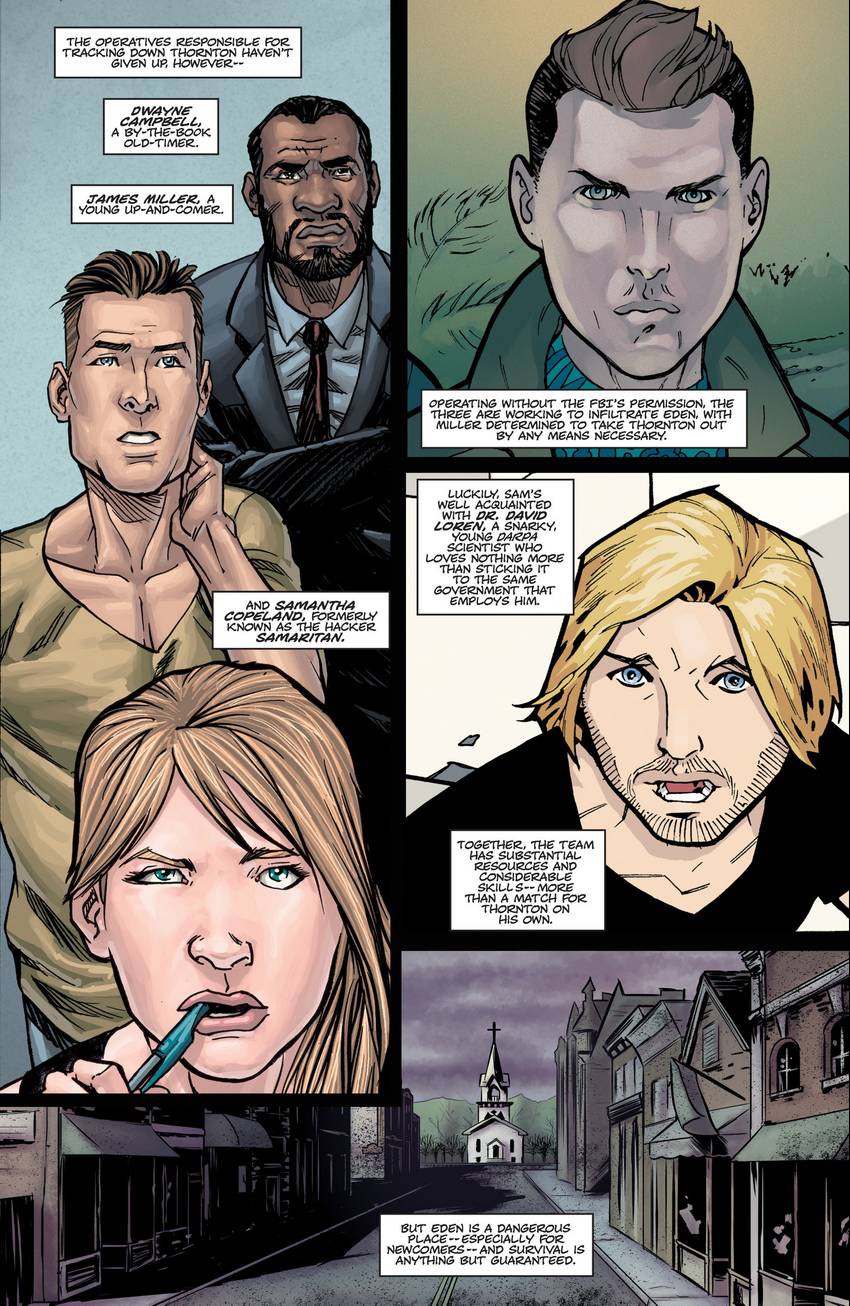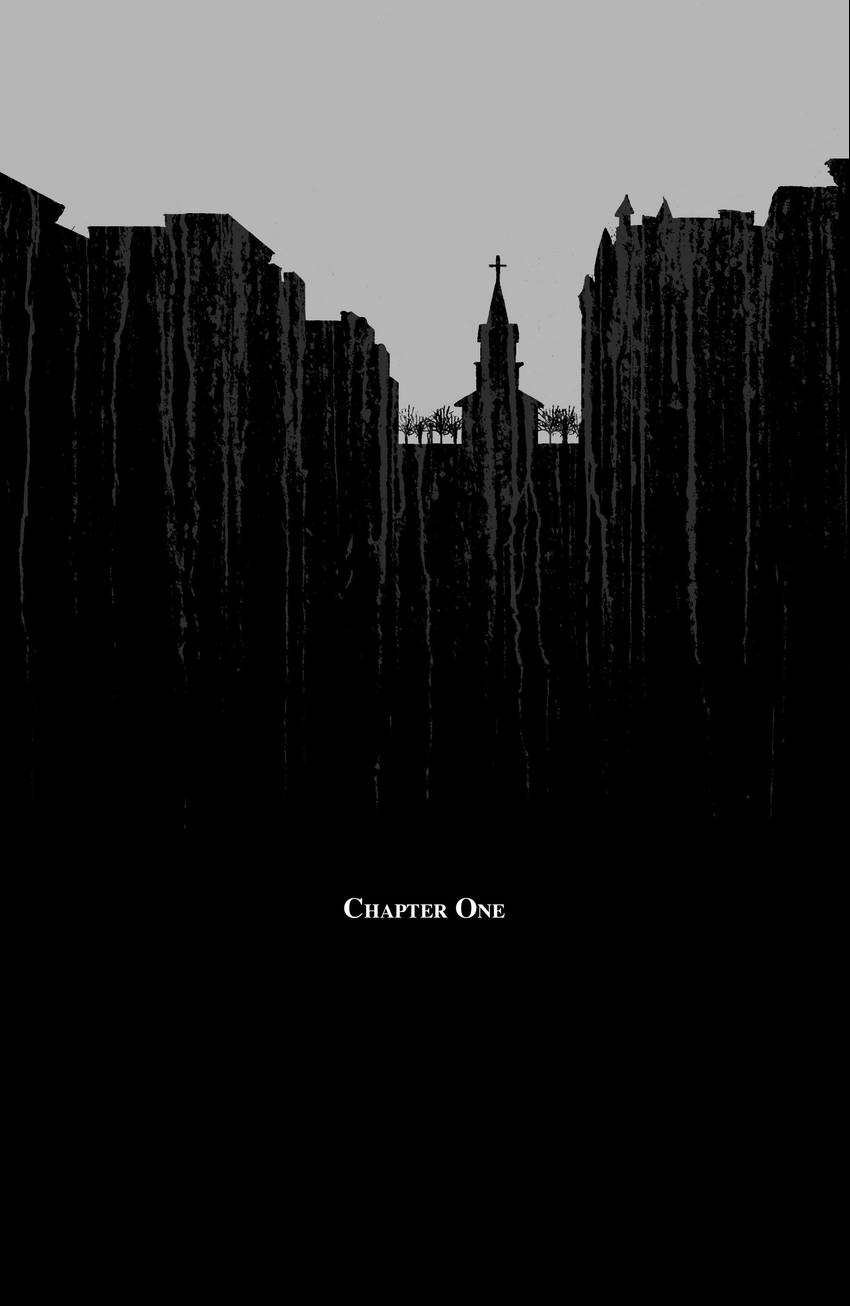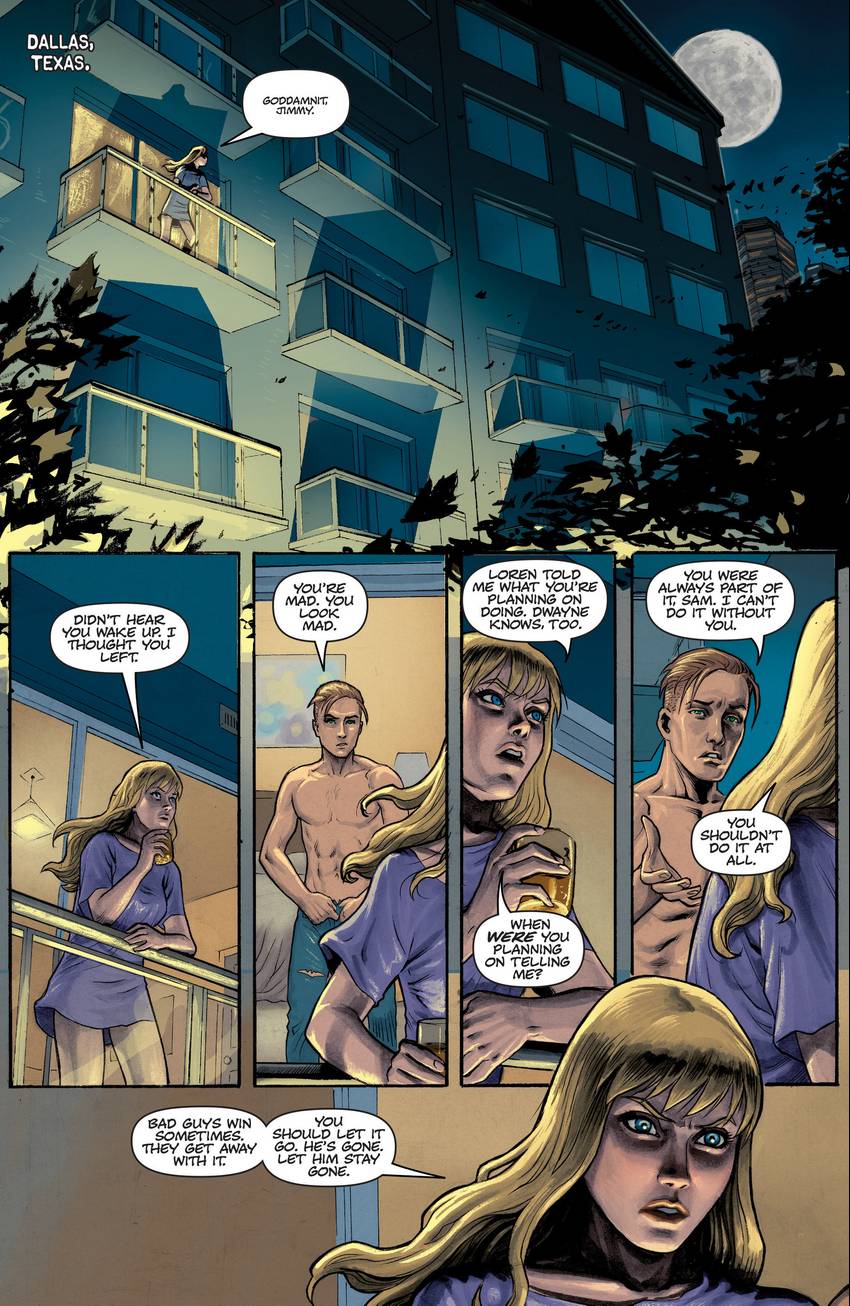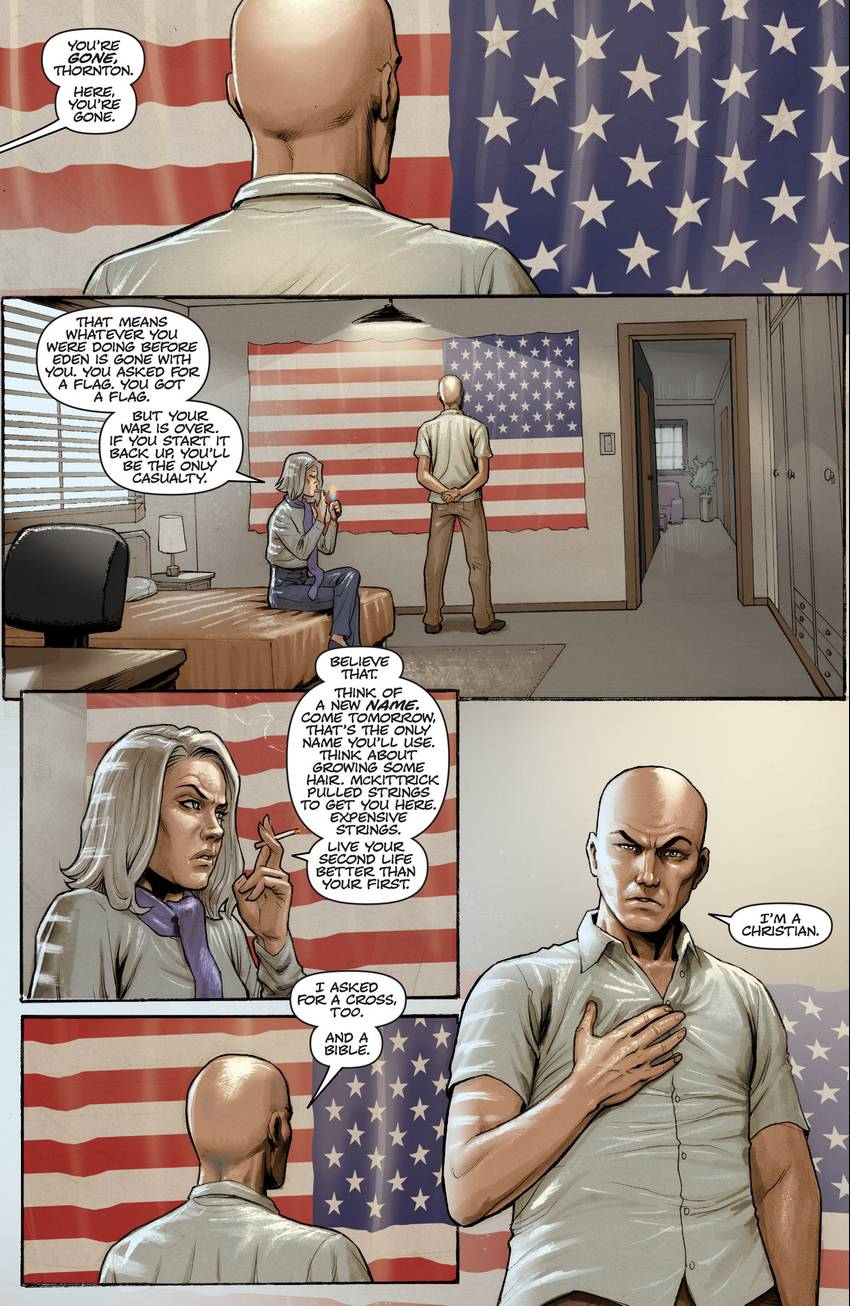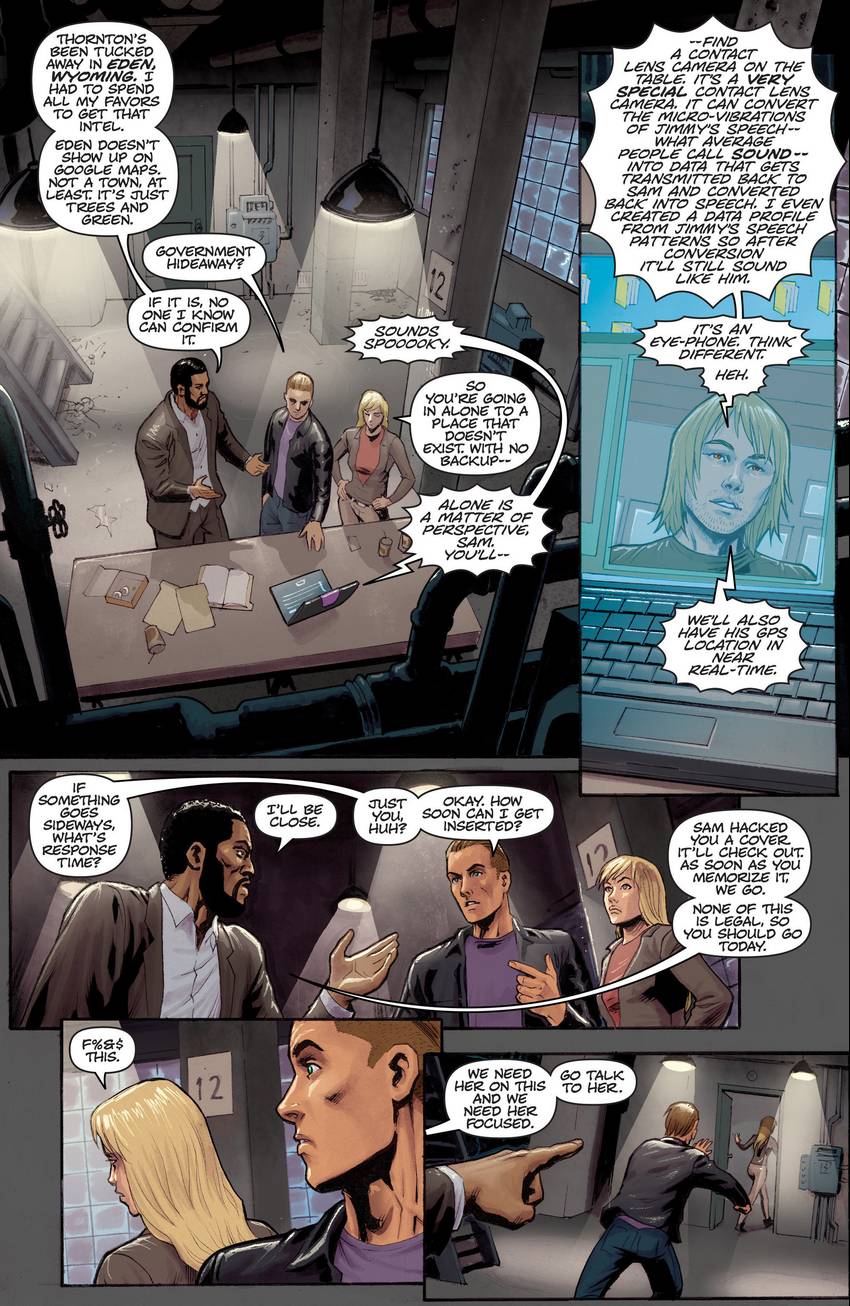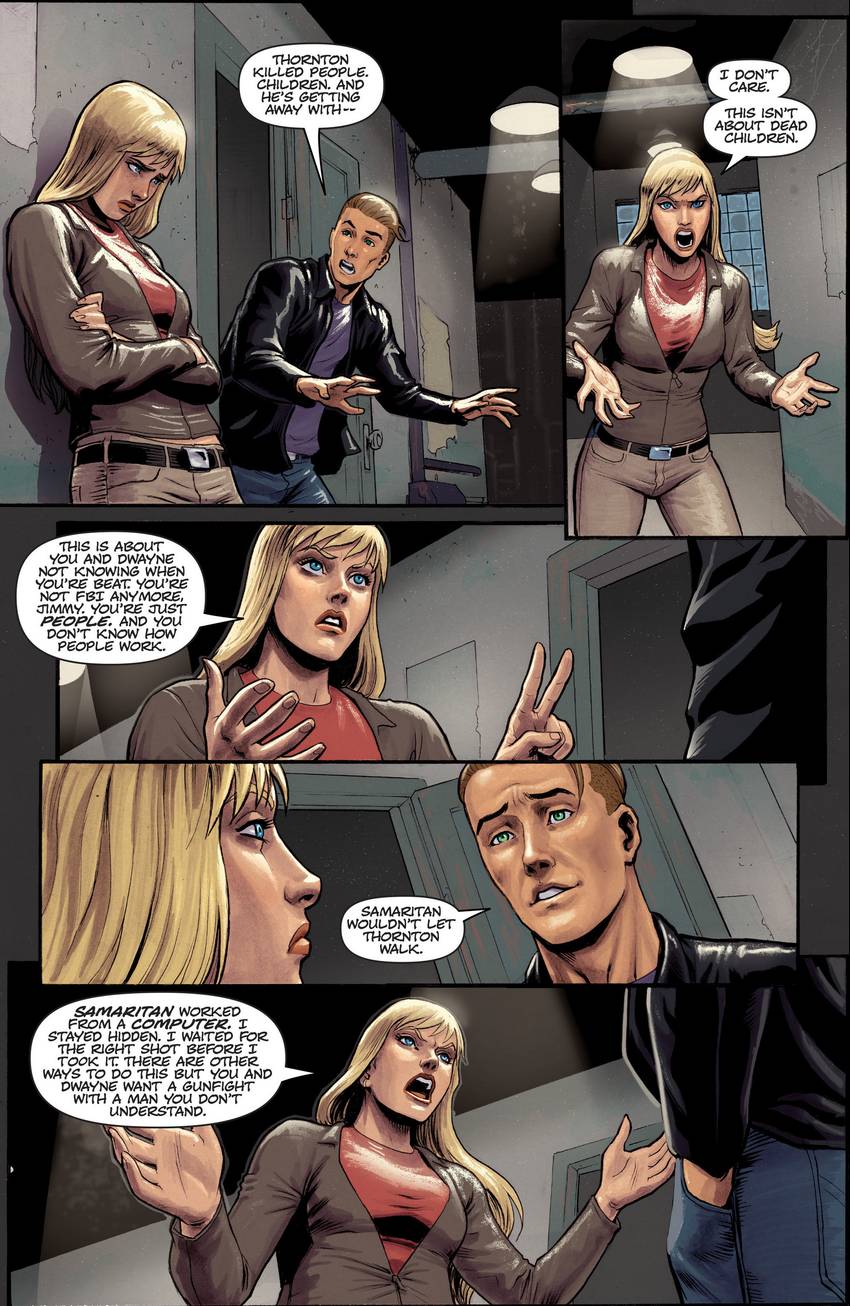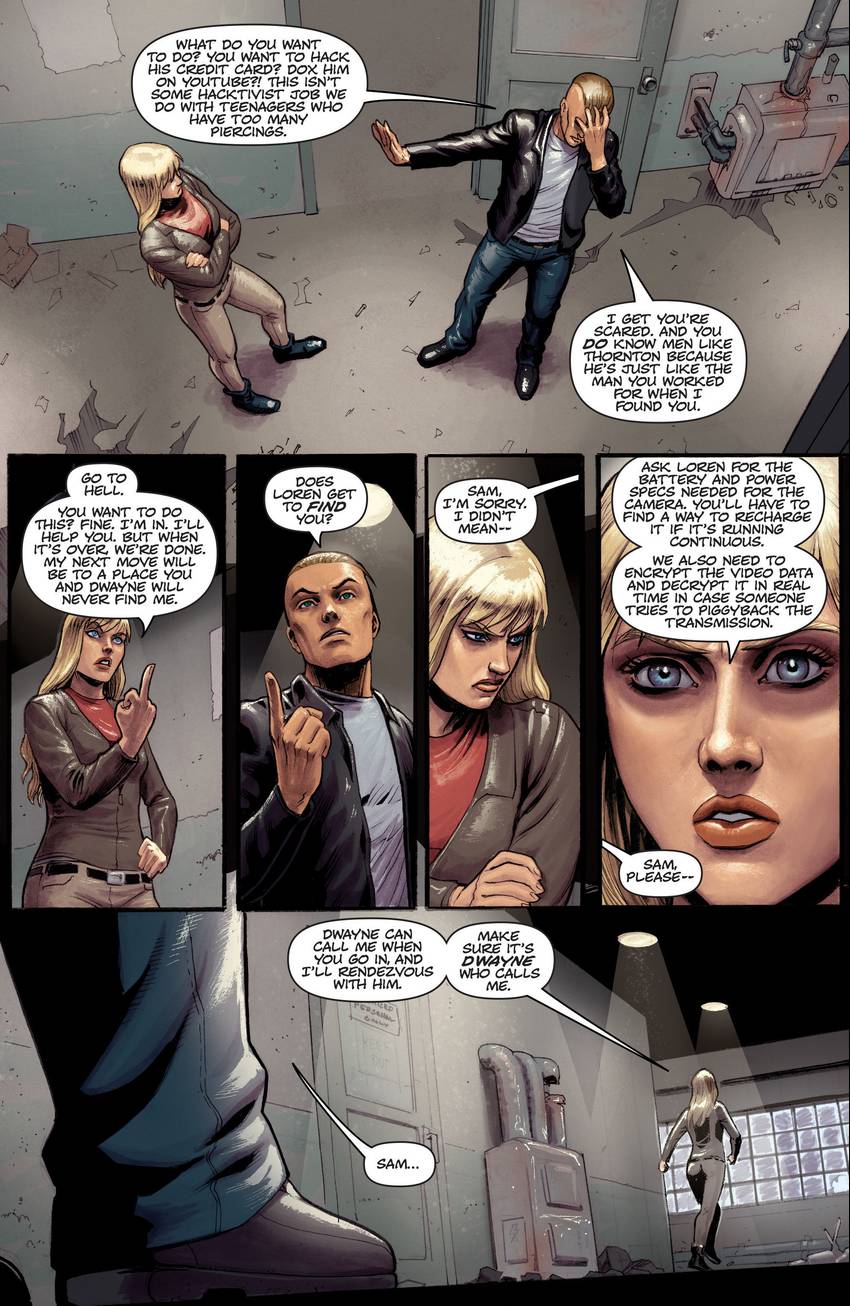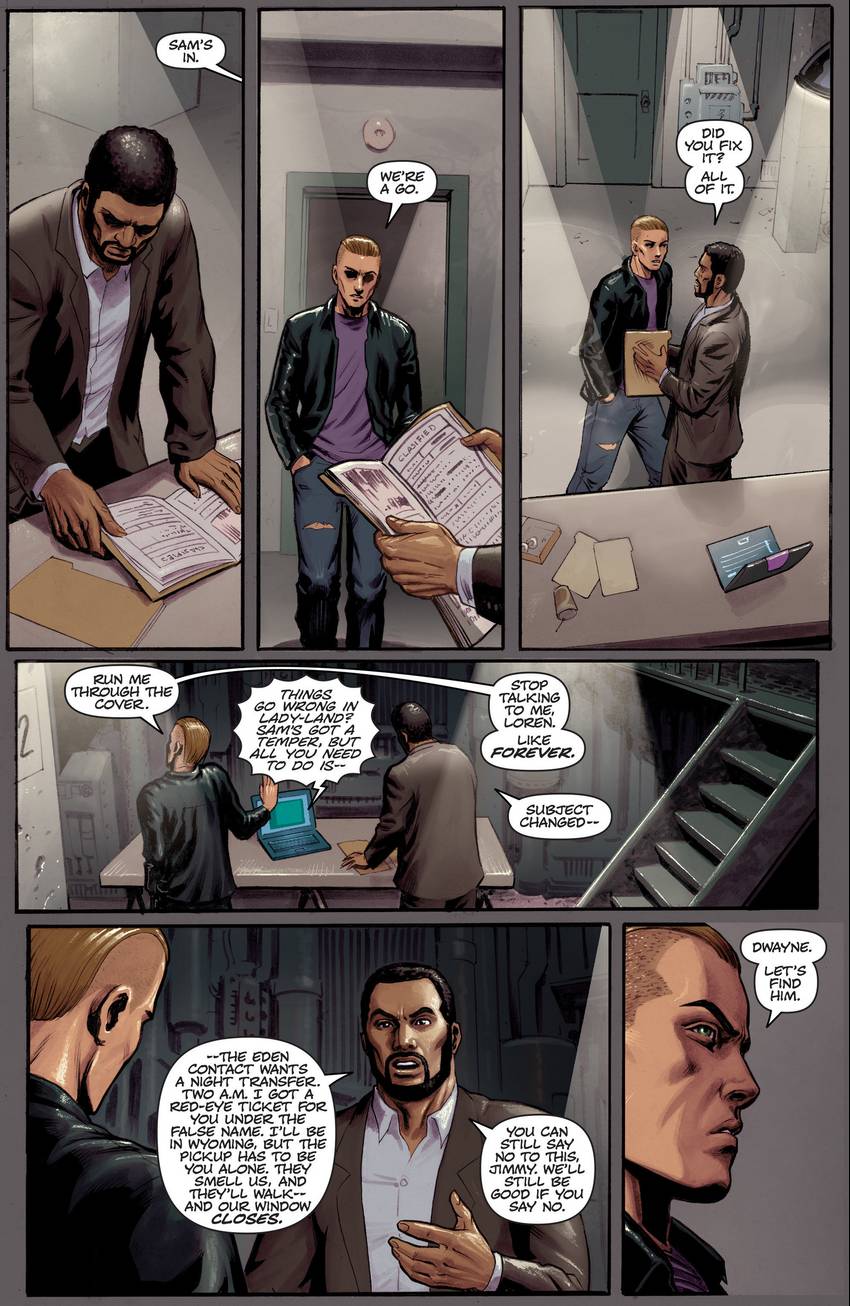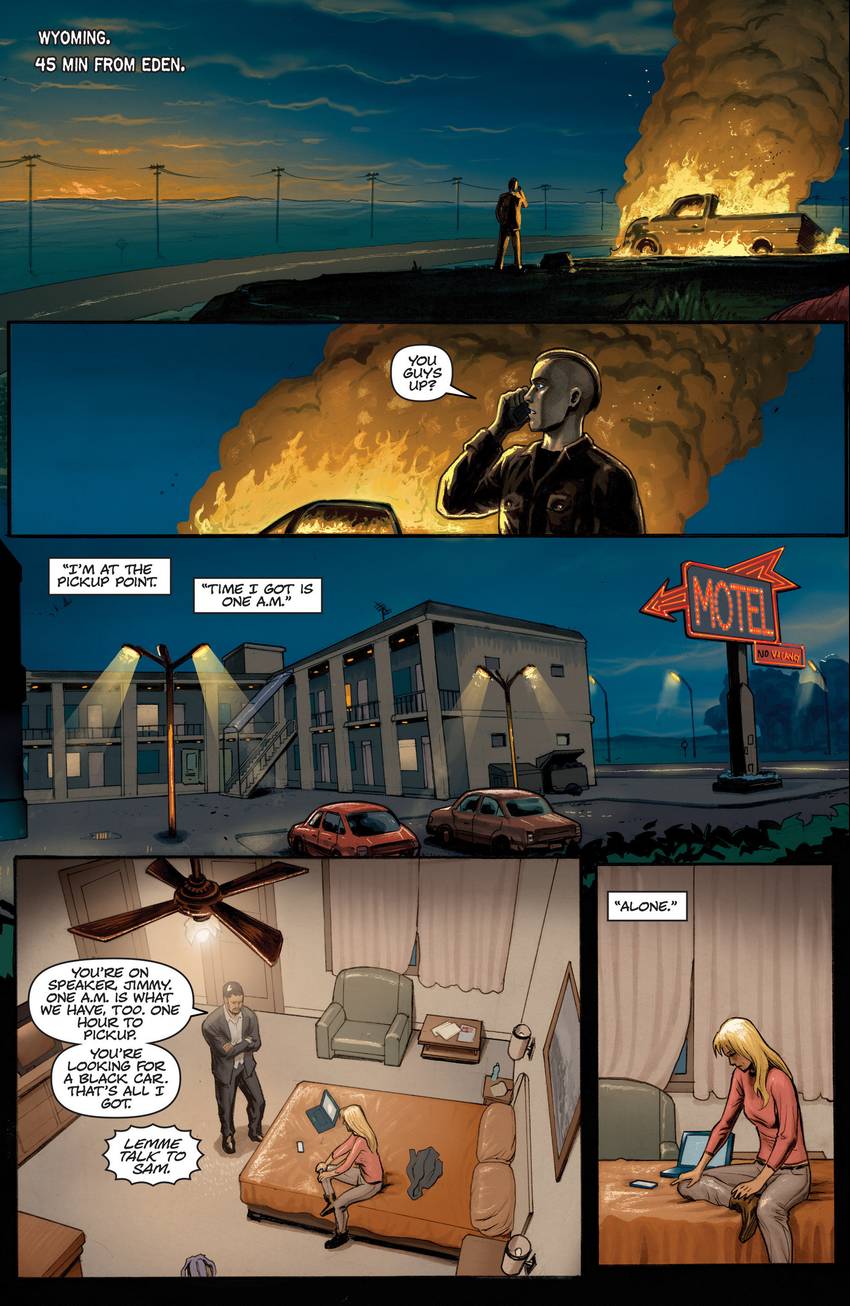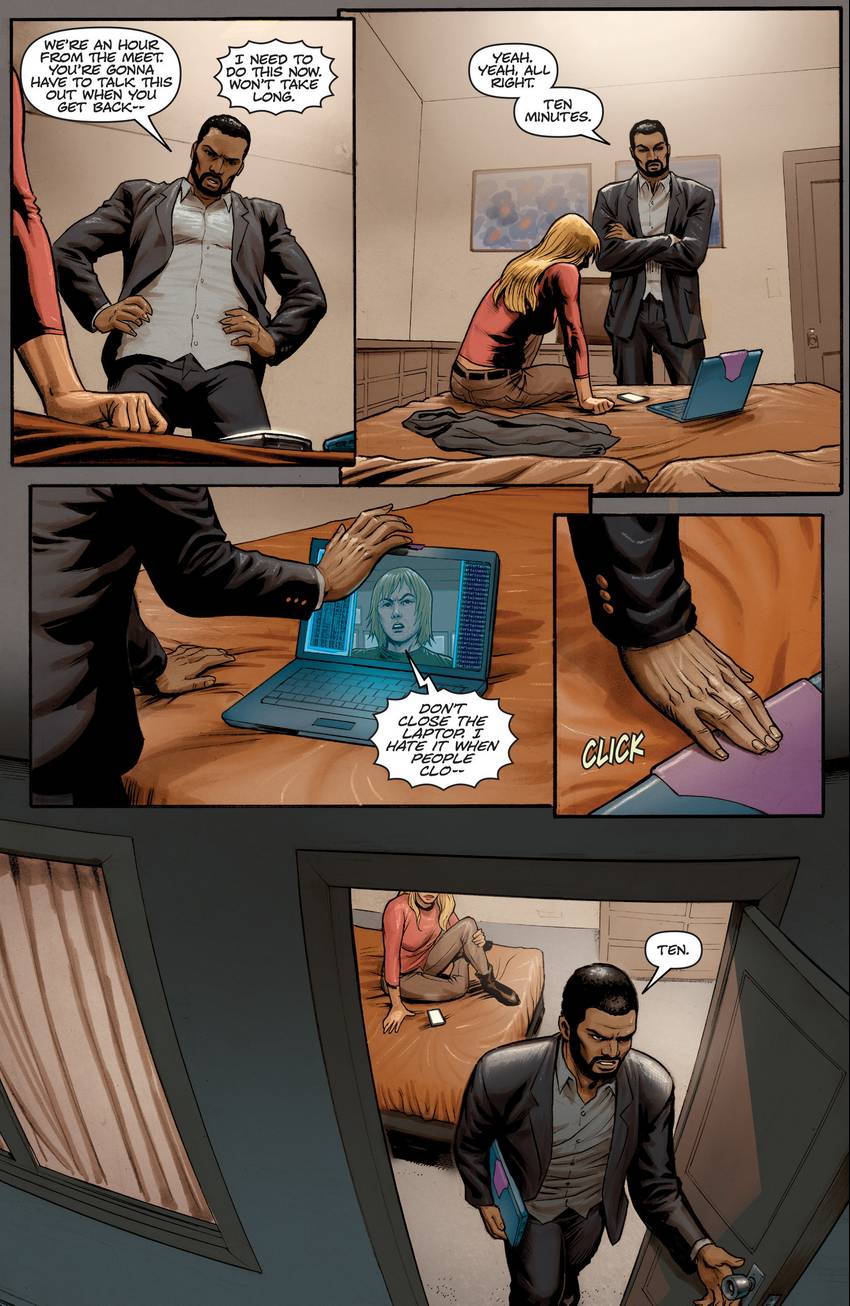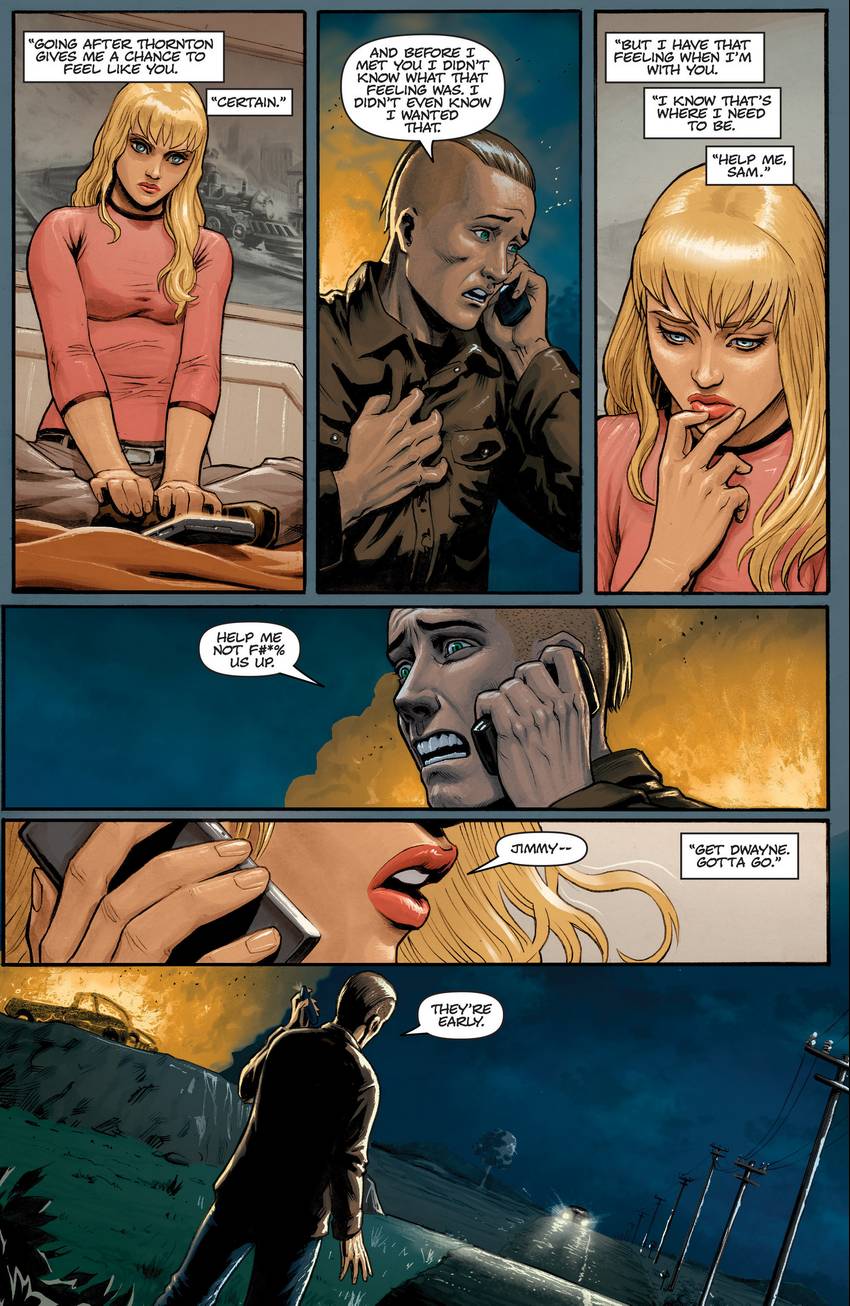 Start reading for Free
Join INKR users worldwide and enjoy our full catalog with thousands of free chapters and new series updated daily.
Read Now