Bonehead
Action, Science Fiction, Gangster
Stats
Summary
In a near future, a sprawling megalopolis sees the rise of "Boneheads," parkour gangs that use neuro-linked helmets to augment their abilities and live for the thrill of physical risk. As a gang war threatens to tear the city apart, a mysterious Bonehead rises—a man with no past that might be the key to saving the city's future. From writer BRYAN HILL (POSTAL) and artist RHOALD MARCELLIUS (Marvel: Contest of Champions) comes a story about technological and human revolution.
Credits
Artworks
Other Facts
Style Origin
Western Comics
---
Read from Left to Right
→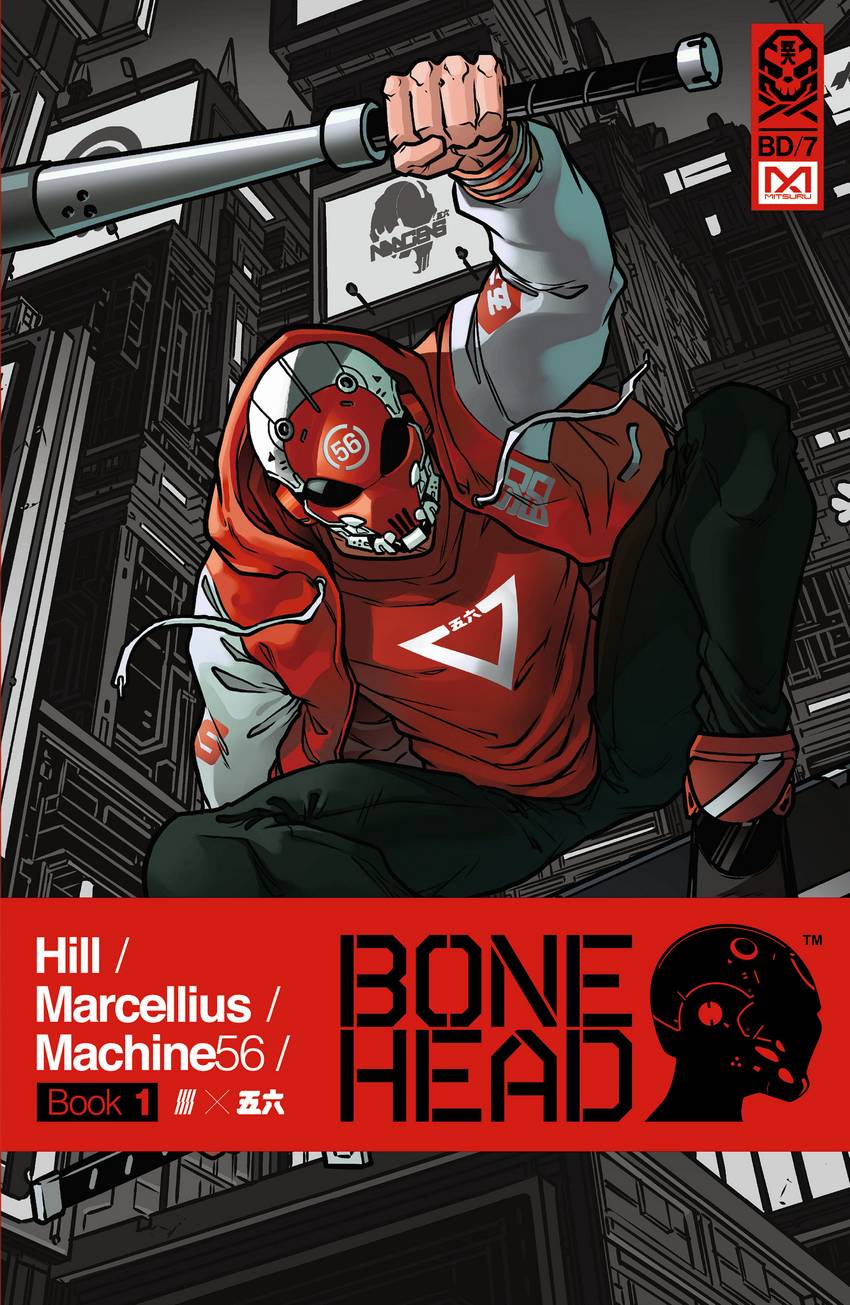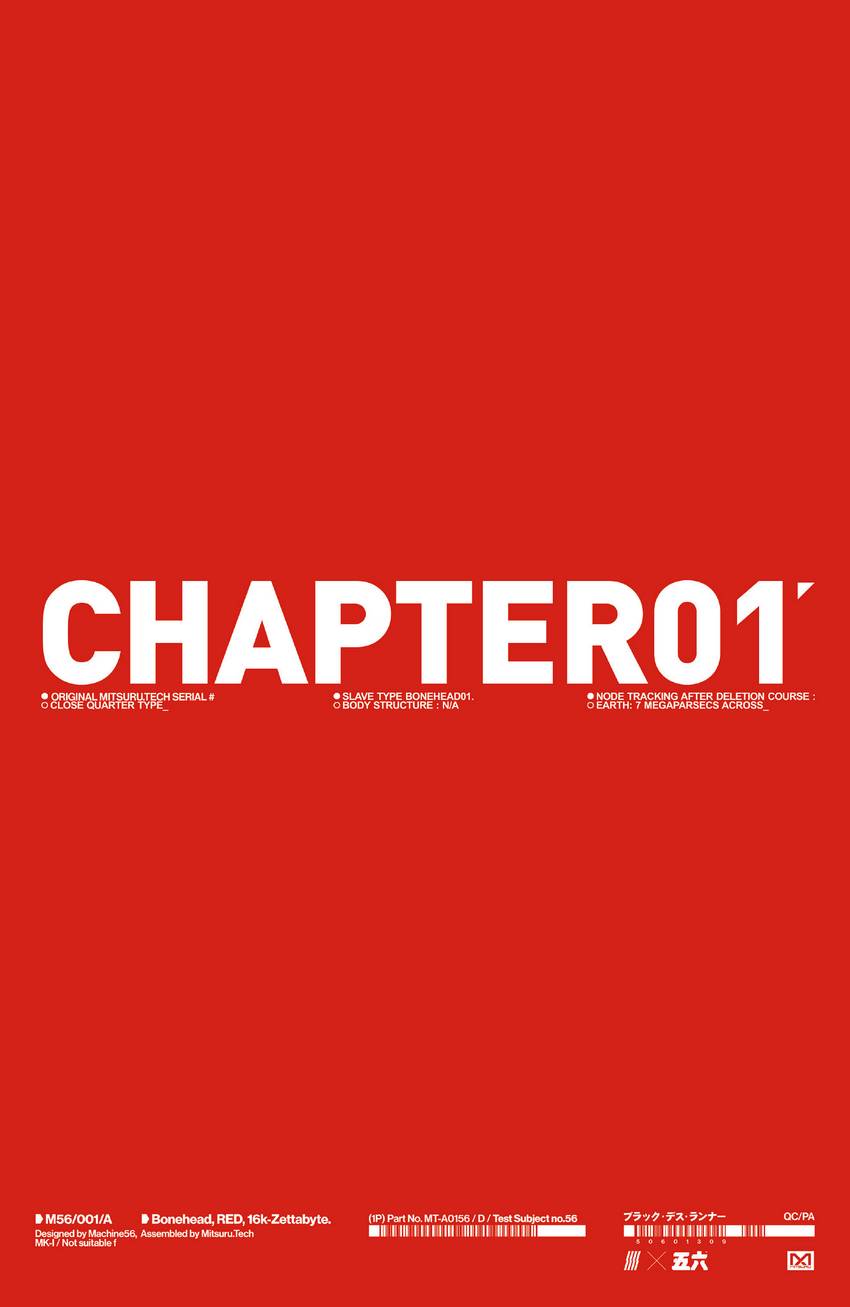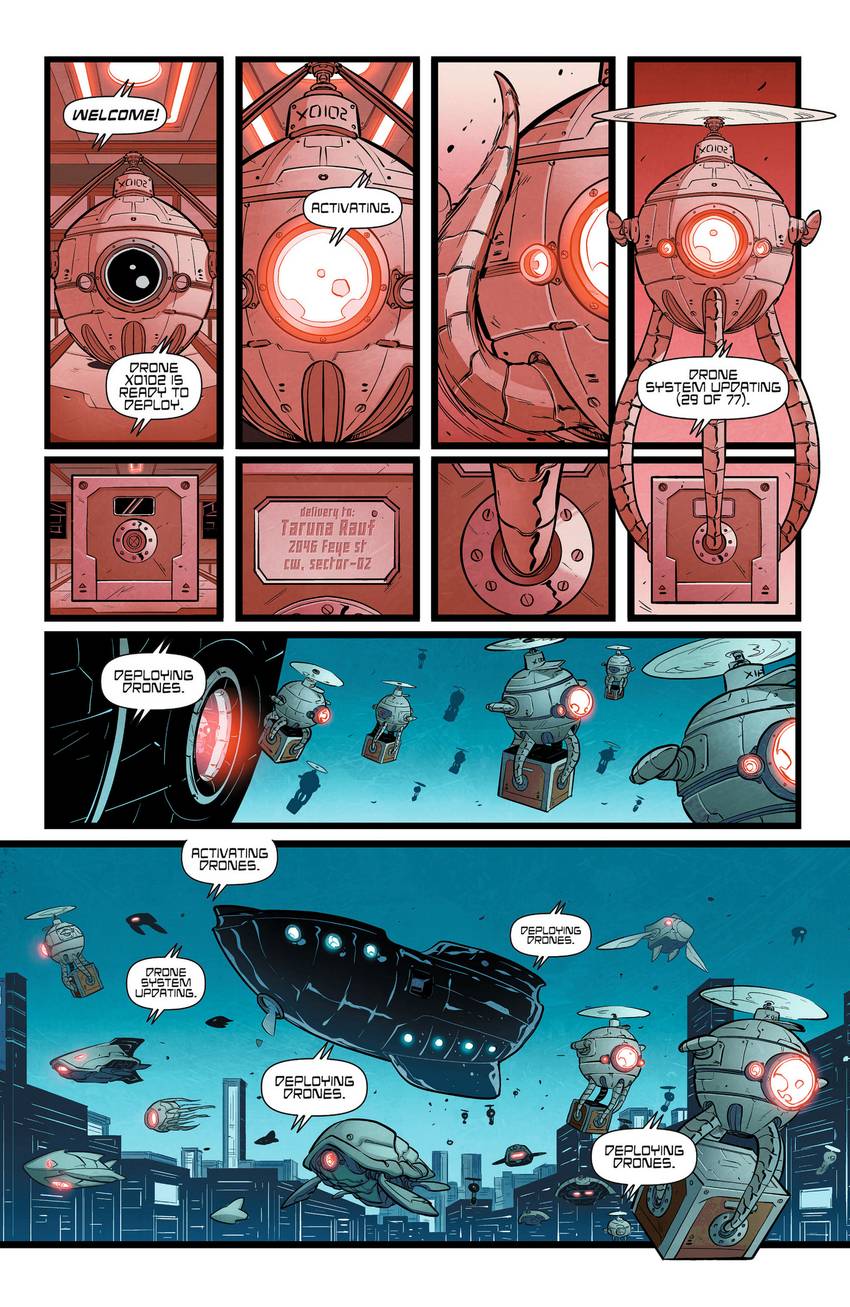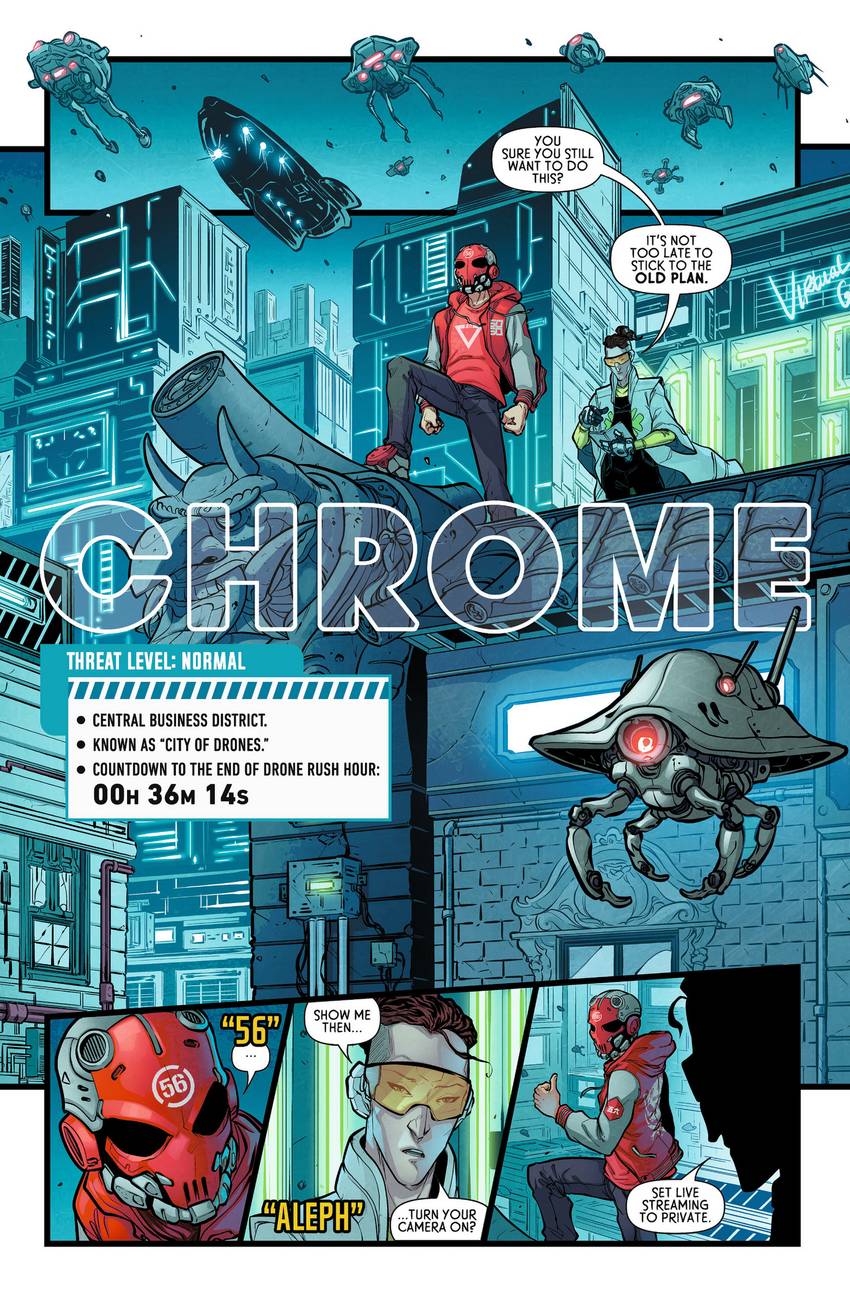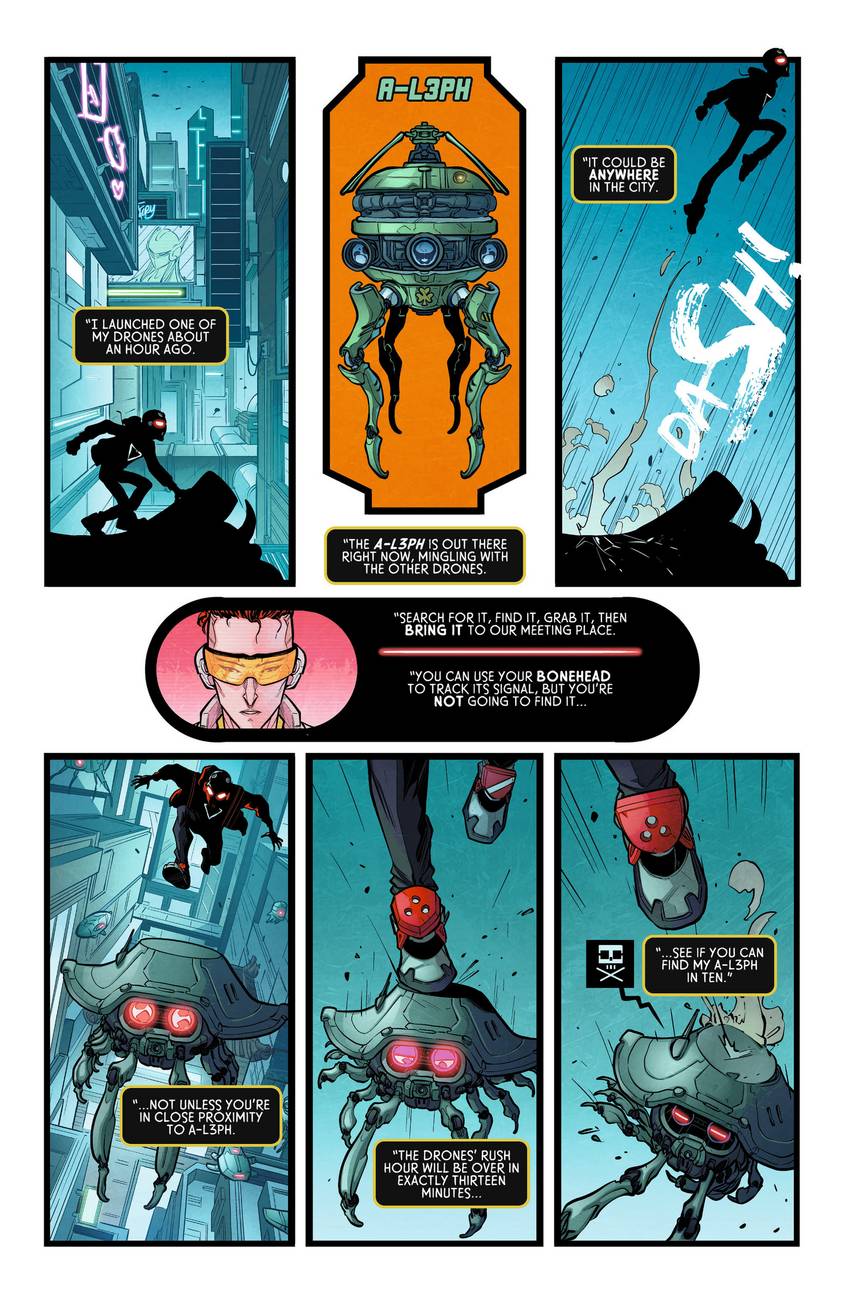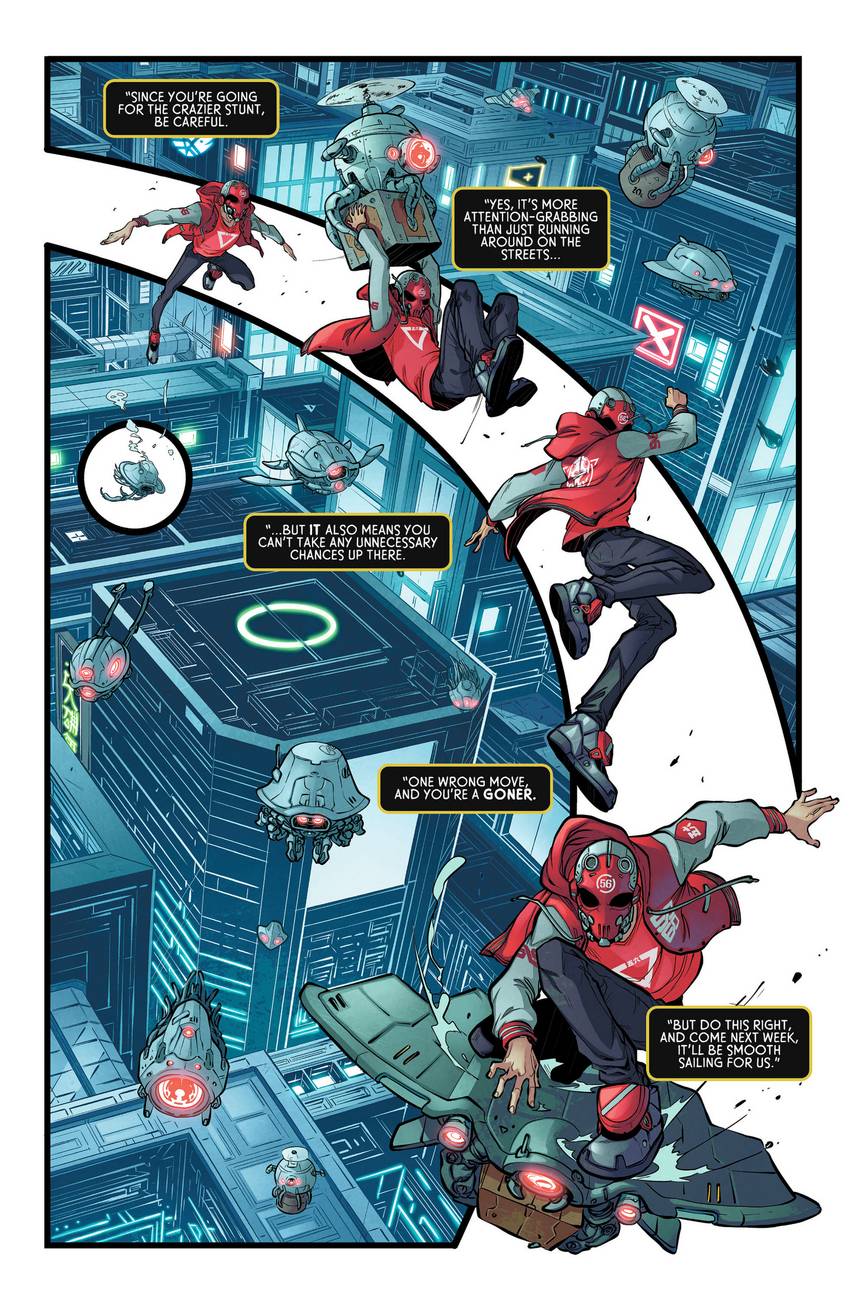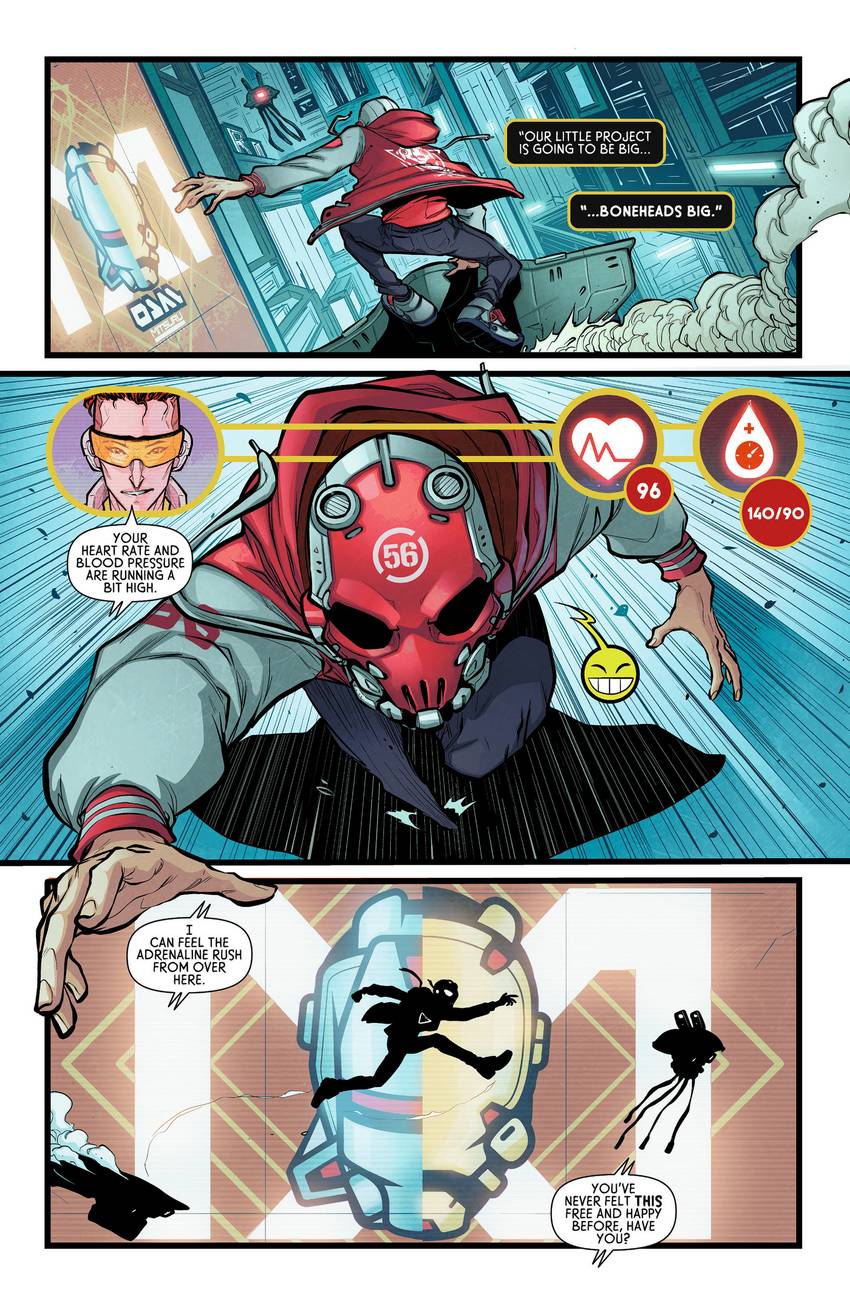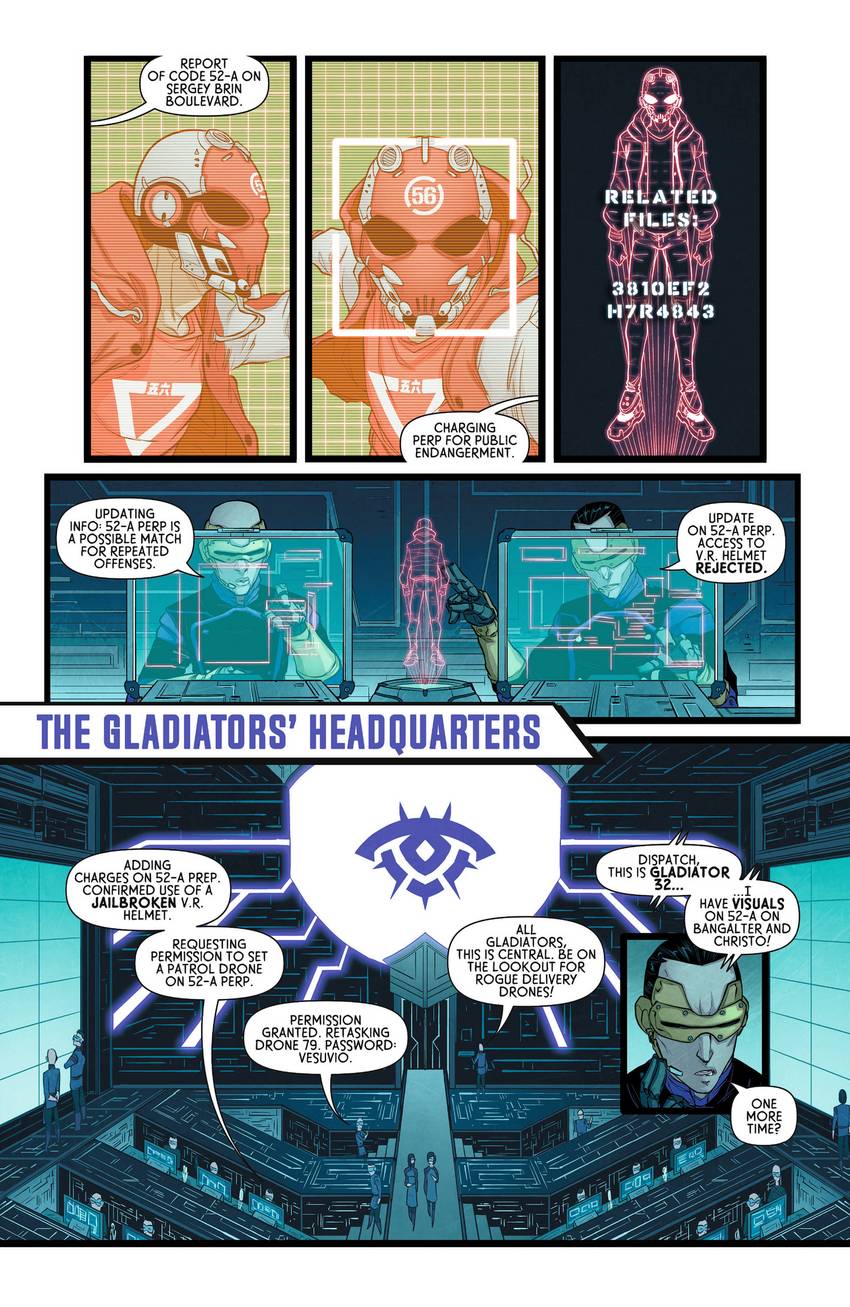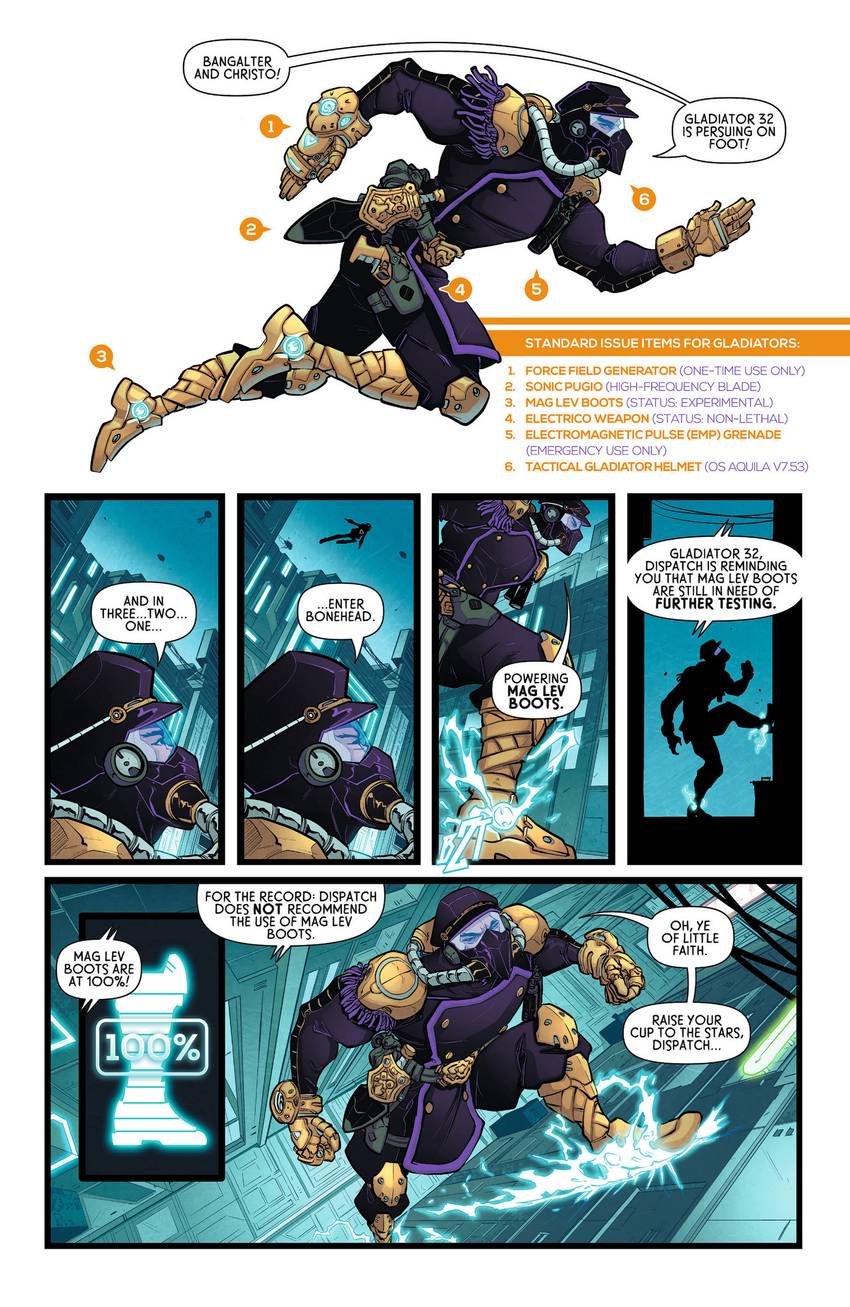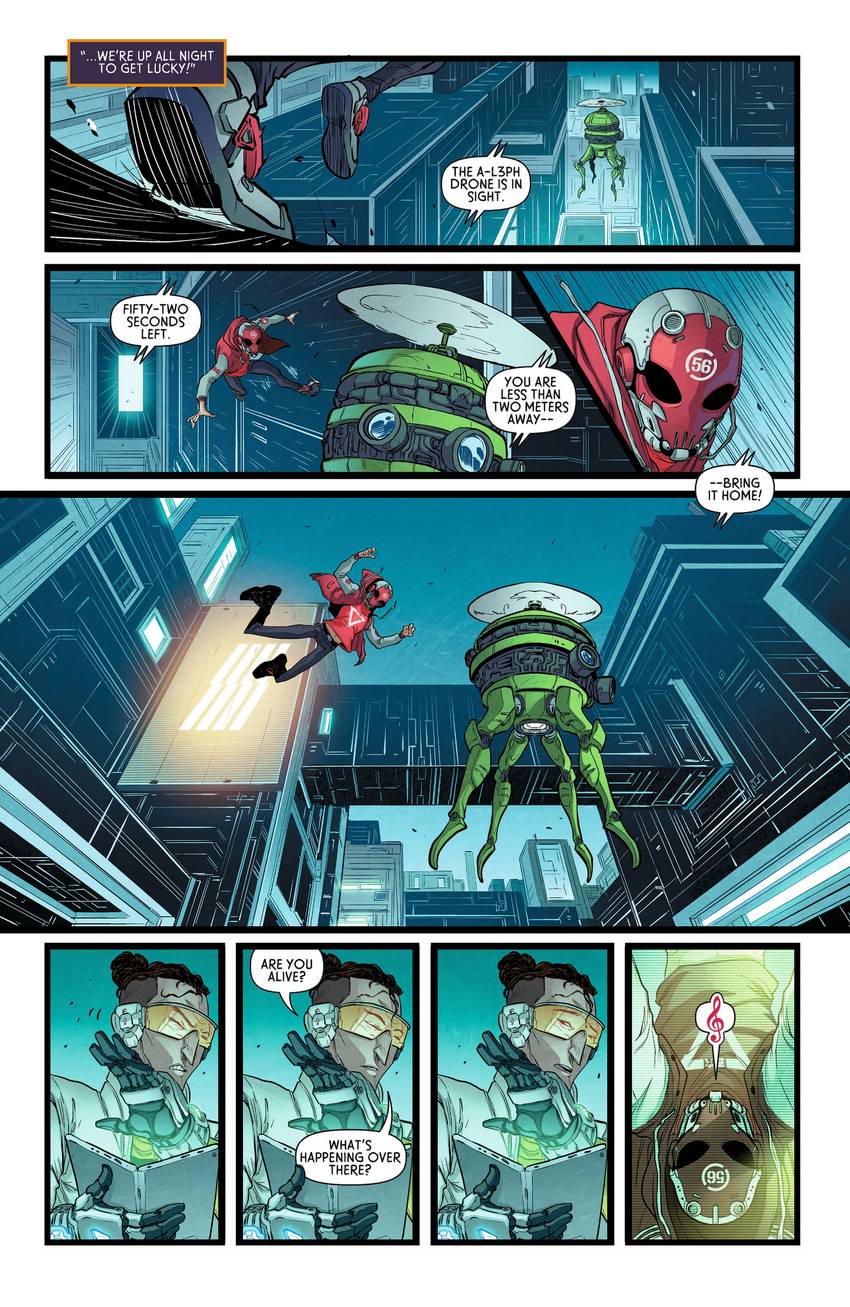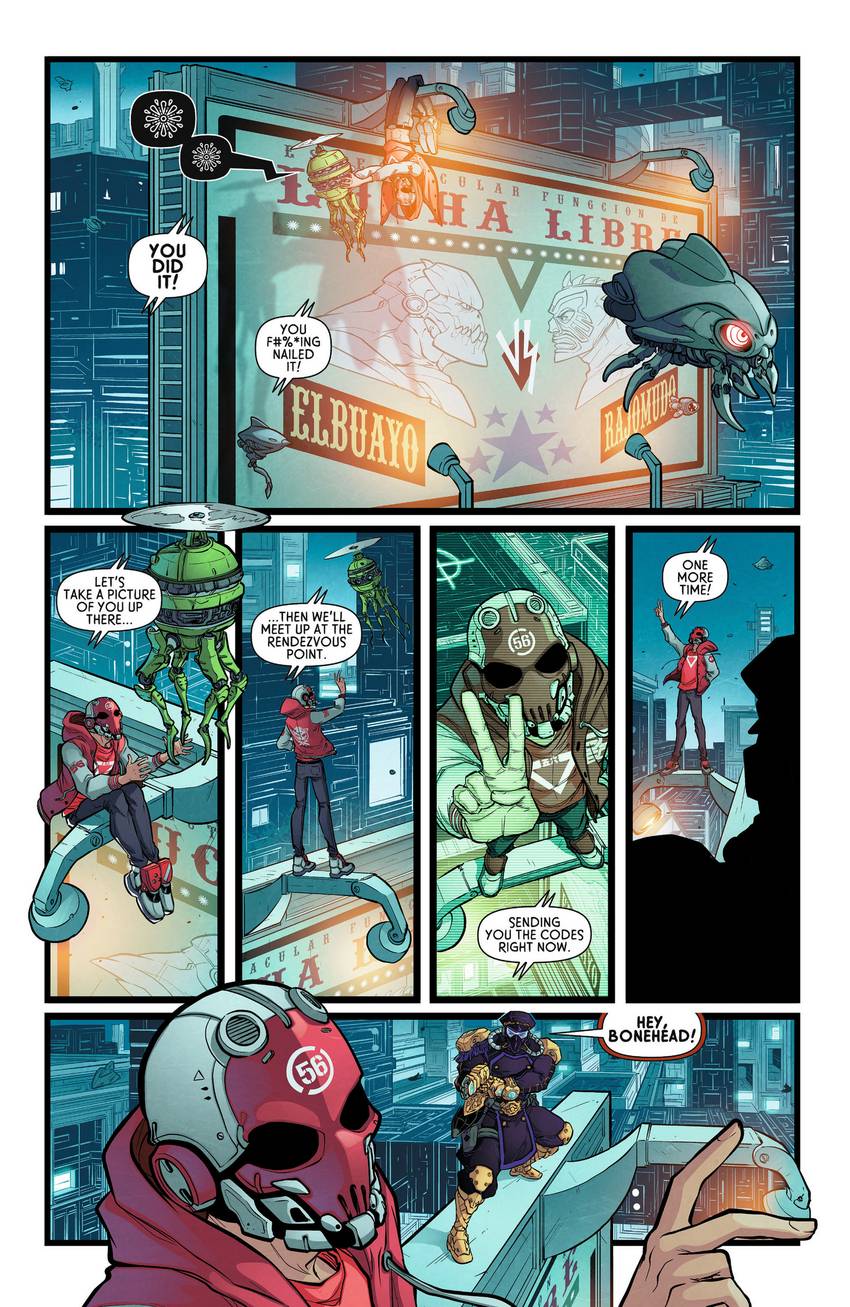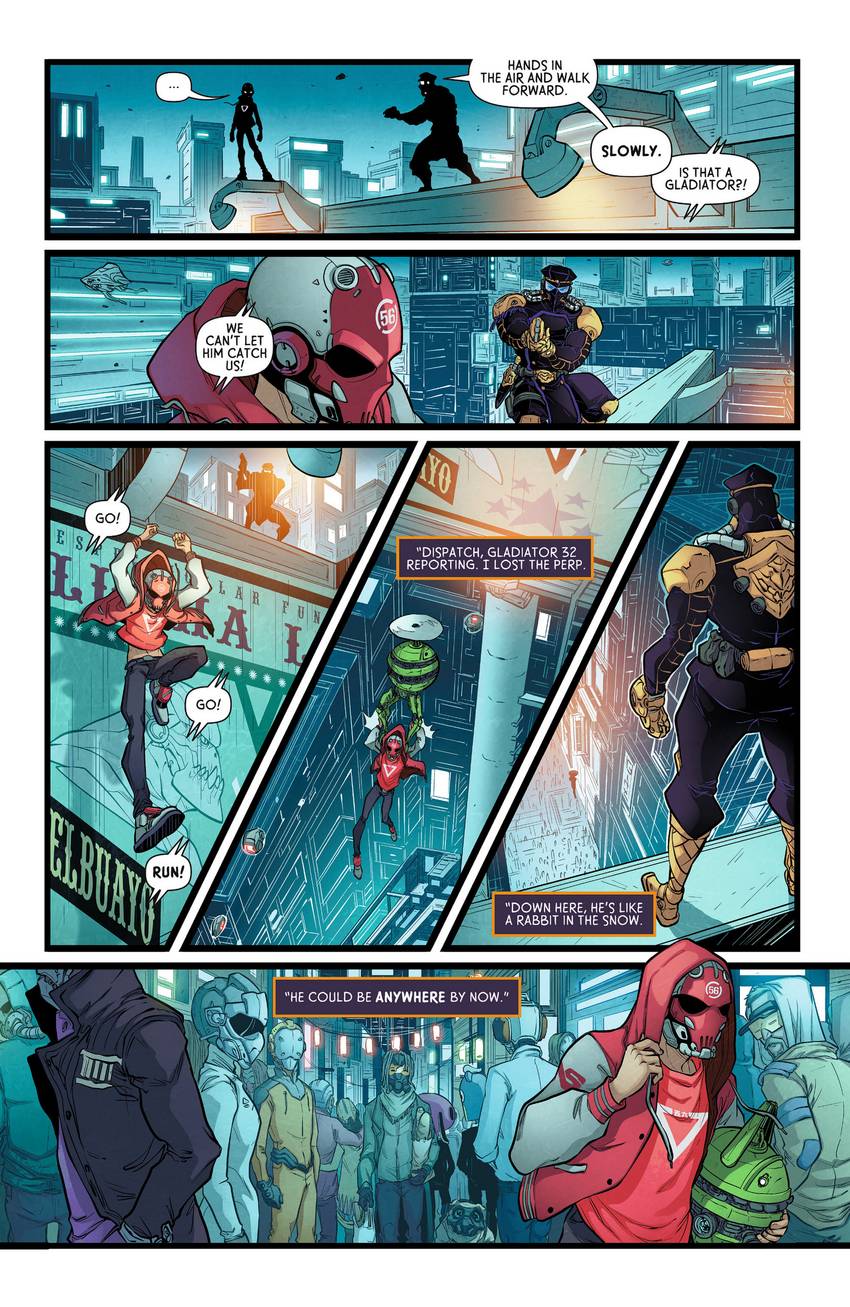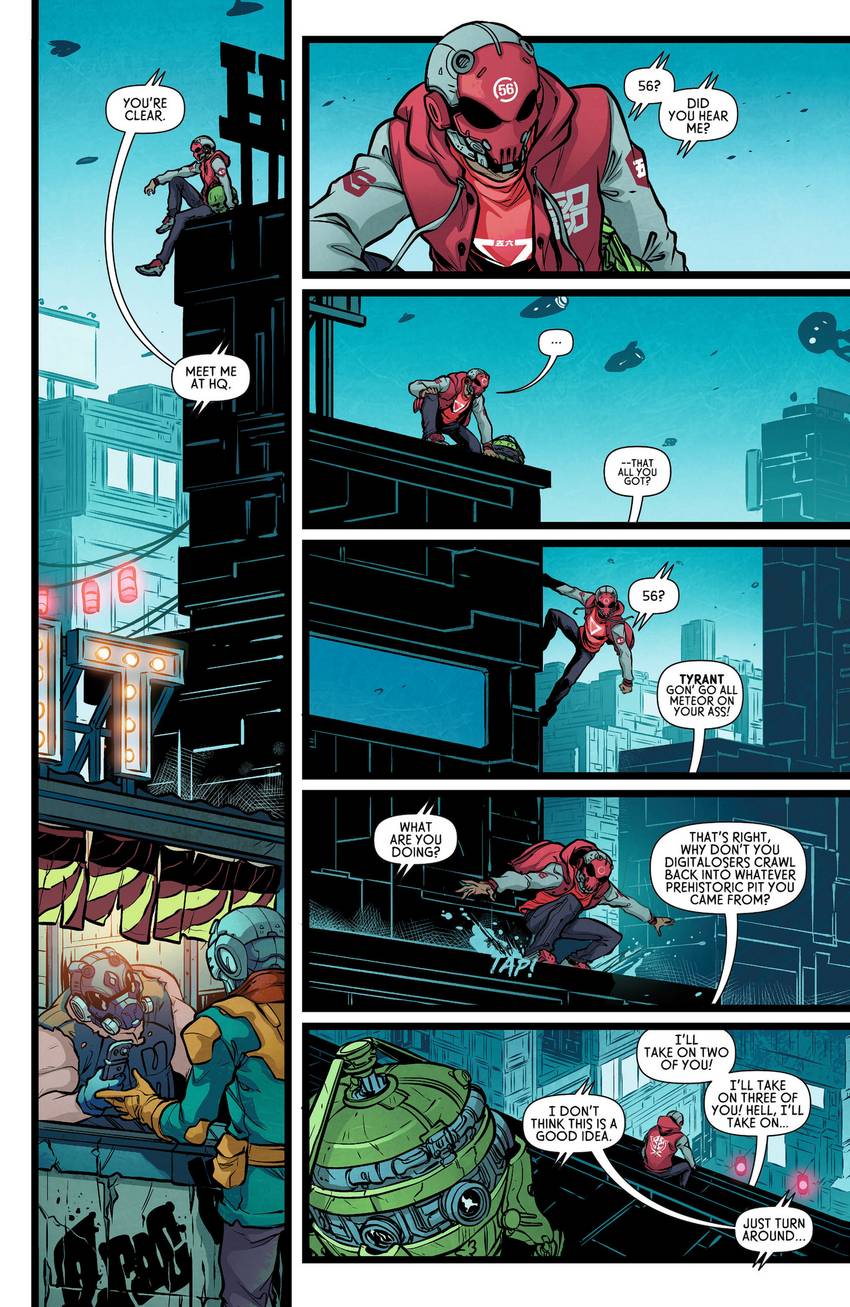 Start reading for Free
Join INKR users worldwide and enjoy our full catalog with thousands of free chapters and new series updated daily.
Read Now