Atsumori-kun's Bride-to-Be
Comedy, Romance, School Life
Stats
Summary
Nishiki, who lives out in the countryside, loves studying. But due to the arranged marriage her parents have planned for her, she's finding her hometown a bit cramped. One day, she happens to meet Atsumori, a high schooler from Tokyo. Motivated by his unique sense of values, Atsumori suggests that Nishiki run away with him and get married! Having grown fond of Atsumori, Nishiki decides to chase after him by getting into a high school in Tokyo…?!
Credits
Artworks
Other Facts
Style Origin
Japanese Comics (Manga)
---
←
Read from Right to Left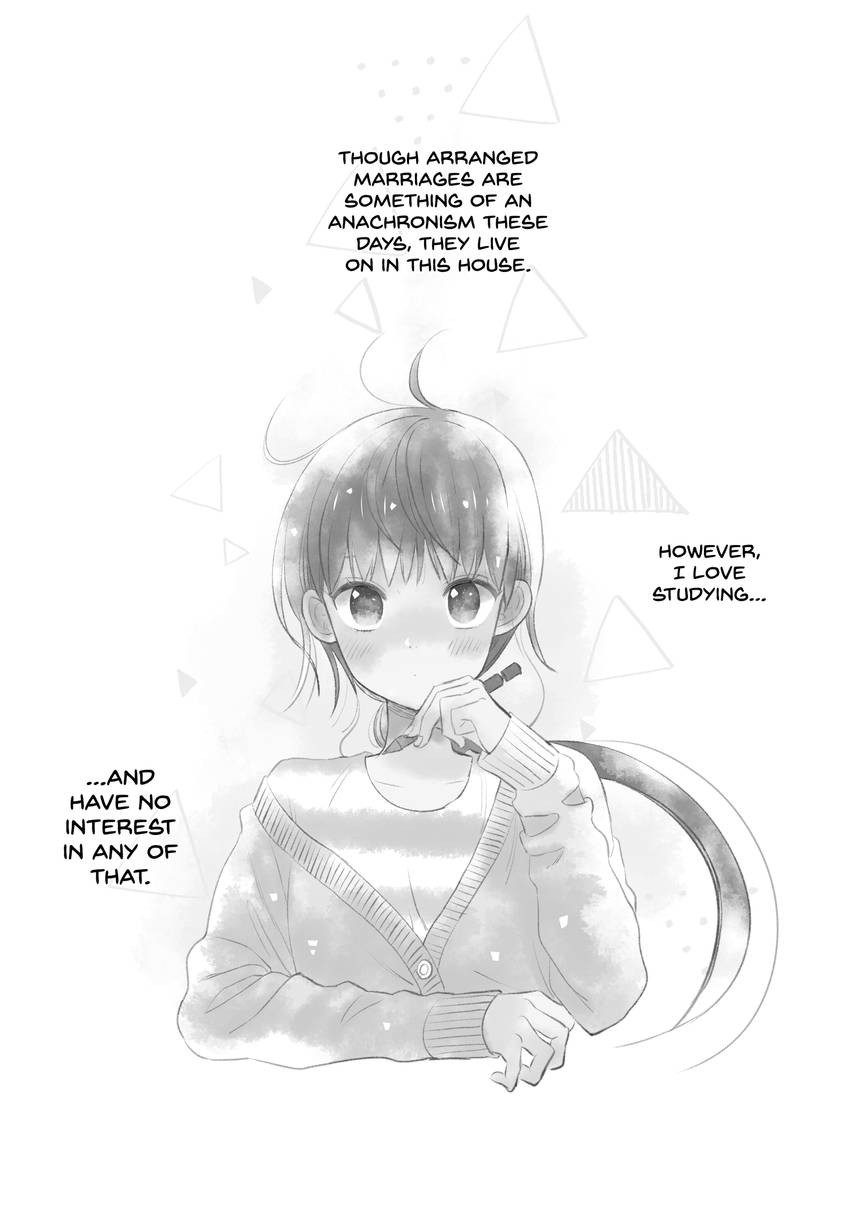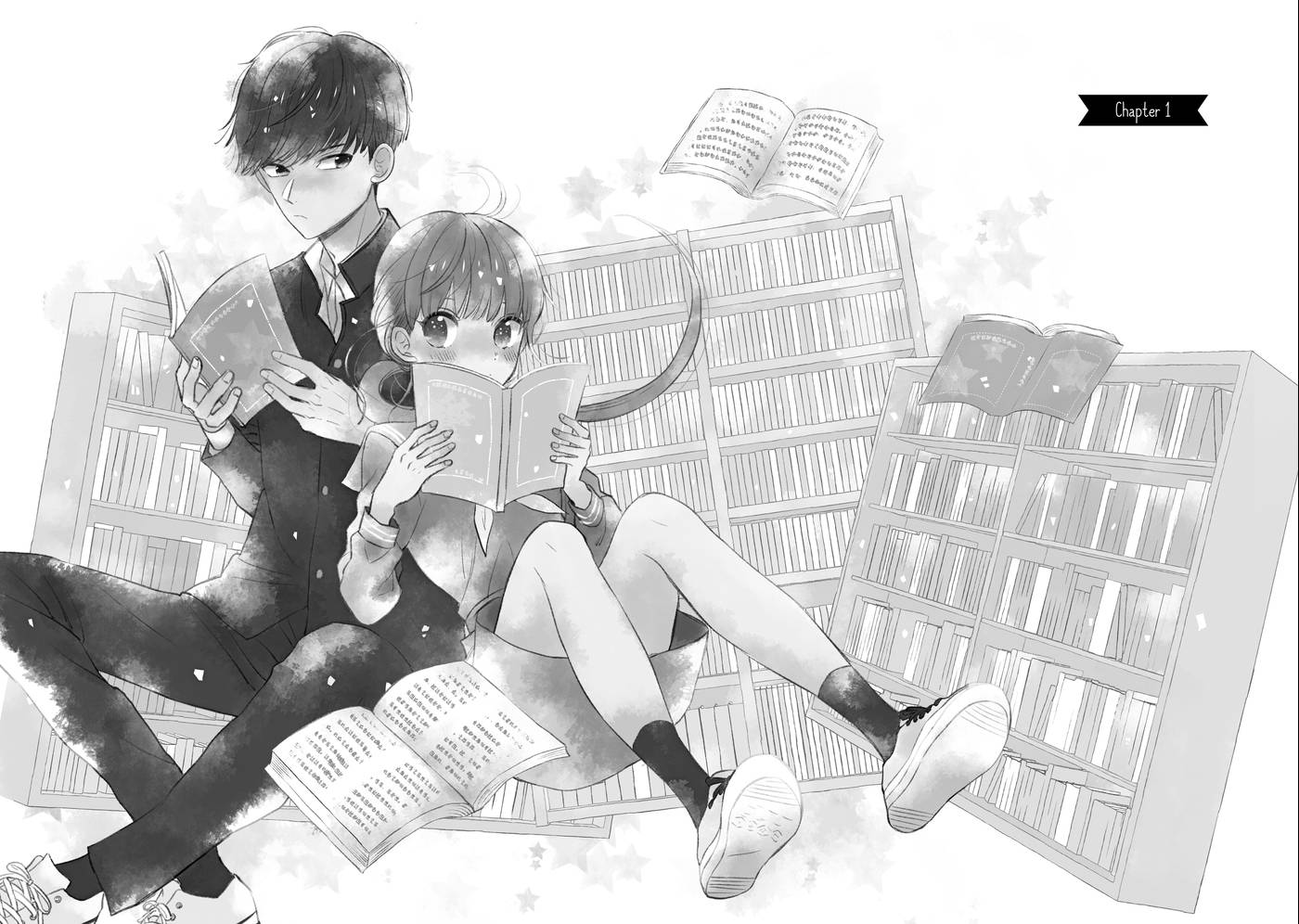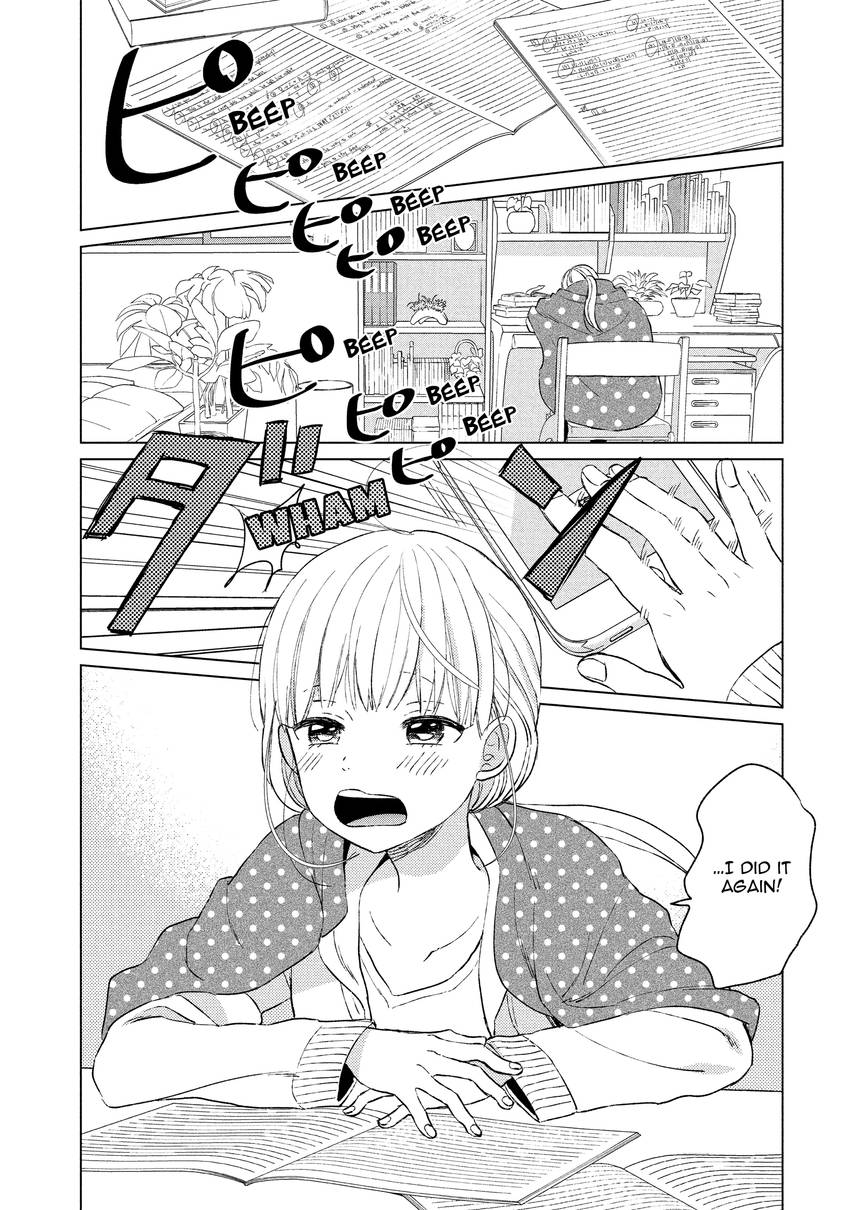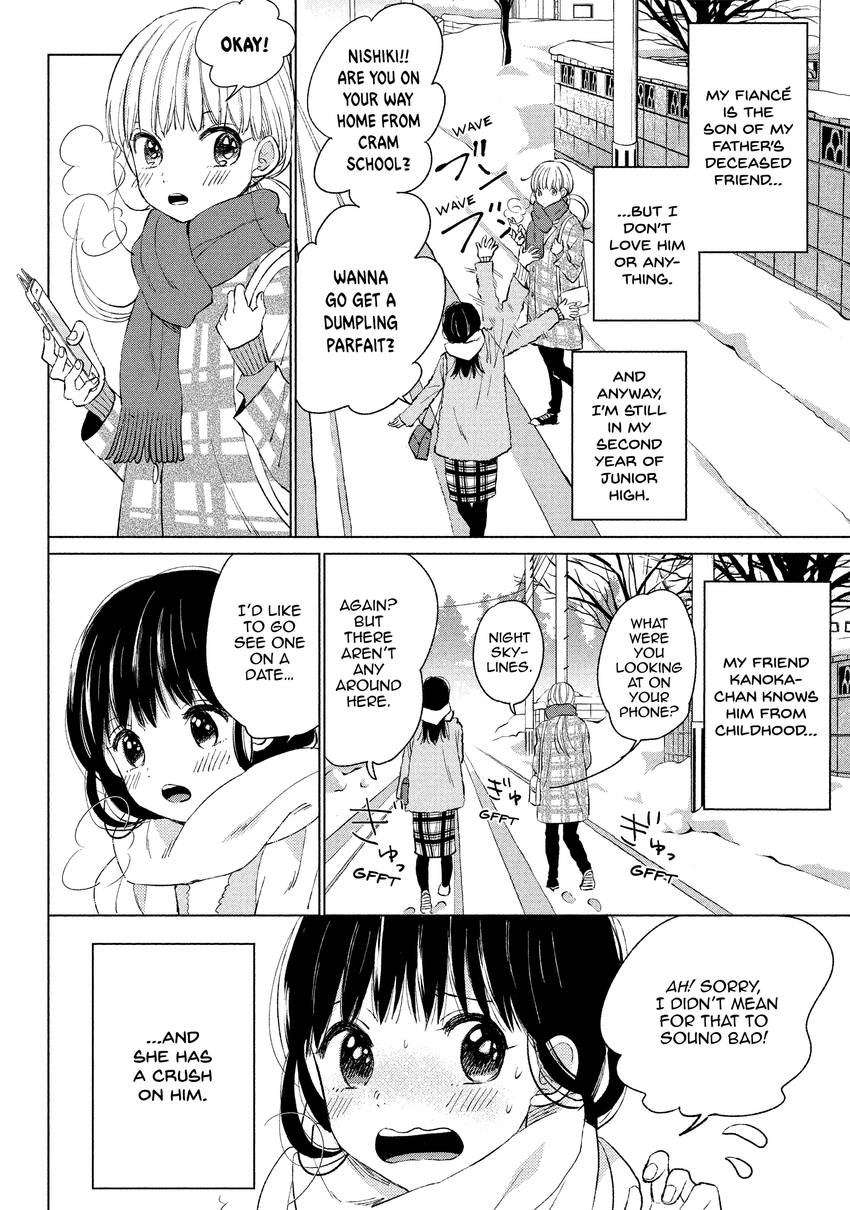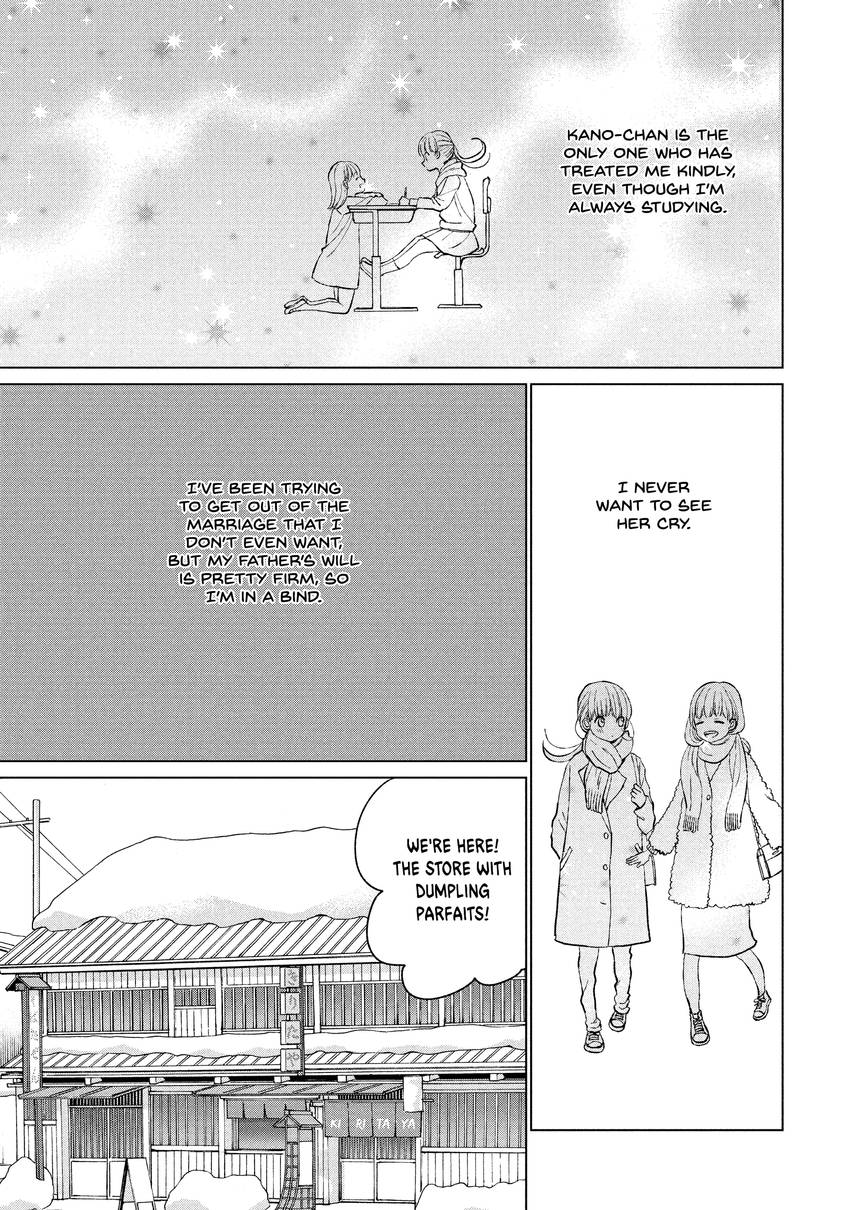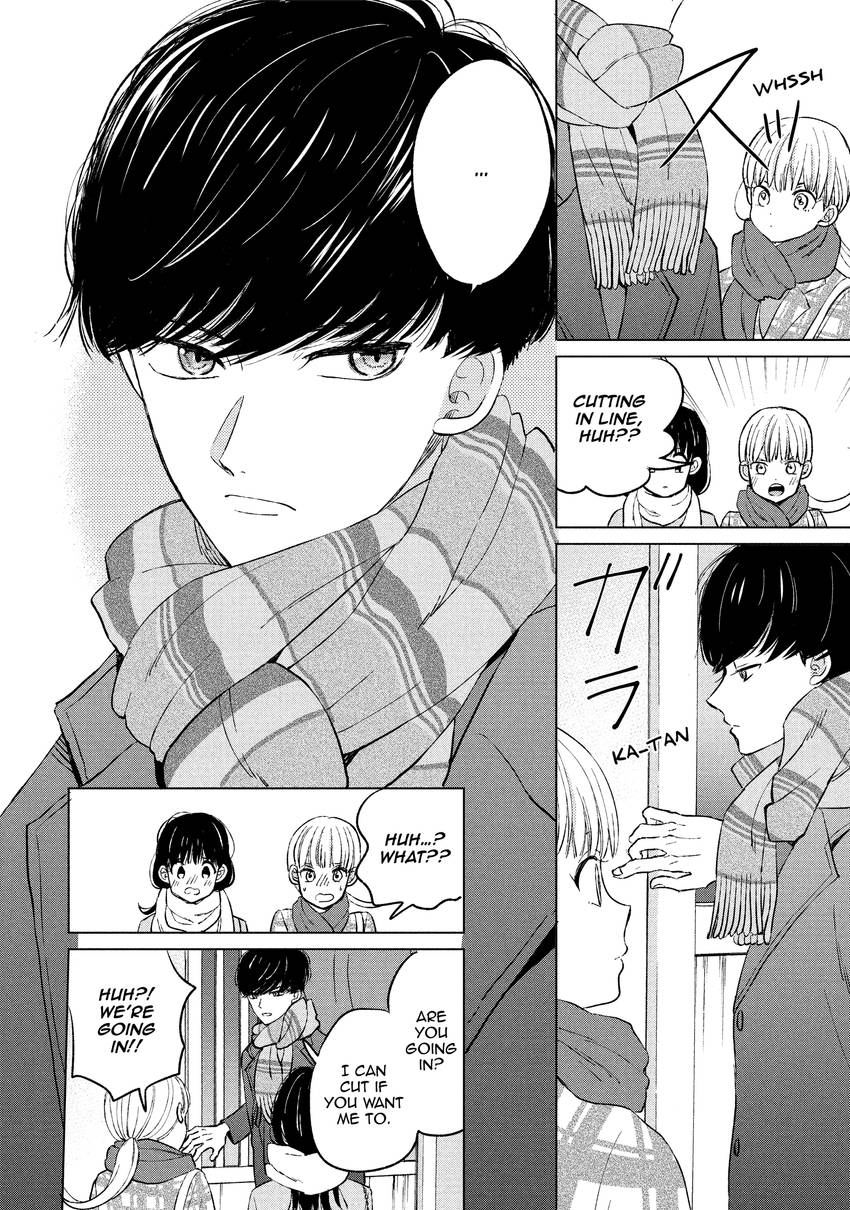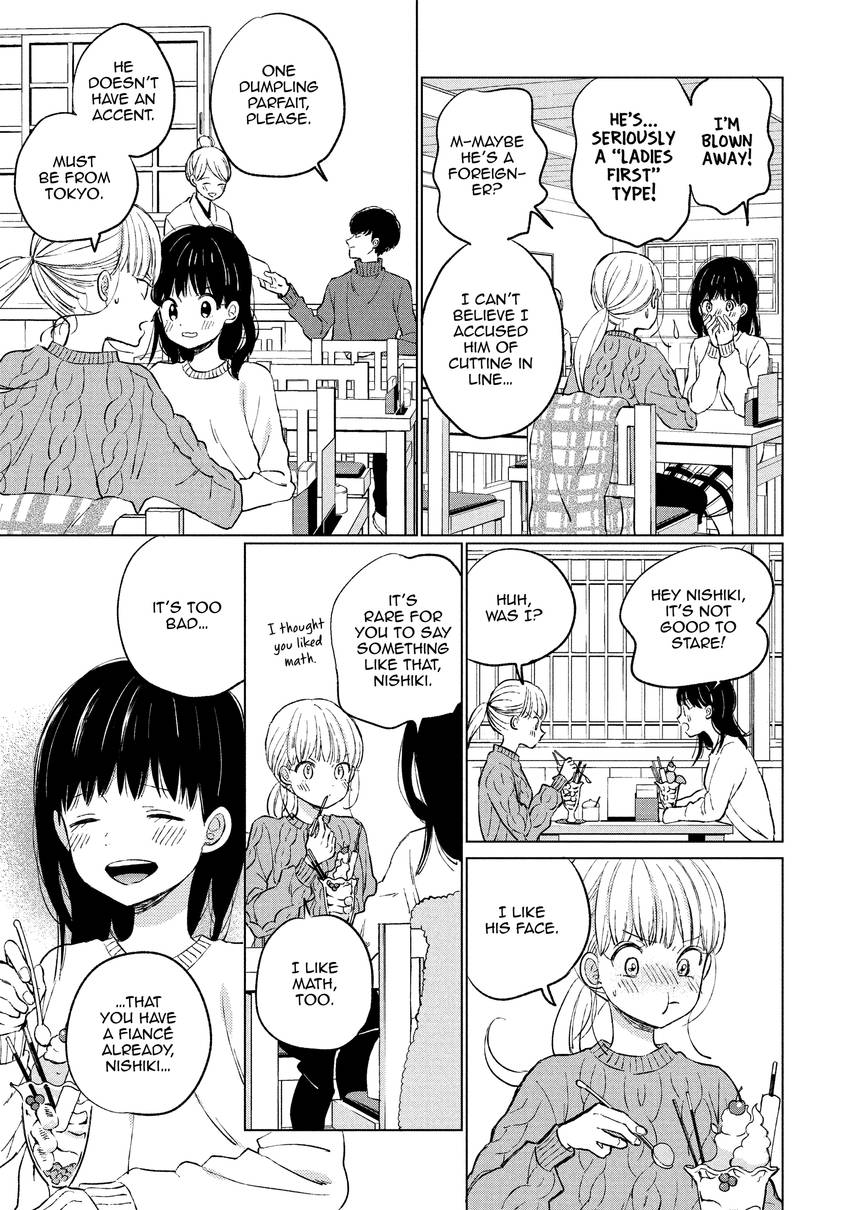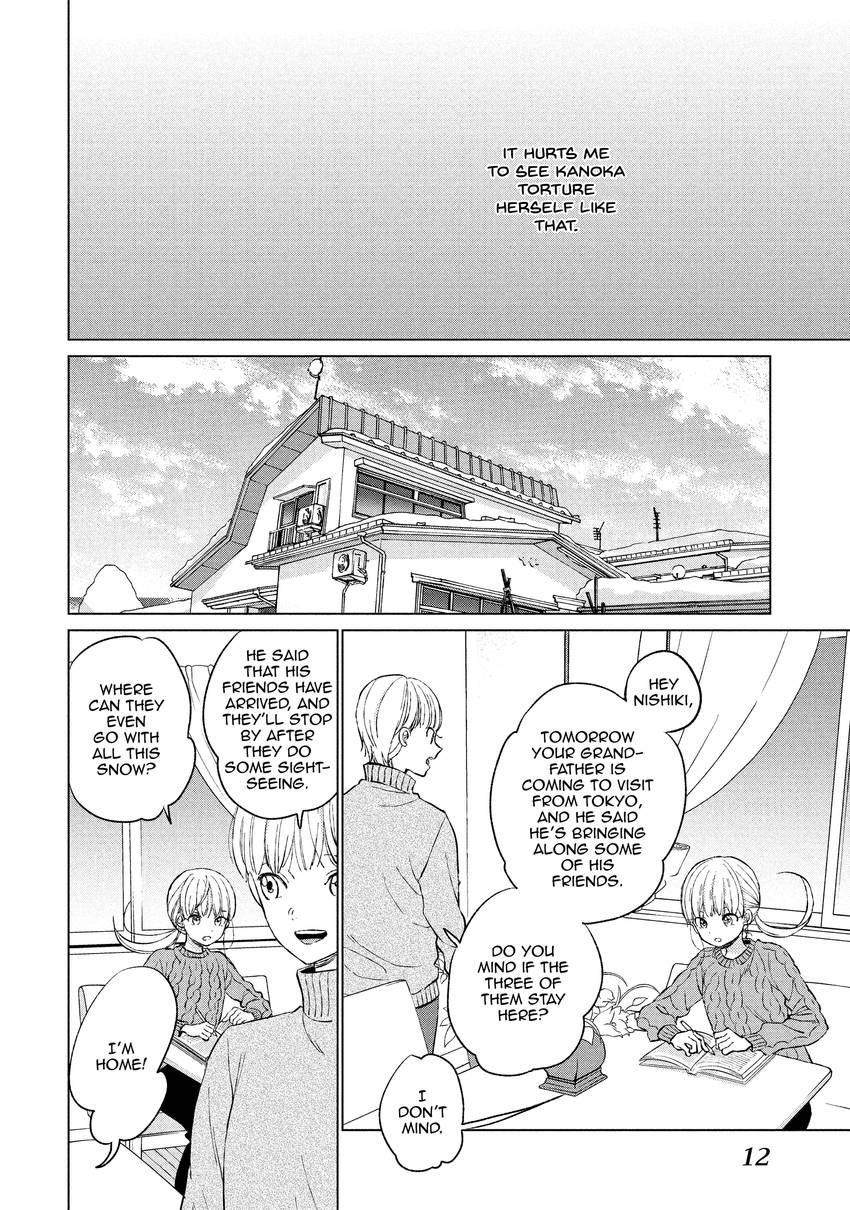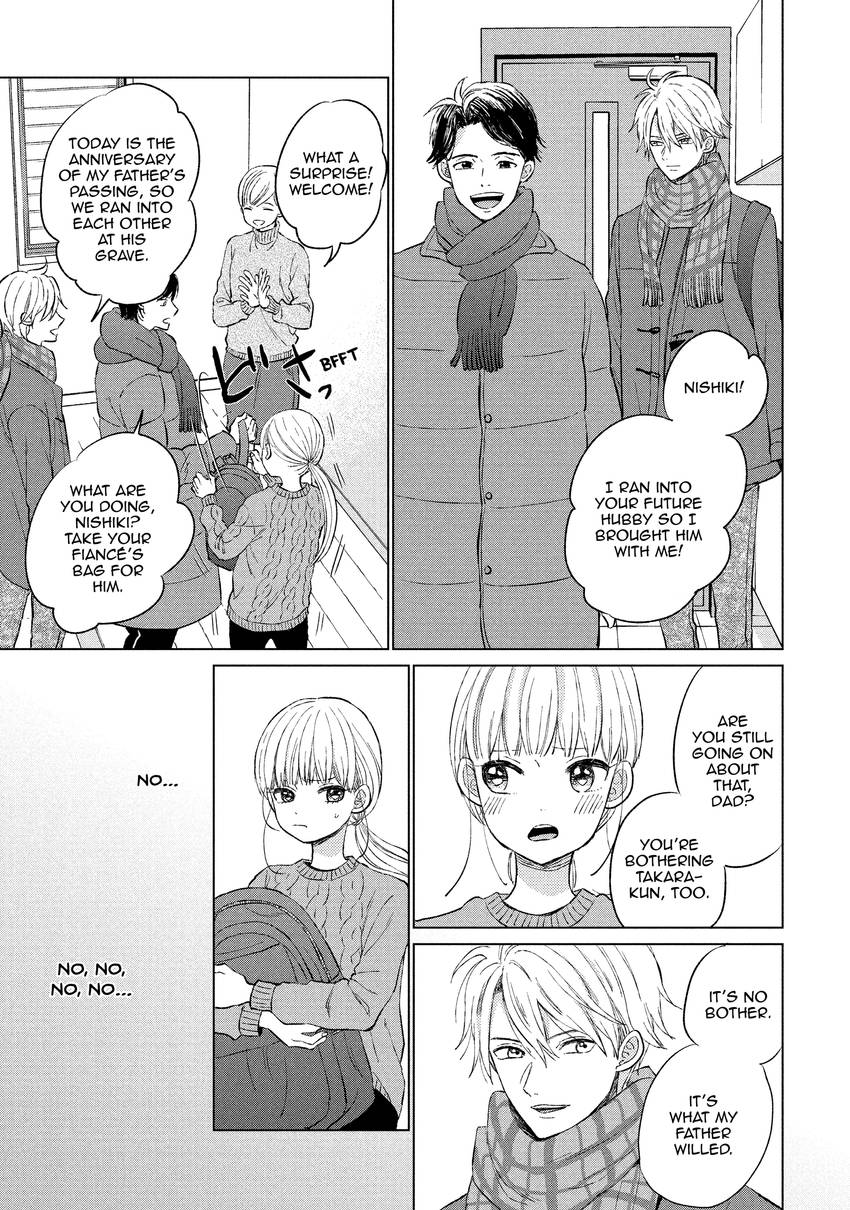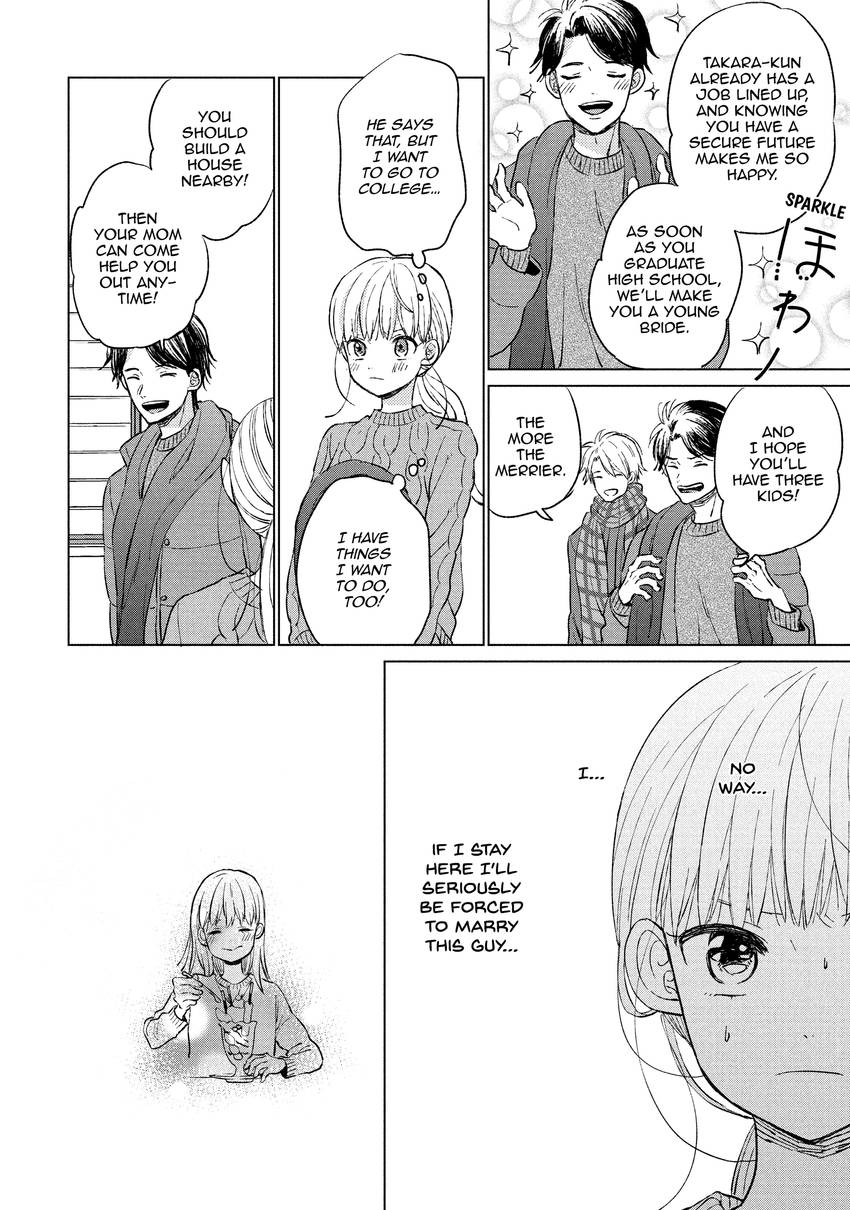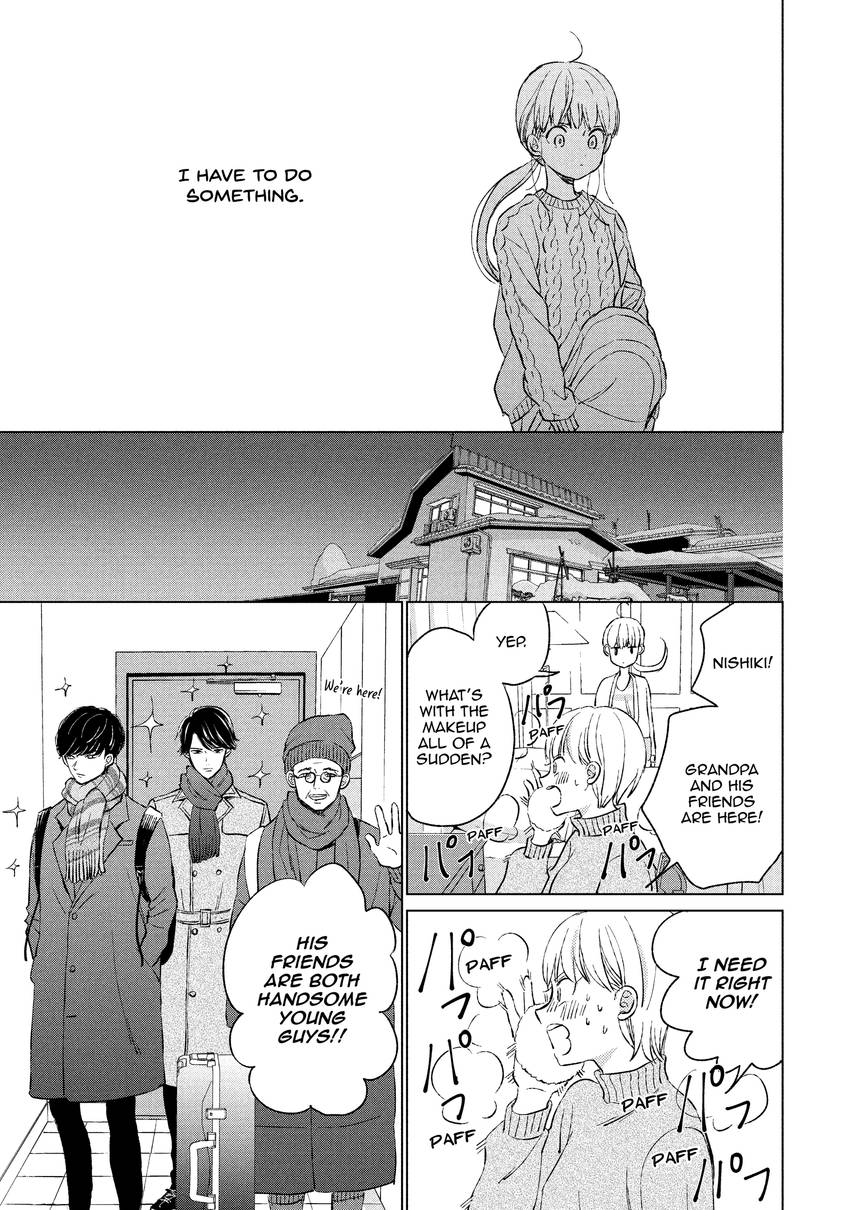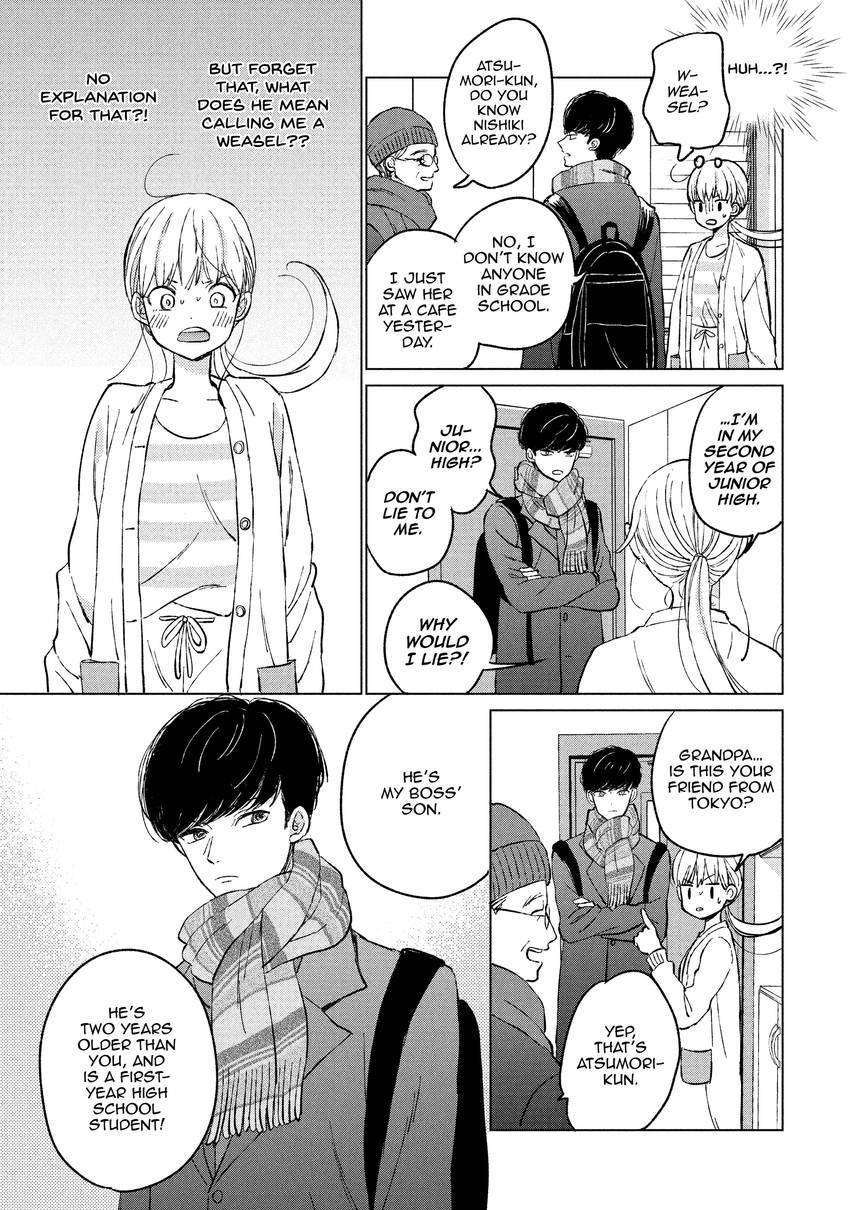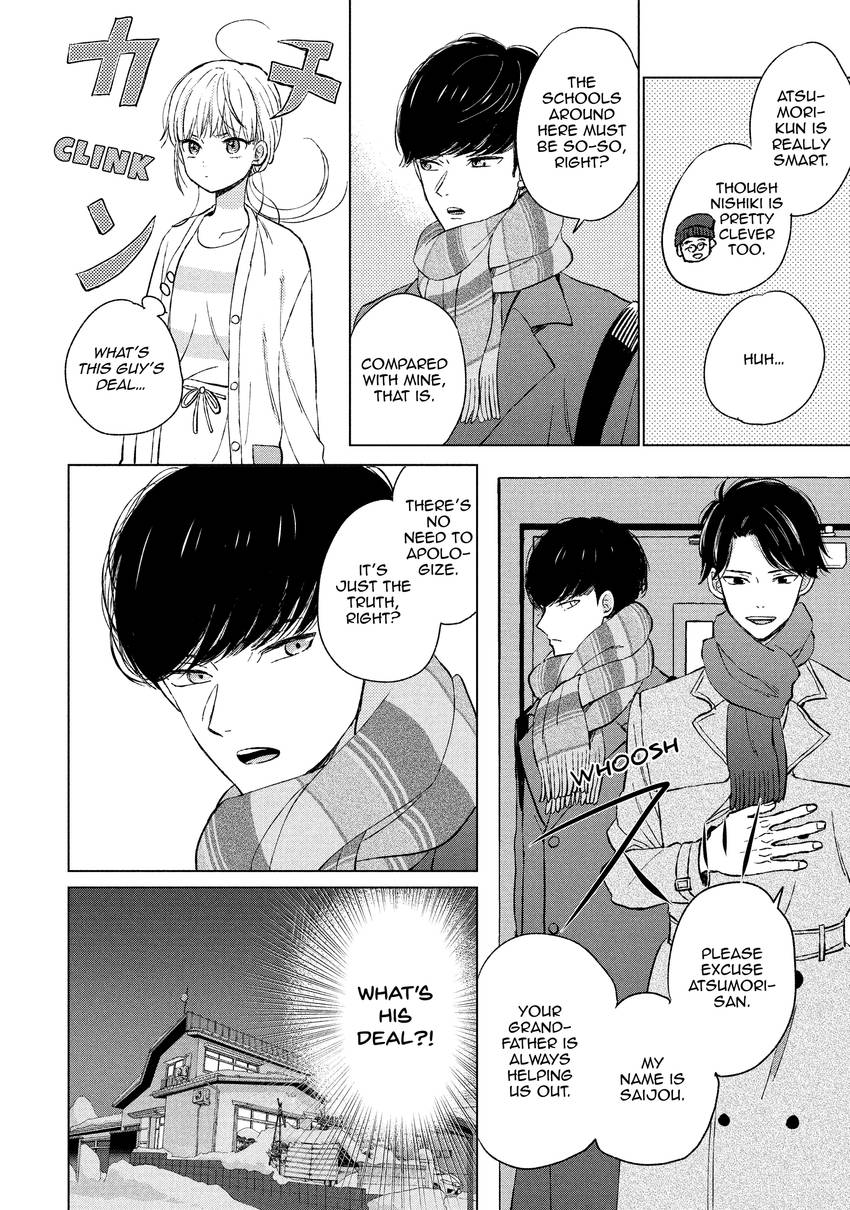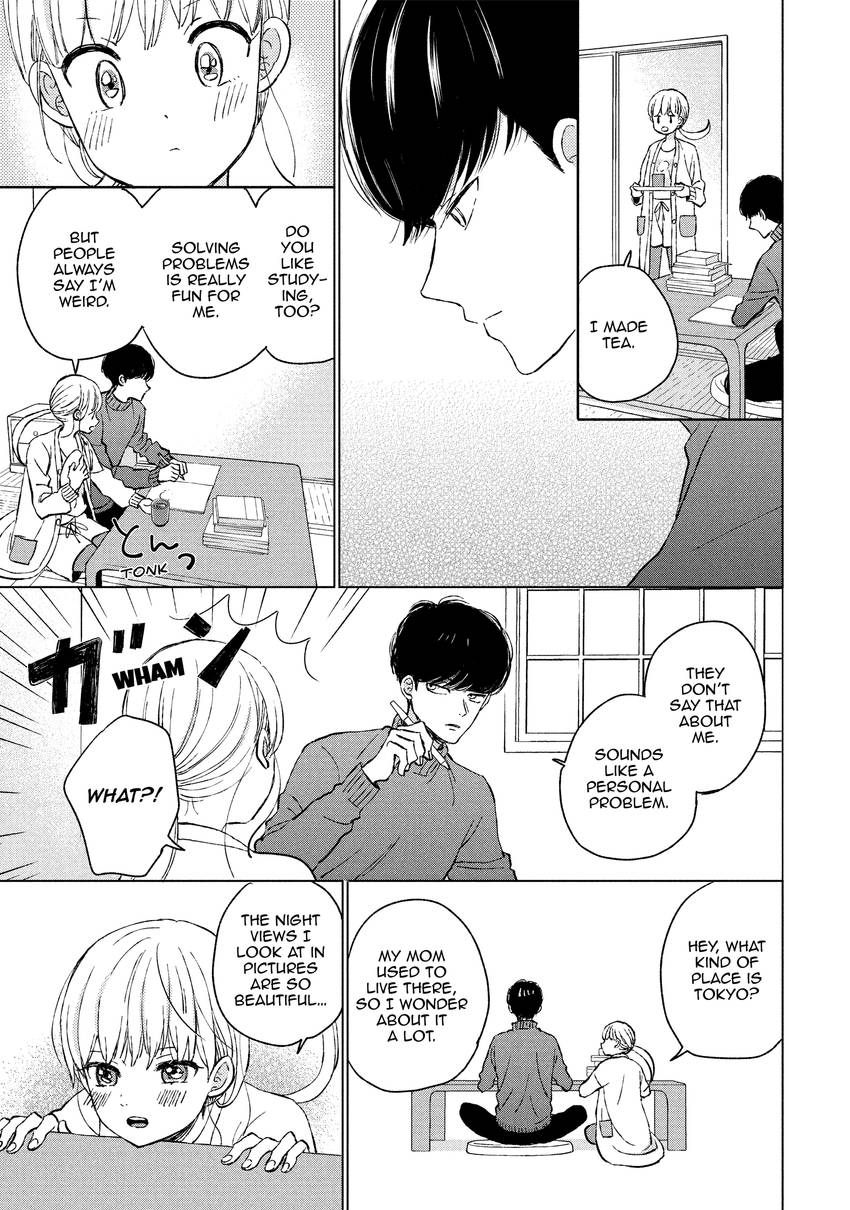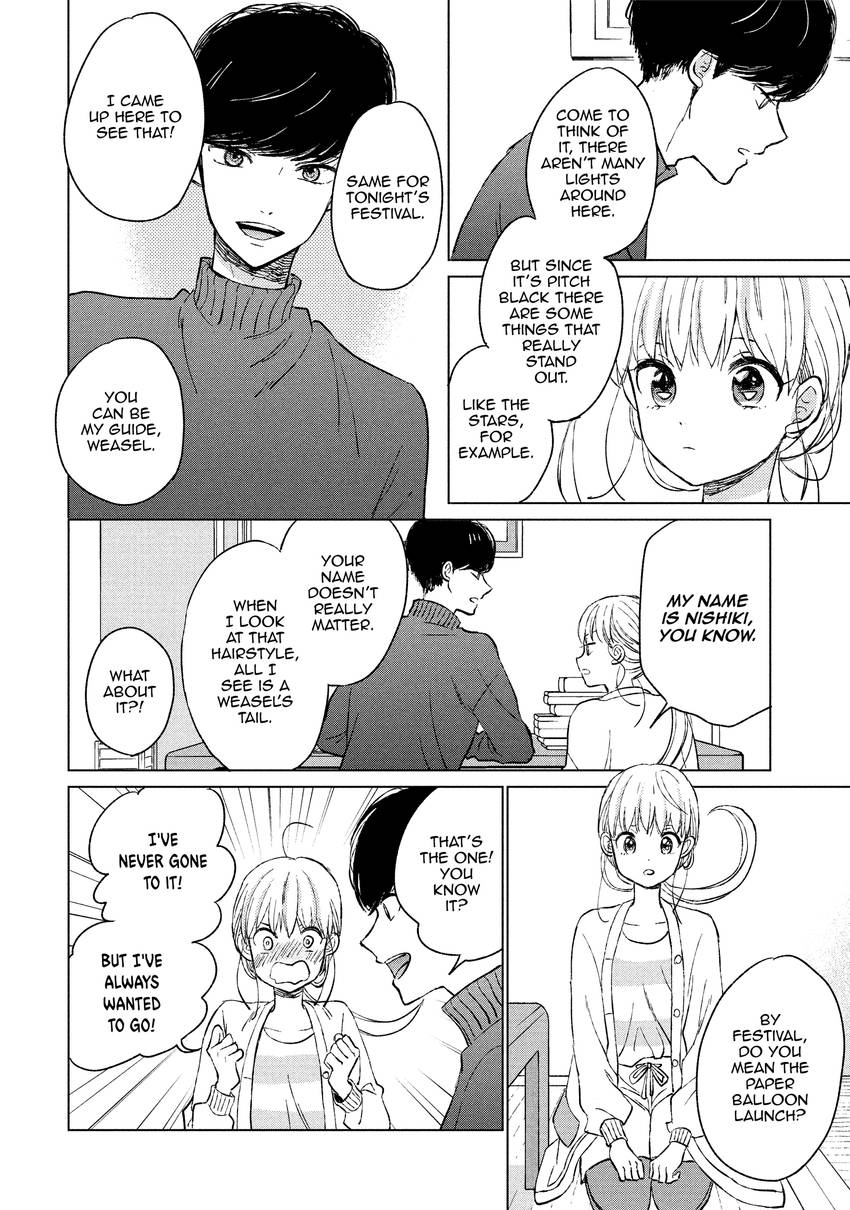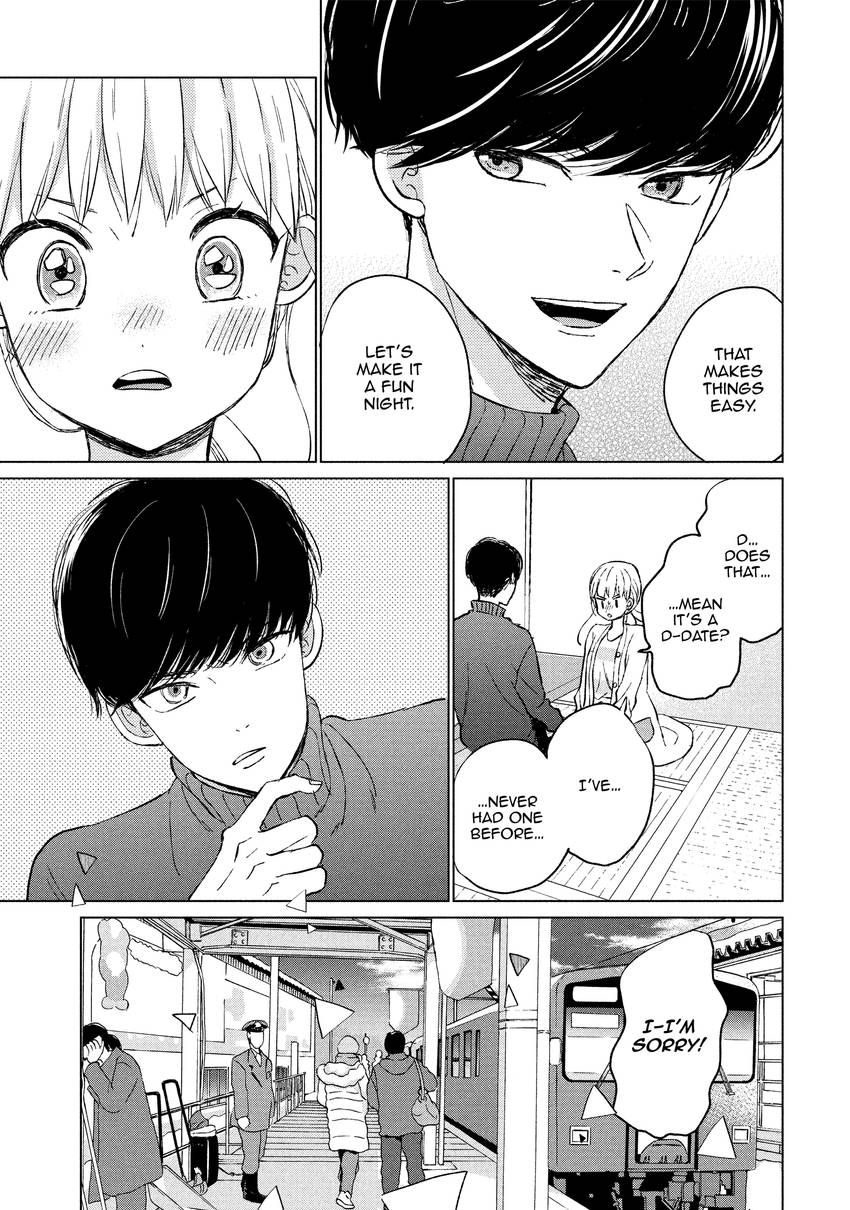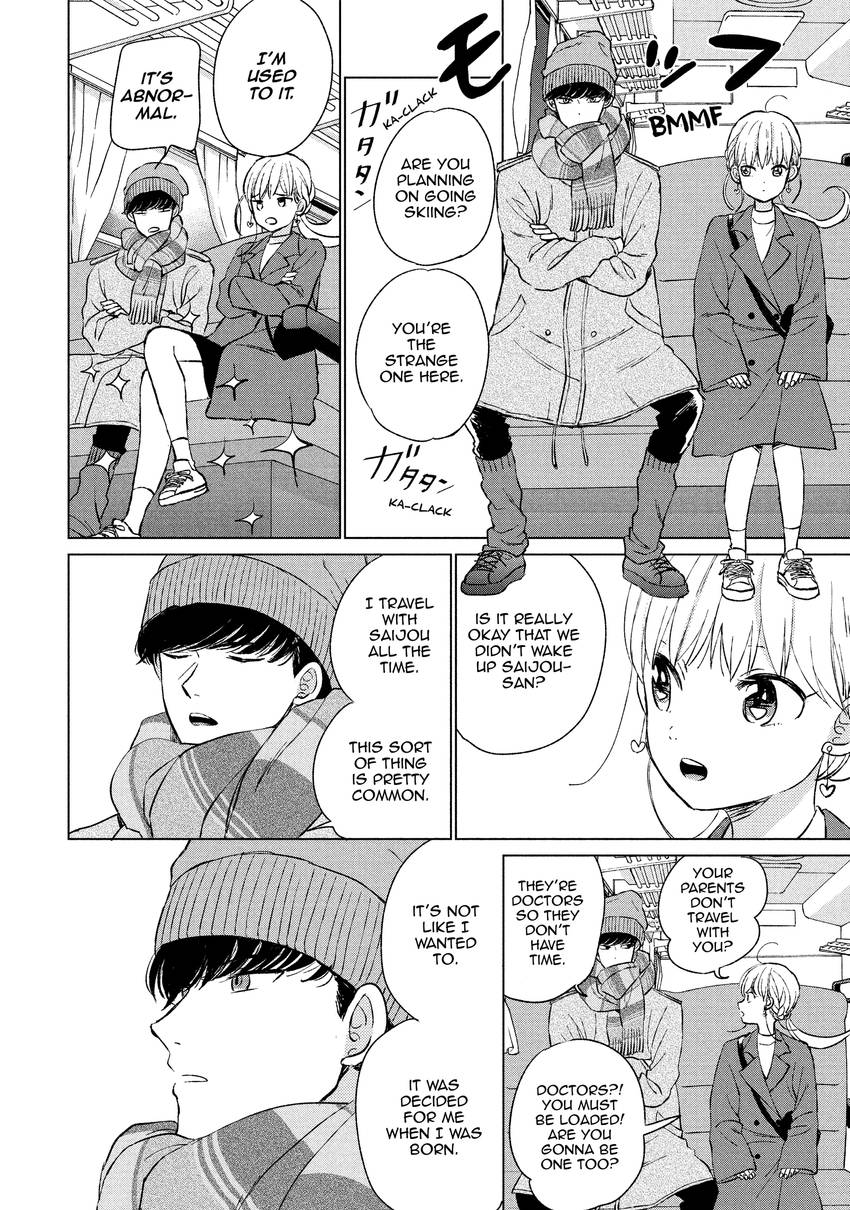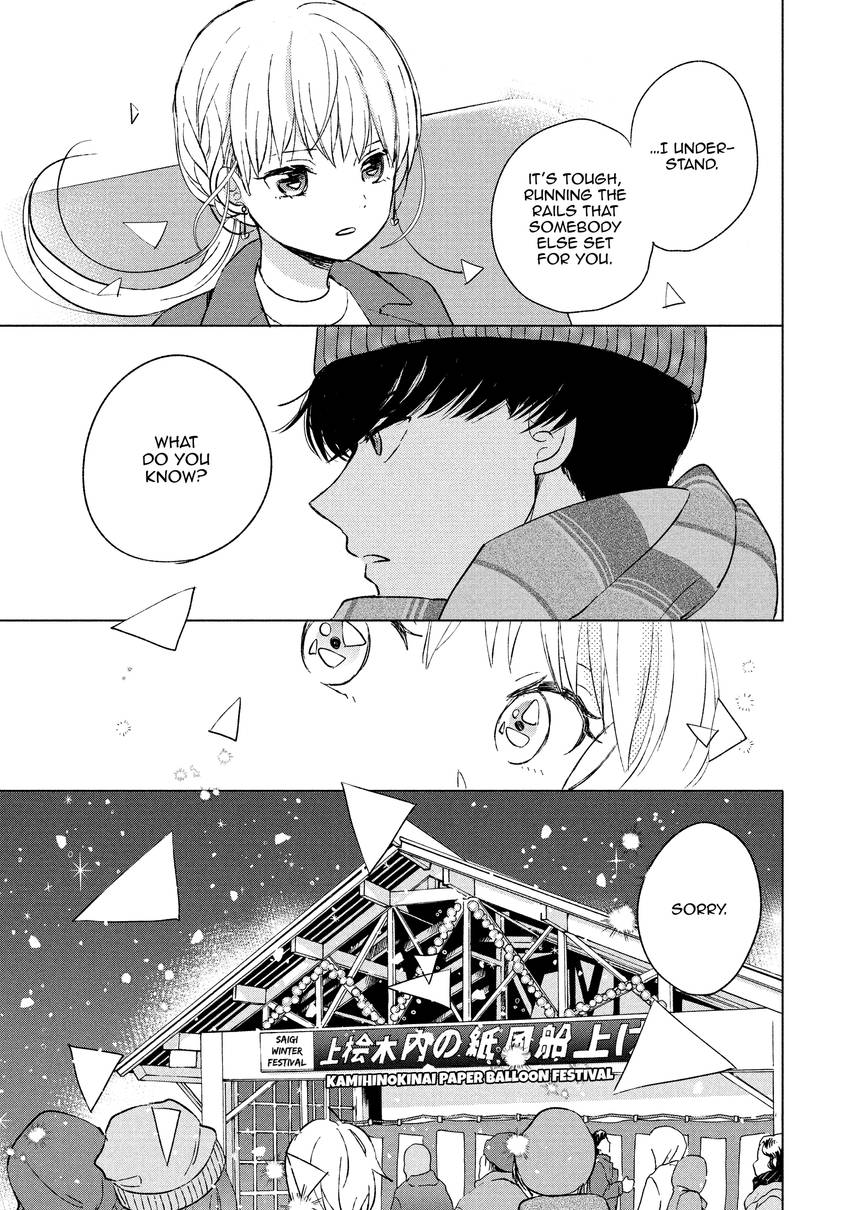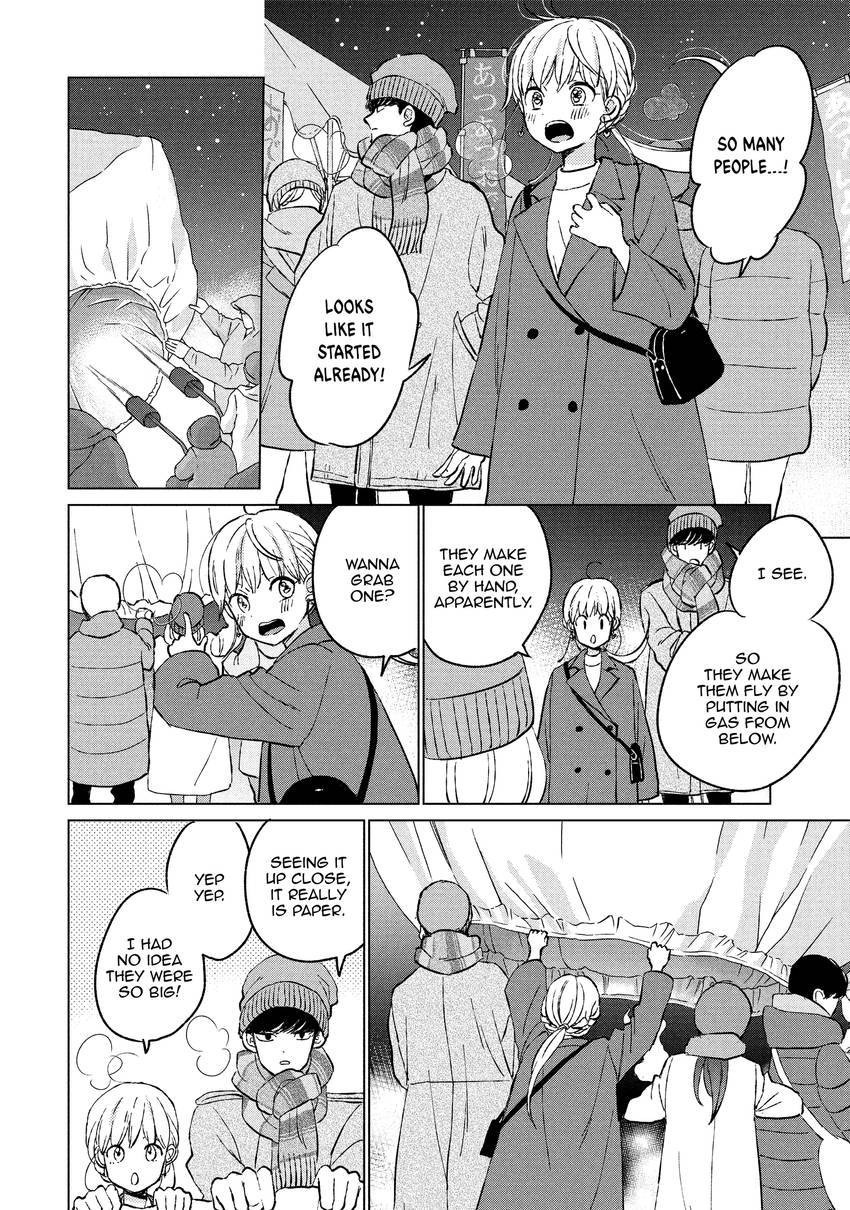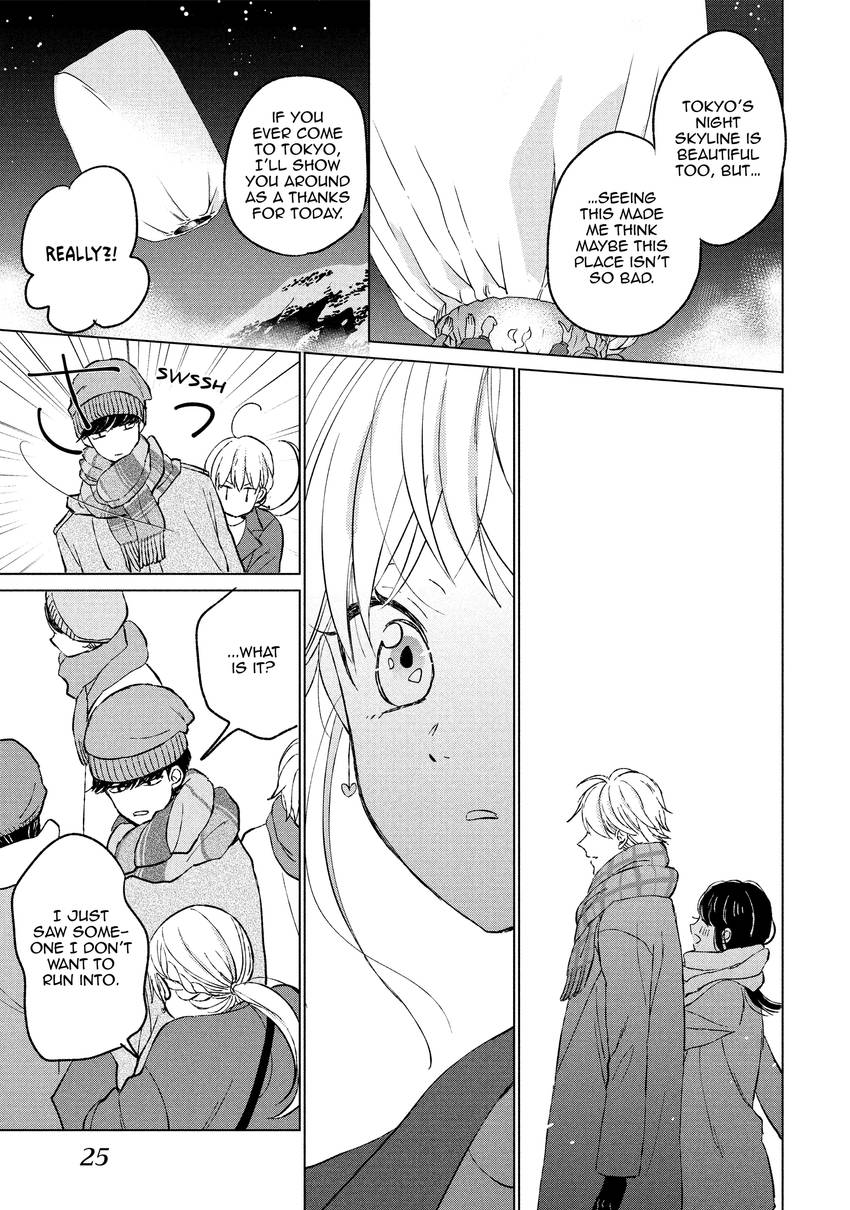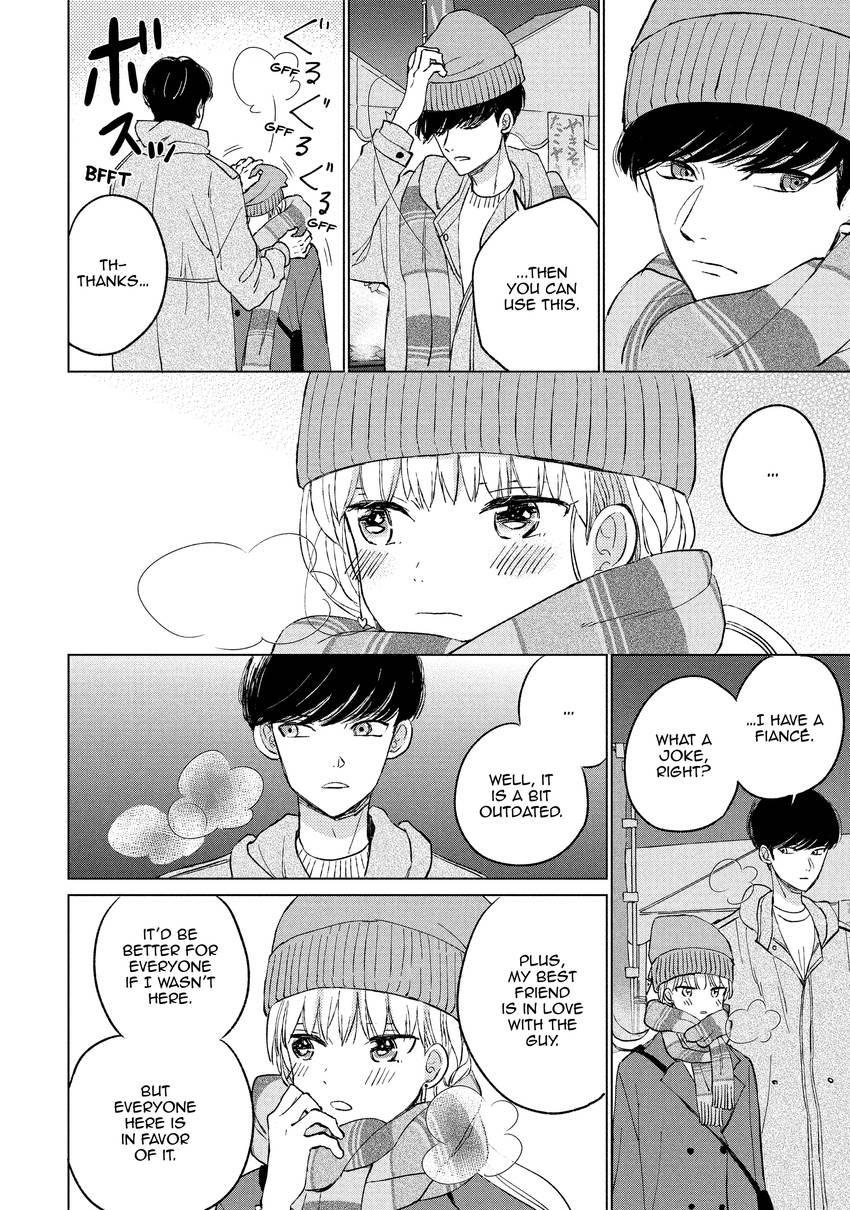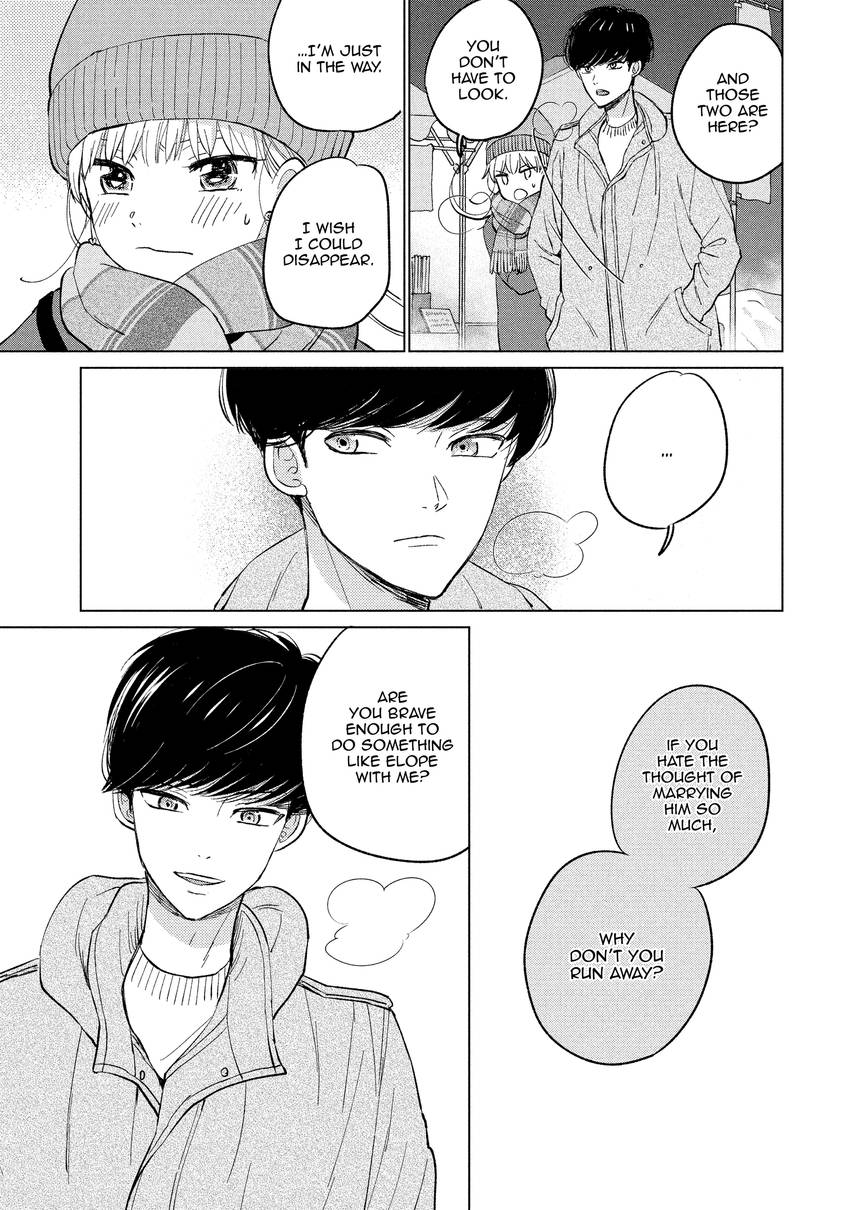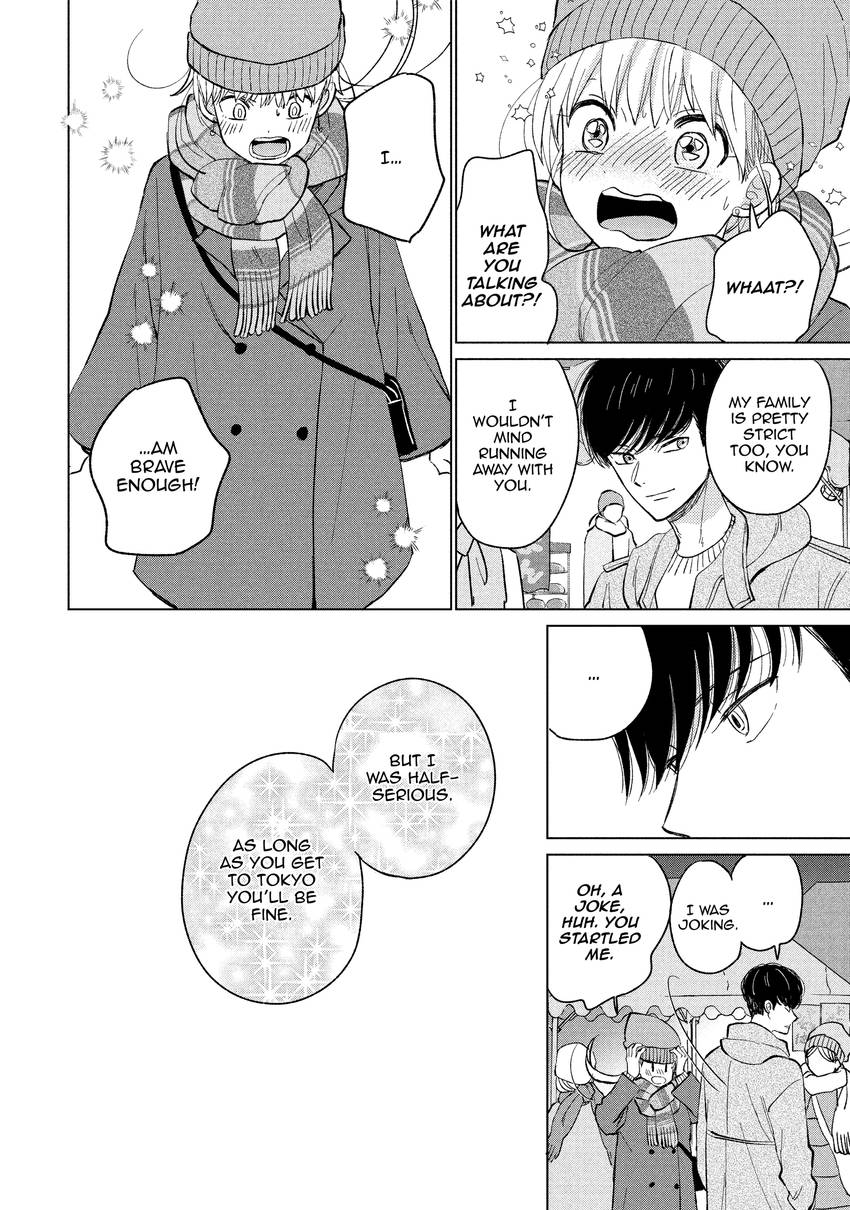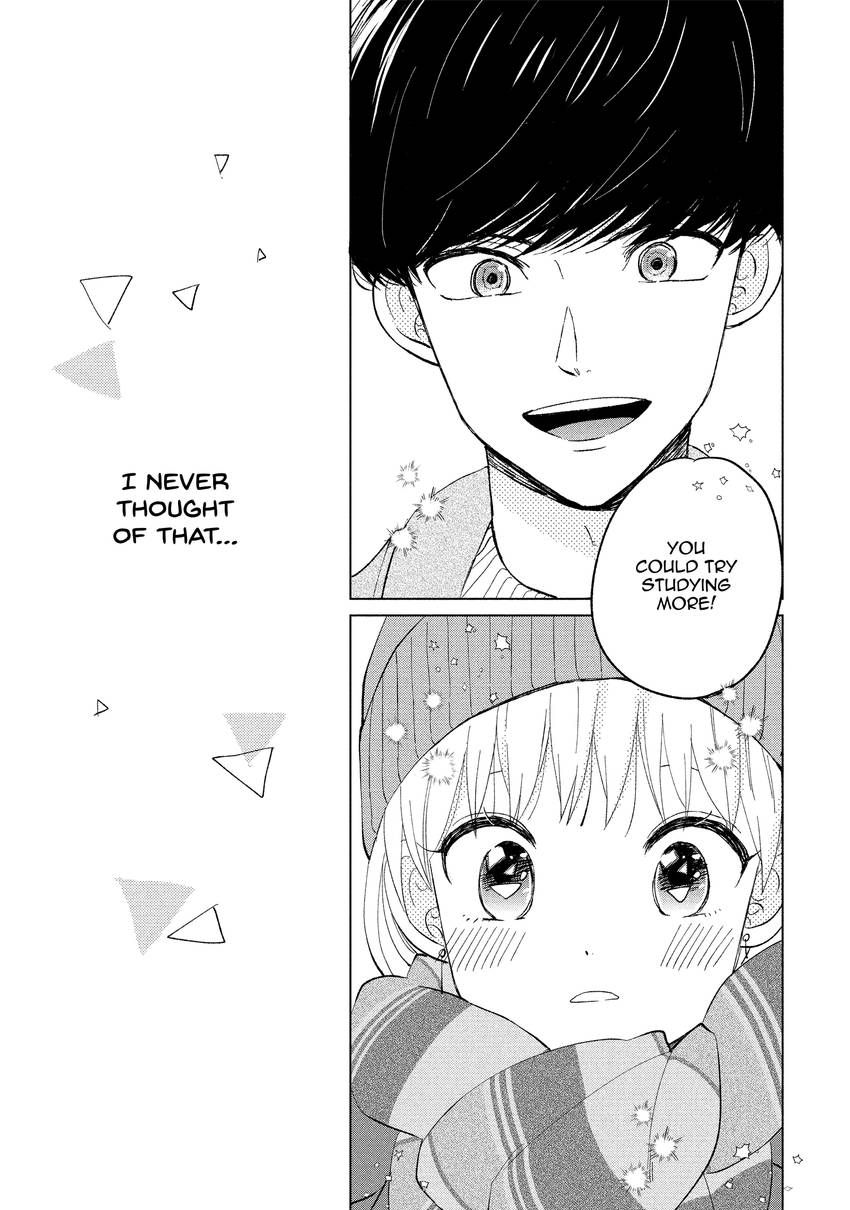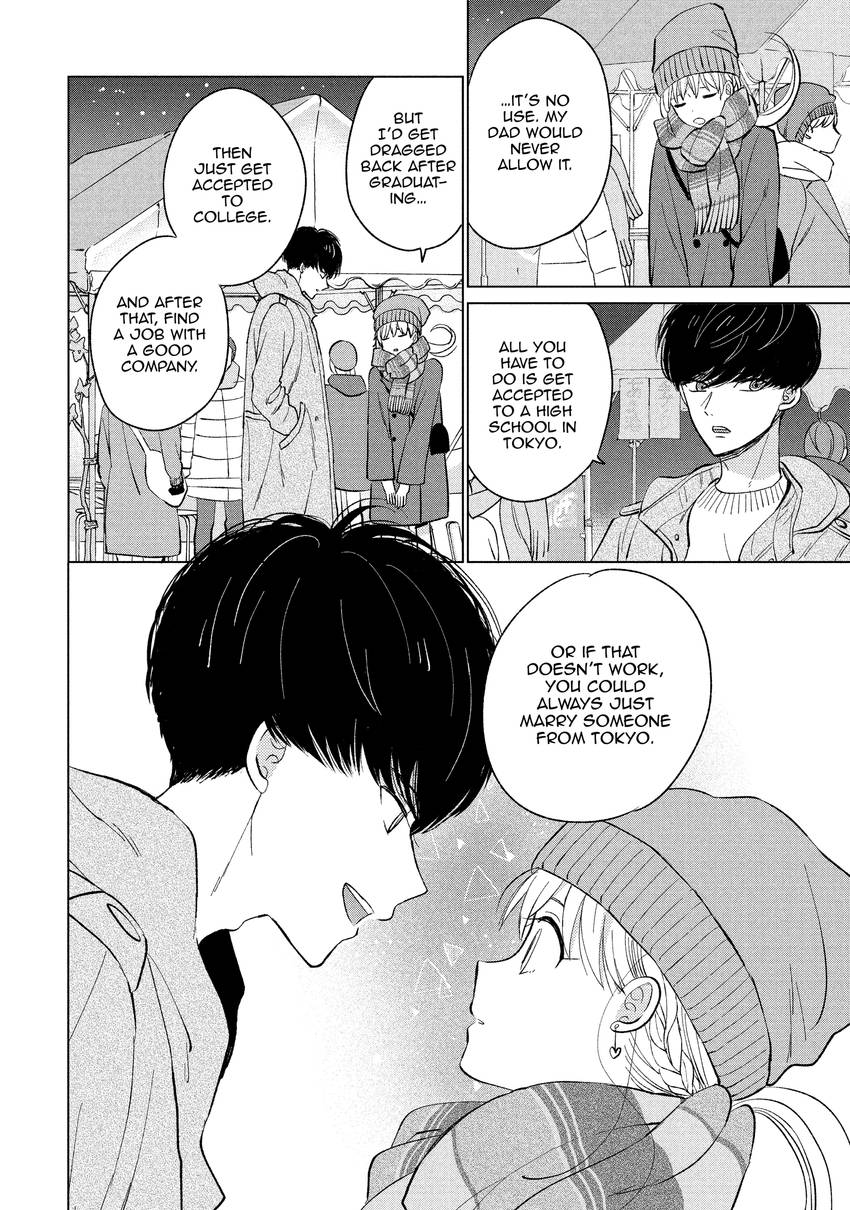 Start reading for Free
Join INKR users worldwide and enjoy our full catalog with thousands of free chapters and new series updated daily.
Read Now