Gyakushu!
Martial Arts, Thriller, Mystery/Suspense
Stats
Summary
• A thief gave up his life of mischief to peacefully live with his beautiful wife and 3-year-old son
• However, his sins weren't forgotten, and a man he stole from came to take everything from him
• Fifteen years later, the thief wanders through a snowy land to get revenge for his lost family
Credits
Other Facts
Style Origin
Japanese Comics (Manga)
---
Read from Left to Right
→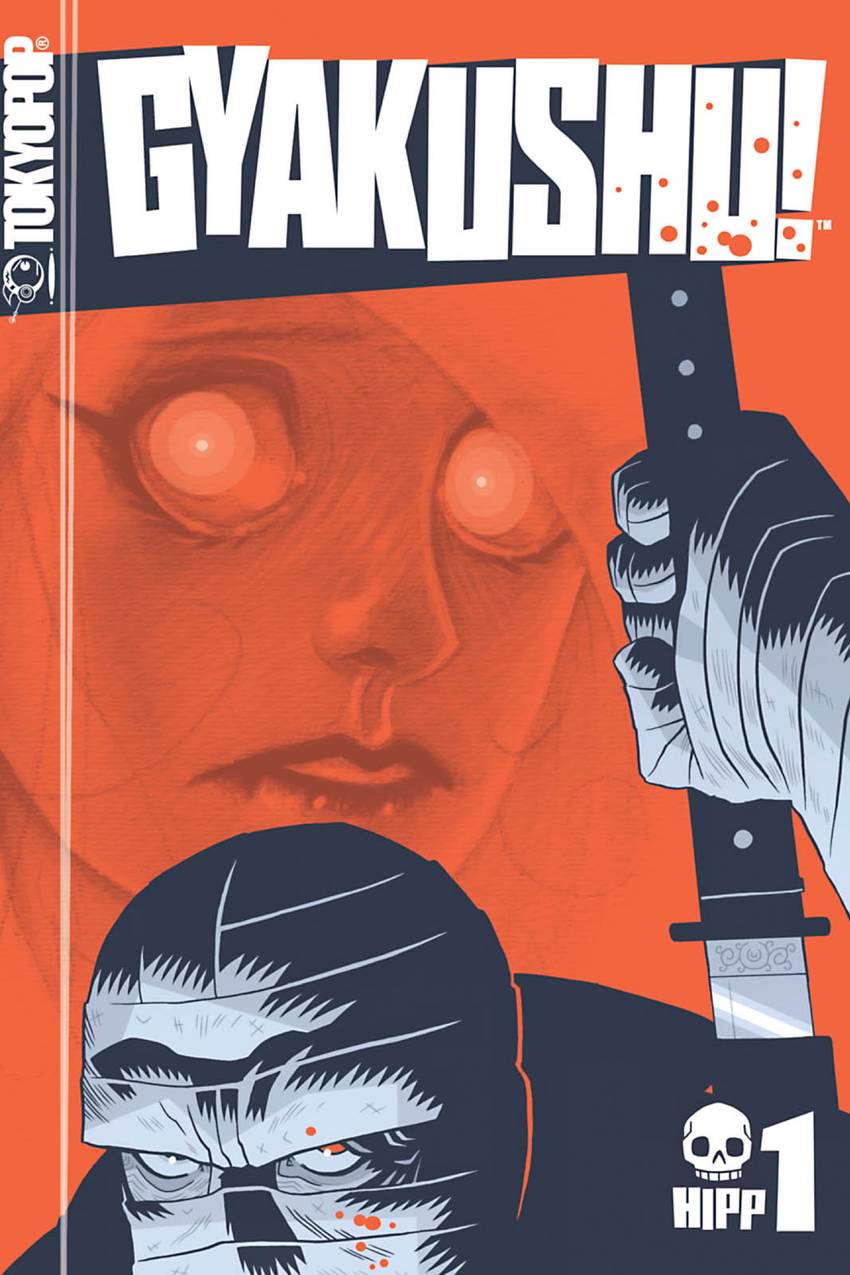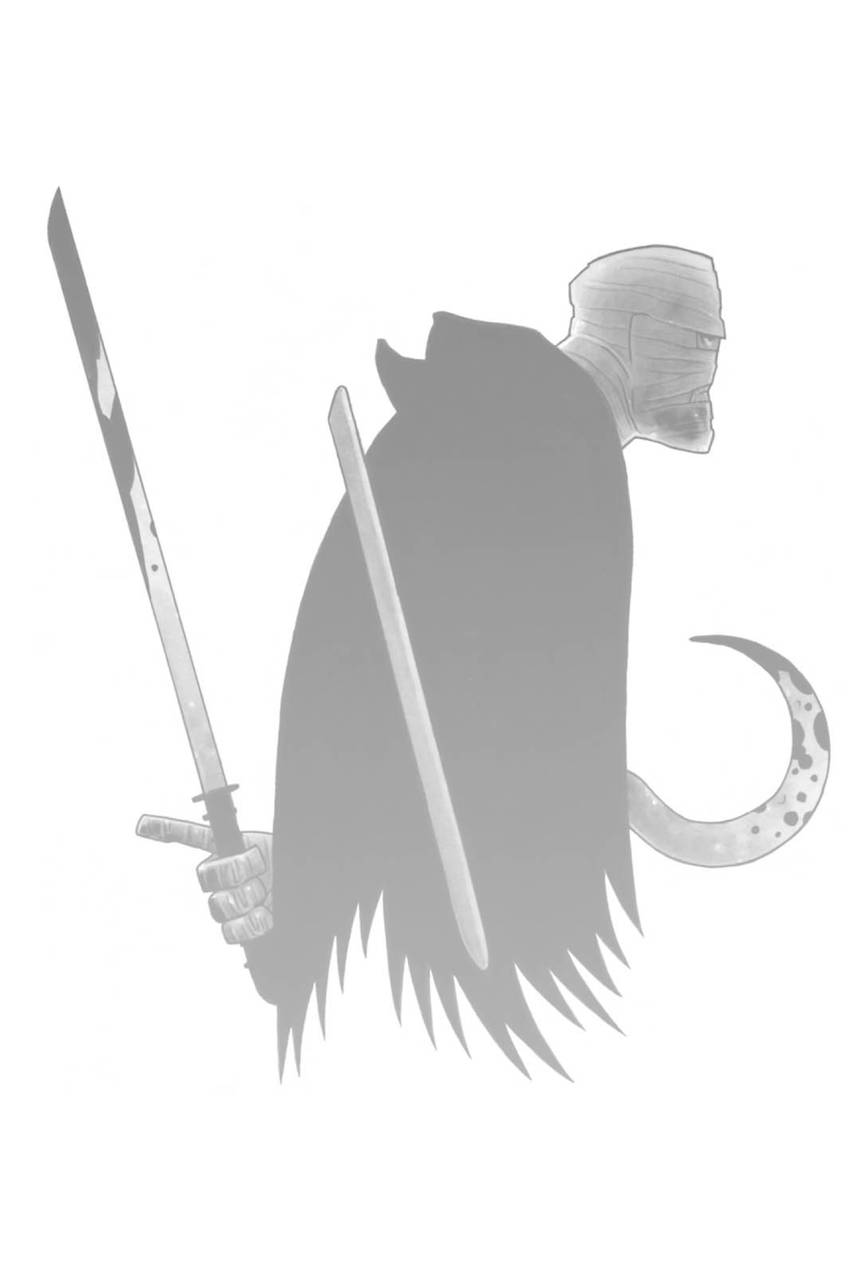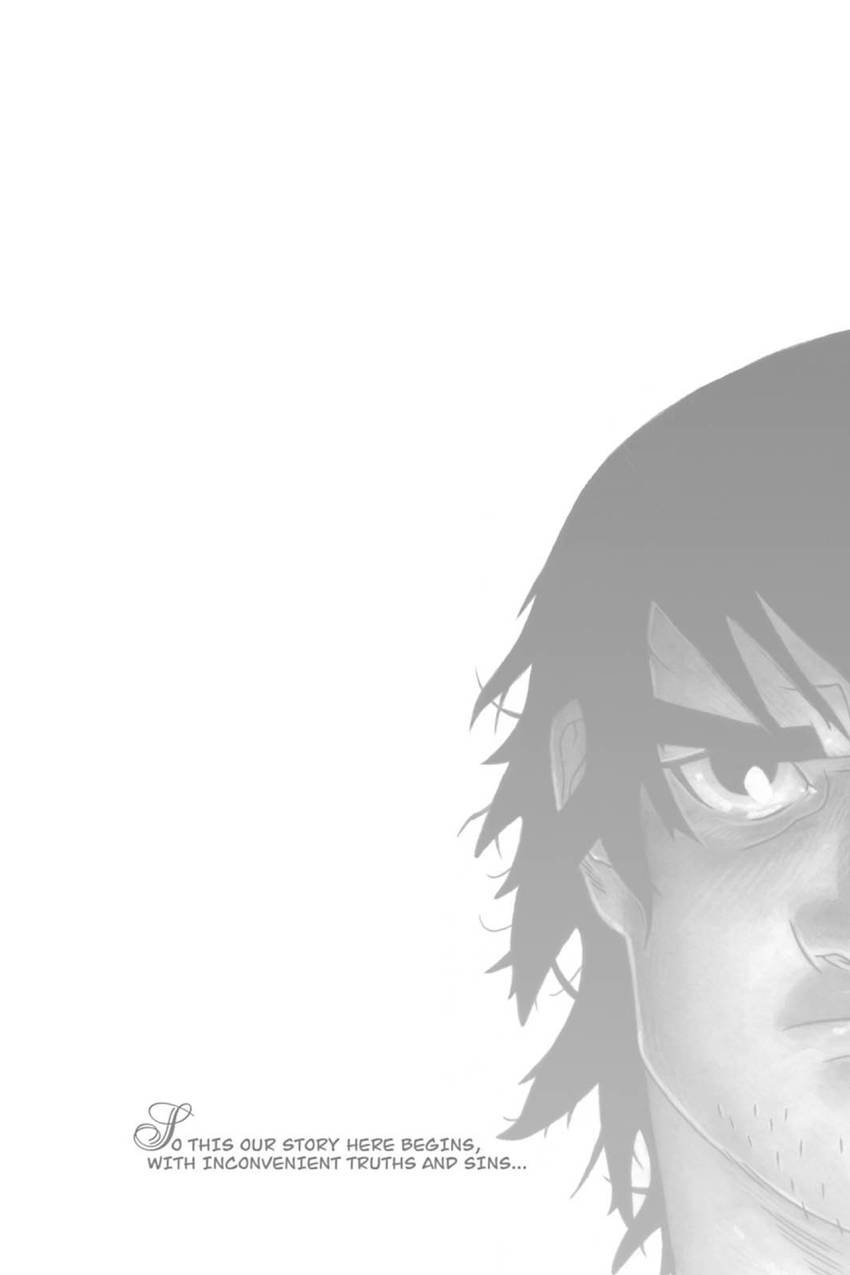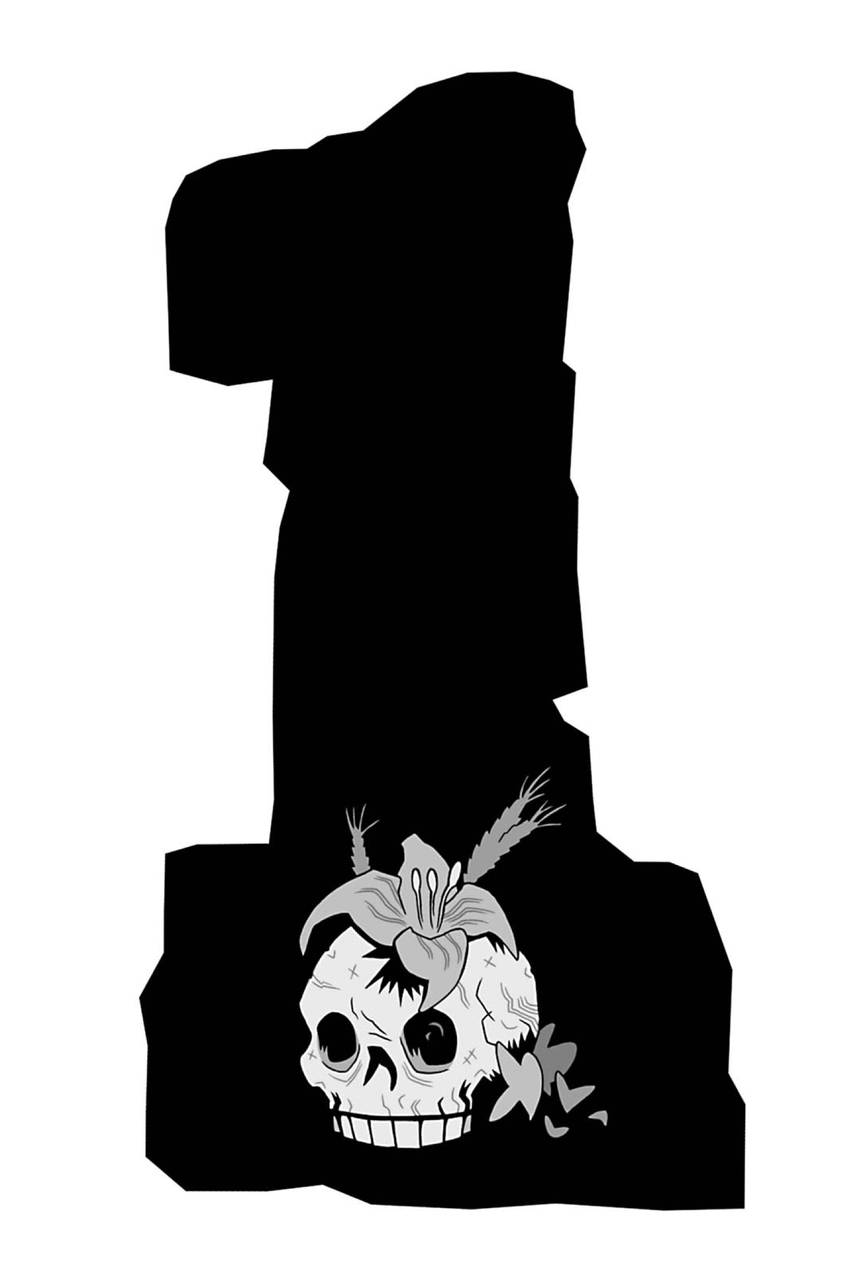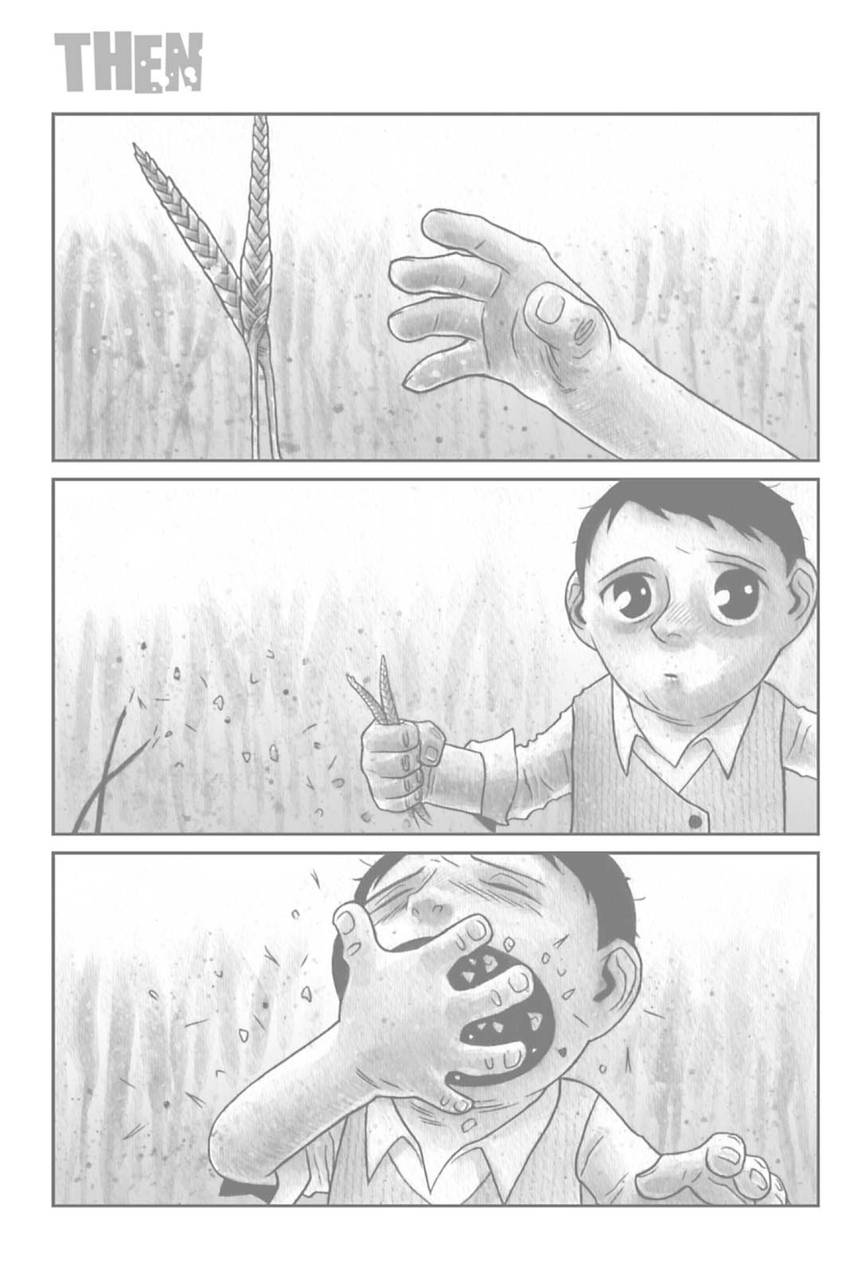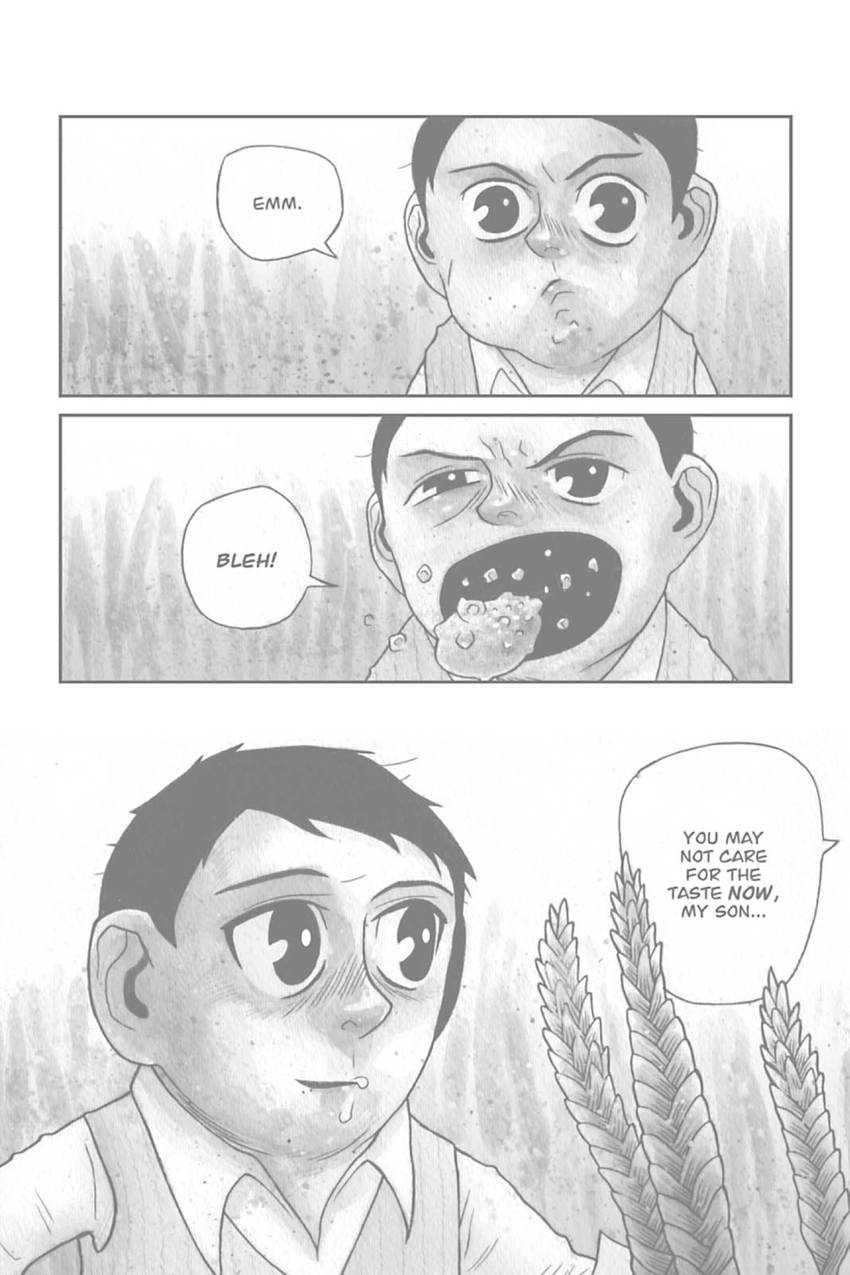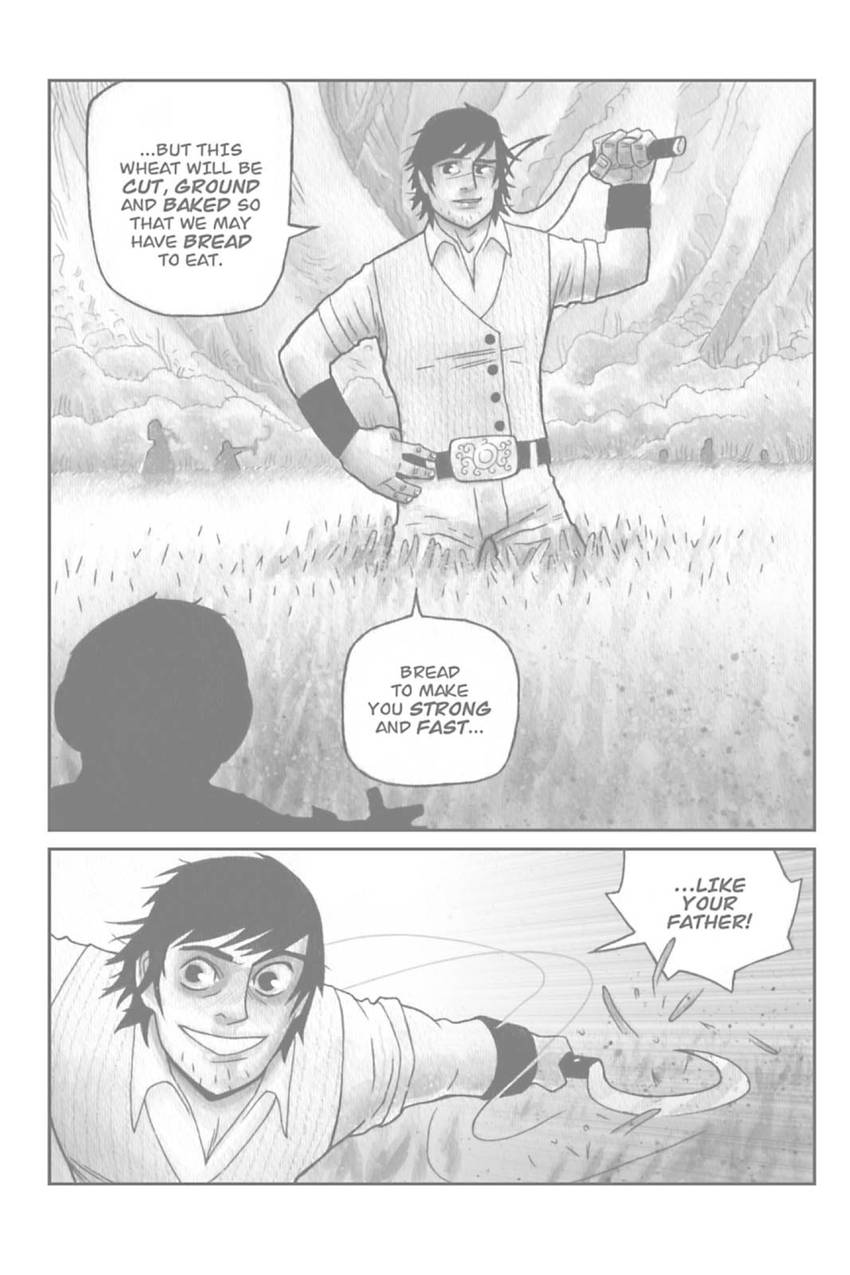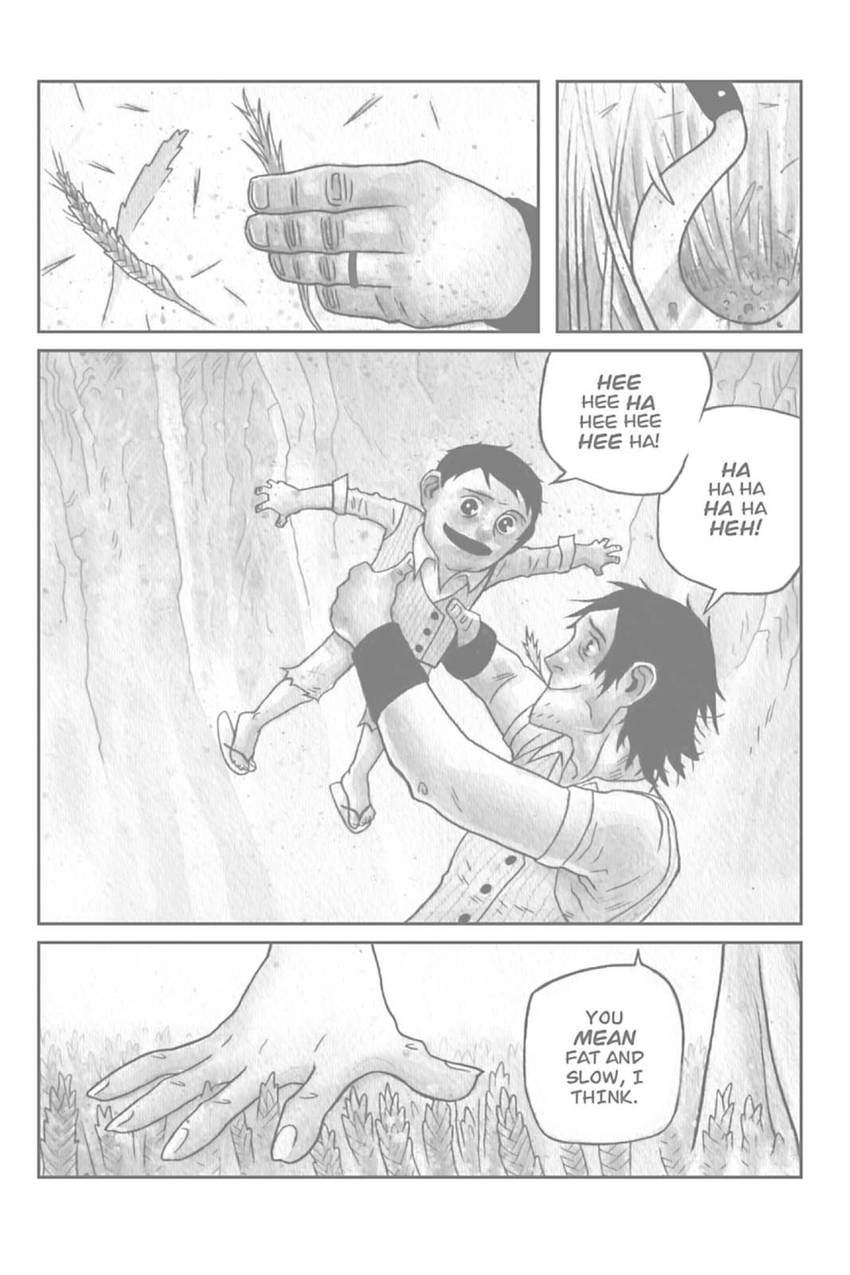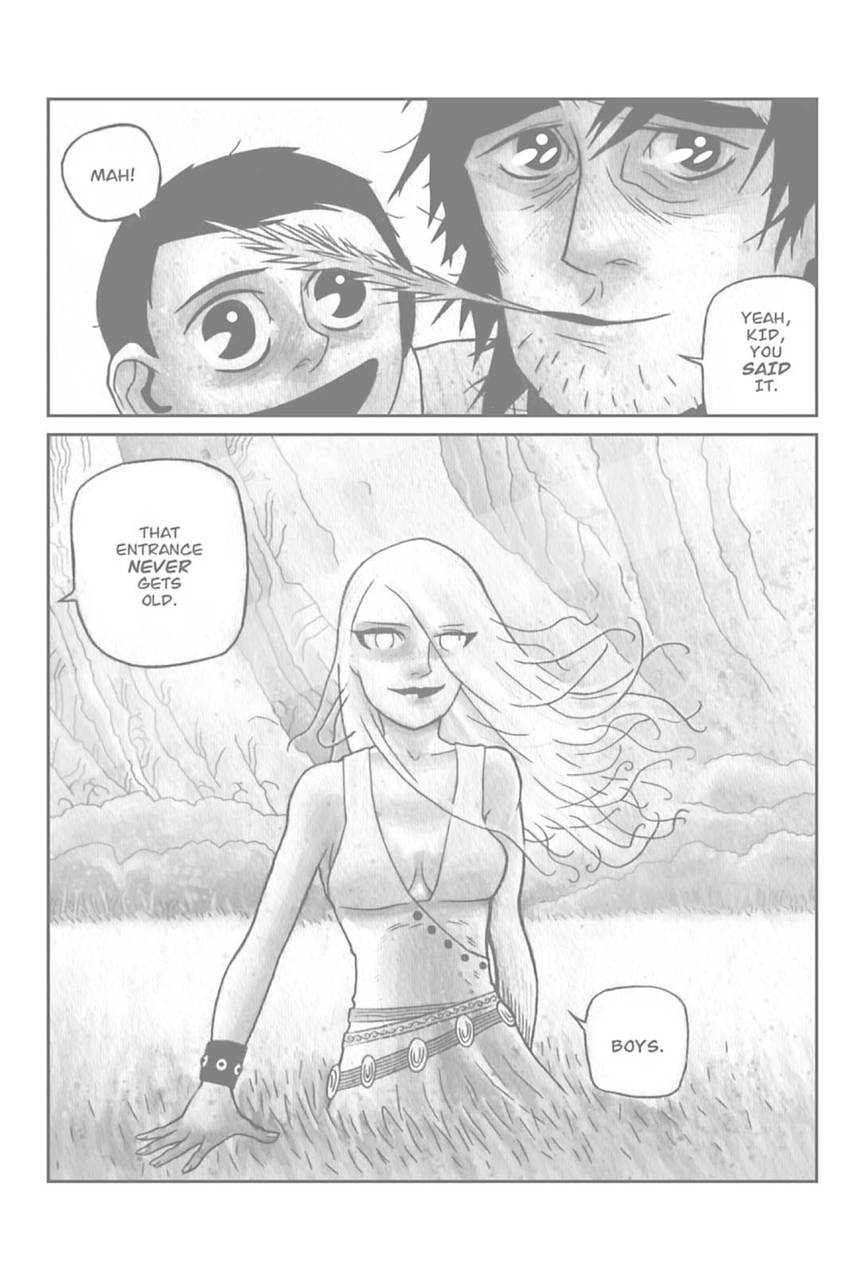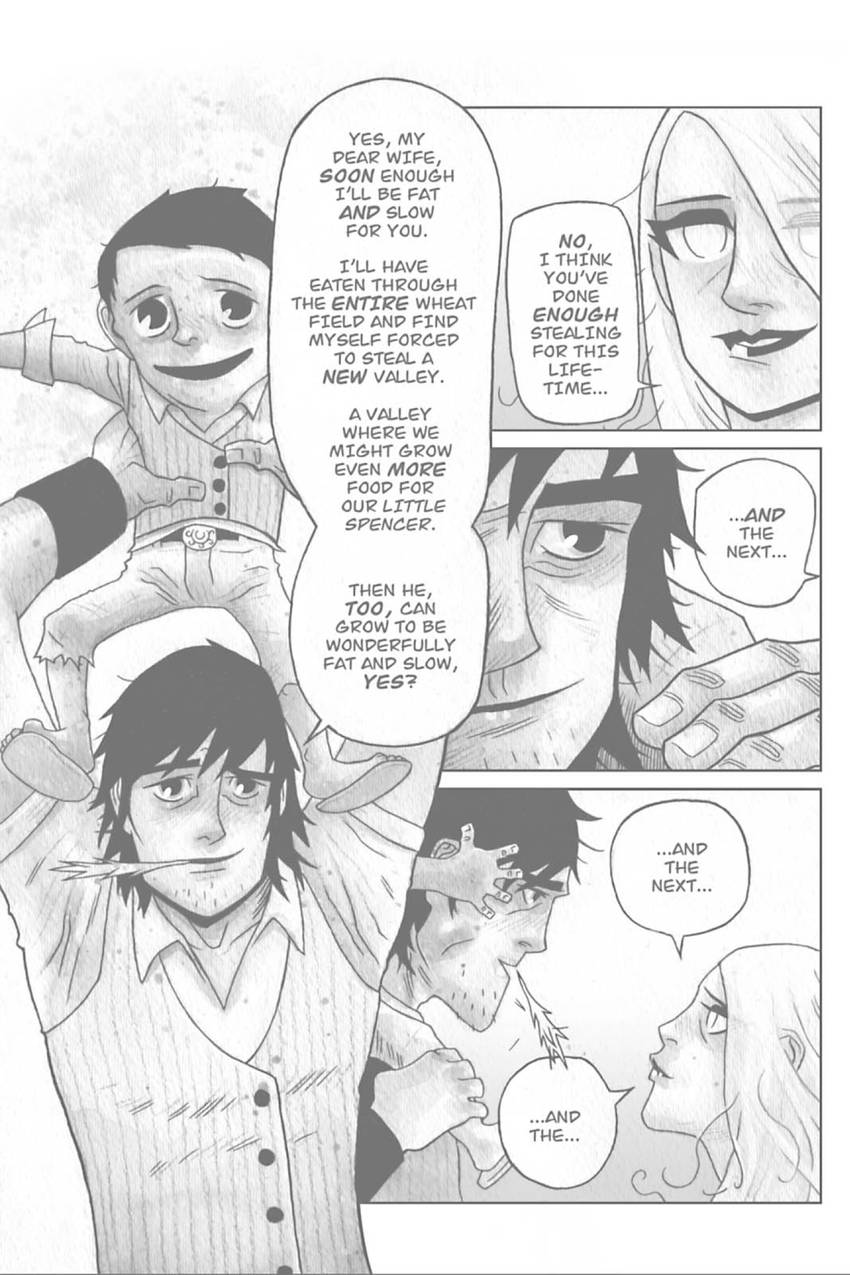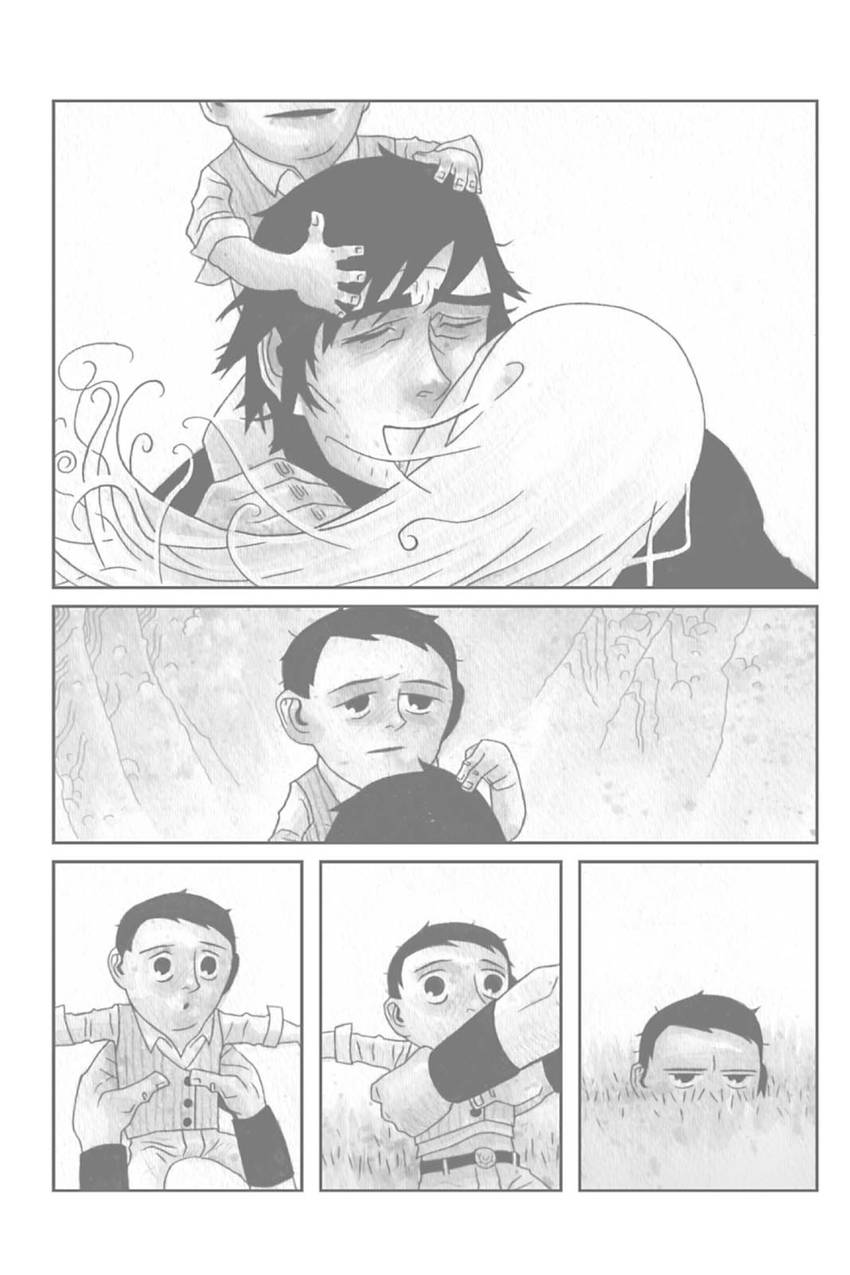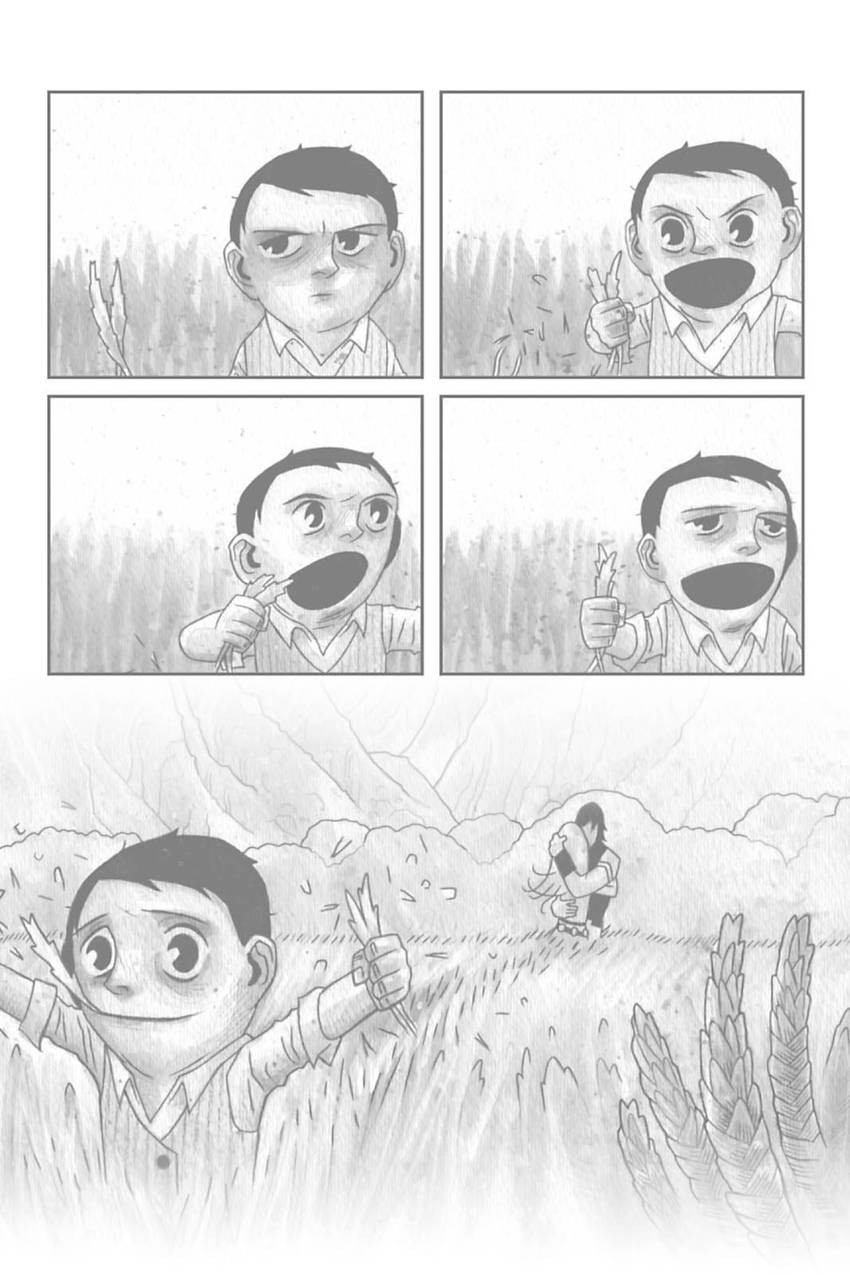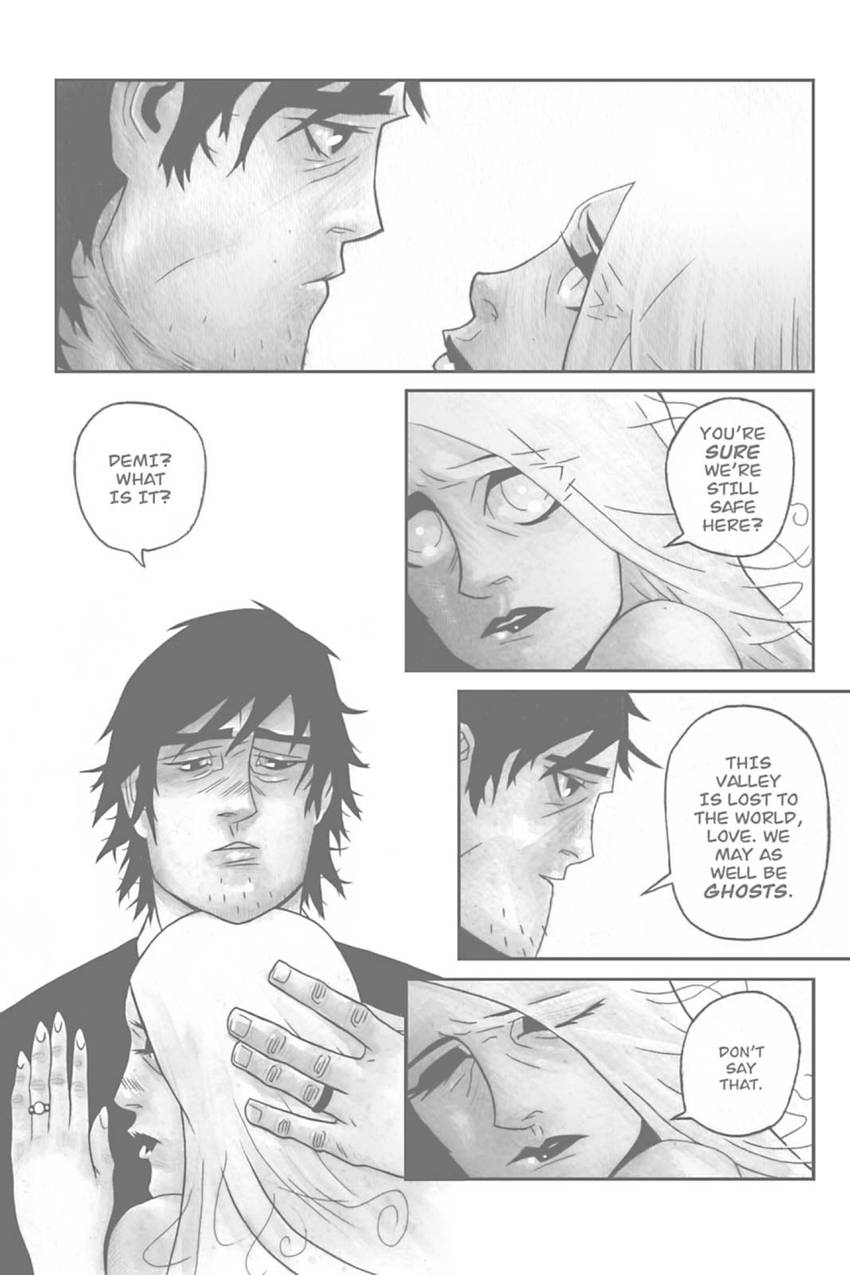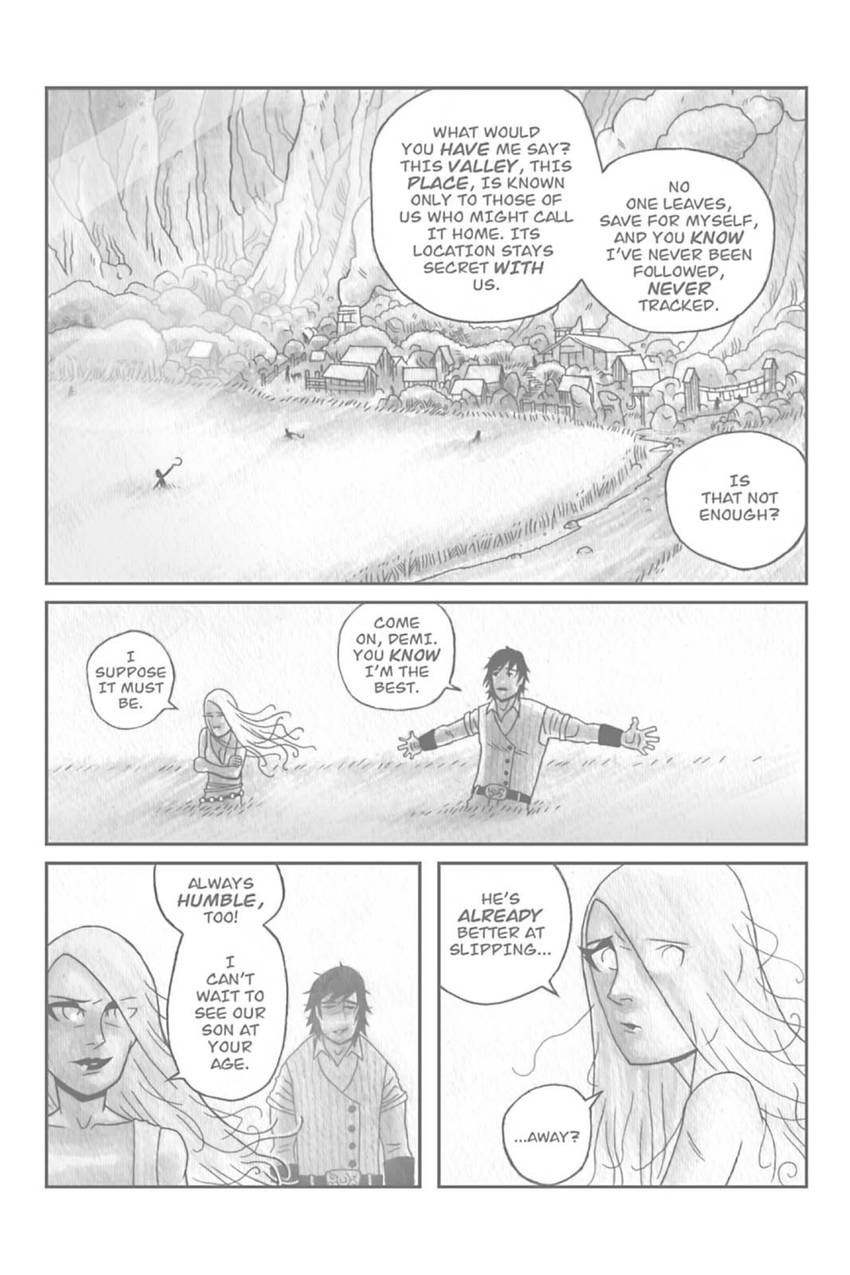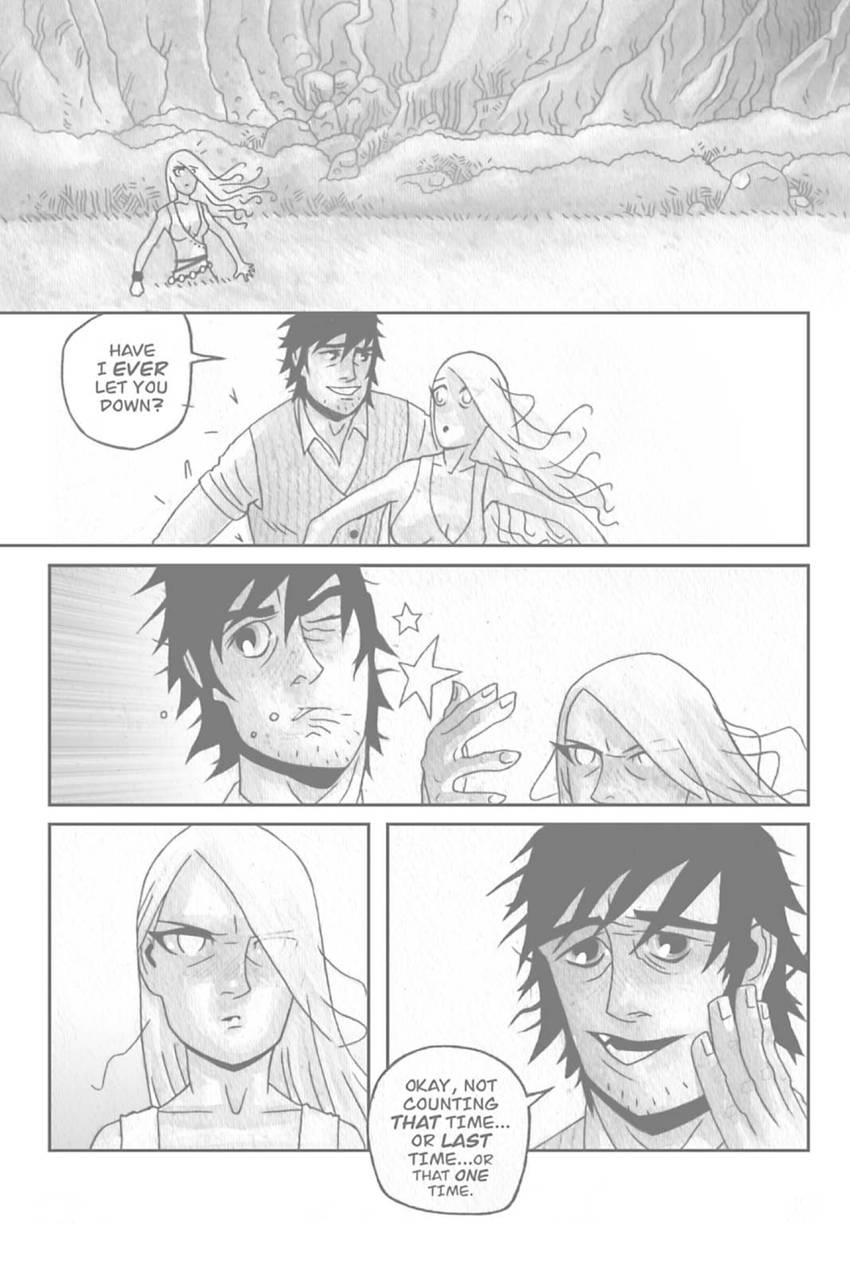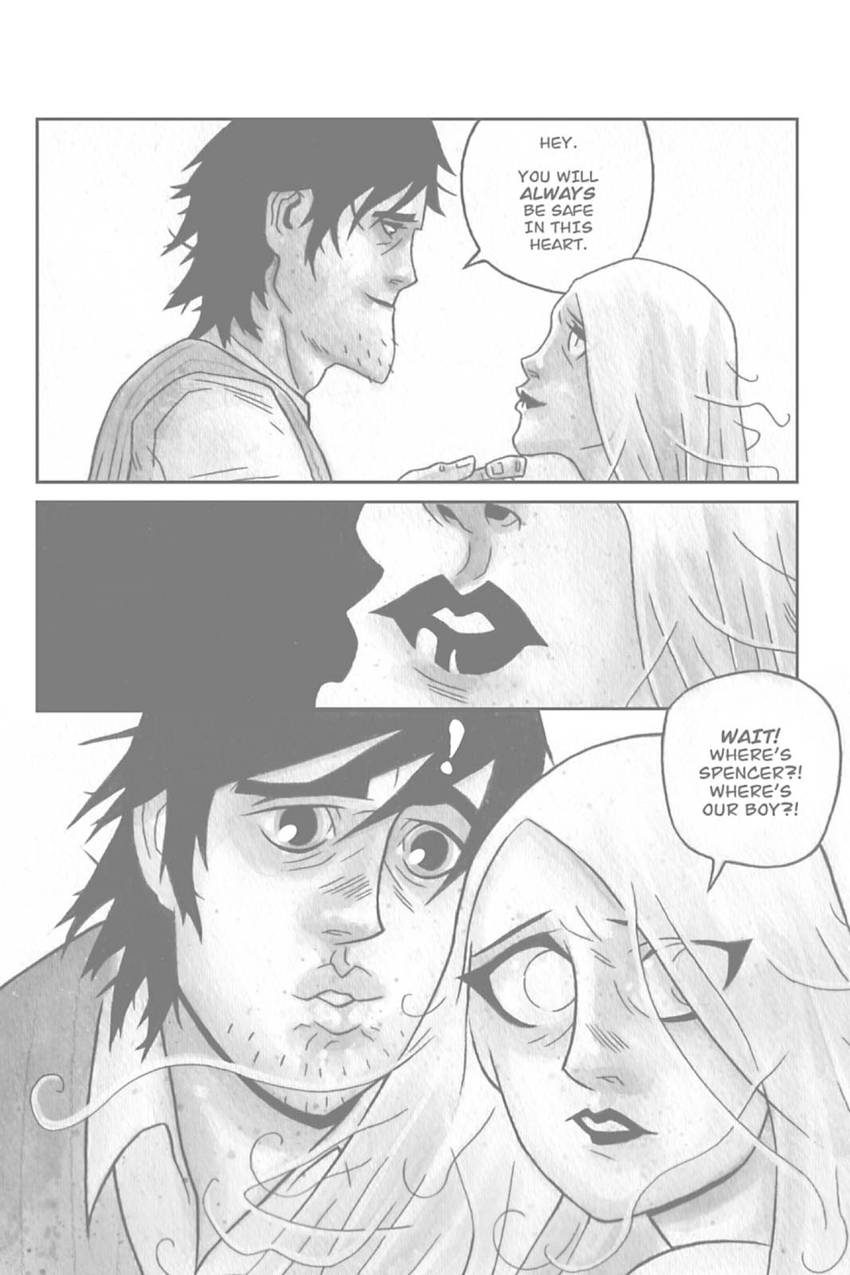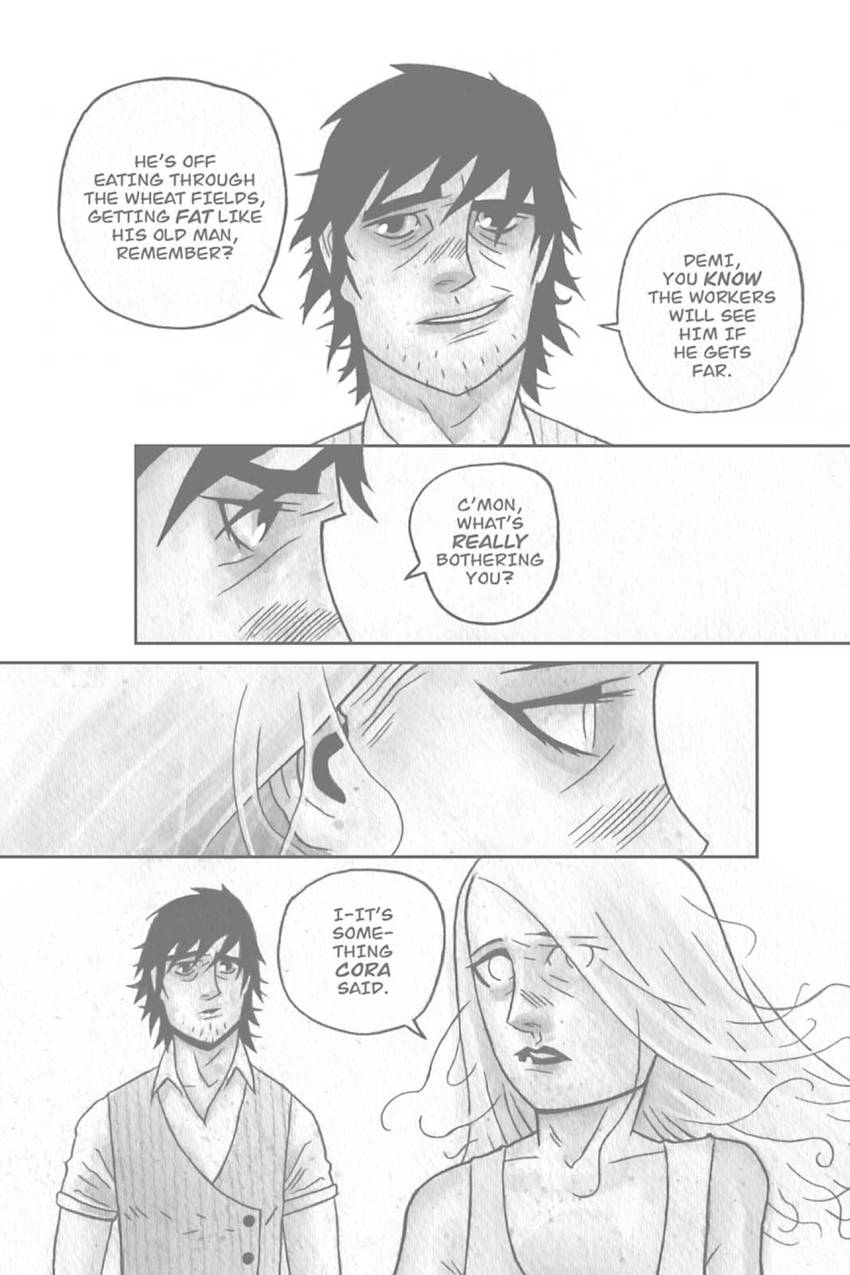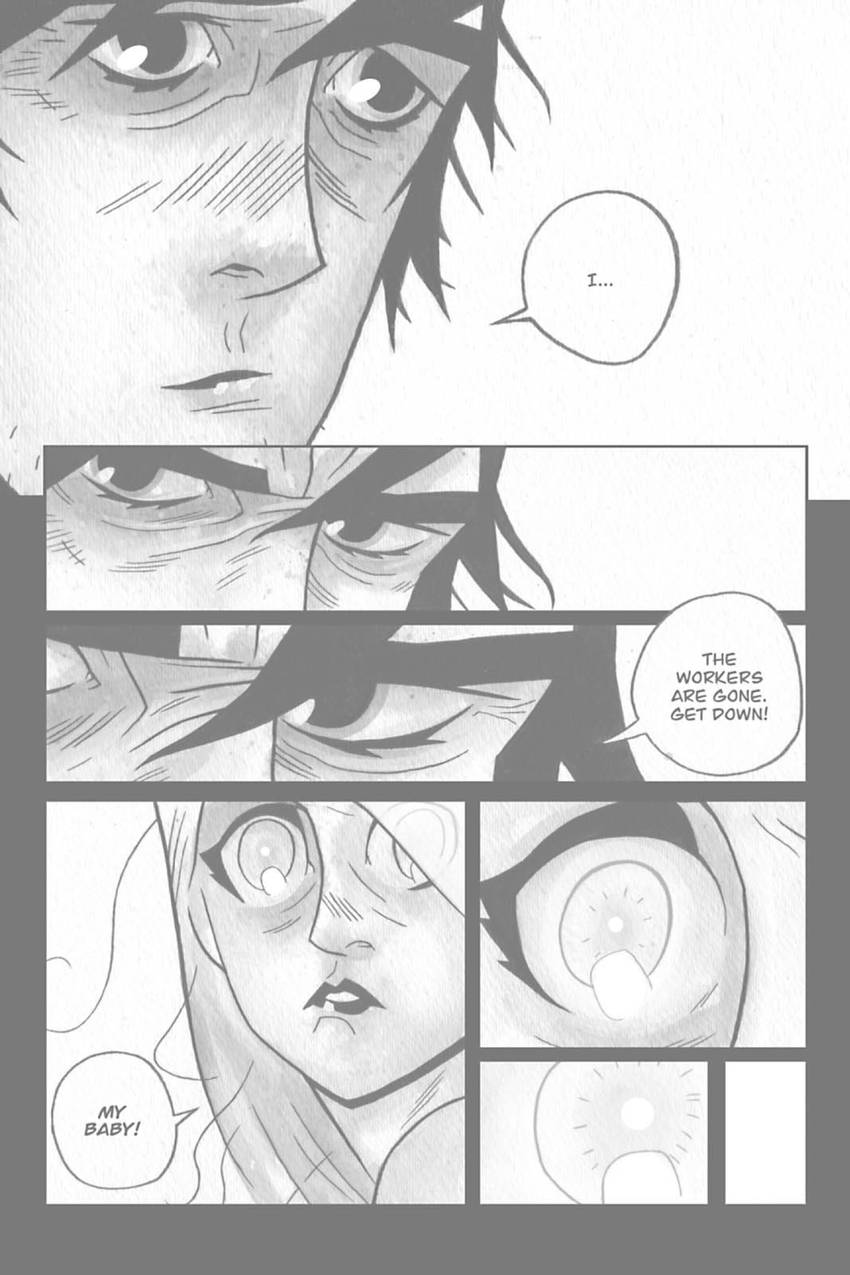 Start reading for Free
Join INKR users worldwide and enjoy our full catalog with thousands of free chapters and new series updated daily.
Read Now
SPECIAL OFFER FOR YOU
Download INKR Comics now to claim free coins and 30 days of INKR Extra subscription.
30-day of INKR extra
$5 value
Claim now
Scan QR code to claim now