The Quintessential Quintuplets
Stats
Summary
Five girls who want to do anything but study, and their tutor: a high school boy who's got book smarts and not much else. Futaro Uesugi took the tutoring gig because he was desperate for cash, but when his students—the five beautiful daughters of a wealthy businessman—find five times the excuses to slack off, what can he do?! At this rate, the sisters won't graduate, so if he wants to get paid, Futaro must think of a plan to suit each of them … Which feels hopeless when five out of five of them think he's a loser!
Credits
Artworks
Other Facts
Age Rating
Older Teen (16+)
Style Origin
Japanese Comics (Manga)
---
←
Read from Right to Left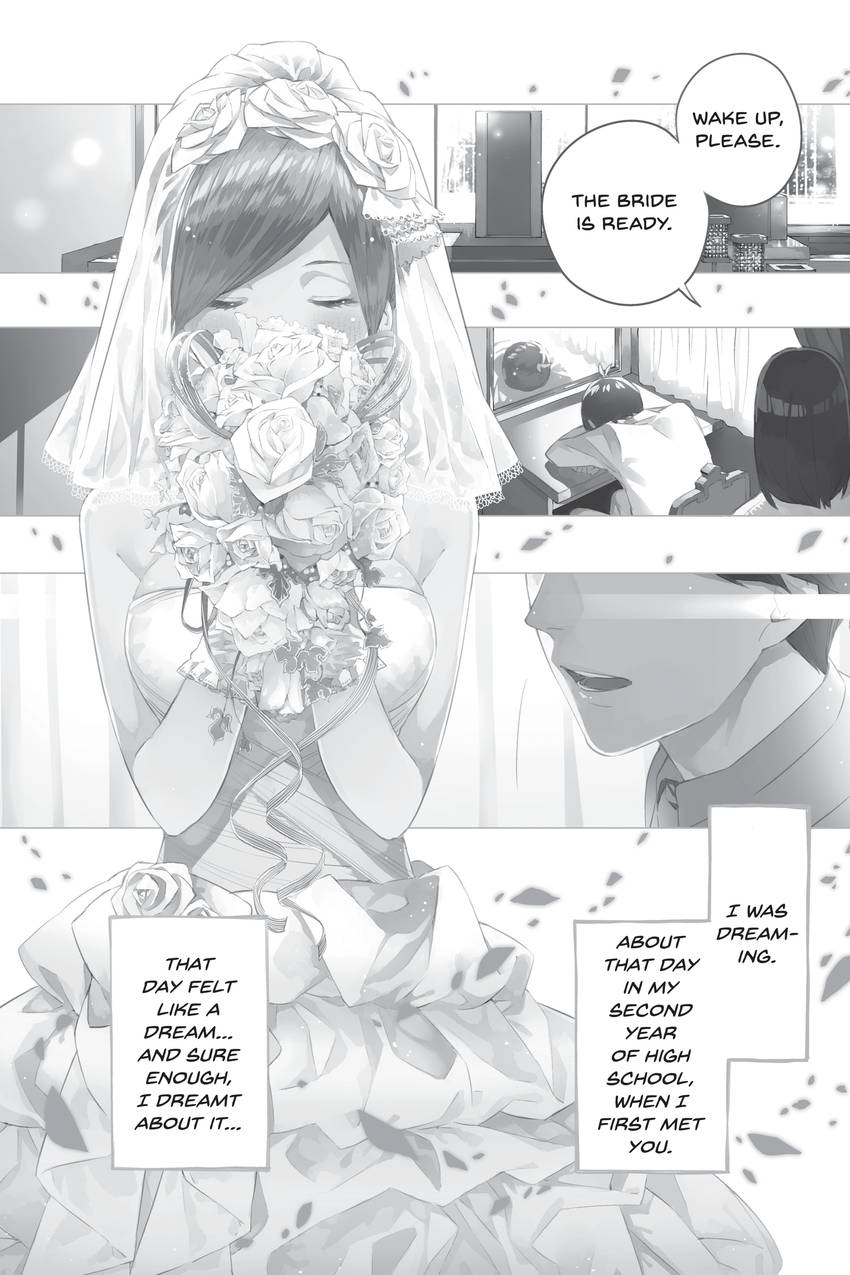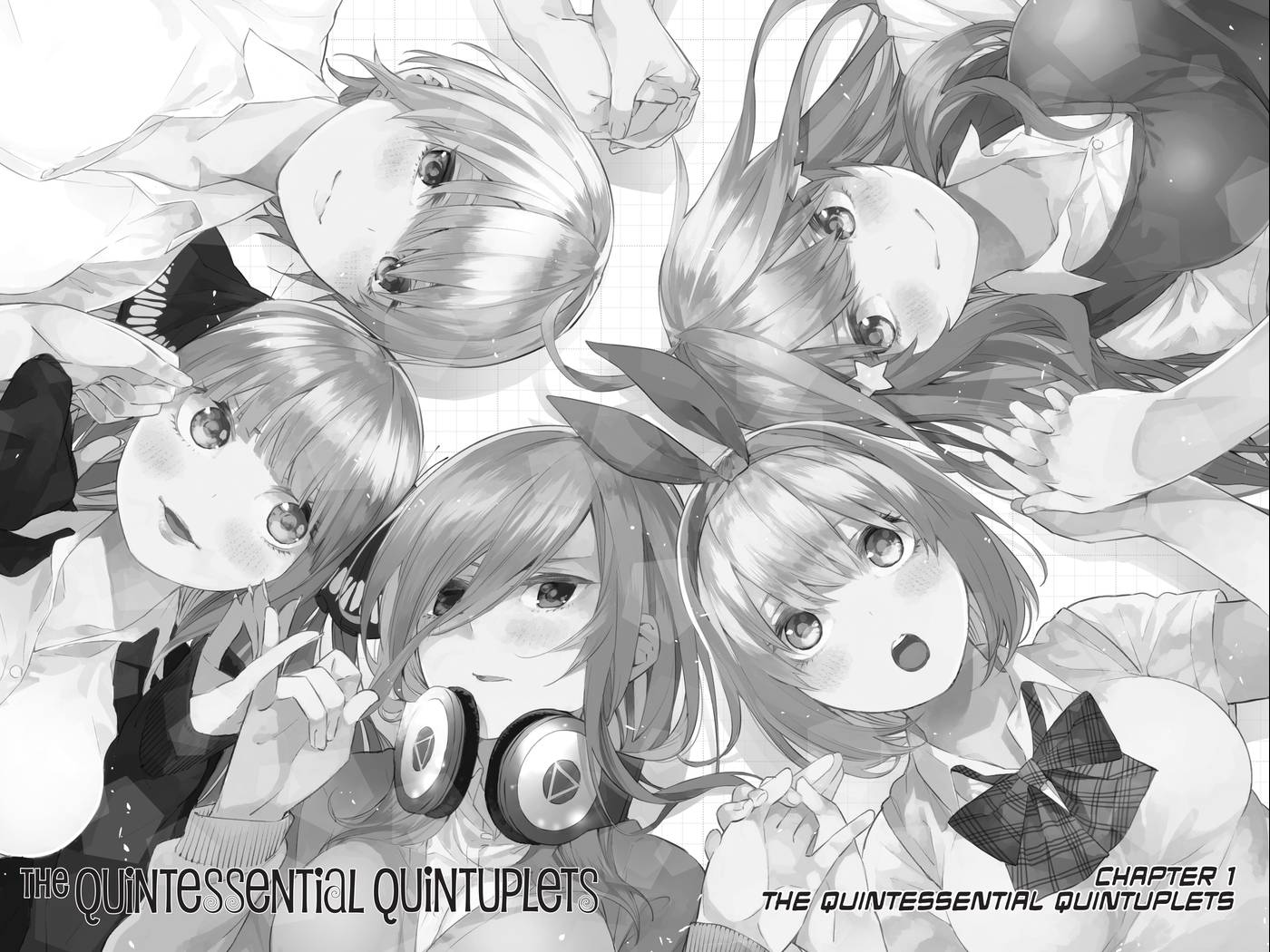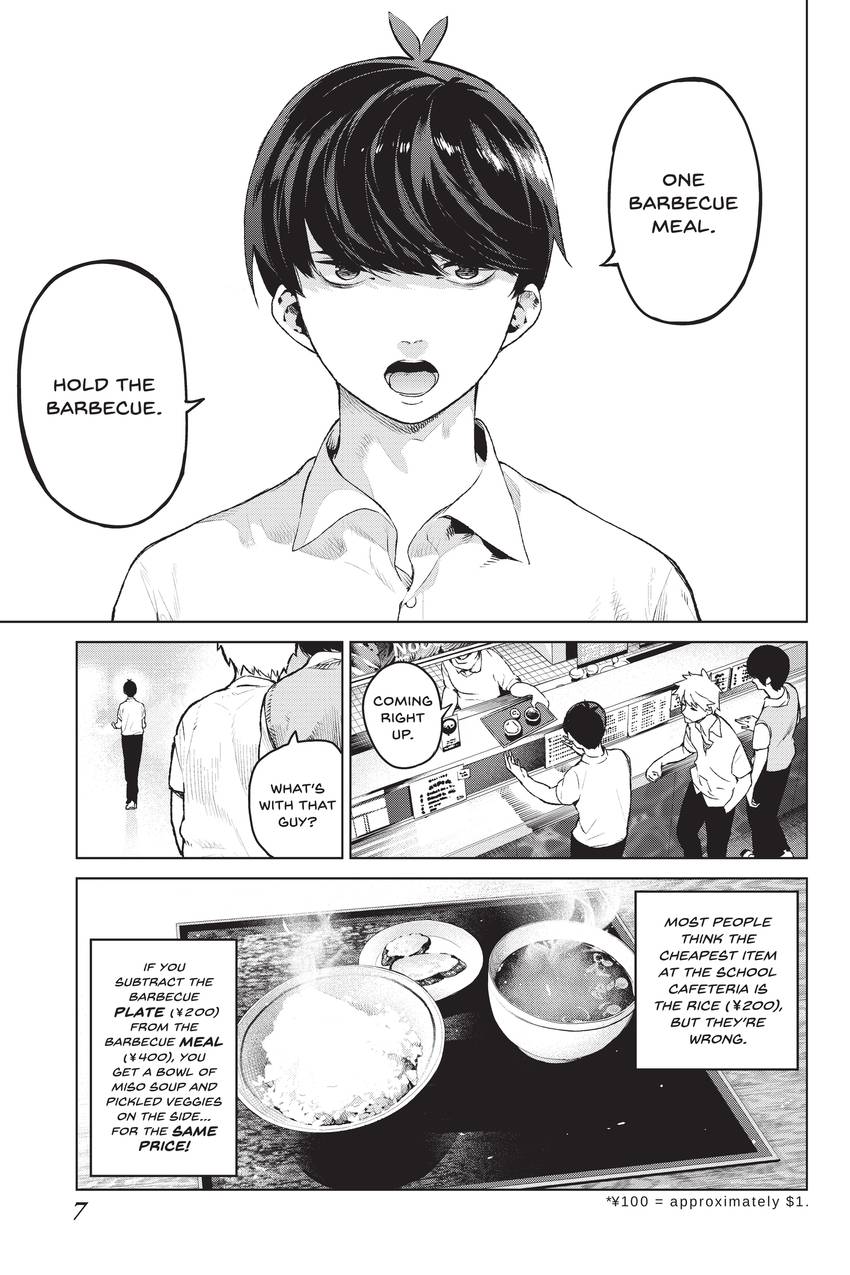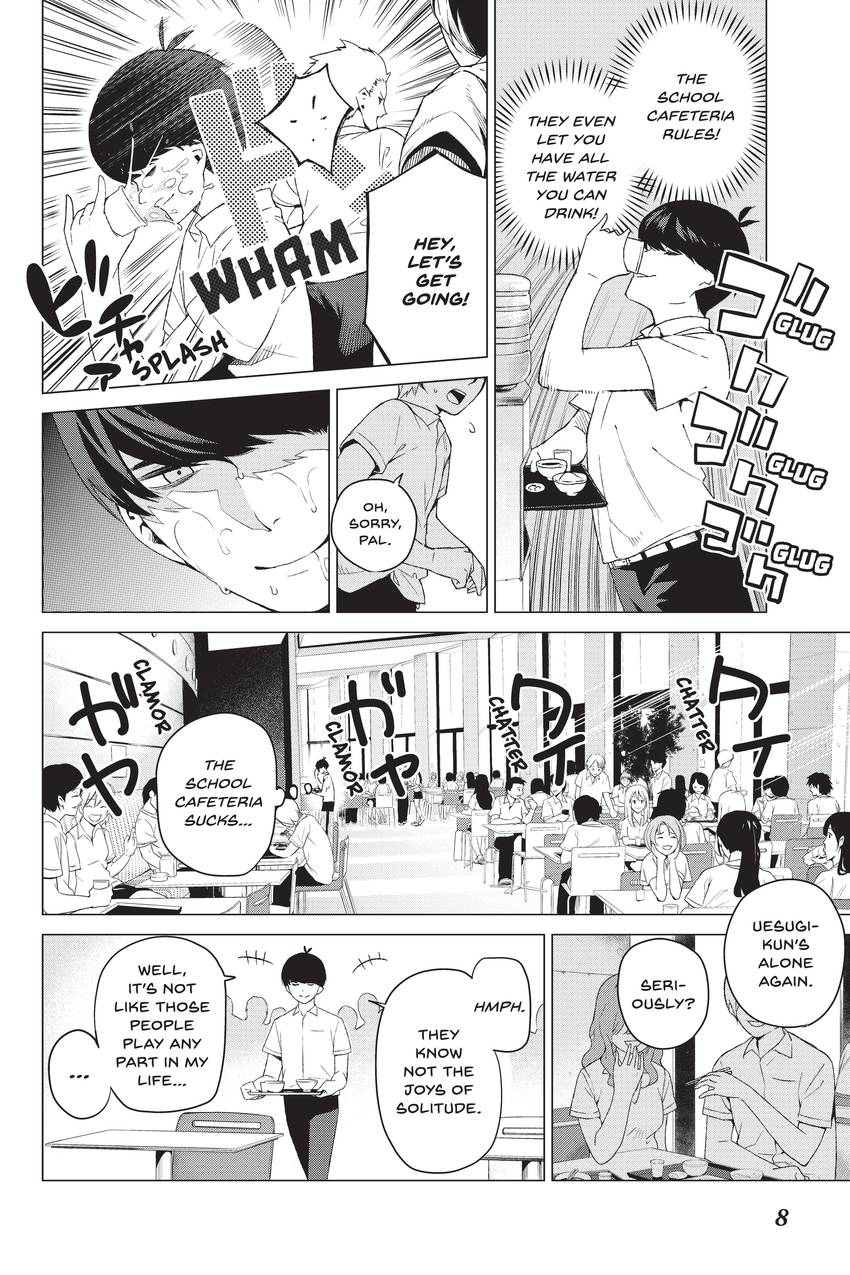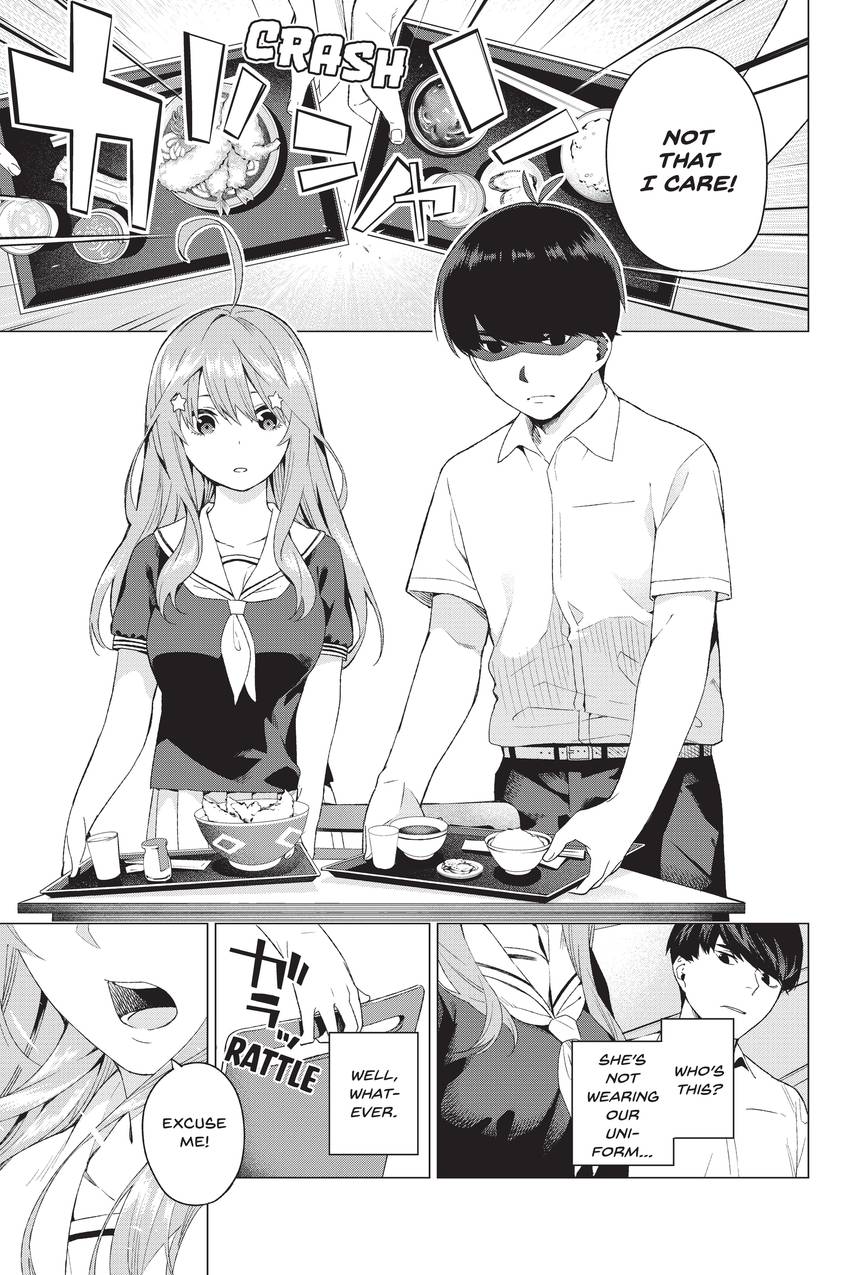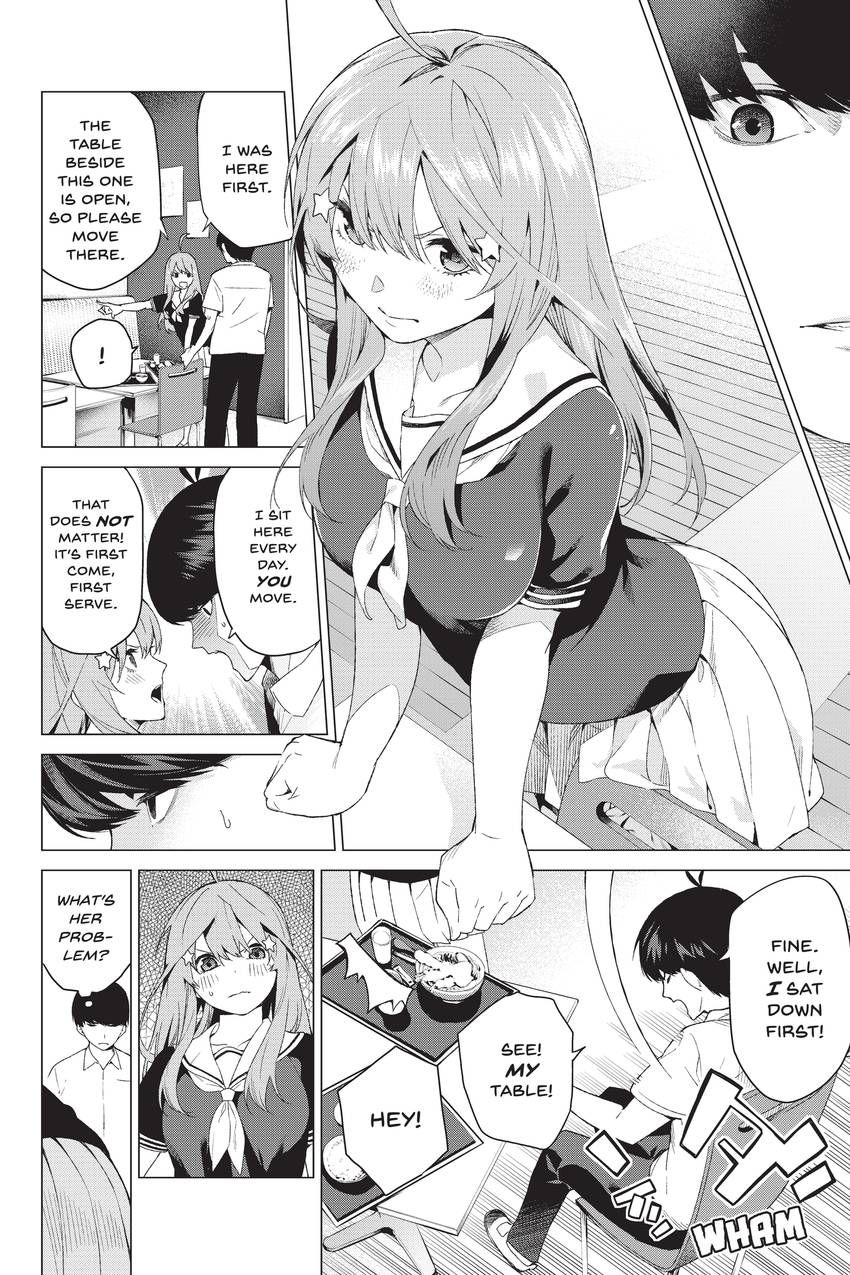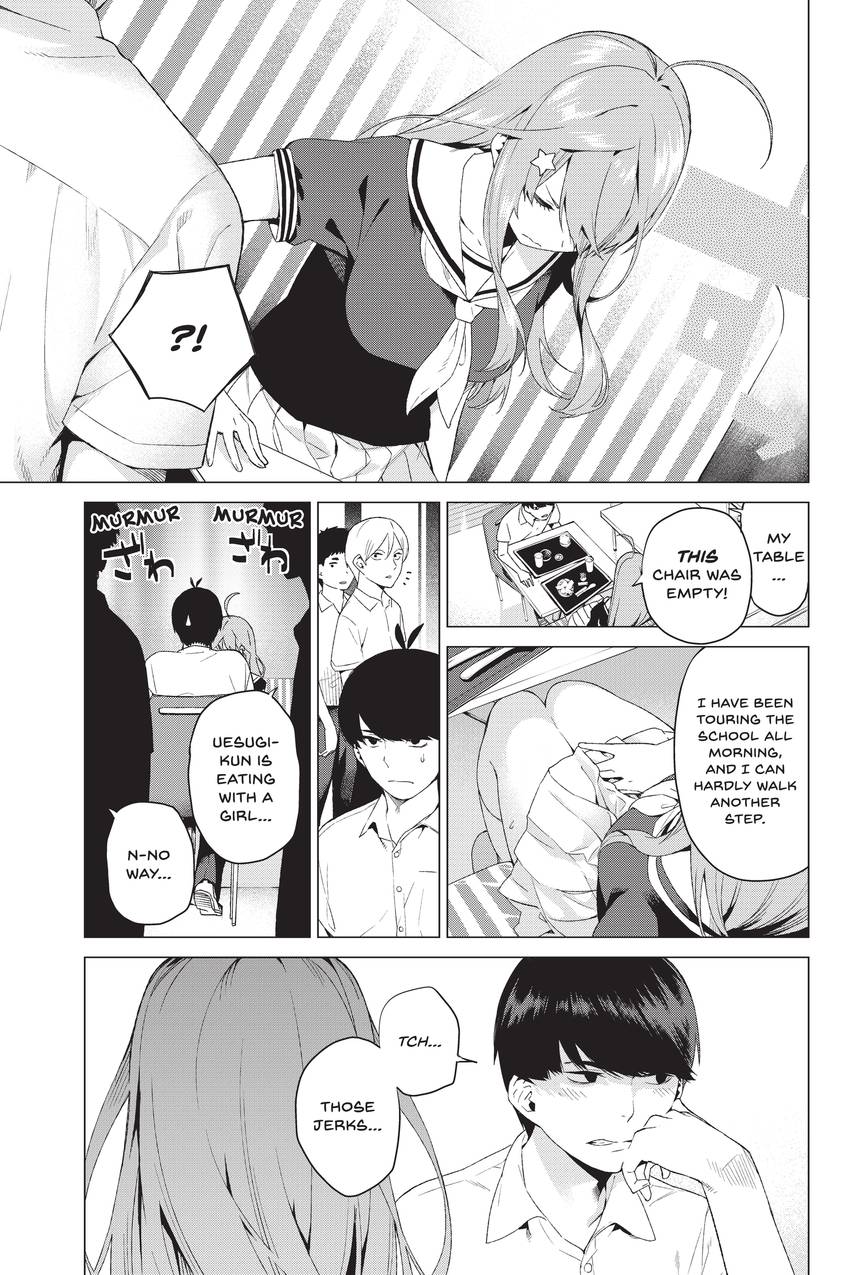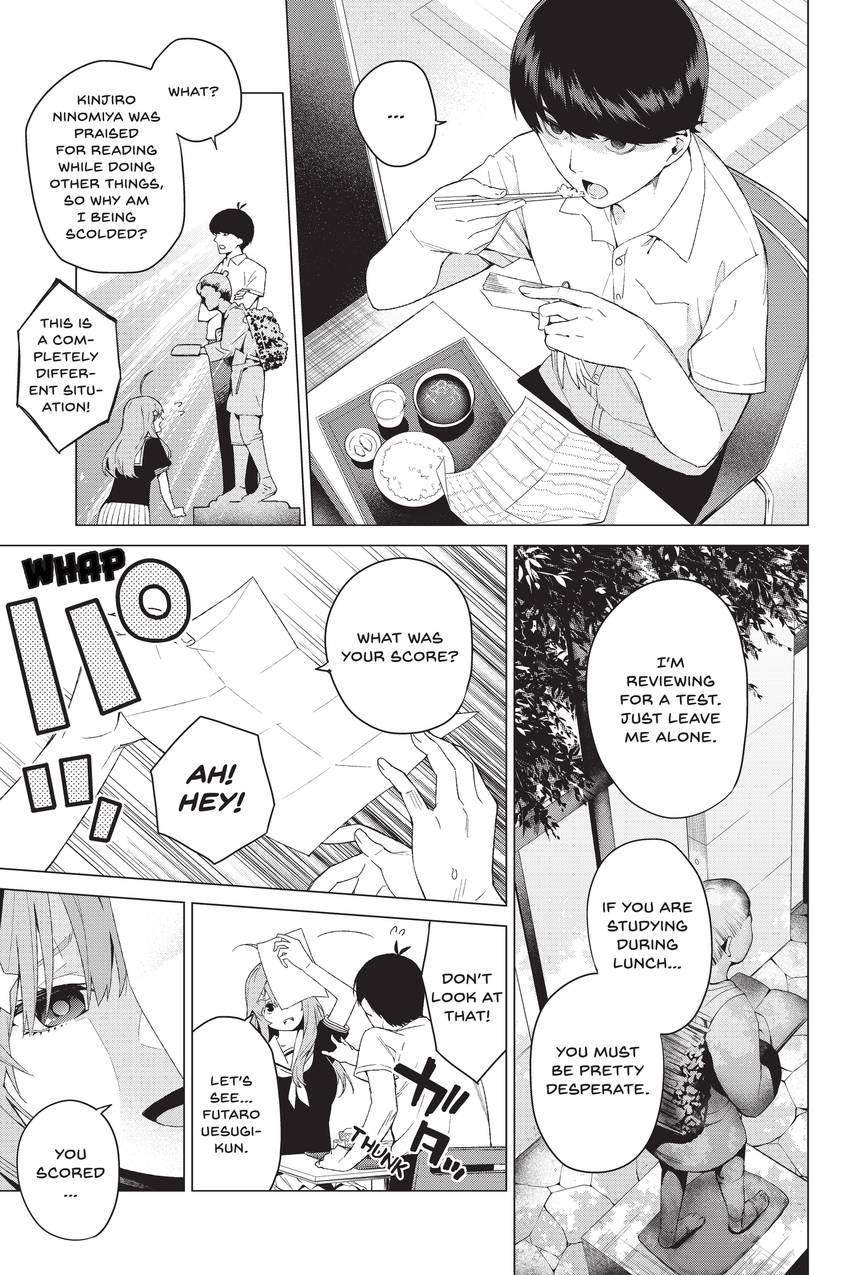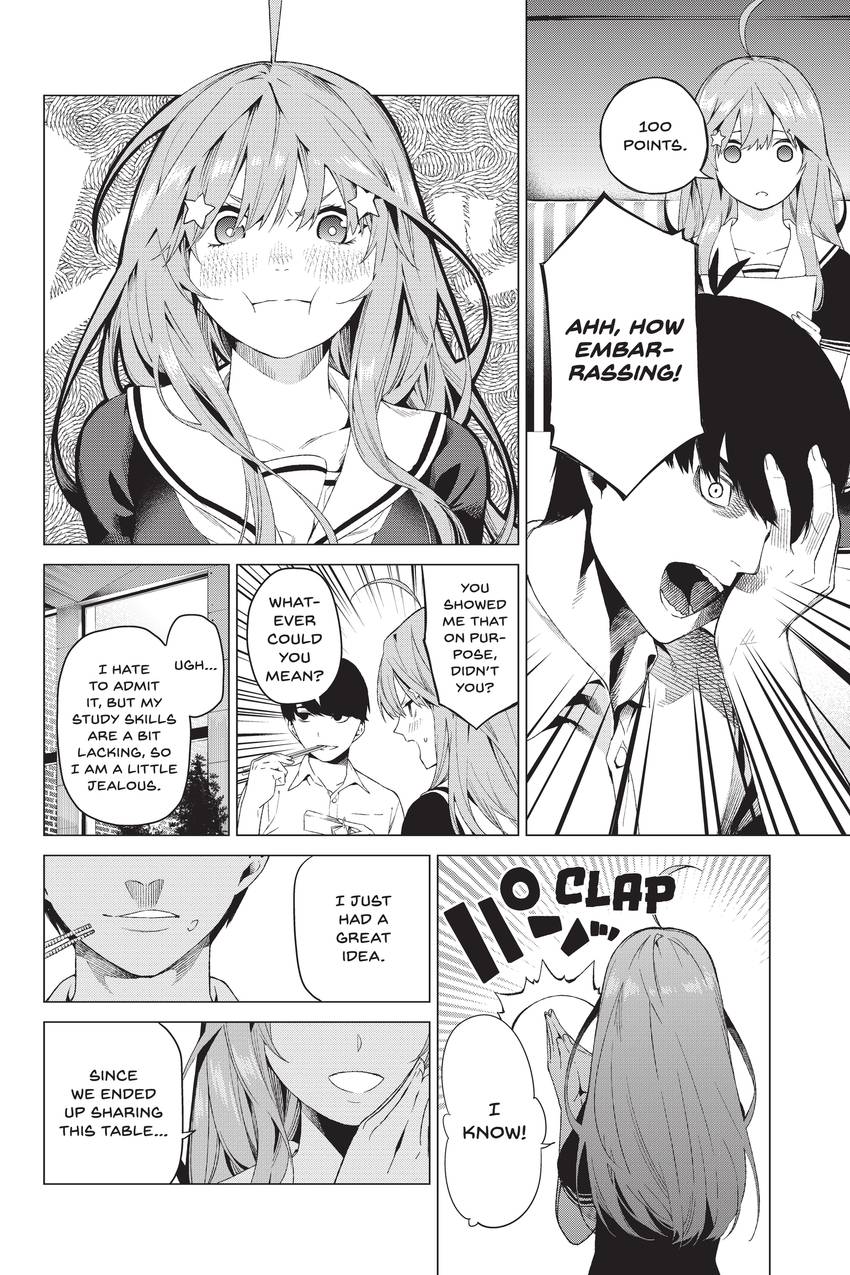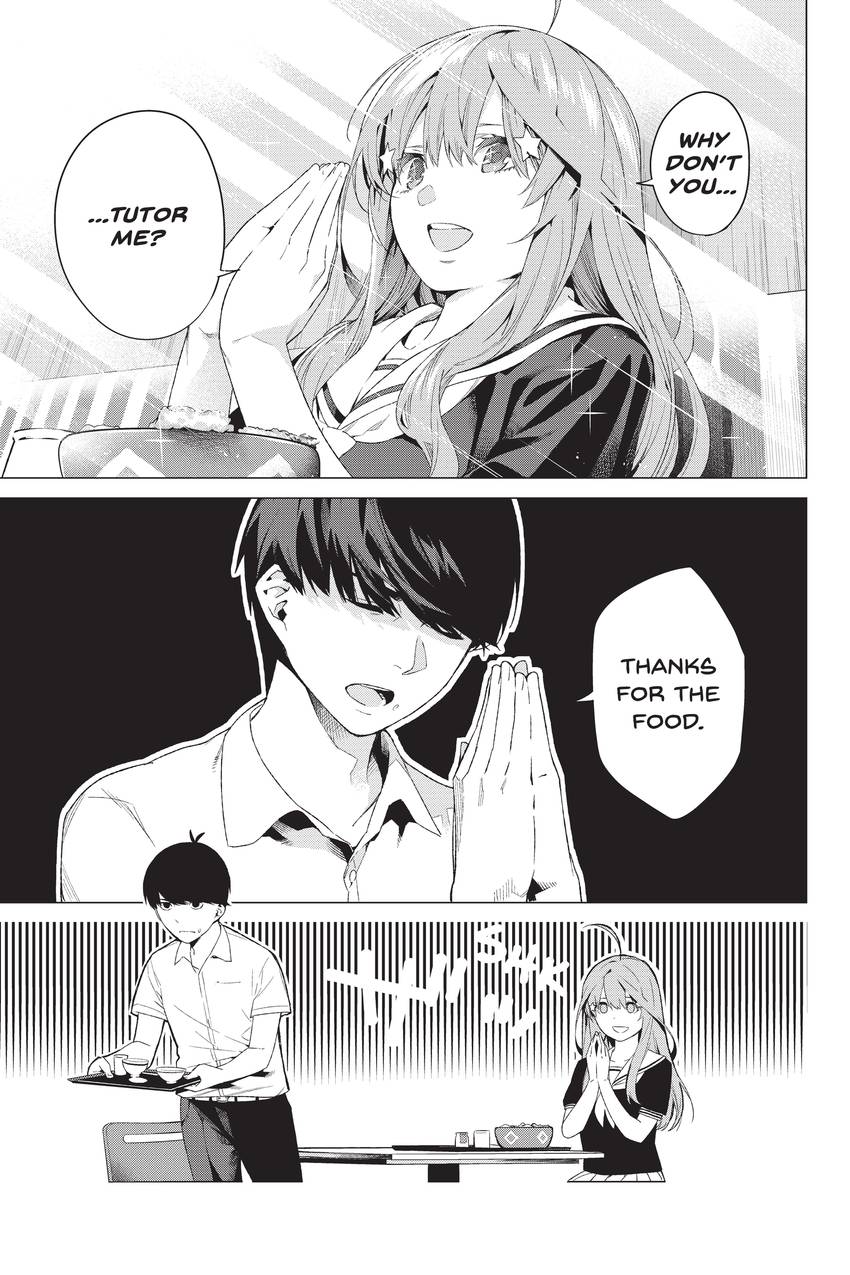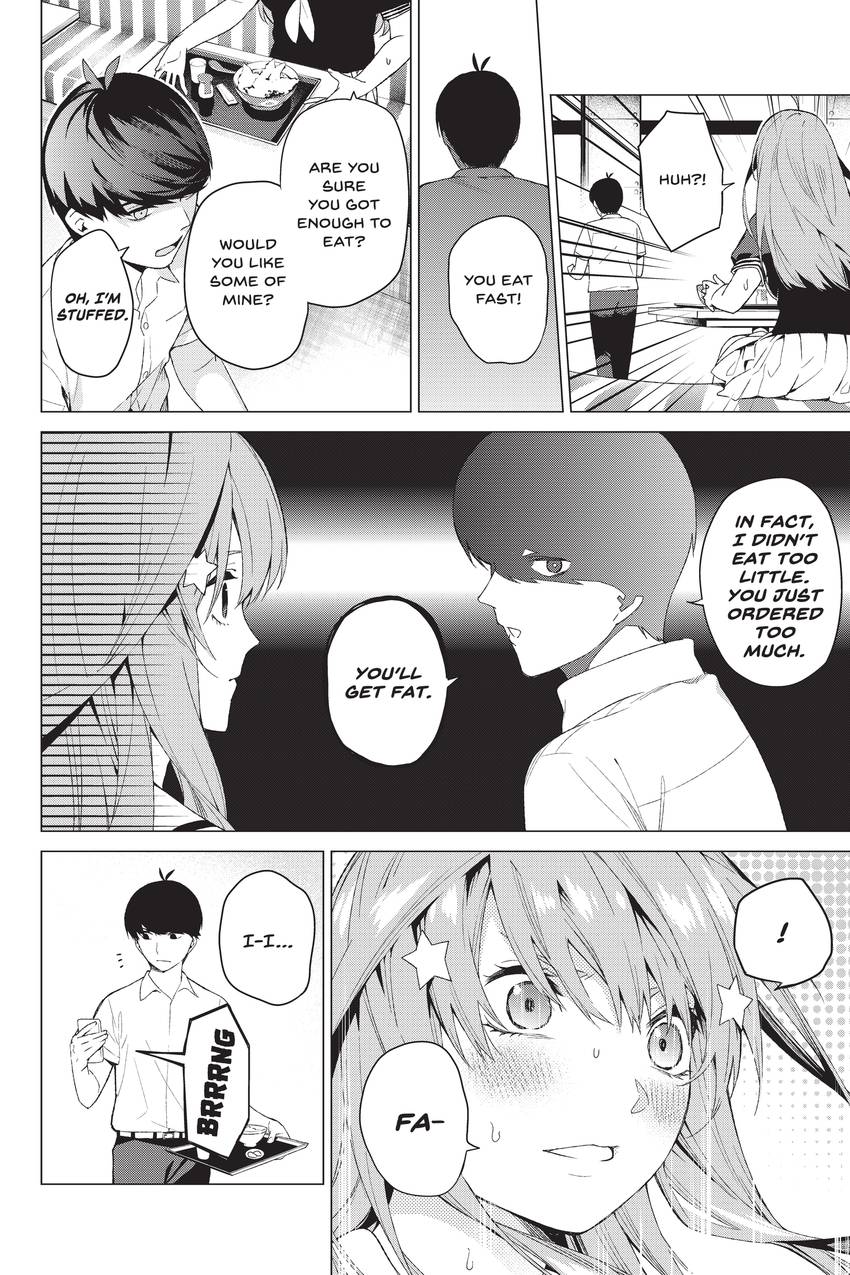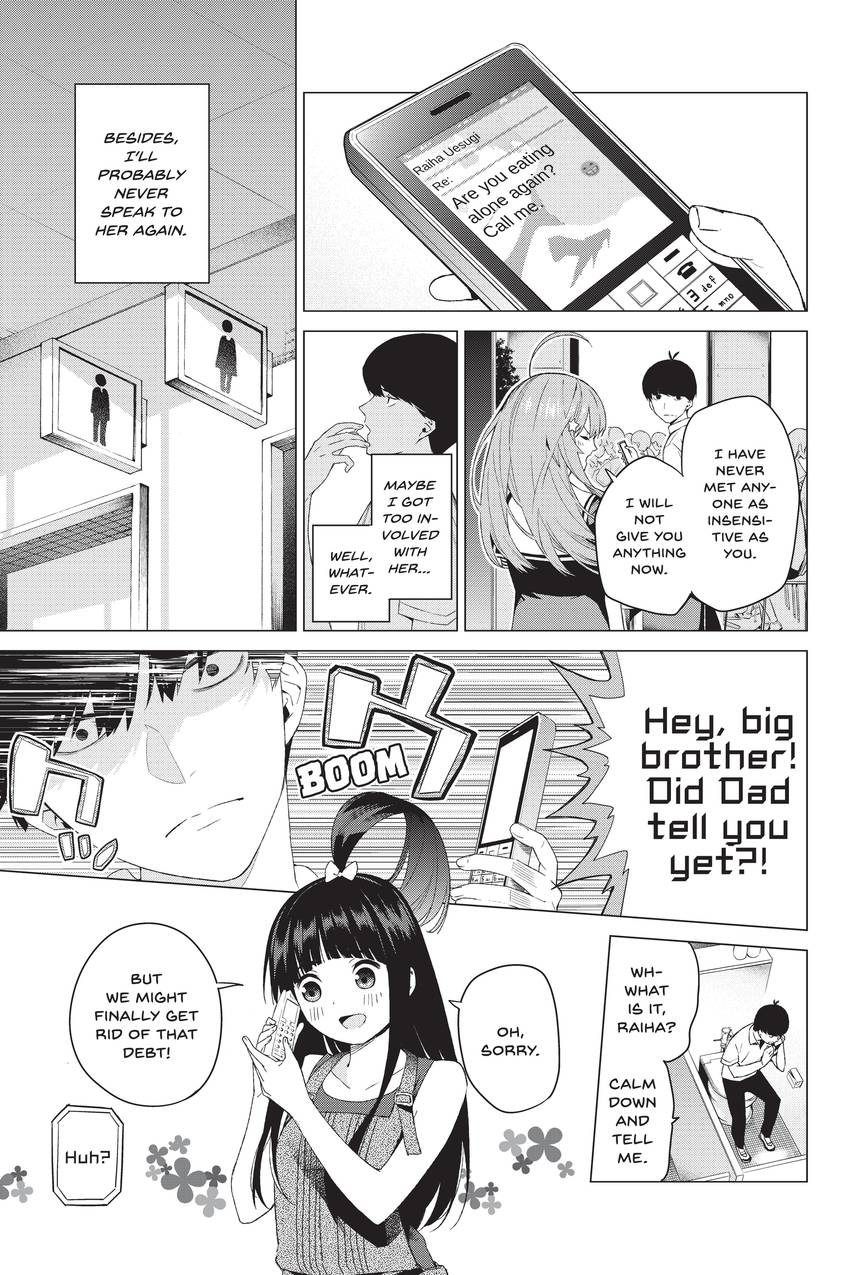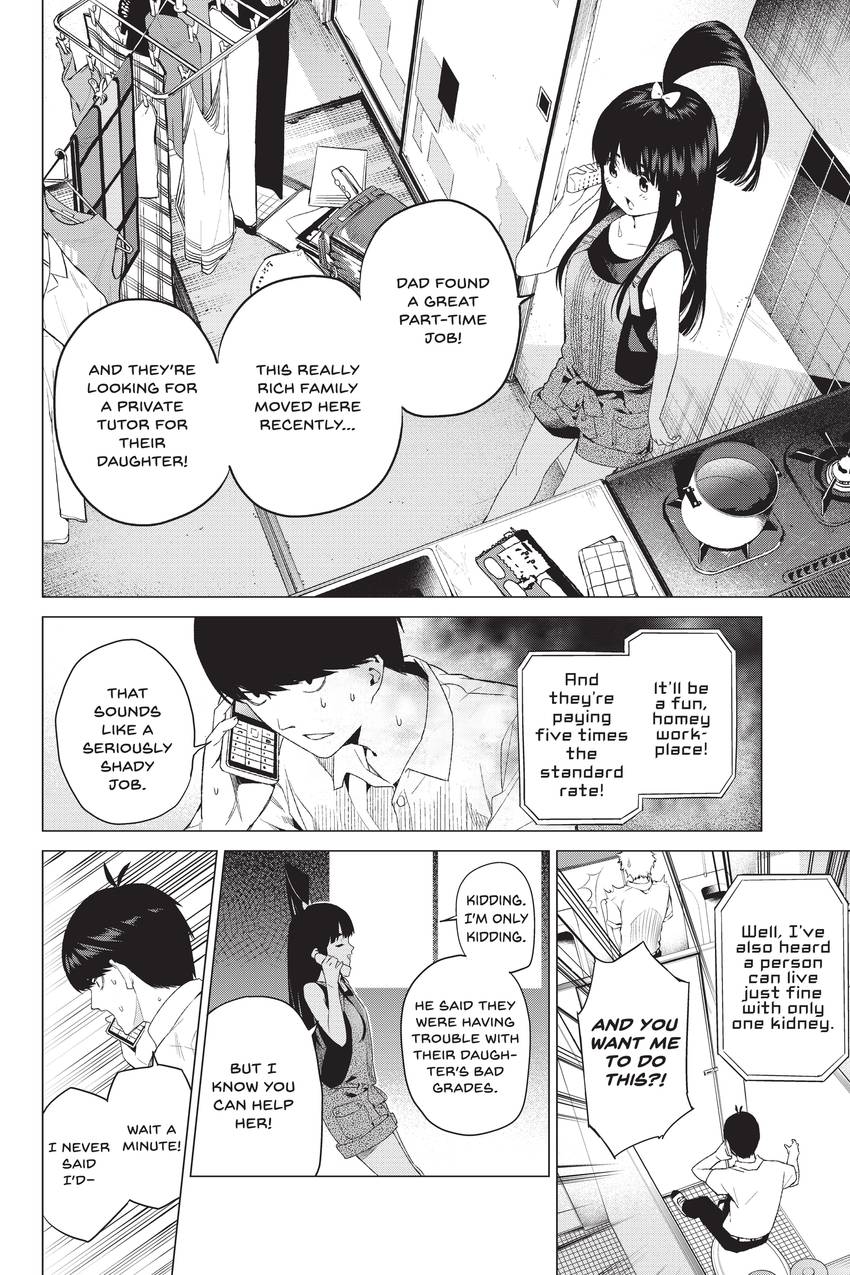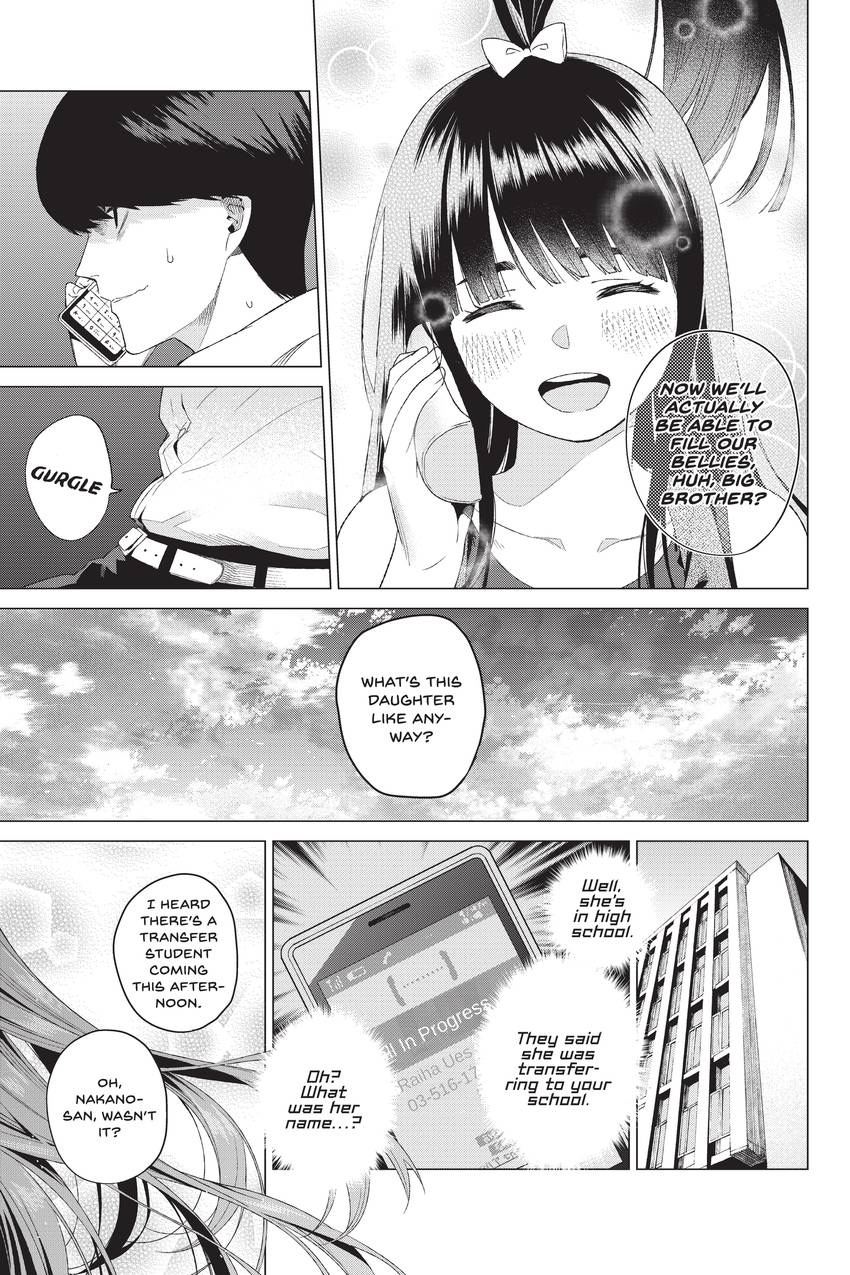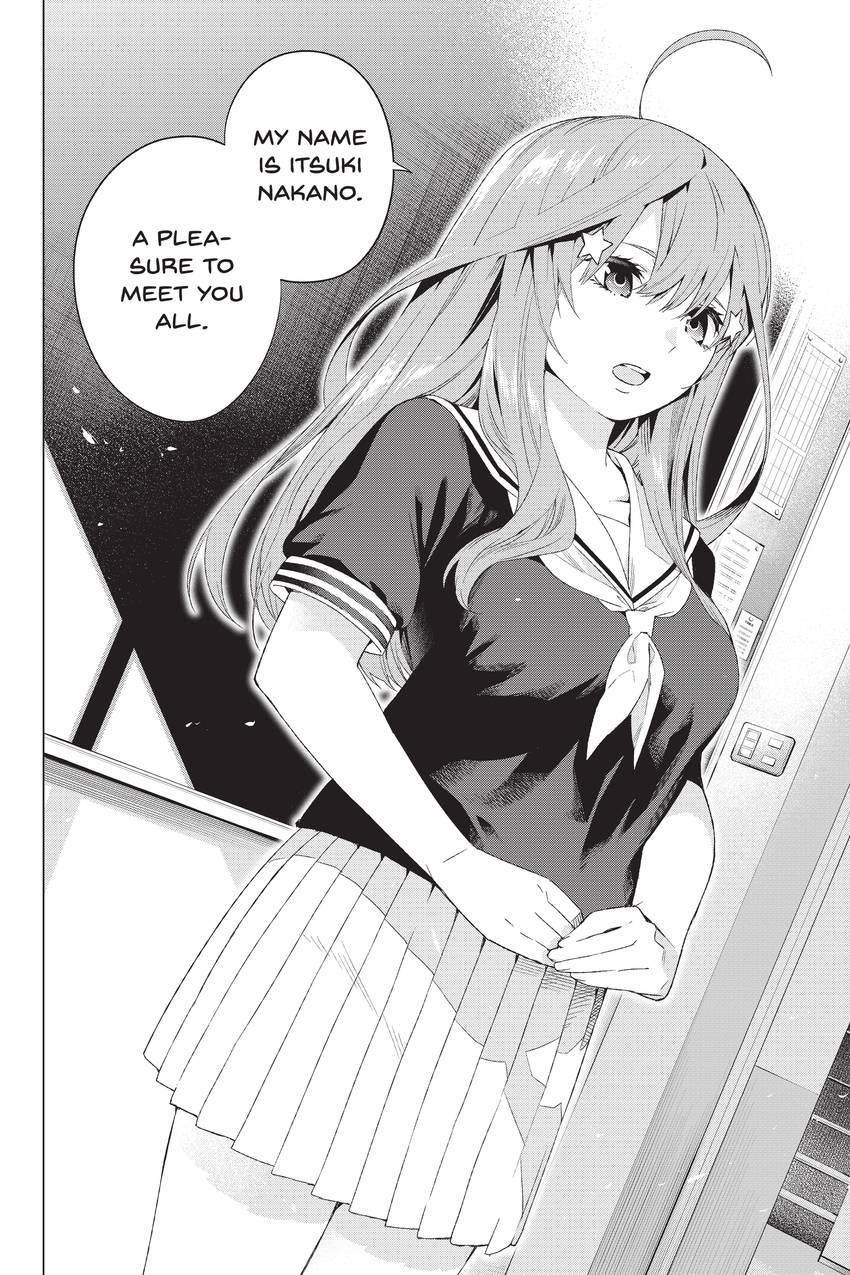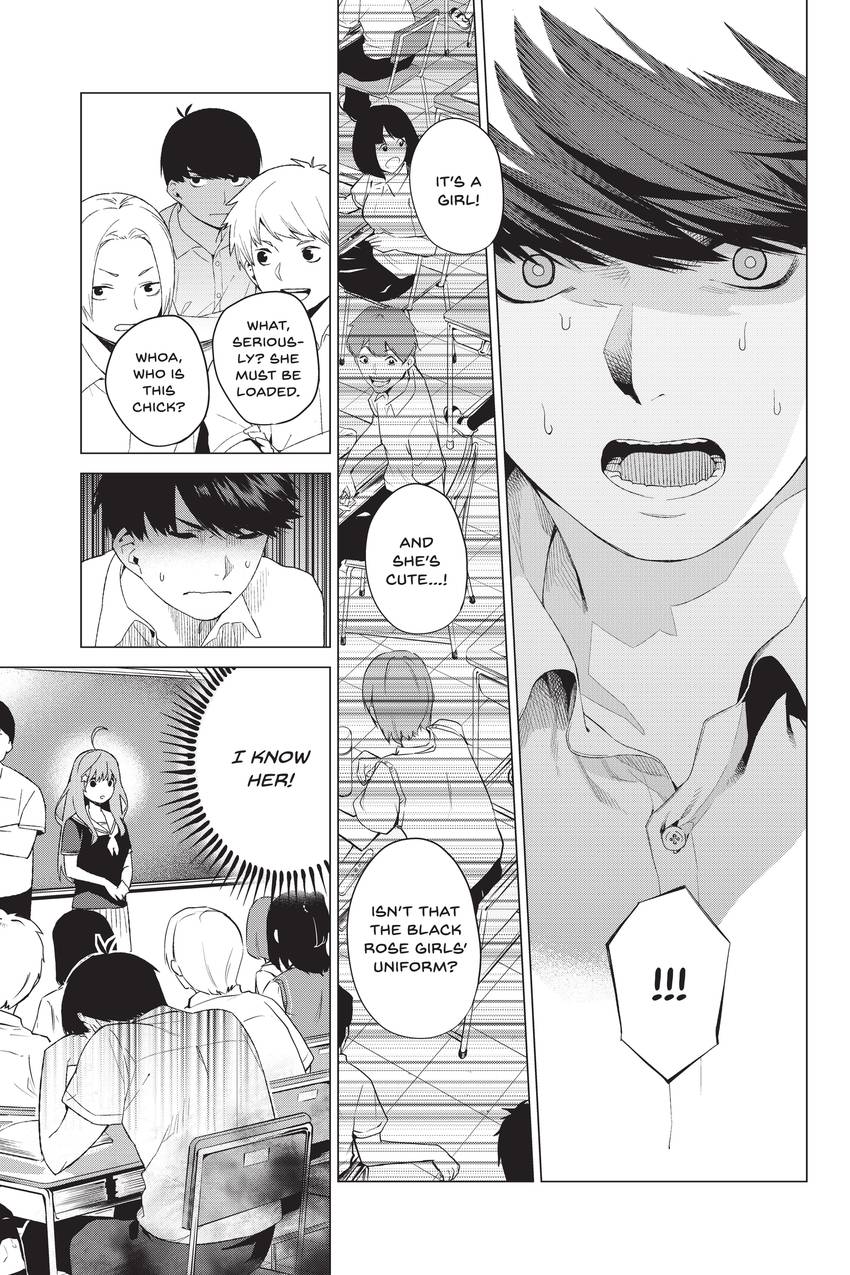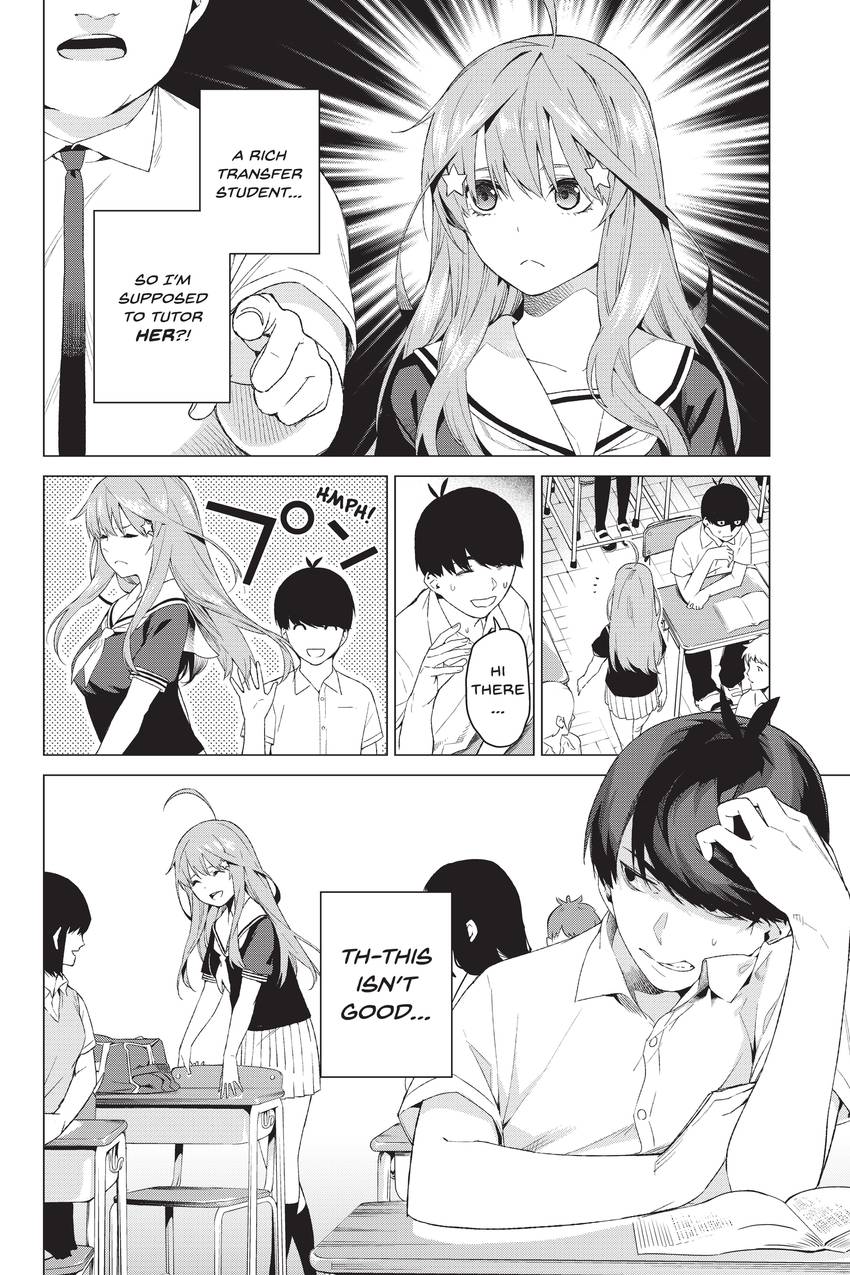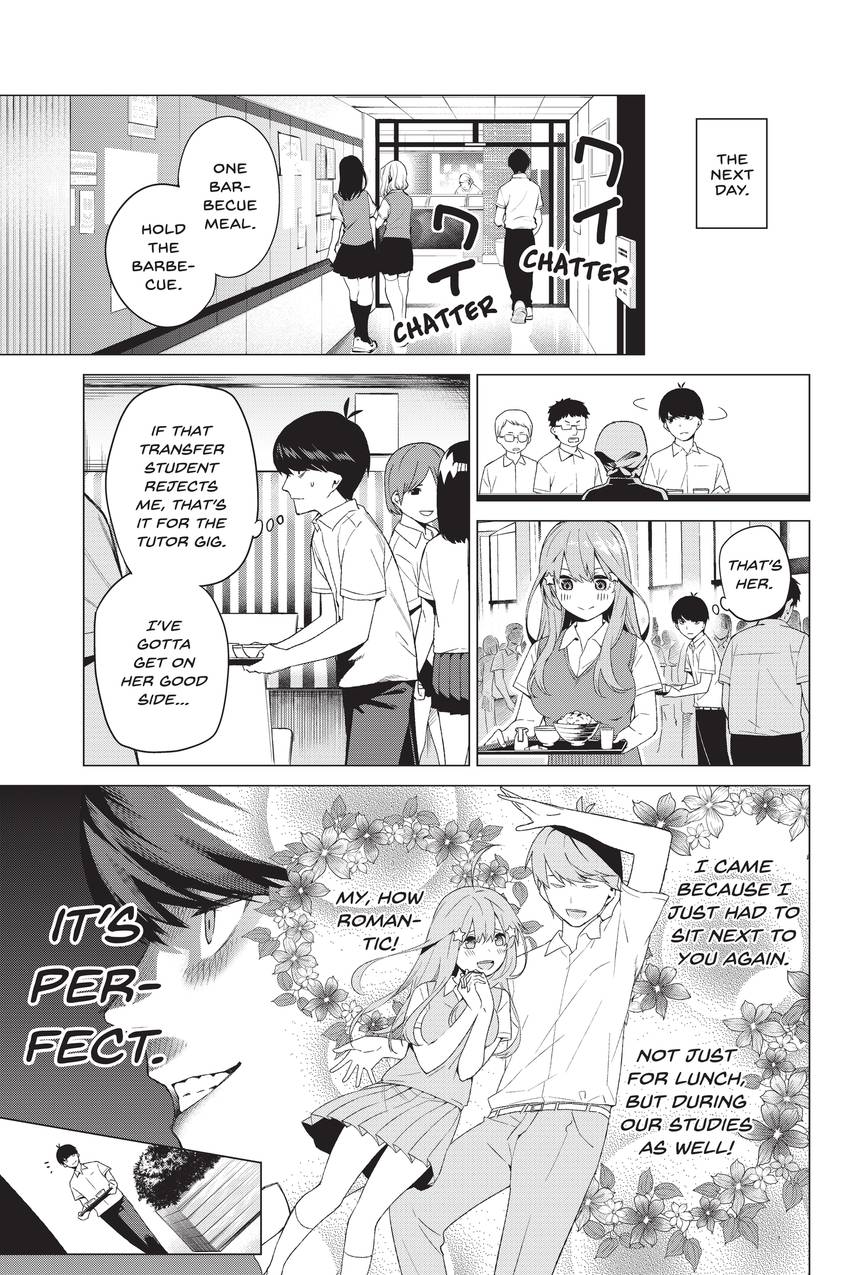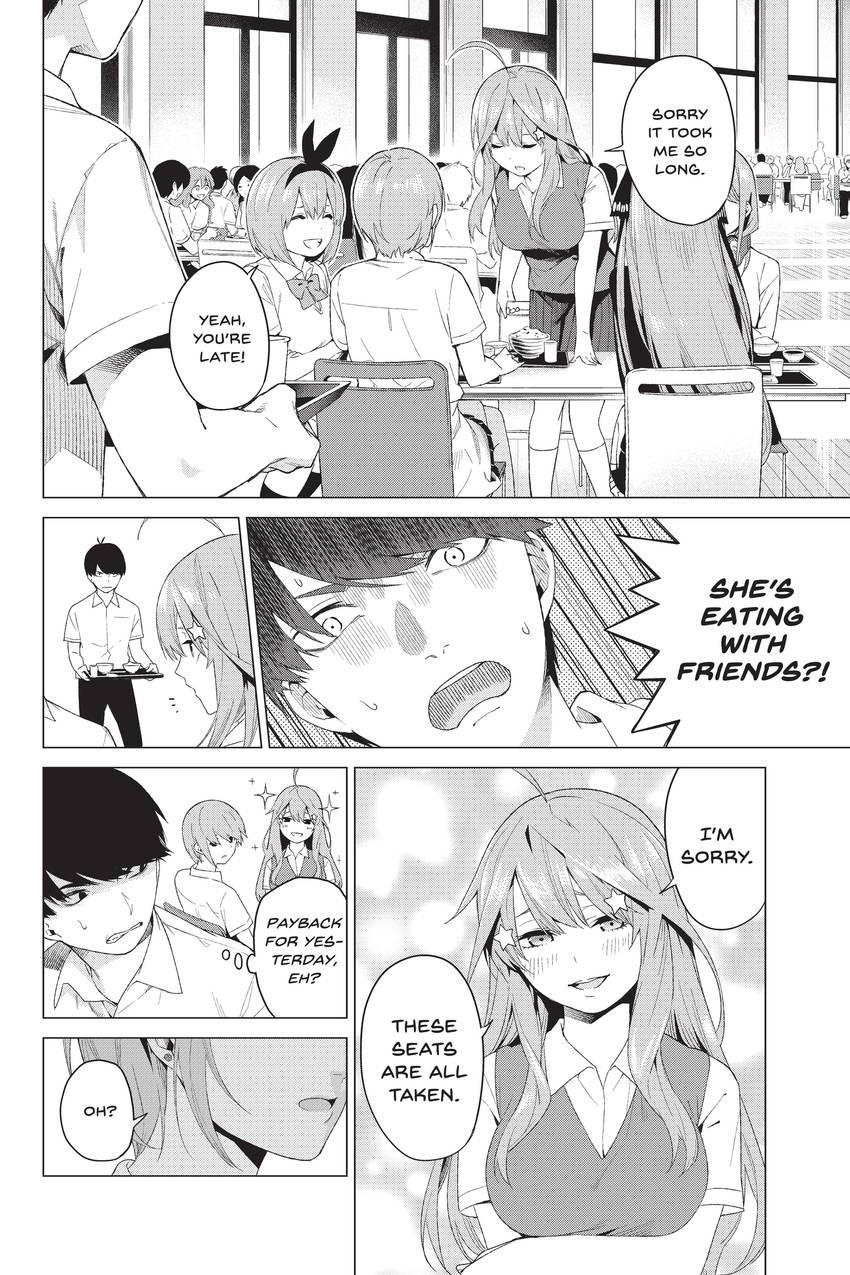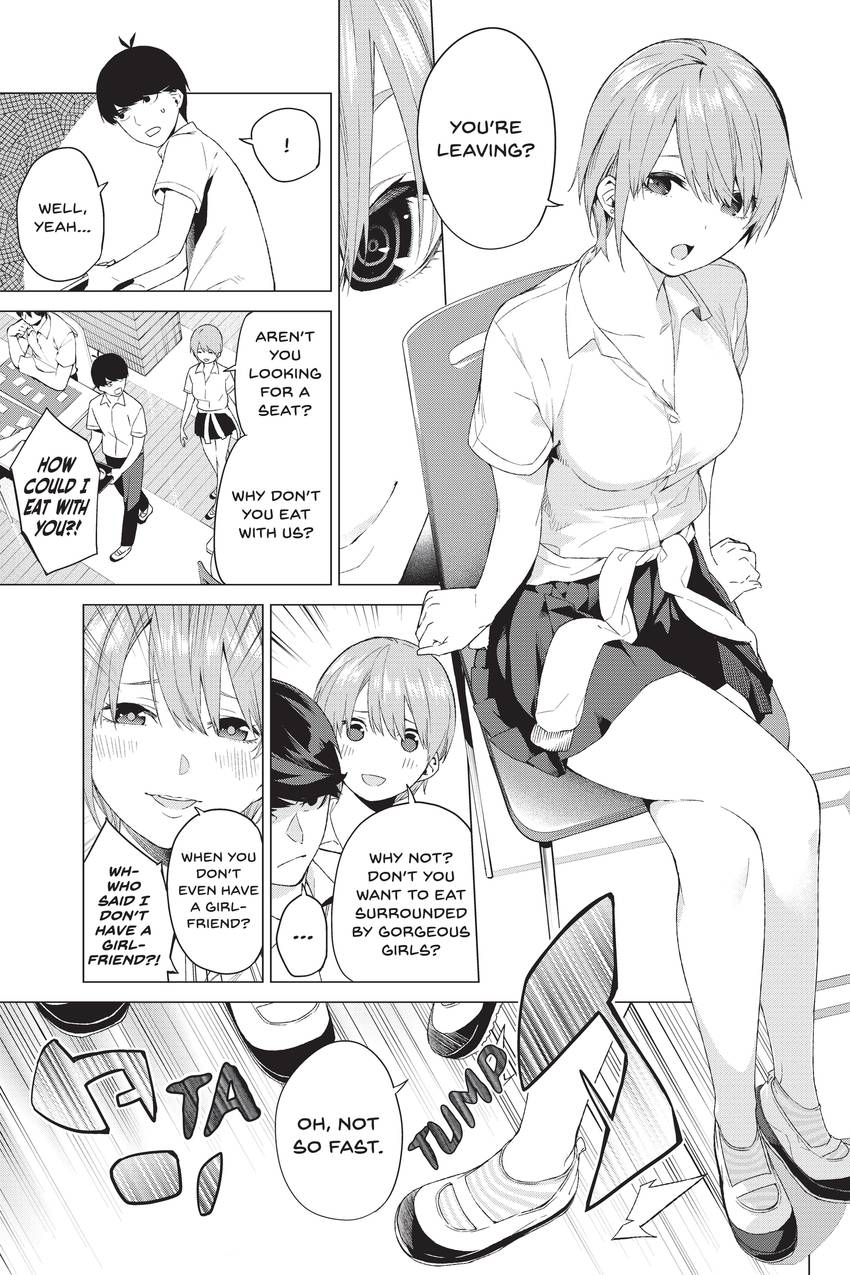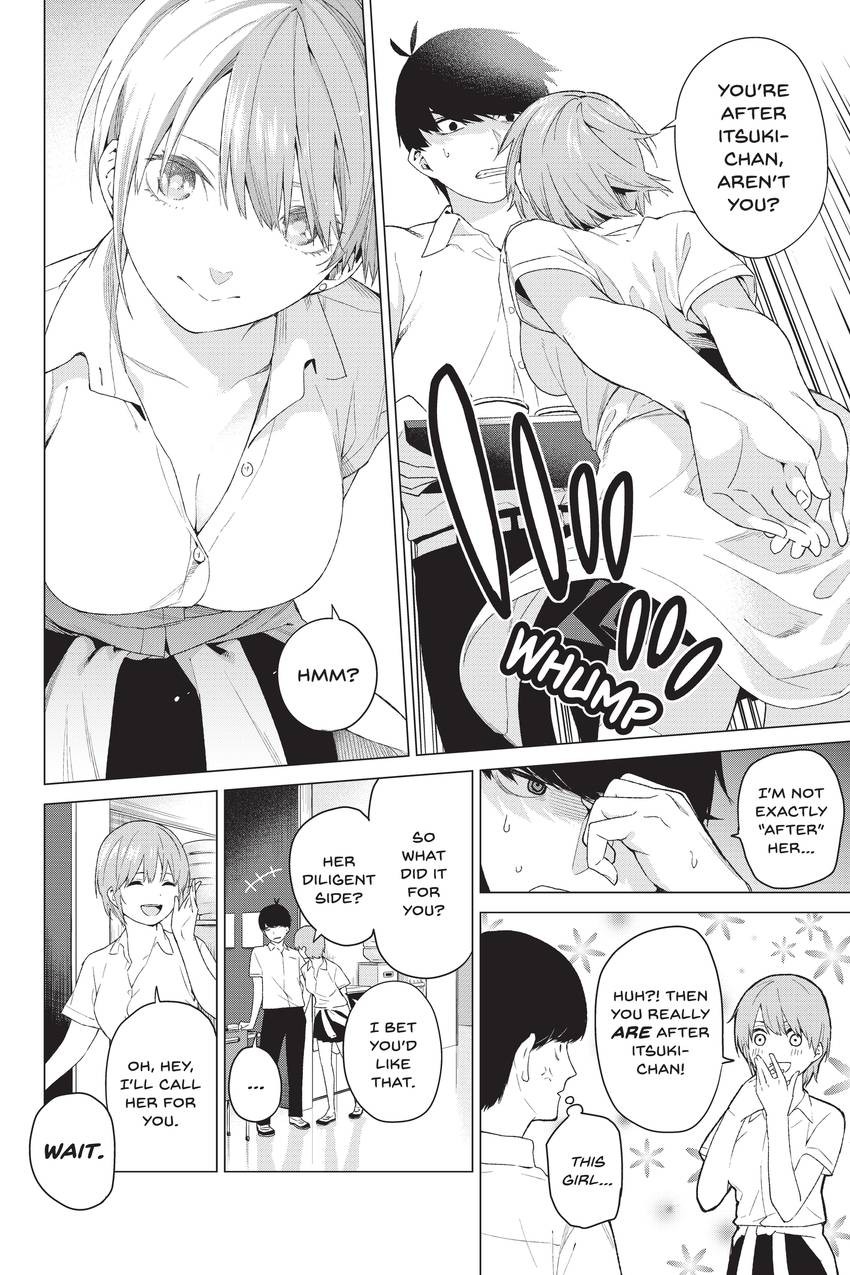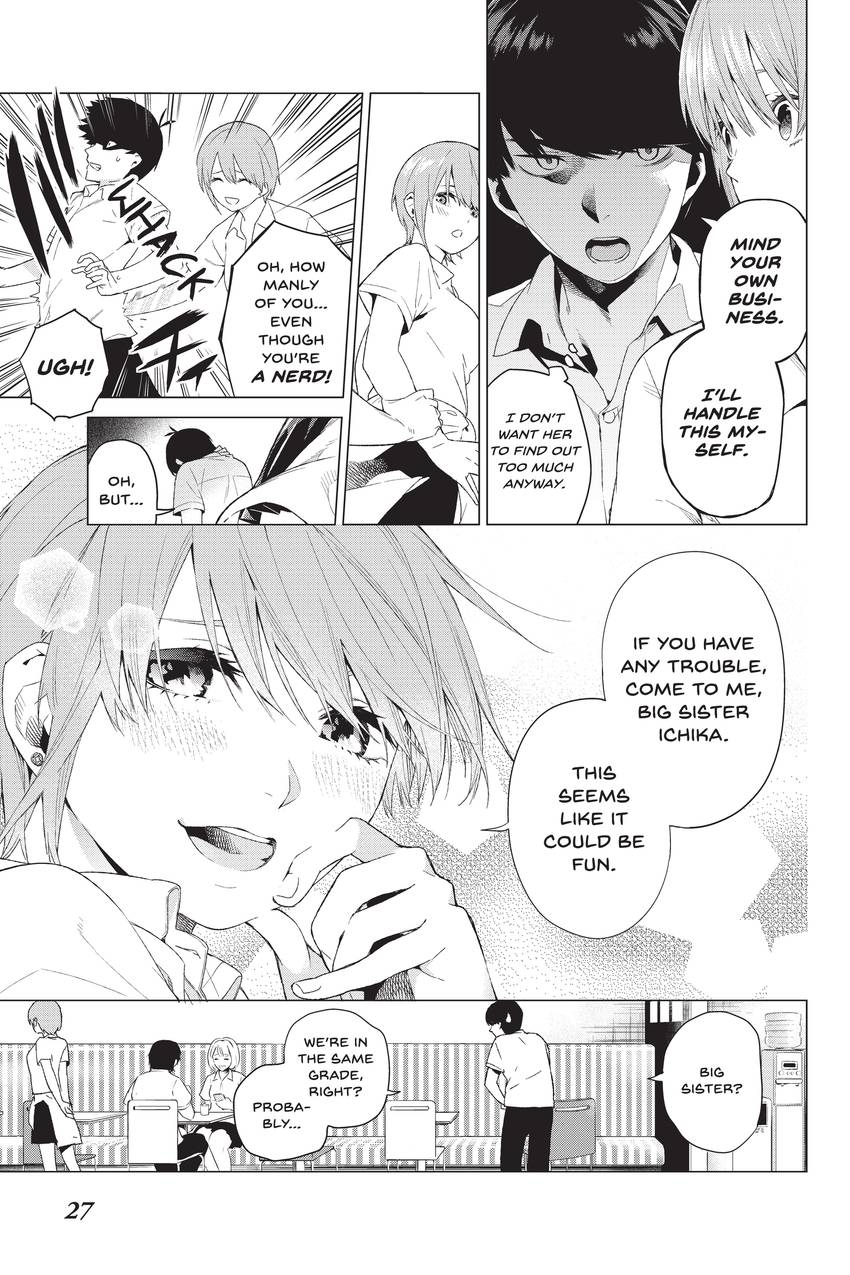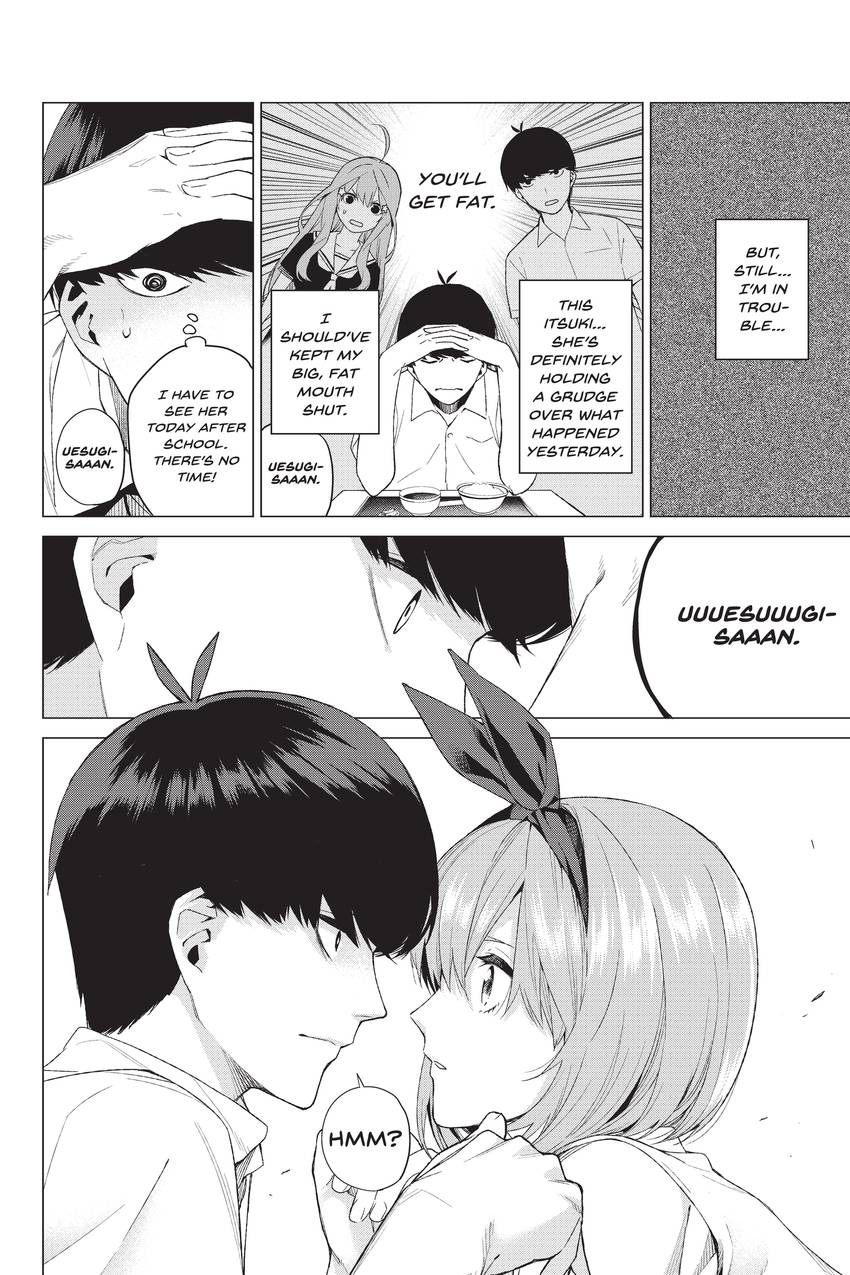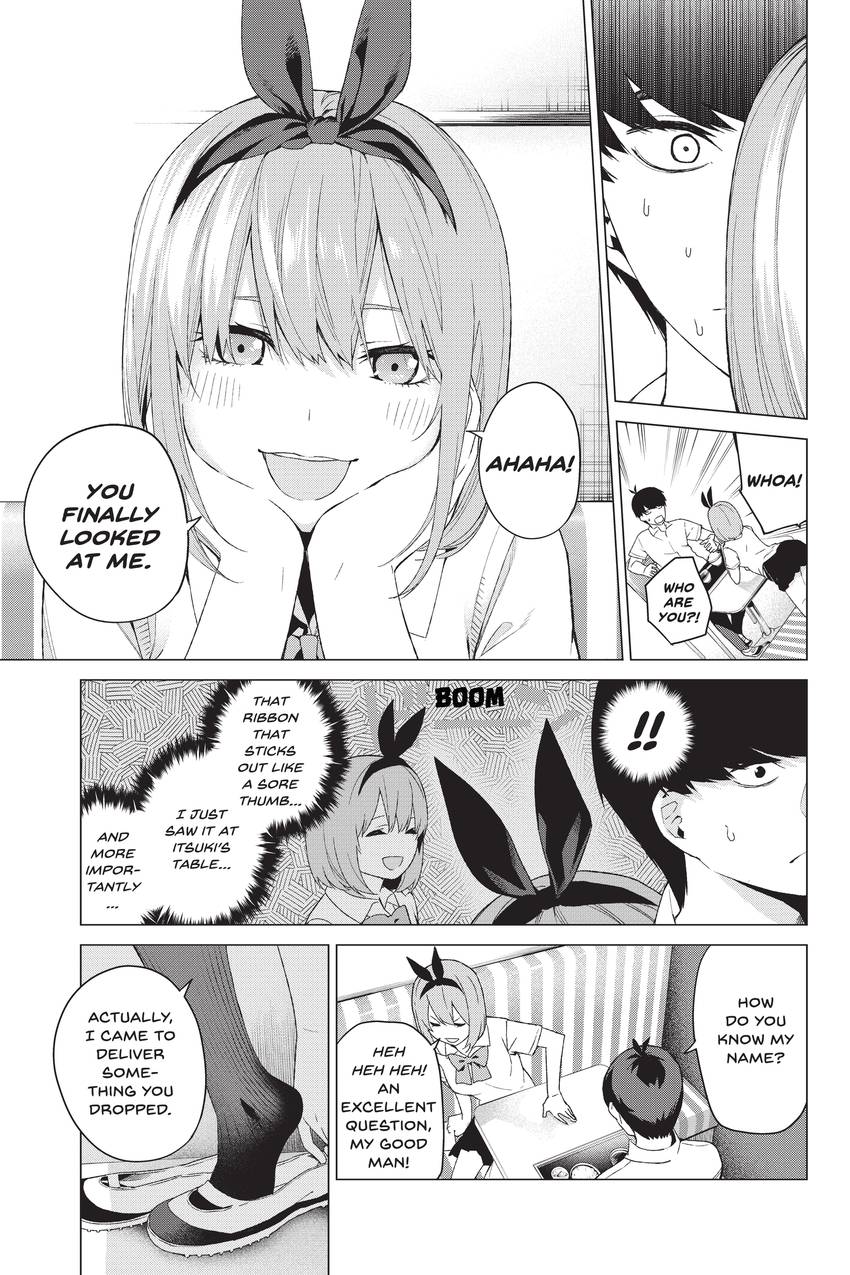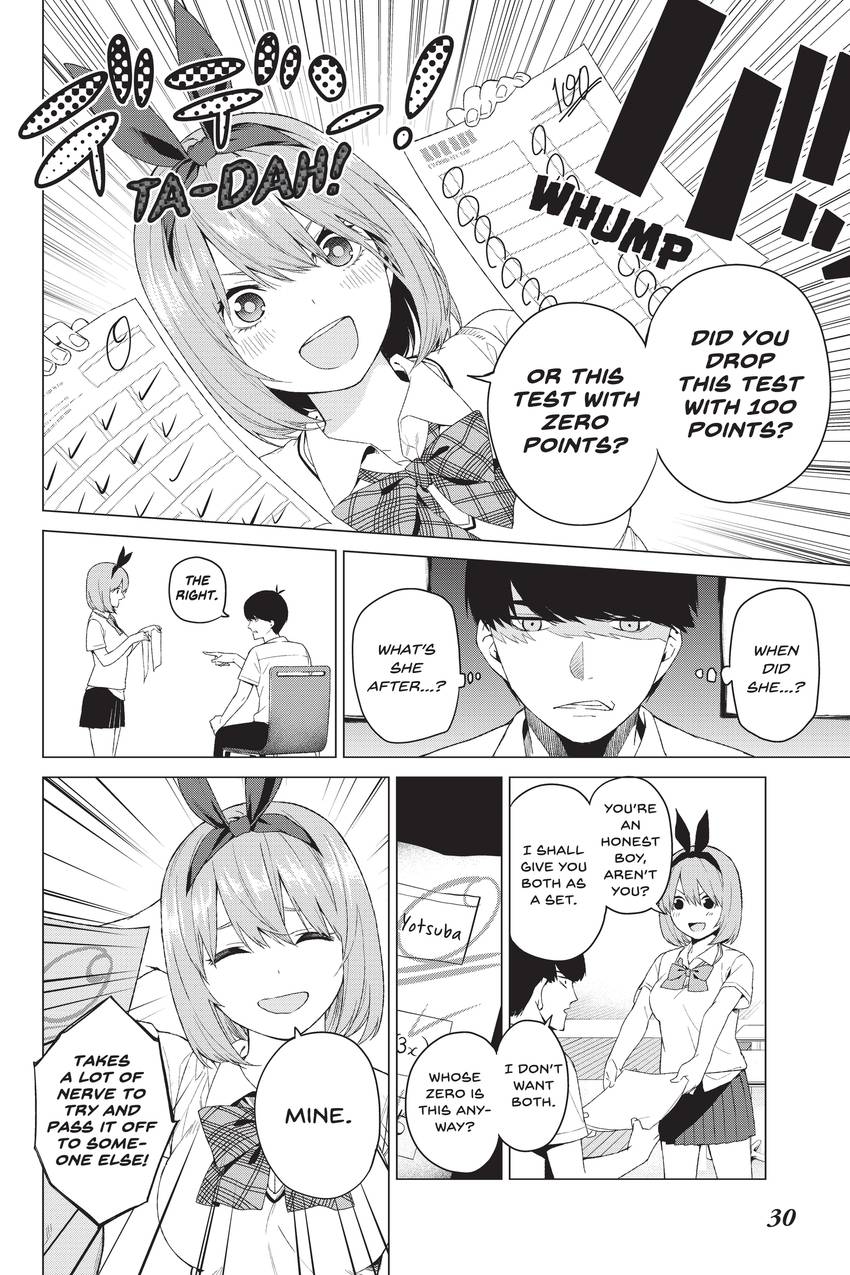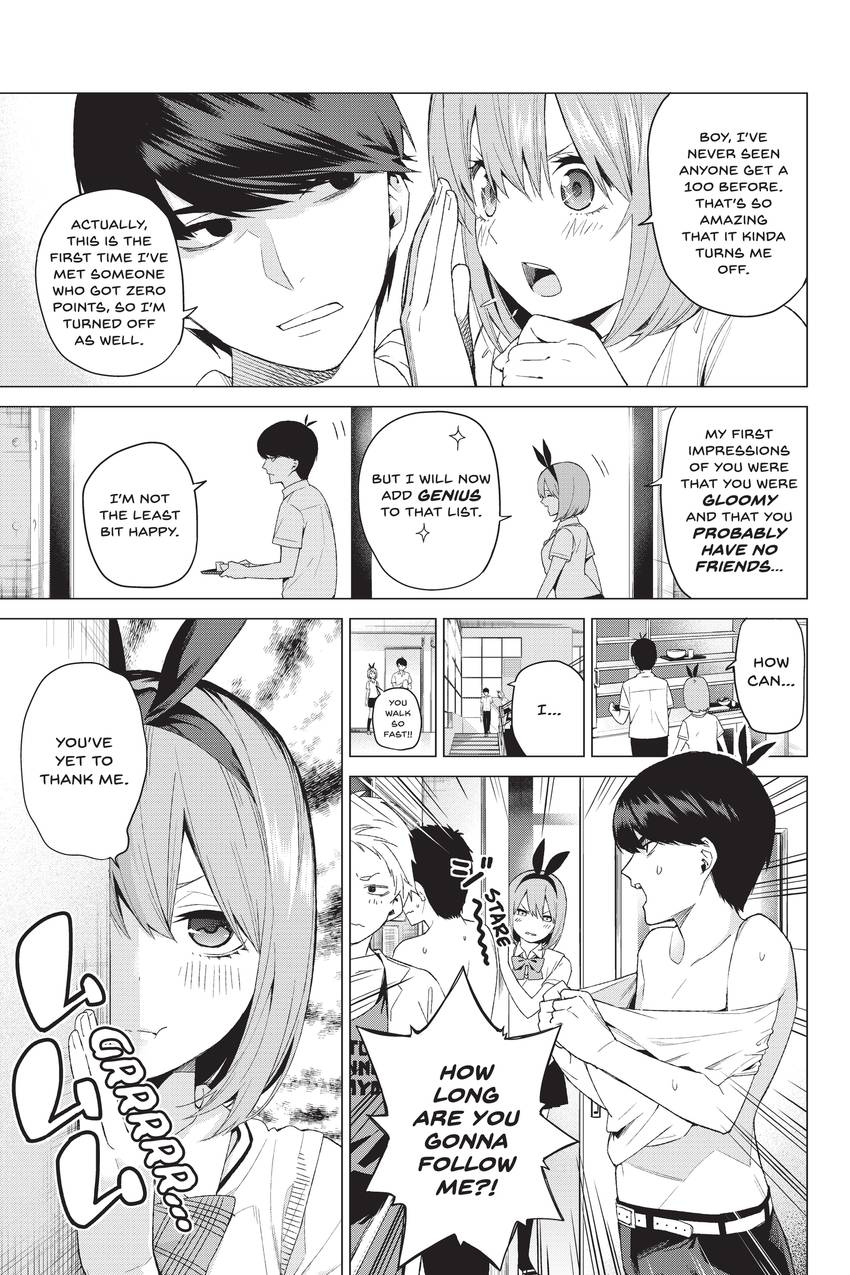 Start reading for Free
Join INKR users worldwide and enjoy our full catalog with thousands of free chapters and new series updated daily.
Read Now