Missions of Love
Action, Martial Arts, Fantasy
Stats
Summary
Cell phone novelist Yukina Himuro has decided that, in order to satisfy her fans' demand for love stories, she must experience romance firsthand. But with her icy reputation, how can she find someone willing to play the part of boyfriend? By blackmailing the most popular boy in school, of course!
Credits
Artworks
Other Facts
Age Rating
Older Teen (16+)
Style Origin
Japanese Comics (Manga)
---
←
Read from Right to Left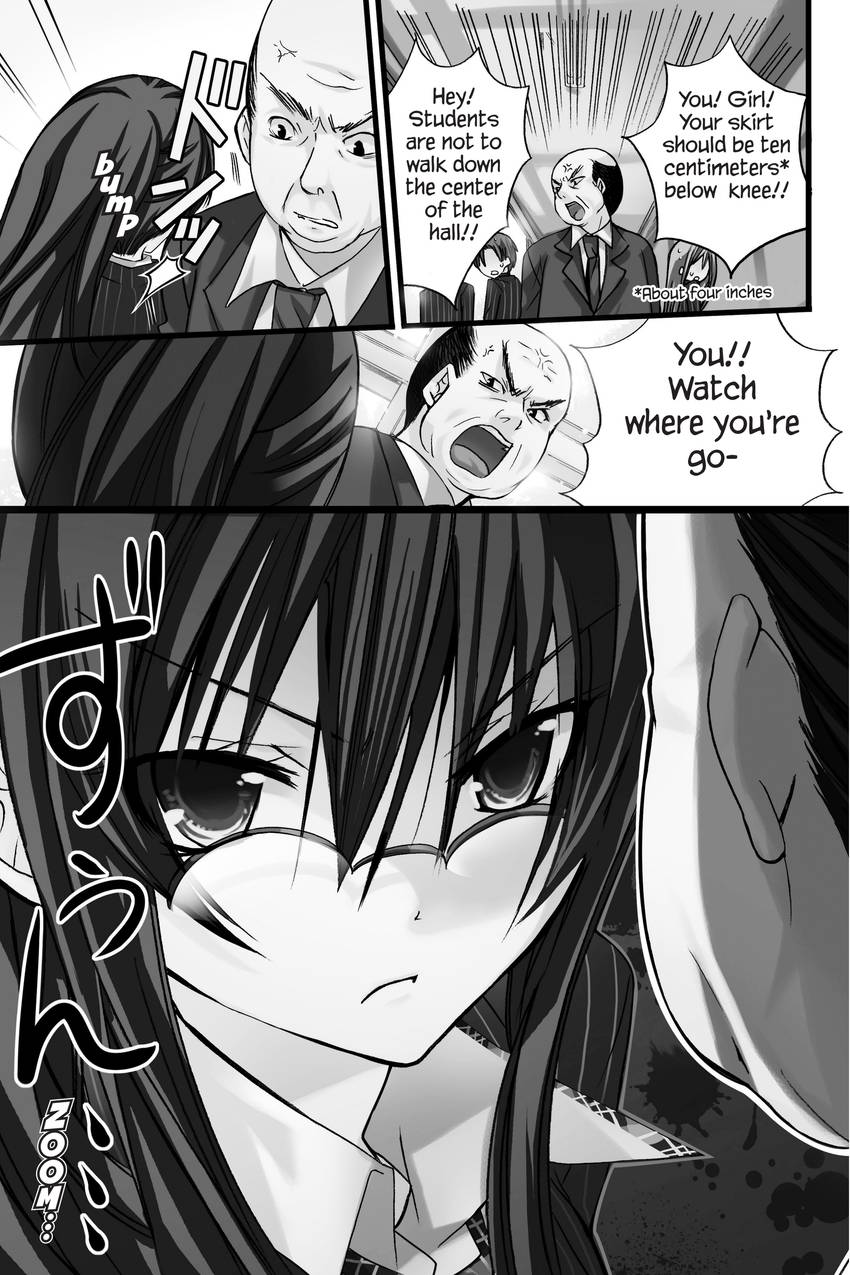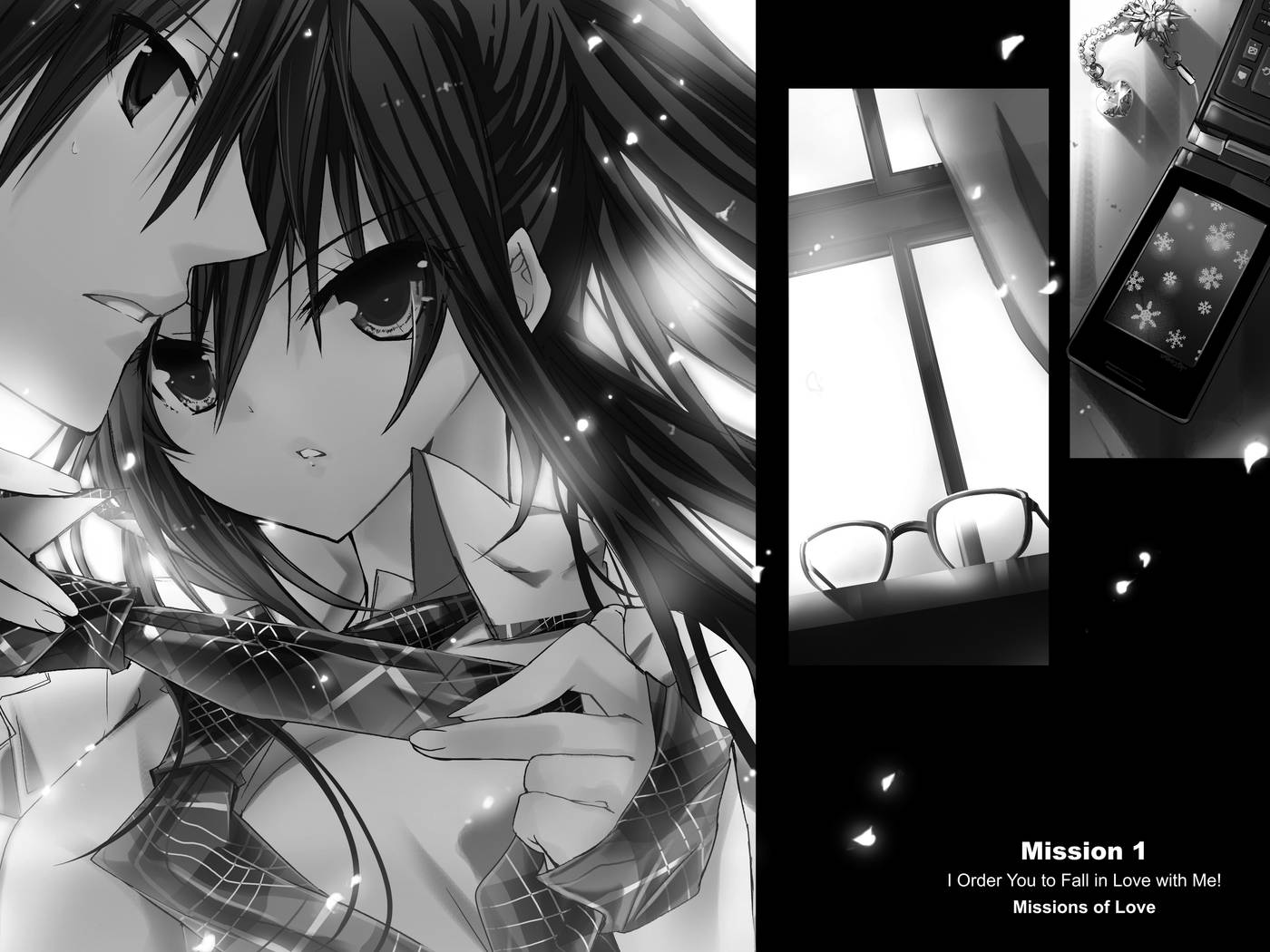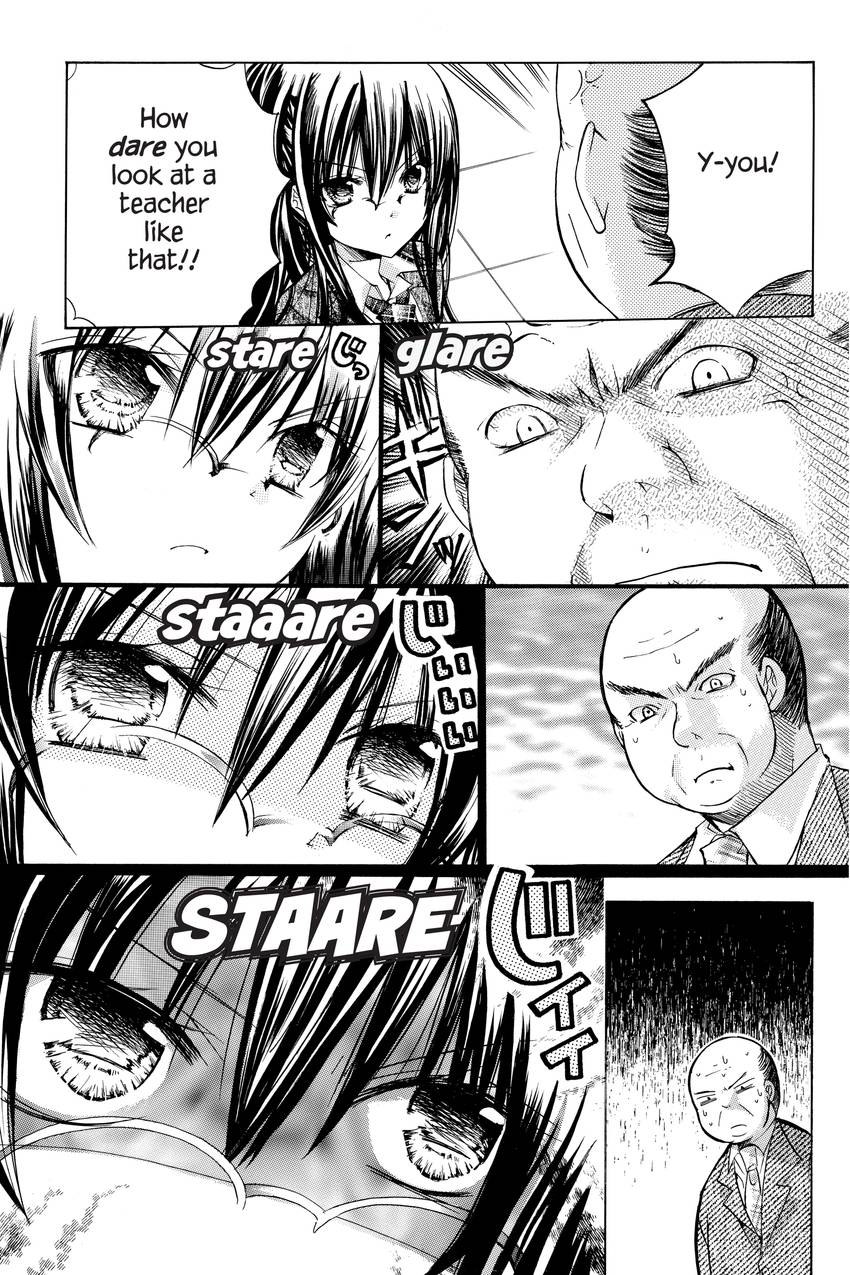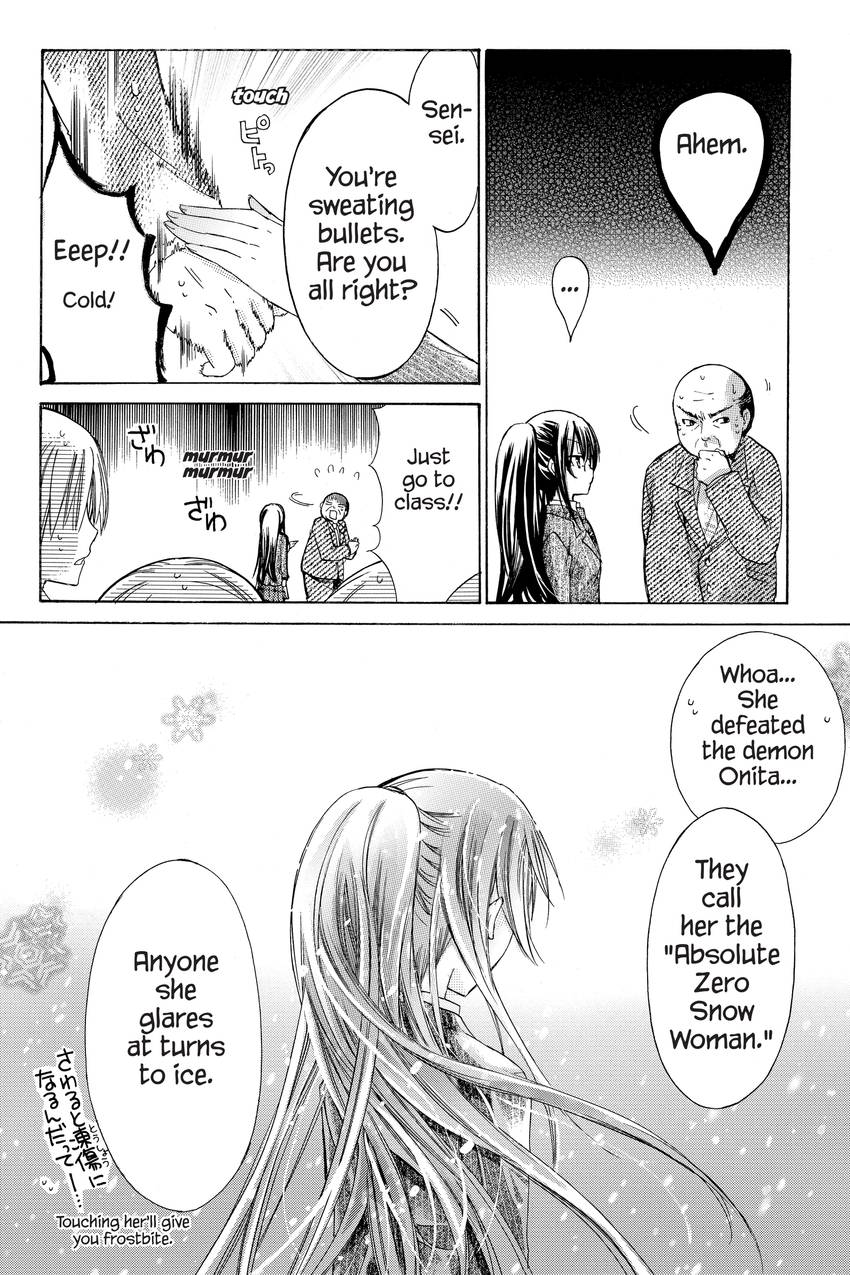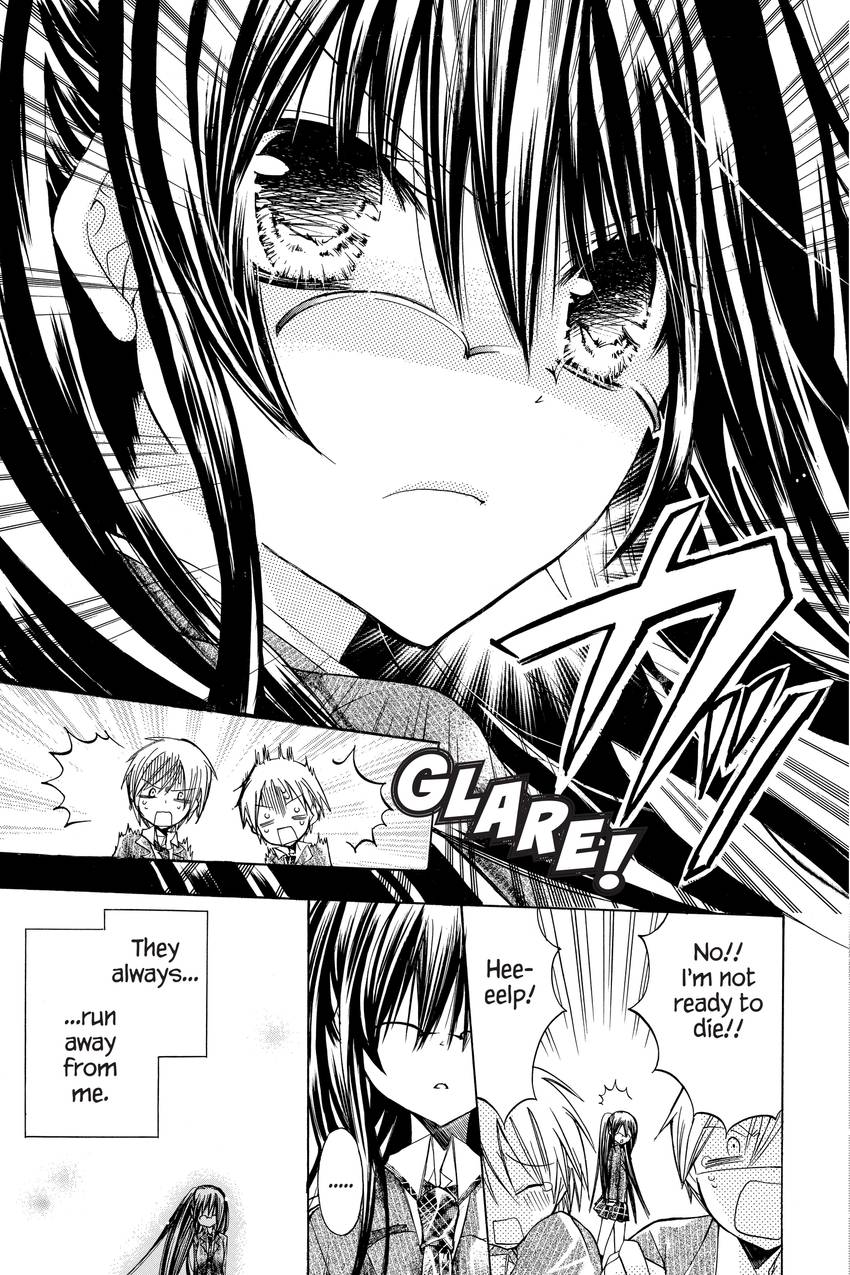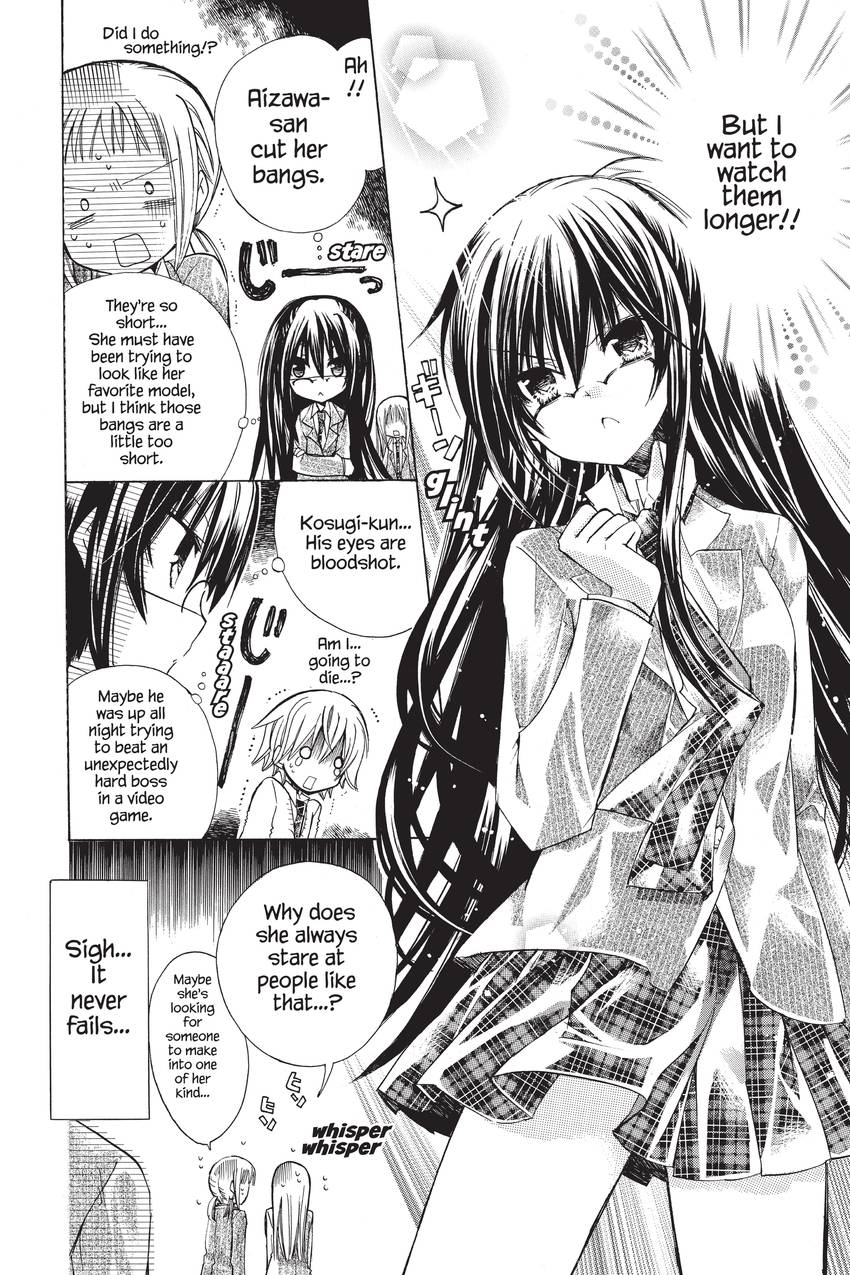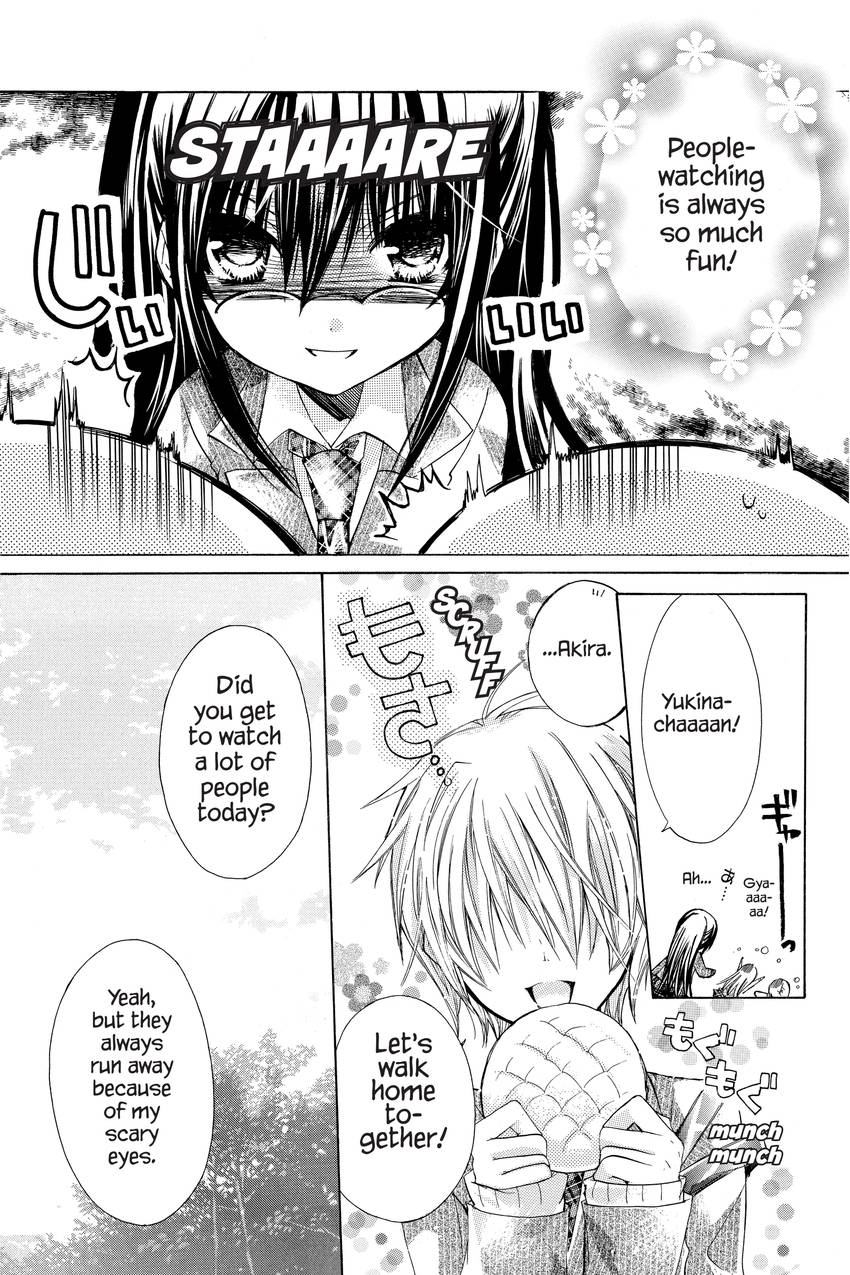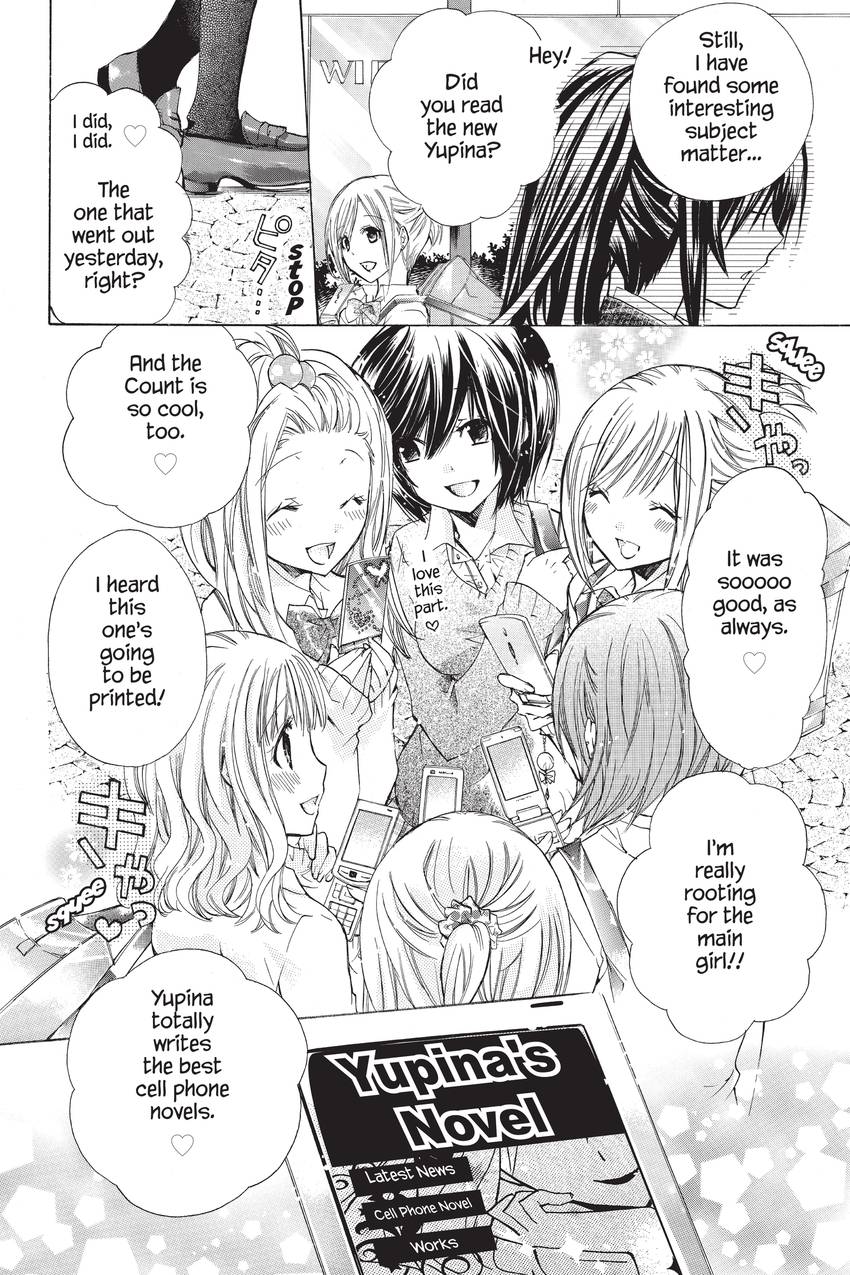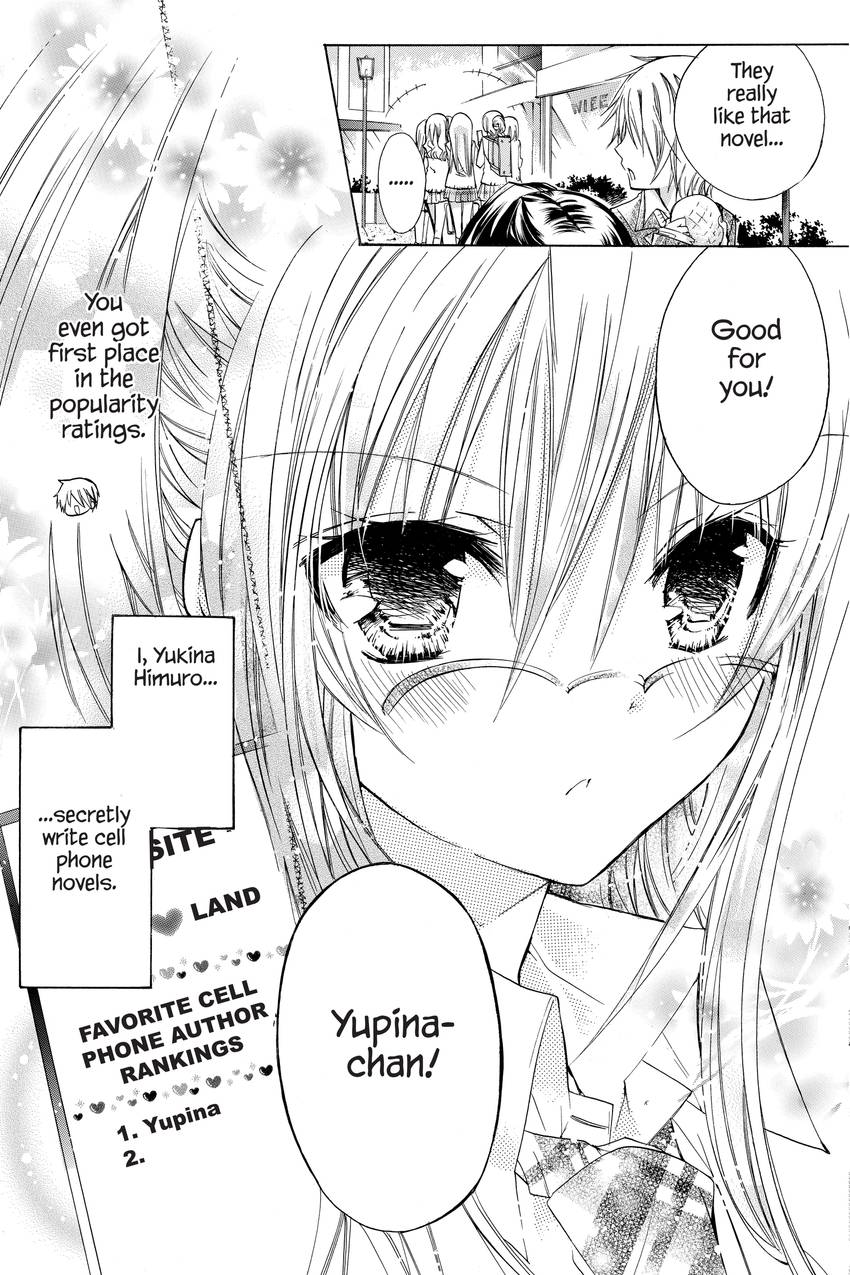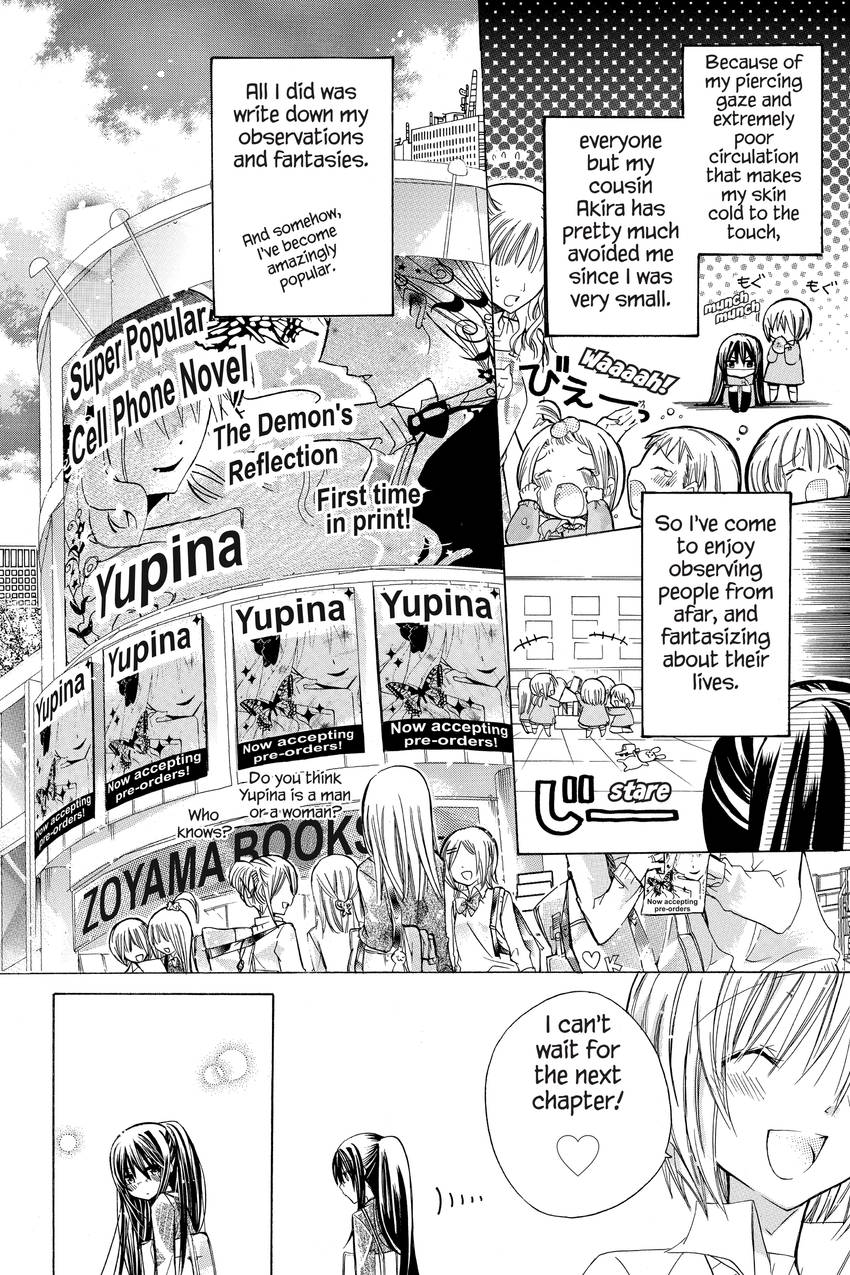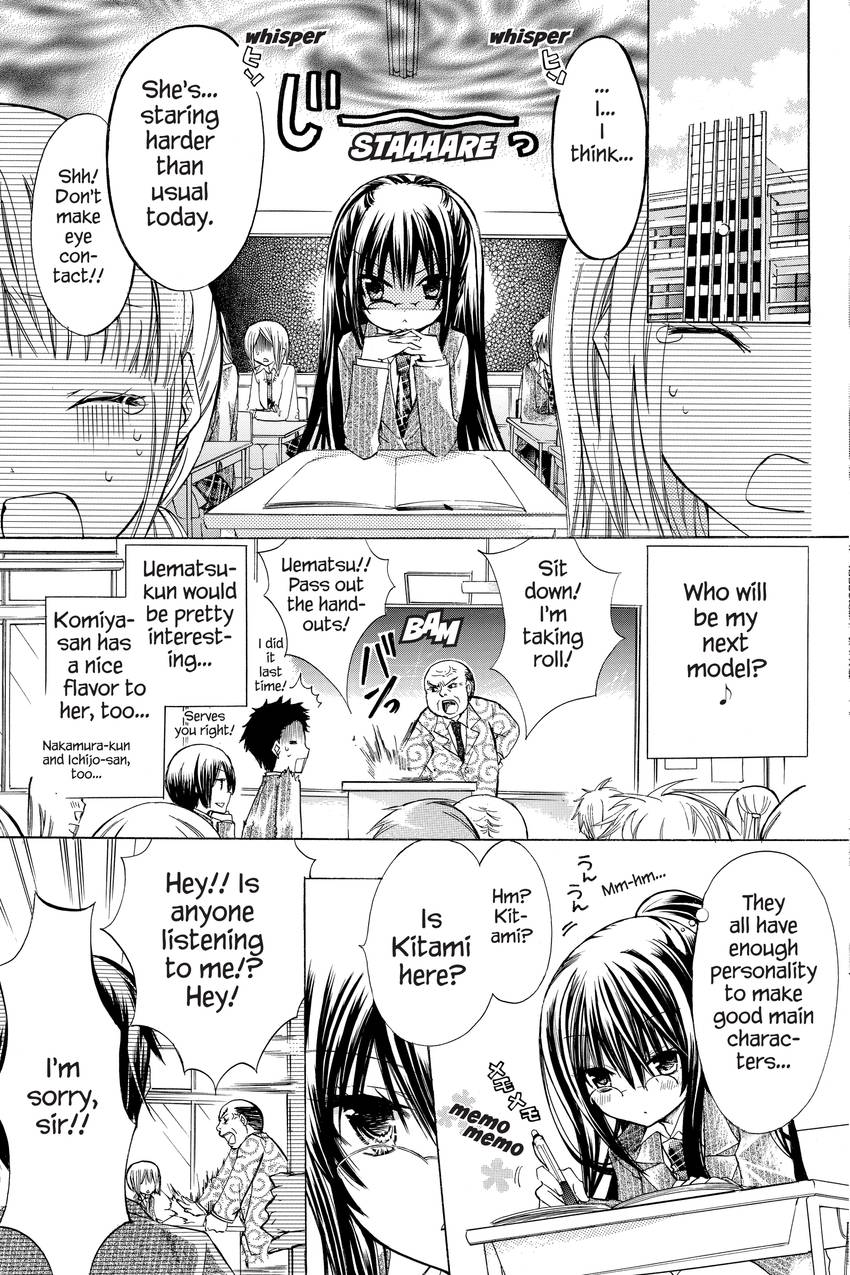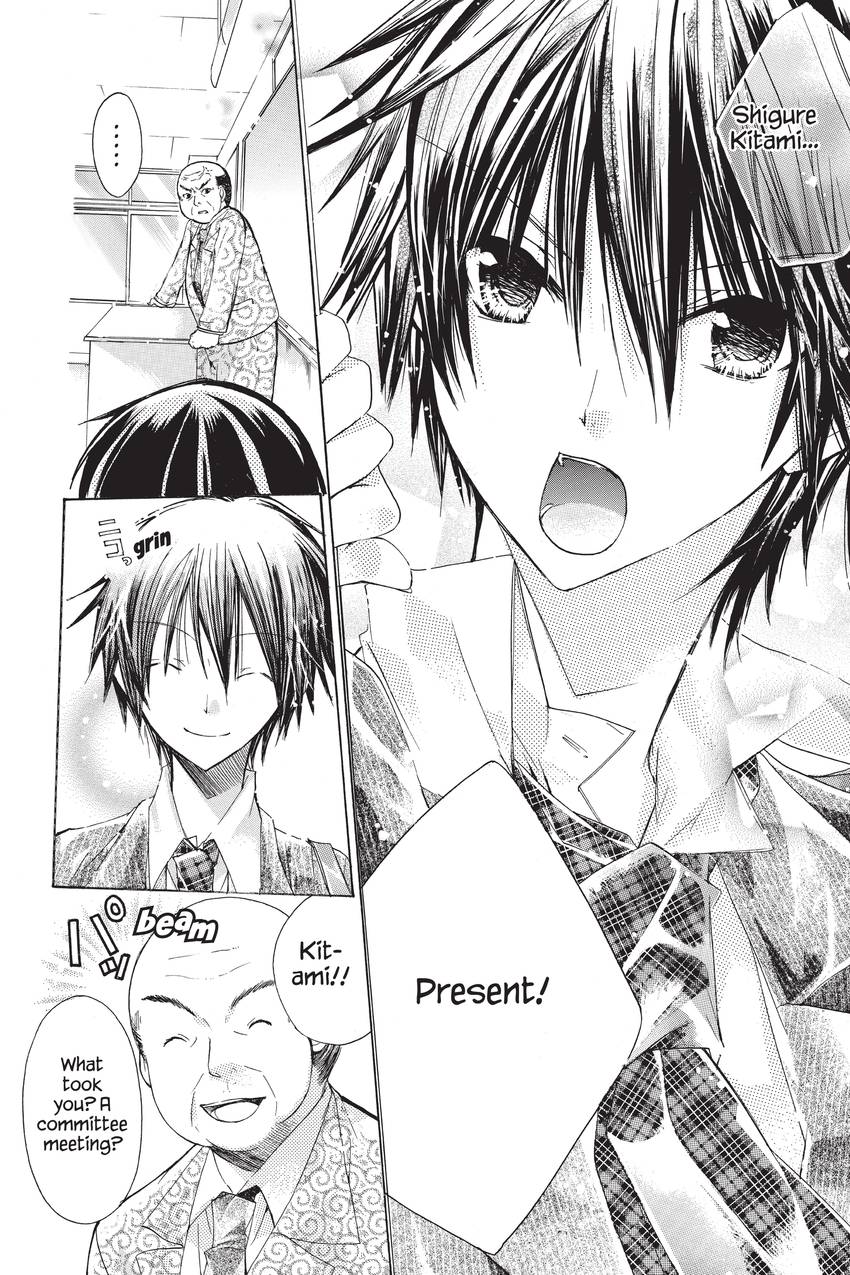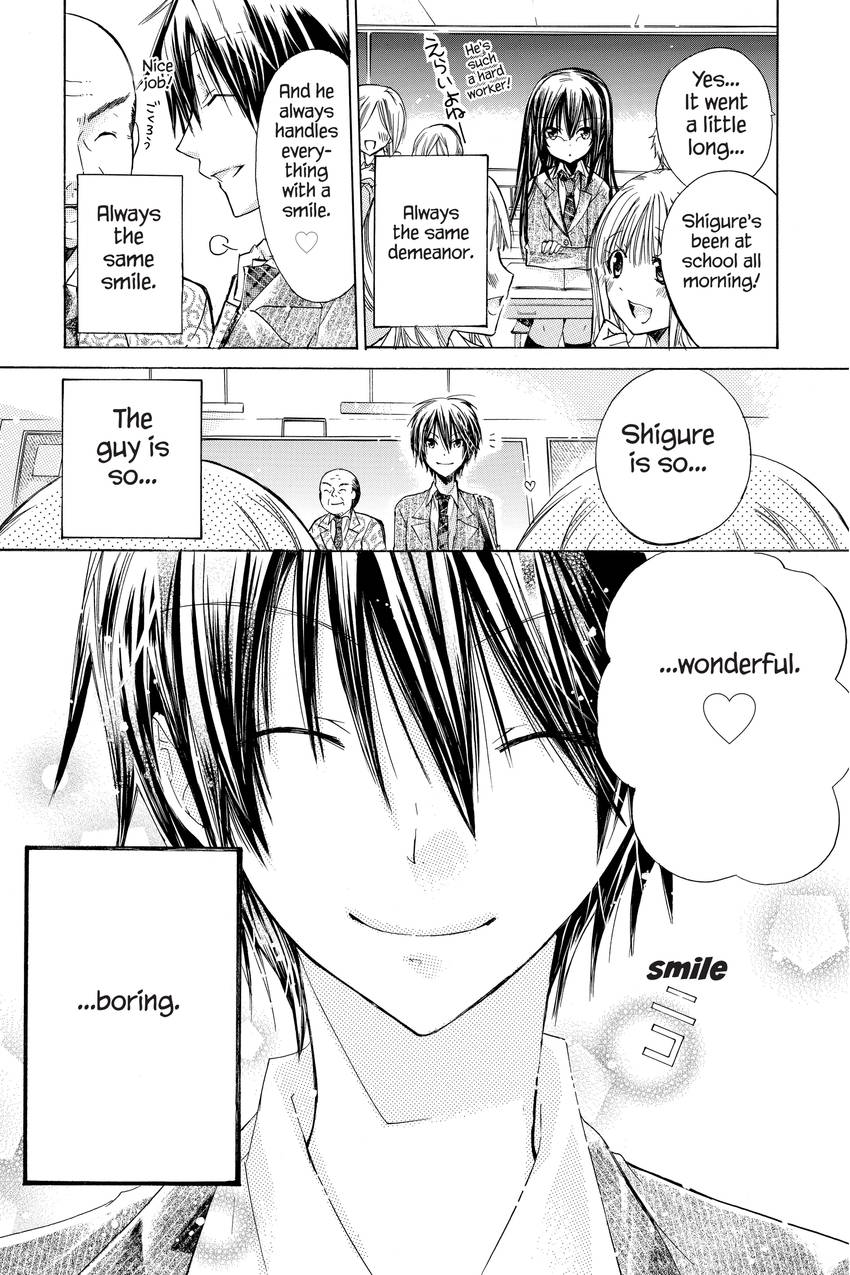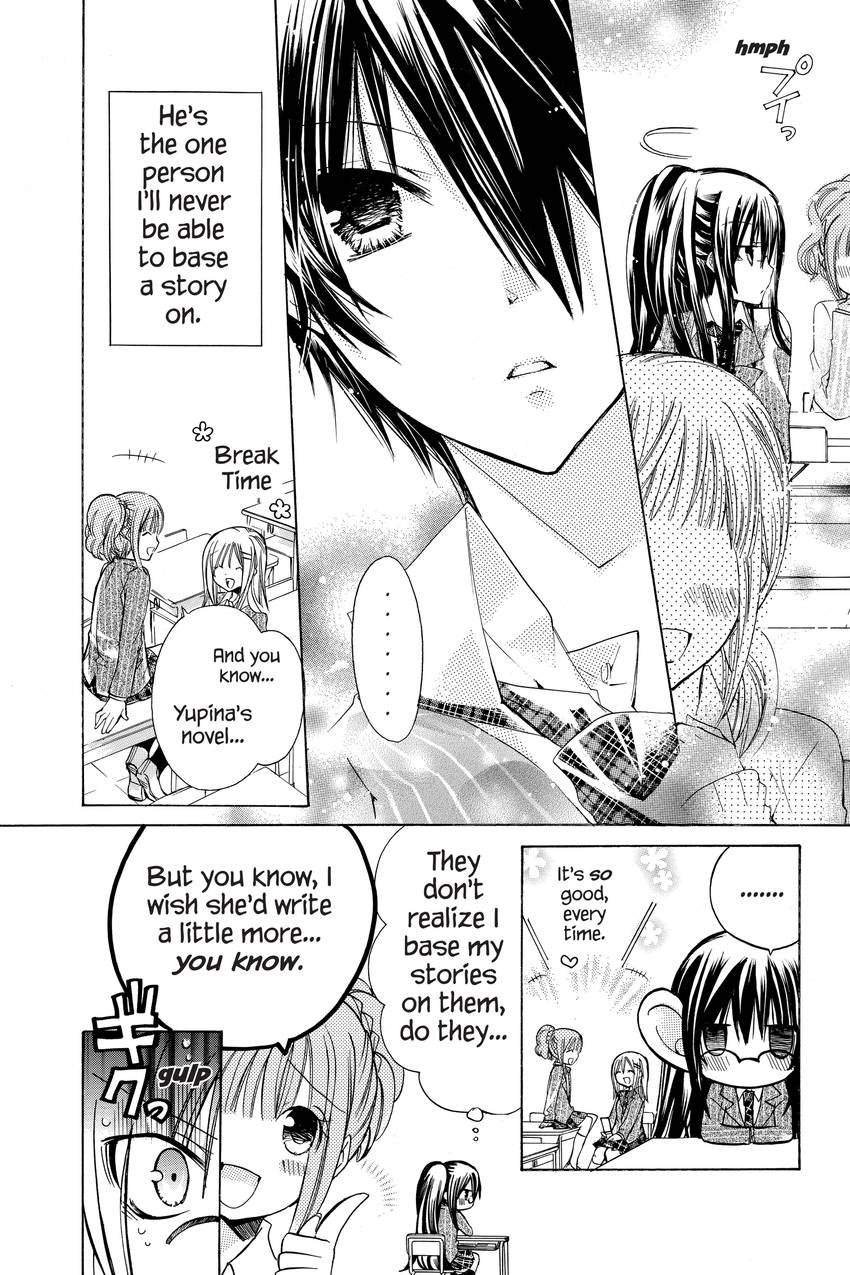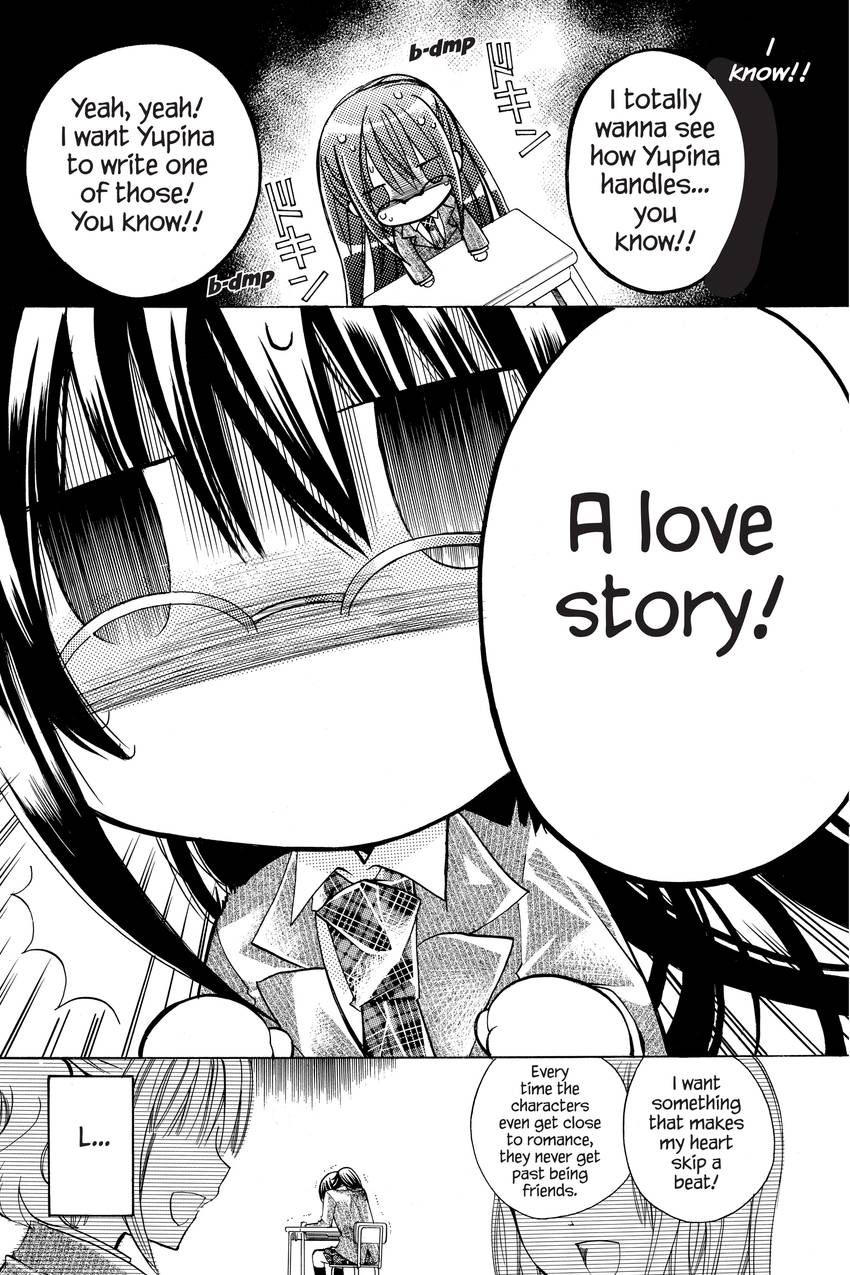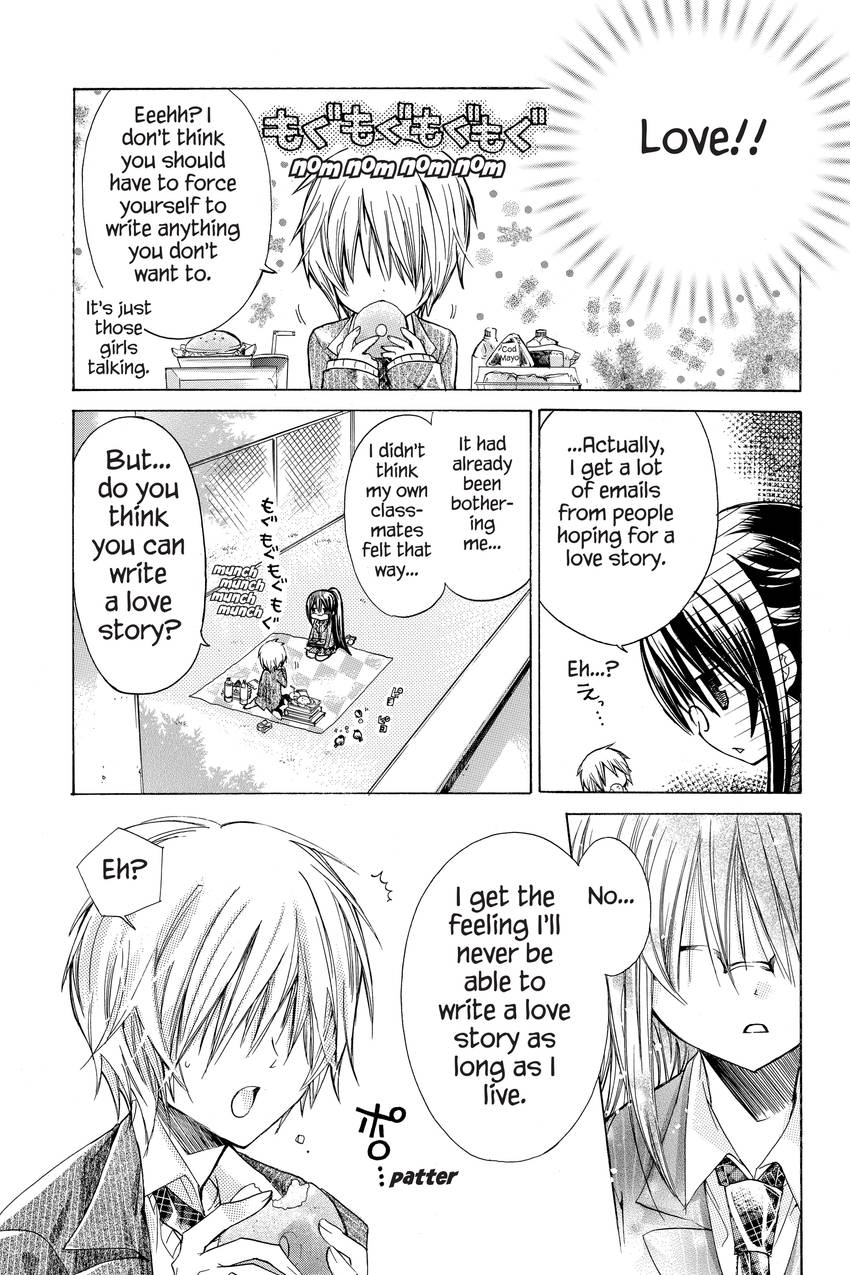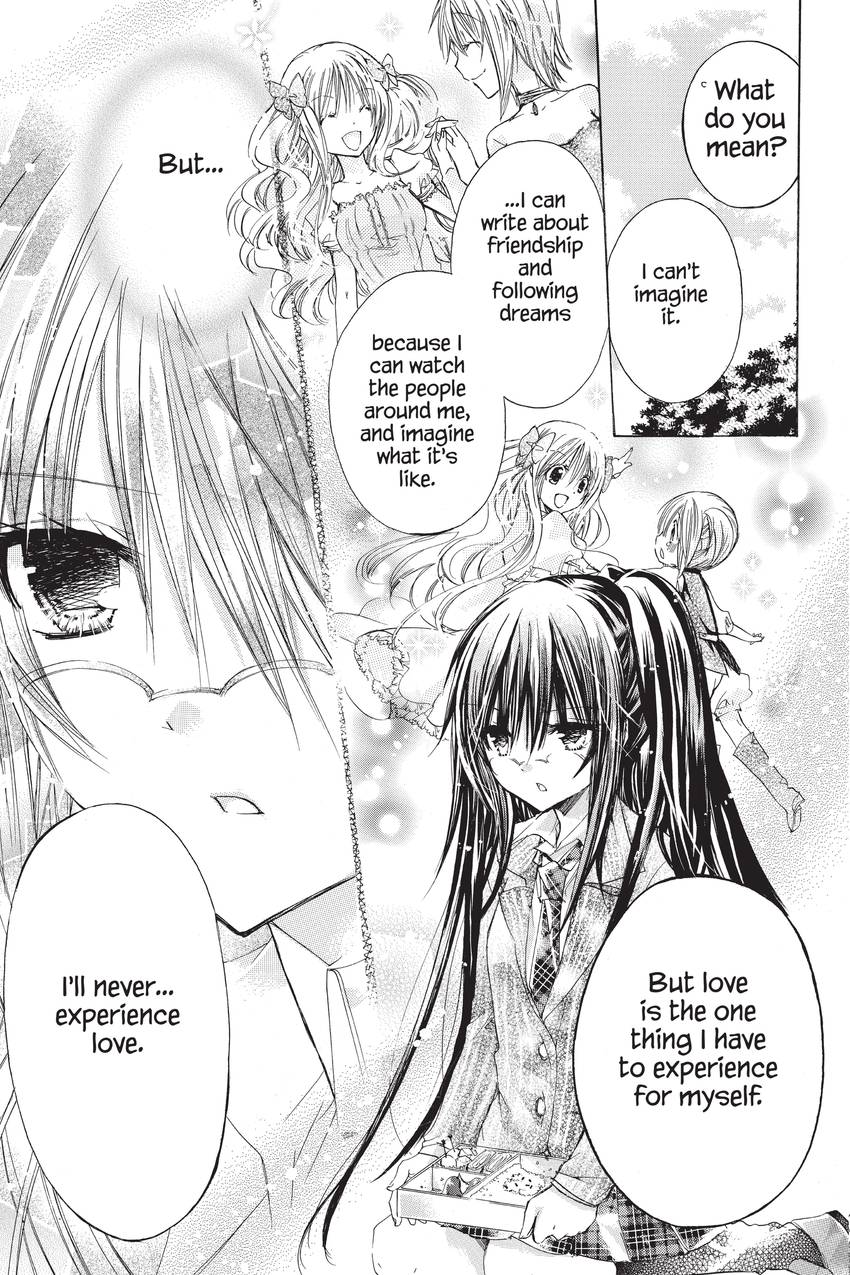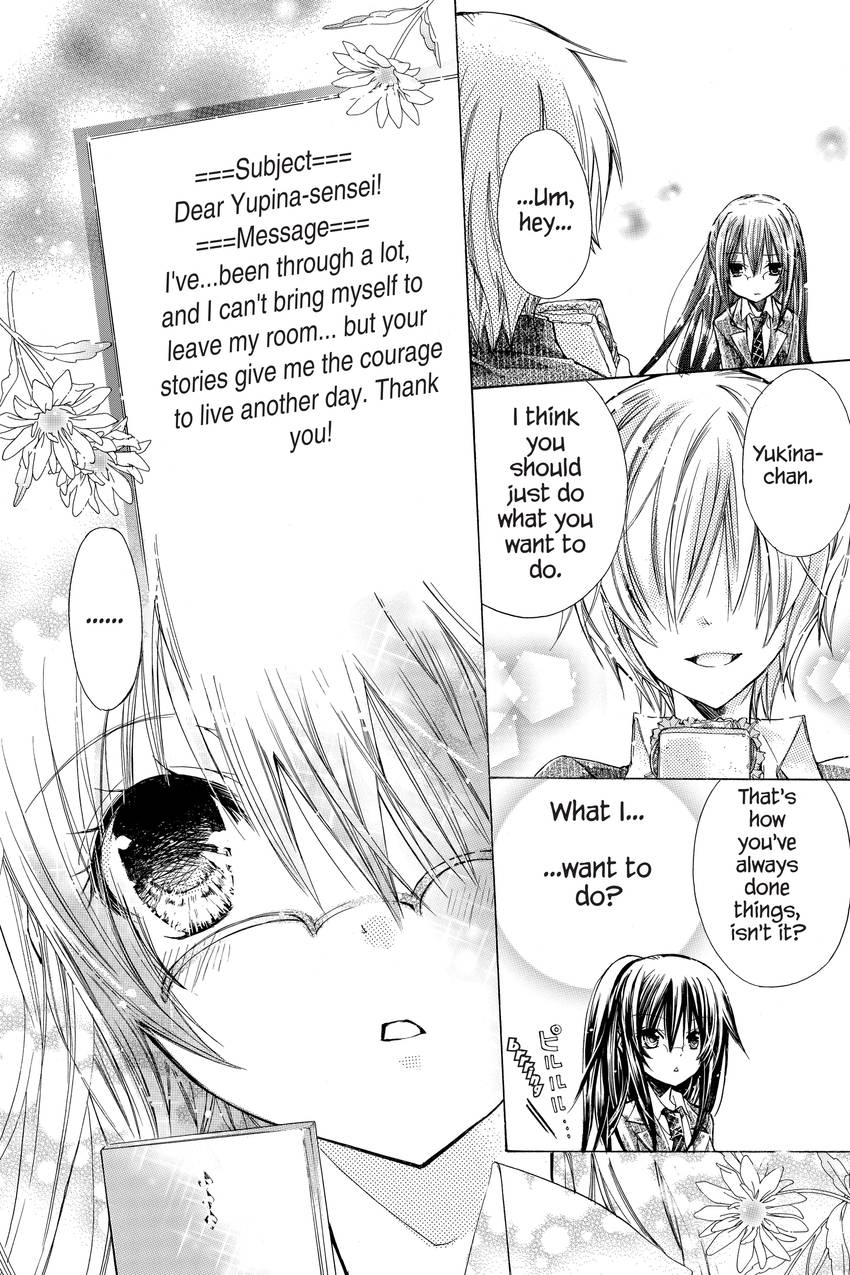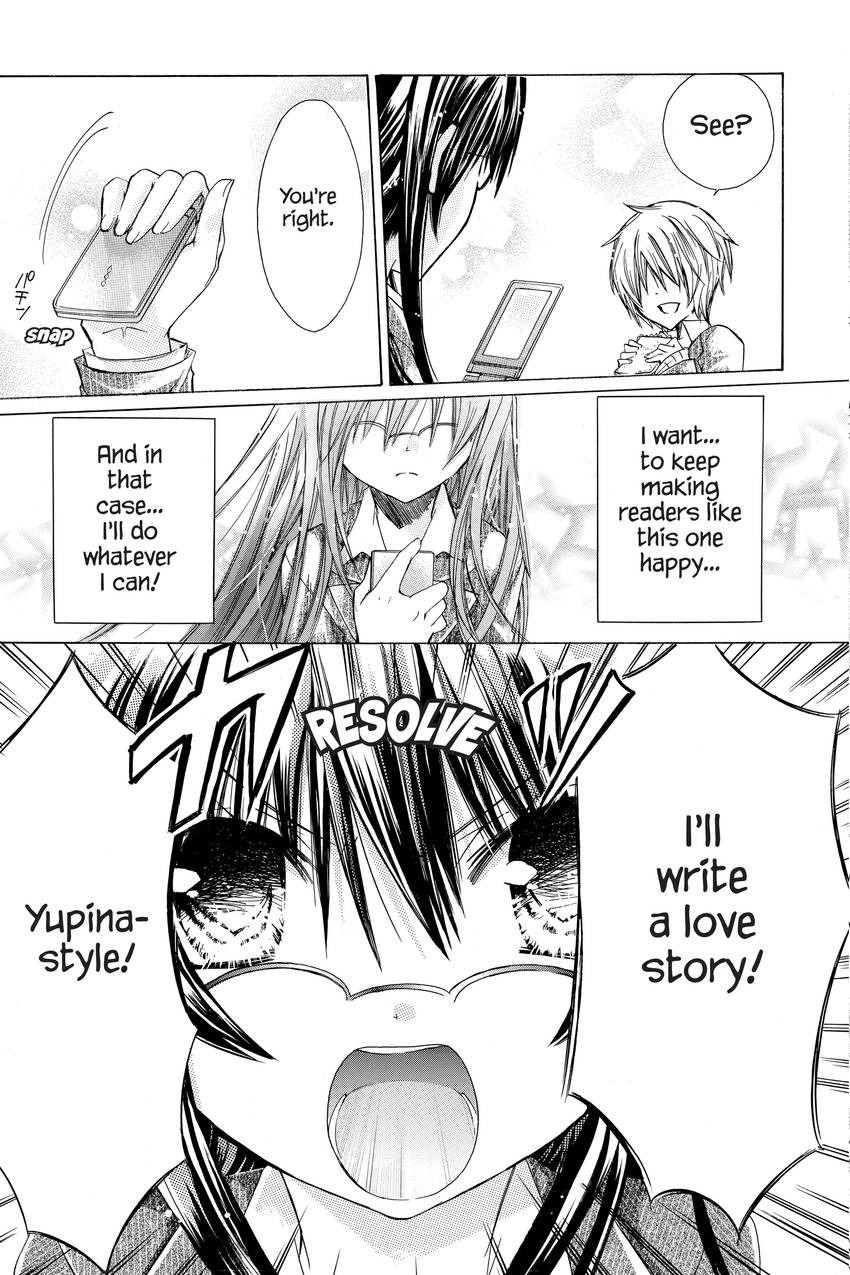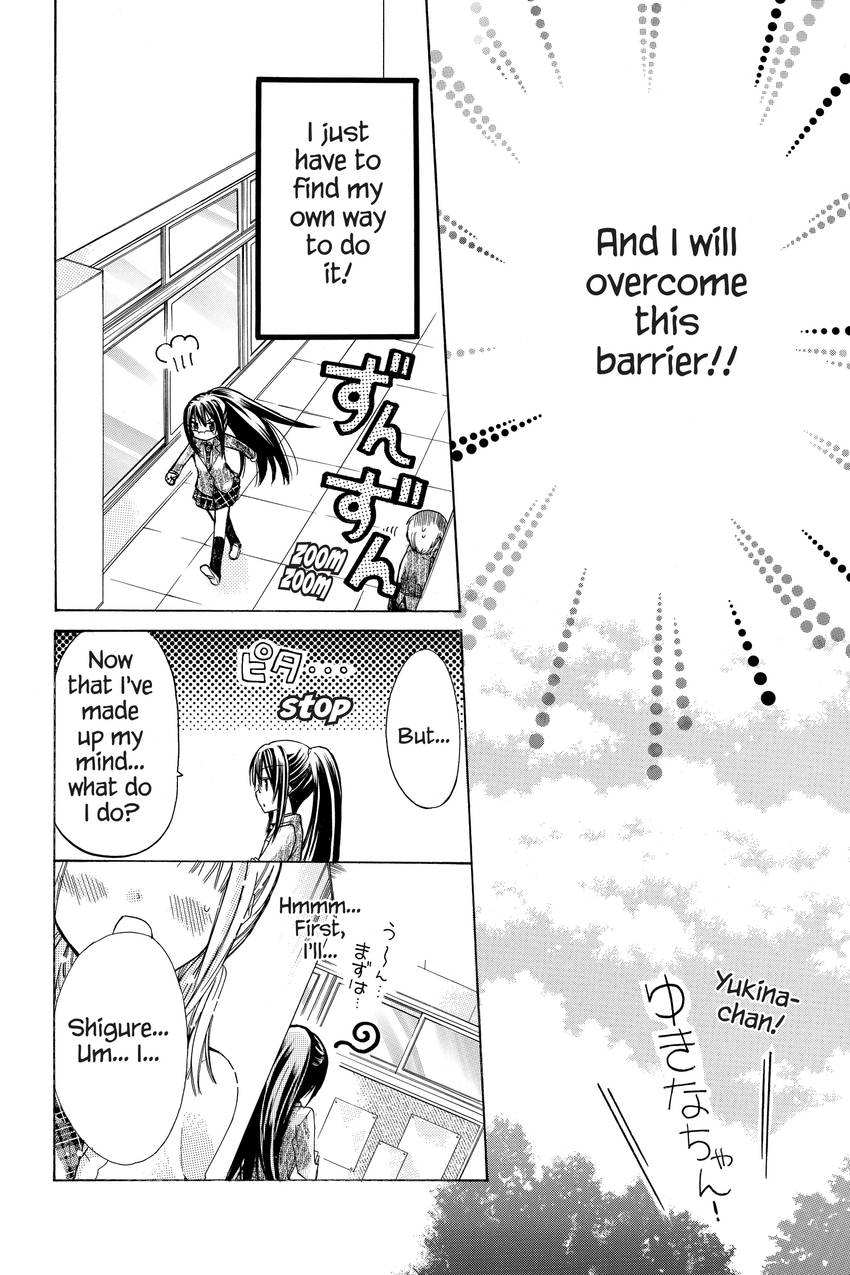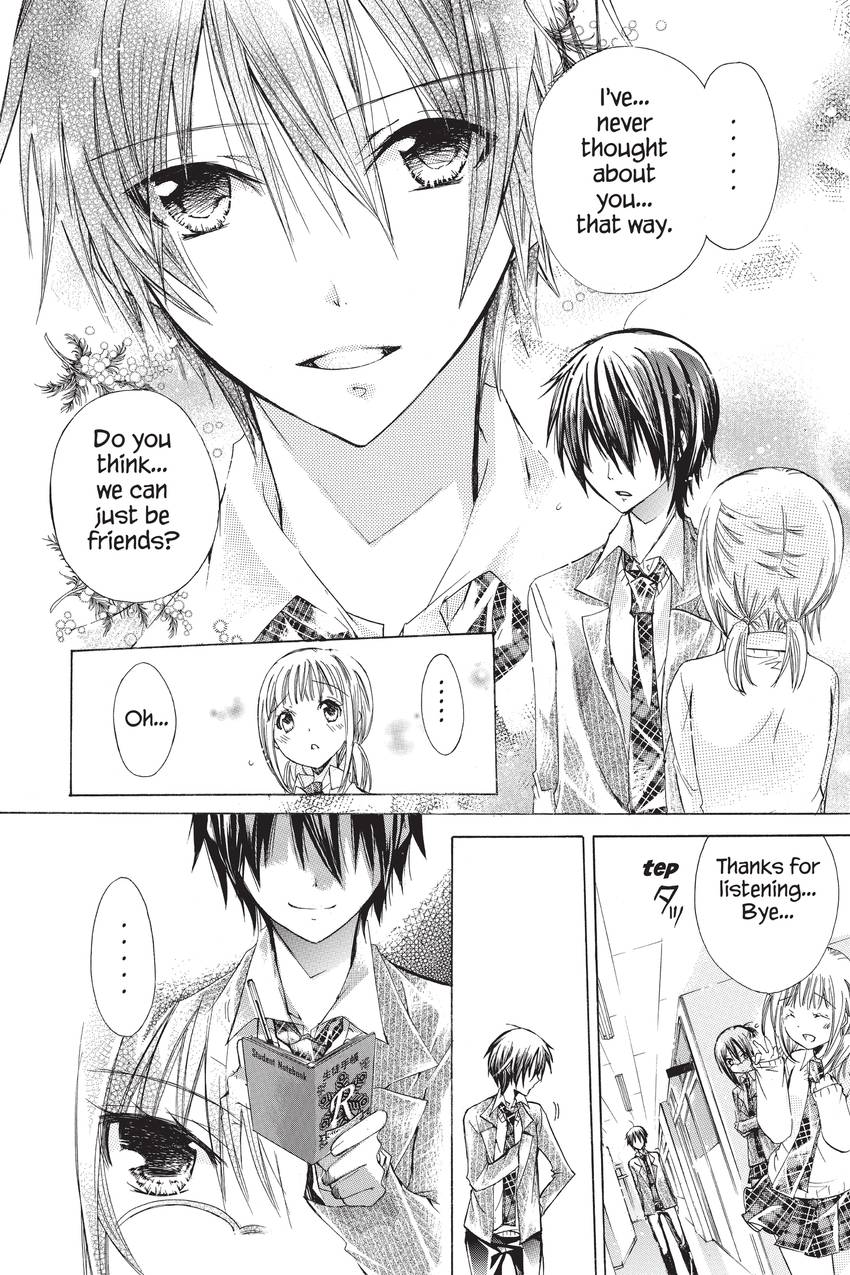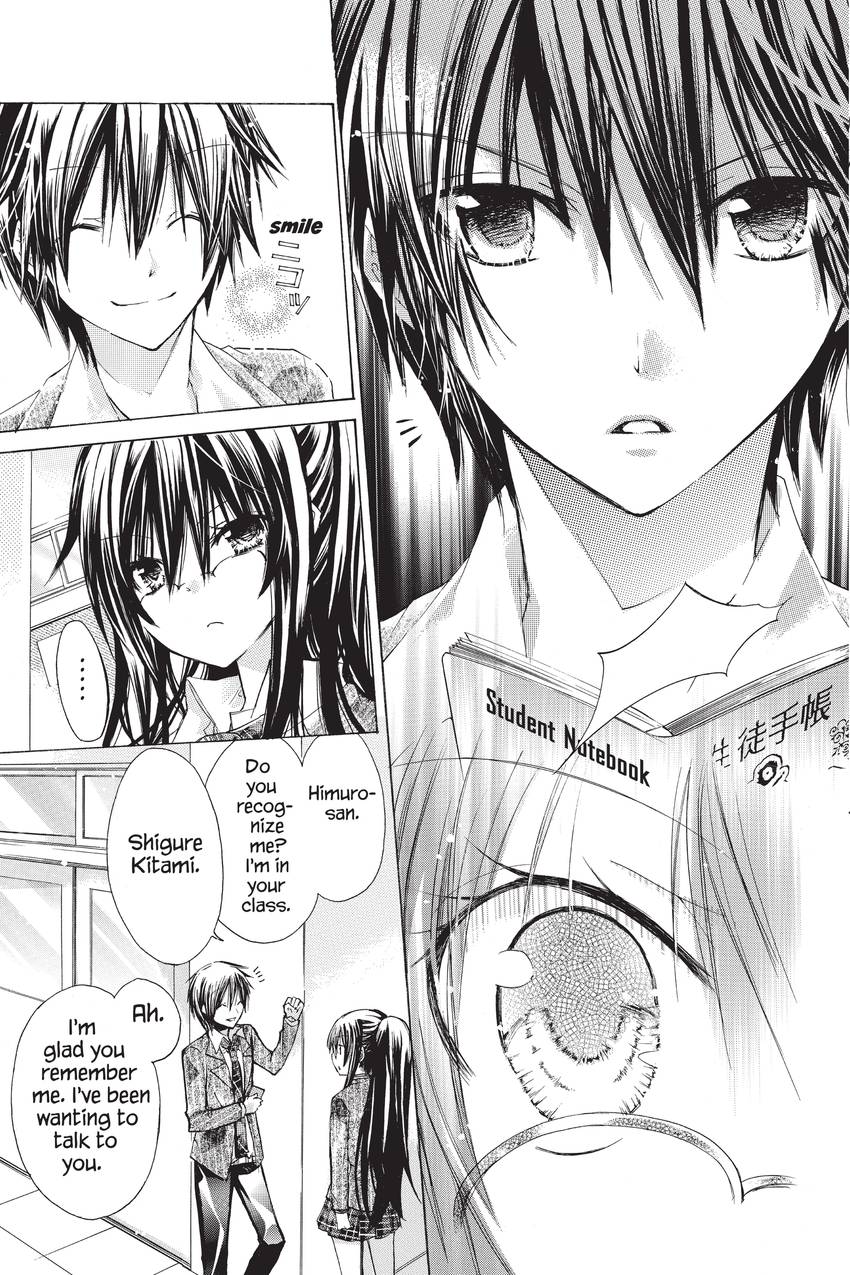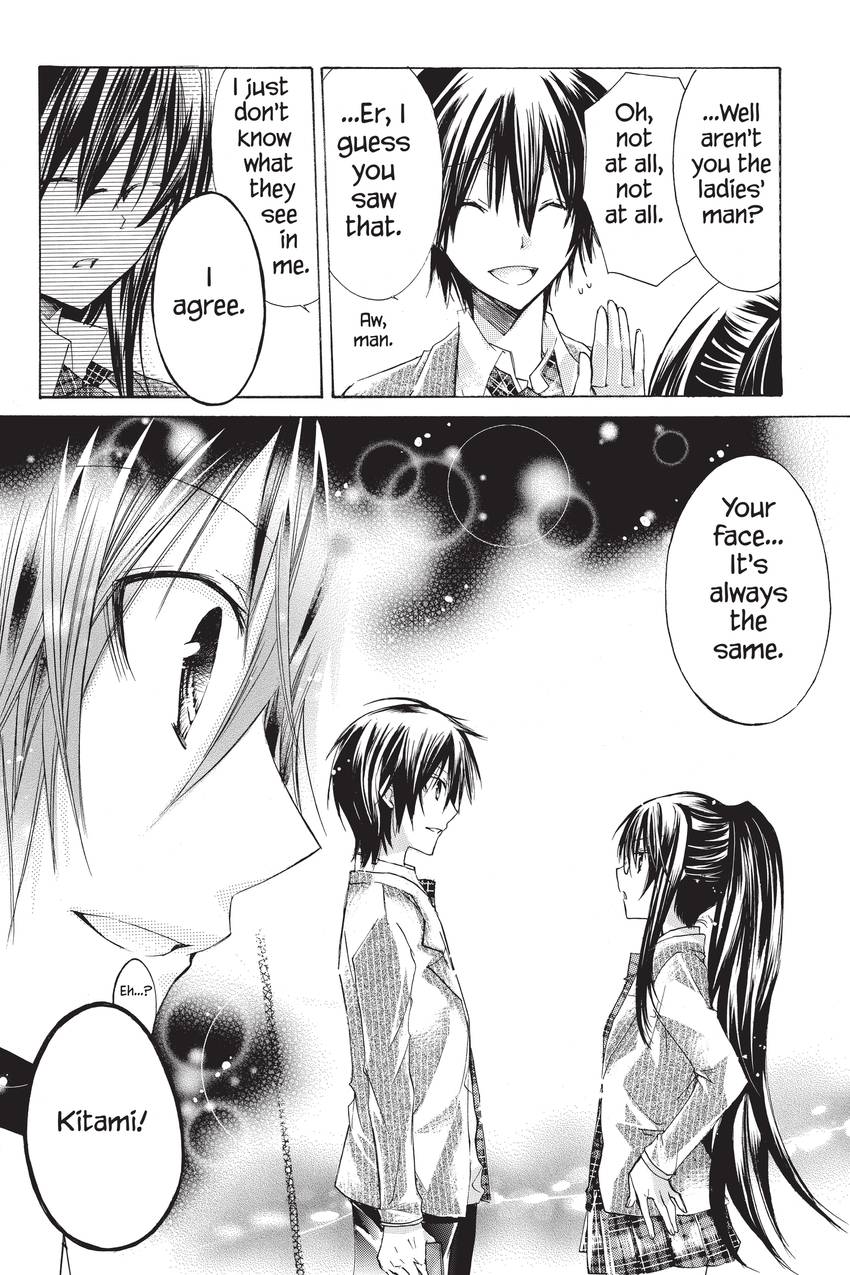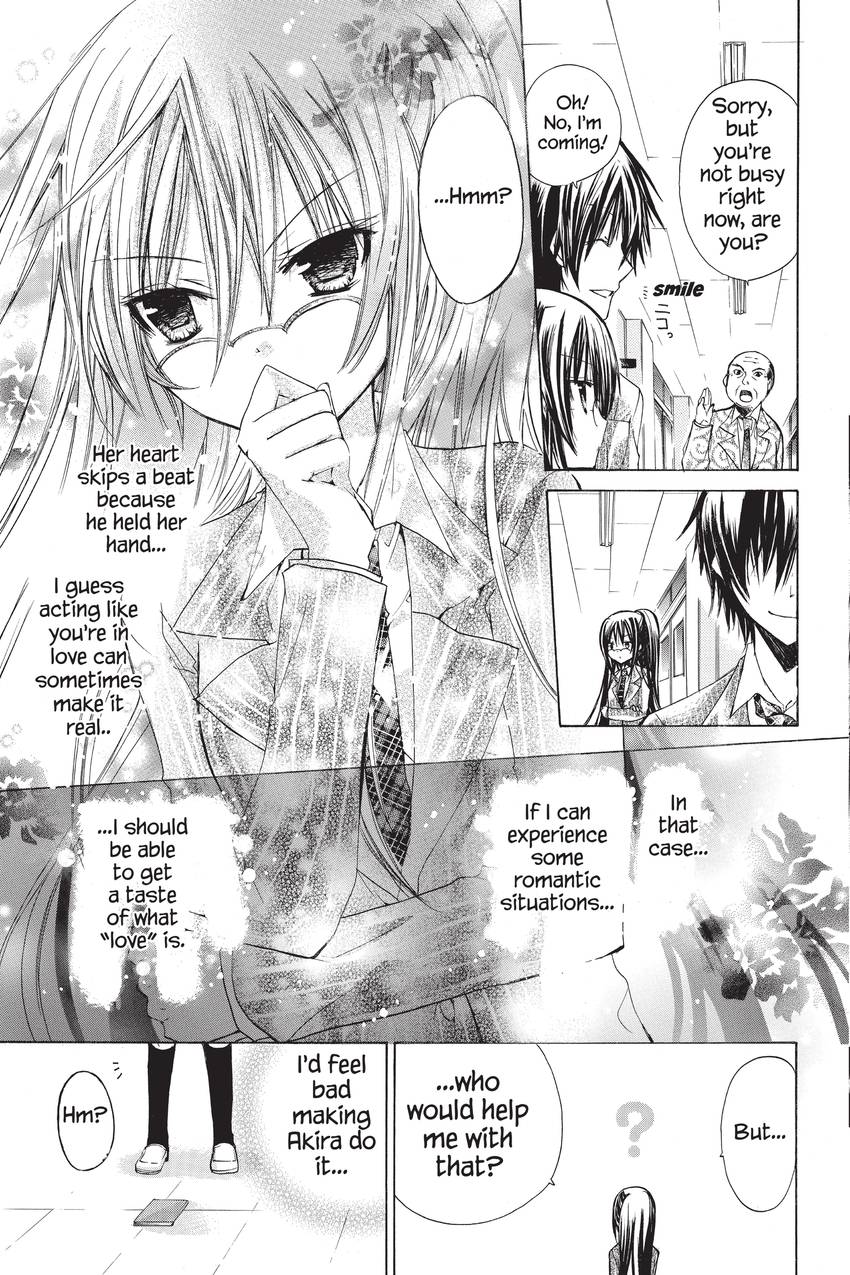 Start reading for Free
Join INKR users worldwide and enjoy our full catalog with thousands of free chapters and new series updated daily.
Read Now