Noragami: Stray God
Supernatural, Action, Fantasy
Stats
Summary
Yato is a homeless god. He doesn't even have a shrine, not to mention worshippers! So to achieve his ambitious goals, he's set up a service to help those in need (for a small fee), hoping he'll eventually raise enough money to build himself the lavish temple of his dreams. Of course, he can't afford to be picky, so Yato accepts all kinds of jobs, from finding lost kittens to helping a student overcome bullies at school.
Credits
Artworks
Other Facts
Age Rating
Older Teen (16+)
Style Origin
Japanese Comics (Manga)
---
←
Read from Right to Left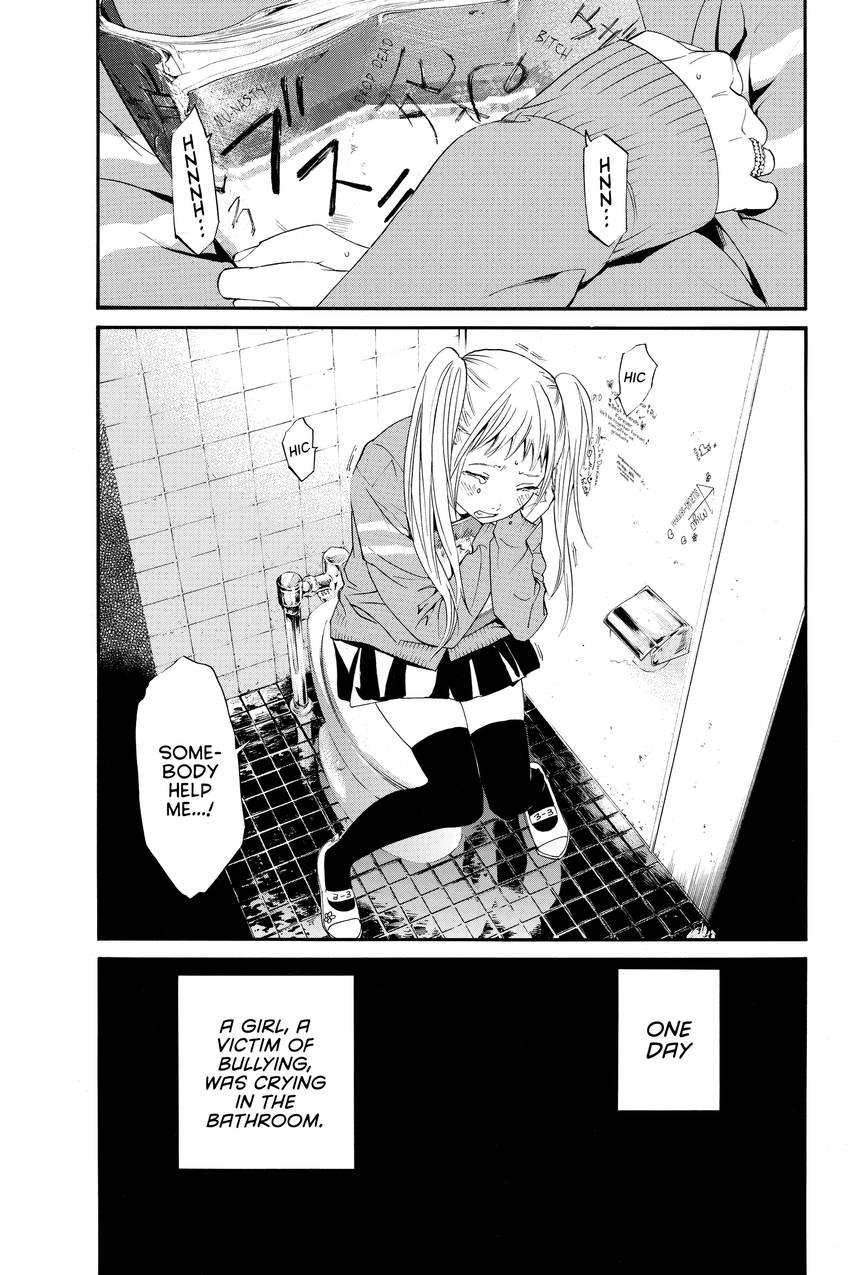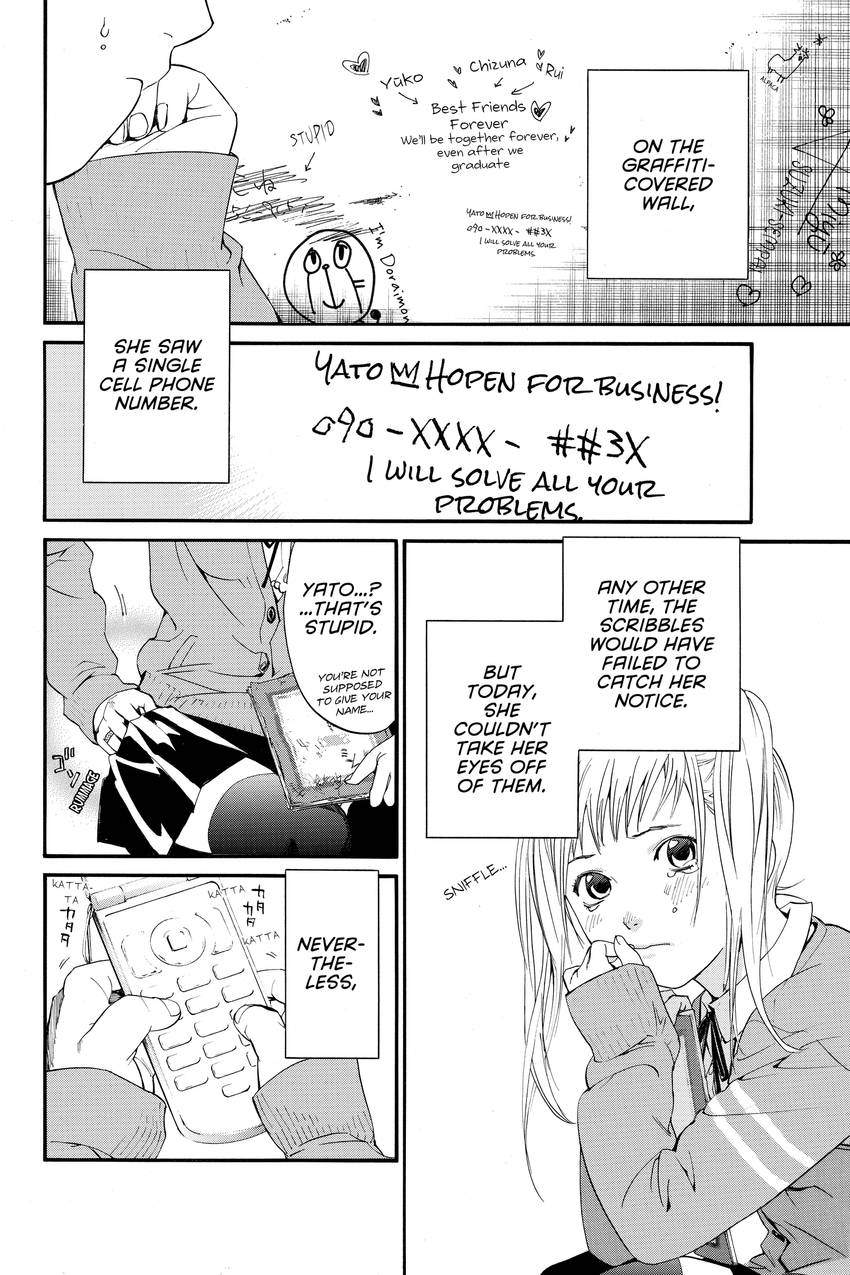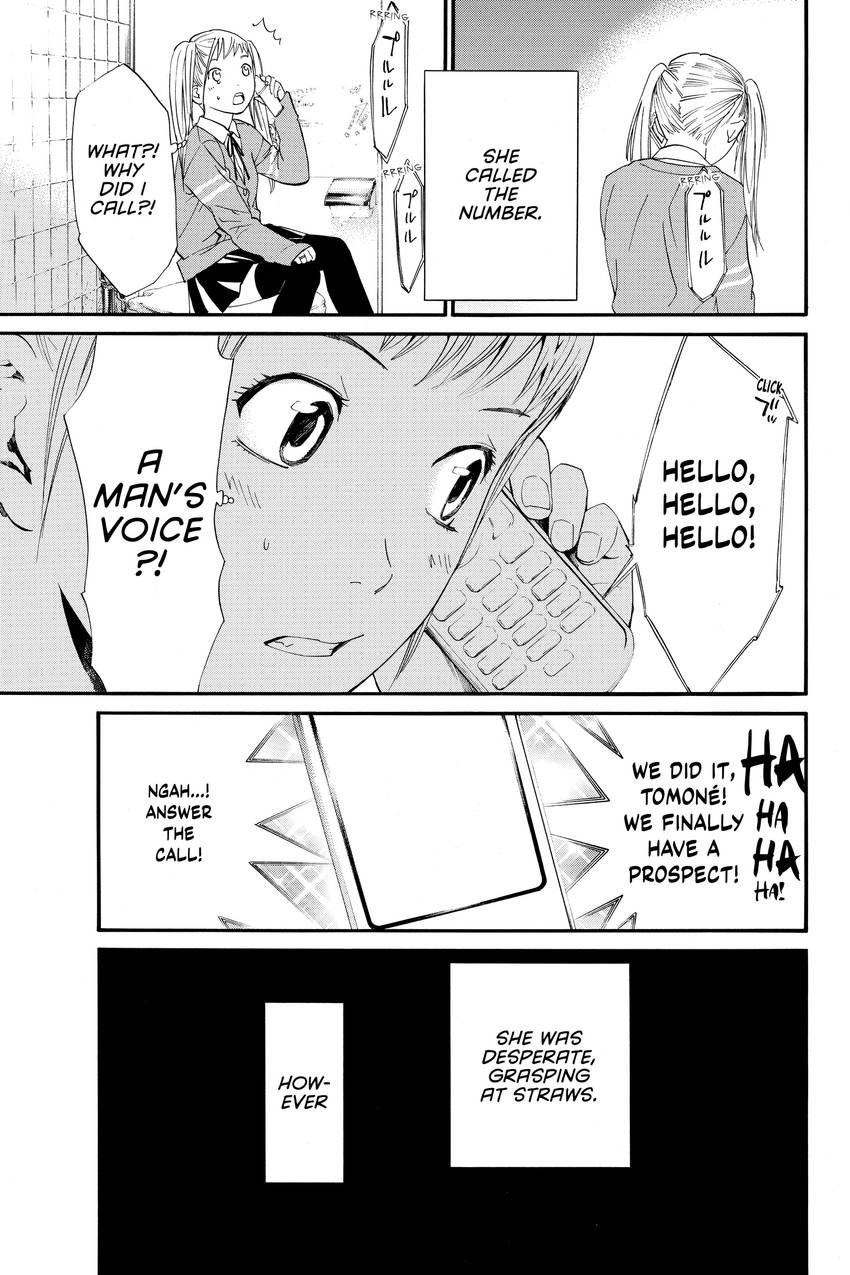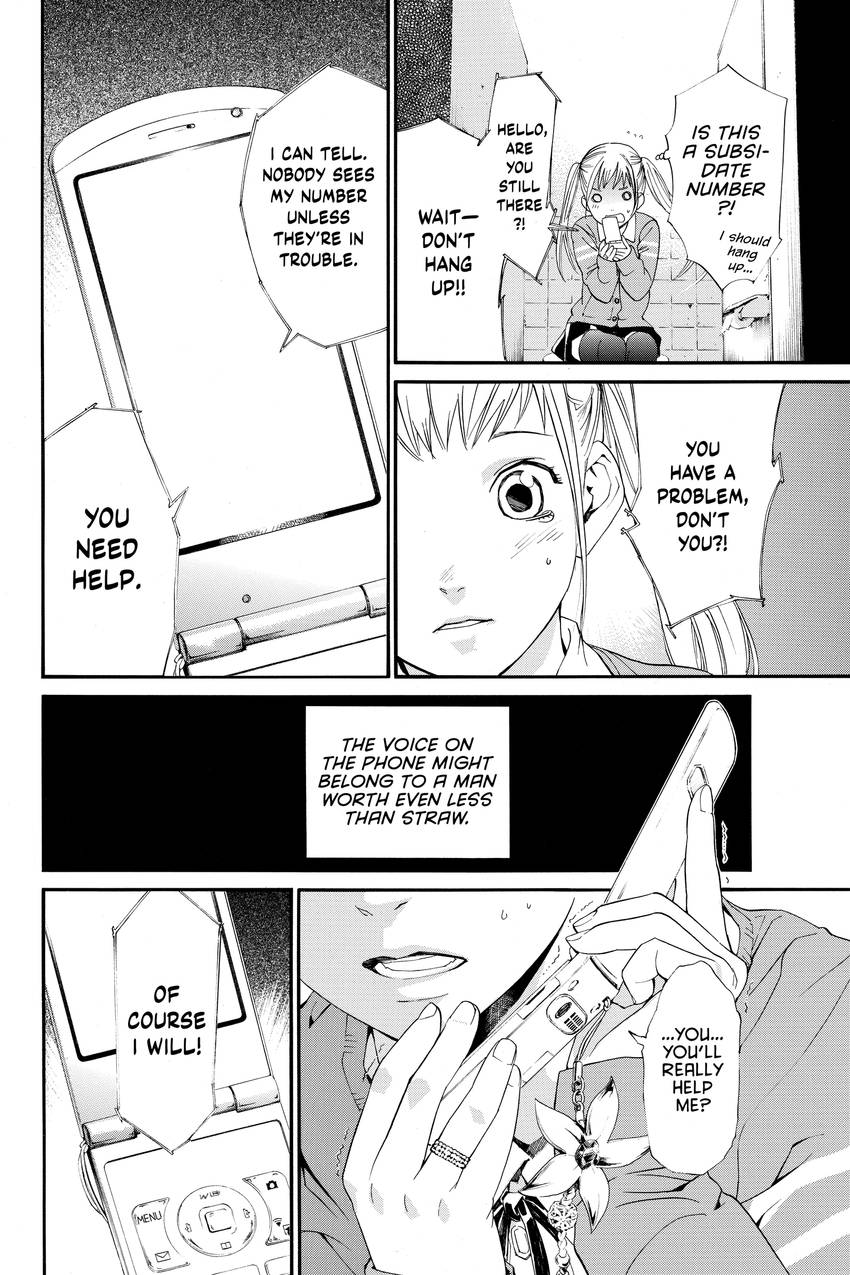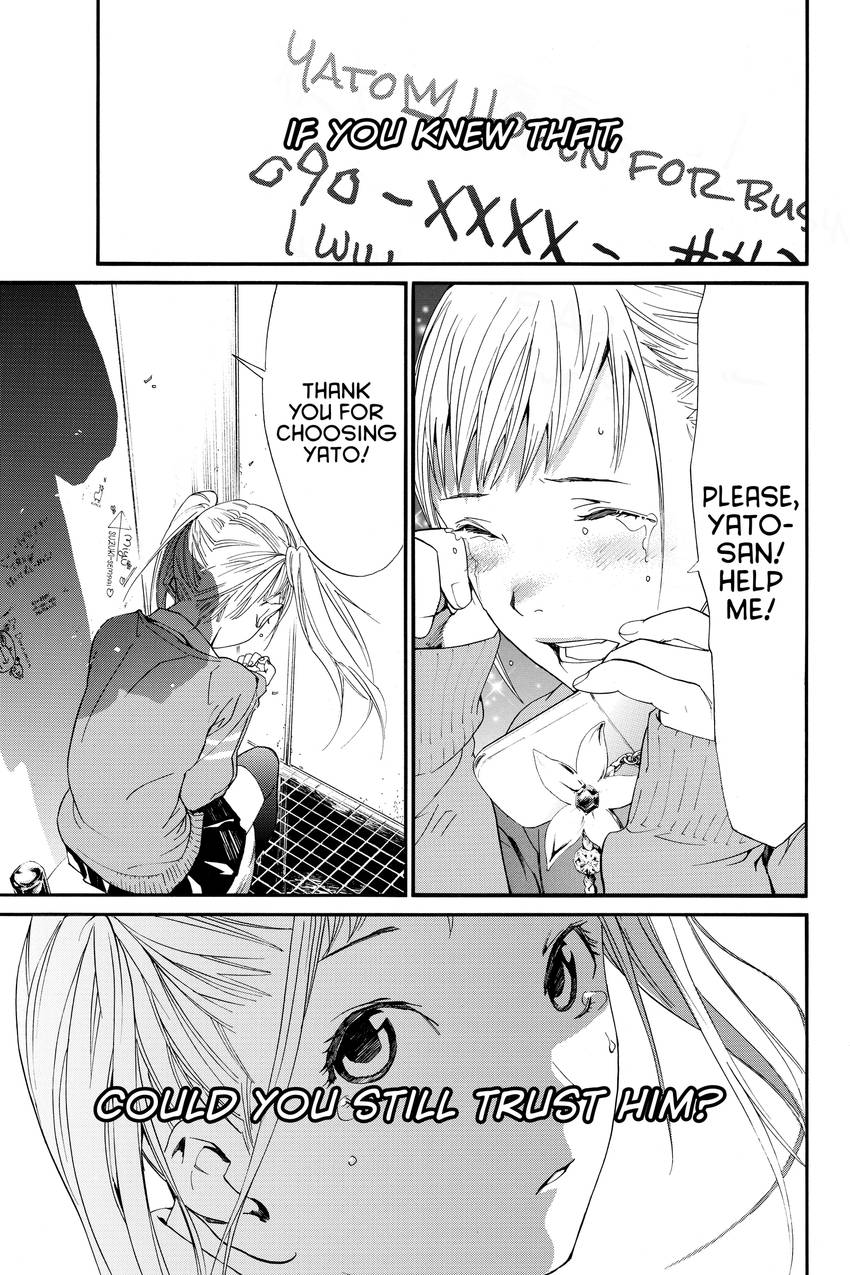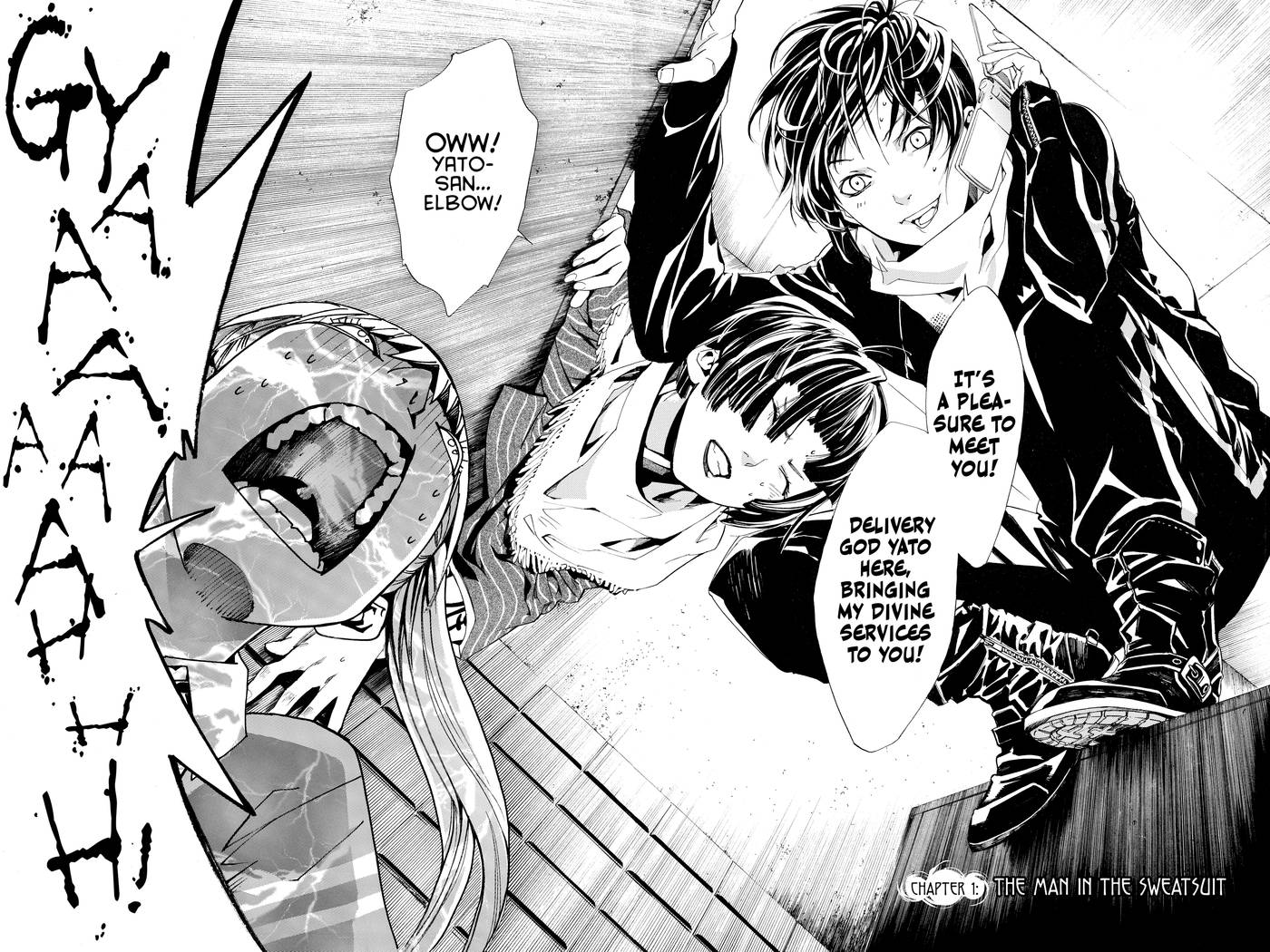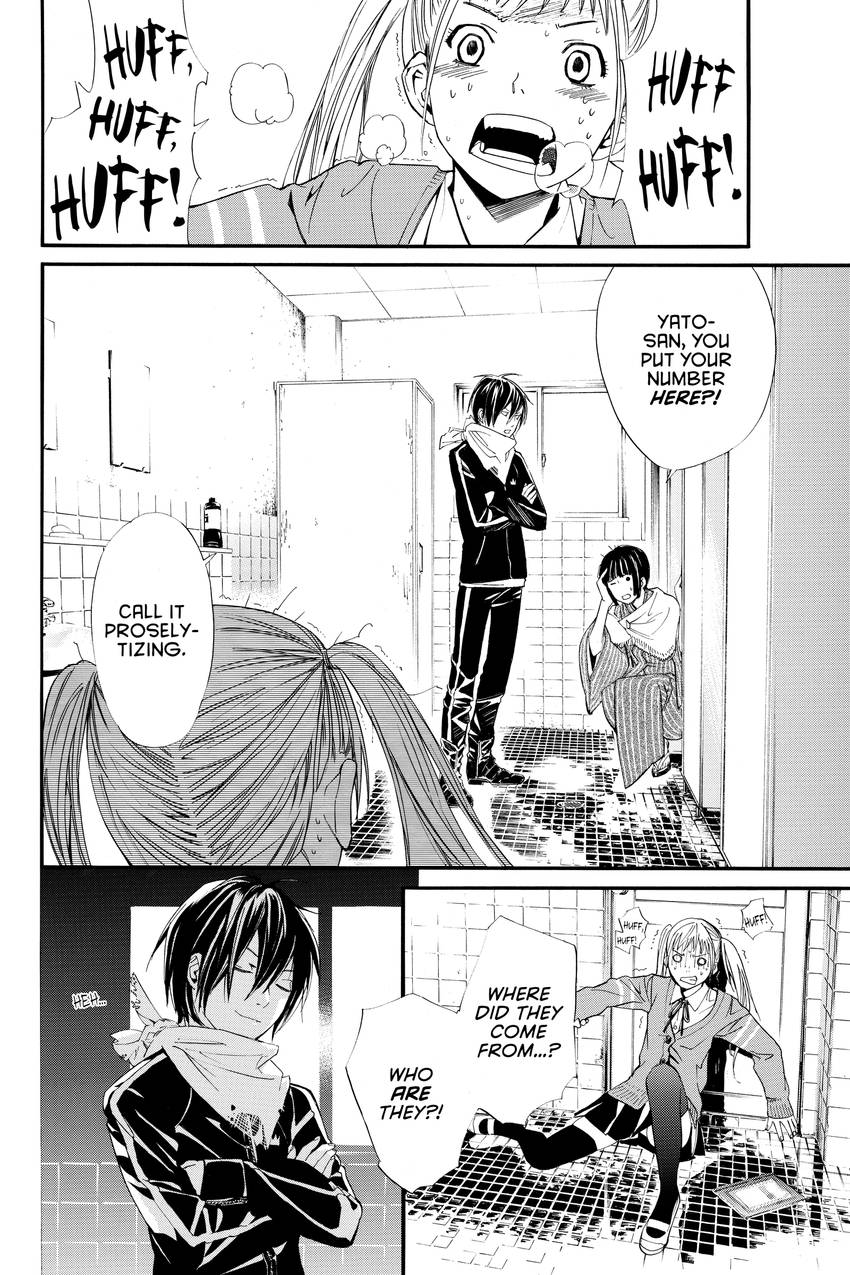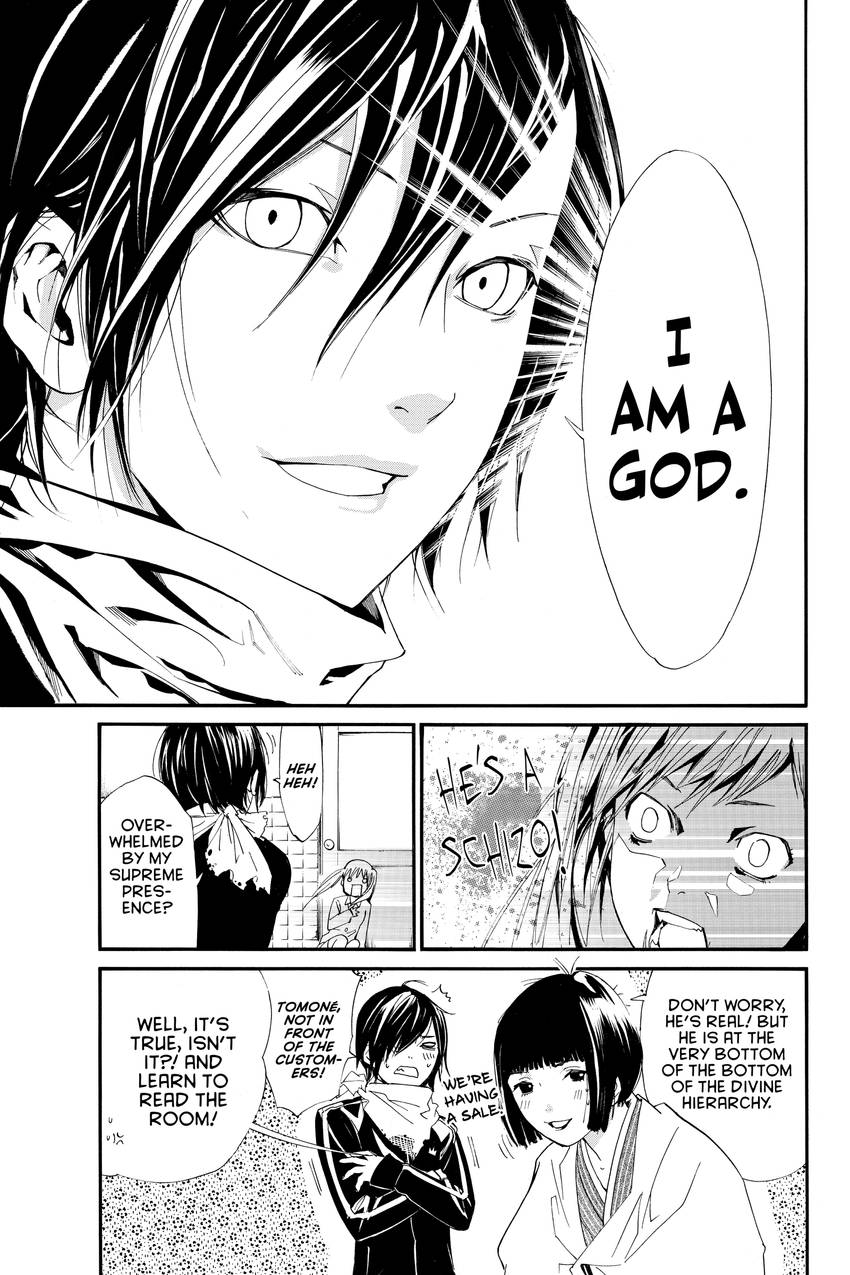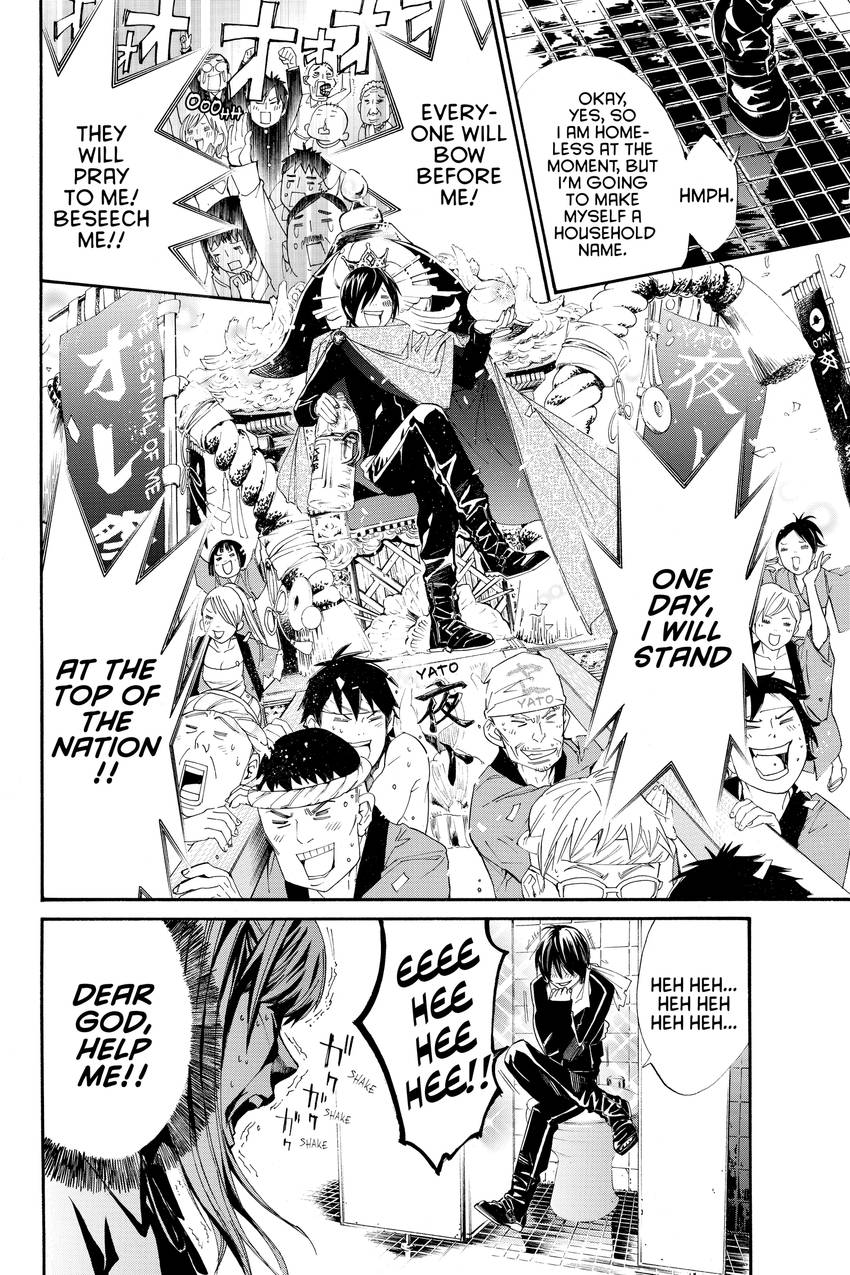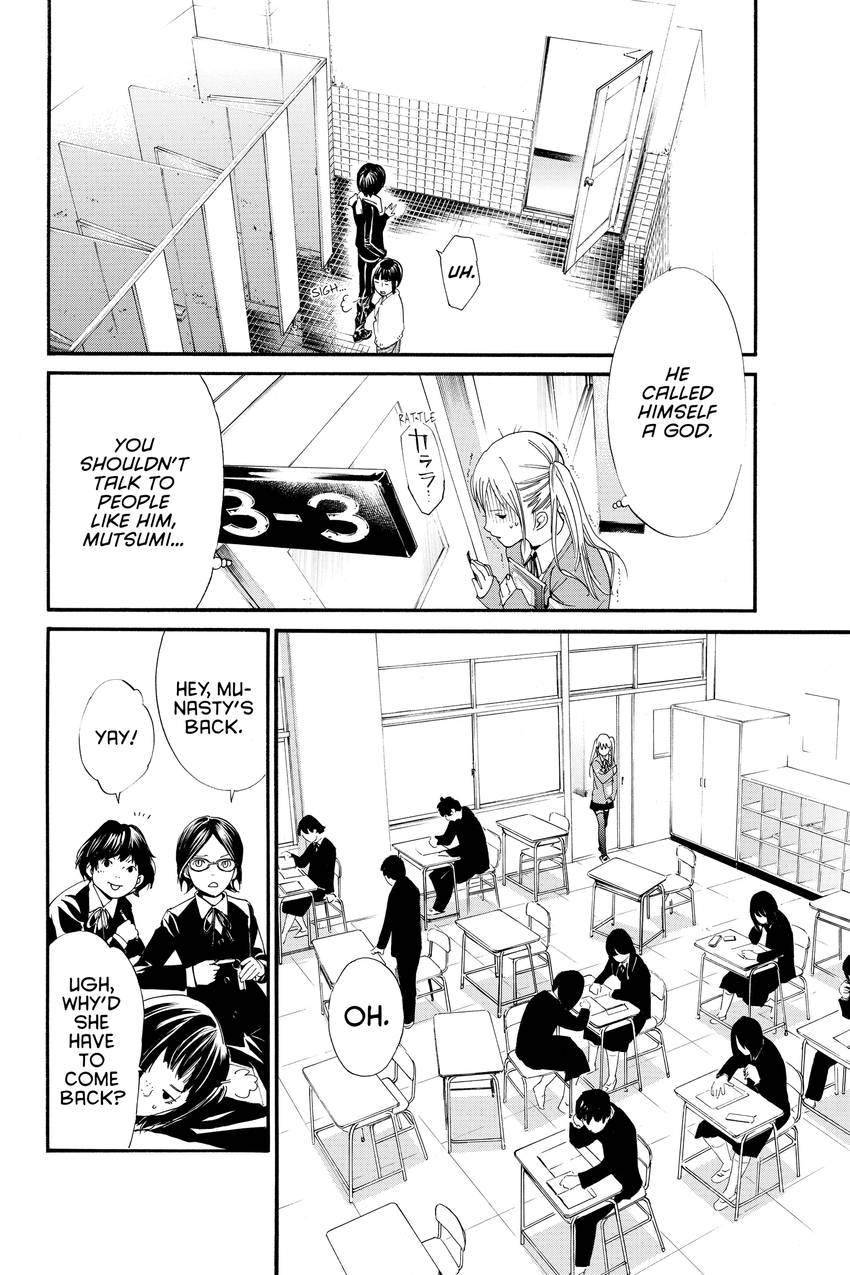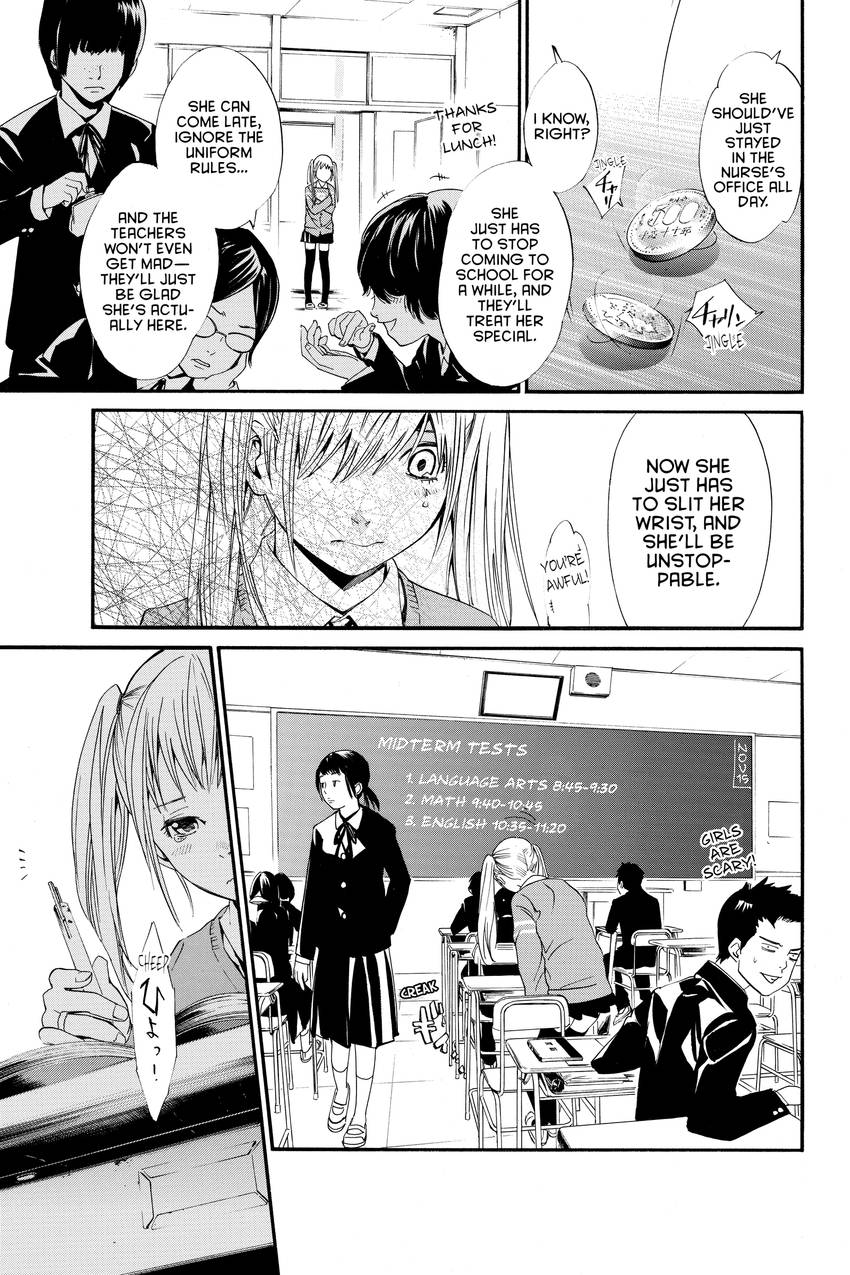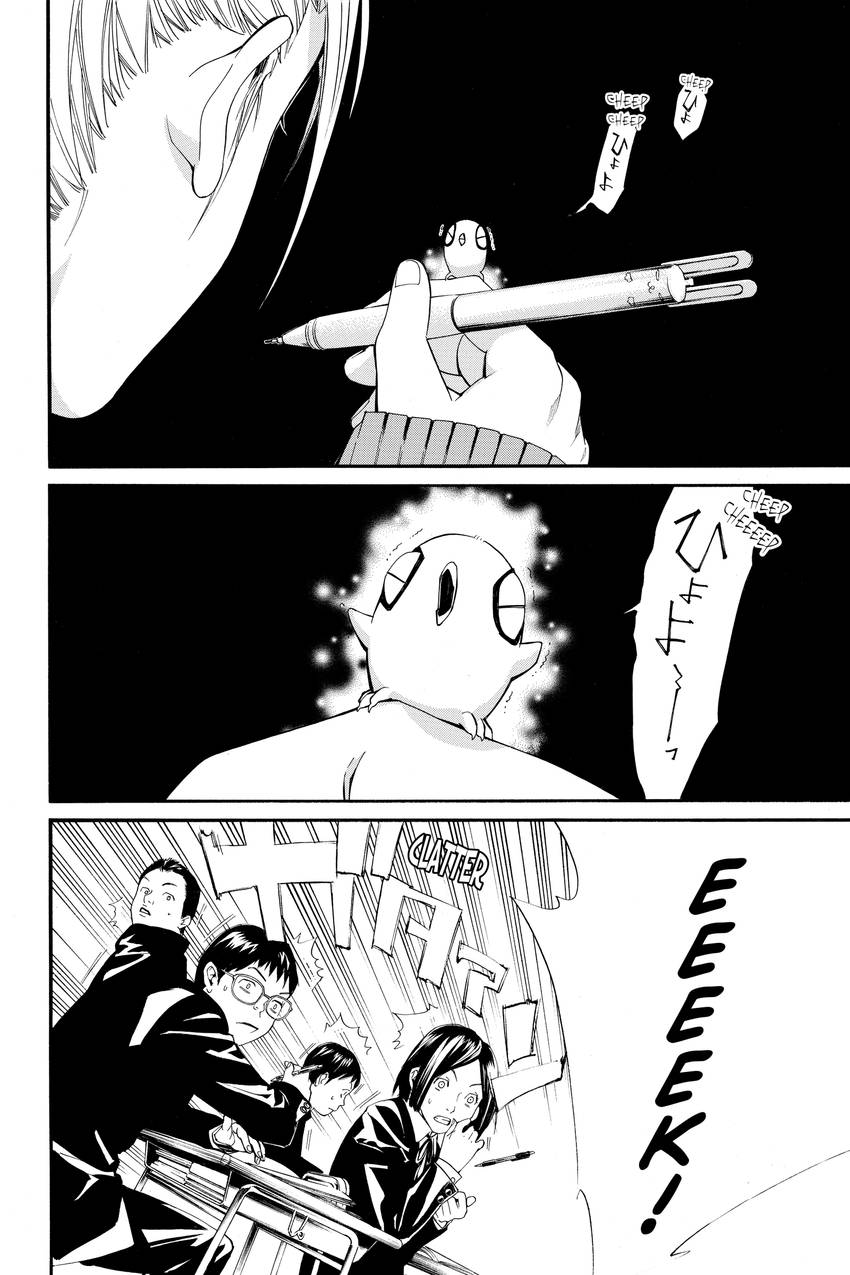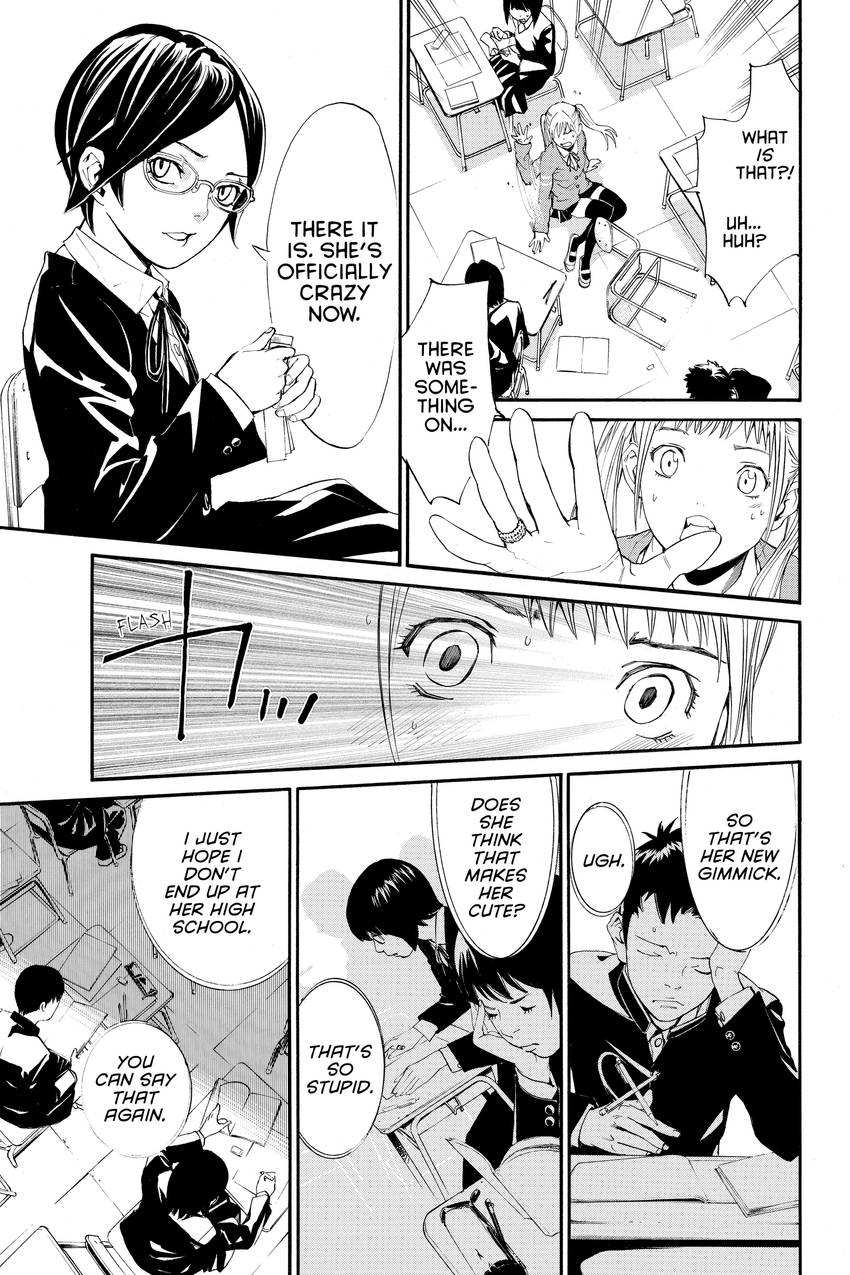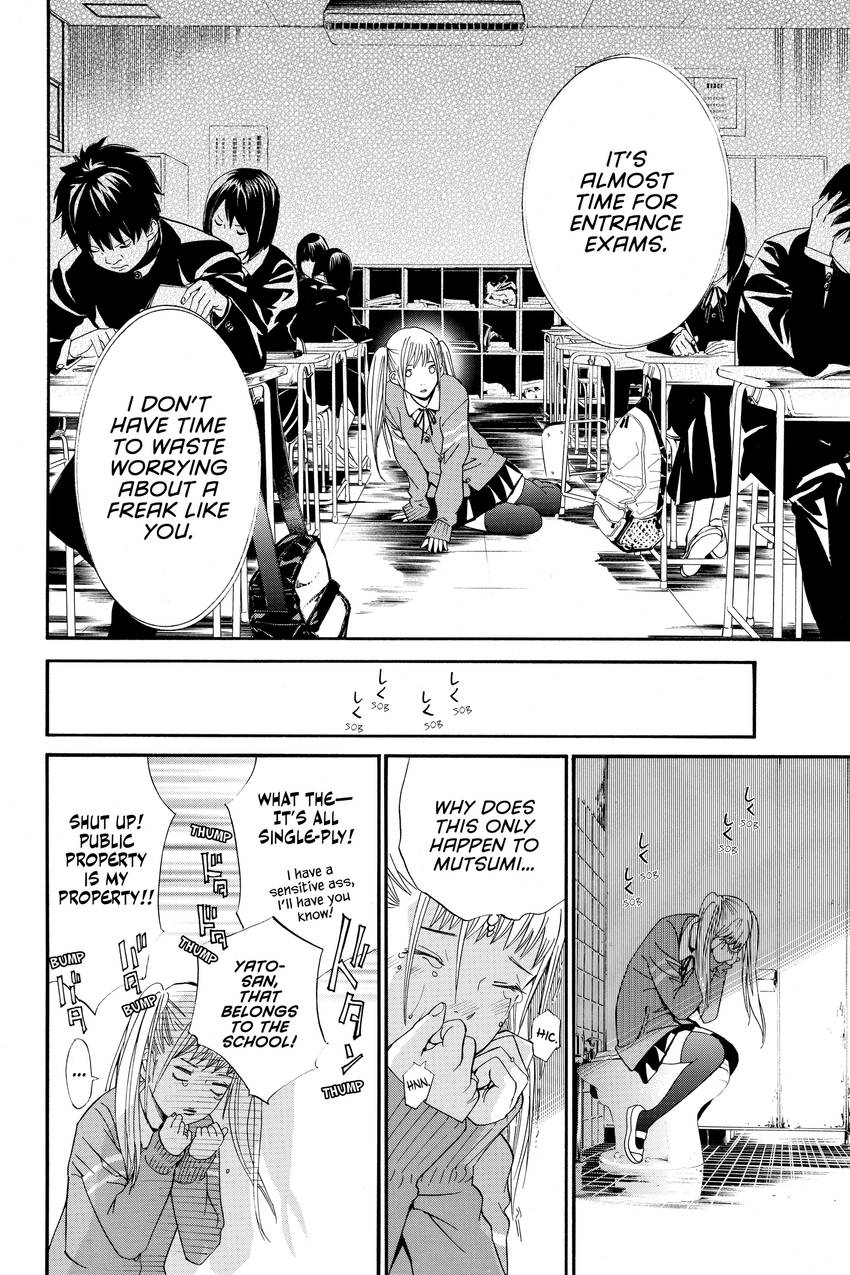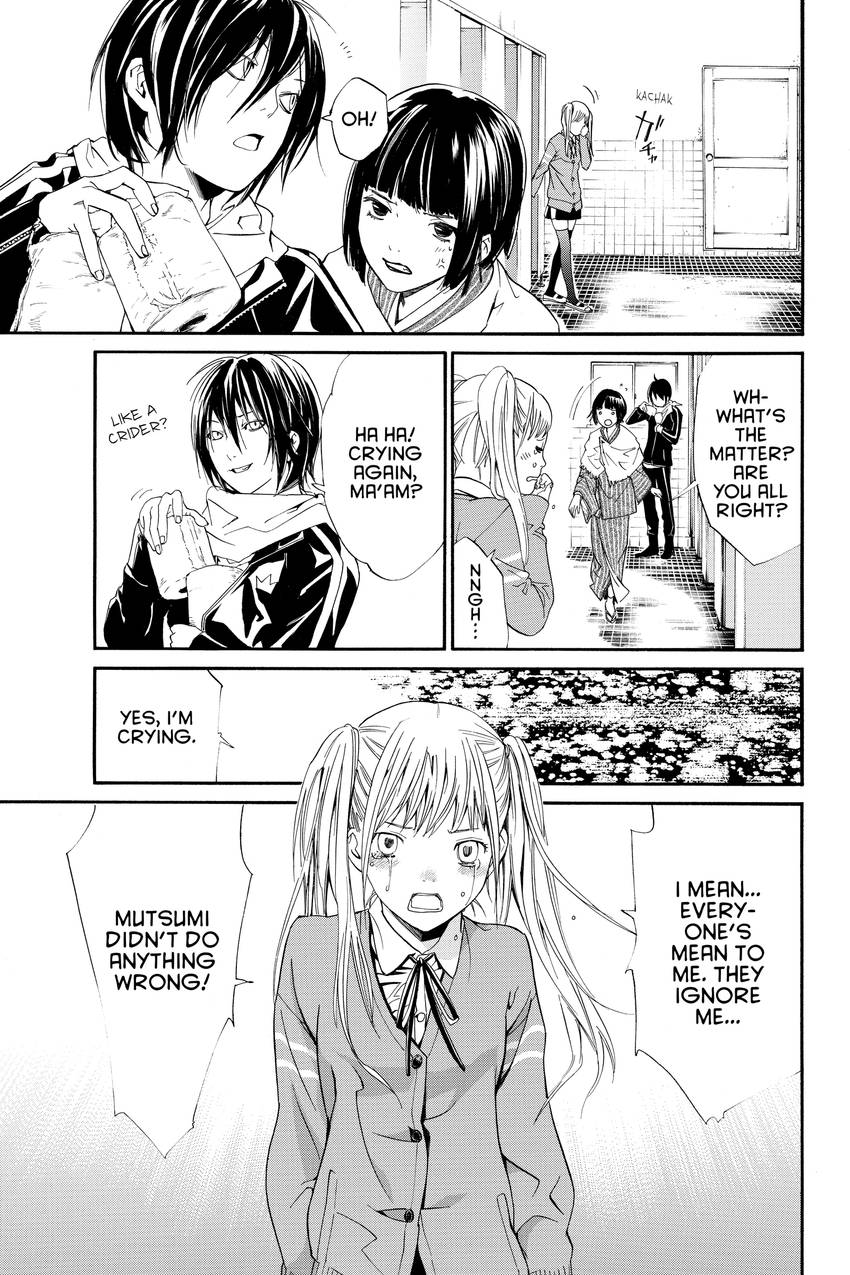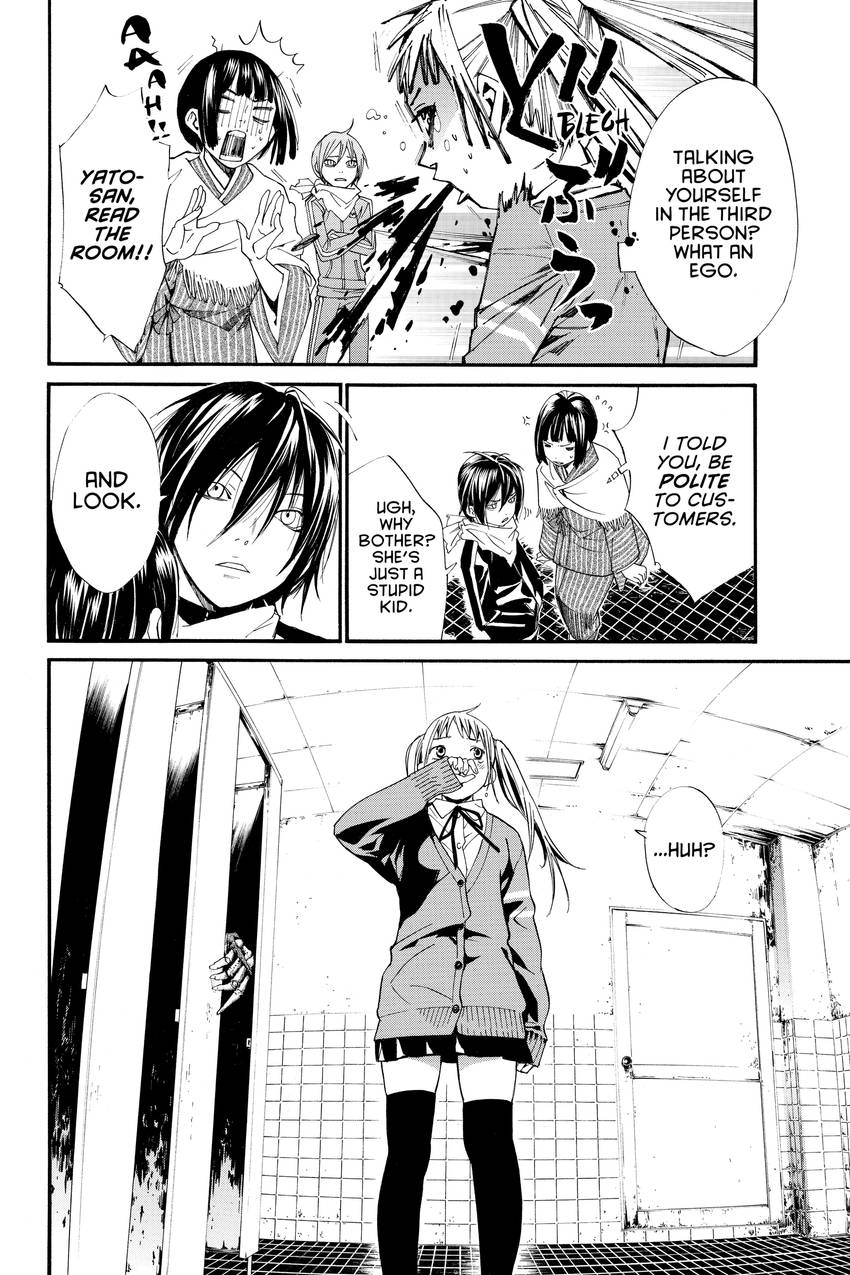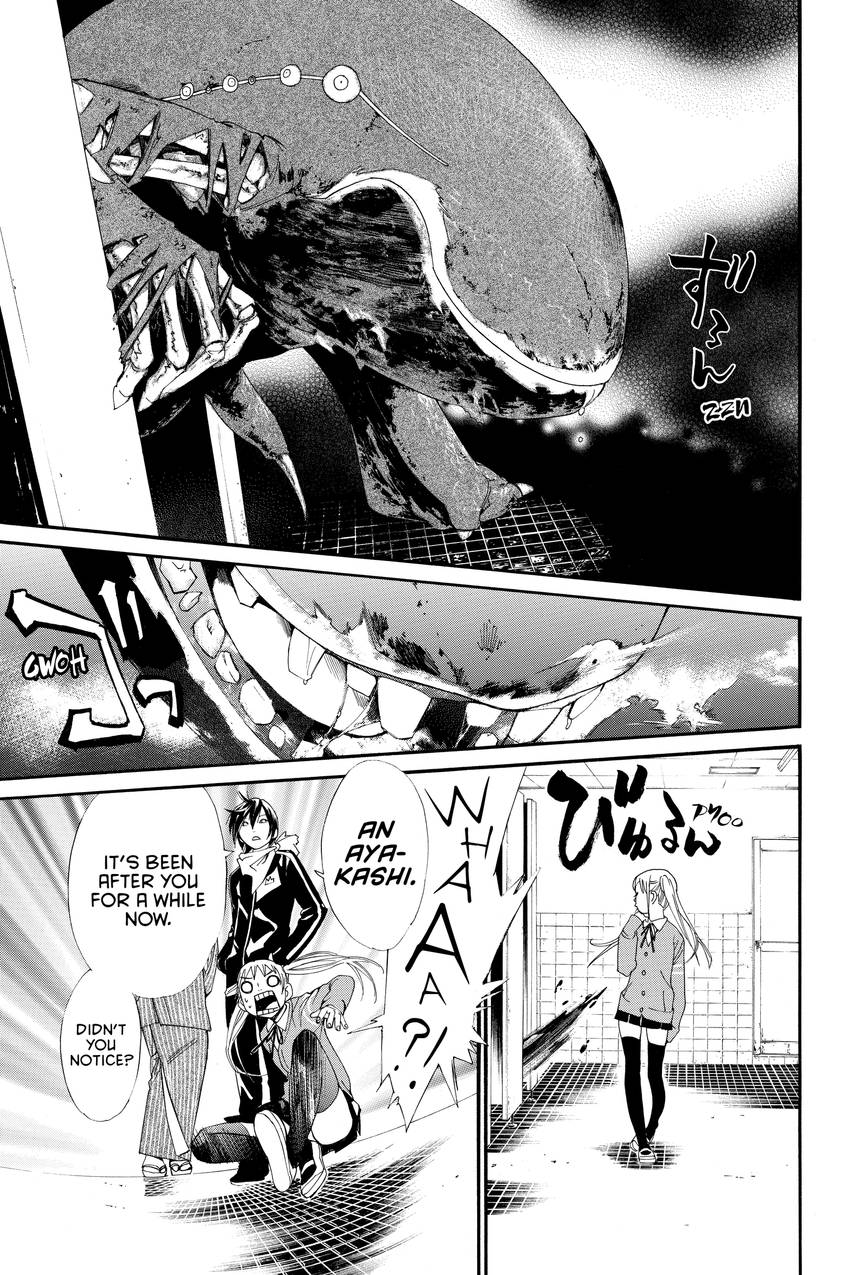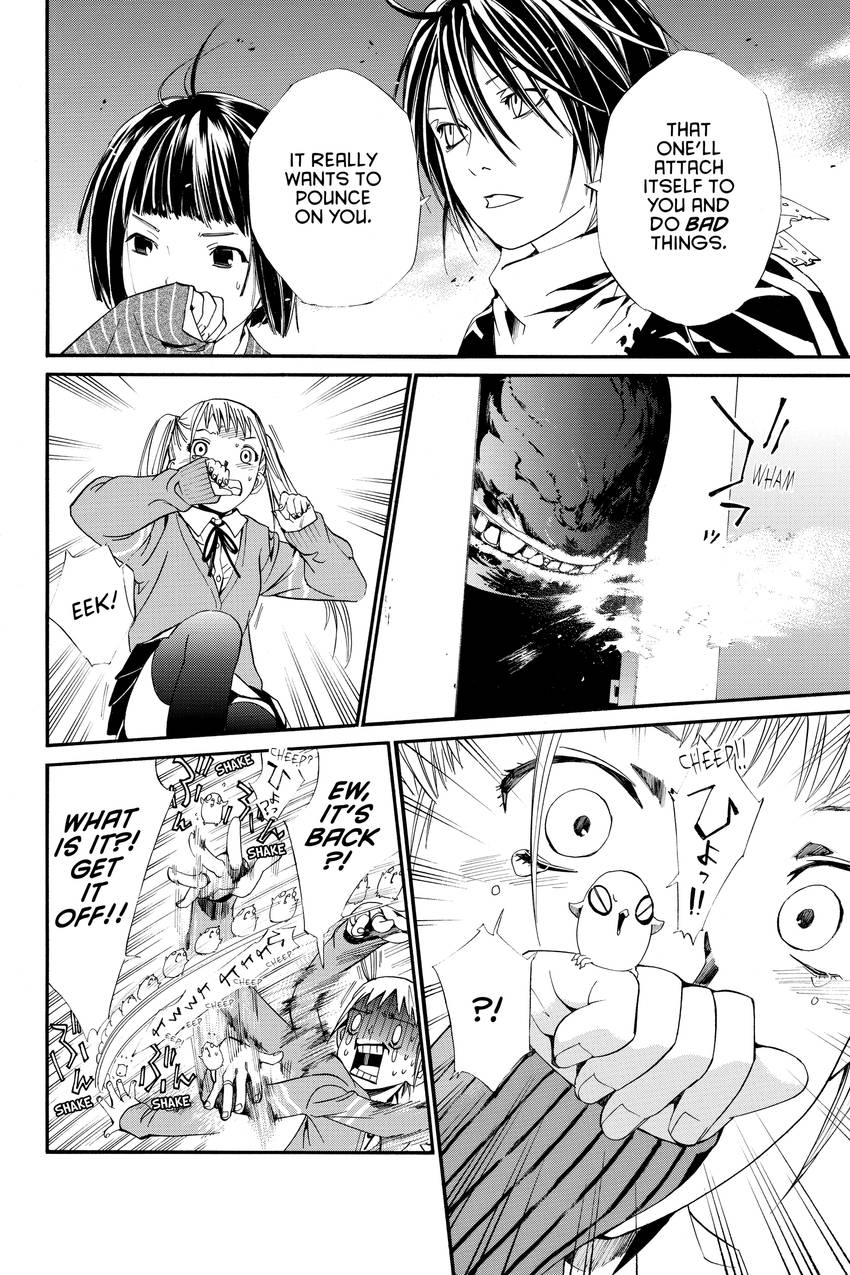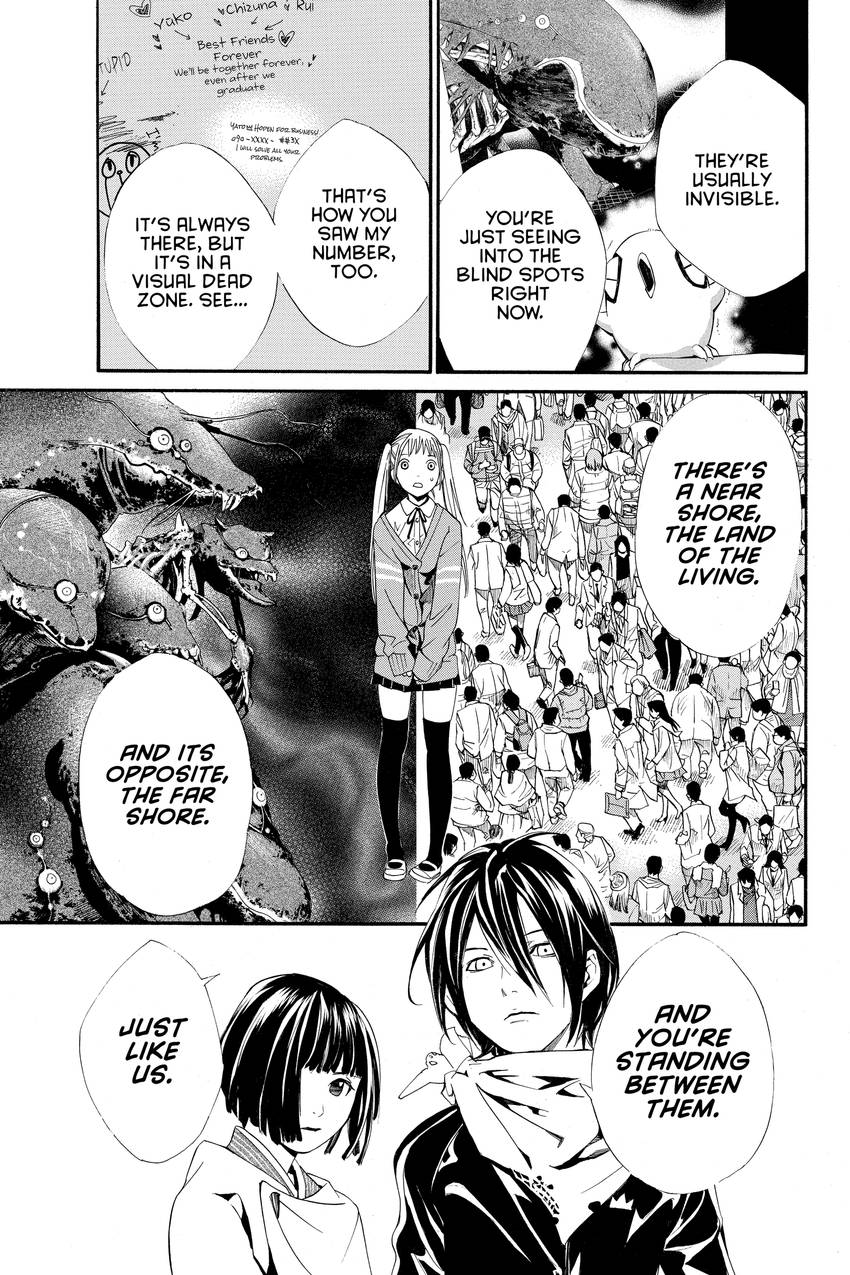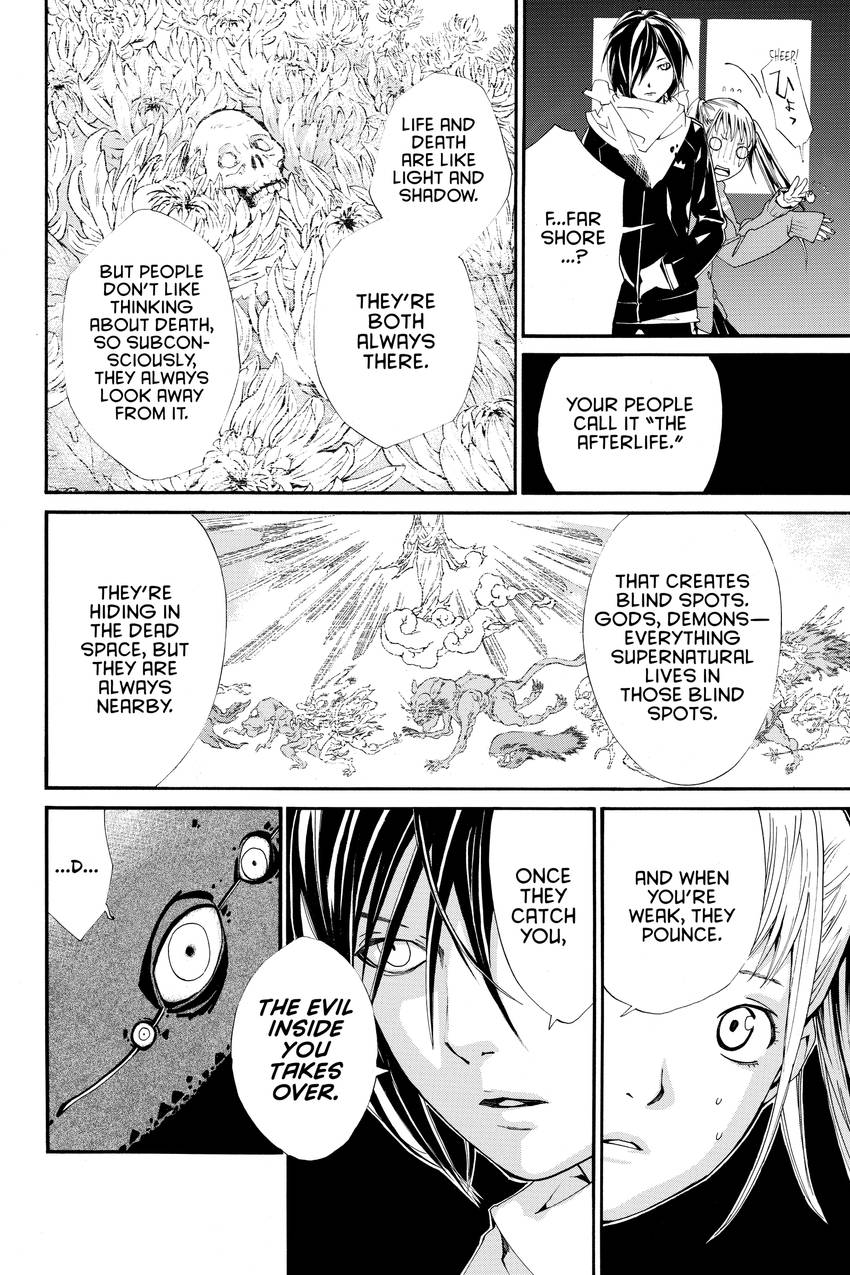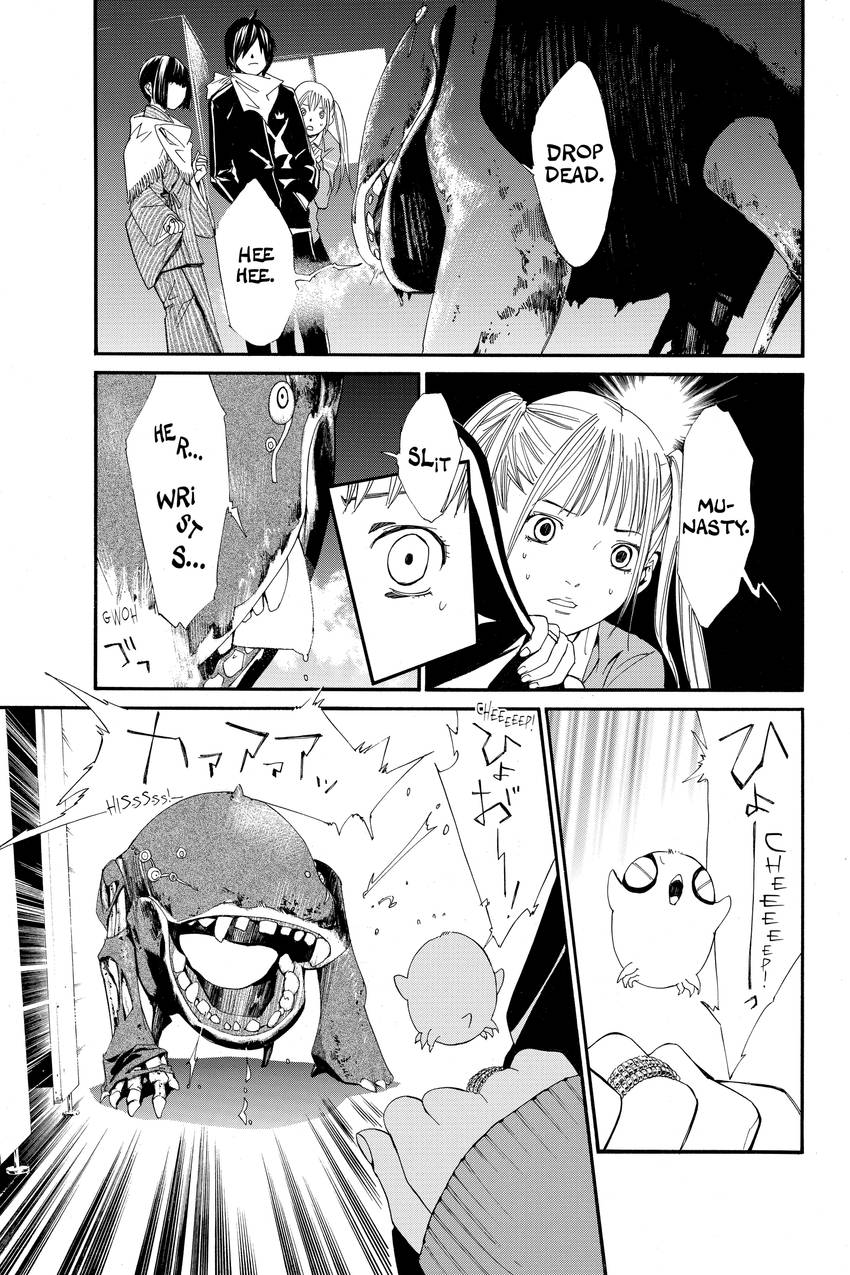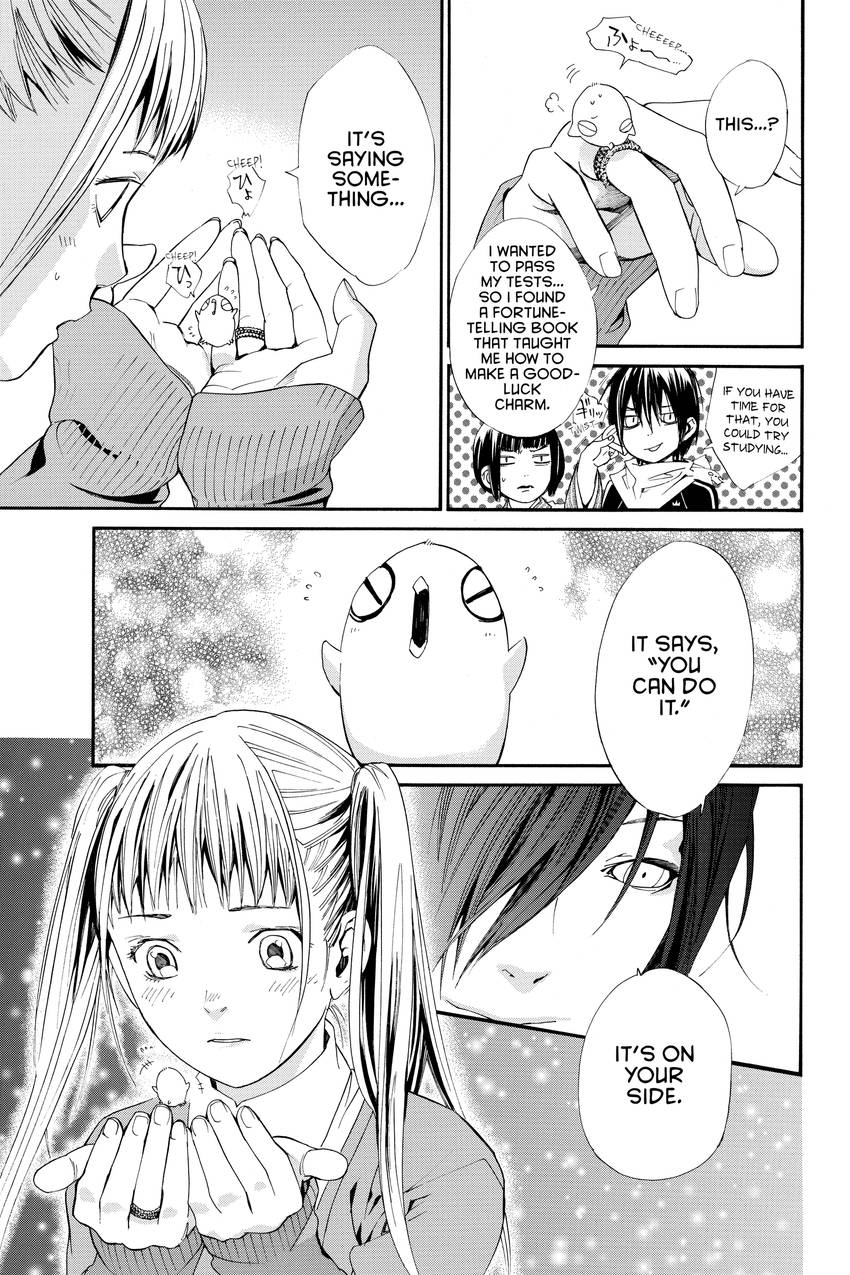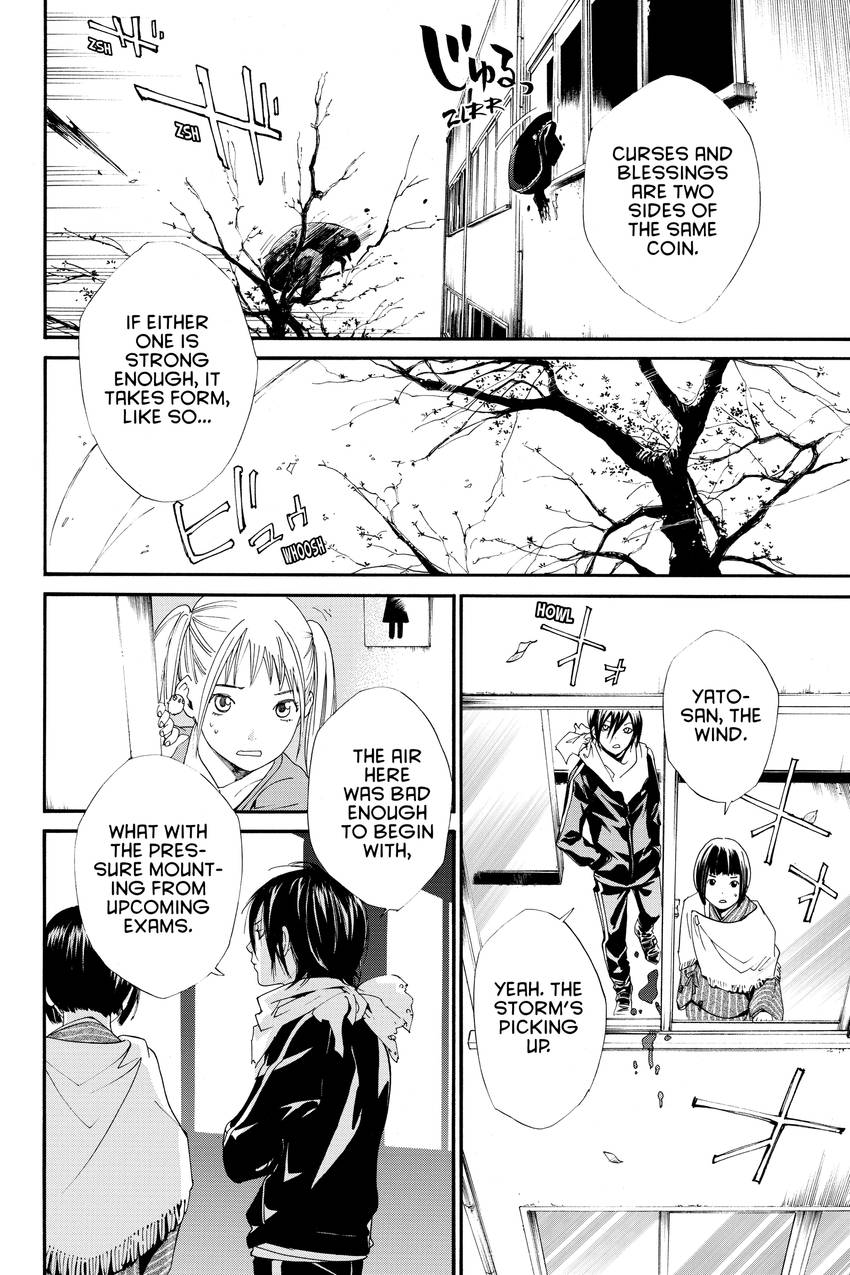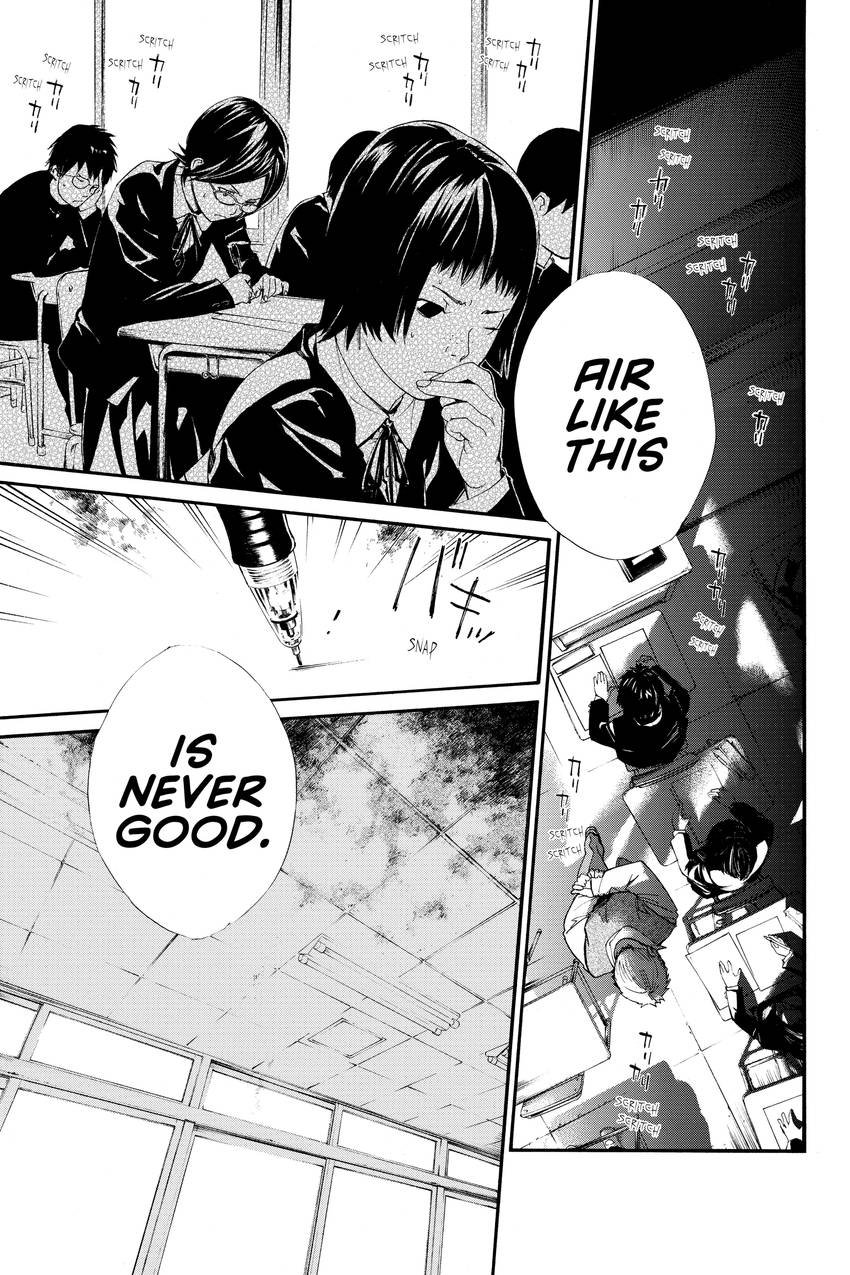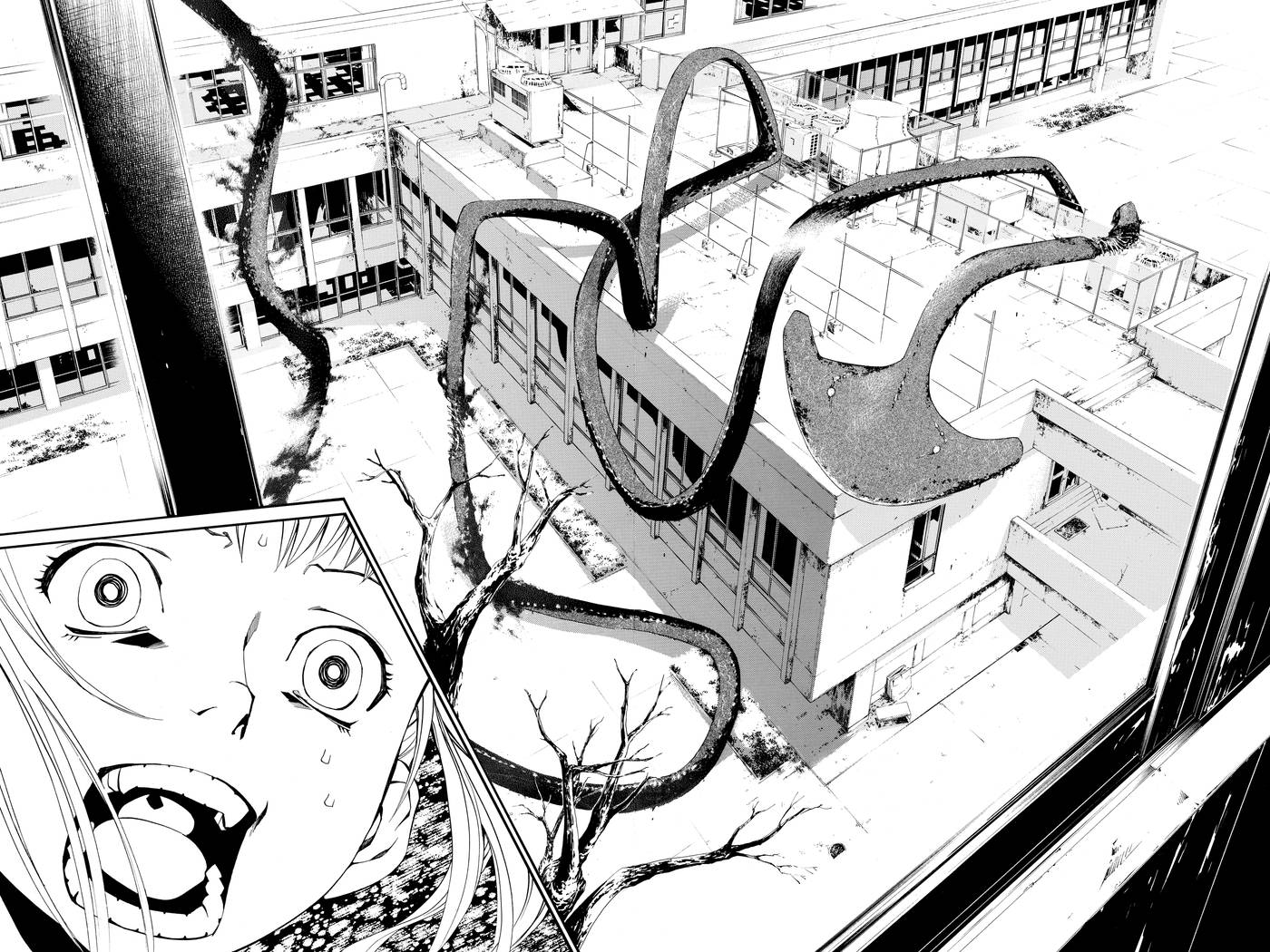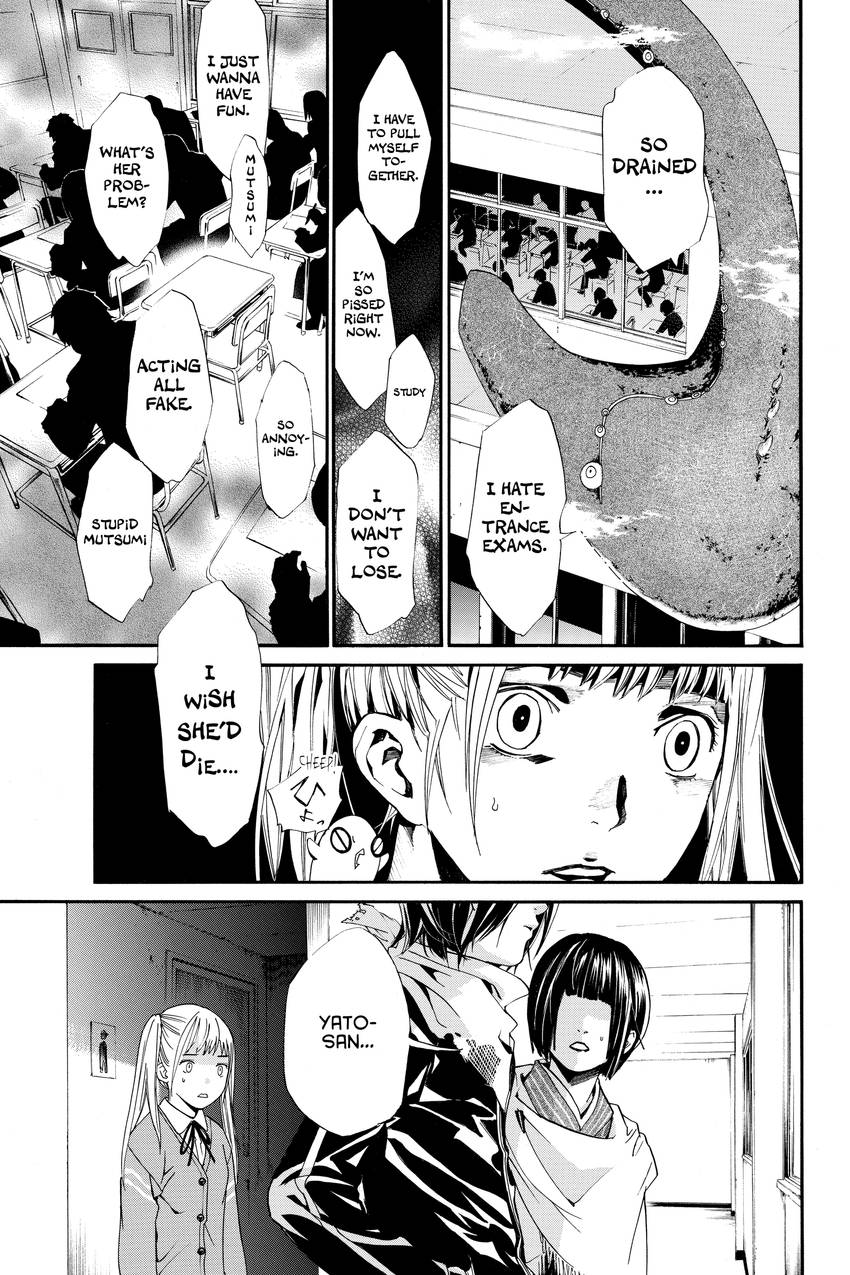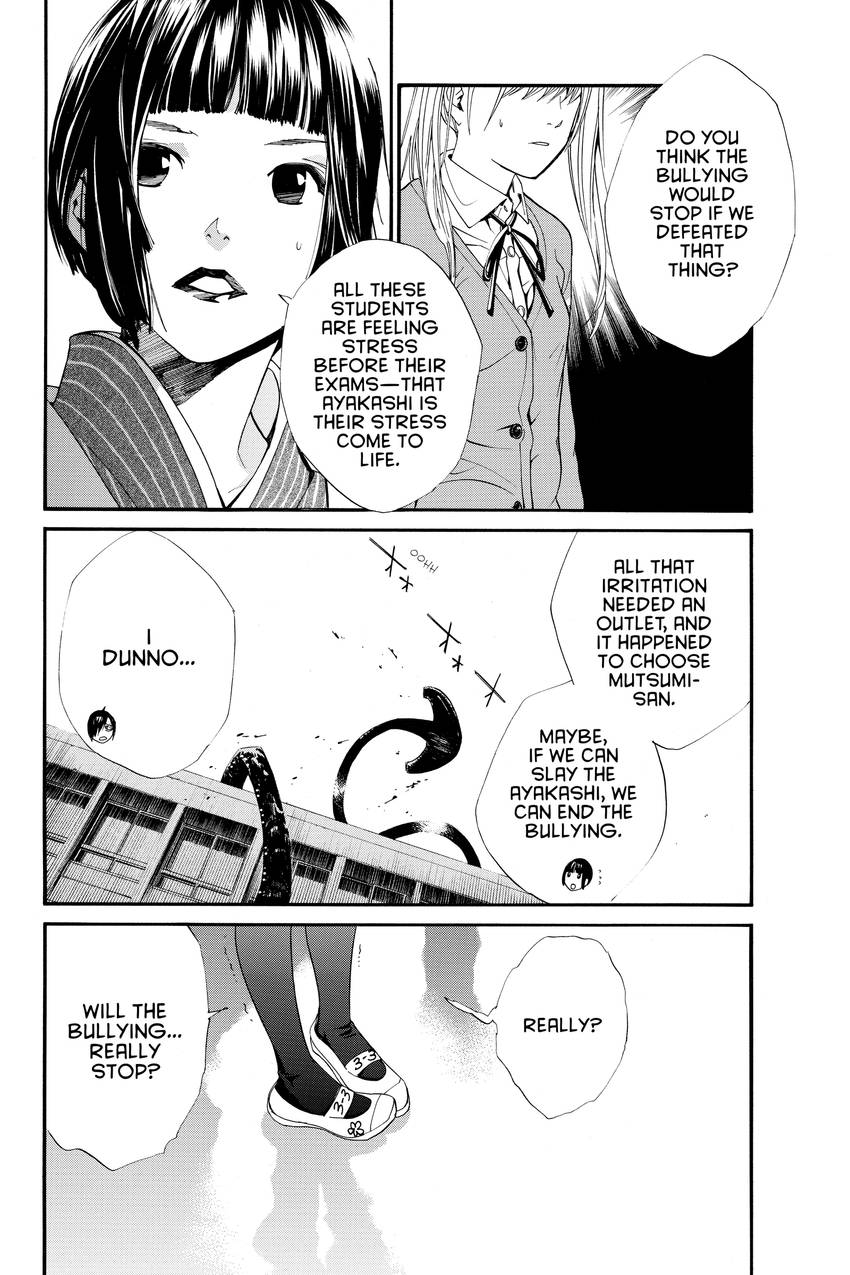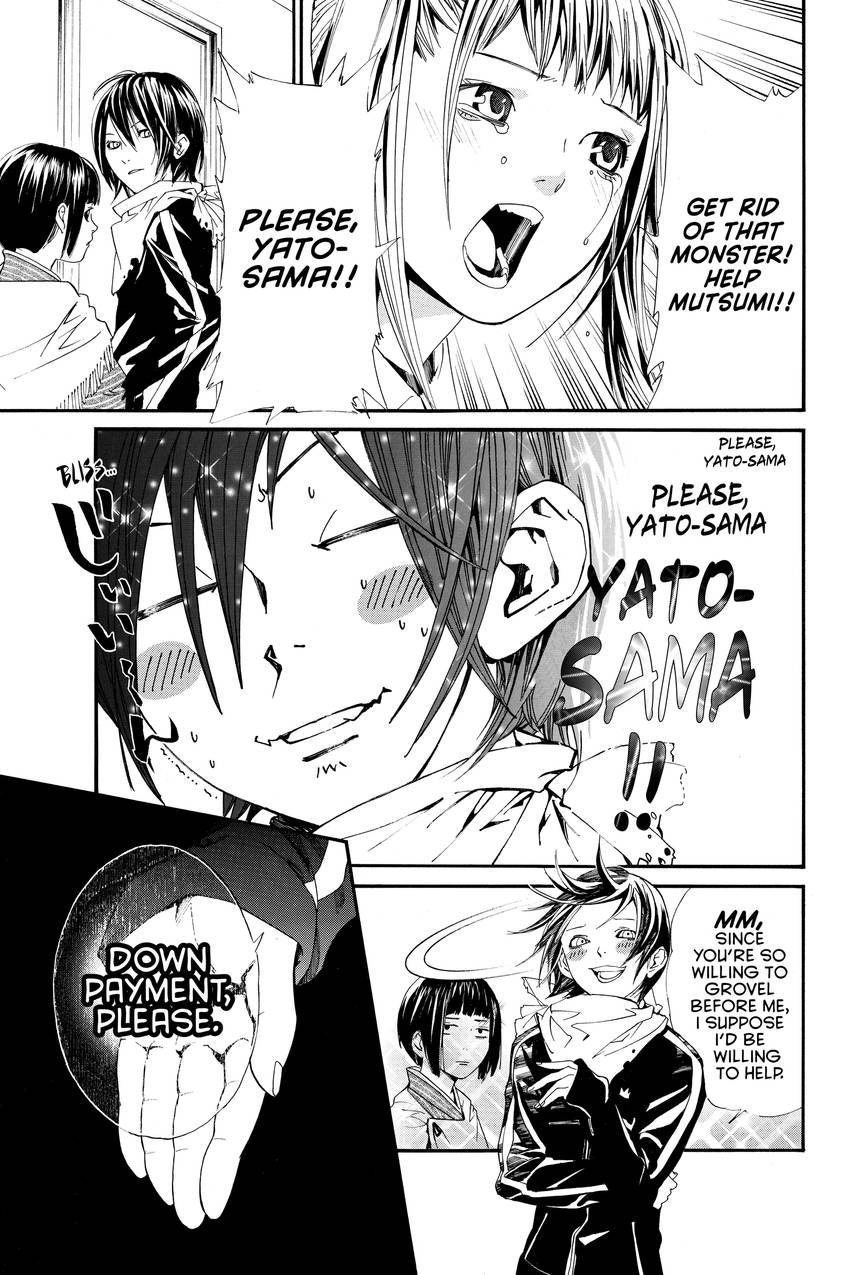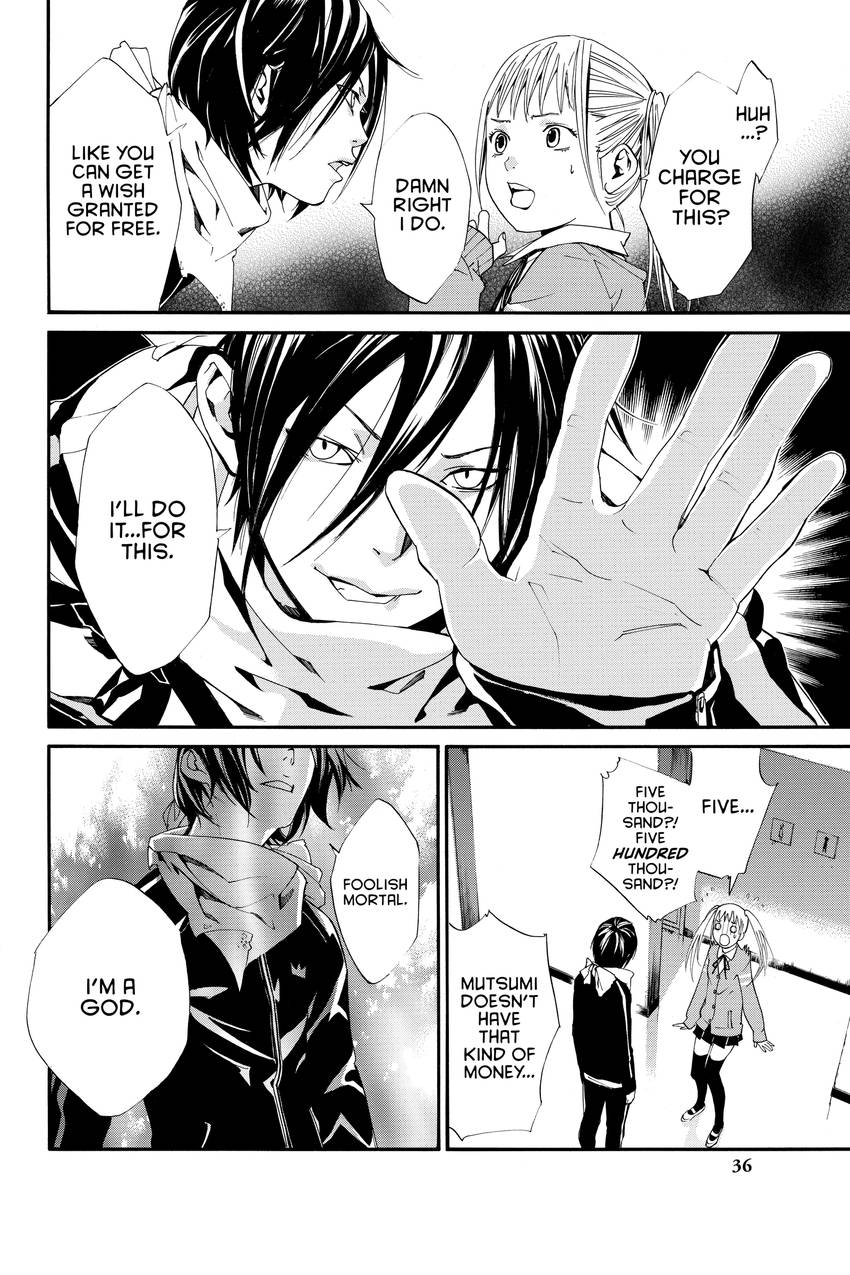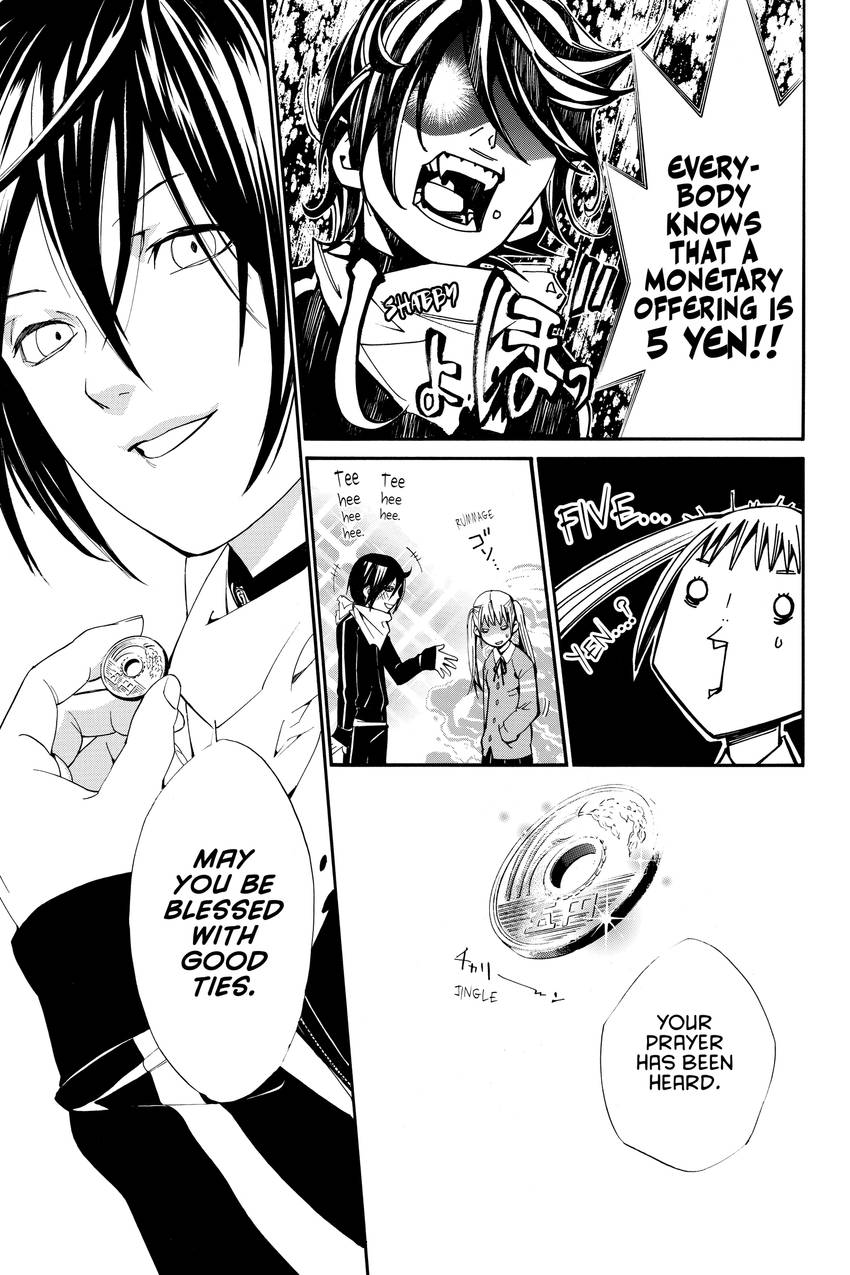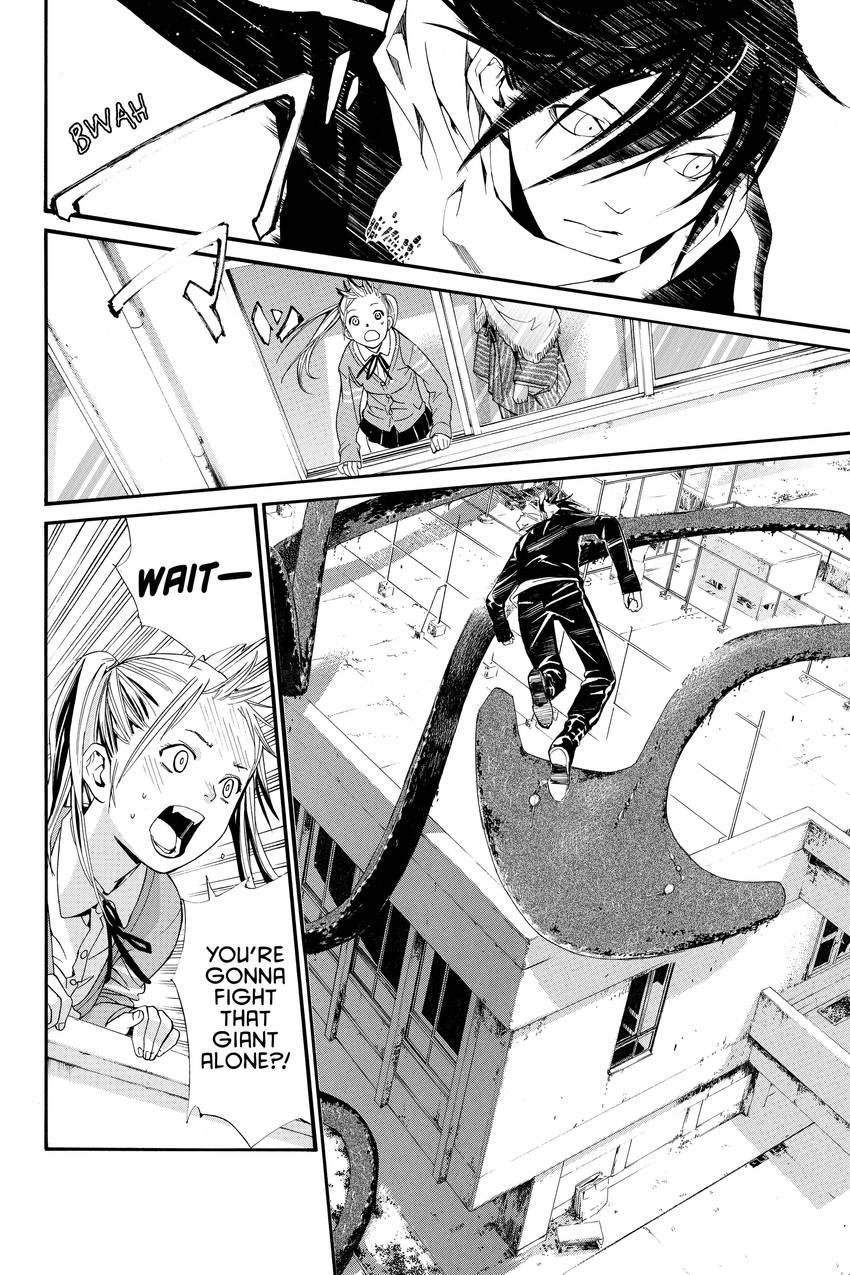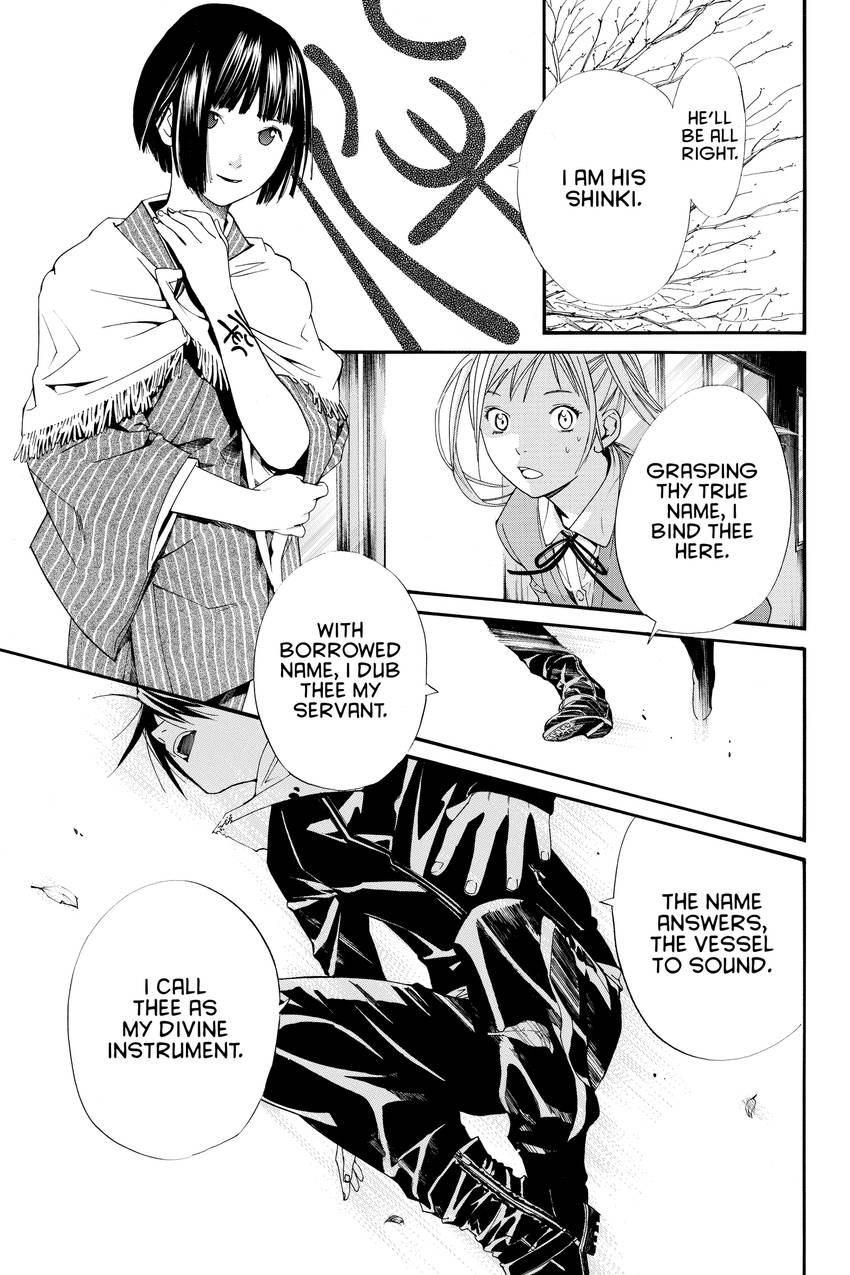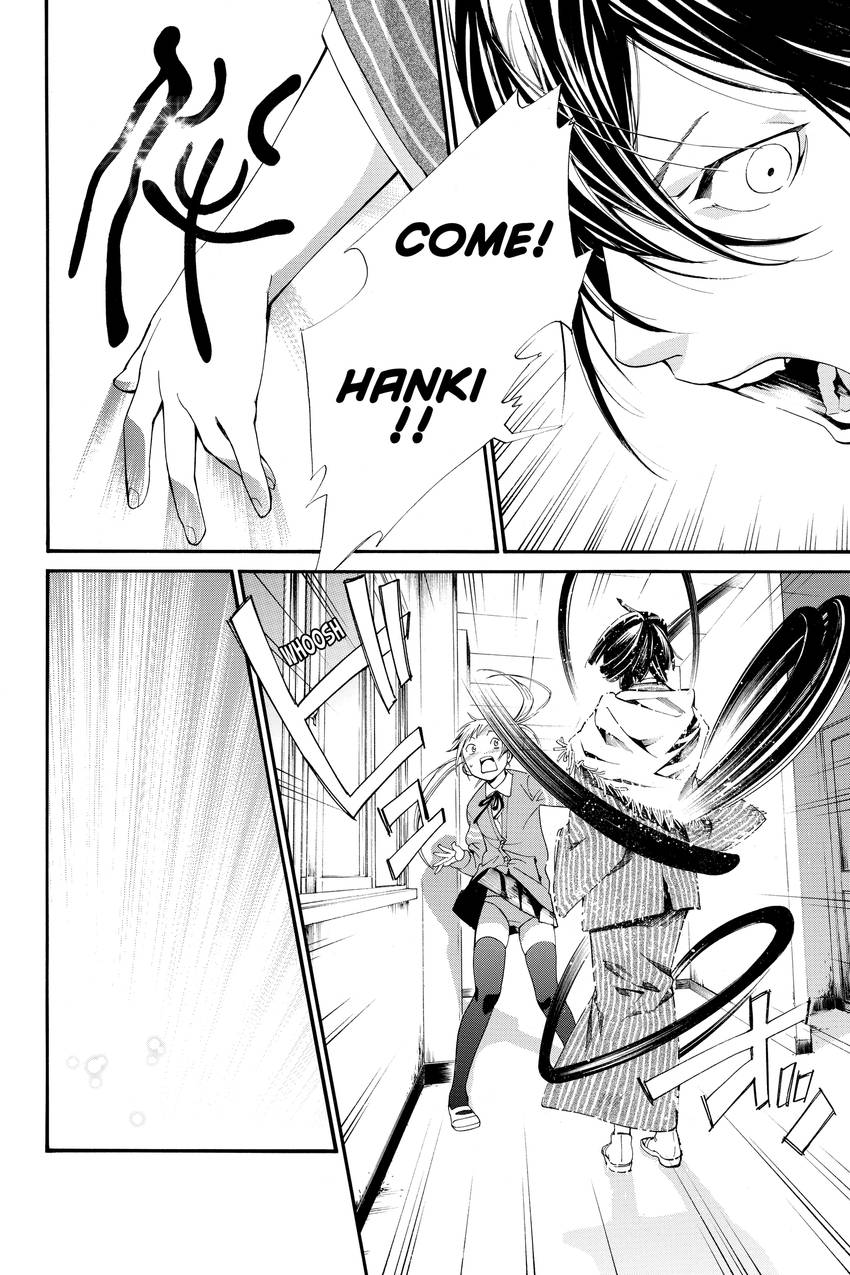 Start reading for Free
Join INKR users worldwide and enjoy our full catalog with thousands of free chapters and new series updated daily.
Read Now