Crimson Snow
Romance, Drama, Historical
Stats
Summary
• The prince is a beautiful, weak, dying young man who is desperate to find anyone who can save him
• Li Siyun, a mysterious girl, appears and brings the near-death prince to her mansion to help
• A dramatic romance set in ancient china in a time of turmoil and unrest!
Credits
Other Facts
Style Origin
Chinese Comics (Manhua)
---
Read from Left to Right
→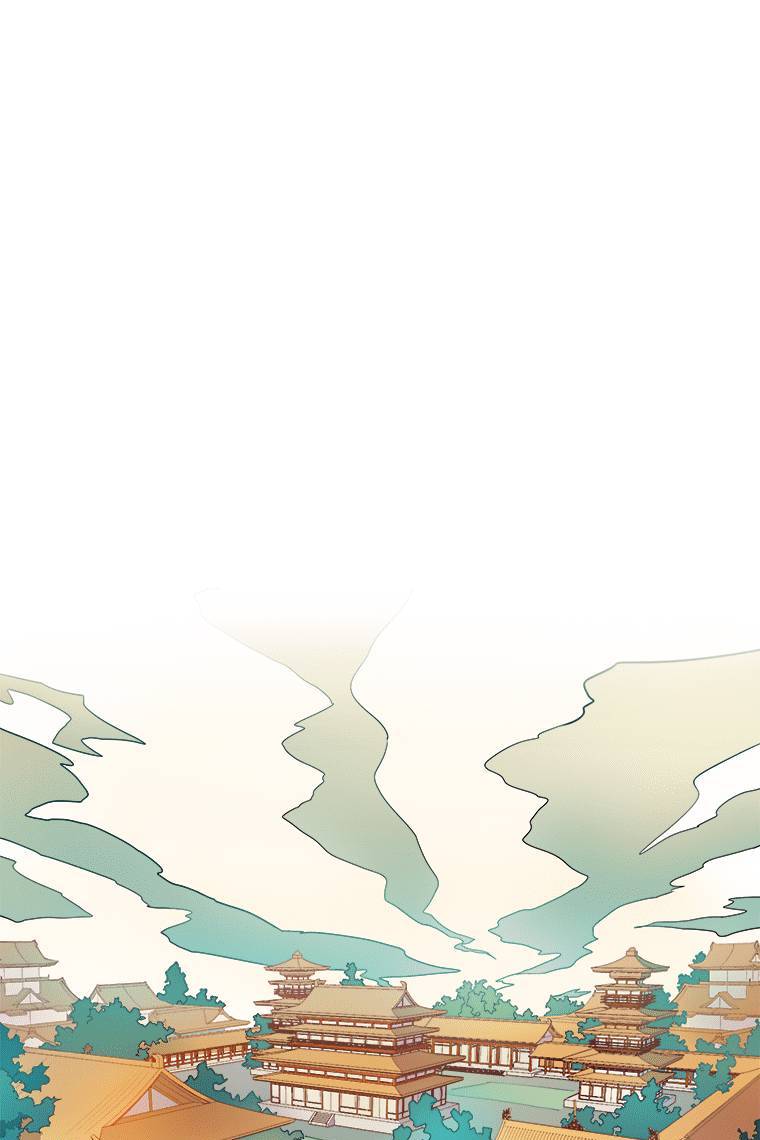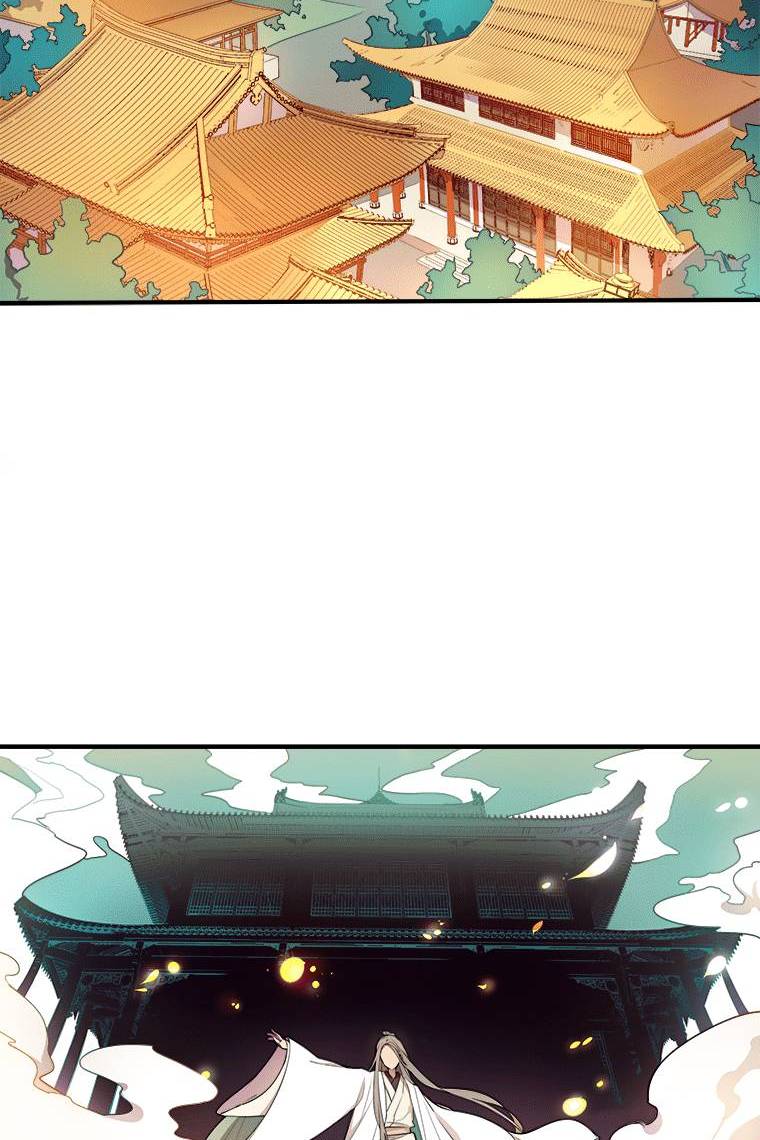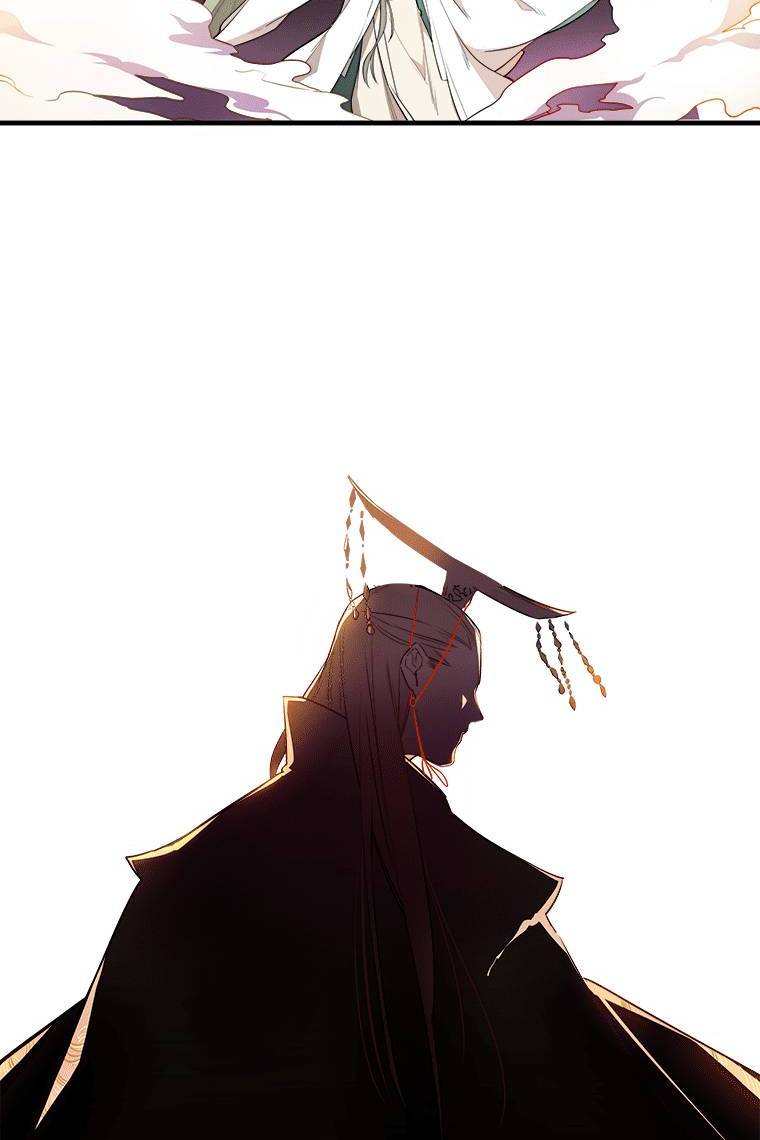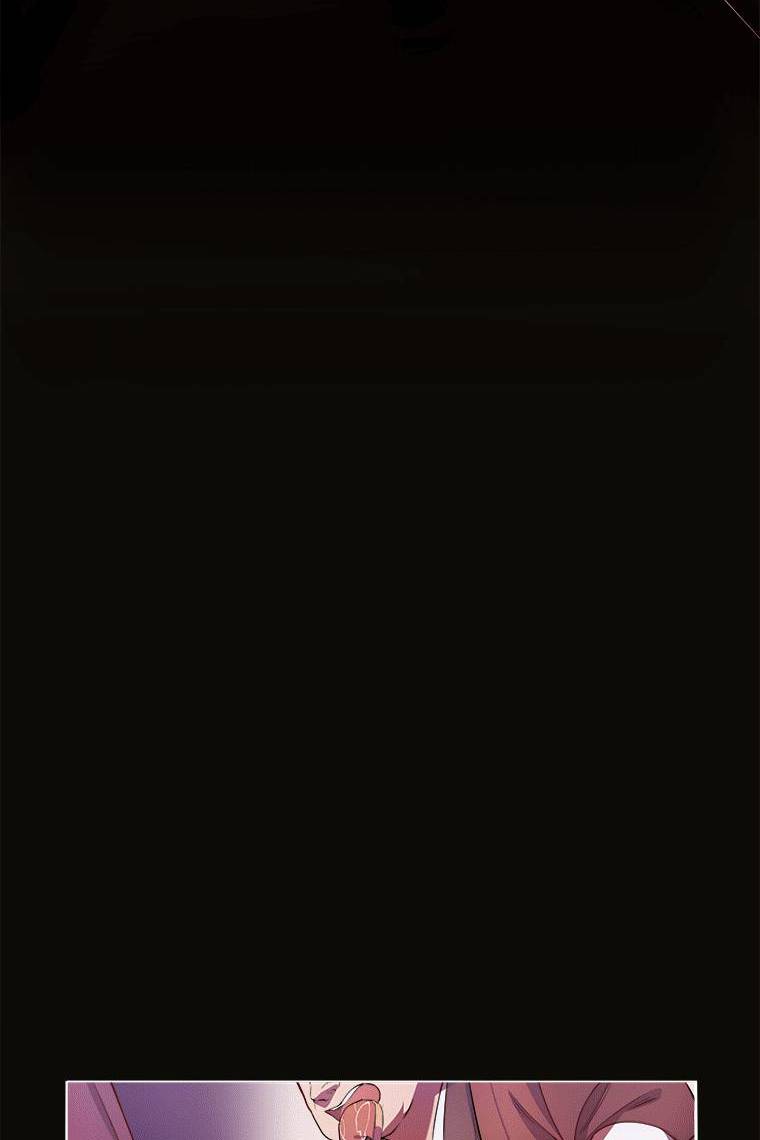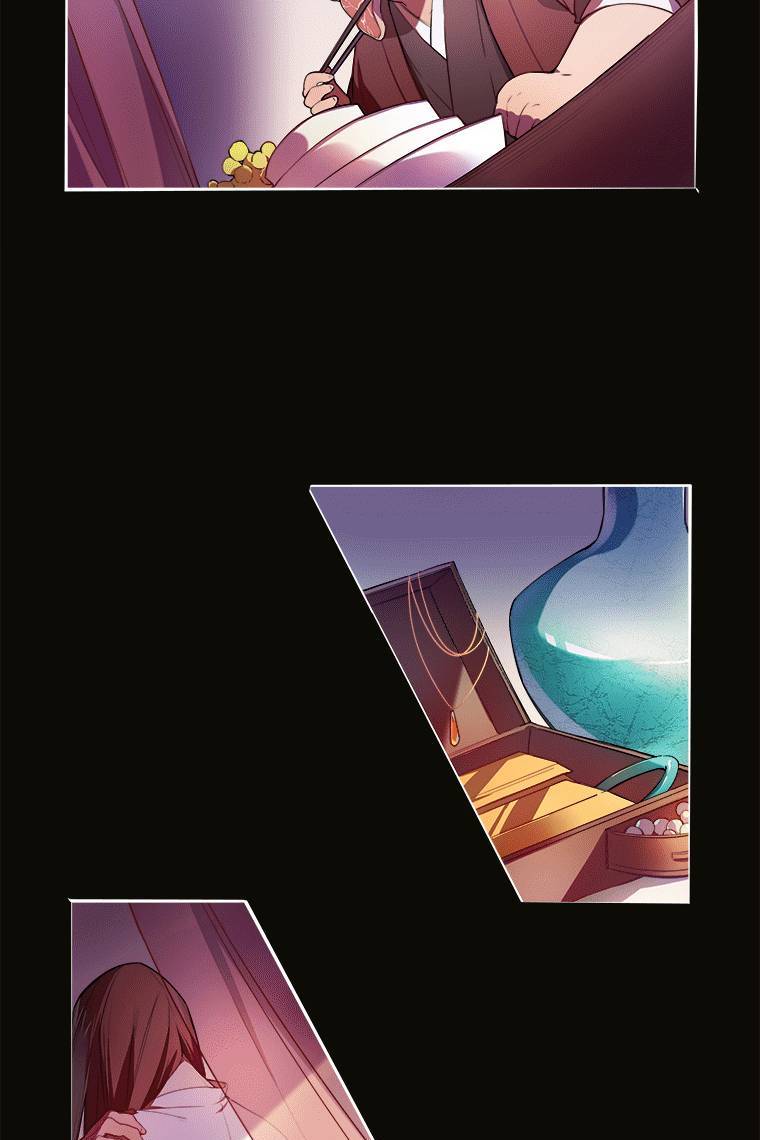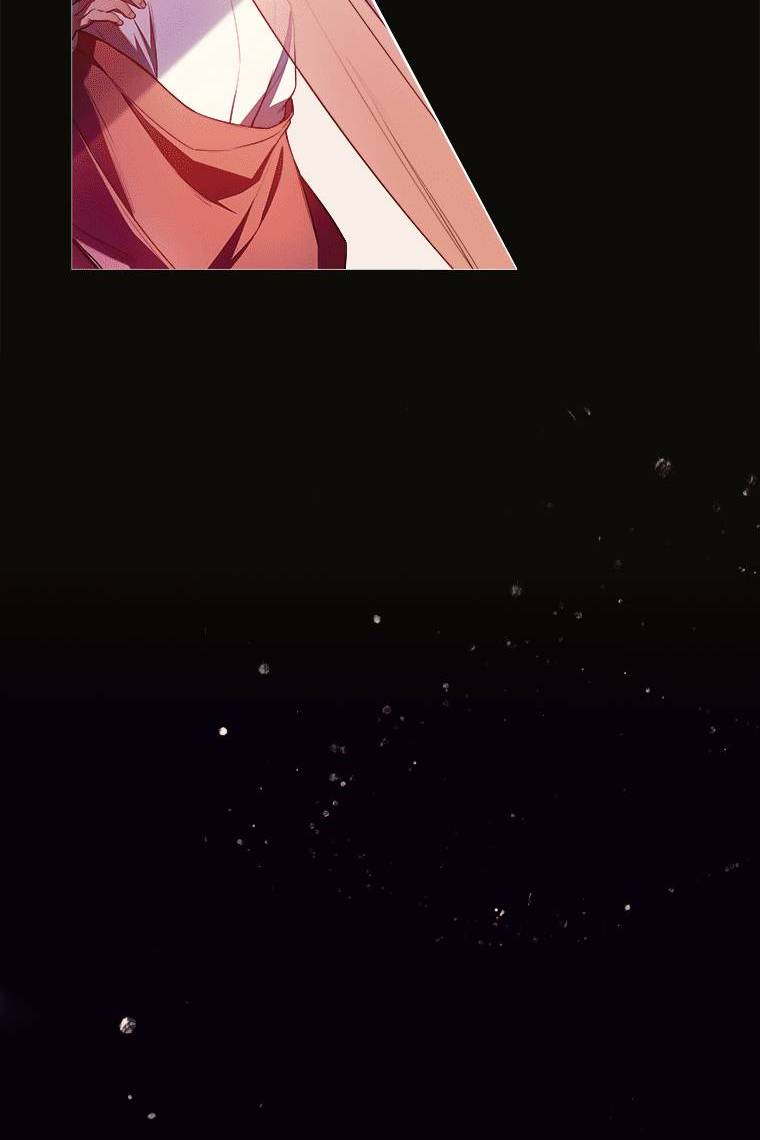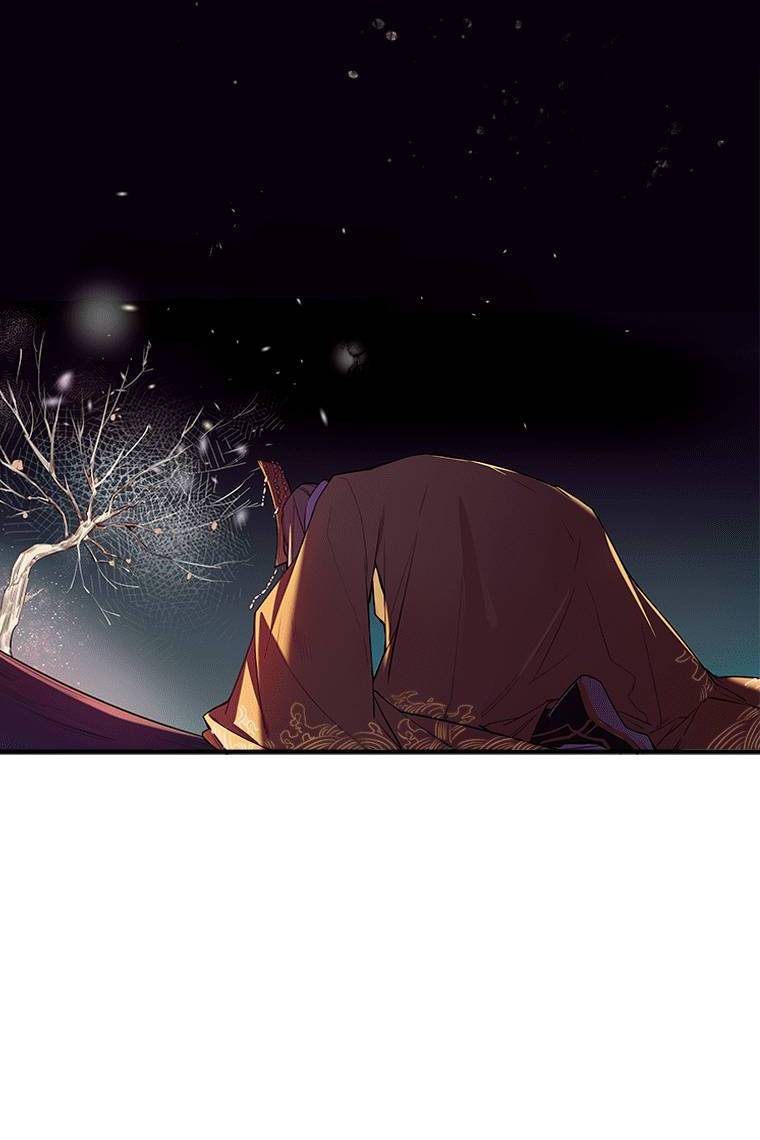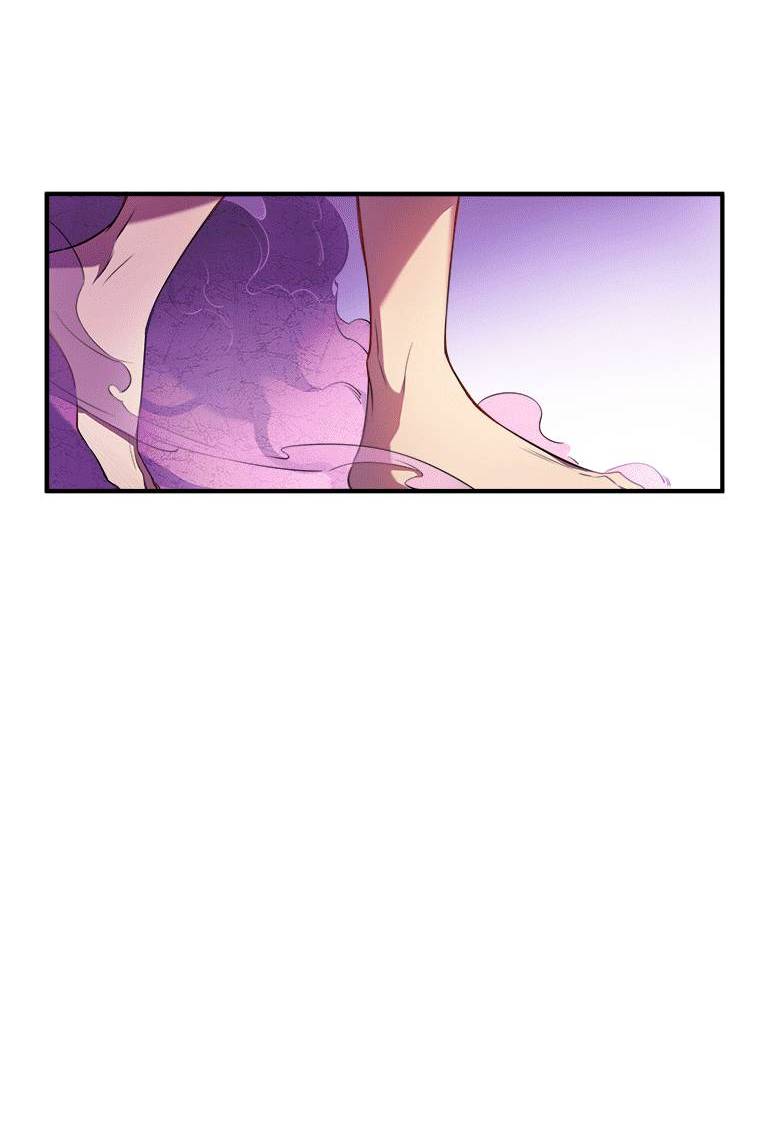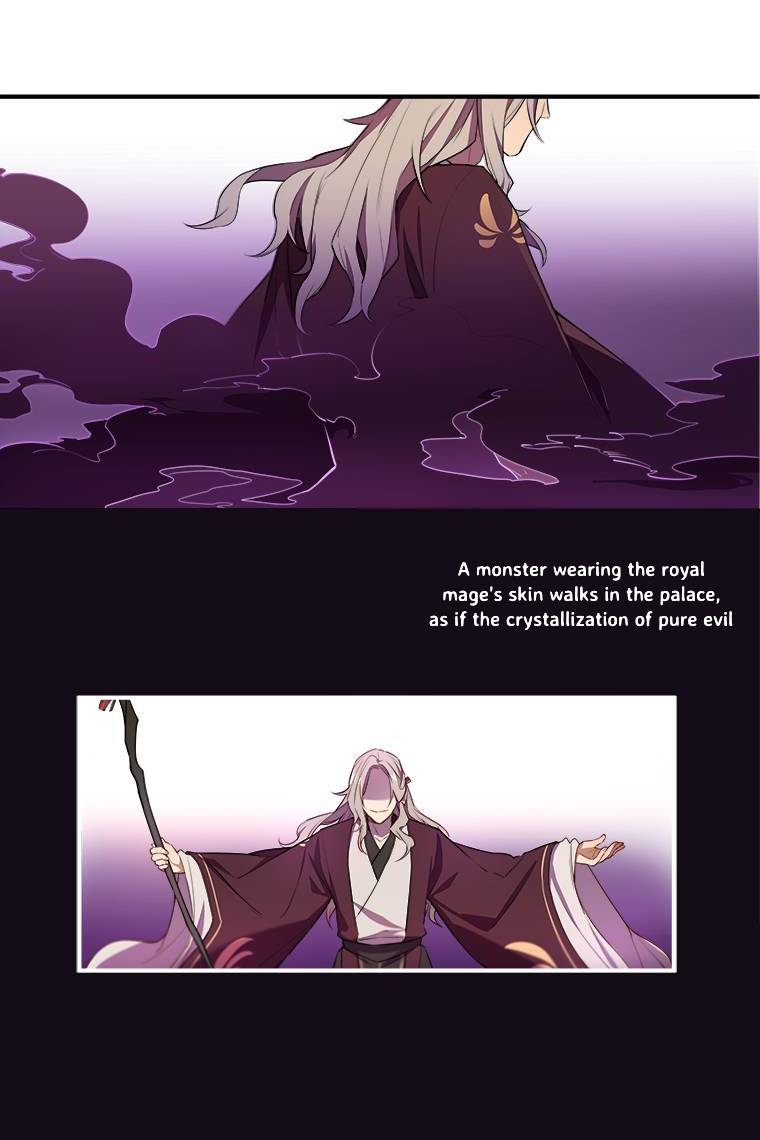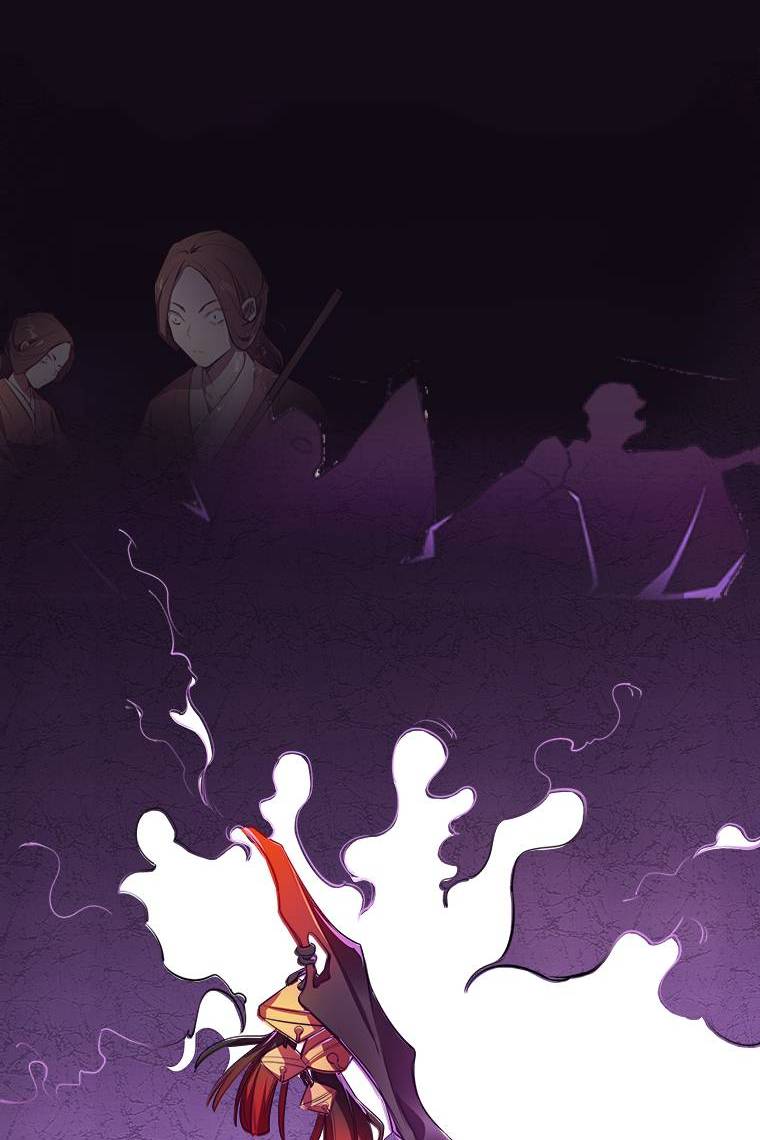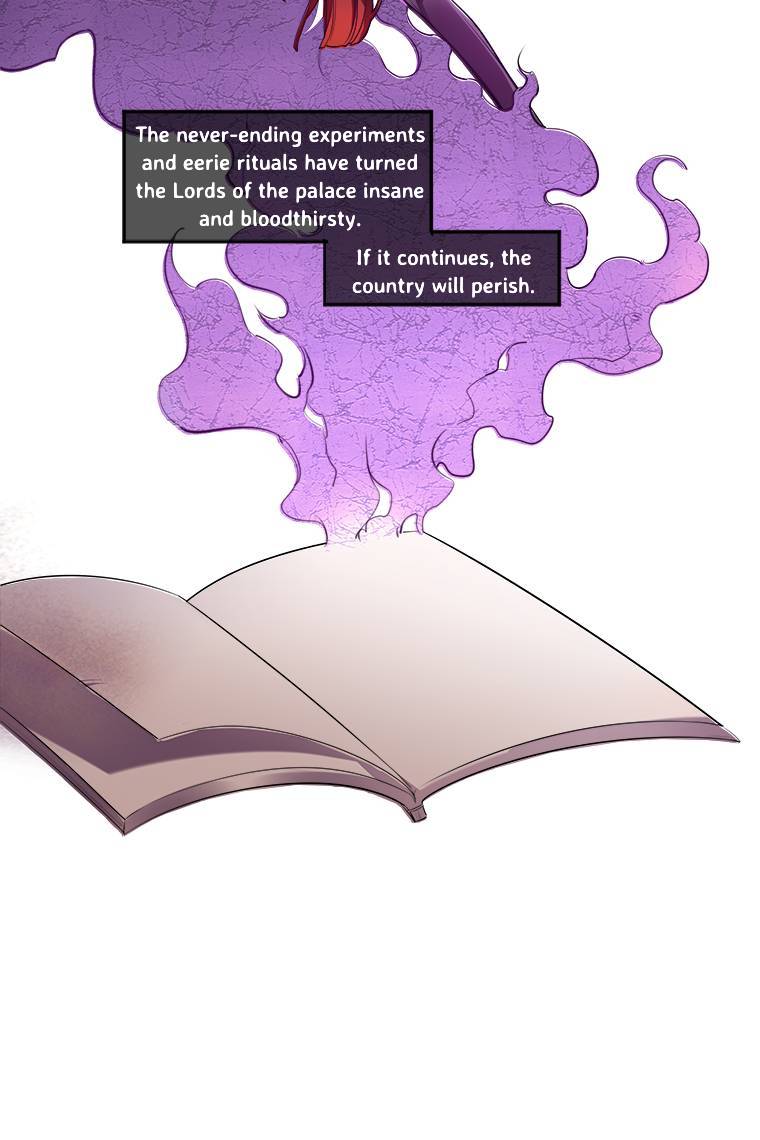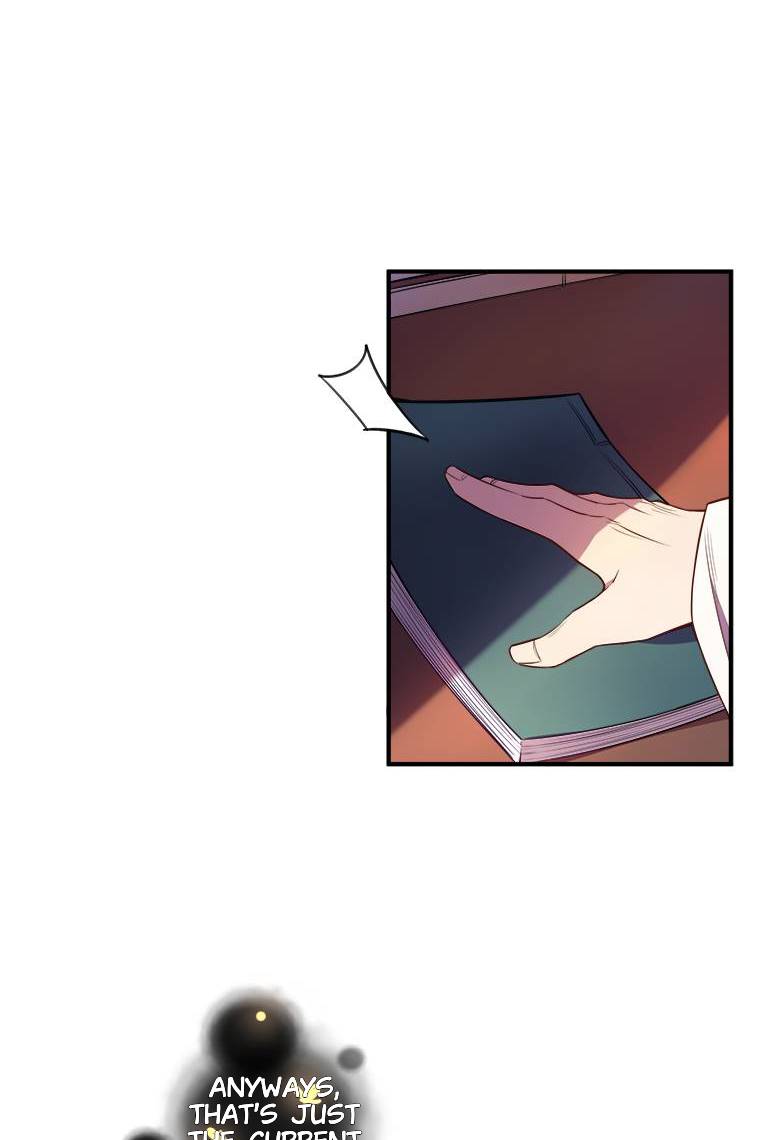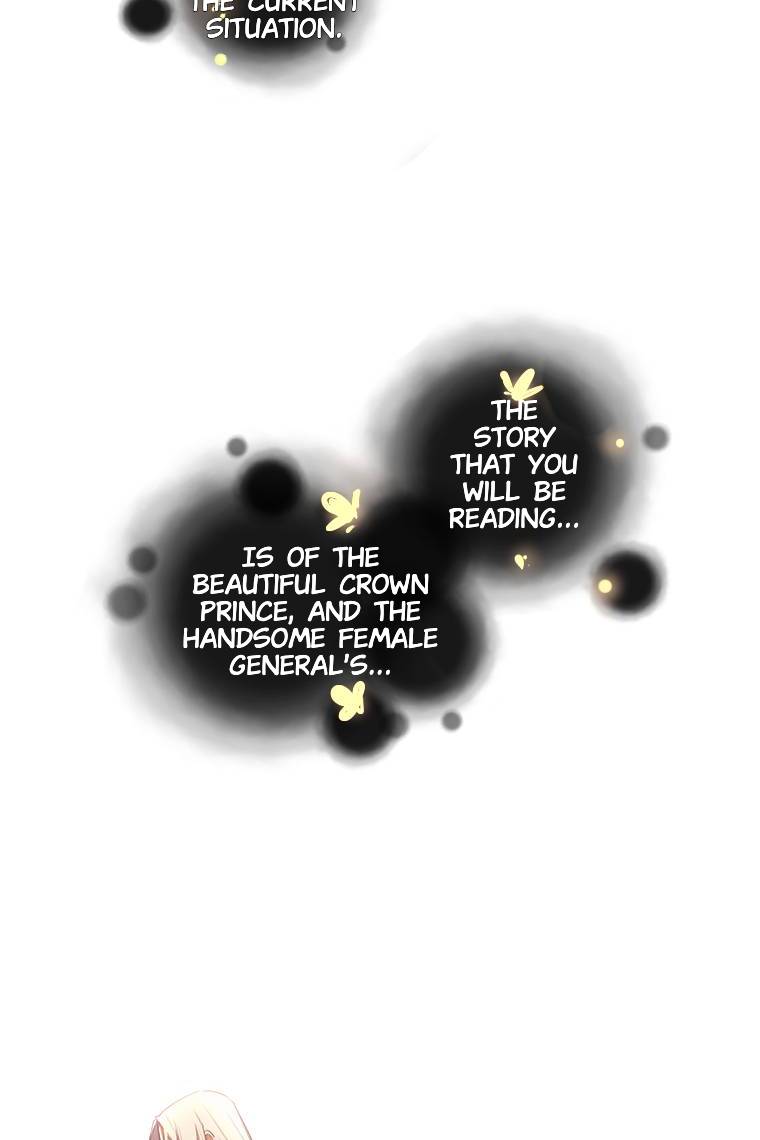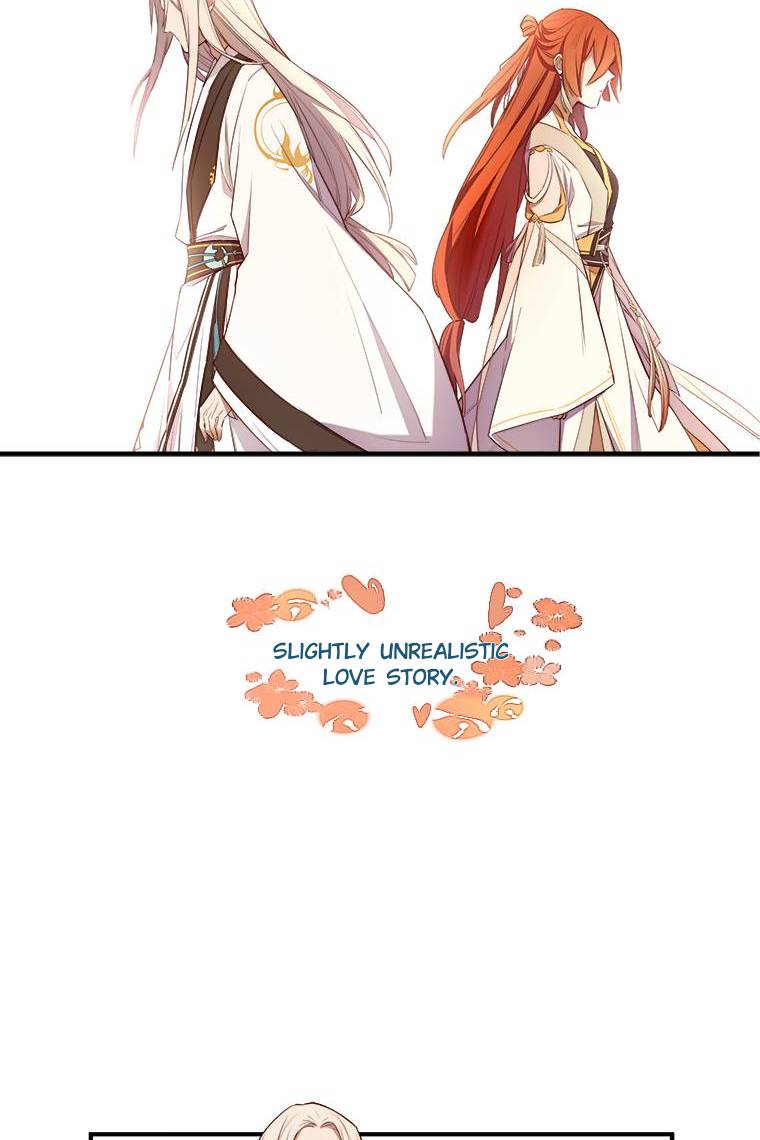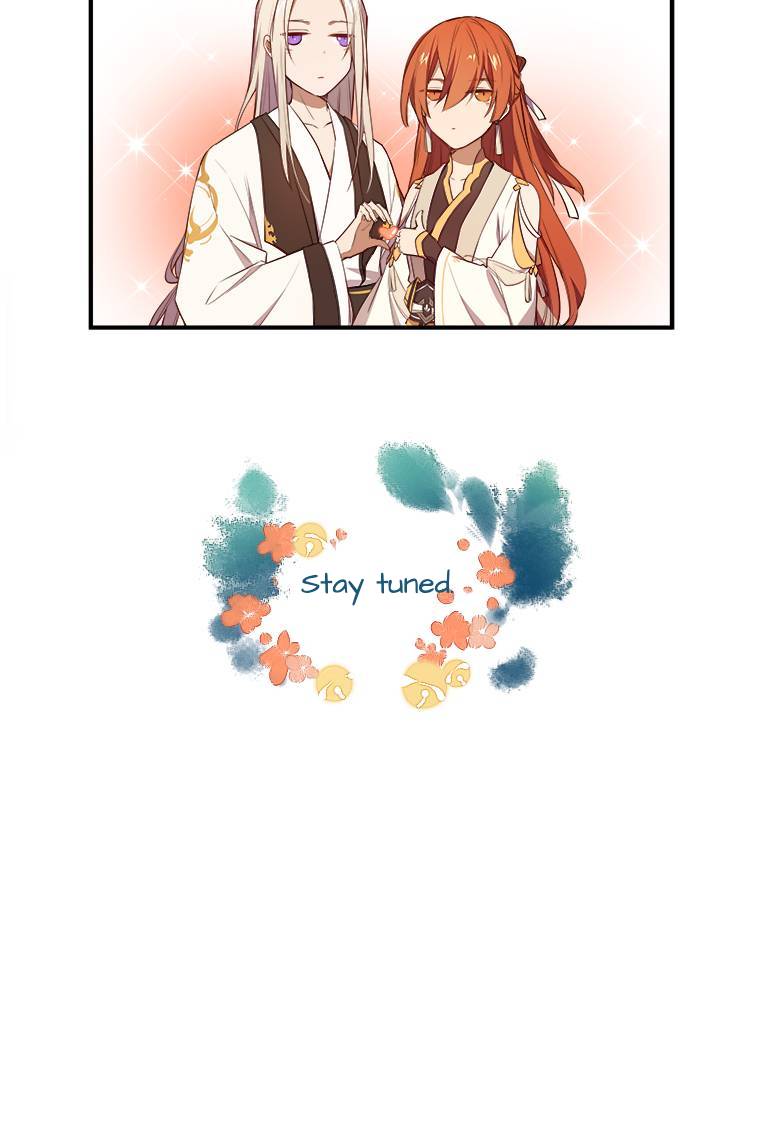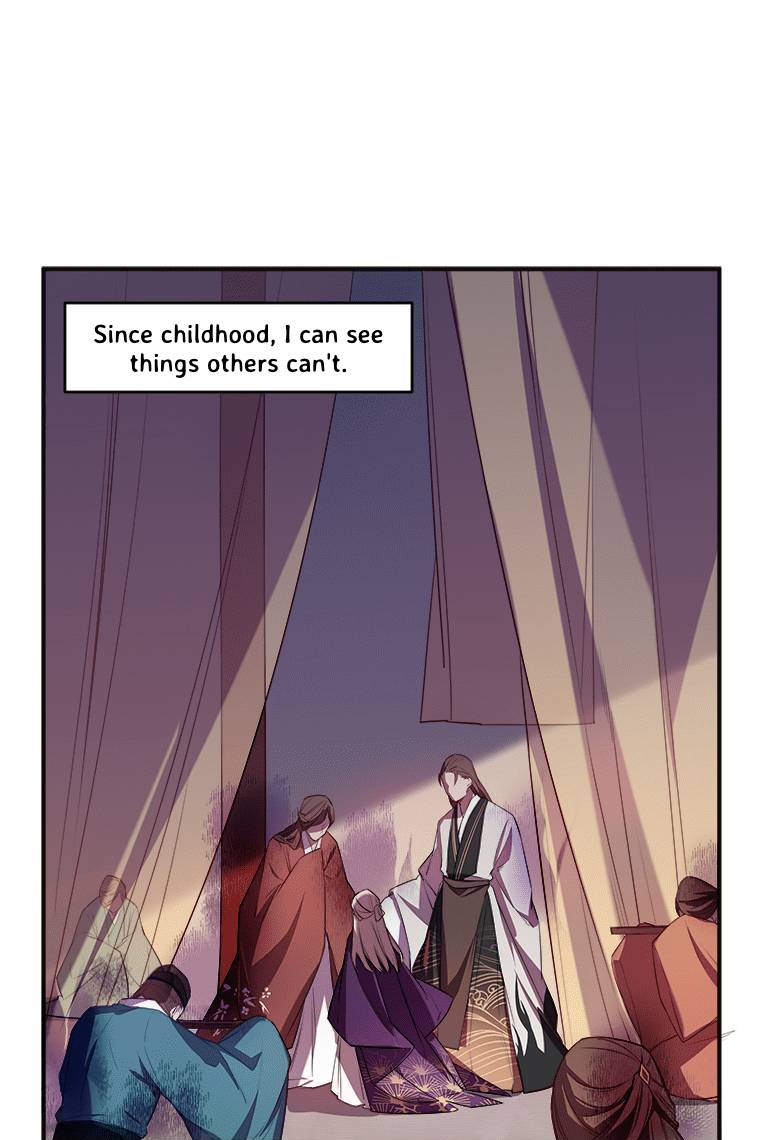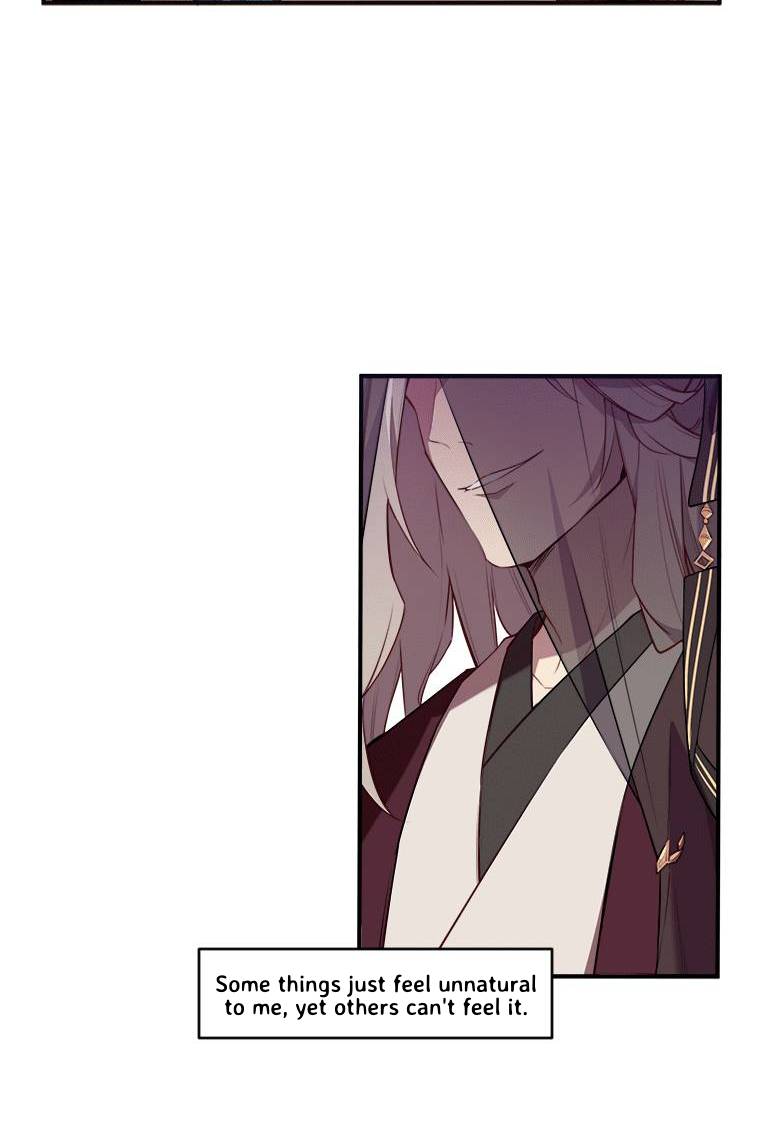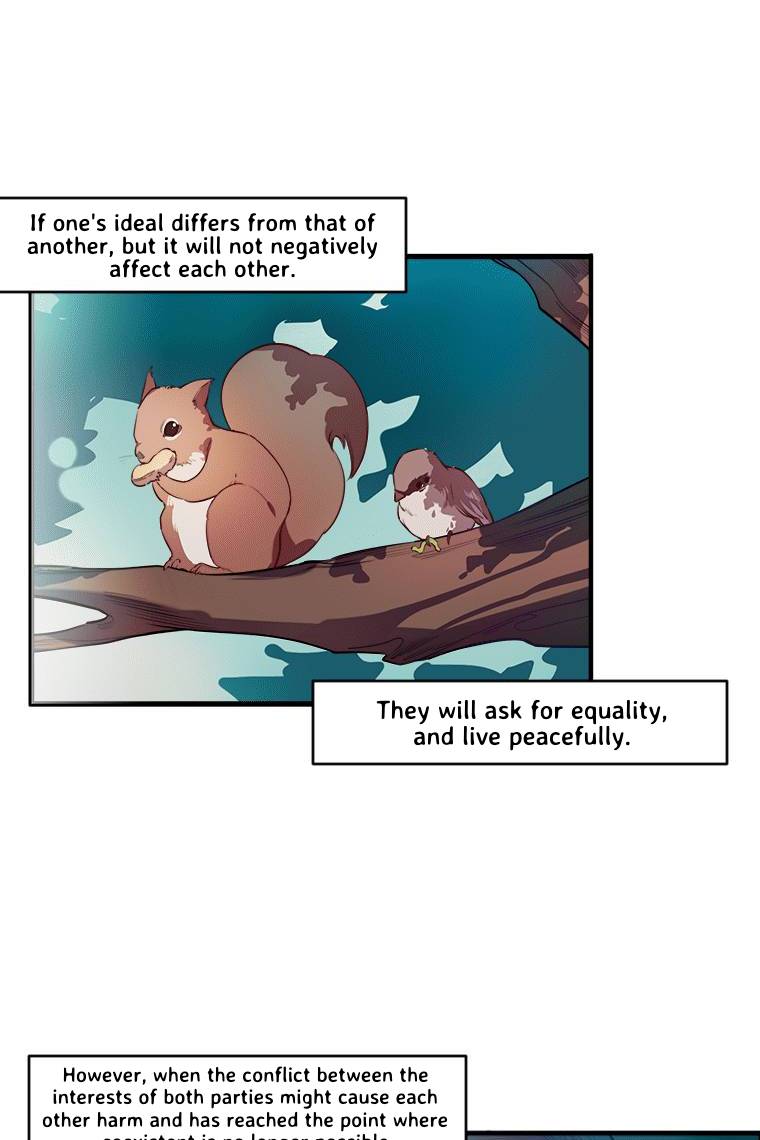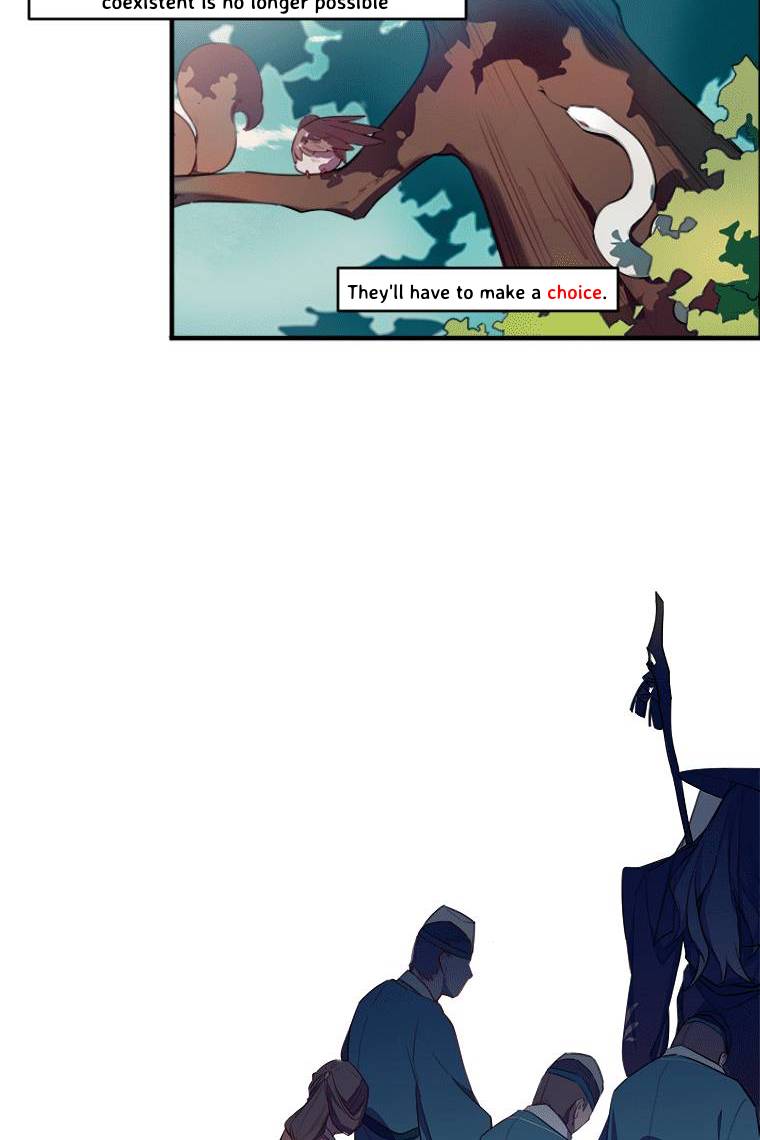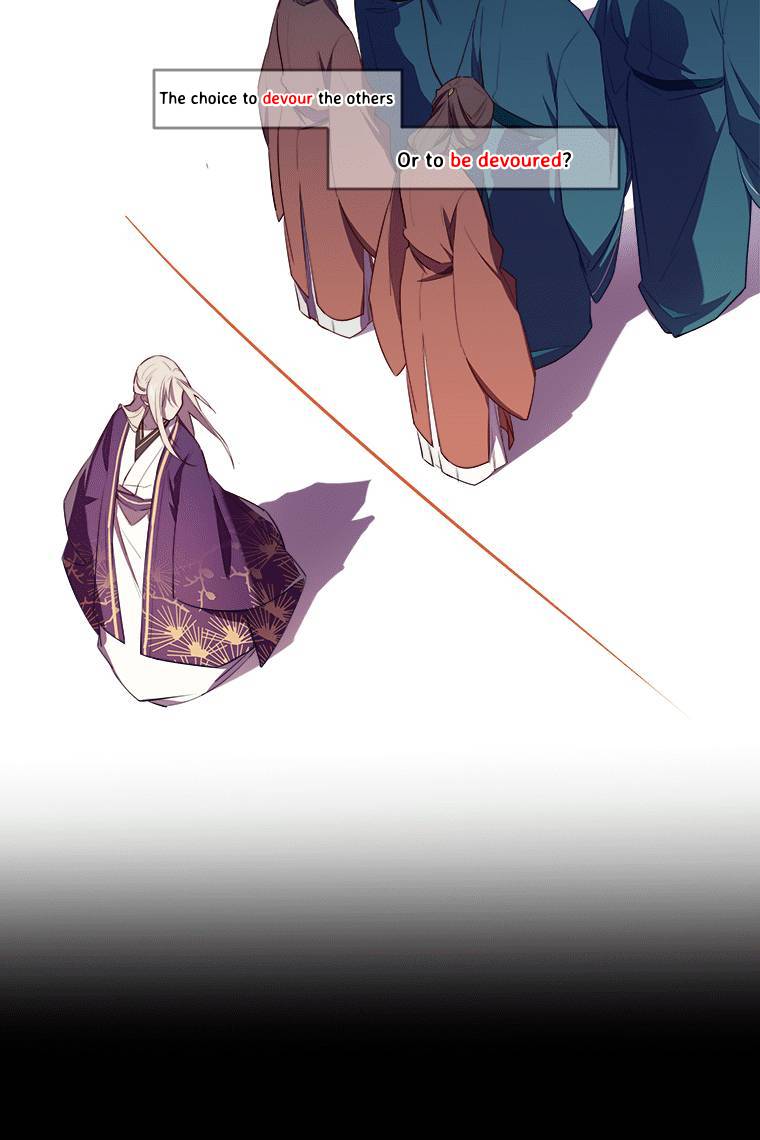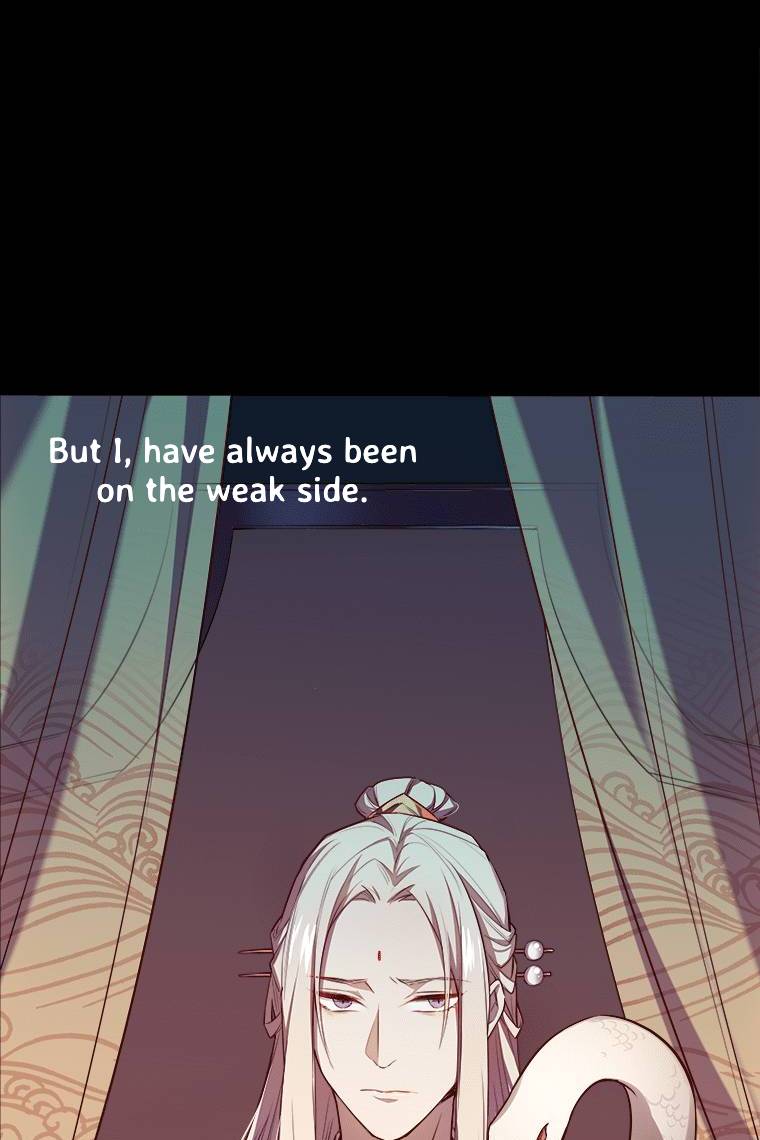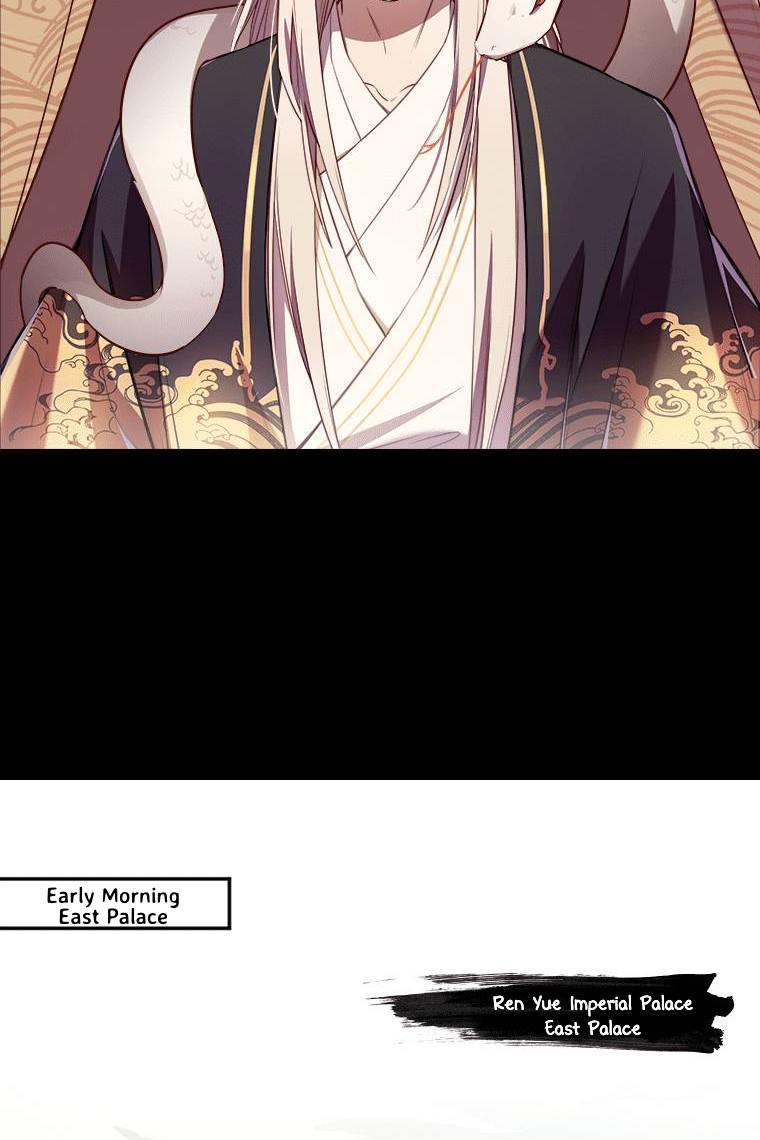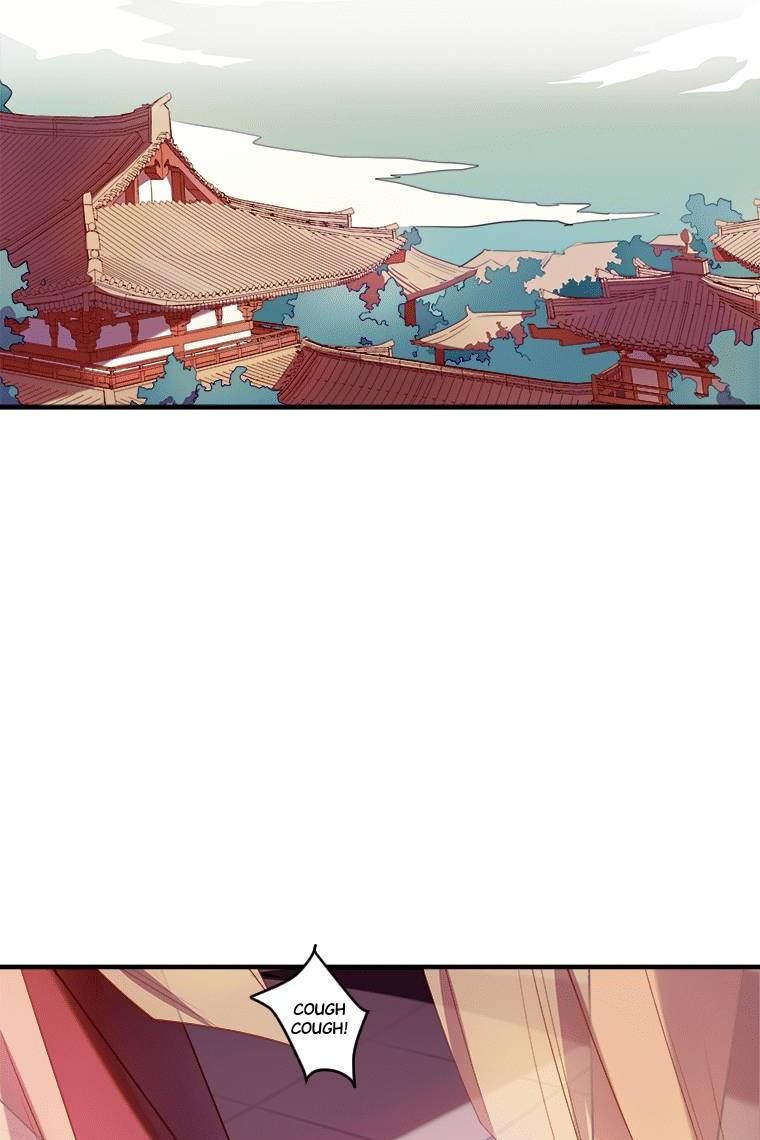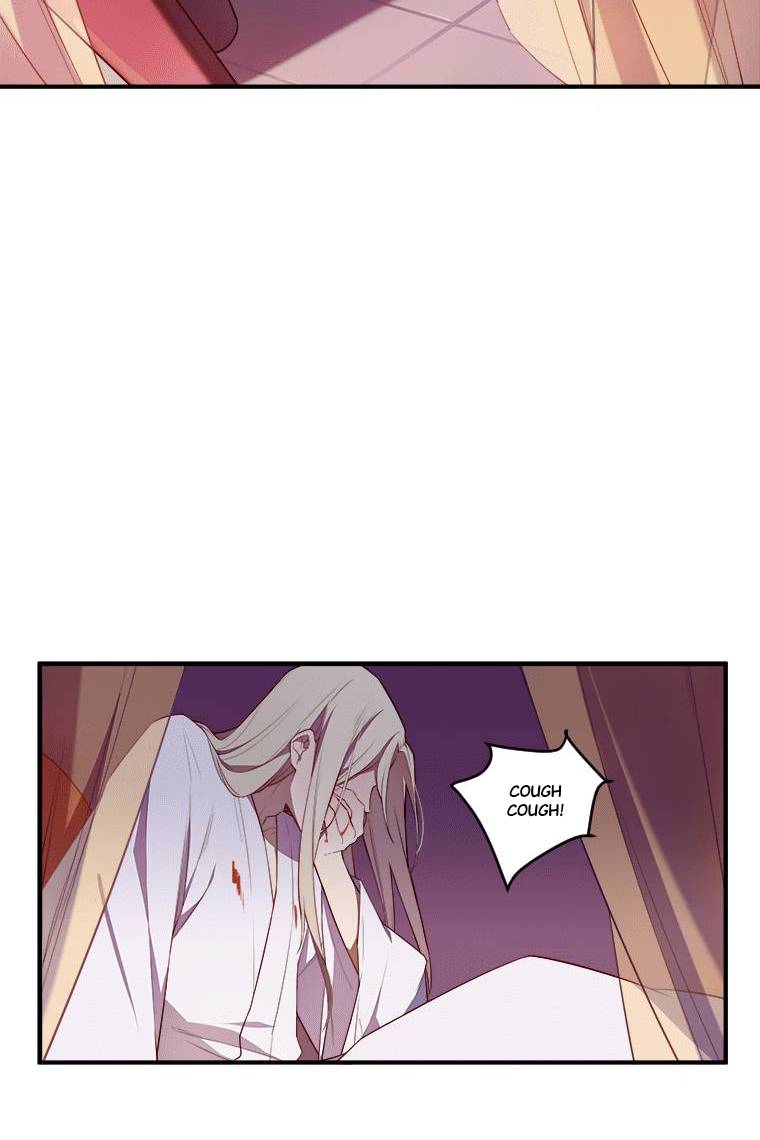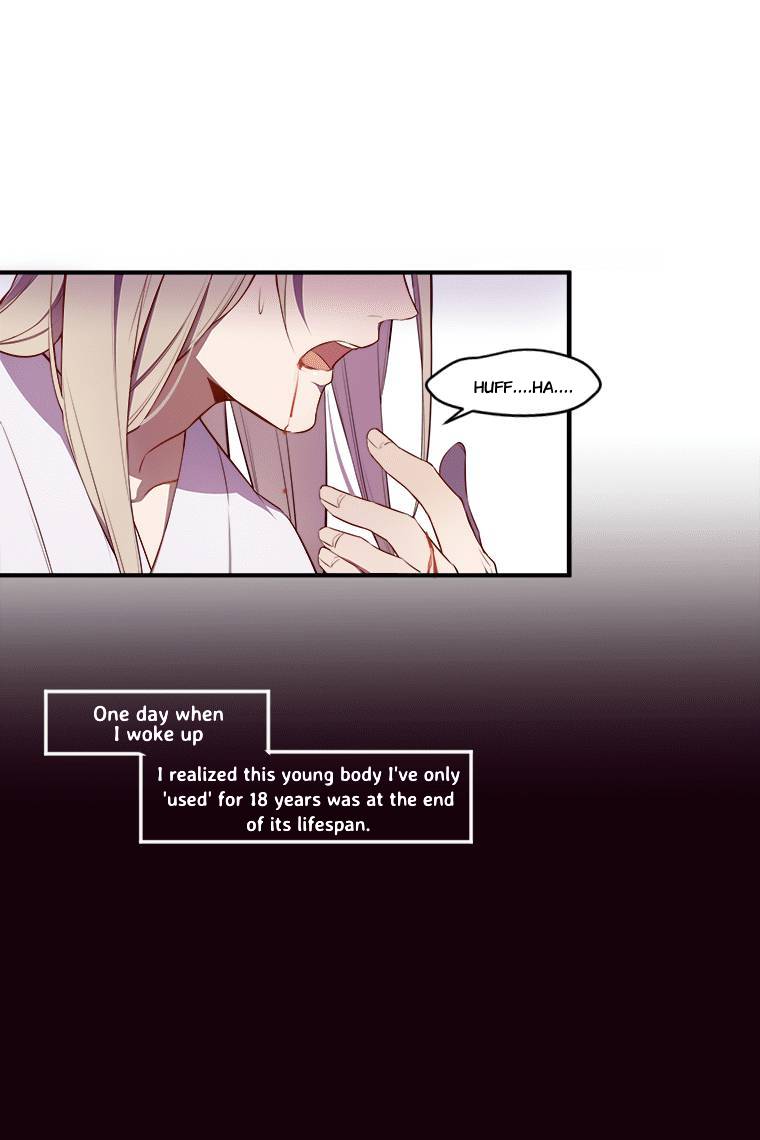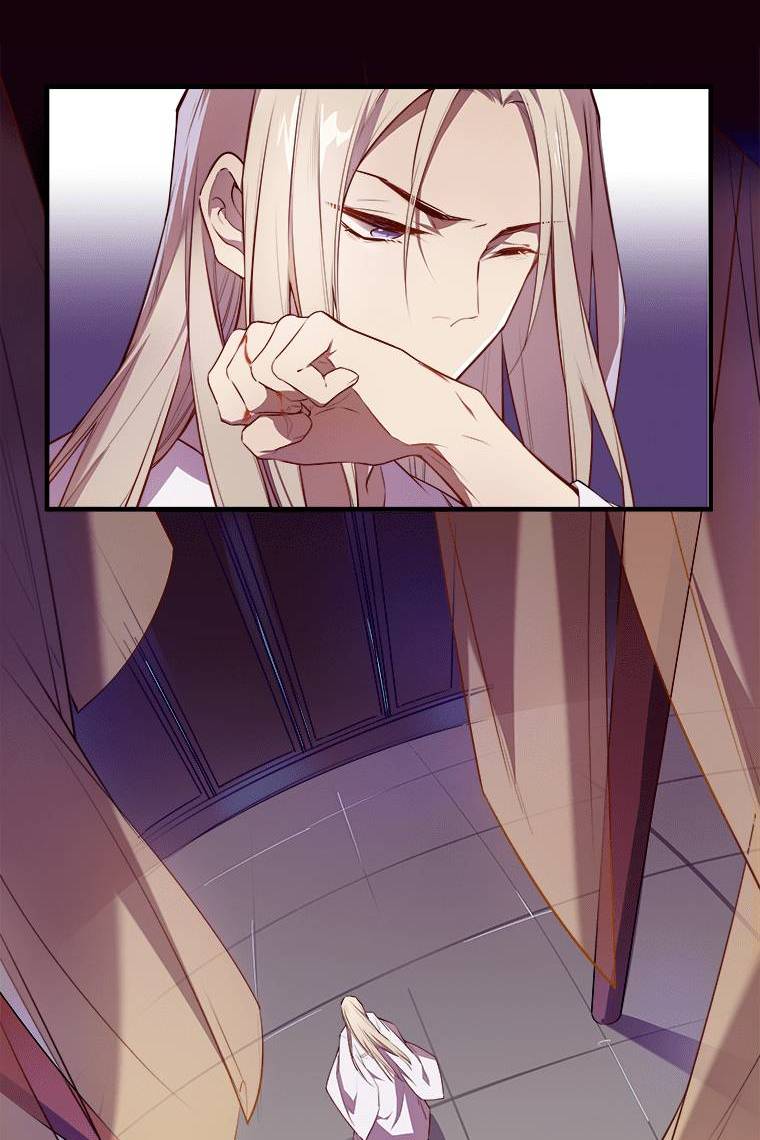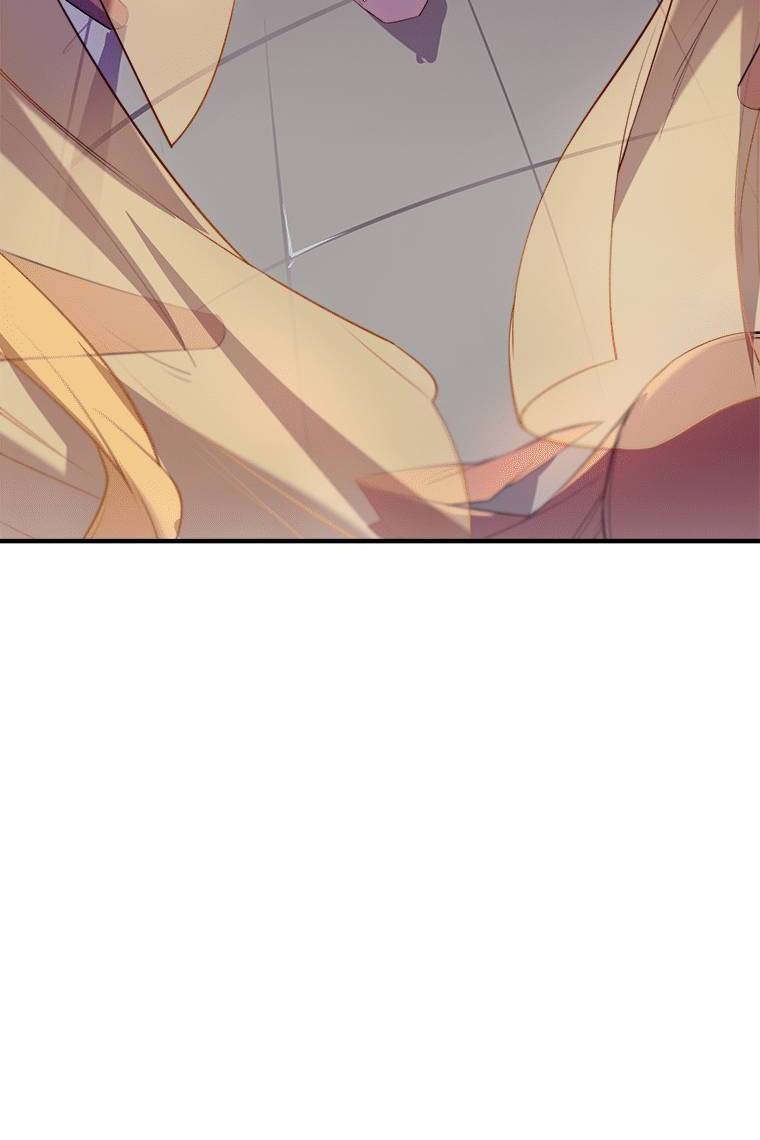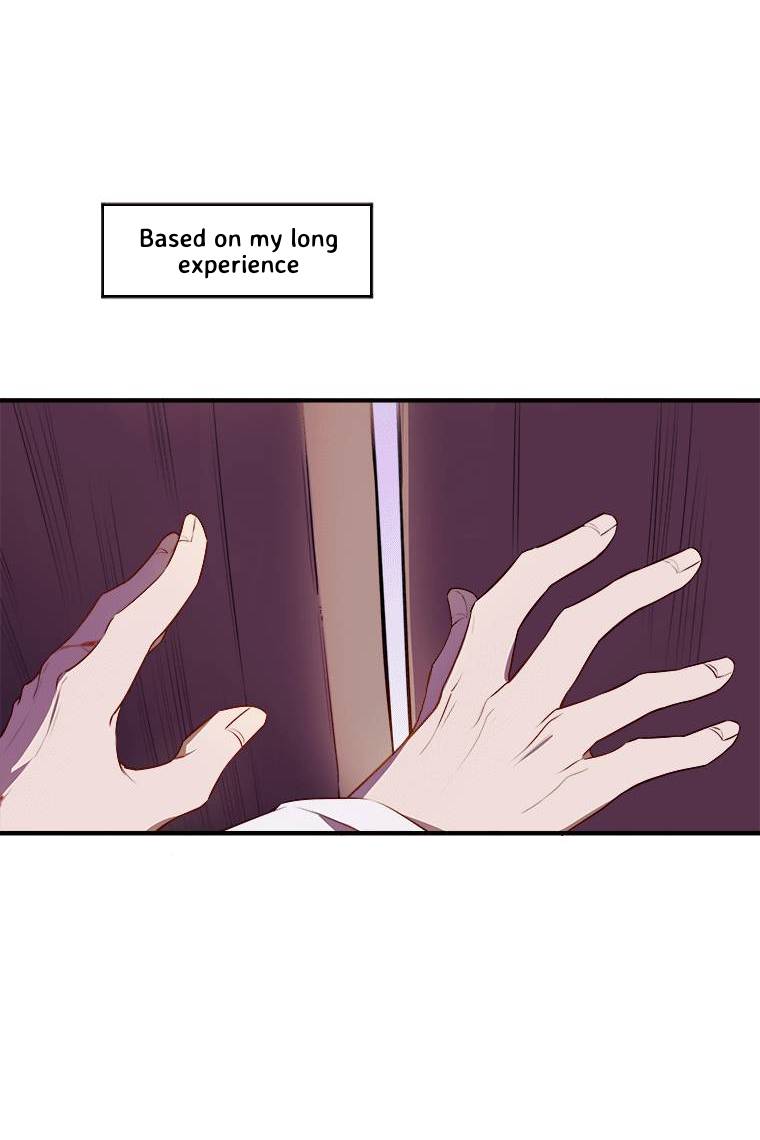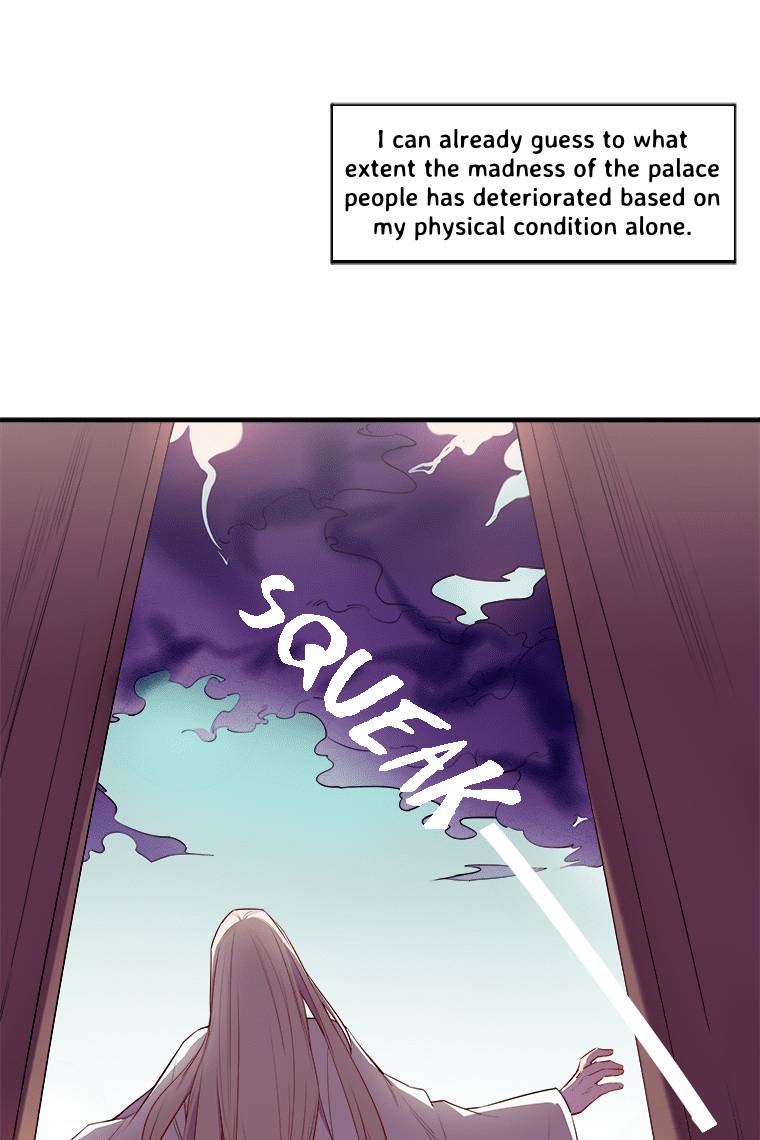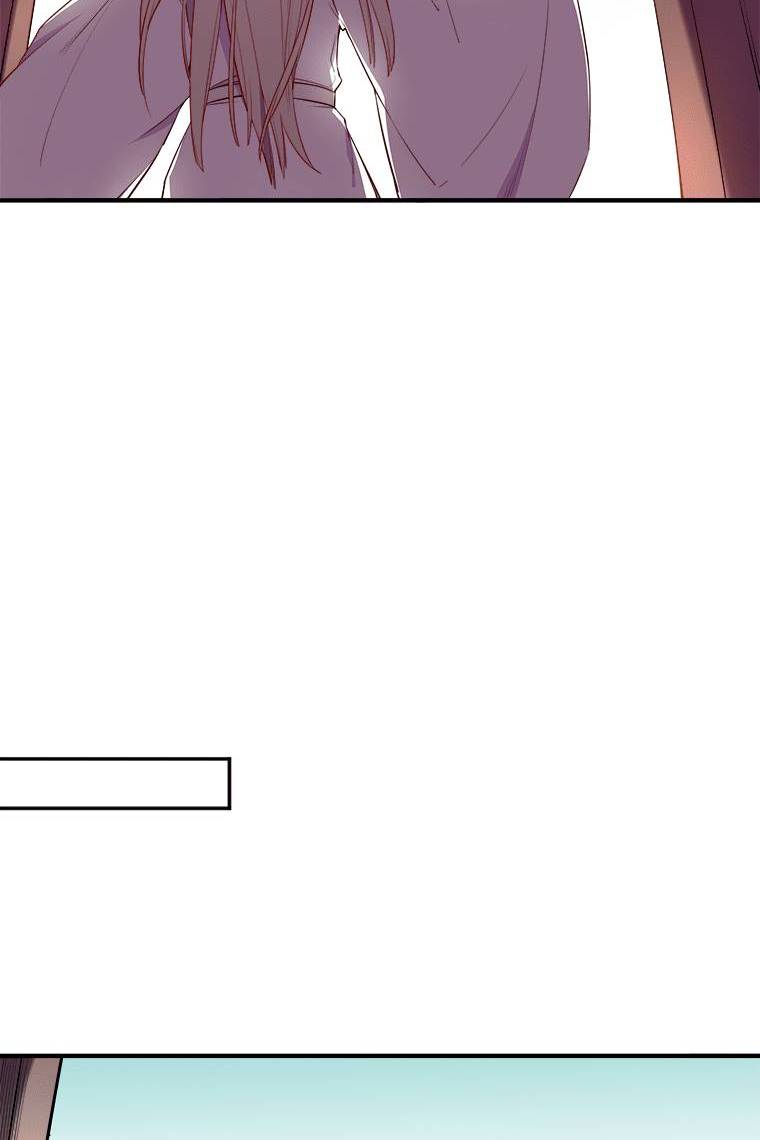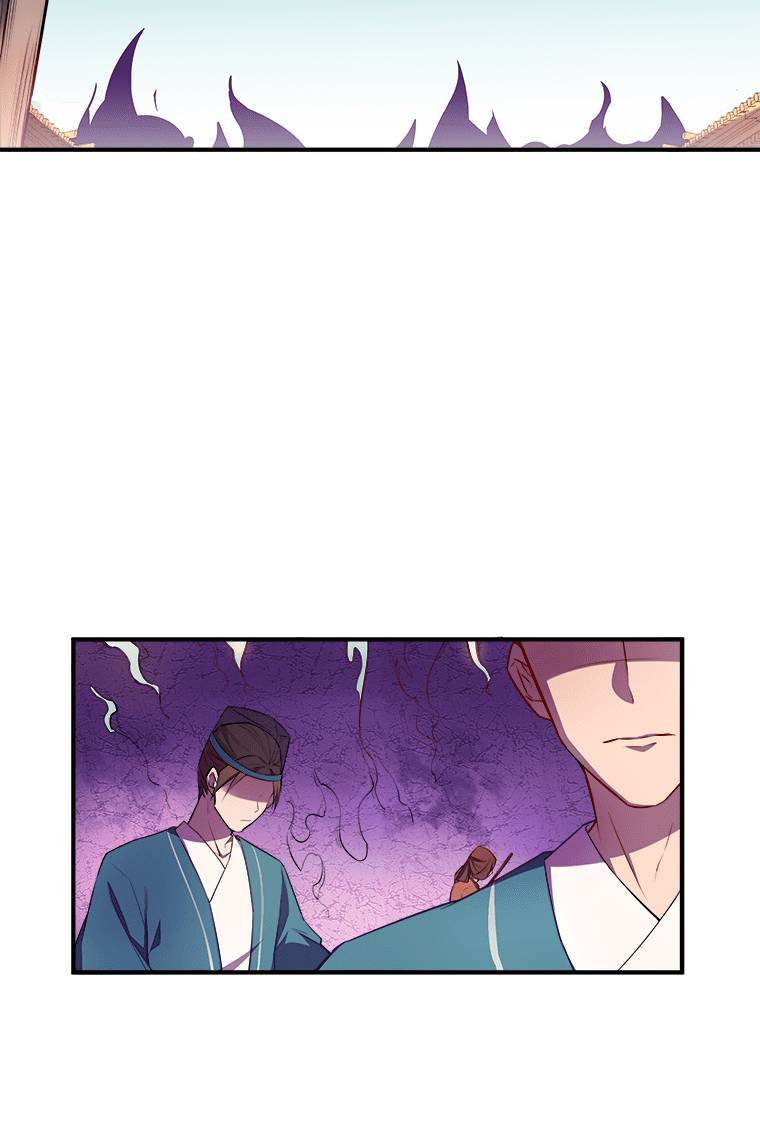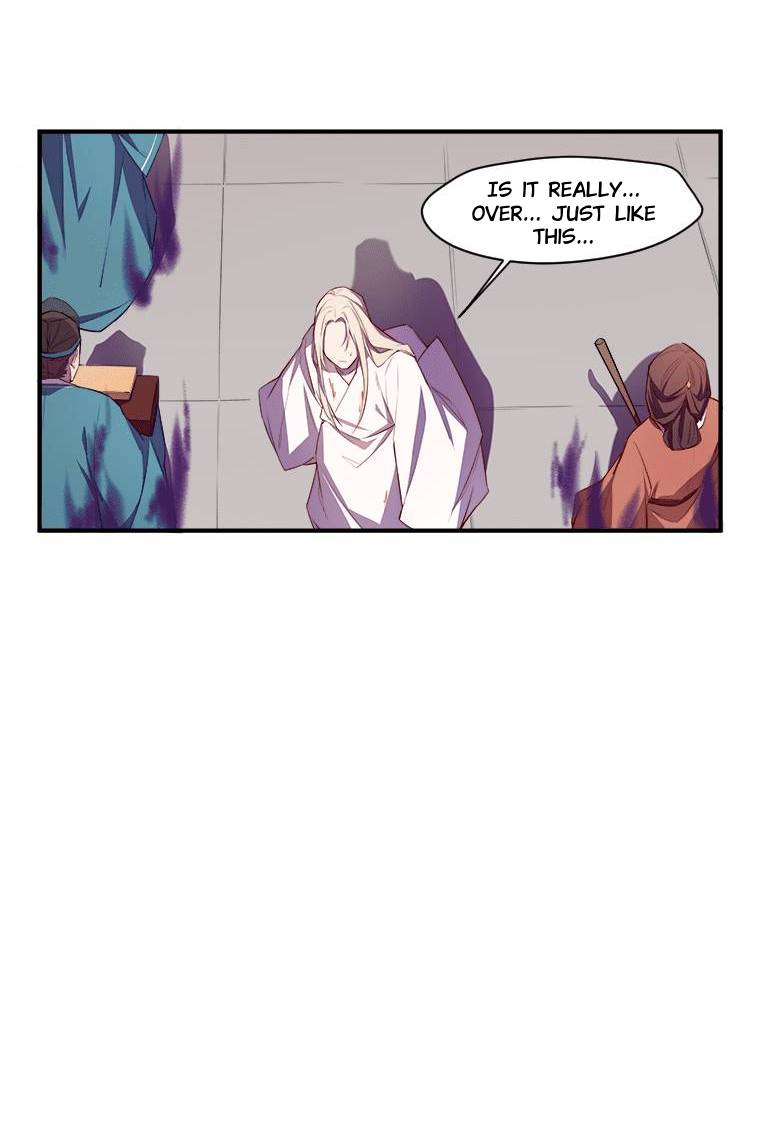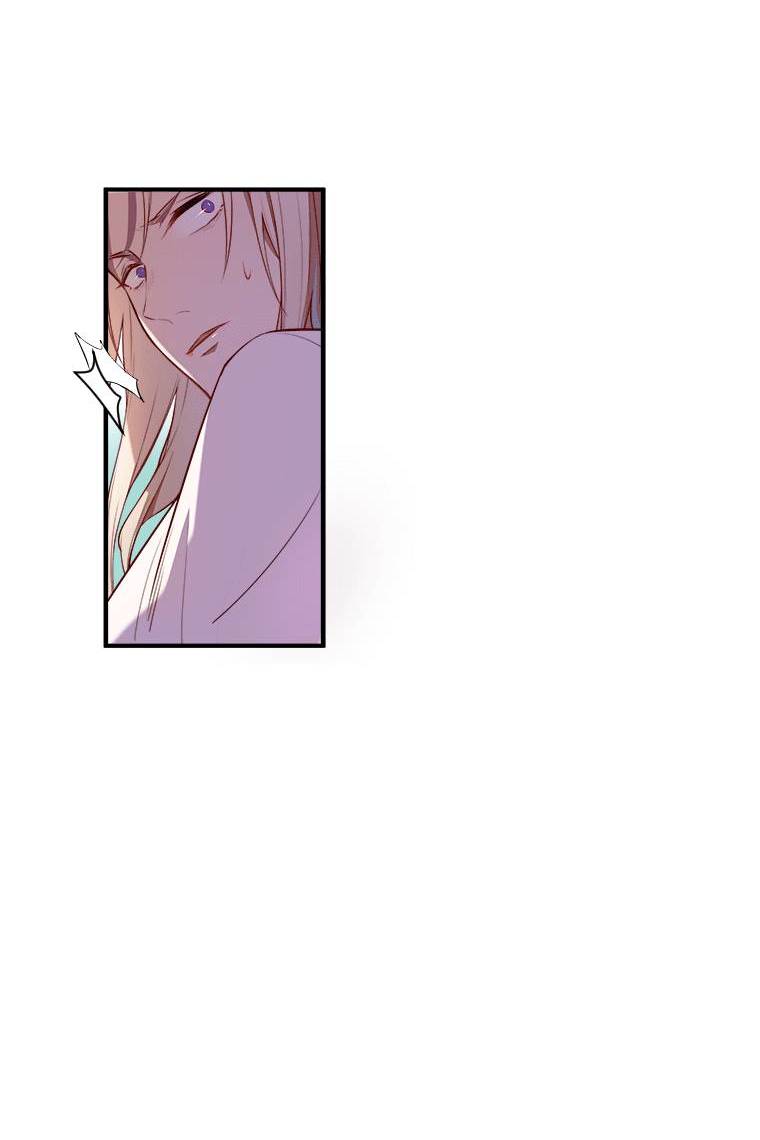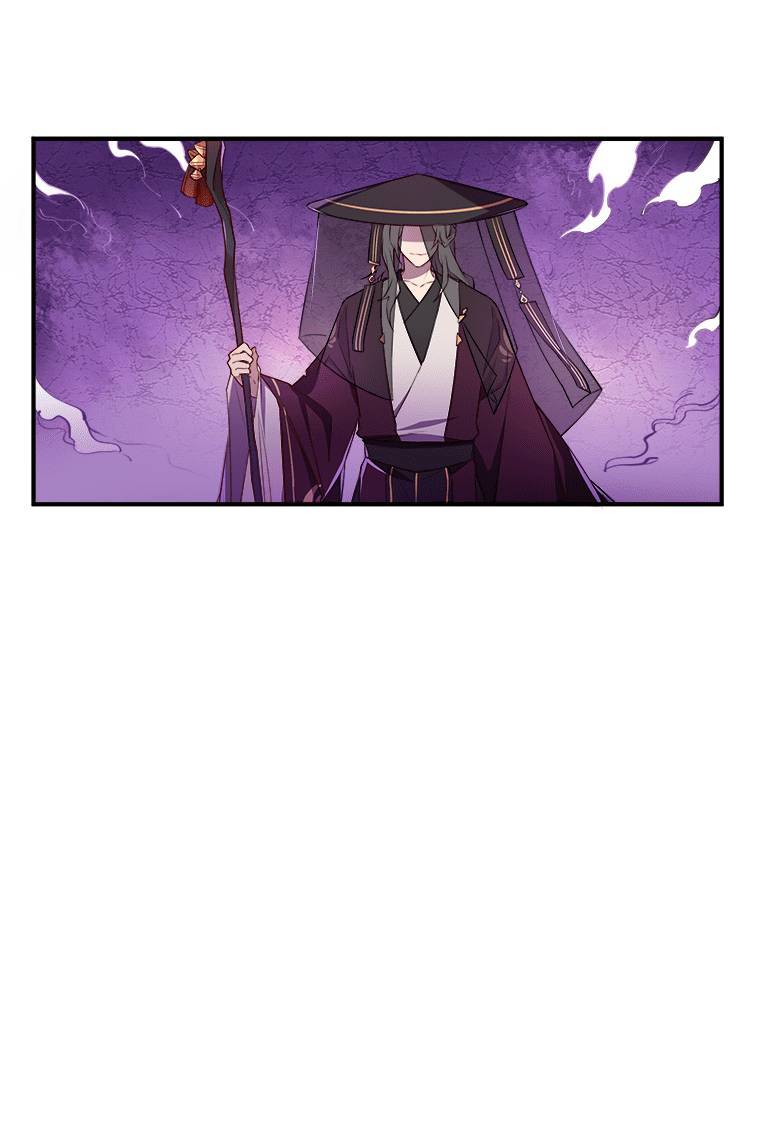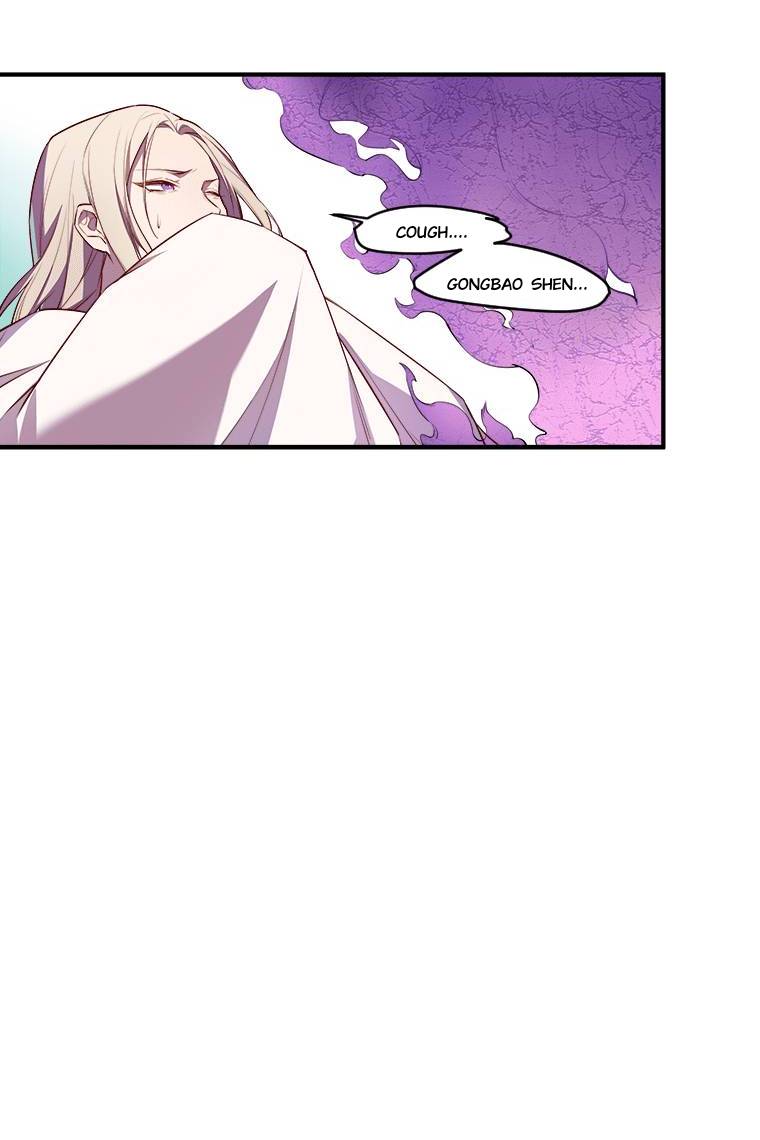 Start reading for Free
Join INKR users worldwide and enjoy our full catalog with thousands of free chapters and new series updated daily.
Read Now
SPECIAL OFFER FOR YOU
Download INKR Comics now to claim free coins and 30 days of INKR Extra subscription.
30-day of INKR extra
$5 value
Claim now
Scan QR code to claim now