Fire Force
Supernatural, Action, Comedy
Stats
Summary
The city of Tokyo is plagued by a deadly phenomenon: spontaneous human combustion! Luckily, a special team is there to quench the inferno: The Fire Force! The fire soldiers at Special Fire Cathedral 8 are about to get a unique addition. Enter Shinra, a boy who possesses the power to run at the speed of a rocket, leaving behind the famous "devil's footprints" (and destroying his shoes in the process). Can Shinra and his colleagues discover the source of this strange epidemic before the city burns to ashes?
Credits
Artworks
Other Facts
Age Rating
Older Teen (16+)
Style Origin
Japanese Comics (Manga)
---
←
Read from Right to Left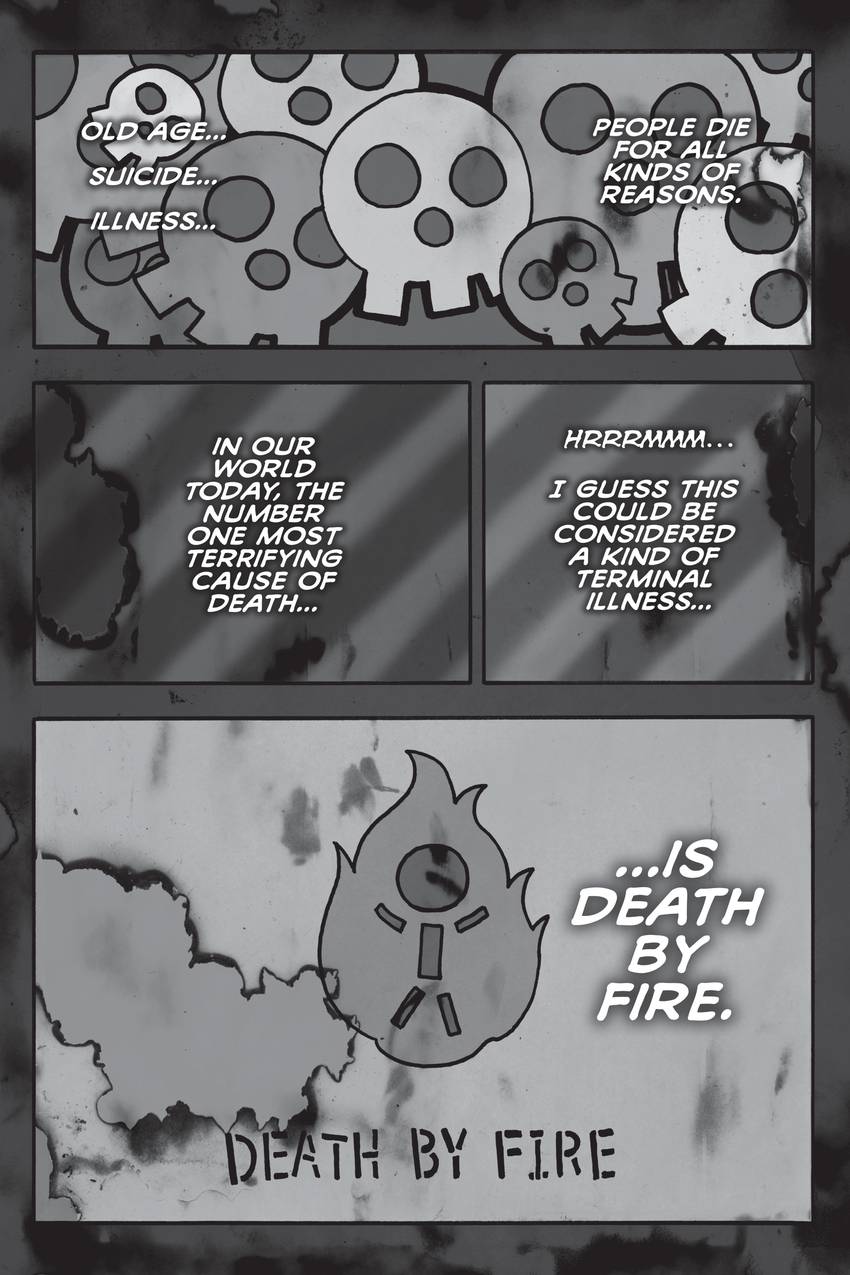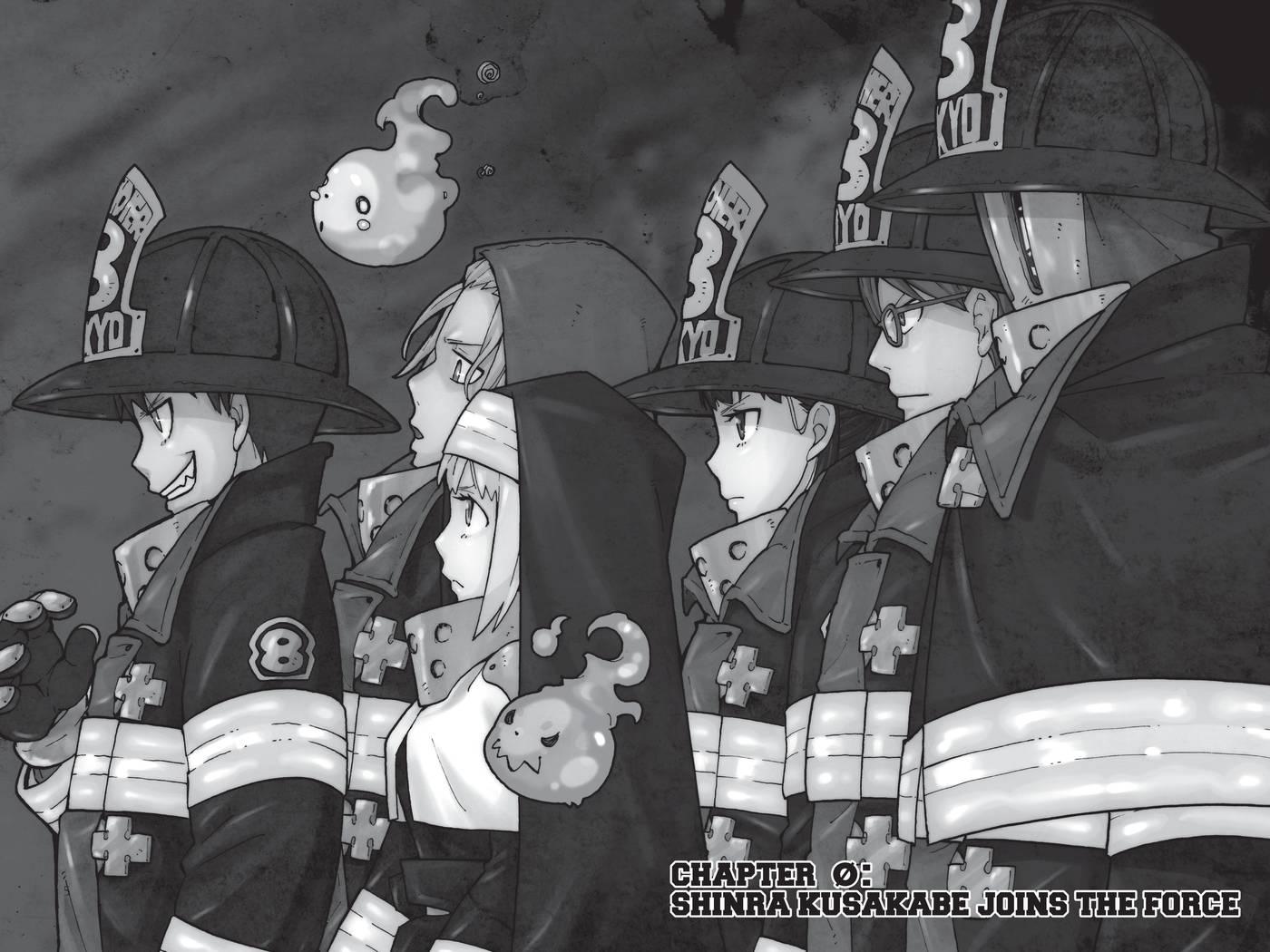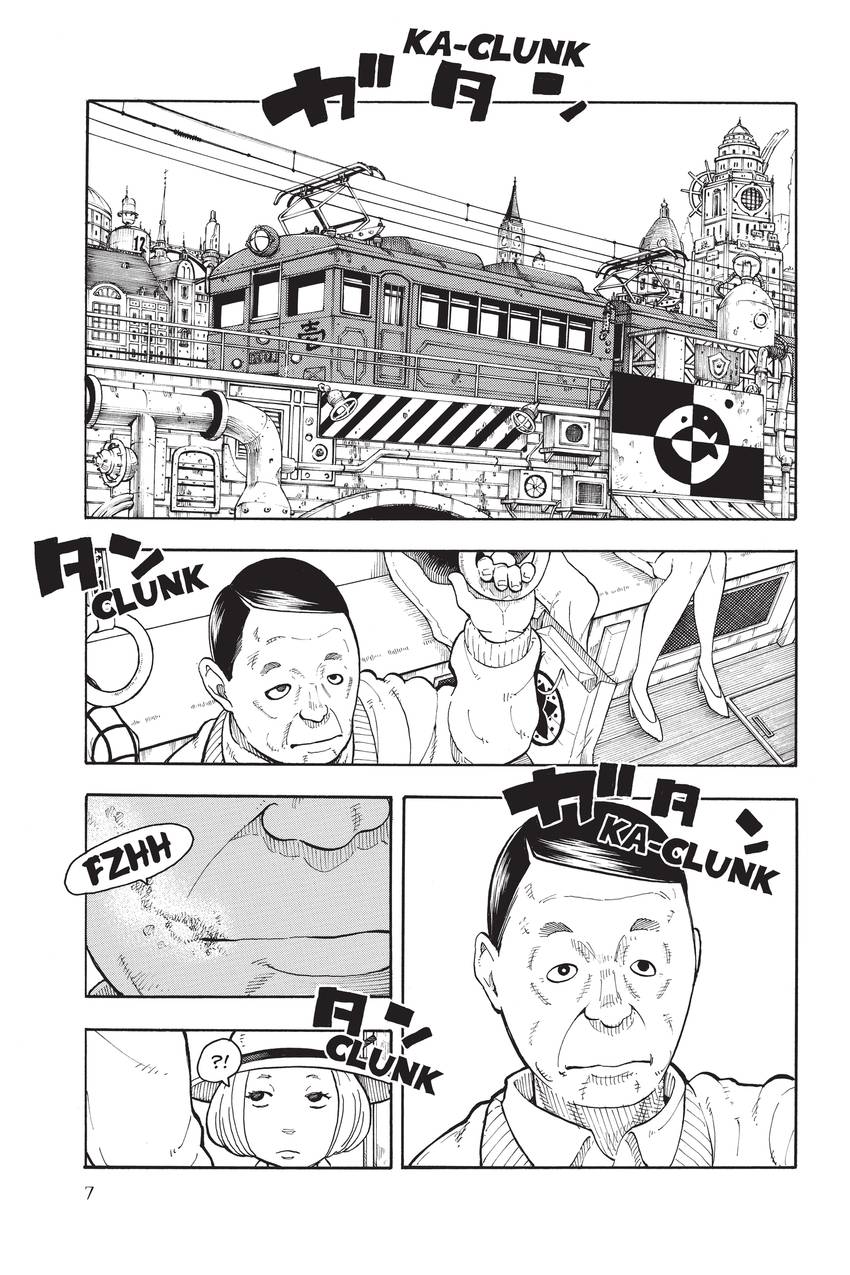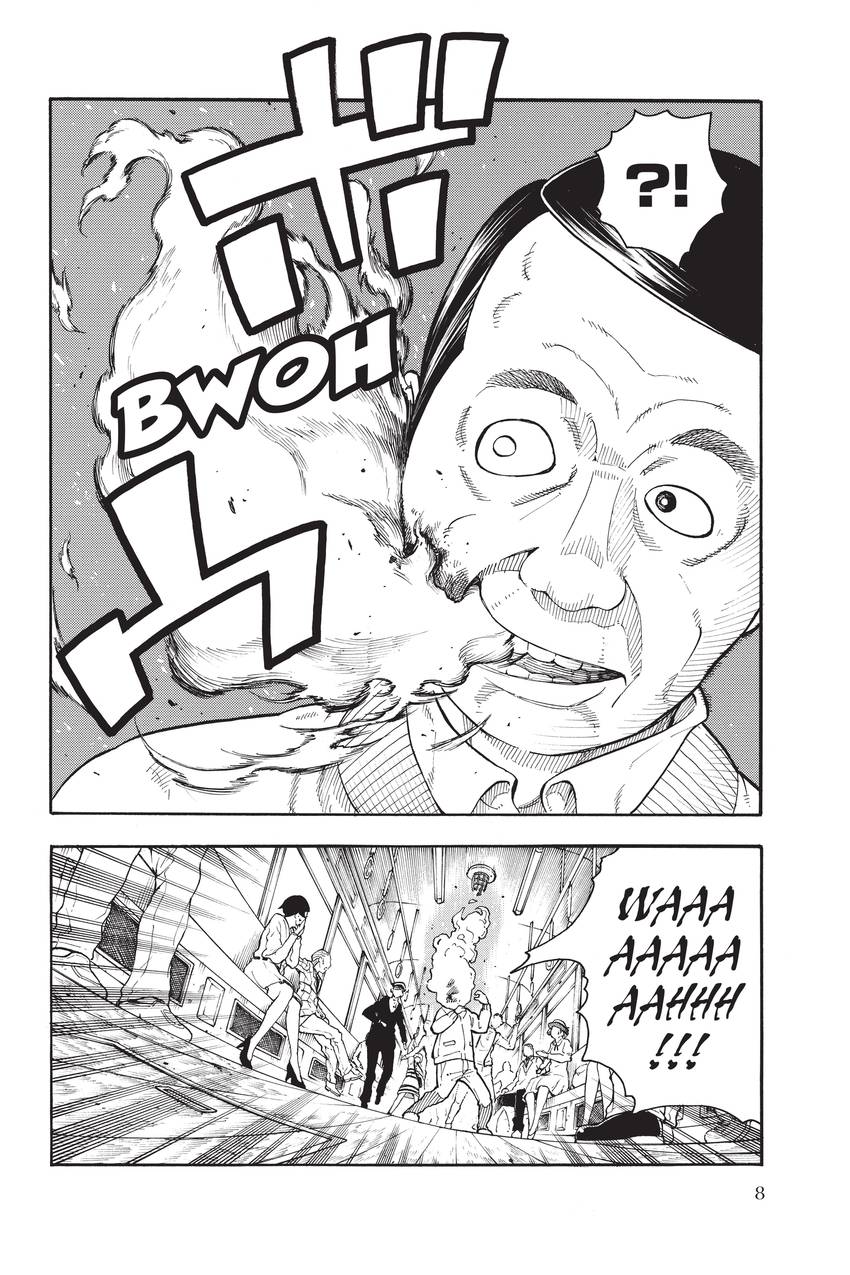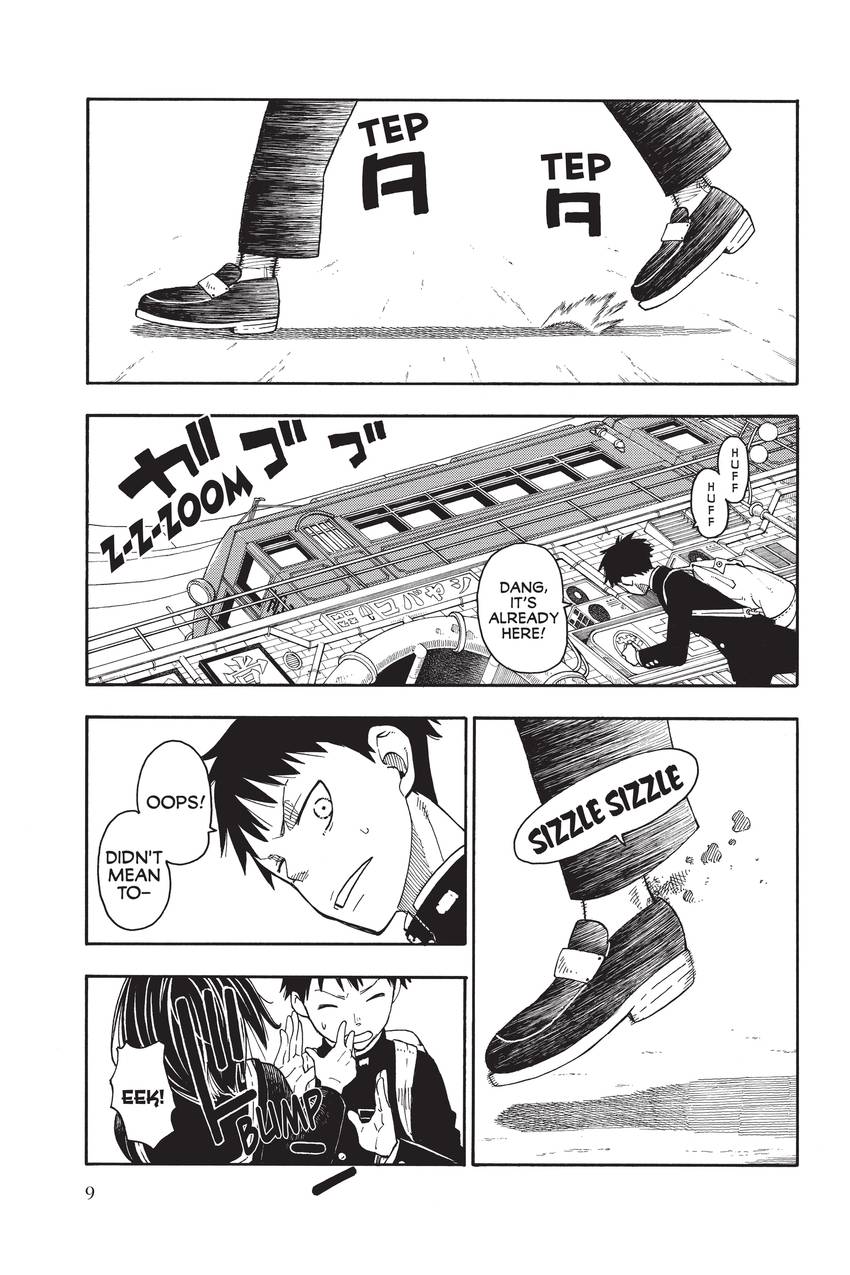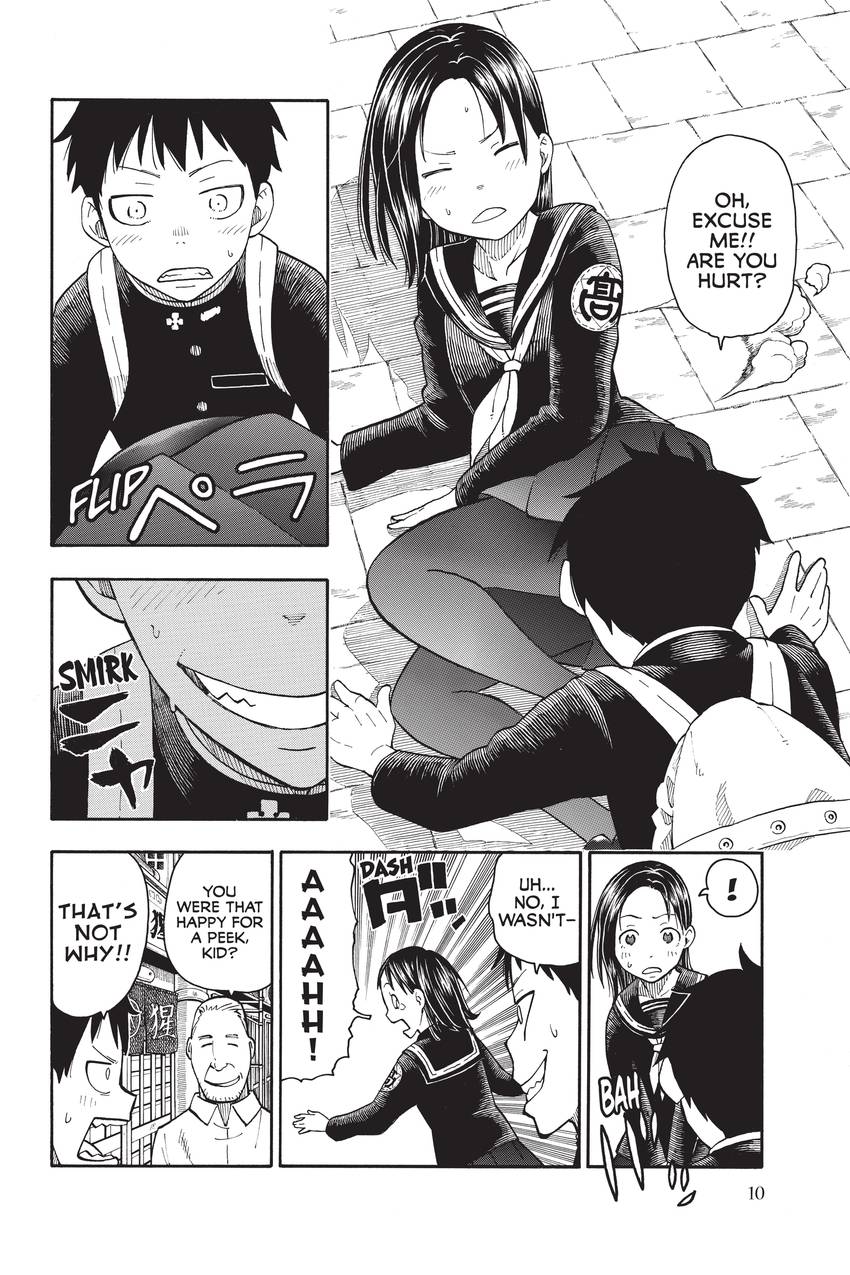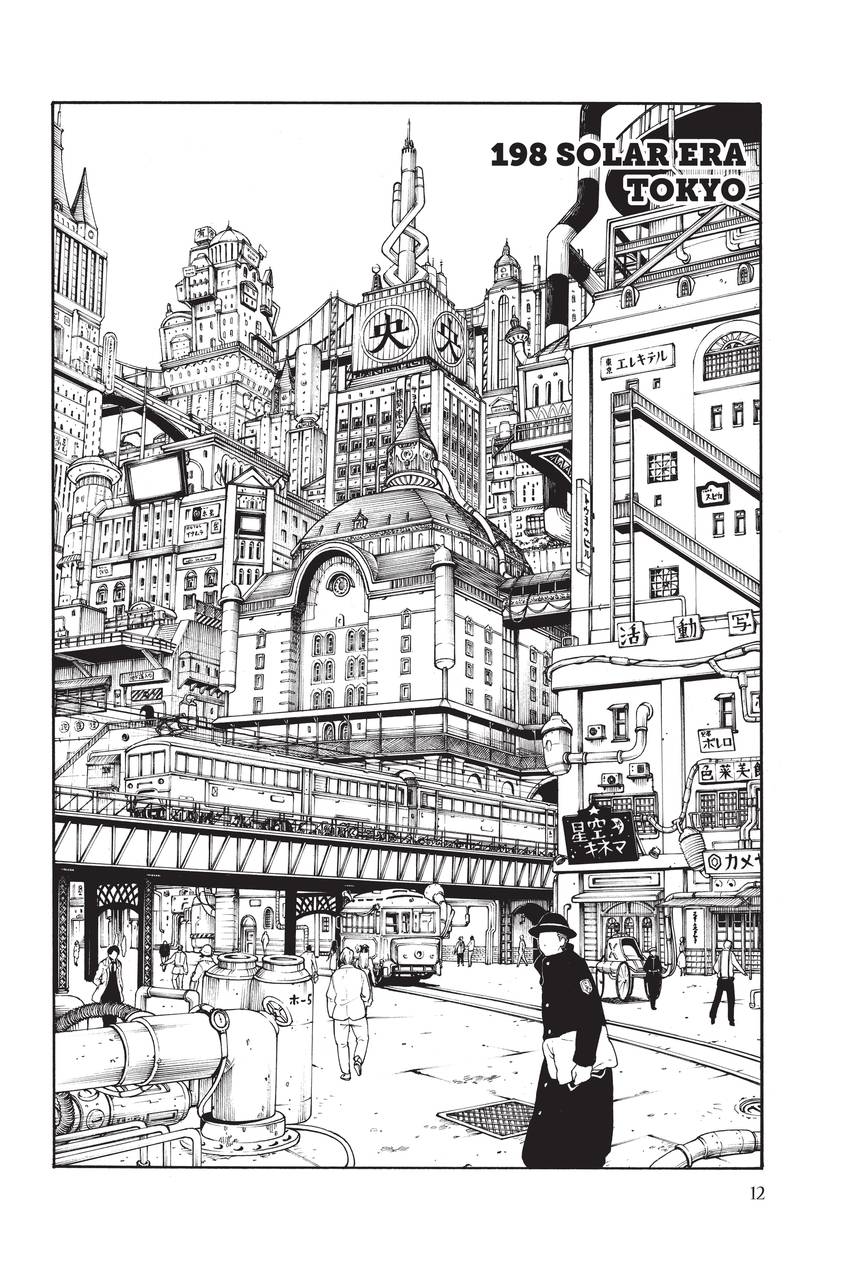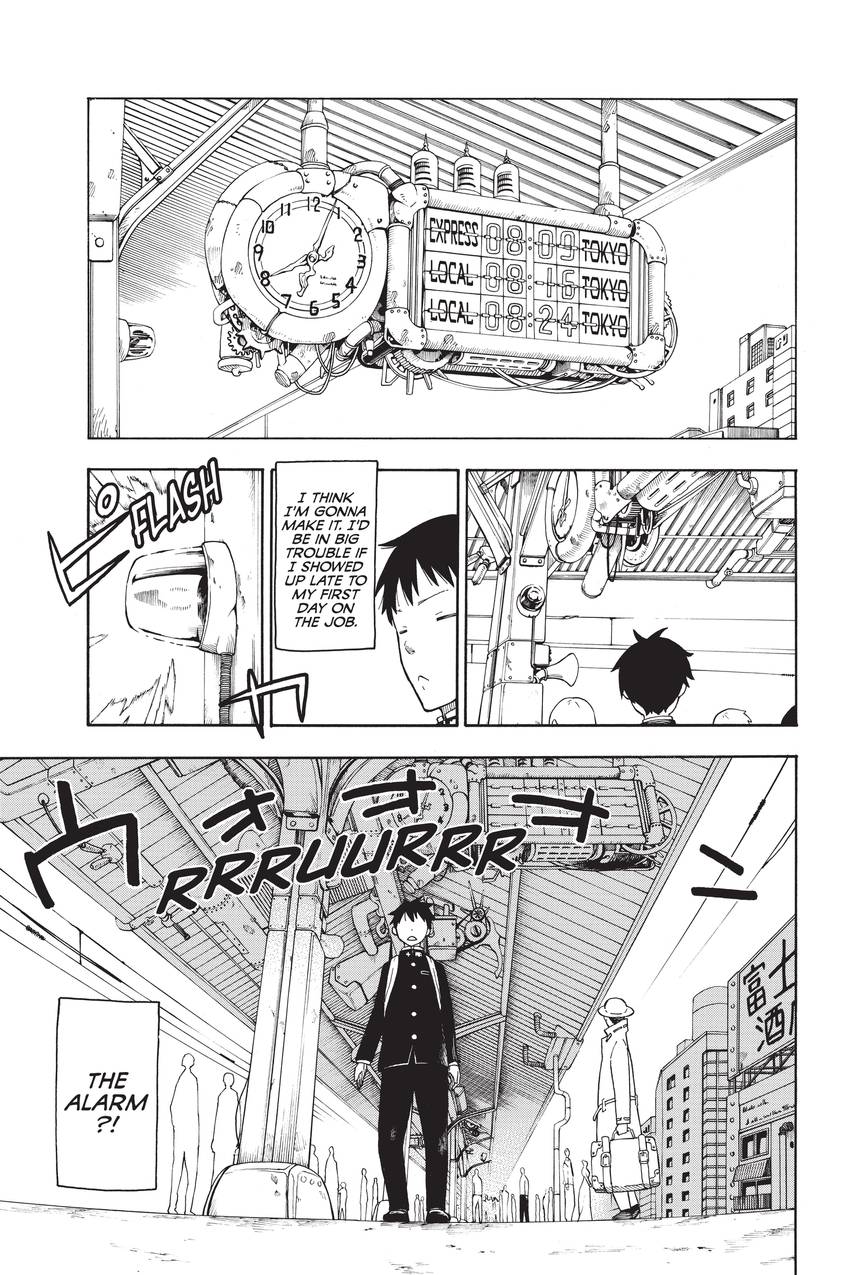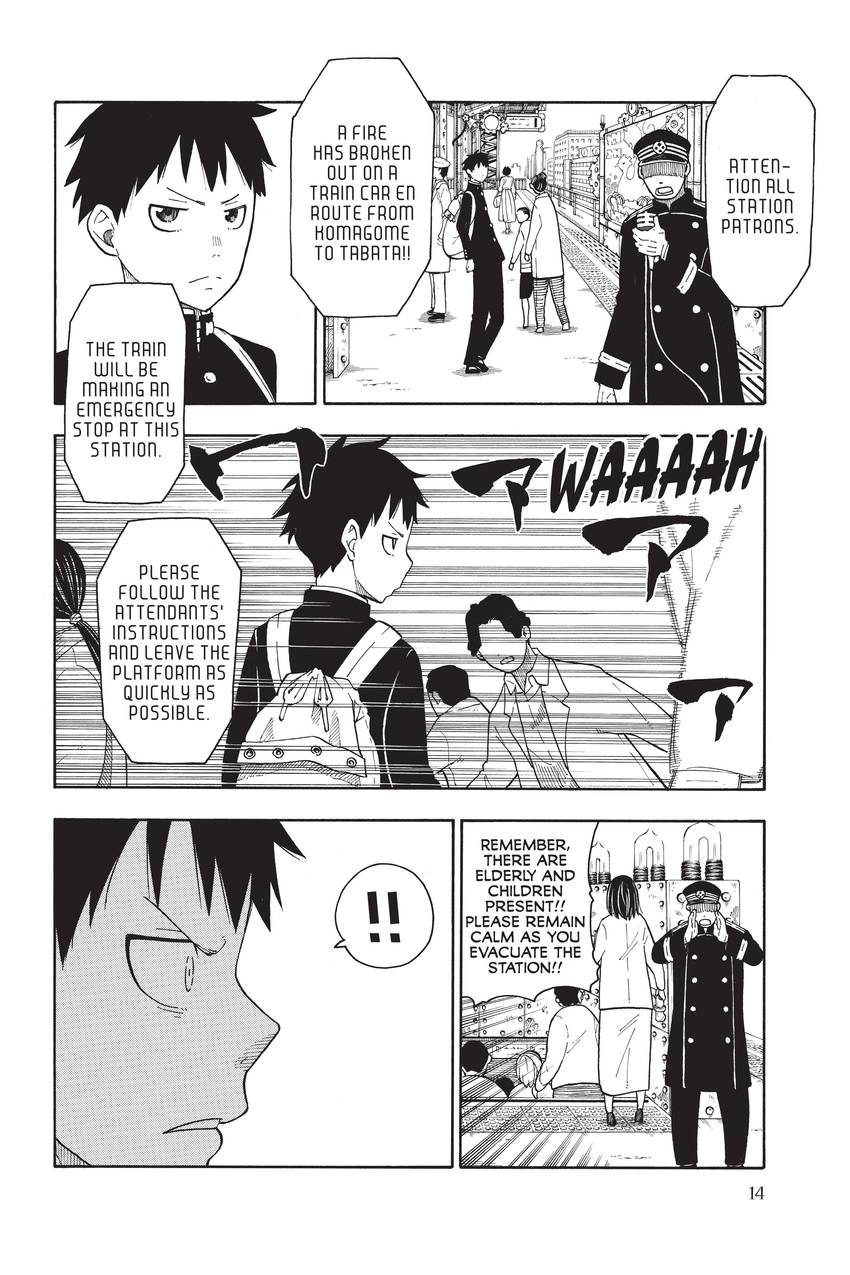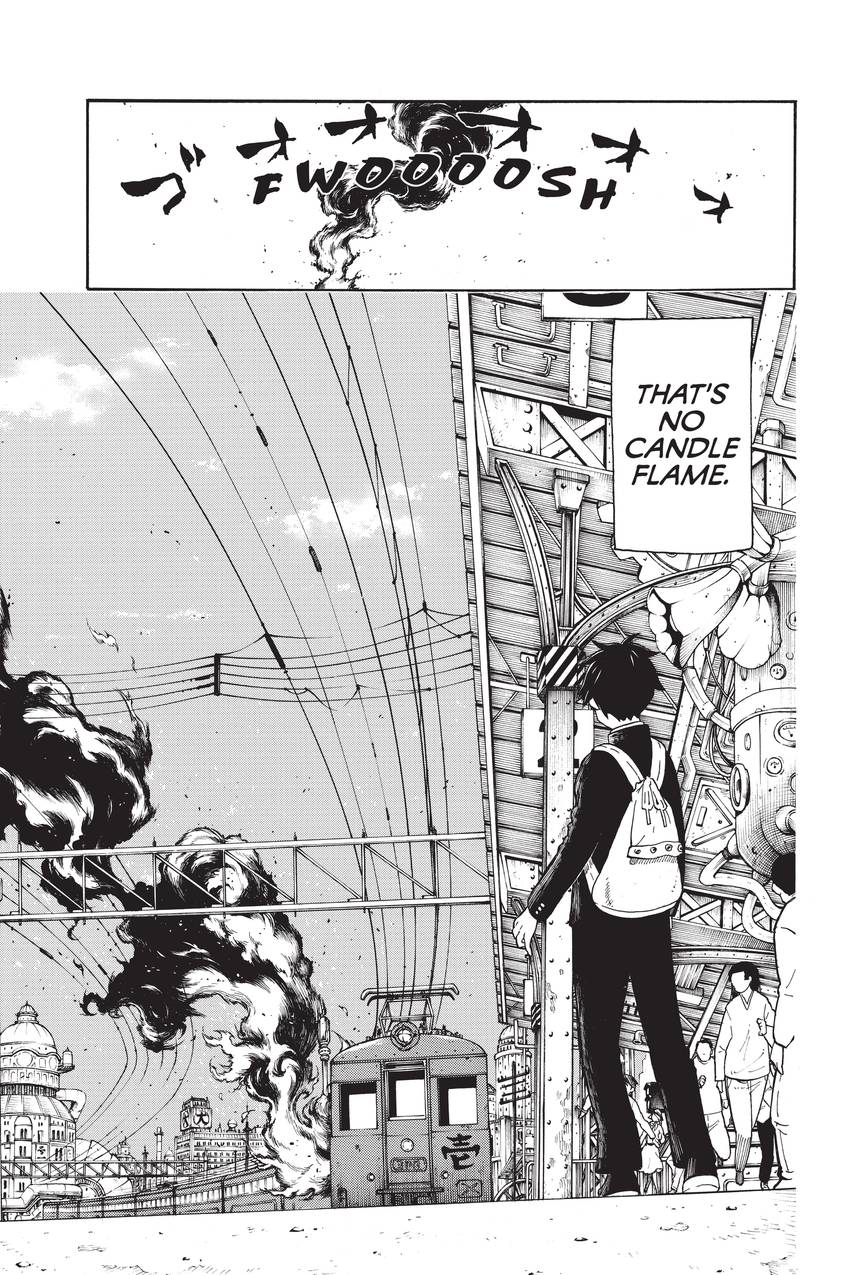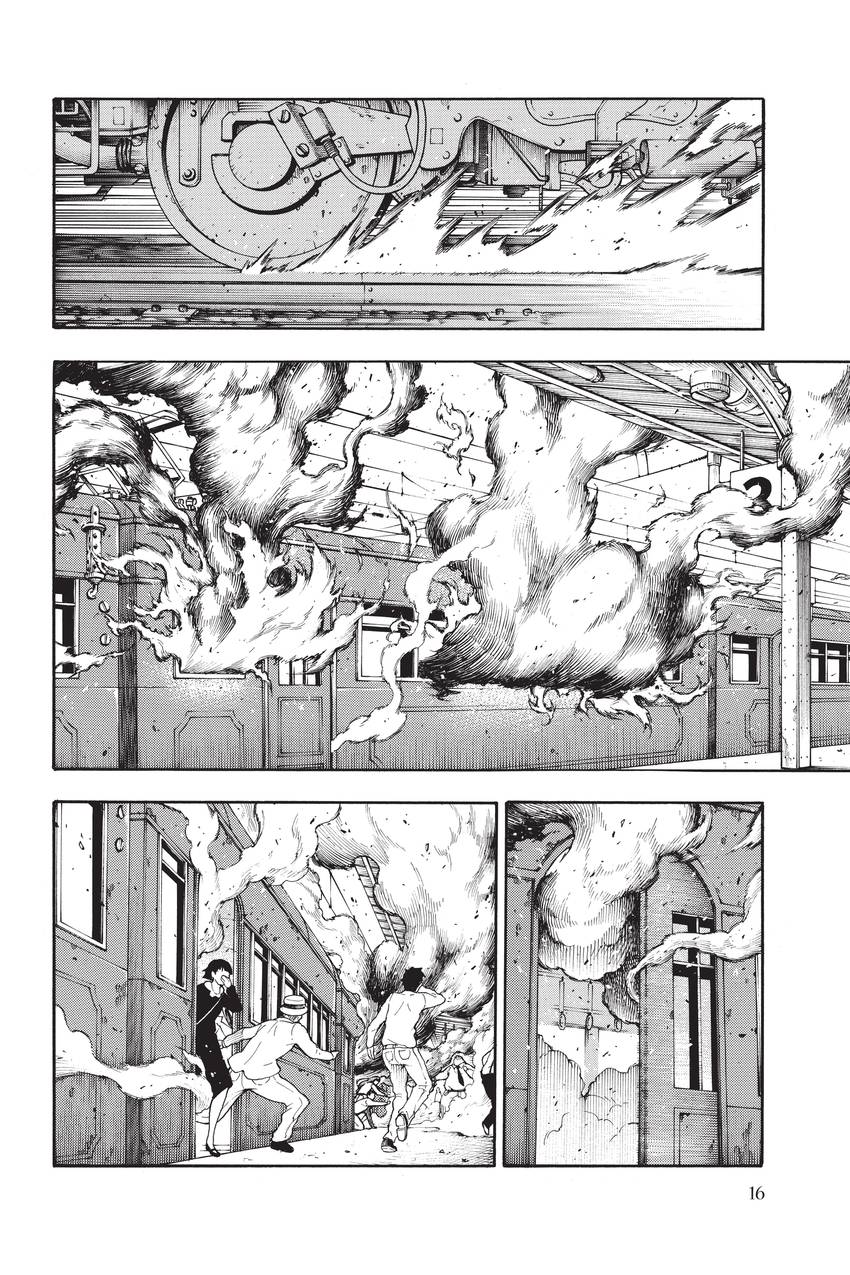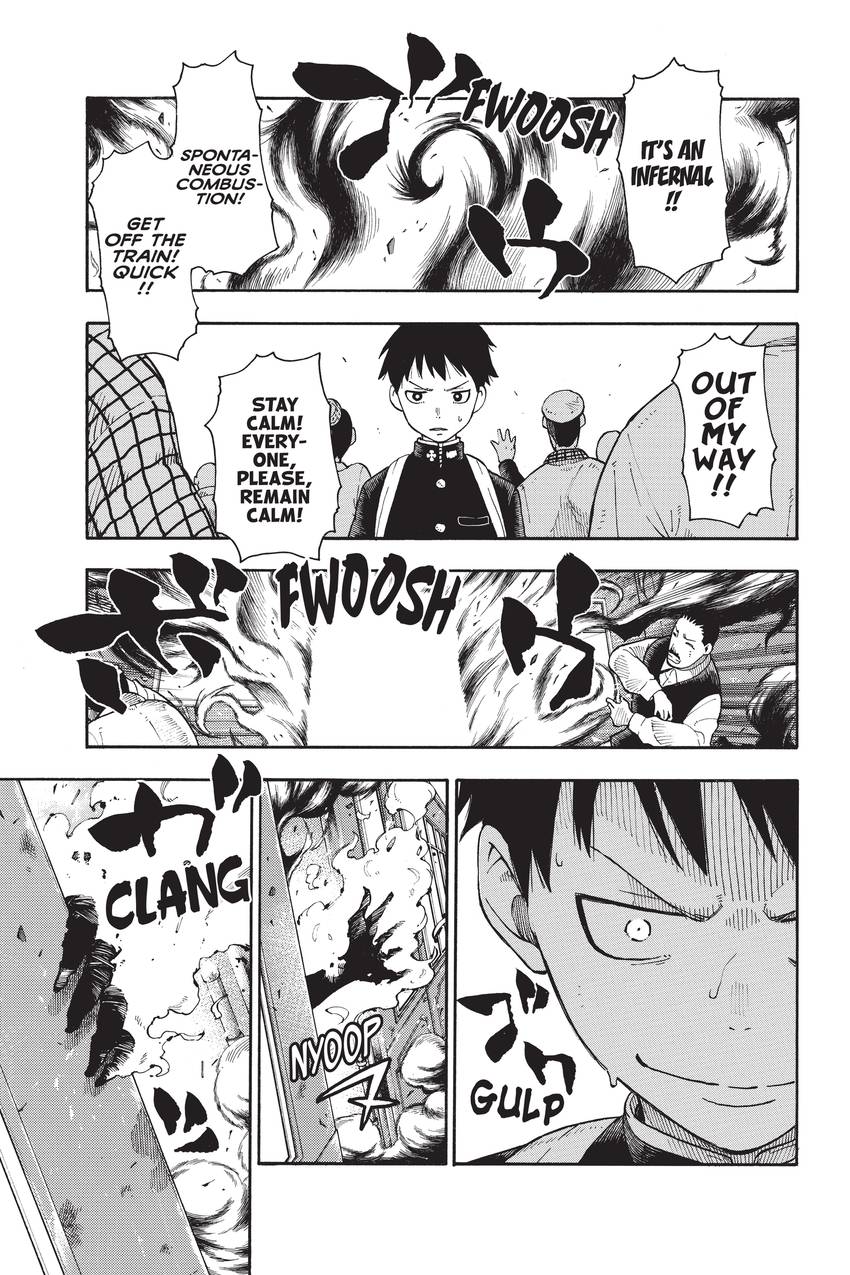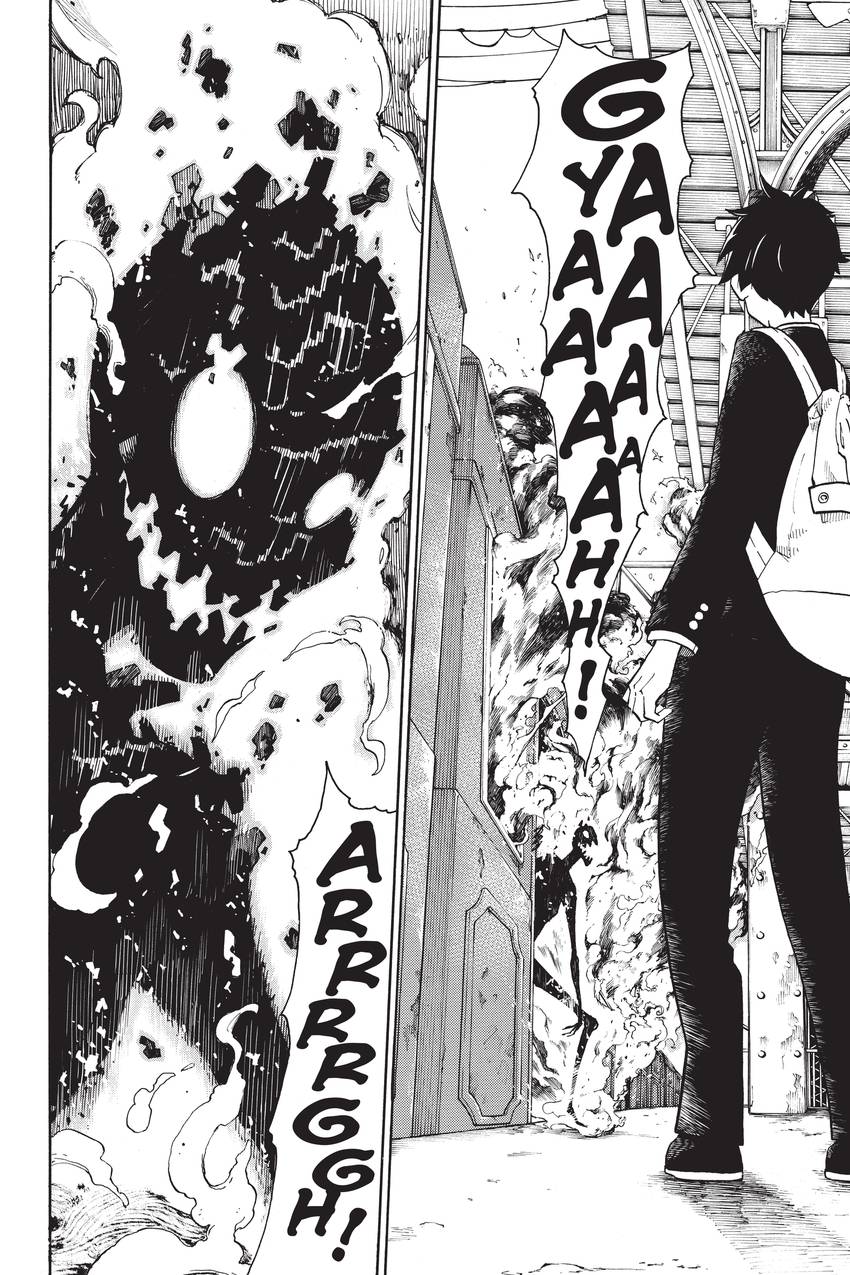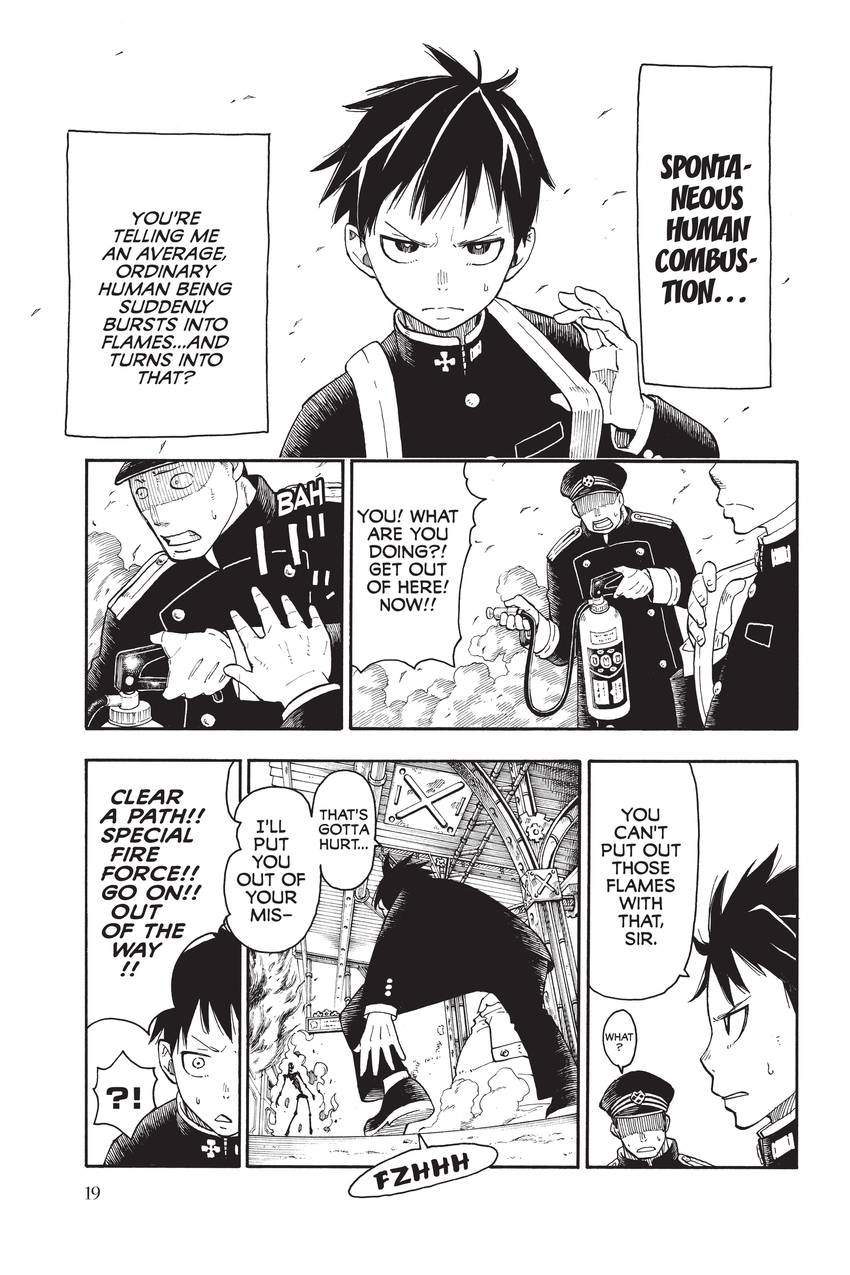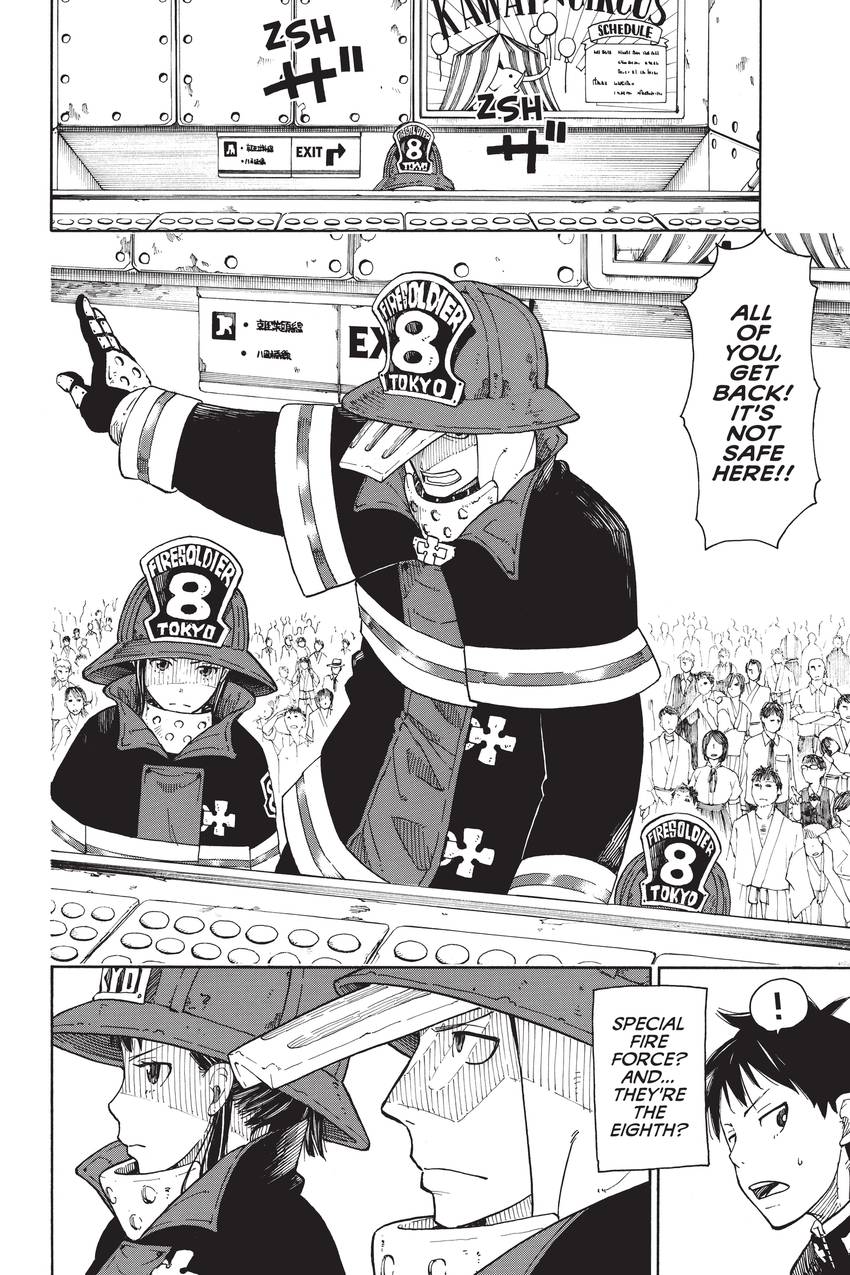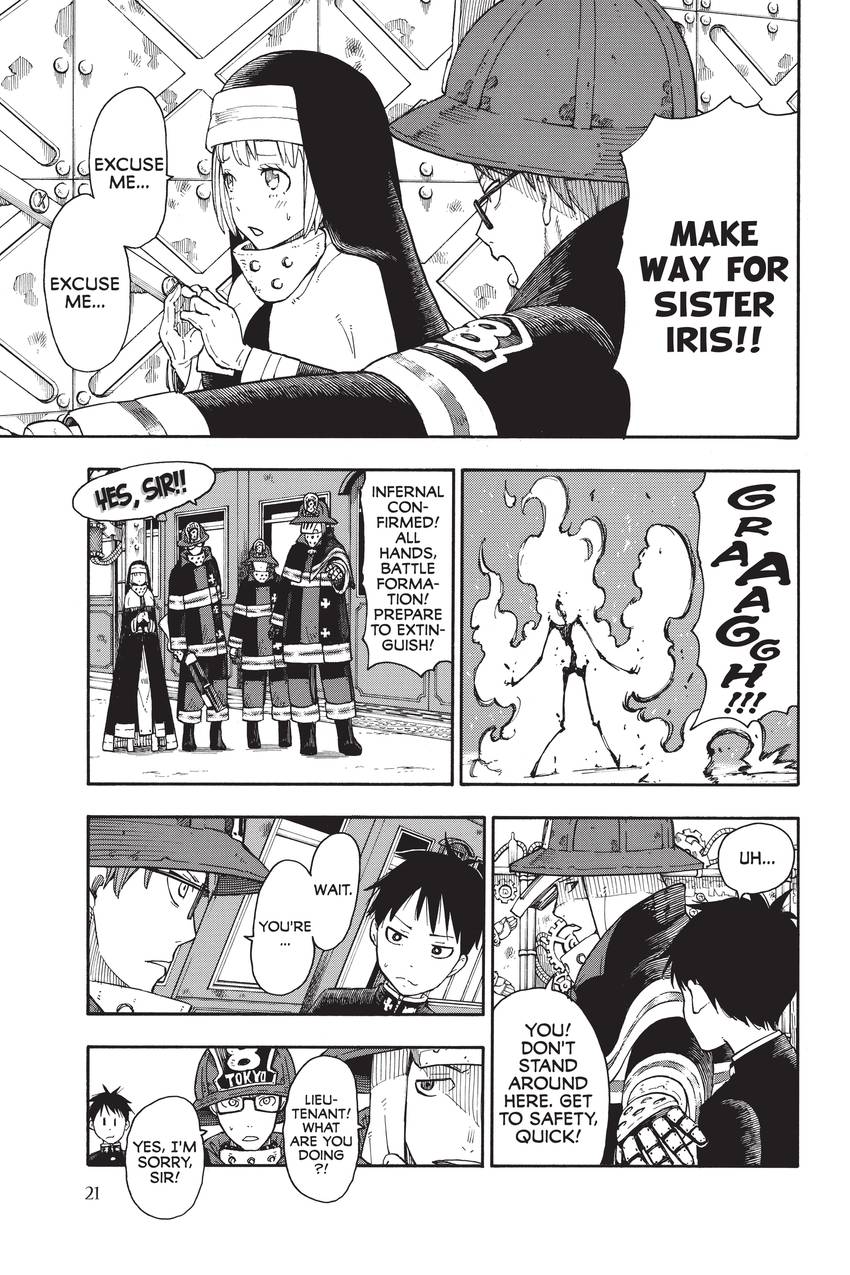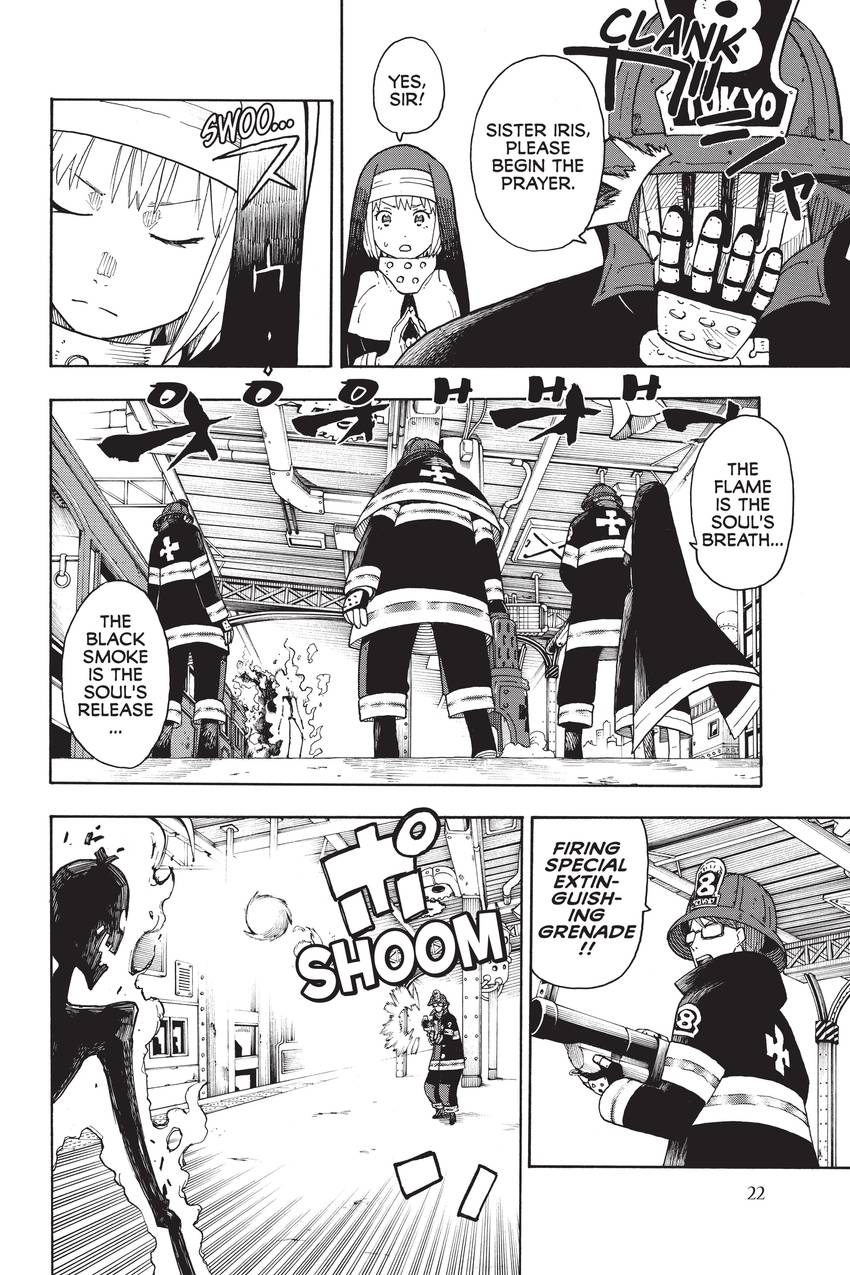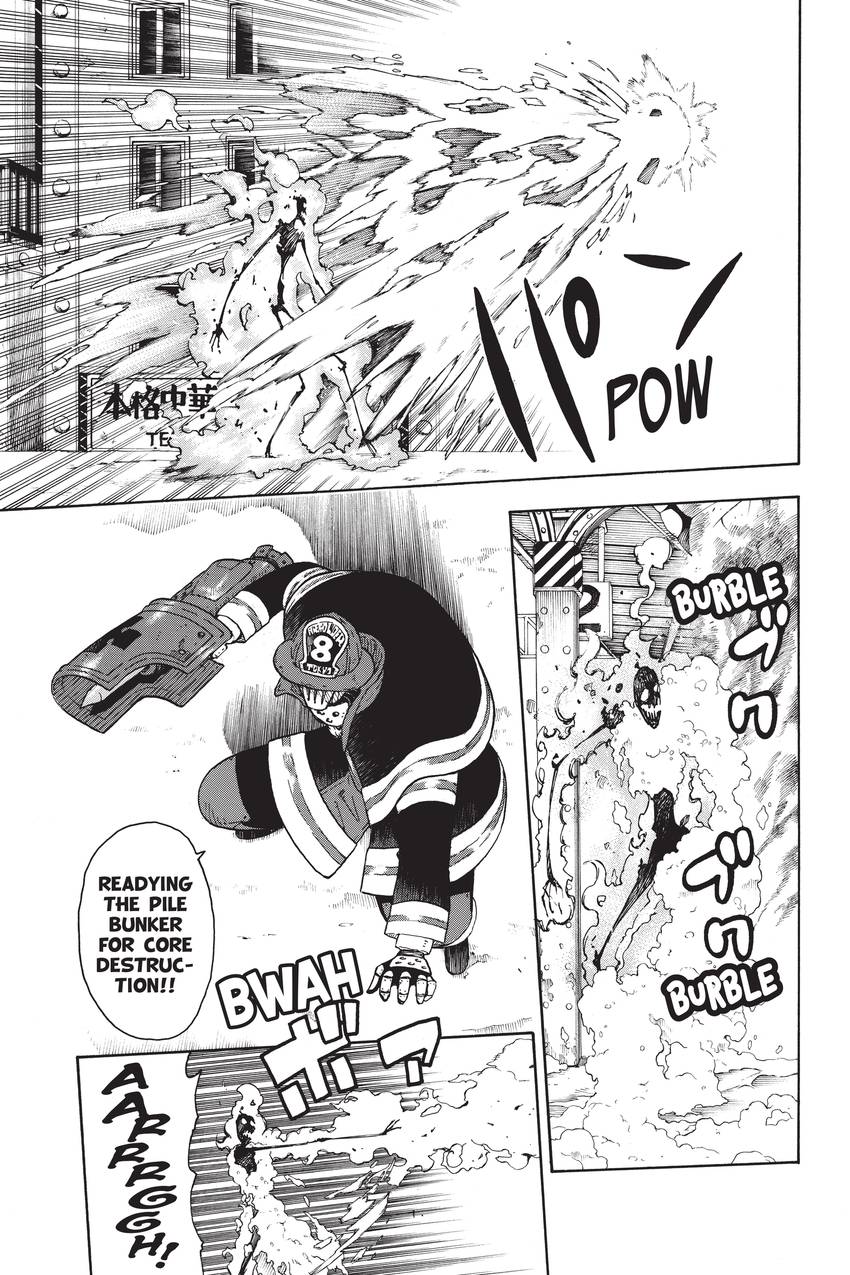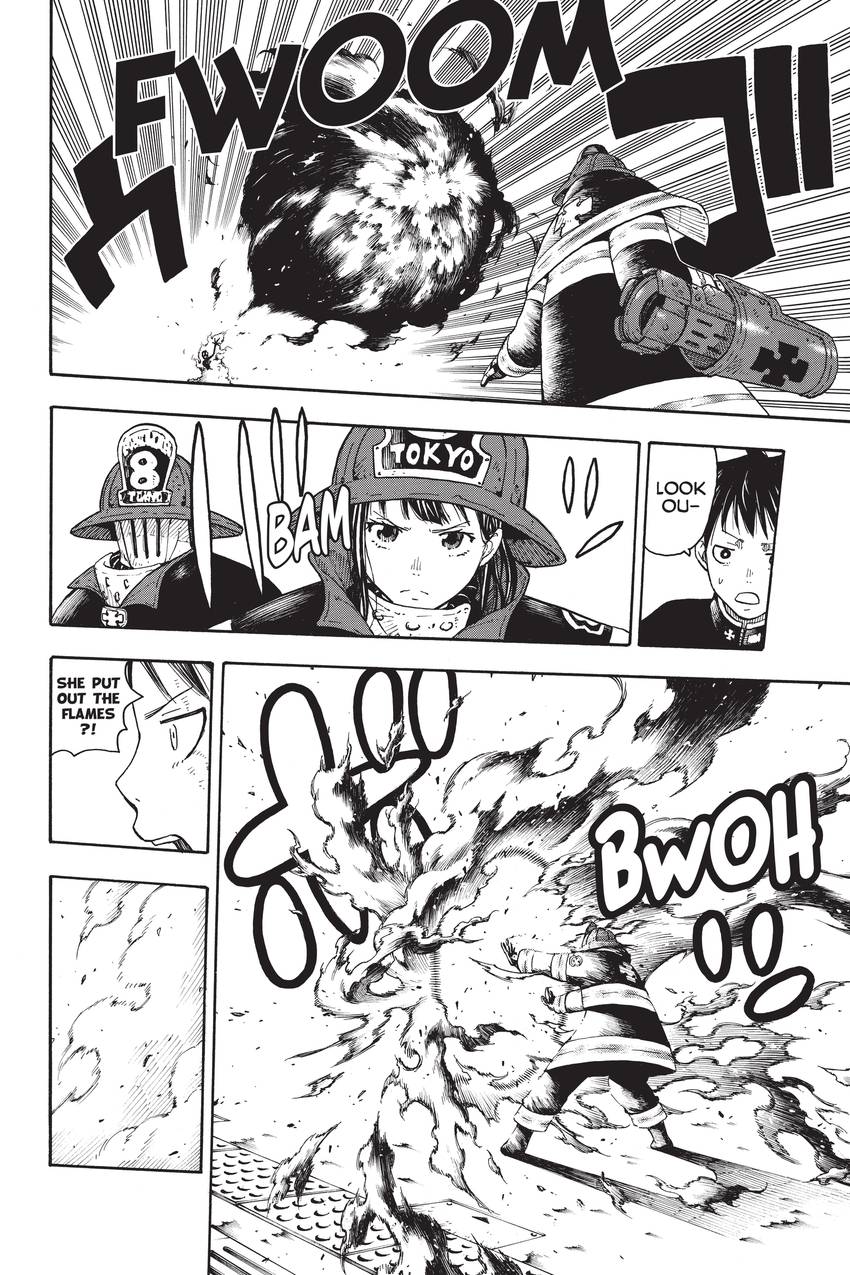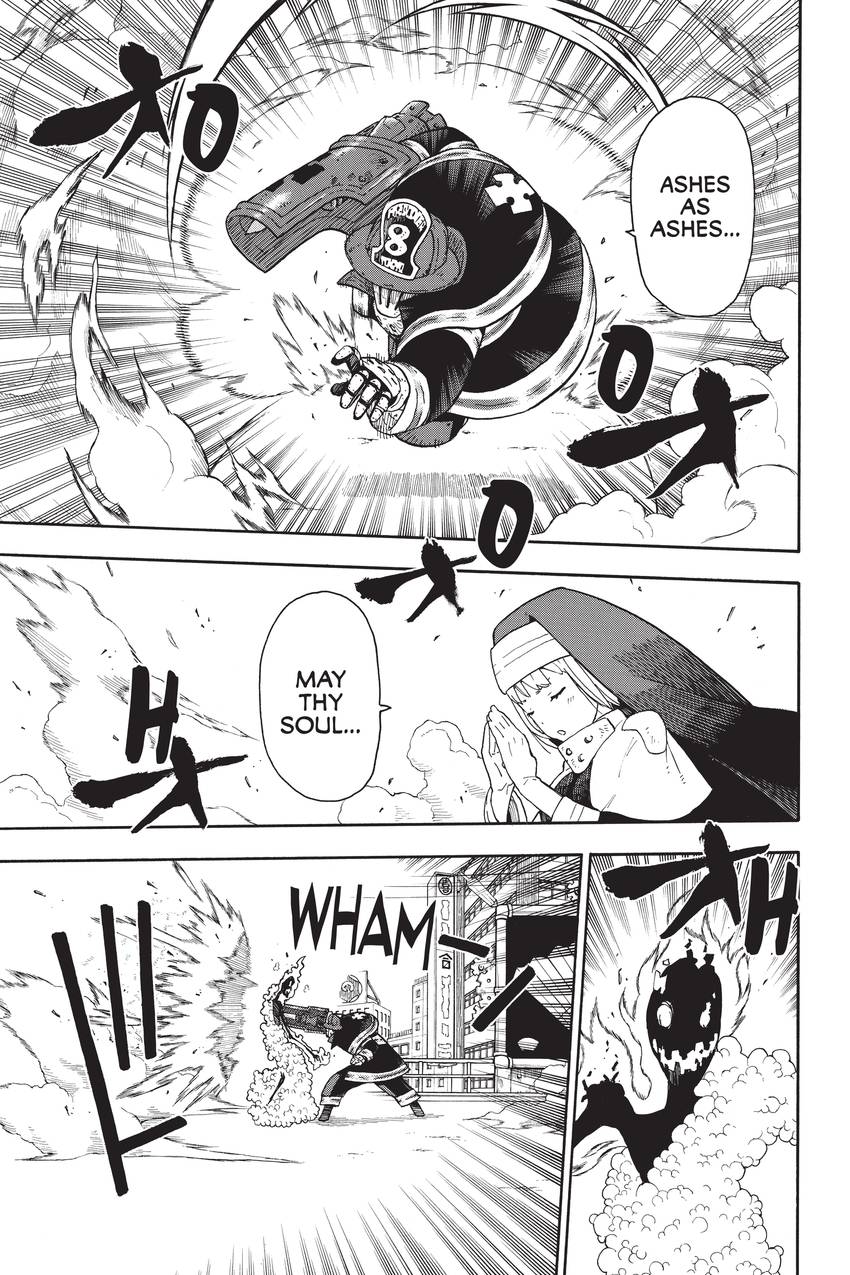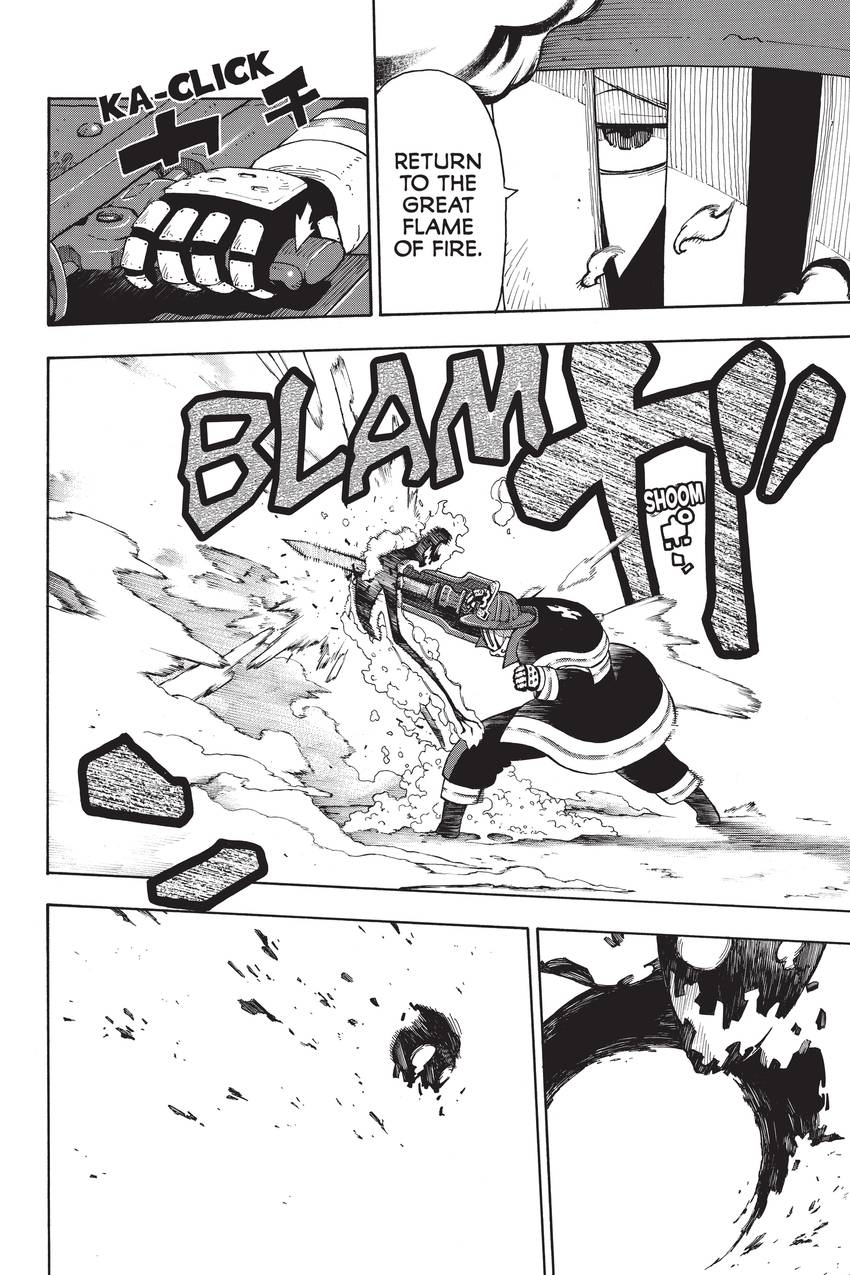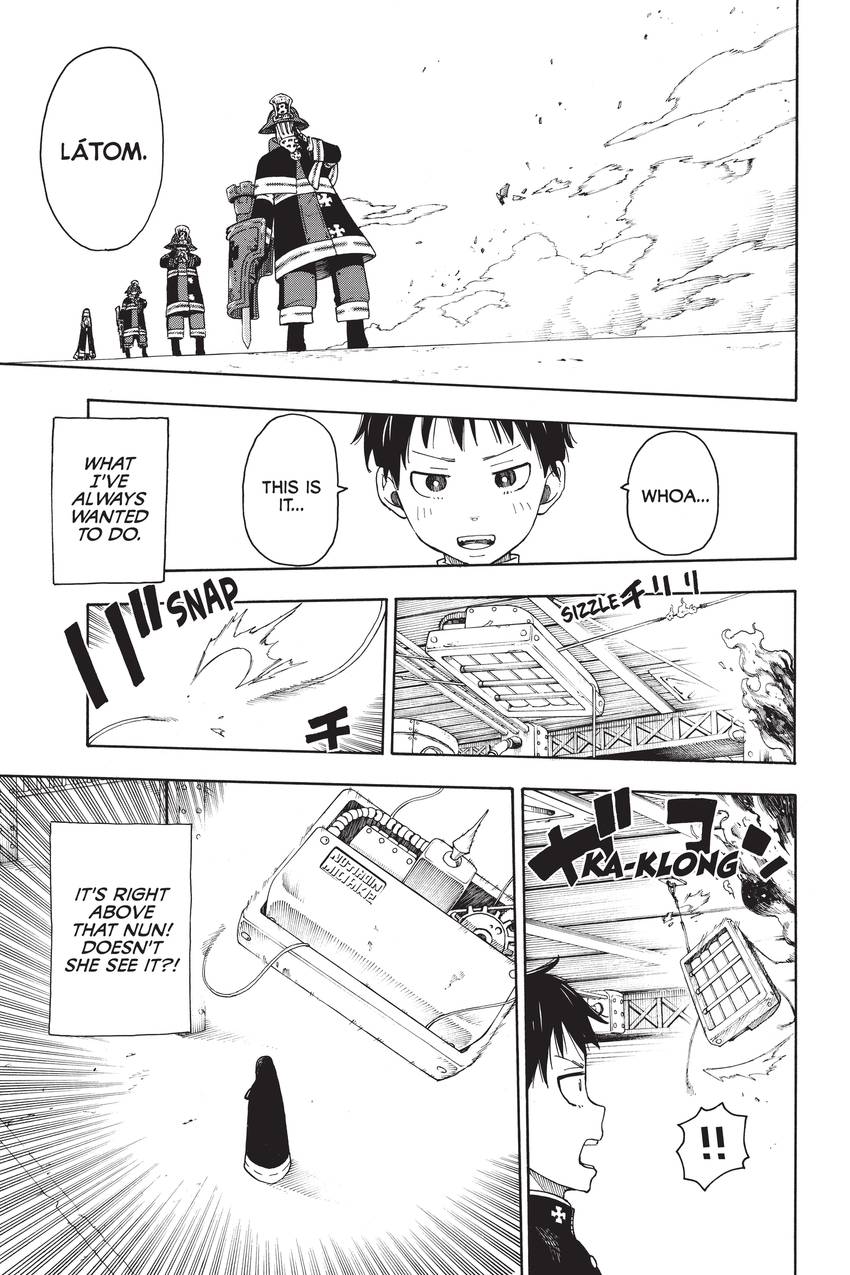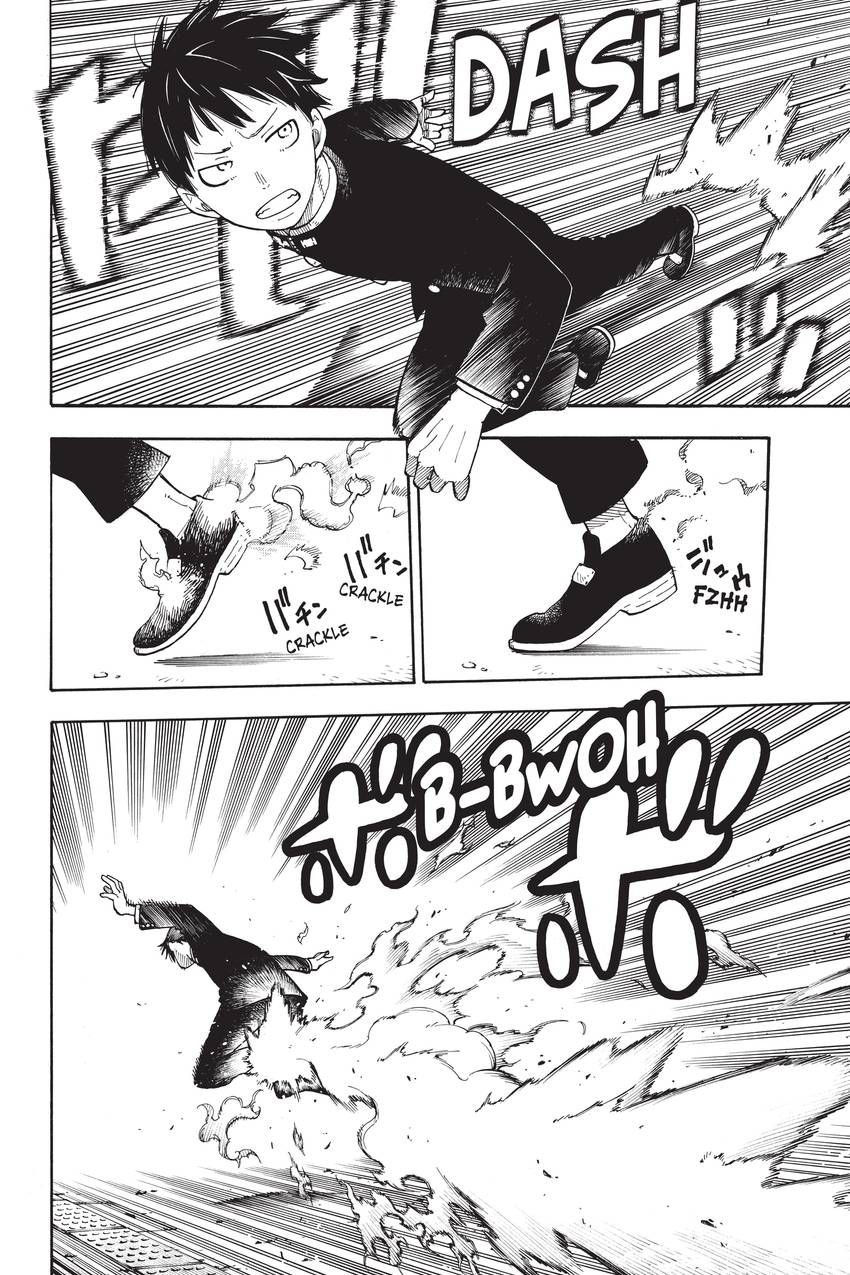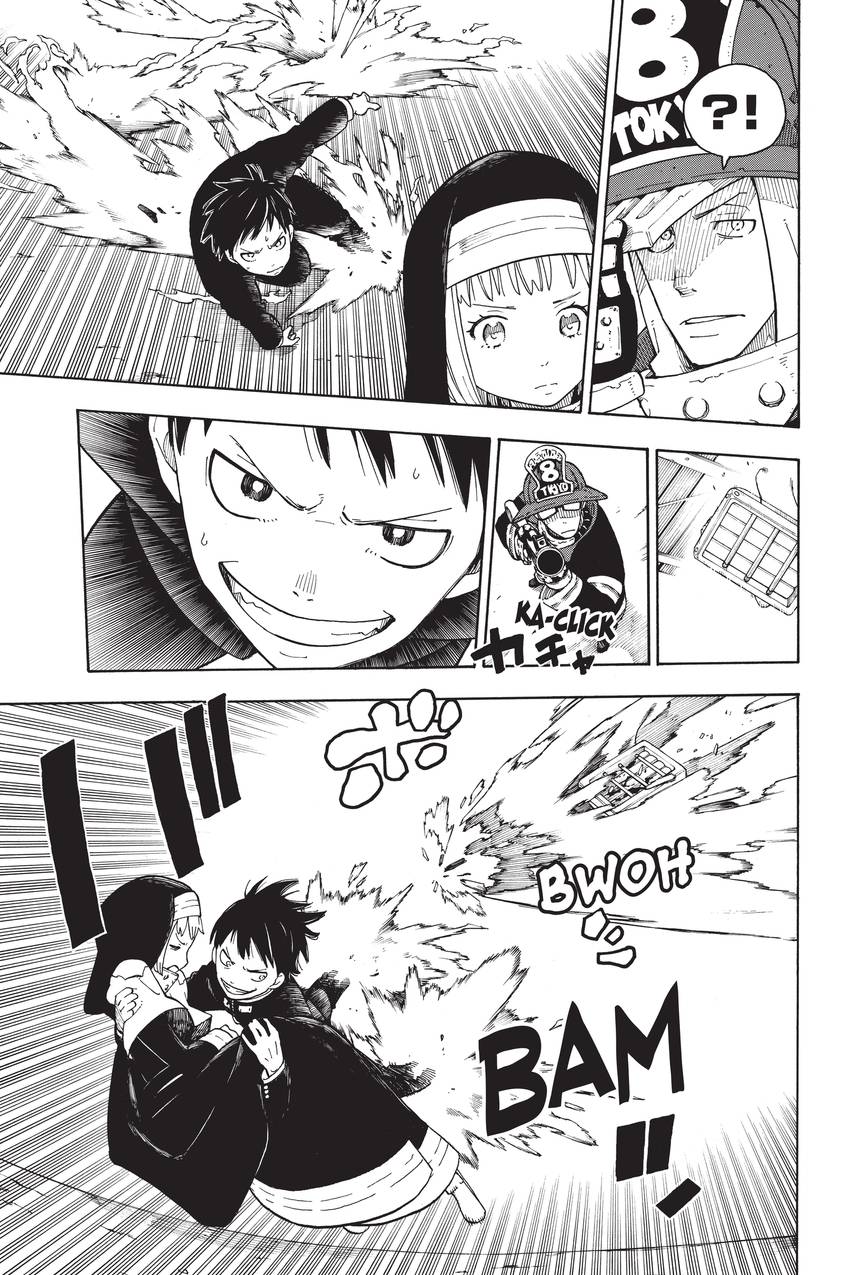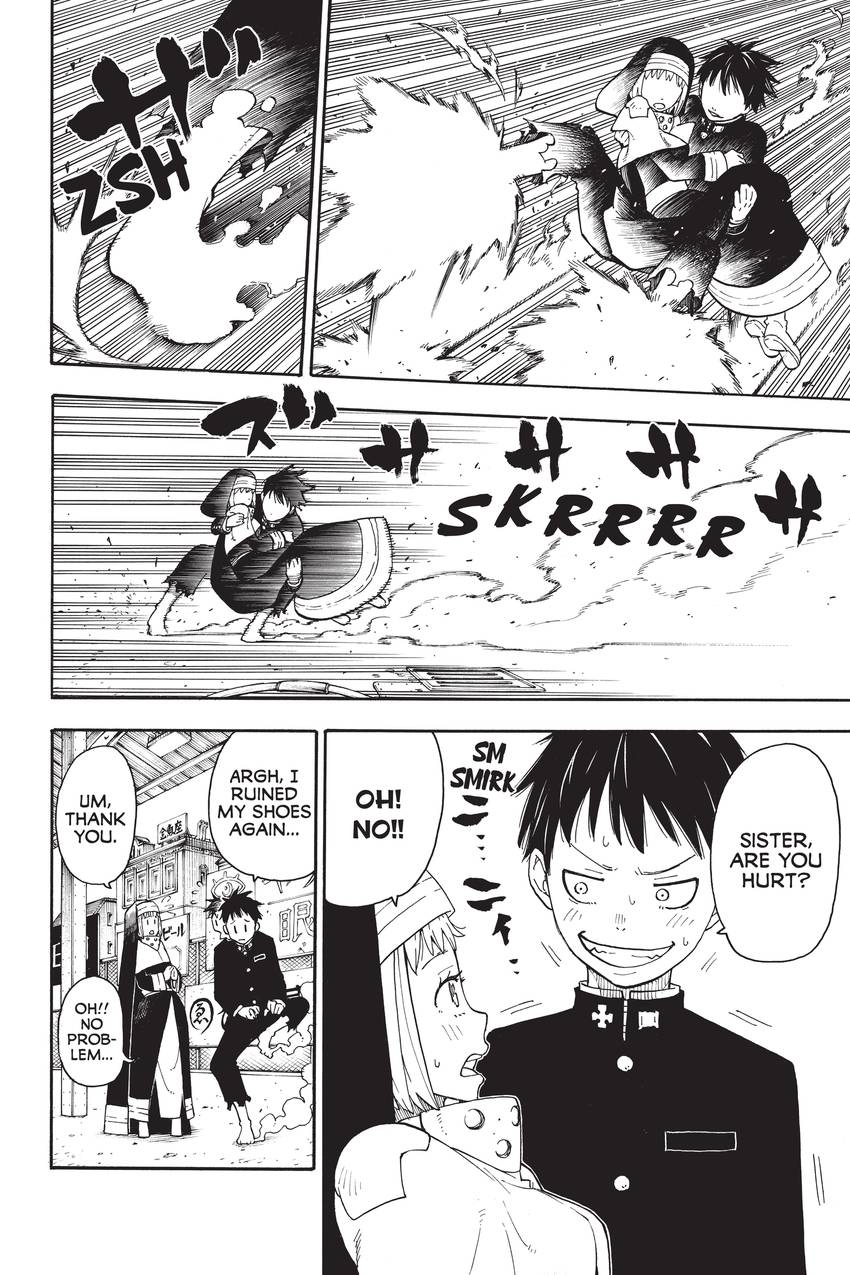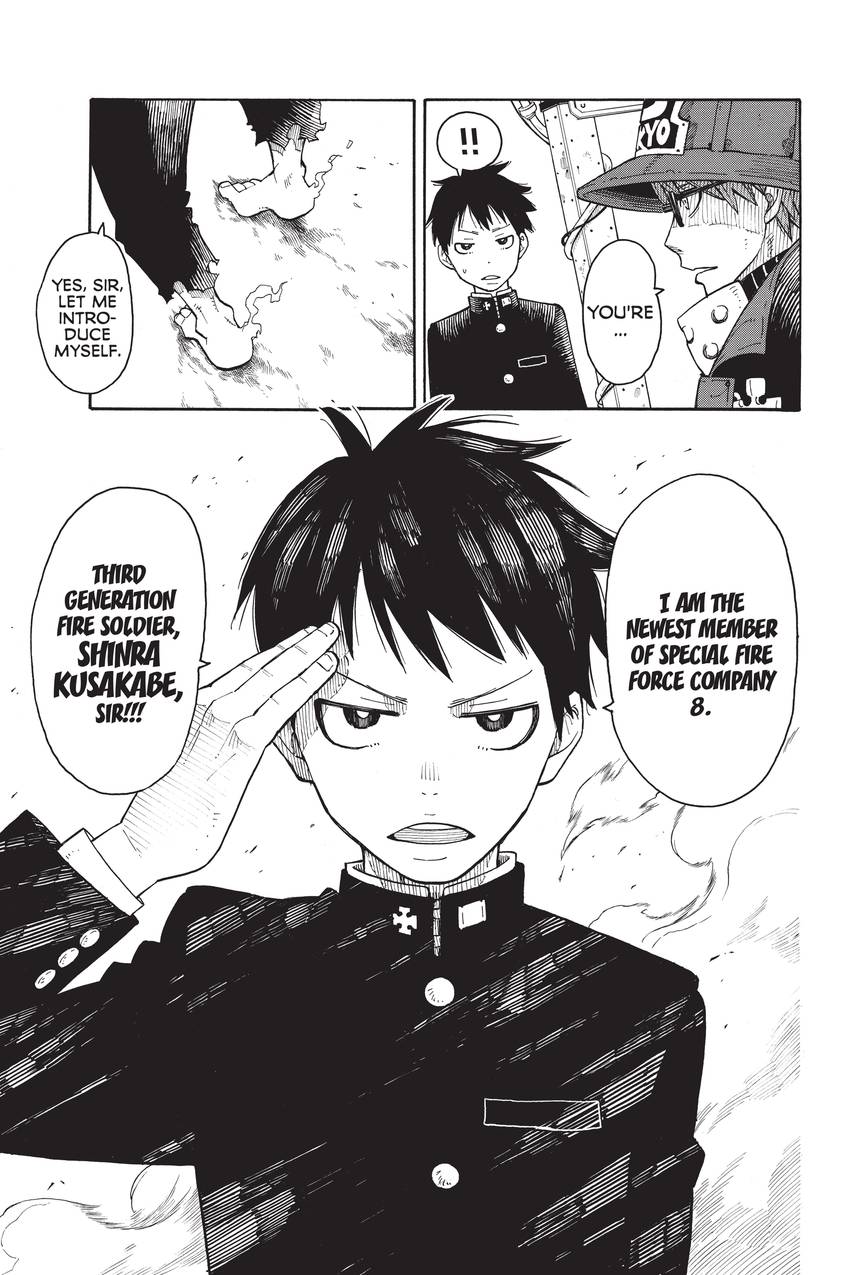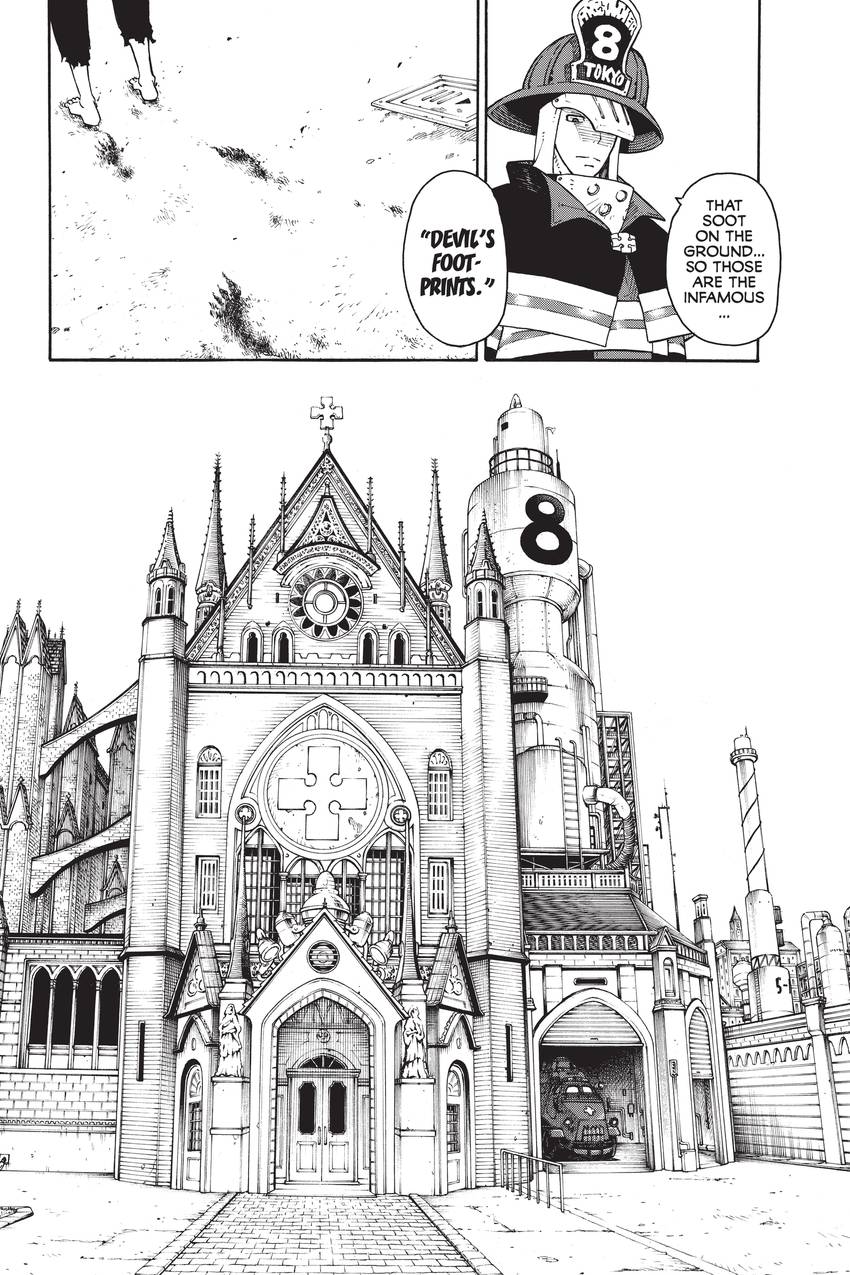 Start reading for Free
Join INKR users worldwide and enjoy our full catalog with thousands of free chapters and new series updated daily.
Read Now