Peach Girl
Romance, School Life, Drama
Stats
Summary
• With her beauty and striking complexion, people often mistake Momo Adachi as a promiscuous girl
• Momo has her eyes set on schoolmate Toji; a quiet teen who treats her with genuine kindness
• Unfortunately, a love triangle forms when Momo's friend Sae also reveals to have feelings for Toji!
Credits
Artworks
Other Facts
Age Rating
Older Teen (16+)
Style Origin
Japanese Comics (Manga)
---
←
Read from Right to Left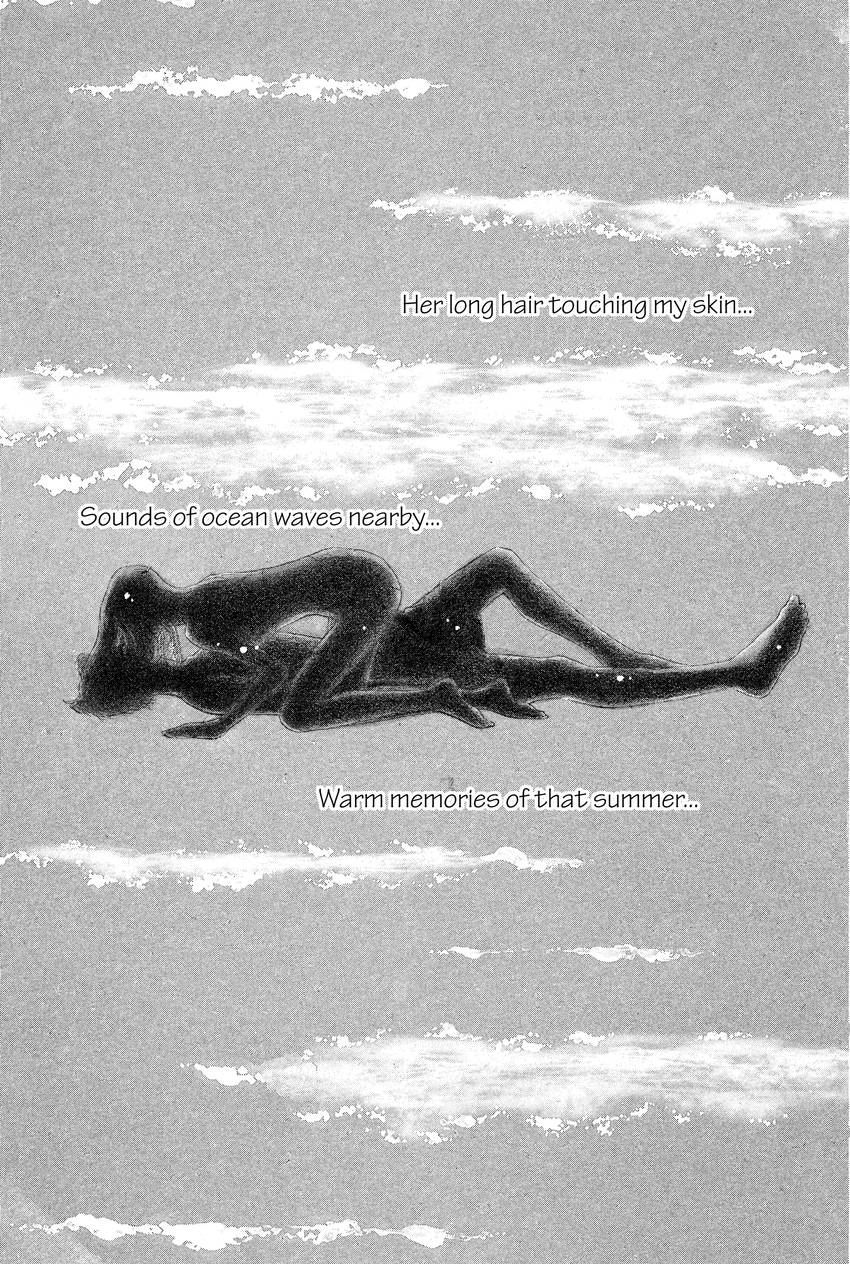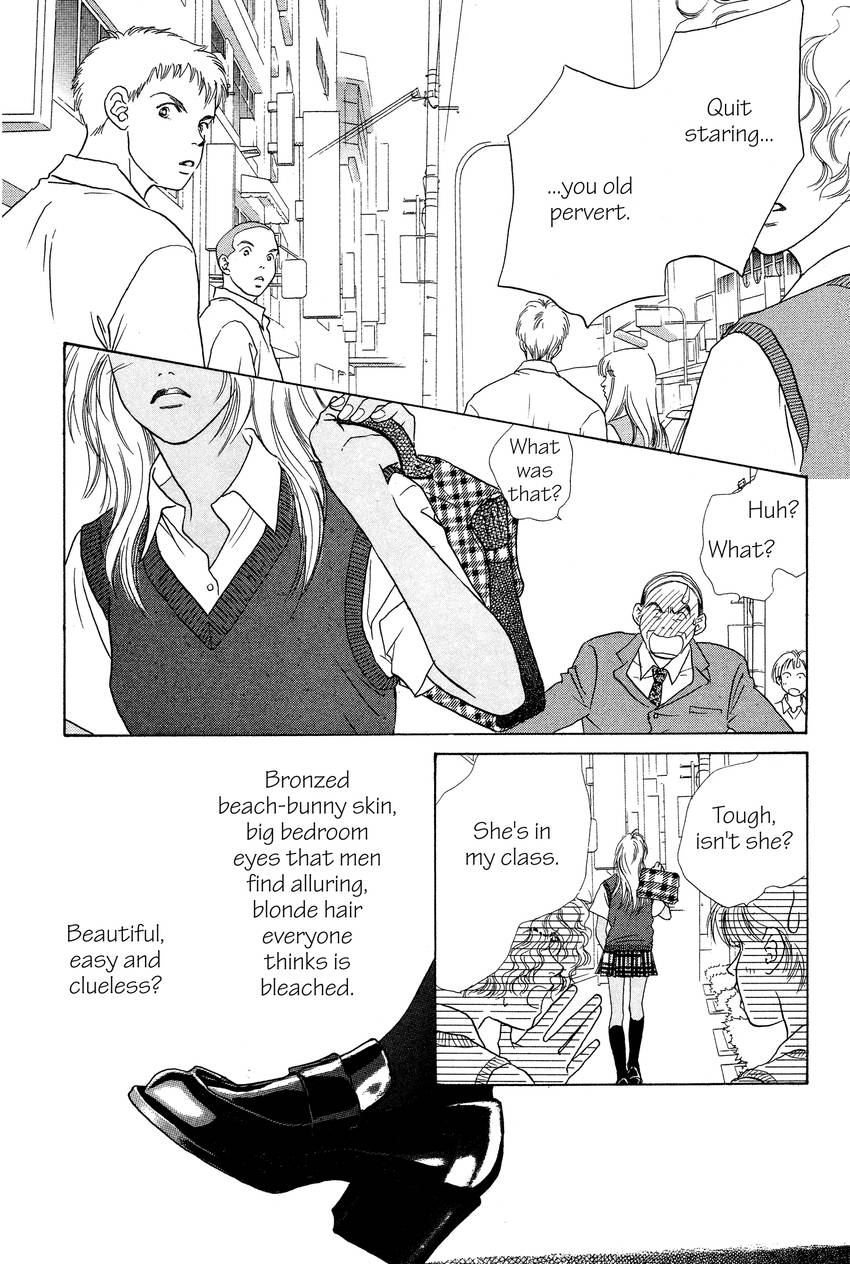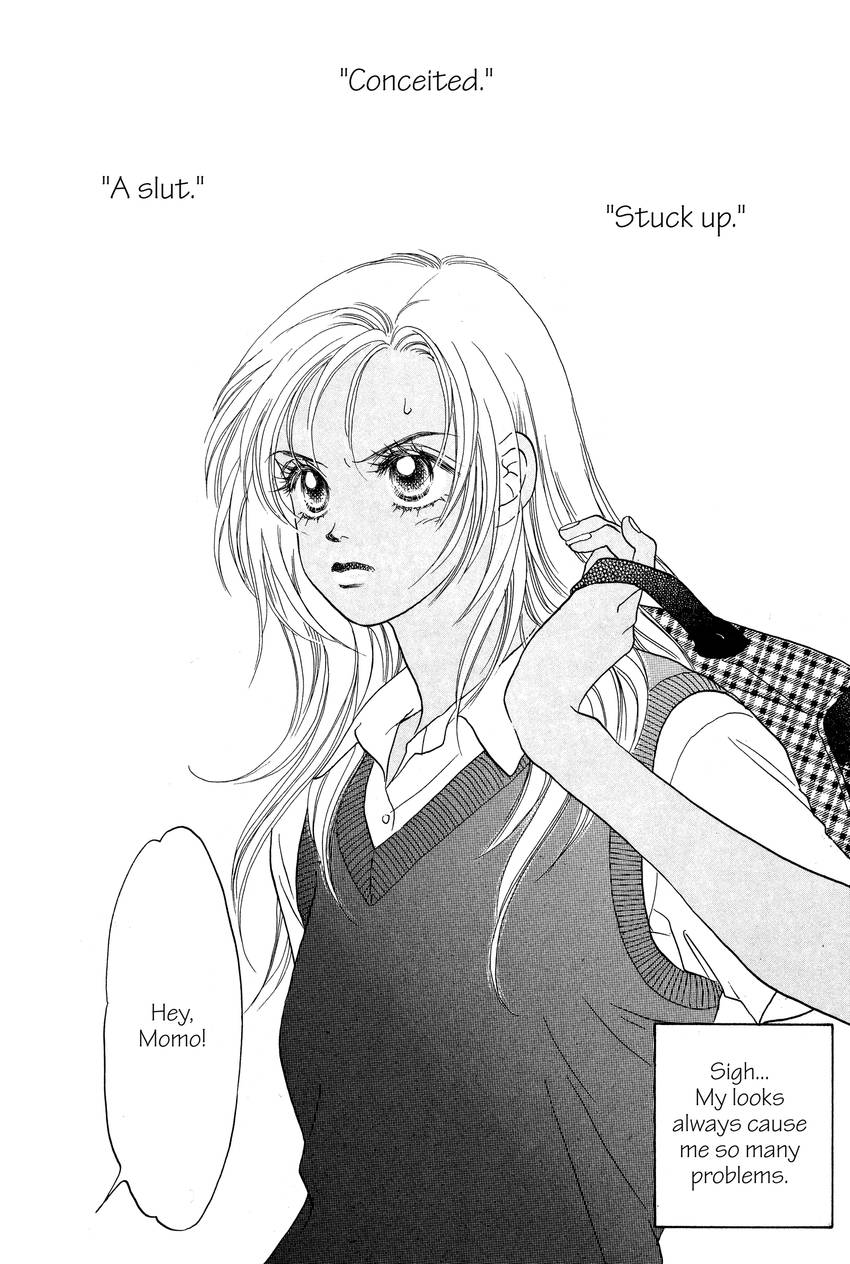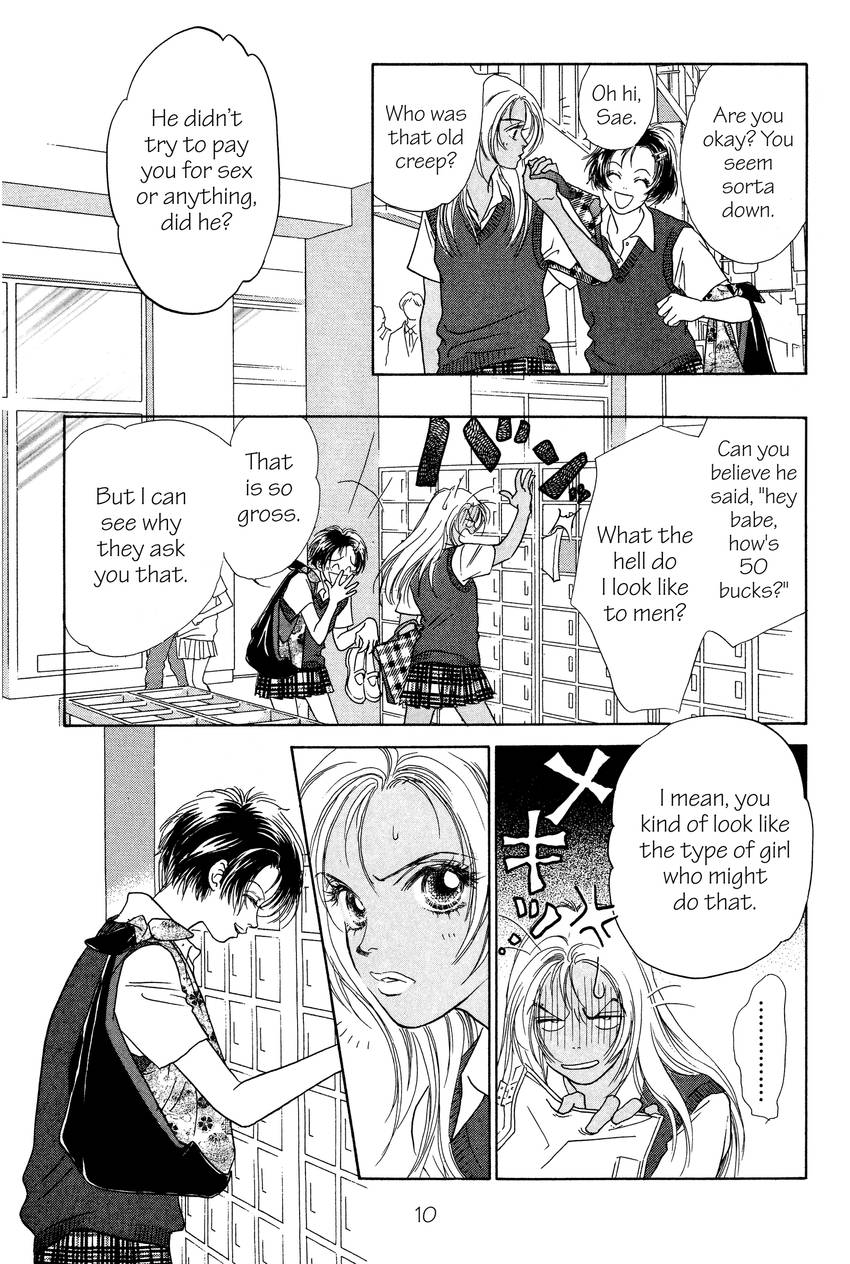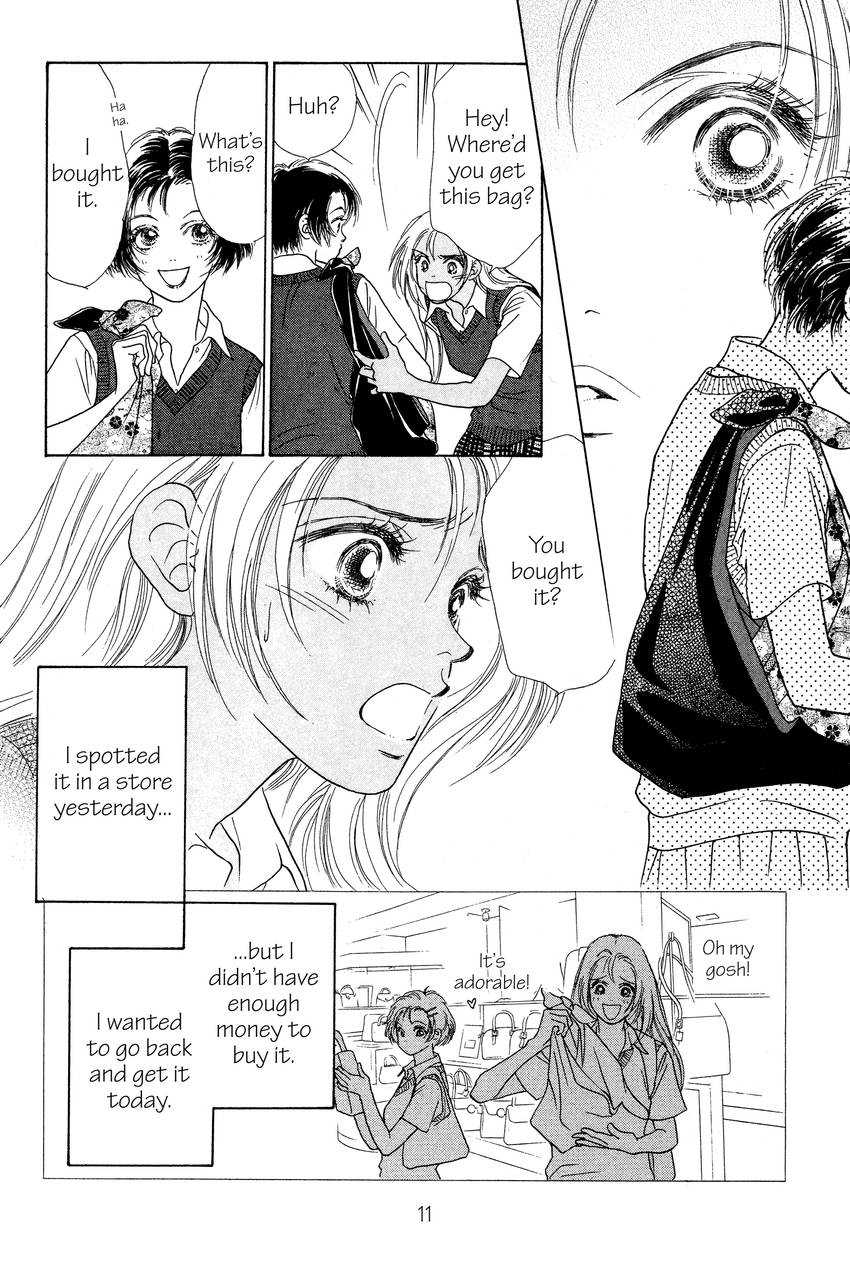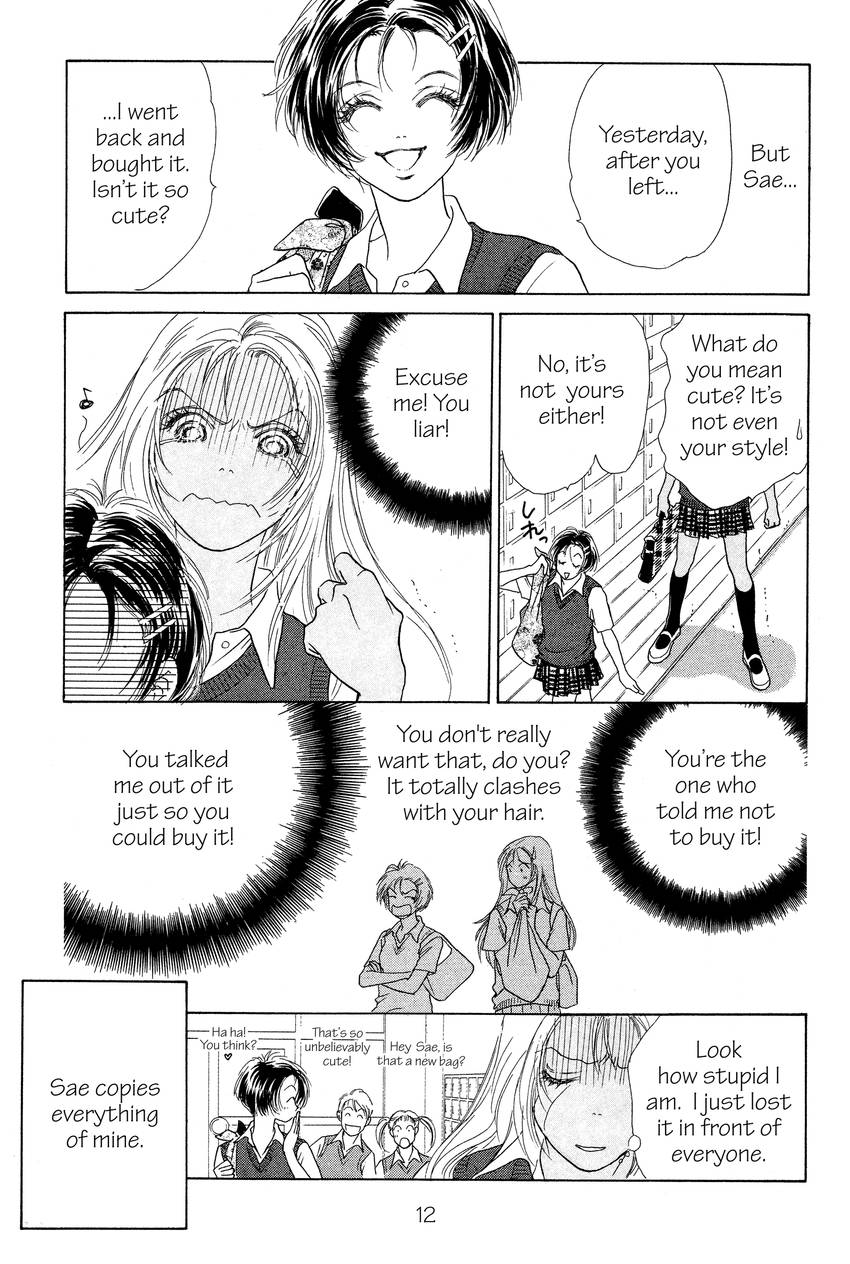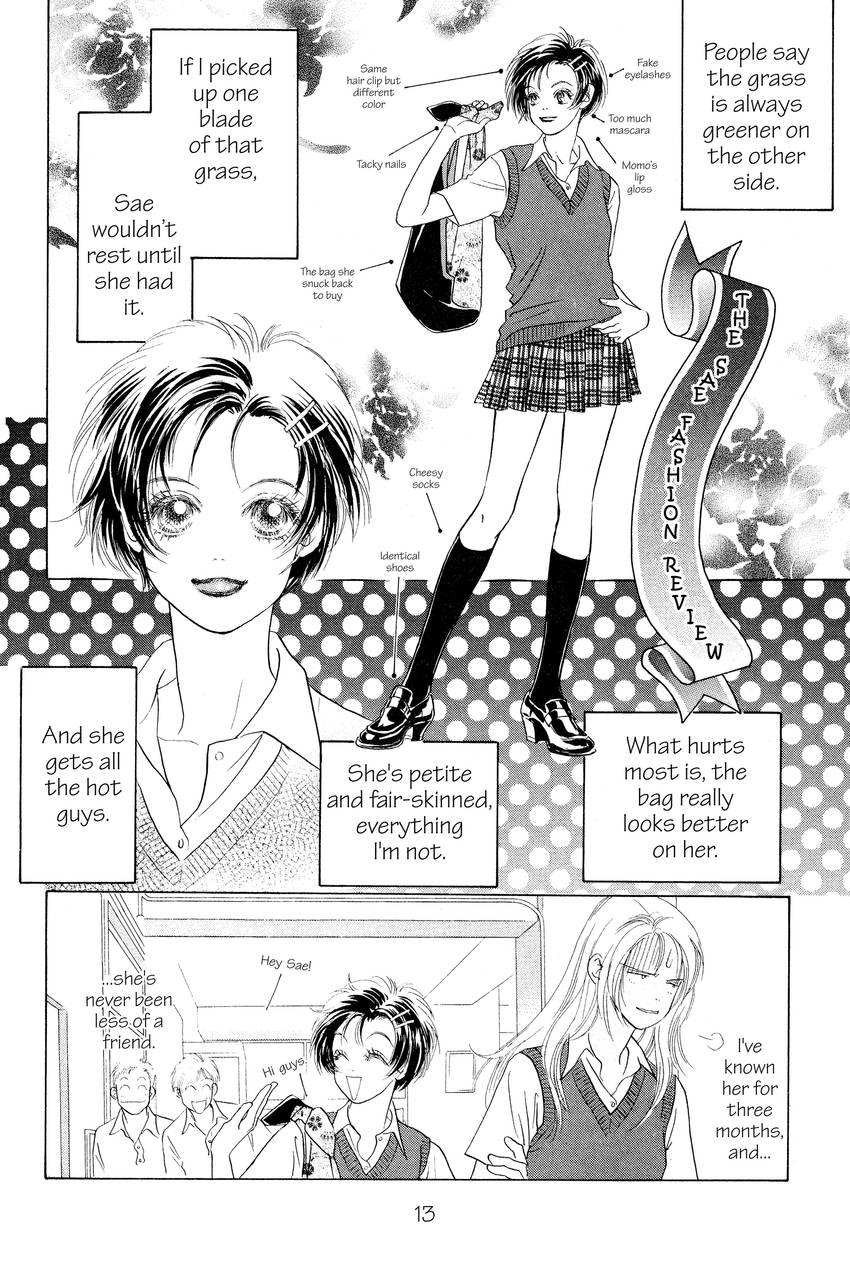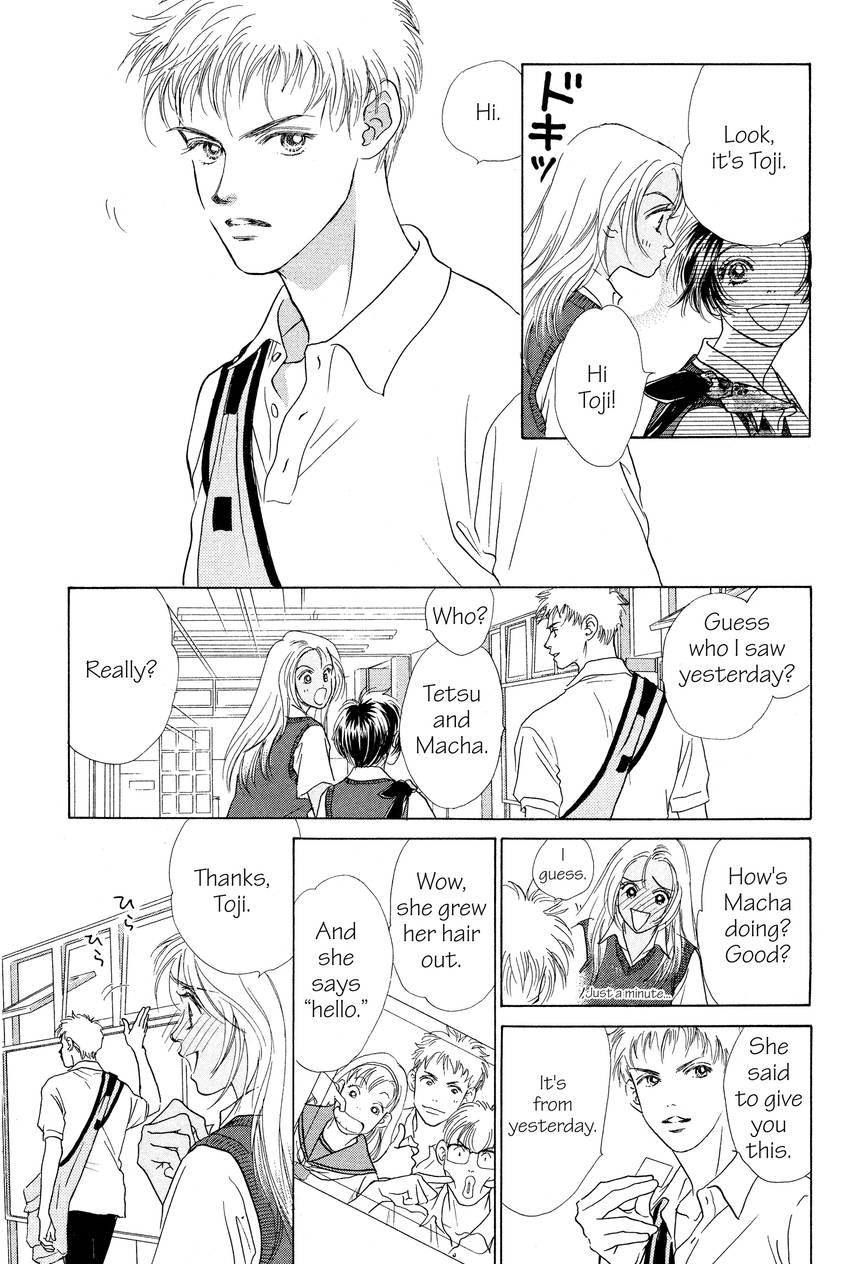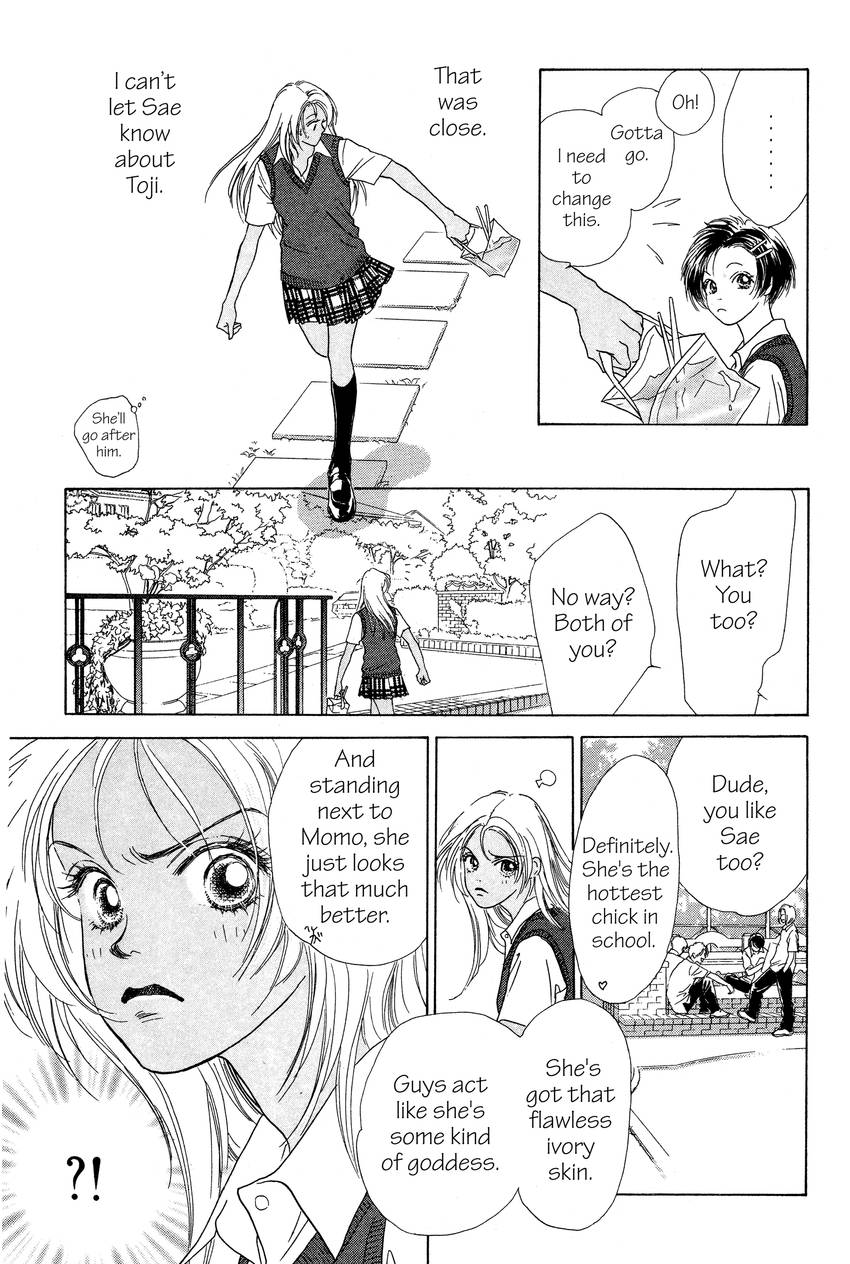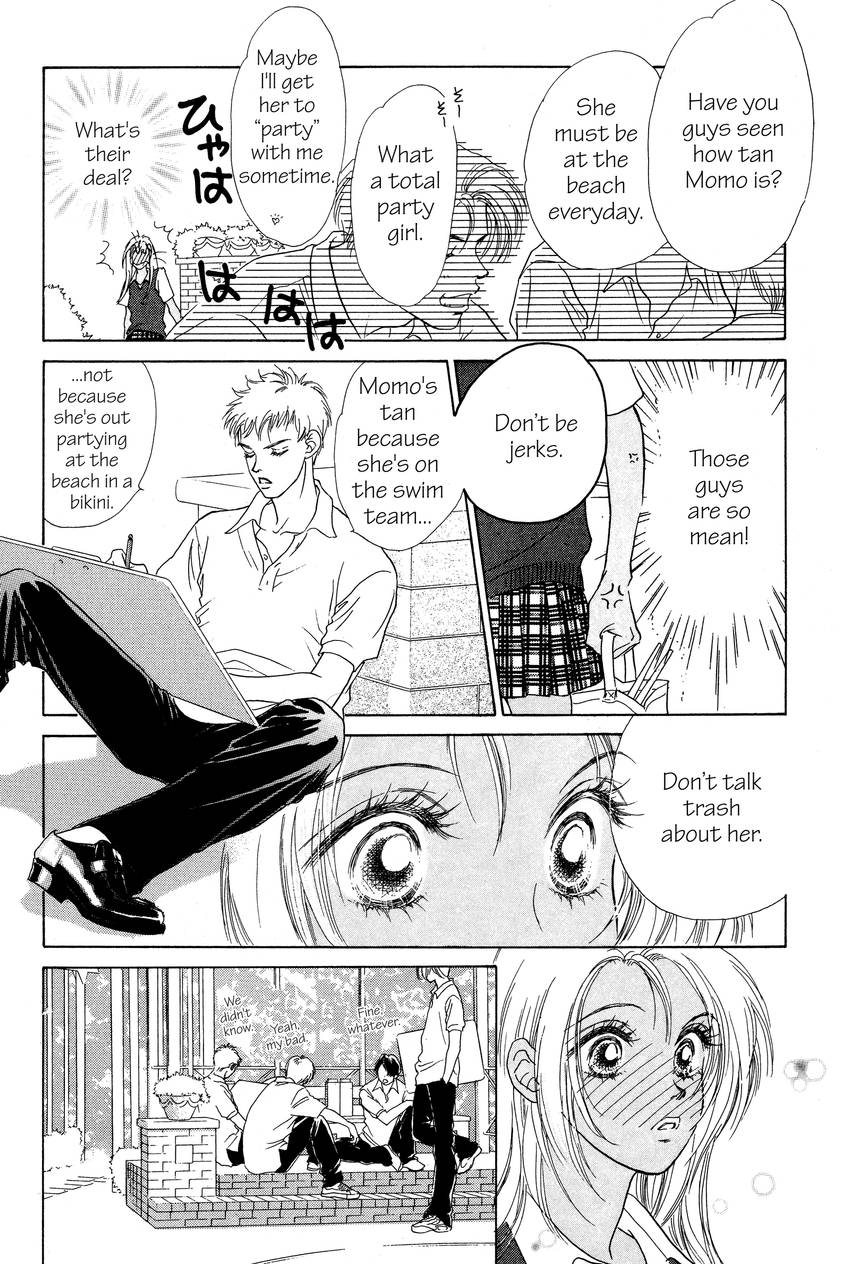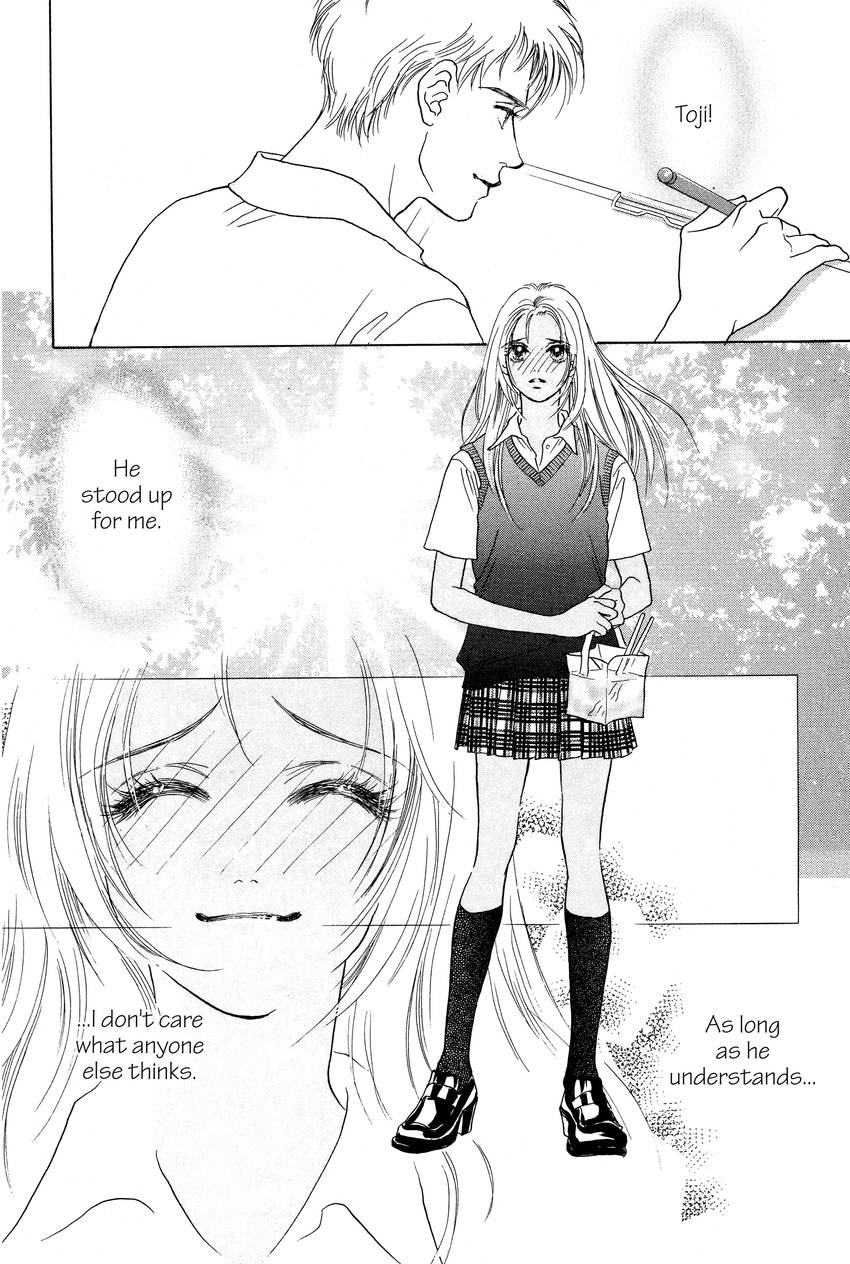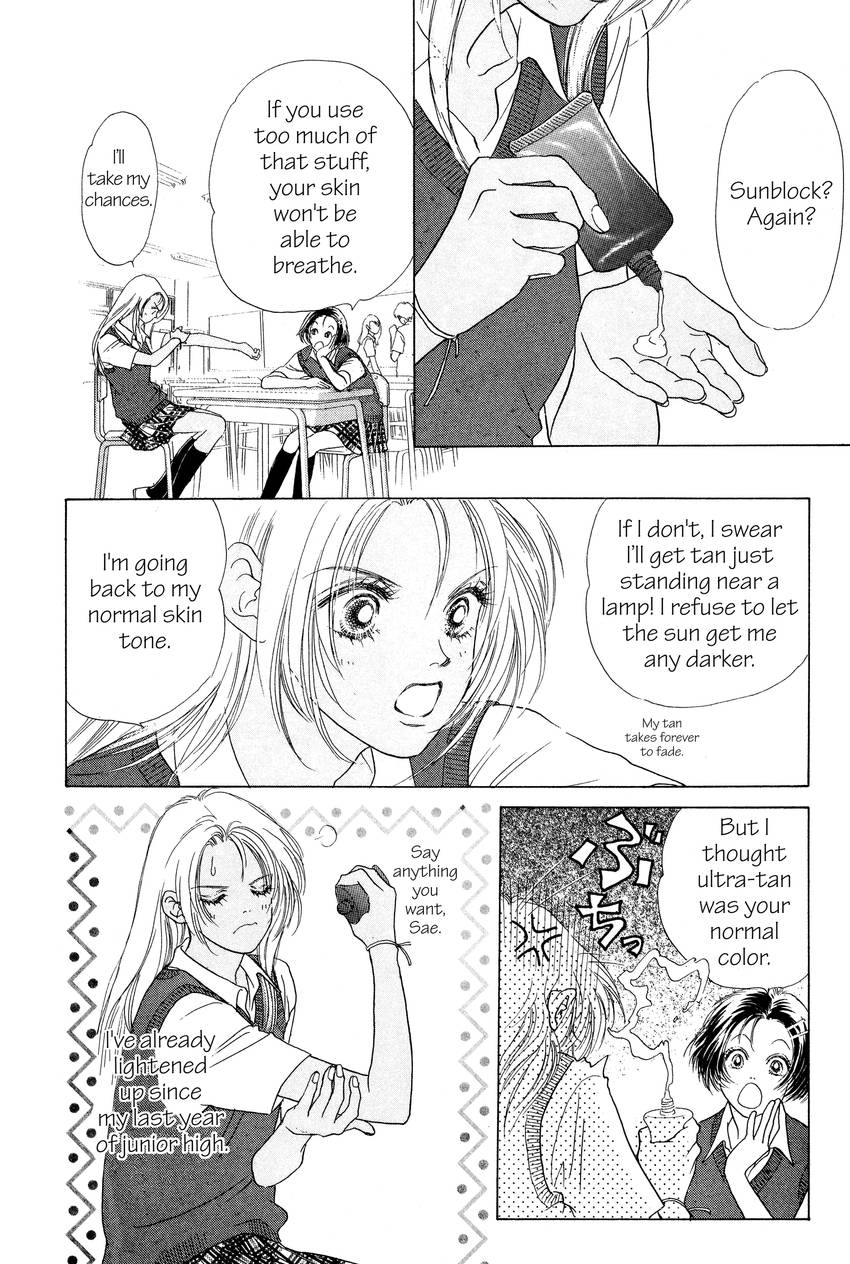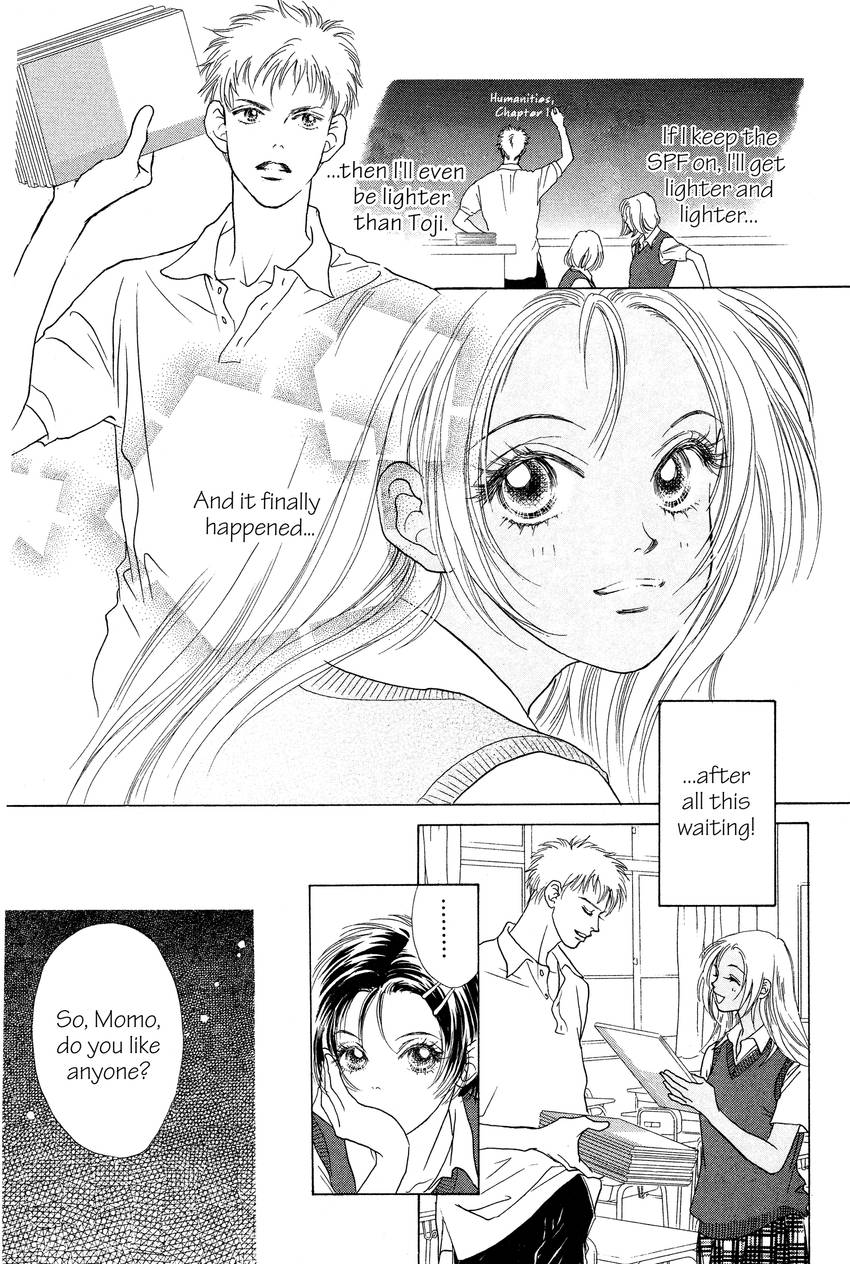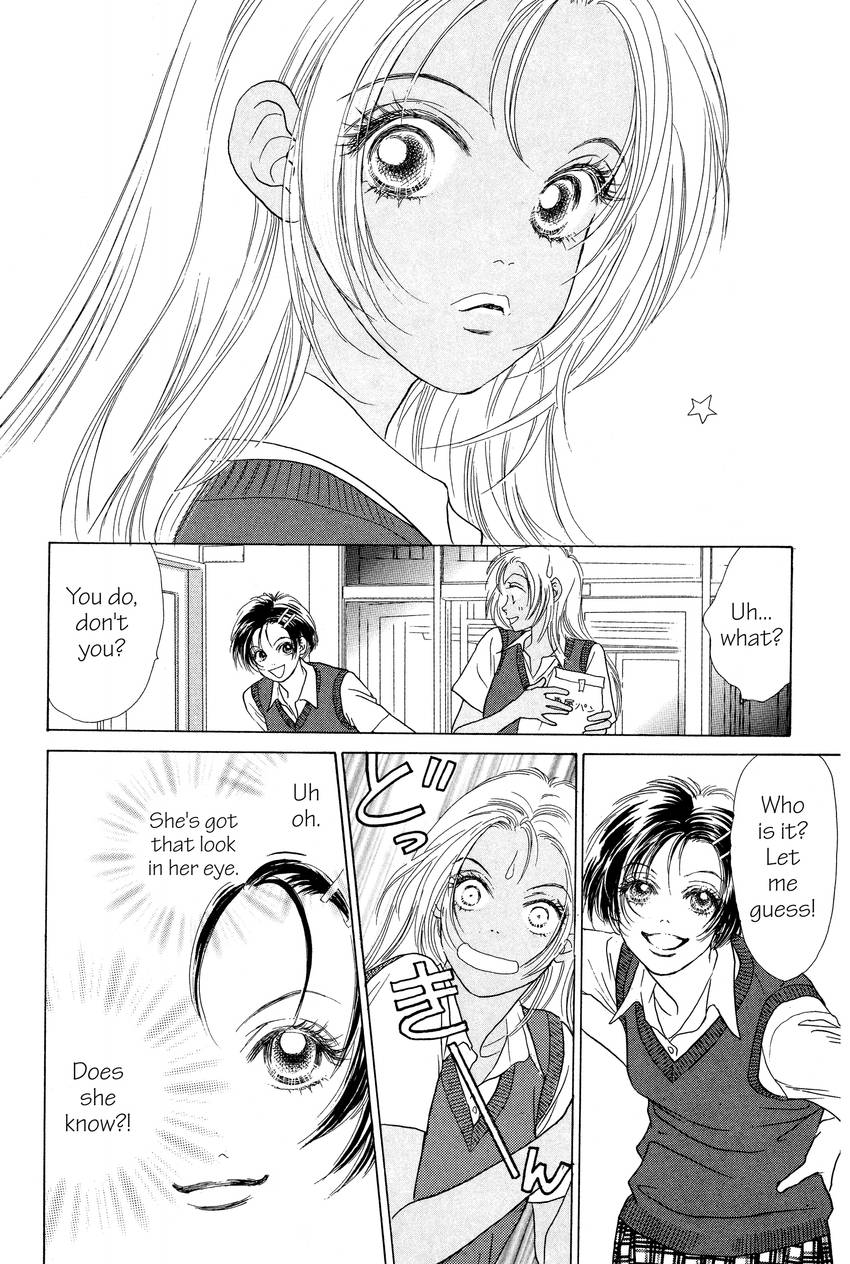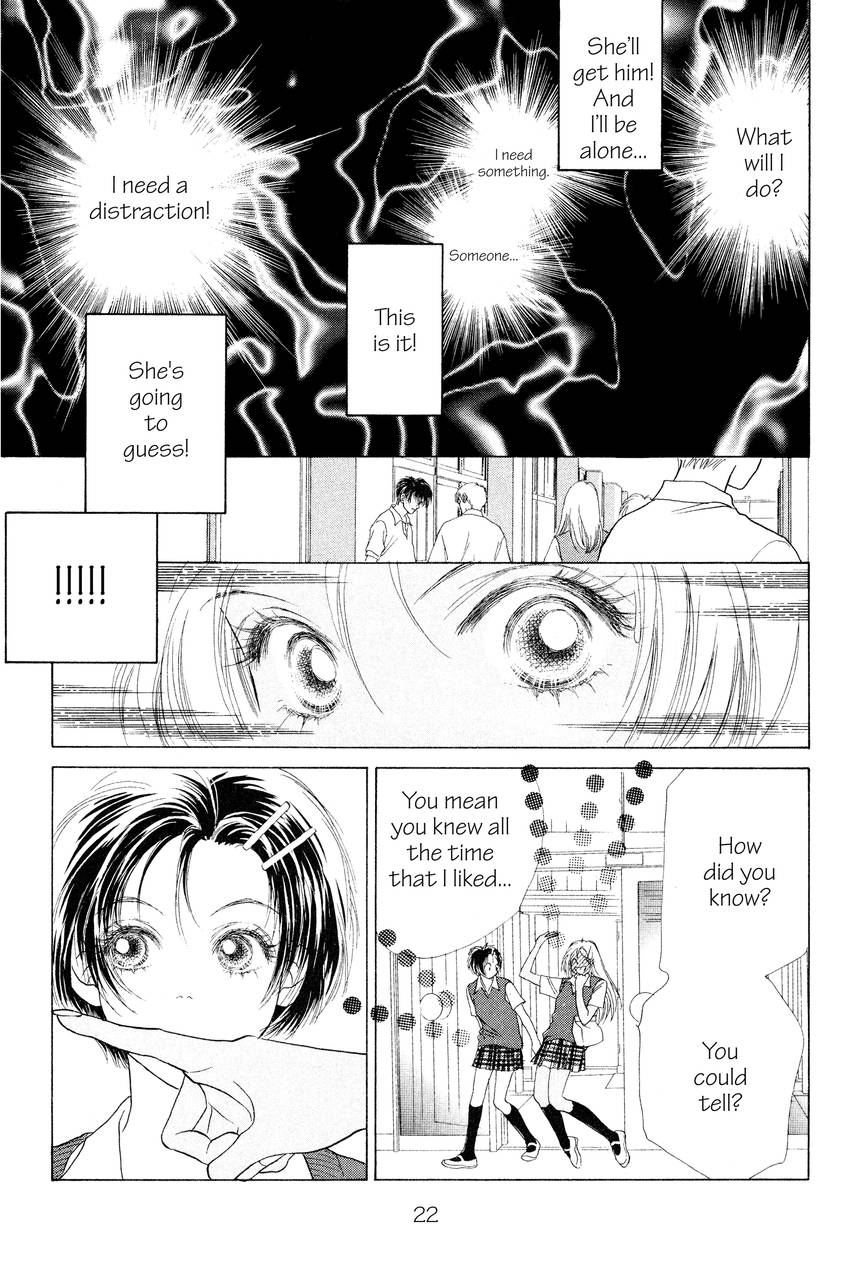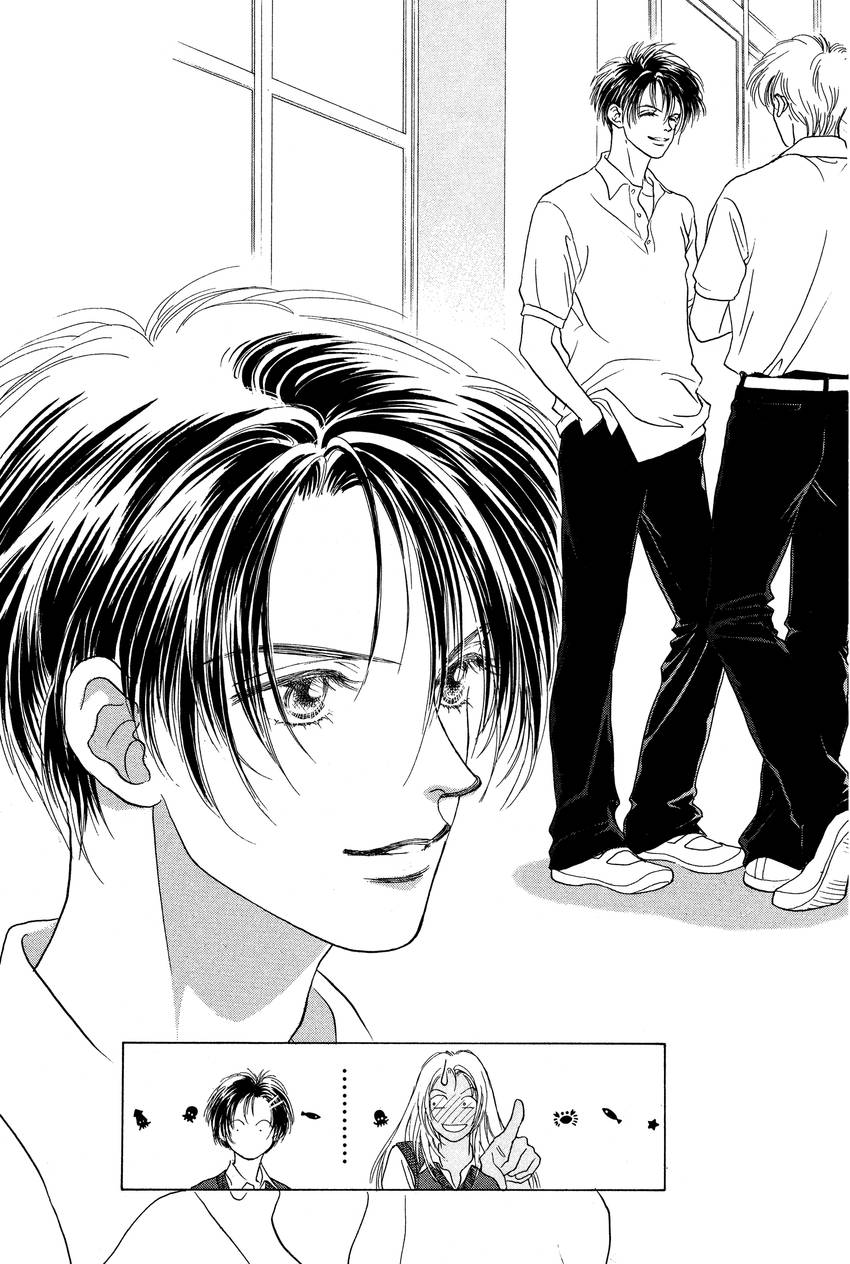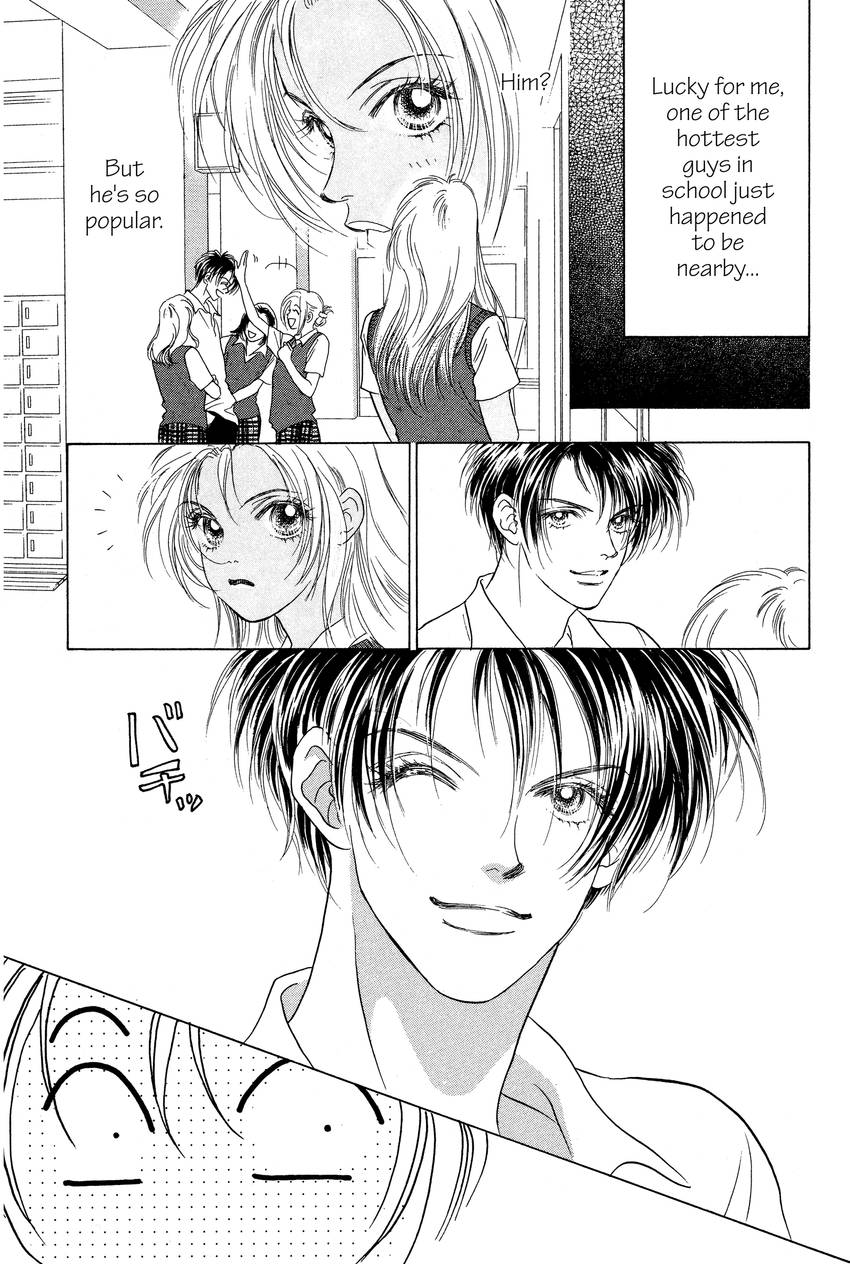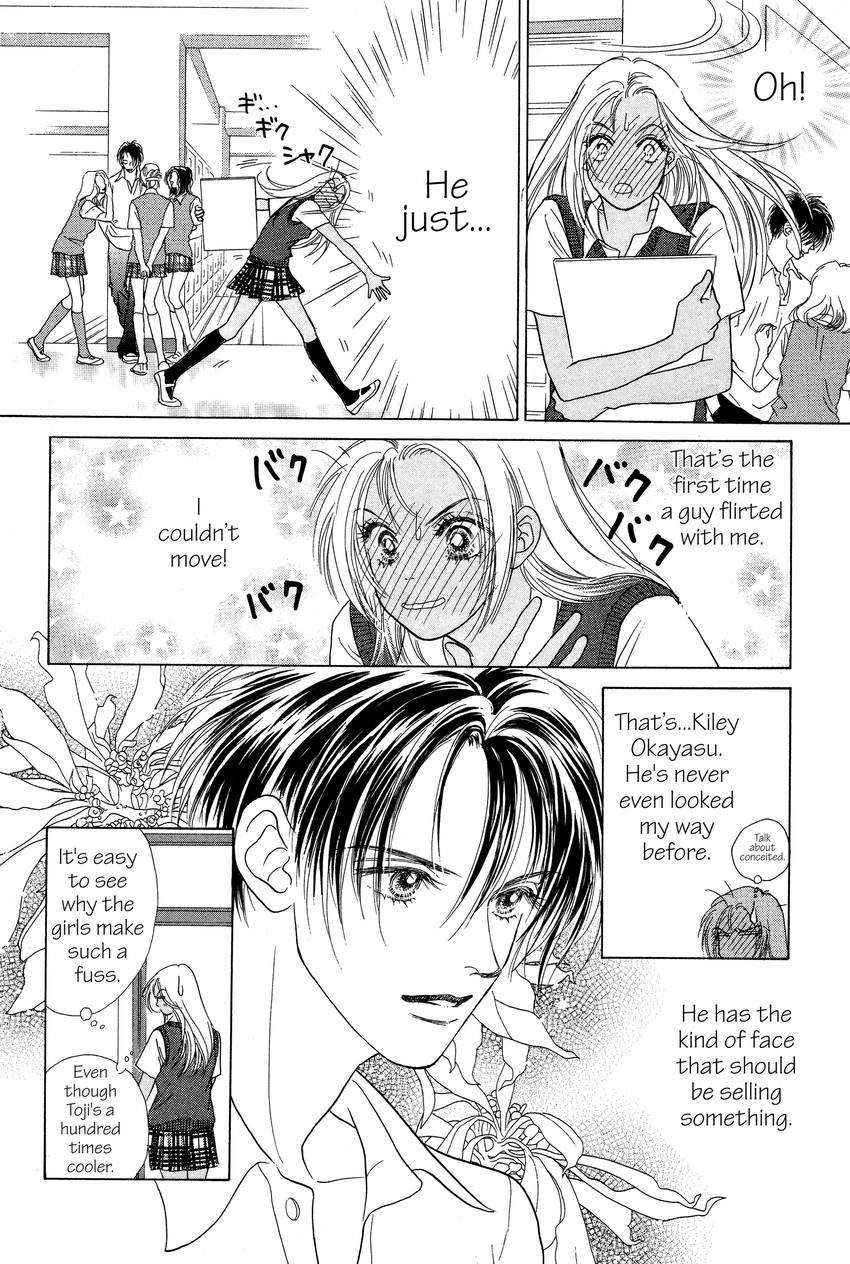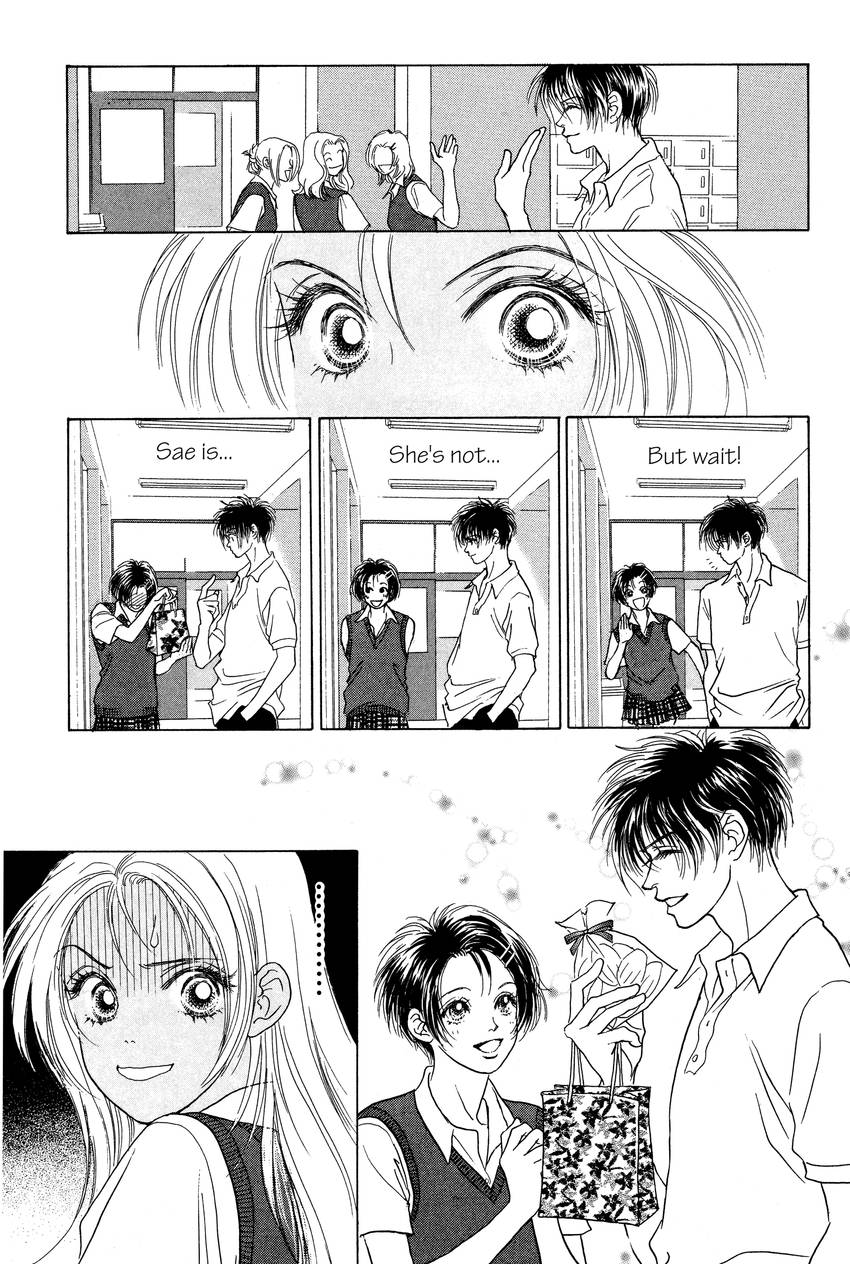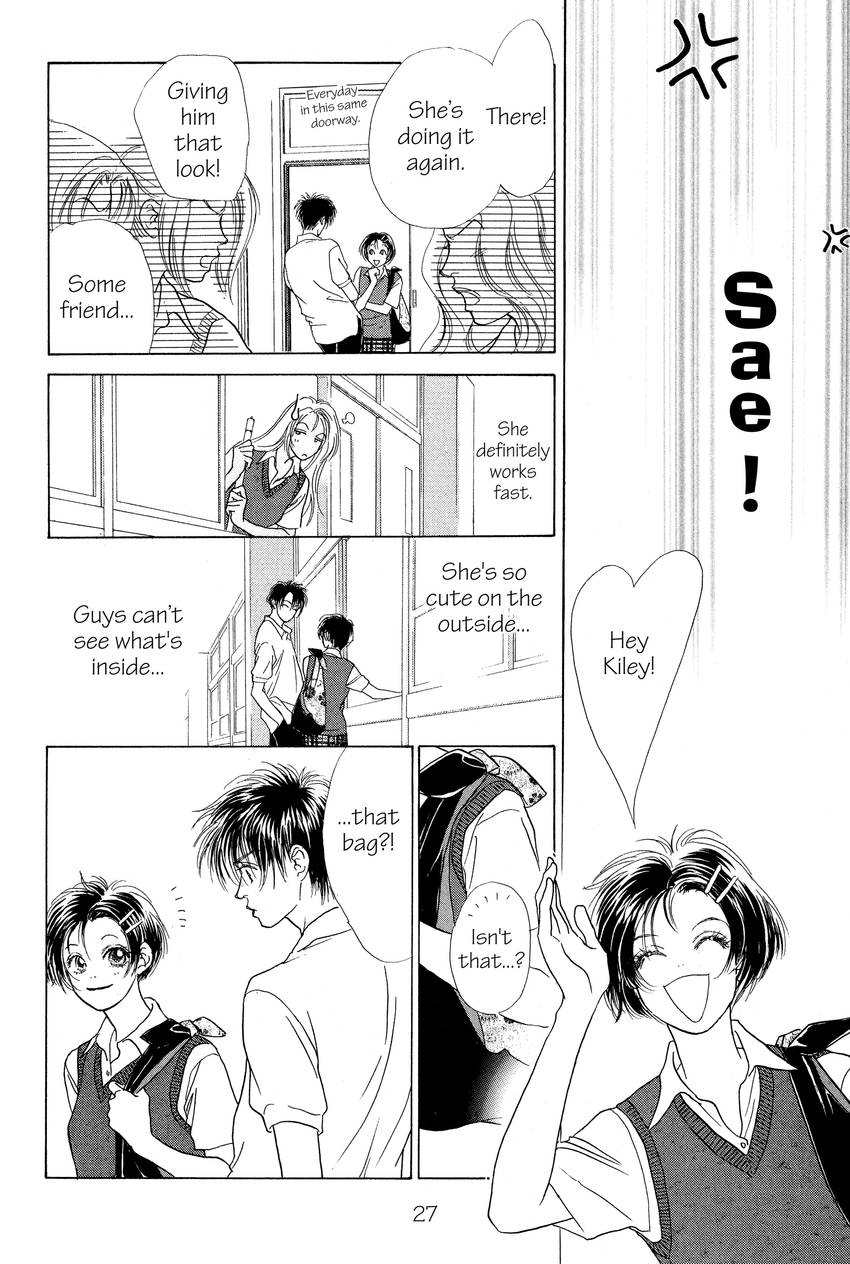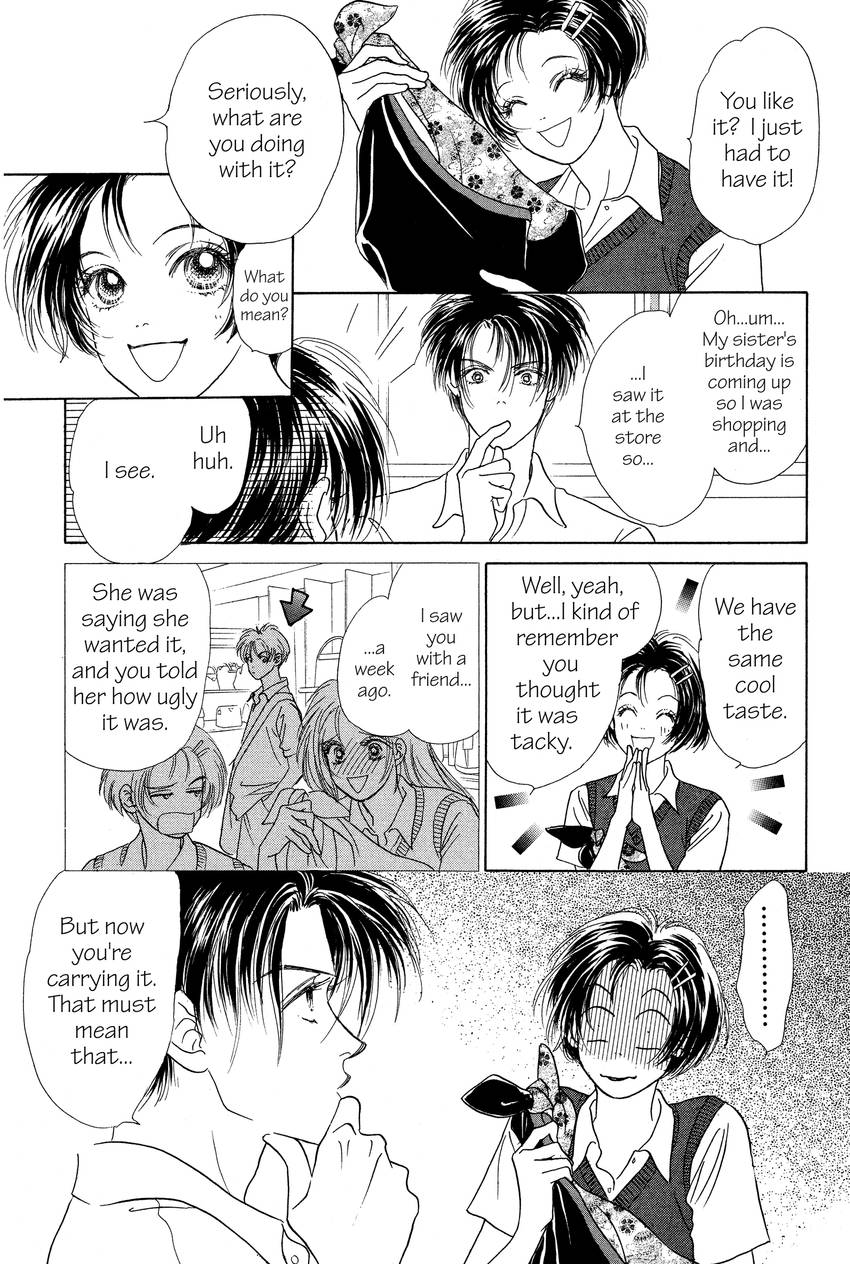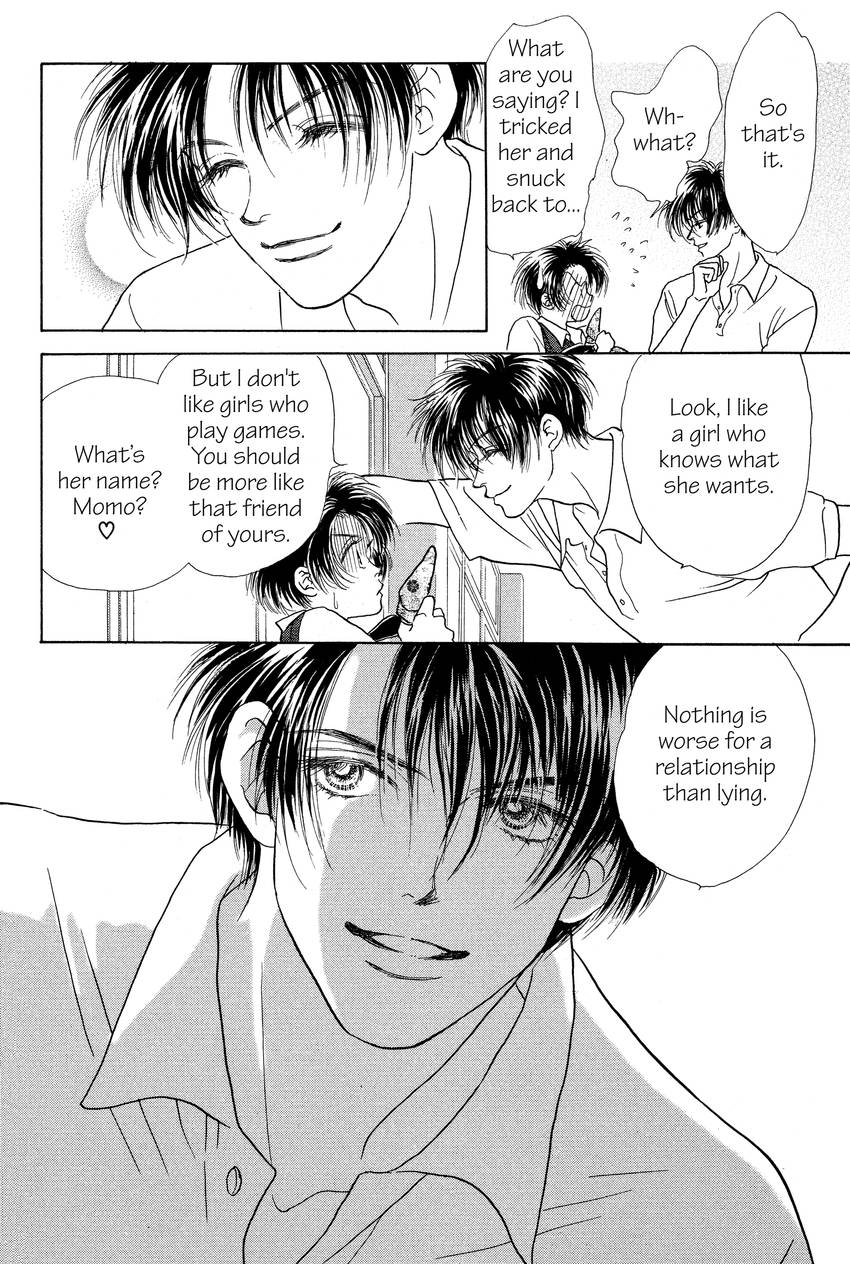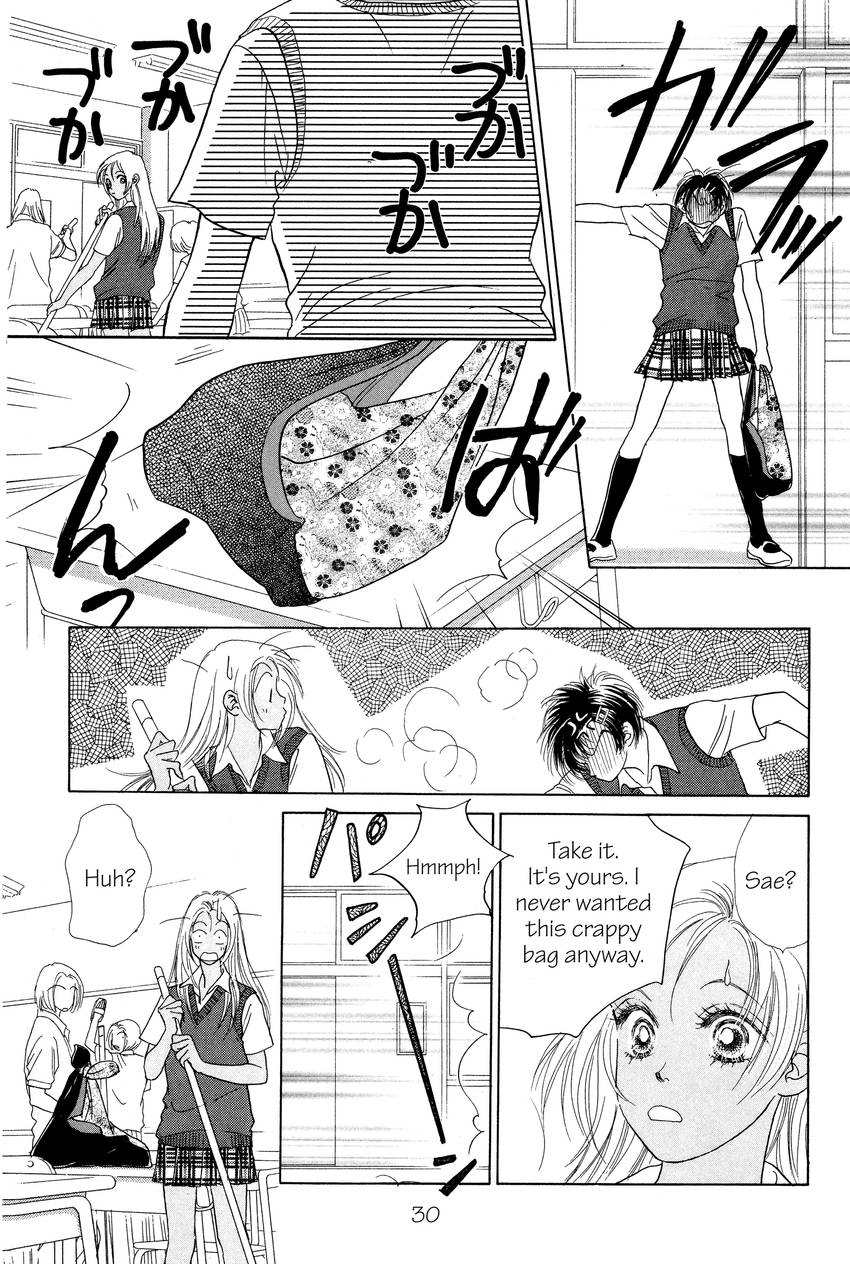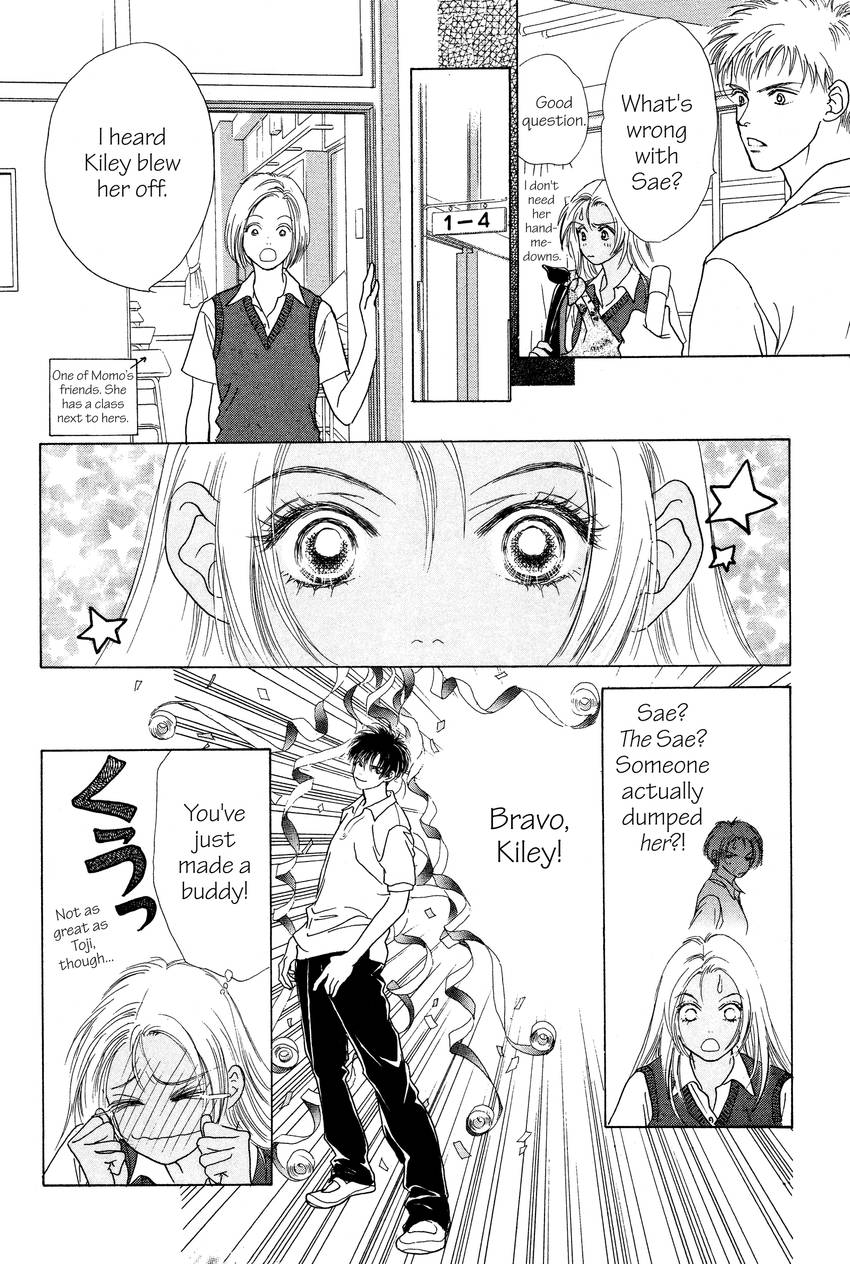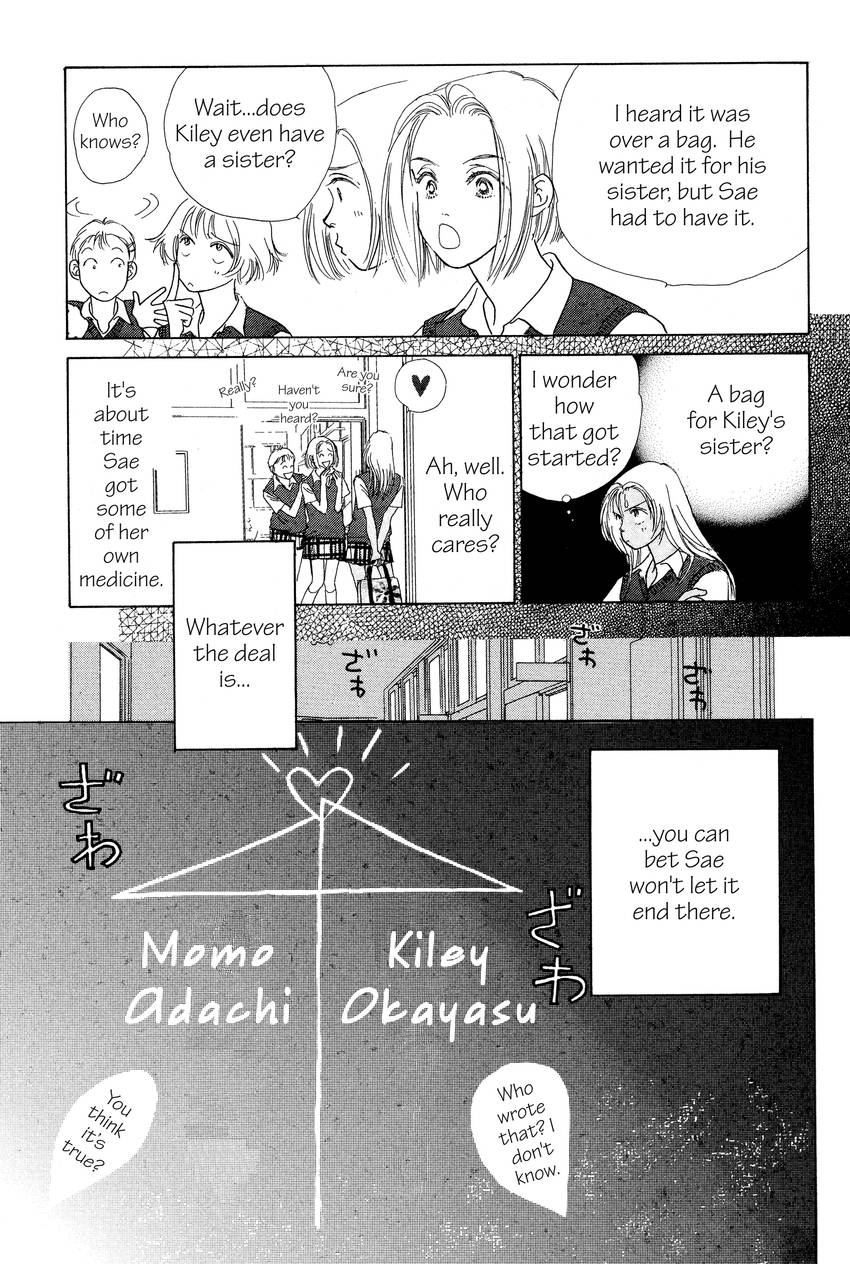 Start reading for Free
Join INKR users worldwide and enjoy our full catalog with thousands of free chapters and new series updated daily.
Read Now
SPECIAL OFFER FOR YOU
Download INKR Comics now to claim free coins and 30 days of INKR Extra subscription.
30-day of INKR extra
$5 value
Claim now
Scan QR code to claim now