Mikami Sensei's Way of Love
Comedy, Romance, School Life
Stats
Summary
• Natsume is troubled when her doting childhood friend, Mikami, is now a cool teacher at her school
• Mikami sees Natsume as more than his younger childhood friend, and he is not afraid to express it
• A hilarious student-teacher relationship between a reluctant Natsume and the persistent Mikami!
Credits
Artworks
Other Facts
Age Rating
Older Teen (16+)
Style Origin
Japanese Comics (Manga)
---
←
Read from Right to Left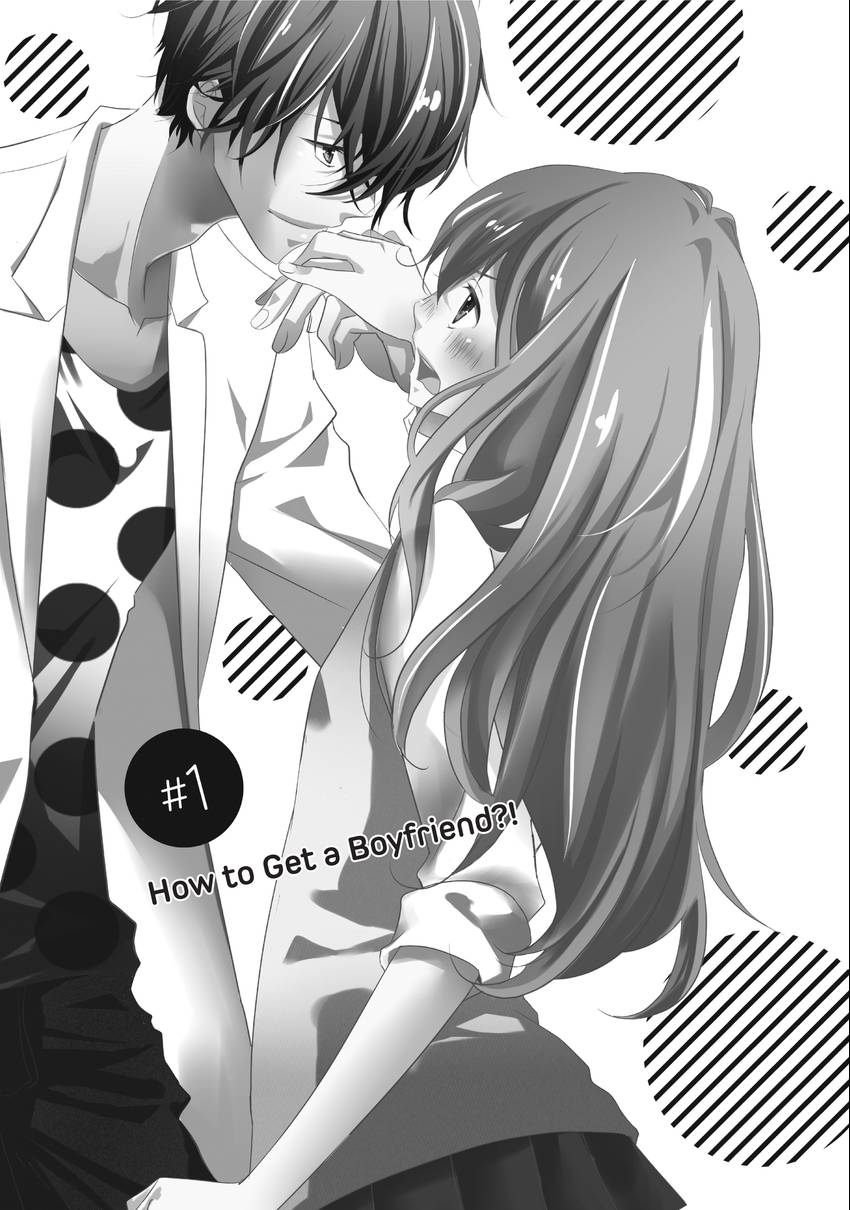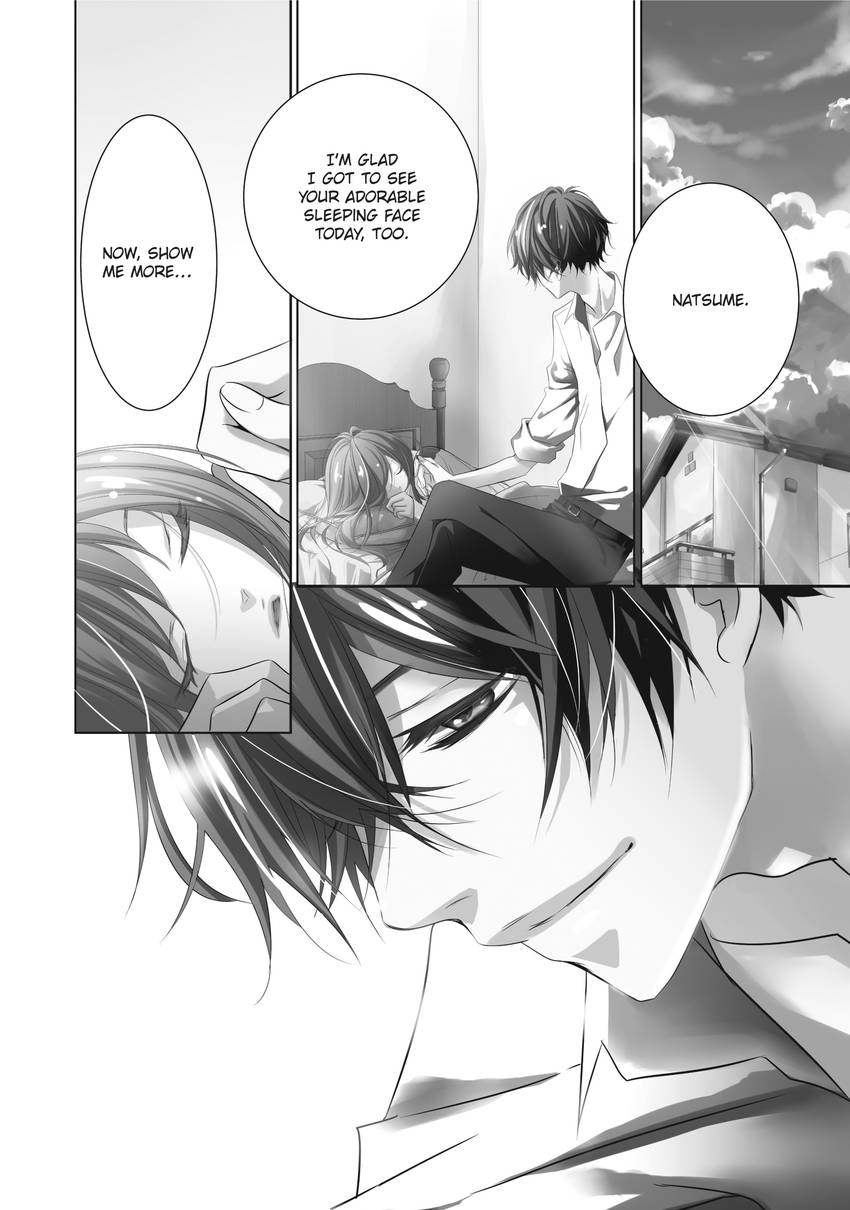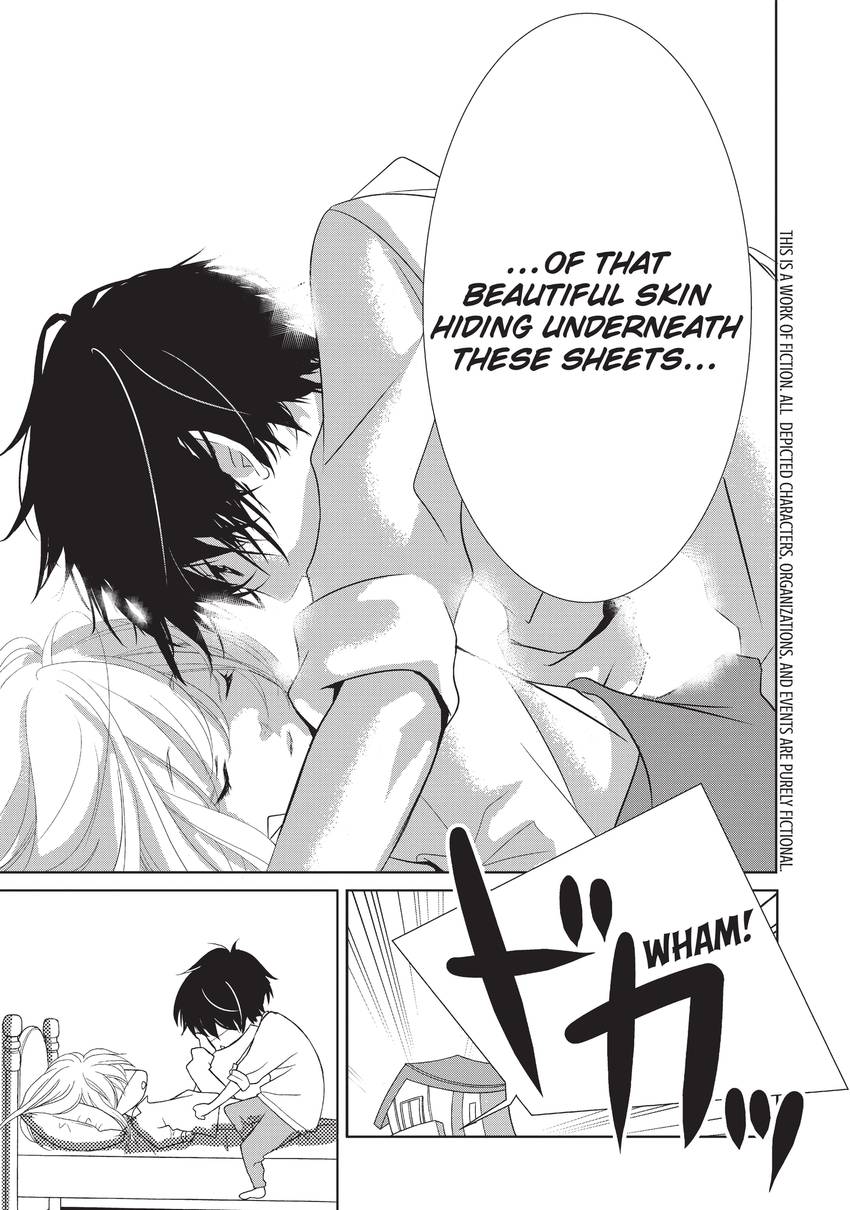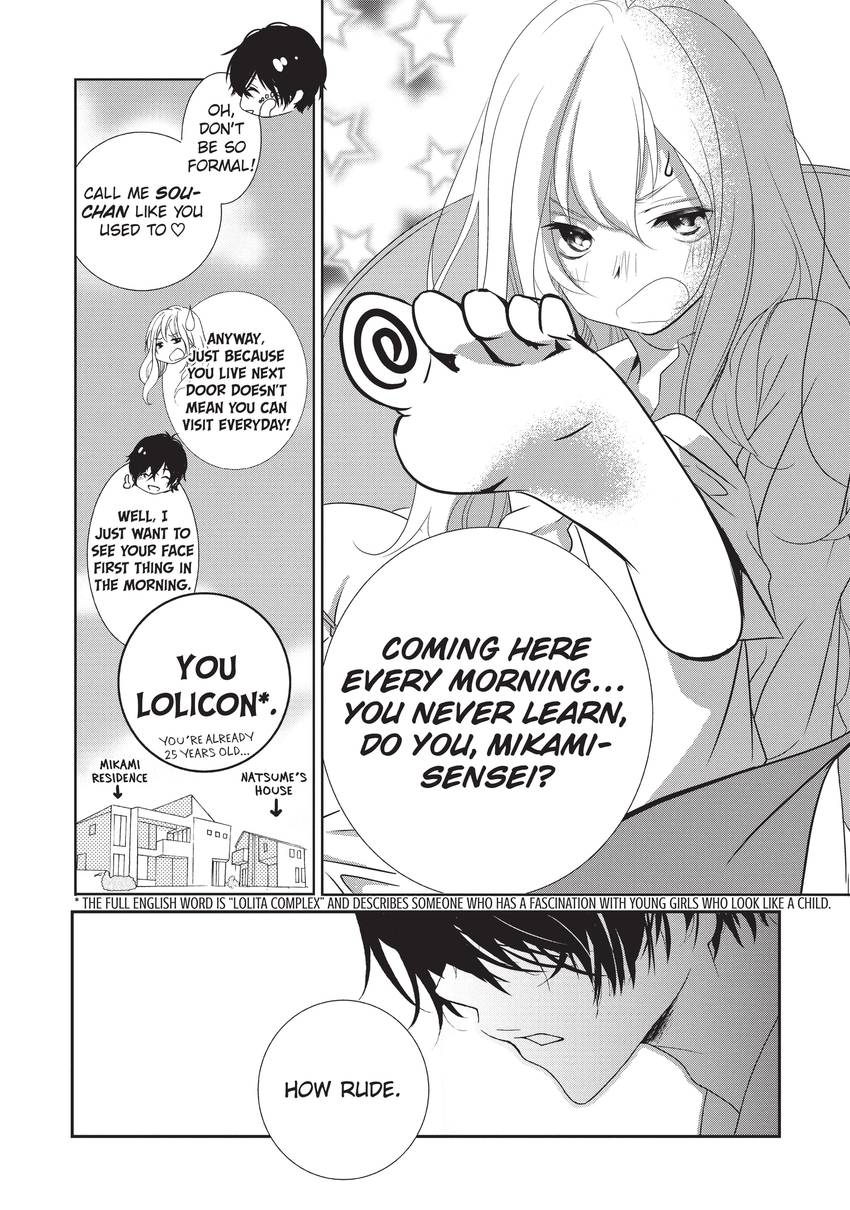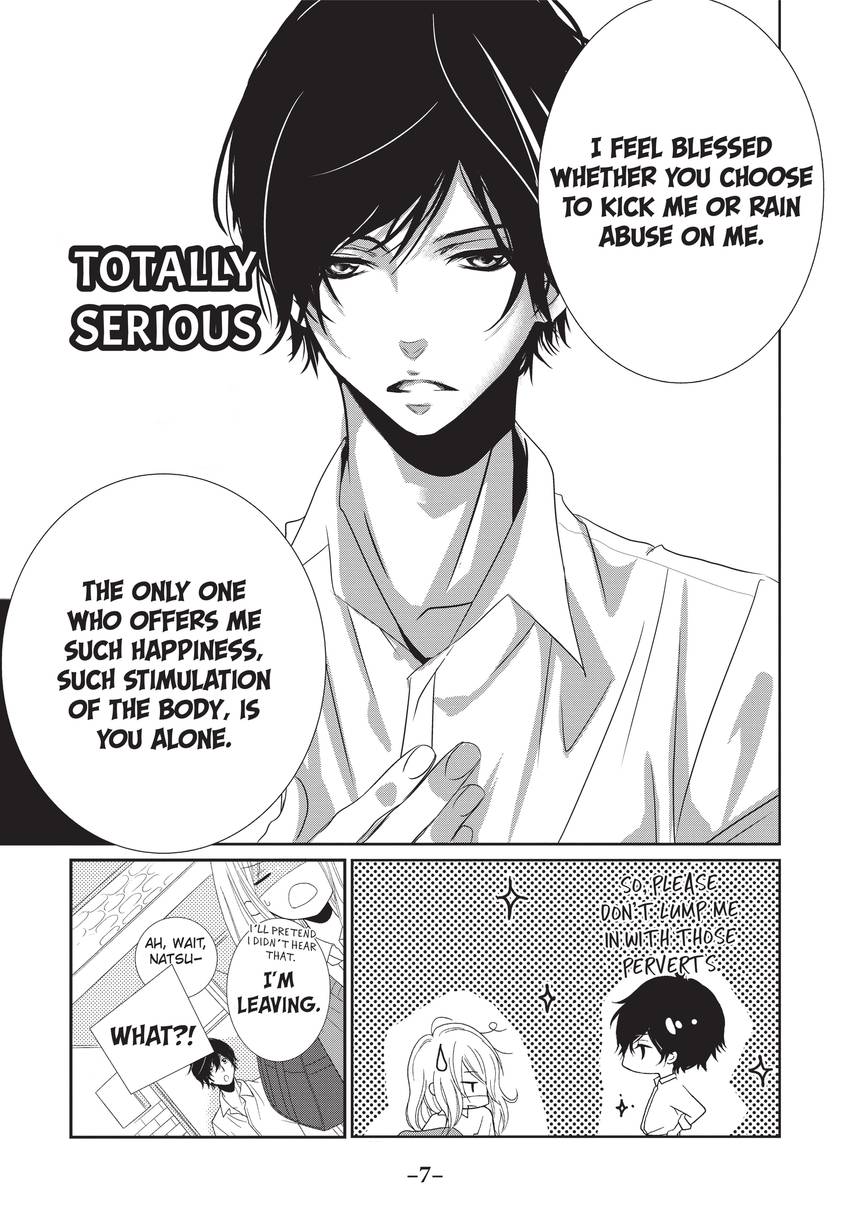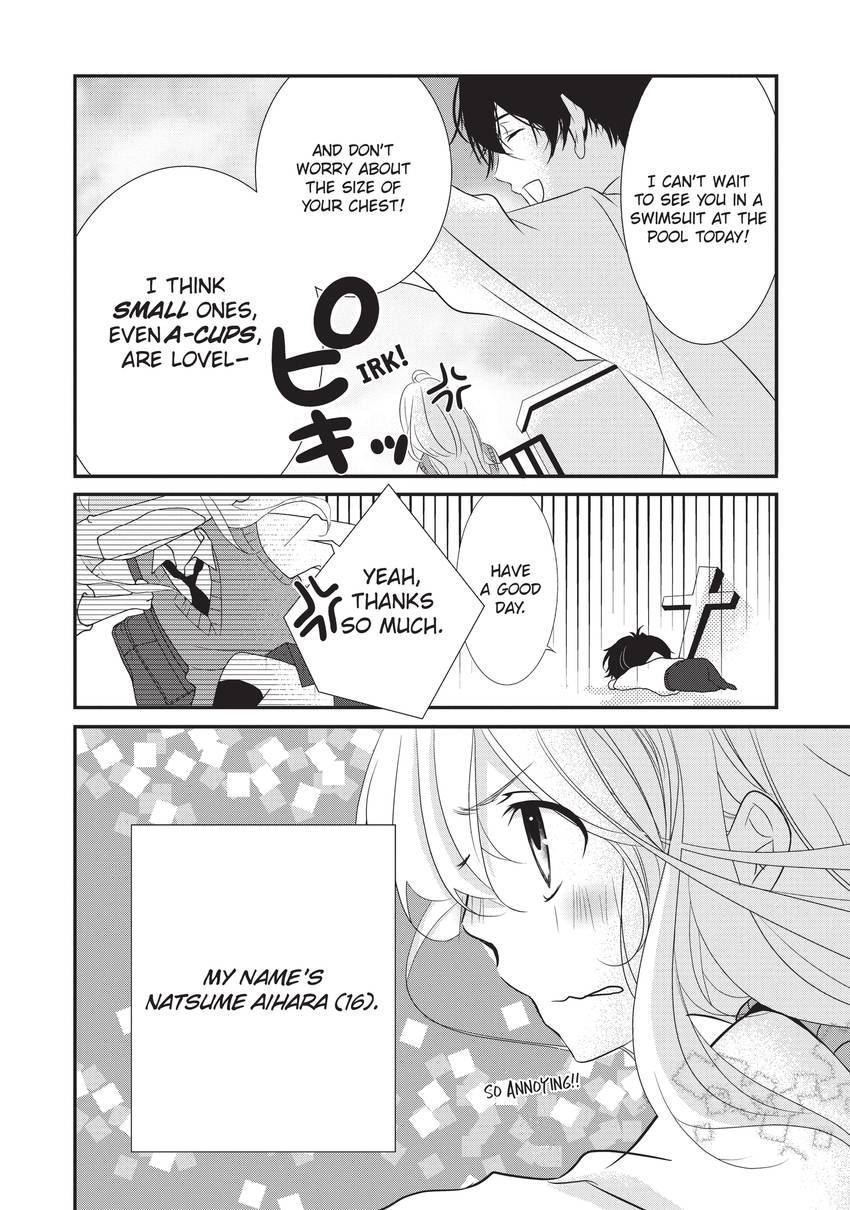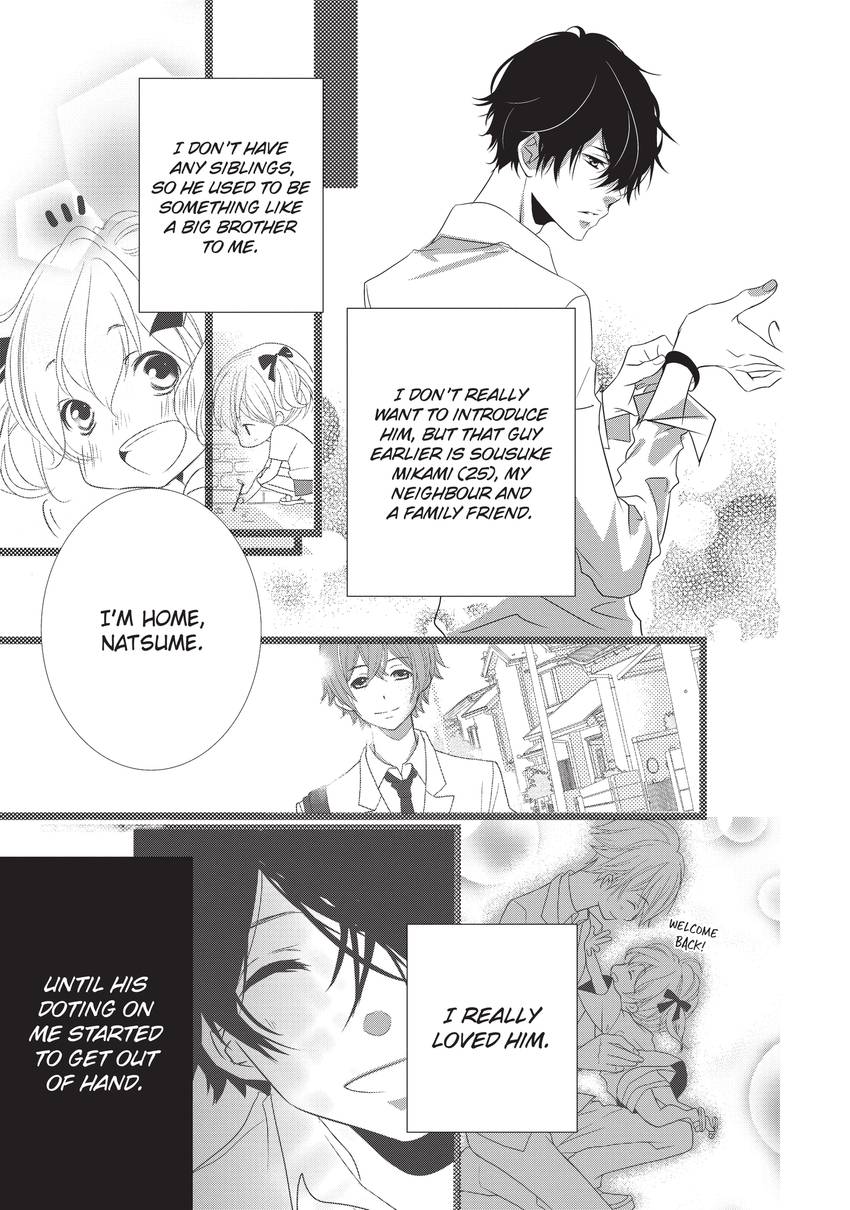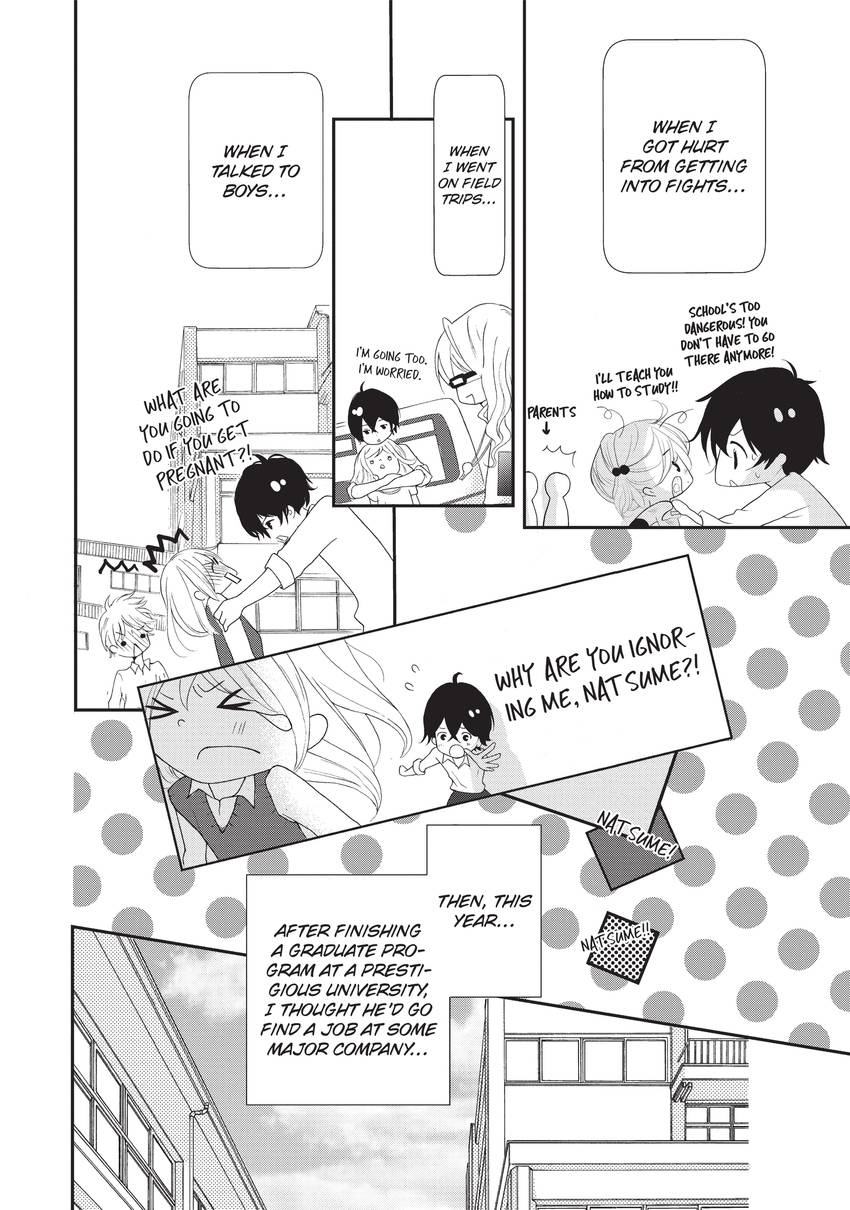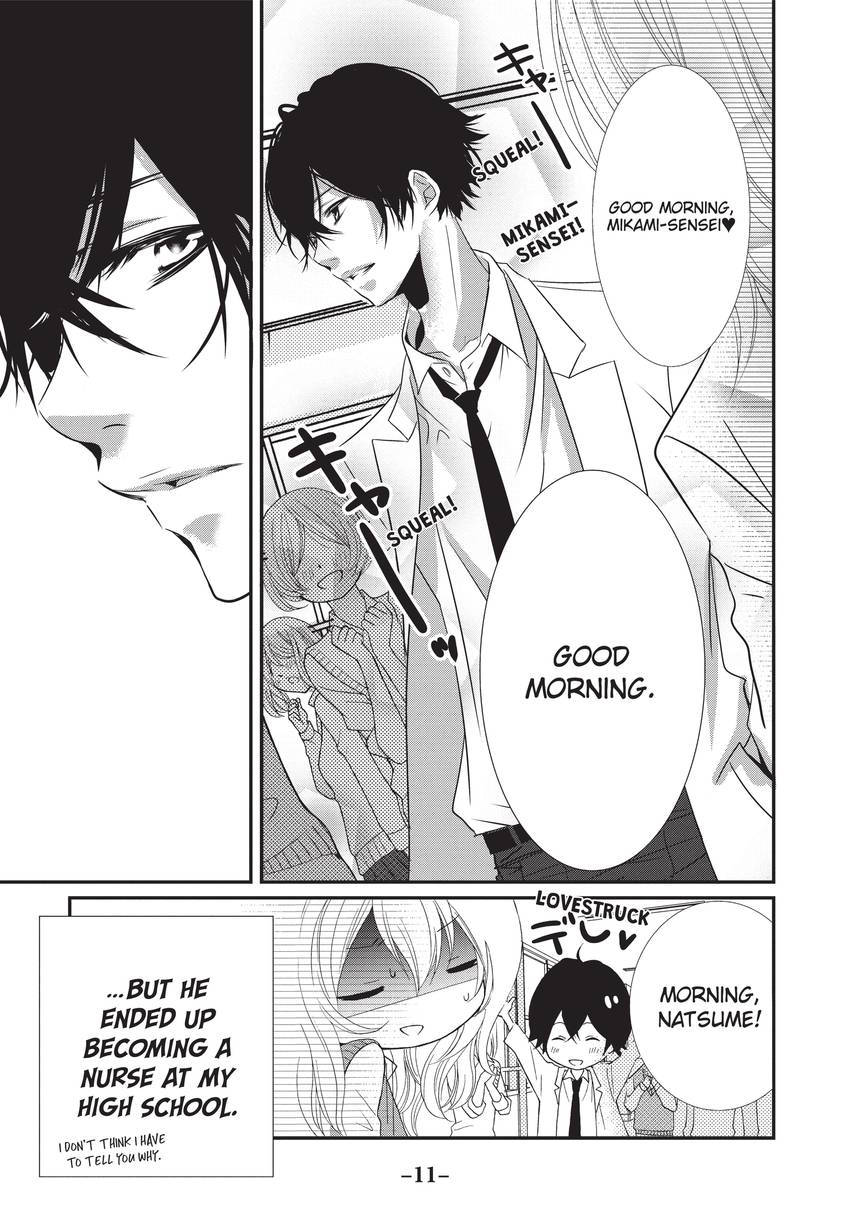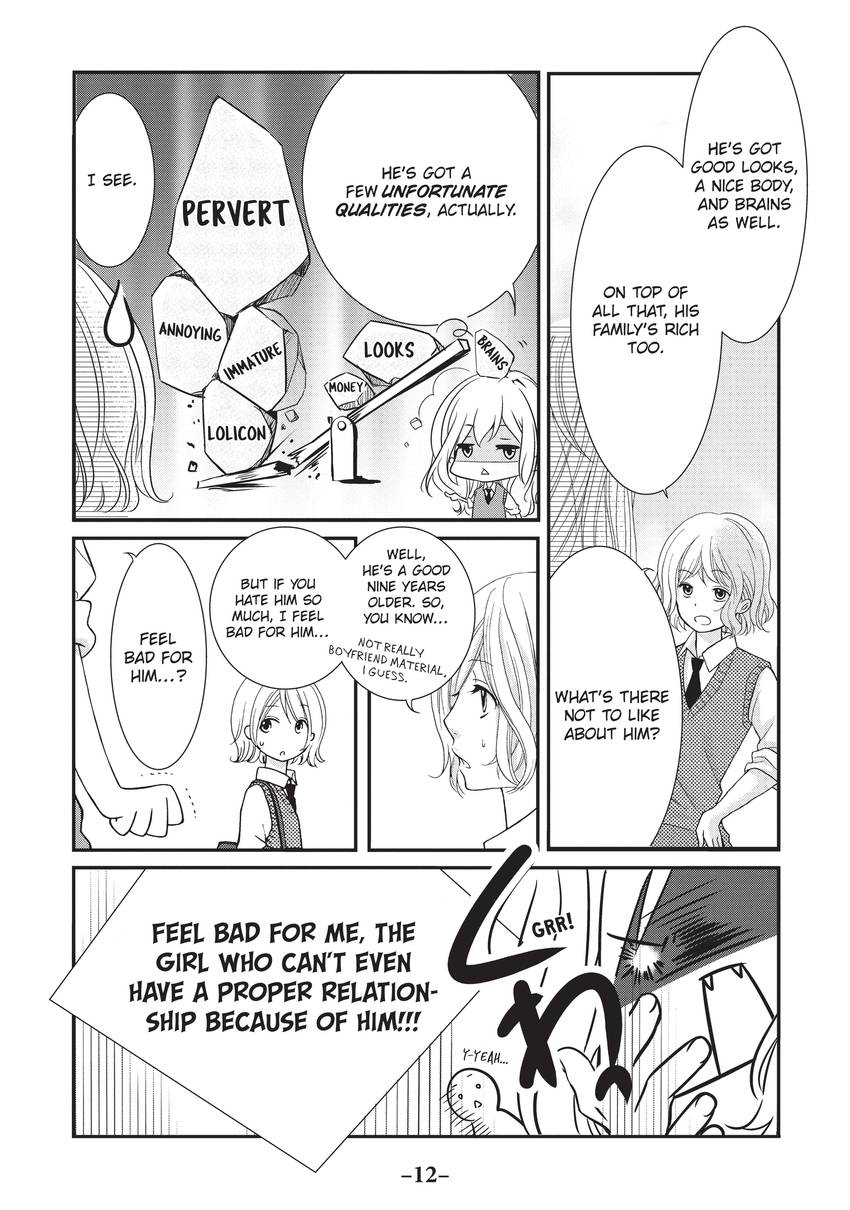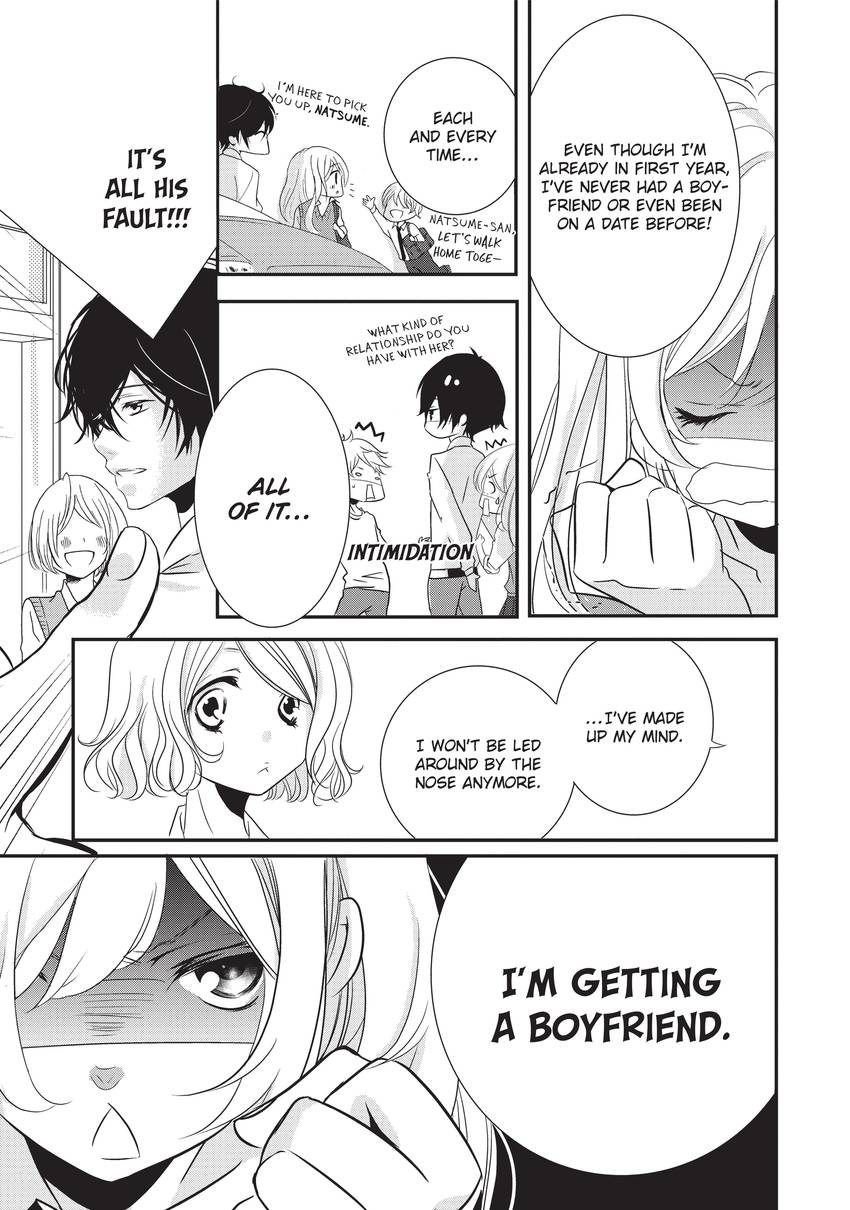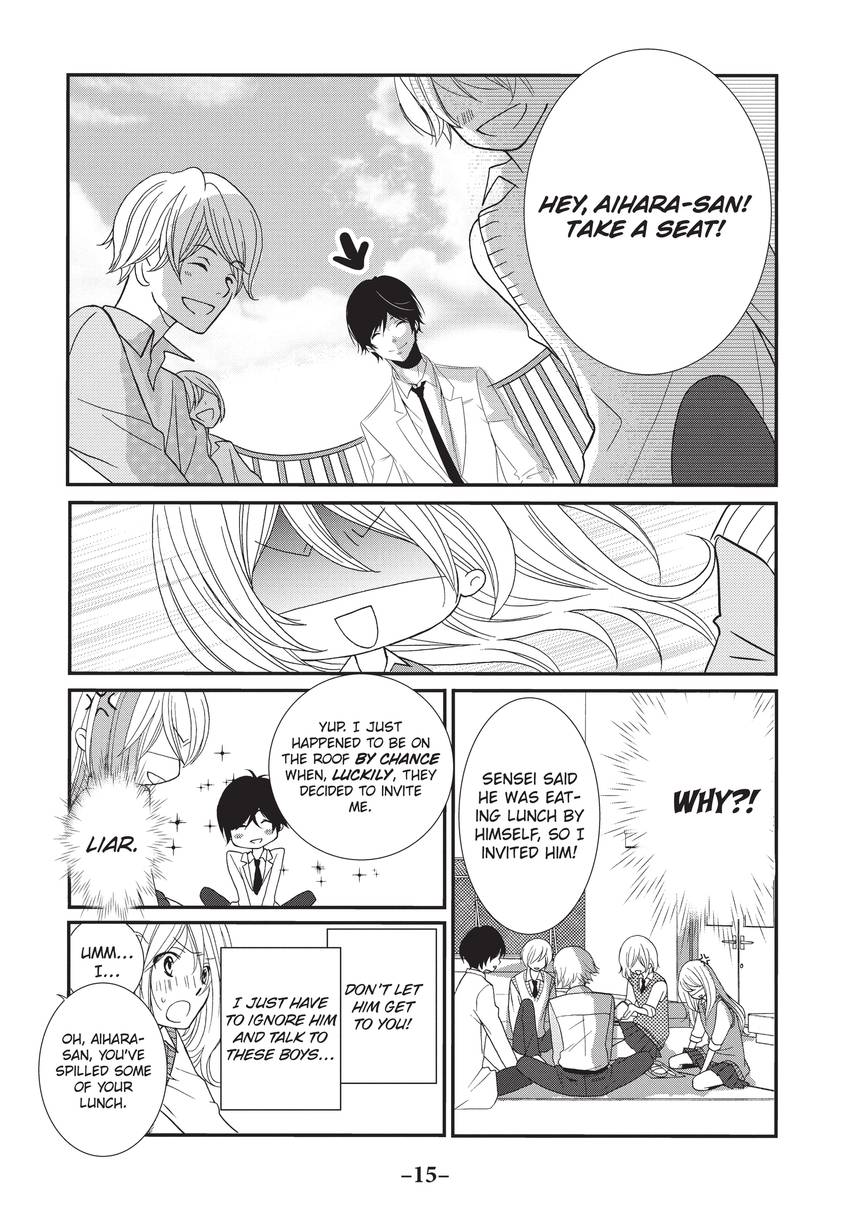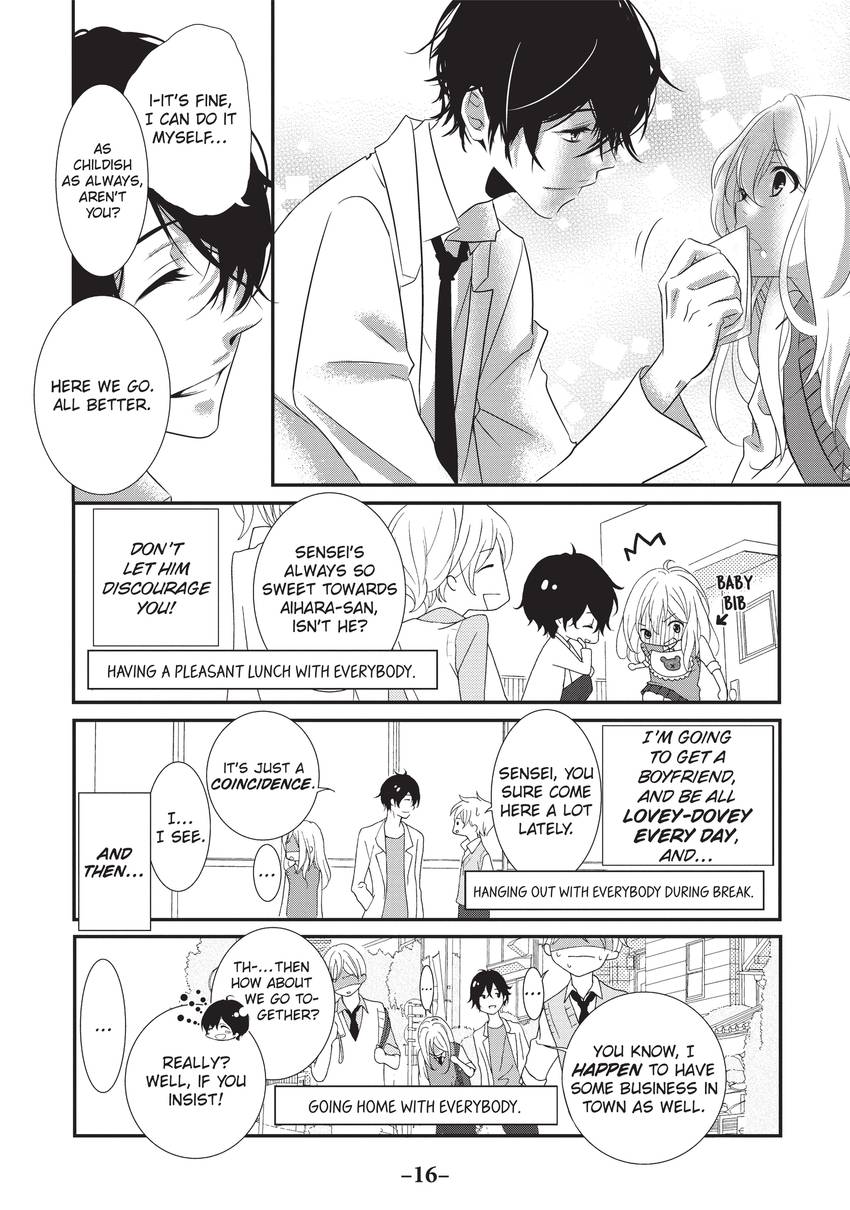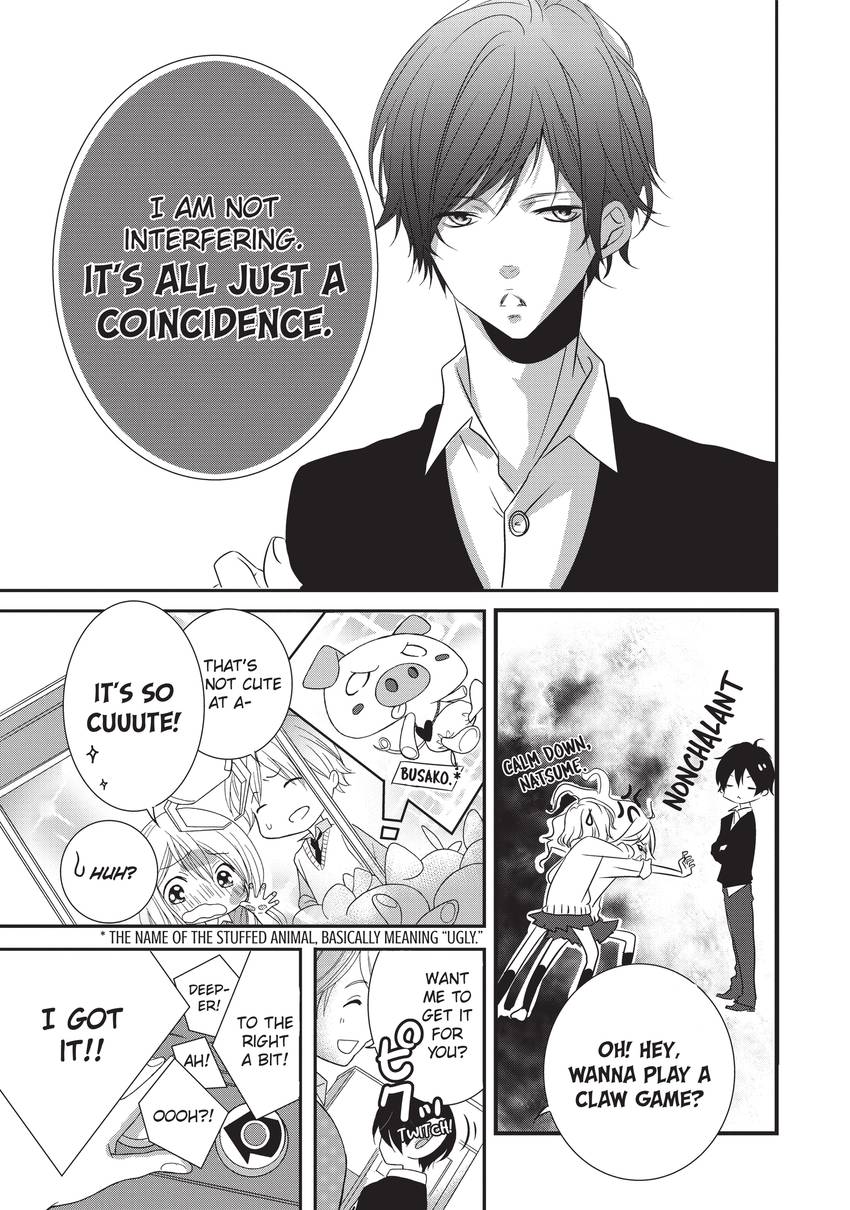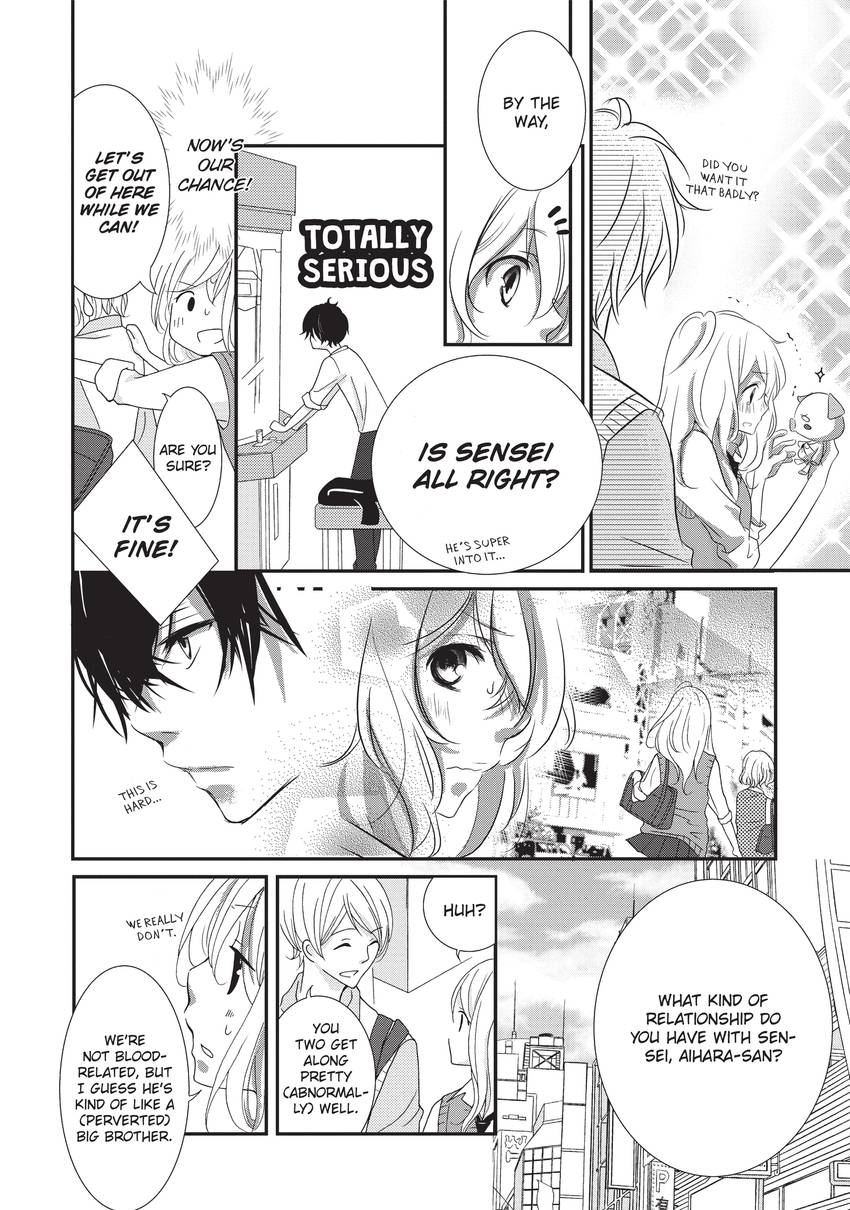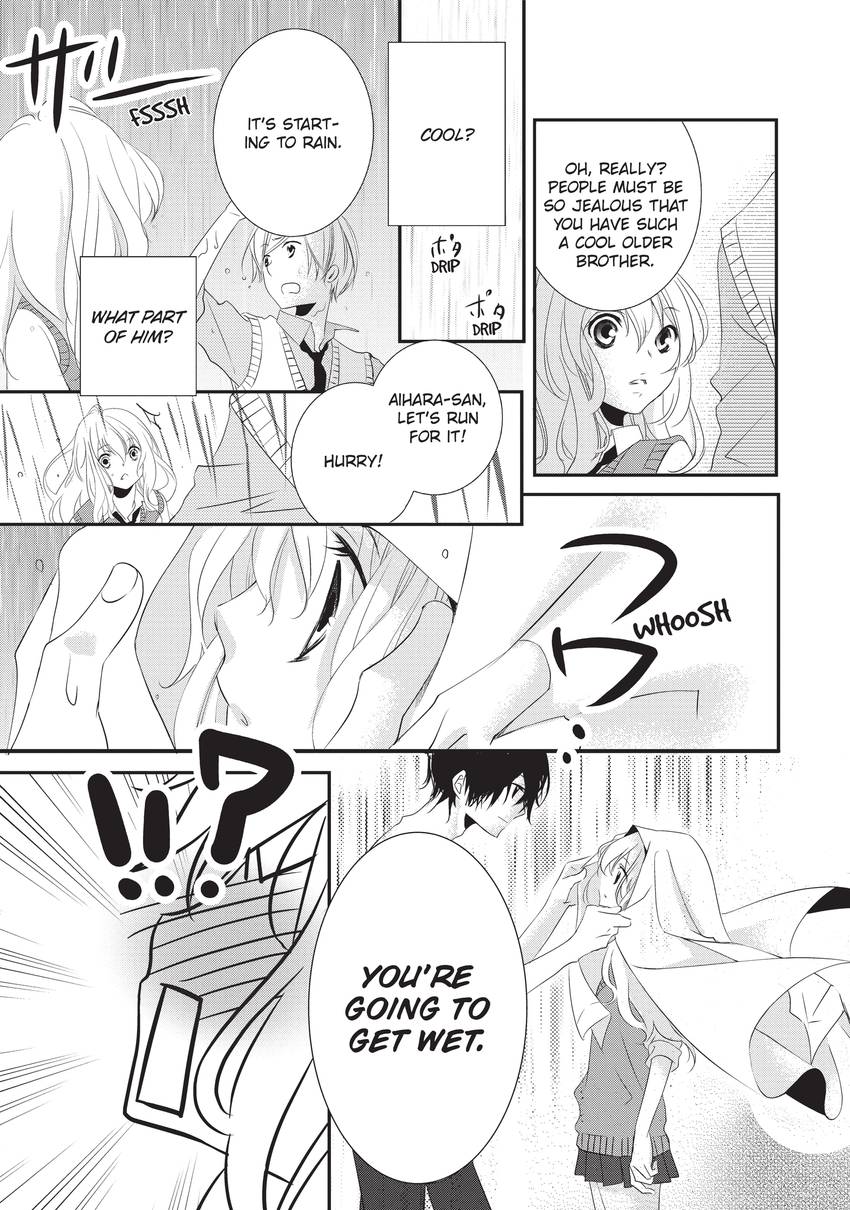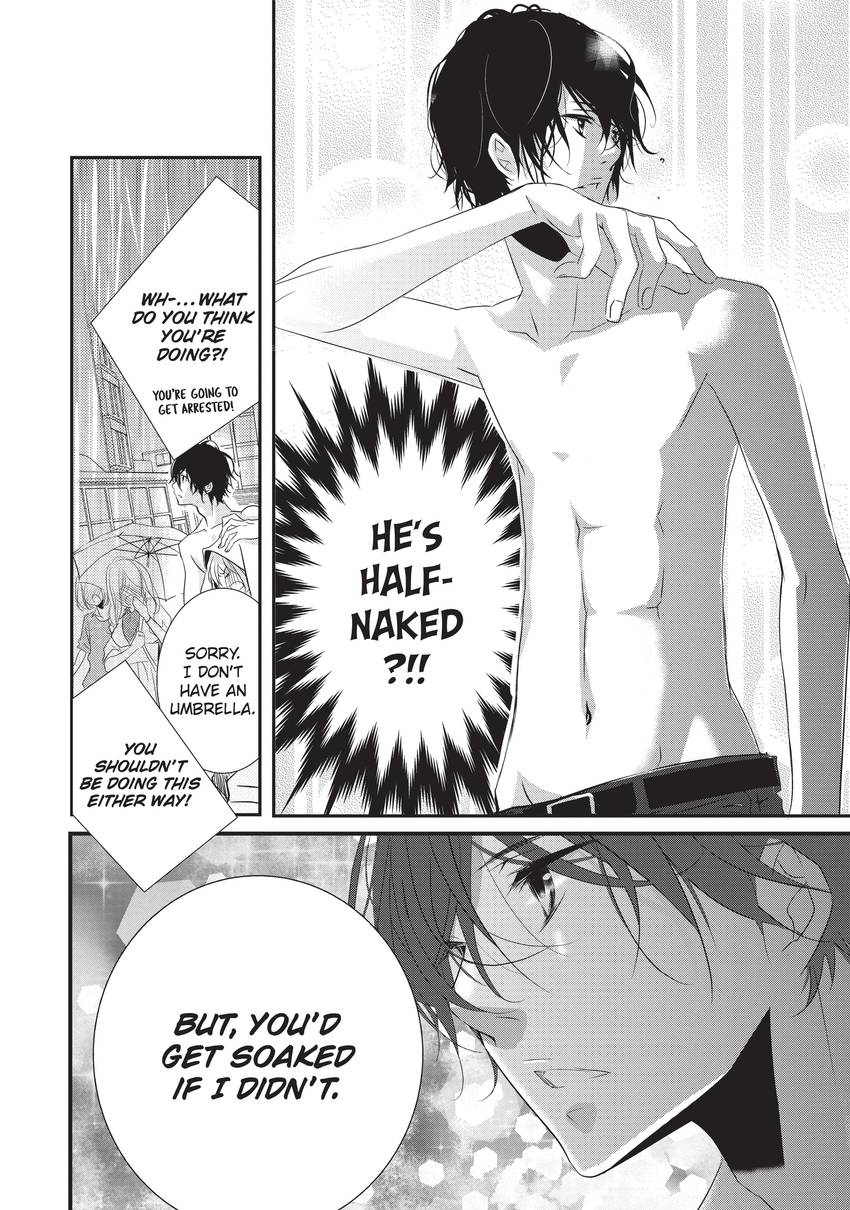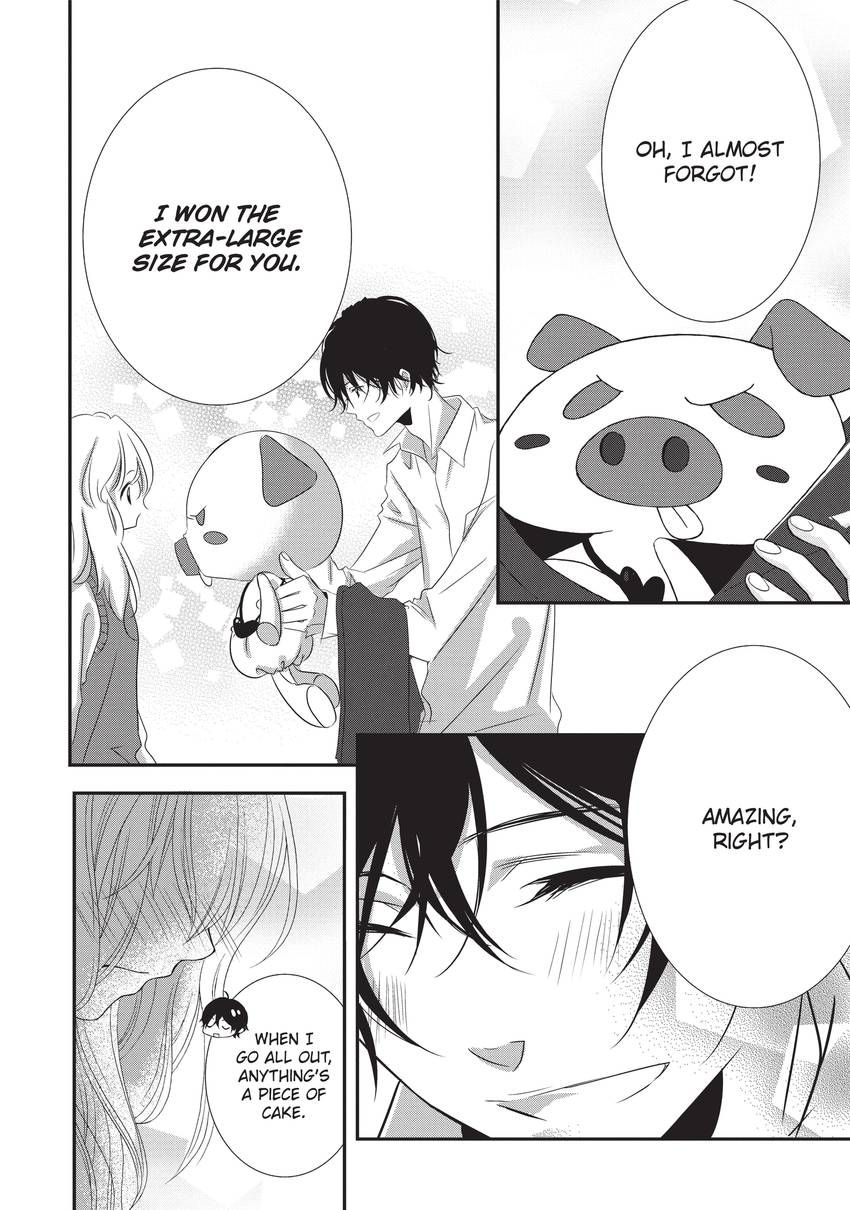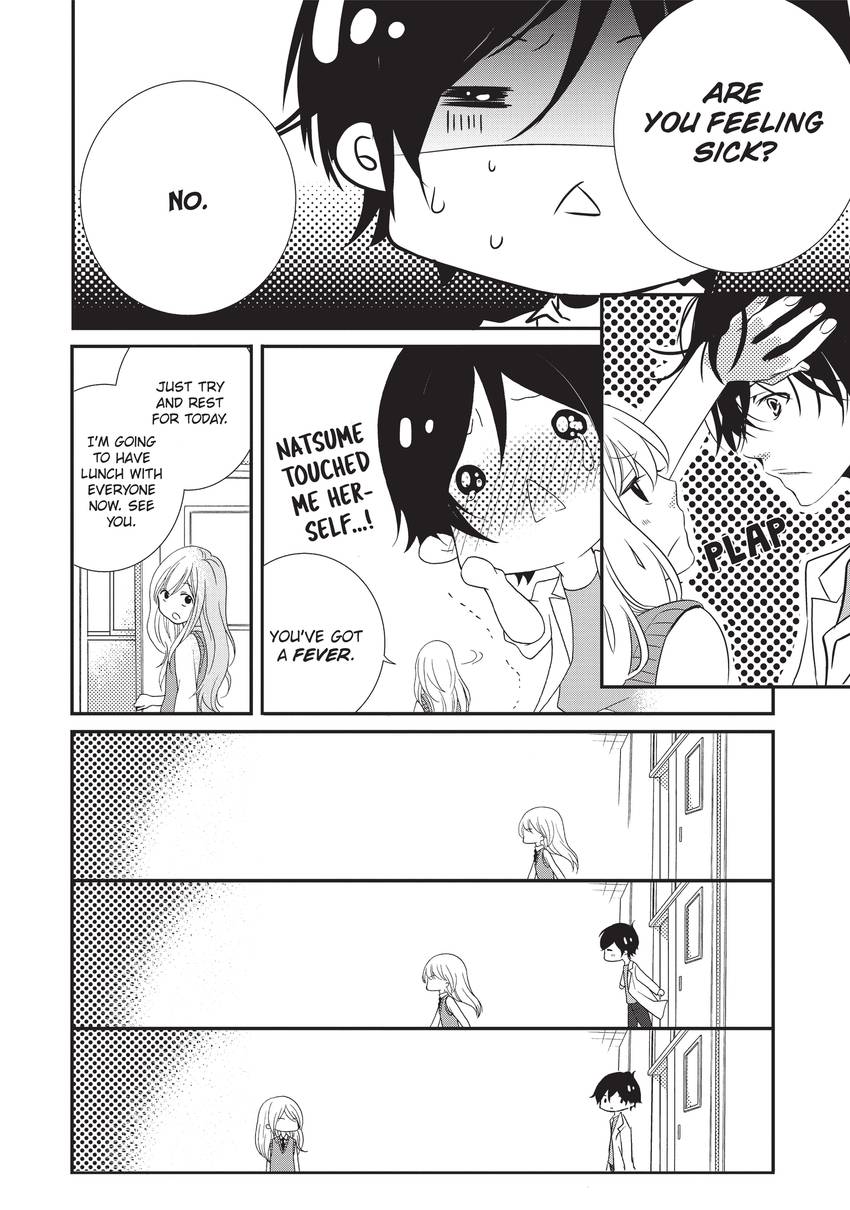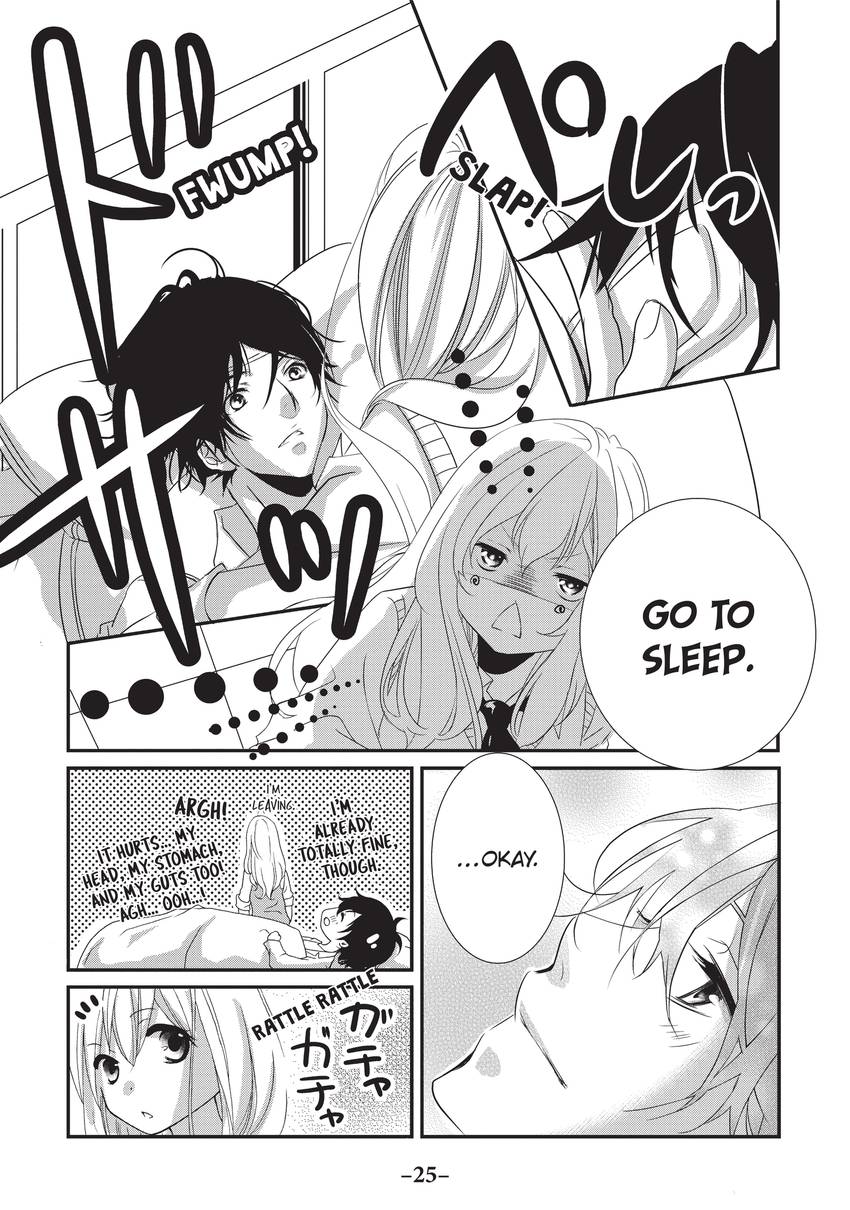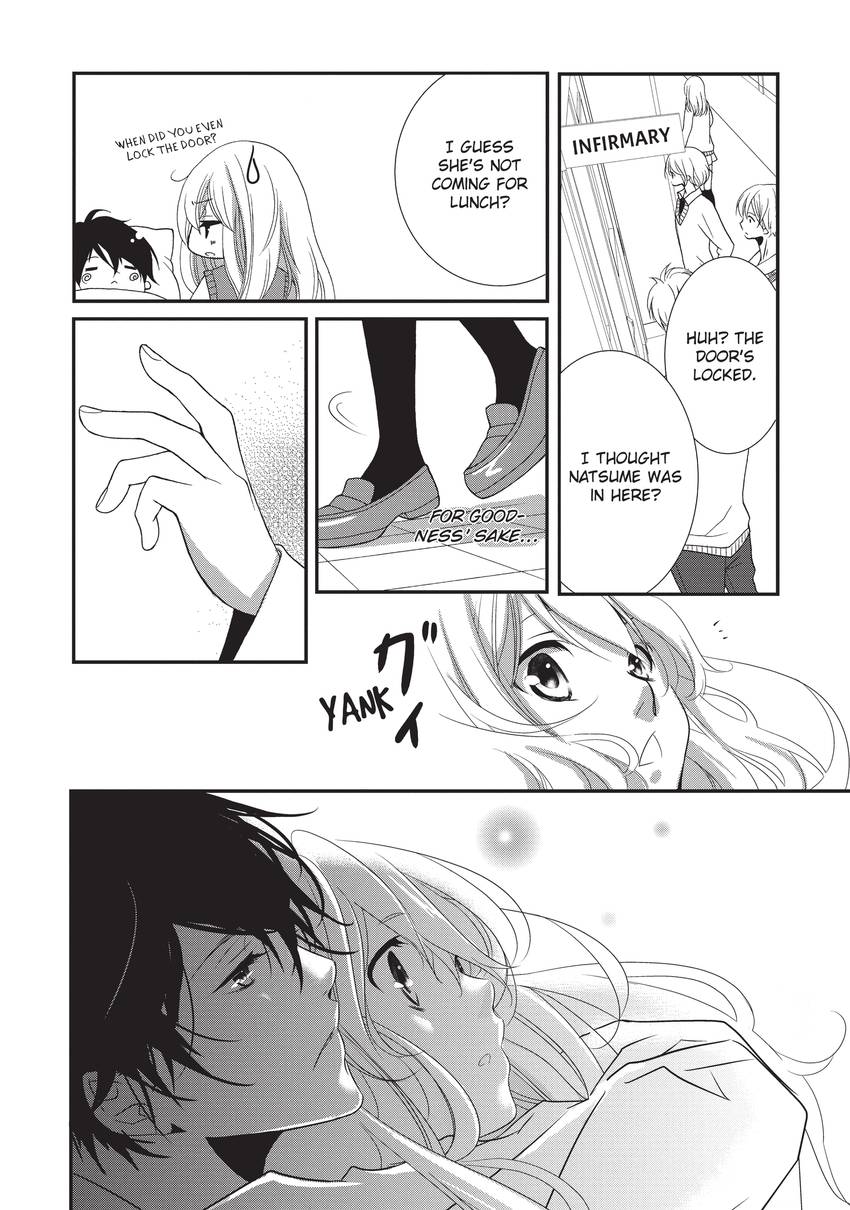 Start reading for Free
Join INKR users worldwide and enjoy our full catalog with thousands of free chapters and new series updated daily.
Read Now
SPECIAL OFFER FOR YOU
Download INKR Comics now to claim free coins and 30 days of INKR Extra subscription.
30-day of INKR extra
$5 value
Claim now
Scan QR code to claim now