Tokyo Revengers
Action, Romance, School Life
Stats
Summary
• A 26-year-old man gets into an accident while mulling over the death of his high school girlfriend
• He wakes up back in his middle school years determined to alter the future and save the girl
• To do so, he aims to become the strongest delinquent in Kantou, thus beginning a fighting journey!
Credits
Artworks
Other Facts
Age Rating
Older Teen (16+)
Style Origin
Japanese Comics (Manga)
---
←
Read from Right to Left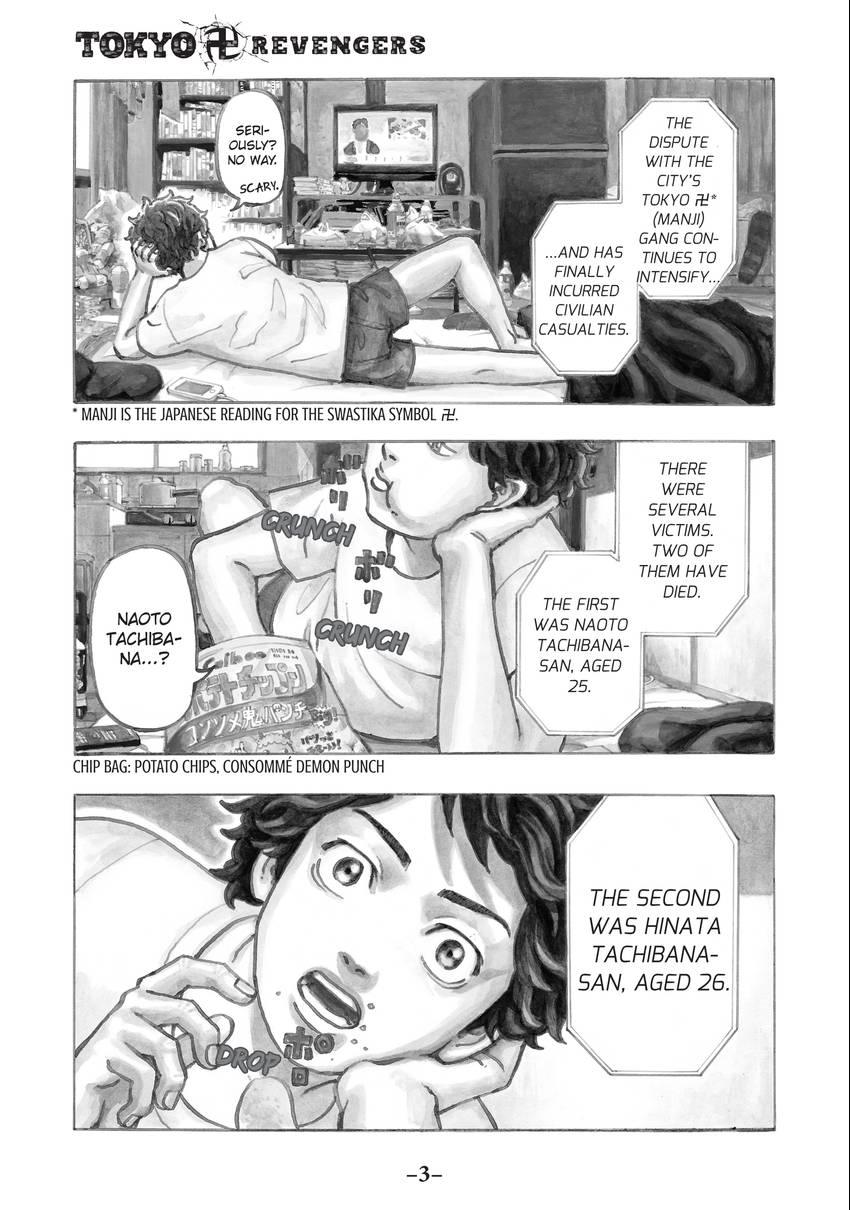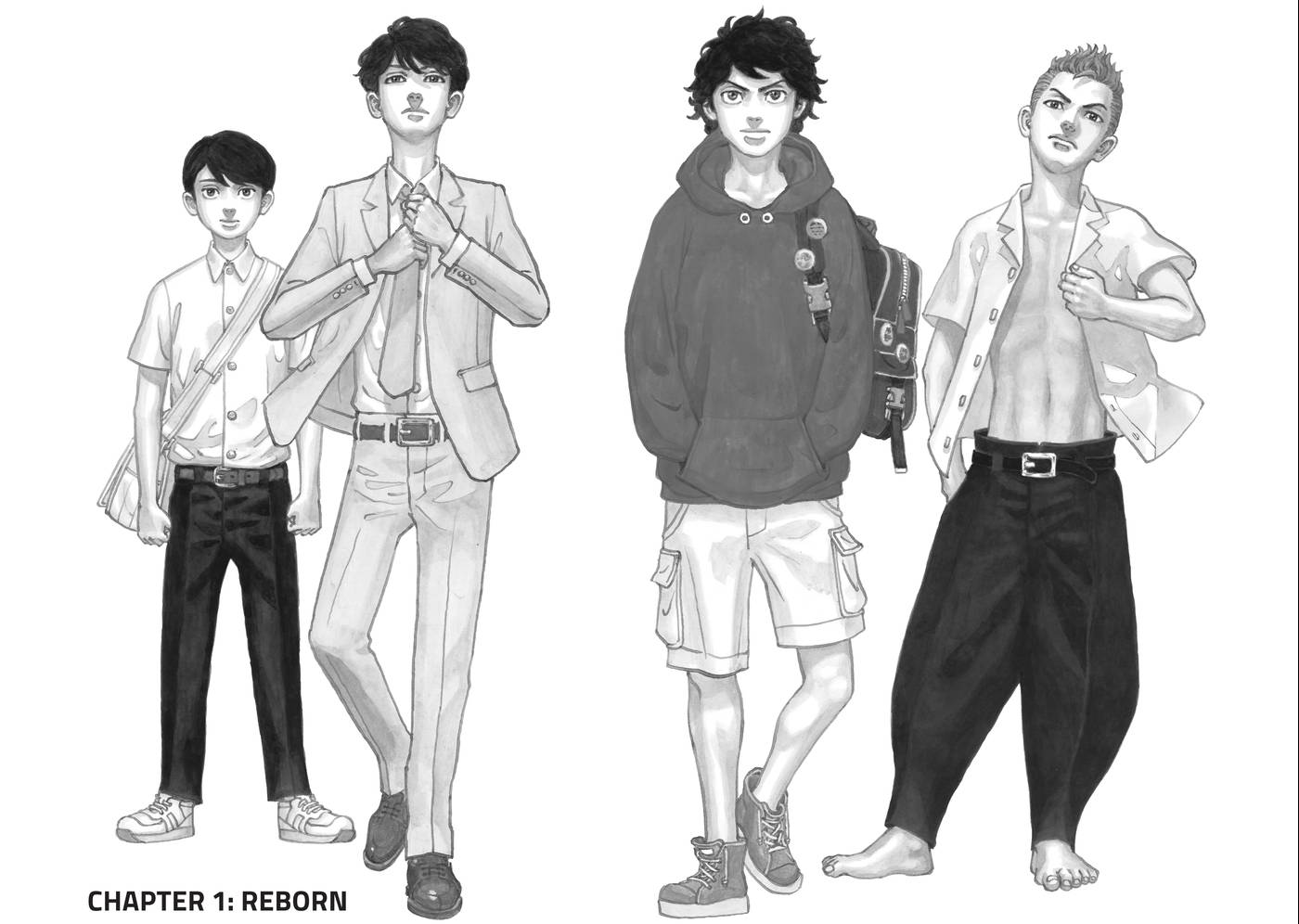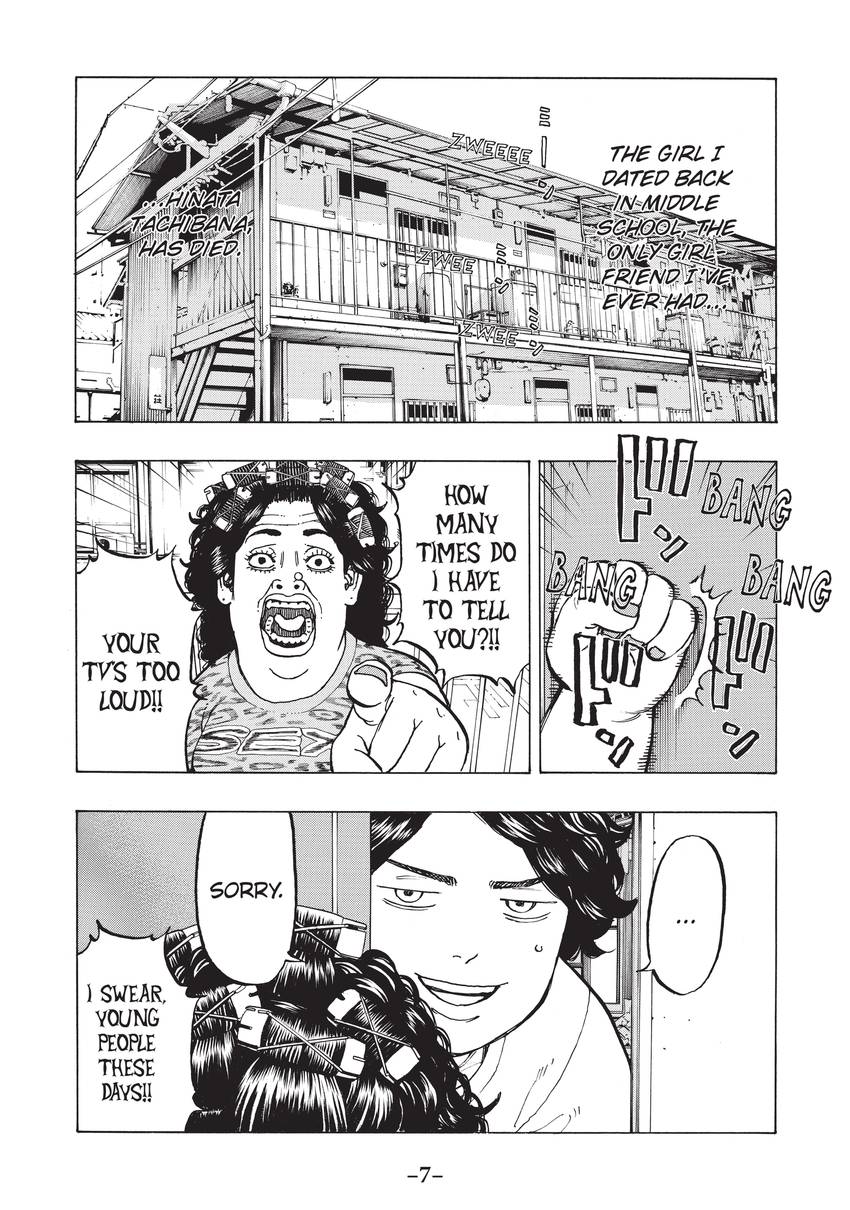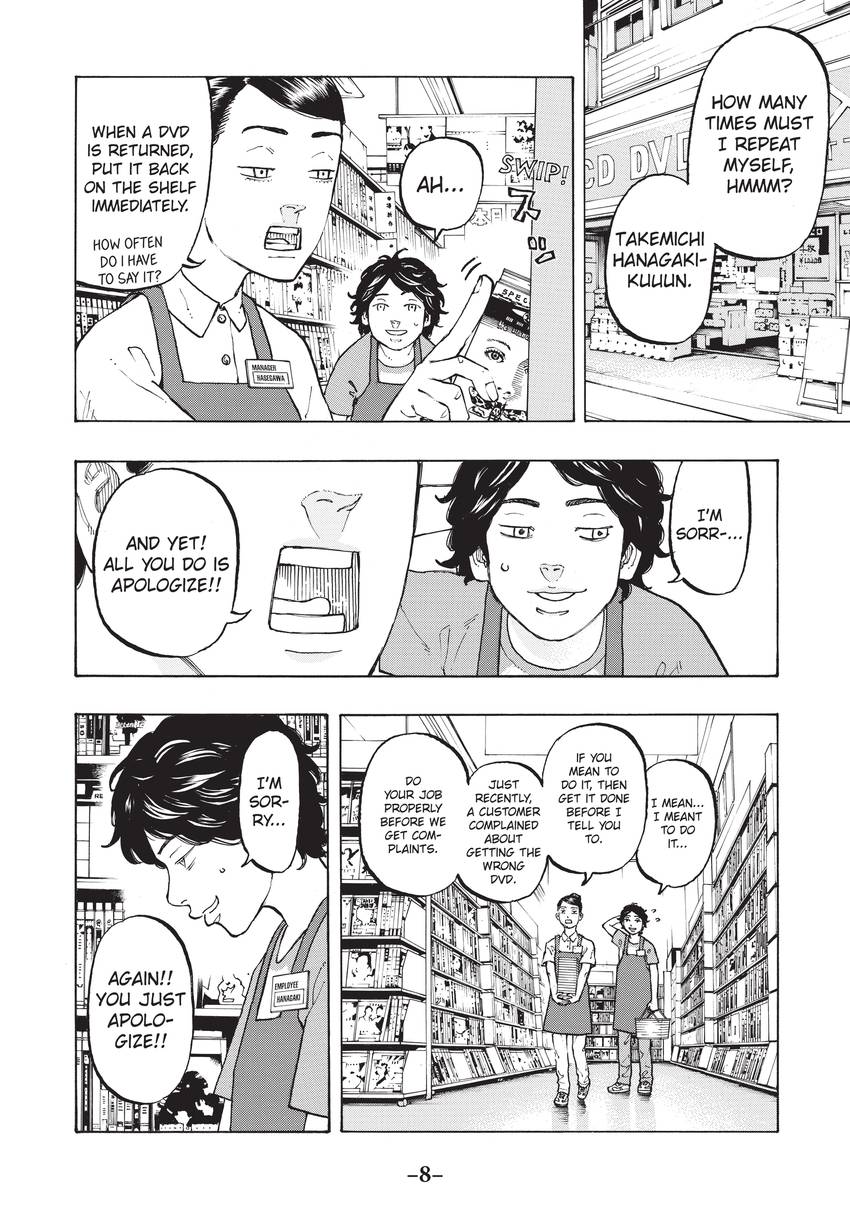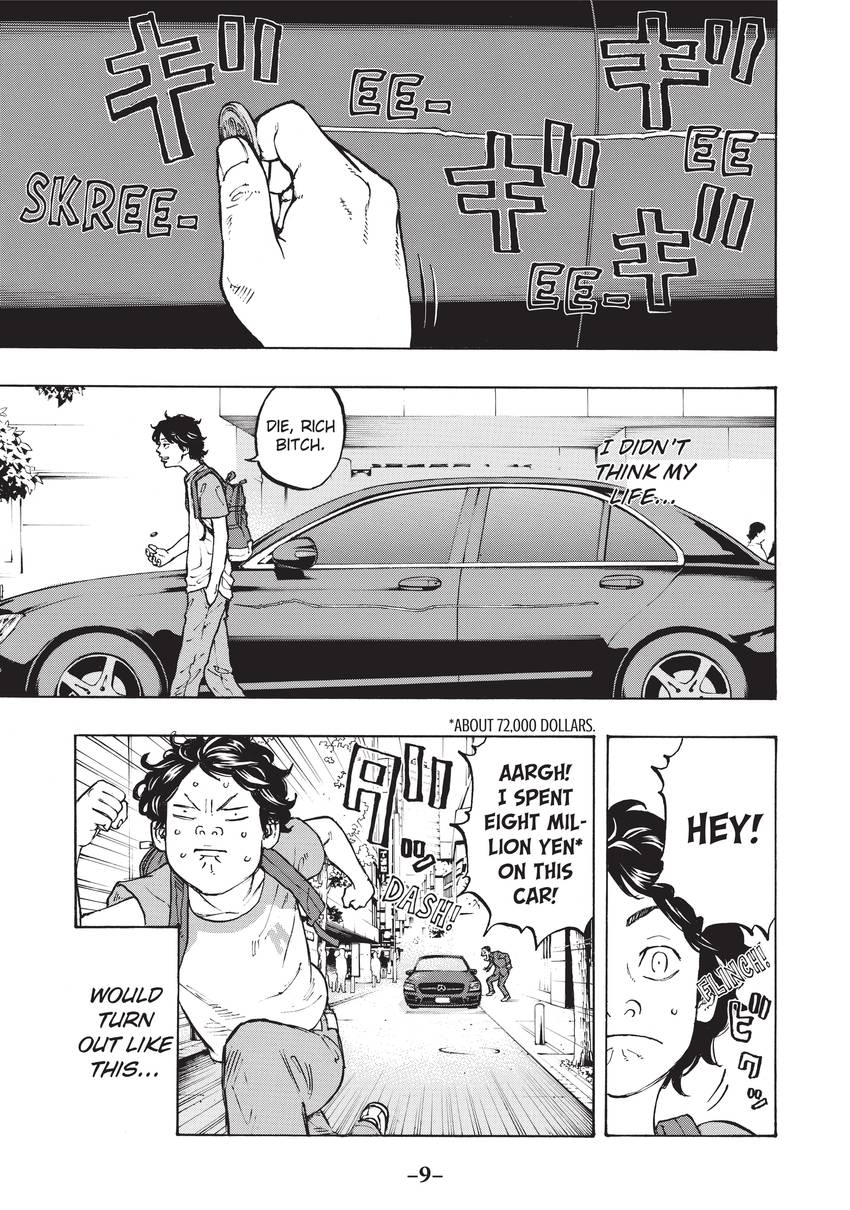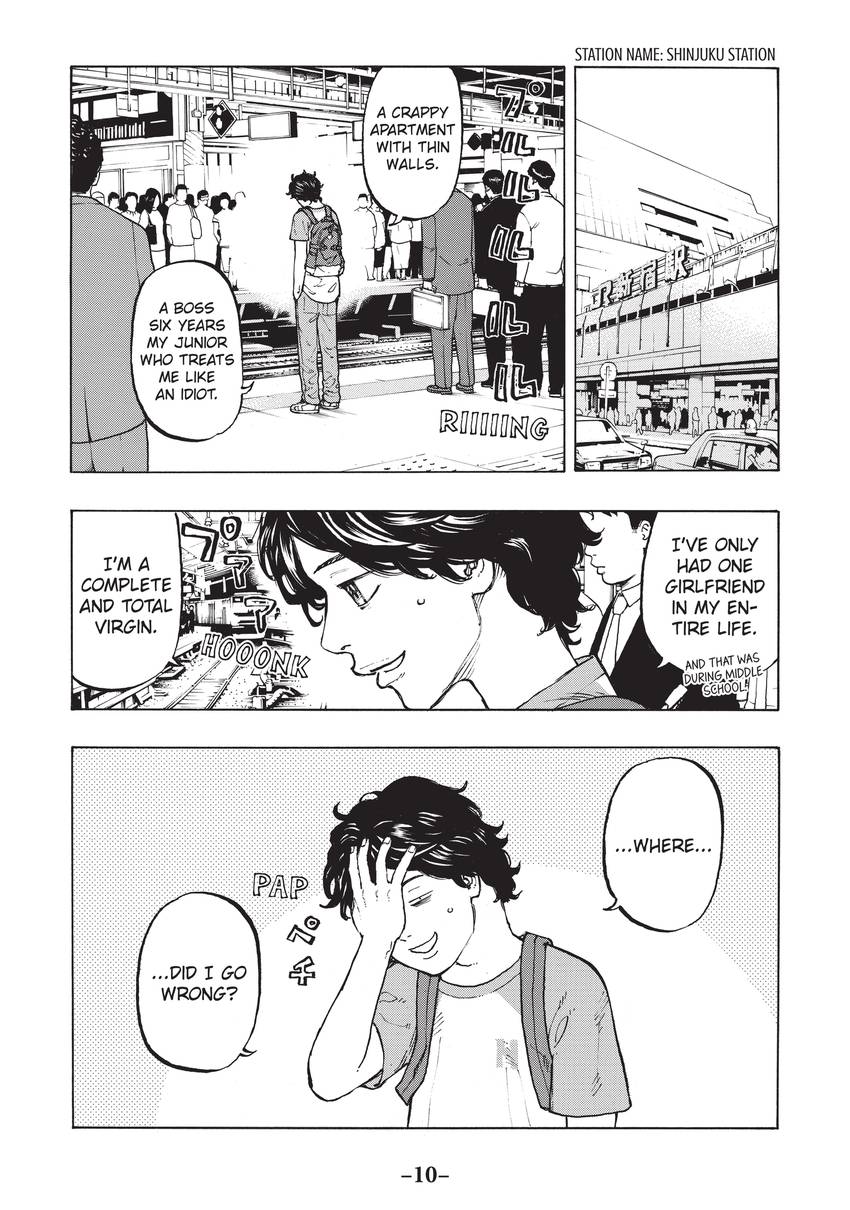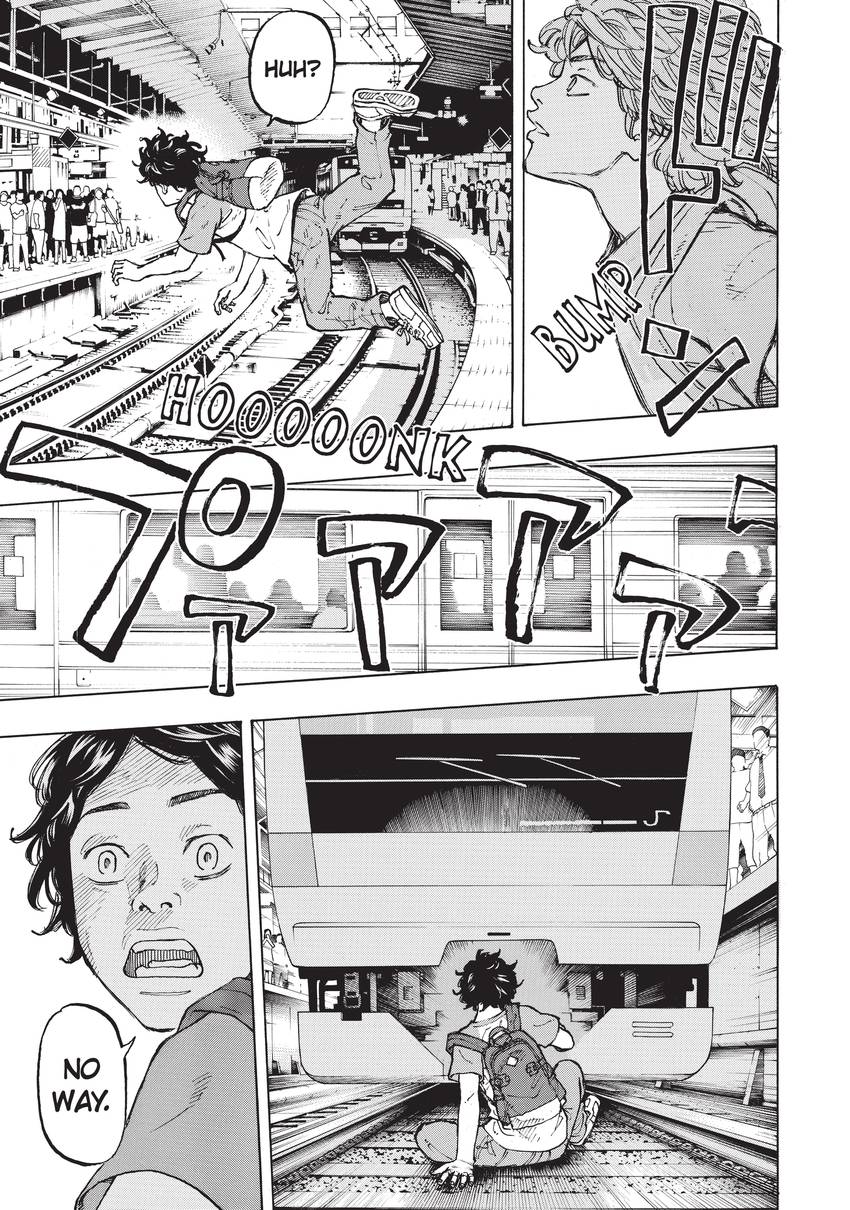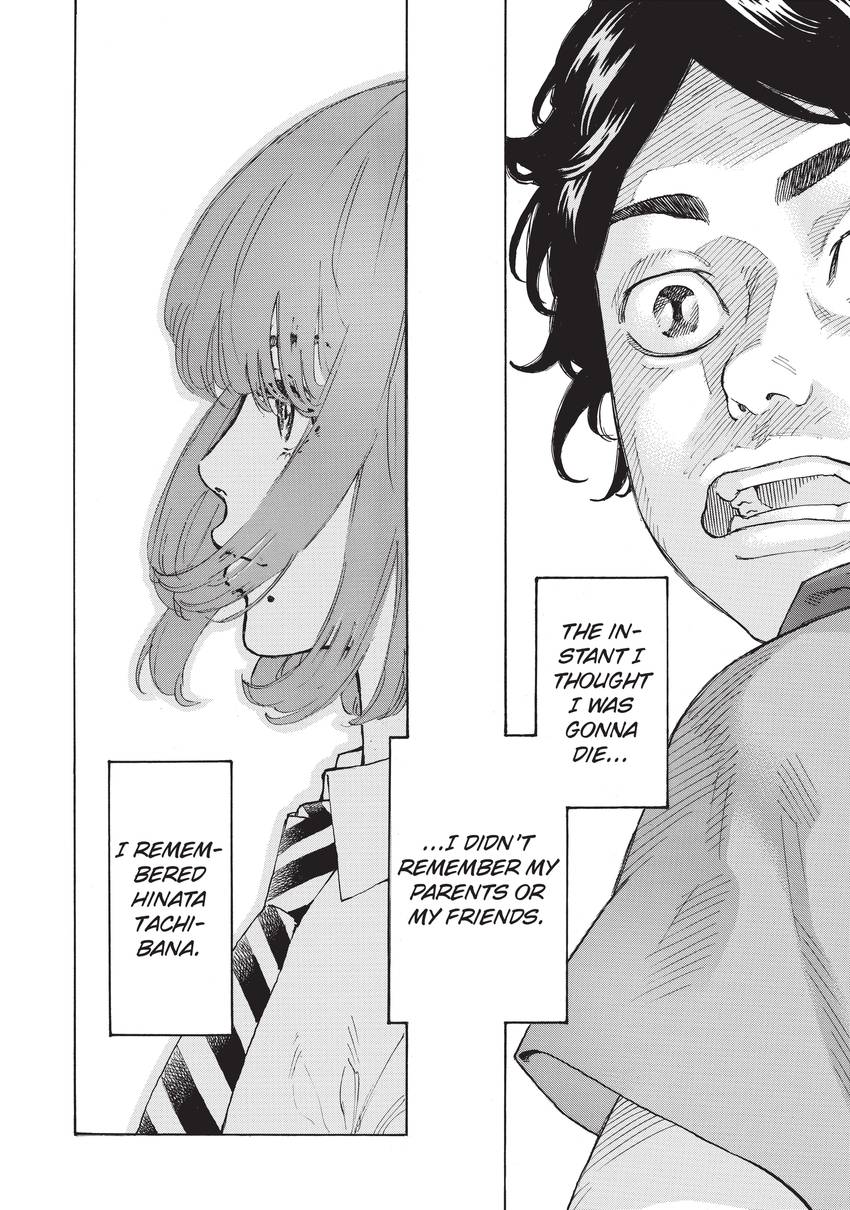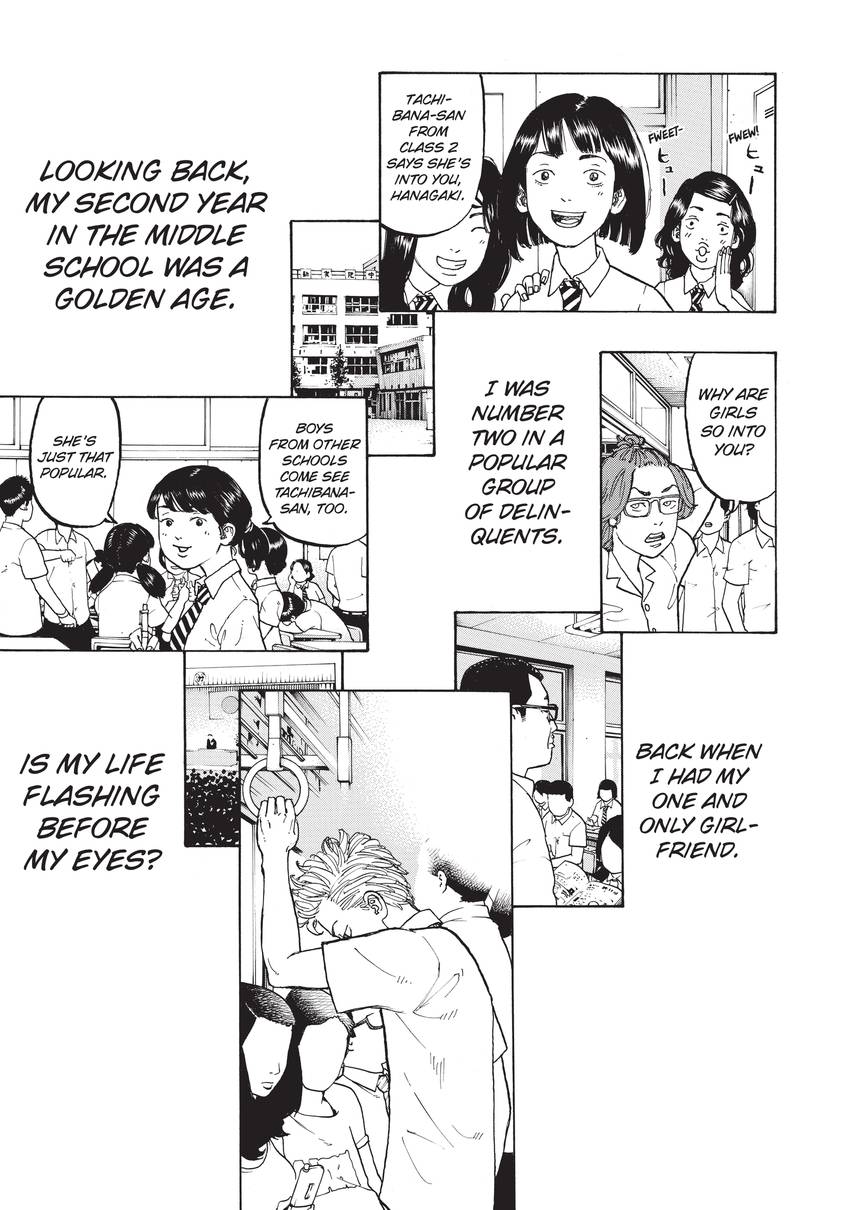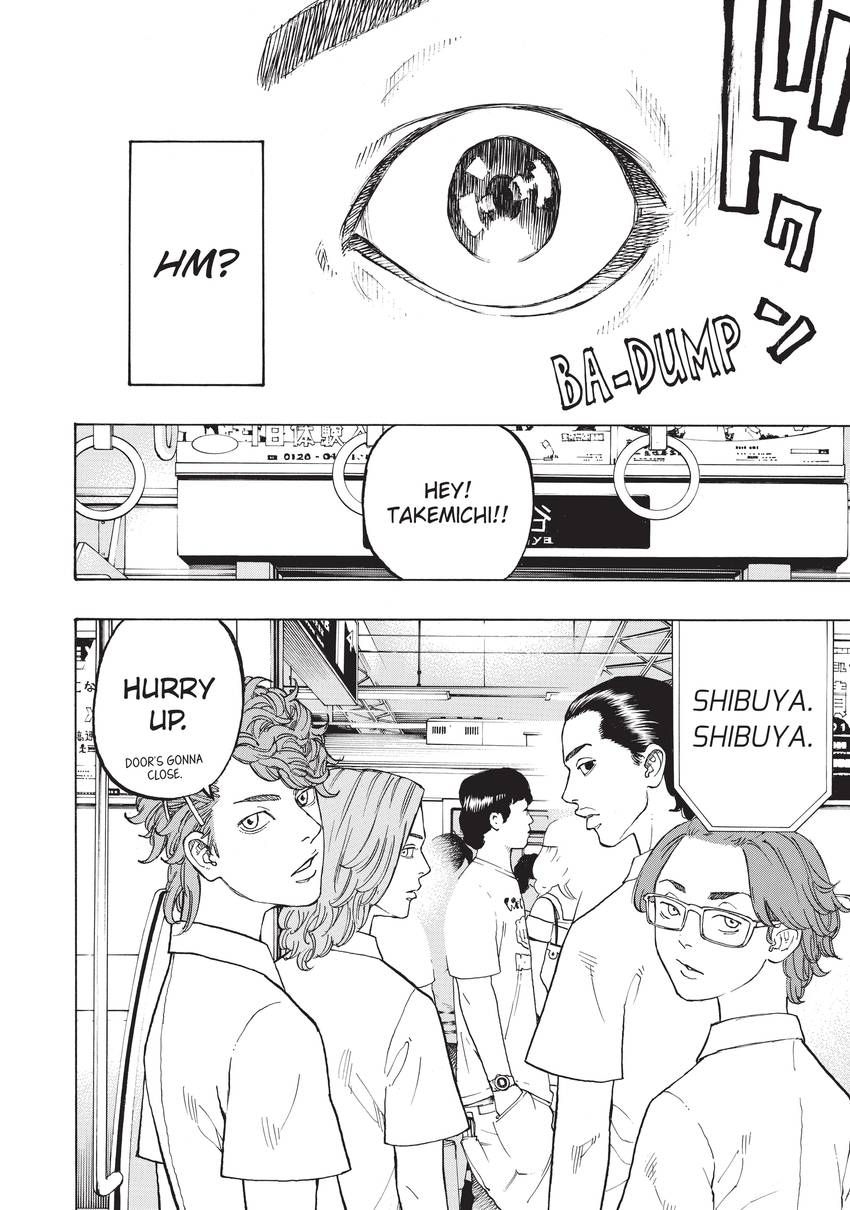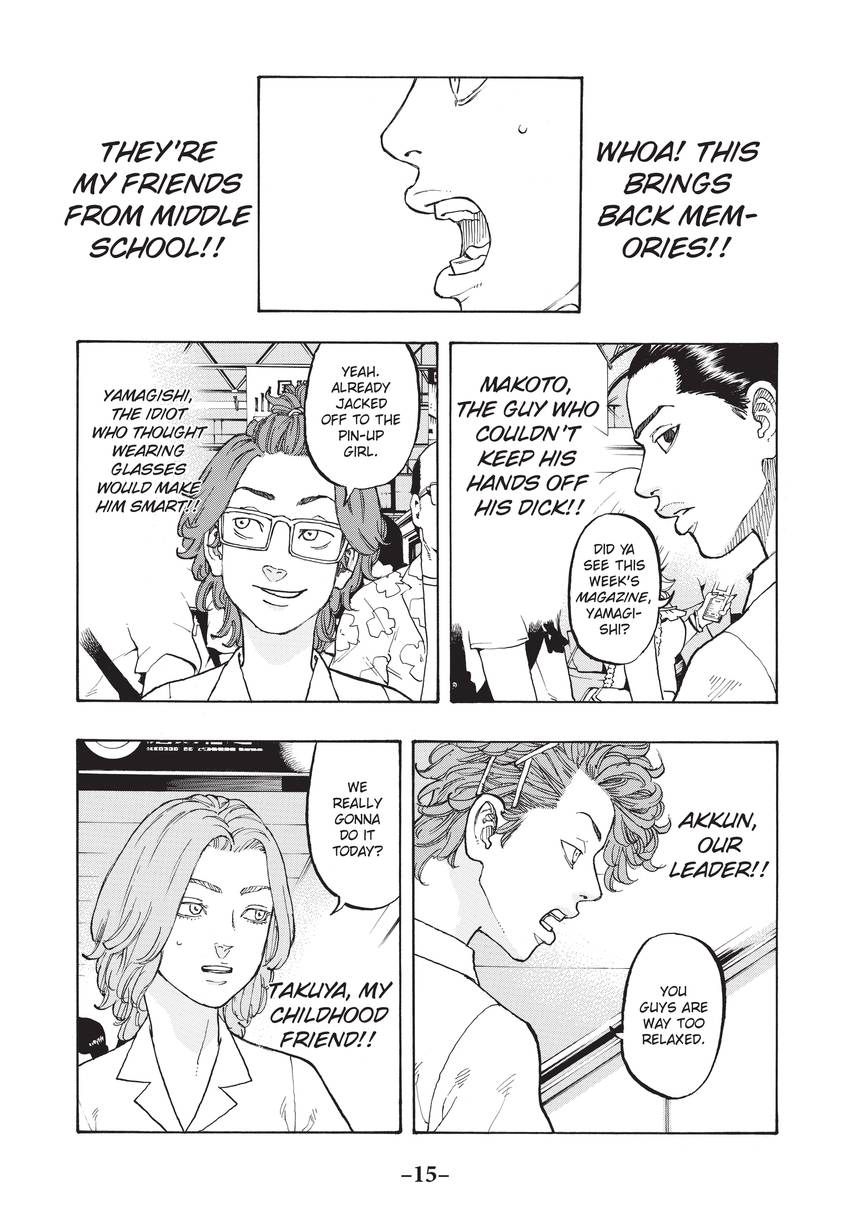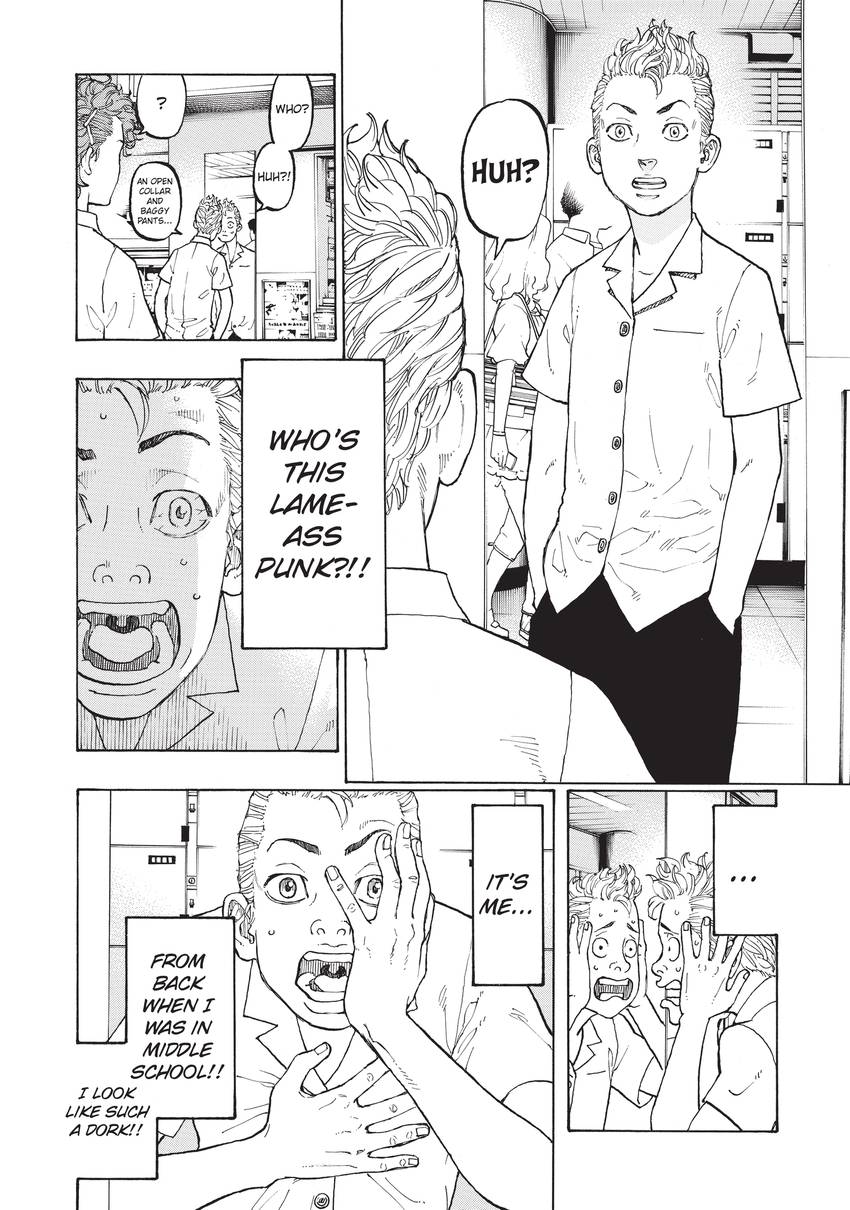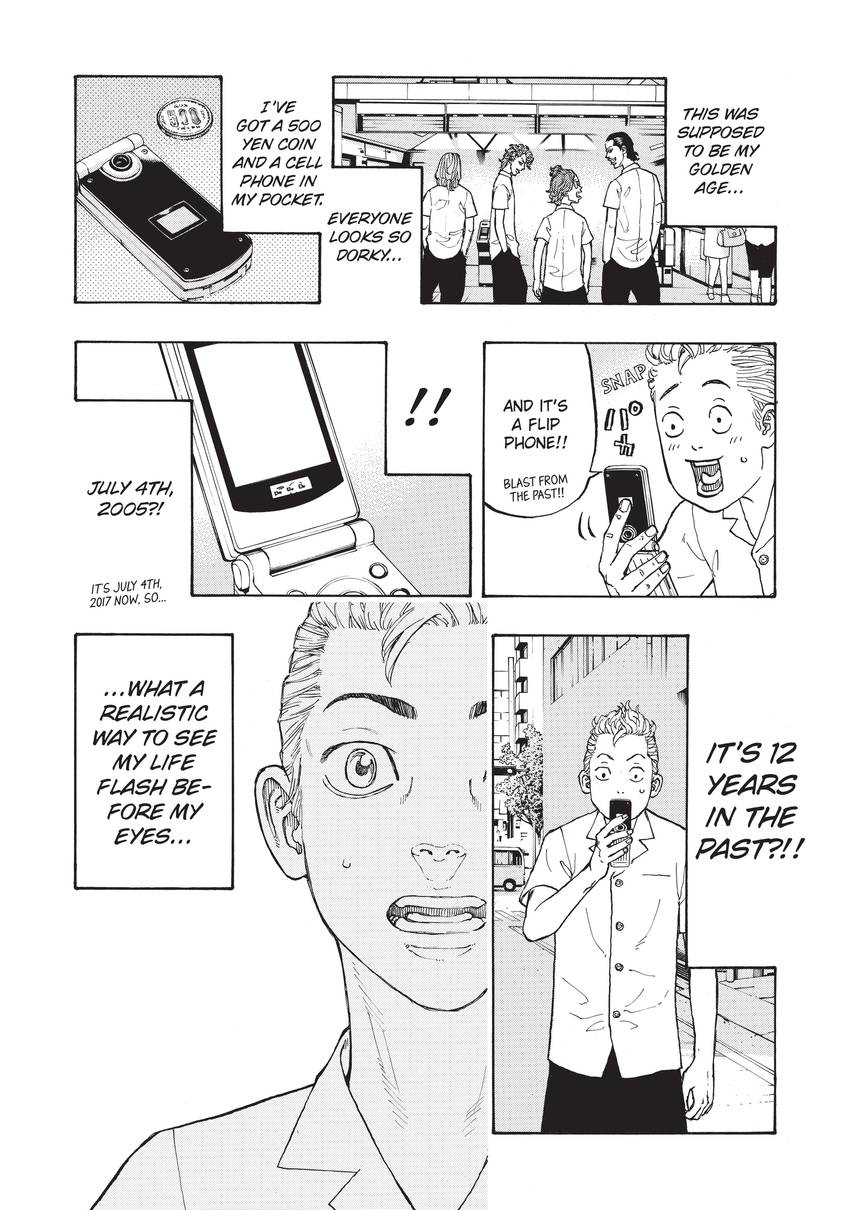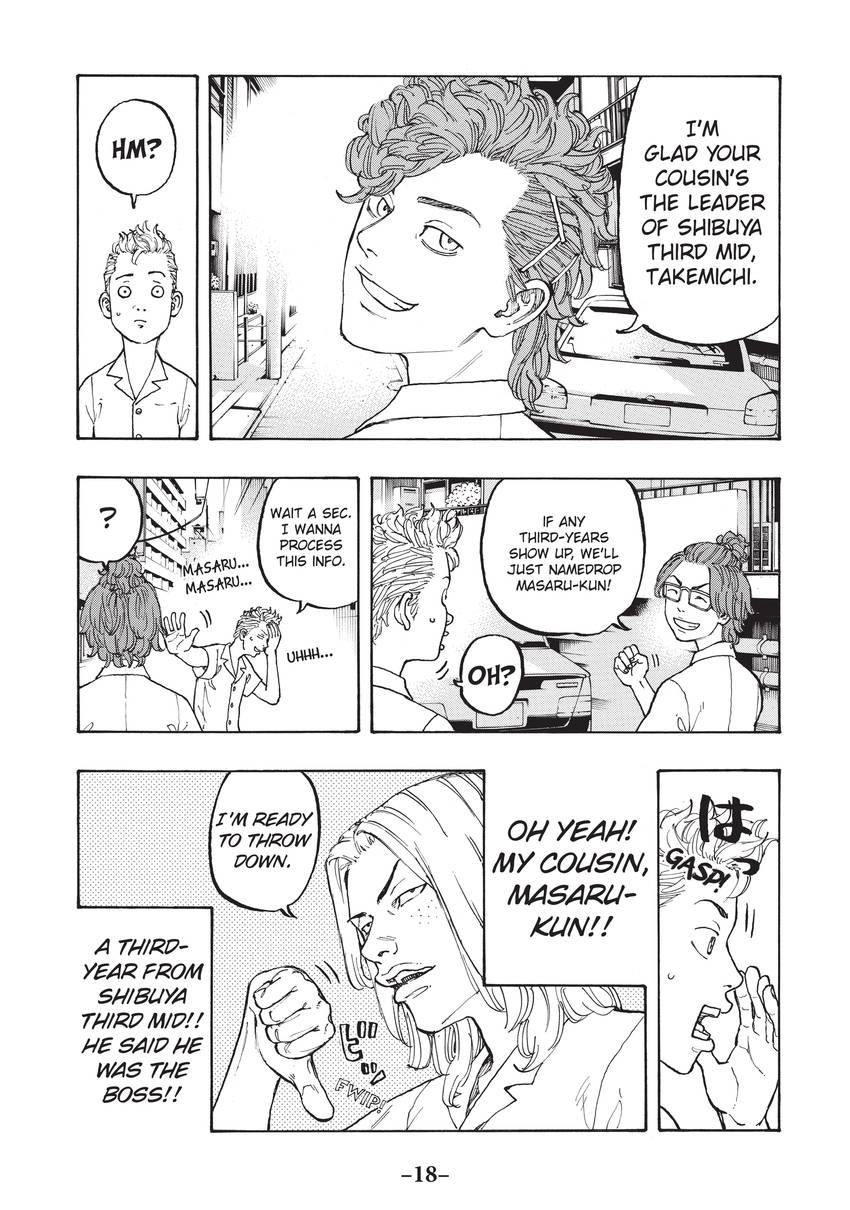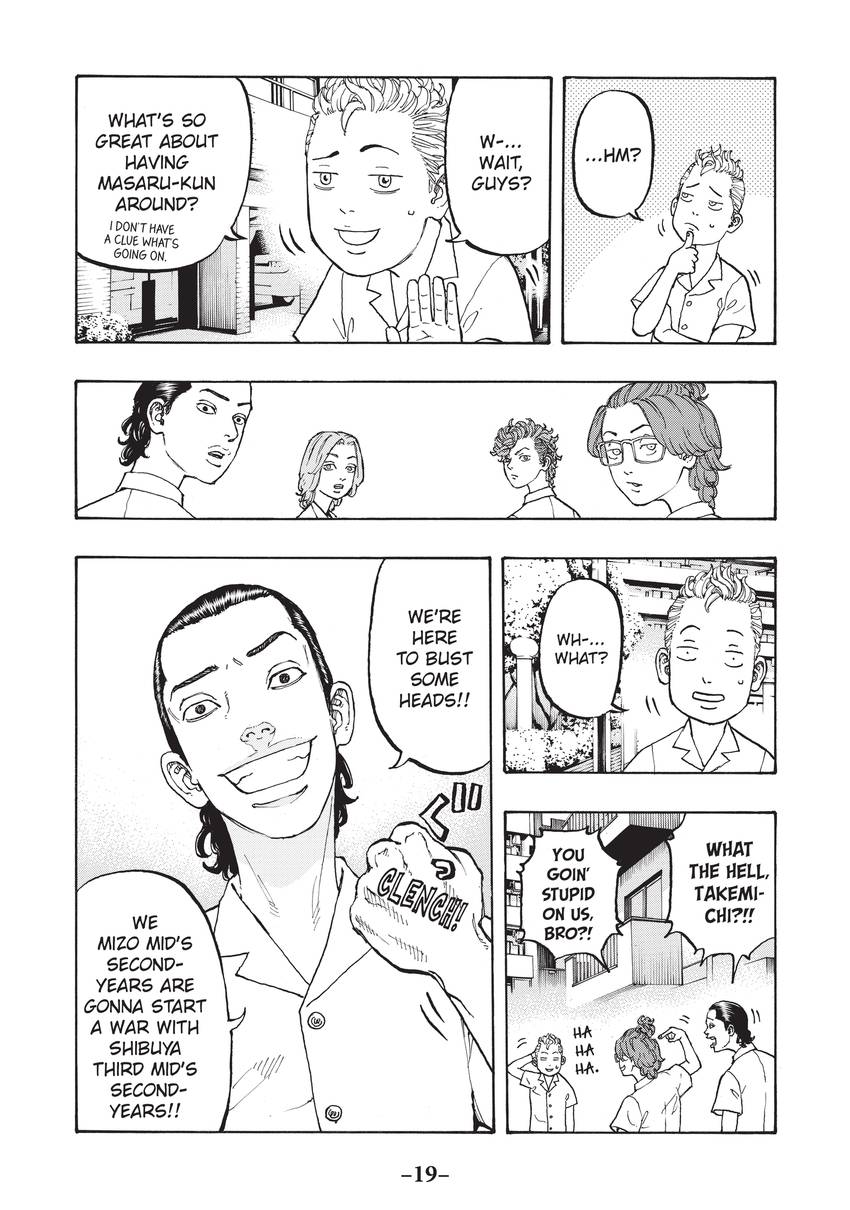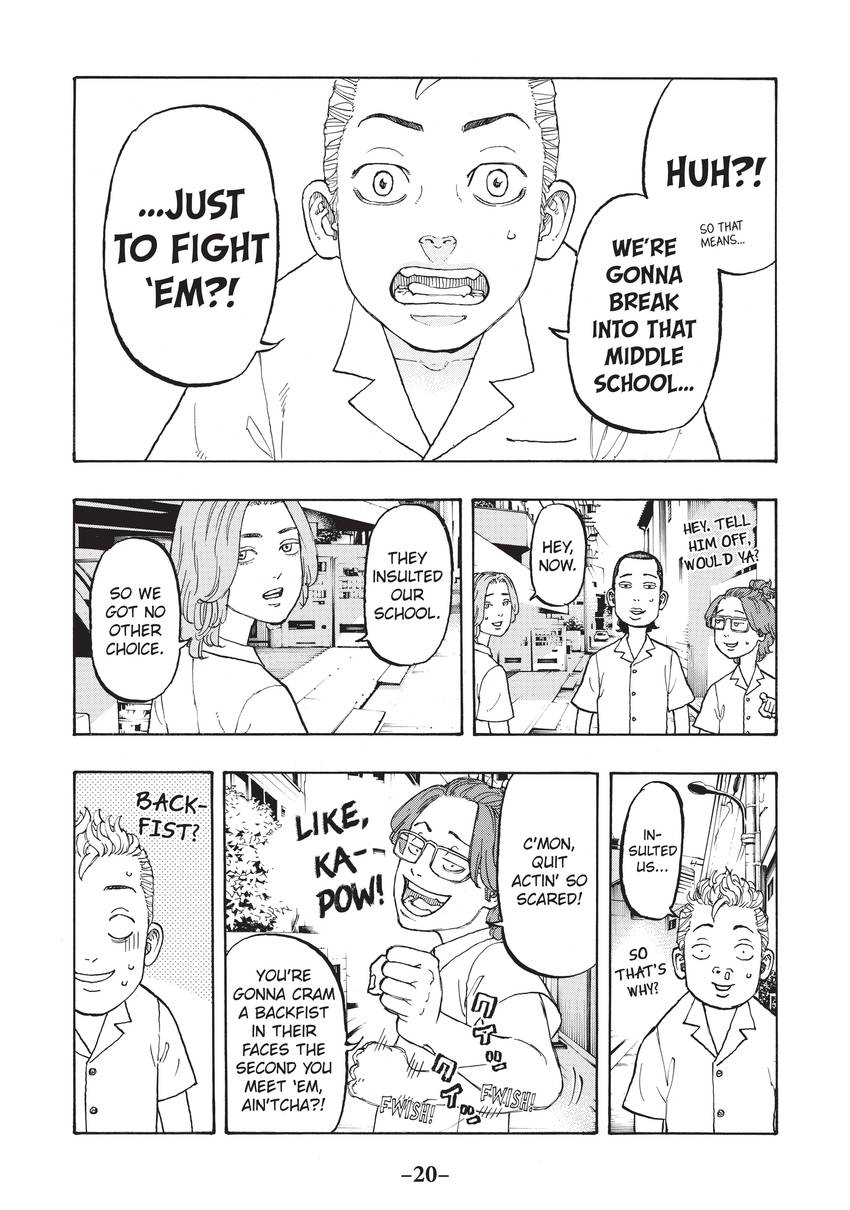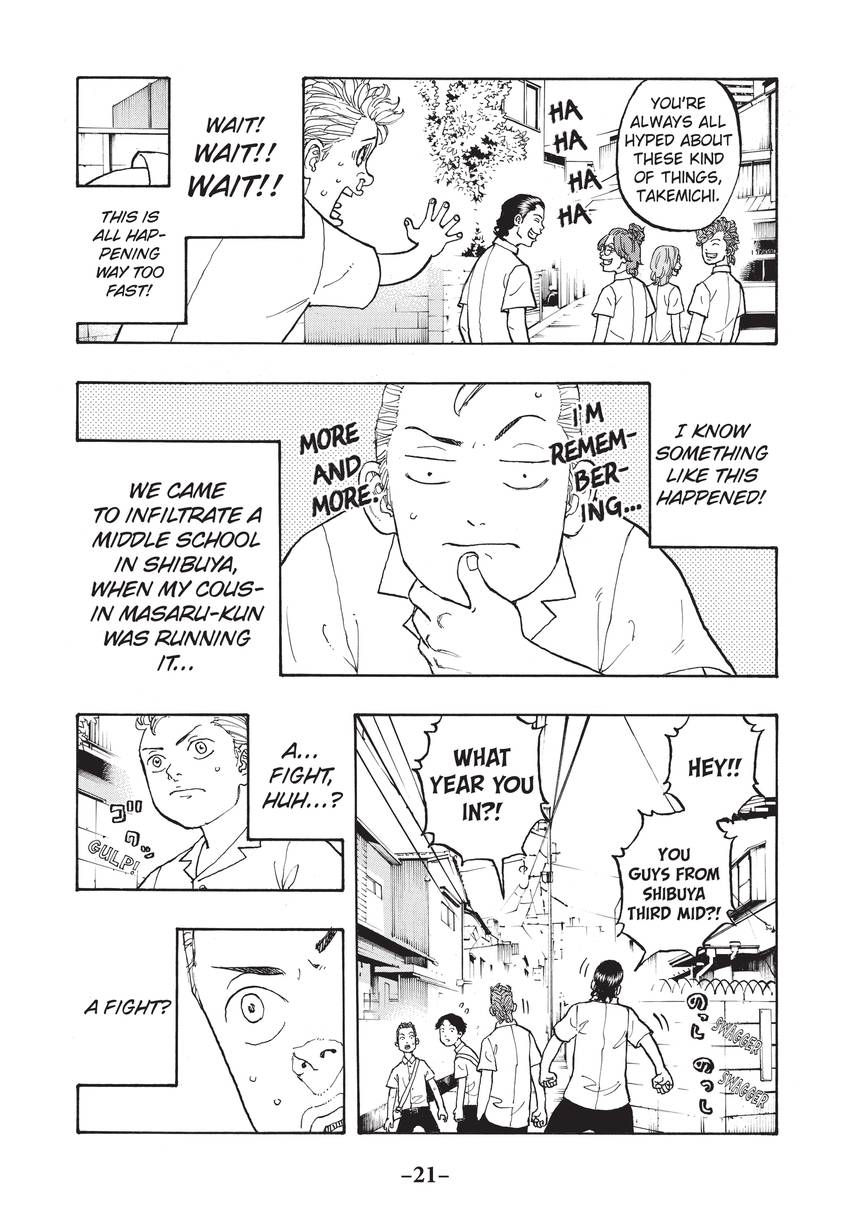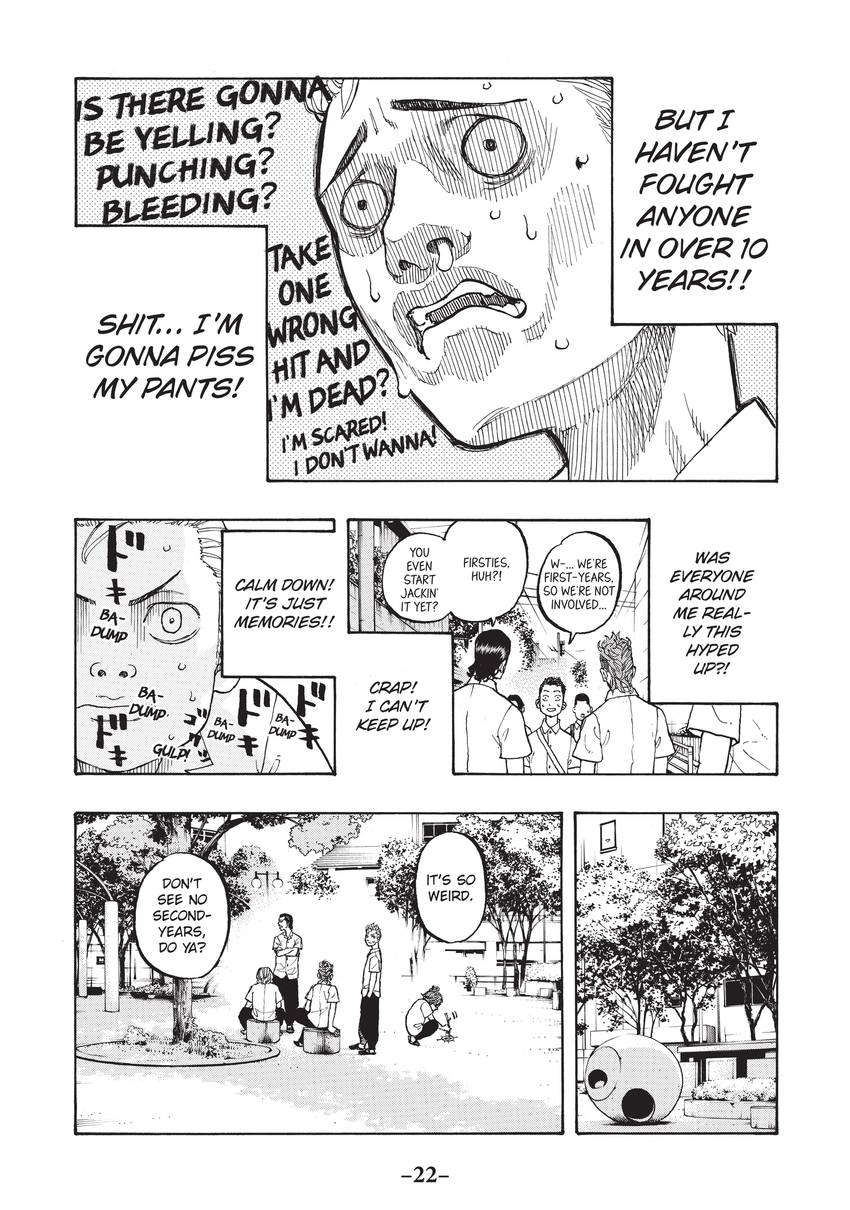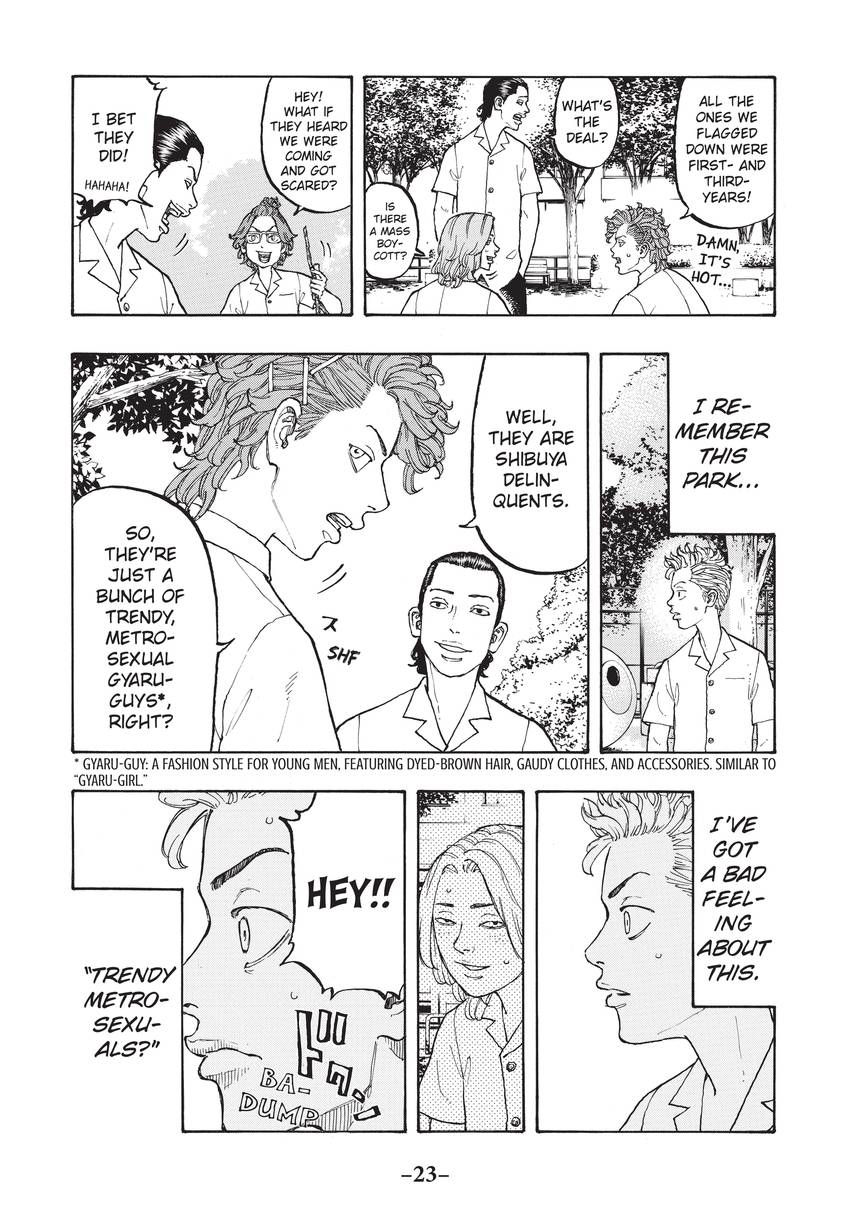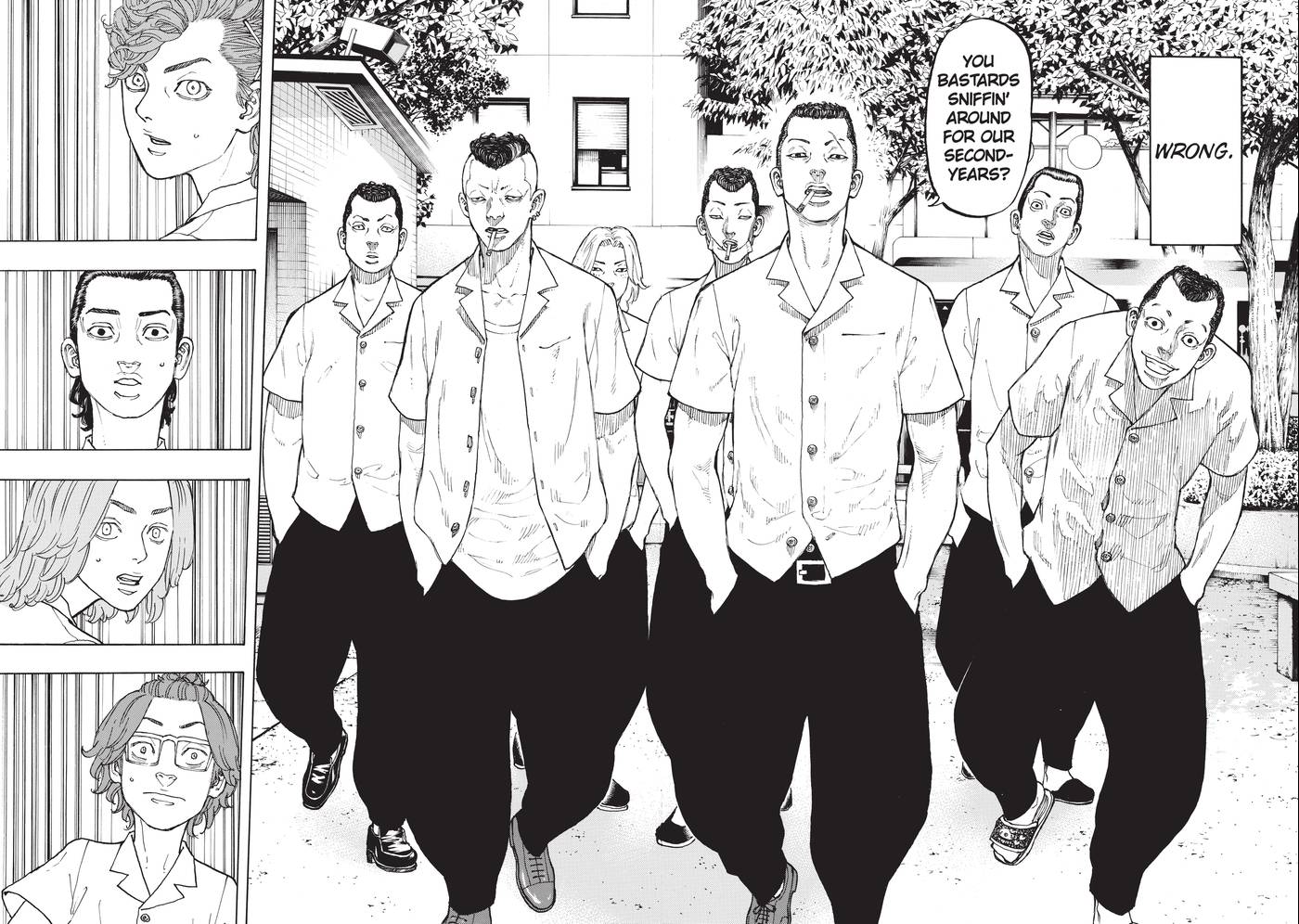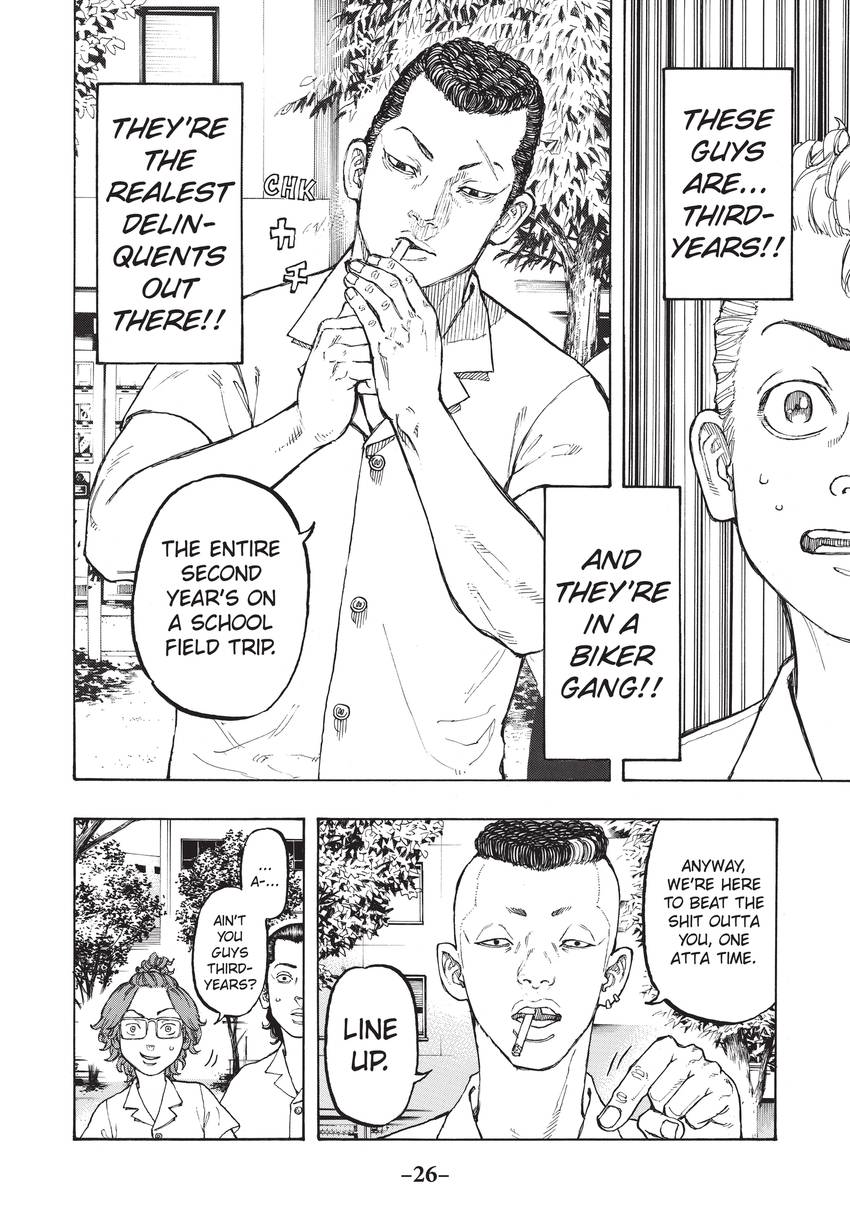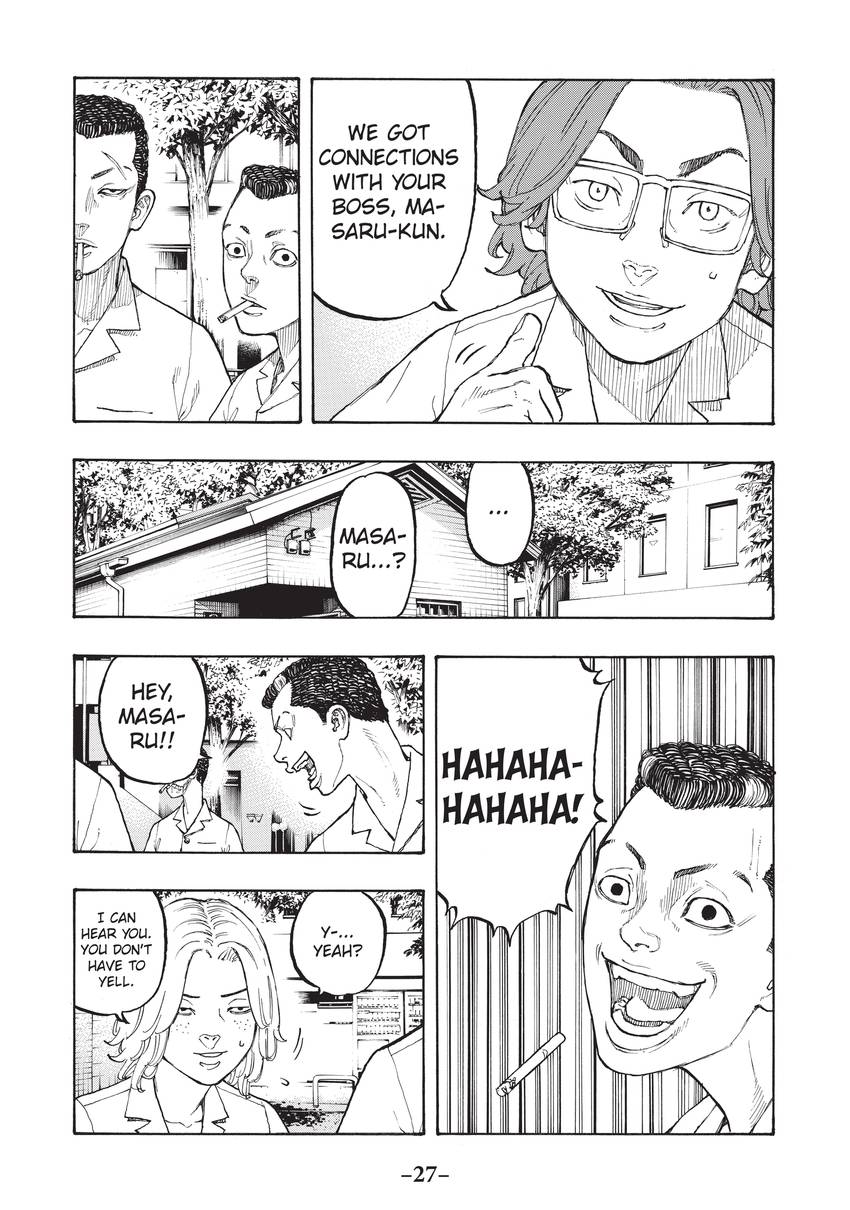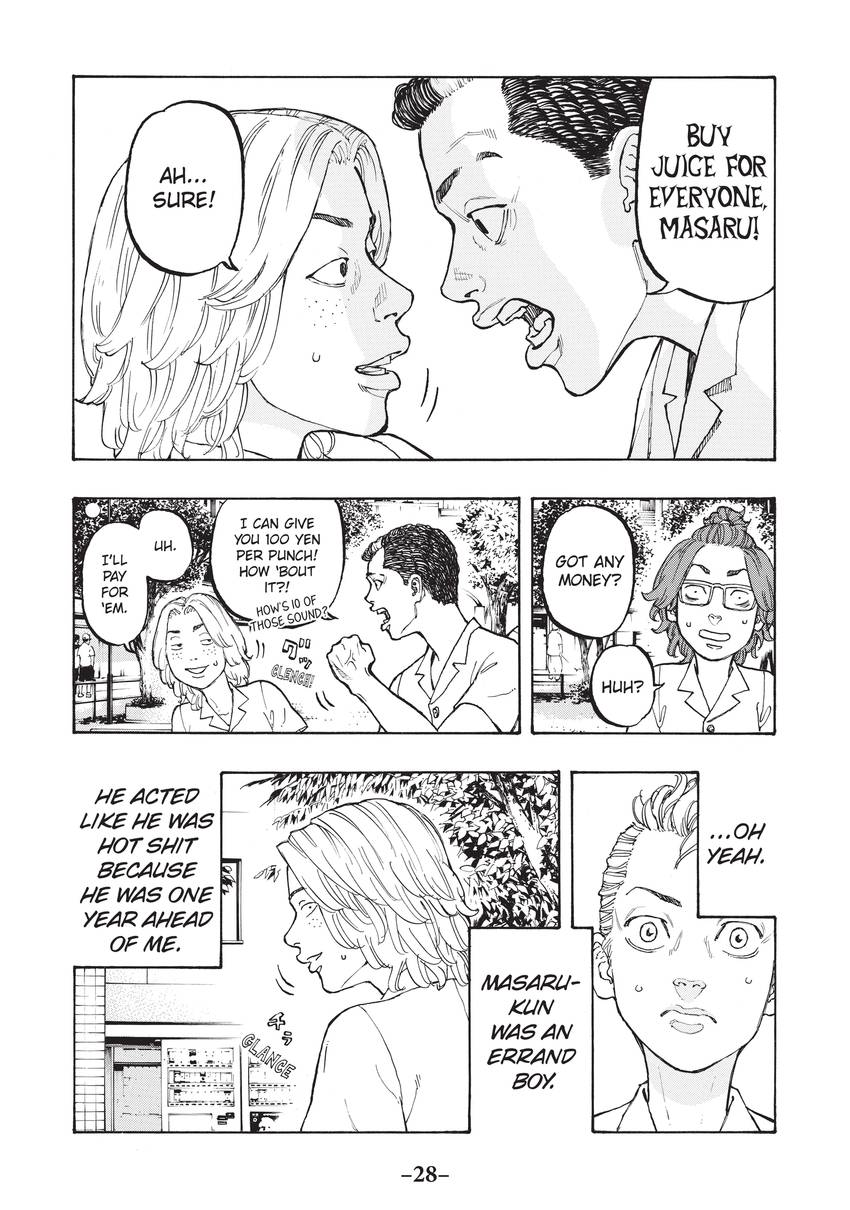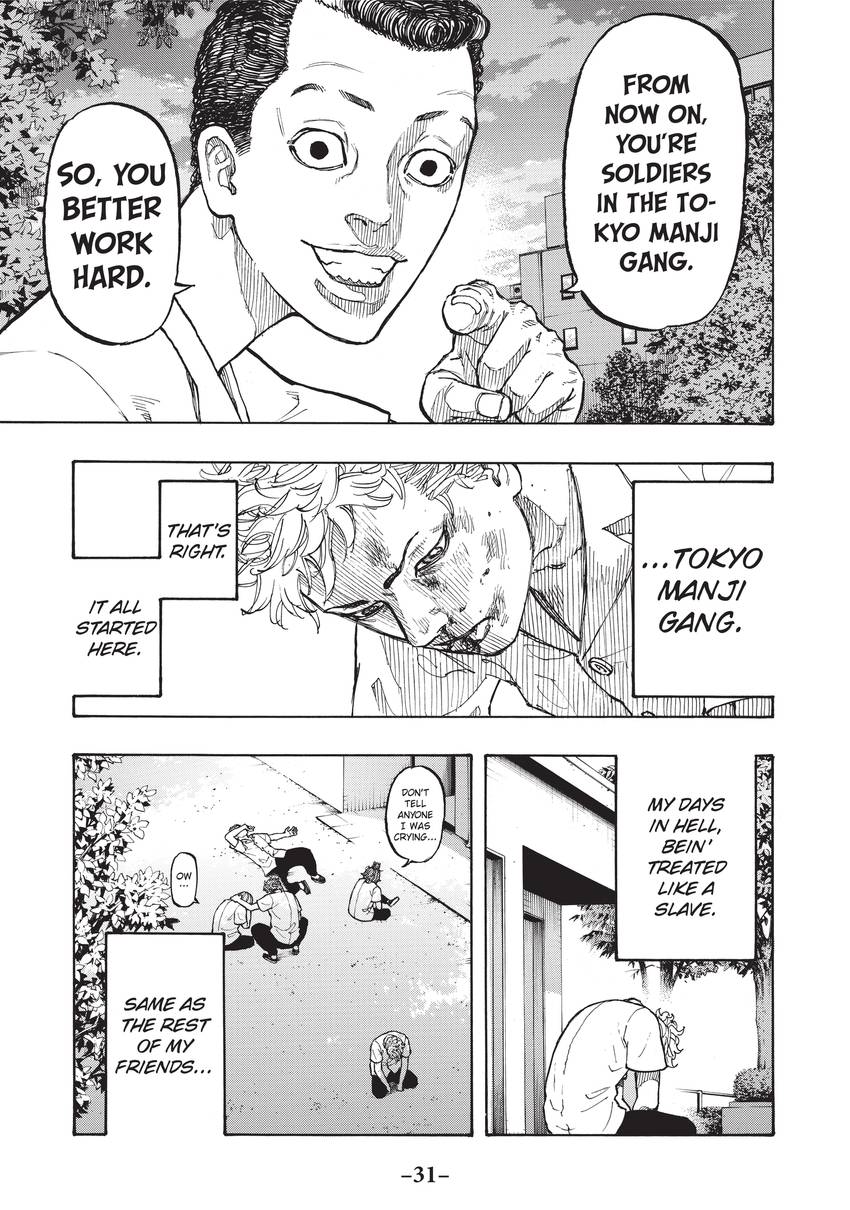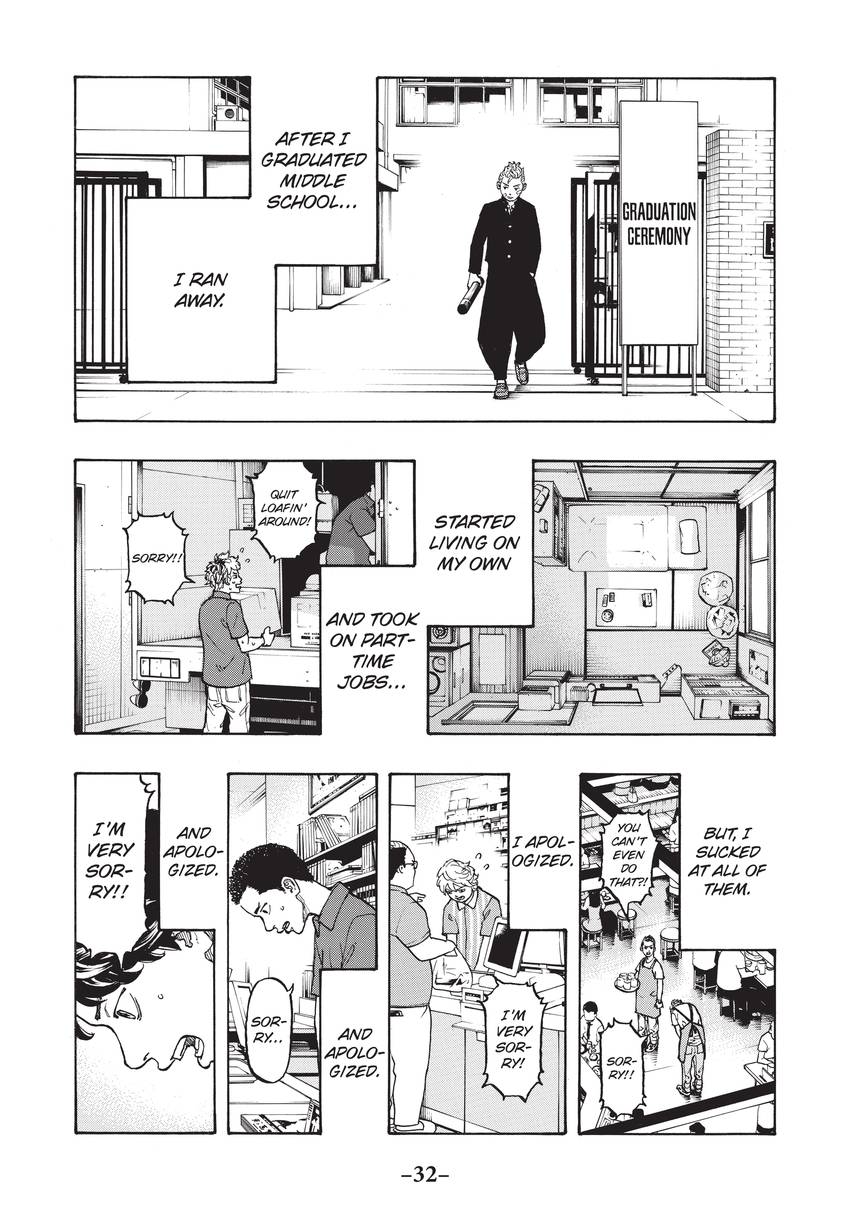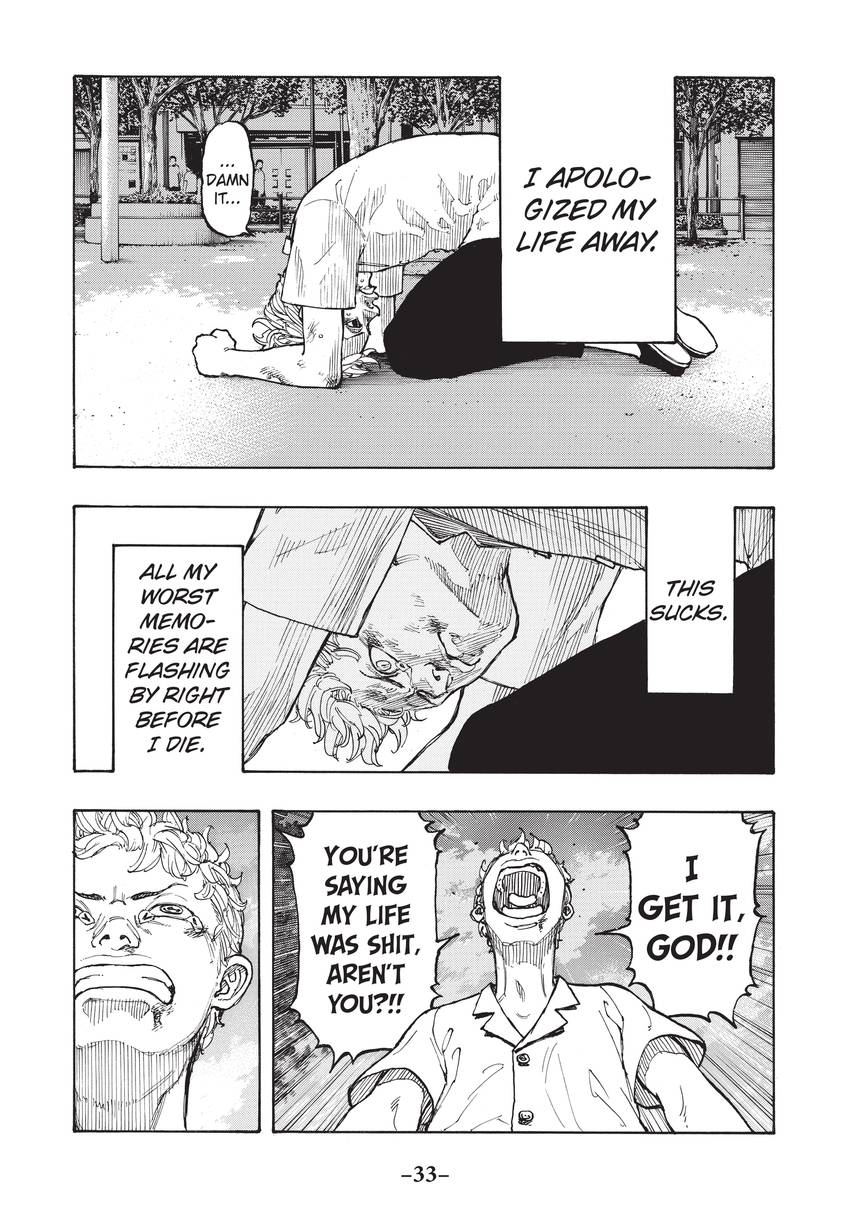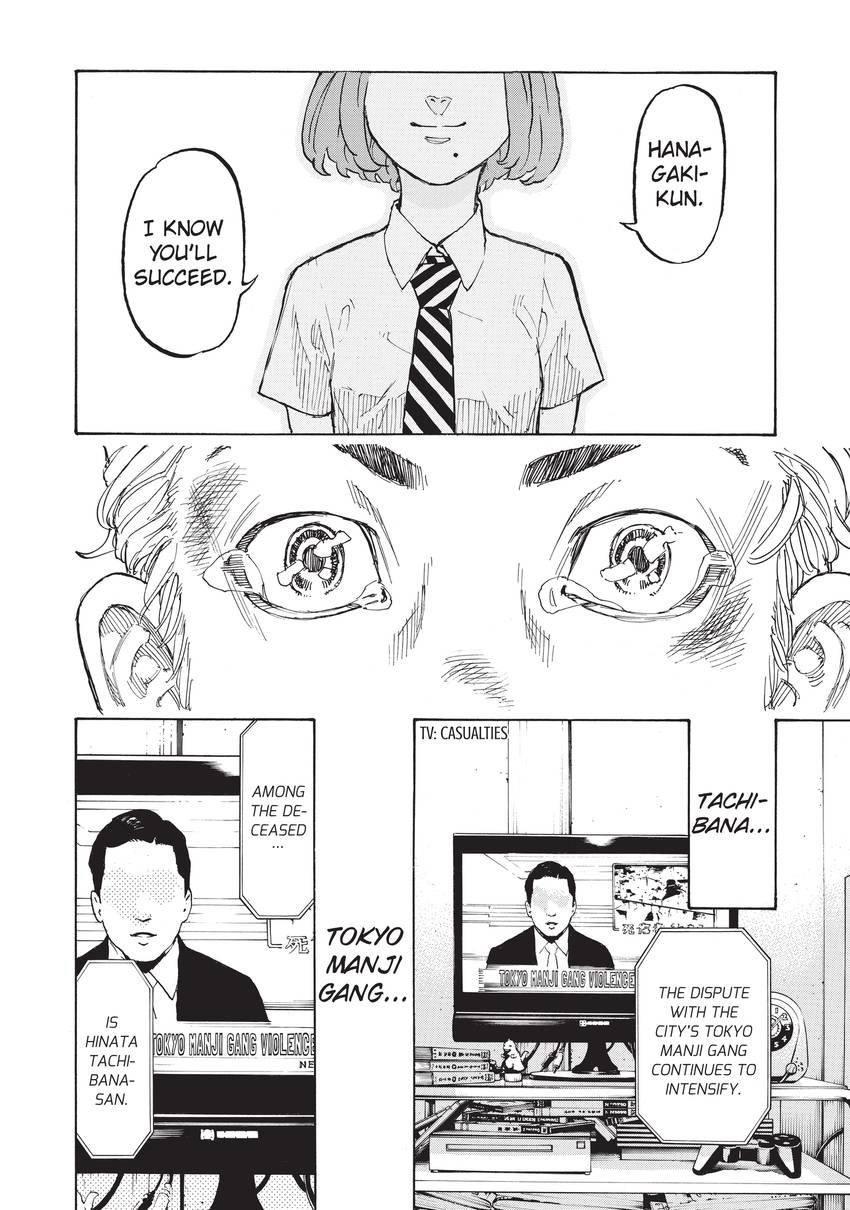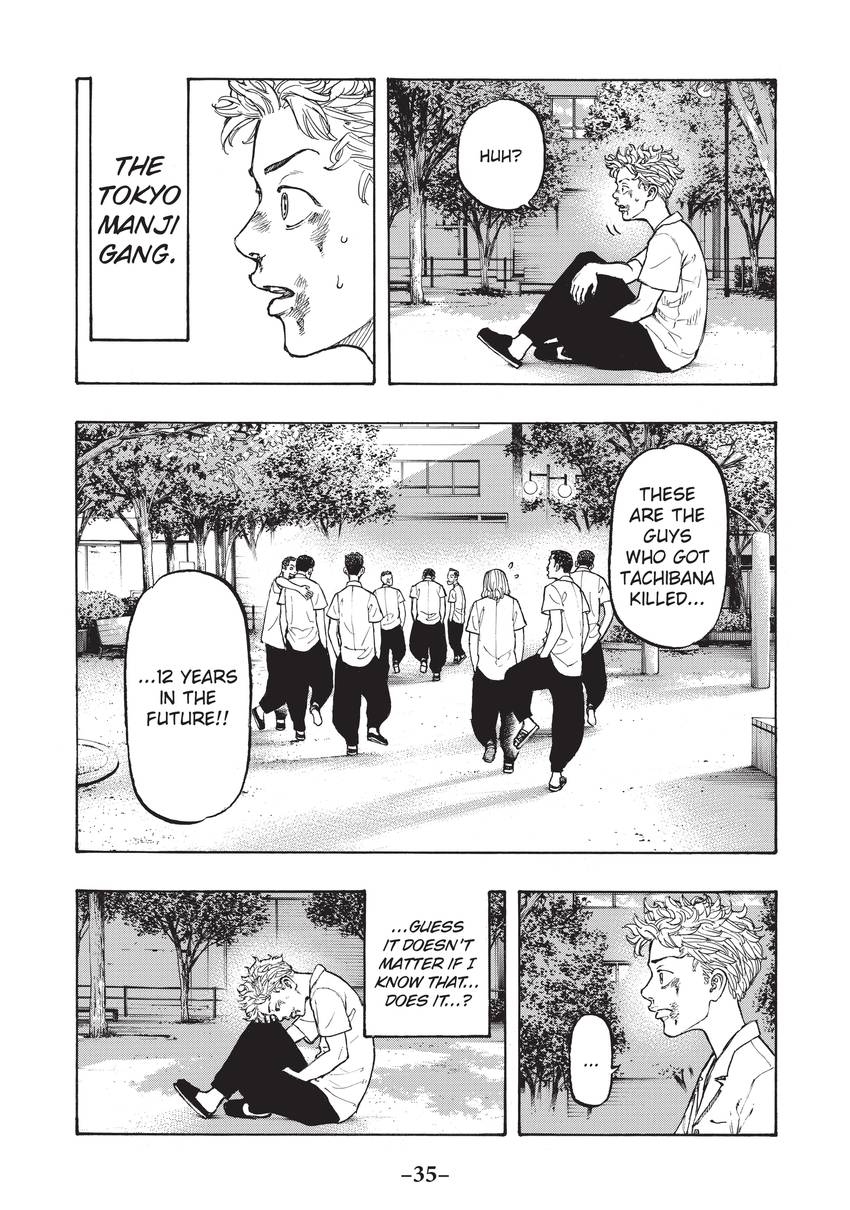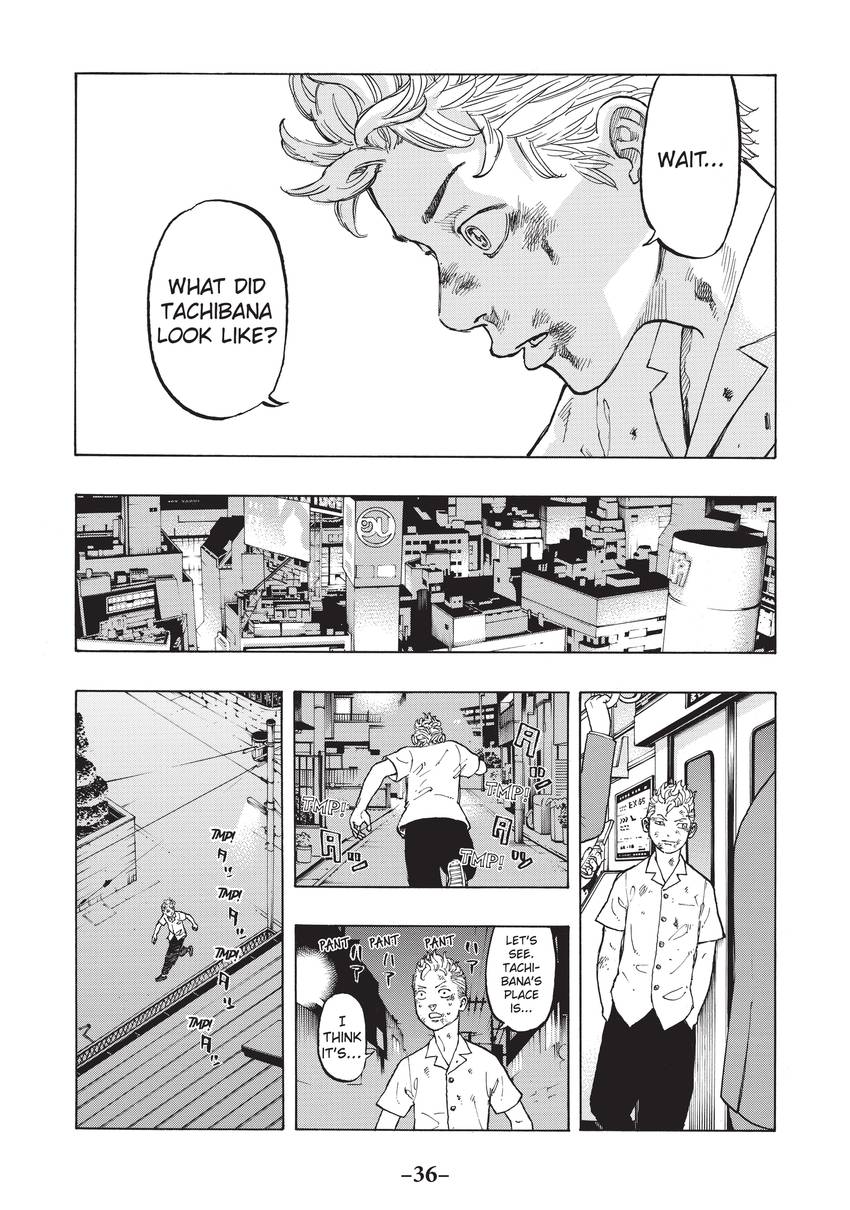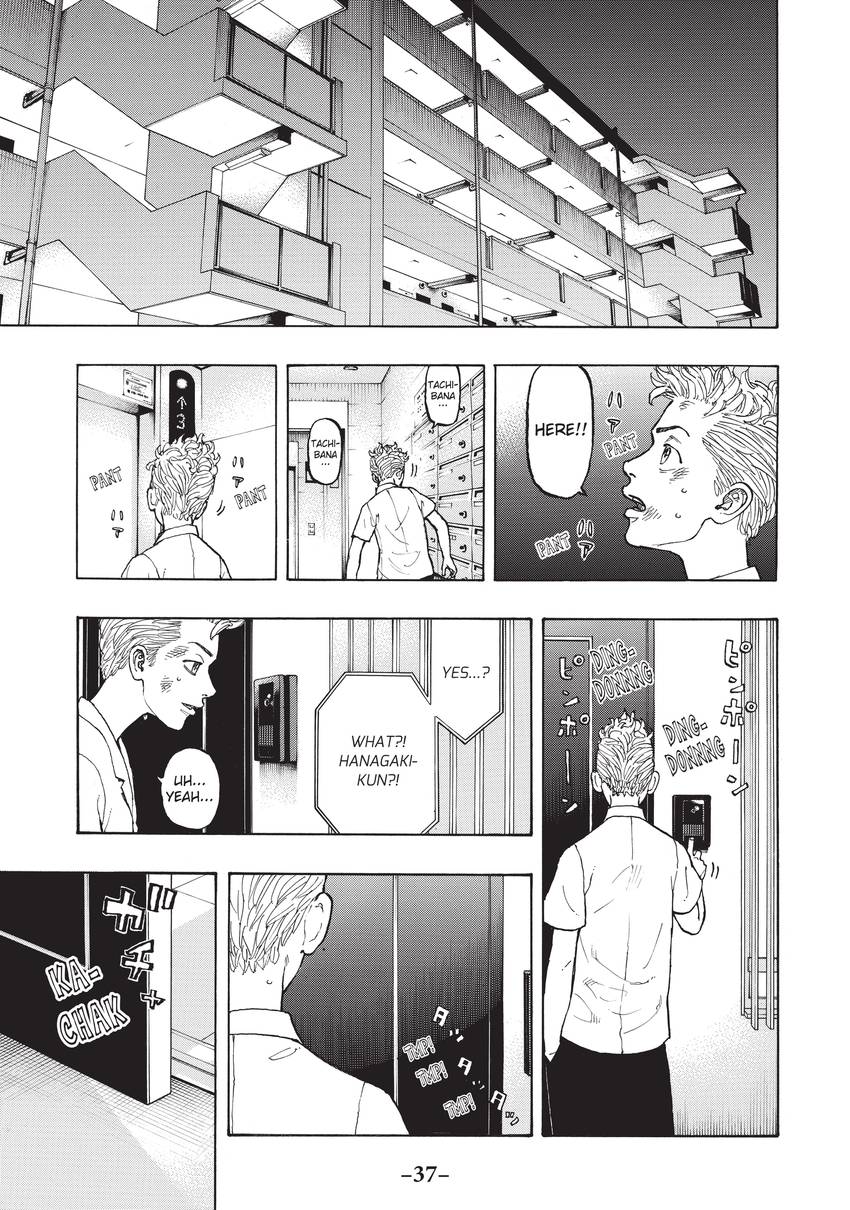 Start reading for Free
Join INKR users worldwide and enjoy our full catalog with thousands of free chapters and new series updated daily.
Read Now
SPECIAL OFFER FOR YOU
Download INKR Comics now to claim free coins and 30 days of INKR Extra subscription.
30-day of INKR extra
$5 value
Claim now
Scan QR code to claim now