Aho-Girl
Comedy, School Life, Slice of Life
Stats
Summary
• Yoshiko is a cute but hopelessly dull-witted high school girl with a passion for bananas!
• Her naive and clueless behavior especially annoys her childhood friend and crush Akkun
• This is Yoshiko's ridiculous adventures in this slice of life comedy!
Credits
Artworks
Other Facts
Style Origin
Japanese Comics (Manga)
---
←
Read from Right to Left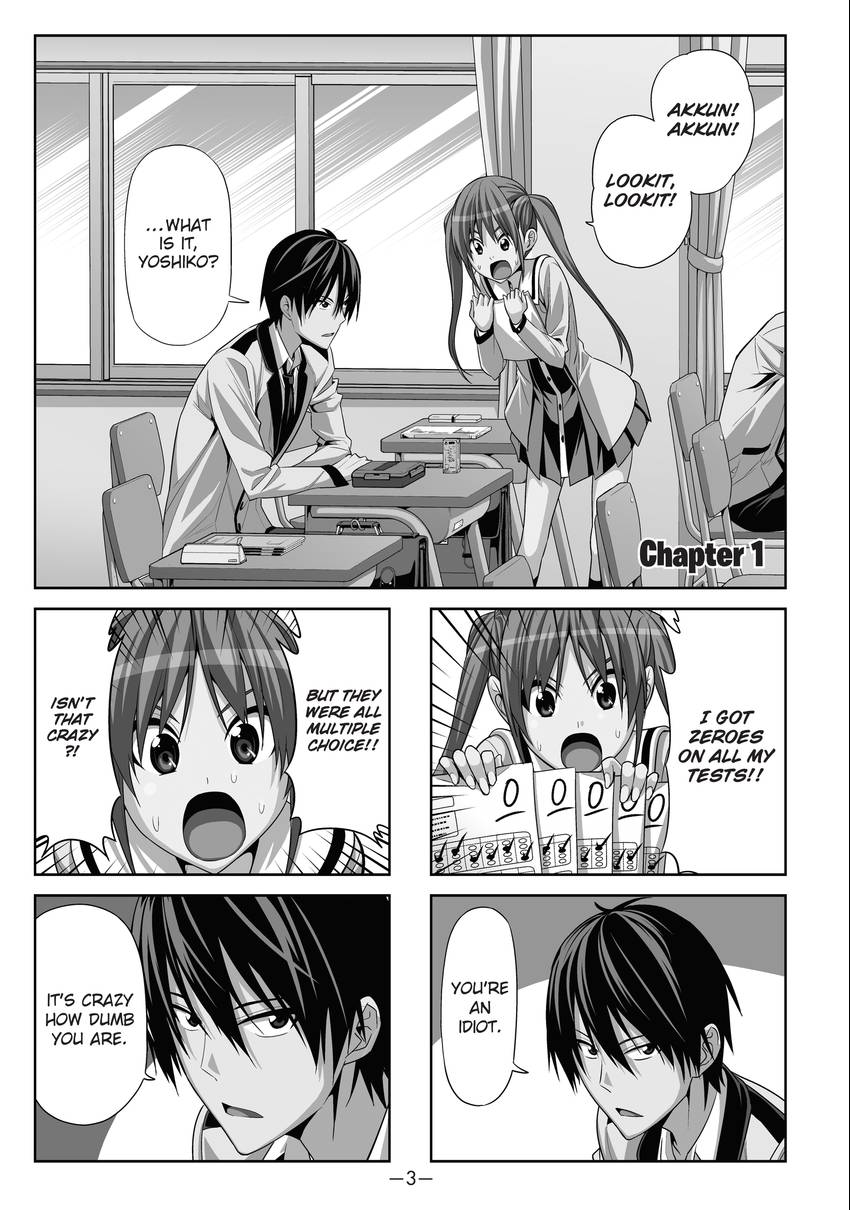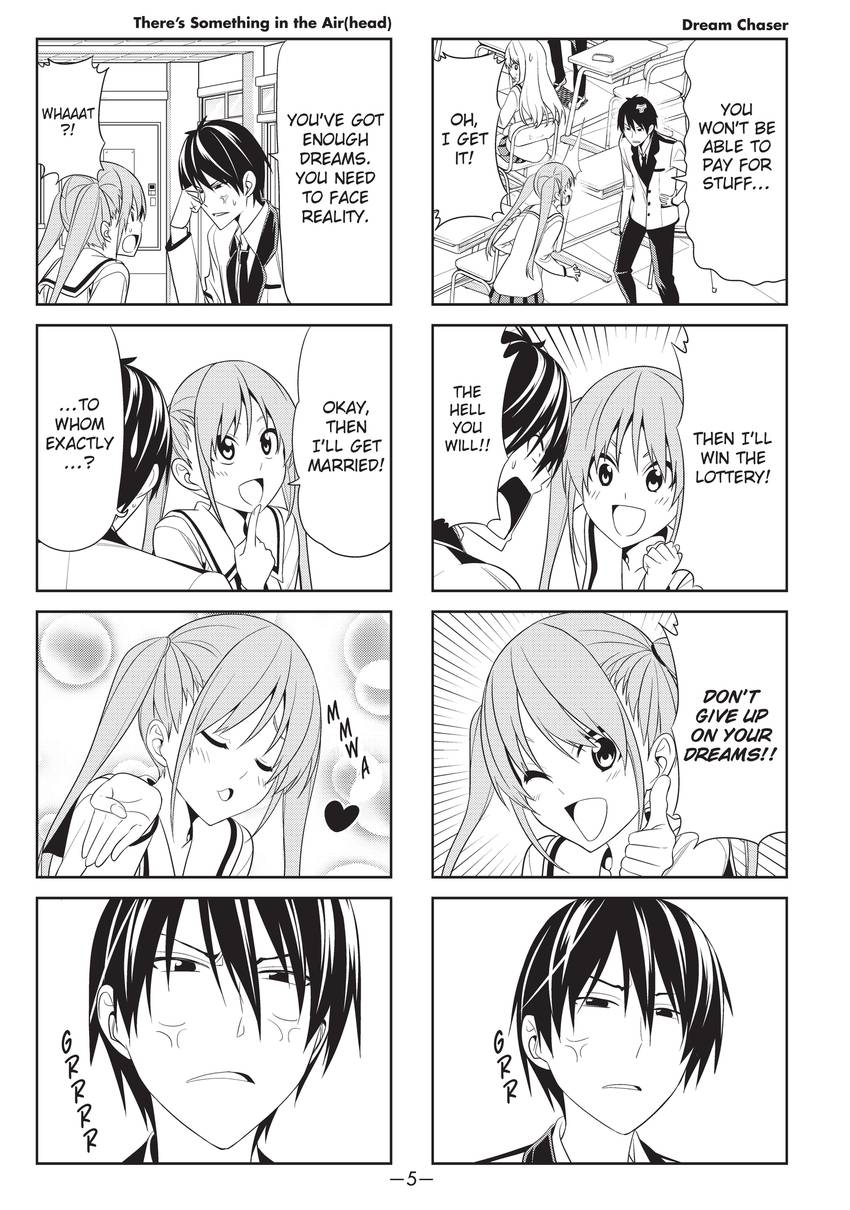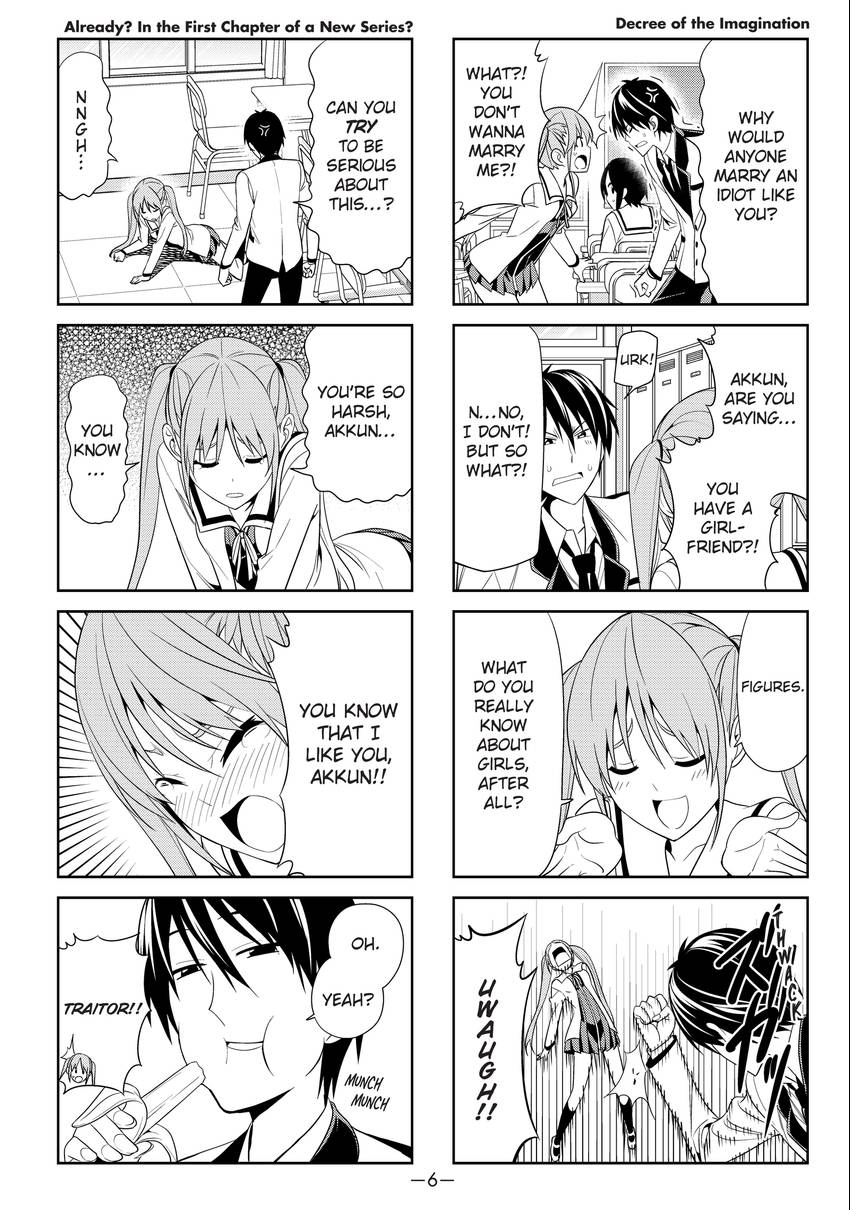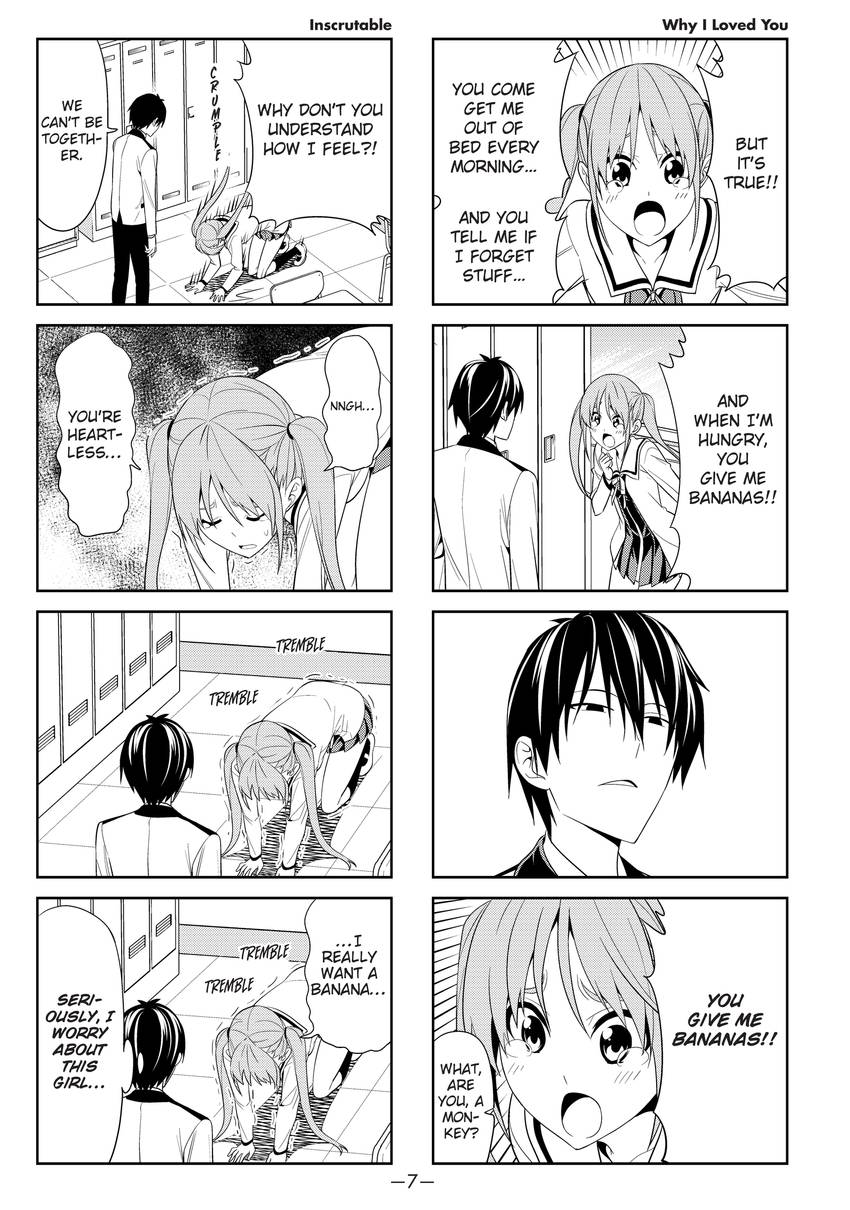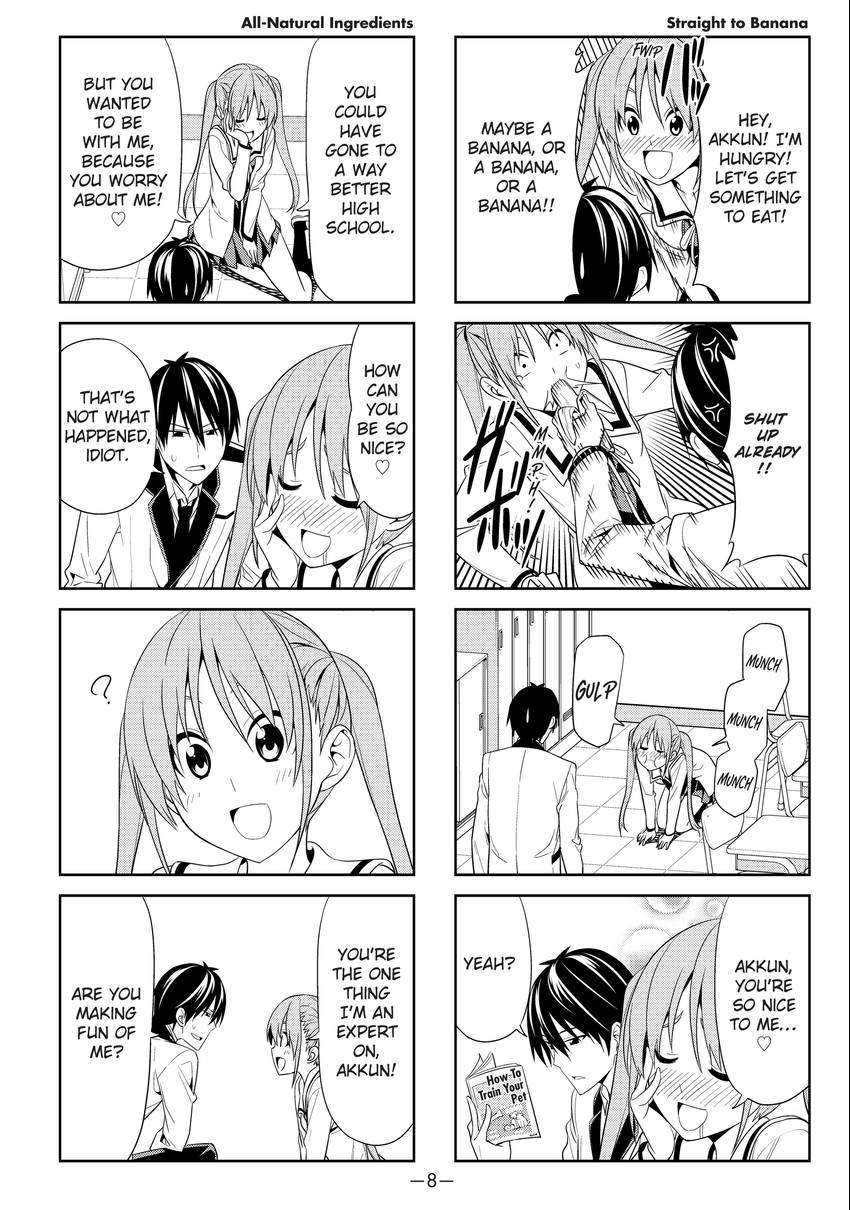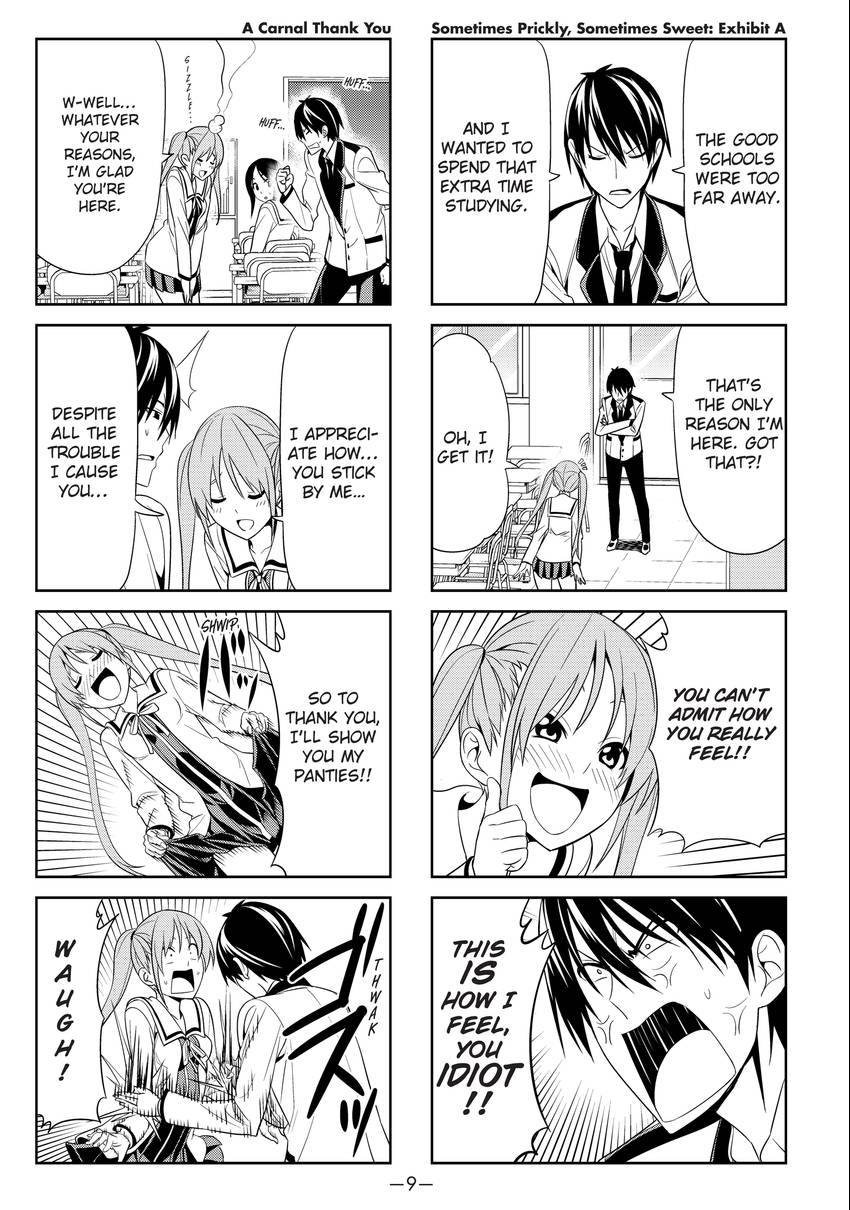 Start reading for Free
Join INKR users worldwide and enjoy our full catalog with thousands of free chapters and new series updated daily.
Read Now