Boyfriend For Rent System
Stats
Summary
• Lin Yi is unlucky when it comes to girls until he qualified as a host by a Shared Boyfriend System
• As long as he is on the job, he temporarily acquires desirable skills required by his clients
• His life is a blast until he gets caught in a gang conflict while trying to save his cute client!
Credits
Other Facts
Style Origin
Chinese Comics (Manhua)
---
Read from Left to Right
→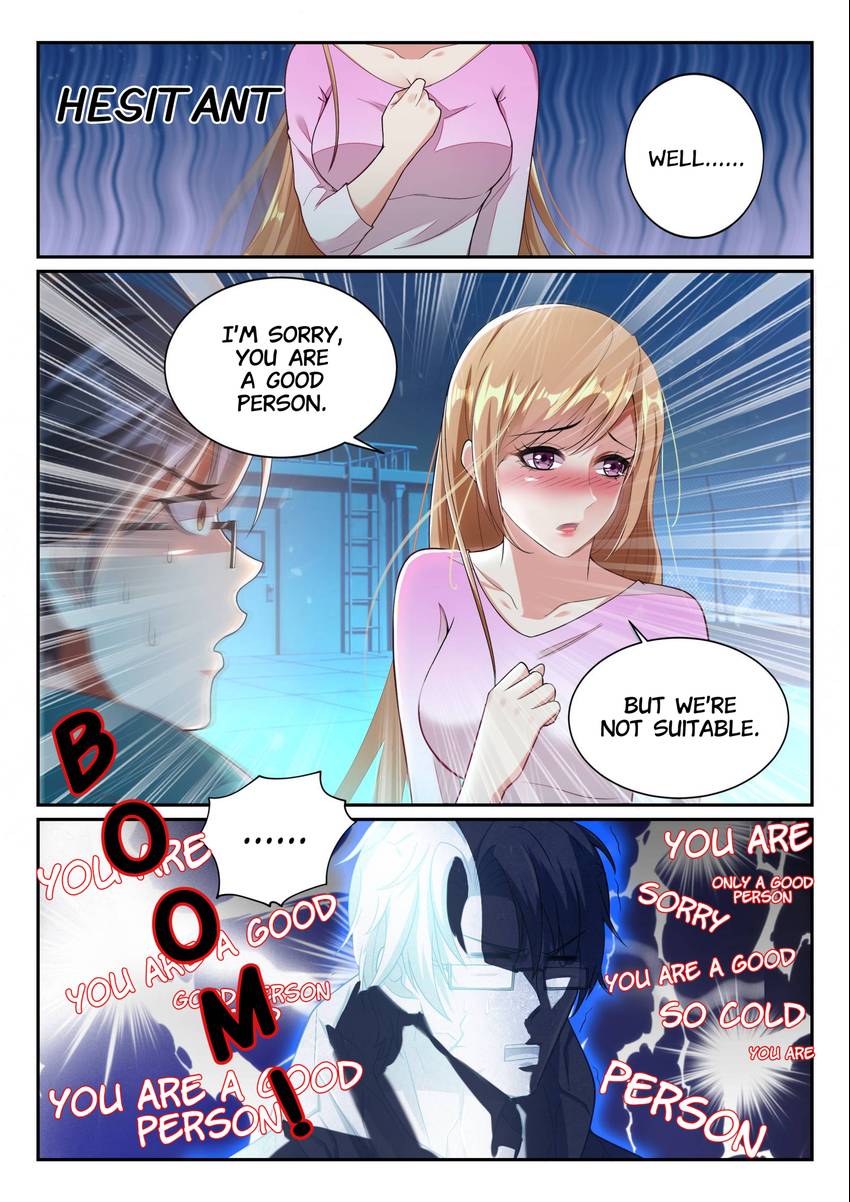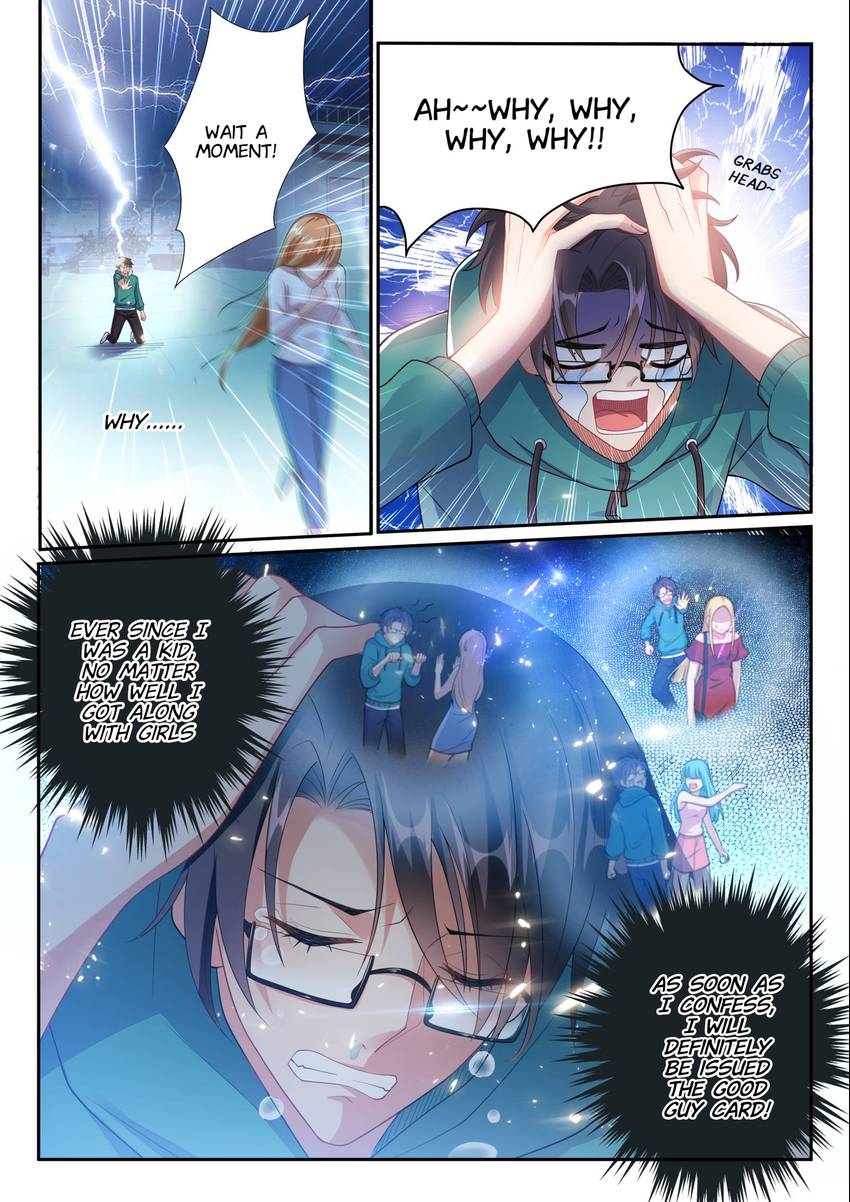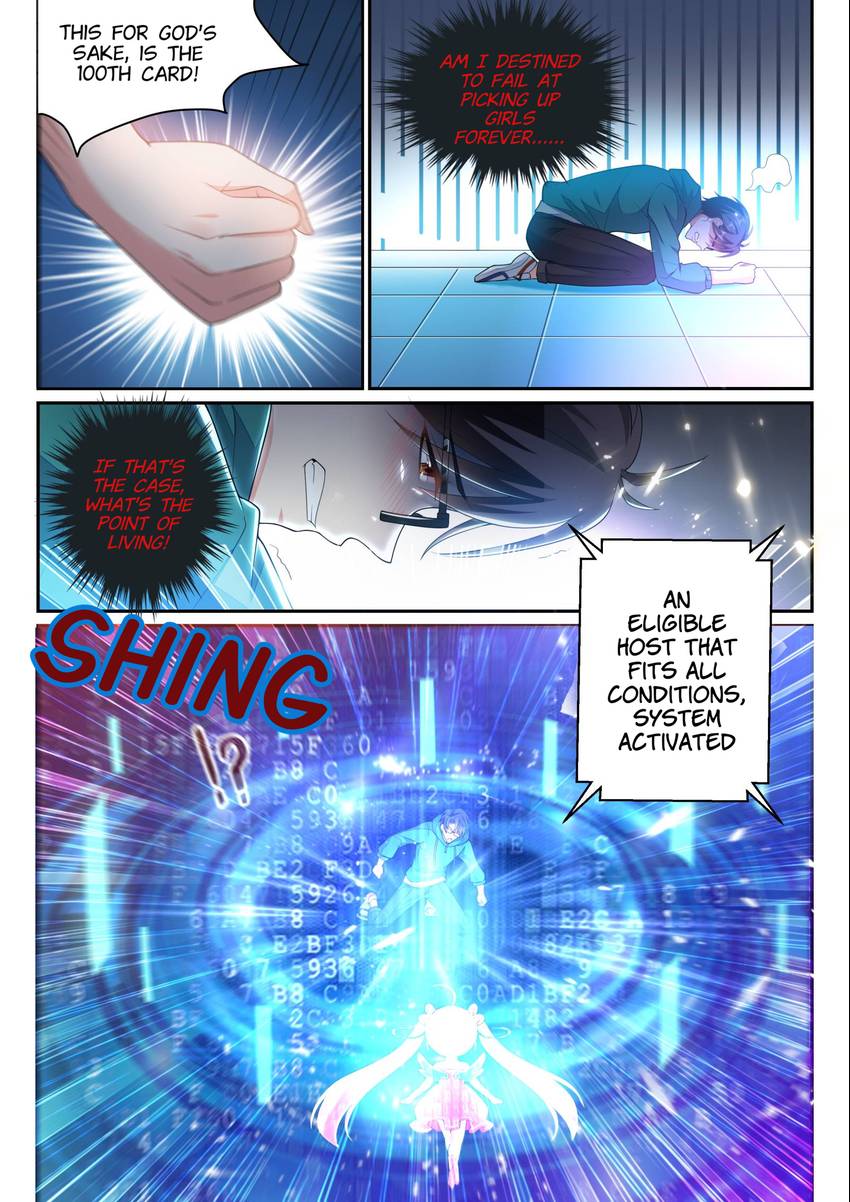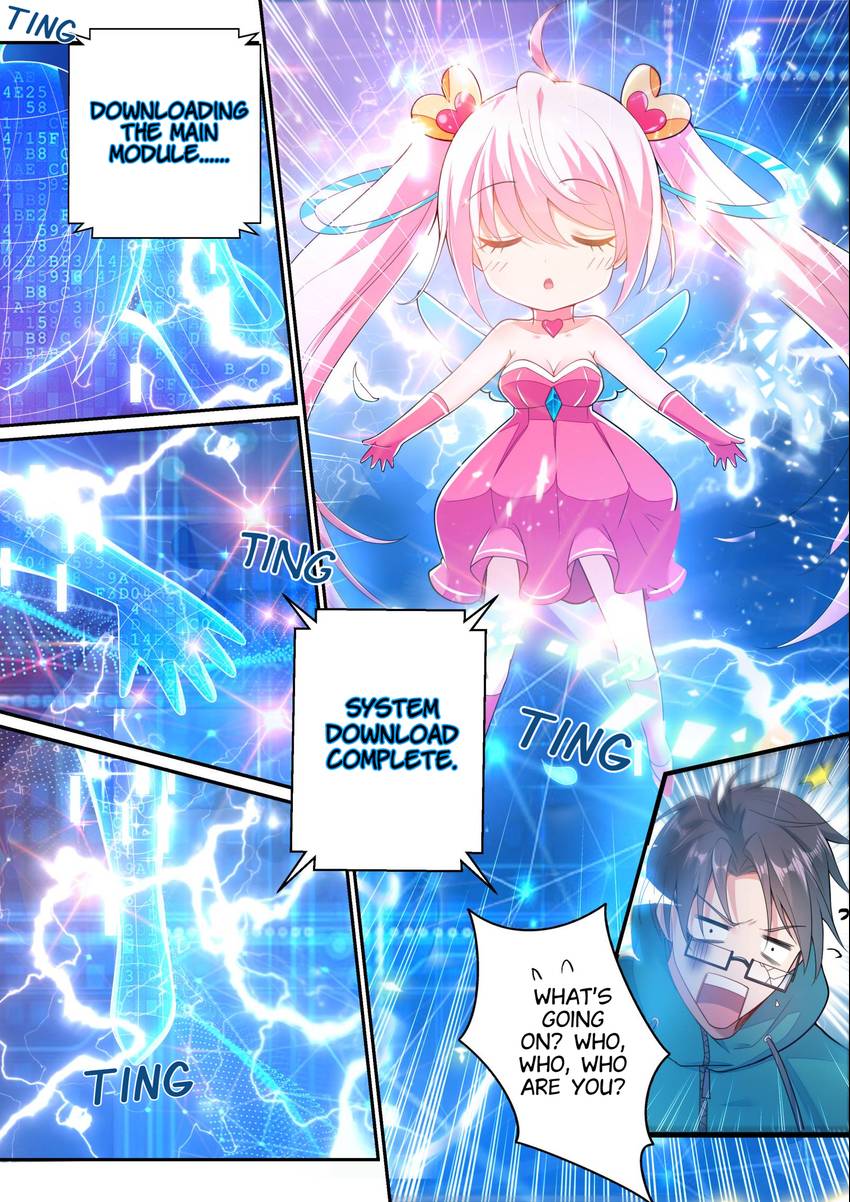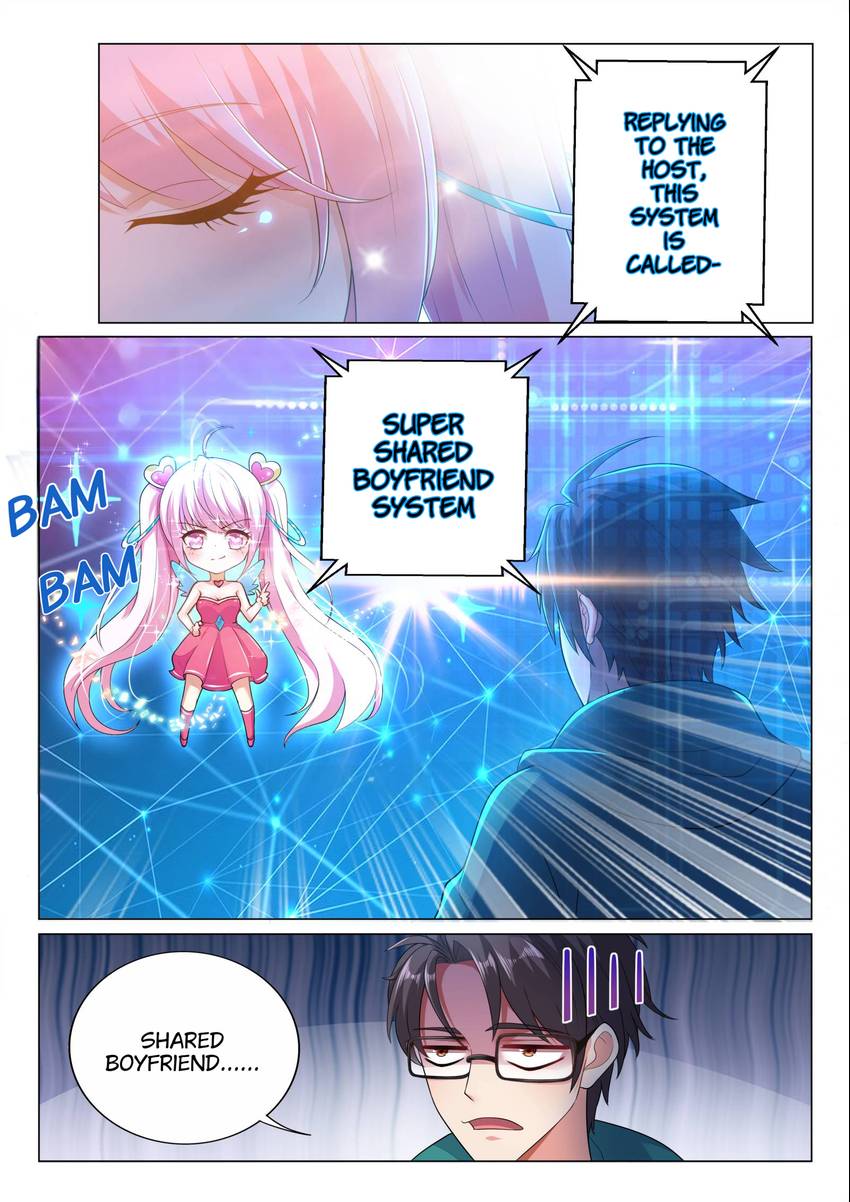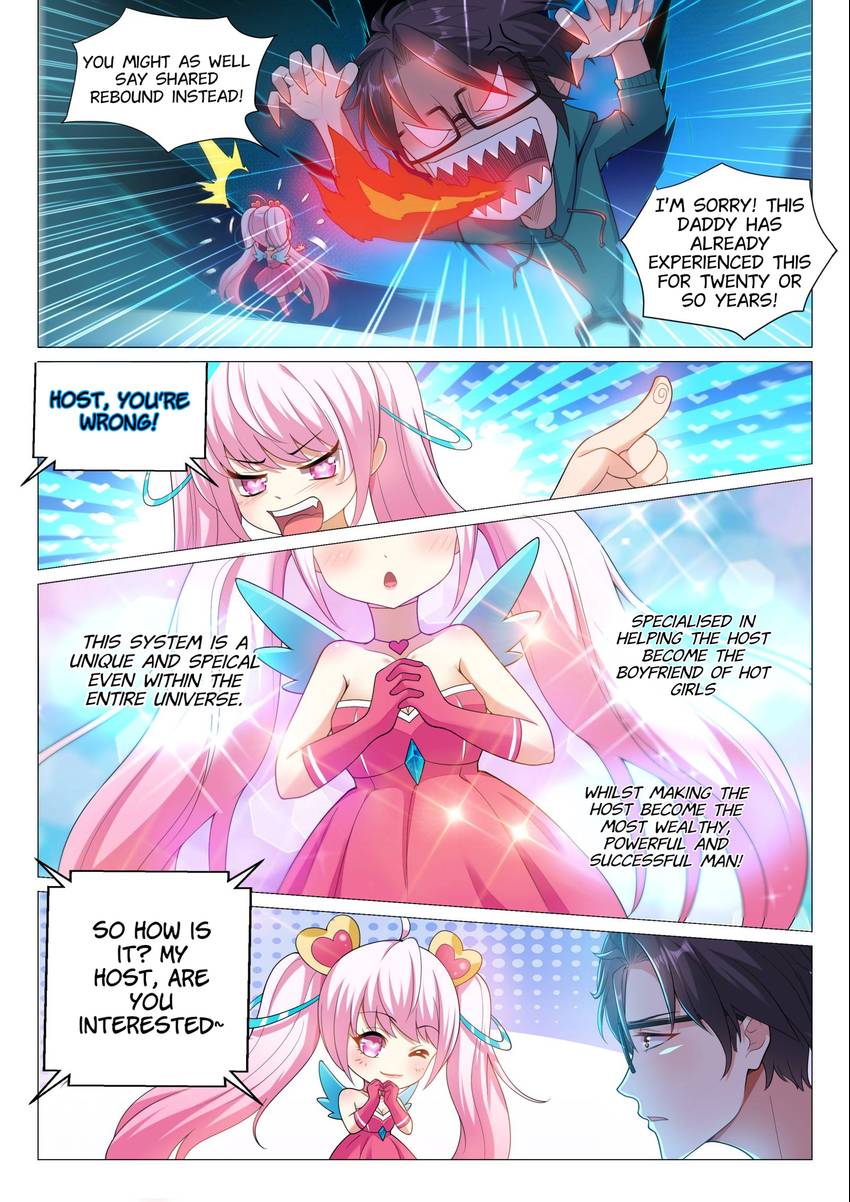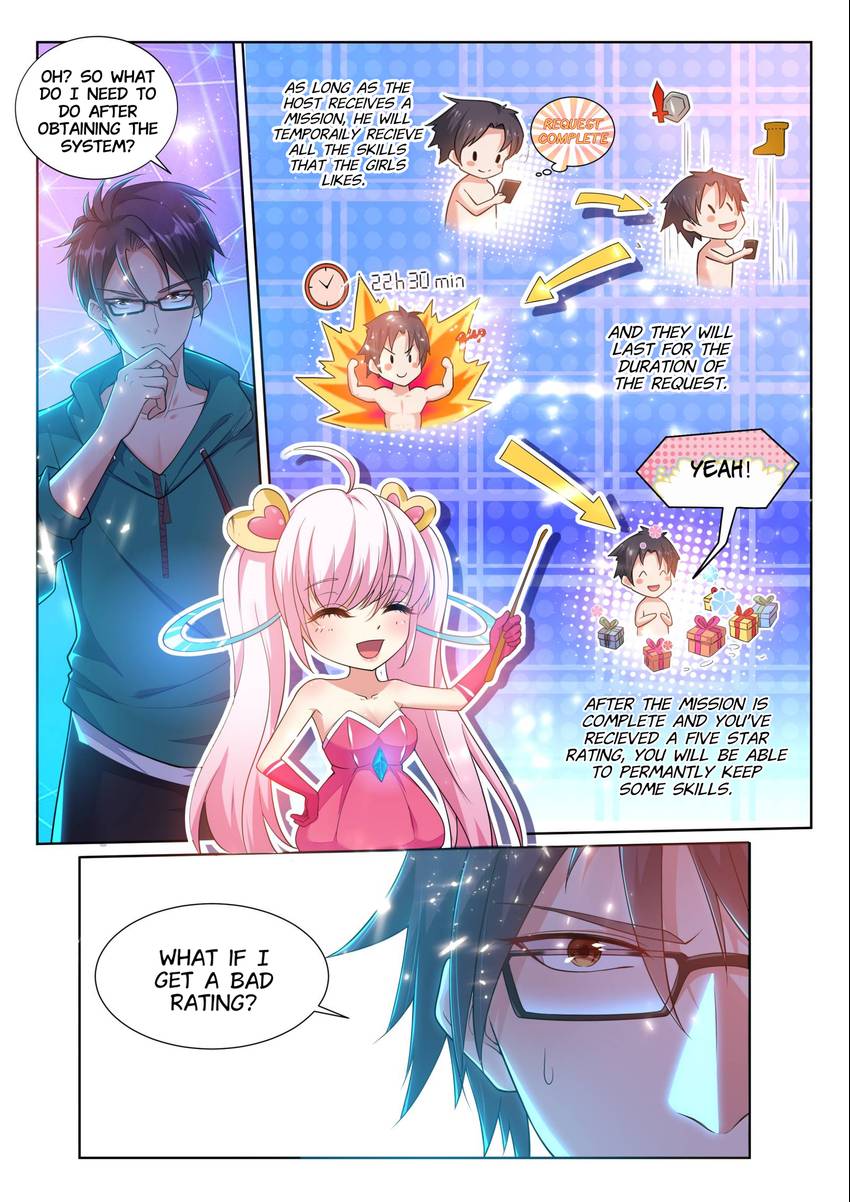 Start reading for Free
Join INKR users worldwide and enjoy our full catalog with thousands of free chapters and new series updated daily.
Read Now
SPECIAL OFFER FOR YOU
Download INKR Comics now to claim free coins and 30 days of INKR Extra subscription.
30-day of INKR extra
$5 value
Claim now
Scan QR code to claim now