Stats
Summary
• Chen Huan used to be a top agent in China who recently got out of prison and is broke
• He refused to come back to the organization to investigate an accident 13 years ago
• This is a former agent's life out of prison as he saves and woos many girls around Nanhai City!
Credits
Artworks
Other Facts
Style Origin
Chinese Comics (Manhua)
---
Read from Left to Right
→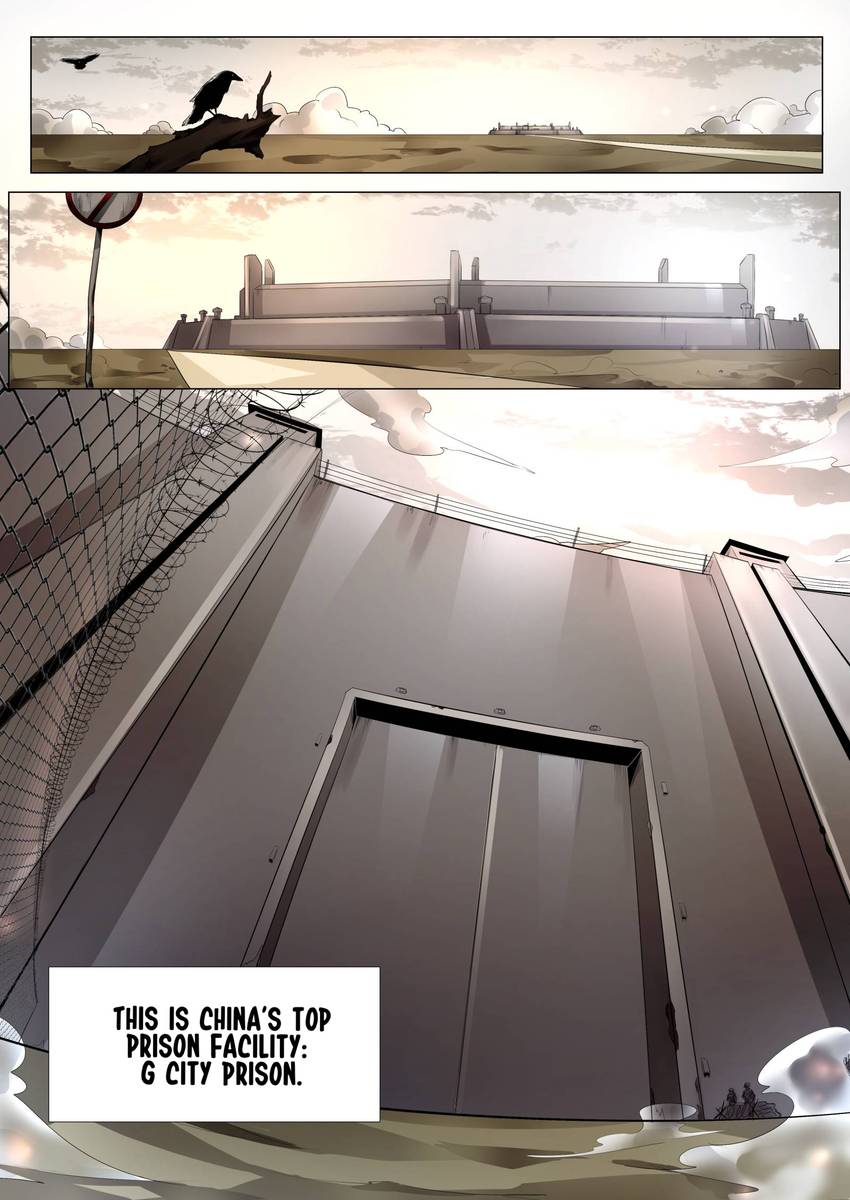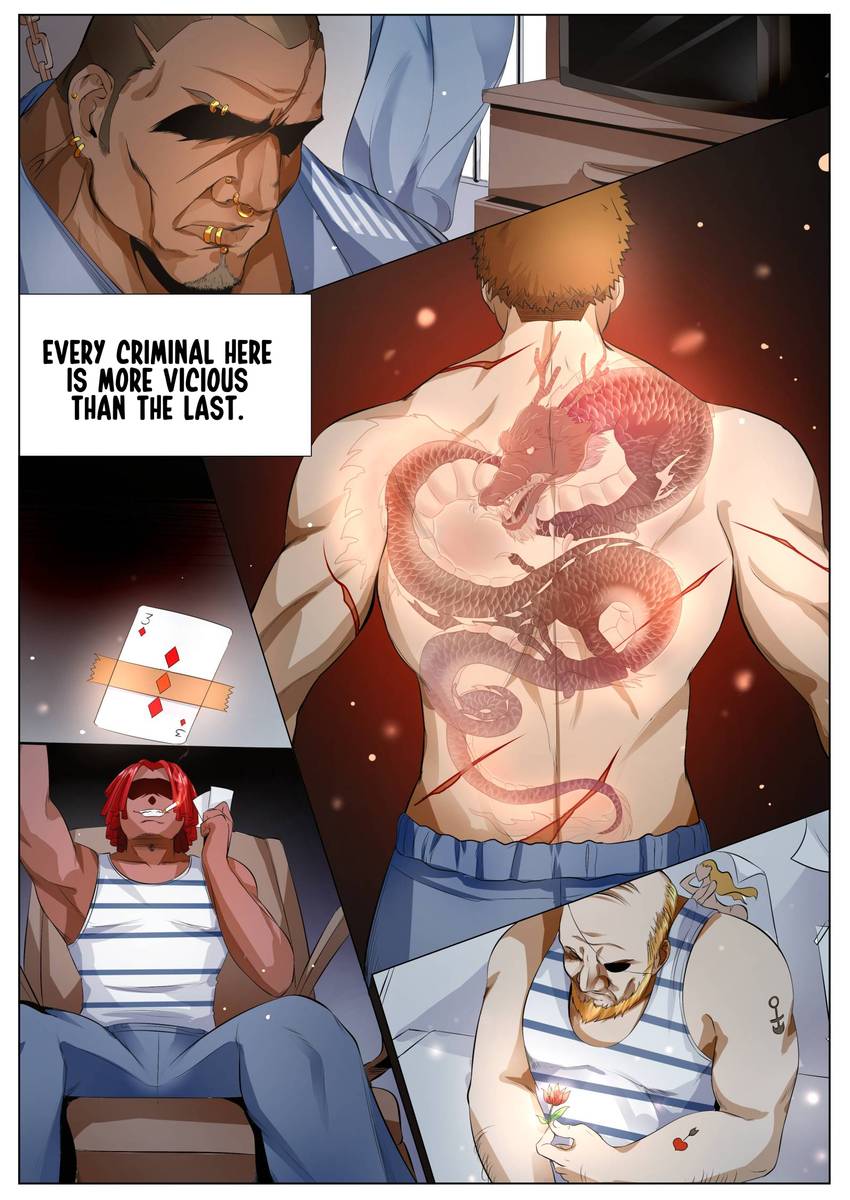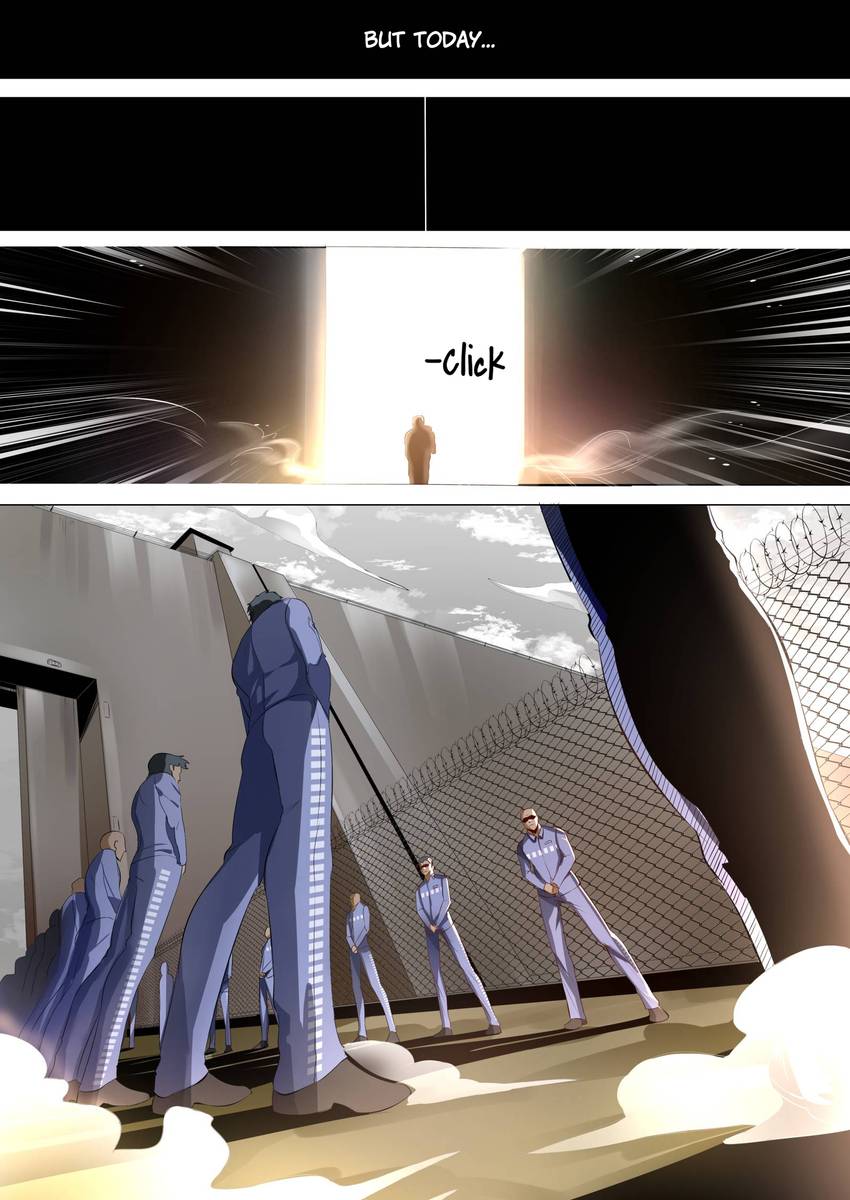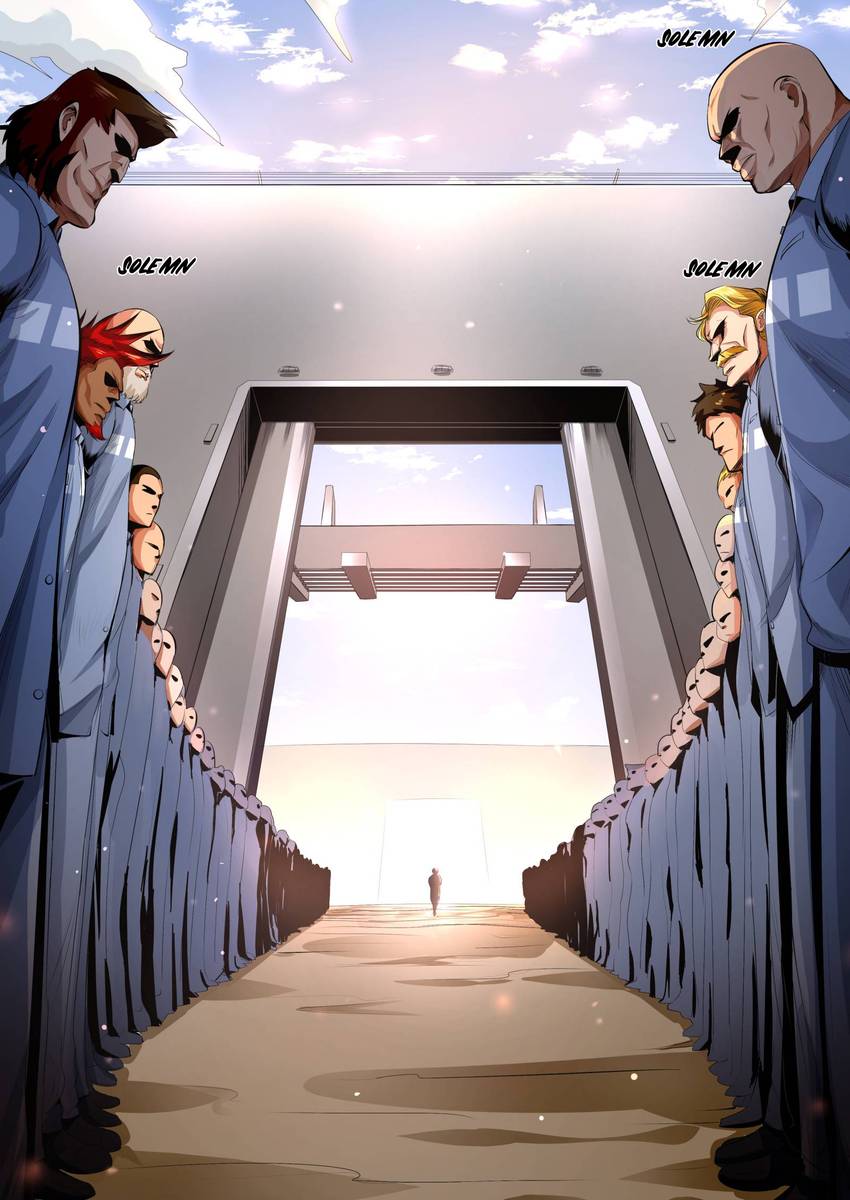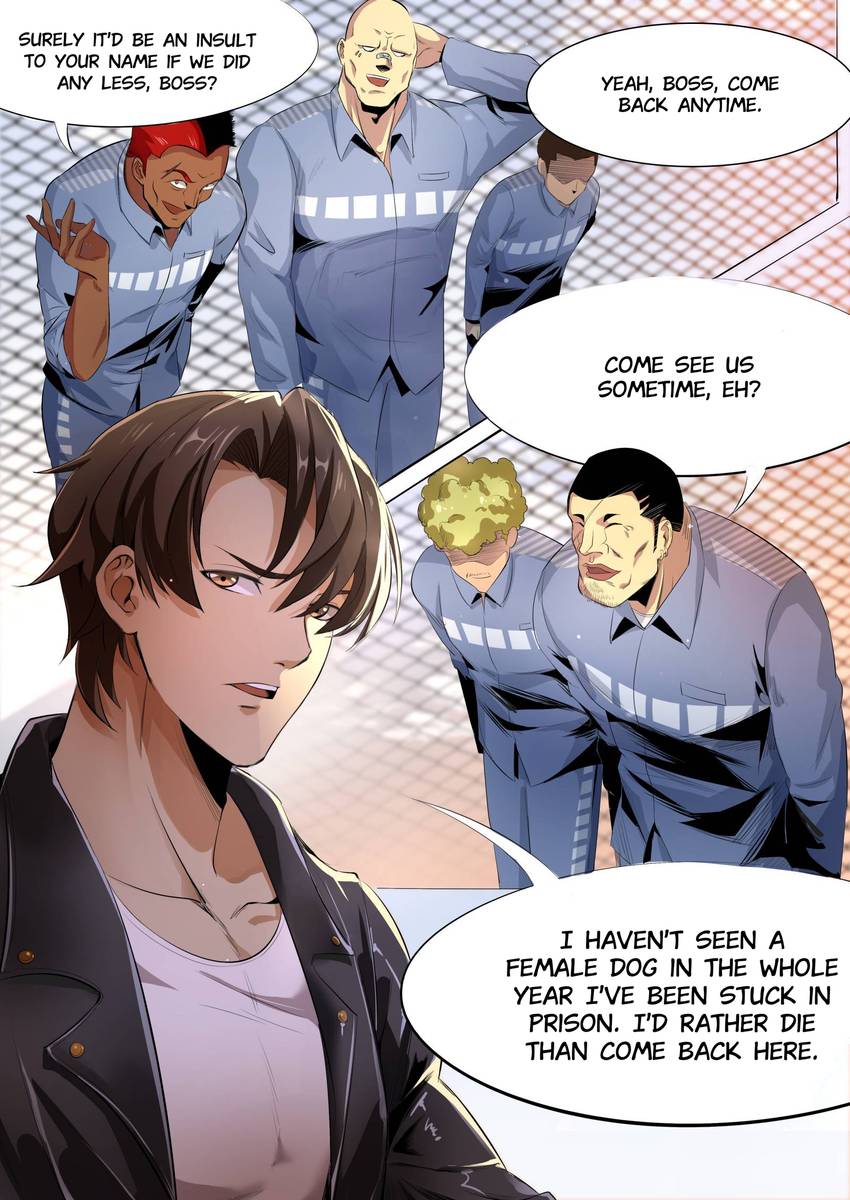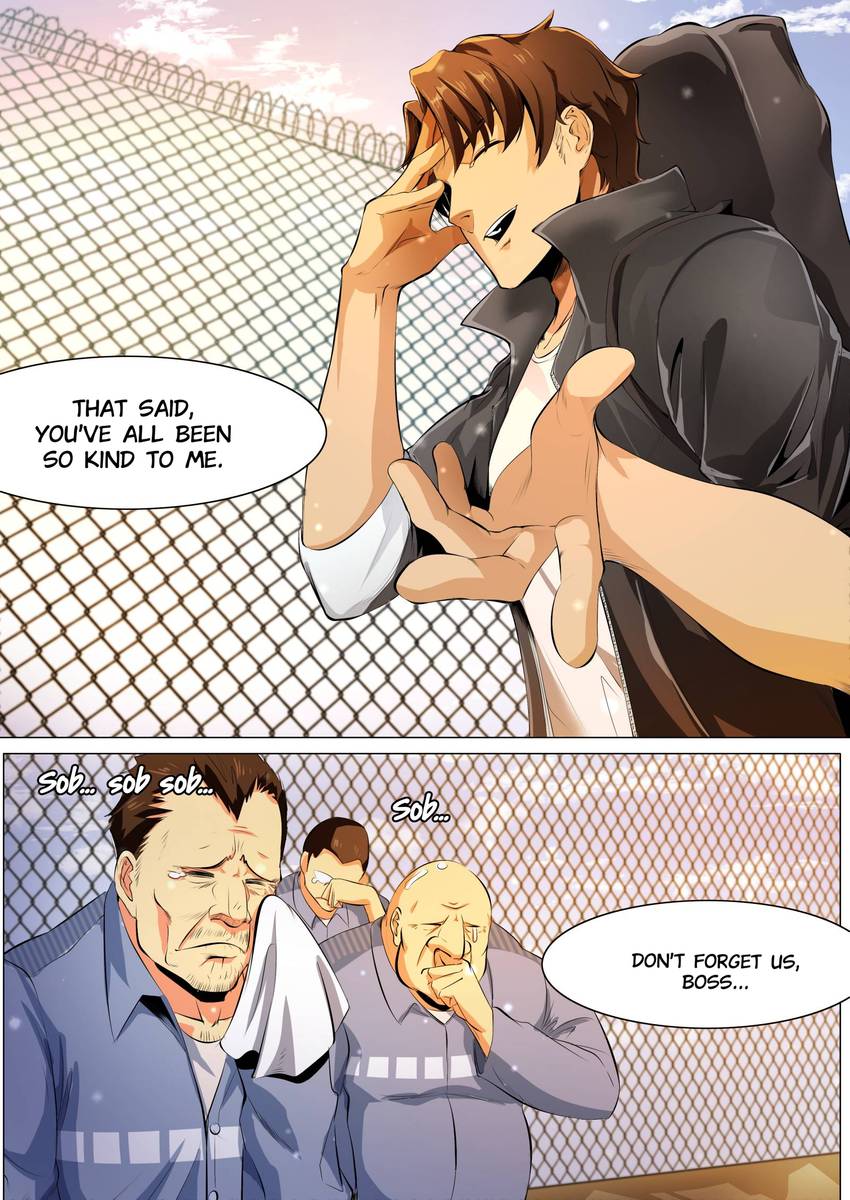 Start reading for Free
Join INKR users worldwide and enjoy our full catalog with thousands of free chapters and new series updated daily.
Read Now
SPECIAL OFFER FOR YOU
Download INKR Comics now to claim free coins and 30 days of INKR Extra subscription.
30-day of INKR extra
$5 value
Claim now
Scan QR code to claim now