Can I Kiss You Every Day?
Romance, School Life, Drama
Stats
Summary
• Ataka is a strict school president, Kurumi is his younger sister, and Nagio is a childhood friend
• While Nagio freely sways Kurumi's heart, protective Ataka isn't giving his sister up so easily
• Two boys with earnest intentions clash over caring for one girl in a charming school romance
Credits
Artworks
Other Facts
Age Rating
Older Teen (16+)
Style Origin
Japanese Comics (Manga)
---
←
Read from Right to Left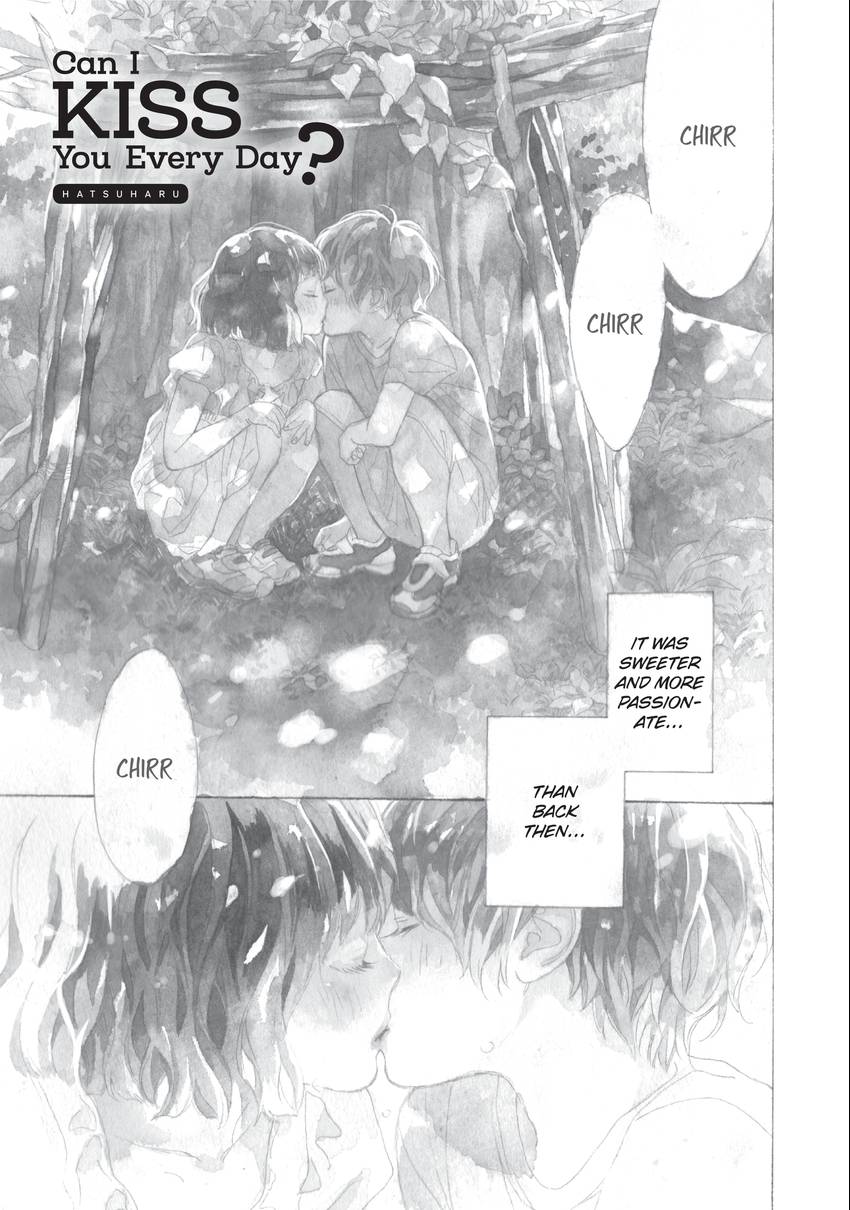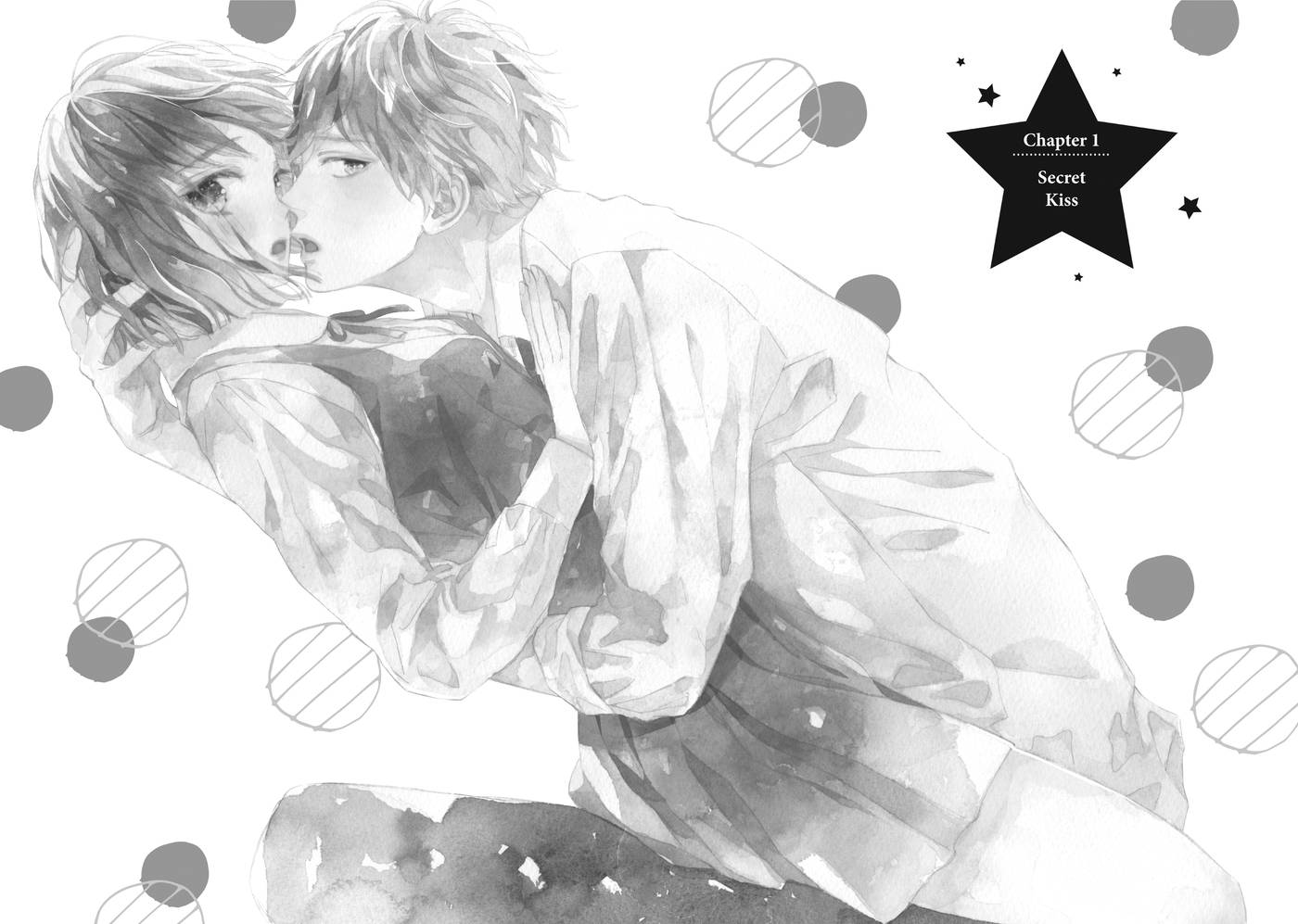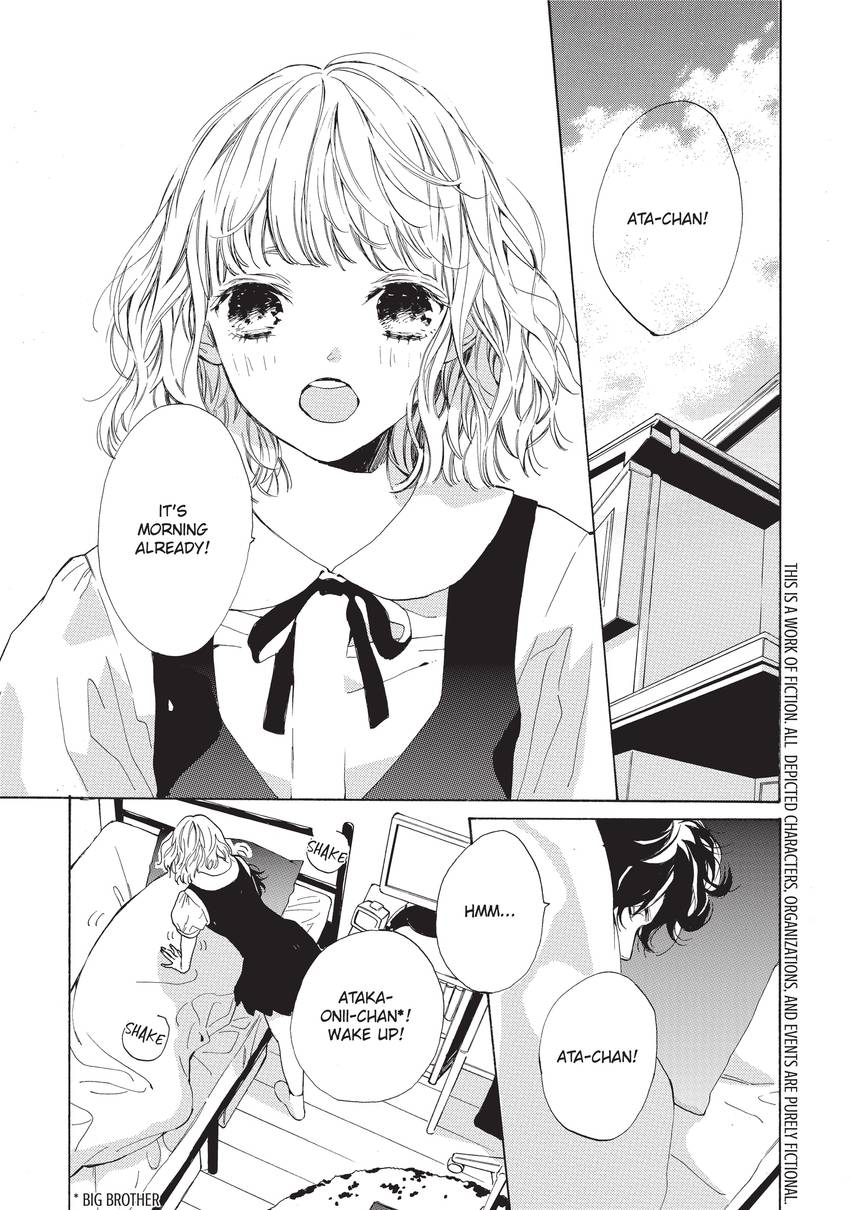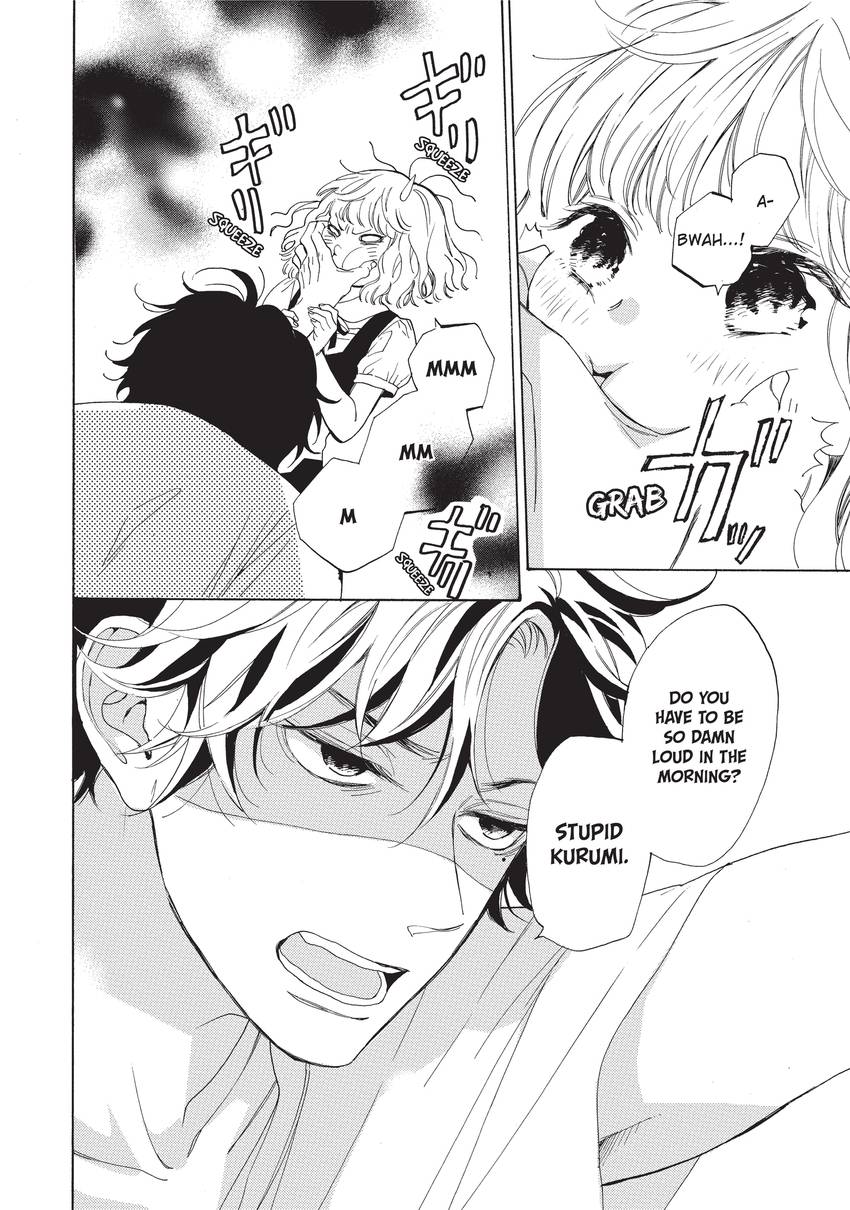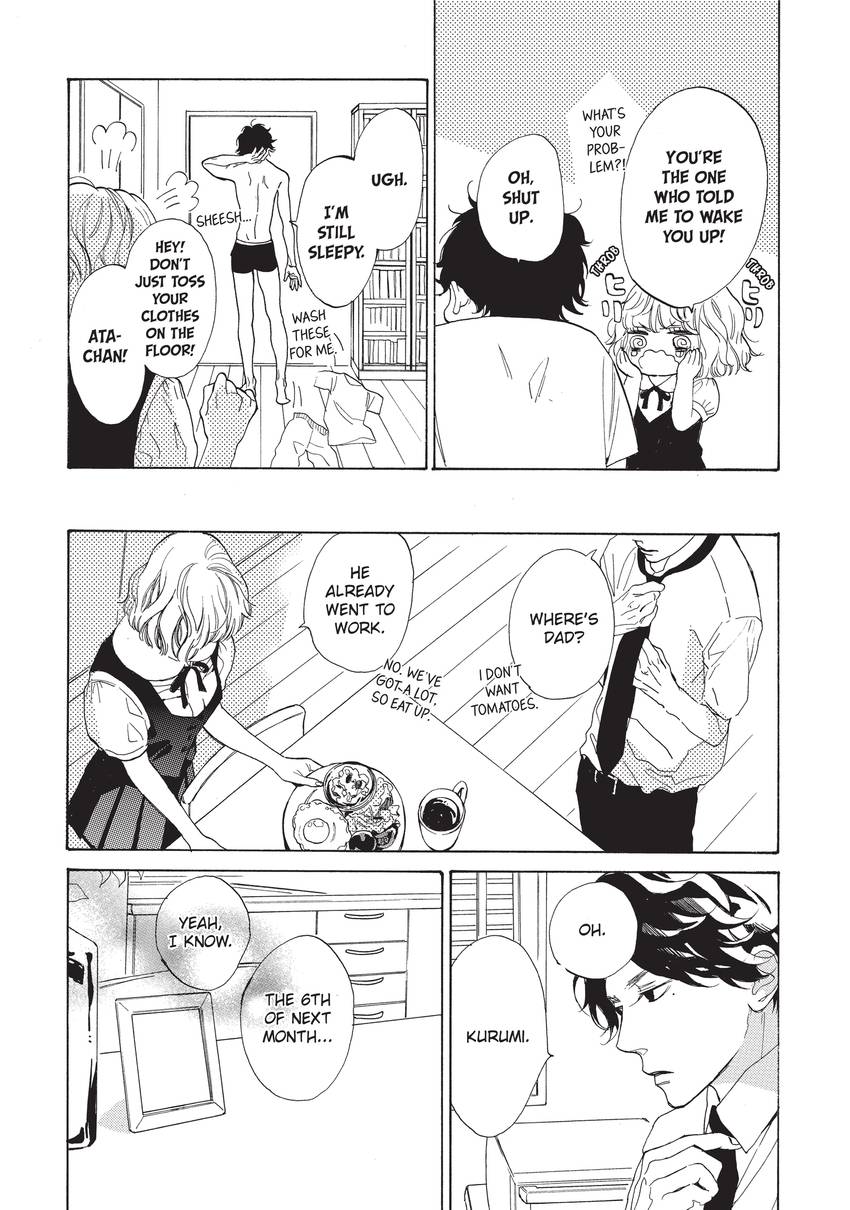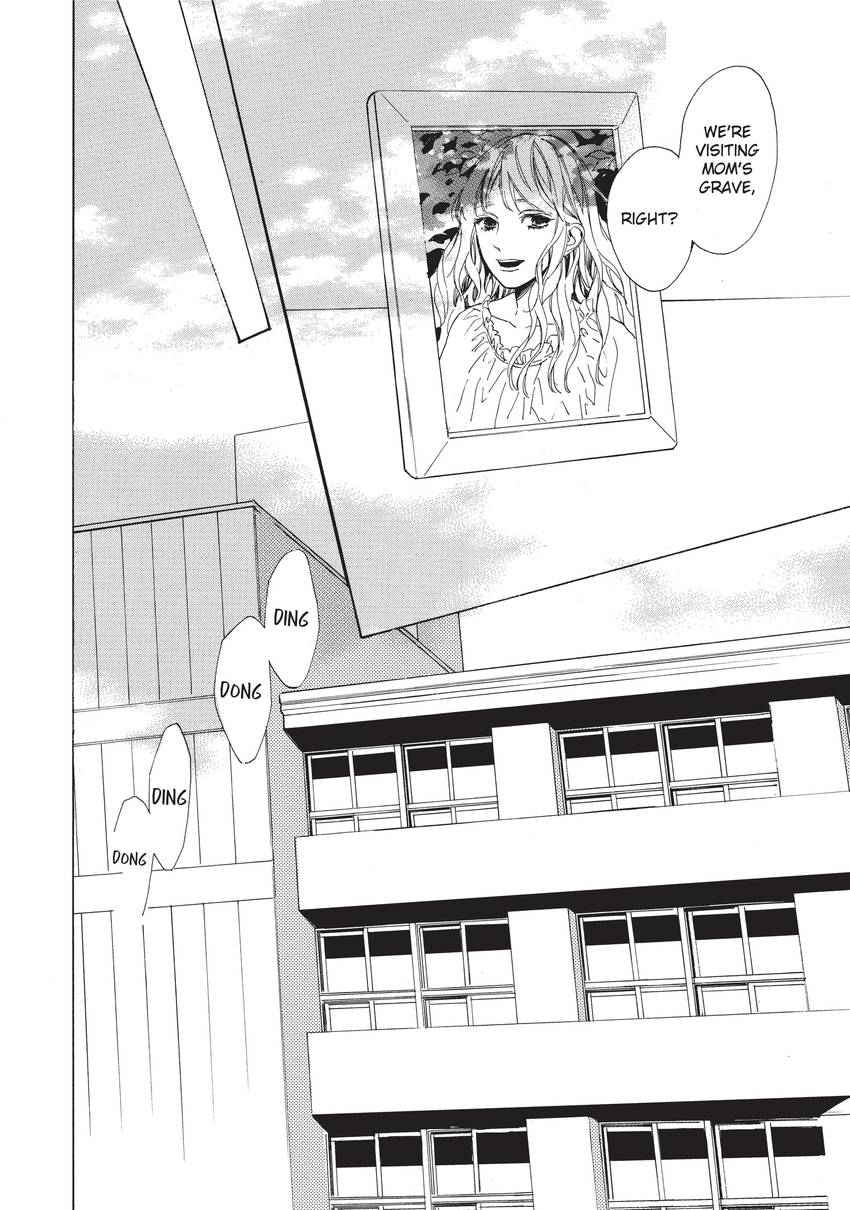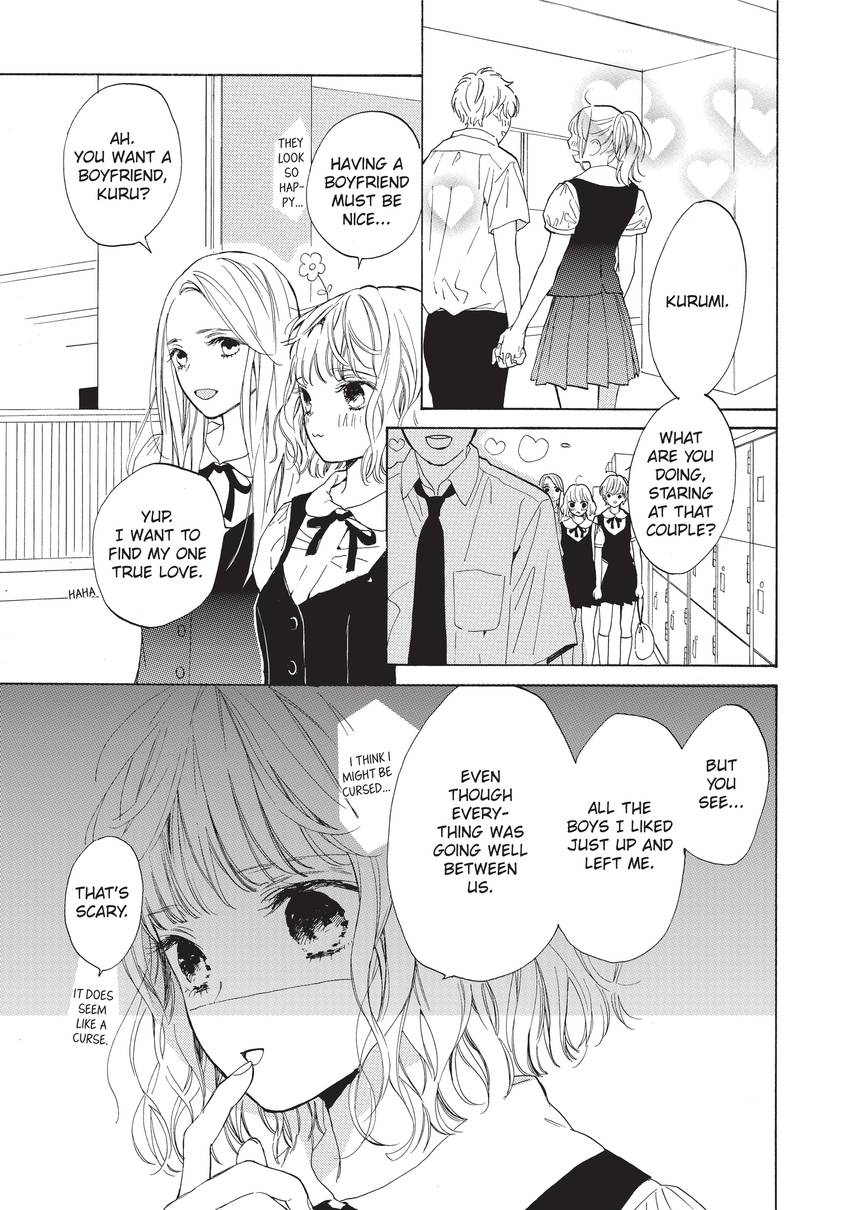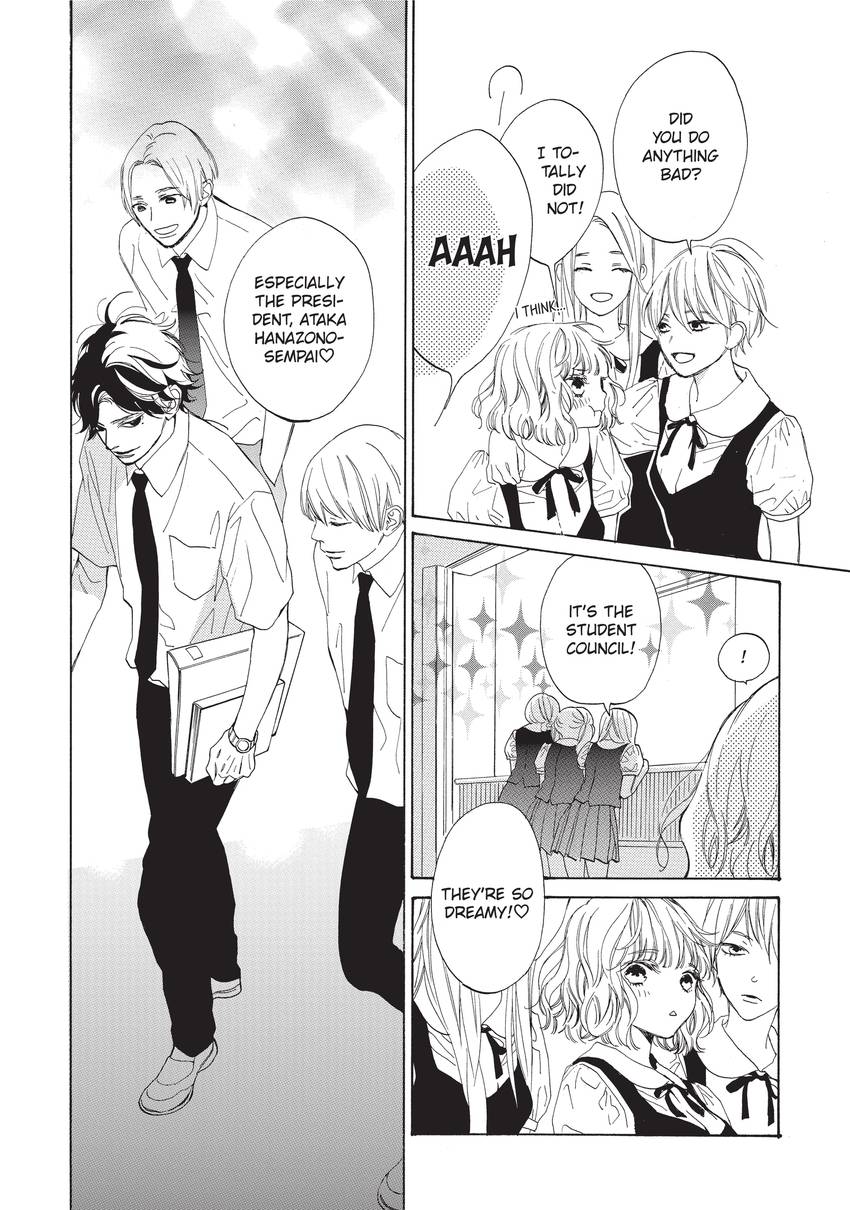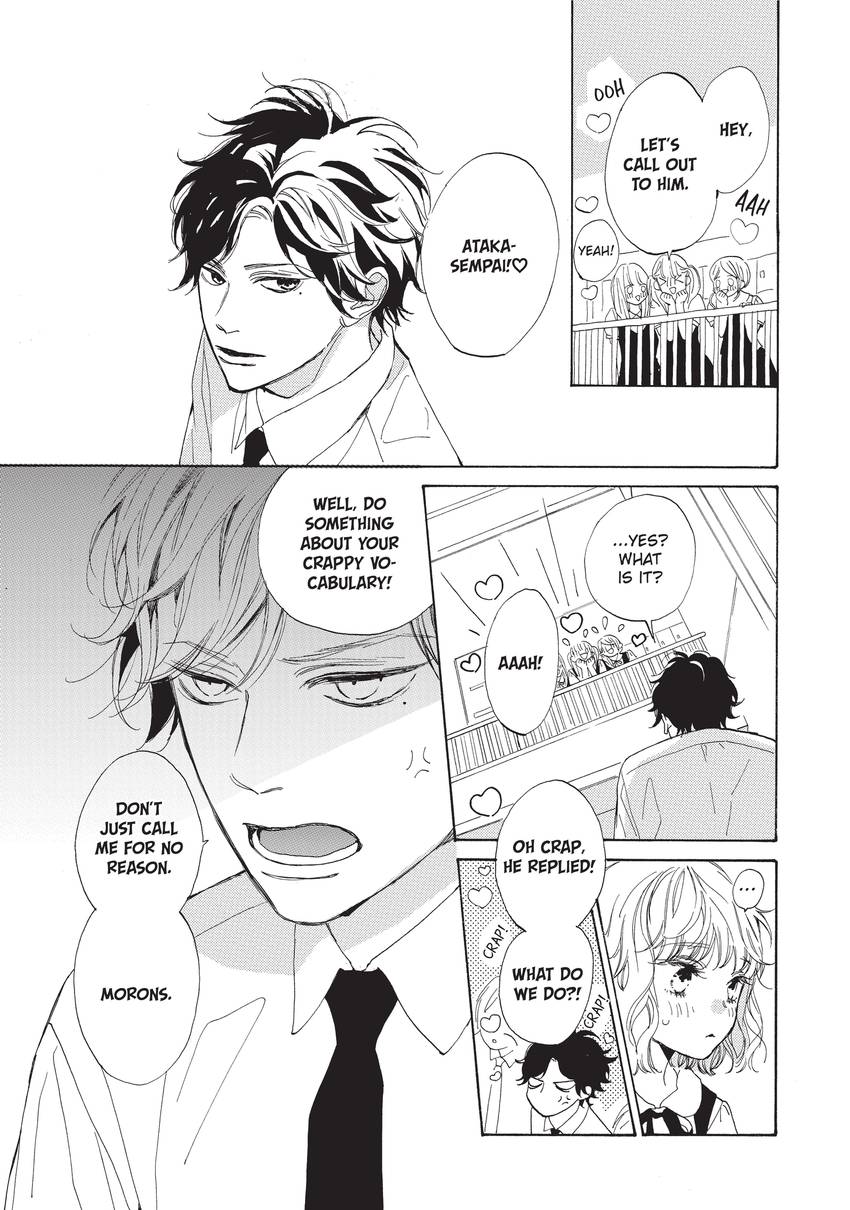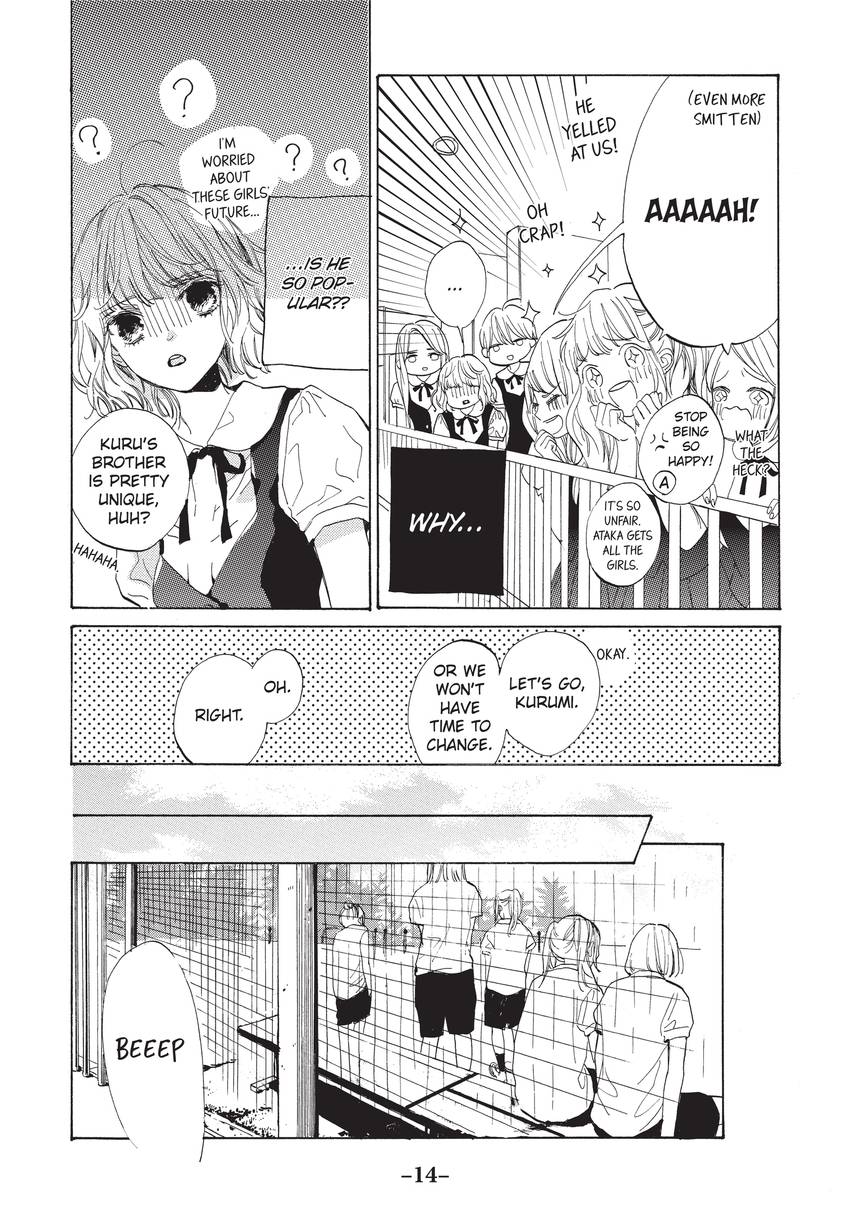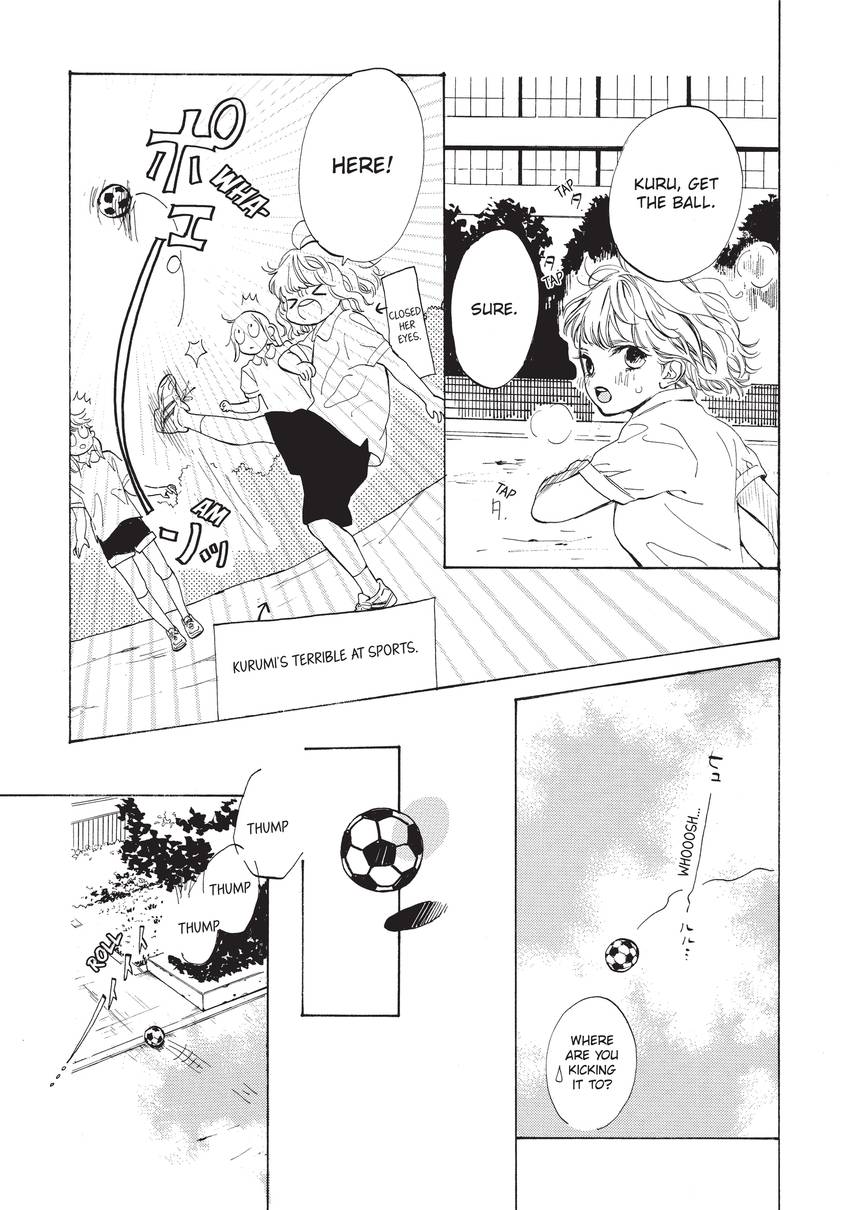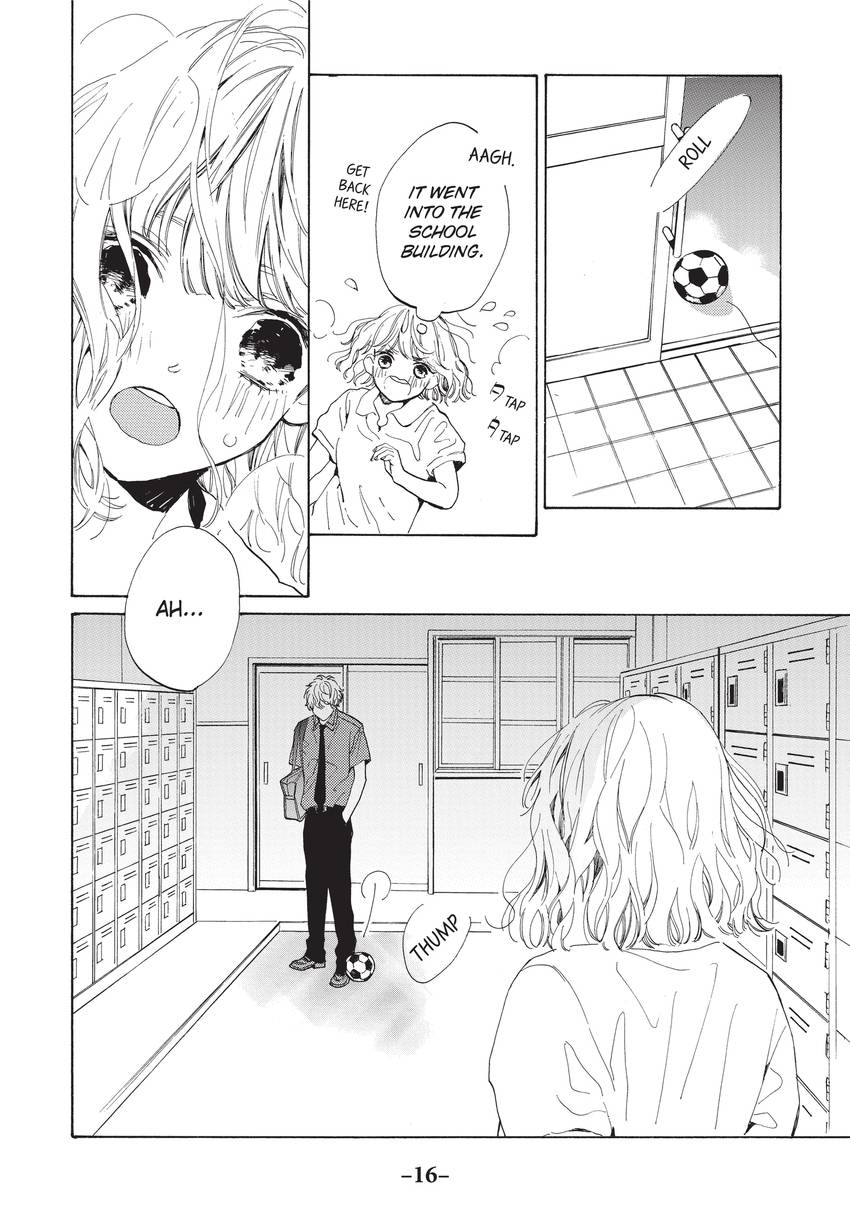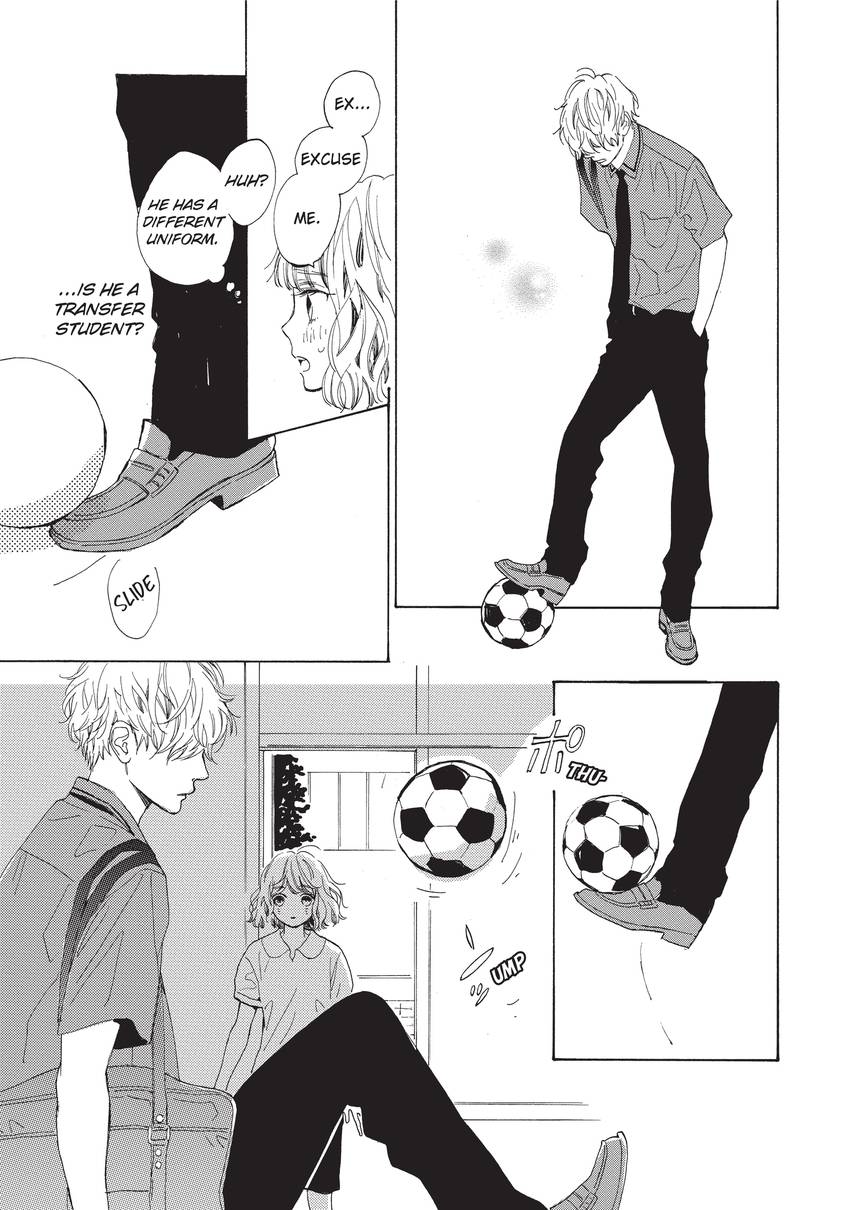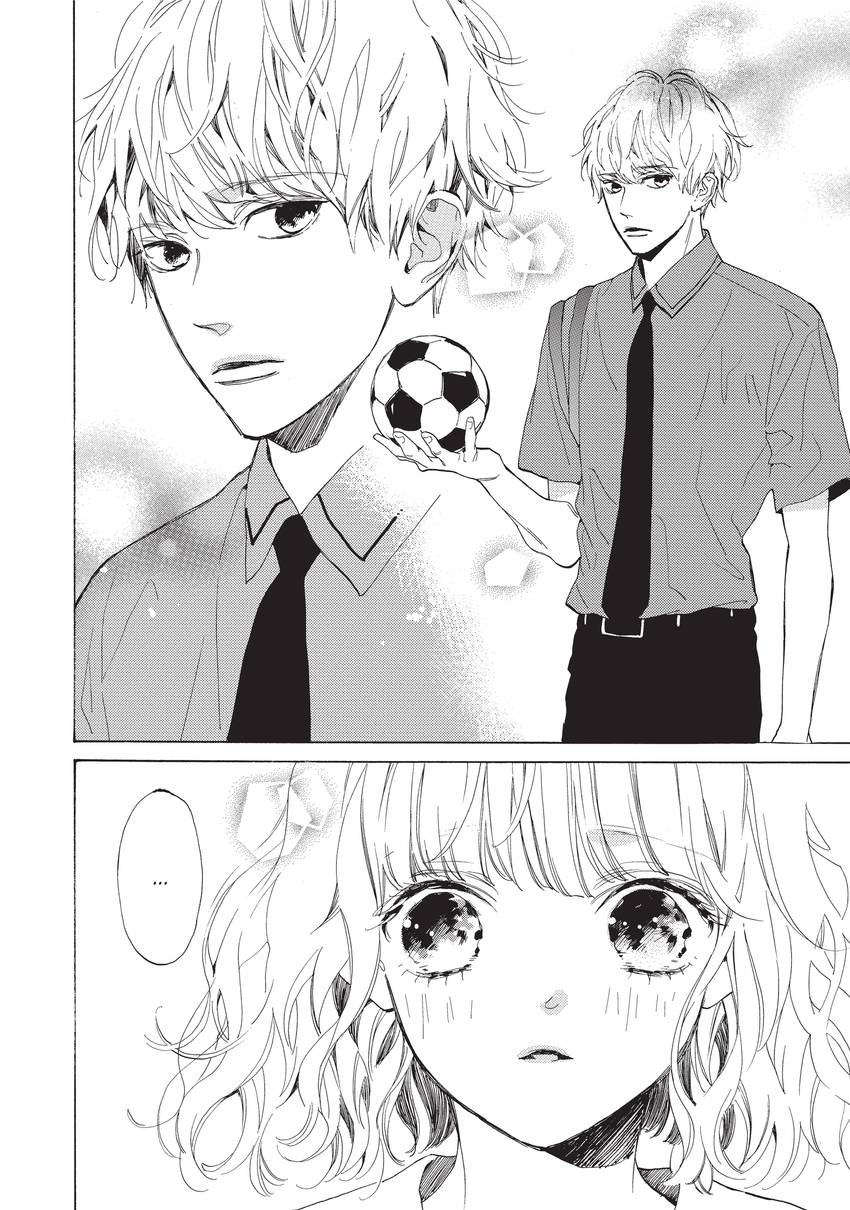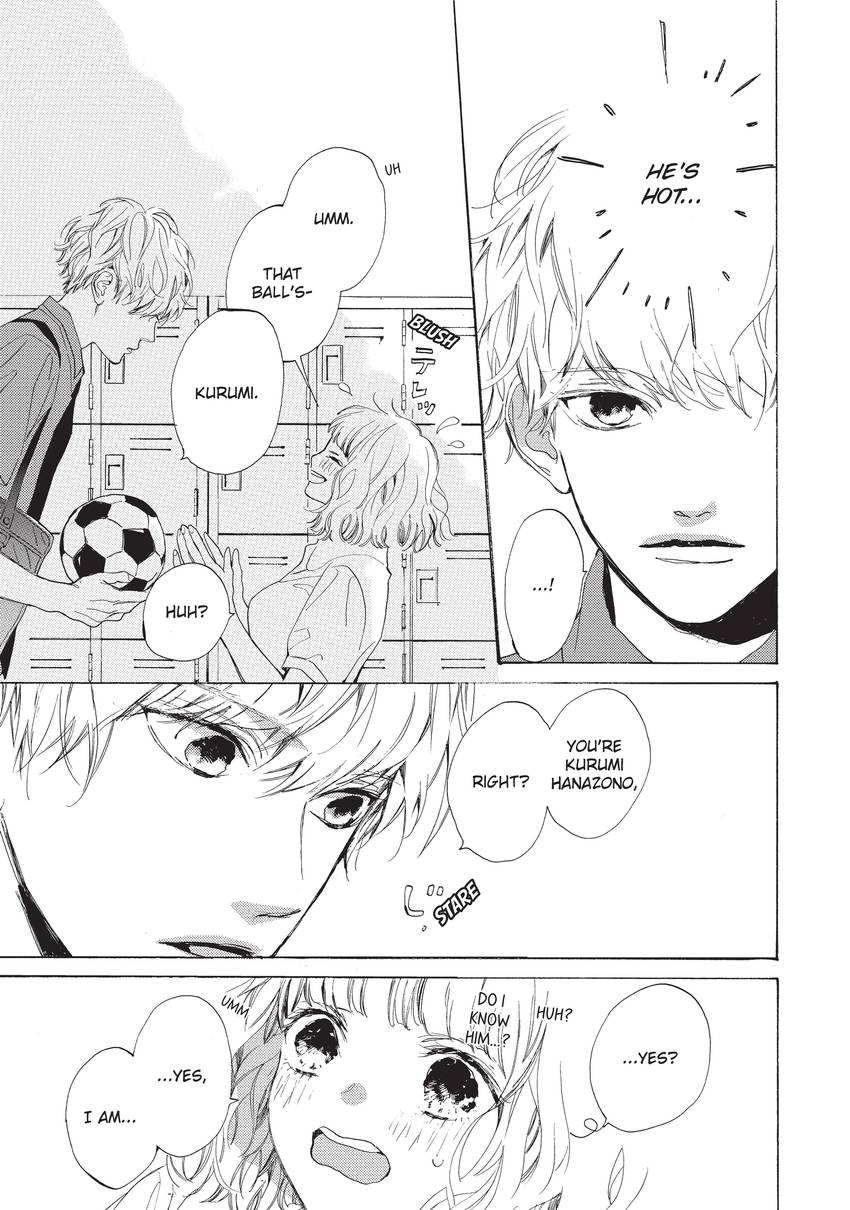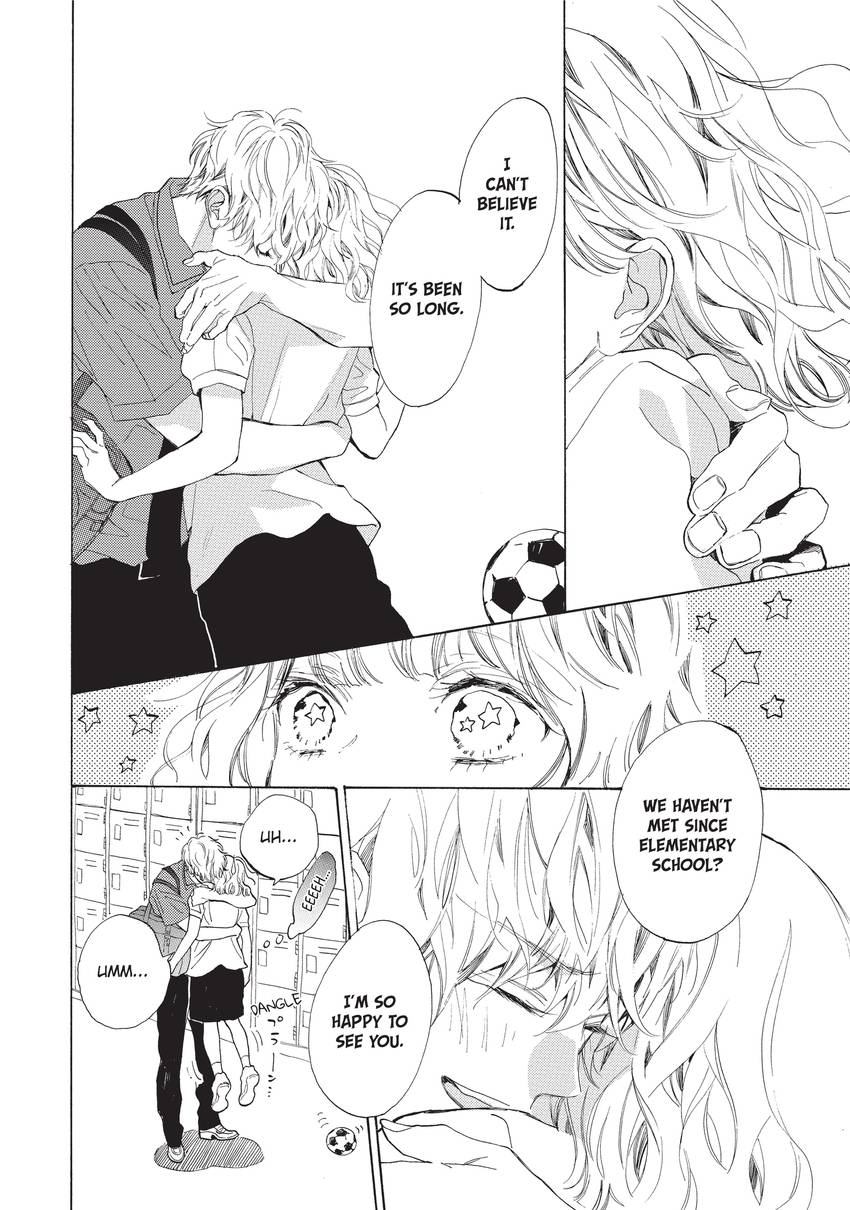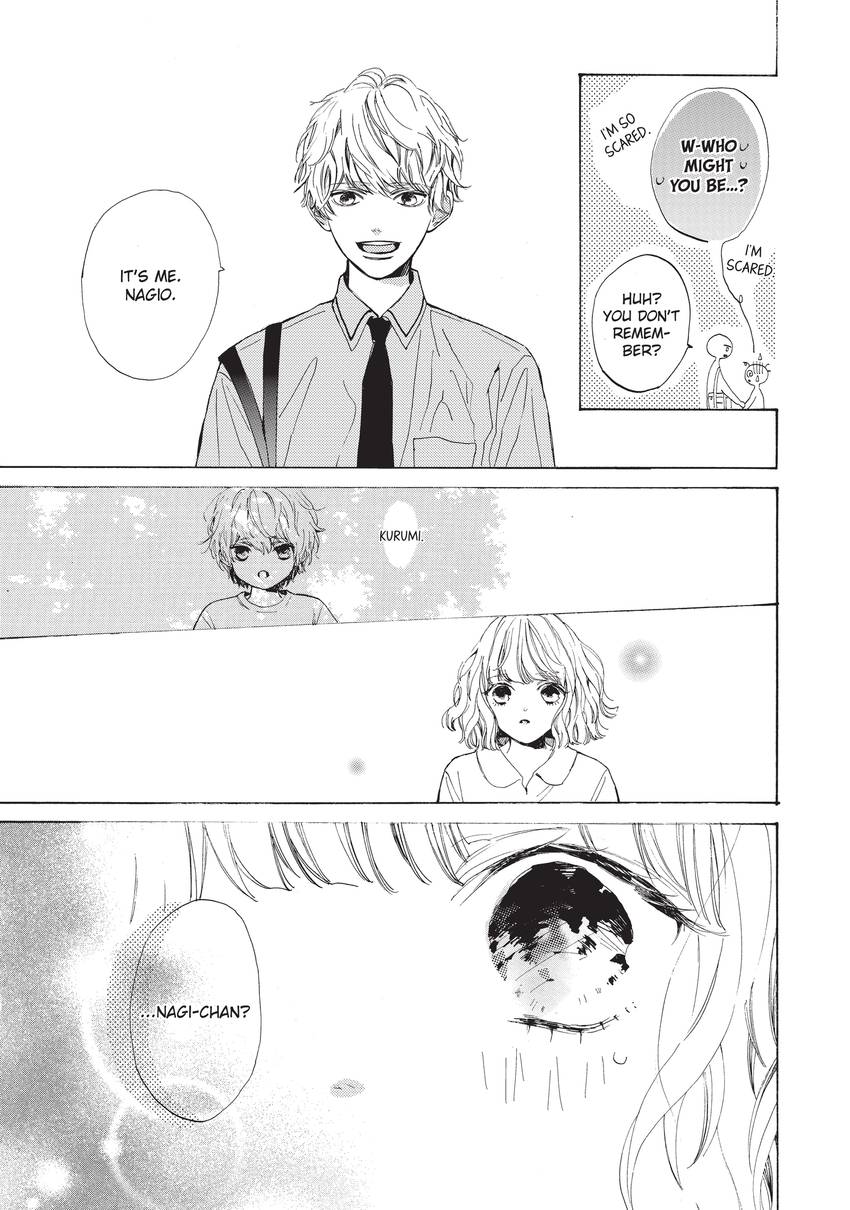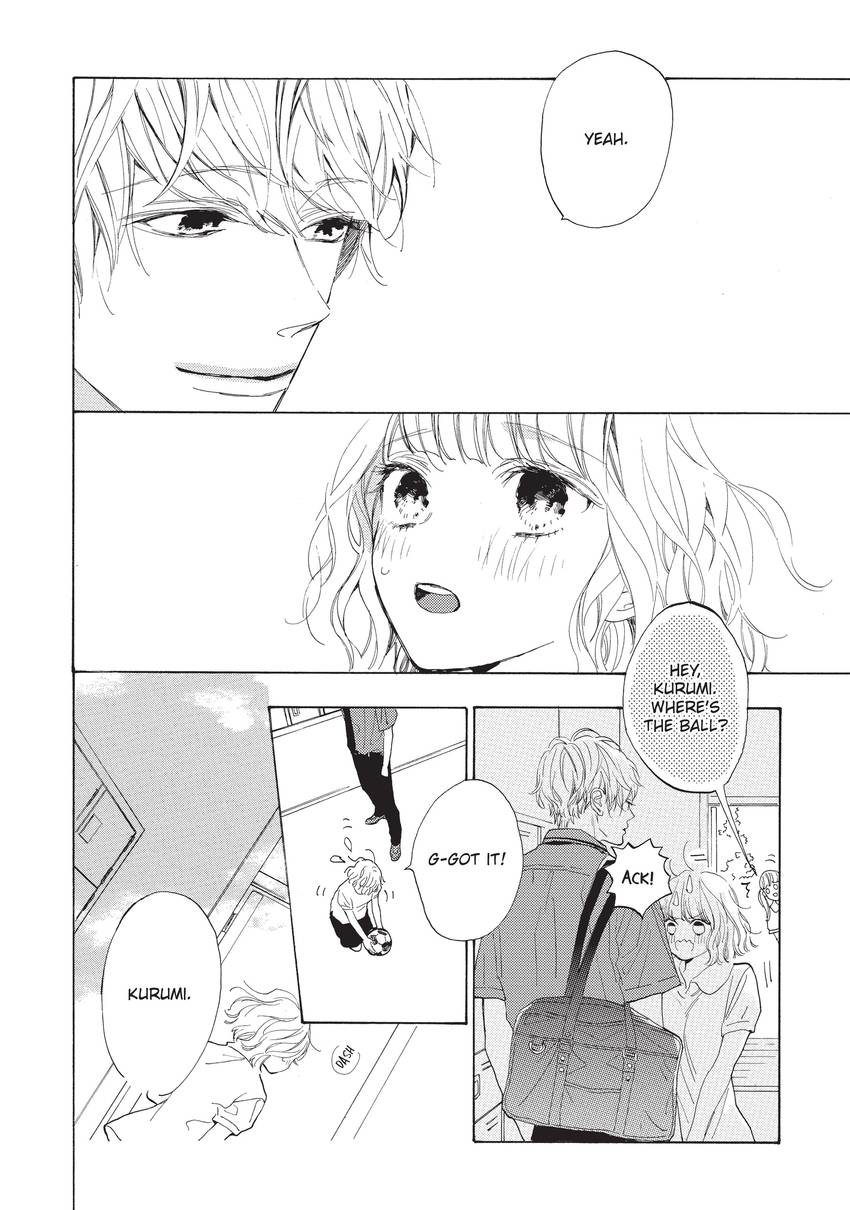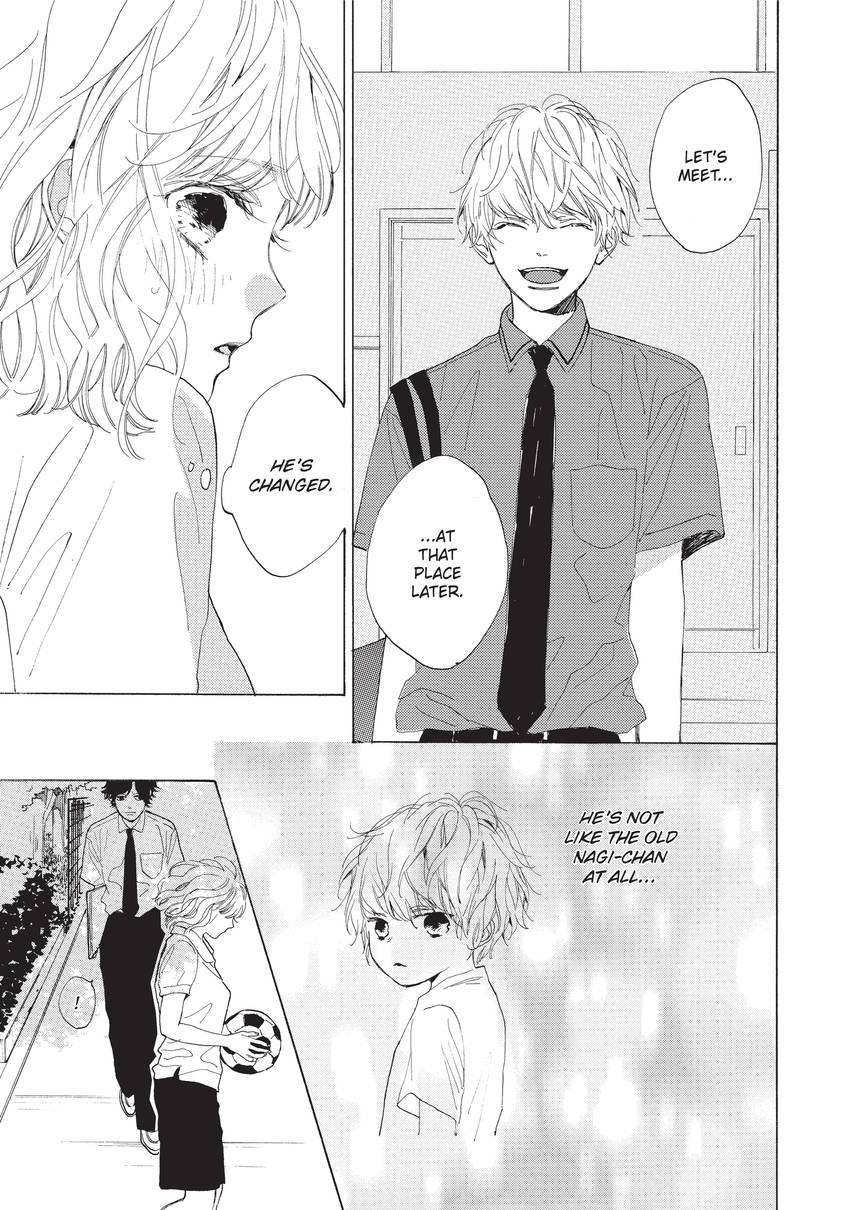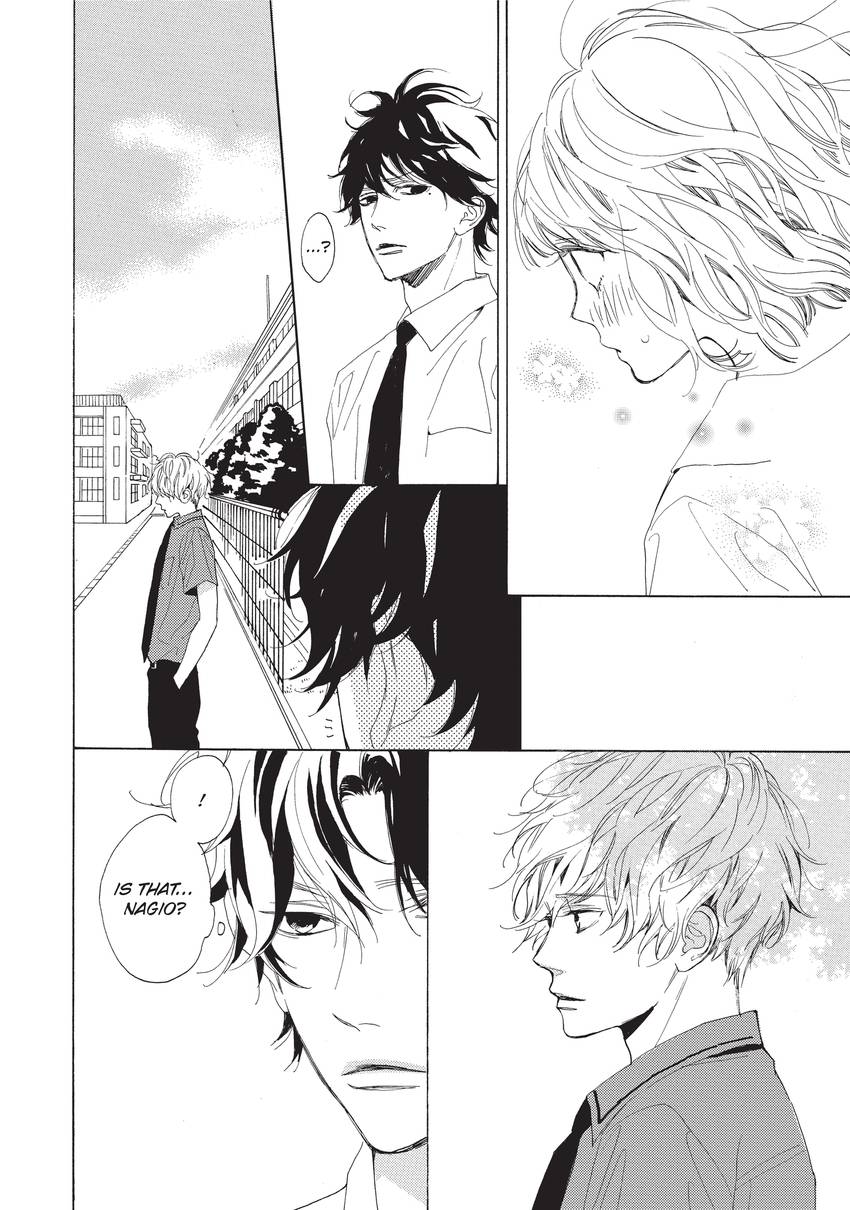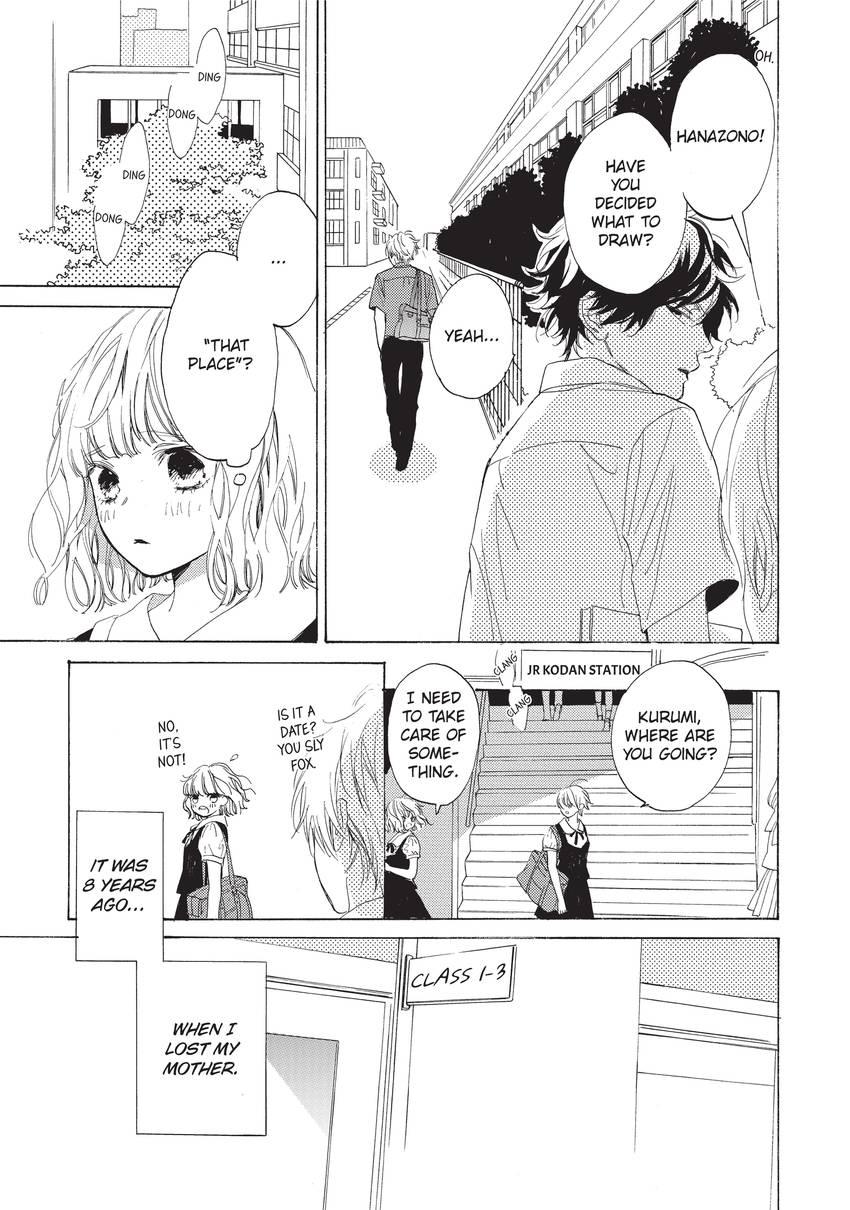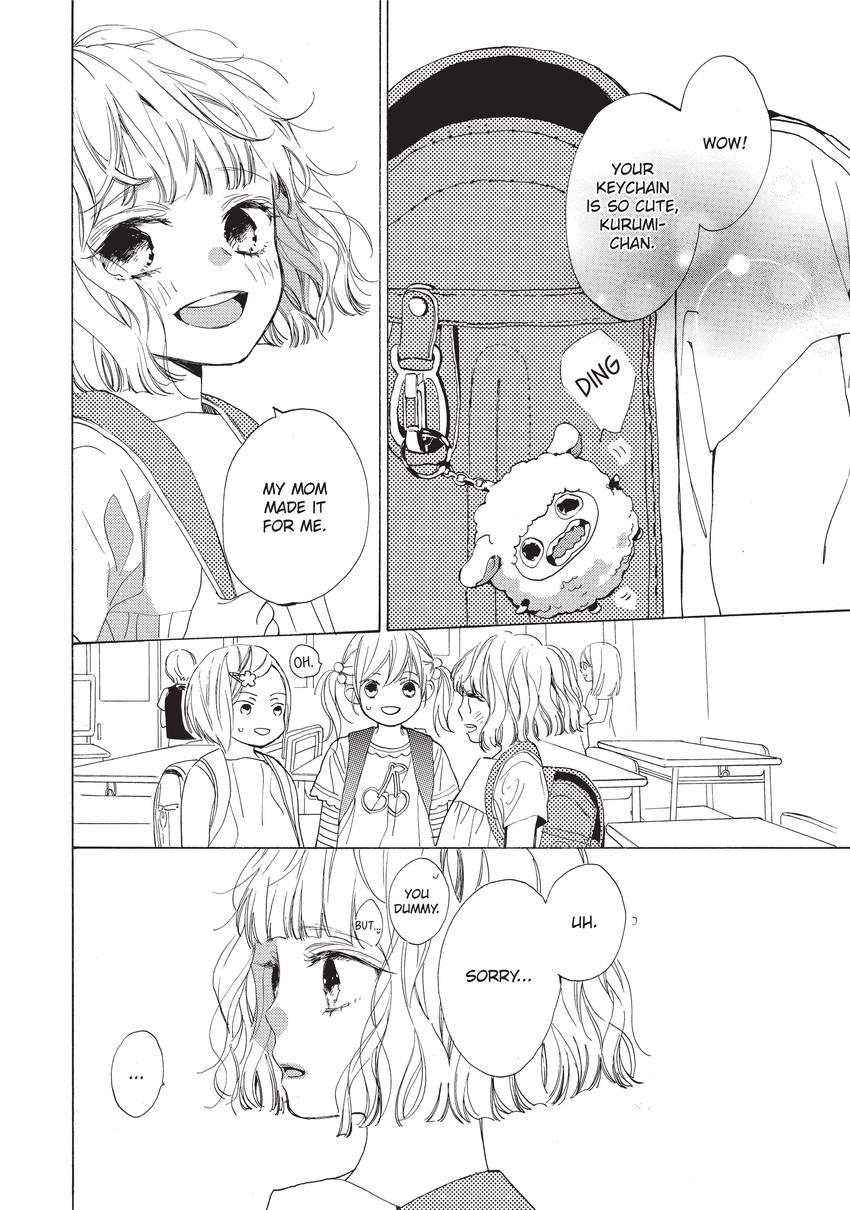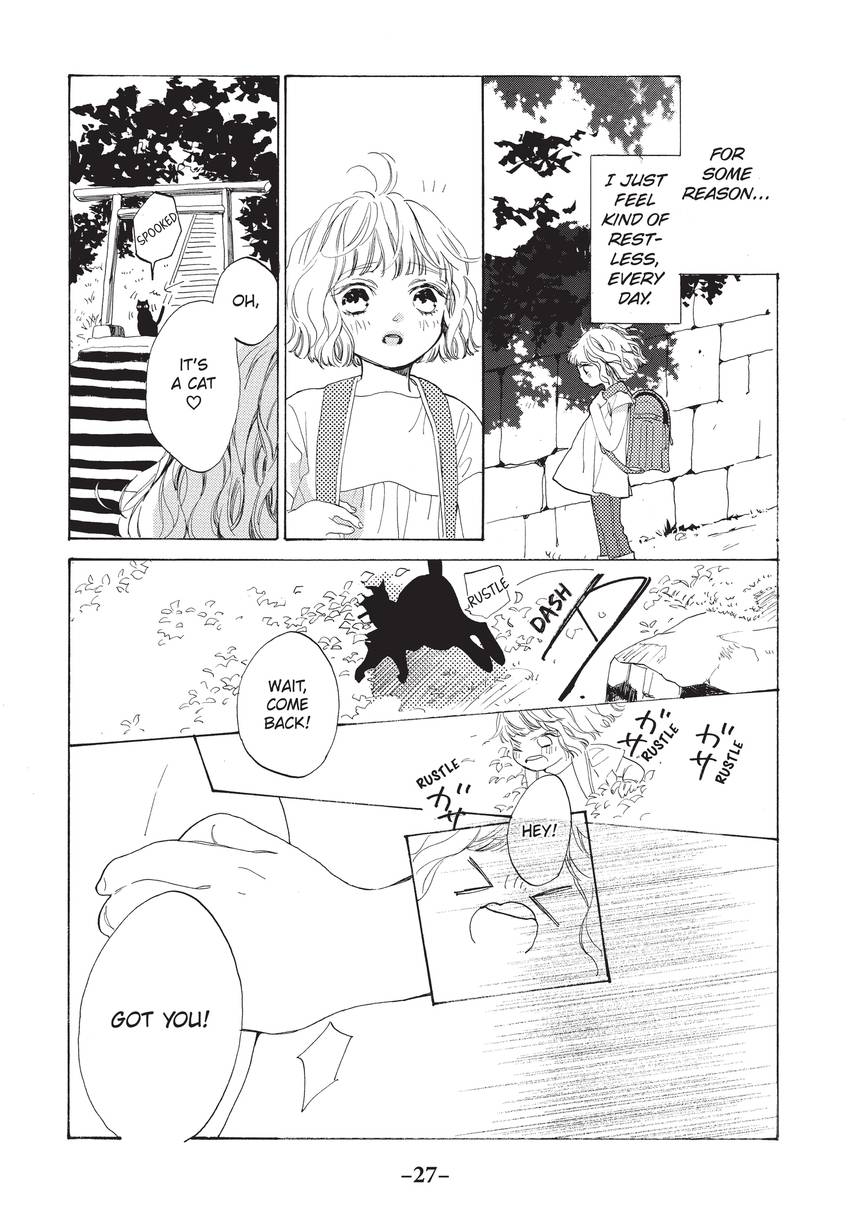 Start reading for Free
Join INKR users worldwide and enjoy our full catalog with thousands of free chapters and new series updated daily.
Read Now
SPECIAL OFFER FOR YOU
Download INKR Comics now to claim free coins and 30 days of INKR Extra subscription.
30-day of INKR extra
$5 value
Claim now
Scan QR code to claim now