Stats
Summary
• Kazuhiko, Kentaro, Ryo are all male yakuza members who failed an important mission set by their boss
• Given only 2 options, the three men choose to return as famous female idols after a year of training
• Now as the "Gokudoruzu" trio, they must make way into the idol world or they'll lose their heads!
Credits
Artworks
Other Facts
Age Rating
Older Teen (16+)
Style Origin
Japanese Comics (Manga)
---
←
Read from Right to Left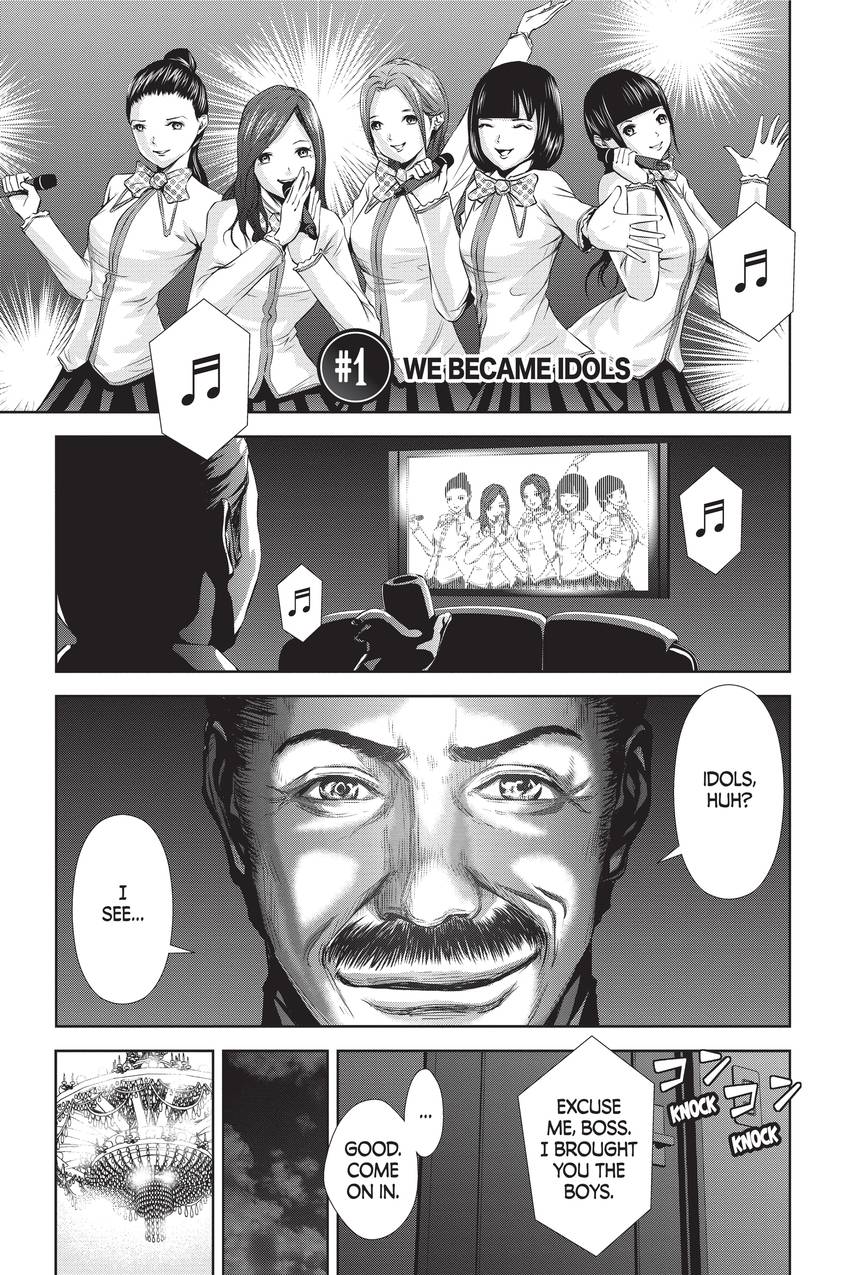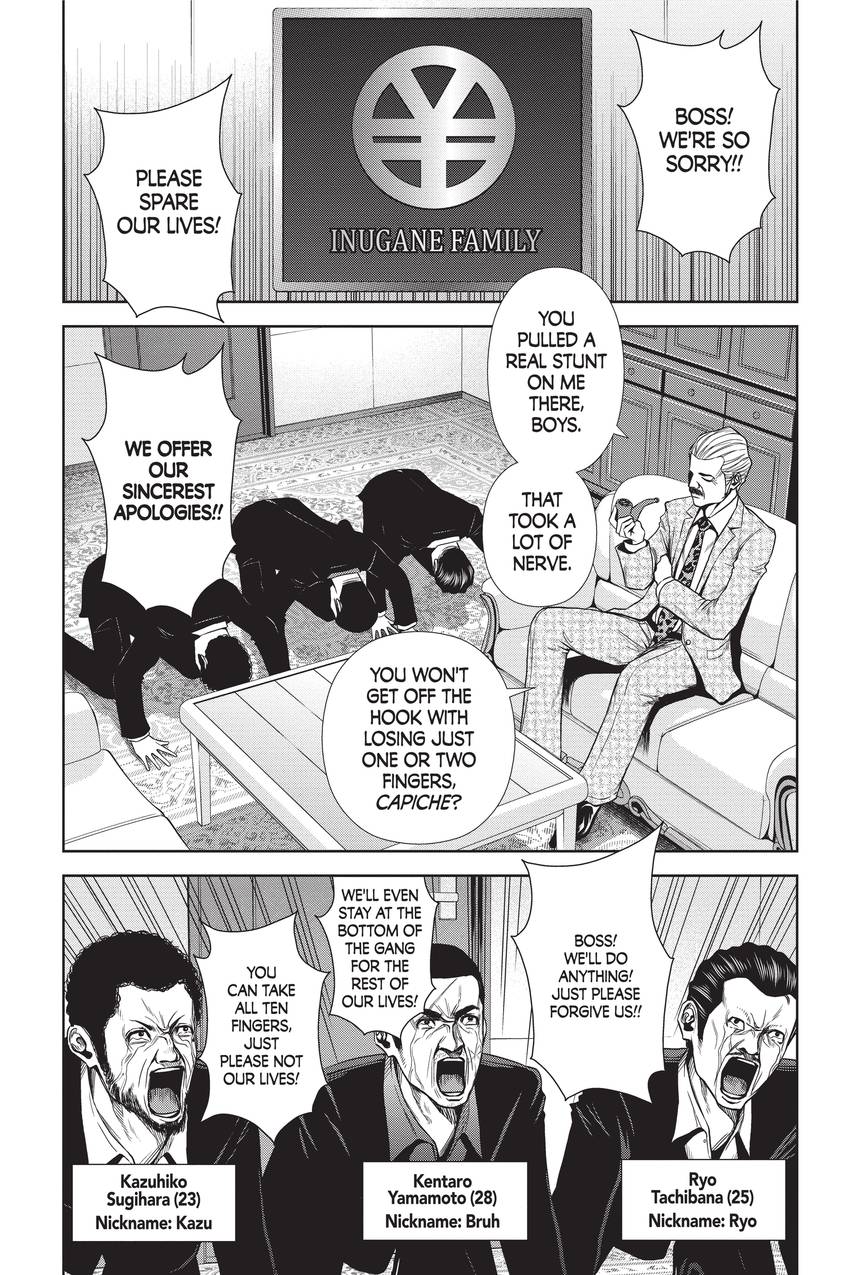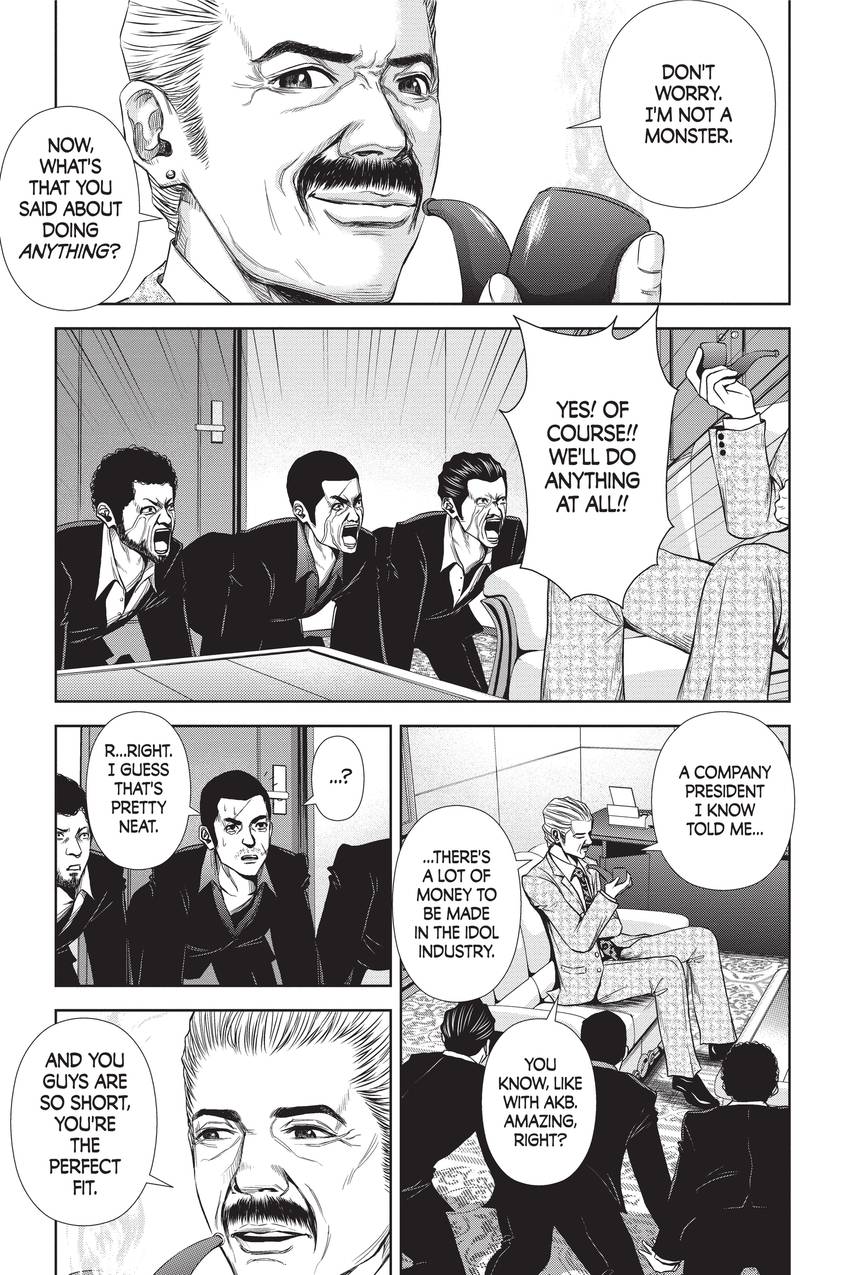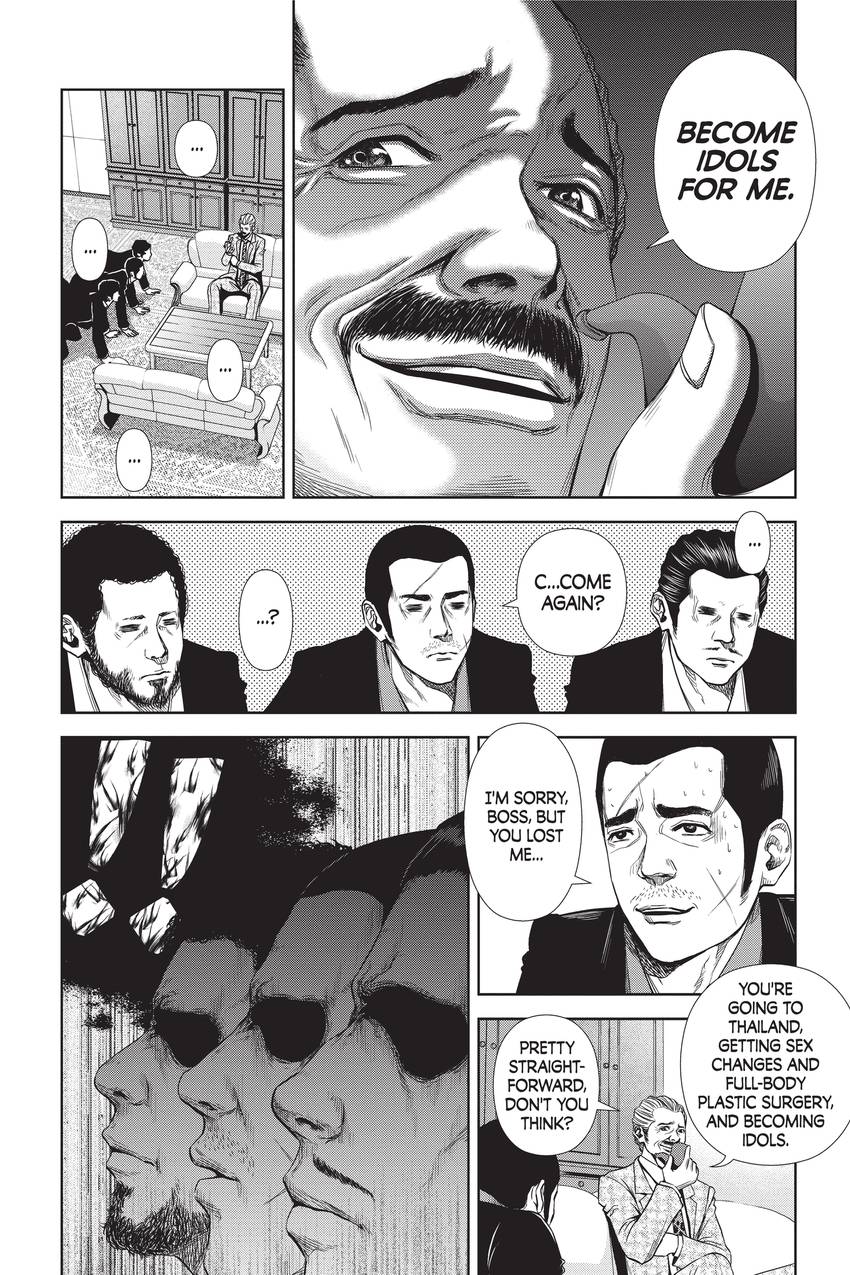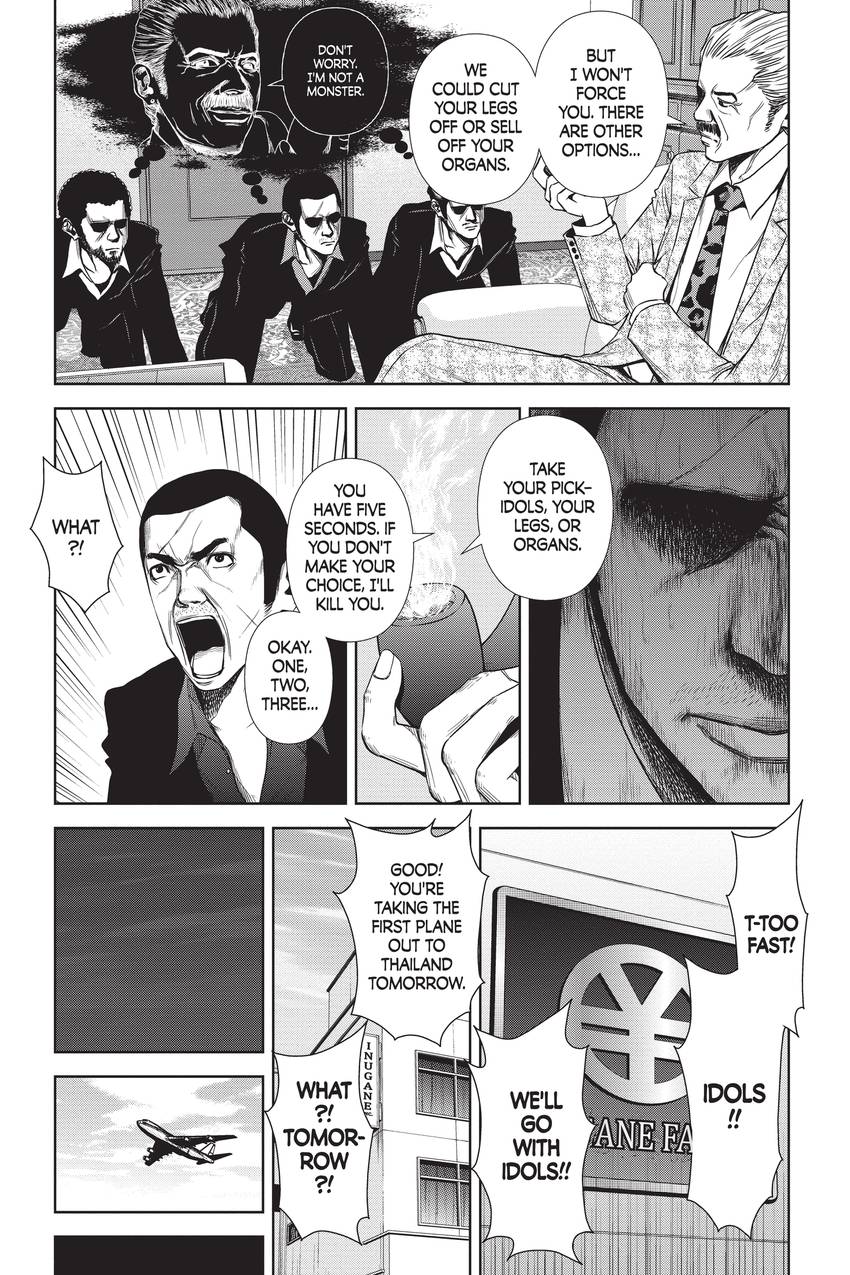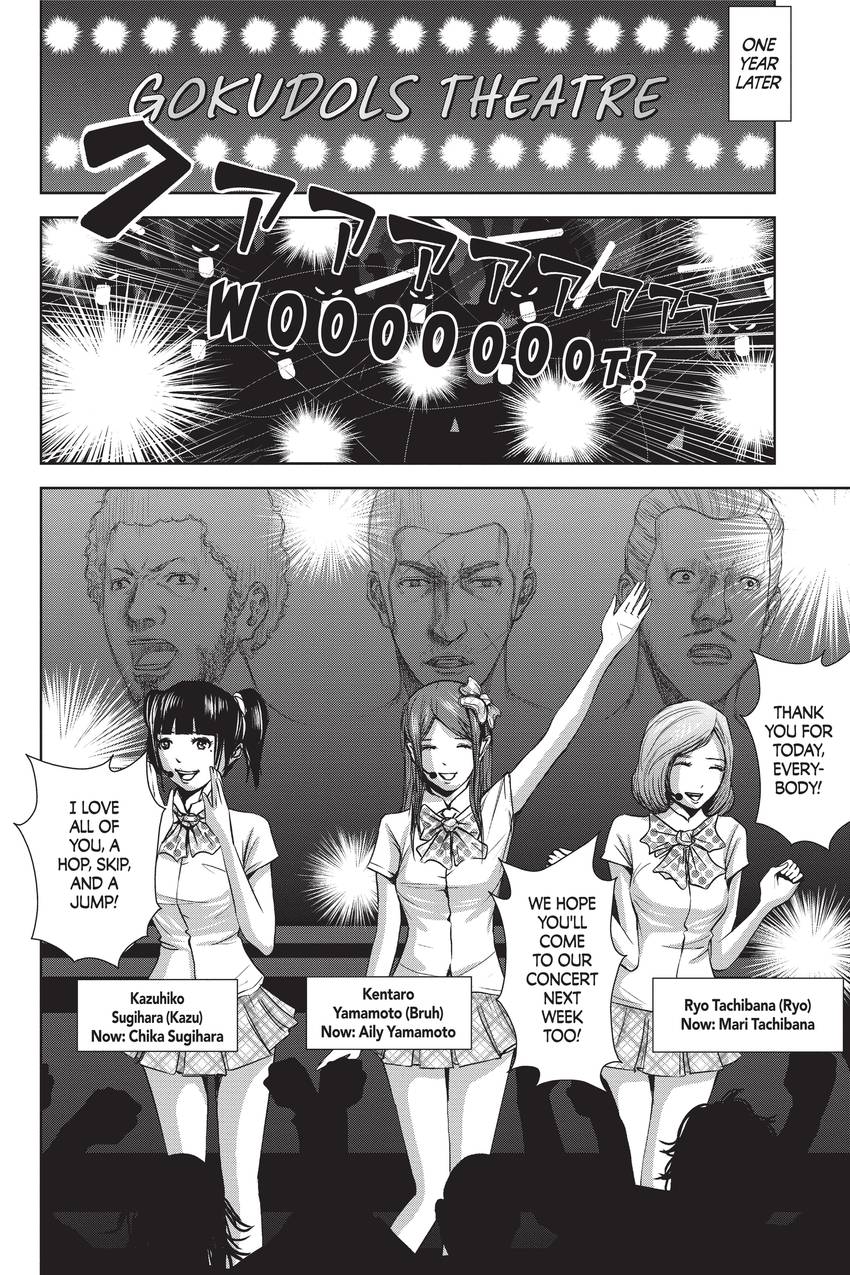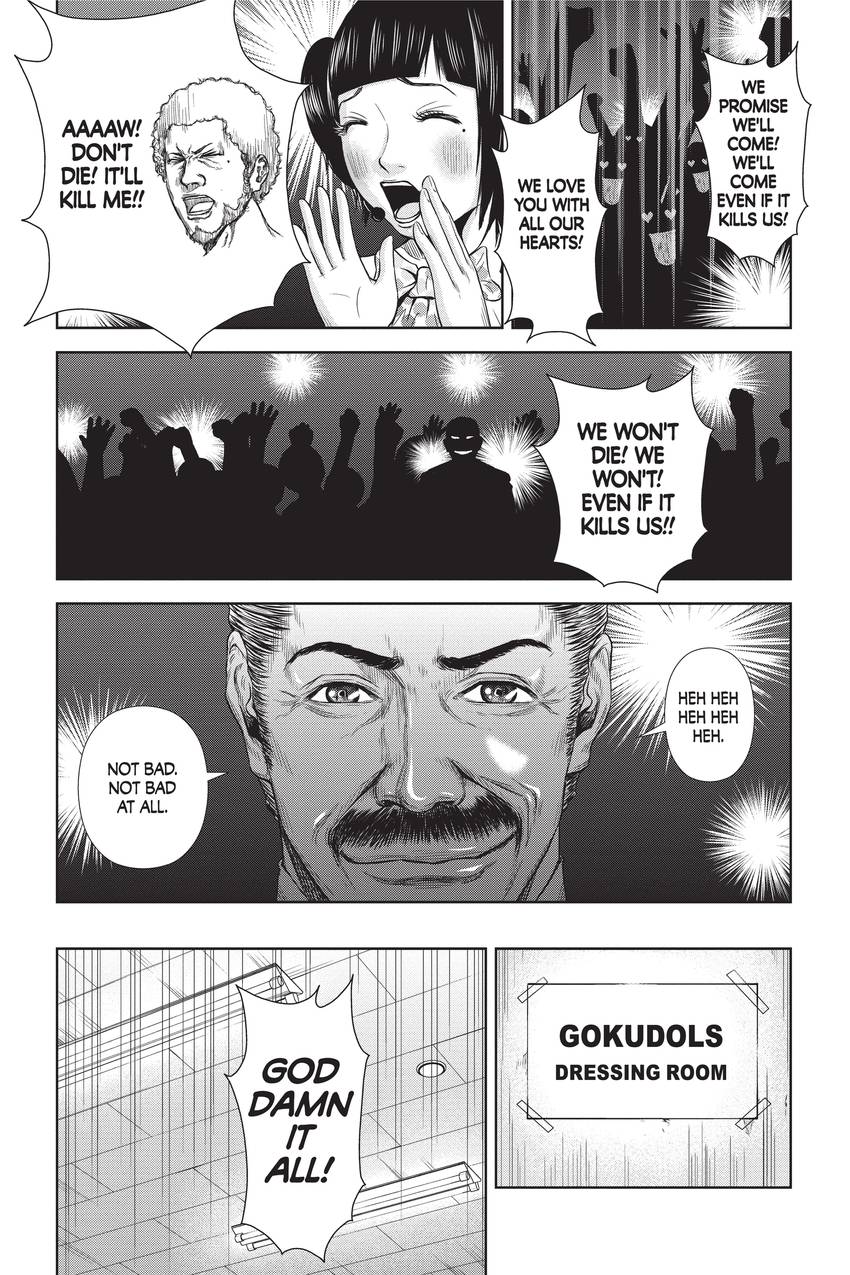 Start reading for Free
Join INKR users worldwide and enjoy our full catalog with thousands of free chapters and new series updated daily.
Read Now
SPECIAL OFFER FOR YOU
Download INKR Comics now to claim free coins and 30 days of INKR Extra subscription.
30-day of INKR extra
$5 value
Claim now
Scan QR code to claim now