Van Von Hunter
Action, Fantasy, Vampires
Stats
Summary
• Mighty adventurer Van Von Hunter is an optimistic and excellent combatant!
• He travels with his nameless and memory-challenged sidekick to fight evil forces
• Follow Van Von Hunter as he faces off against the Kingdom of Dikay's deposed former ruler!
Credits
Other Facts
Style Origin
Western Comics
---
Read from Left to Right
→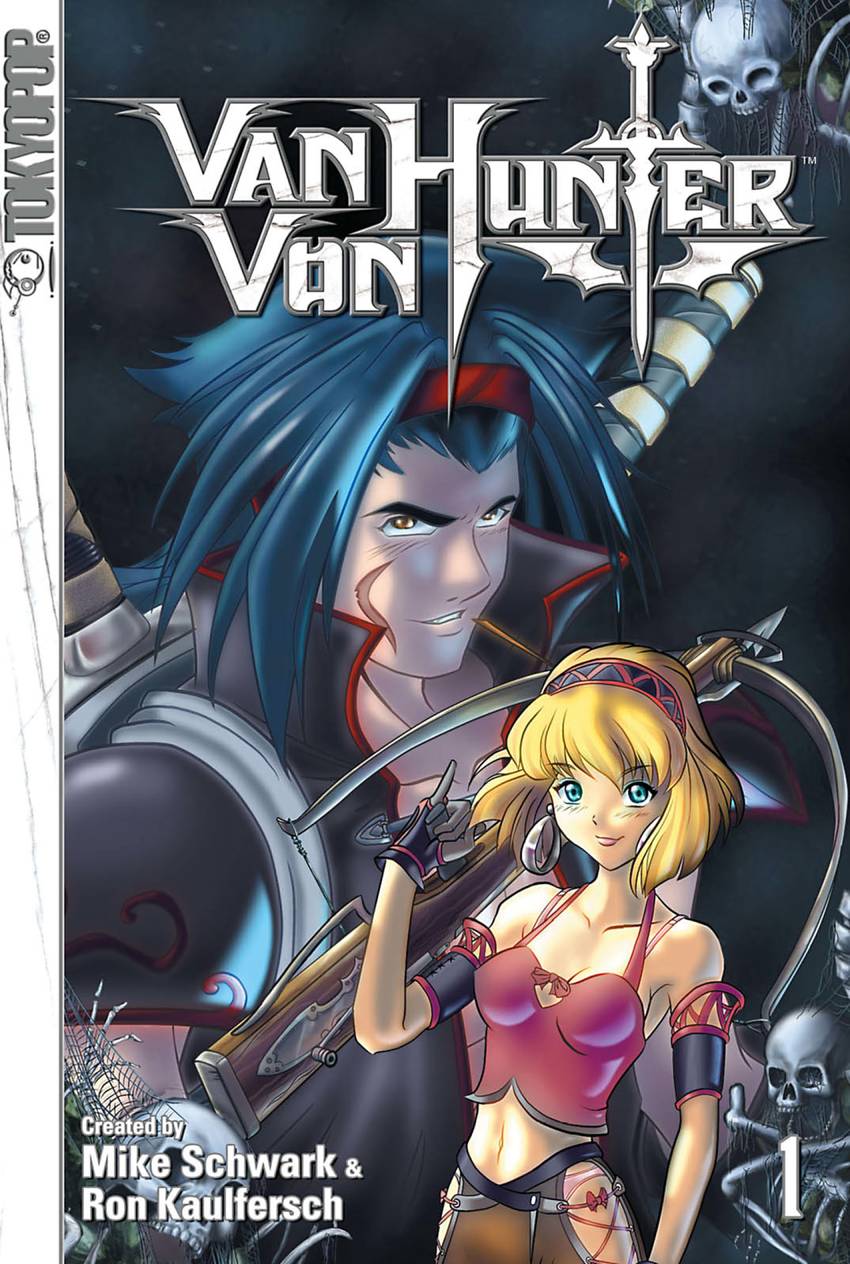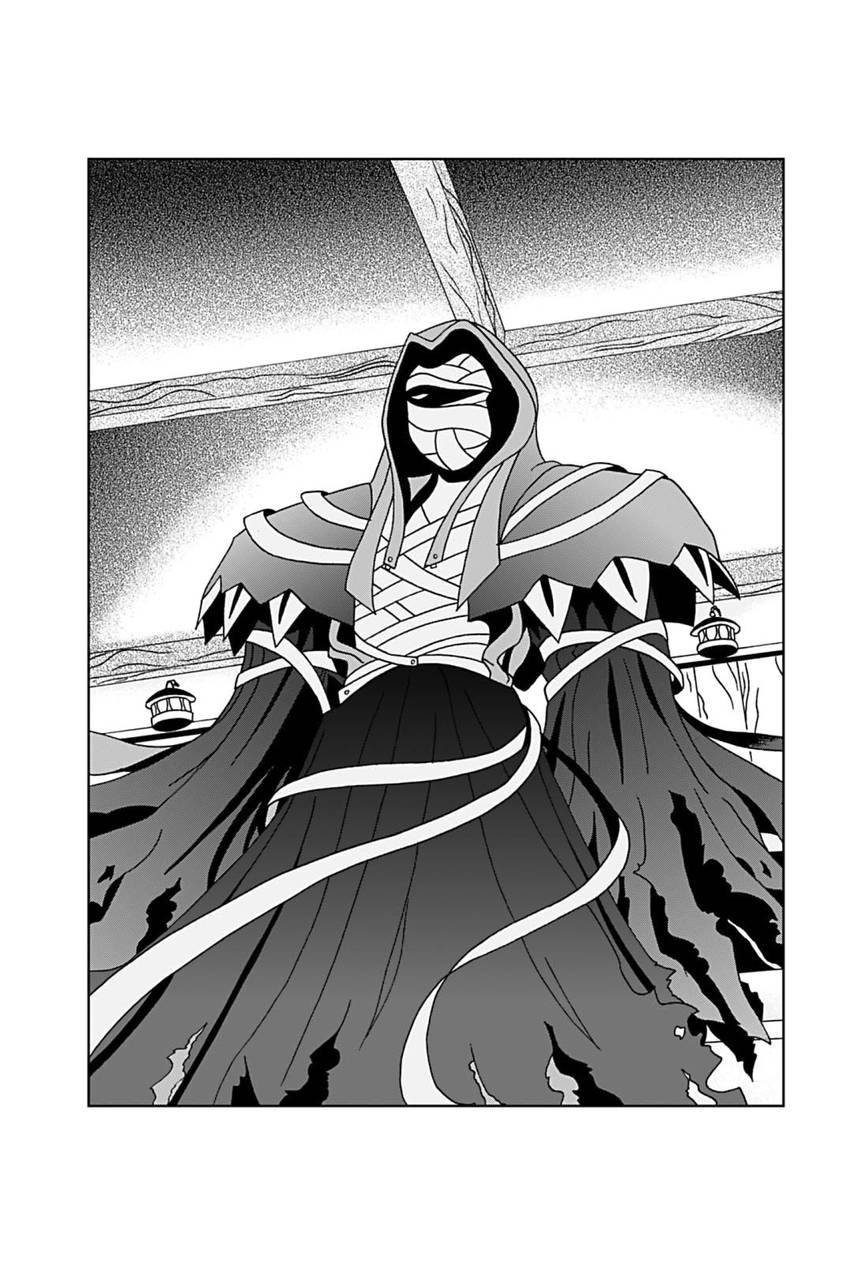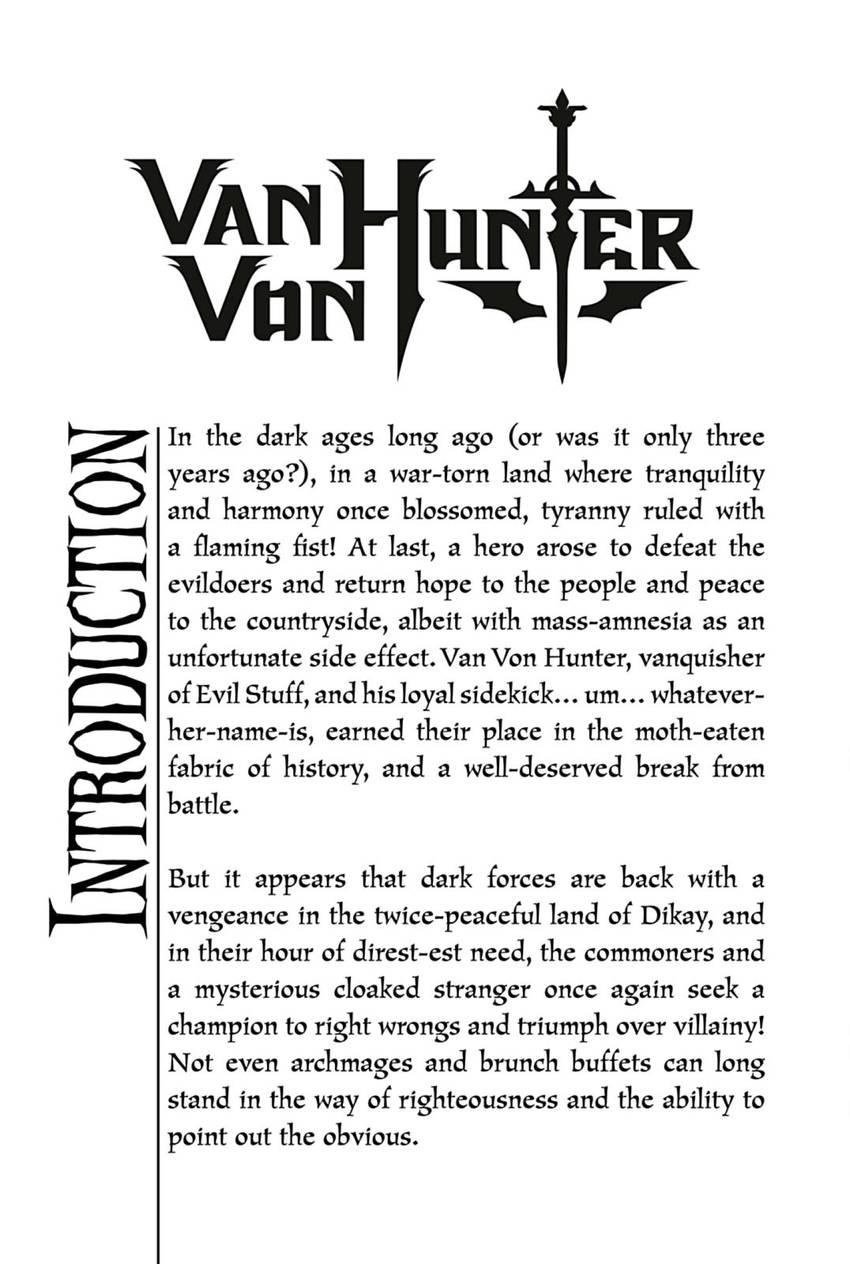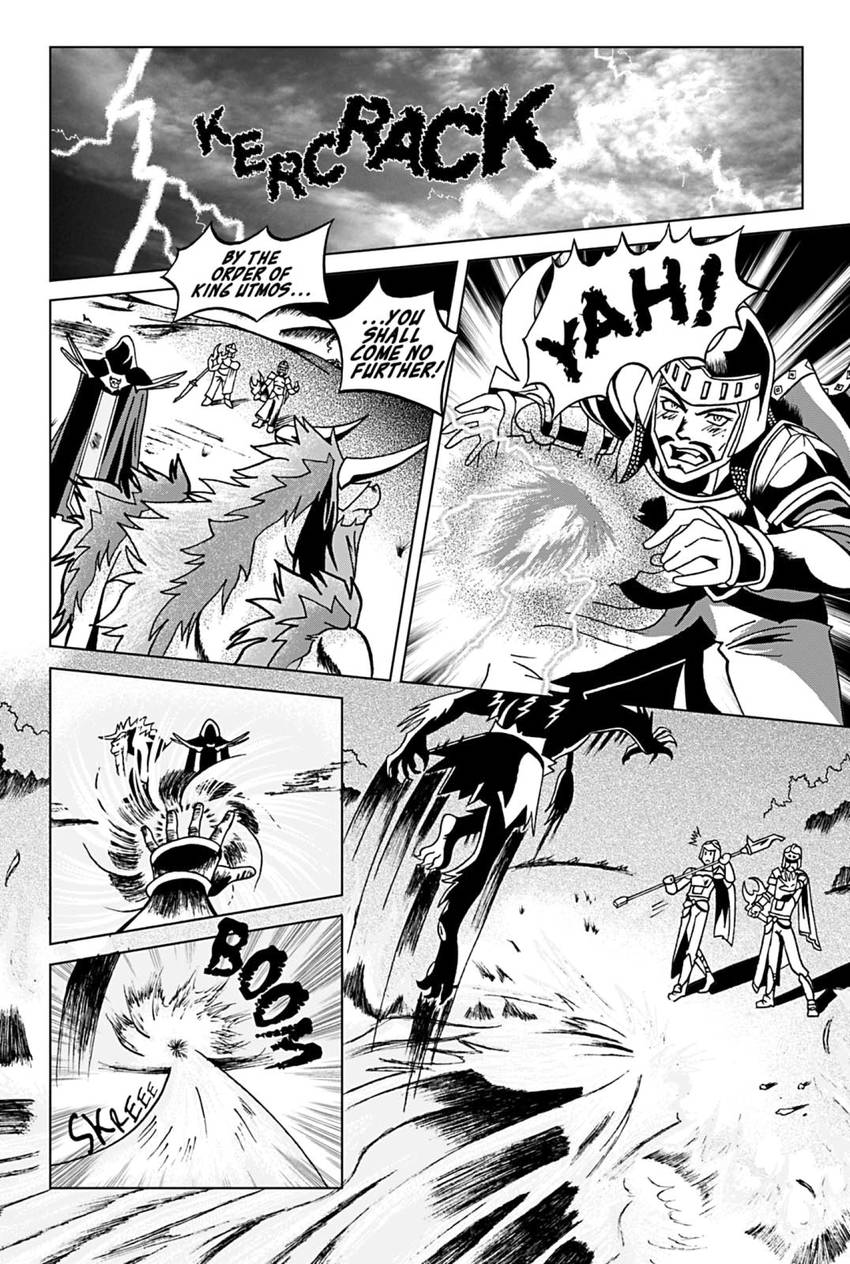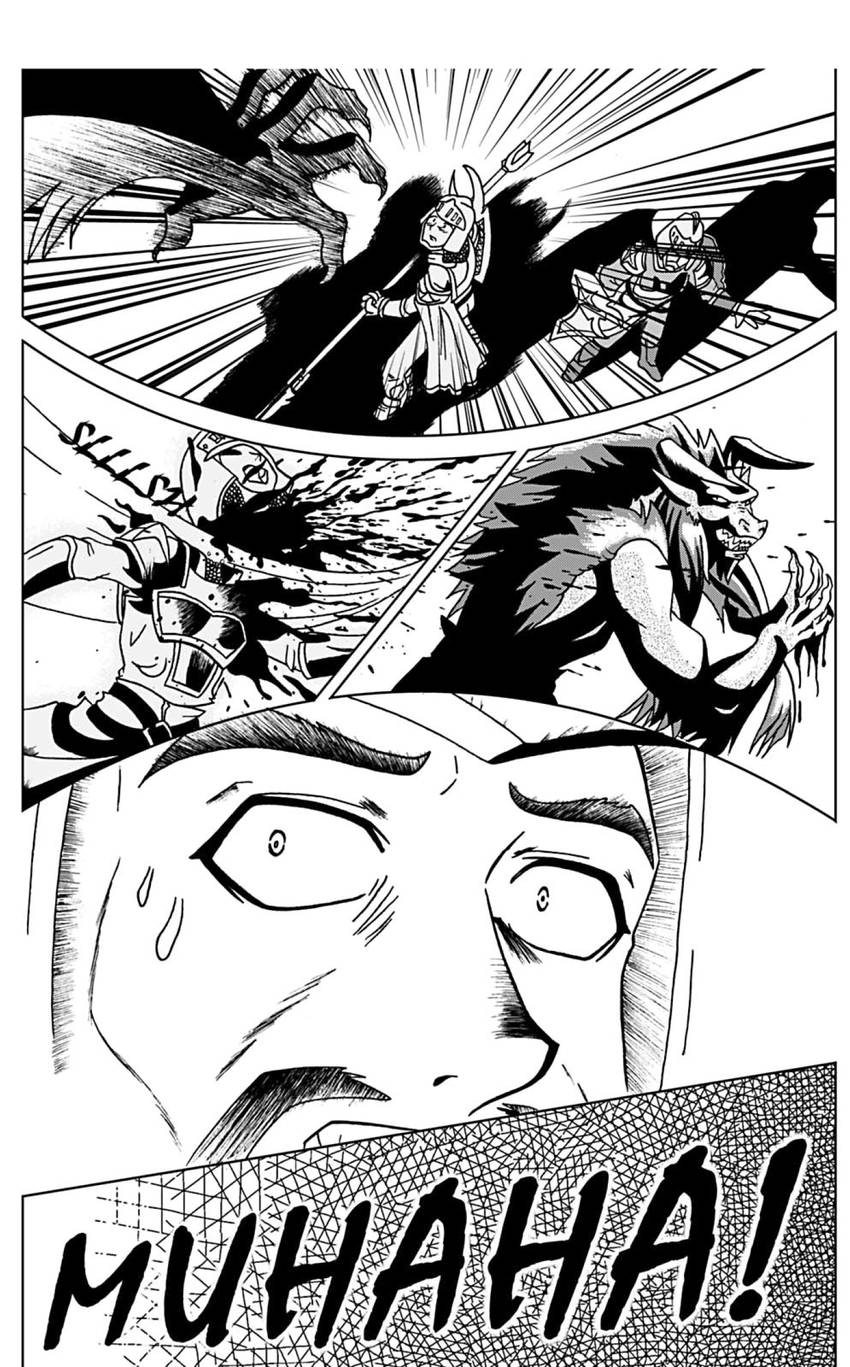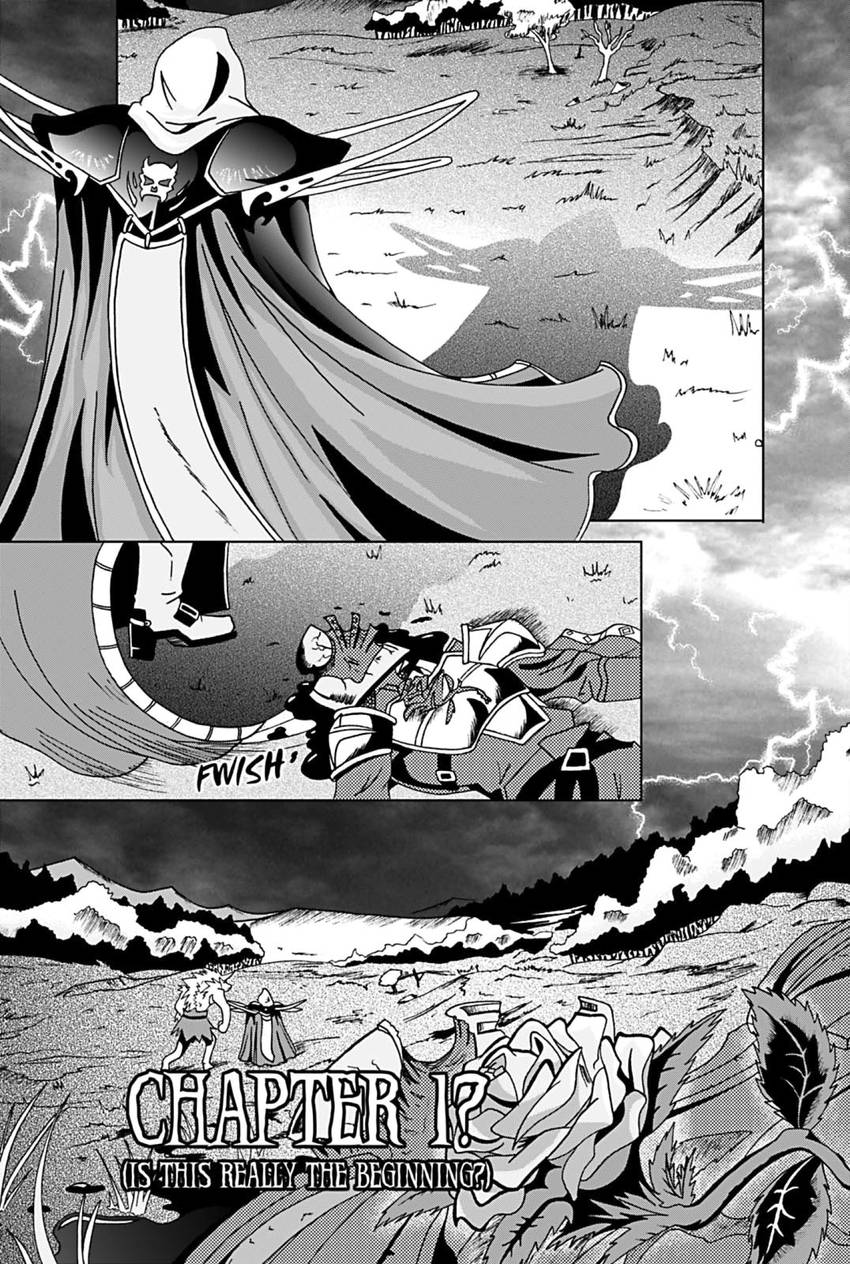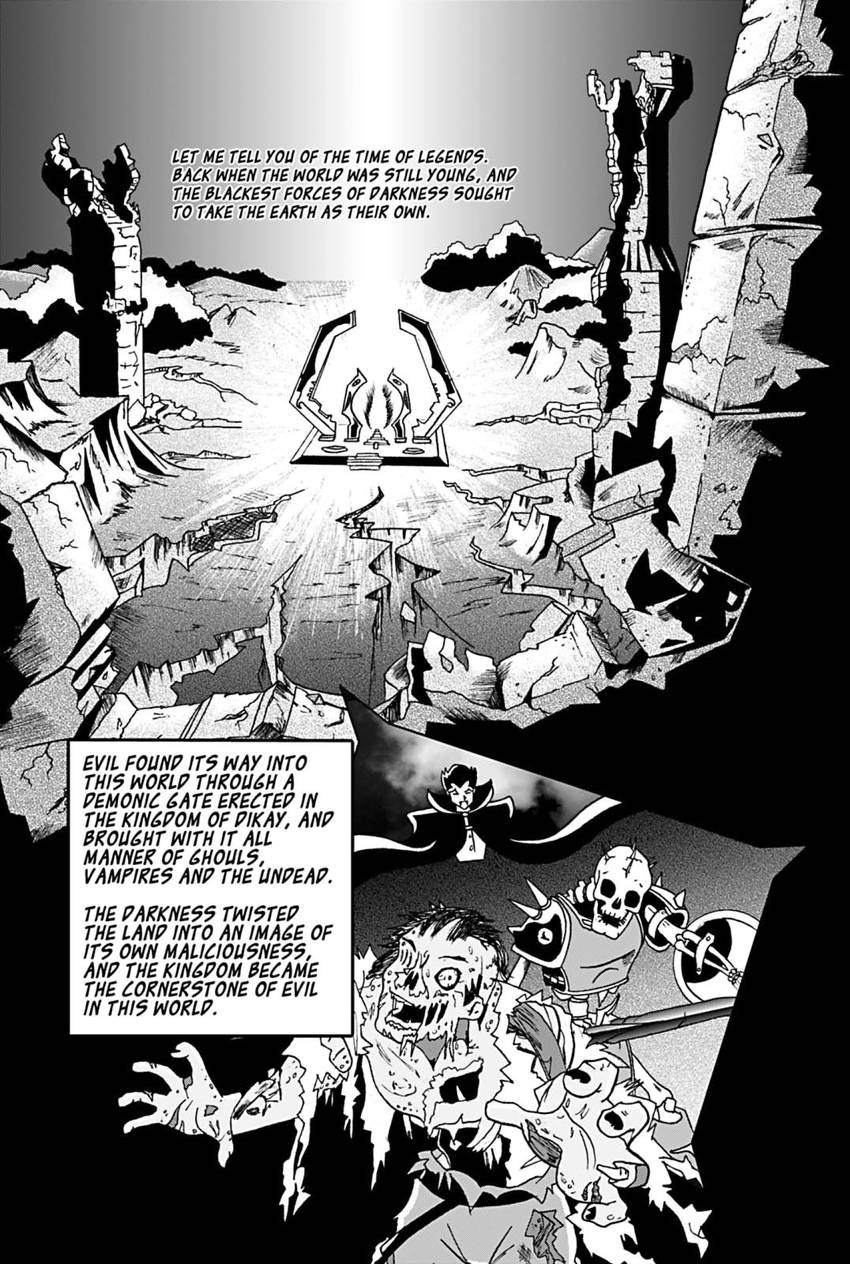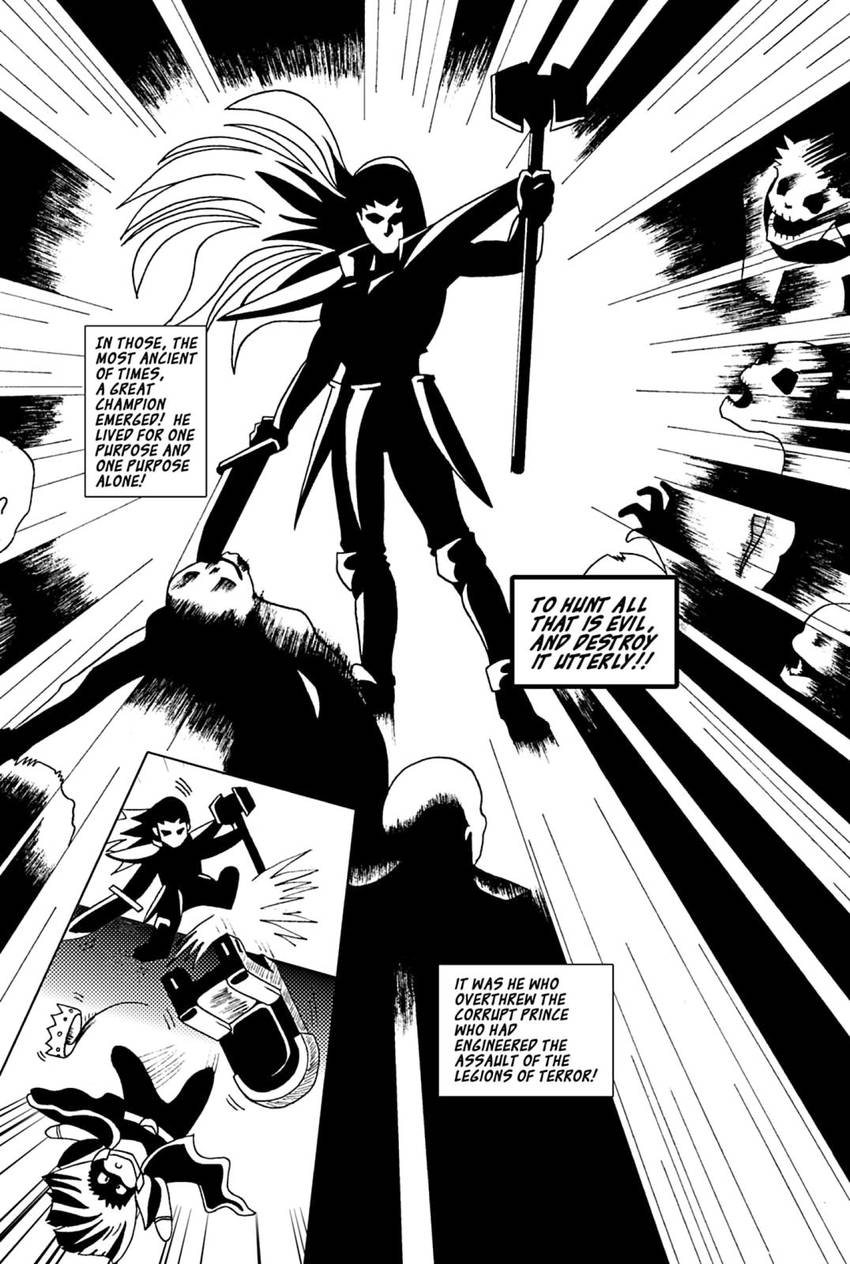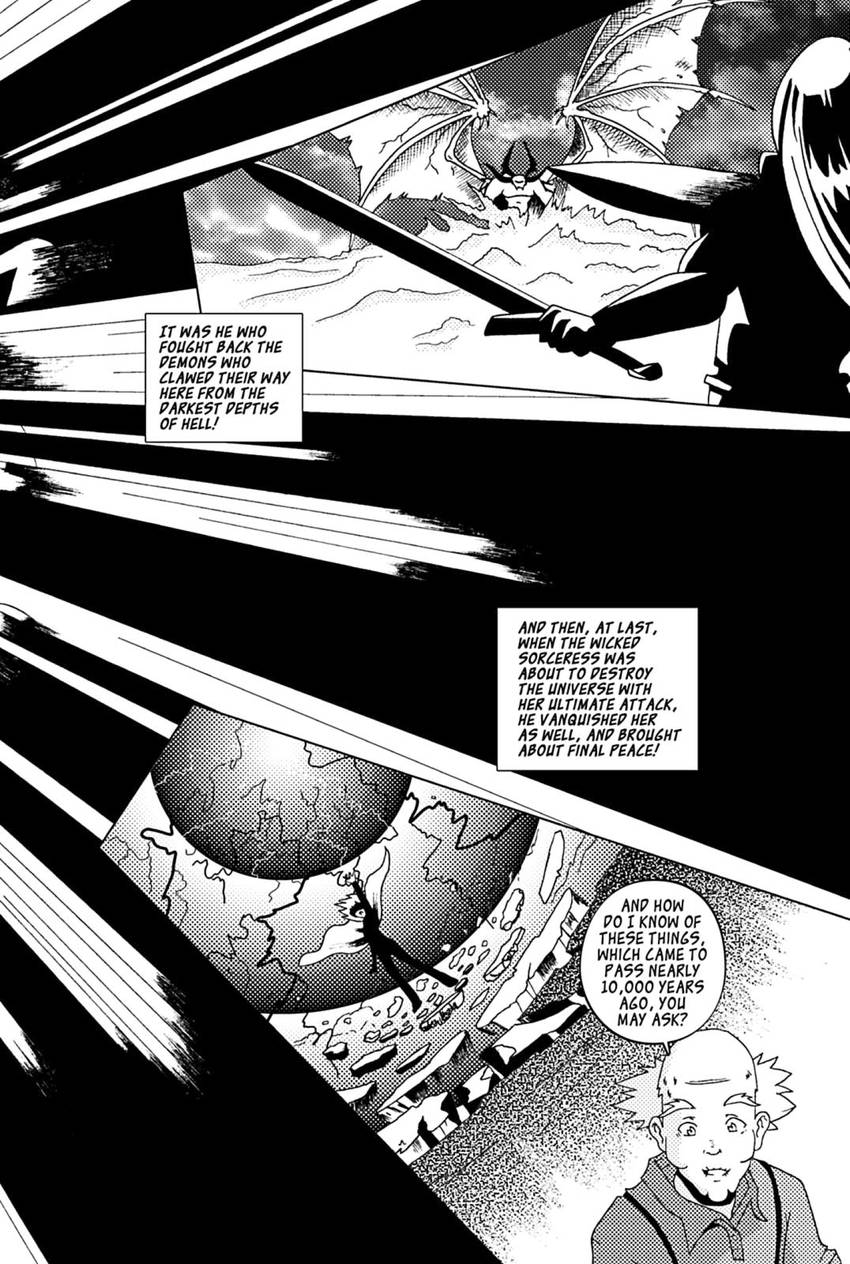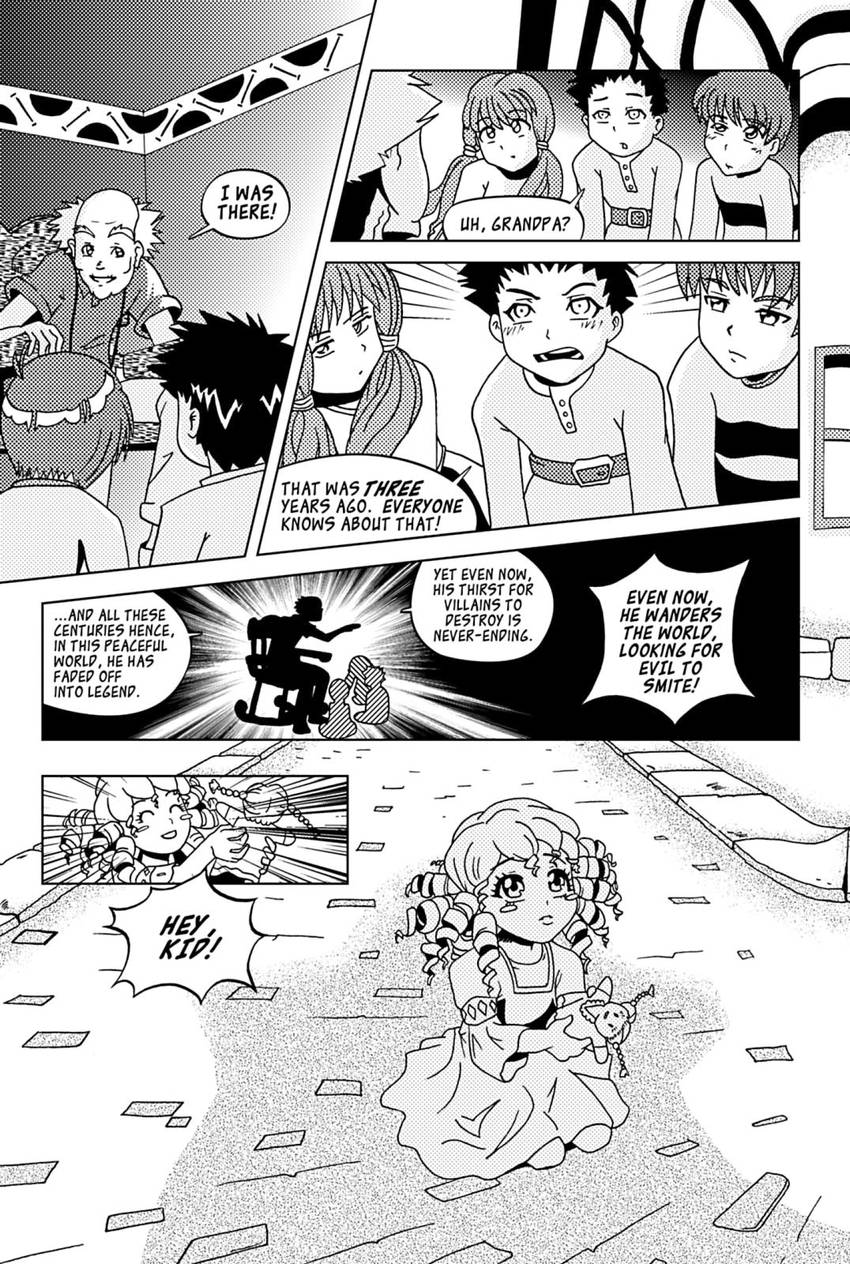 Start reading for Free
Join INKR users worldwide and enjoy our full catalog with thousands of free chapters and new series updated daily.
Read Now