Which One?
Romance, Drama, BL (Boys' Love)
Stats
Summary
• Hiroyuki and Hitomi are best friends that compete for the affection of a bisexual boy called Tatsuya
• As they vie for his affection, things turn upside down as both come across as extremely hopeless
• A story about friendship, love, acceptance, and much more packed with conflict and sweet moments
Credits
Other Facts
Style Origin
Japanese Comics (Manga)
---
Read from Left to Right
→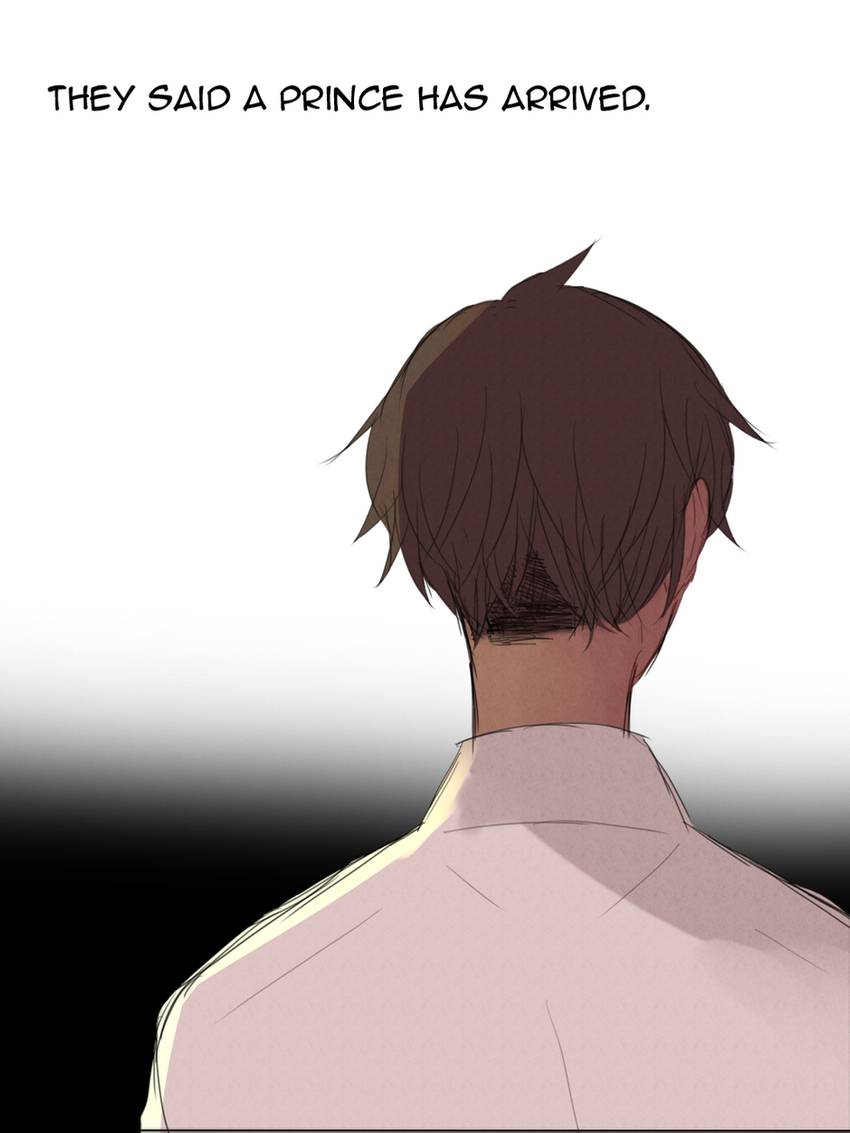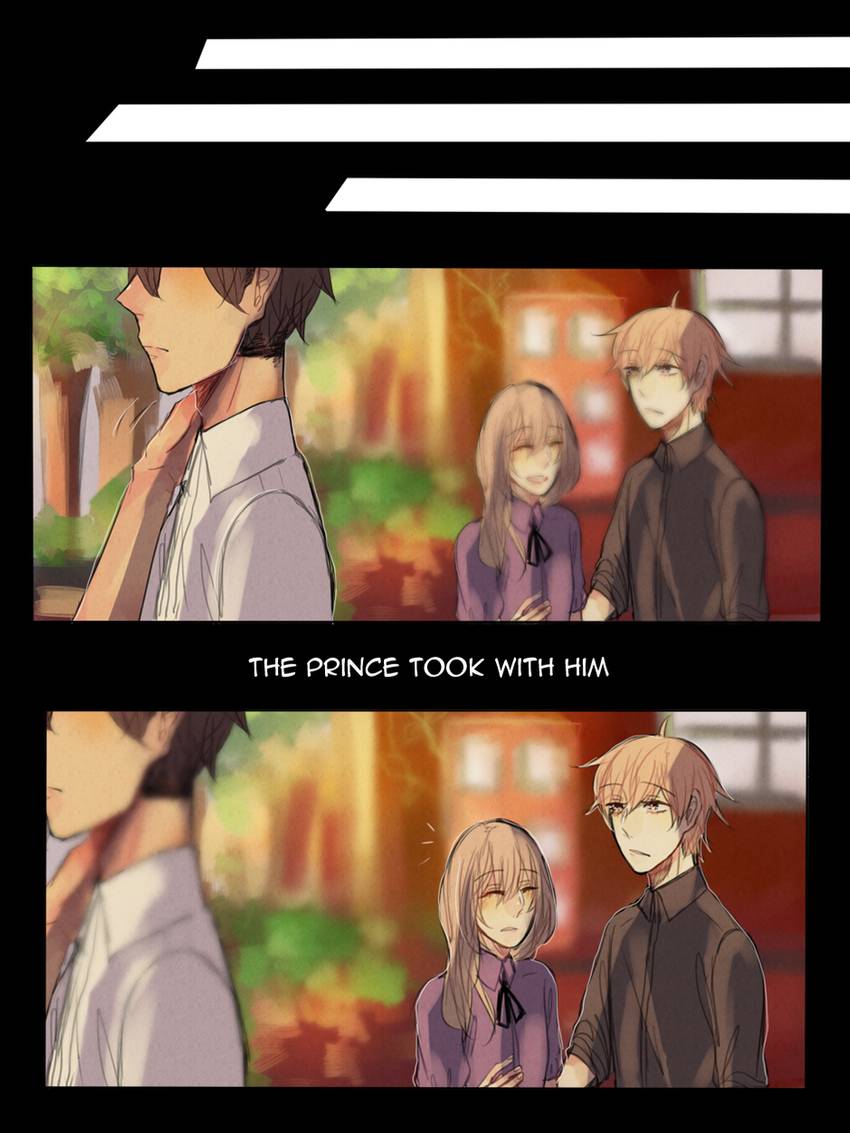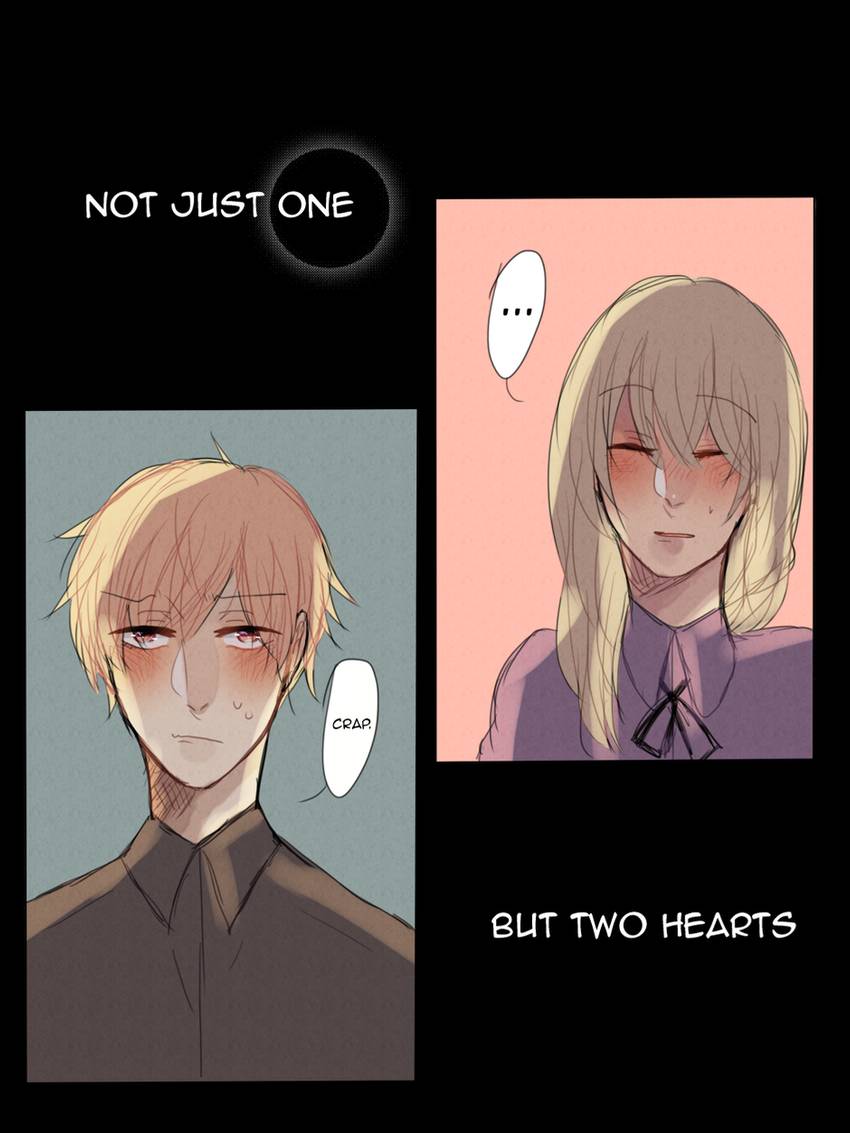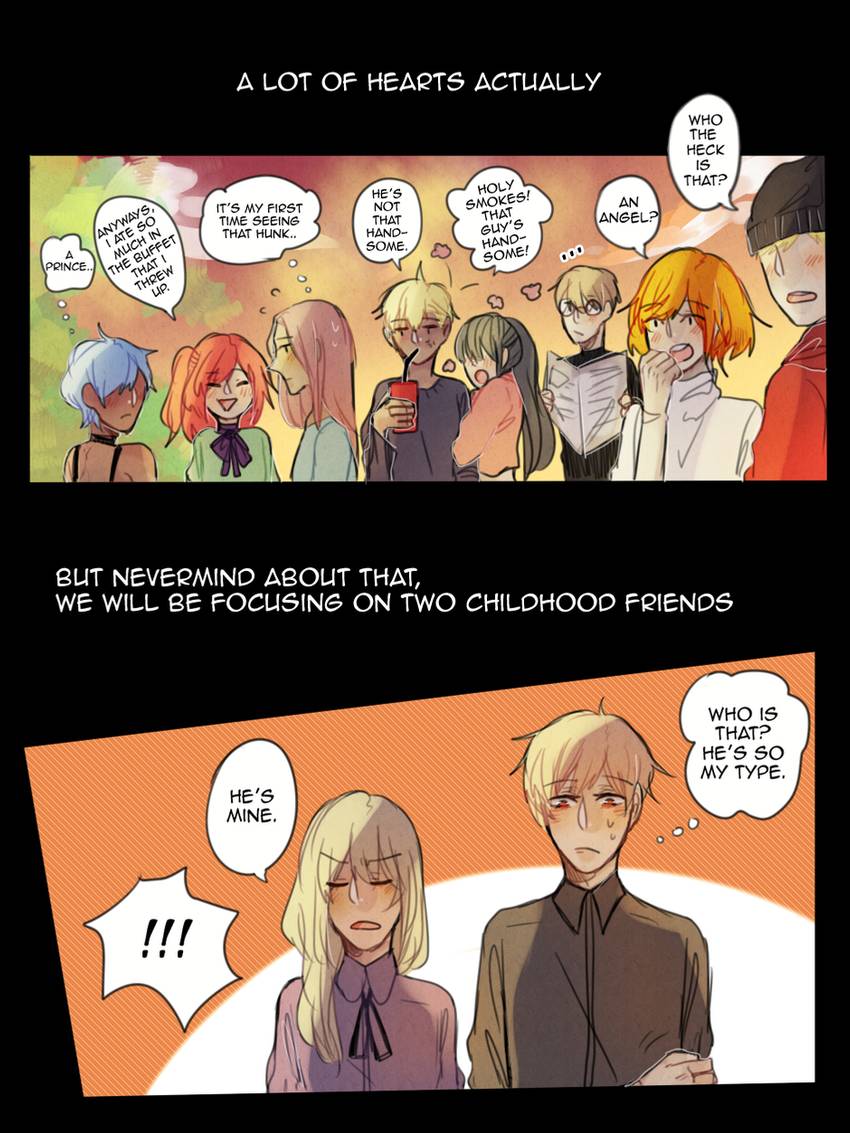 Start reading for Free
Join INKR users worldwide and enjoy our full catalog with thousands of free chapters and new series updated daily.
Read Now
SPECIAL OFFER FOR YOU
Download INKR Comics now to claim free coins and 30 days of INKR Extra subscription.
30-day of INKR extra
$5 value
Claim now
Scan QR code to claim now