Star Martial God Technique
Action, Martial Arts, Fantasy
Stats
Summary
• Legends said that conquering 1 of the 12 paths to the Tower of God will give one immortality
• Over time, Flame, Dragon and Star Martial Arts are the only remaining martial art techniques
• Many had fatally failed but a Star Martial Art practitioner now seeks to conquer the Tower of God!
Credits
Other Facts
Style Origin
Chinese Comics (Manhua)
---
Read from Left to Right
→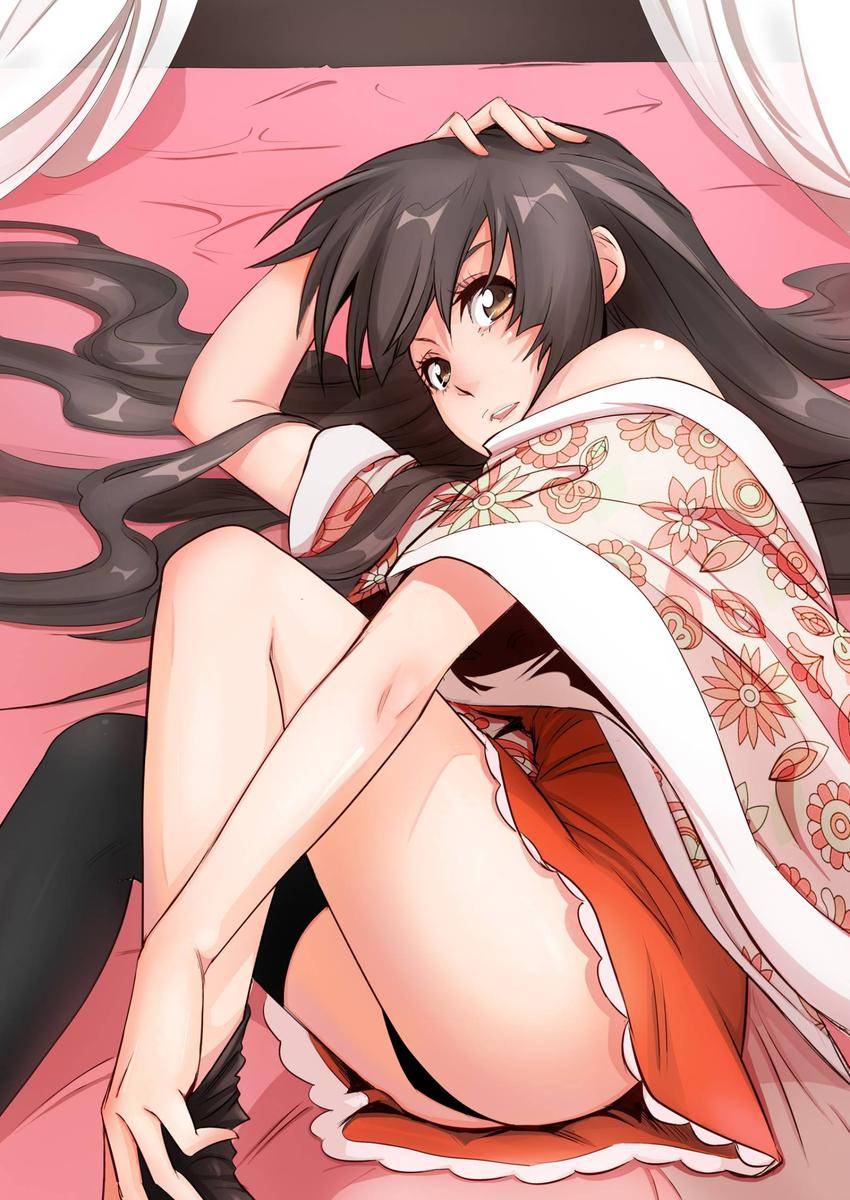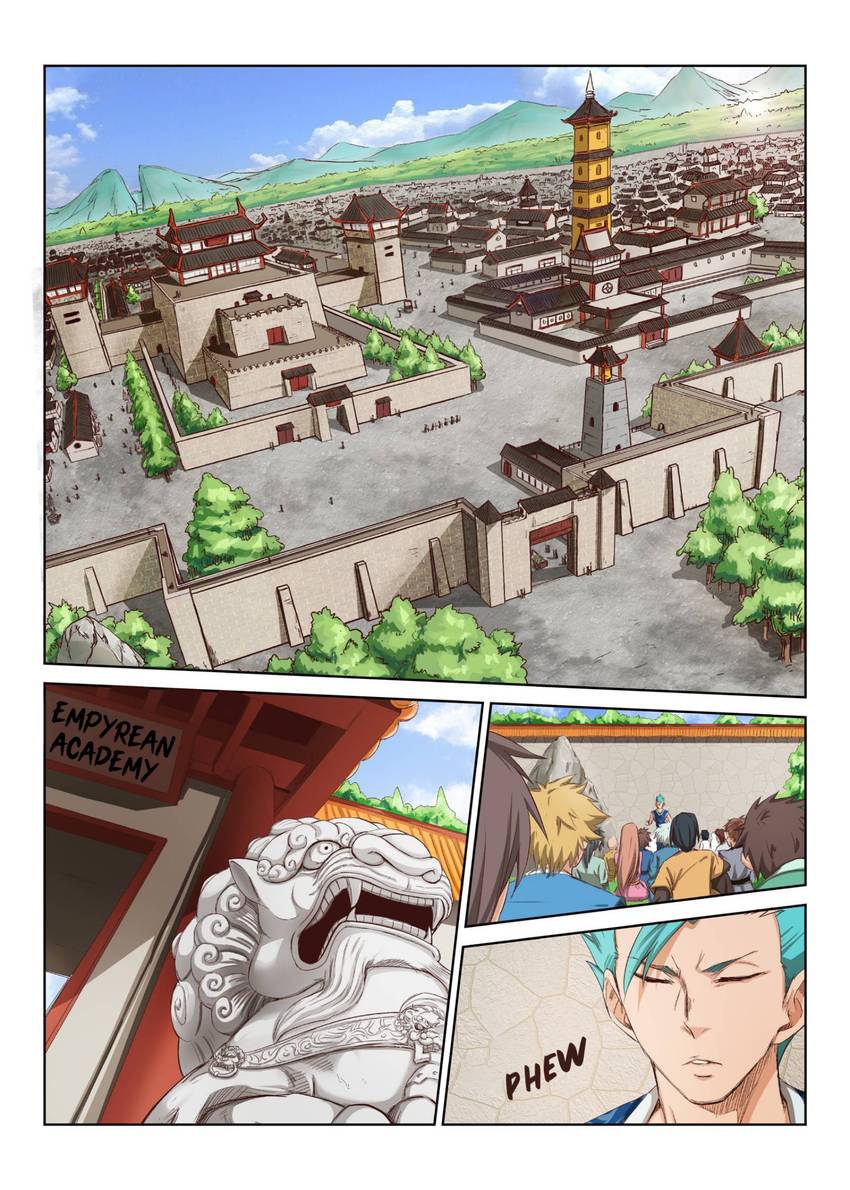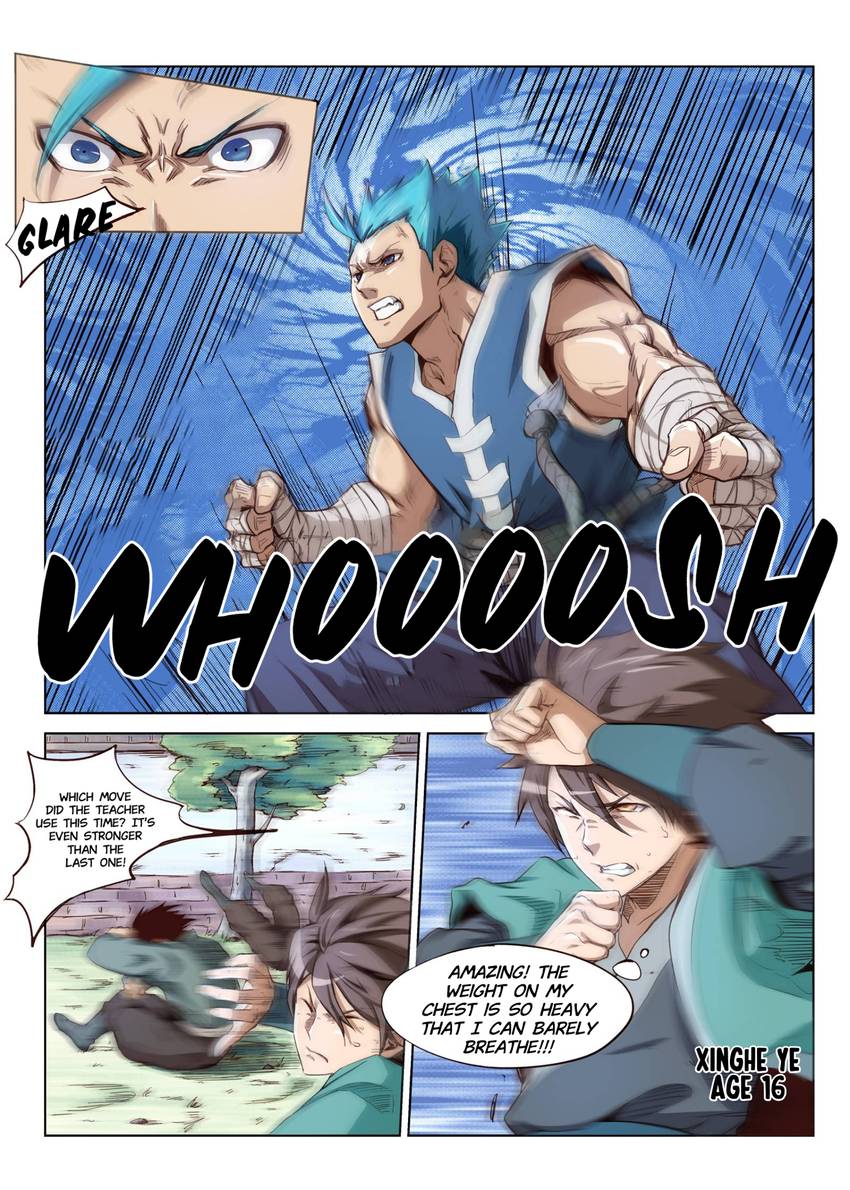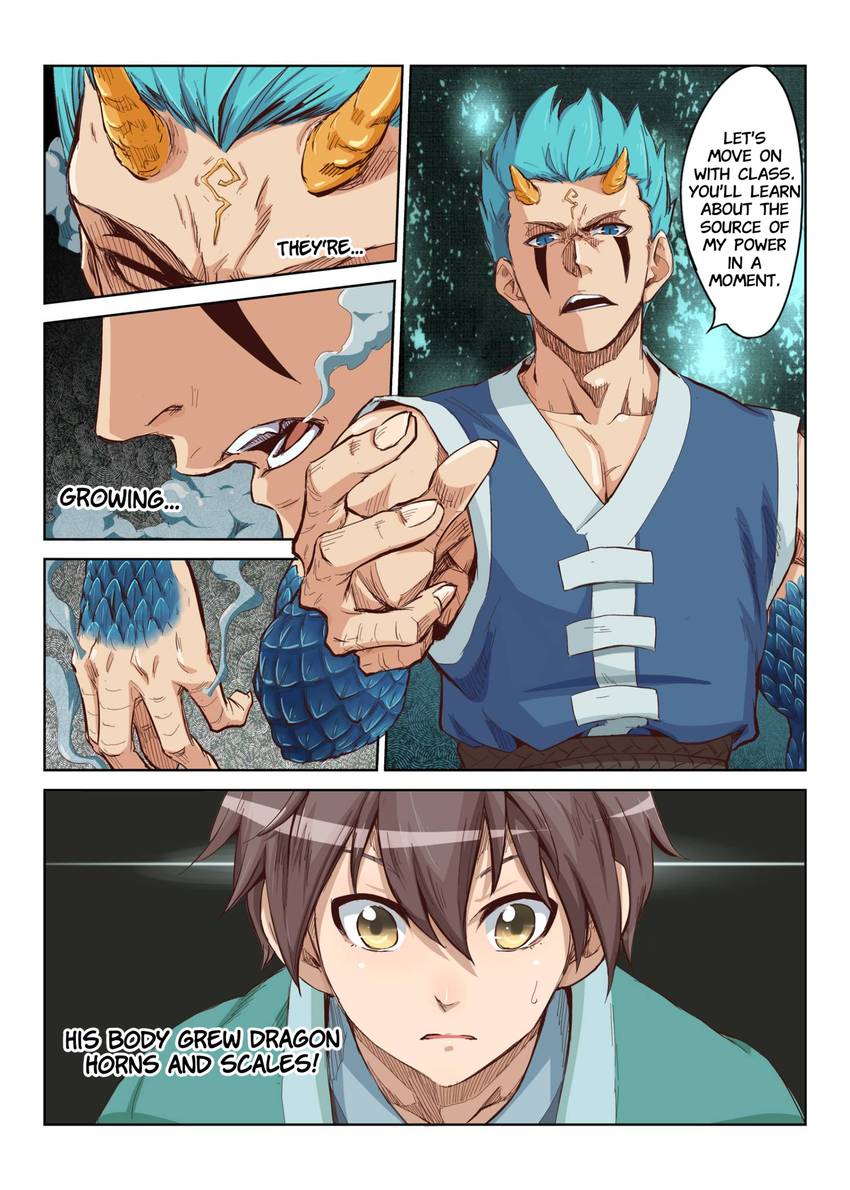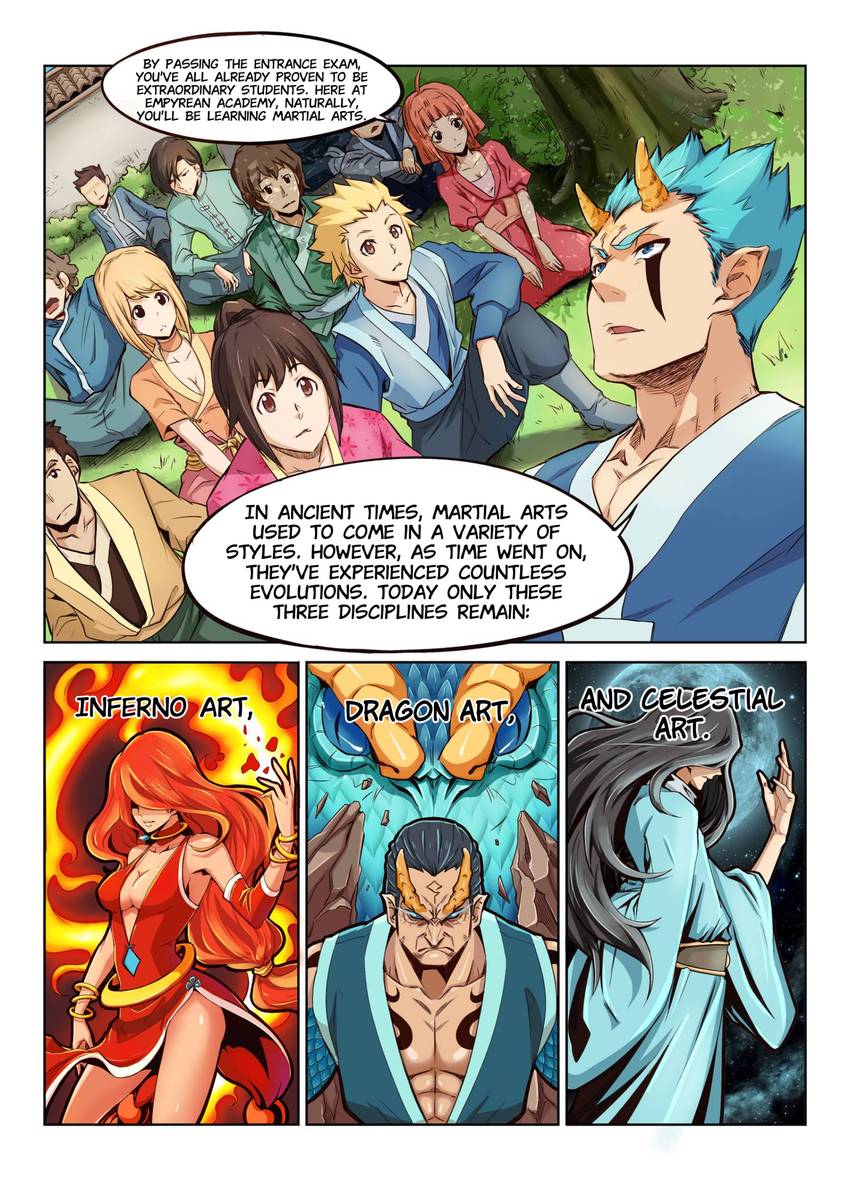 Start reading for Free
Join INKR users worldwide and enjoy our full catalog with thousands of free chapters and new series updated daily.
Read Now
SPECIAL OFFER FOR YOU
Download INKR Comics now to claim free coins and 30 days of INKR Extra subscription.
30-day of INKR extra
$5 value
Claim now
Scan QR code to claim now