Stats
Summary
• After failing his entrance exam to Tokyo University twice, Keitaro got kicked out of his house
• His grandmother who owns the fabulous Hinata Lodge takes Keitaro in as the place's caretaker
• Soon Keitaro finds out that the lodge's actually an all-girl dorm, and he is the only guy around!
Credits
Other Facts
Age Rating
Older Teen (16+)
Style Origin
Japanese Comics (Manga)
---
←
Read from Right to Left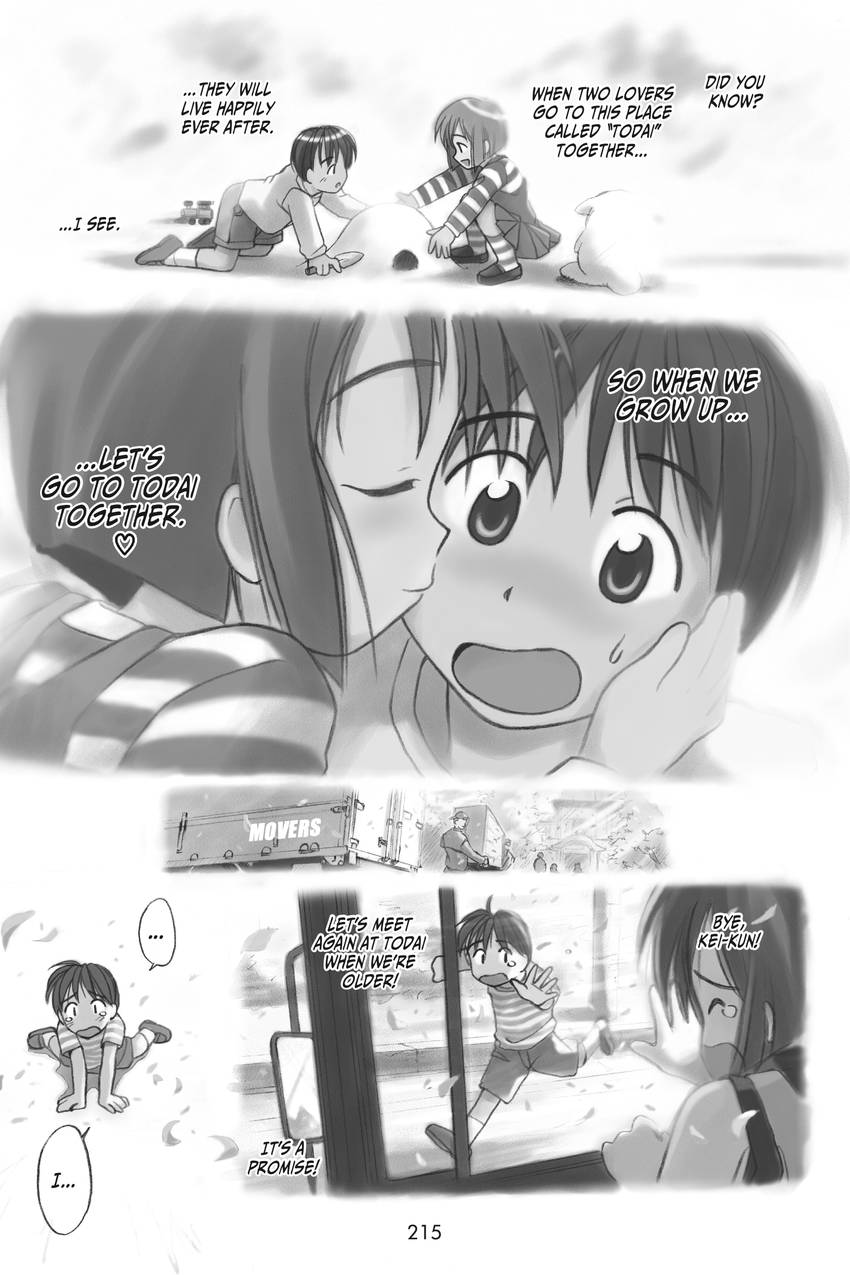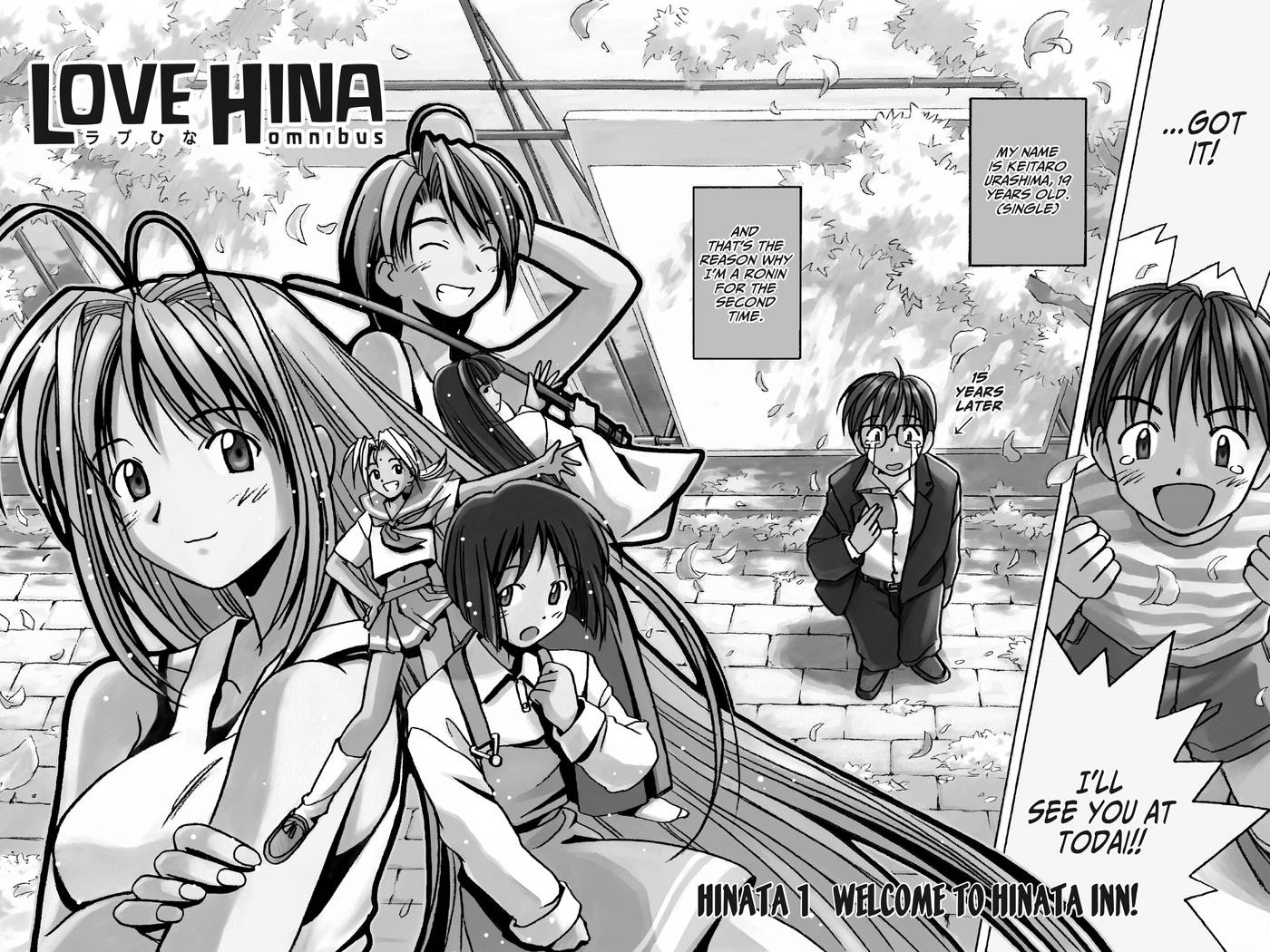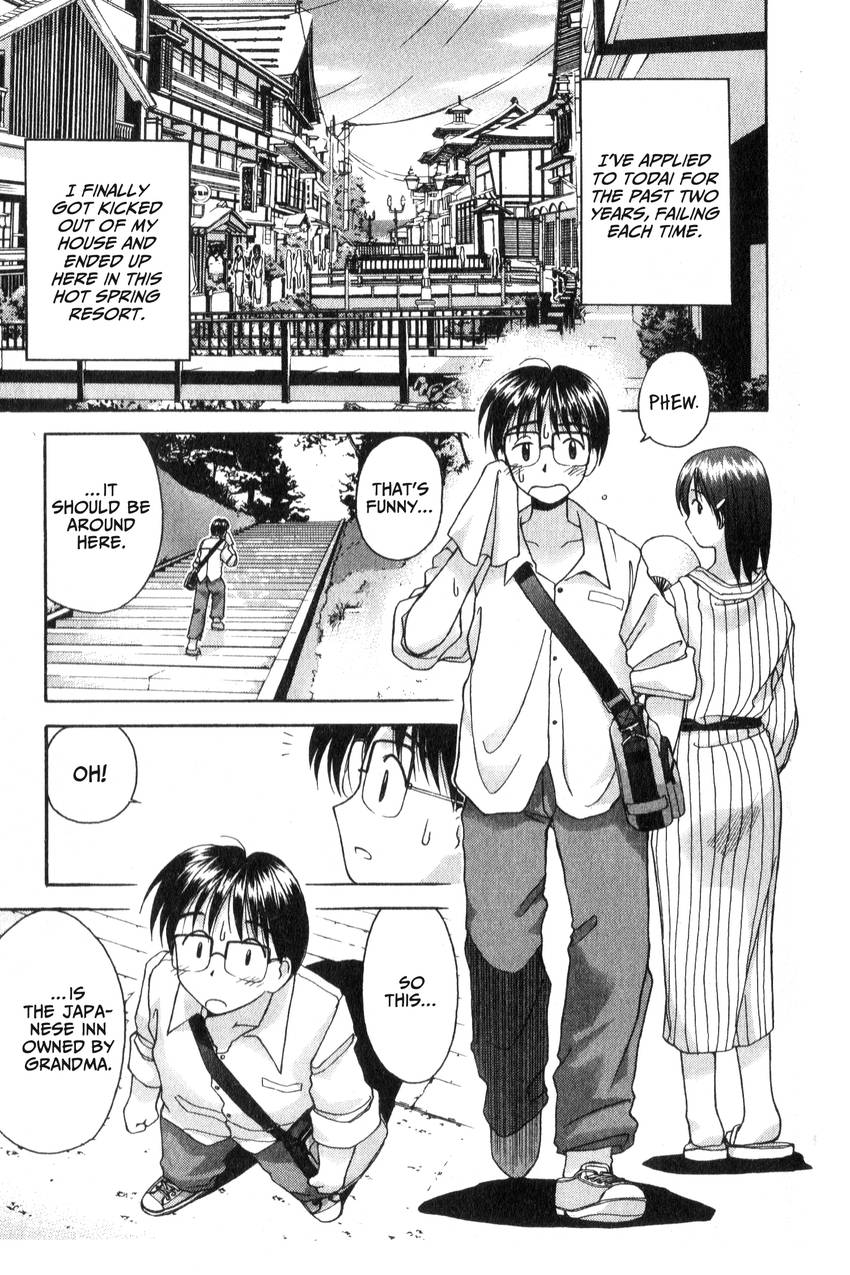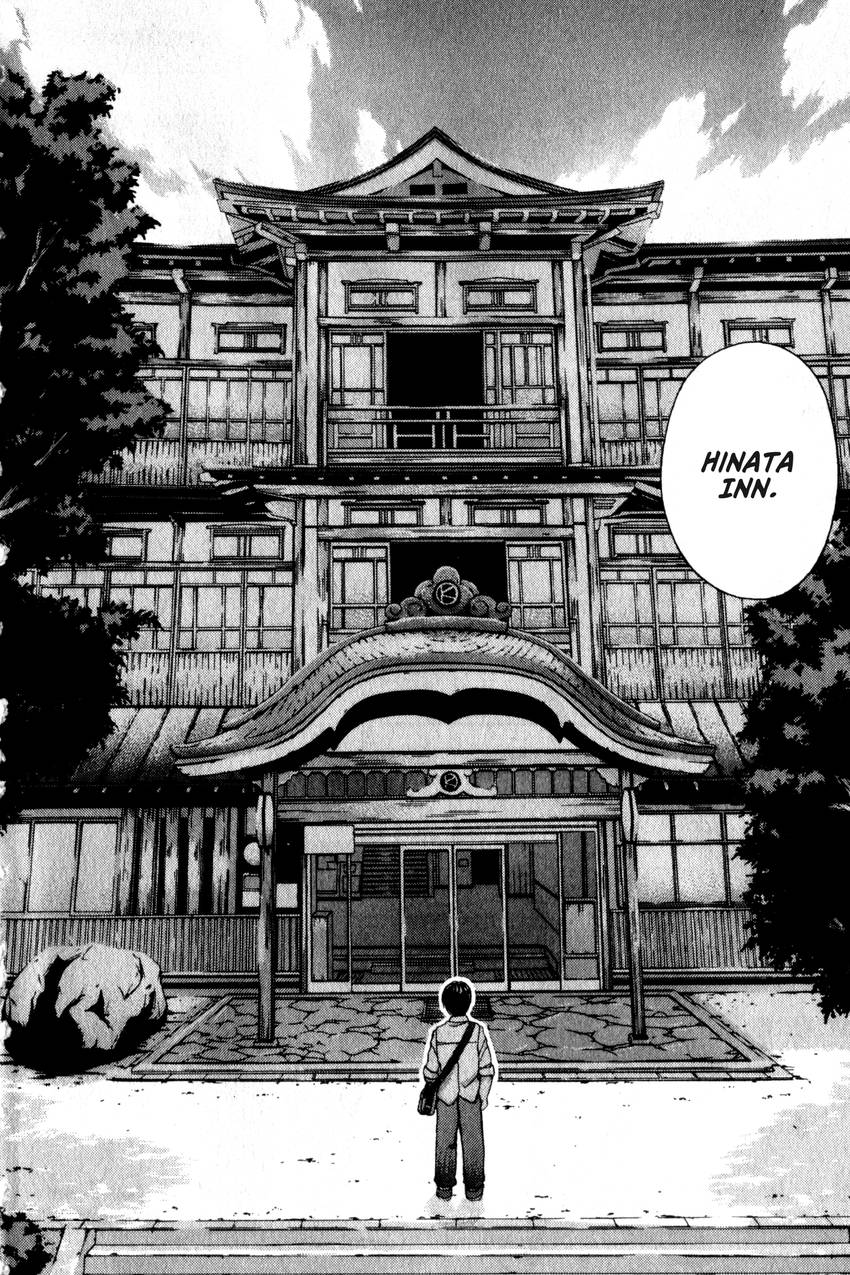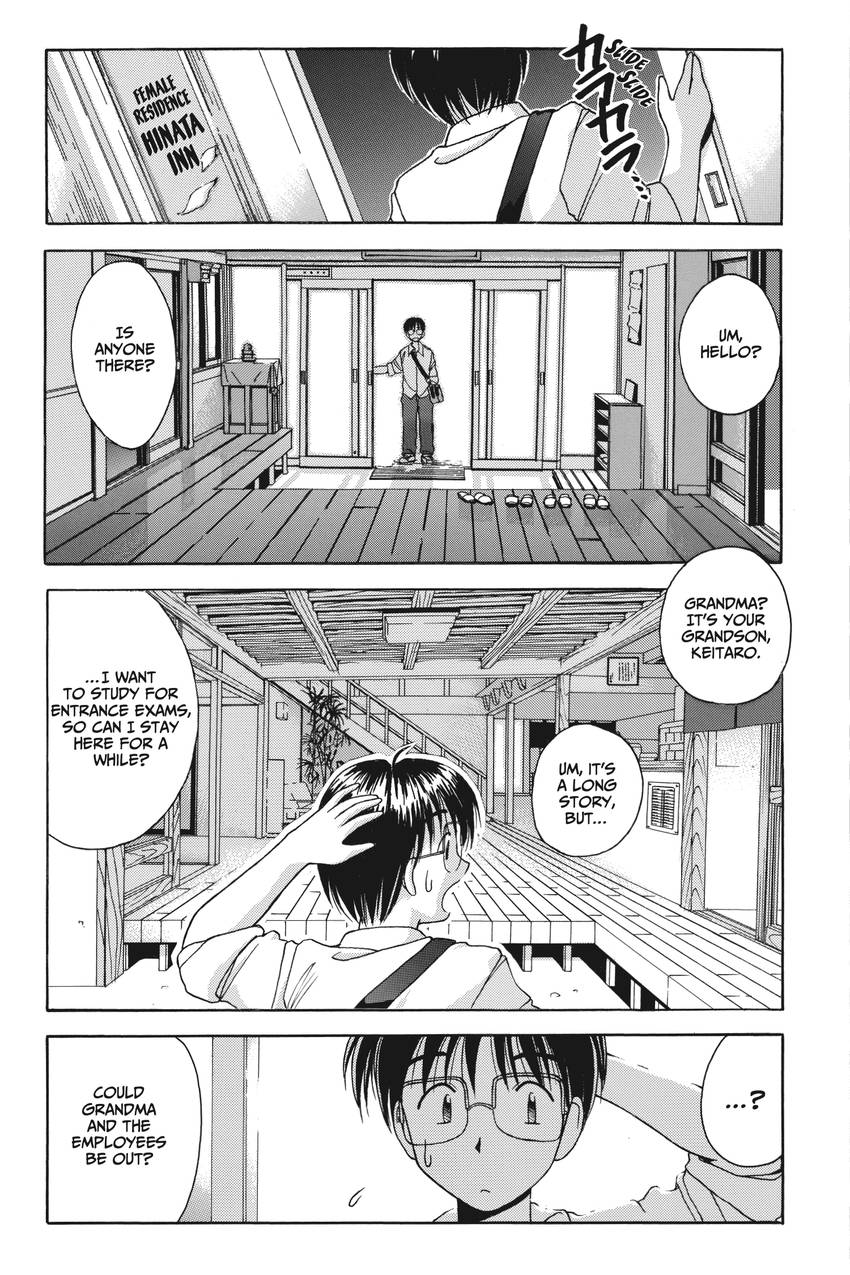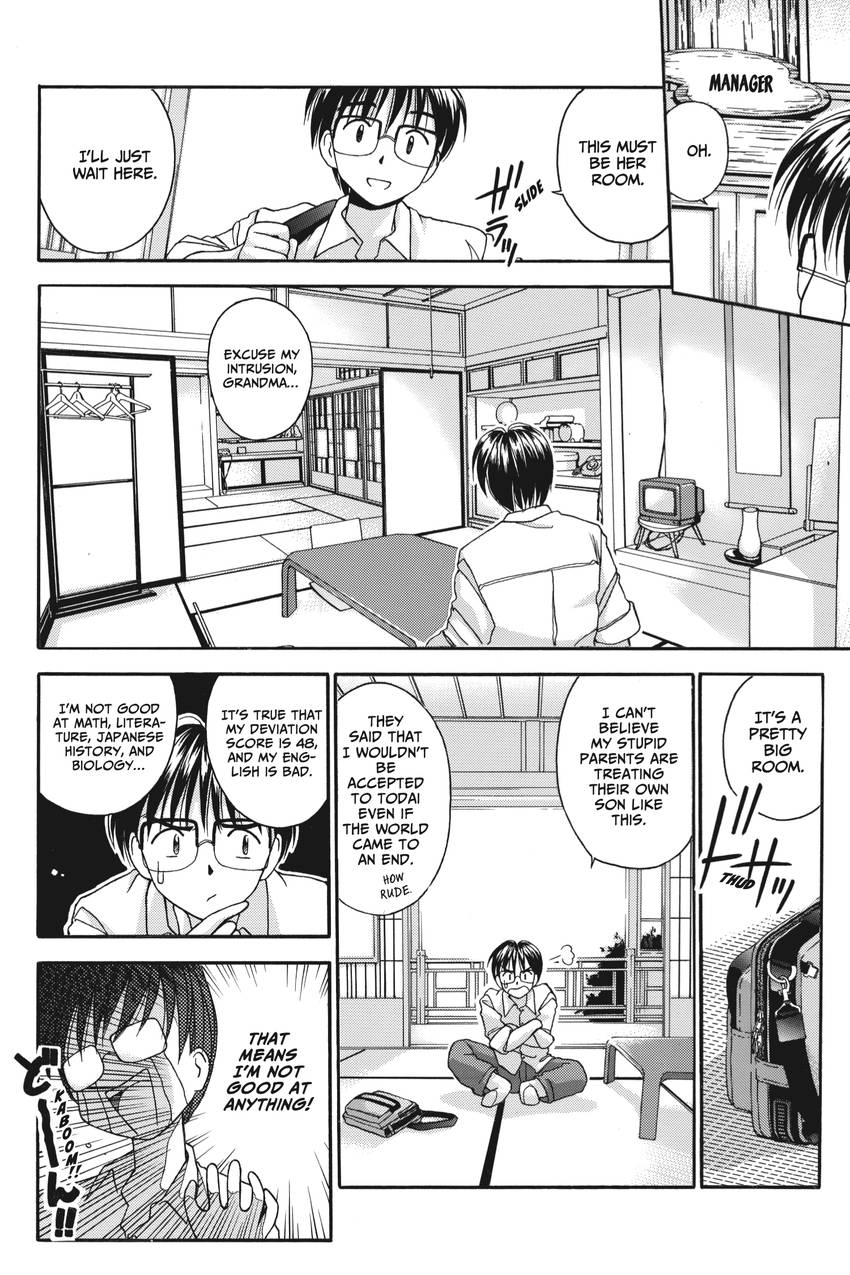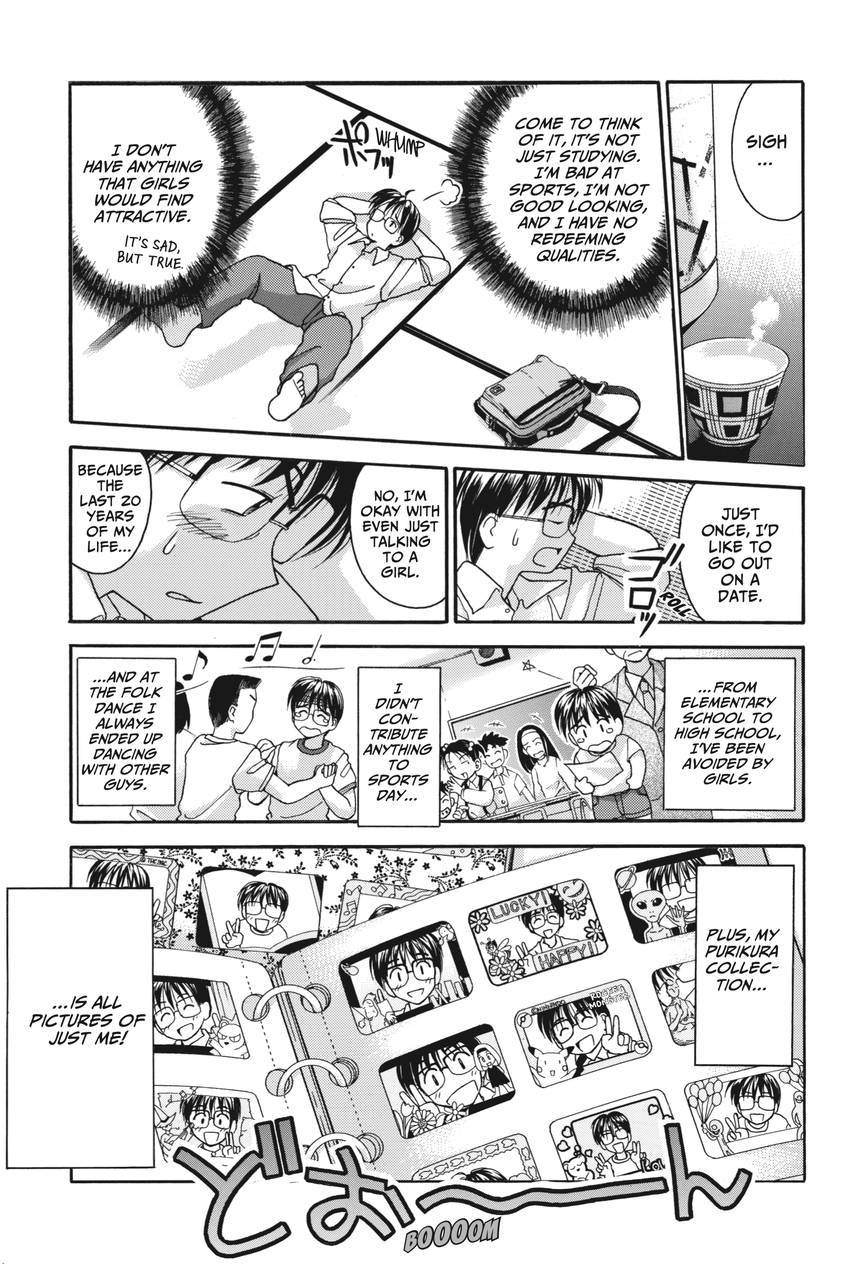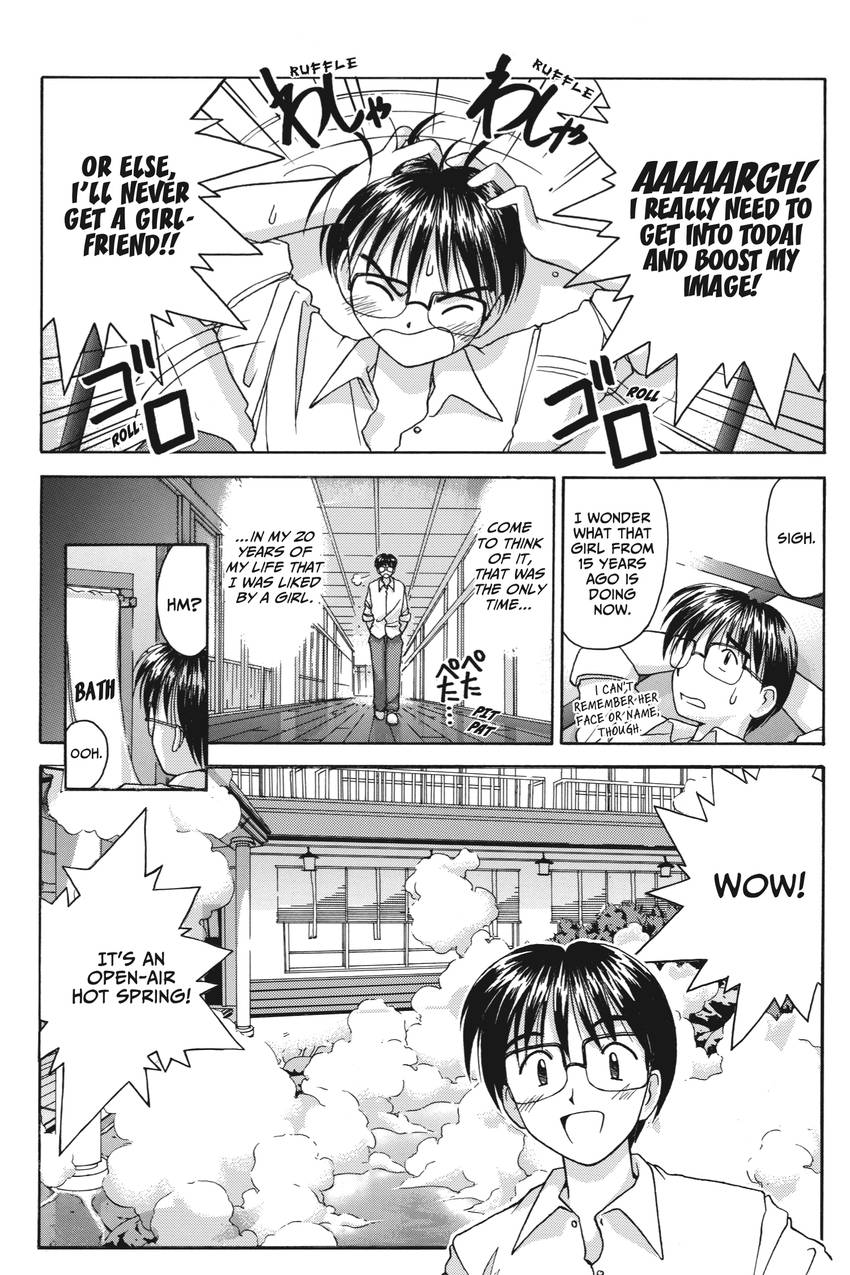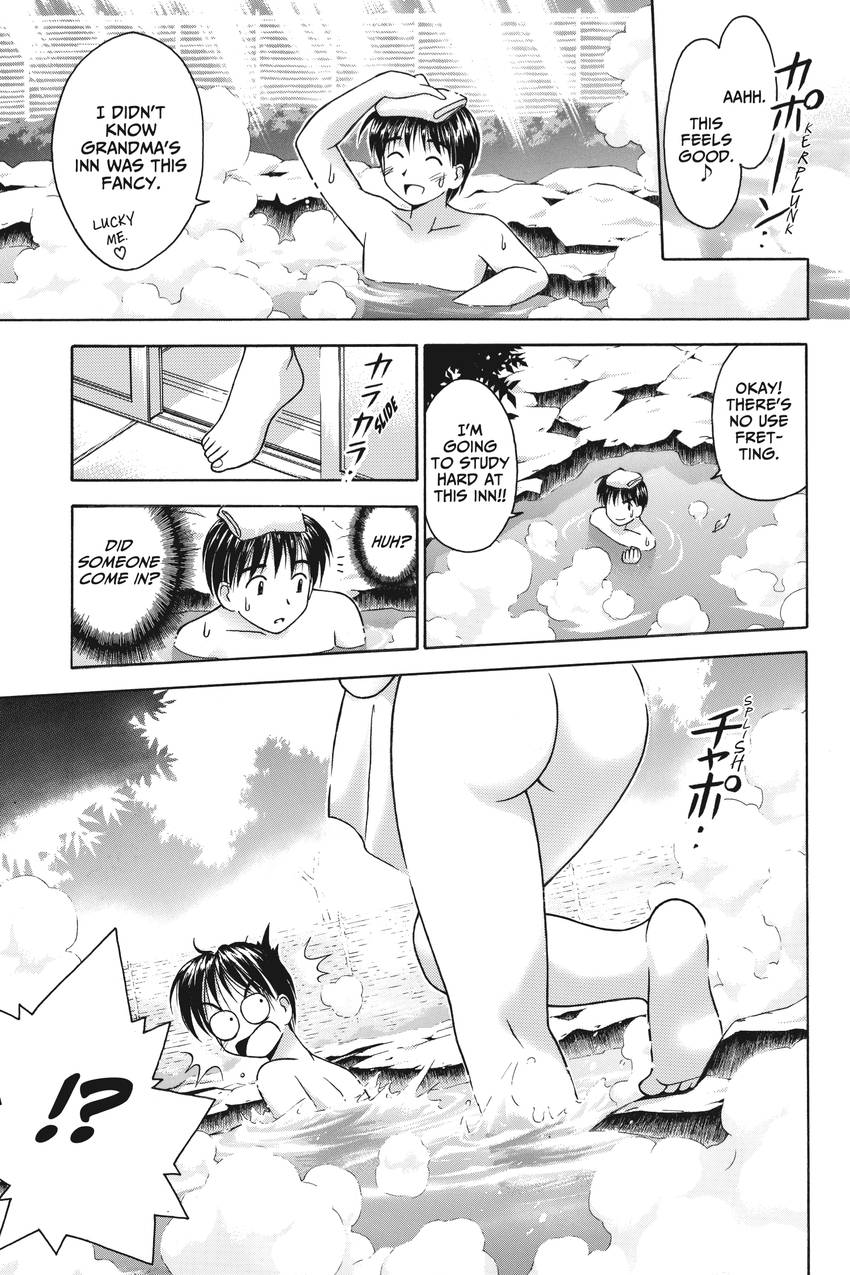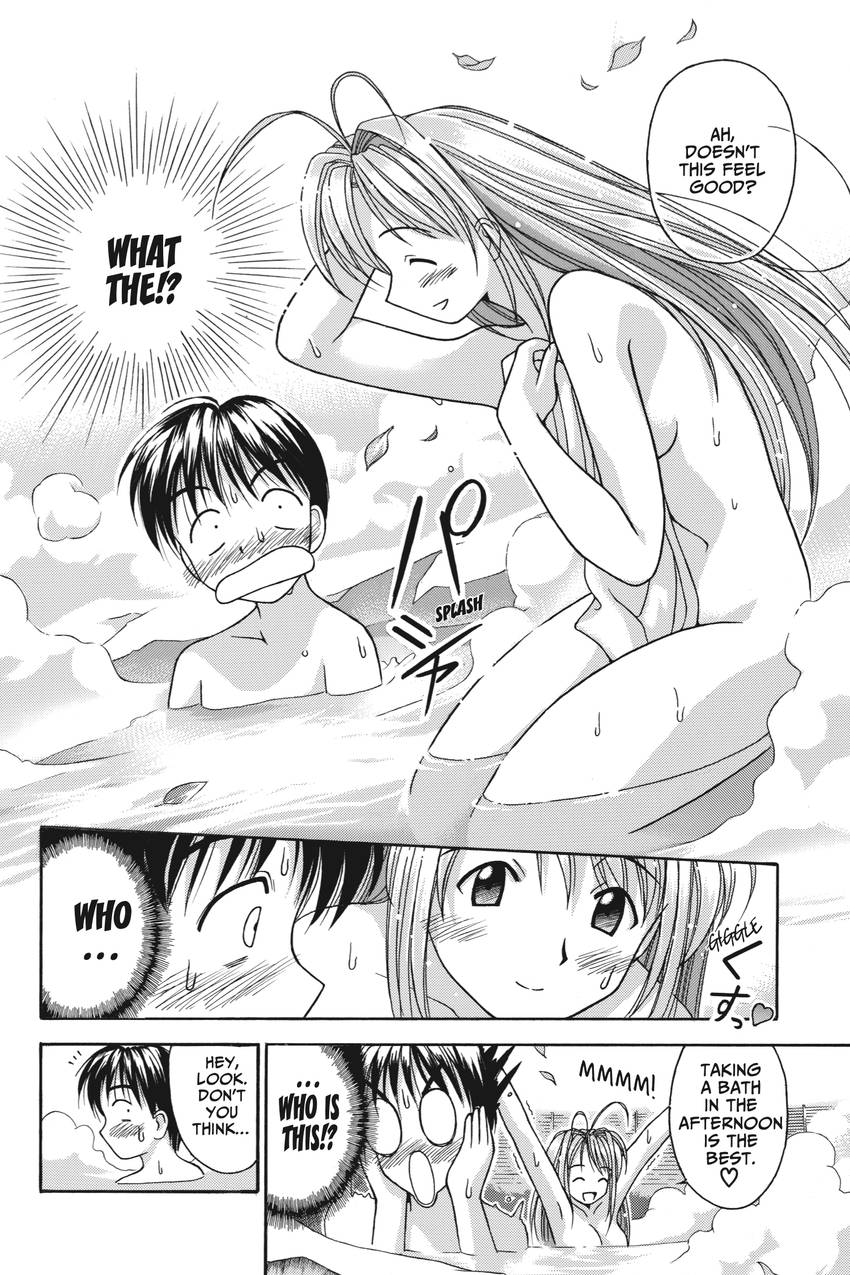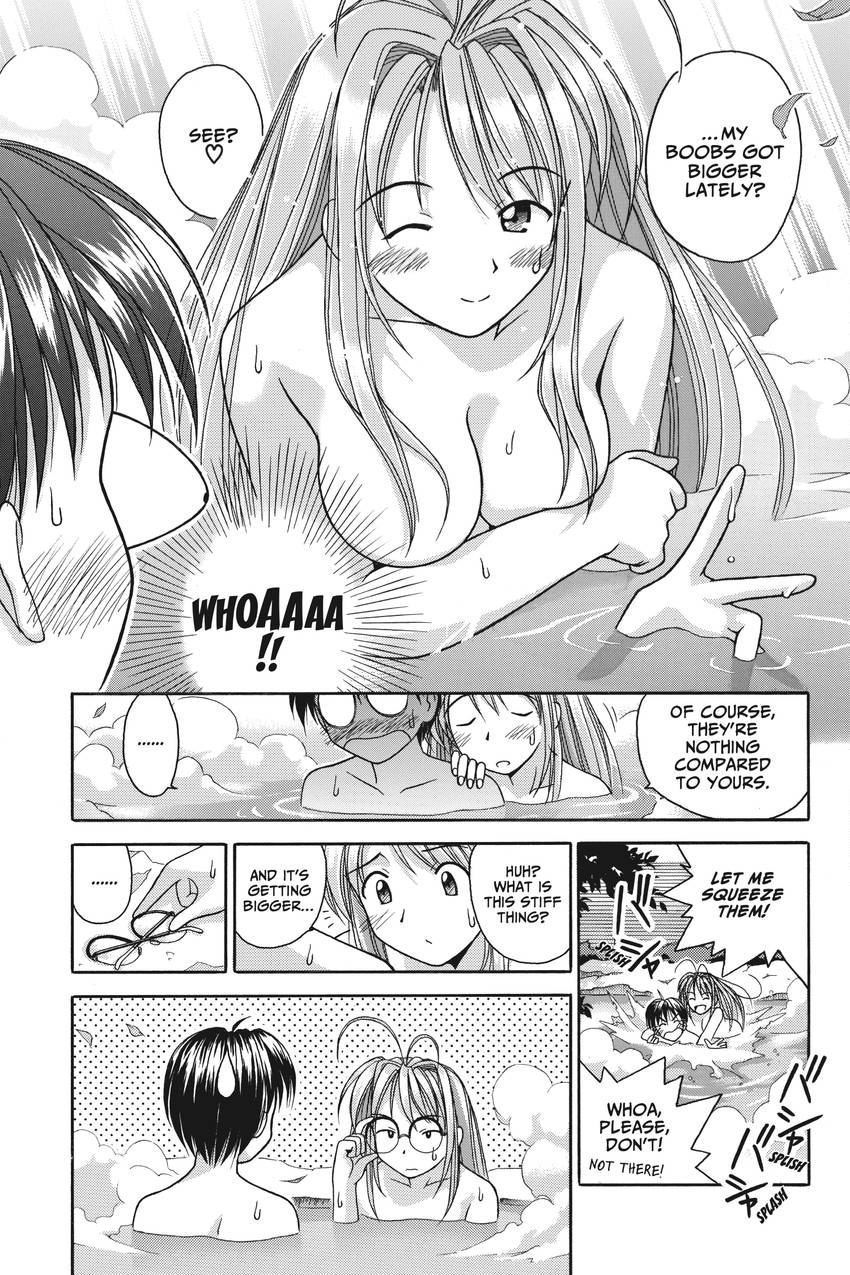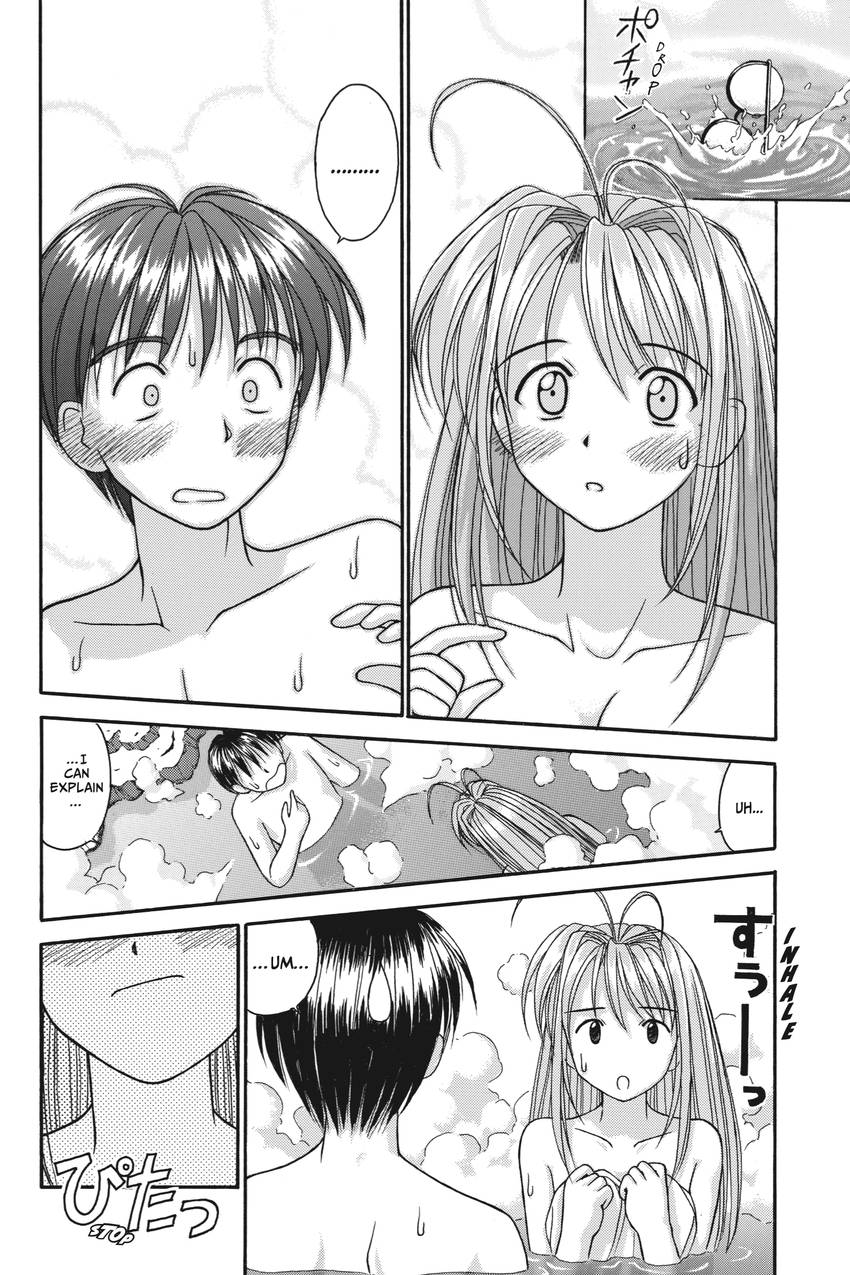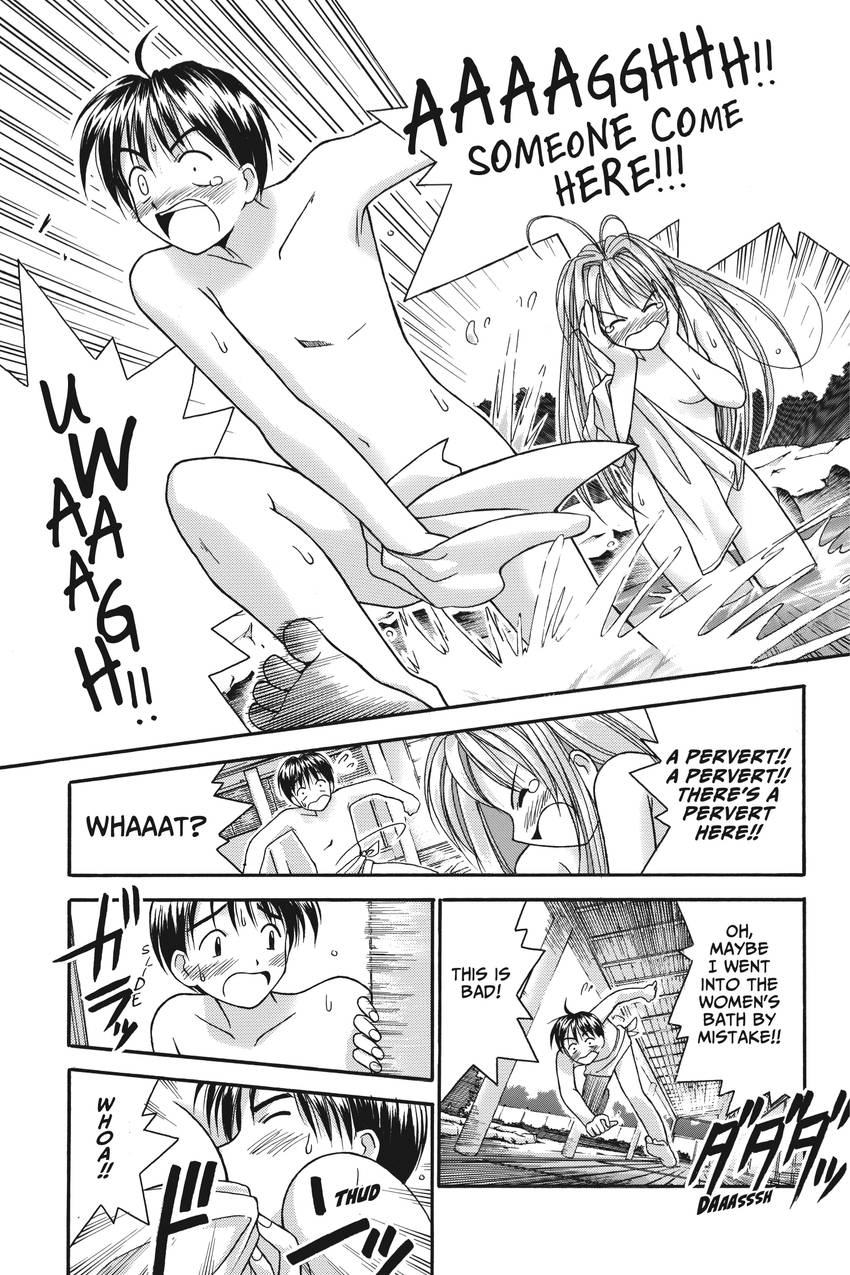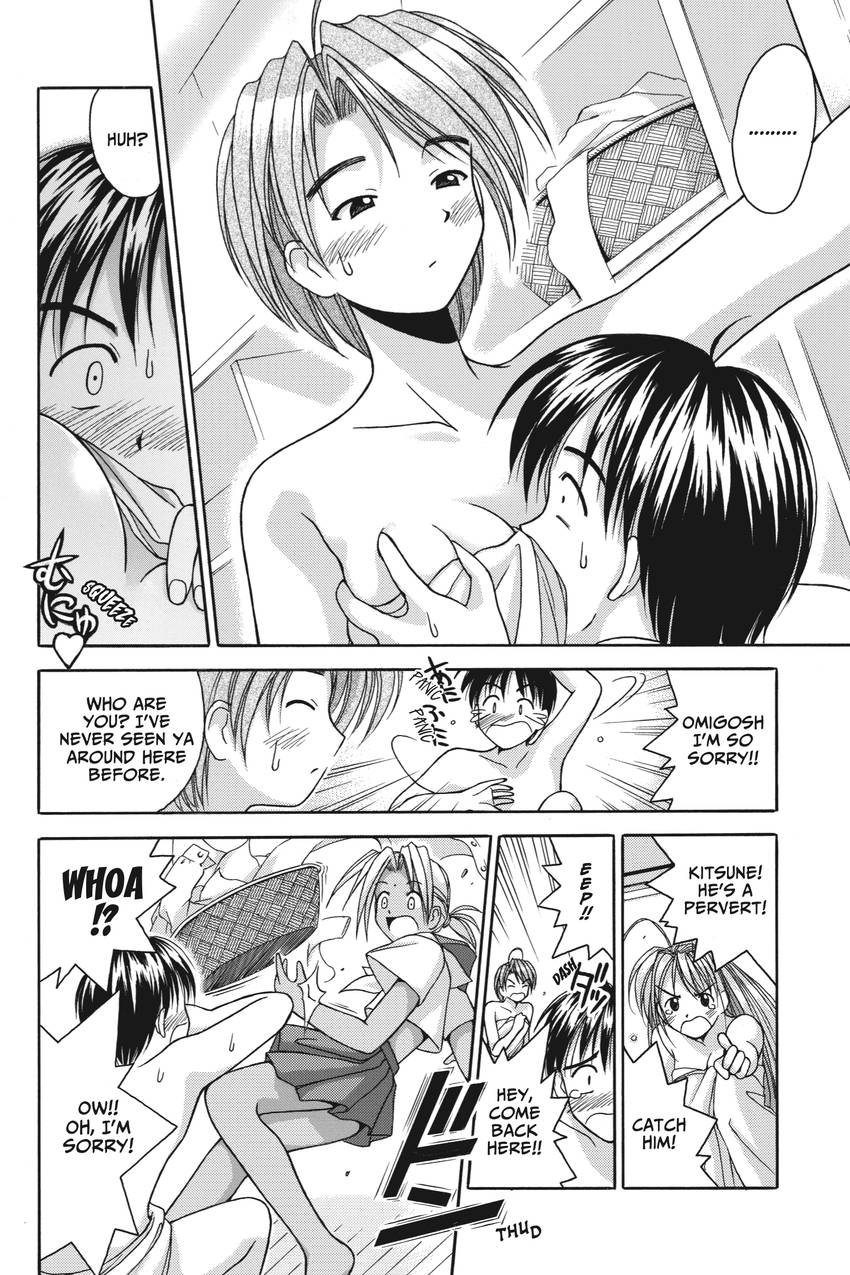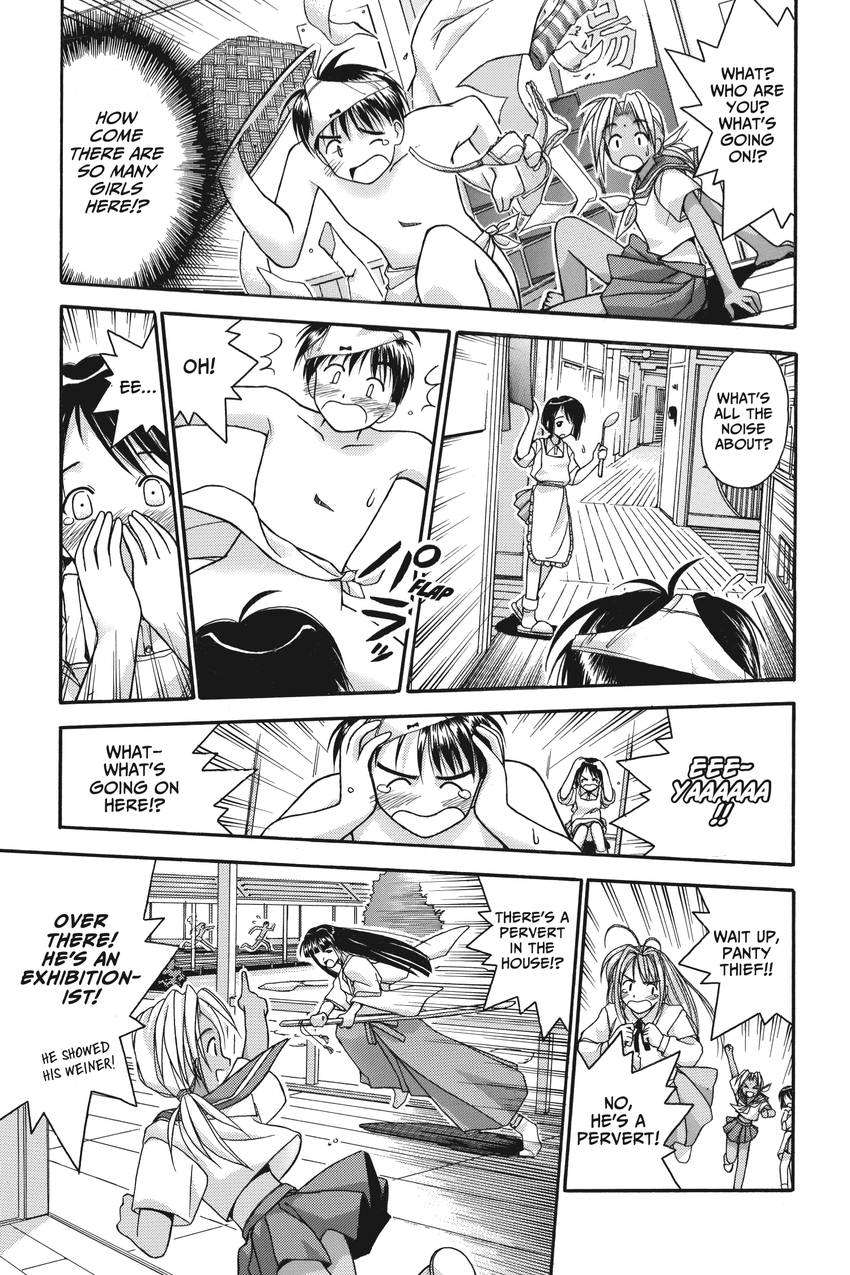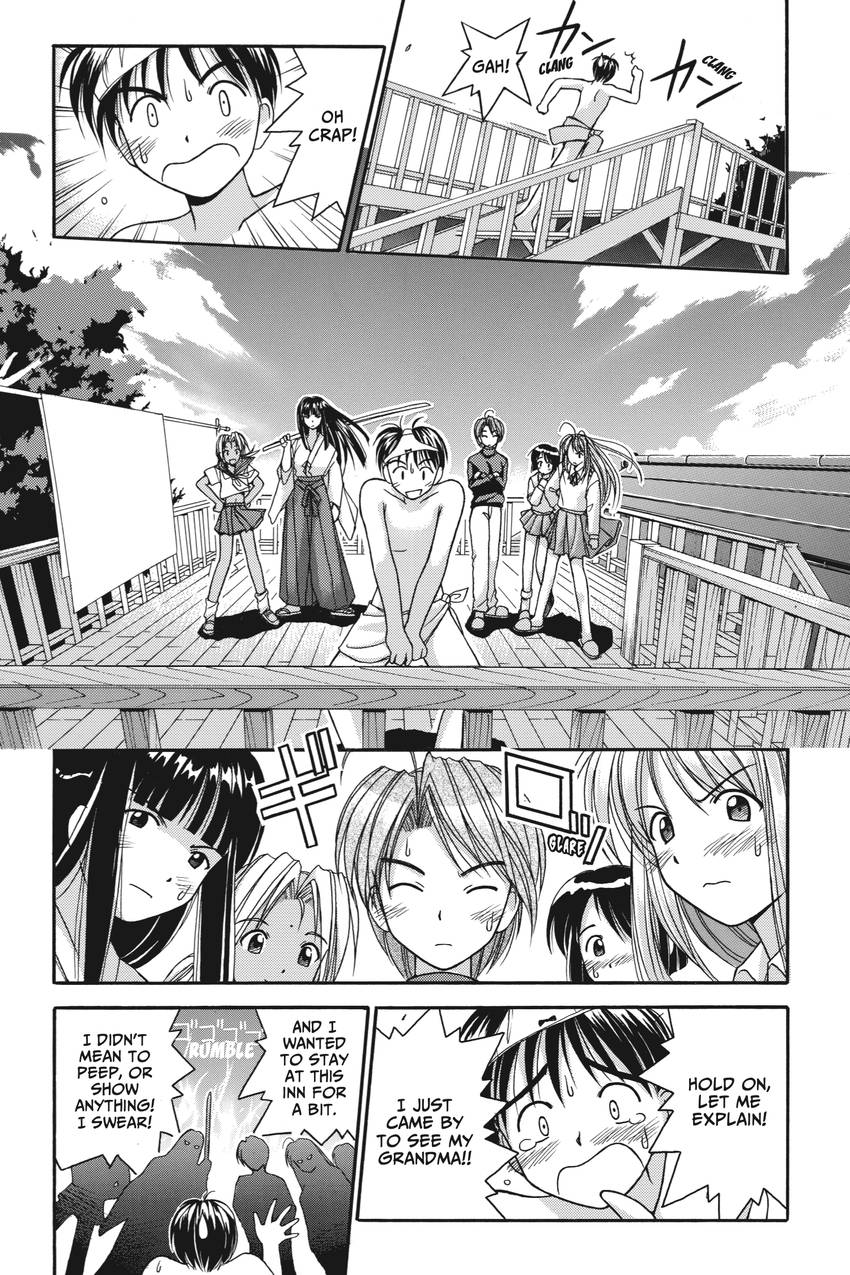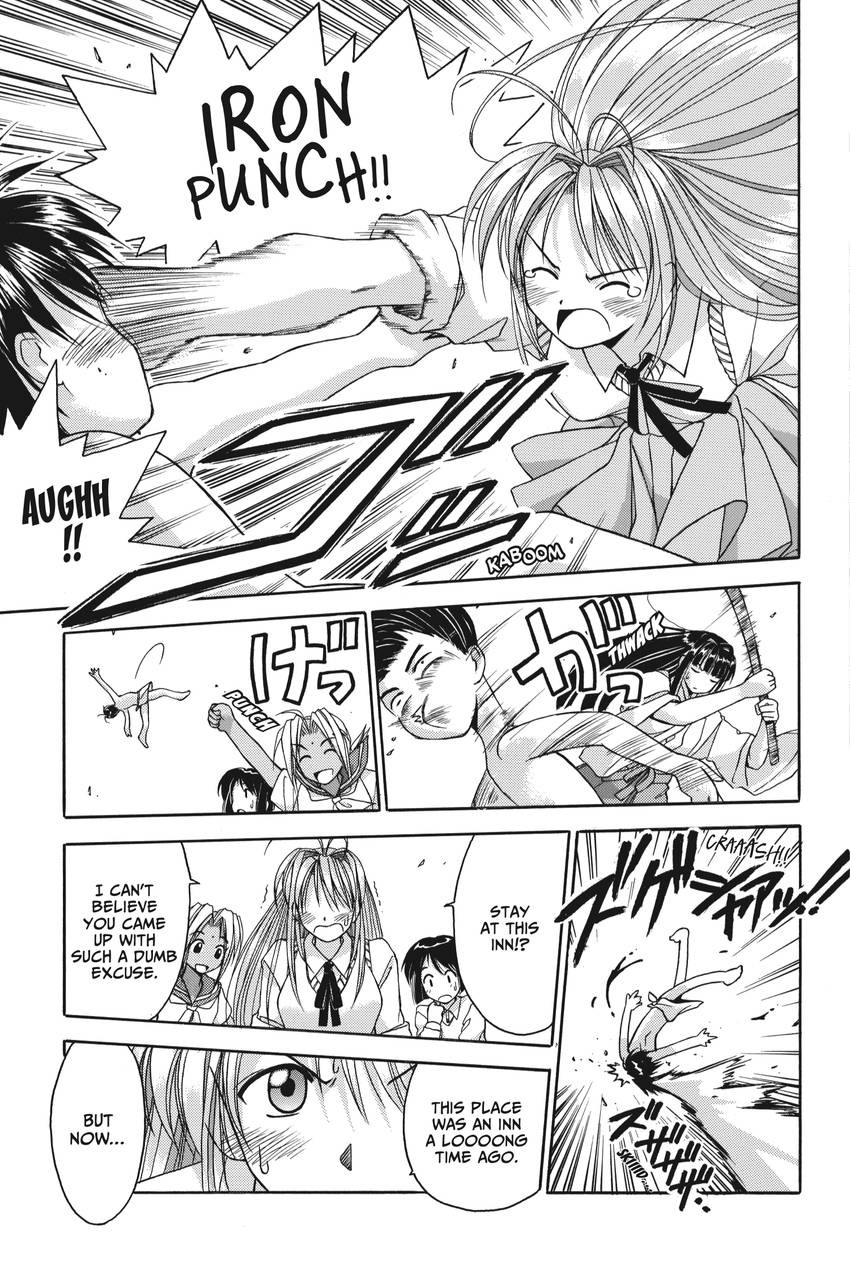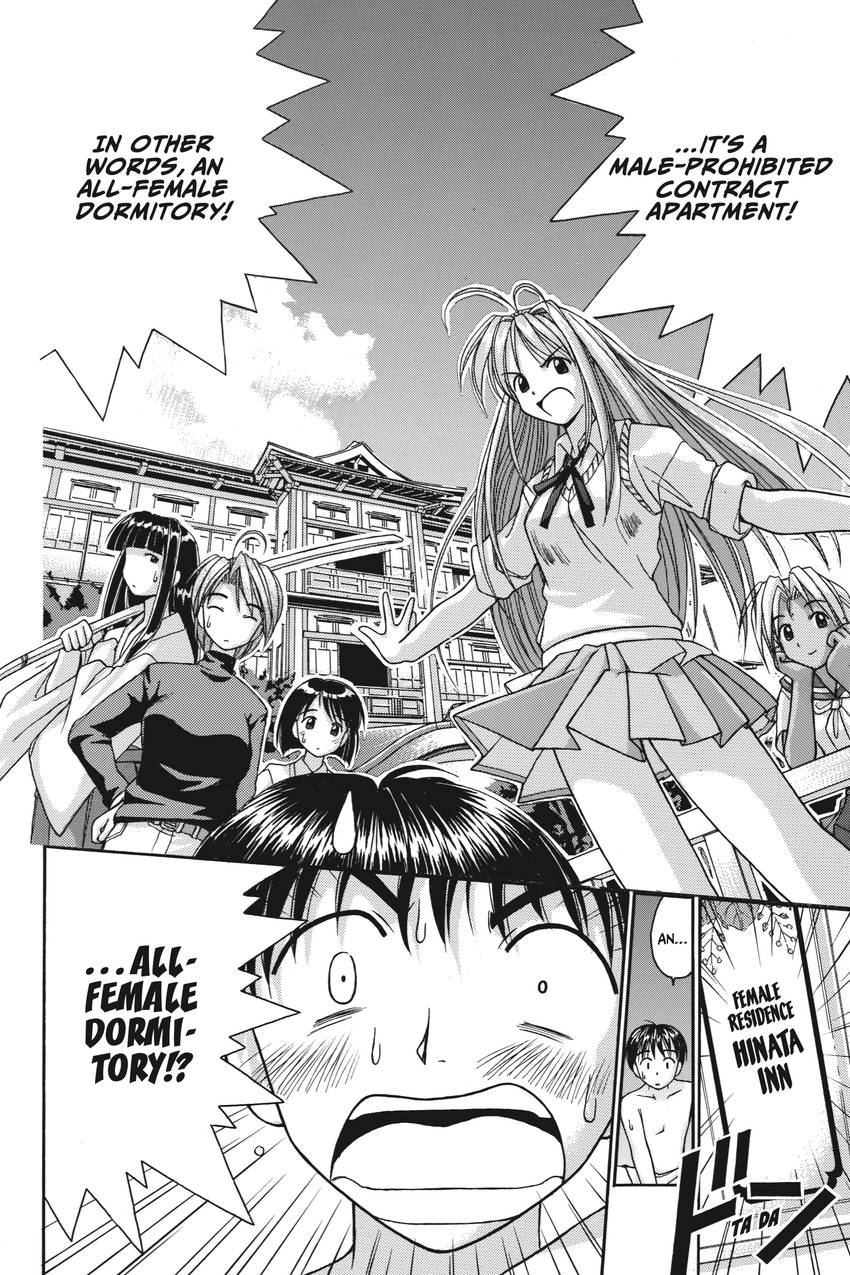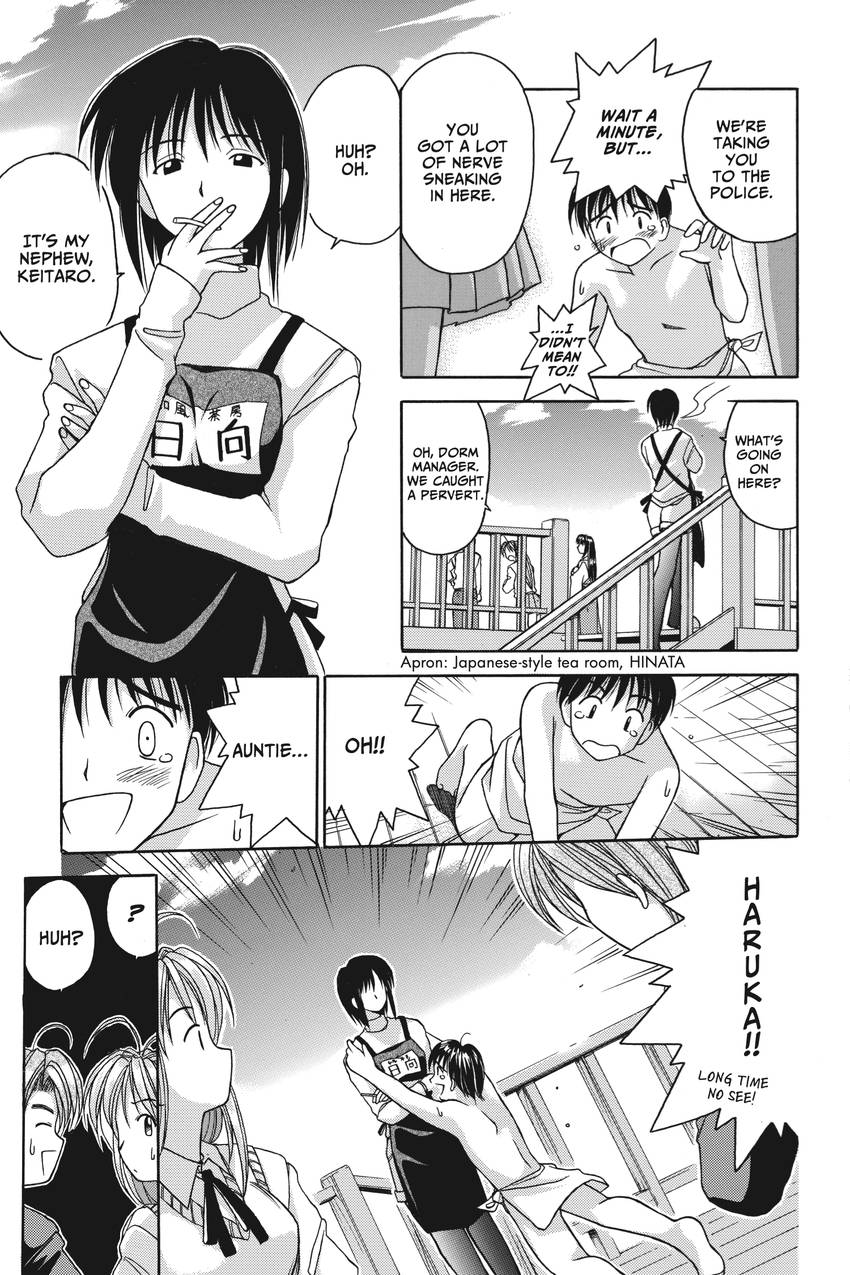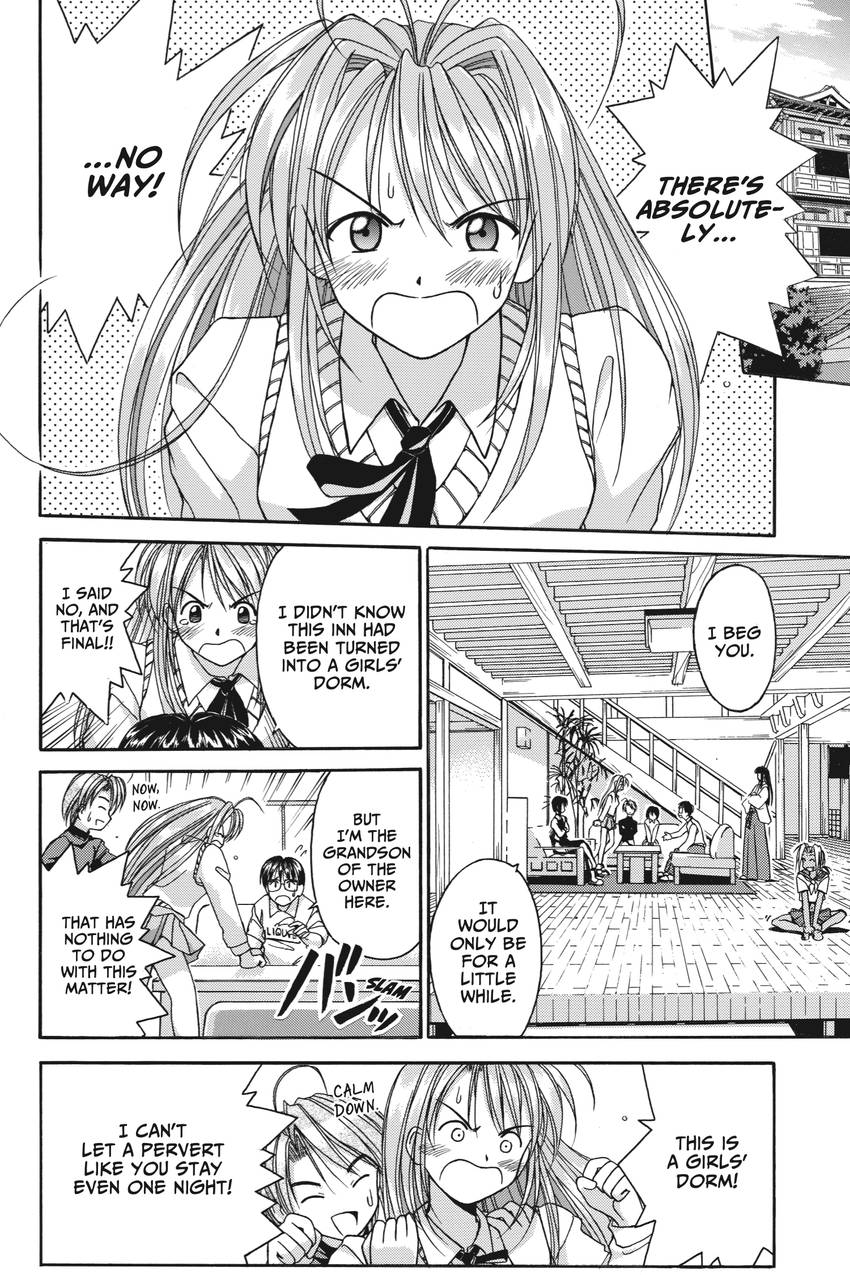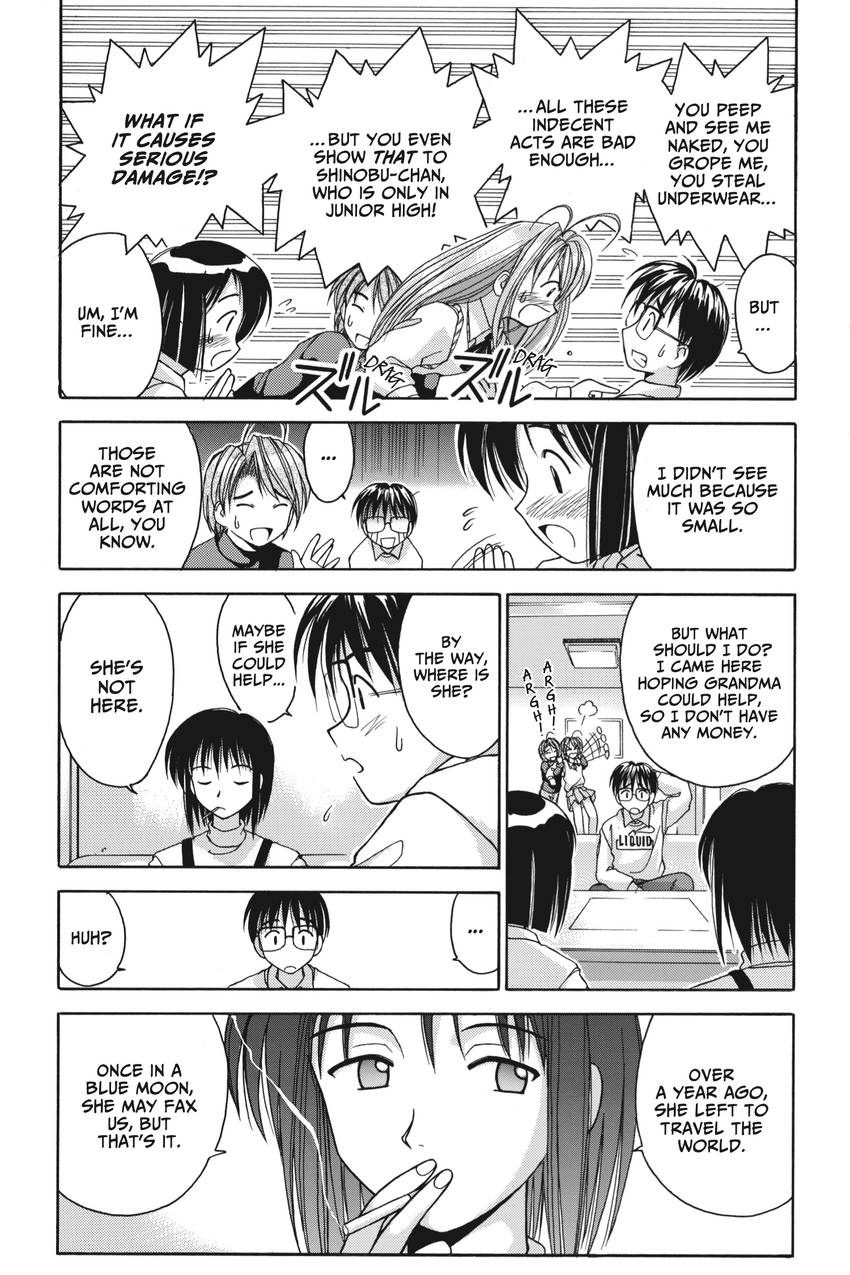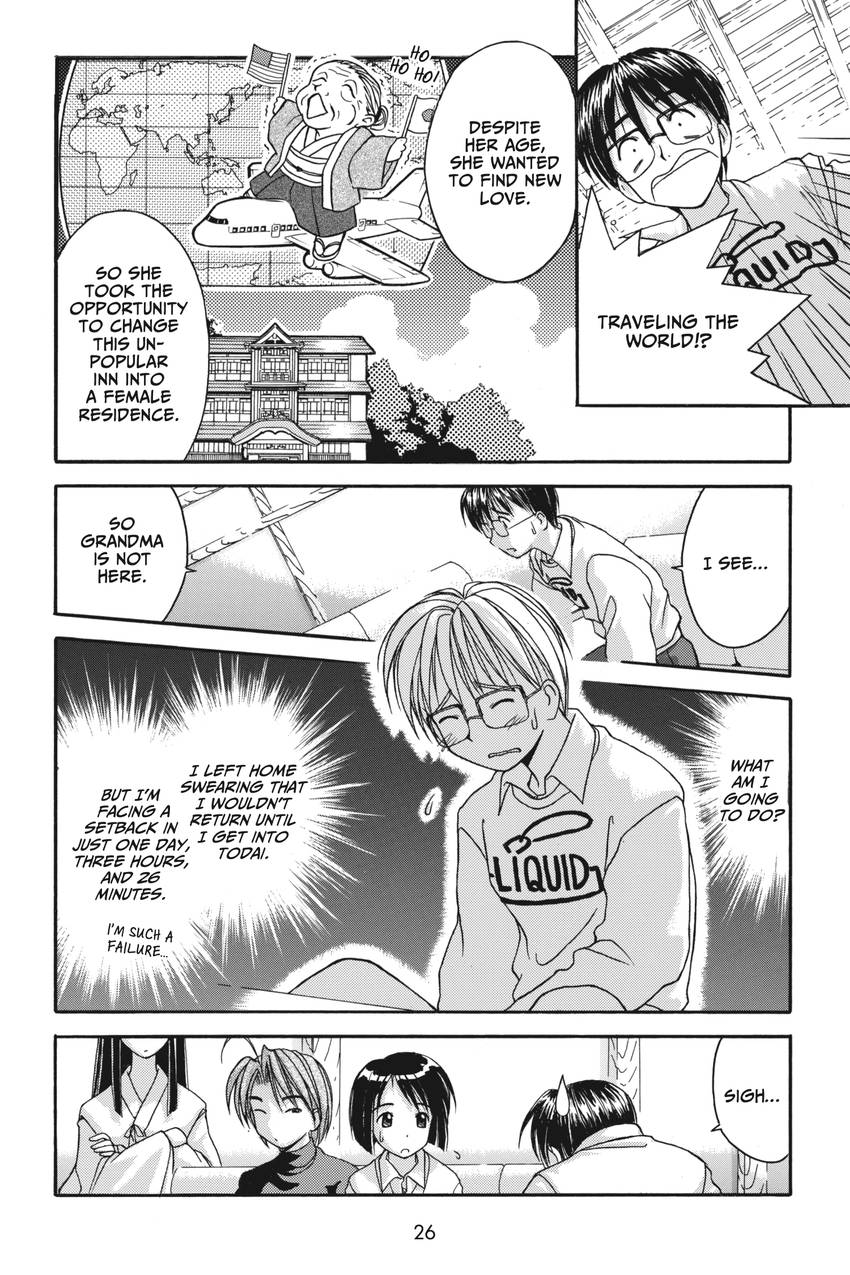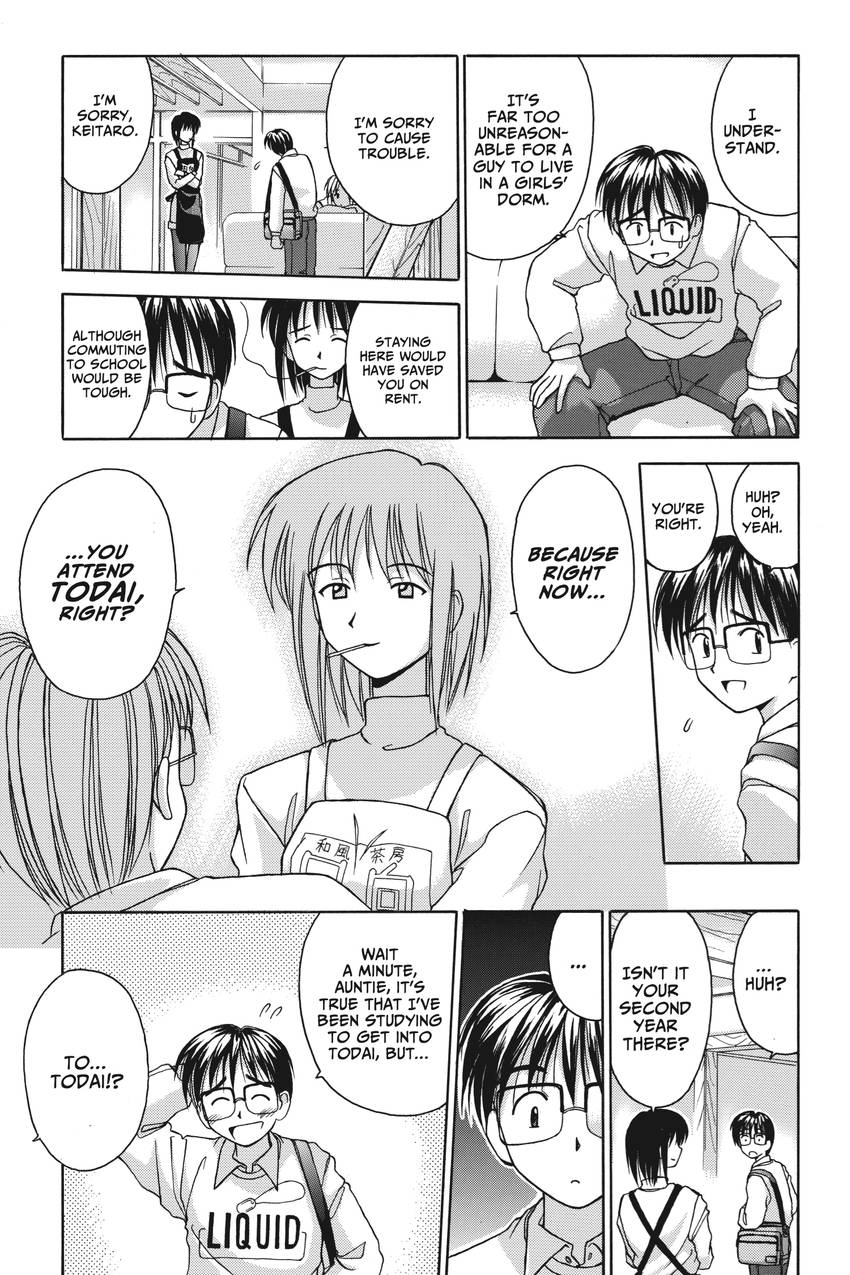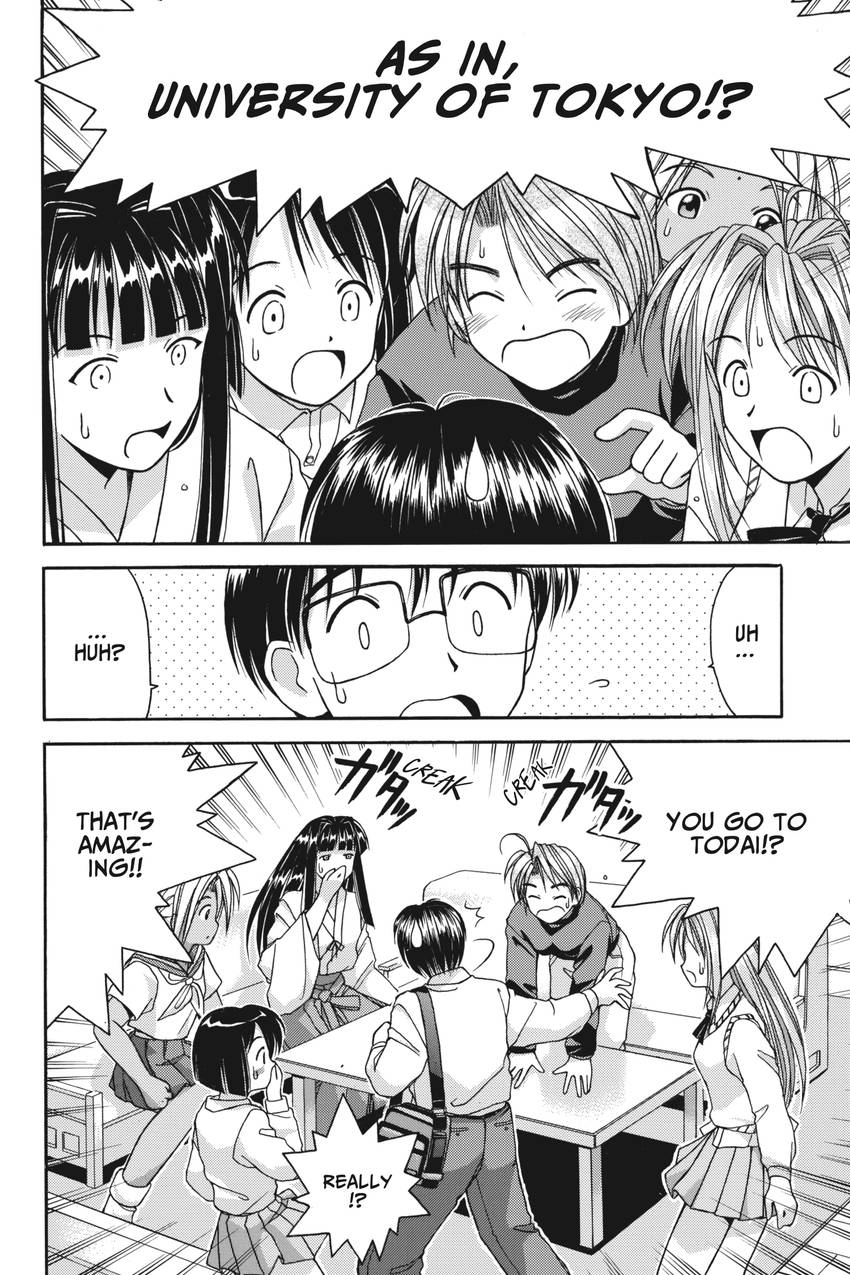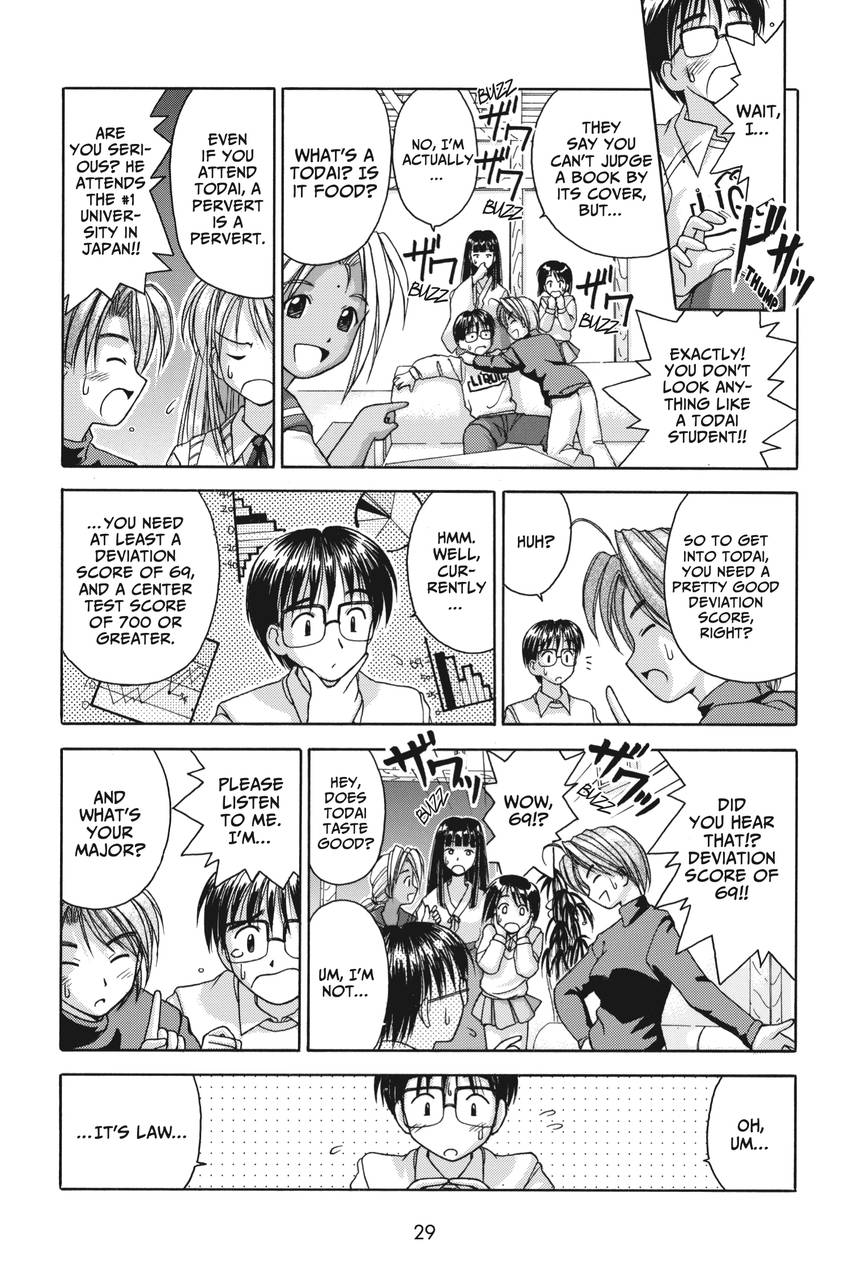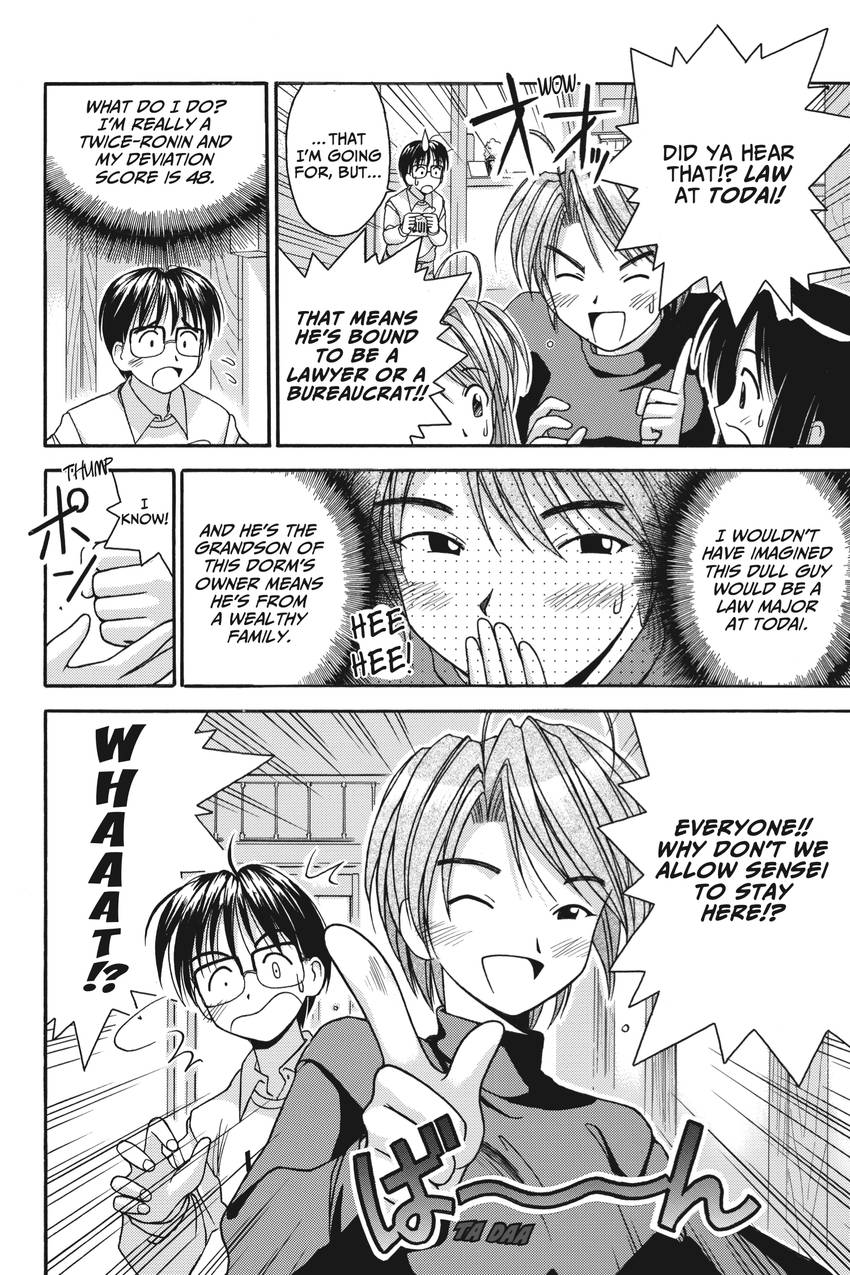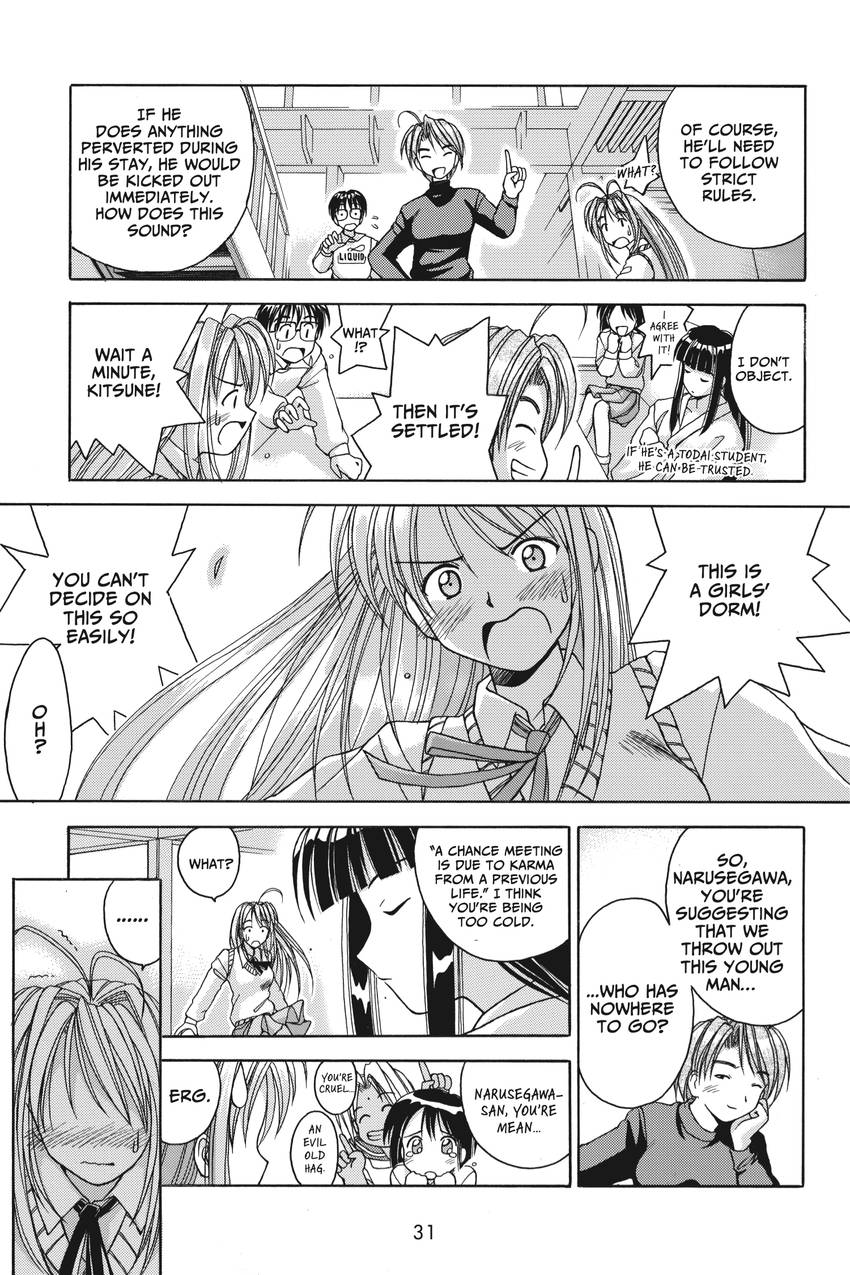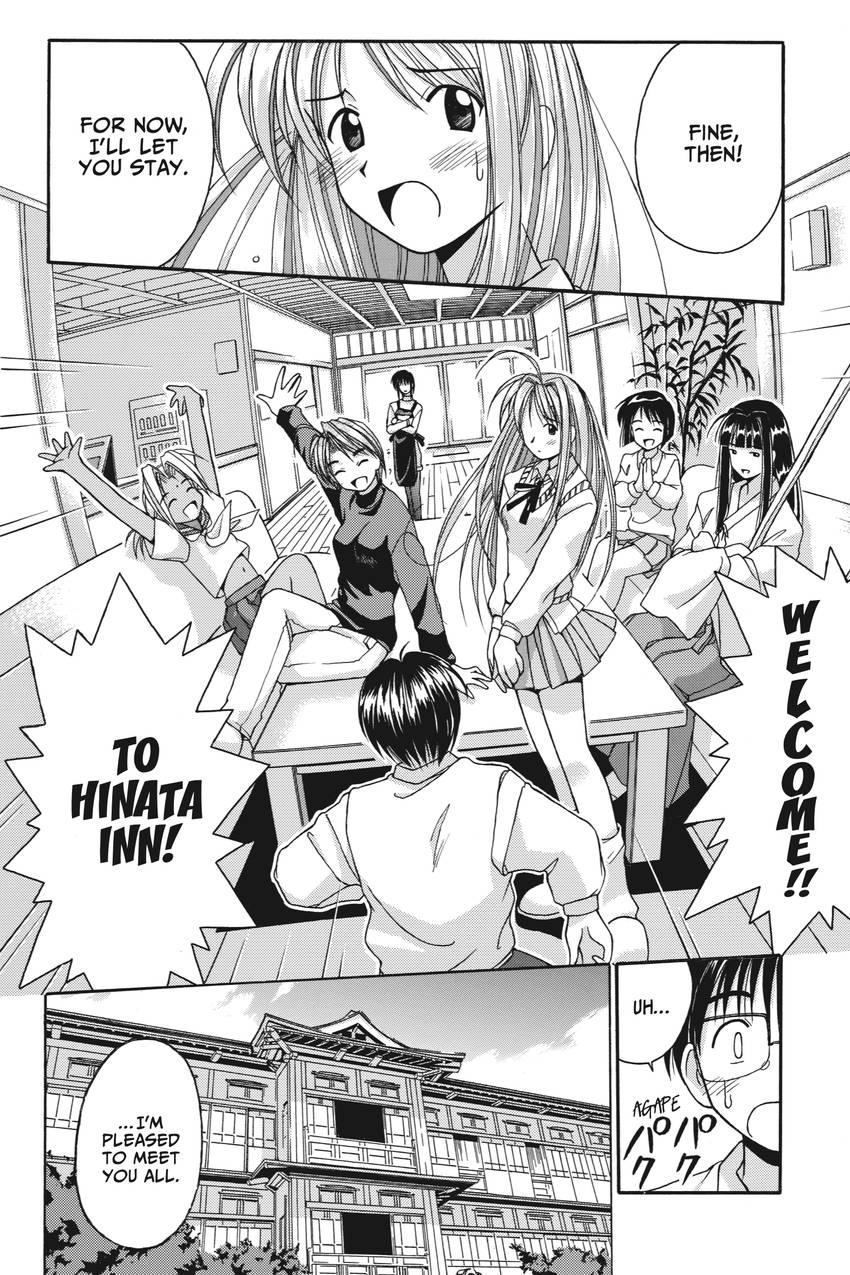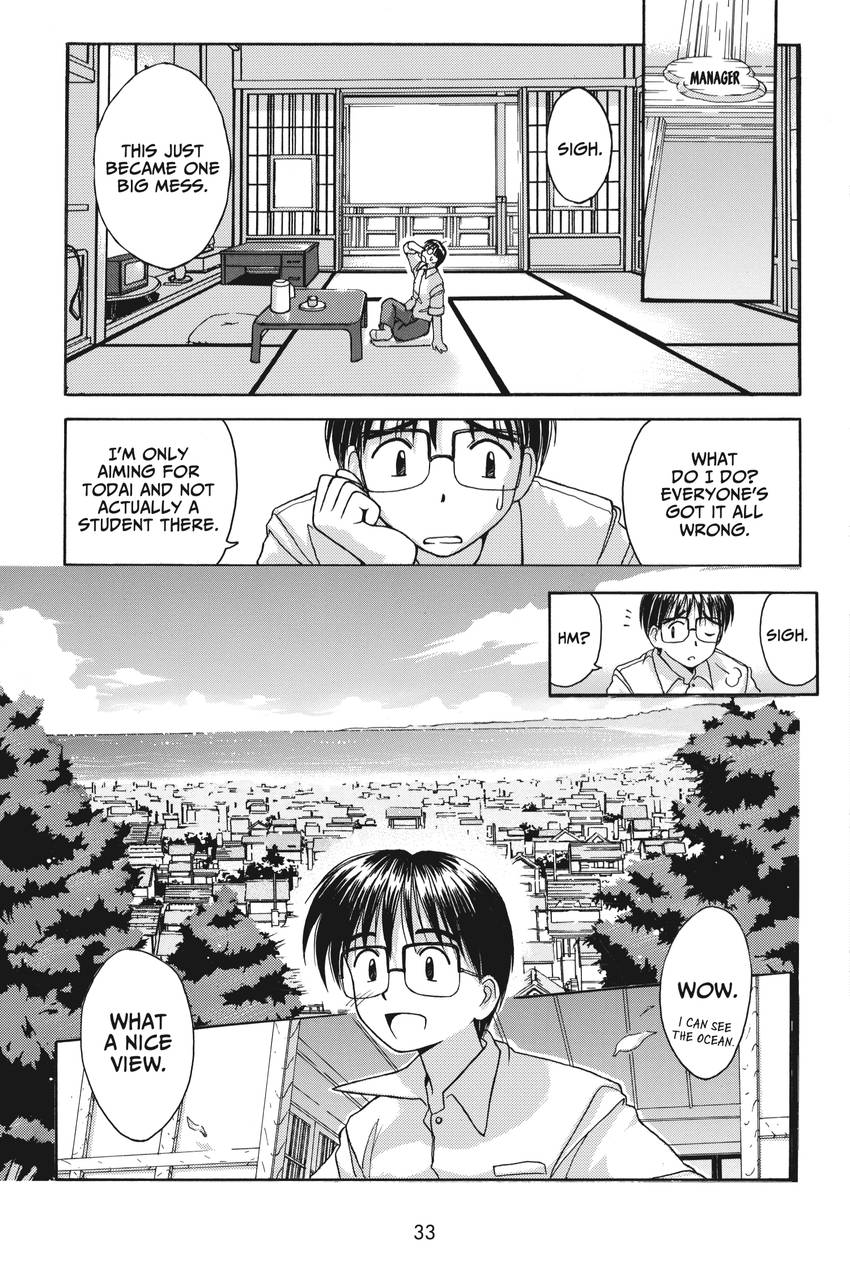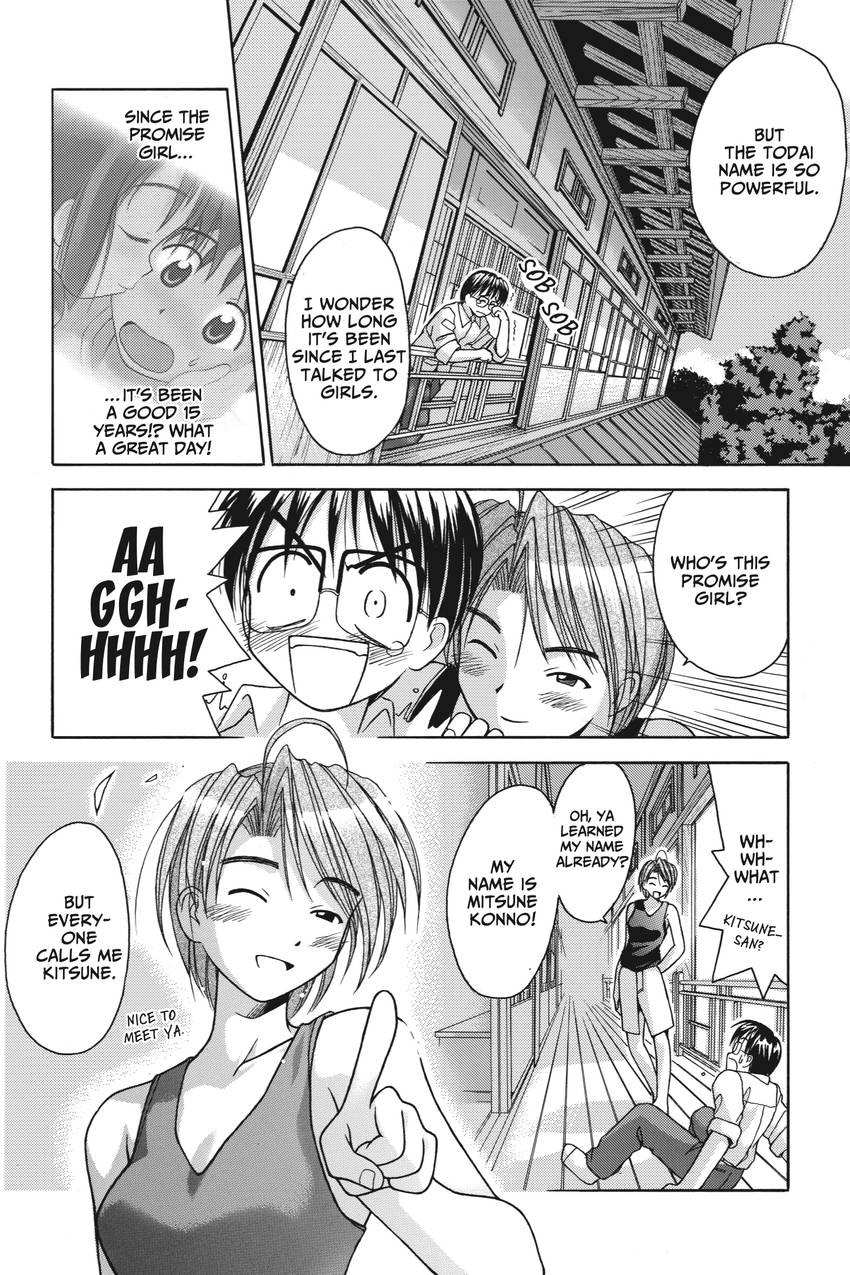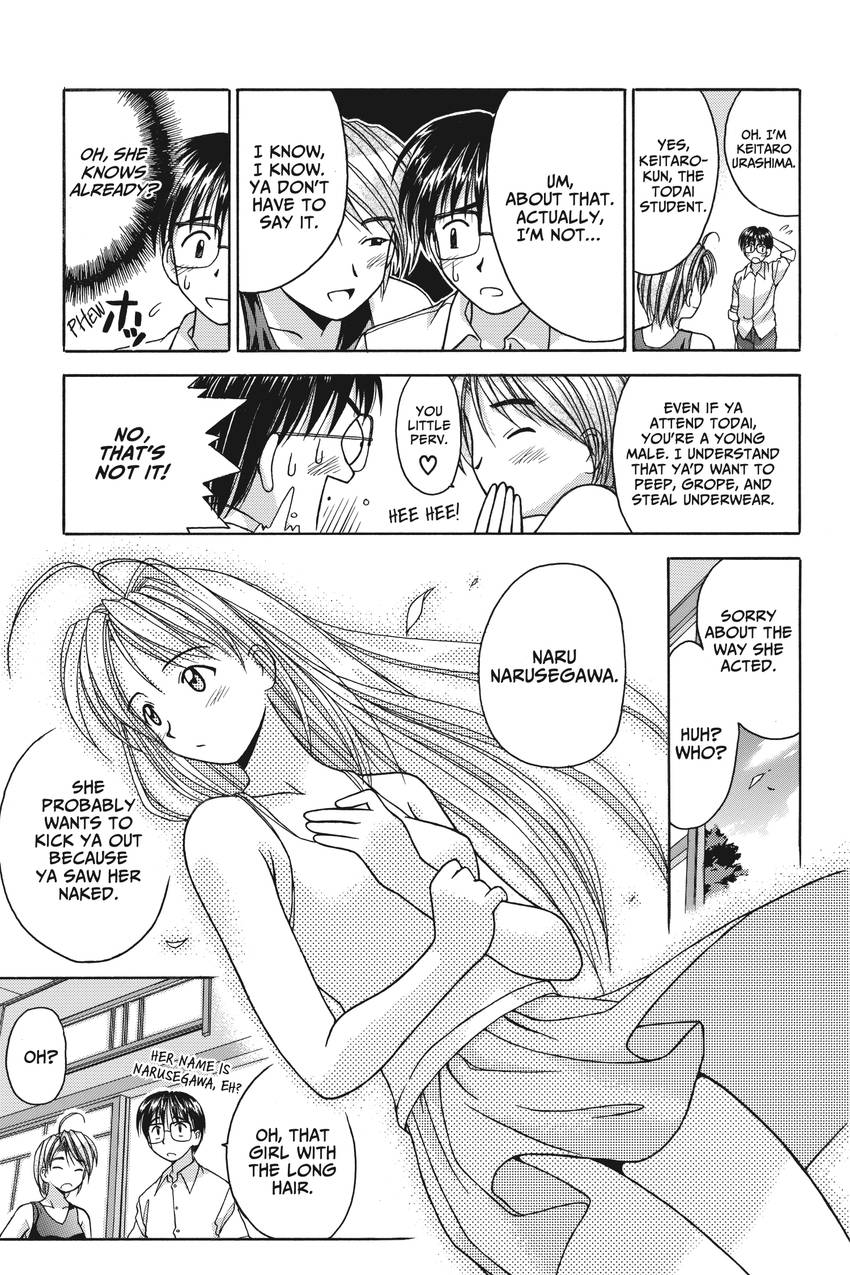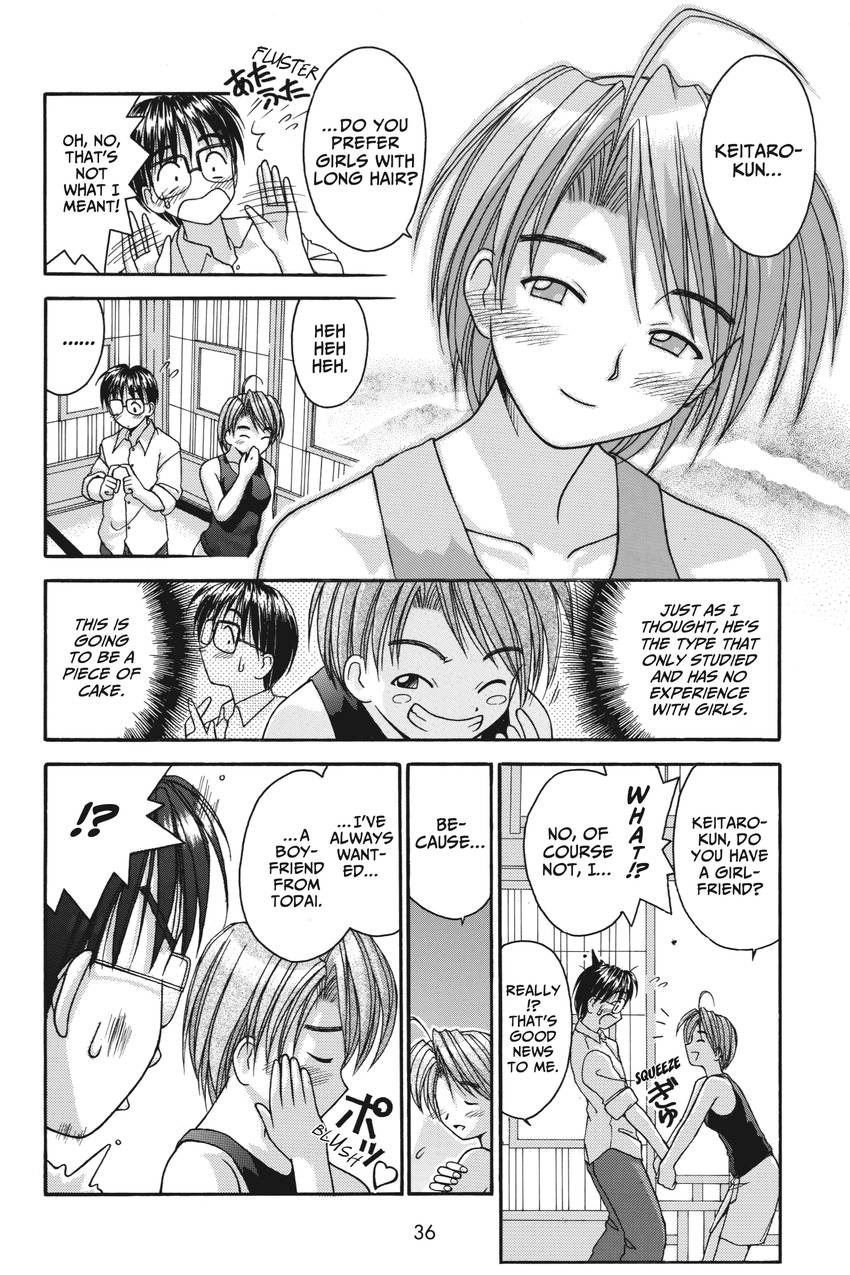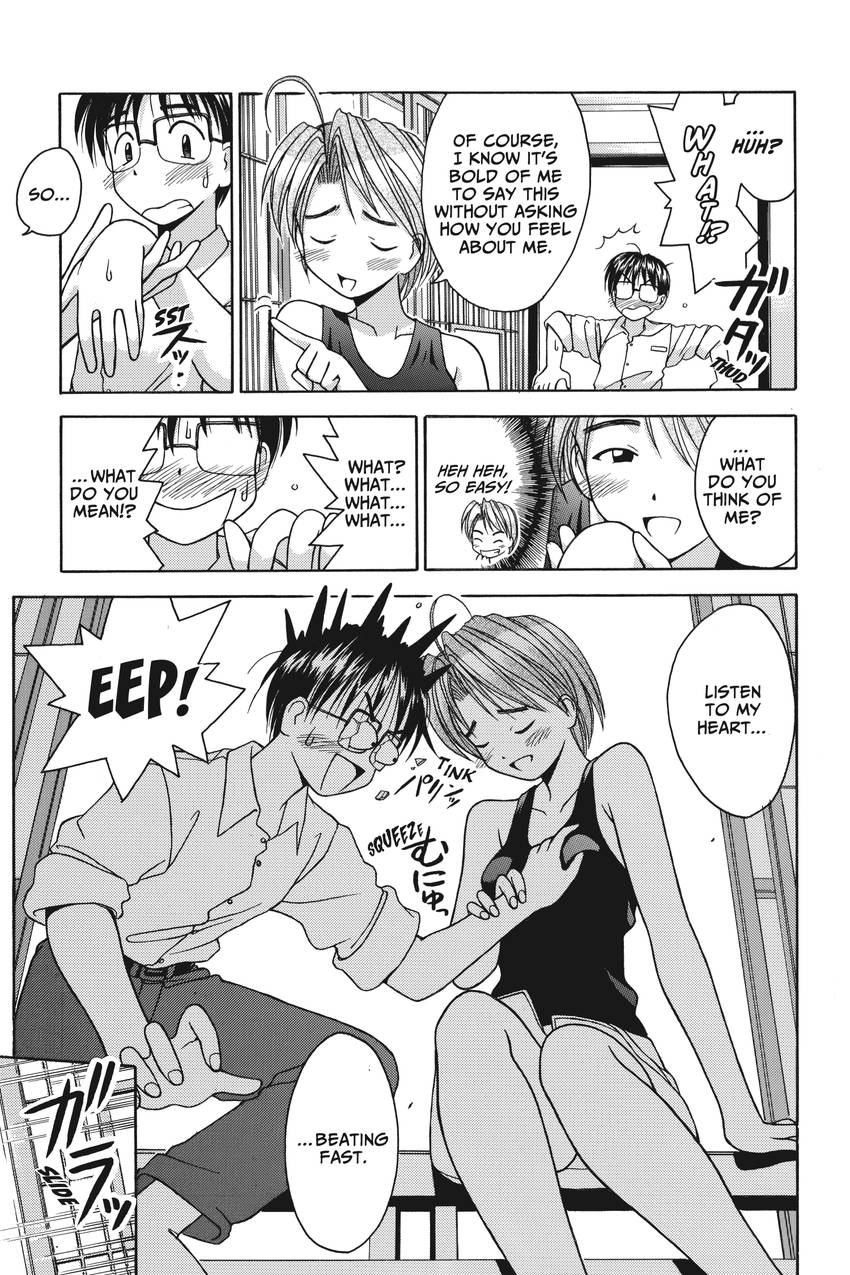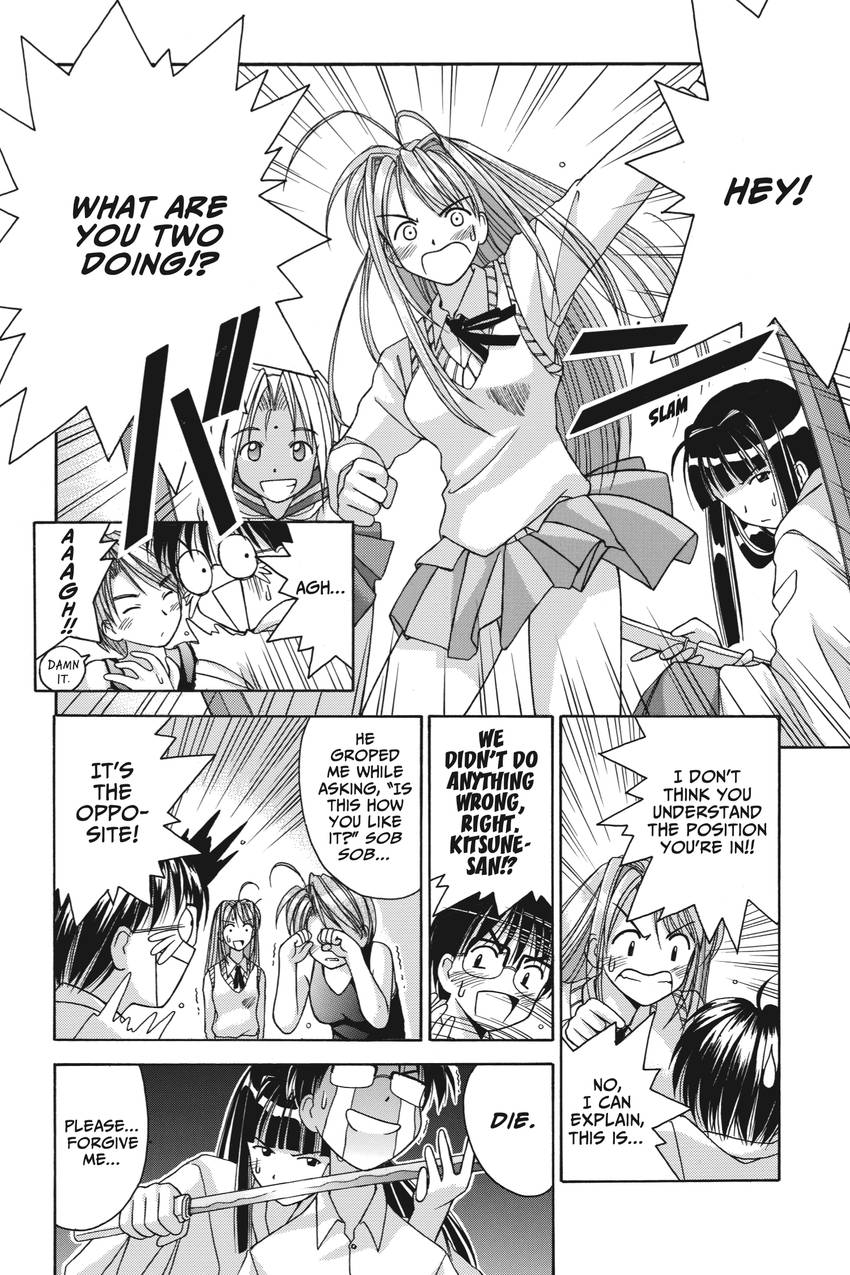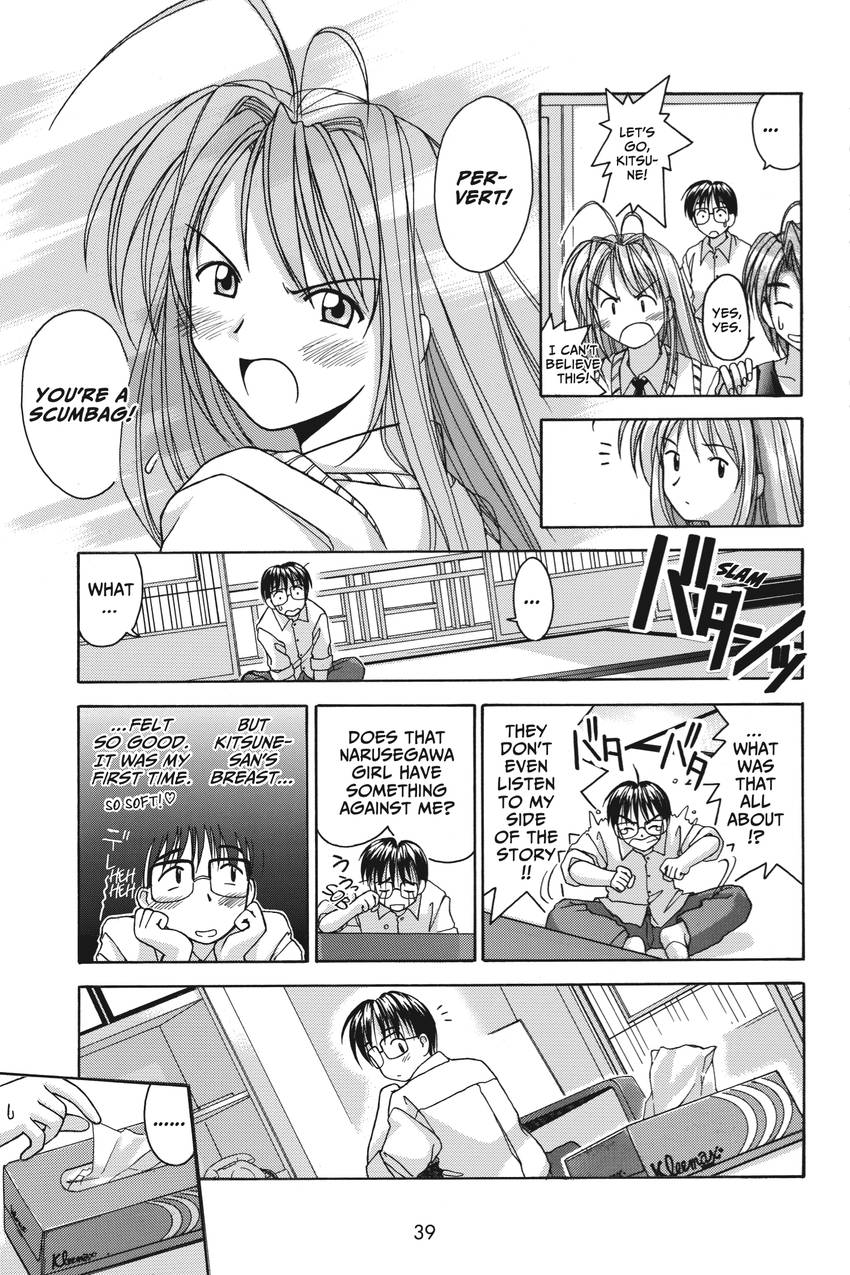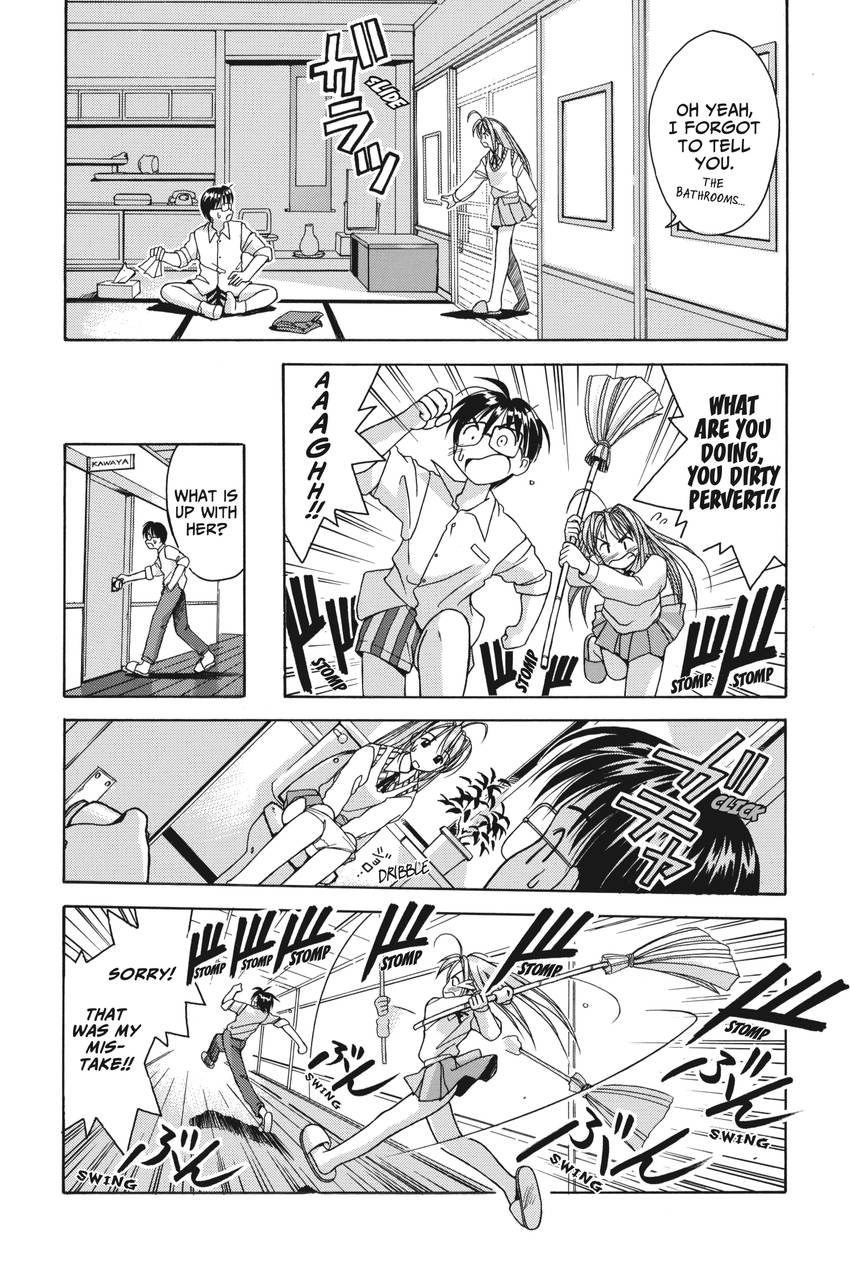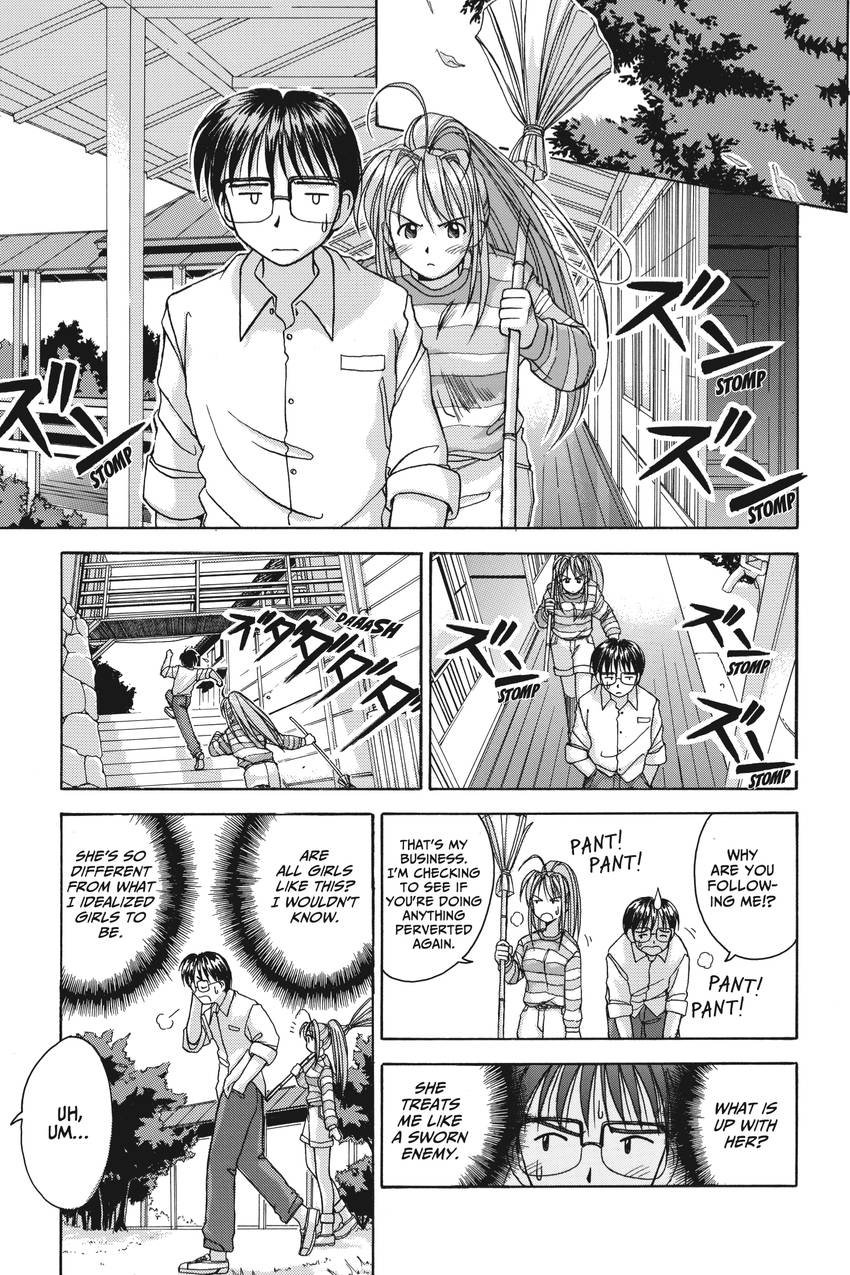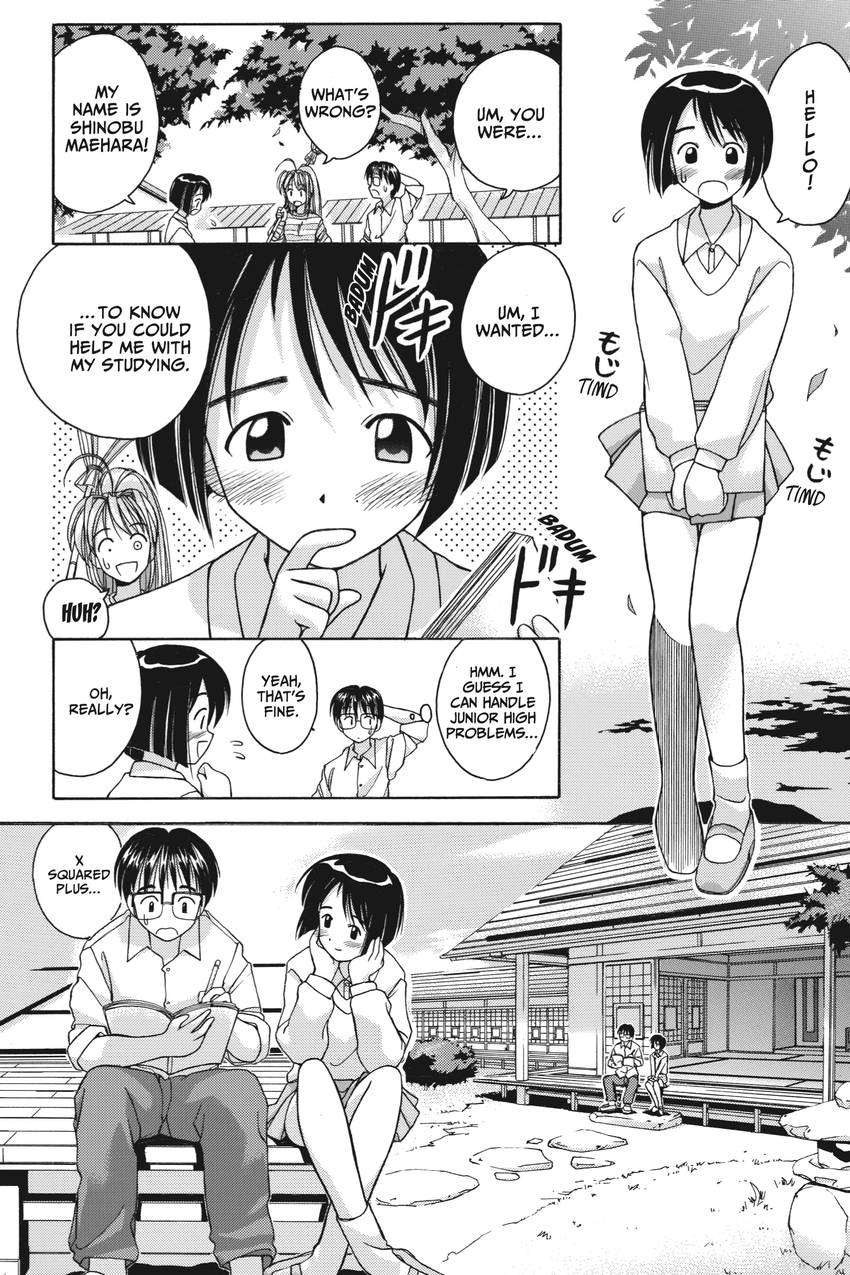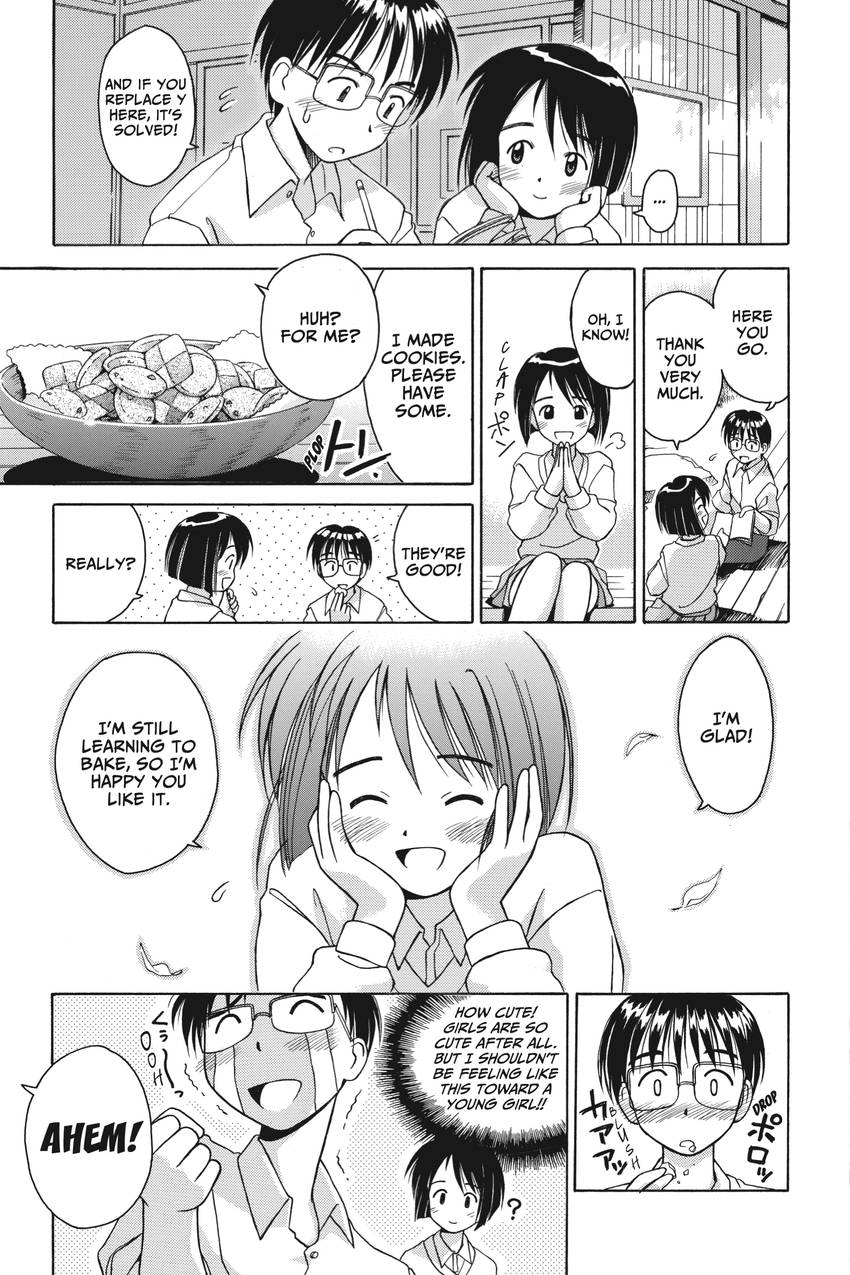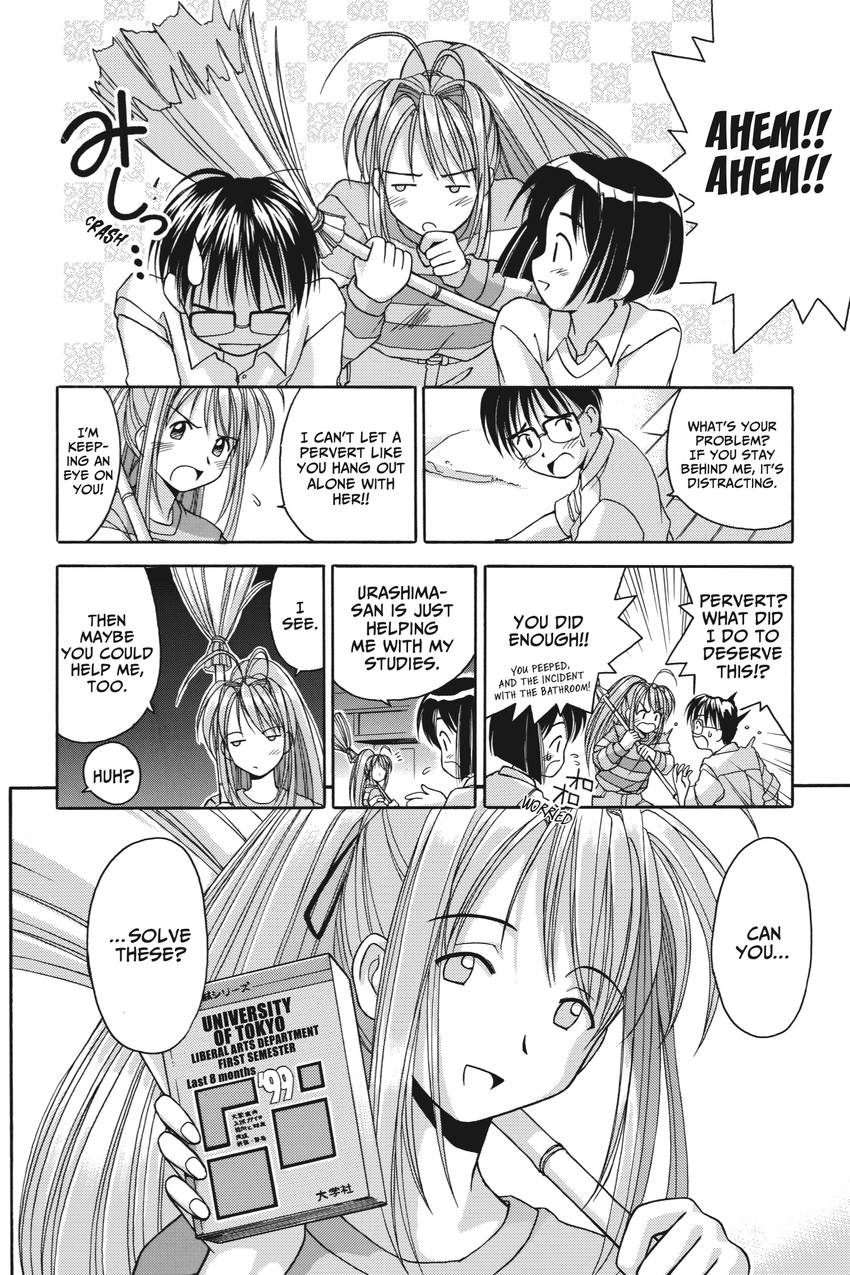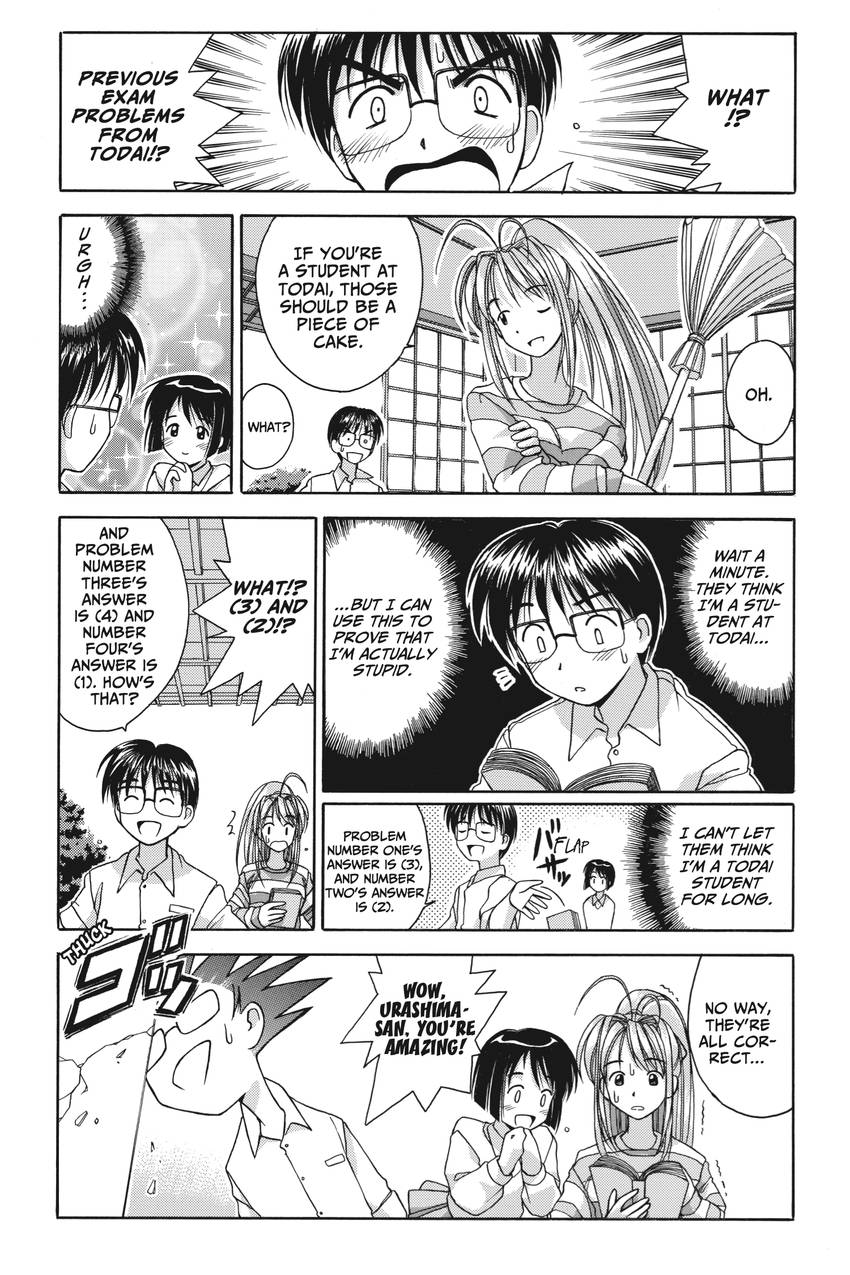 Start reading for Free
Join INKR users worldwide and enjoy our full catalog with thousands of free chapters and new series updated daily.
Read Now
SPECIAL OFFER FOR YOU
Download INKR Comics now to claim free coins and 30 days of INKR Extra subscription.
30-day of INKR extra
$5 value
Claim now
Scan QR code to claim now