Love's Way
Romance, Drama, BL (Boys' Love)
Stats
Summary
• Kevin and Tirta have been lovers for the past three years, but they keep their relationship a secret
• To the public, they are simply friends, but they embrace each other intimately behind closed doors
• The couple does their best to love each other in a society that doesn't accept them!
Credits
Other Facts
Style Origin
Japanese Comics (Manga)
---
Read from Left to Right
→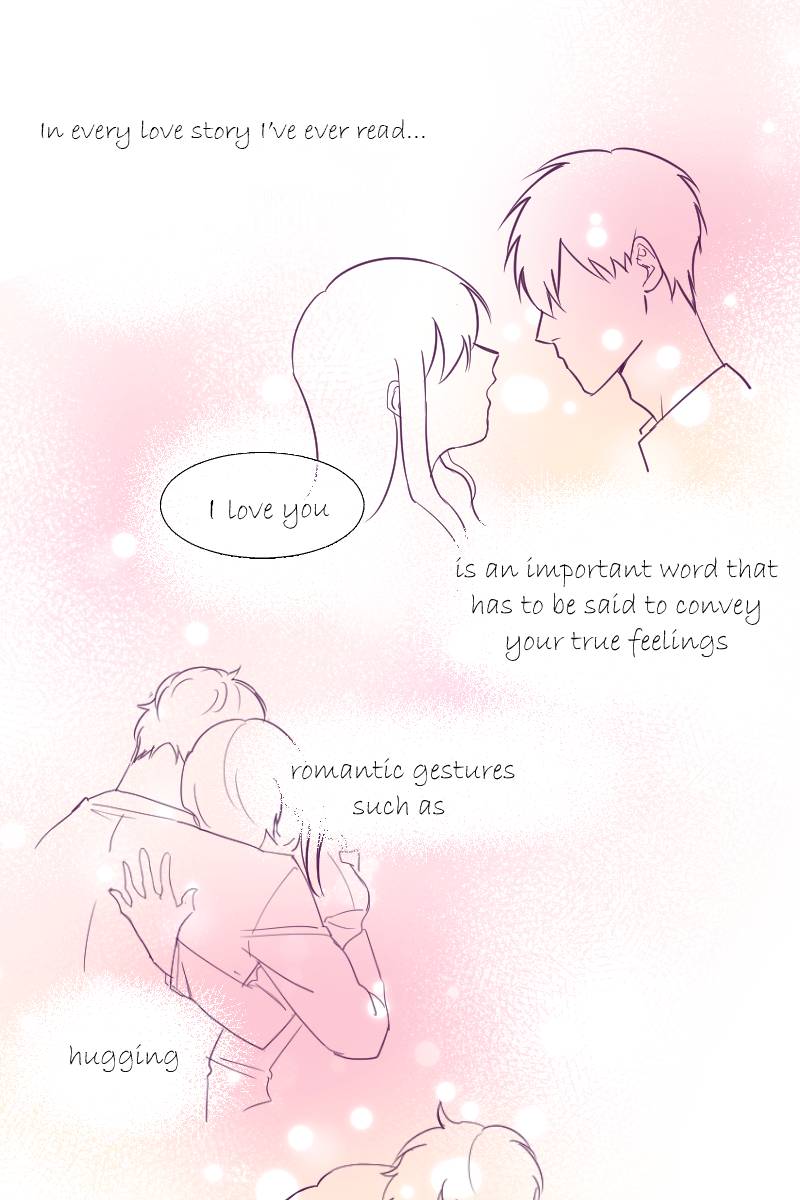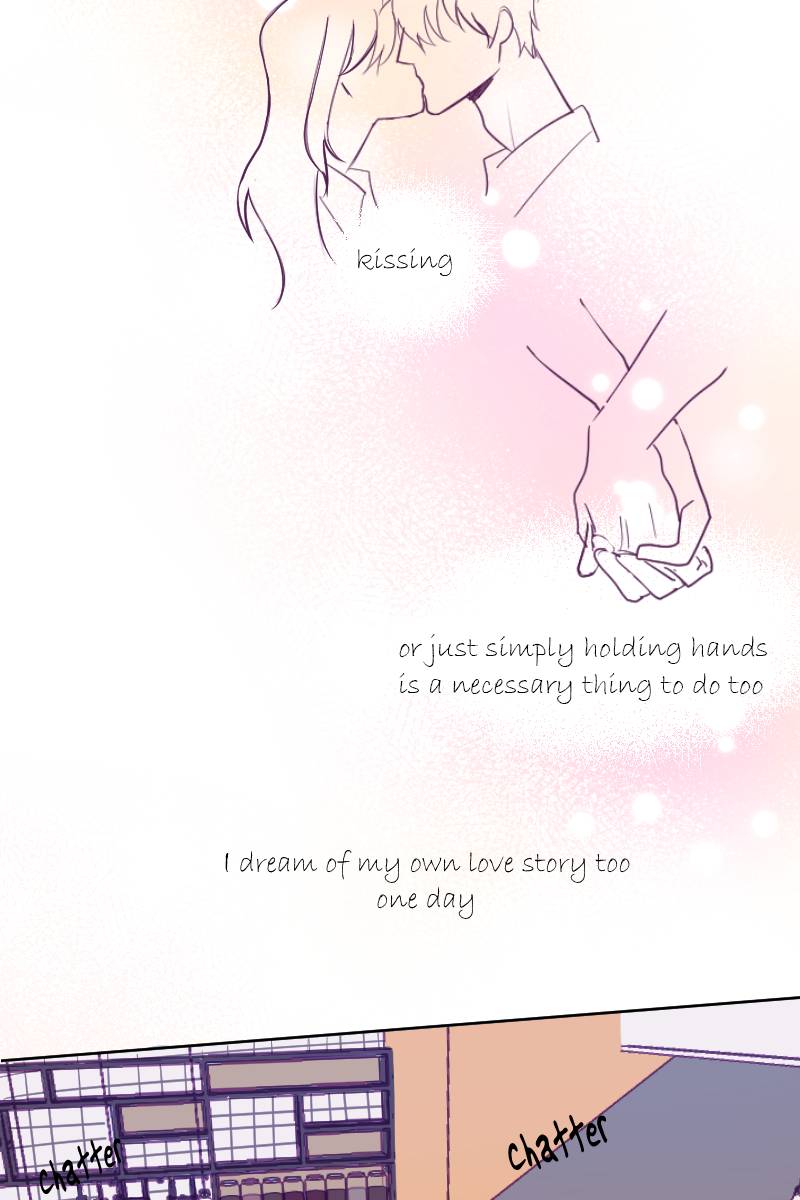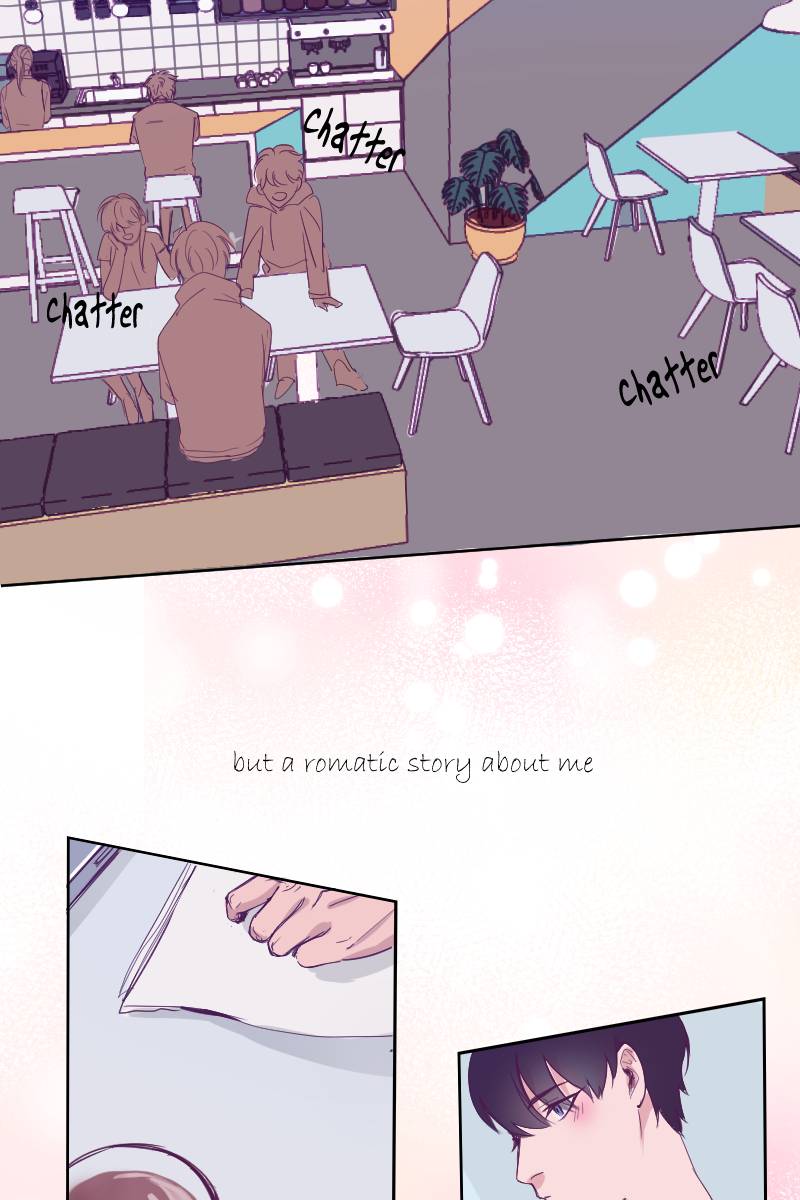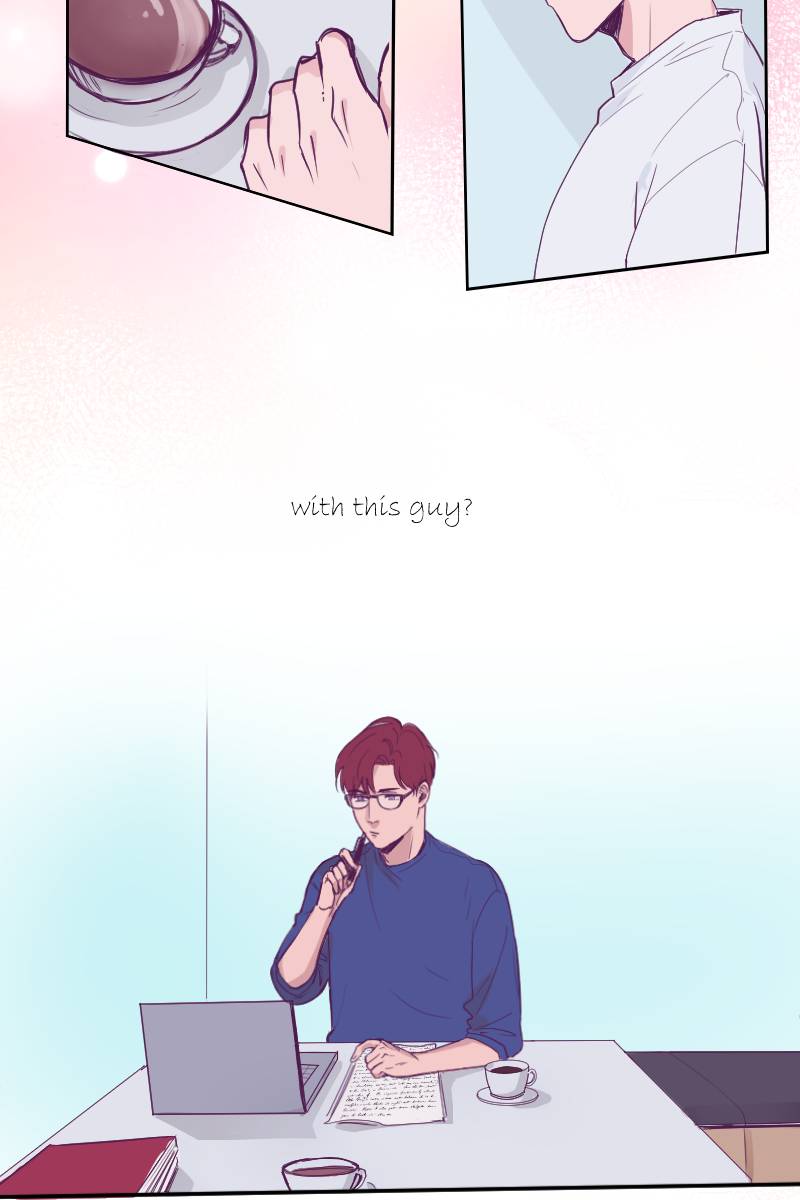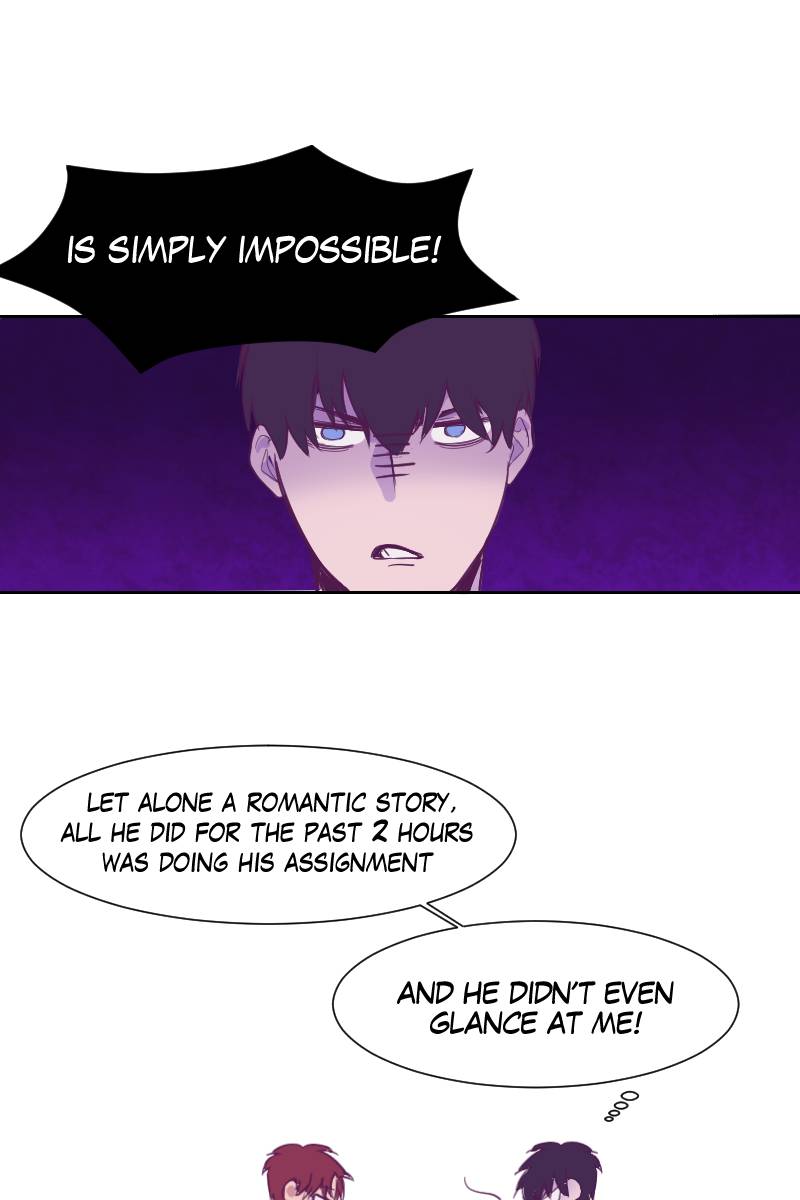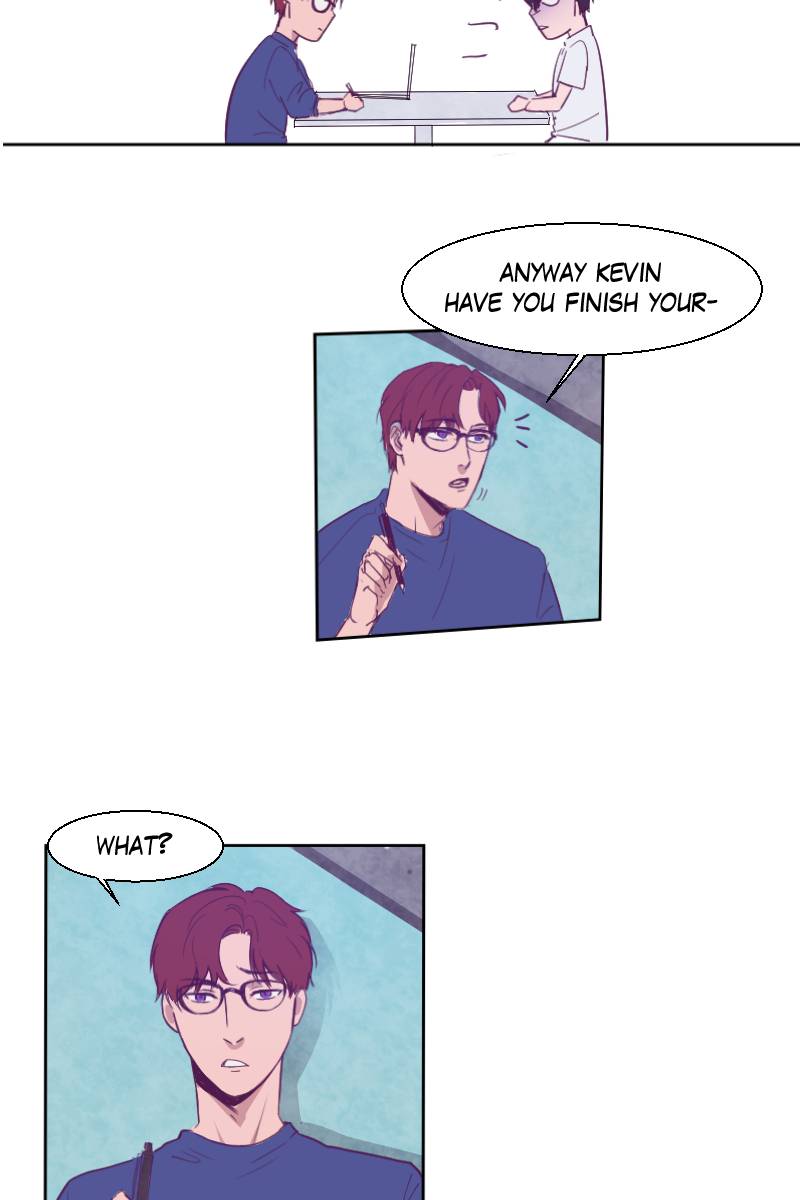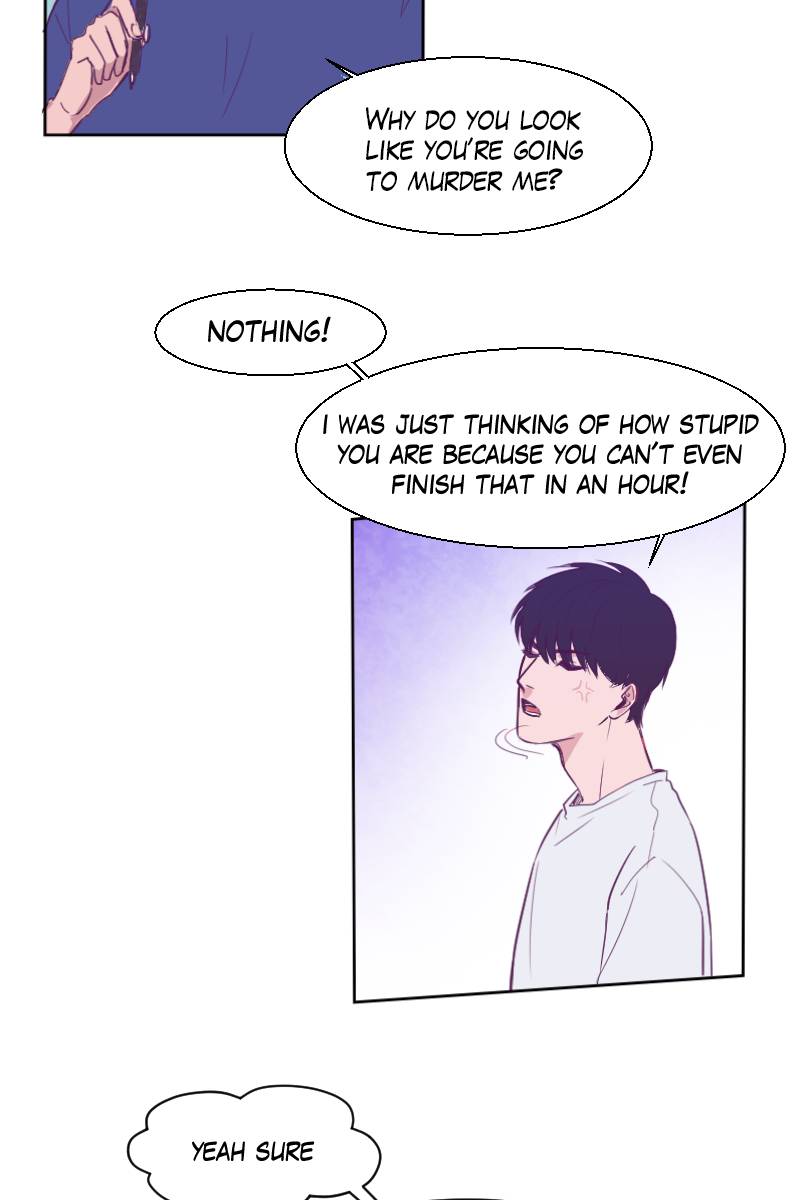 Start reading for Free
Join INKR users worldwide and enjoy our full catalog with thousands of free chapters and new series updated daily.
Read Now
SPECIAL OFFER FOR YOU
Download INKR Comics now to claim free coins and 30 days of INKR Extra subscription.
30-day of INKR extra
$5 value
Claim now
Scan QR code to claim now