Project SHaDe
Action, Horror, Mystery/Suspense
Stats
Summary
• Kafka is a Venator, a hunter who tracks down and kills humans who have transformed into beasts
• His life changes when an attempt on his life brings to light the sins of his forgotten past
• Tense fights and a gripping mystery enshroud this world, where danger lurks around every corner!
Credits
Other Facts
Style Origin
Japanese Comics (Manga)
---
Read from Left to Right
→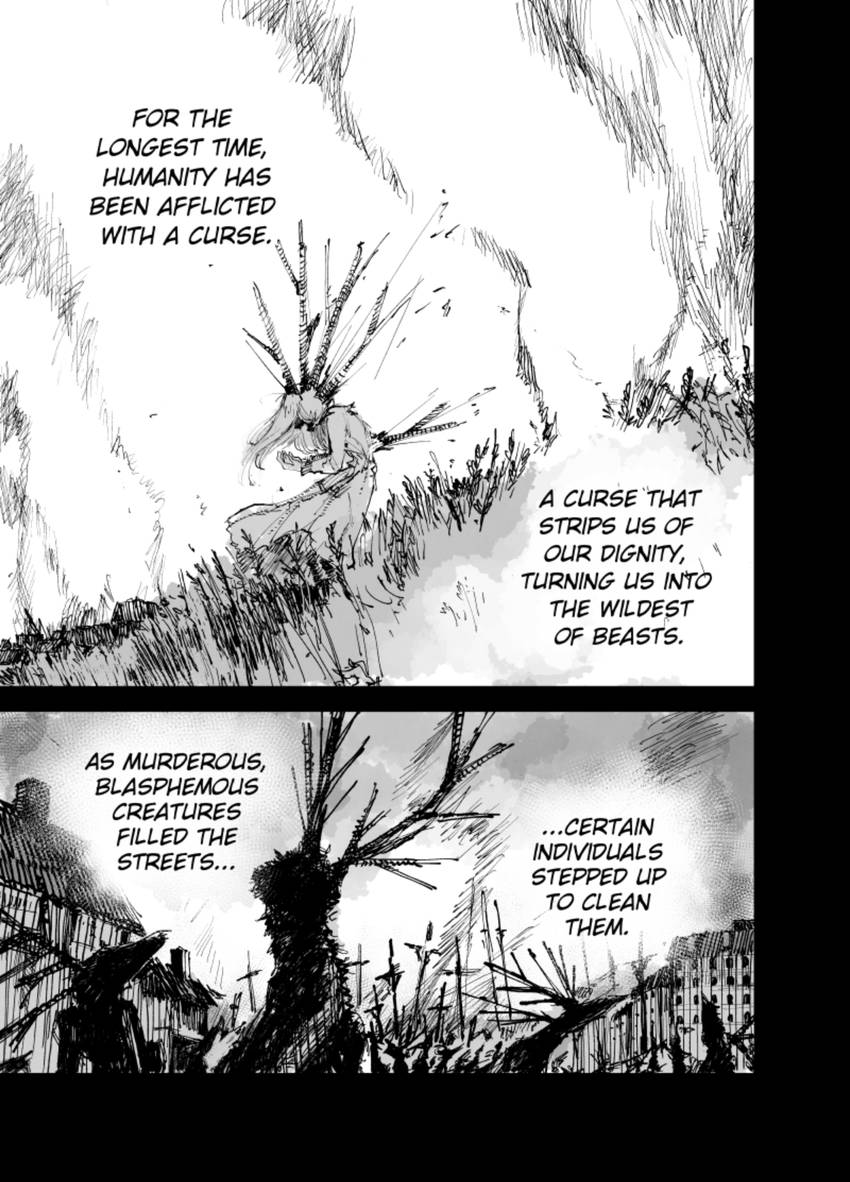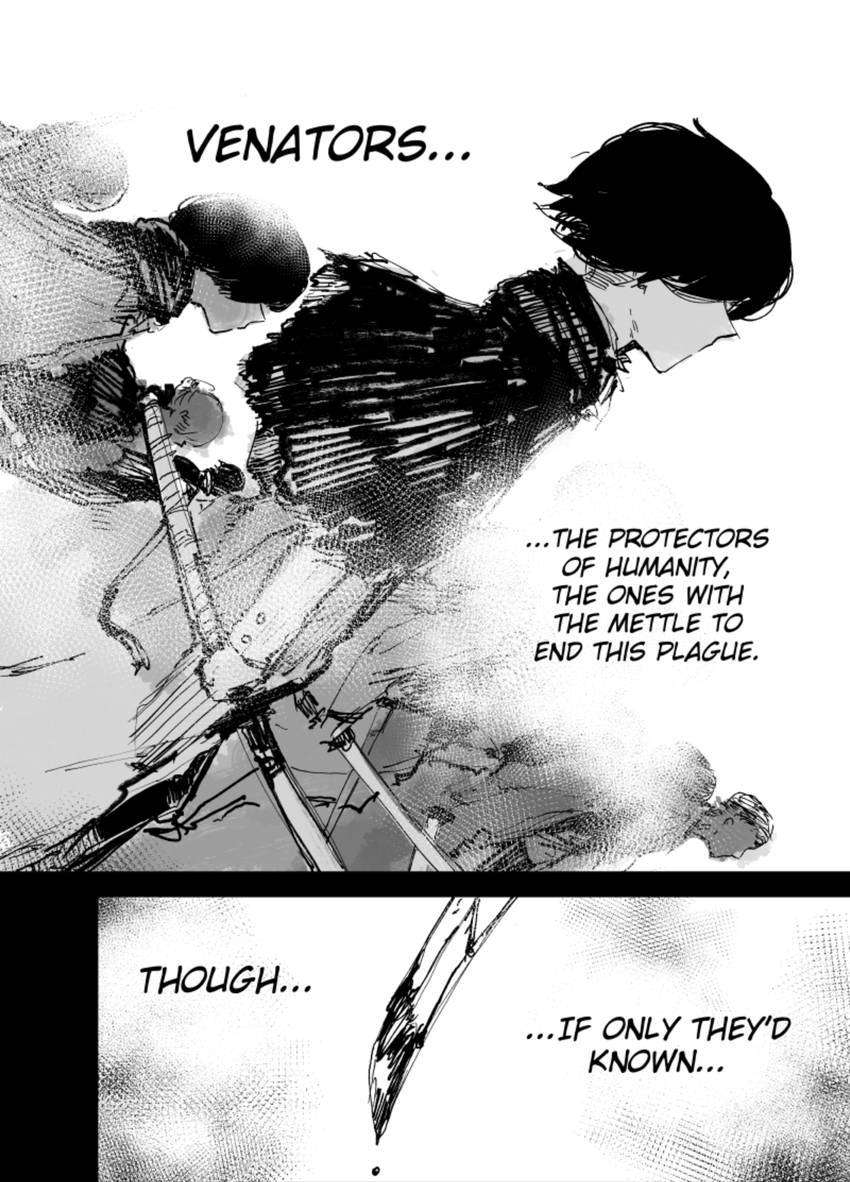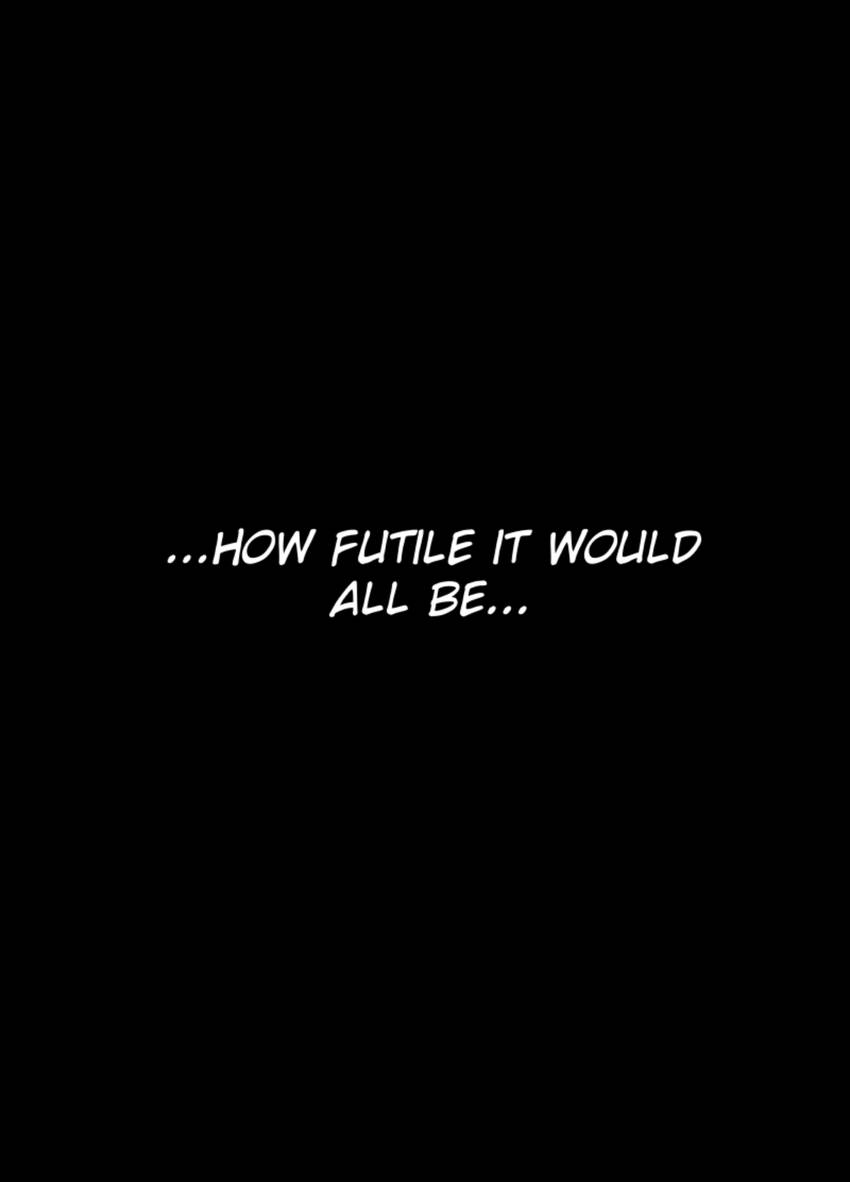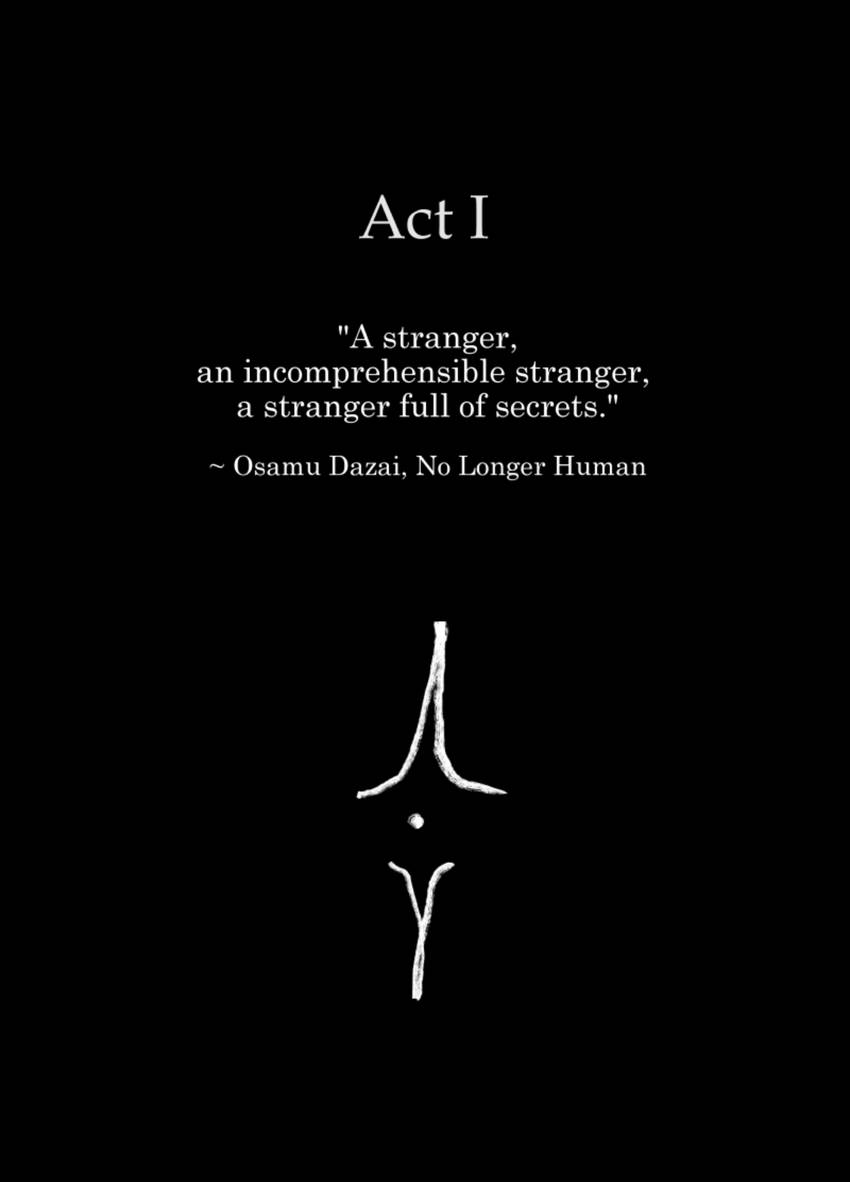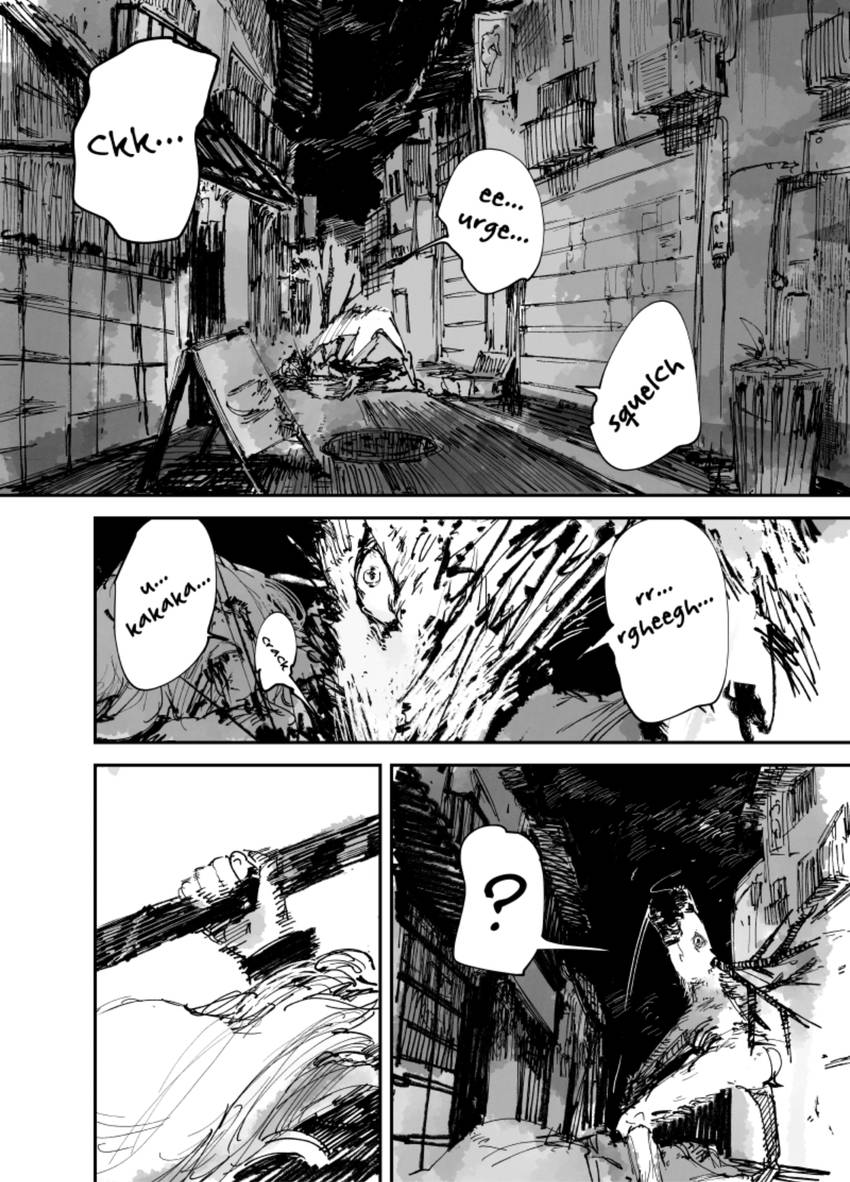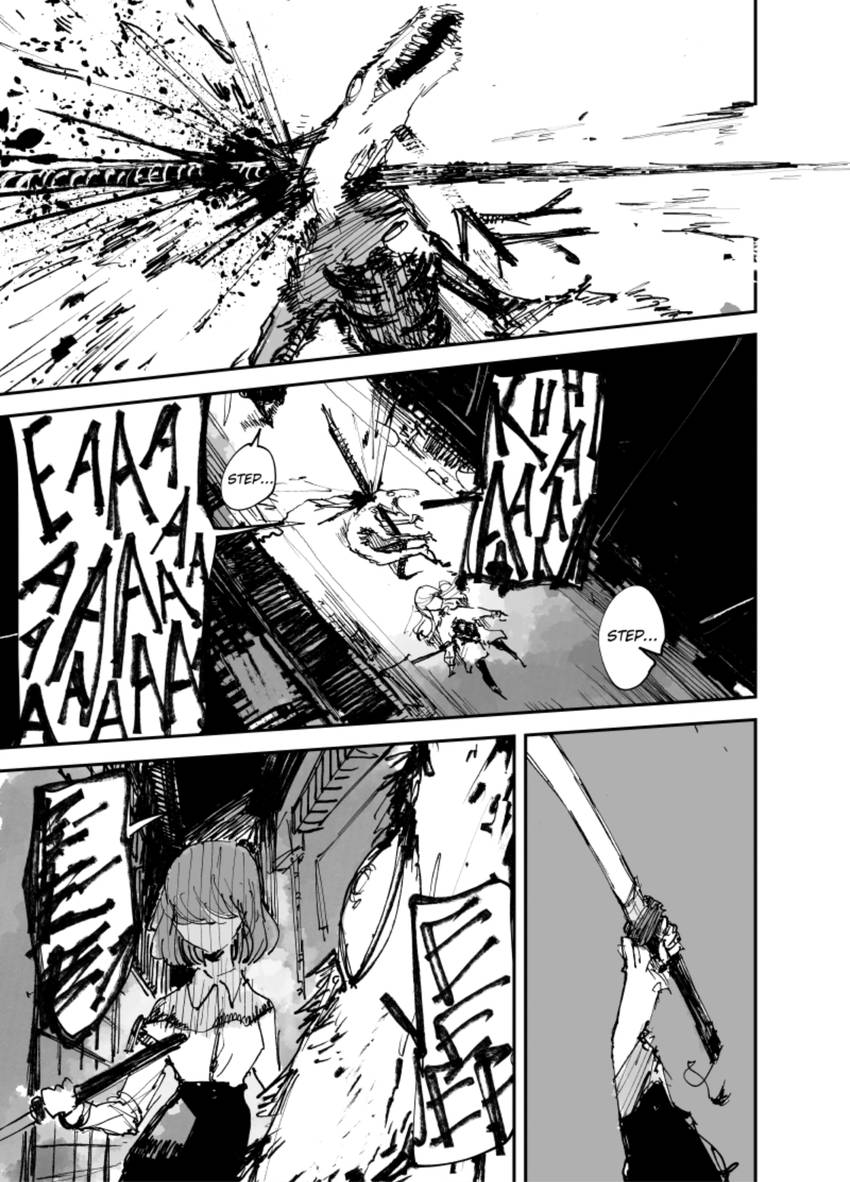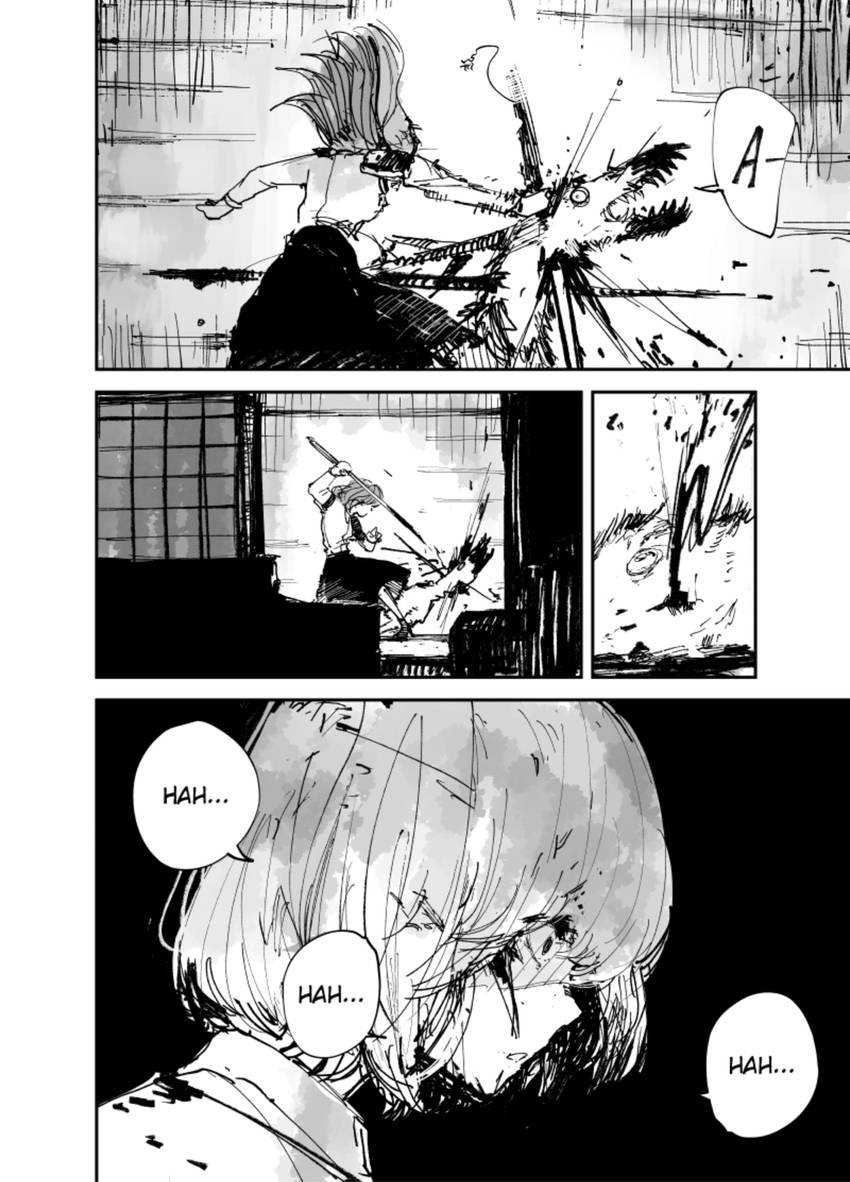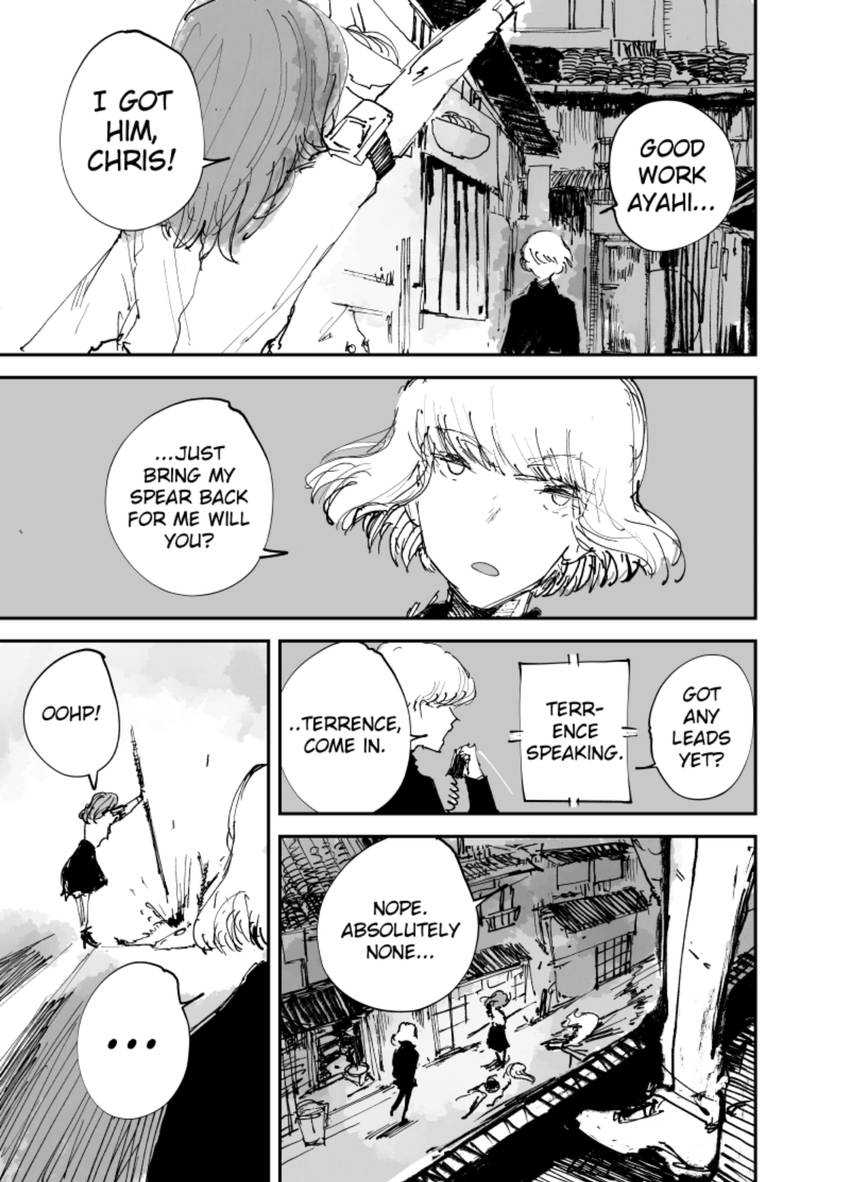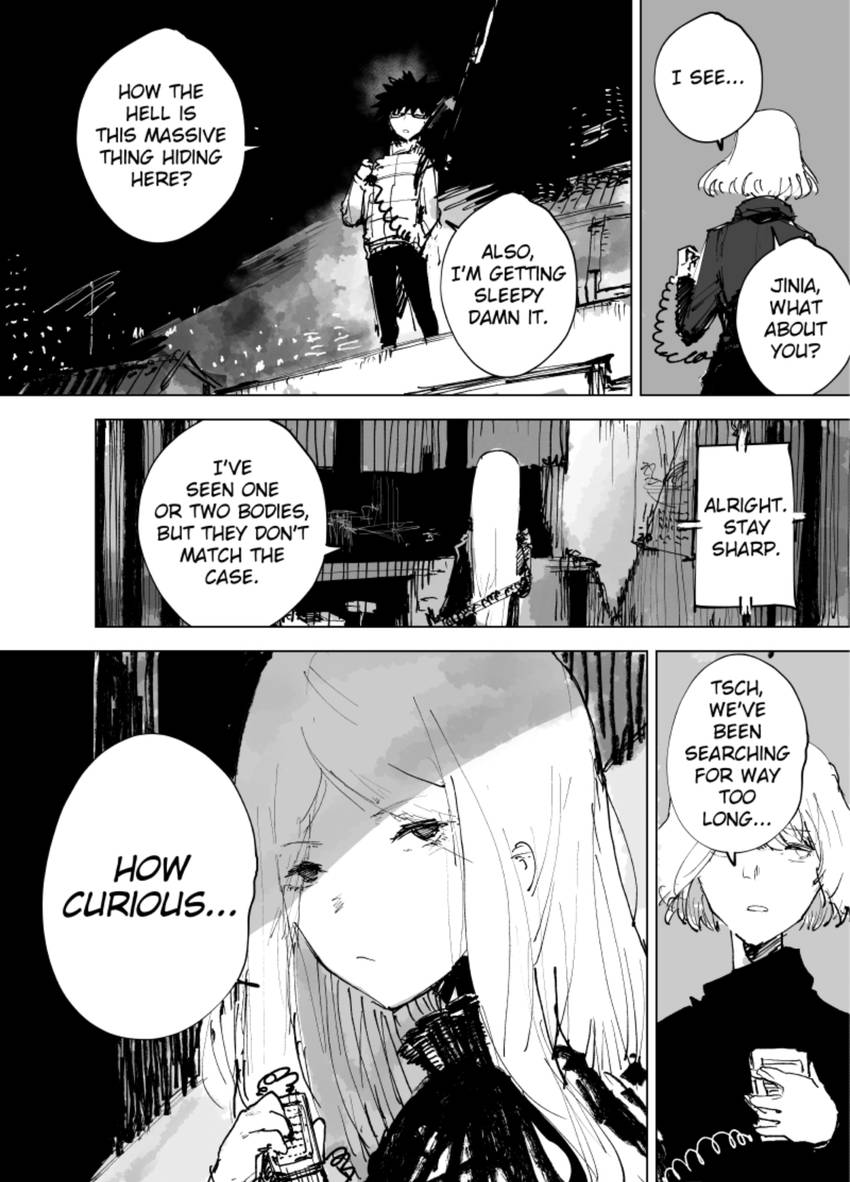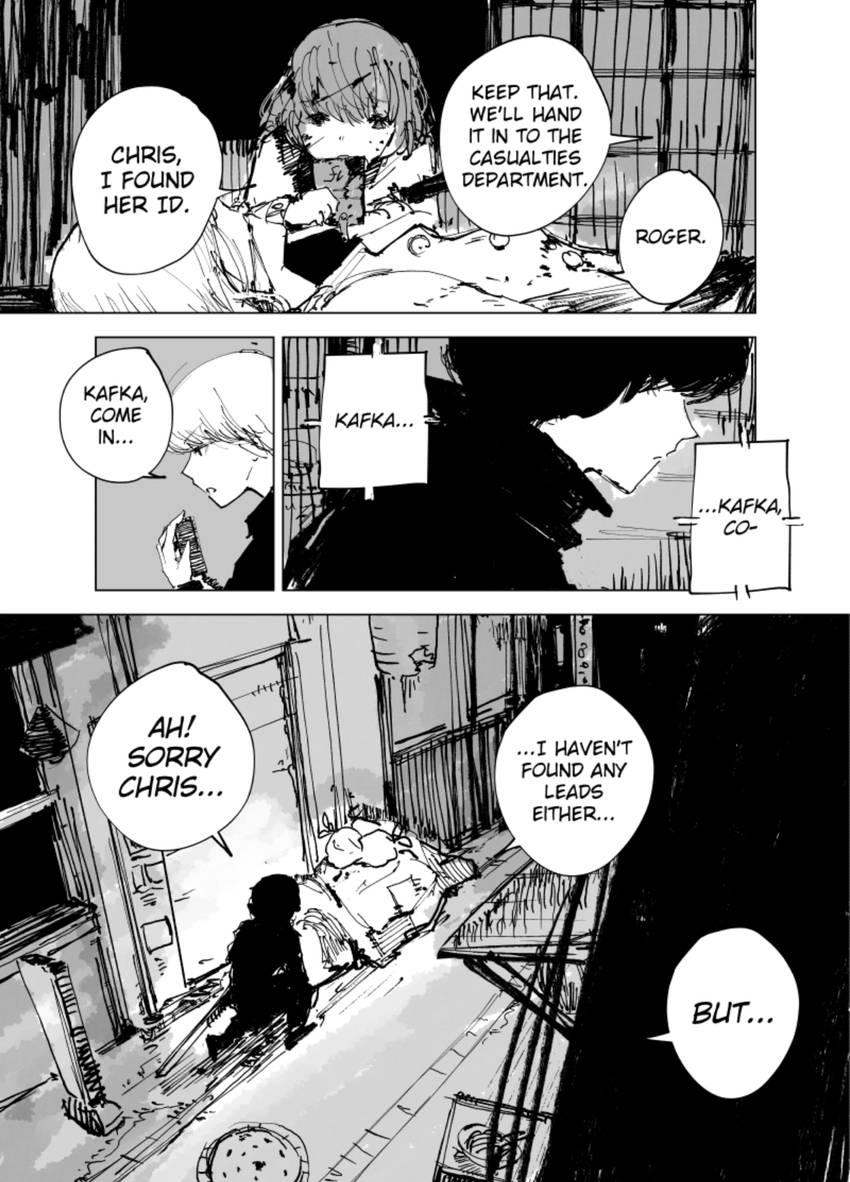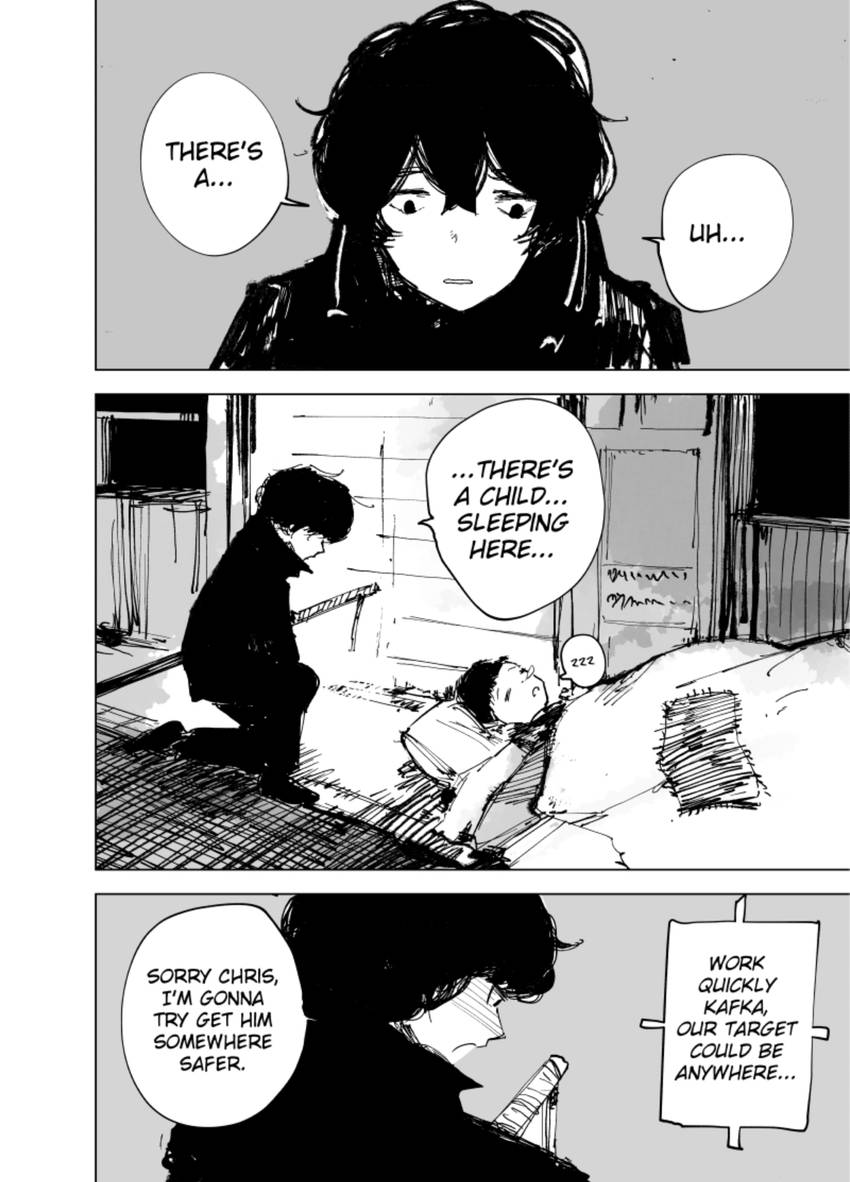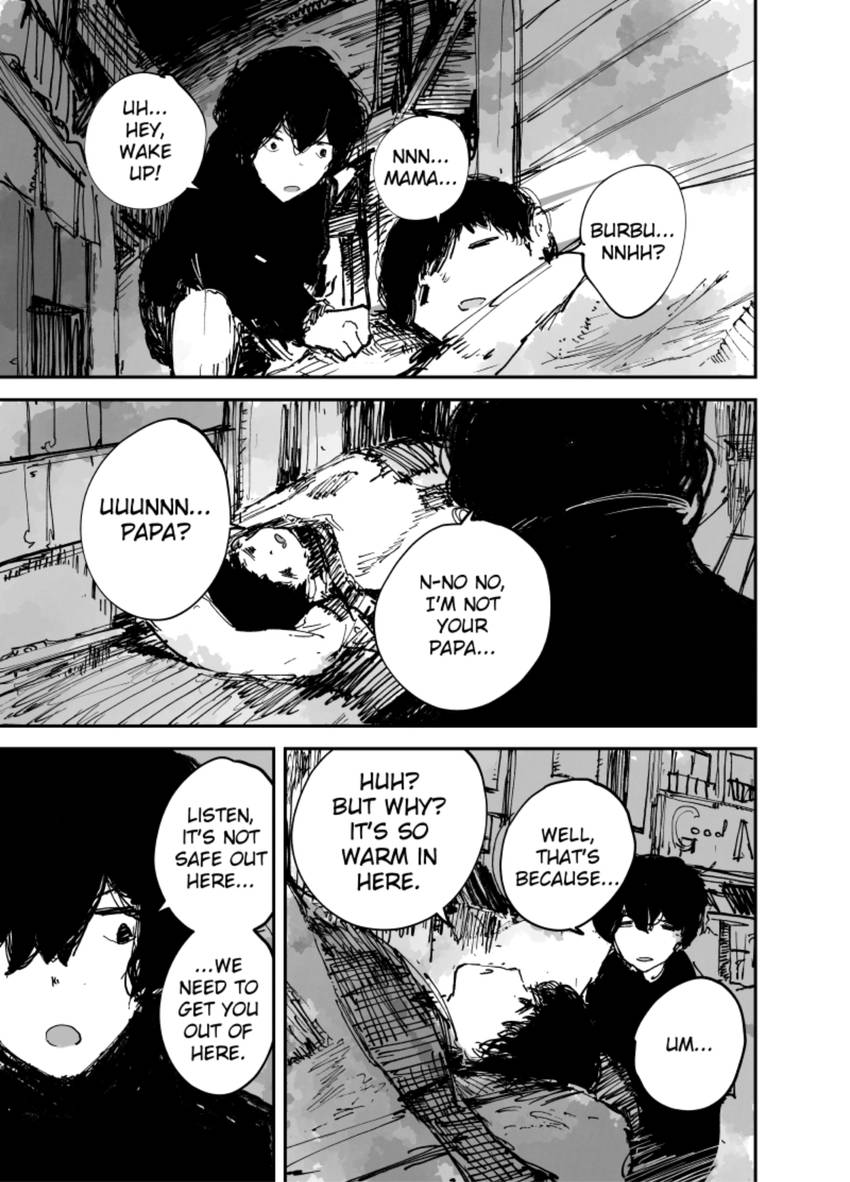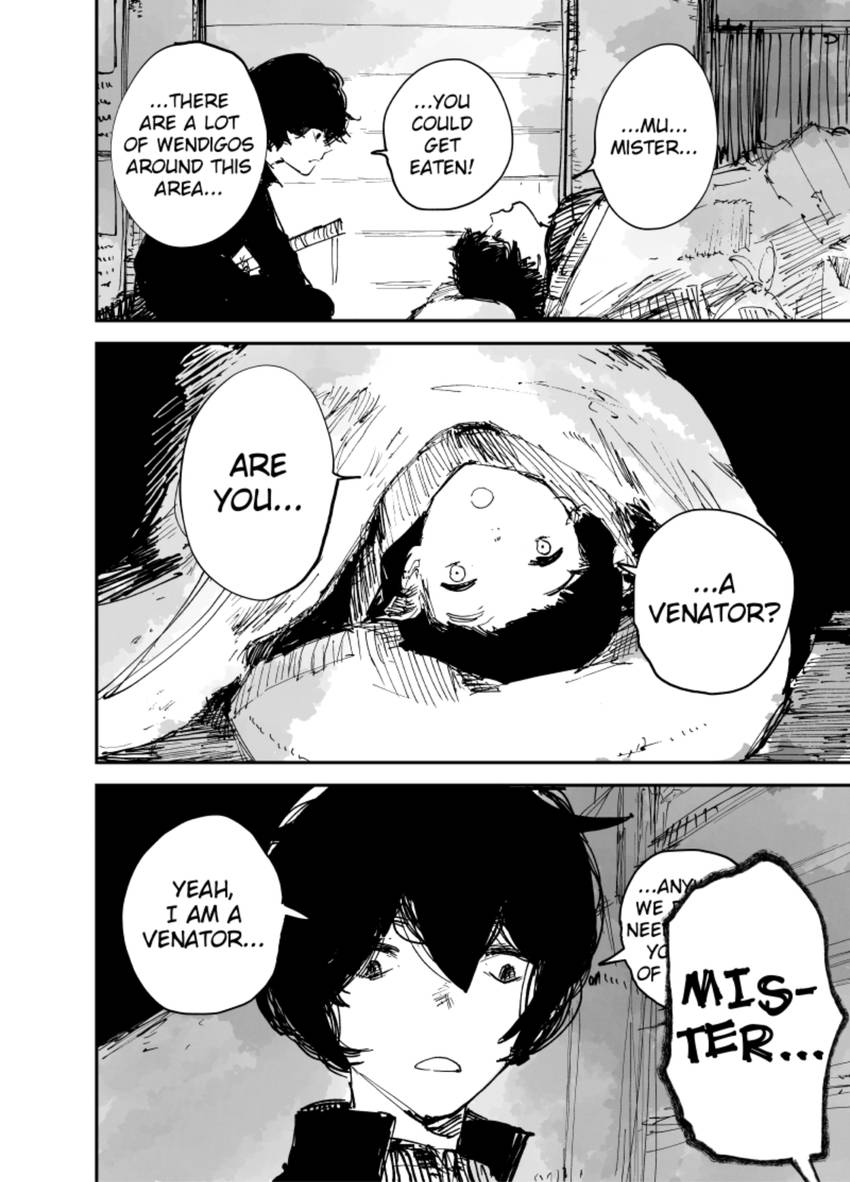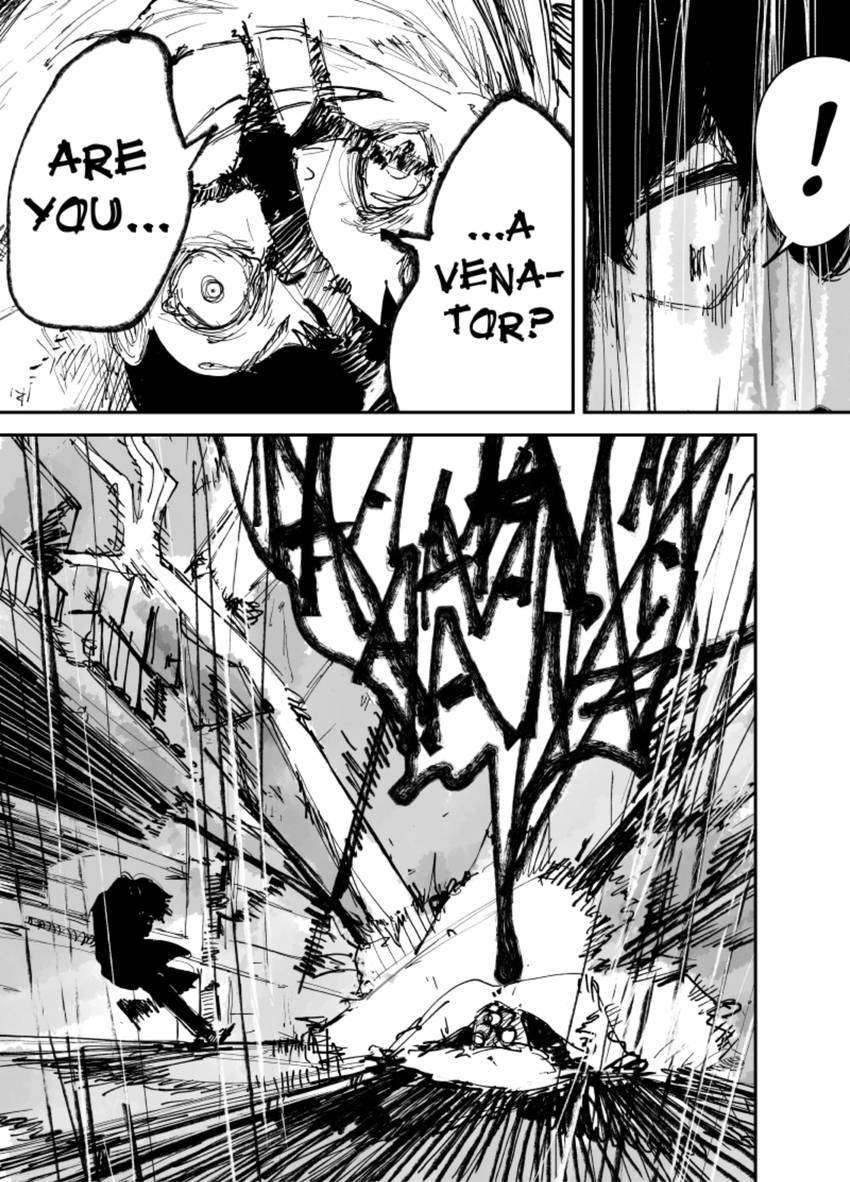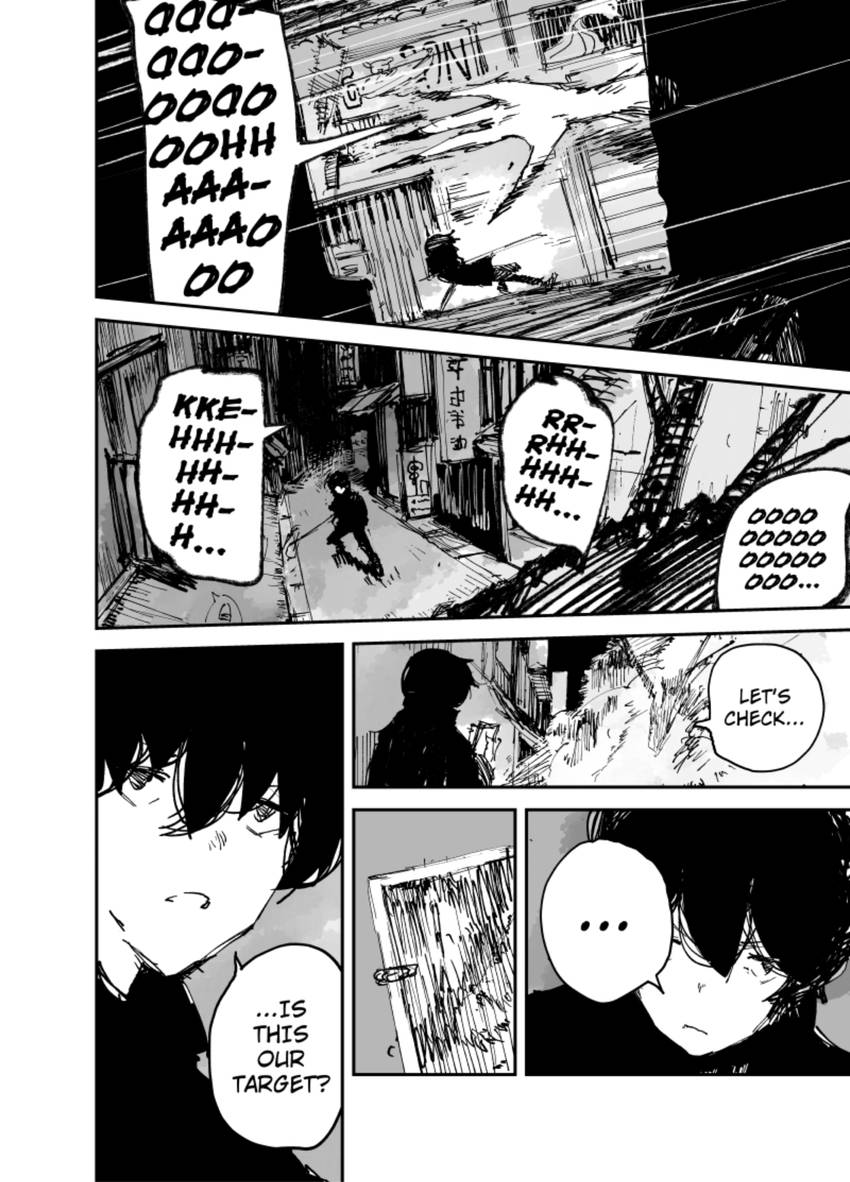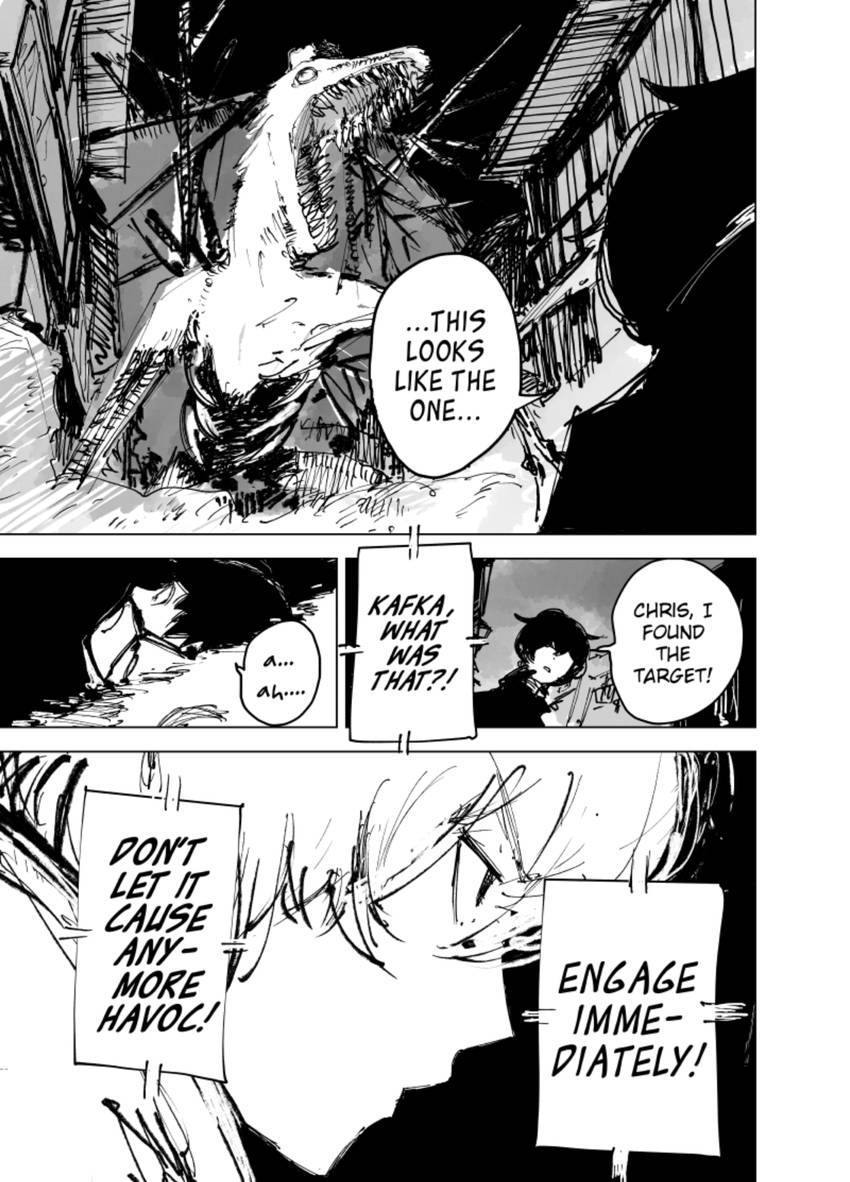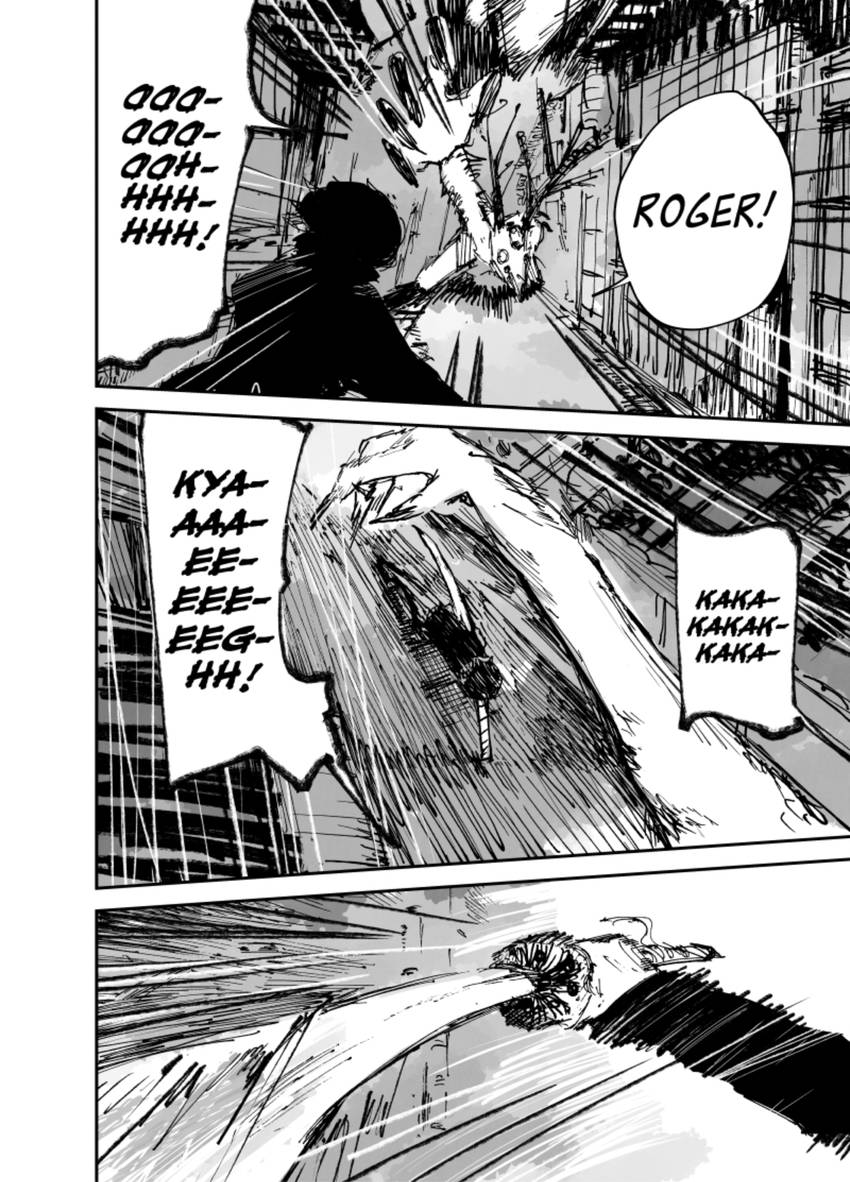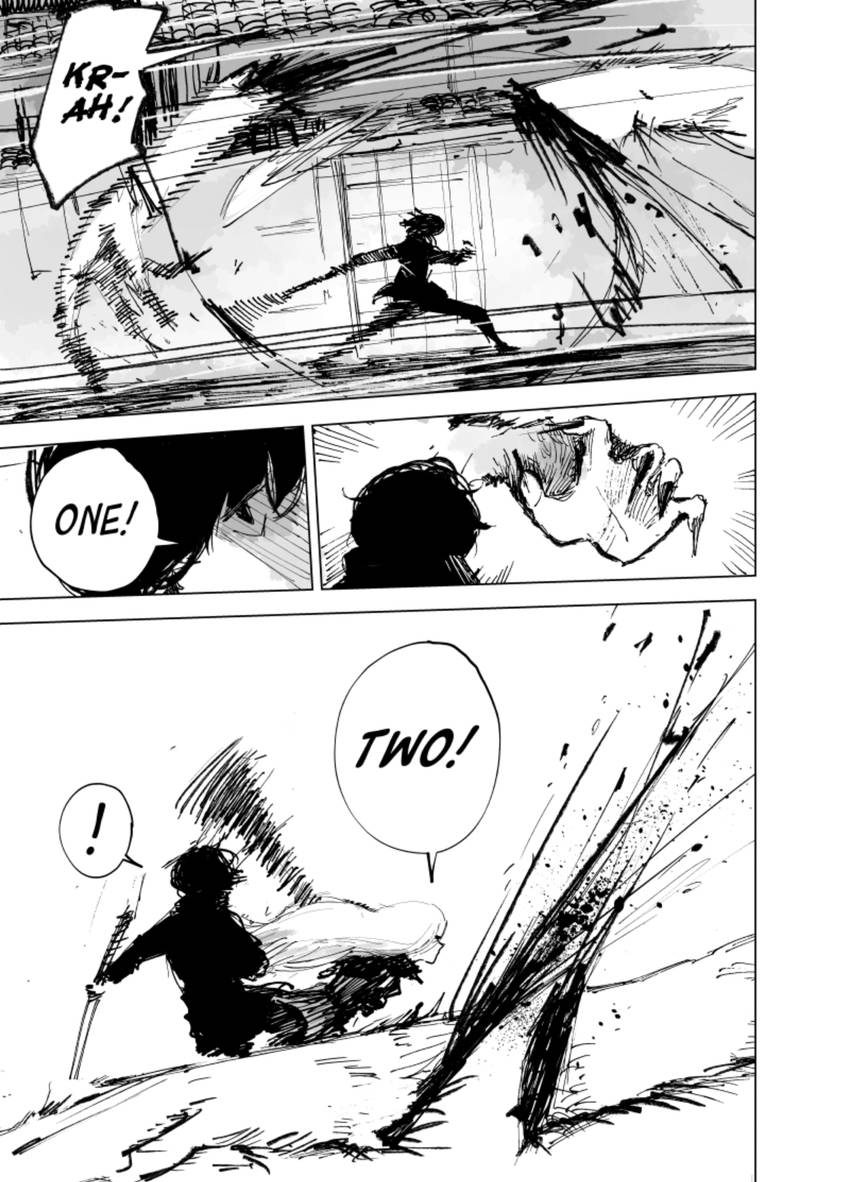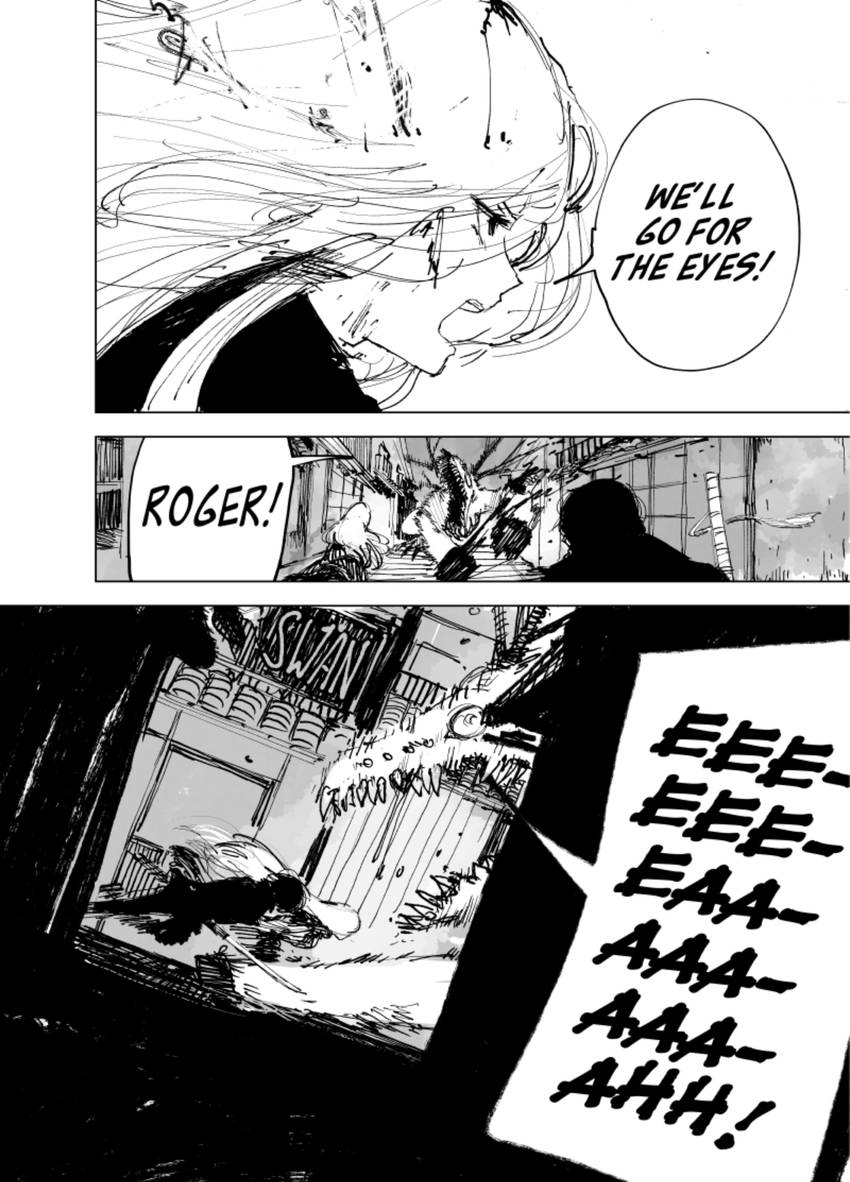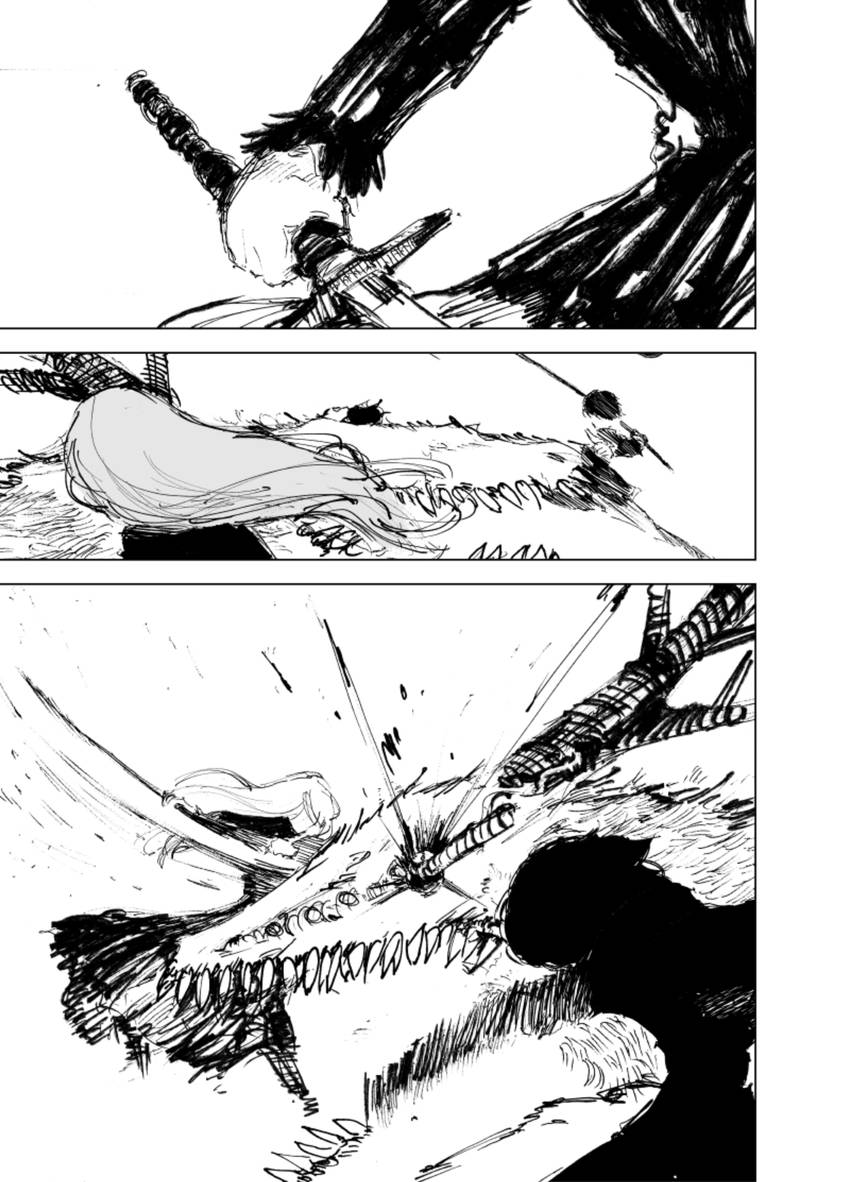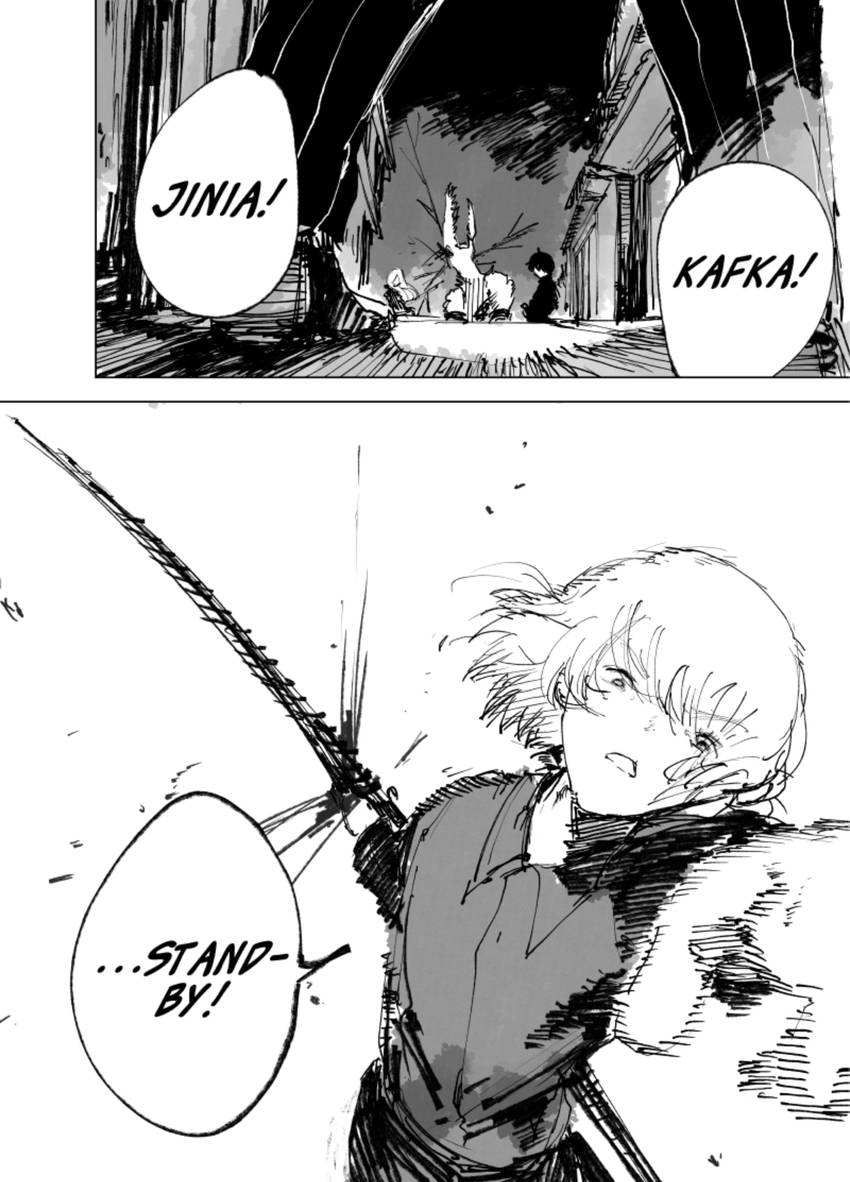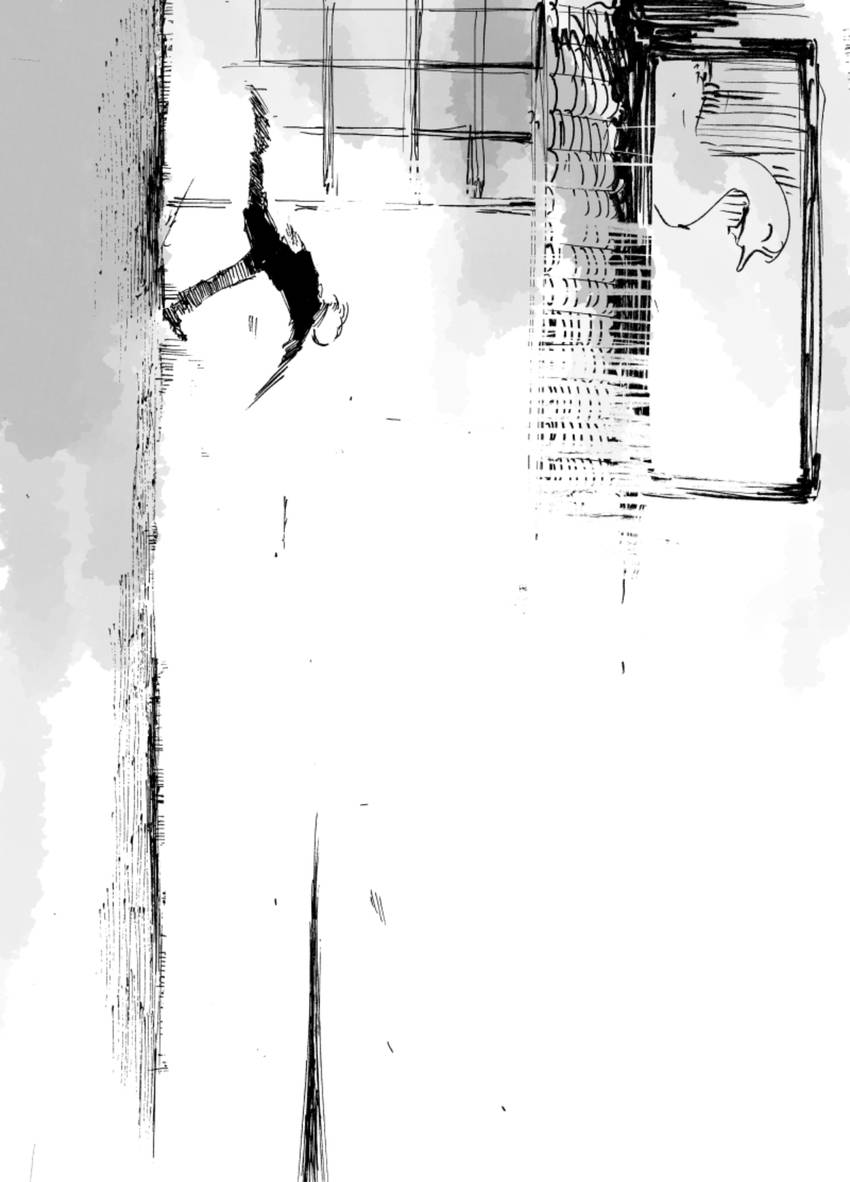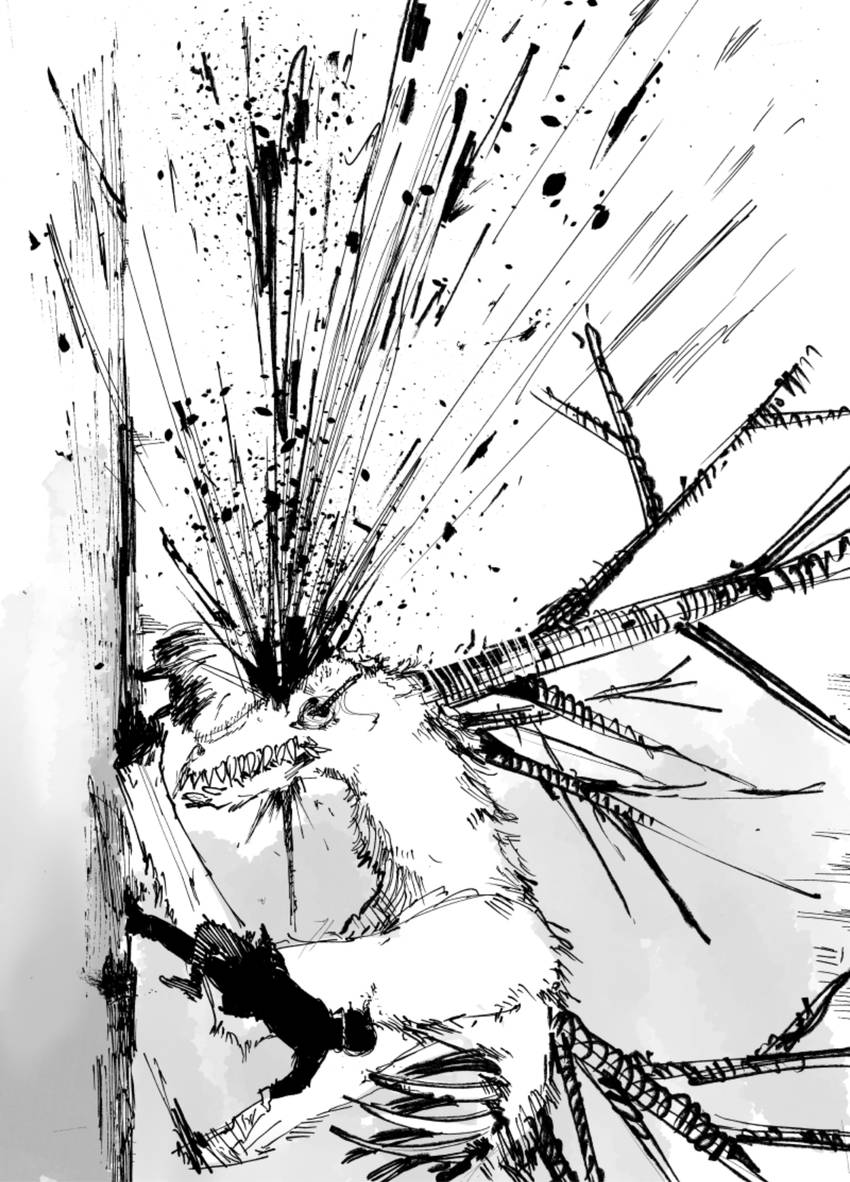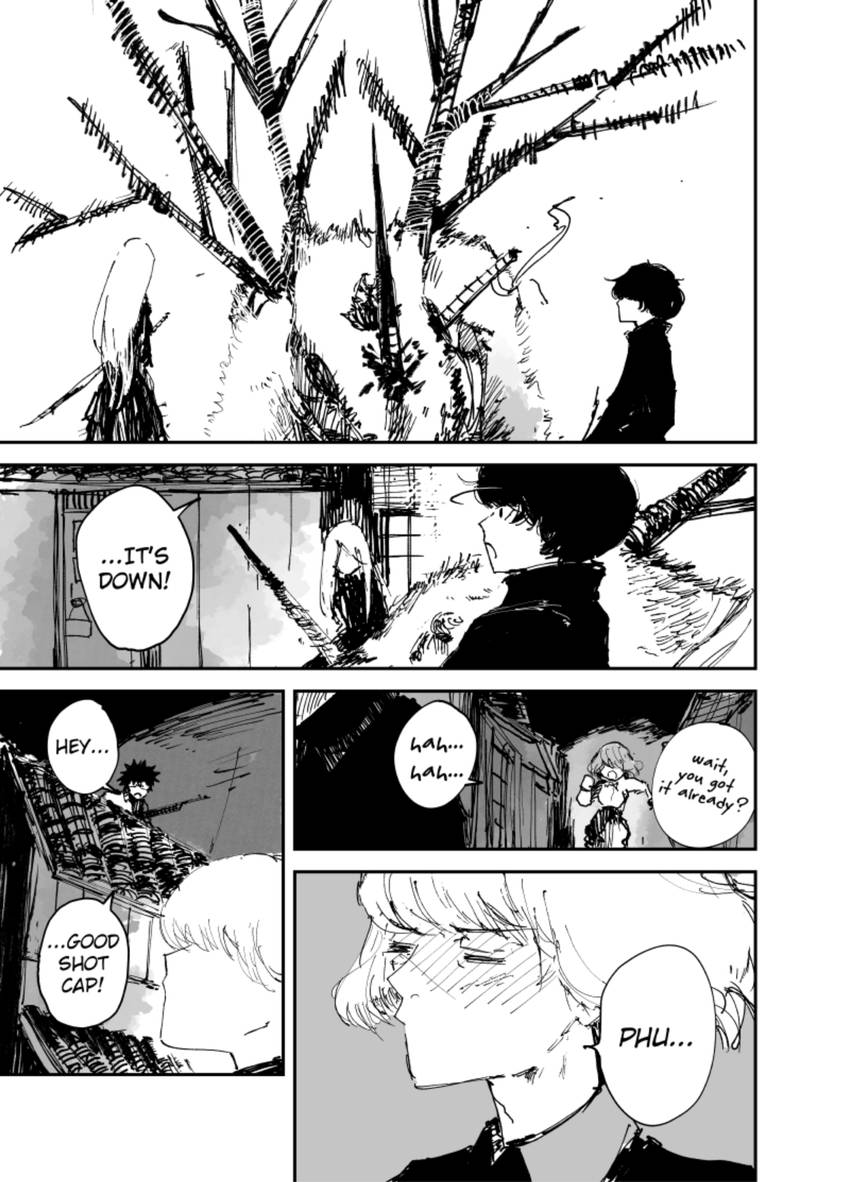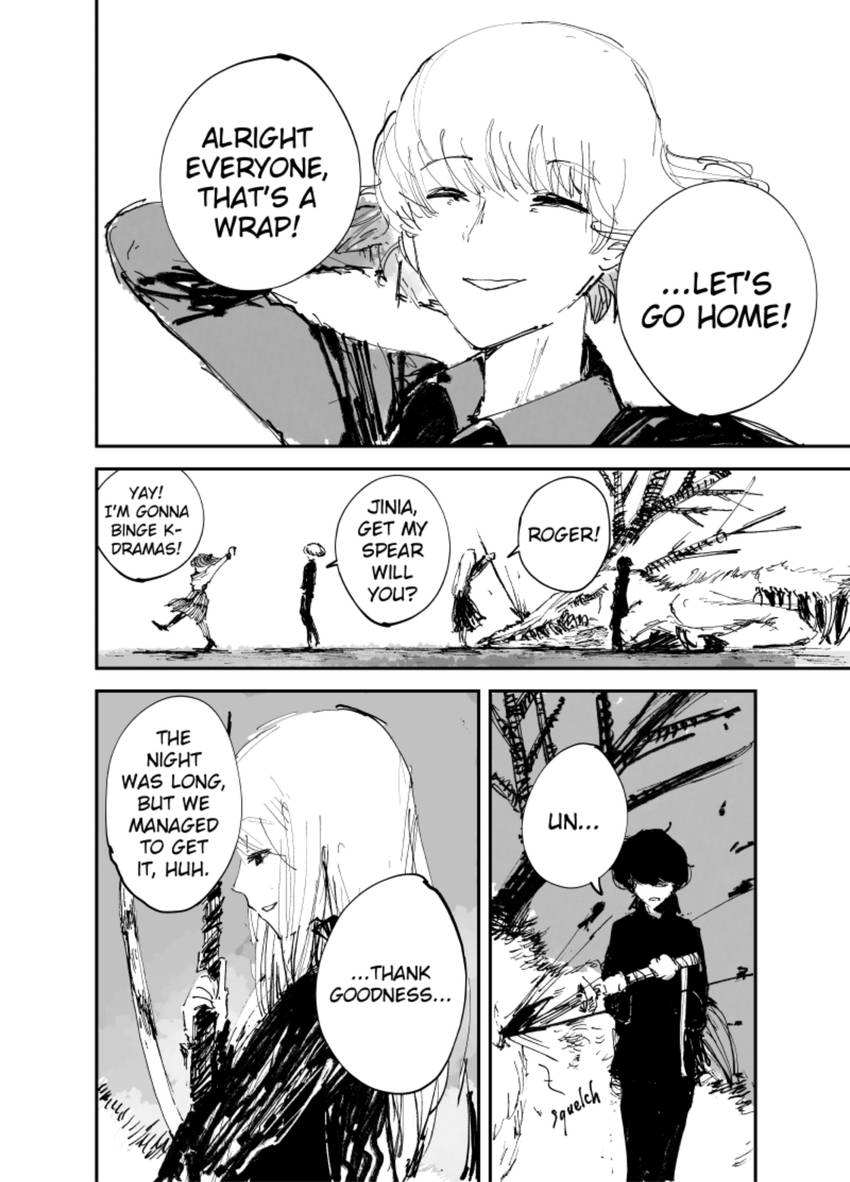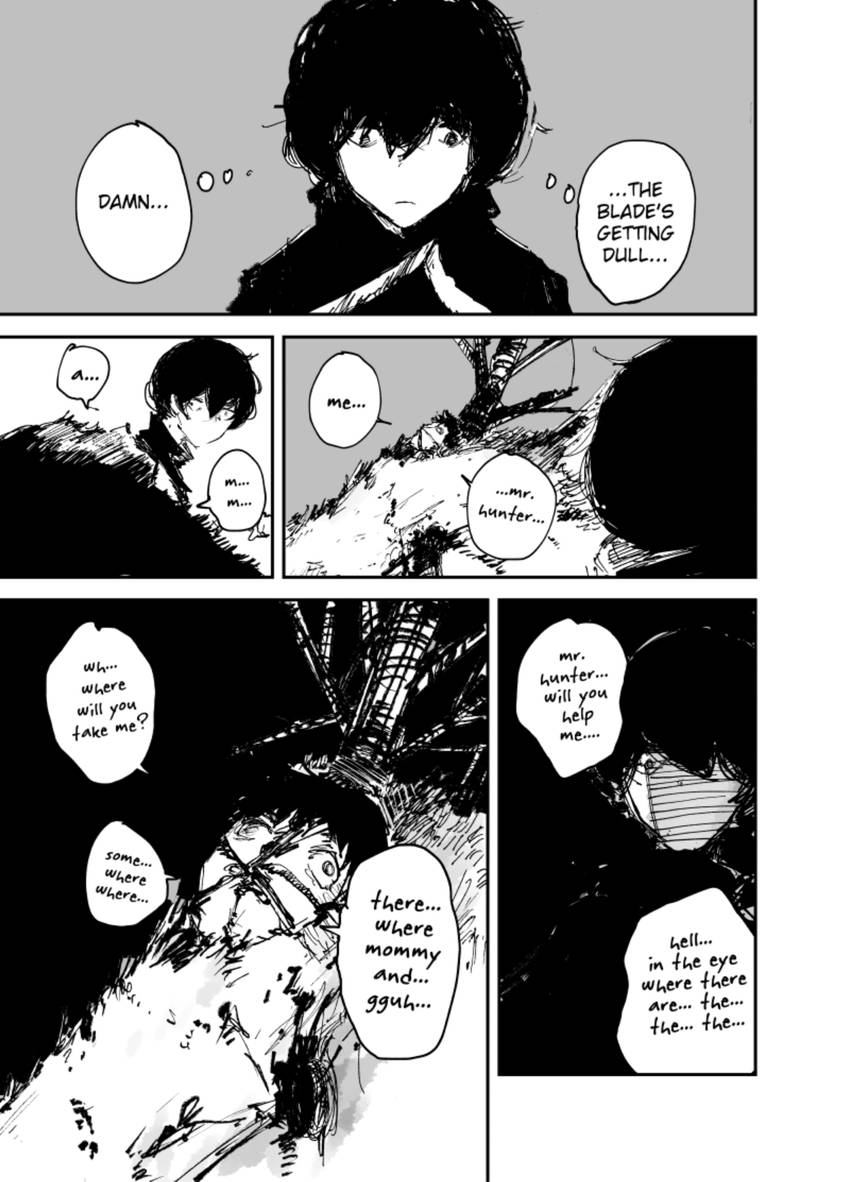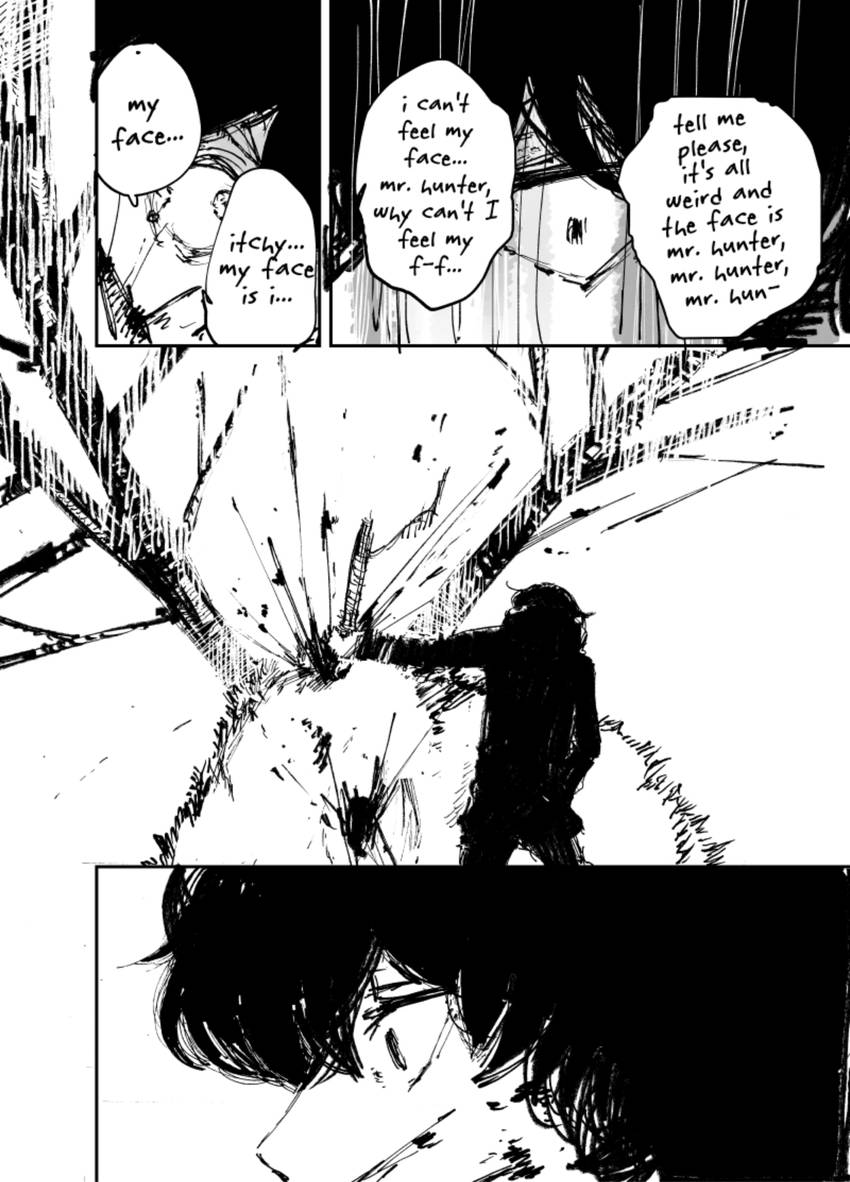 Start reading for Free
Join INKR users worldwide and enjoy our full catalog with thousands of free chapters and new series updated daily.
Read Now
SPECIAL OFFER FOR YOU
Download INKR Comics now to claim free coins and 30 days of INKR Extra subscription.
30-day of INKR extra
$5 value
Claim now
Scan QR code to claim now