Project SHaDe
Action, Horror, Mystery/Suspense
Stats
Summary
Under the surface of everyday life, an illness ravages all mankind, turning everyday men into wild, mindless beasts. To counter this, Venators take to the streets and, under the cover of night, clean out the vermin. Kafka Ikari - a young man who can't remember his past - is one of many of these hunters. However, after a near-death experience, Kafka finds himself pulled into a conspiracy deeply rooted in his lost memories, one that could forever shift the fate of humanity itself.
Credits
Other Facts
Style Origin
Japanese Comics (Manga)
---
Read from Left to Right
→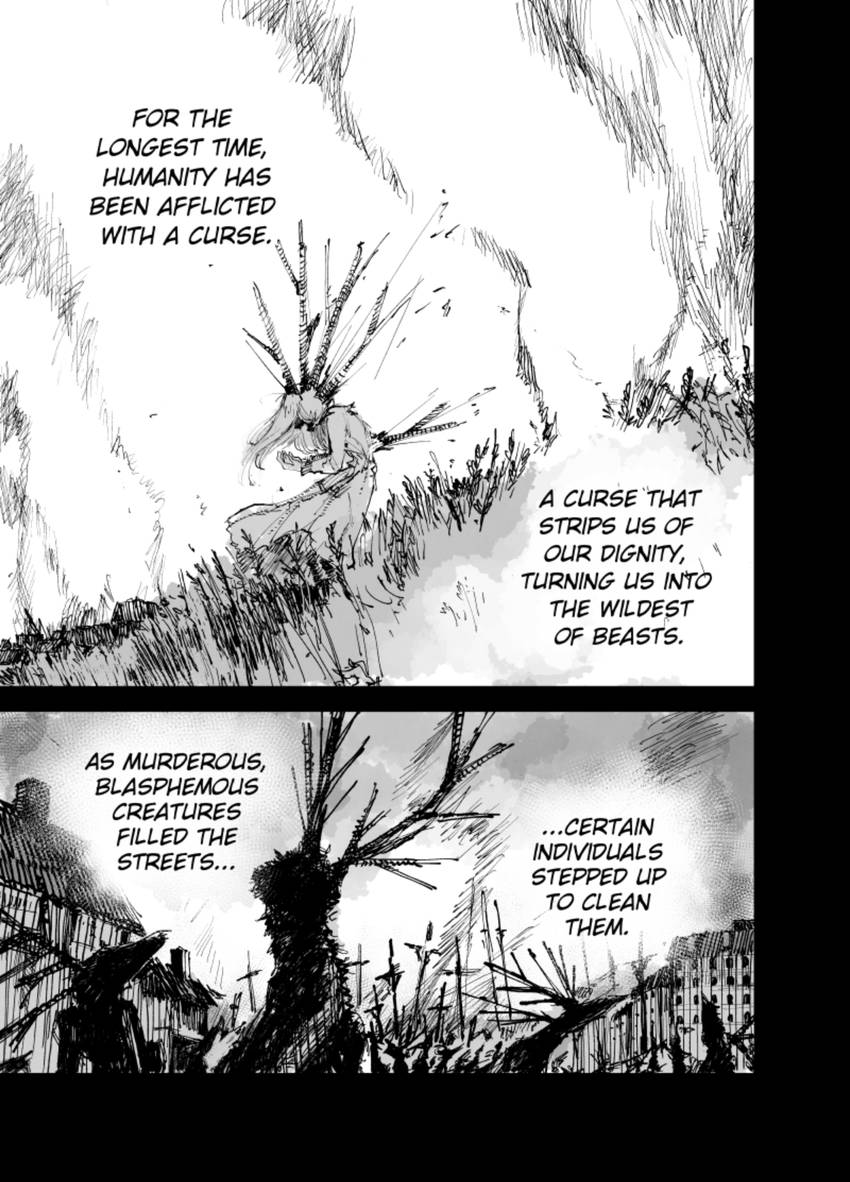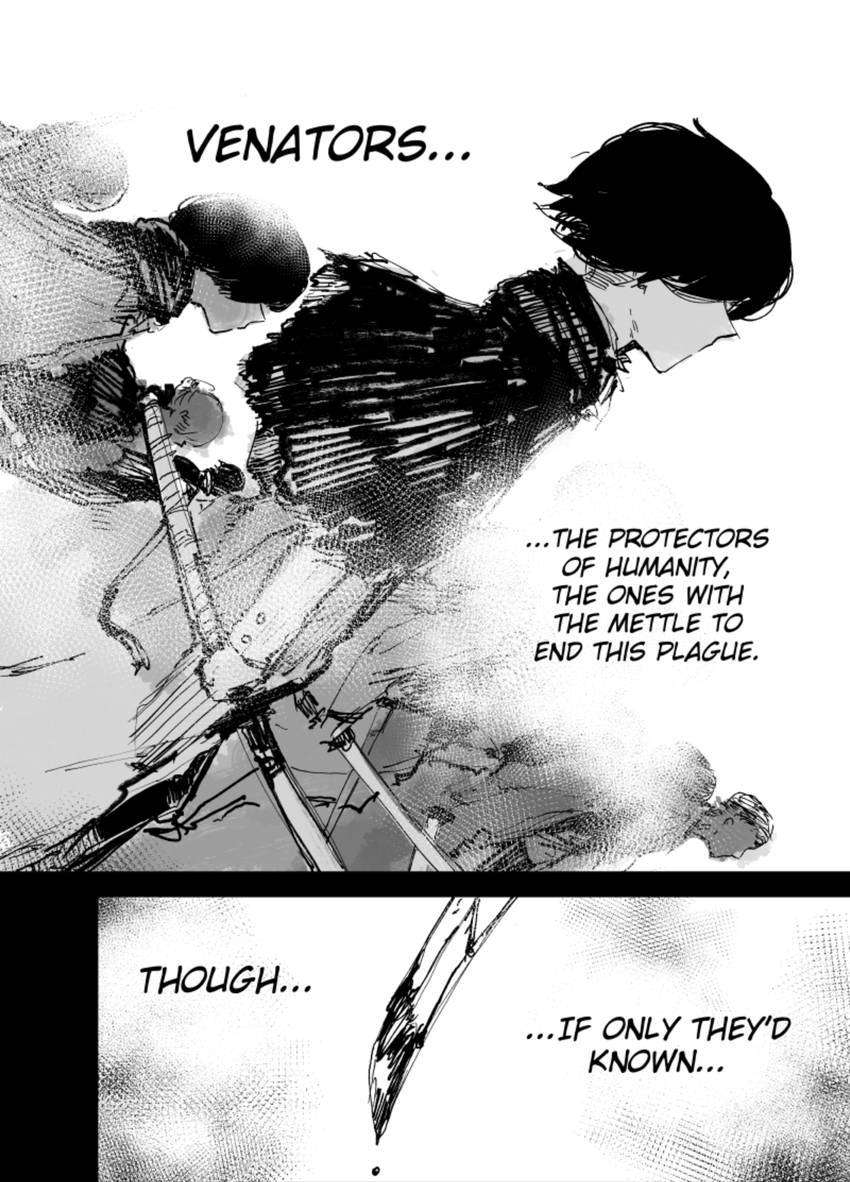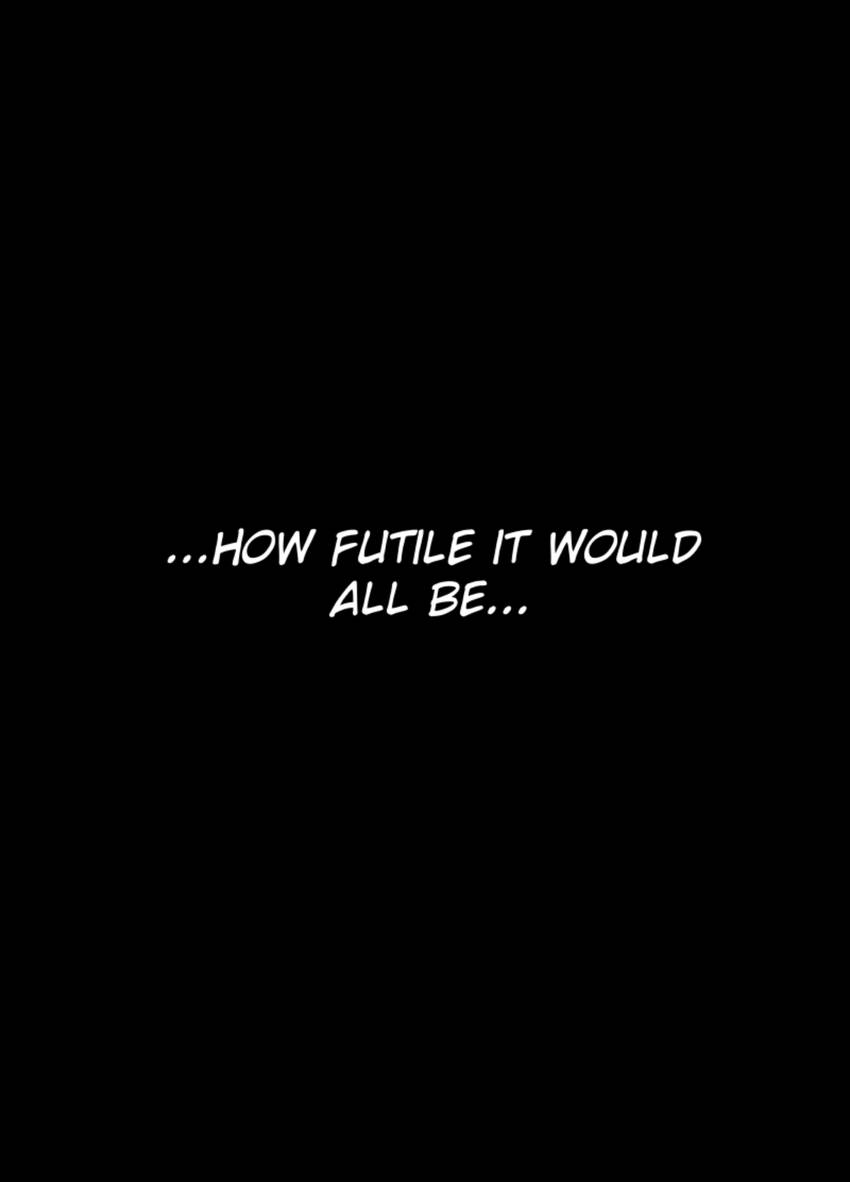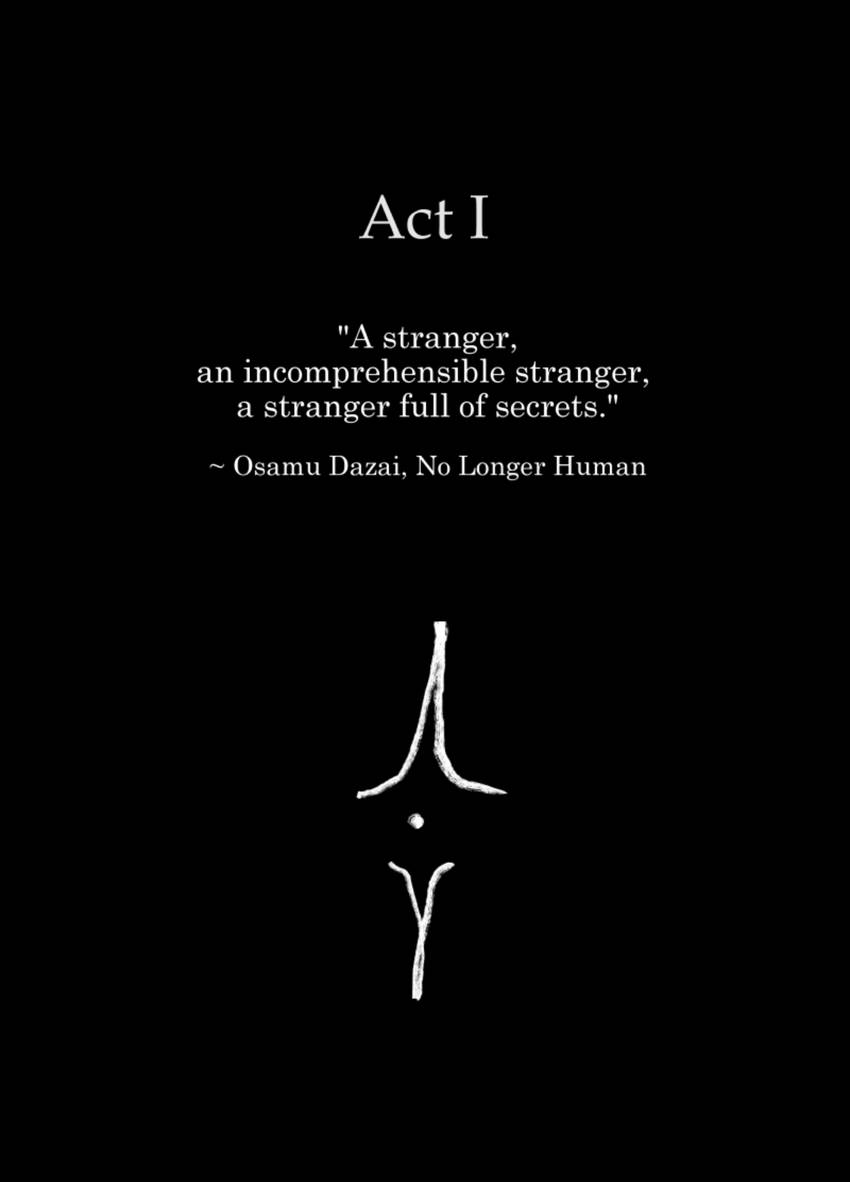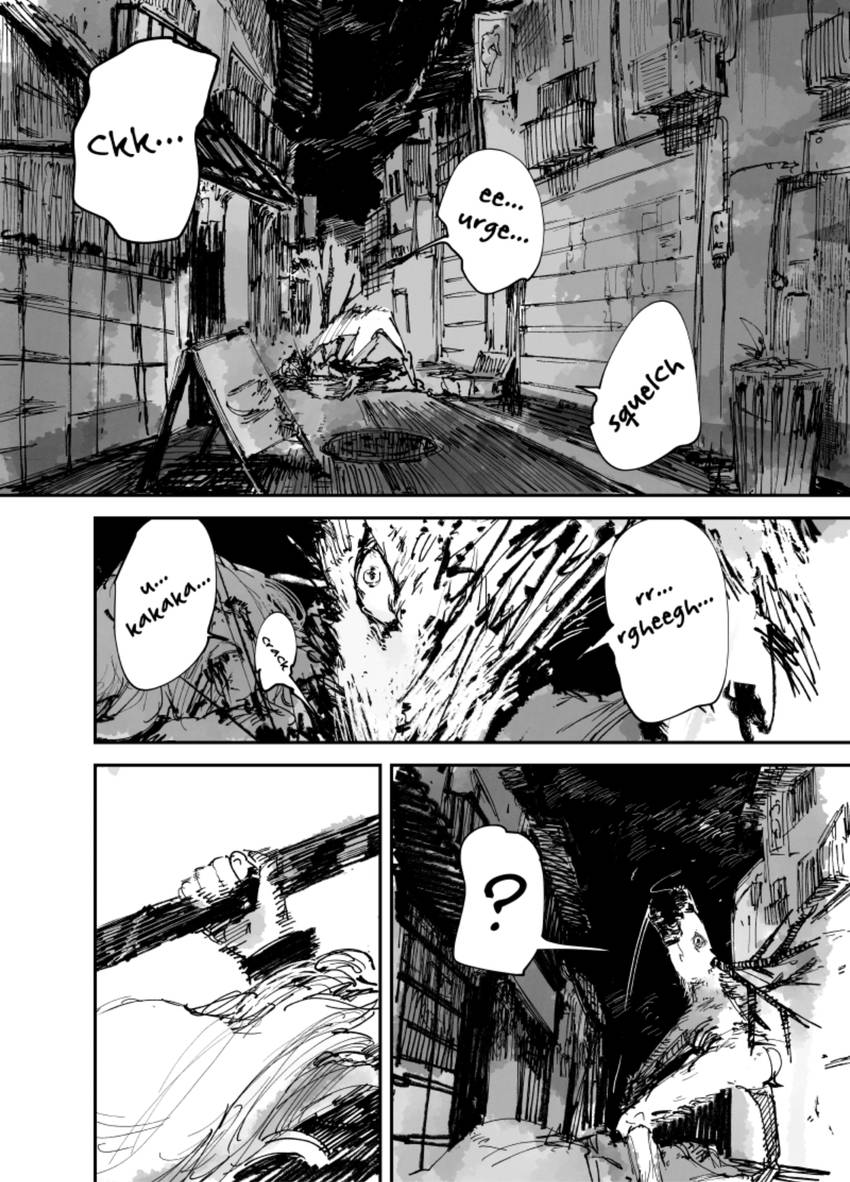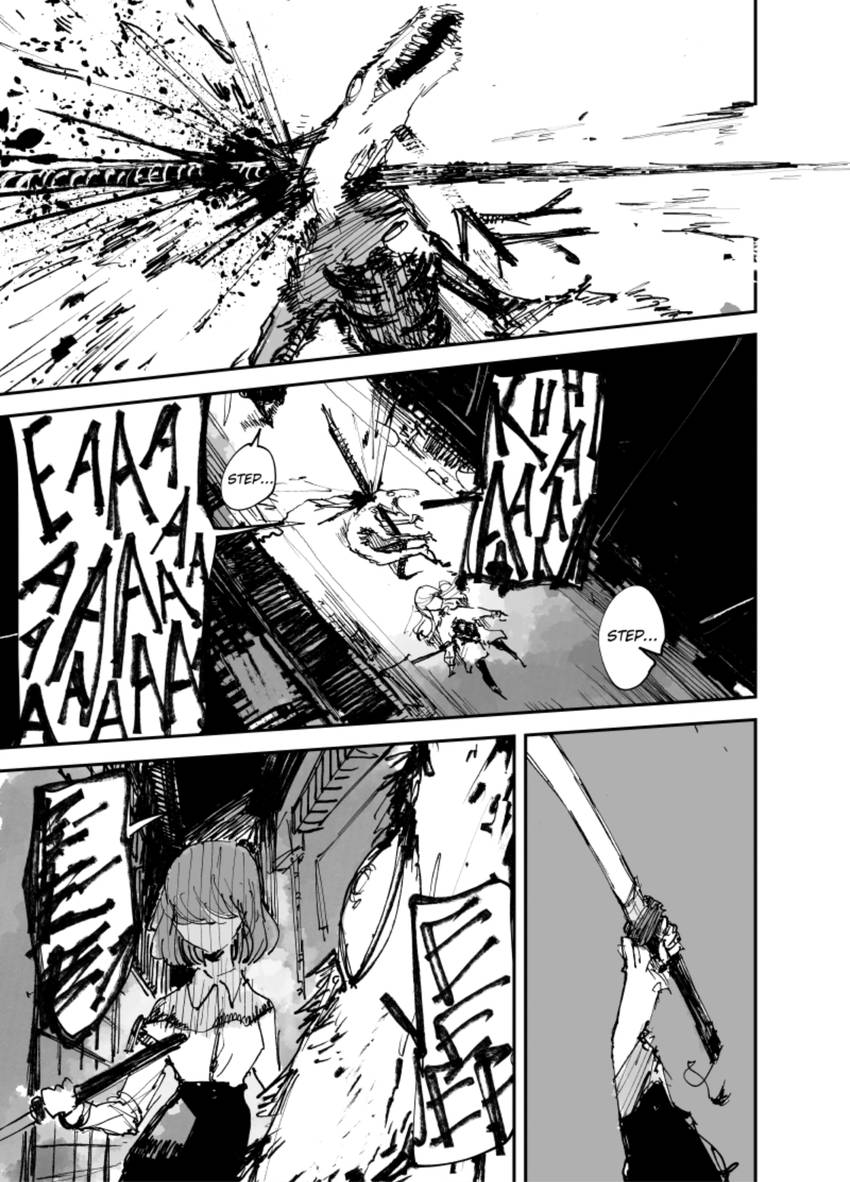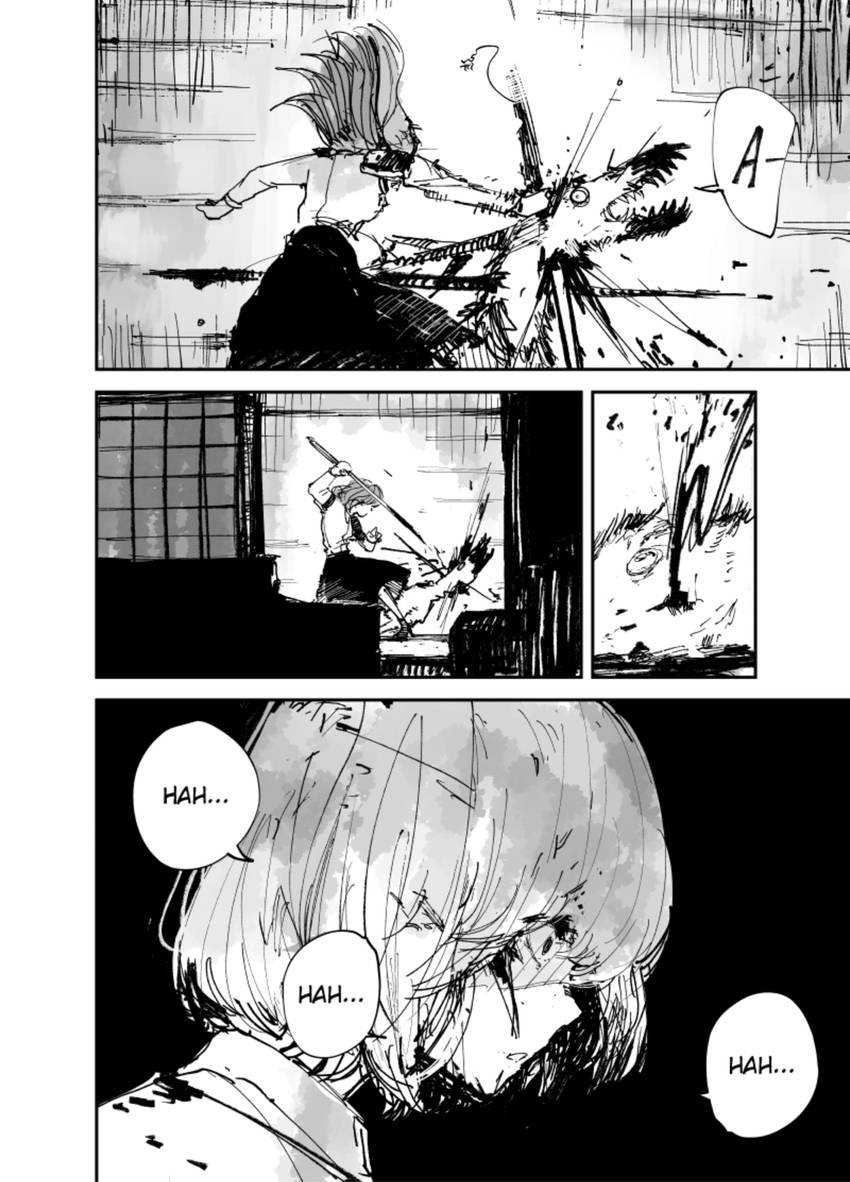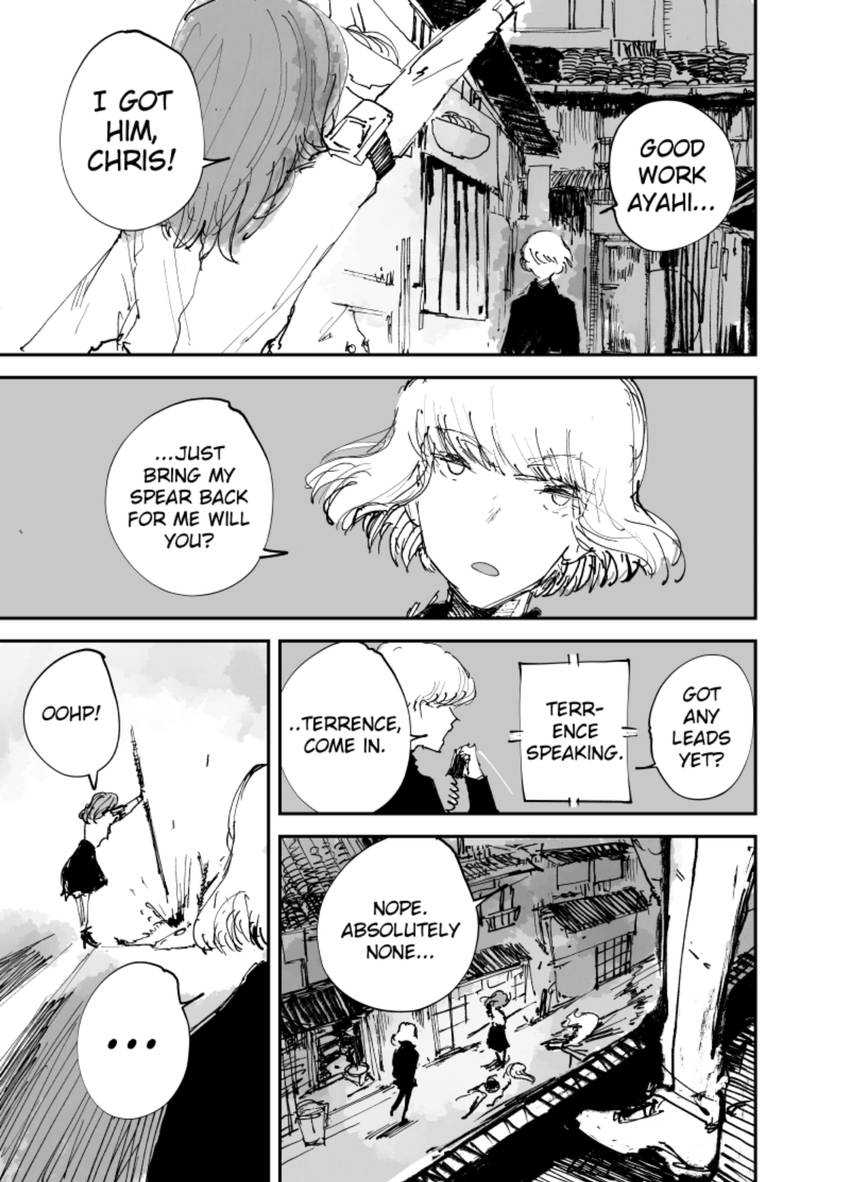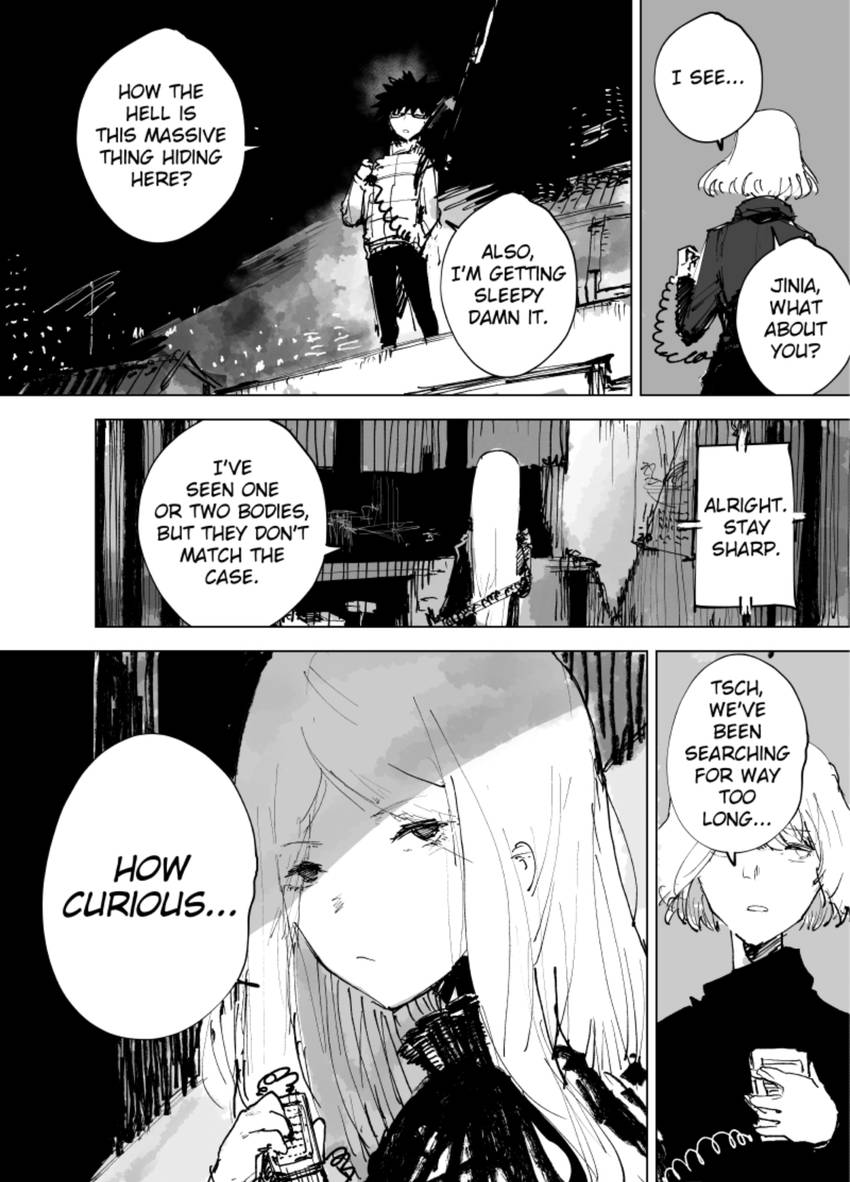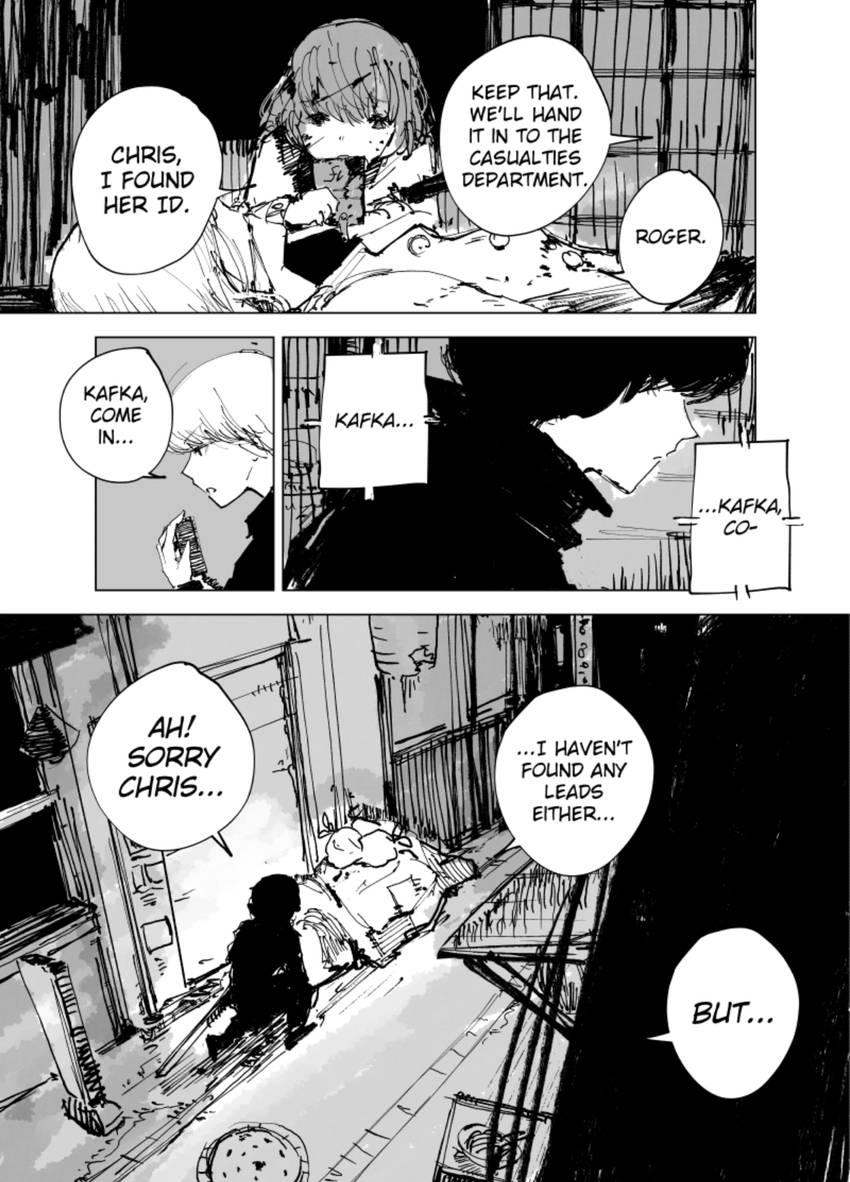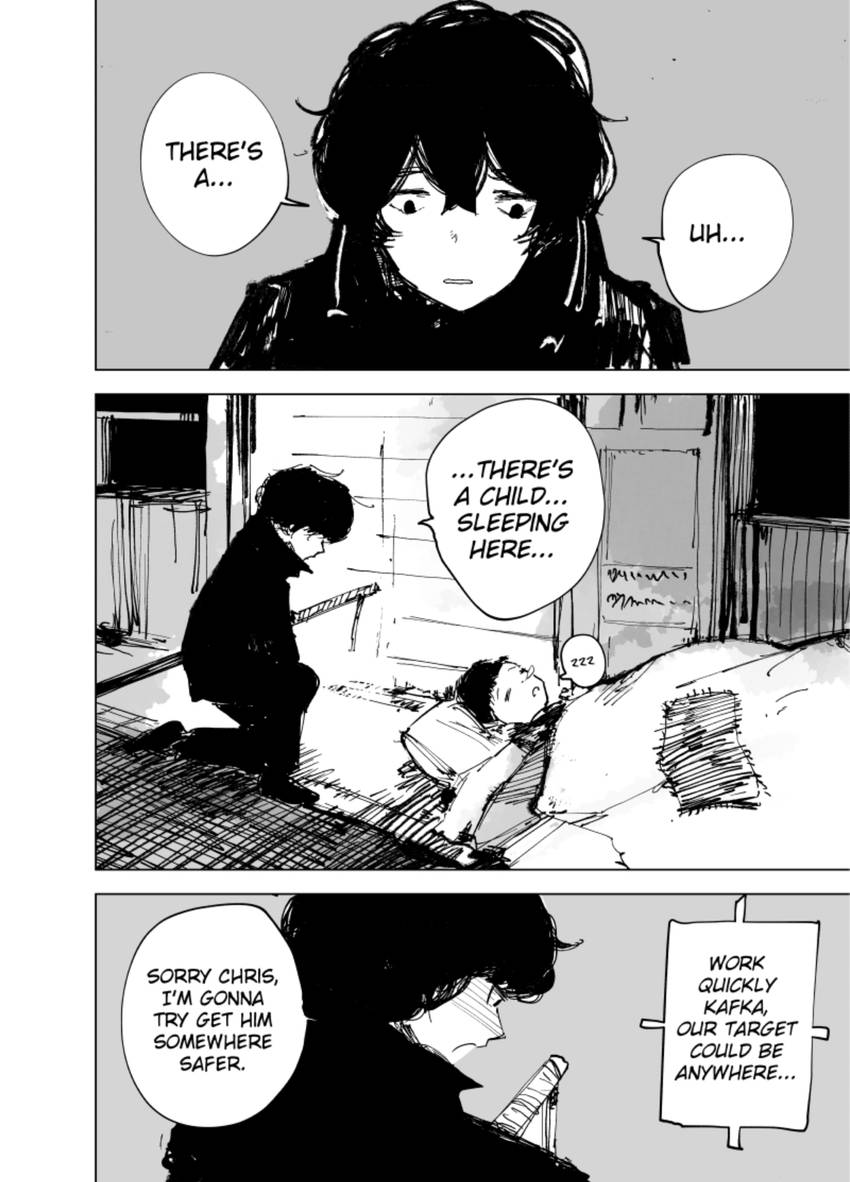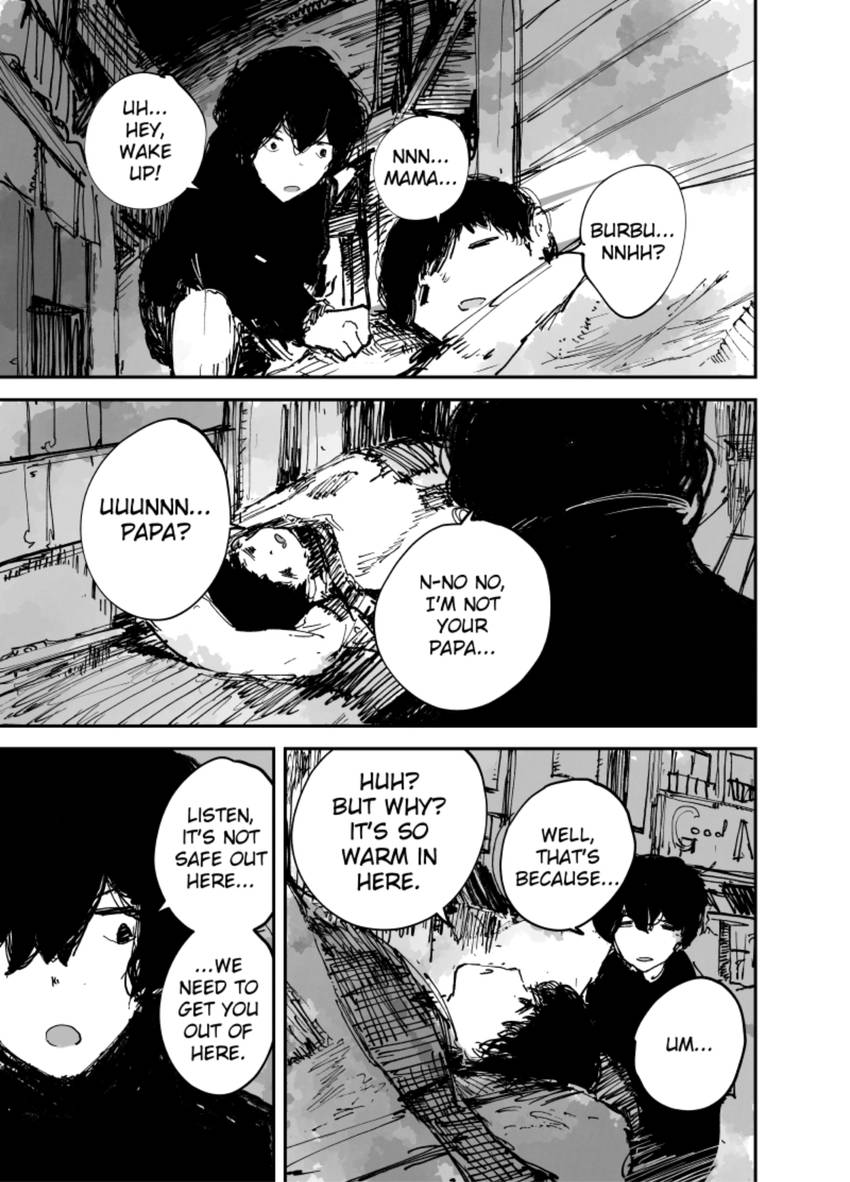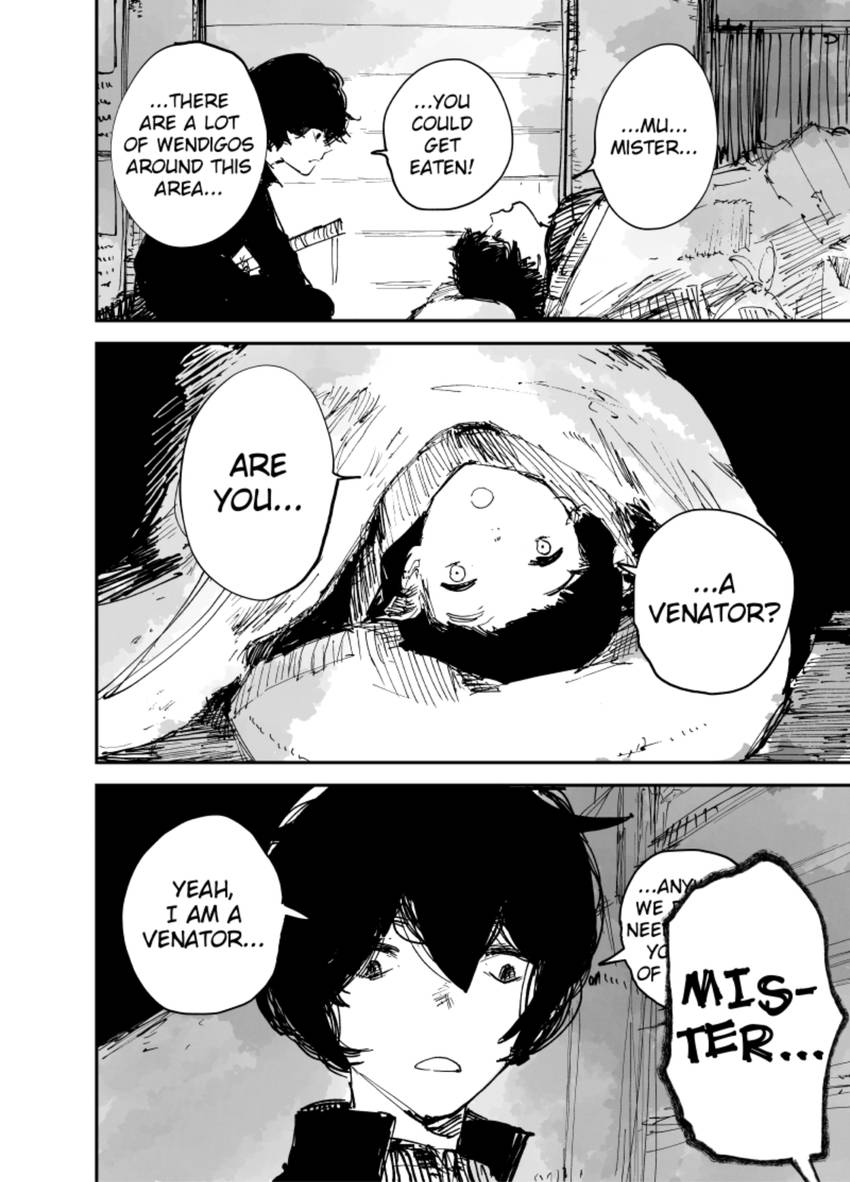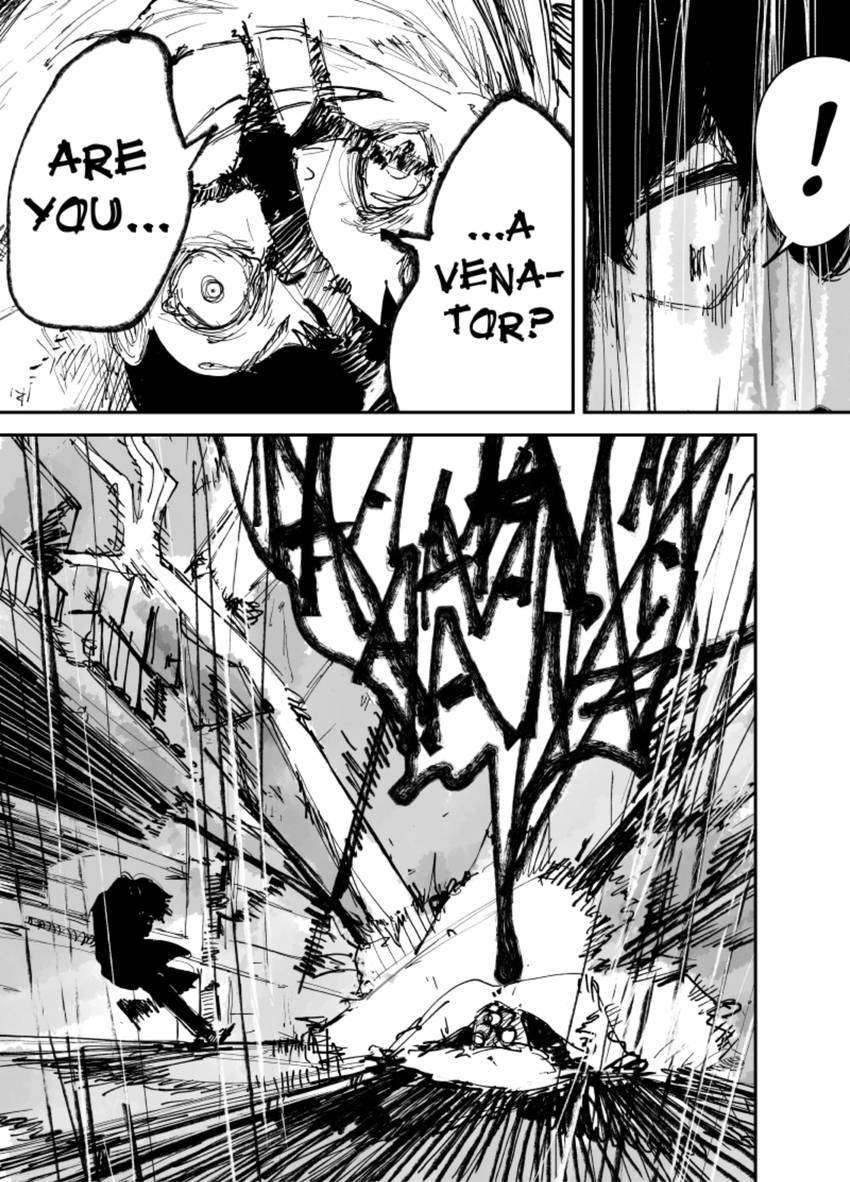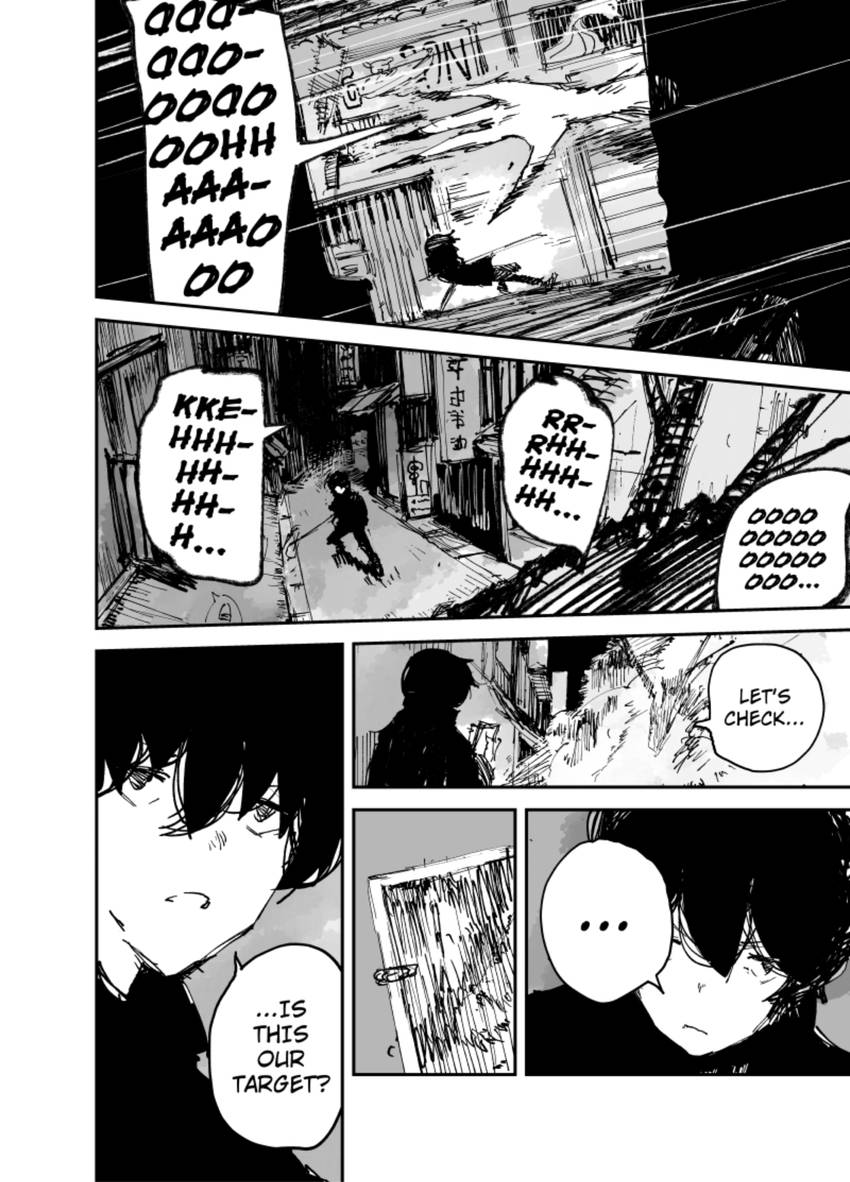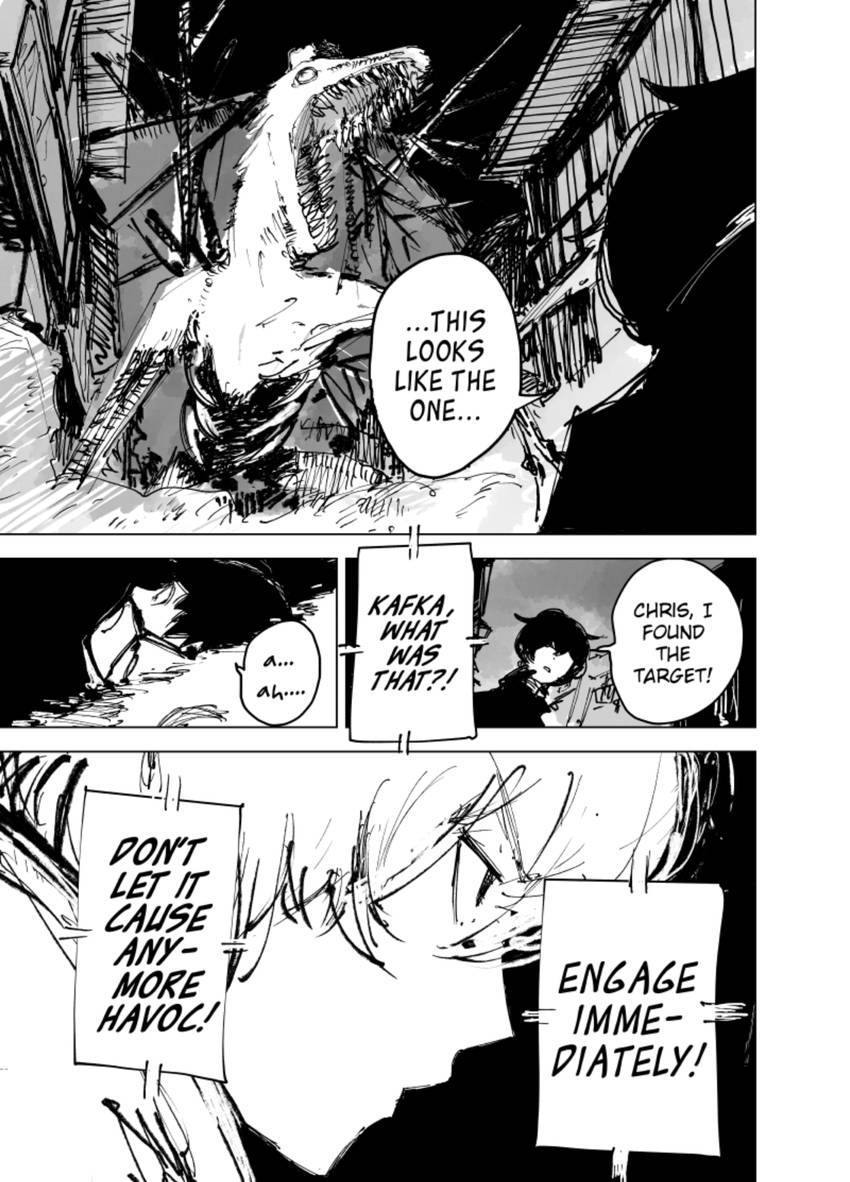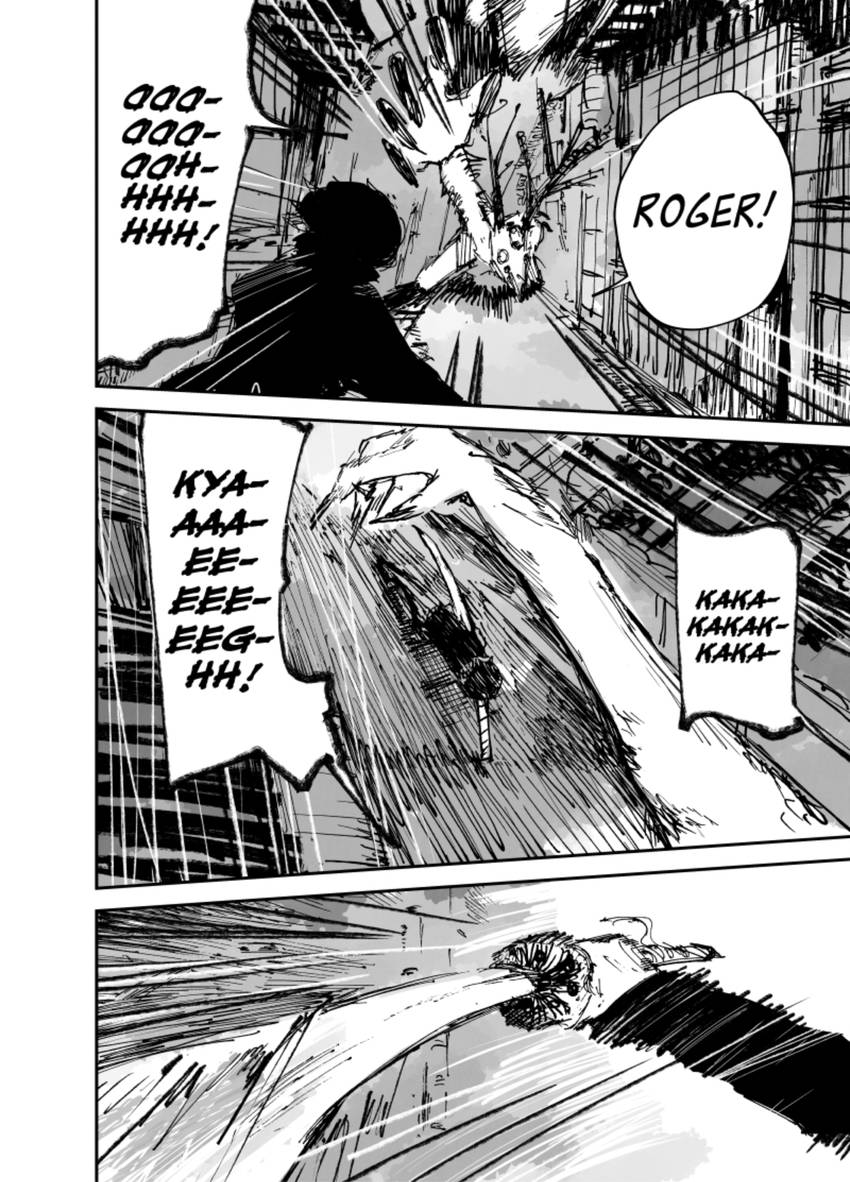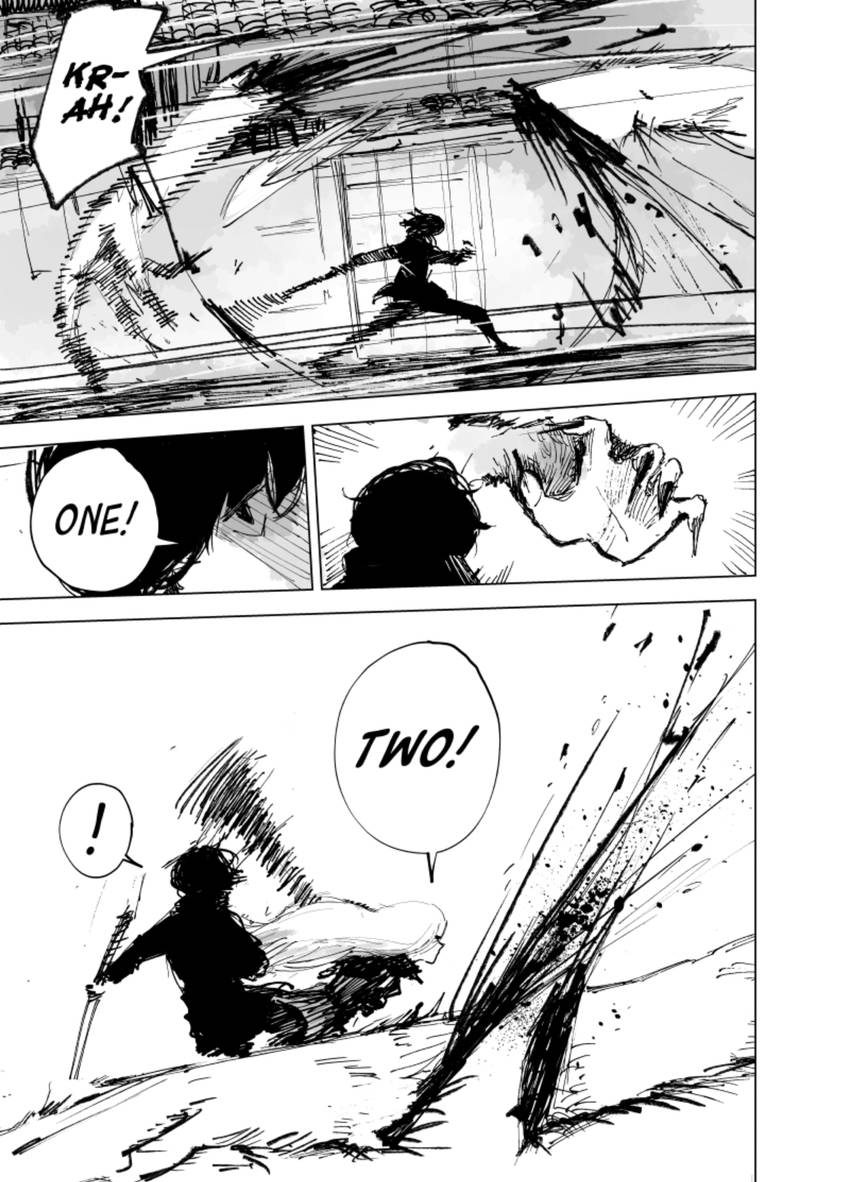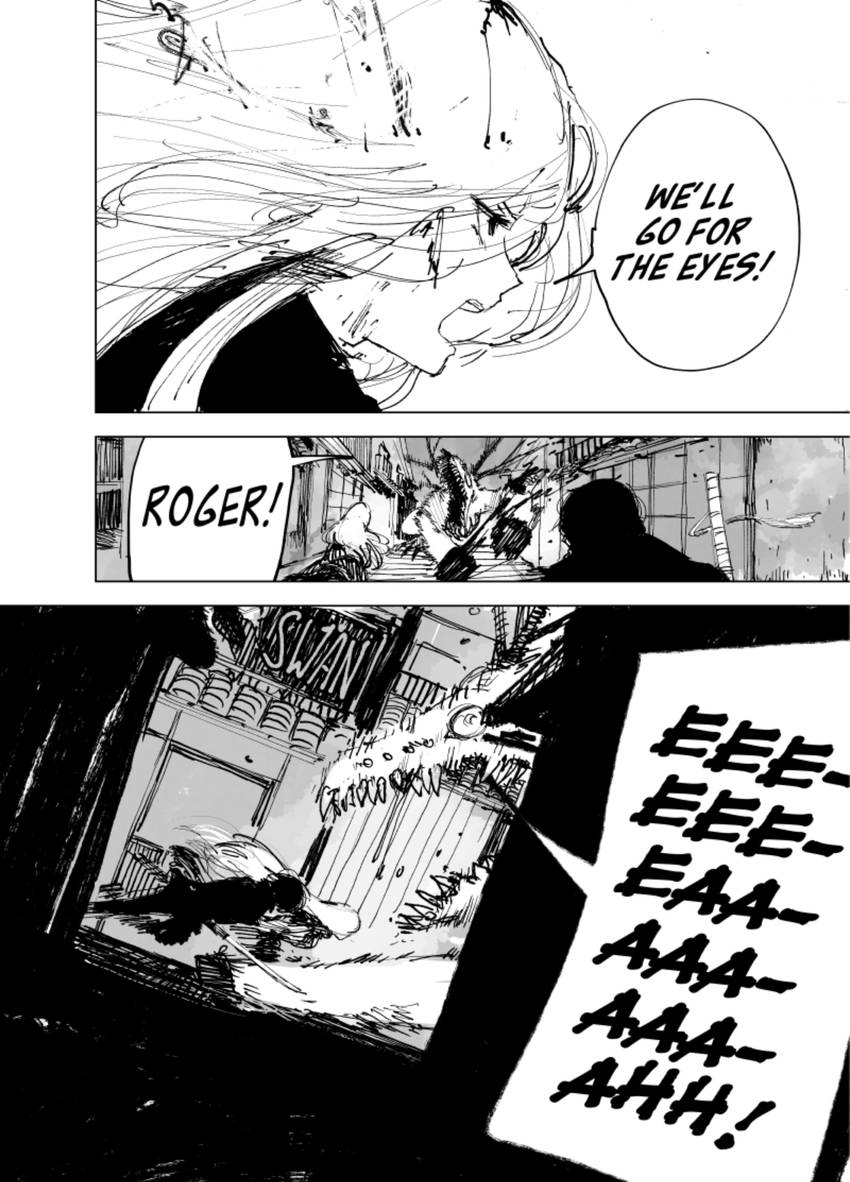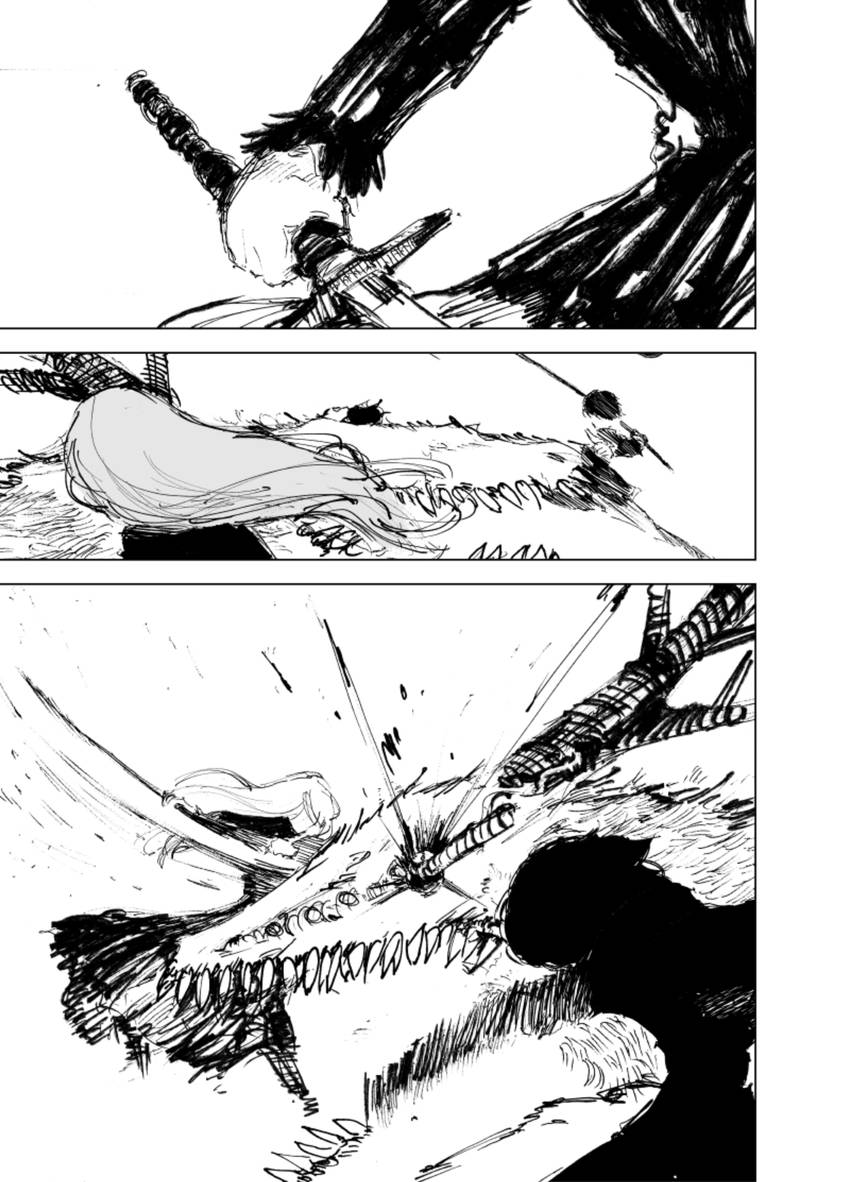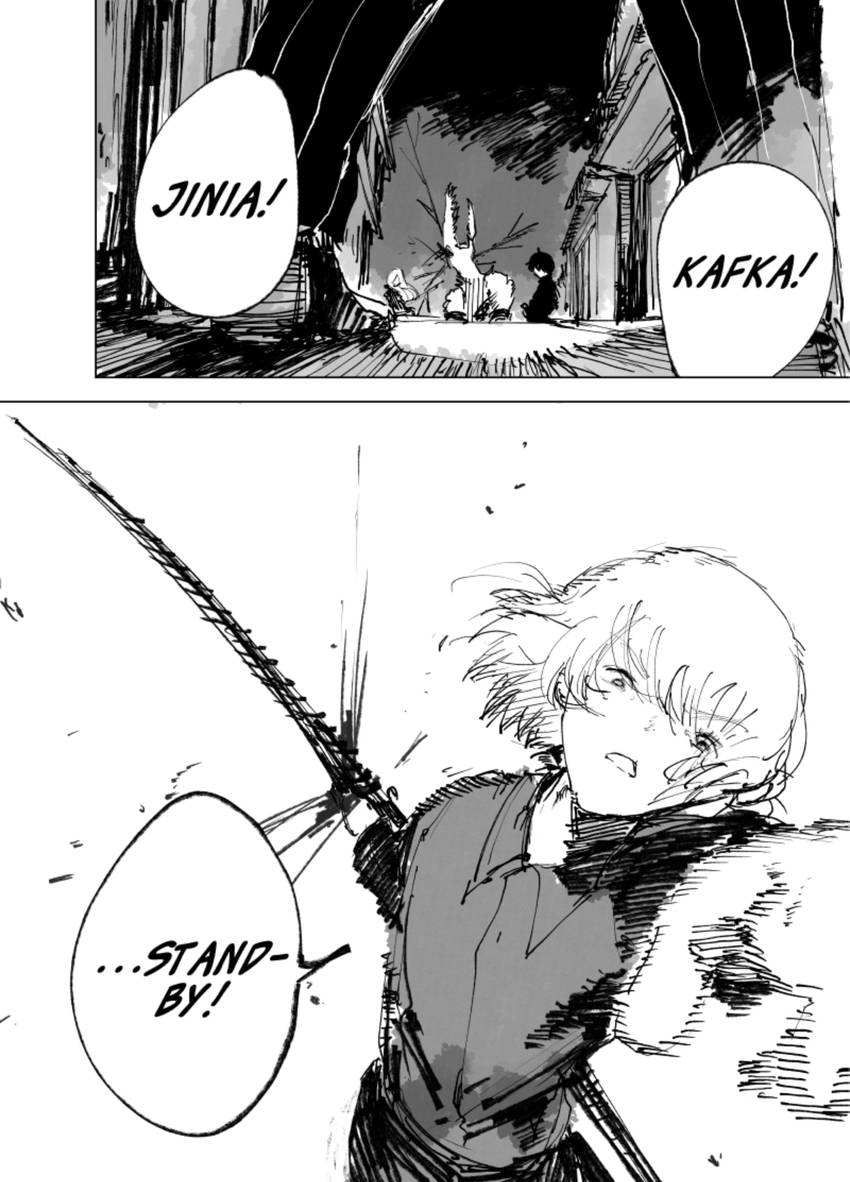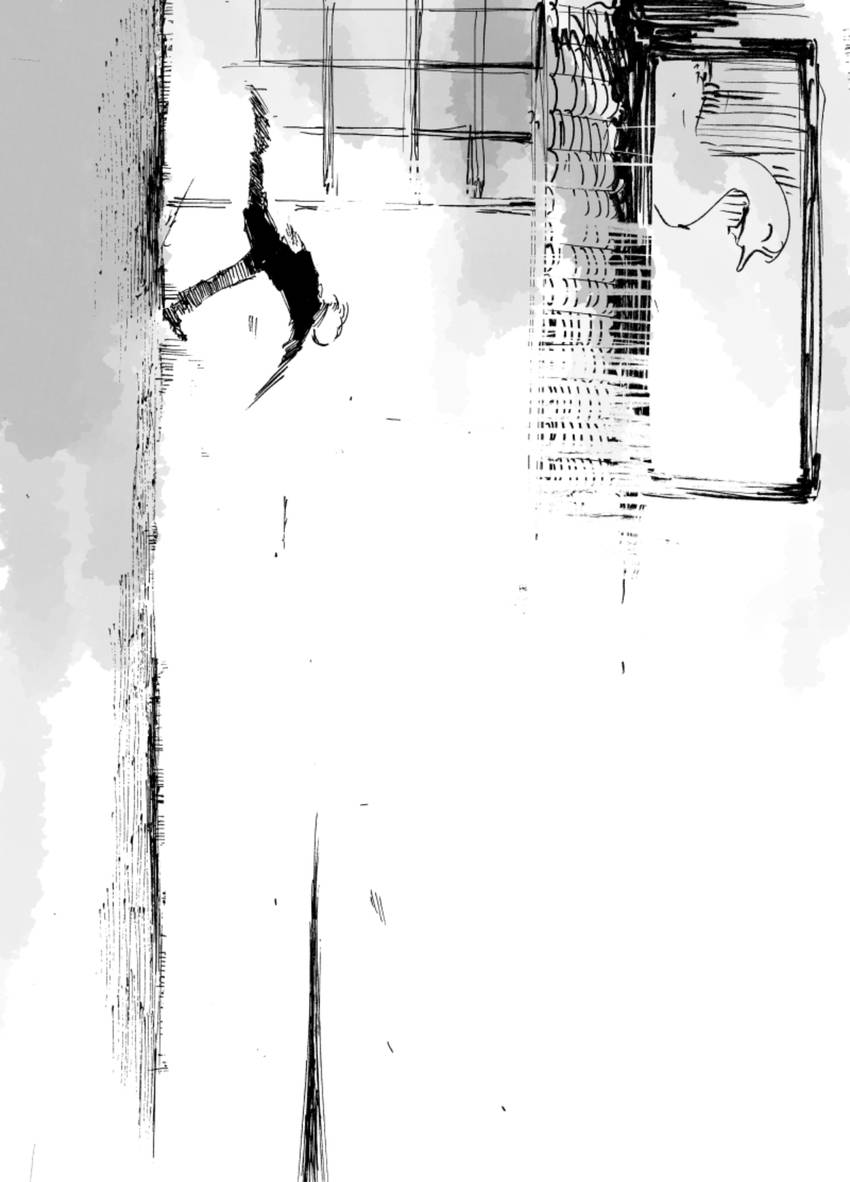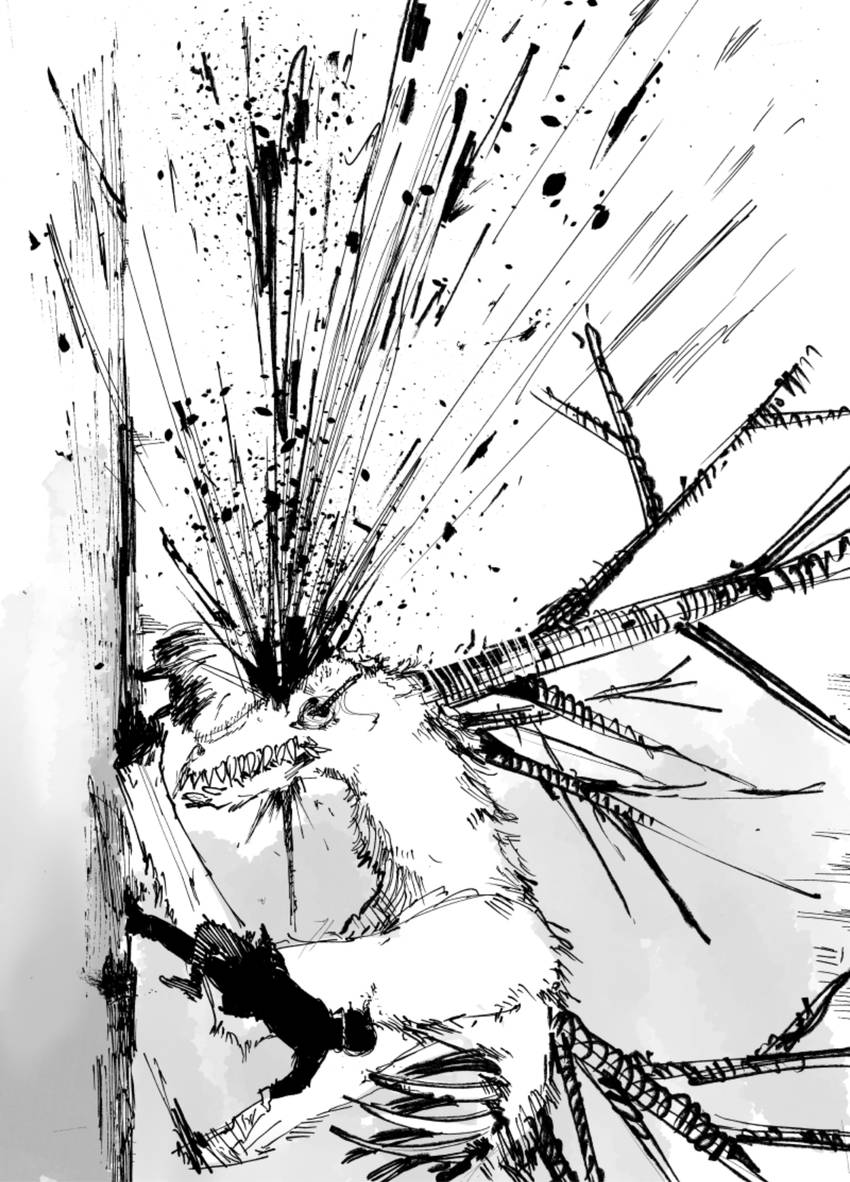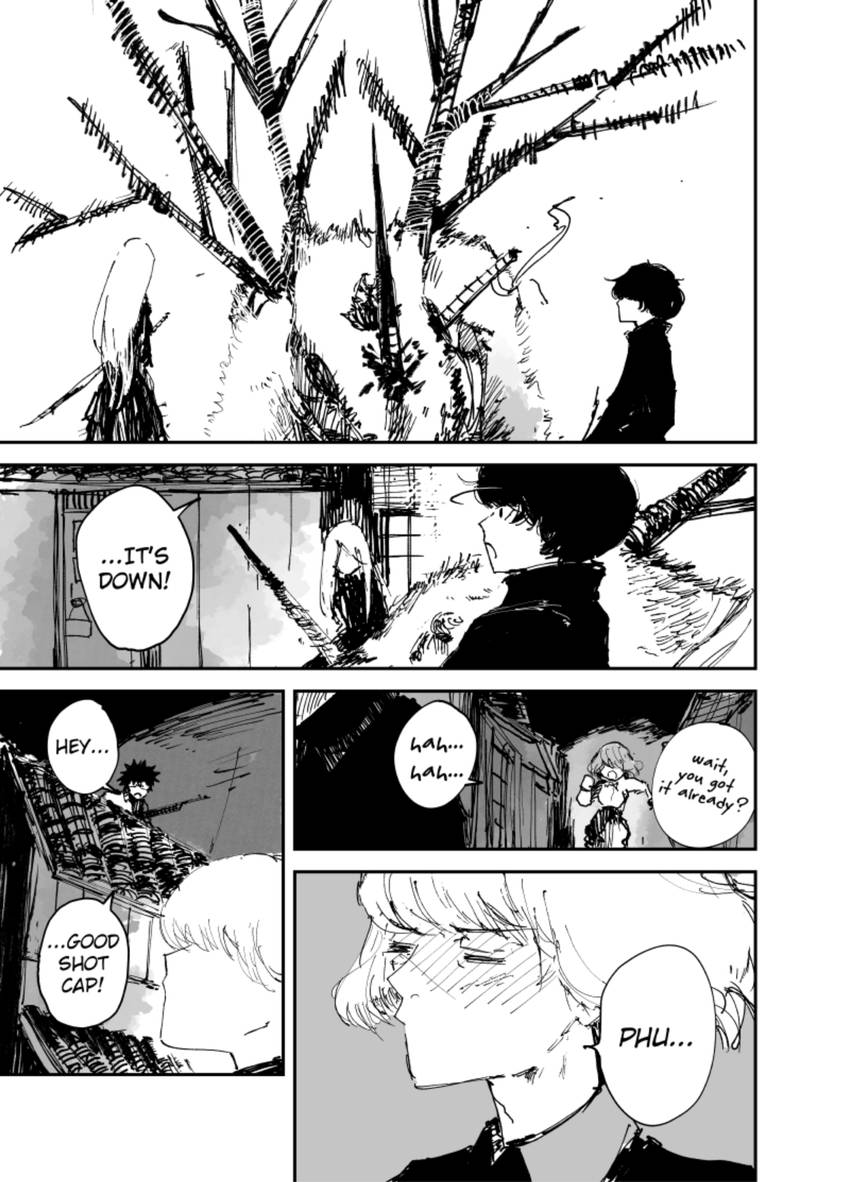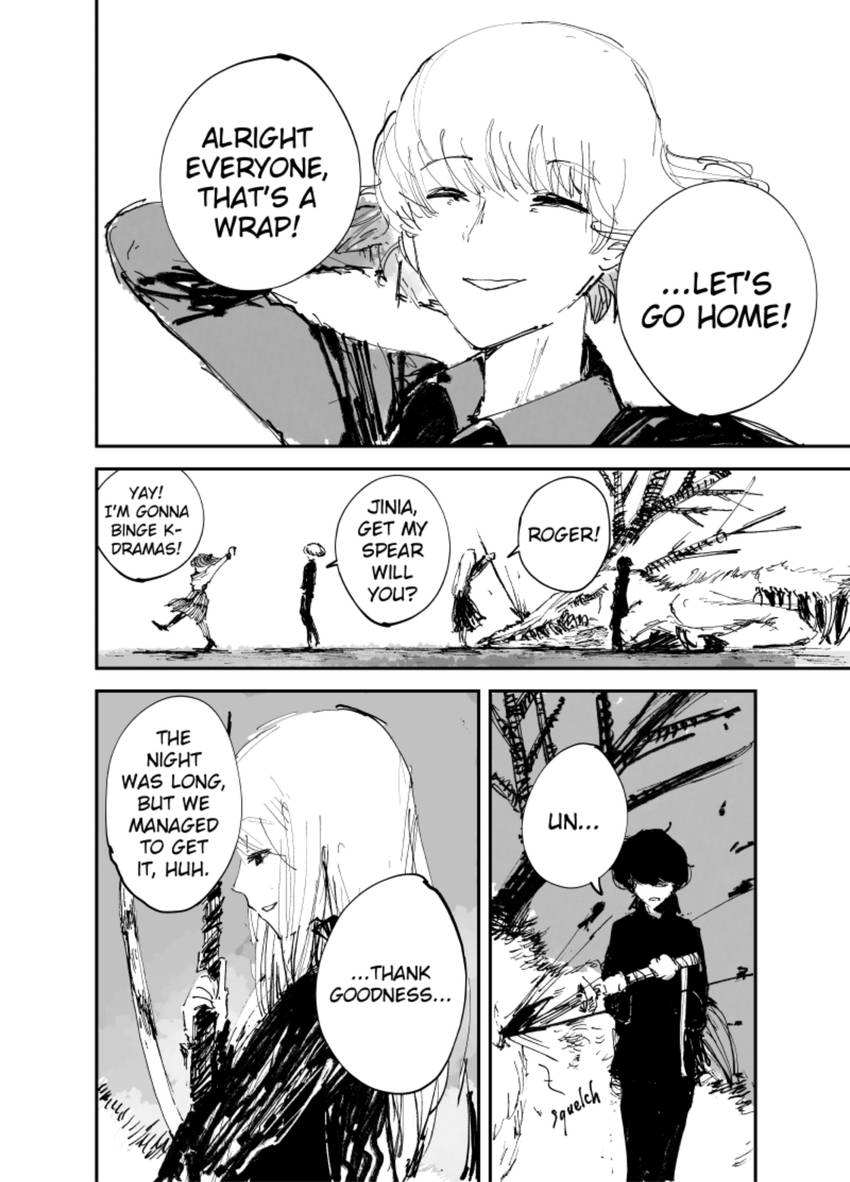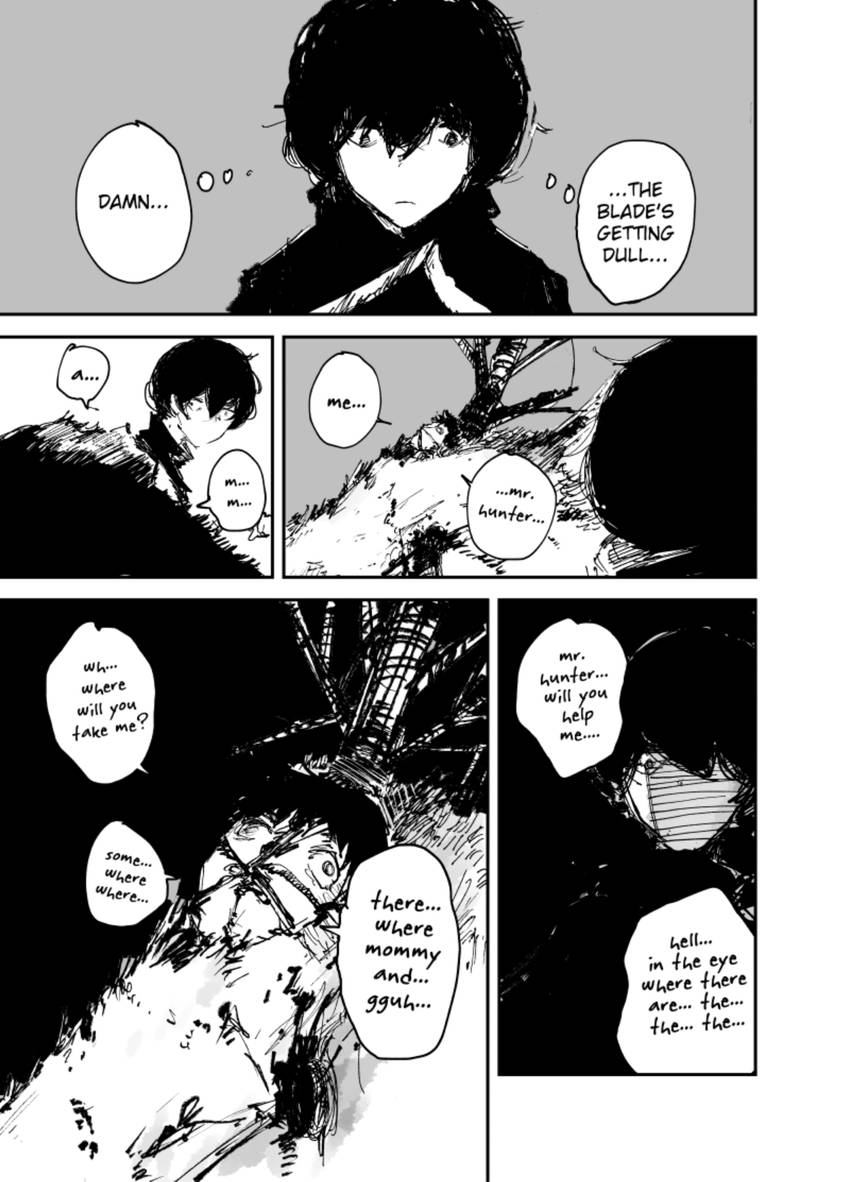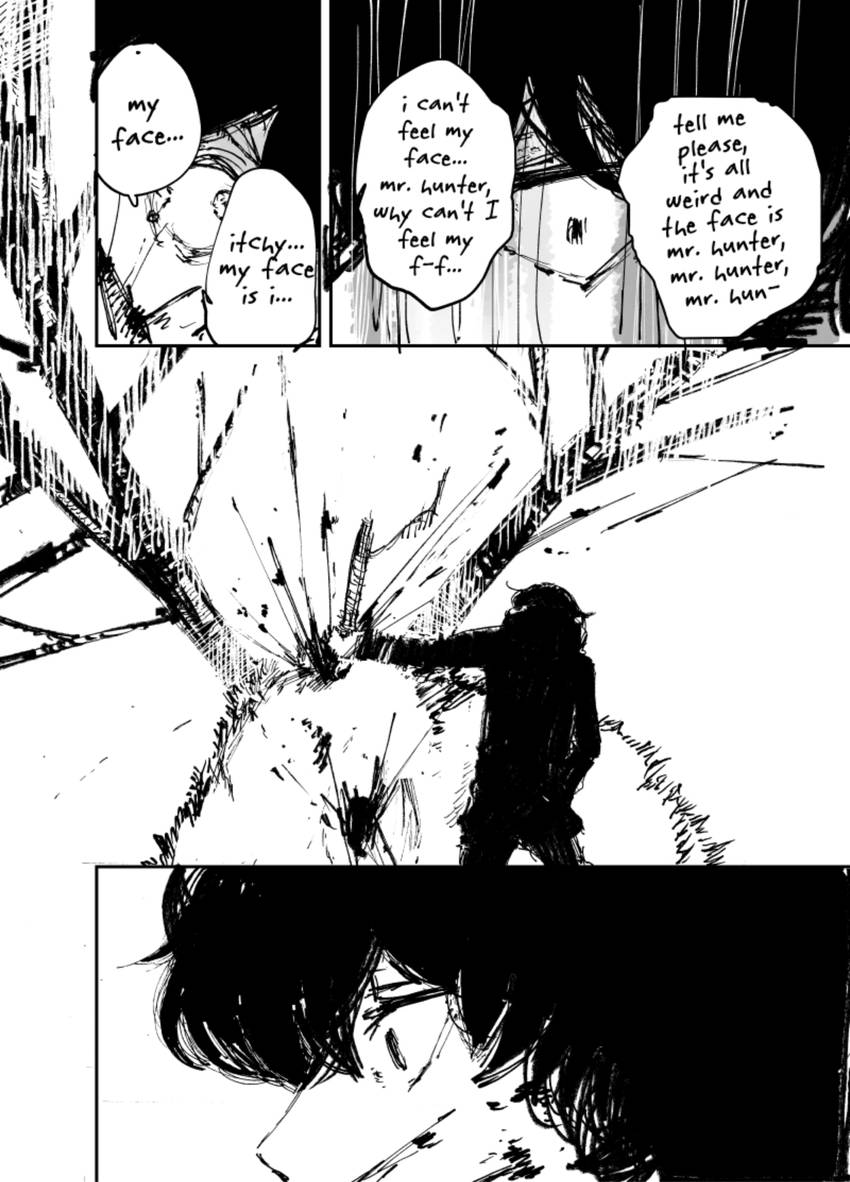 Start reading for Free
Join INKR users worldwide and enjoy our full catalog with thousands of free chapters and new series updated daily.
Read Now