Amulet of Destiny
Action, Historical, Wuxia
Stats
Summary
• Yechuan Su is a skilled young man who lives a carefree life, but he has no memory of his past
• His world suddenly shatters after the murder of his adoptive father, and his loved one's betrayal
• As he begins to recall his lost memories, he embarks on a journey seeking sweet revenge!
Credits
Other Facts
Style Origin
Chinese Comics (Manhua)
---
Read from Left to Right
→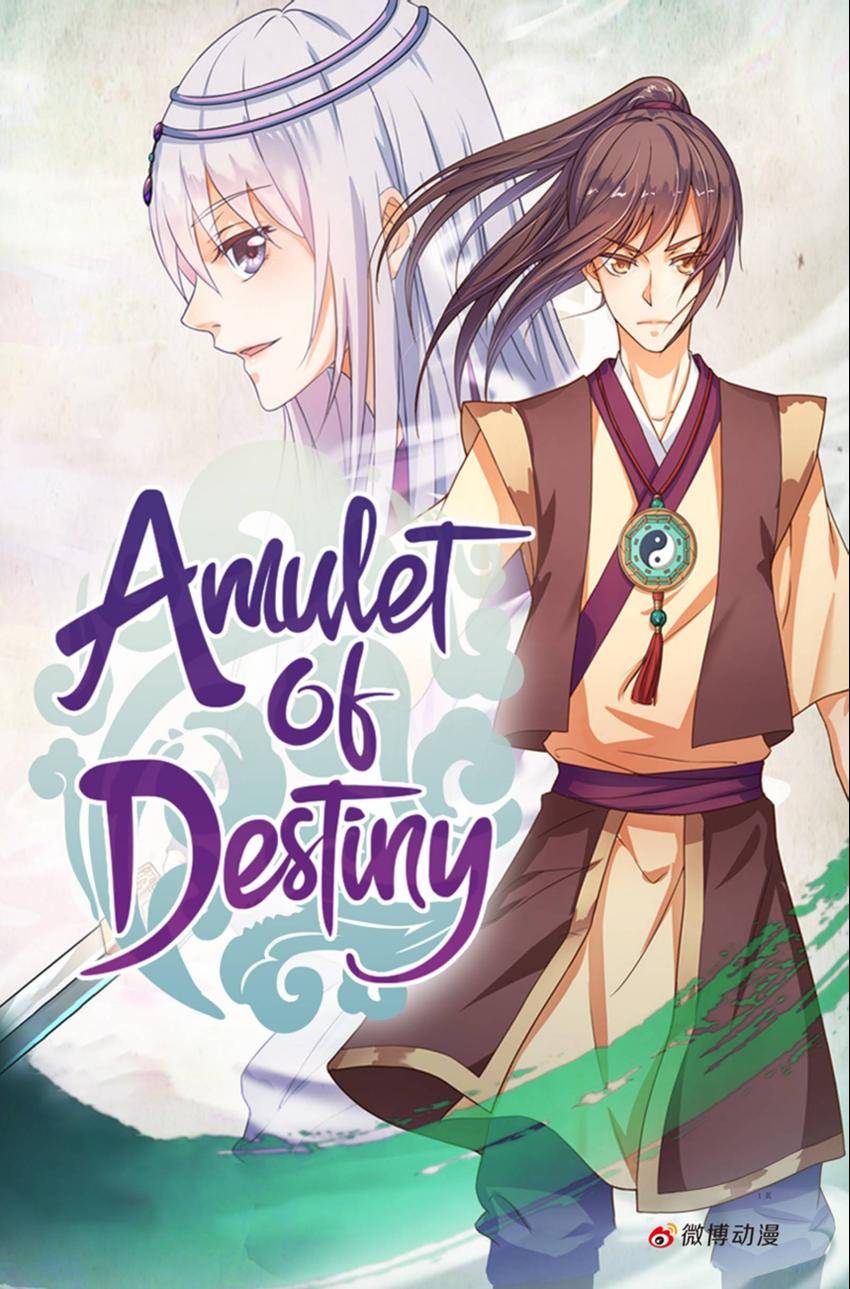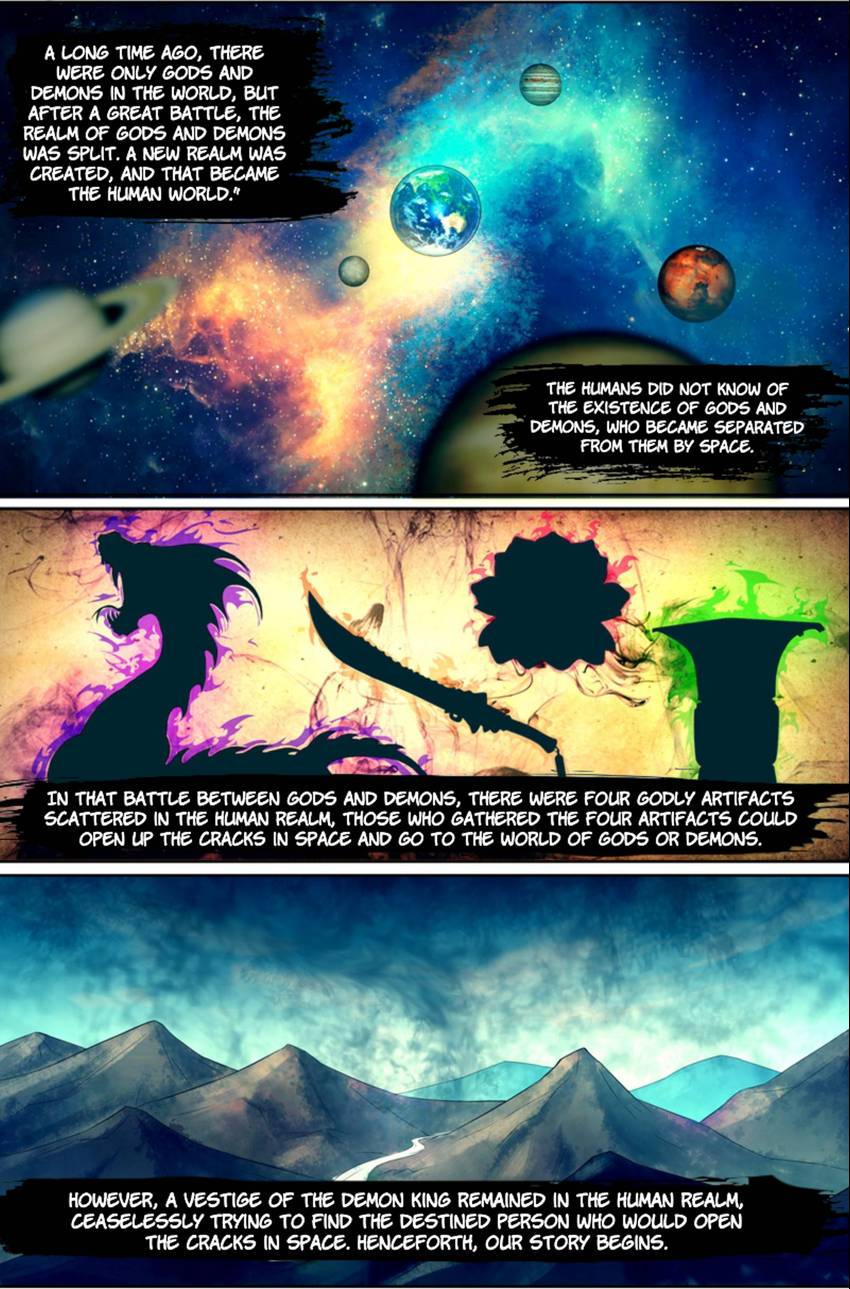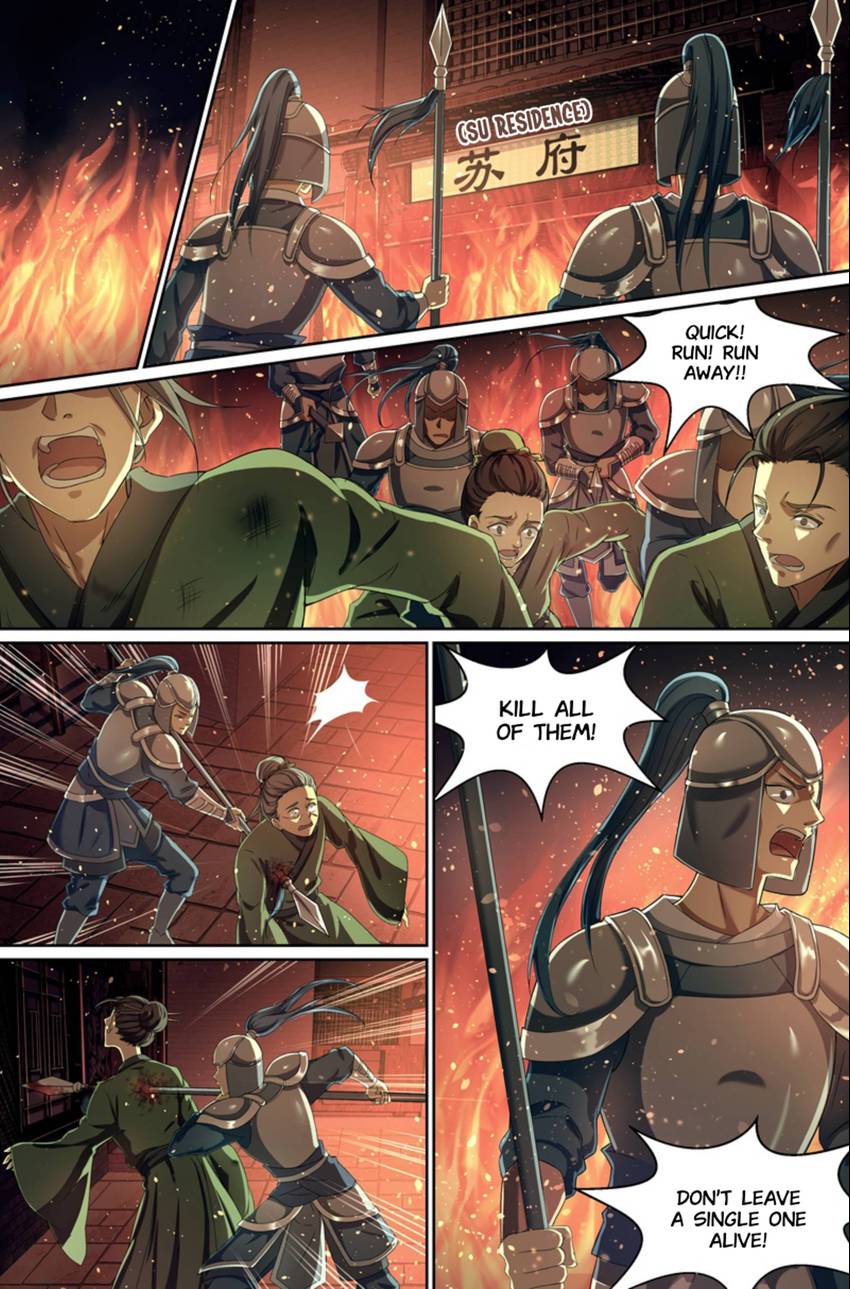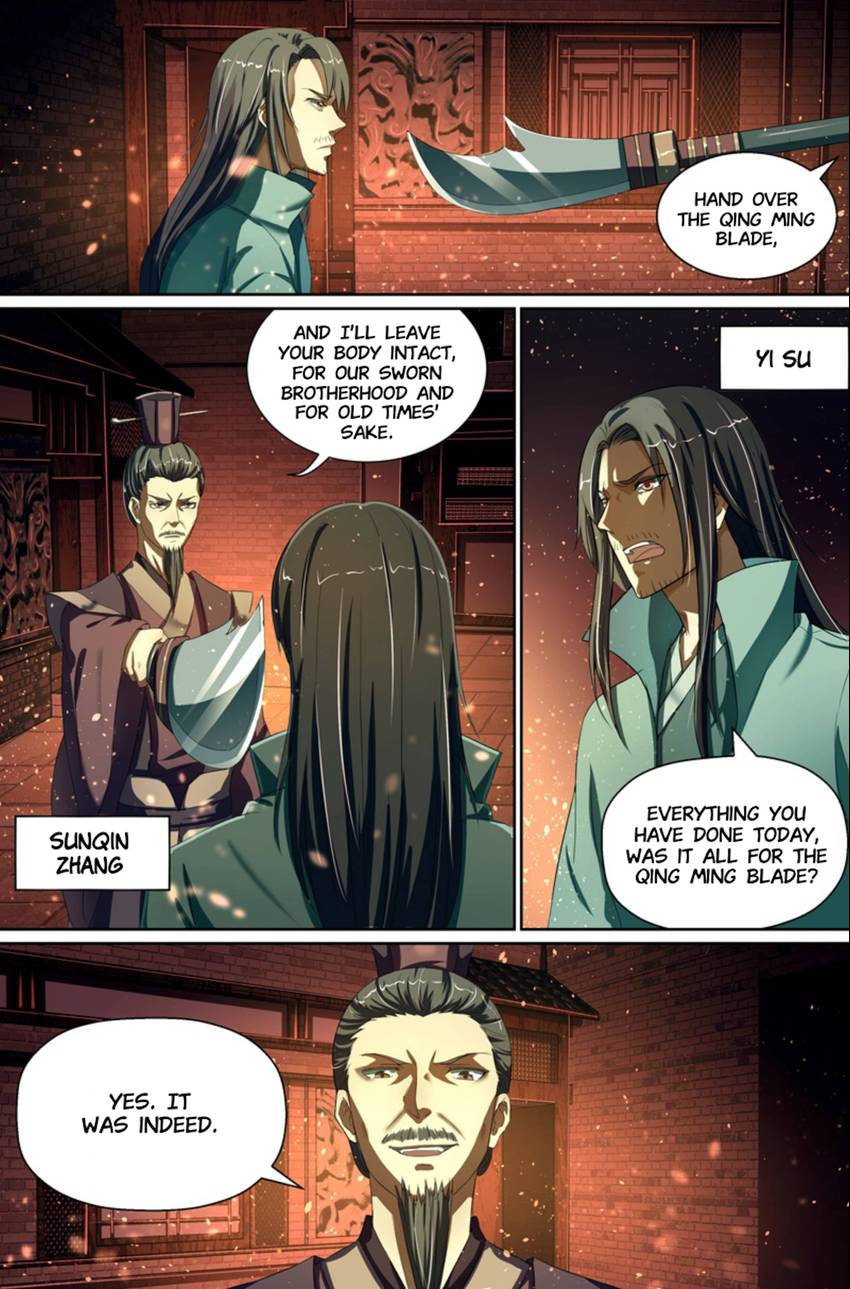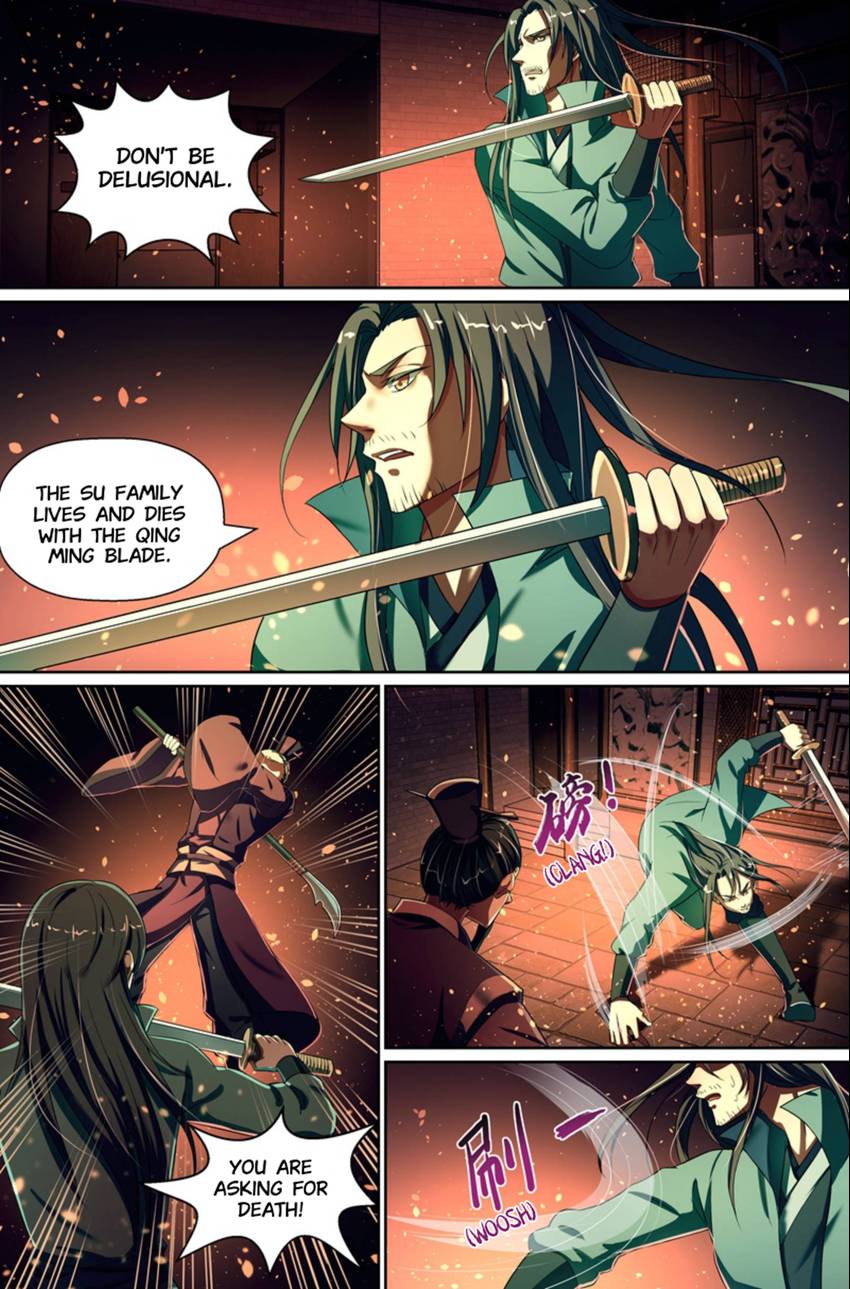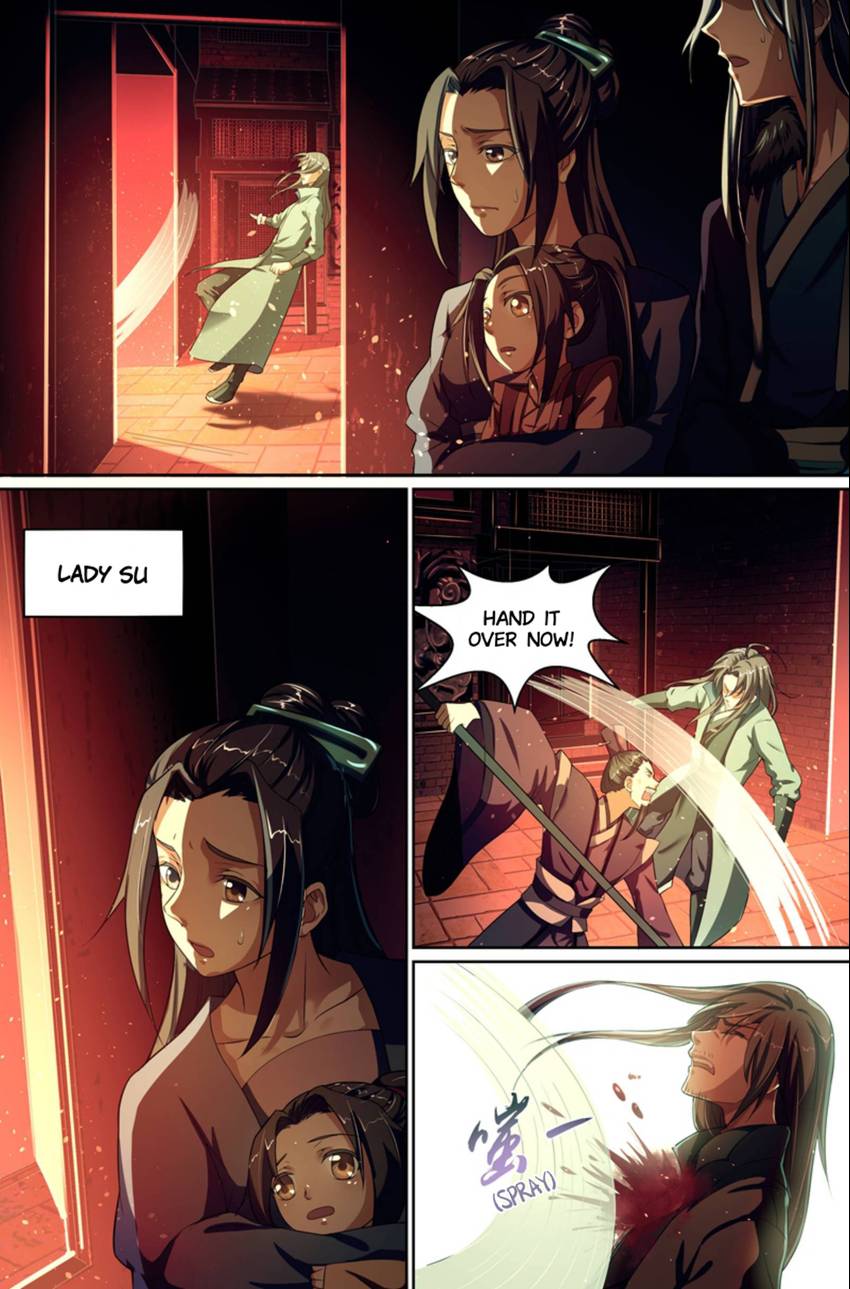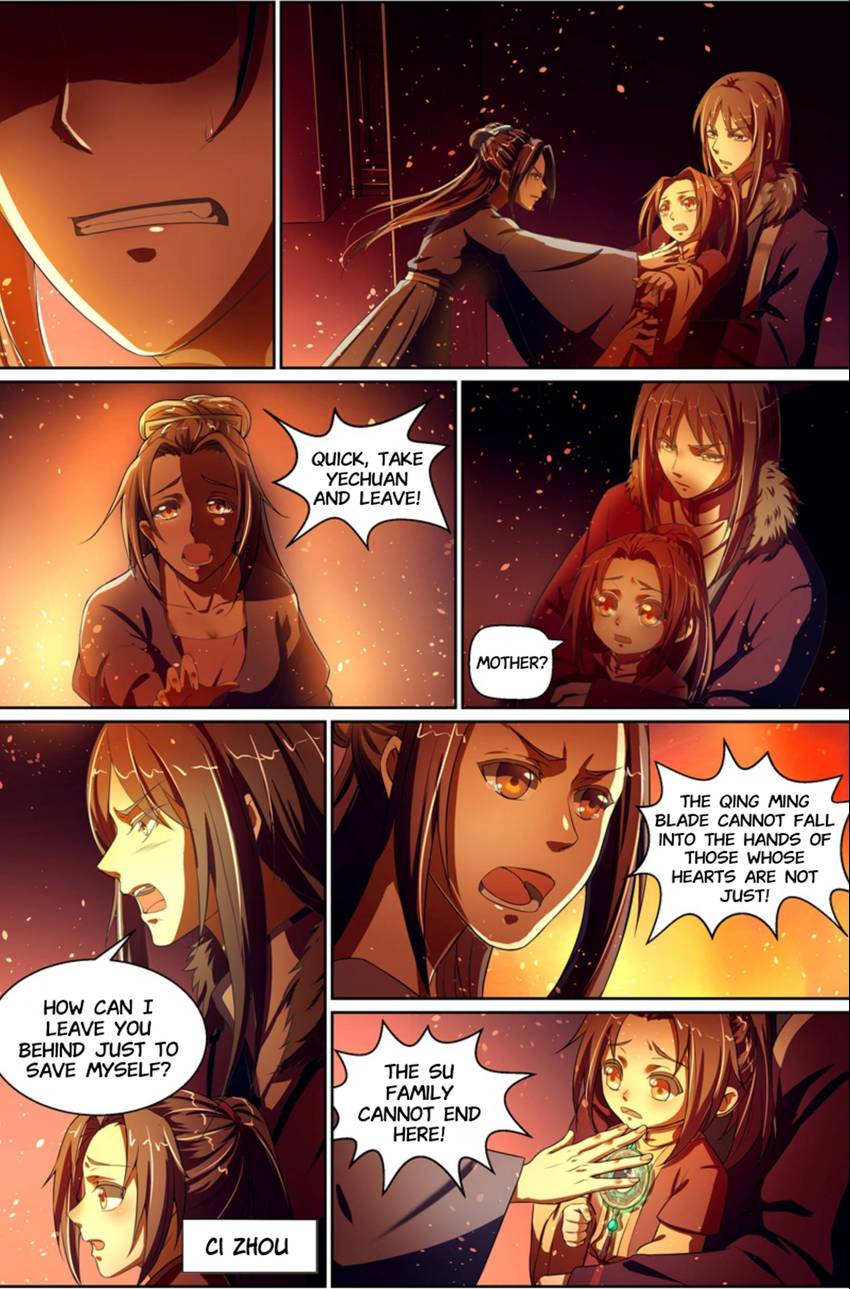 Start reading for Free
Join INKR users worldwide and enjoy our full catalog with thousands of free chapters and new series updated daily.
Read Now
SPECIAL OFFER FOR YOU
Download INKR Comics now to claim free coins and 30 days of INKR Extra subscription.
30-day of INKR extra
$5 value
Claim now
Scan QR code to claim now