The Strongest Self-Destruction System
Stats
Summary
• A disaster Digitized Apocalypse broke out in a university turning people into a flesh-eating monster
• Chen Wei, a perverted fighting god, fights through to find out what's causing this phenomenon
• An intense action comic series where the main character has a unique death system at his disposal!
Credits
Publisher
Zhiyin Animation
Other Facts
Style Origin
Chinese Comics (Manhua)
---
Read from Left to Right
→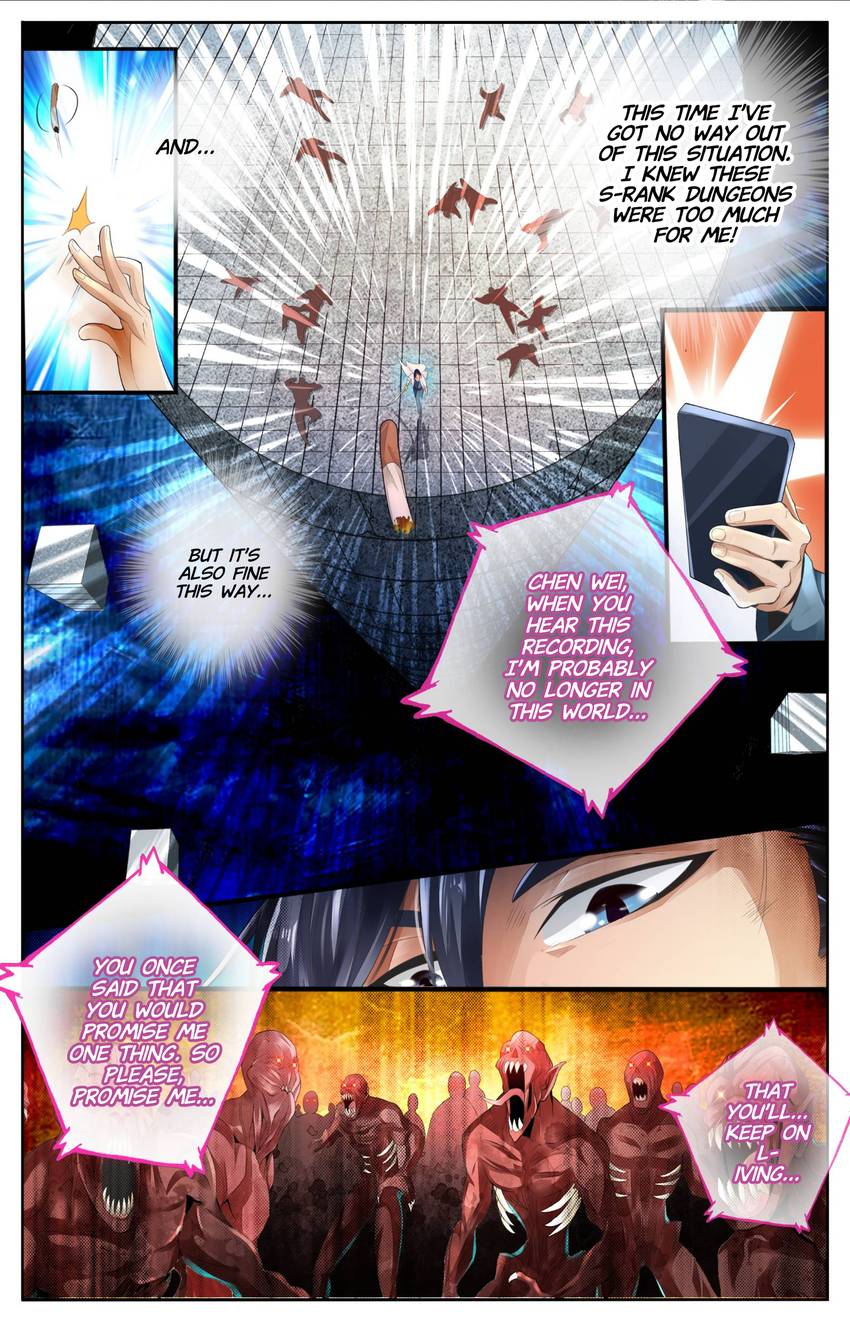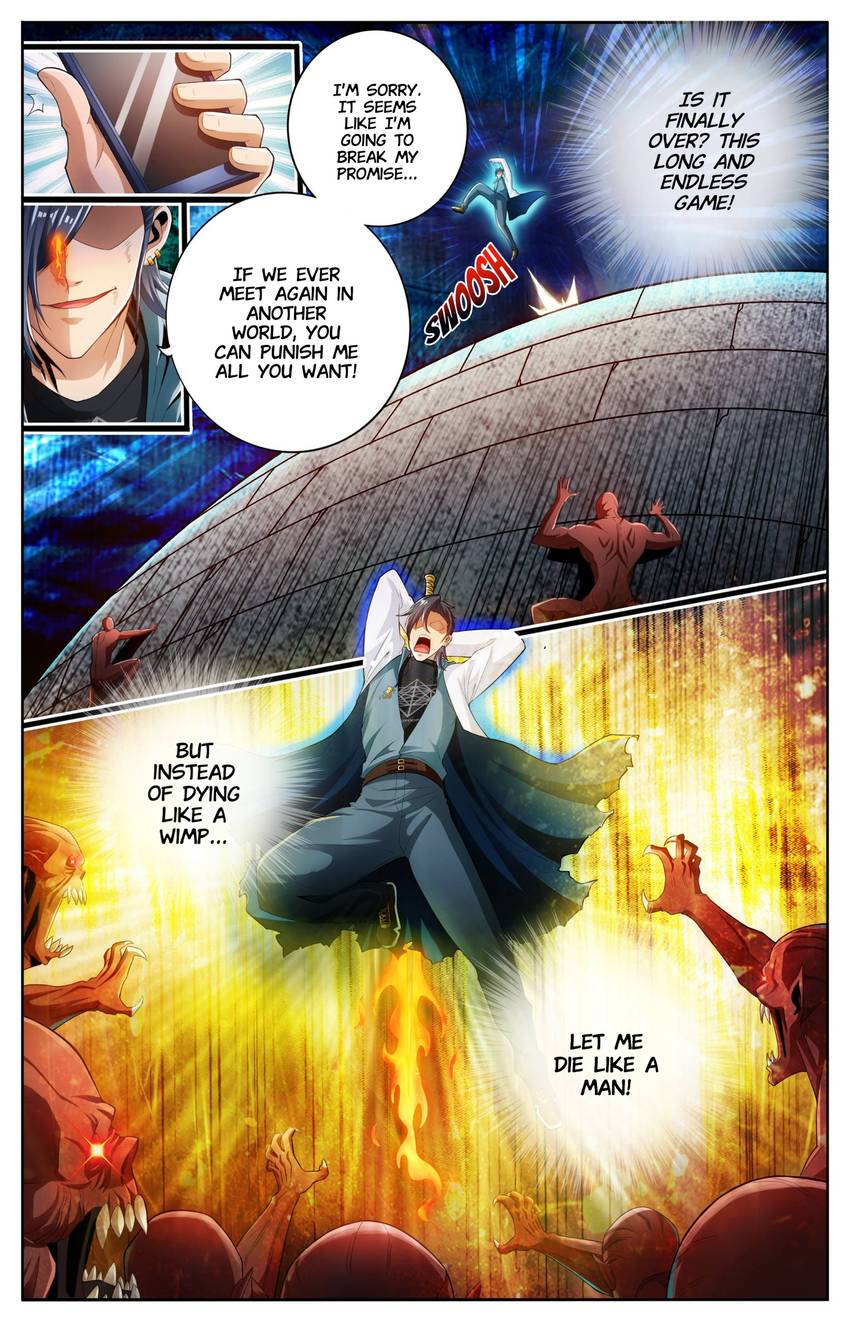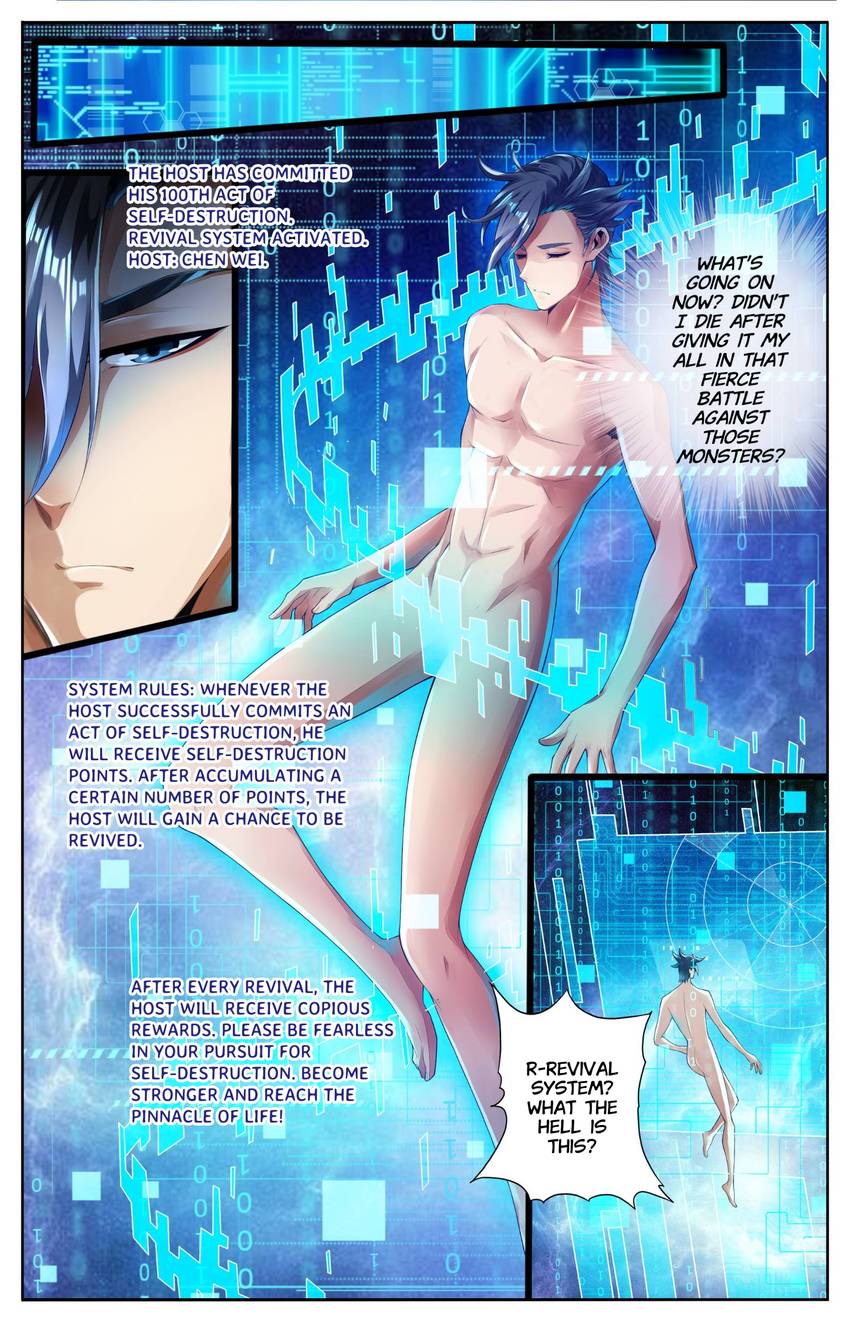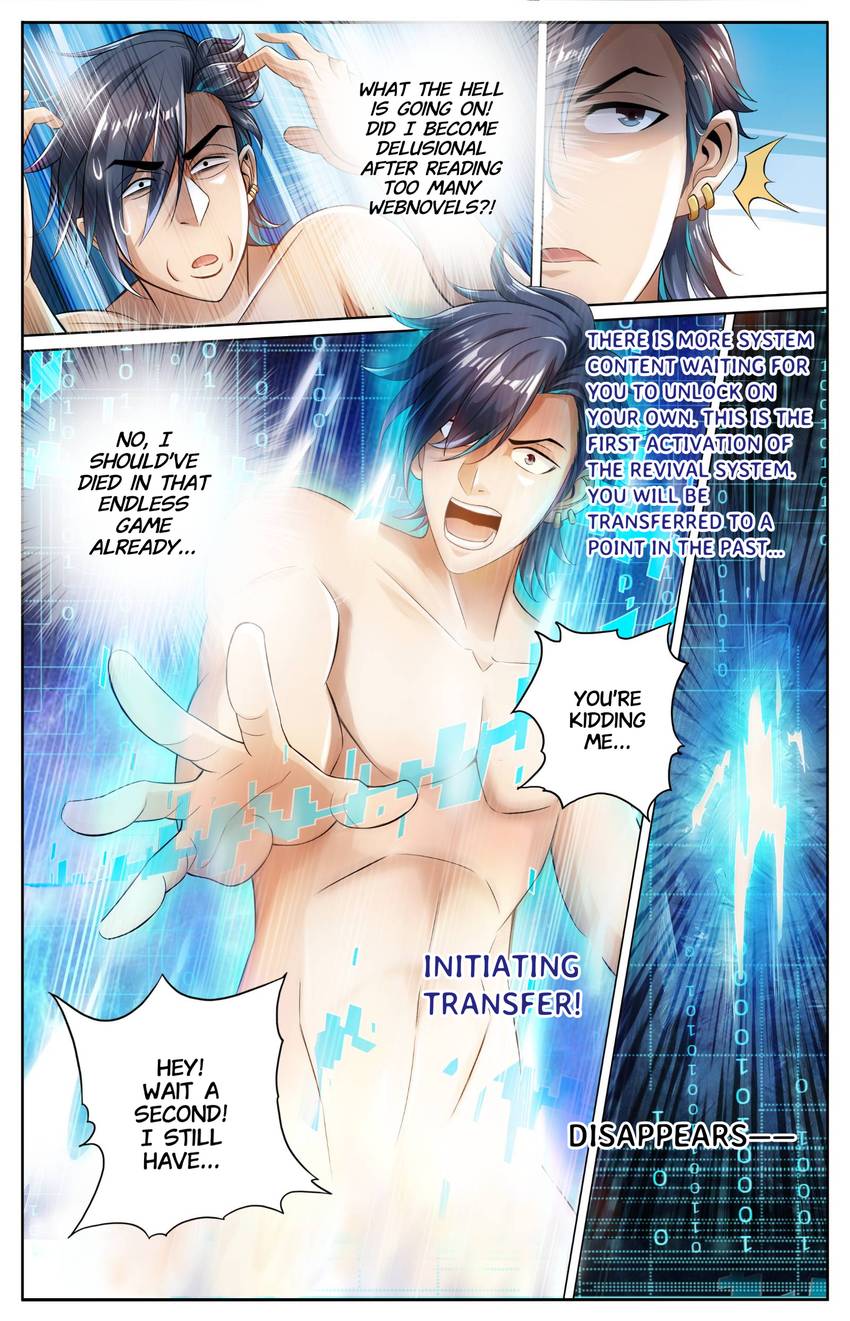 Start reading for Free
Join INKR users worldwide and enjoy our full catalog with thousands of free chapters and new series updated daily.
Read Now
SPECIAL OFFER FOR YOU
Download INKR Comics now to claim free coins and 30 days of INKR Extra subscription.
30-day of INKR extra
$5 value
Claim now
Scan QR code to claim now