Shivers: Prelude
Horror, Thriller, Science Fiction
Stats
Summary
• Mysterious and horrifying creatures are lurking in our world, lingering beyond human perception
• With each new person that encounters the paranormal, a tale of terror emerges
• A compilation of horror stories focused on ghosts, the unknown, and beyond!
Credits
Art, Story
Various Artists
Artworks
---
Read from Left to Right
→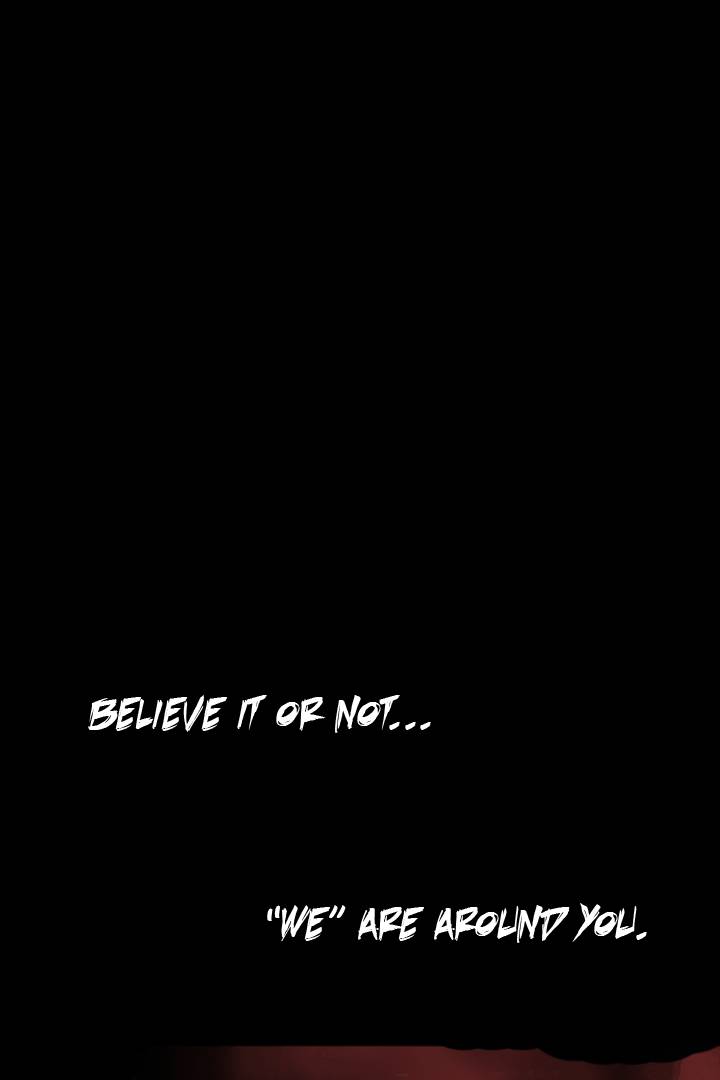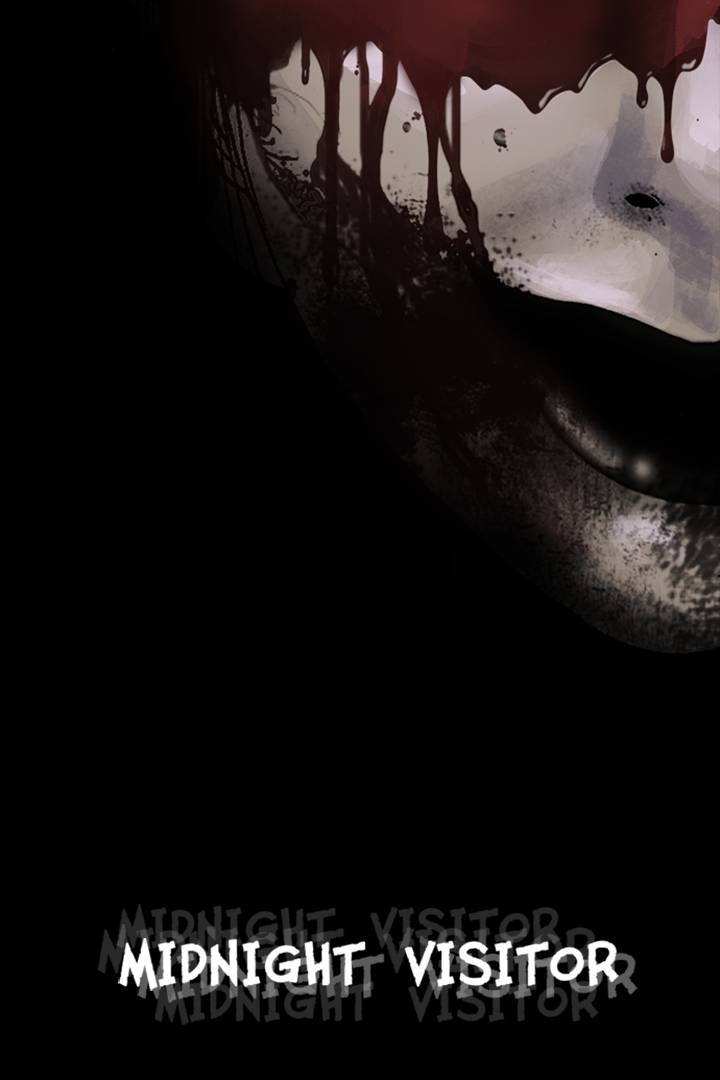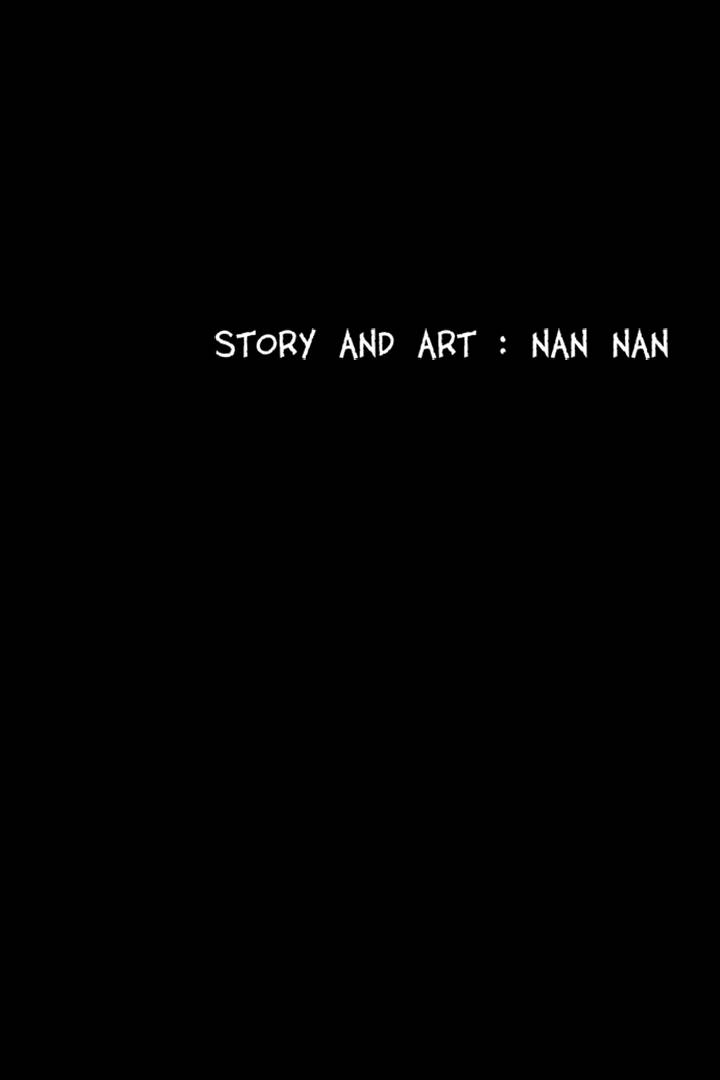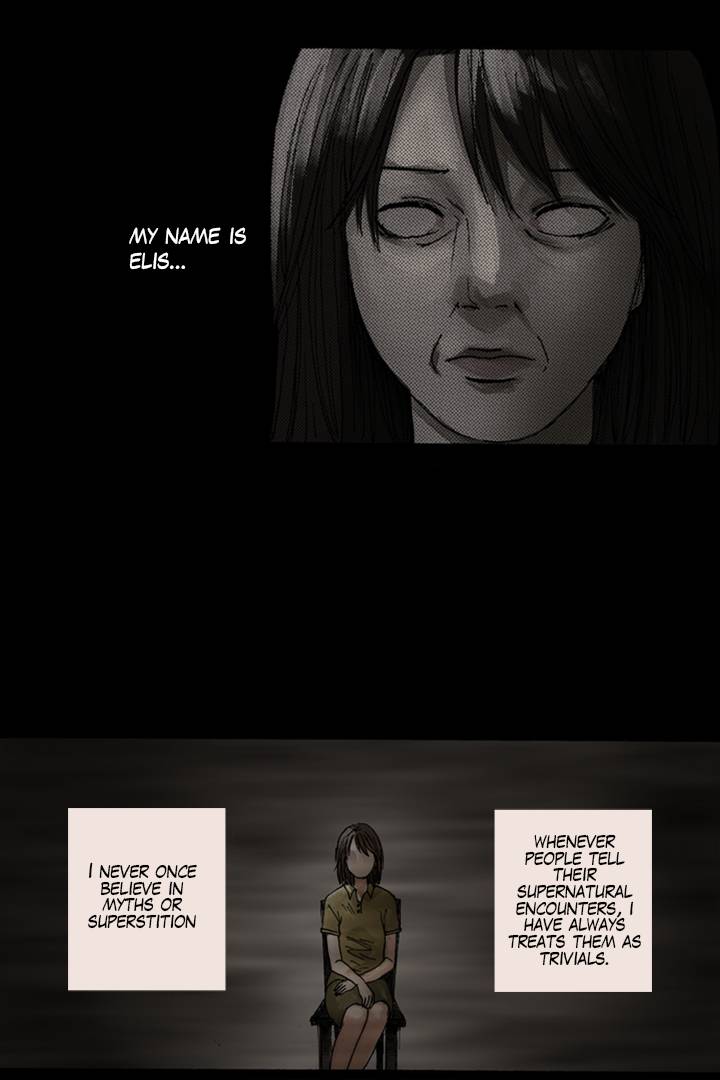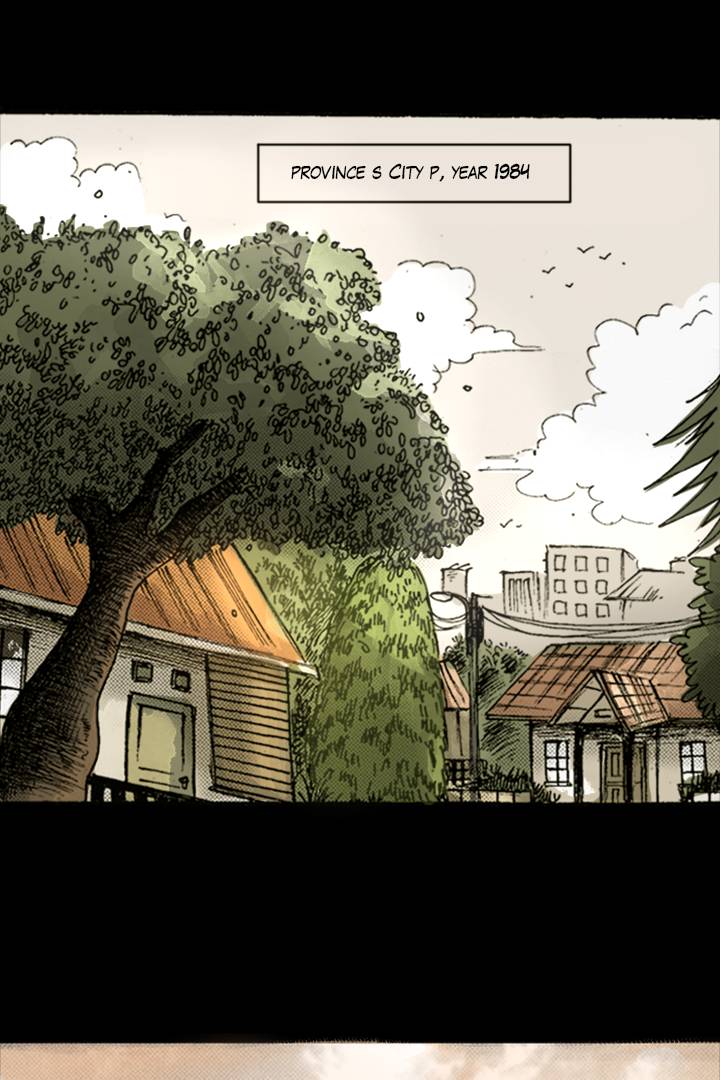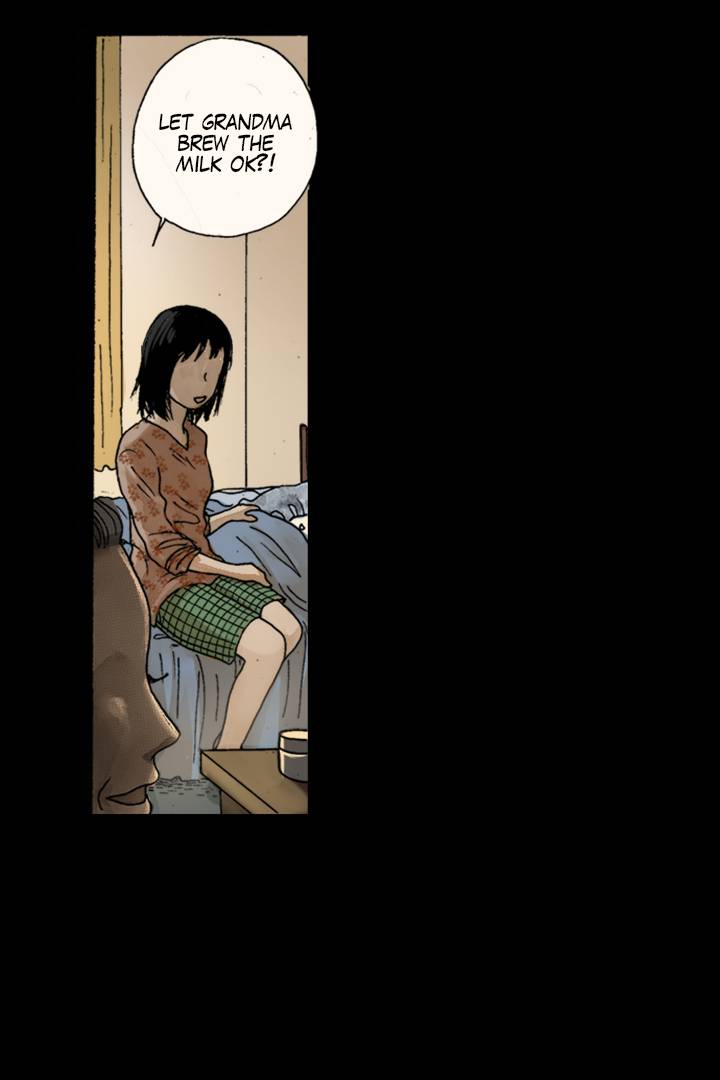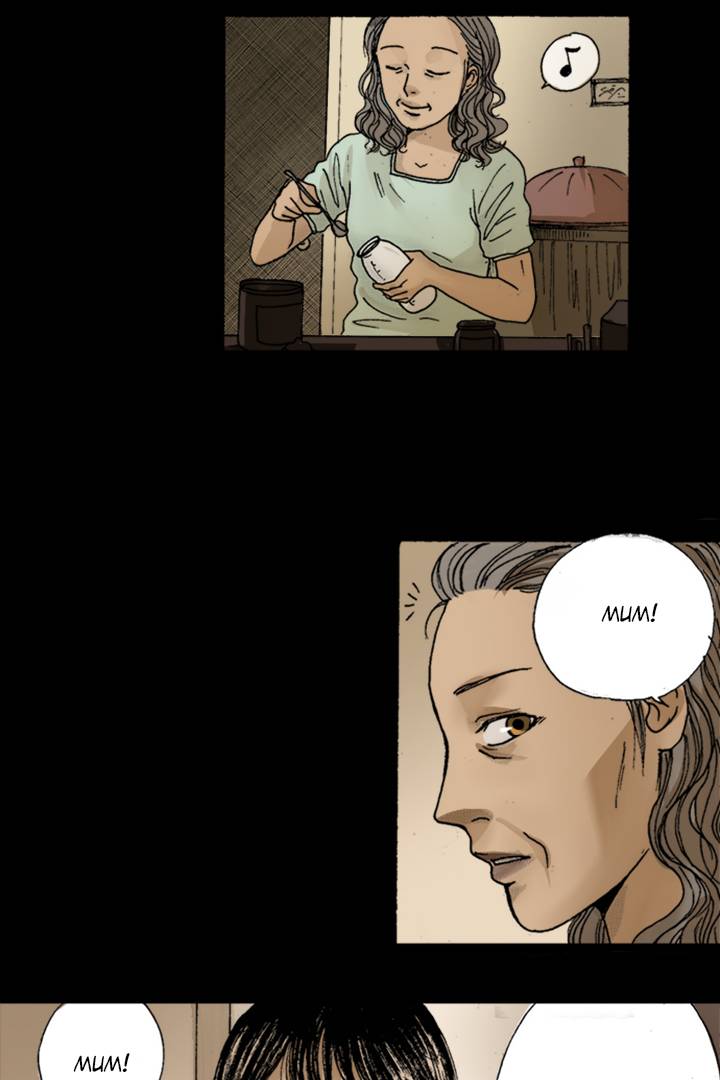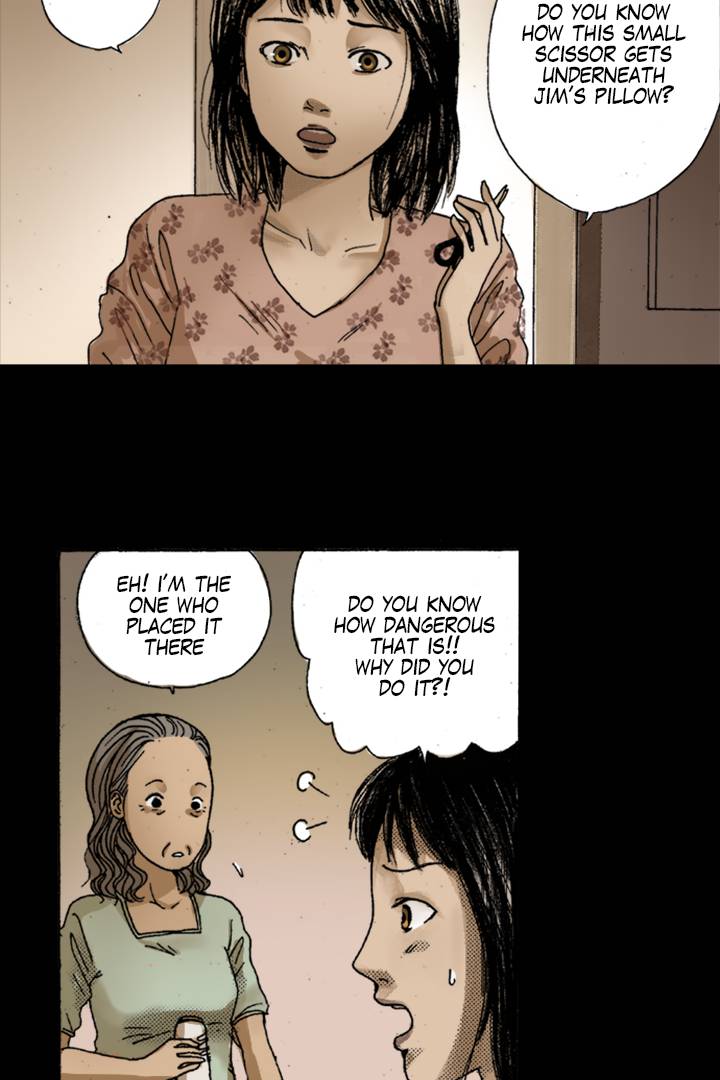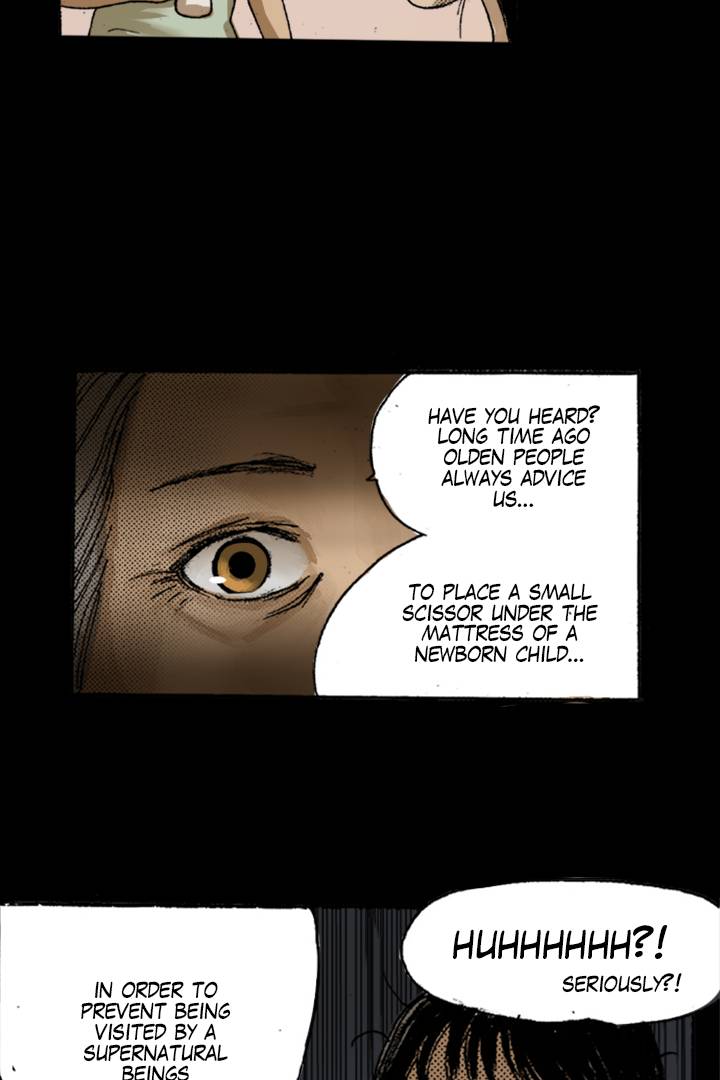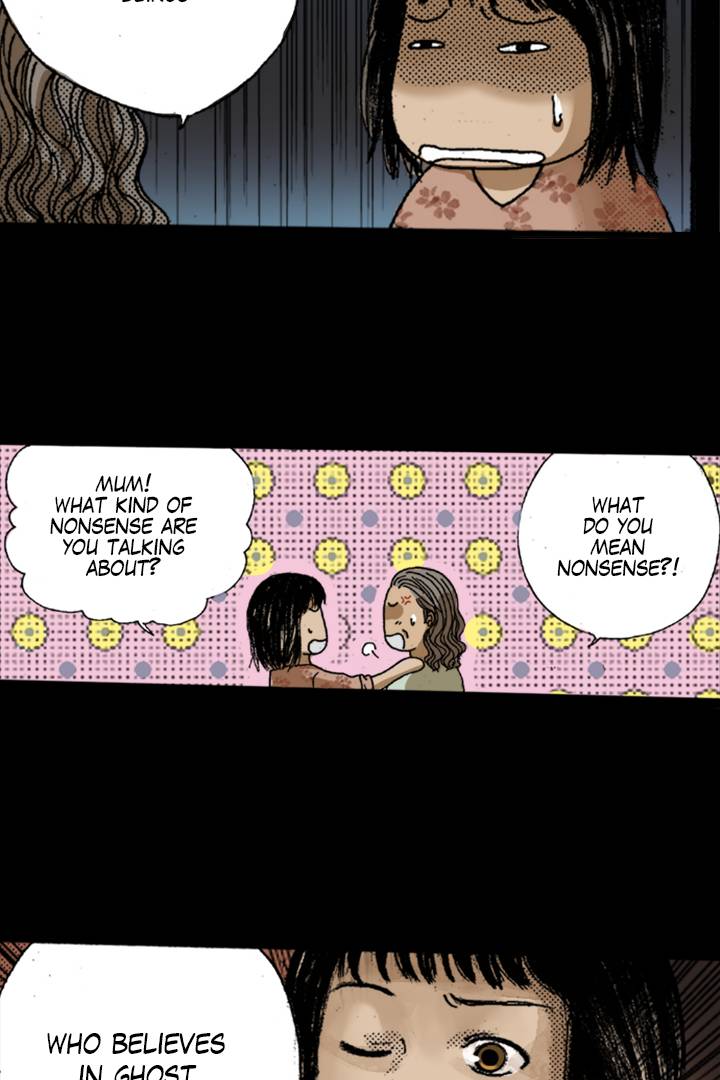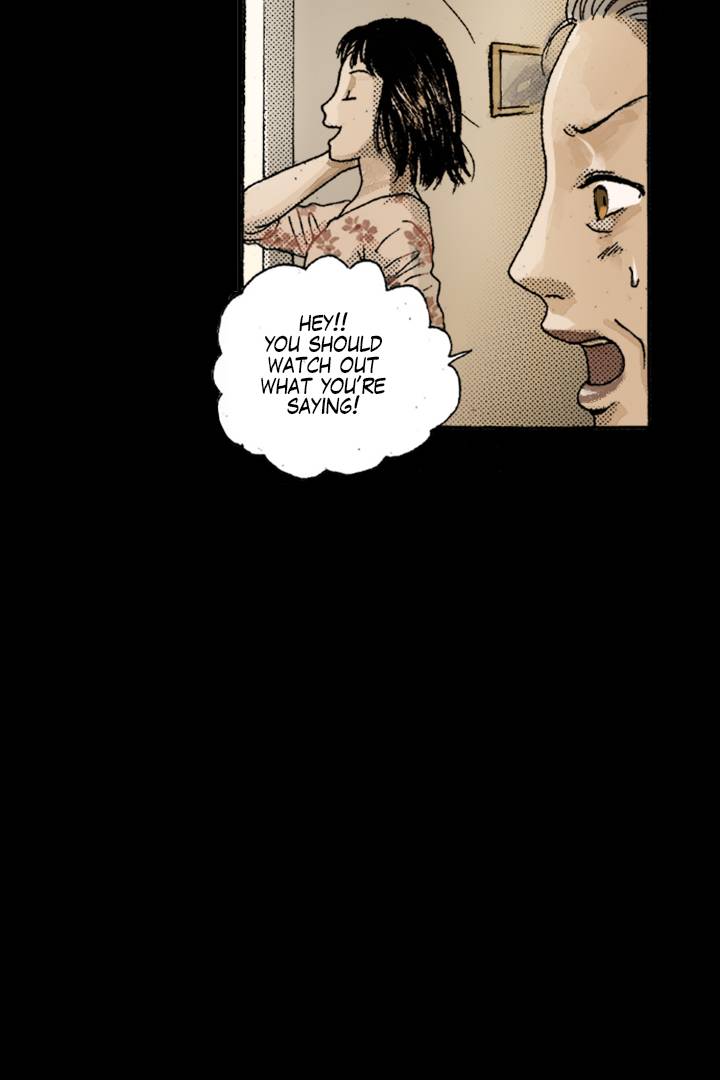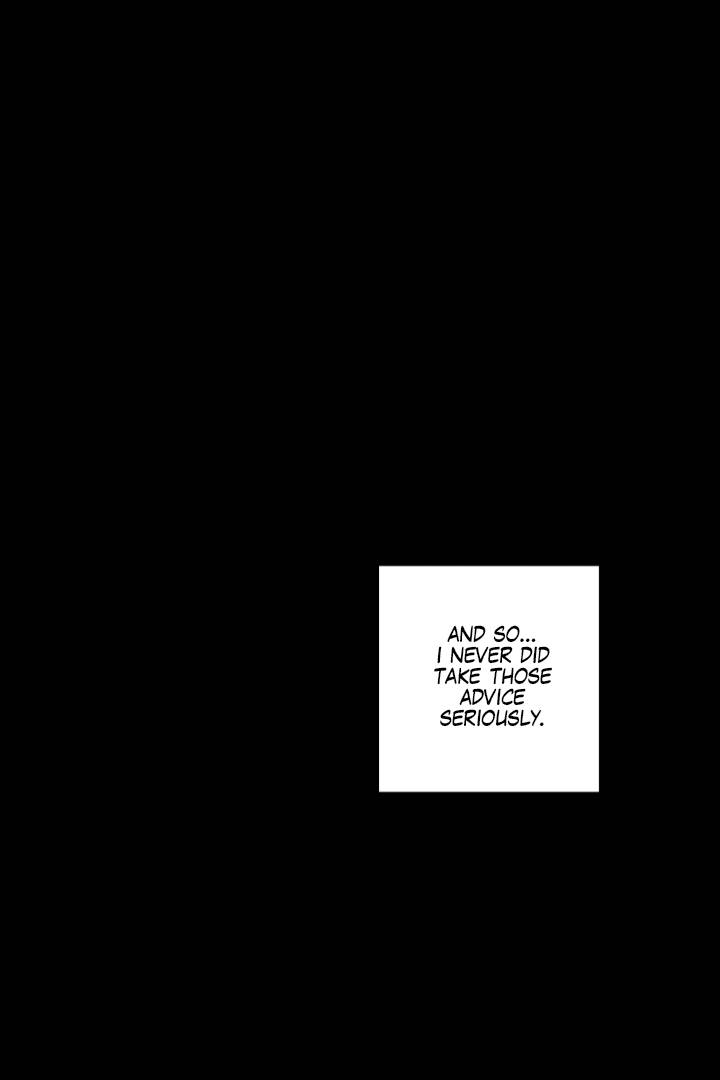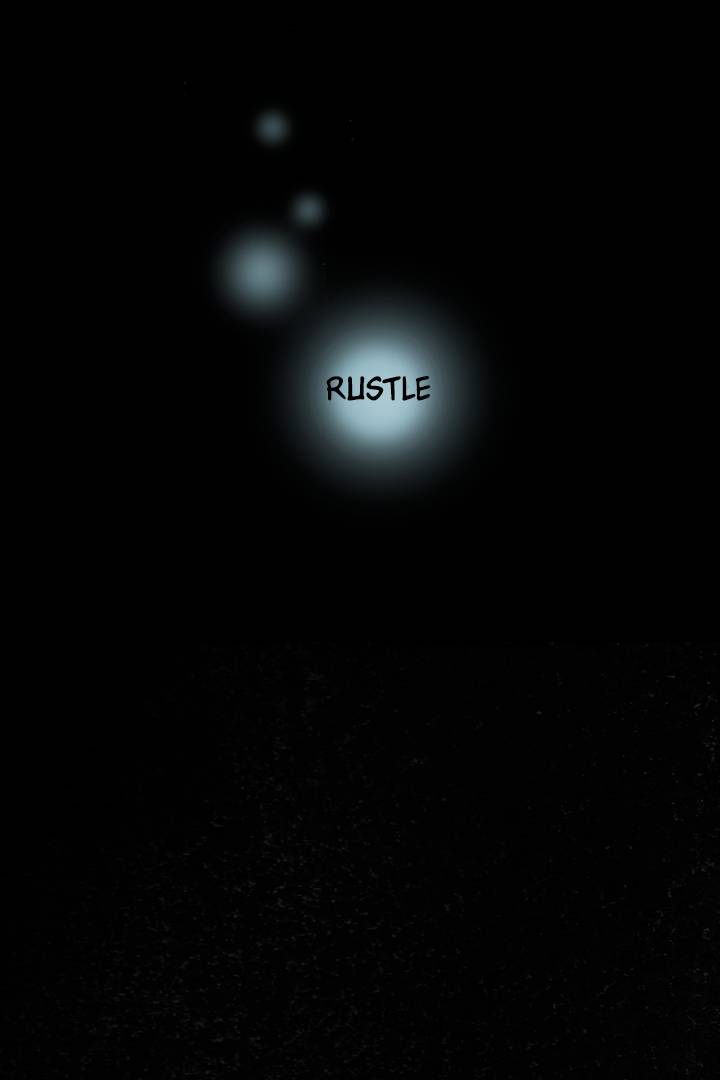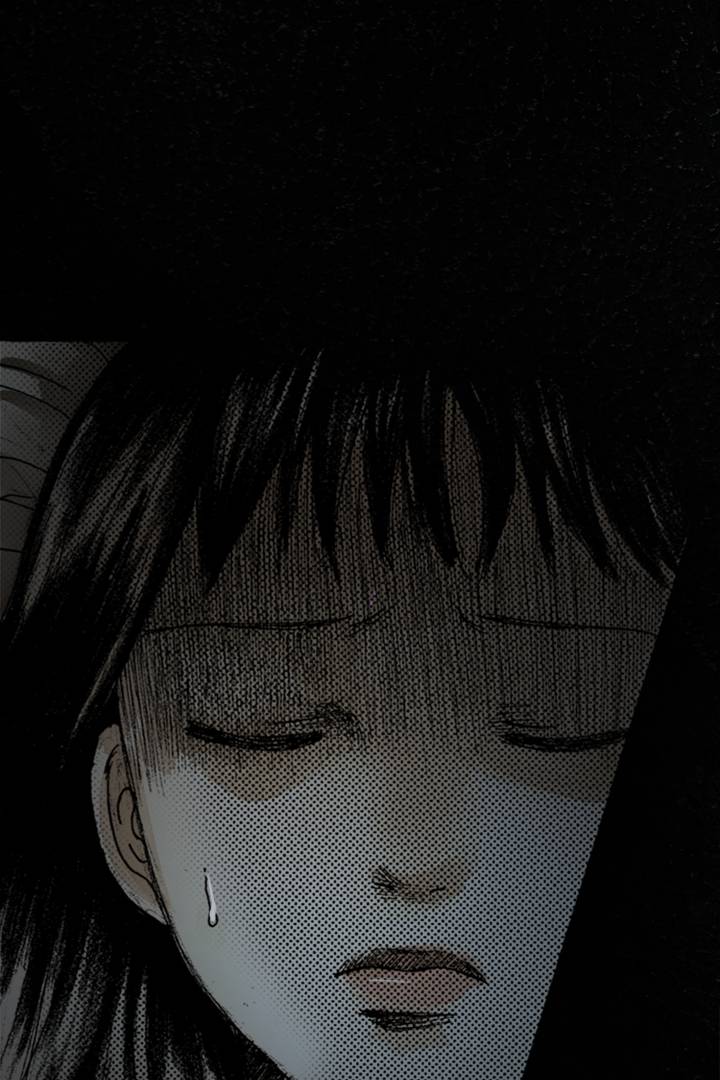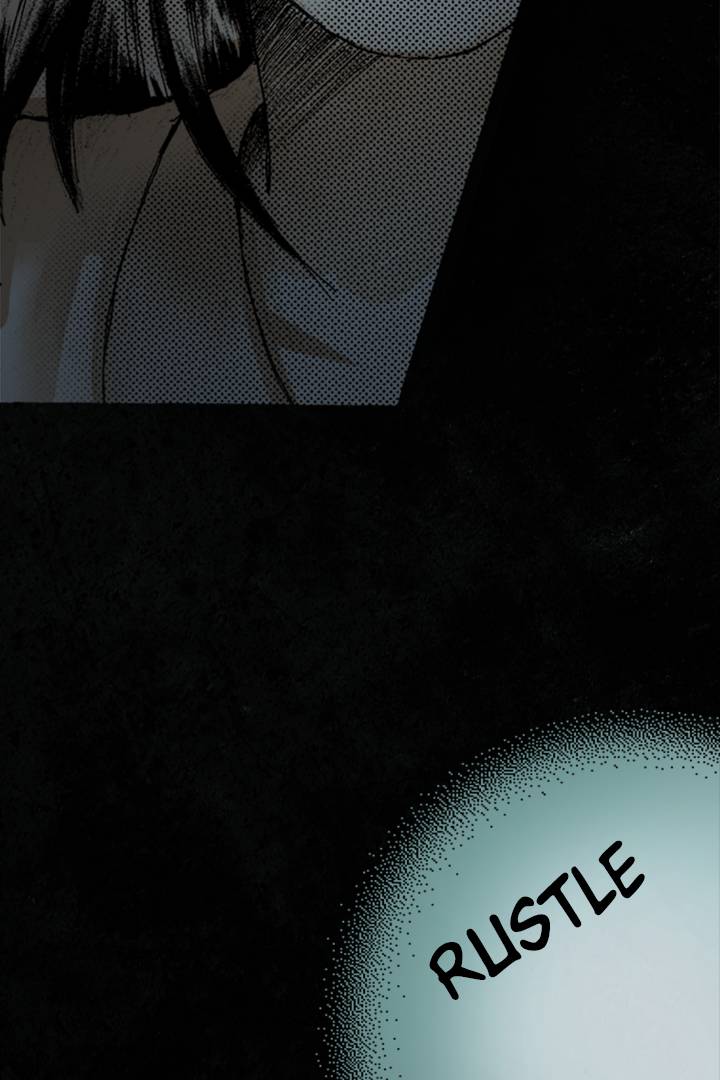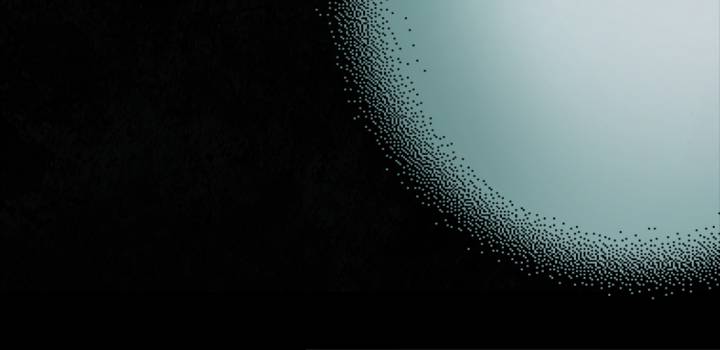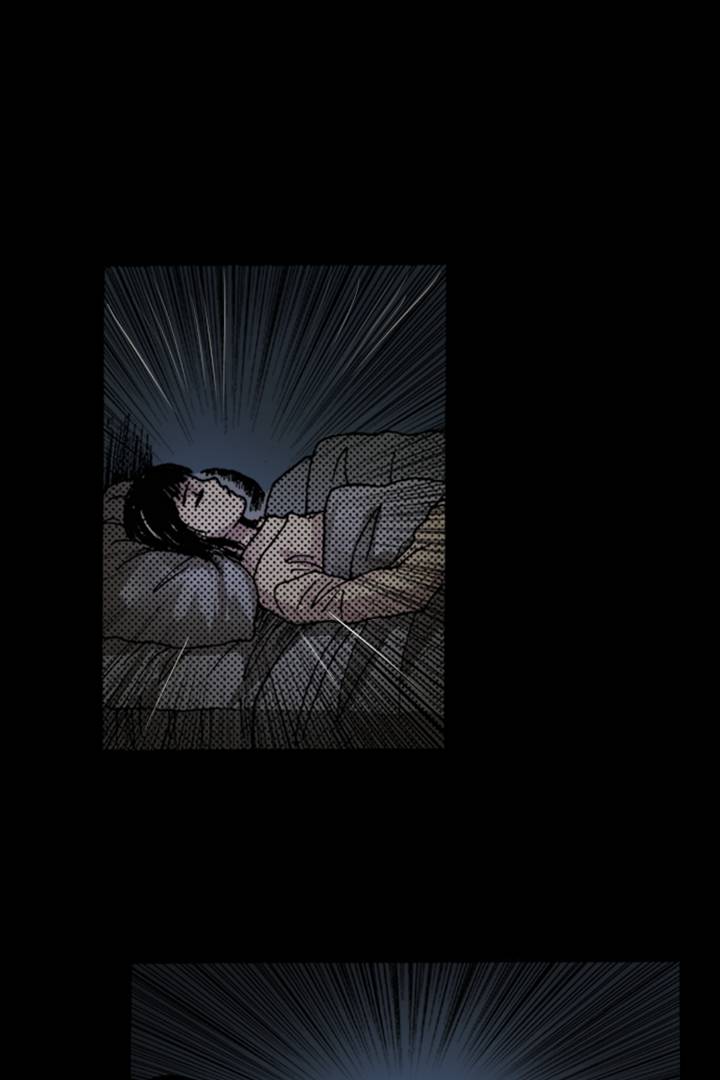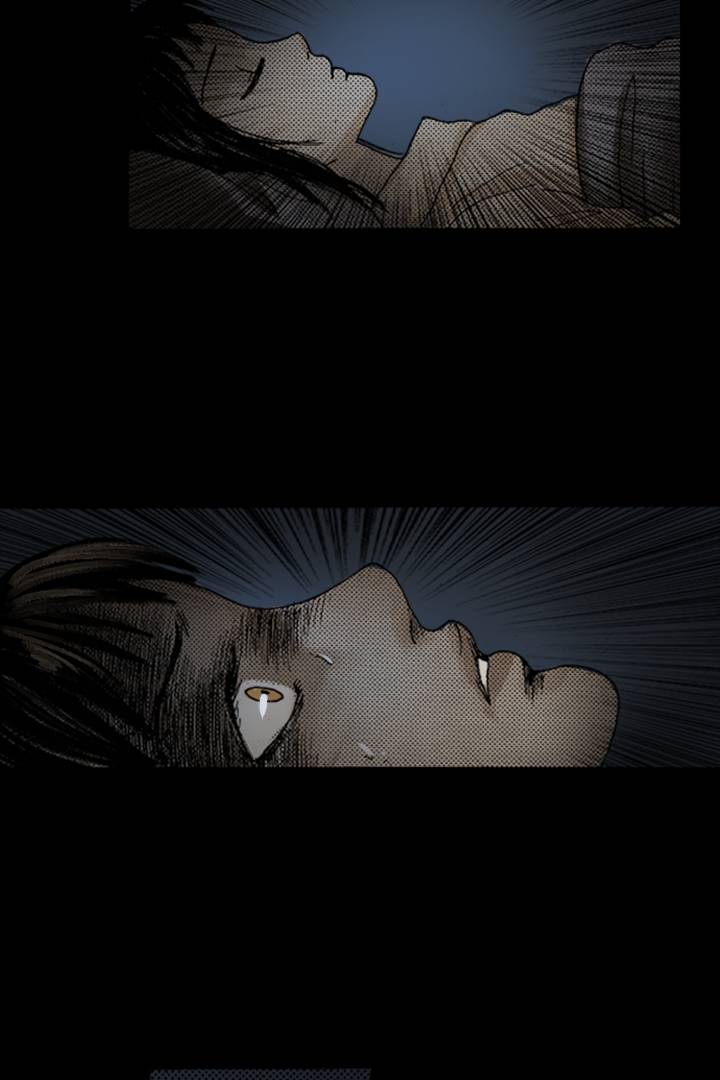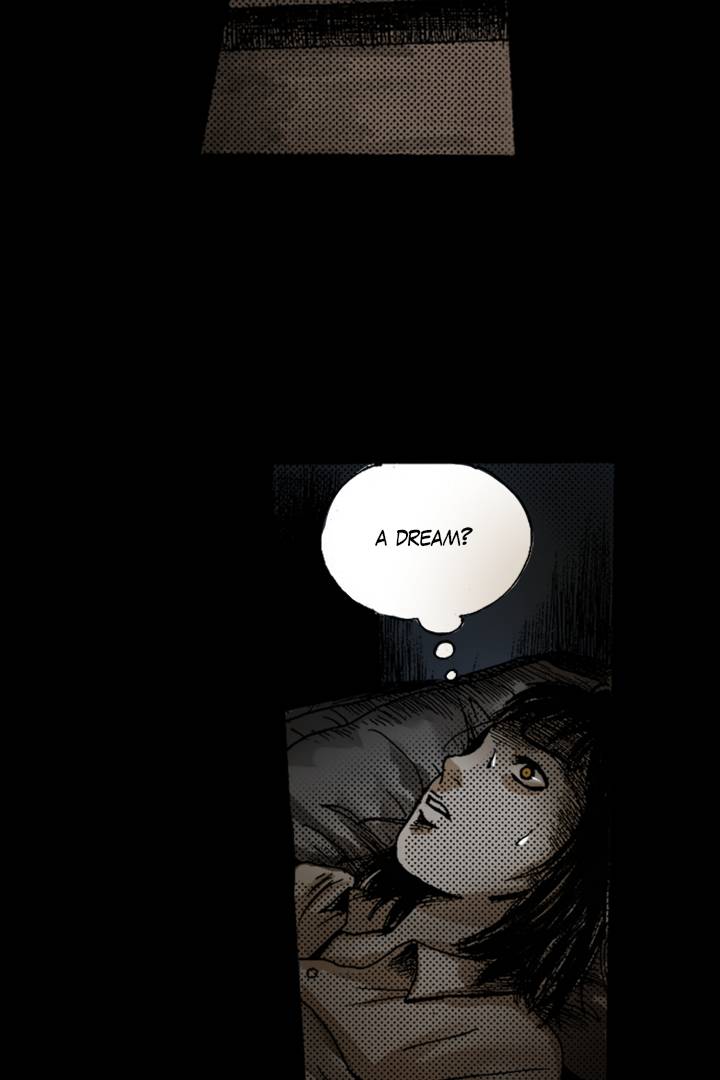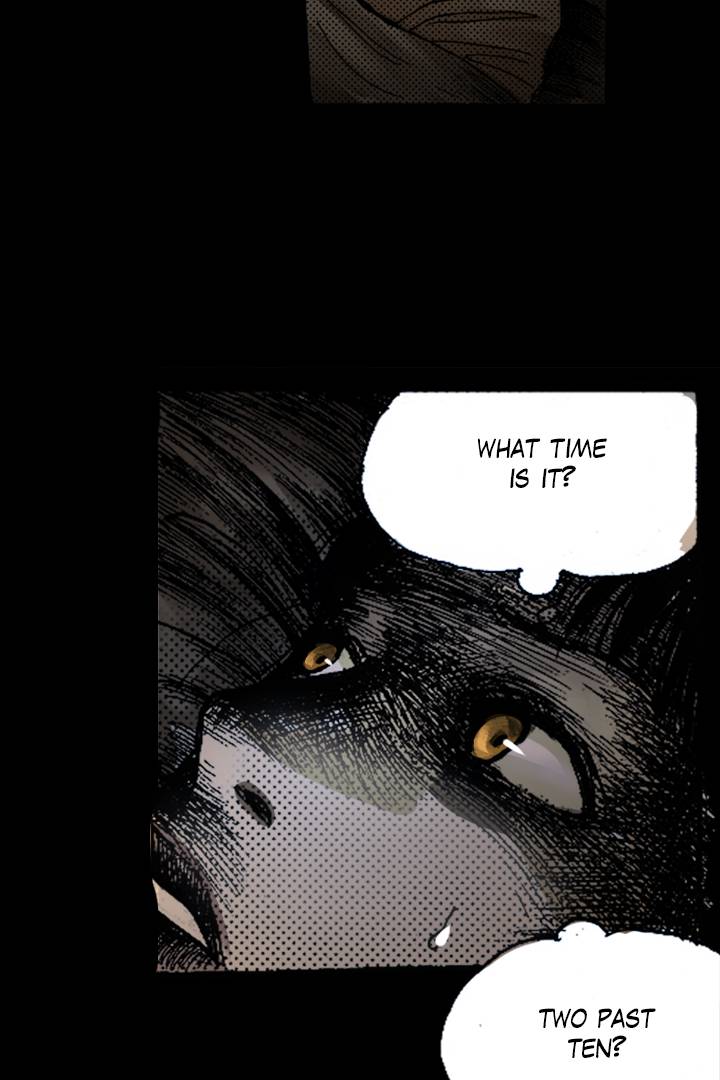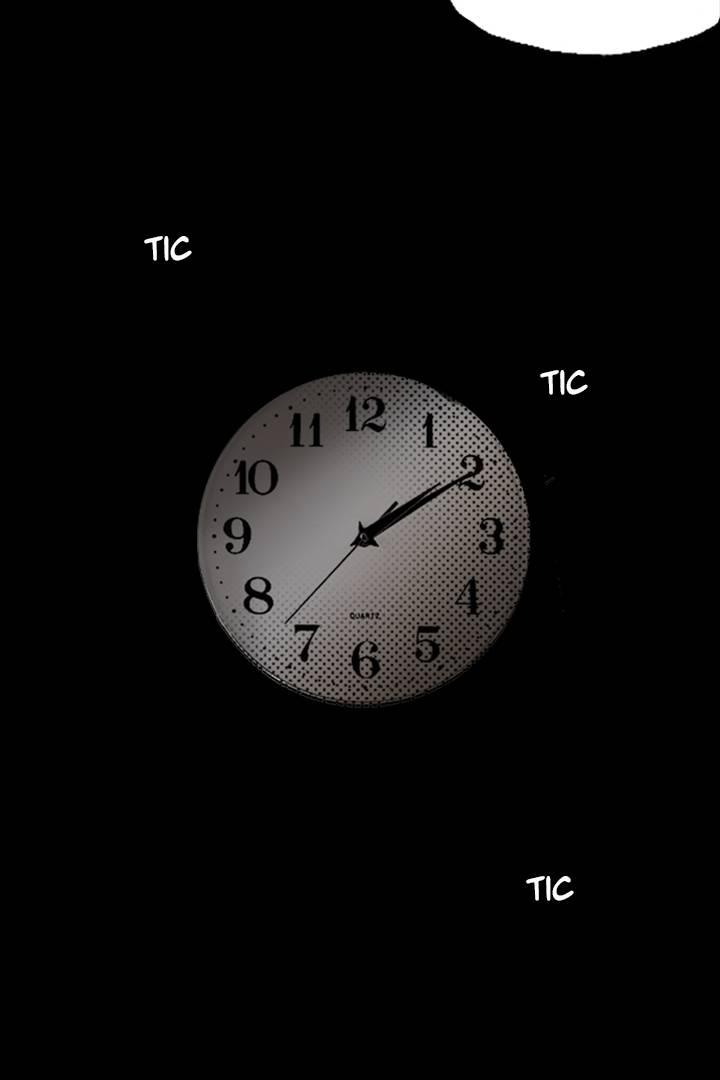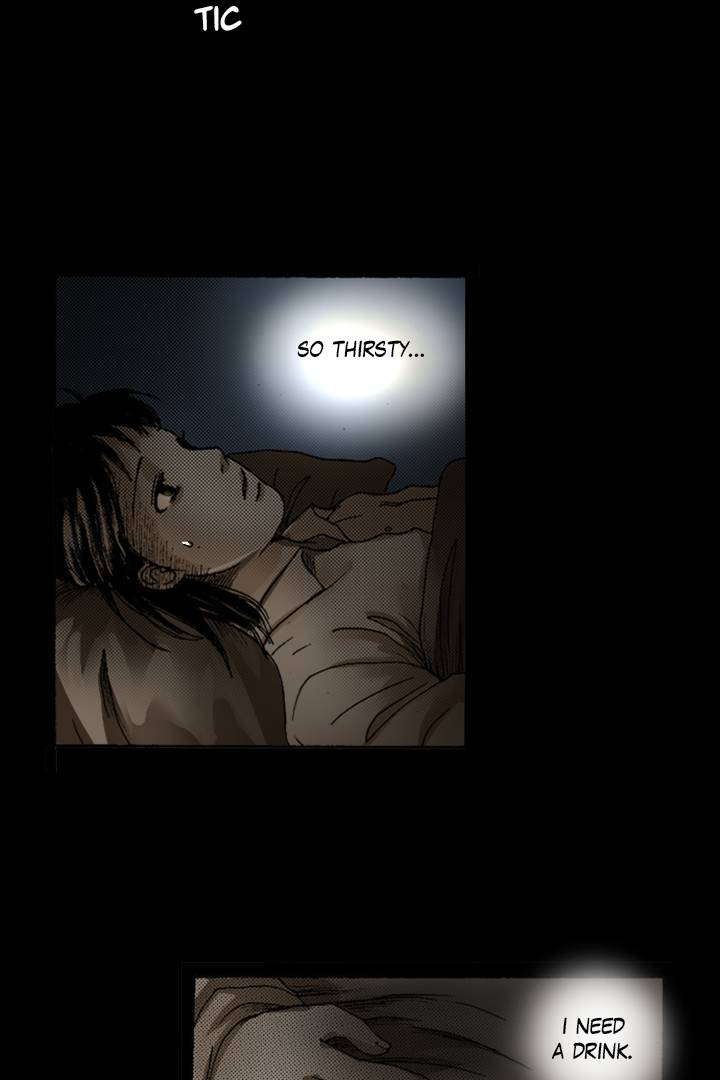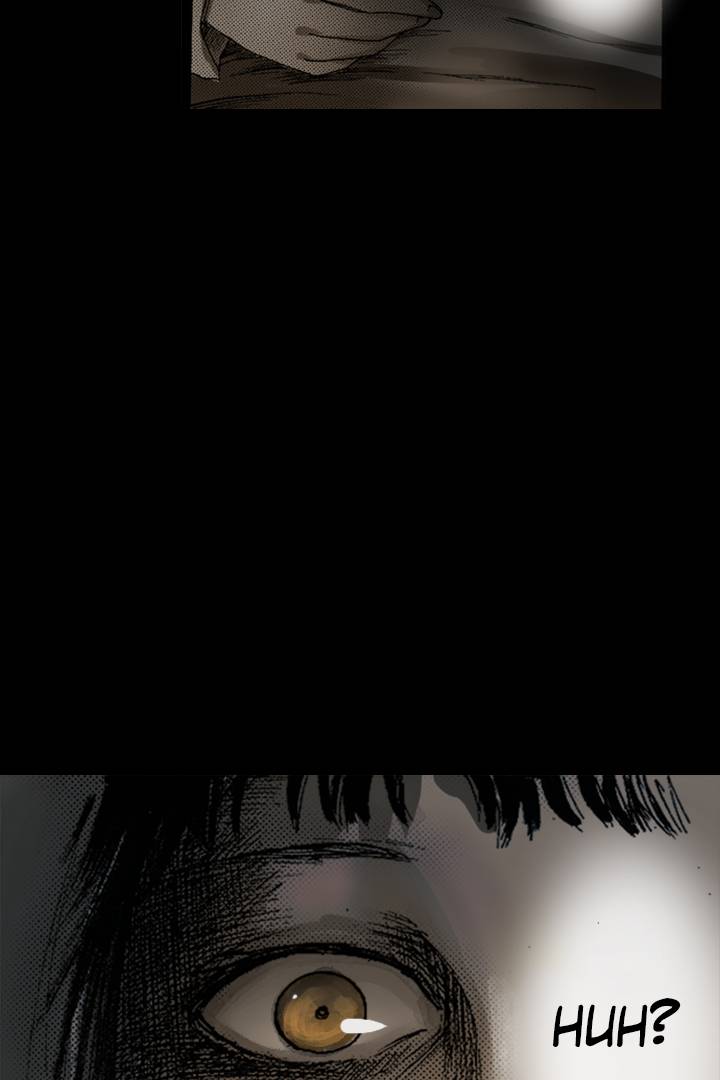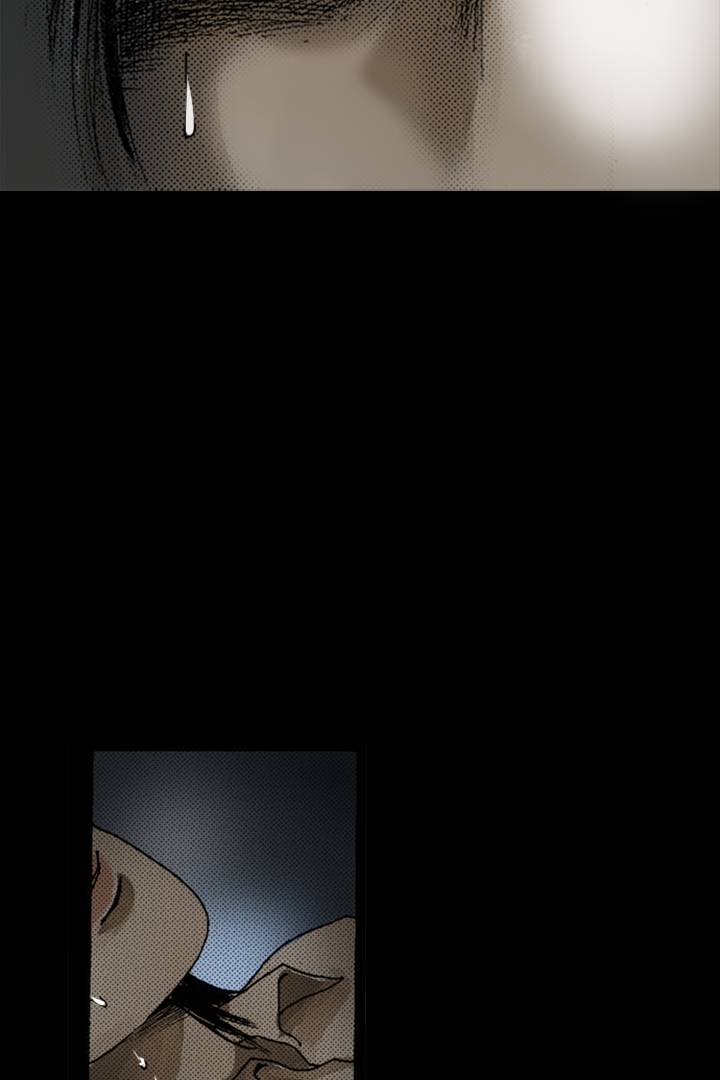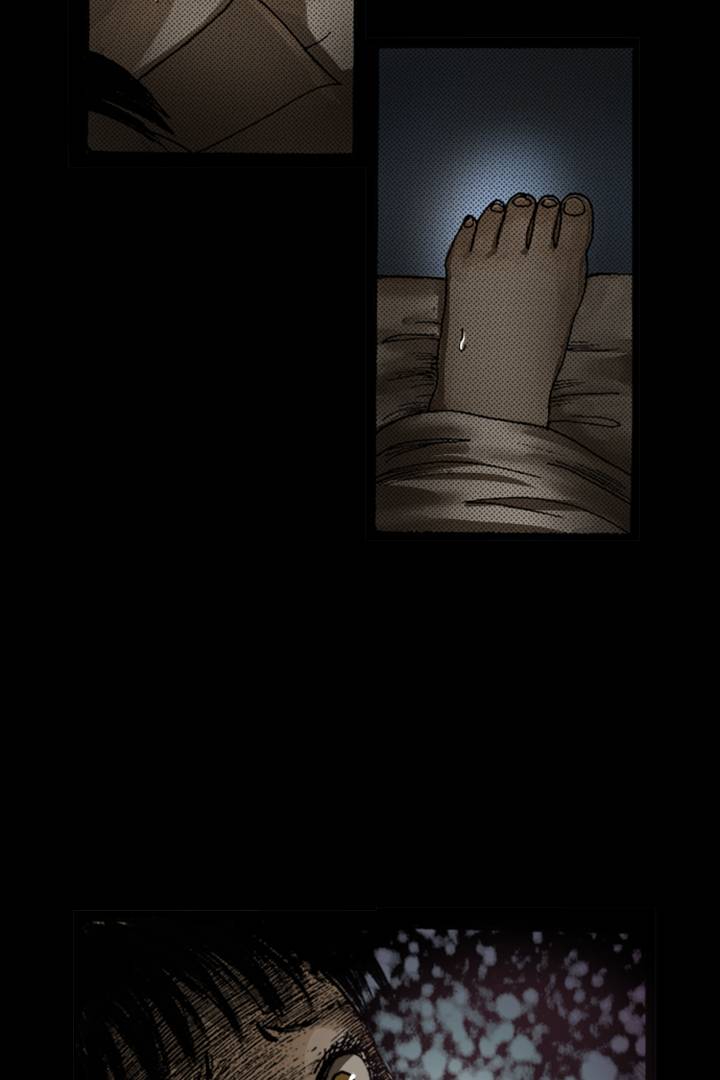 Start reading for Free
Join INKR users worldwide and enjoy our full catalog with thousands of free chapters and new series updated daily.
Read Now
SPECIAL OFFER FOR YOU
Download INKR Comics now to claim free coins and 30 days of INKR Extra subscription.
30-day of INKR extra
$5 value
Claim now
Scan QR code to claim now