Heaven's Shopping Service
Stats
Summary
• Wuzu is a cool college student who, unfortunately, lost his money at a shopping store
• He suddenly finds himself transported into the heavens, where he meets people with powers
• With the help of a fairy godfather, Wuzu opens a heavenly shop named "Tooting Go"!
Credits
Publisher
Zhiyin Animation
Other Facts
Style Origin
Chinese Comics (Manhua)
---
Read from Left to Right
→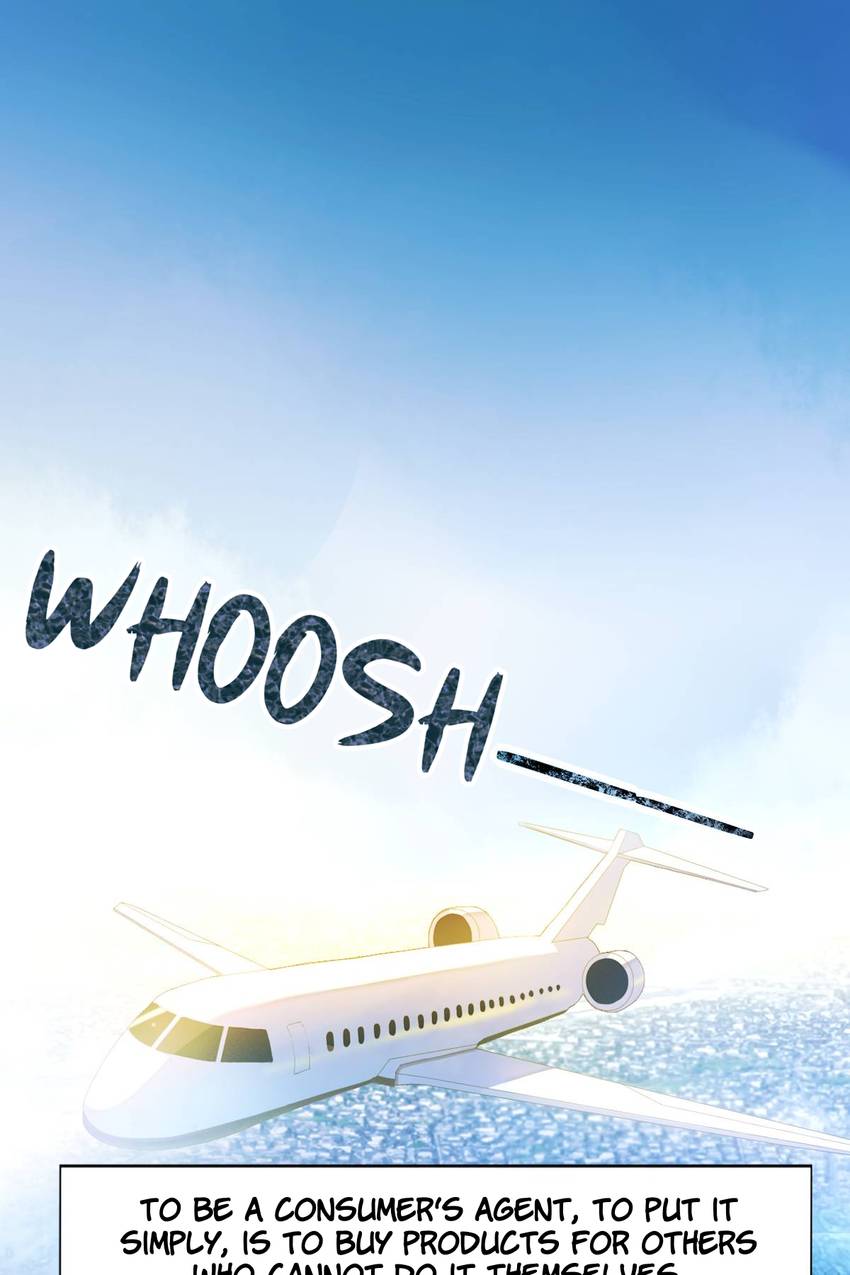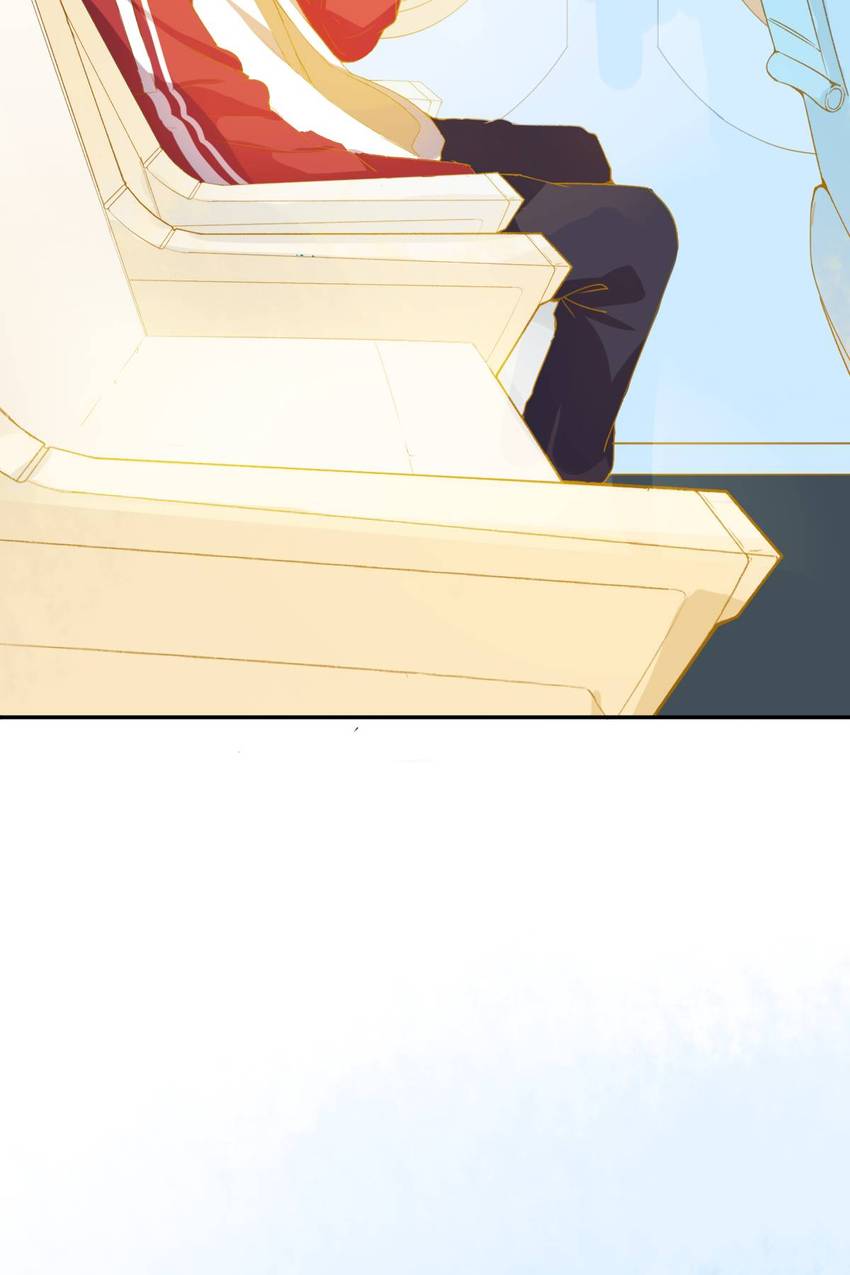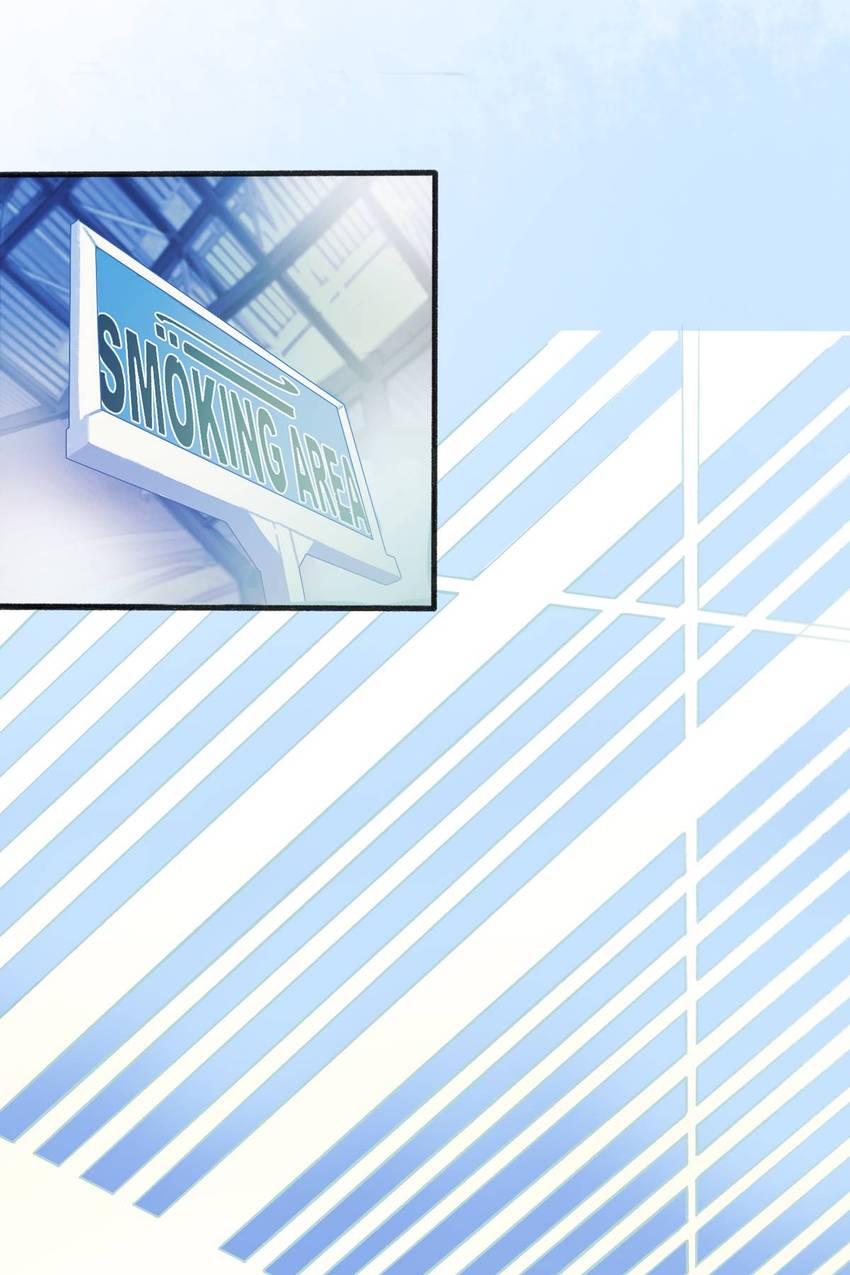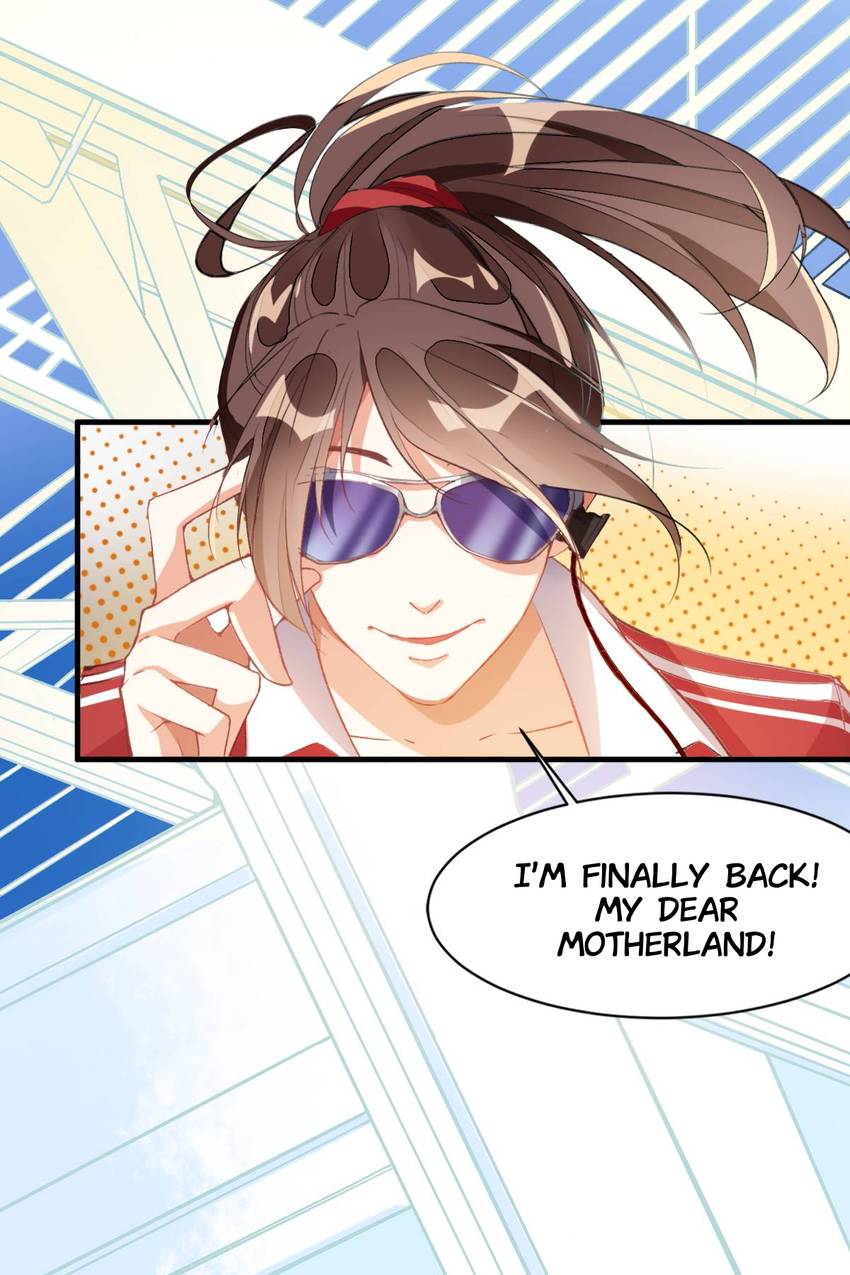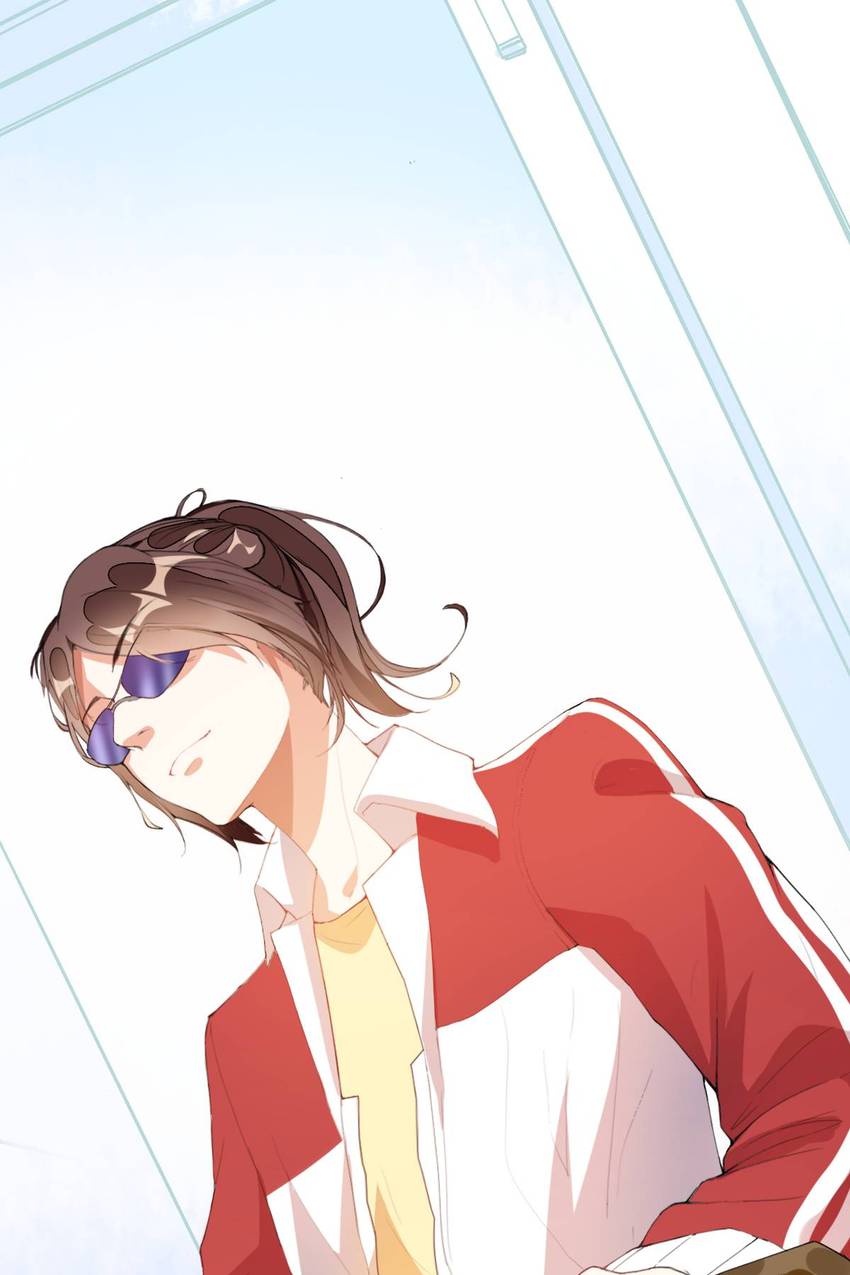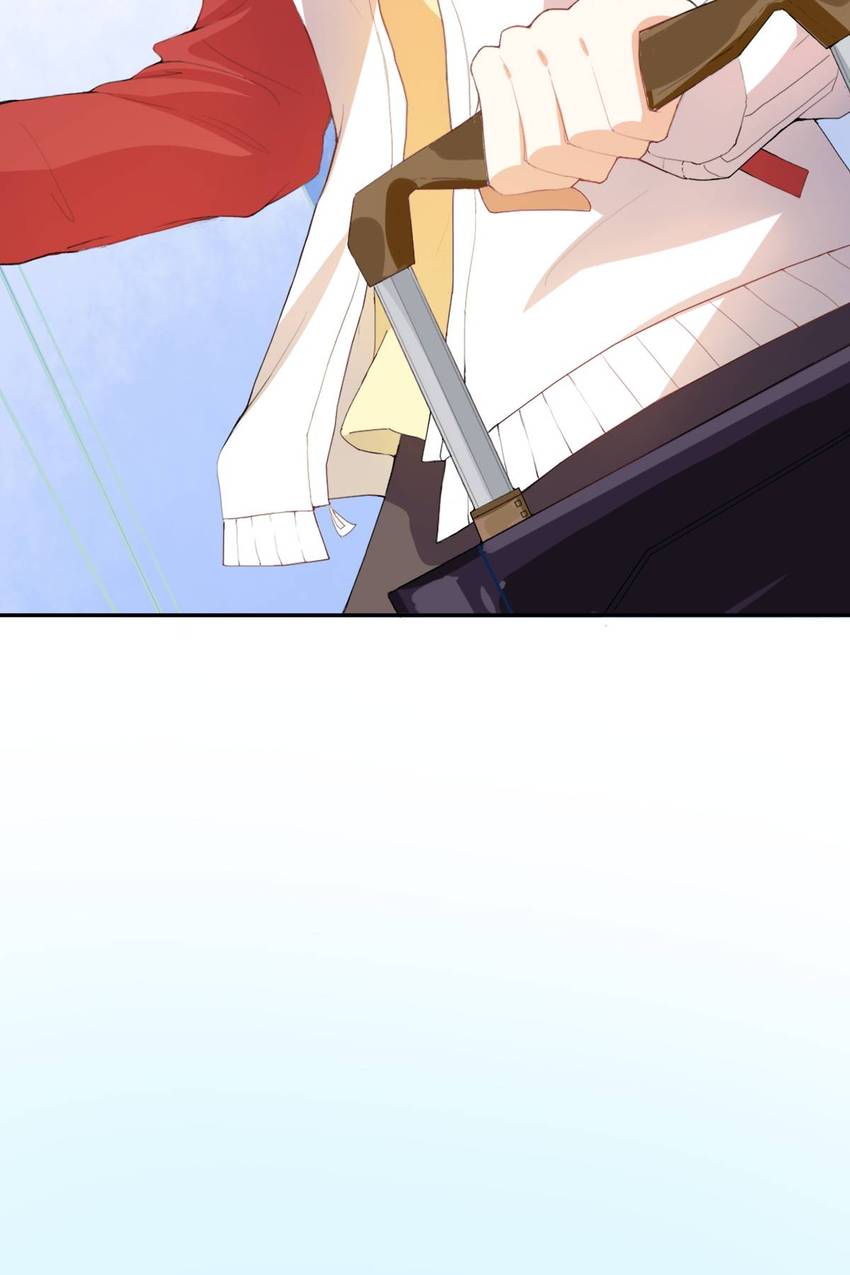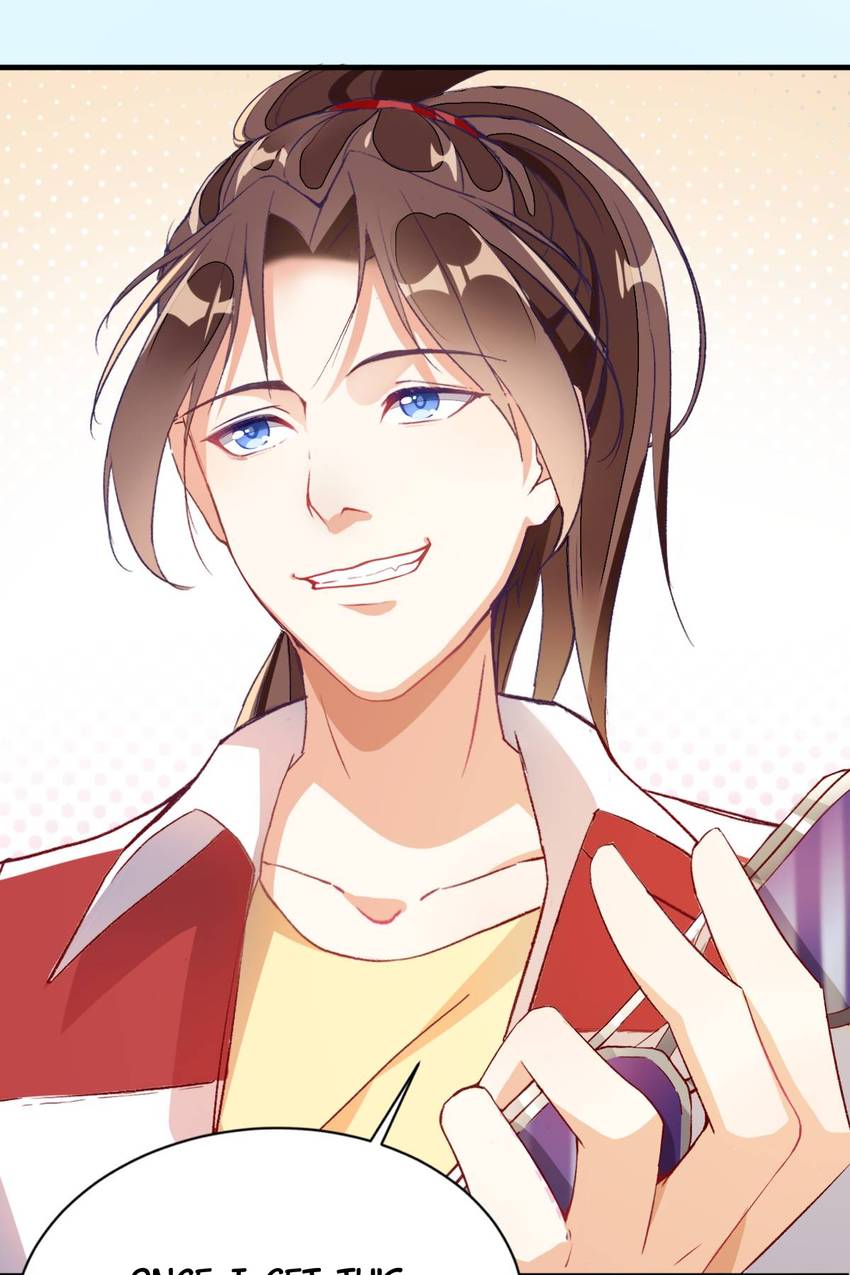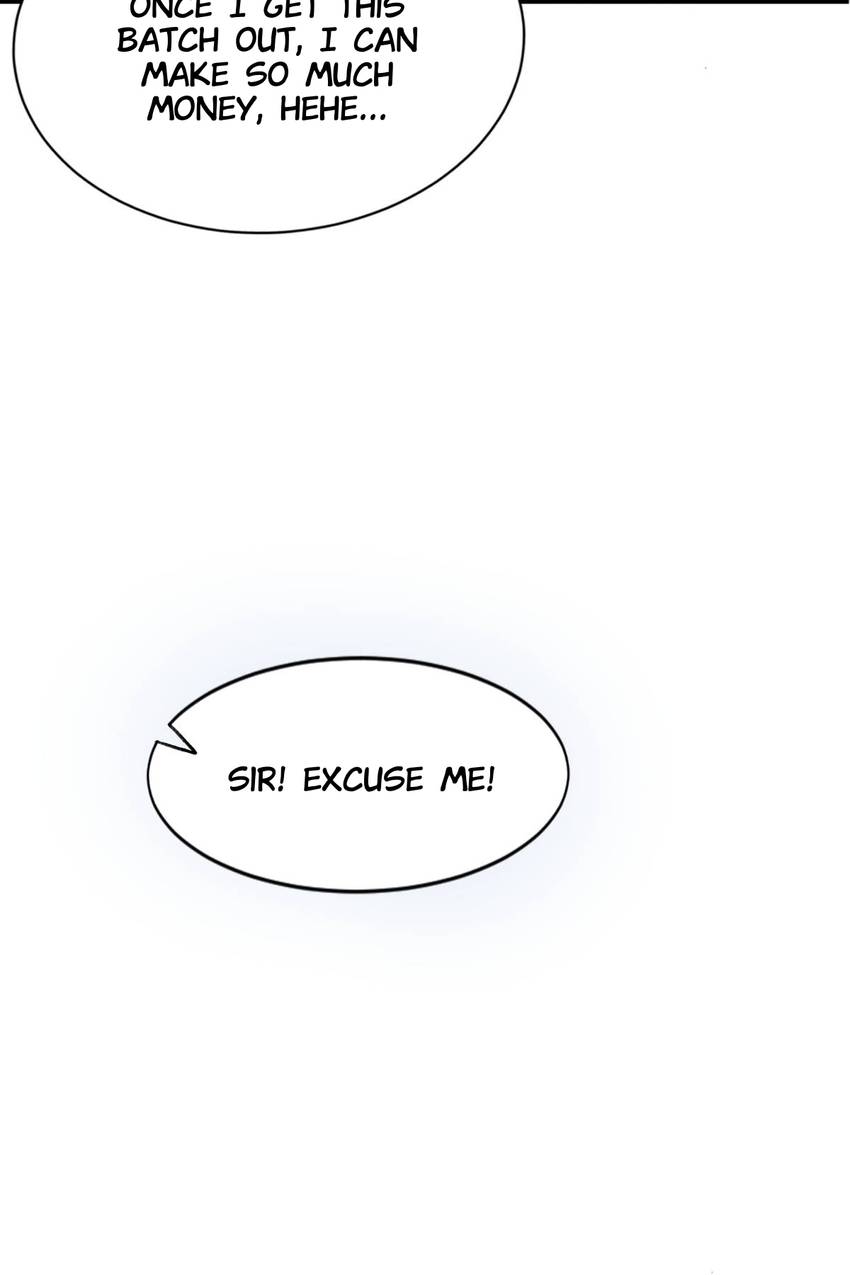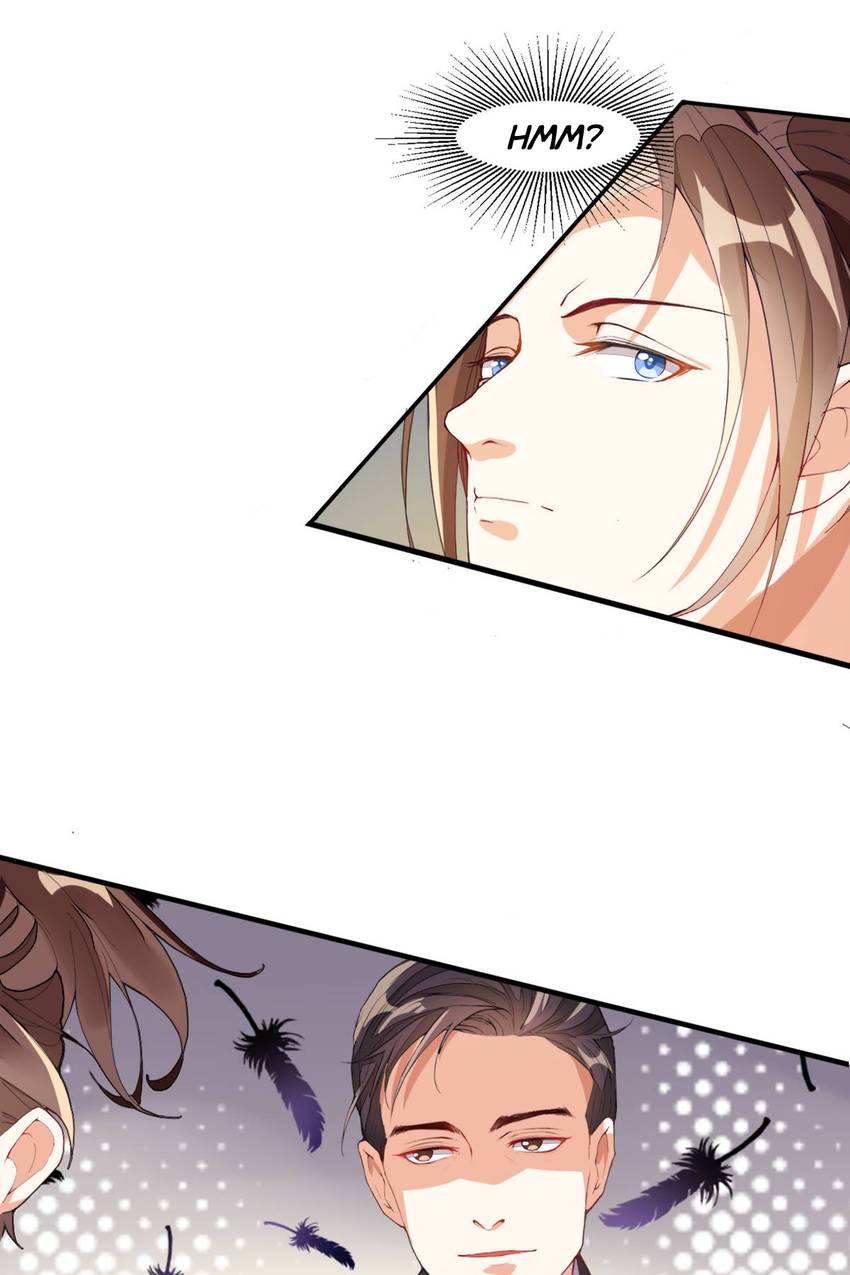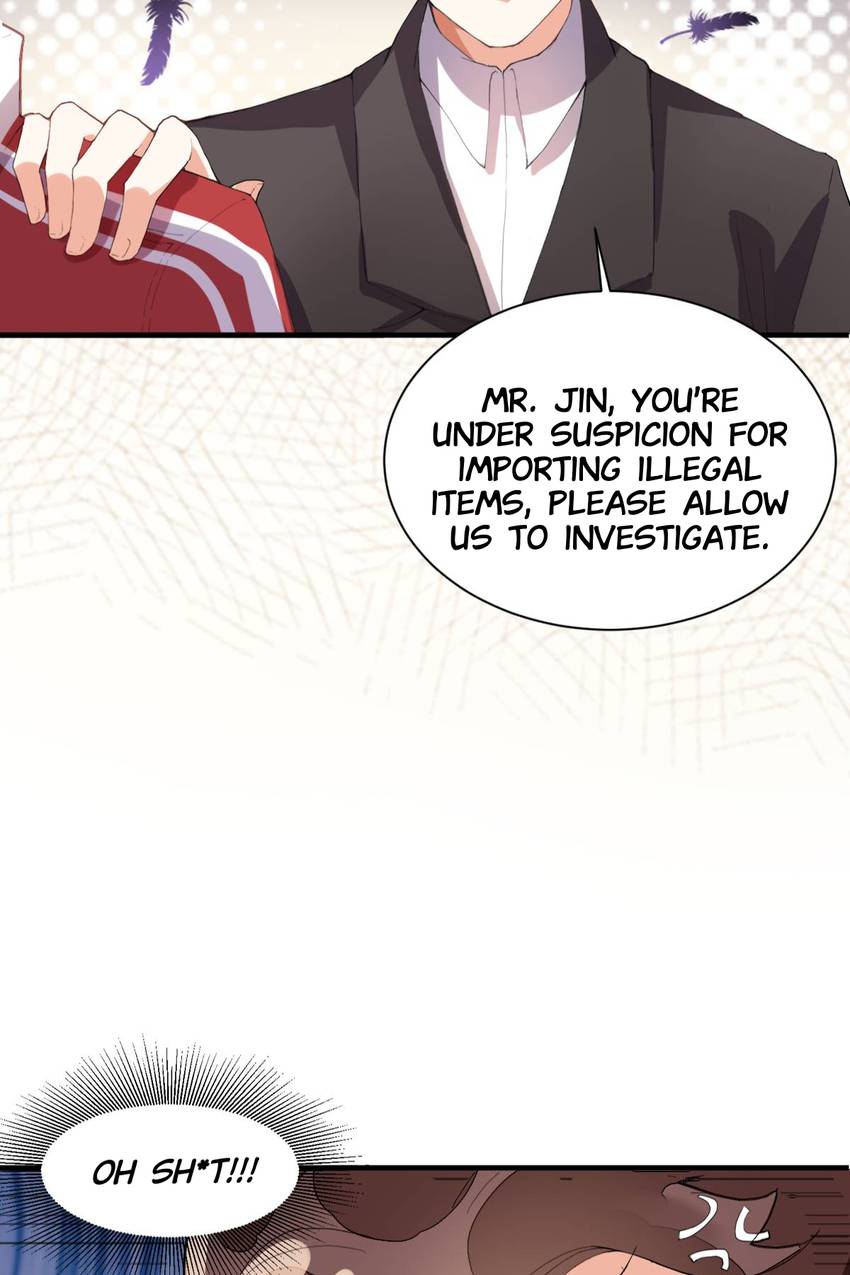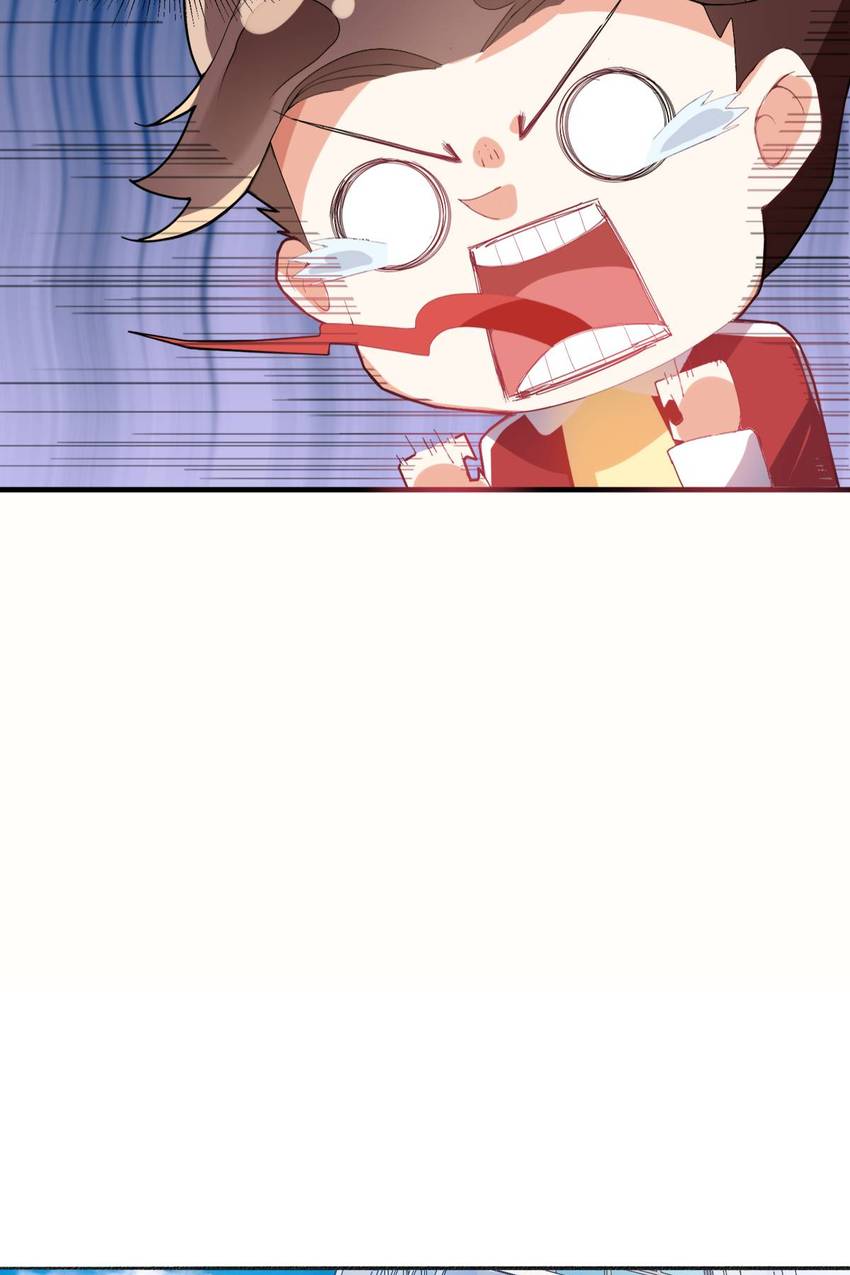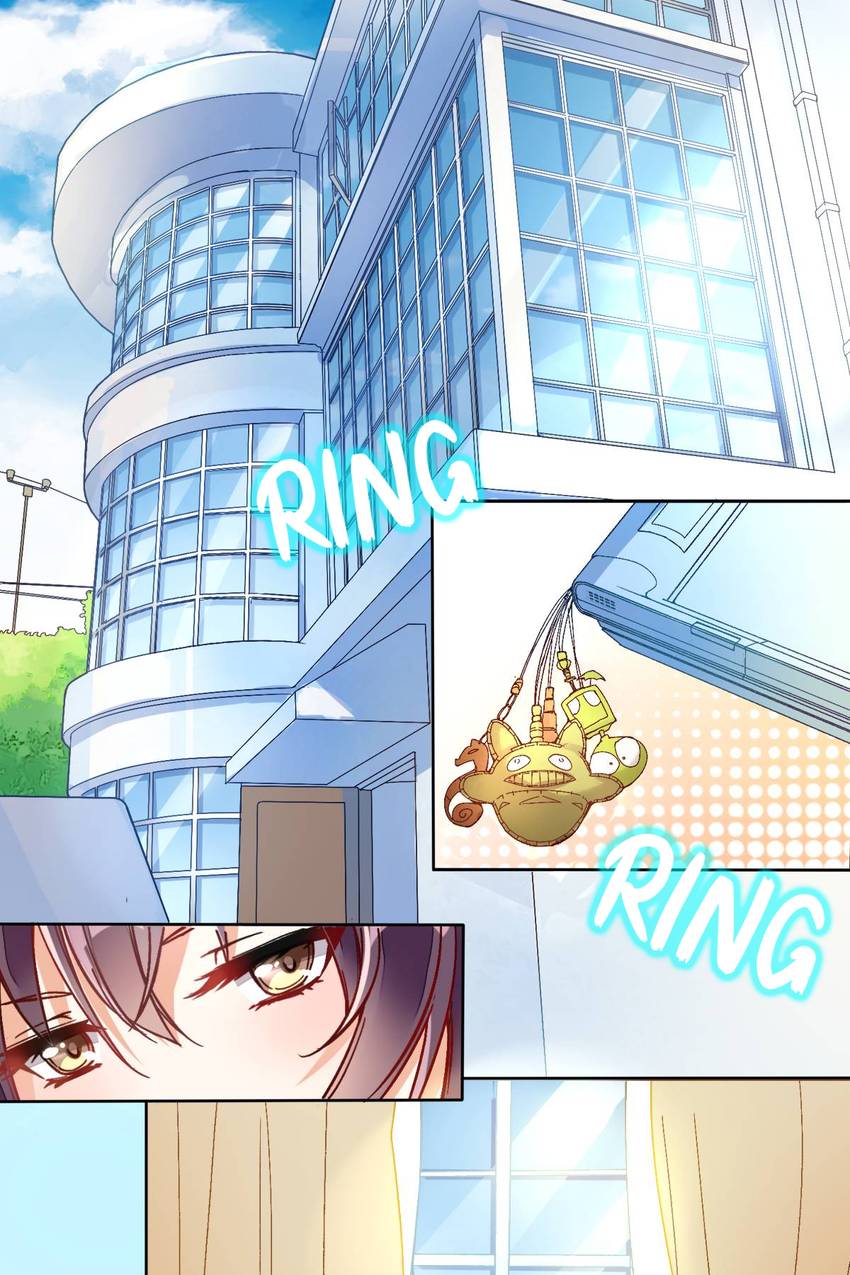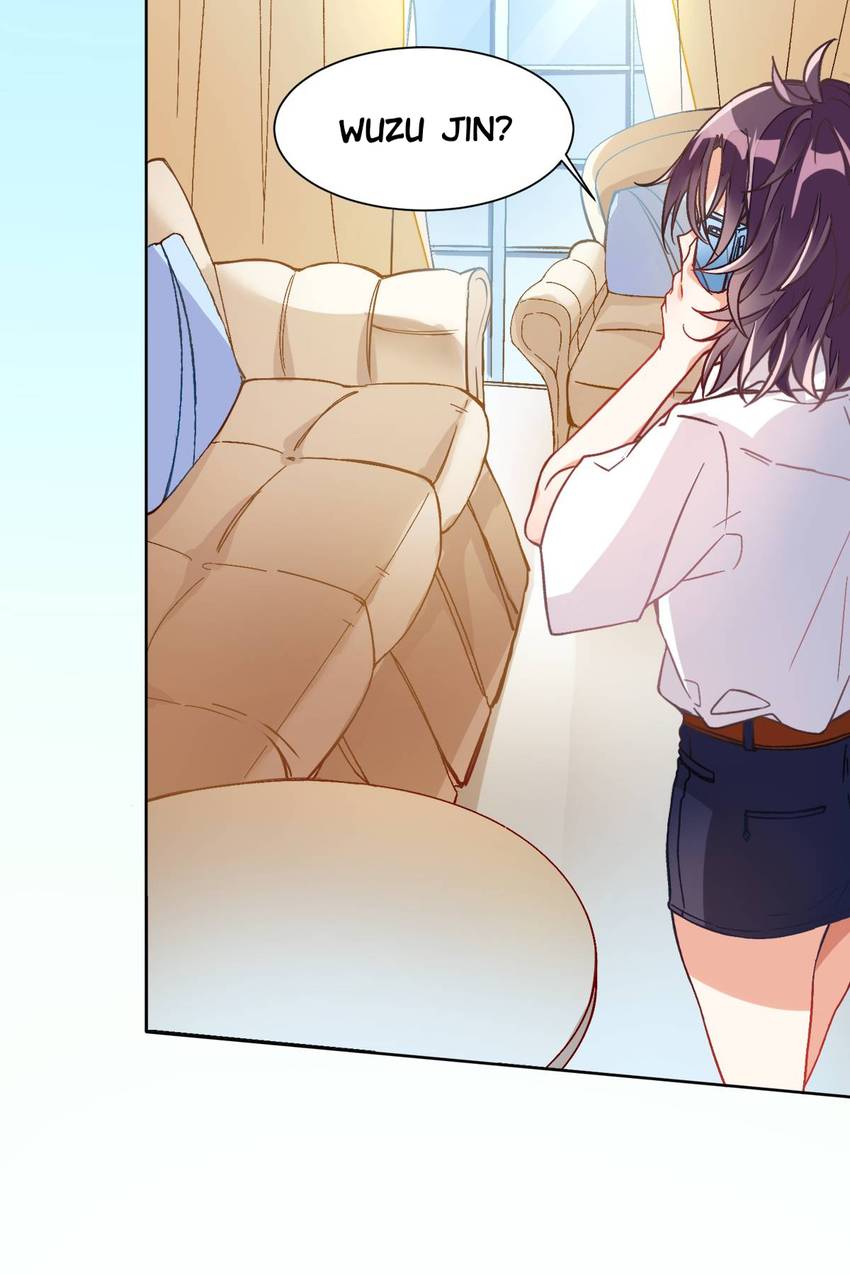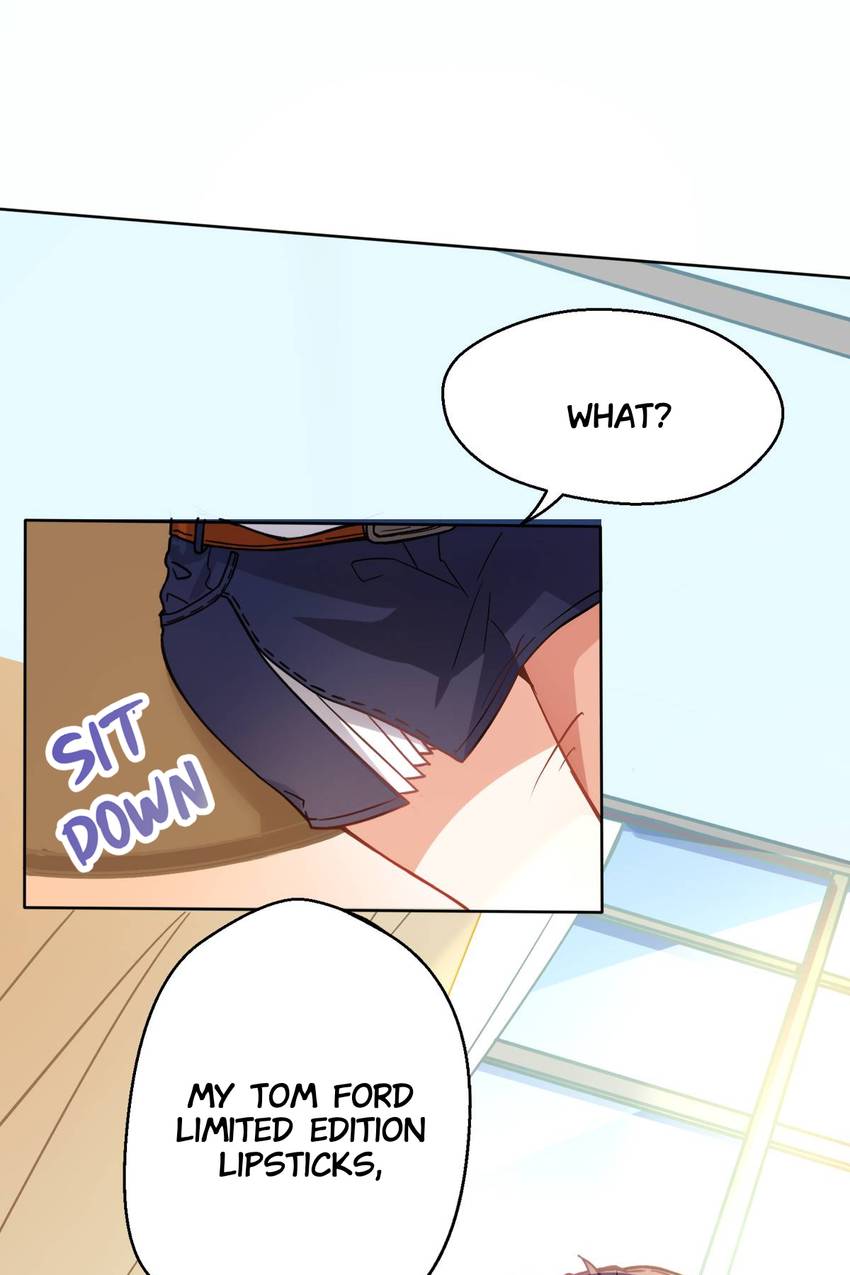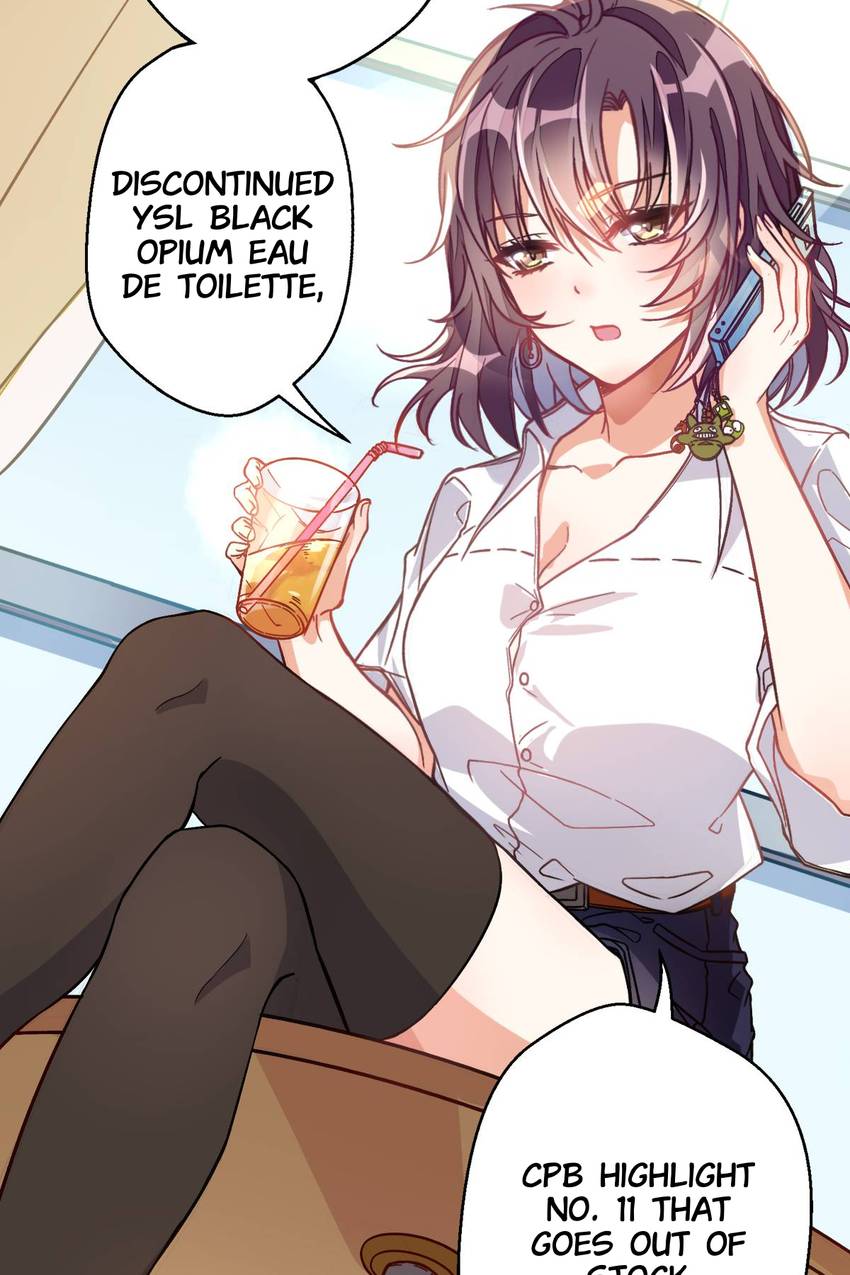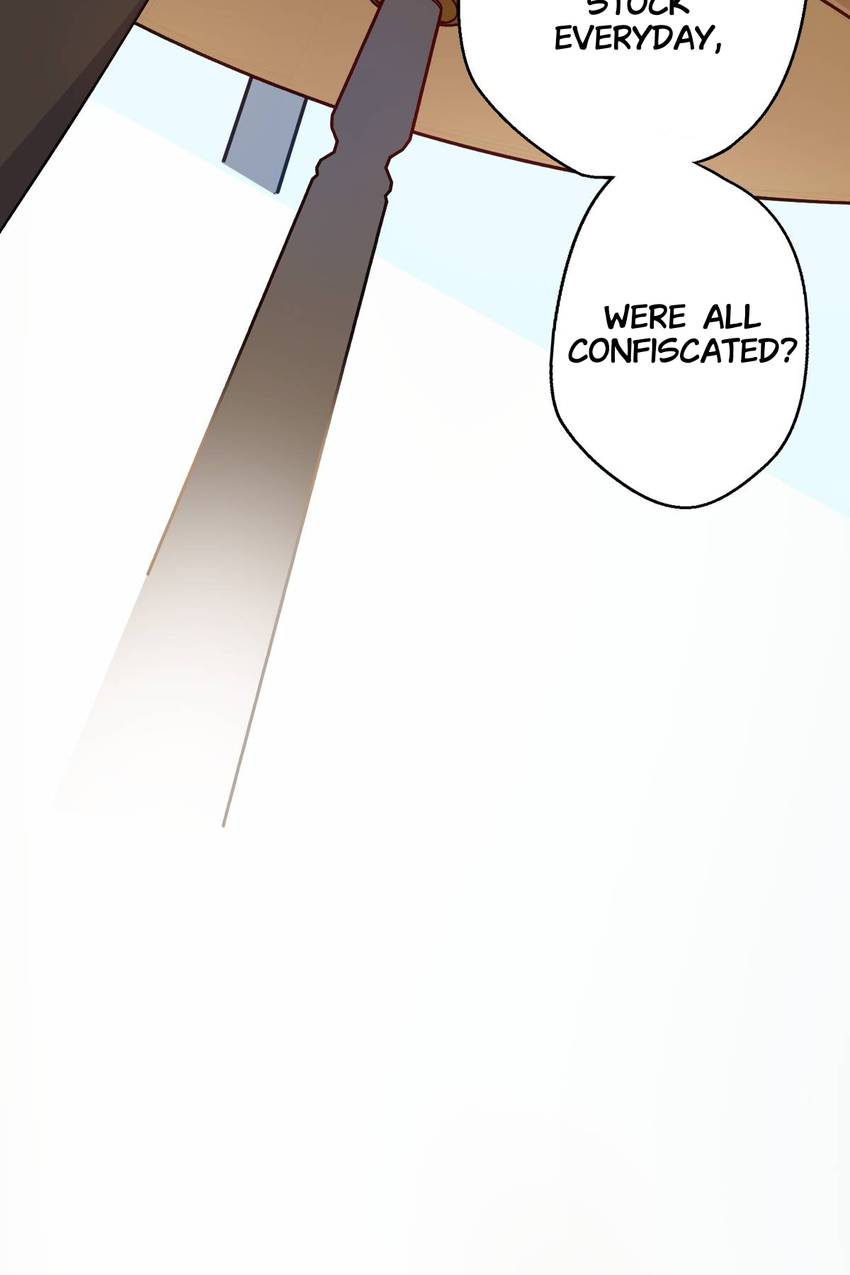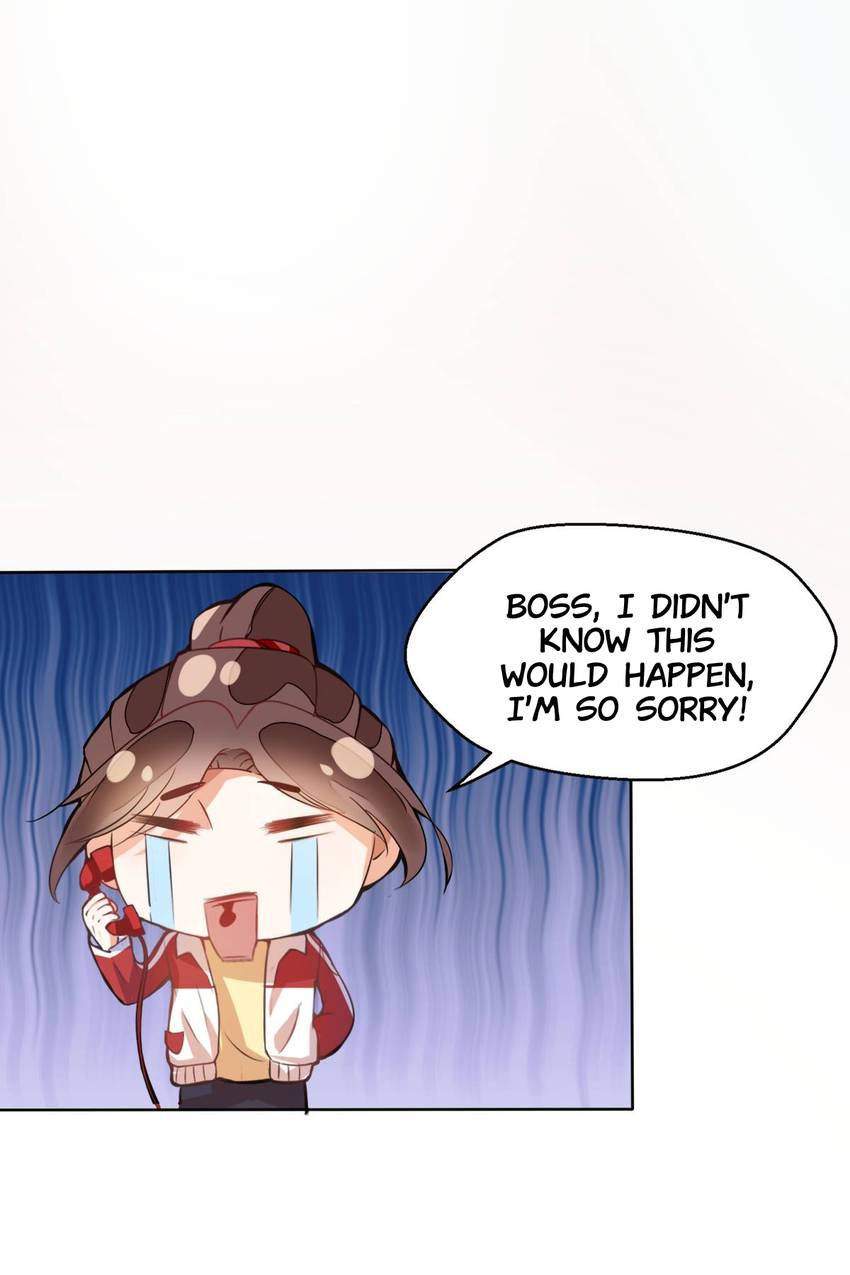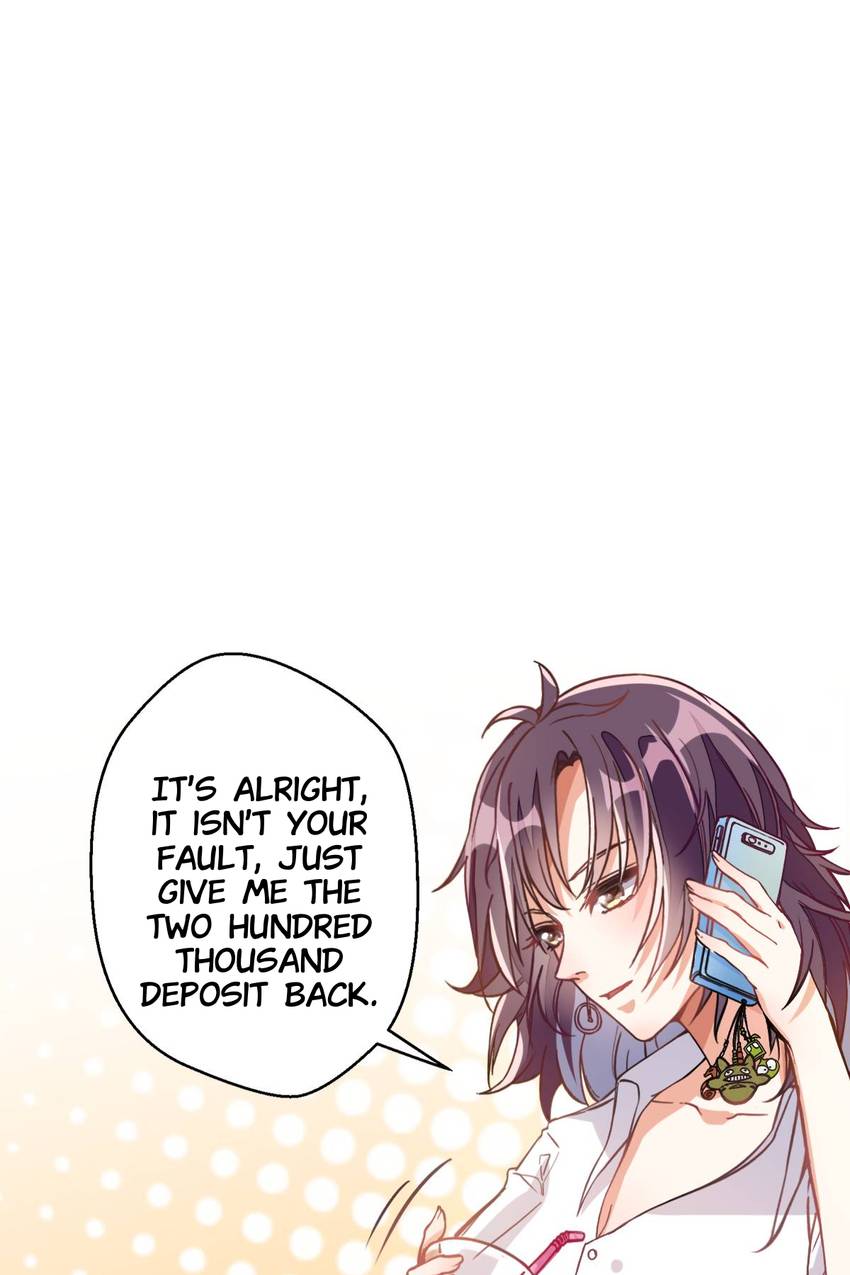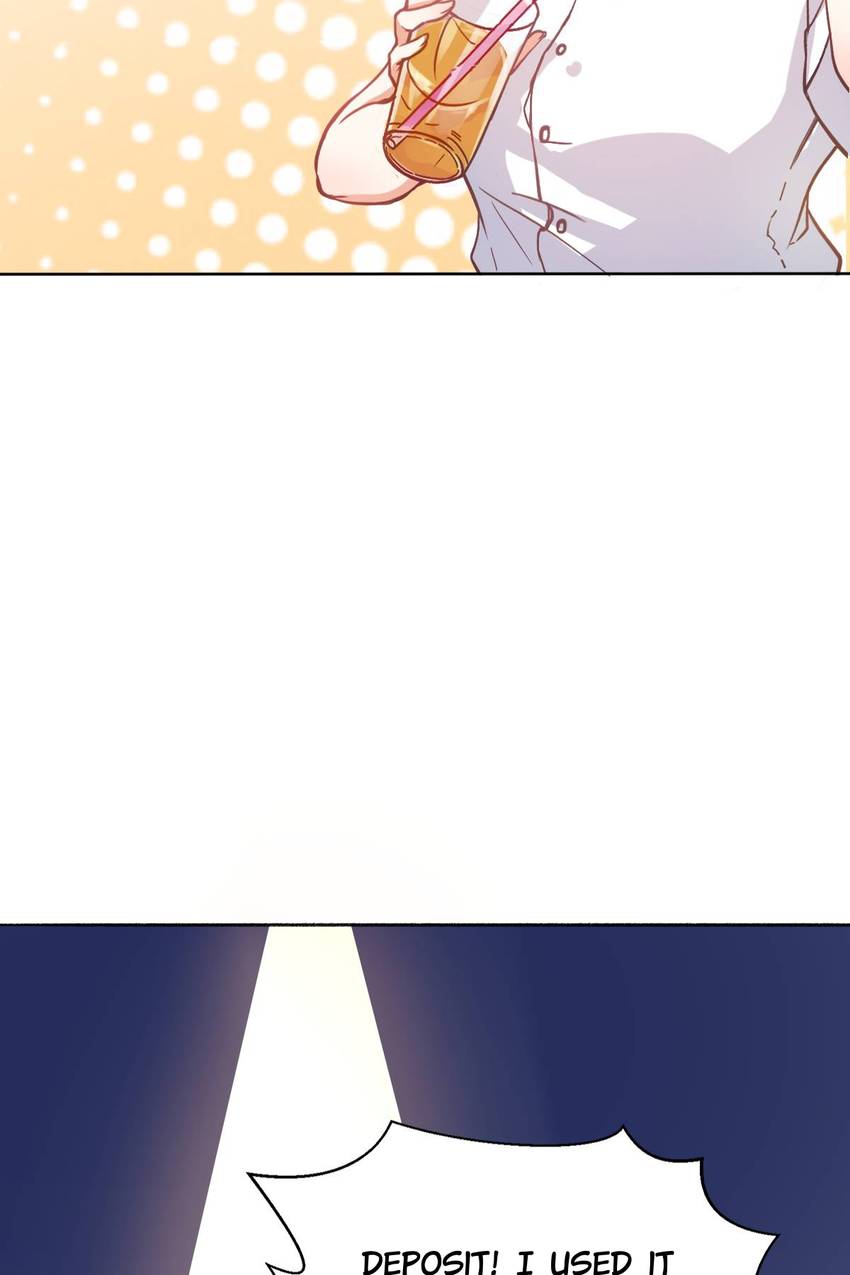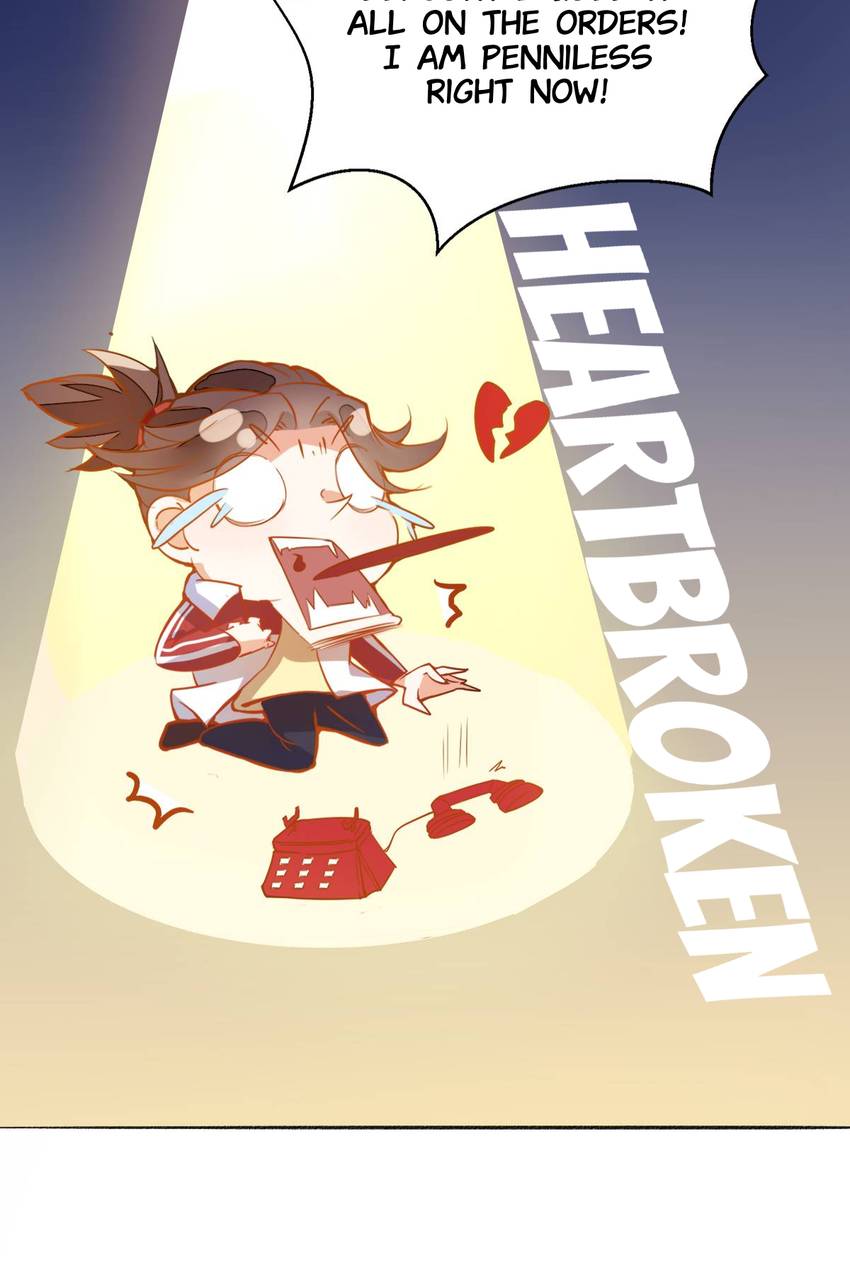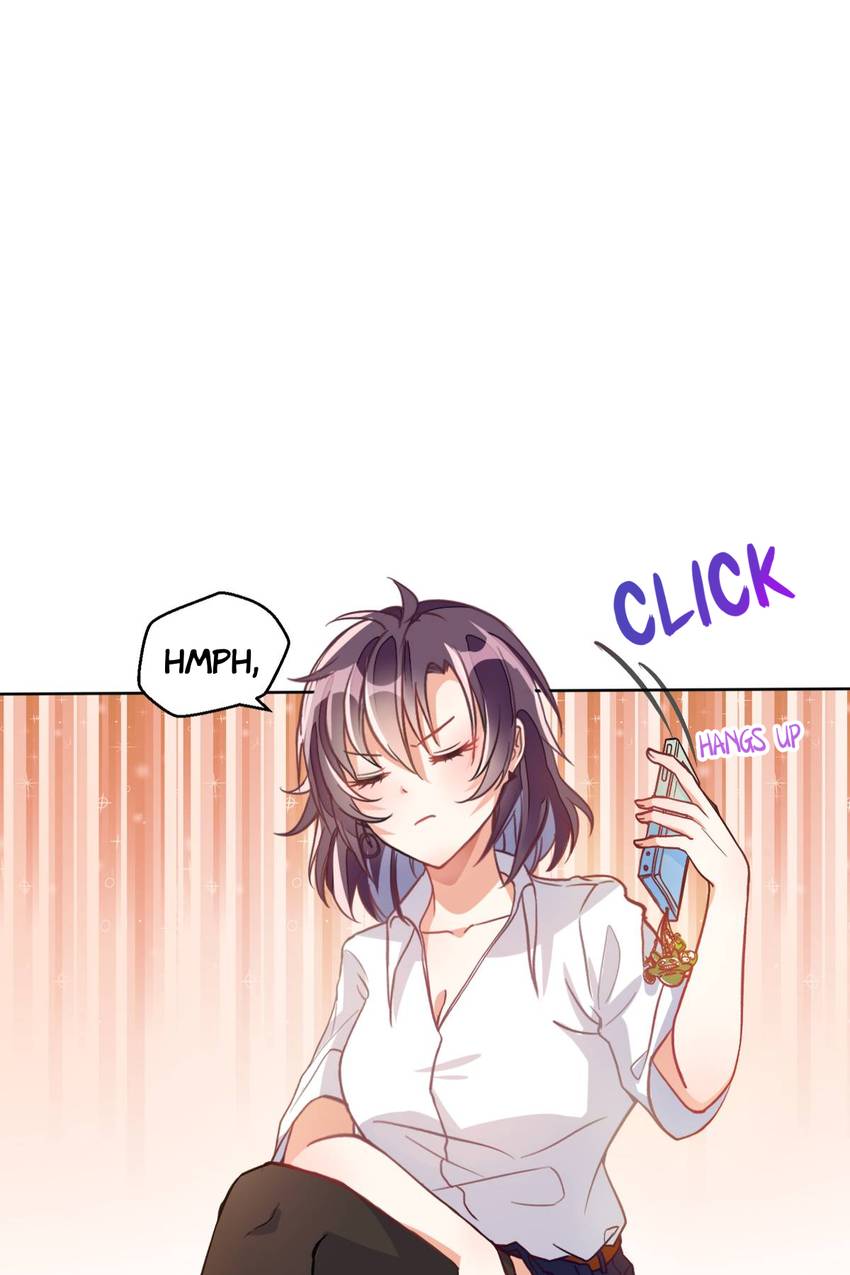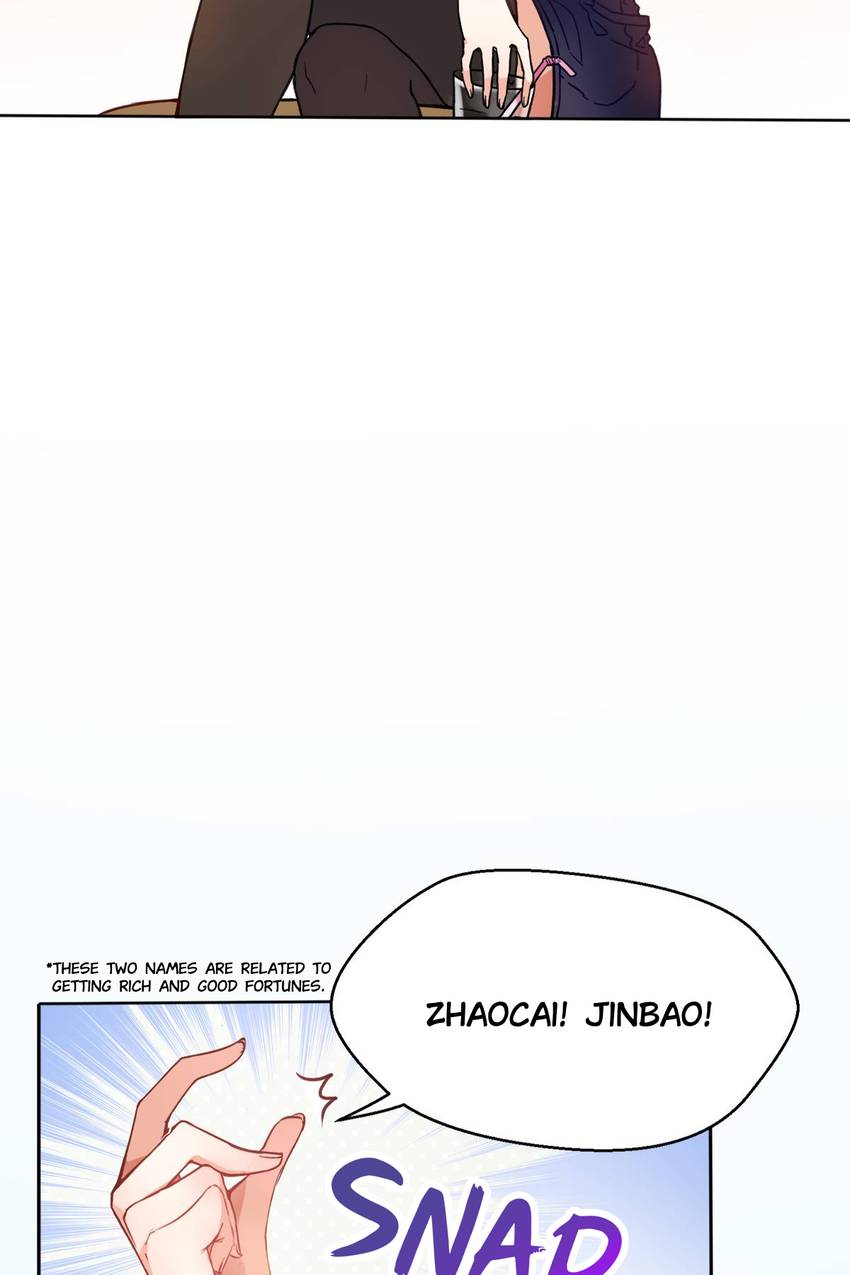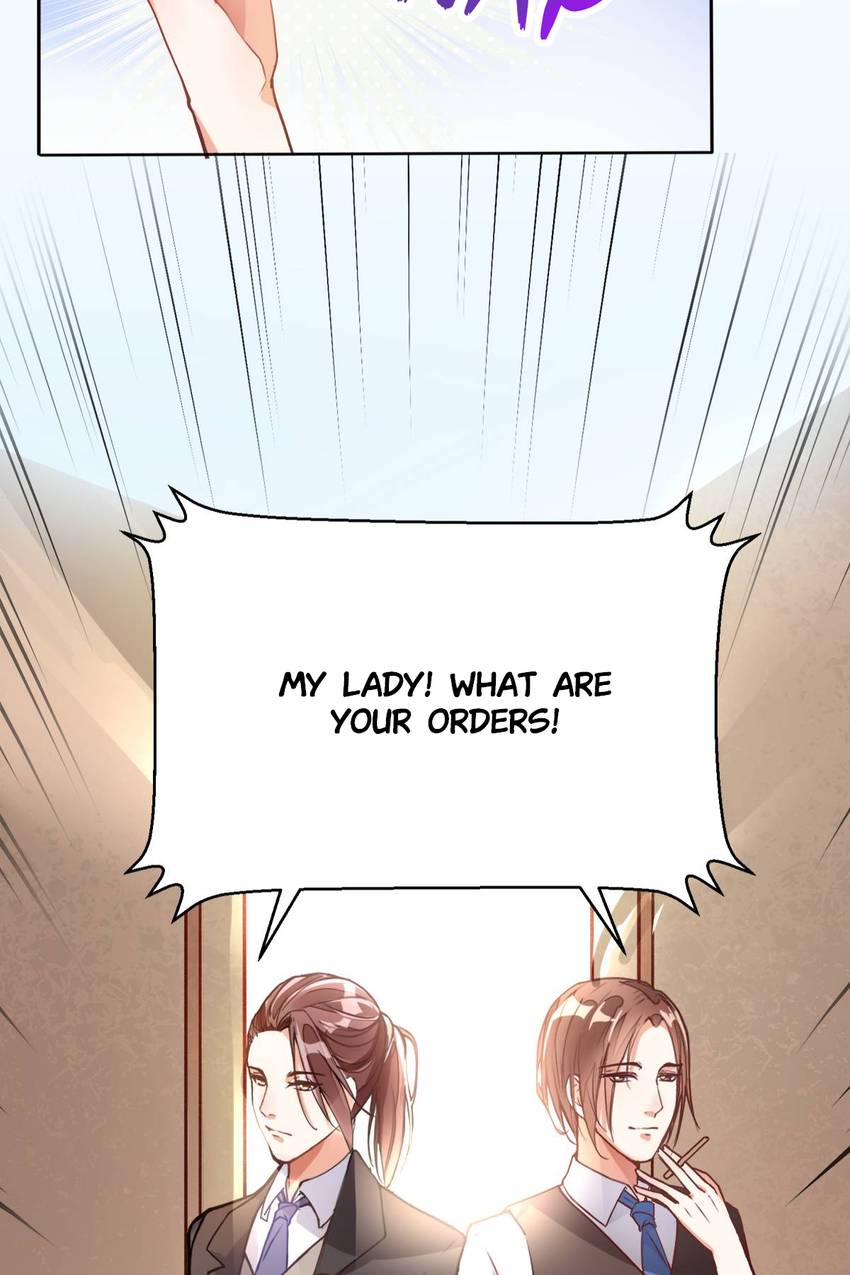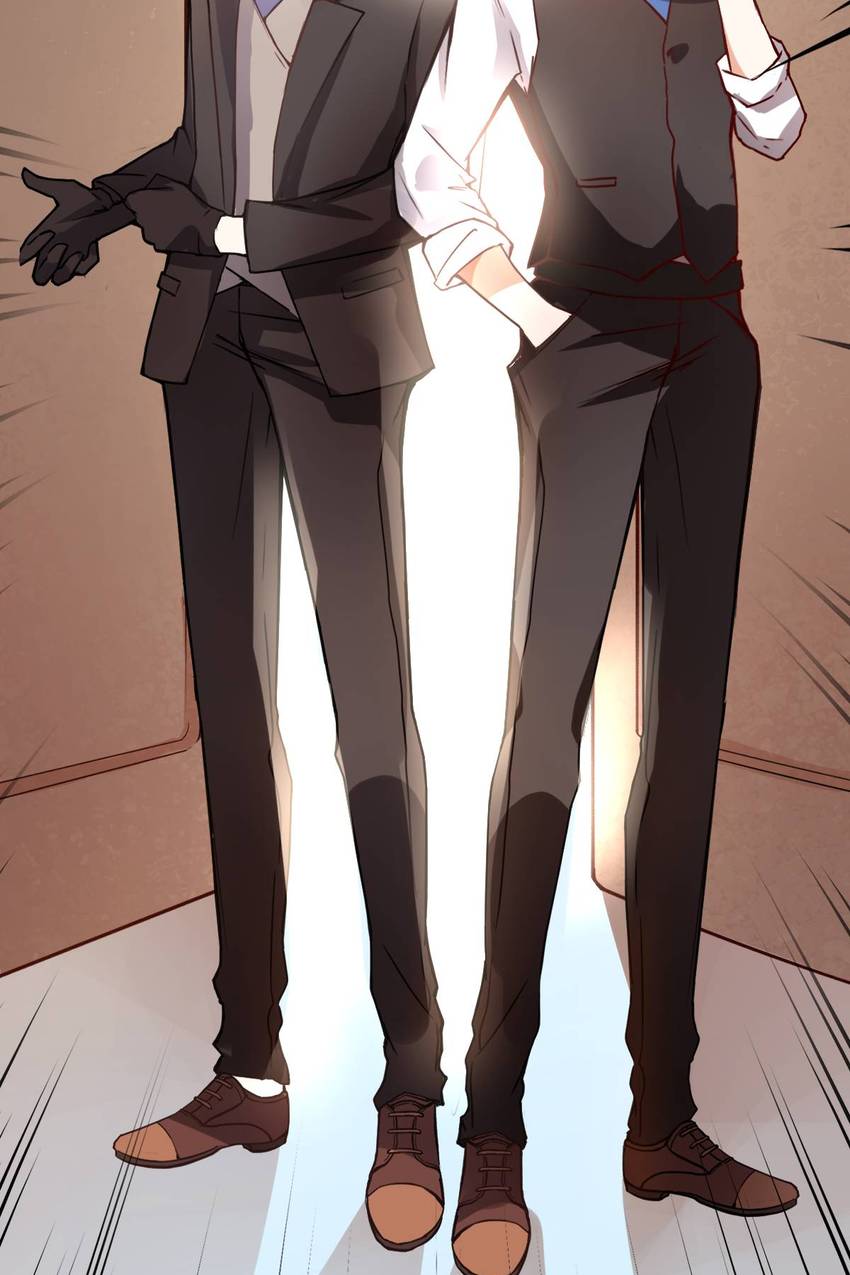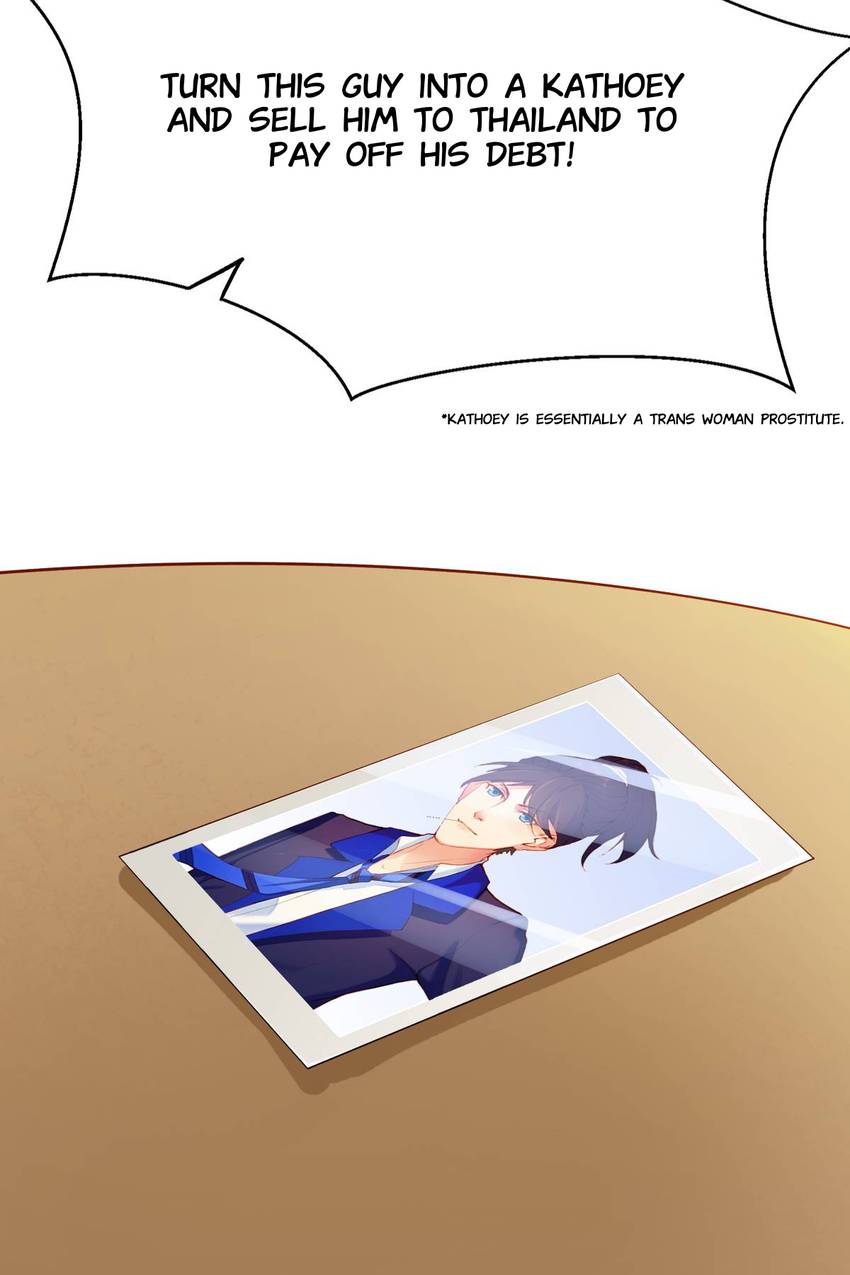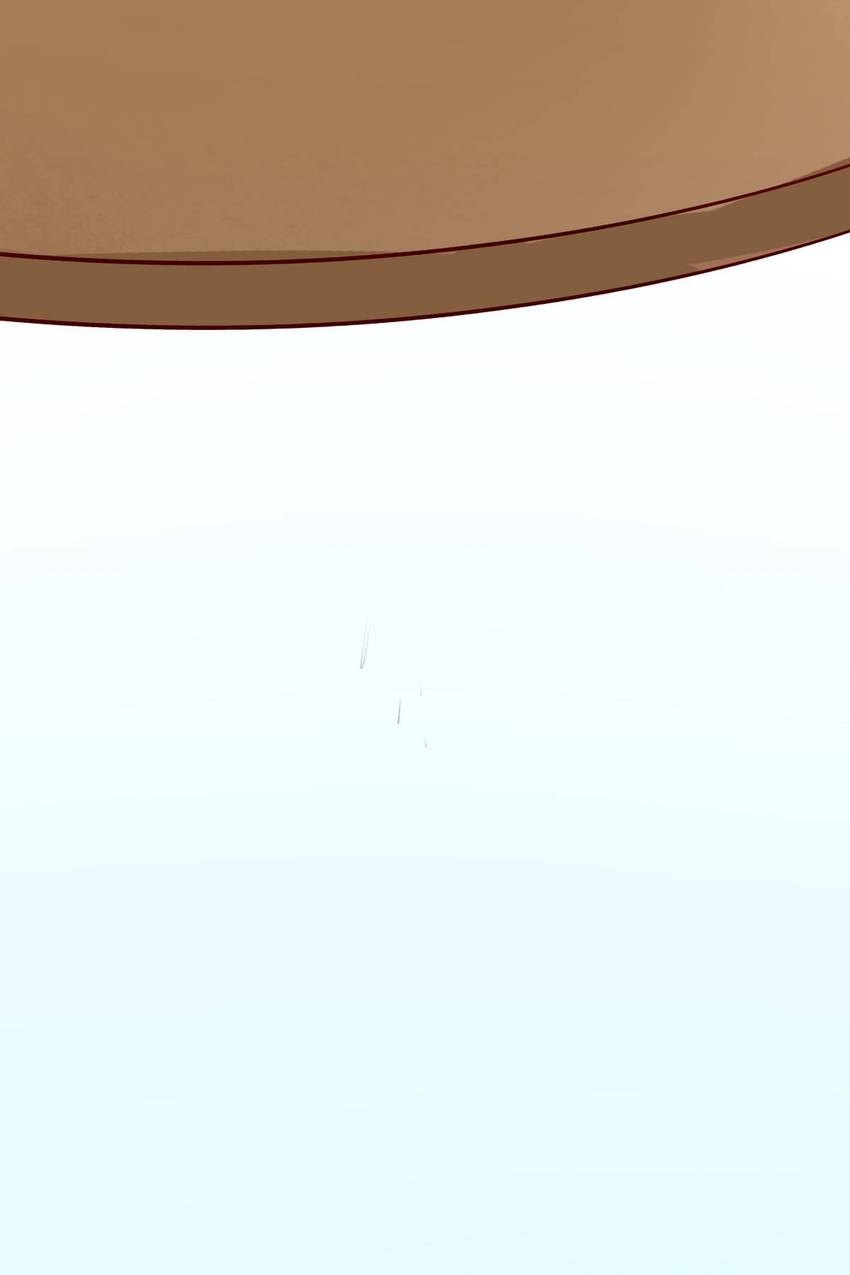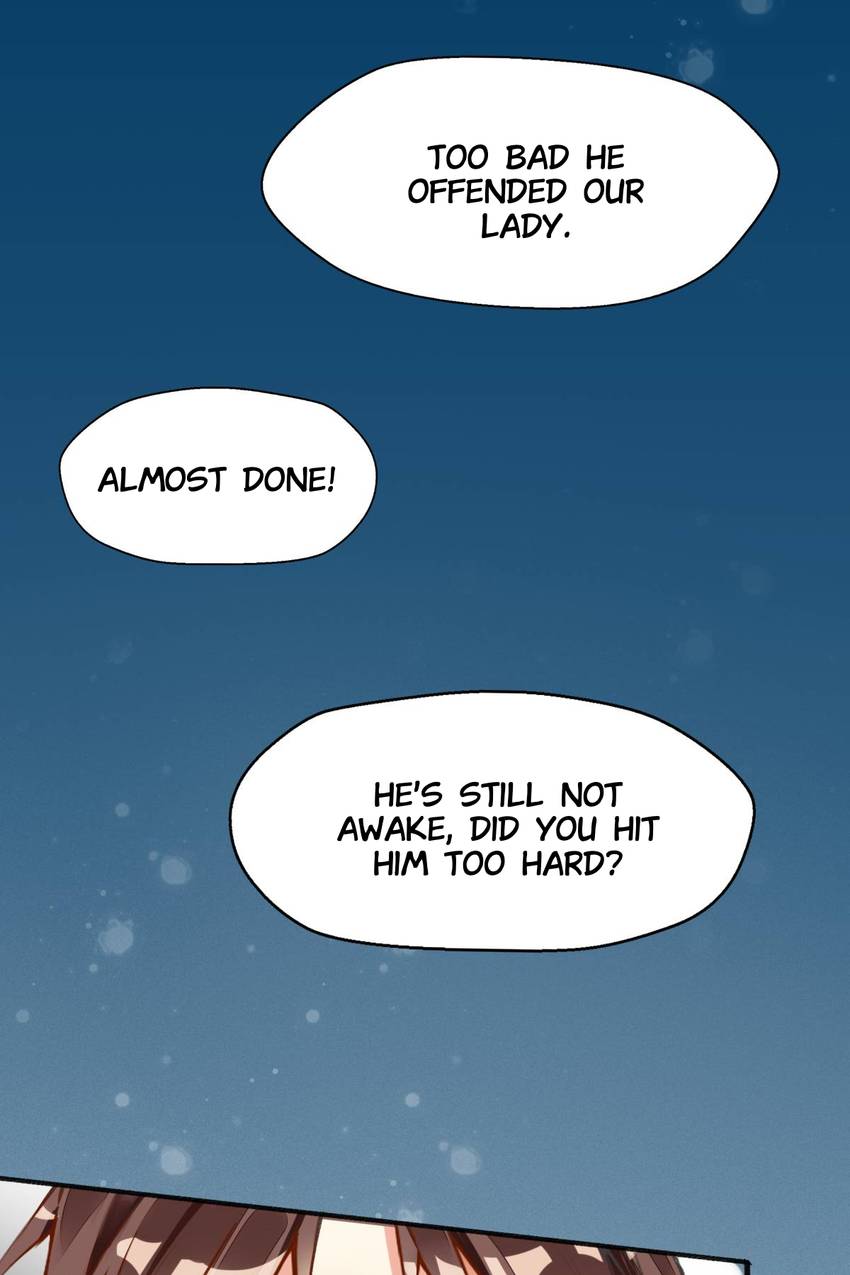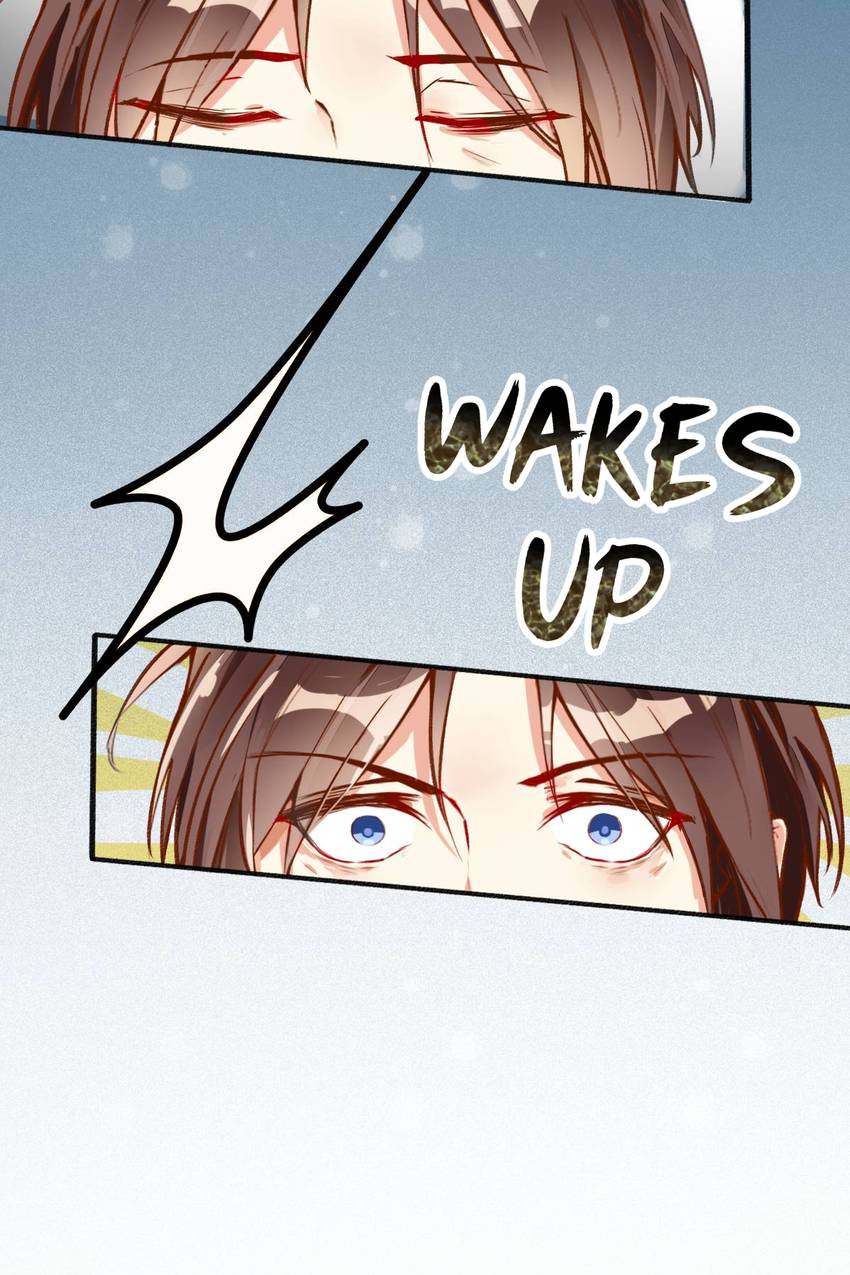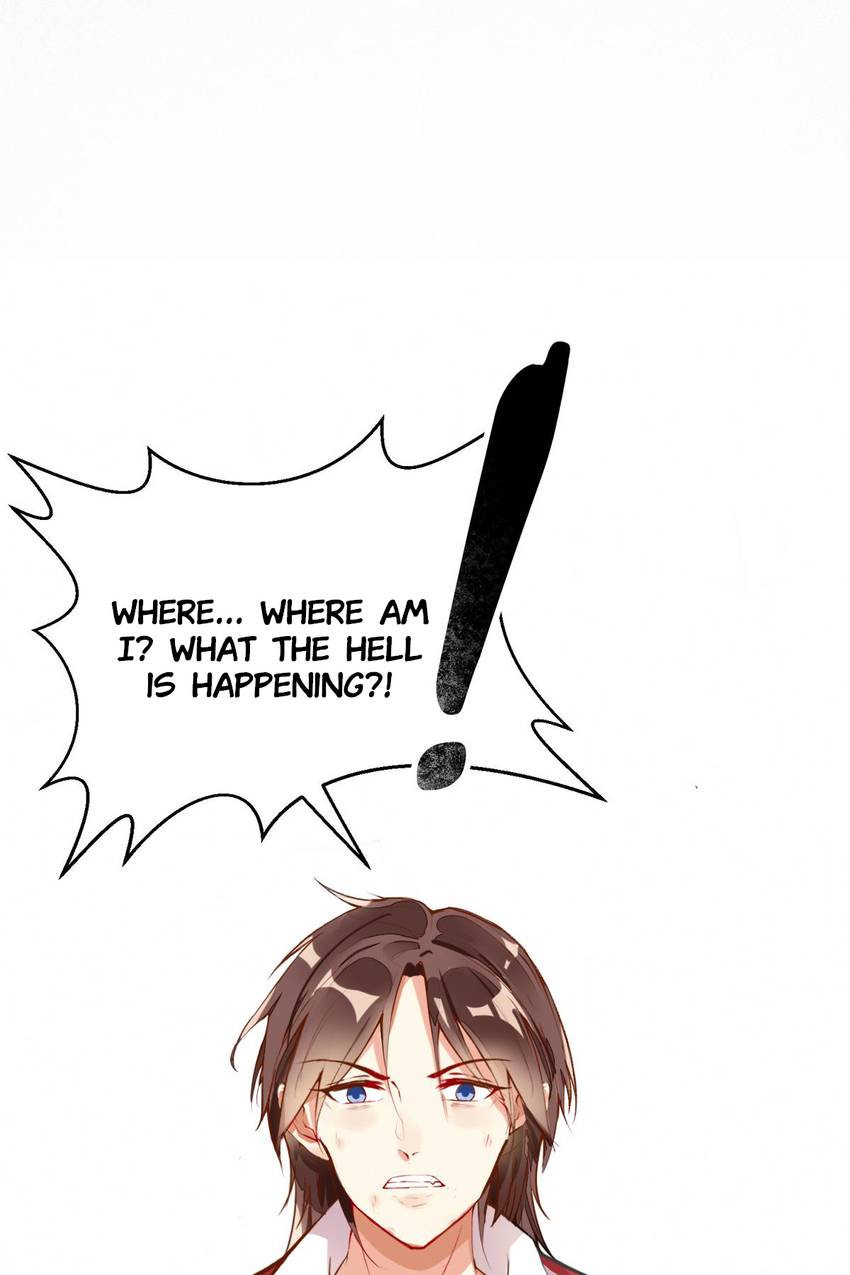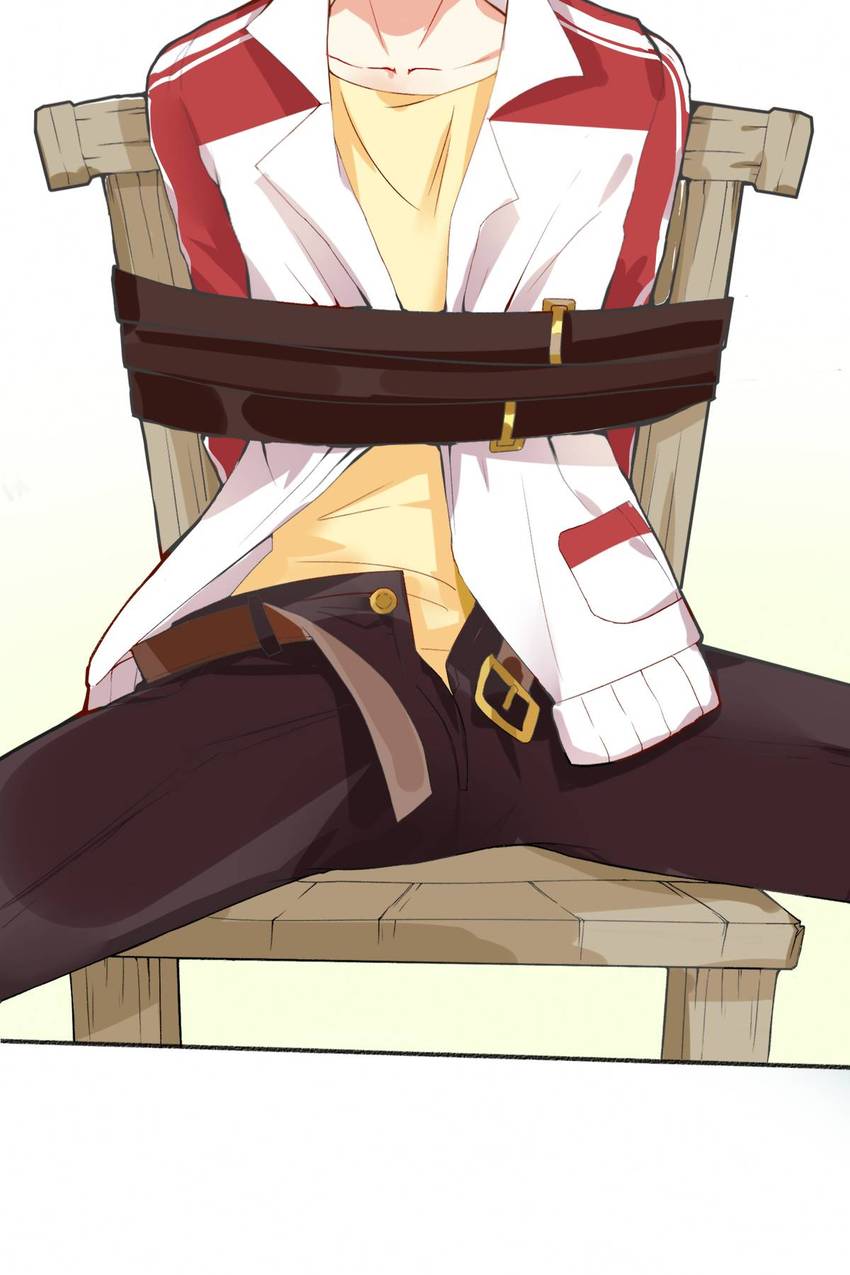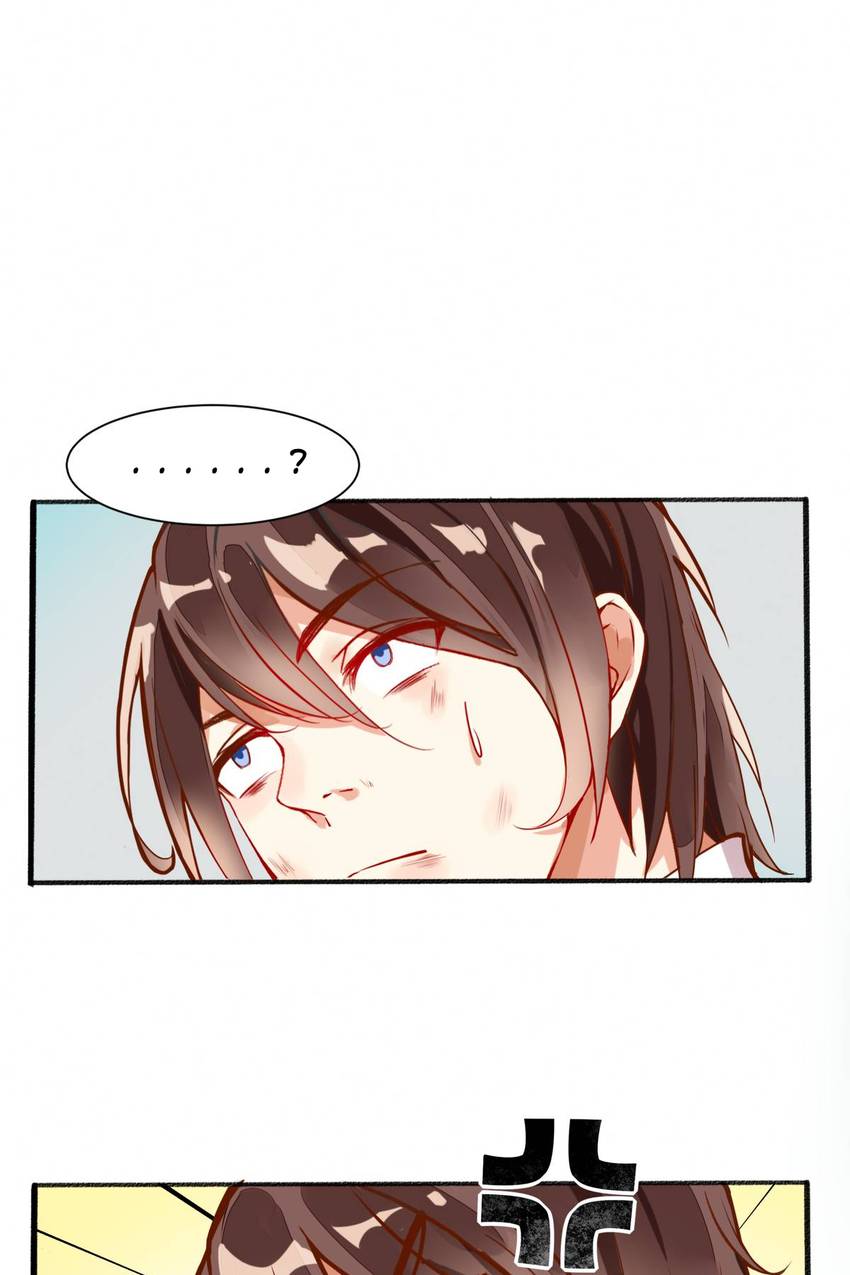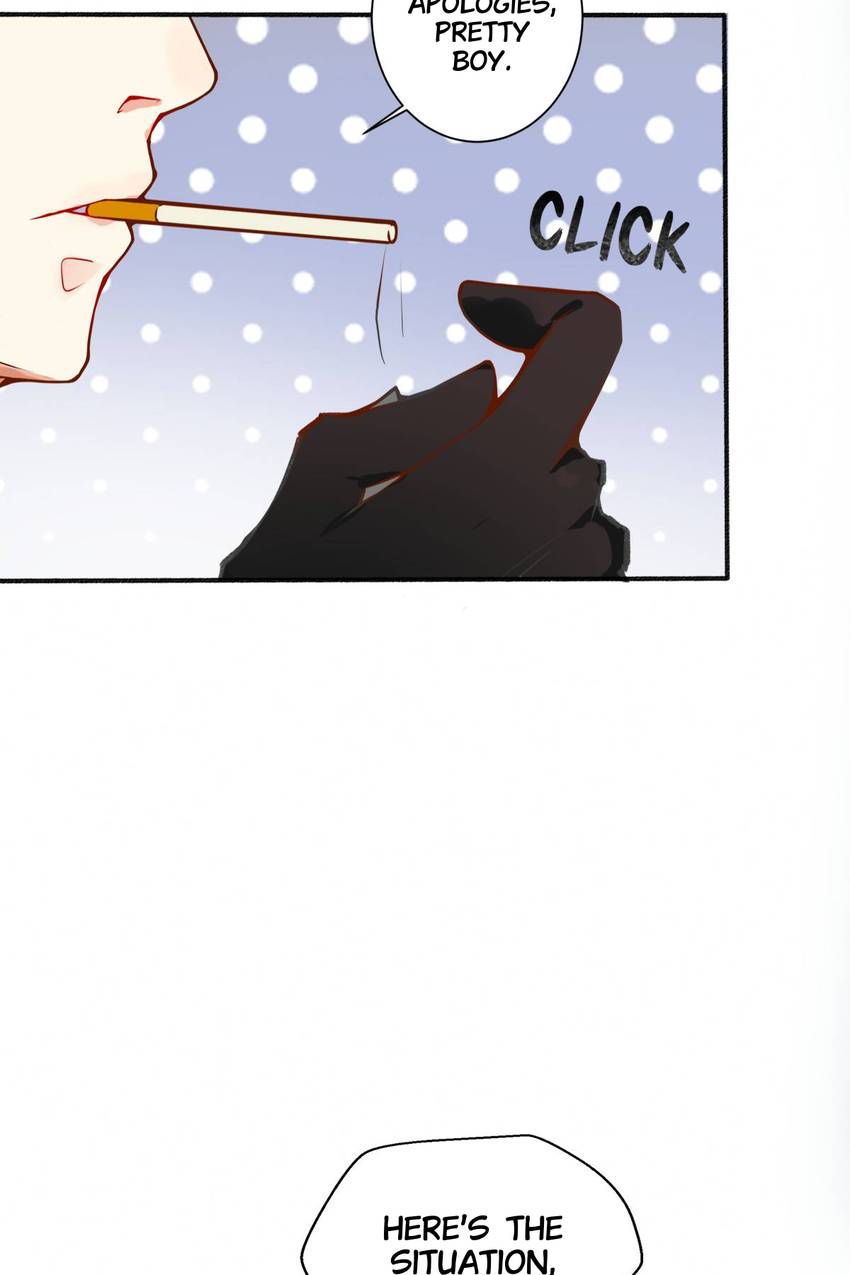 Start reading for Free
Join INKR users worldwide and enjoy our full catalog with thousands of free chapters and new series updated daily.
Read Now
SPECIAL OFFER FOR YOU
Download INKR Comics now to claim free coins and 30 days of INKR Extra subscription.
30-day of INKR extra
$5 value
Claim now
Scan QR code to claim now