Domestic Girlfriend
Romance, School Life, Adult
Stats
Summary
High schooler Natsuo is hopelessly in love with his cheerful and popular teacher, Hina. However, one day at a mixer, he meets a moody girl by the name of Rui and ends up sleeping with her. Soon after, his father announces that he's getting remarried to a woman with two daughters of her own. And who shows up in tow, other than both Hina and Rui?! Natsuo's outrageous new life starts now!
Credits
Artworks
Other Facts
Style Origin
Japanese Comics (Manga)
---
←
Read from Right to Left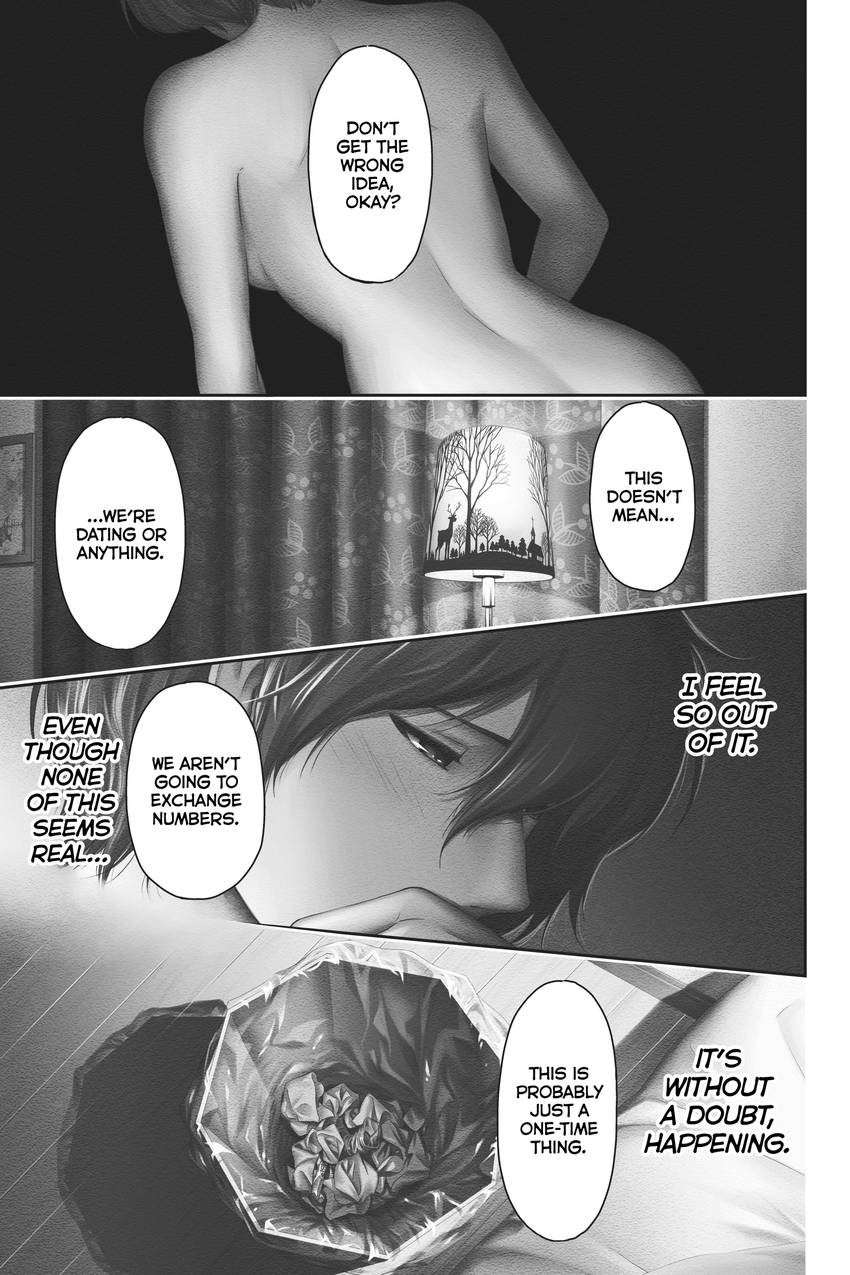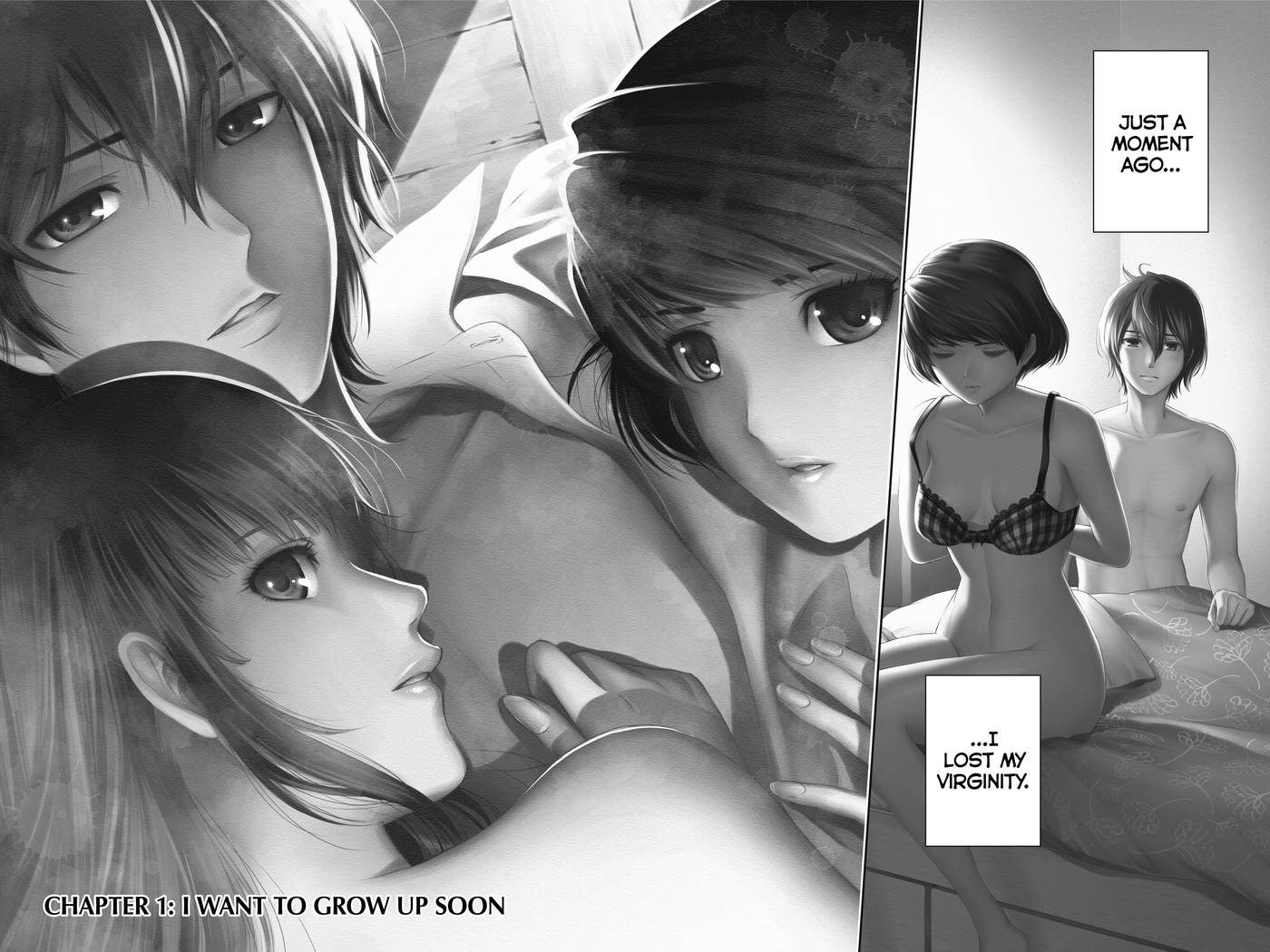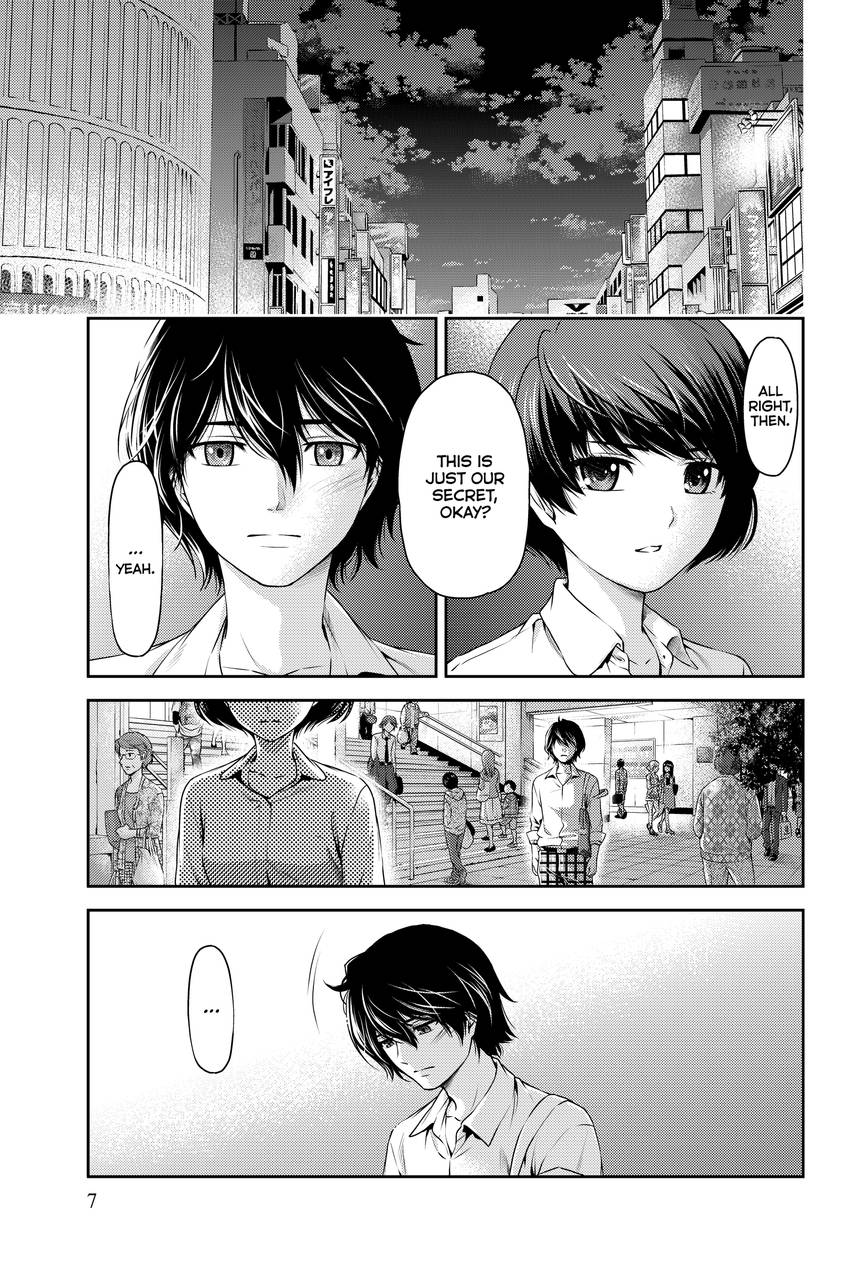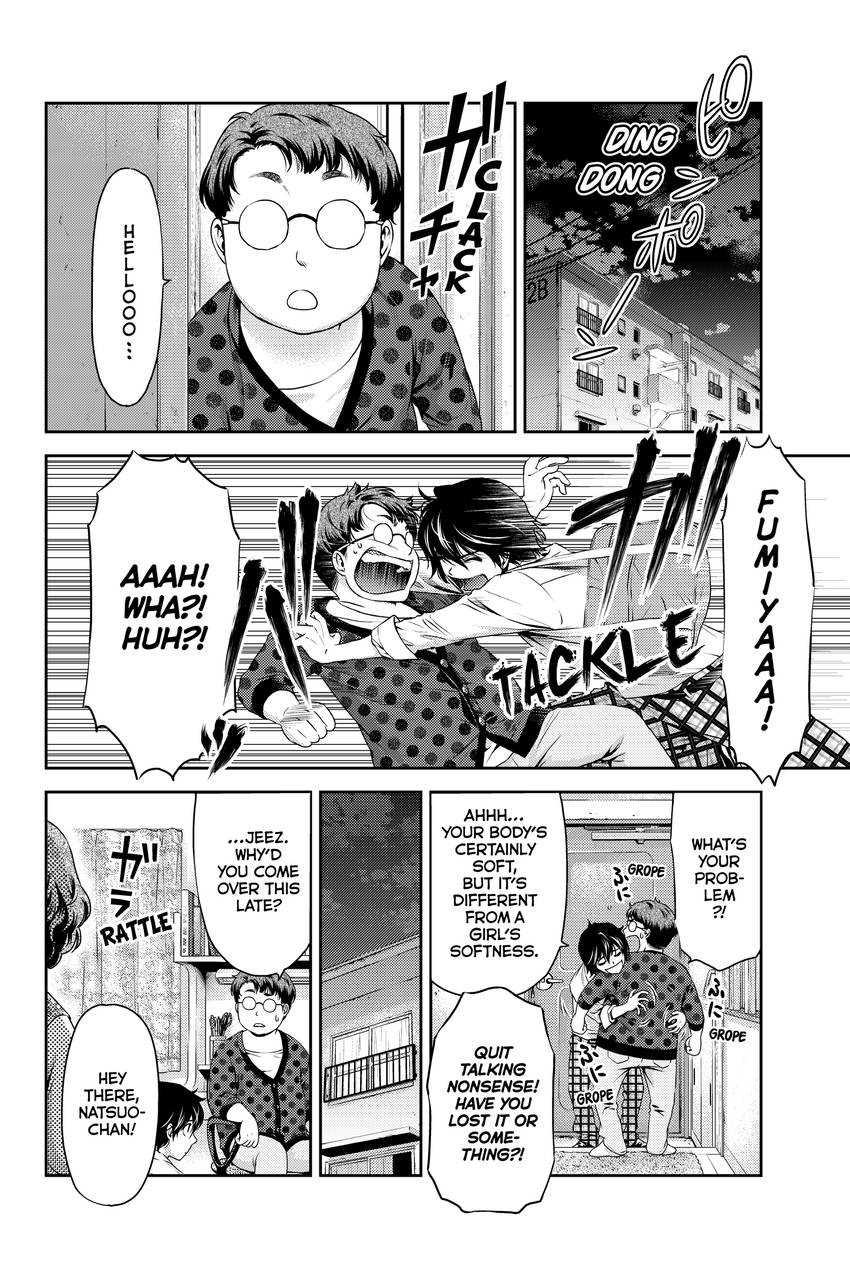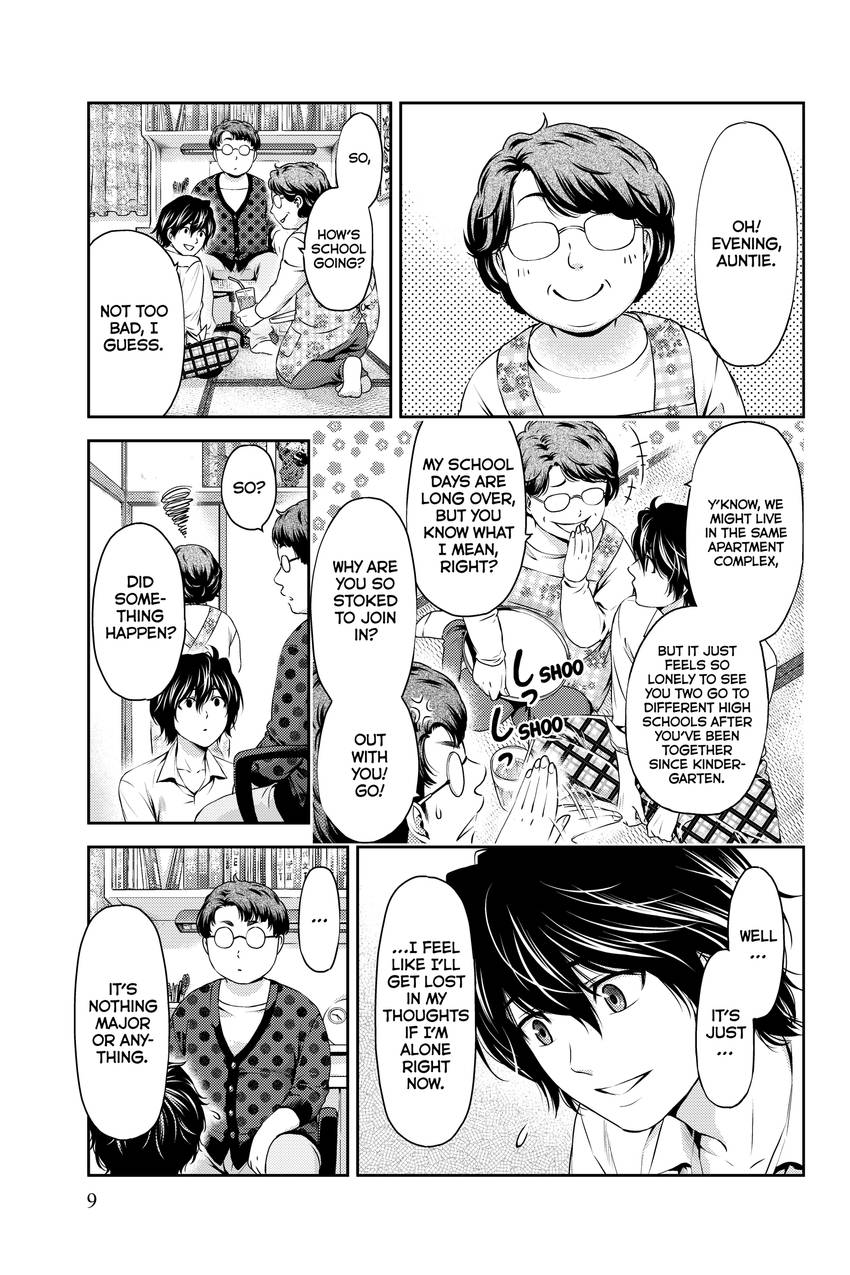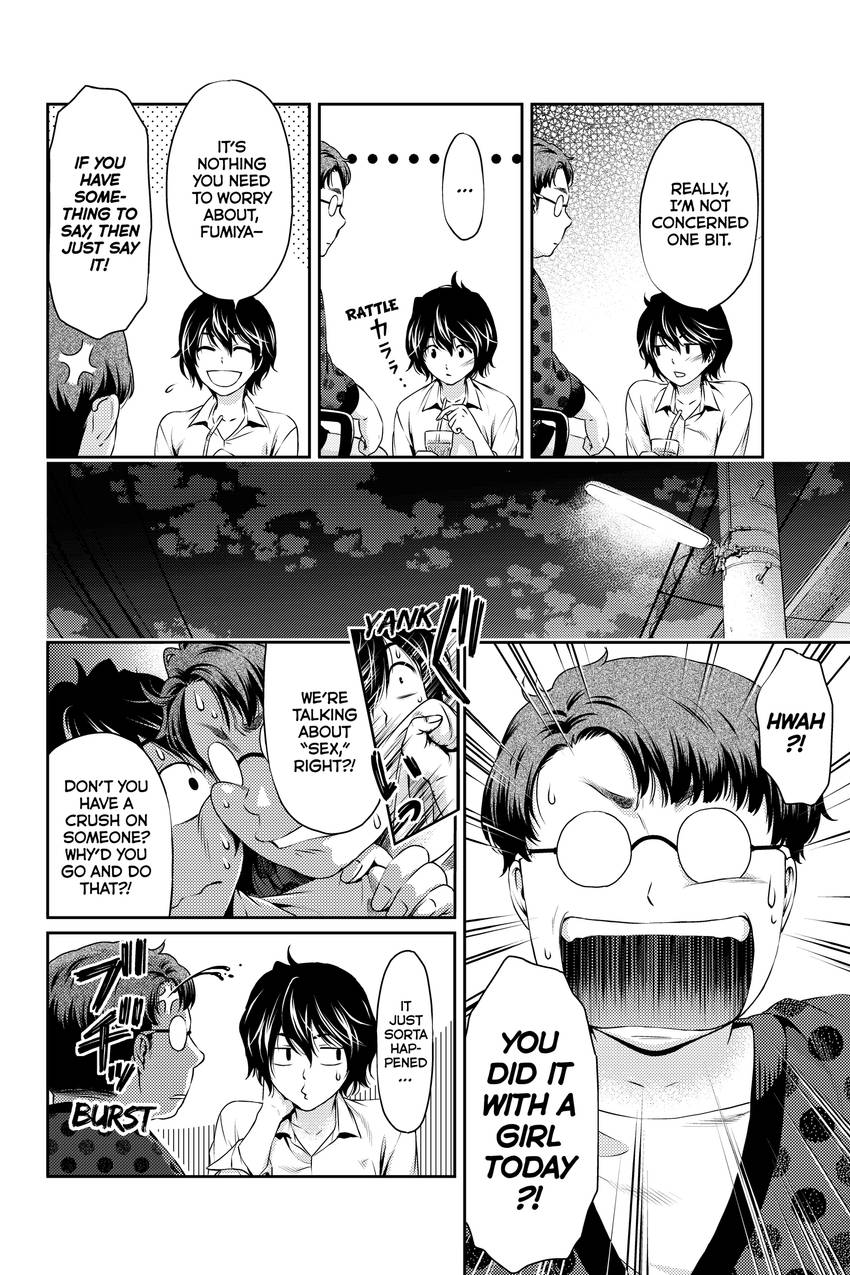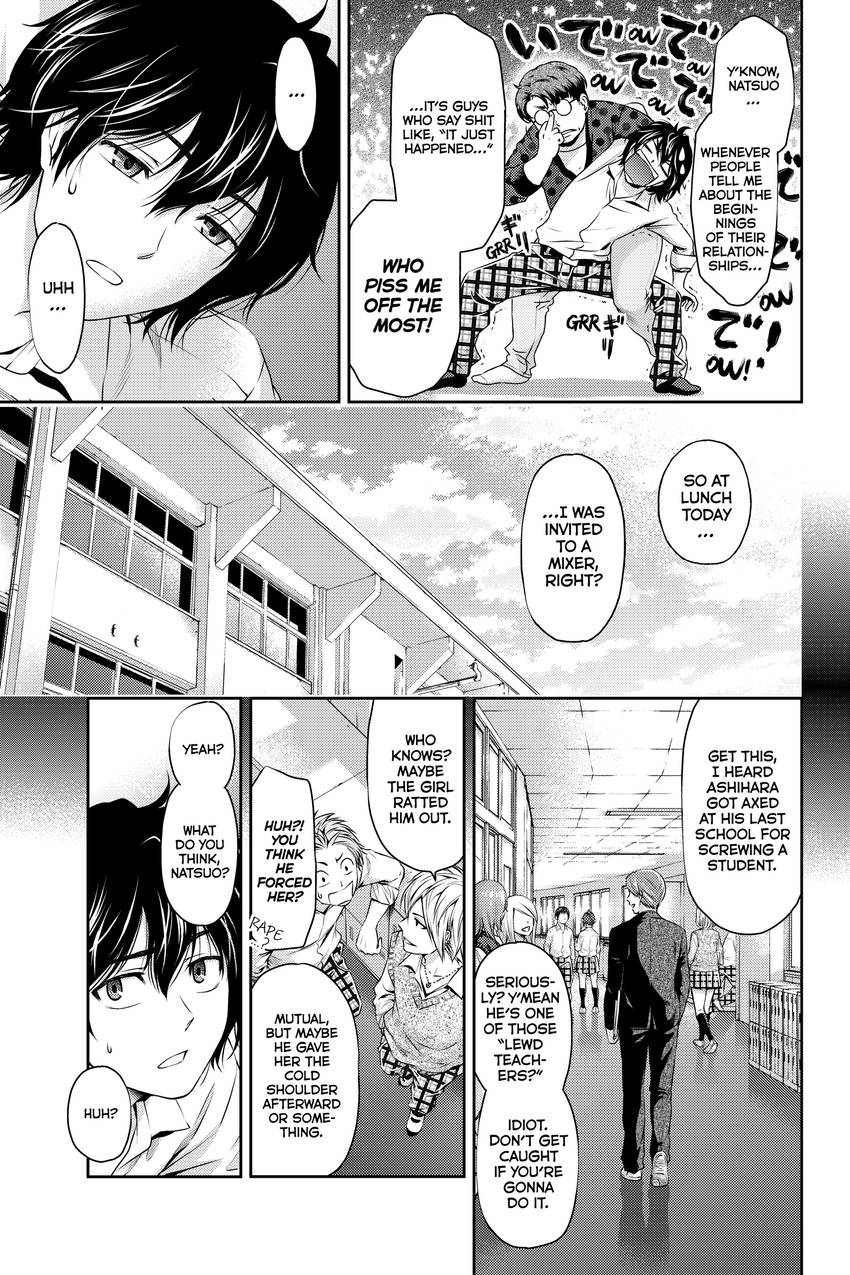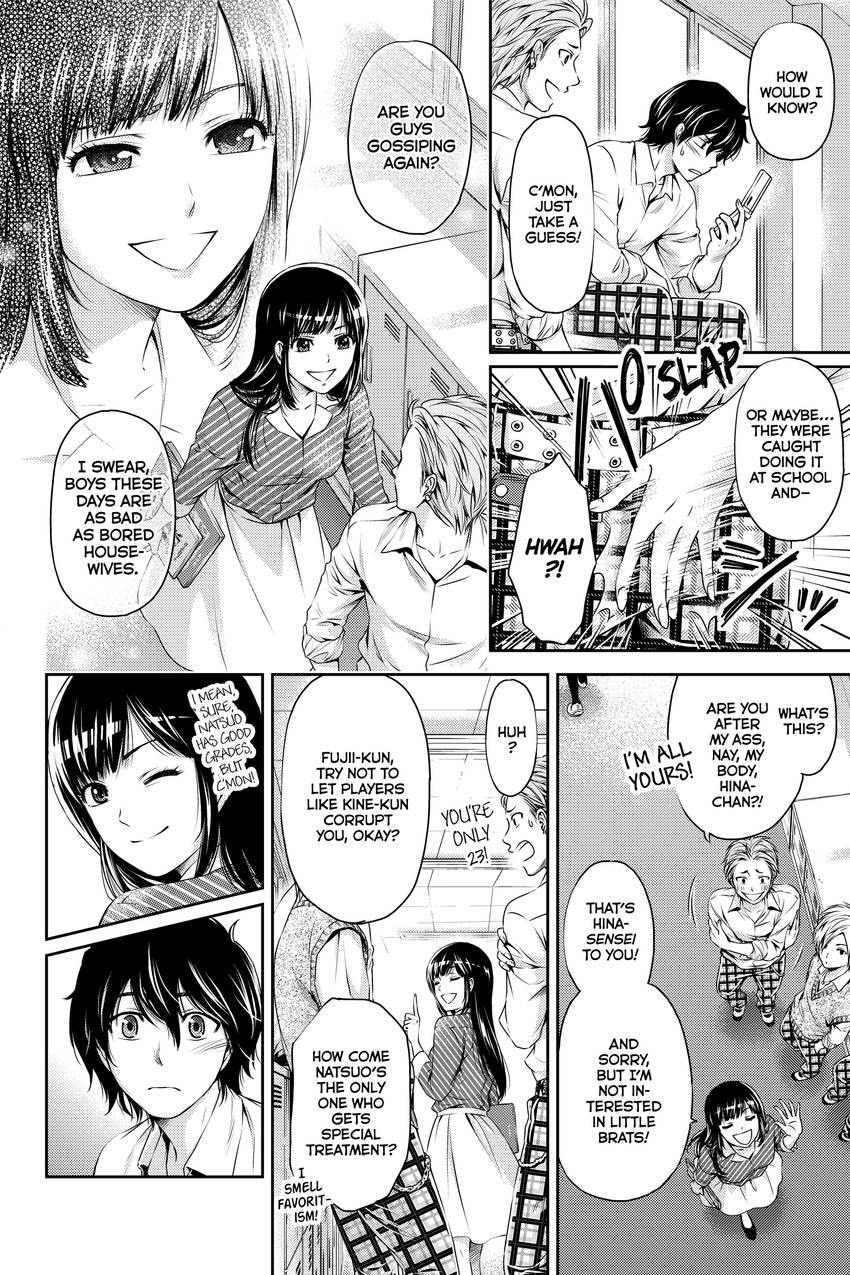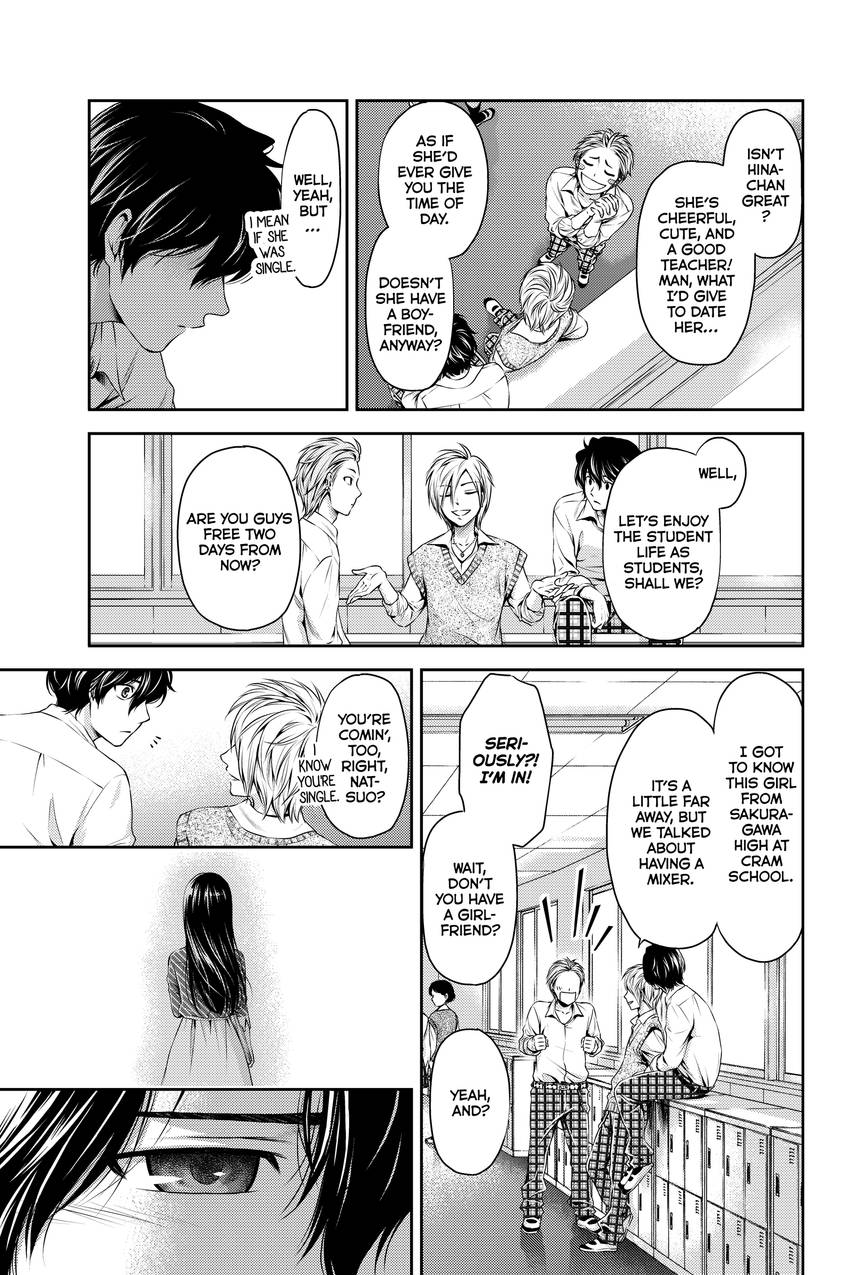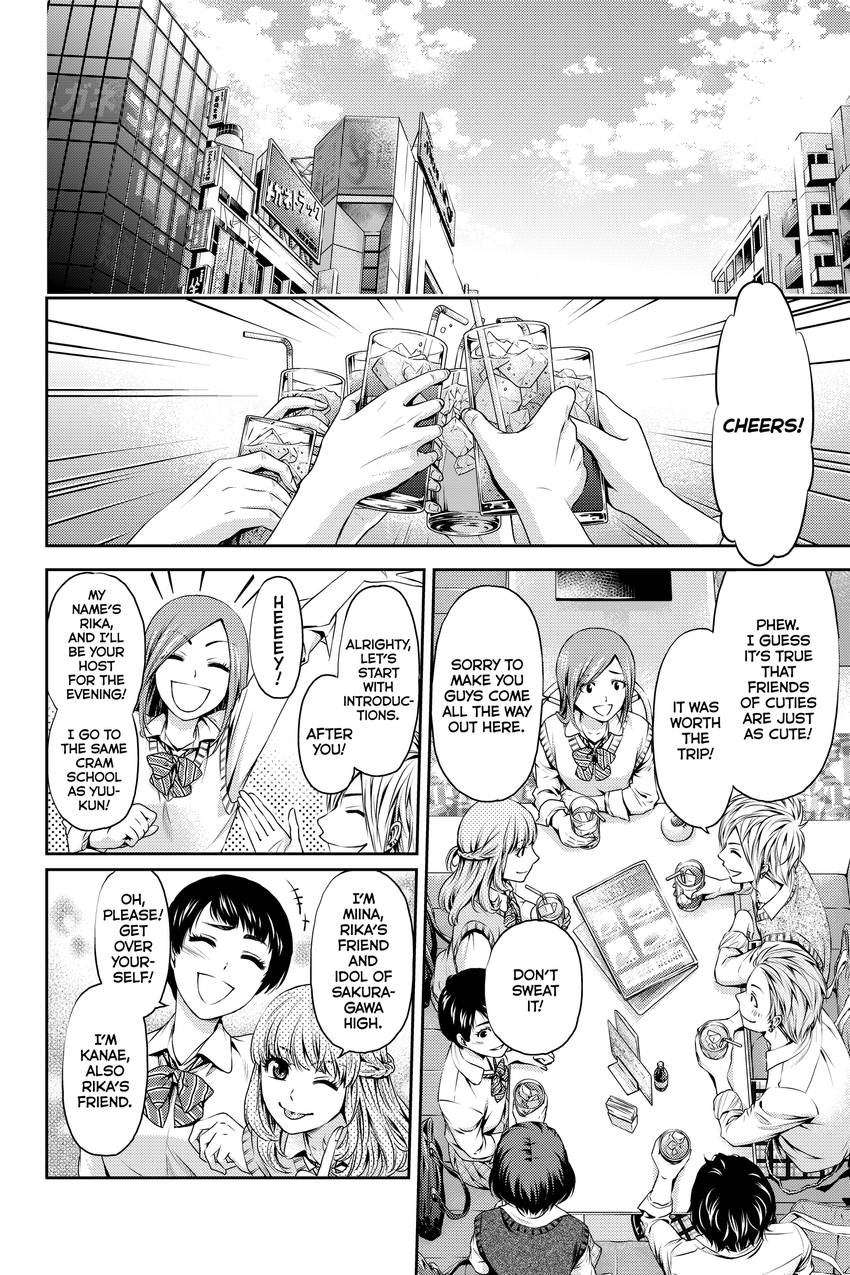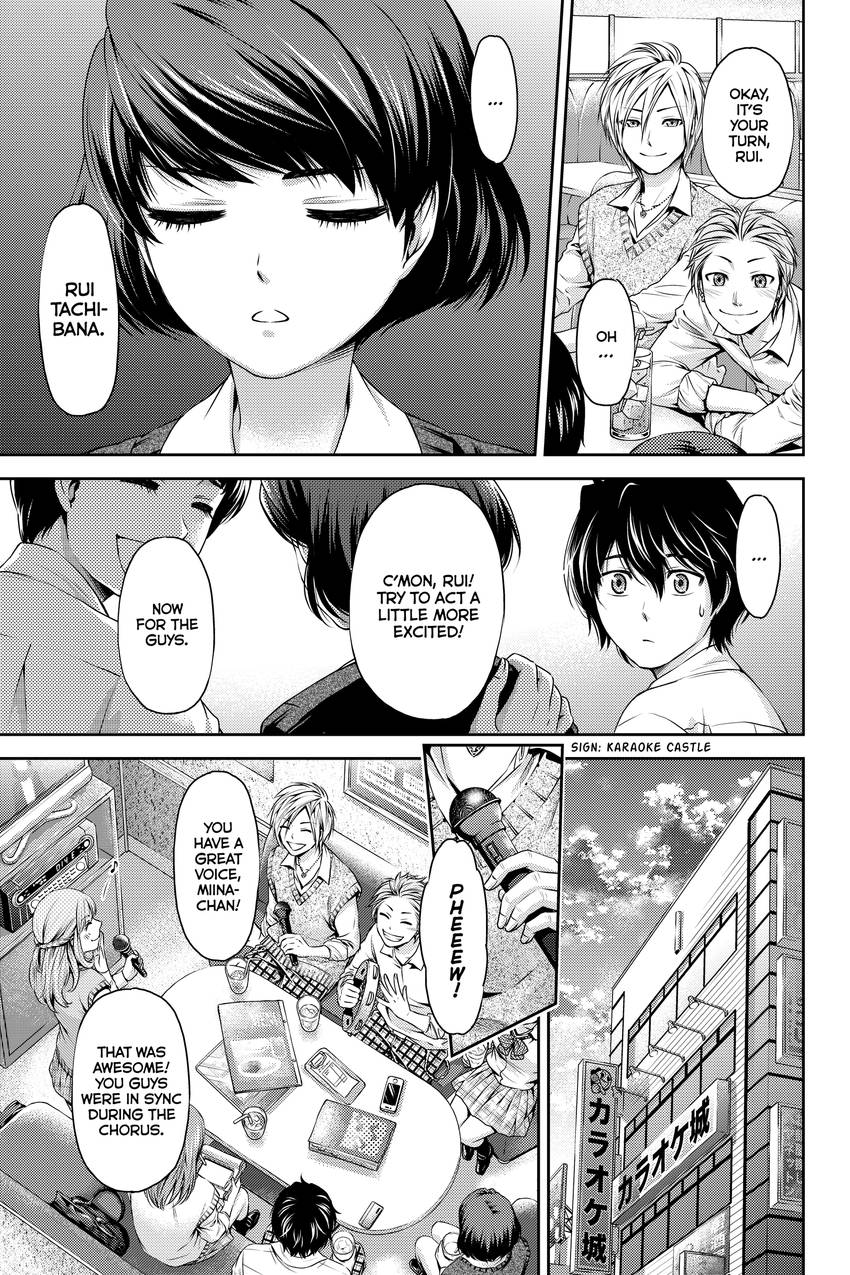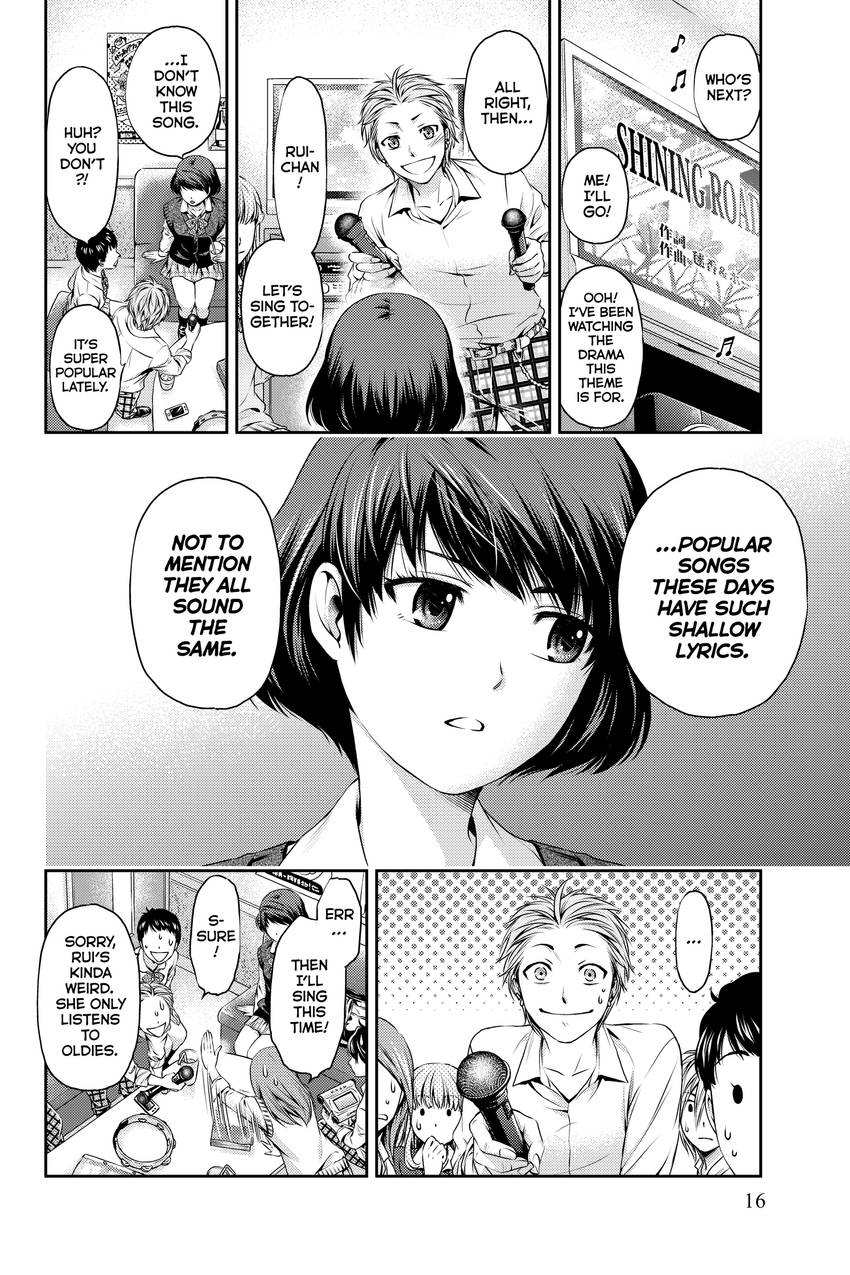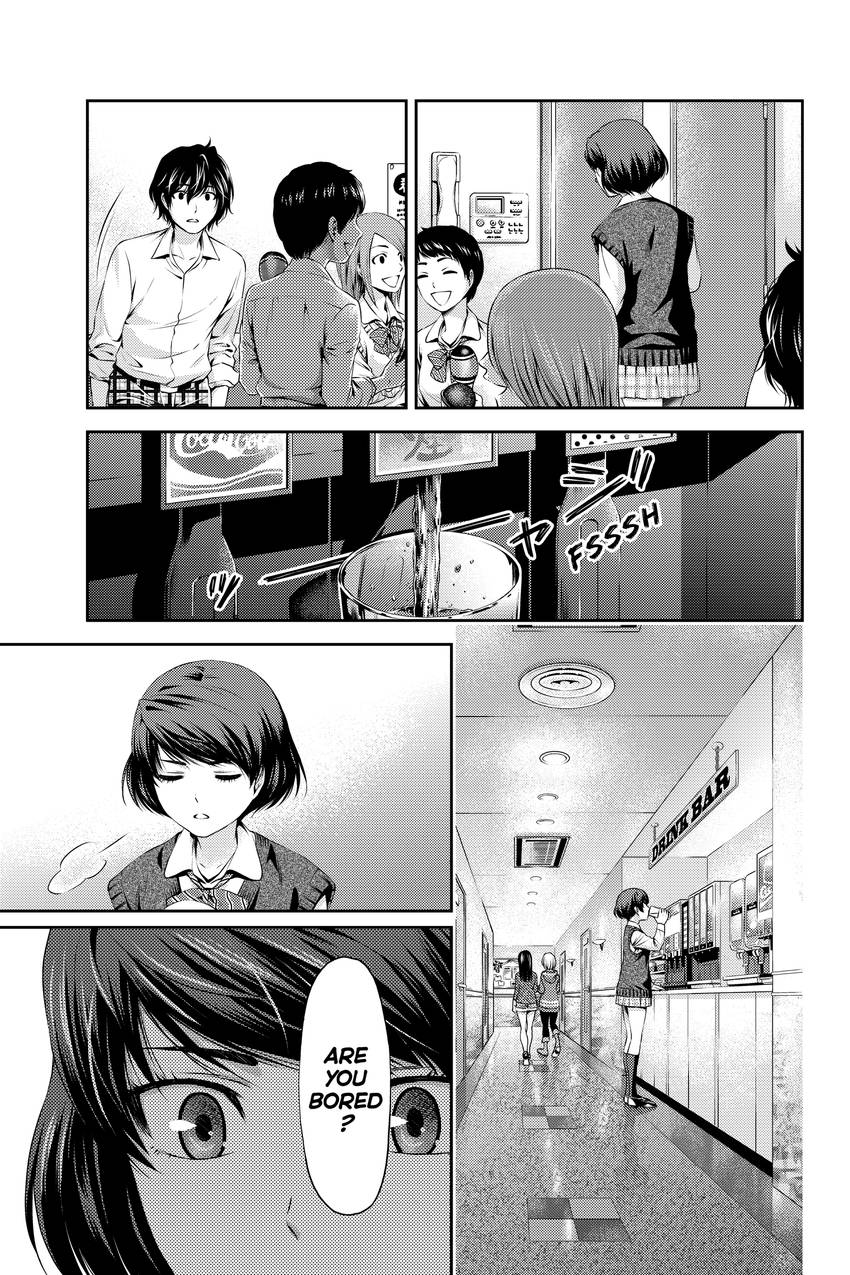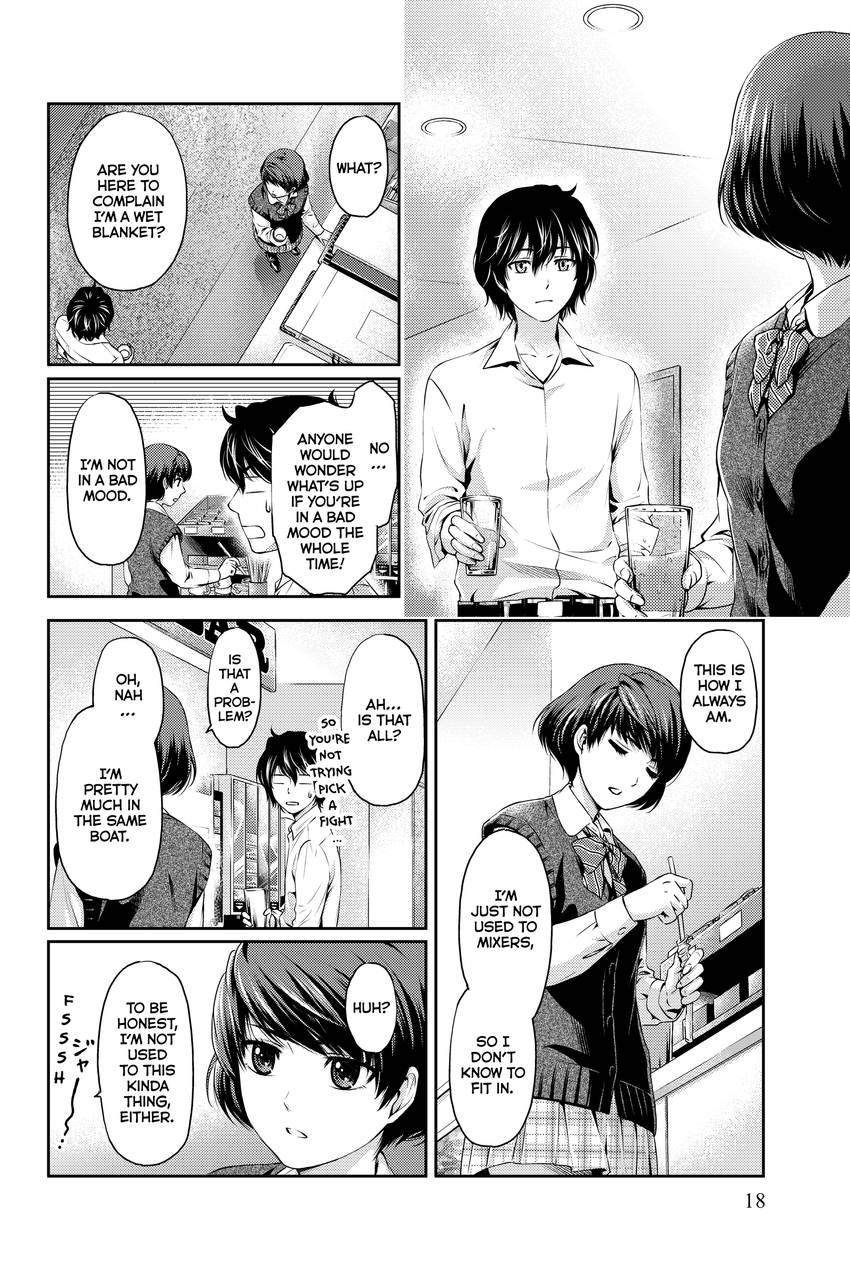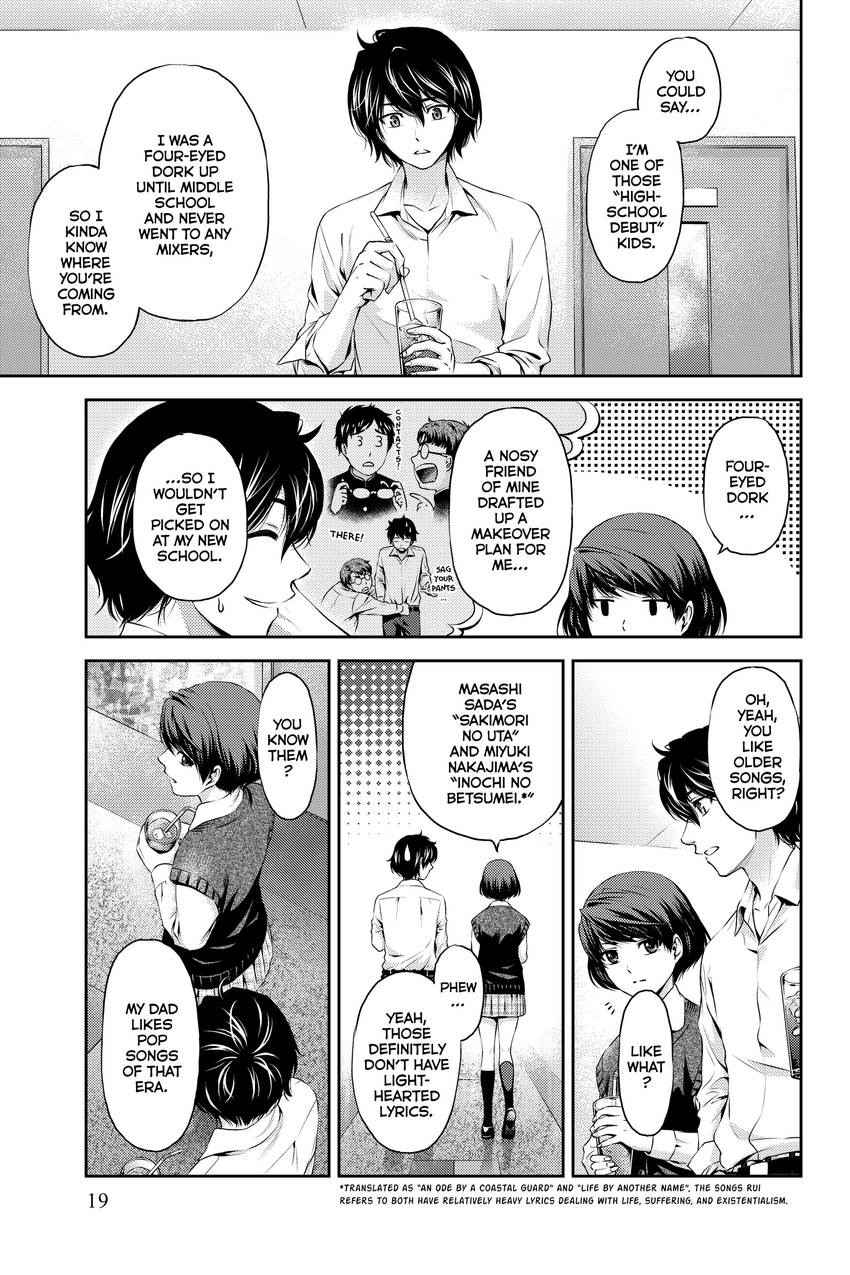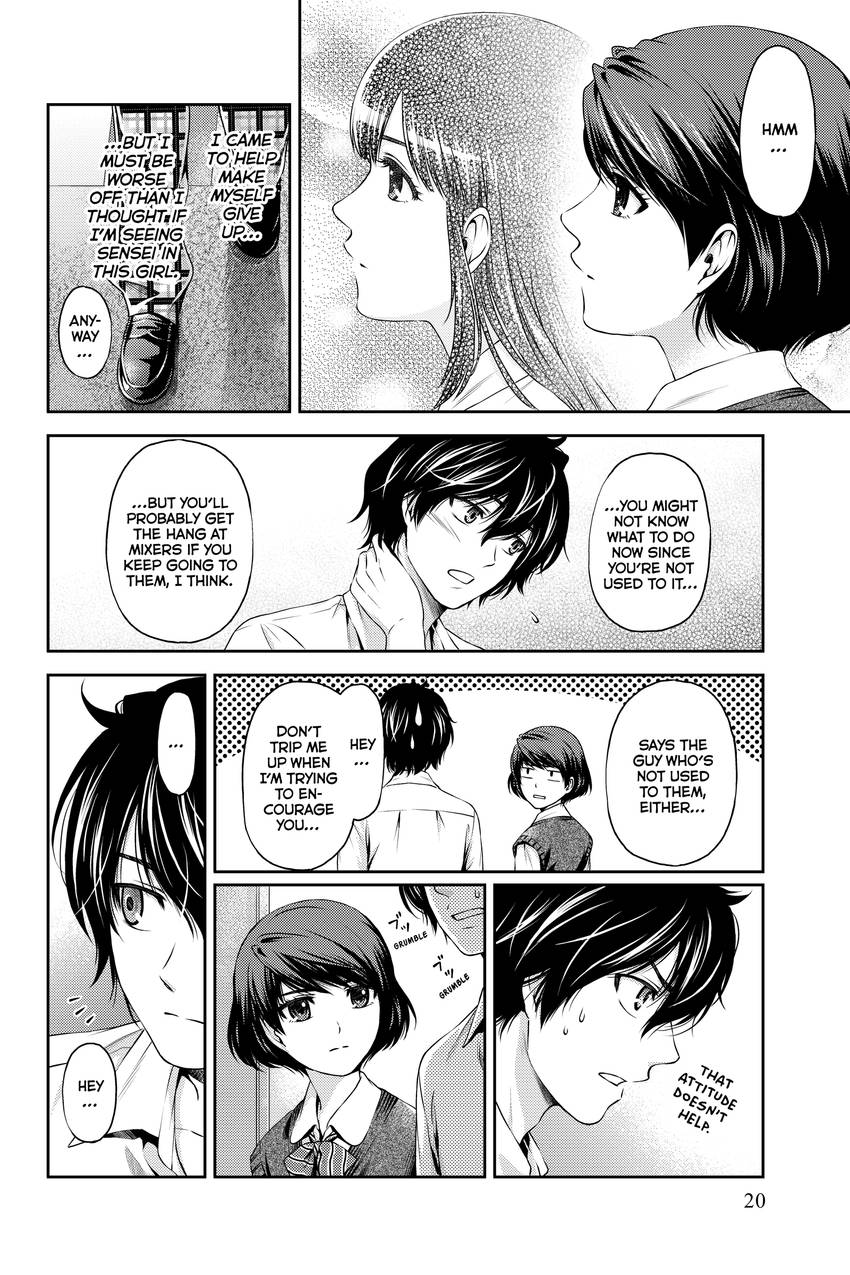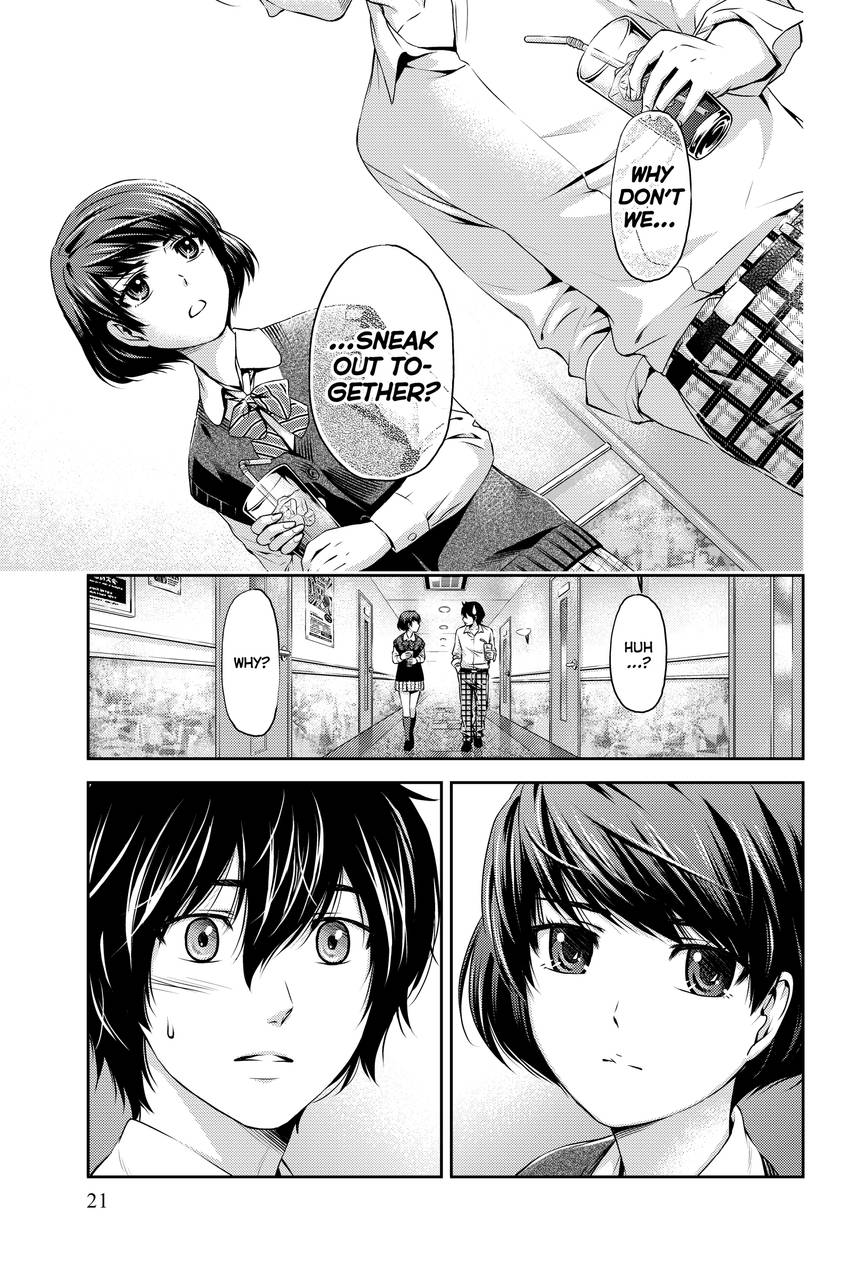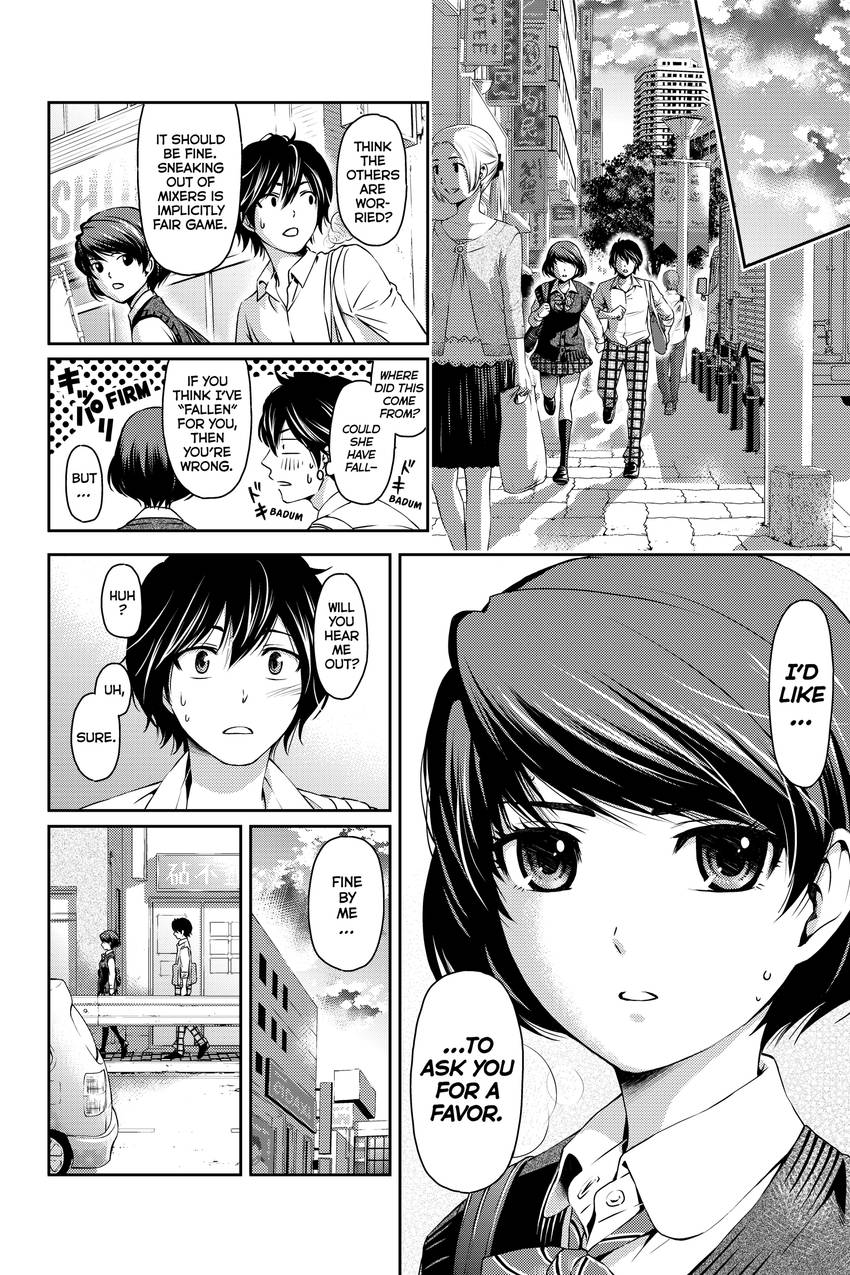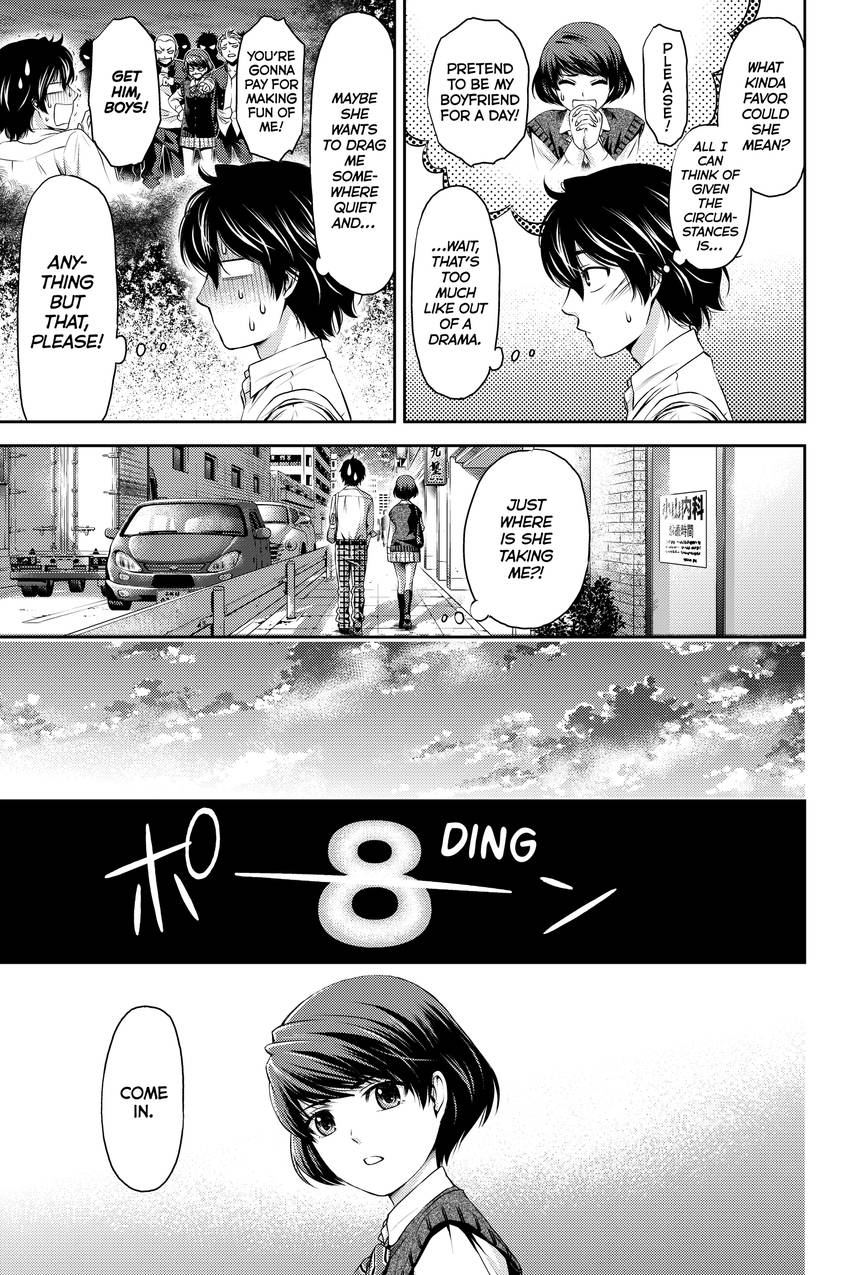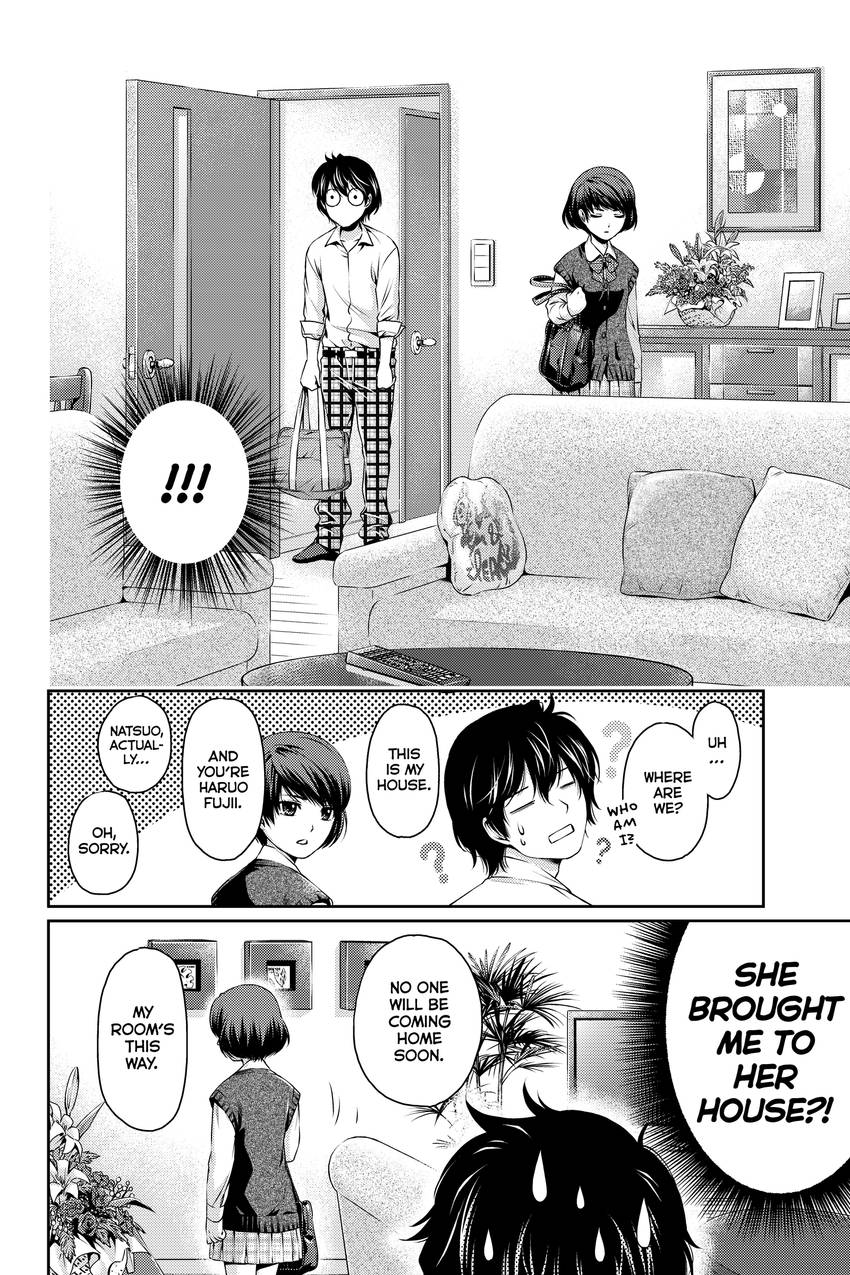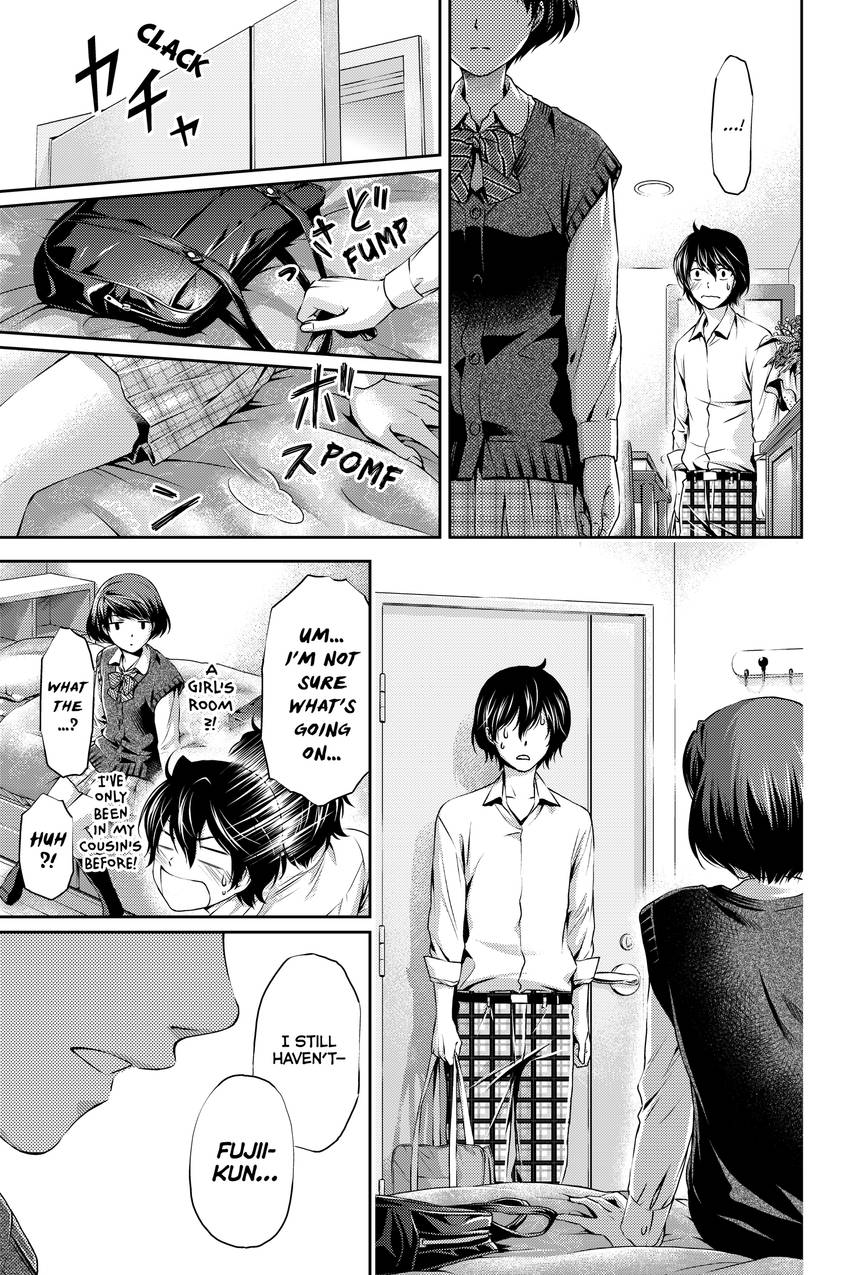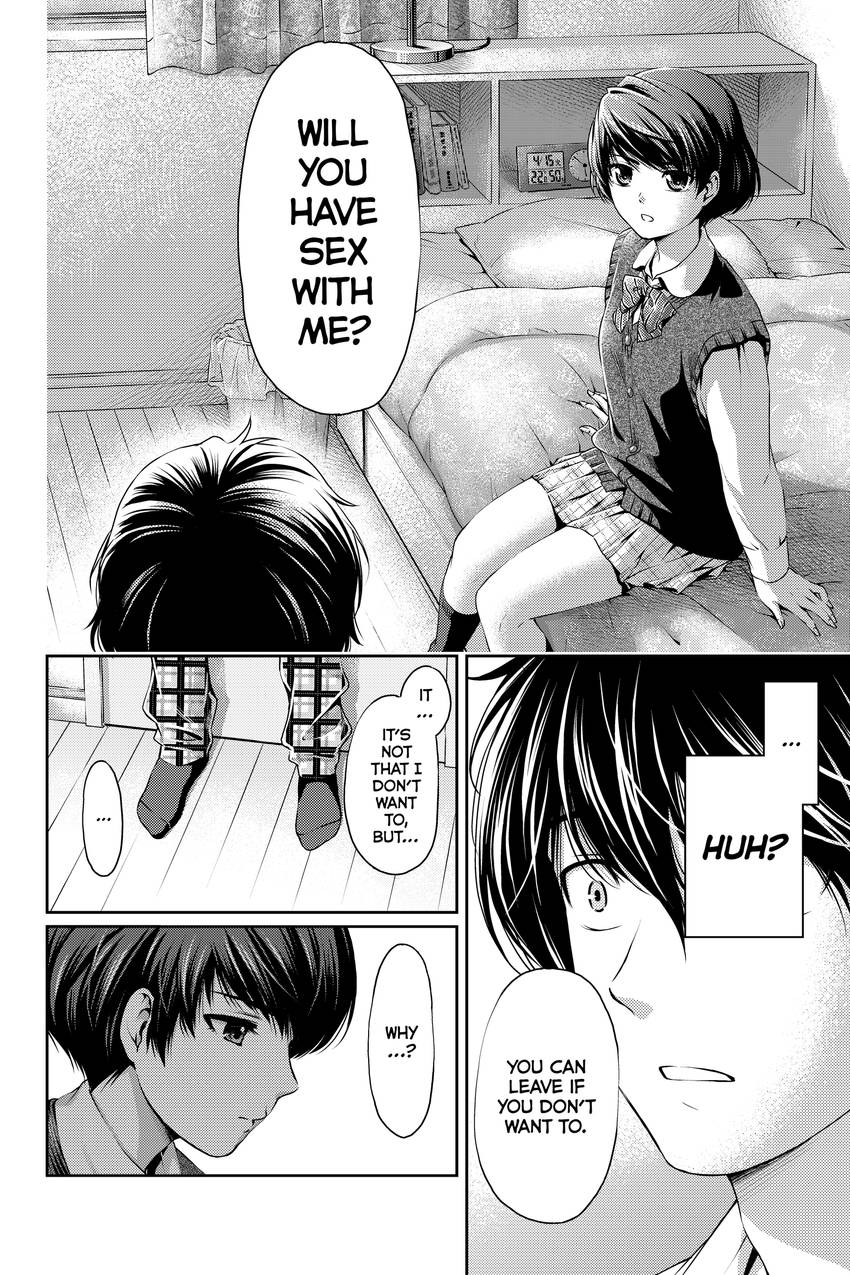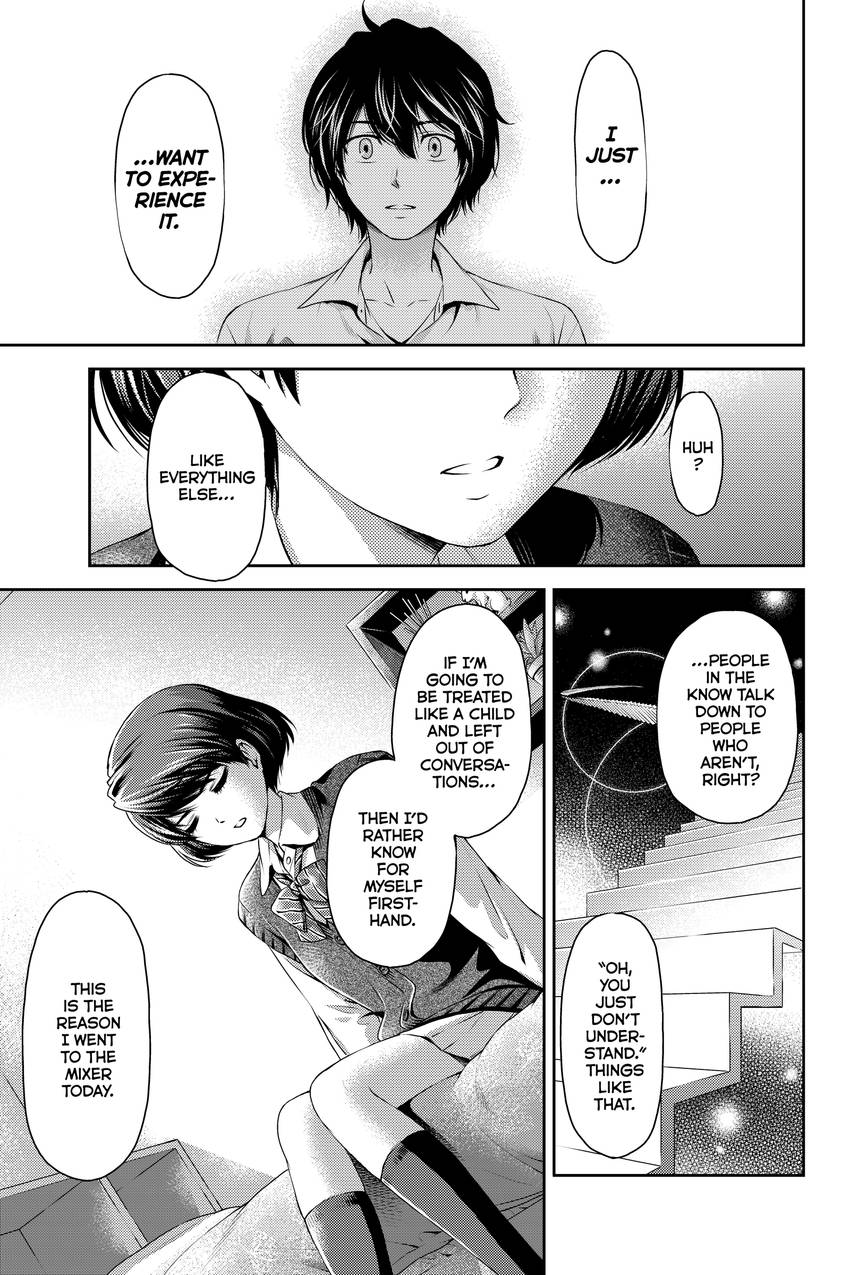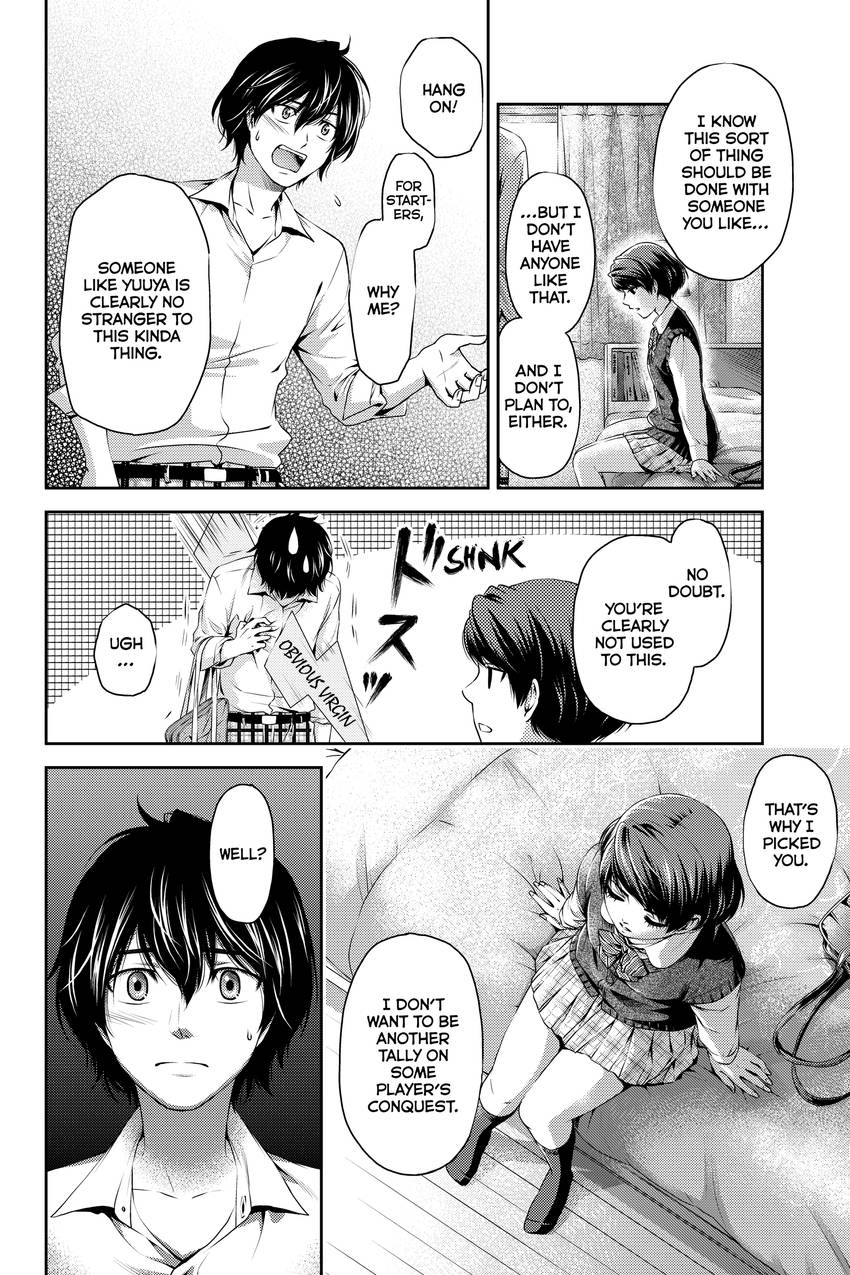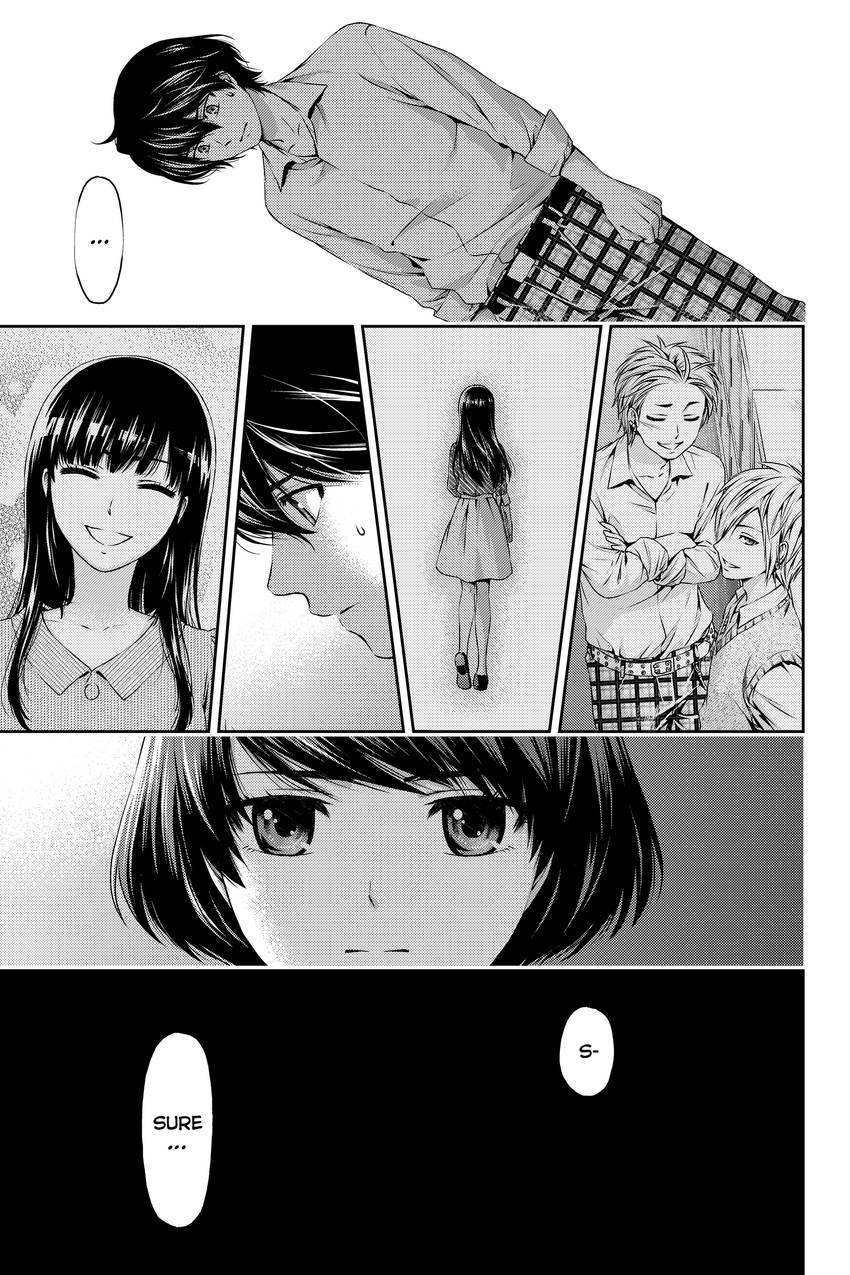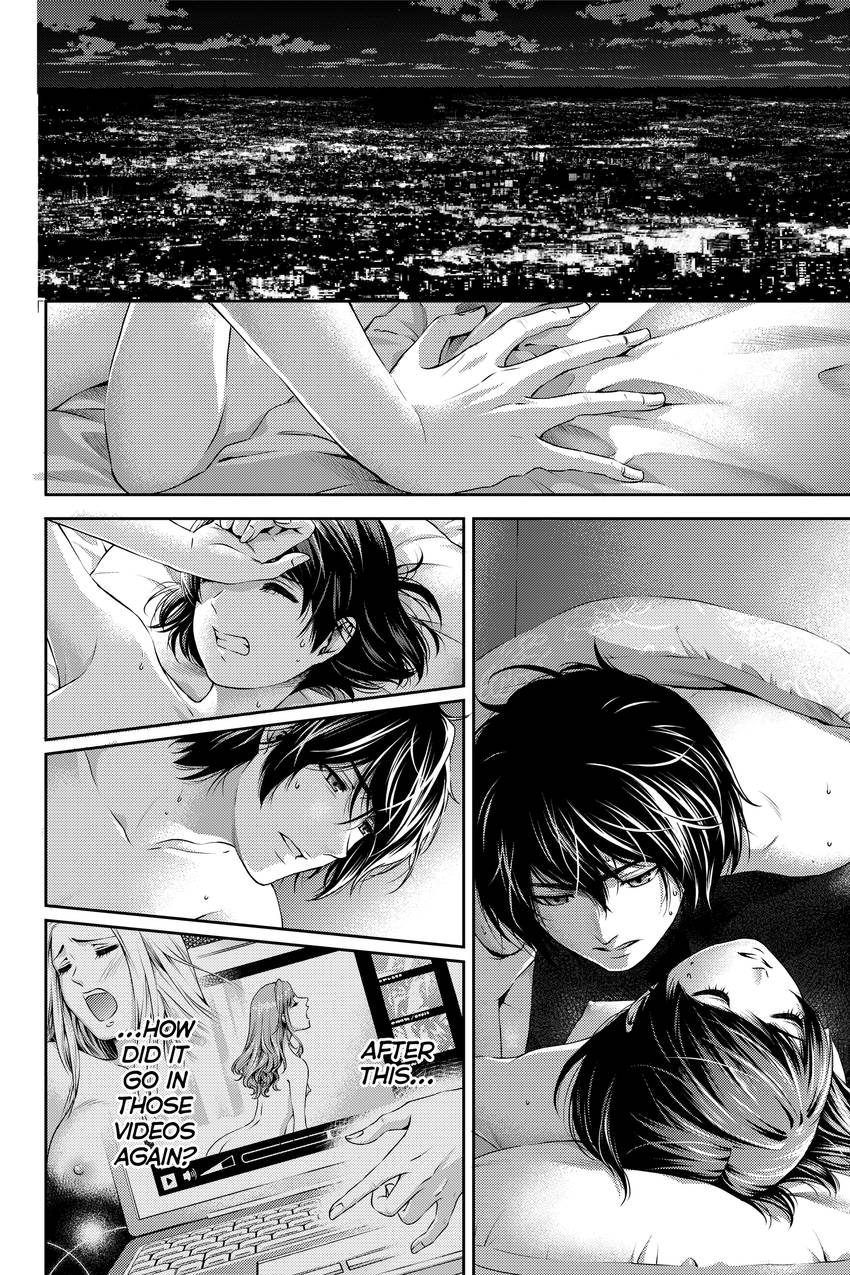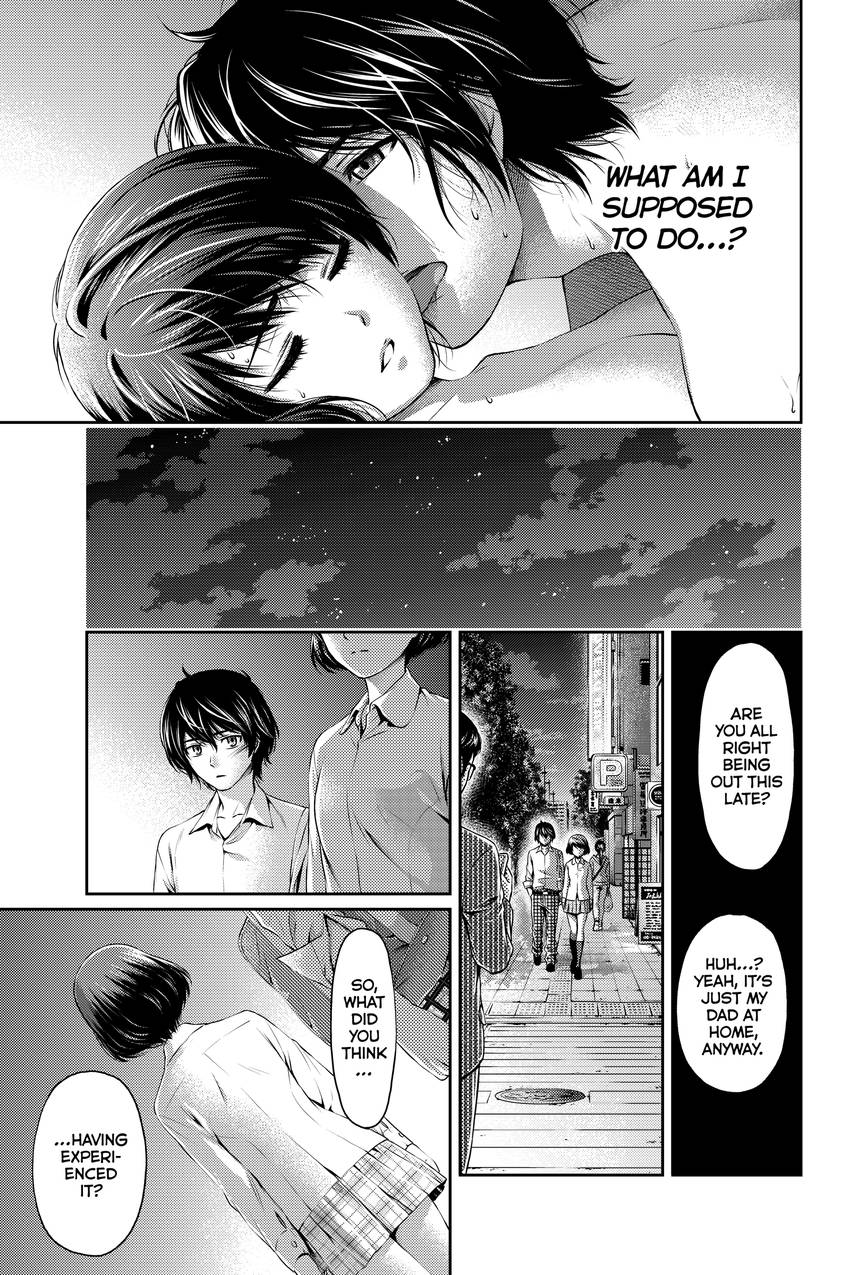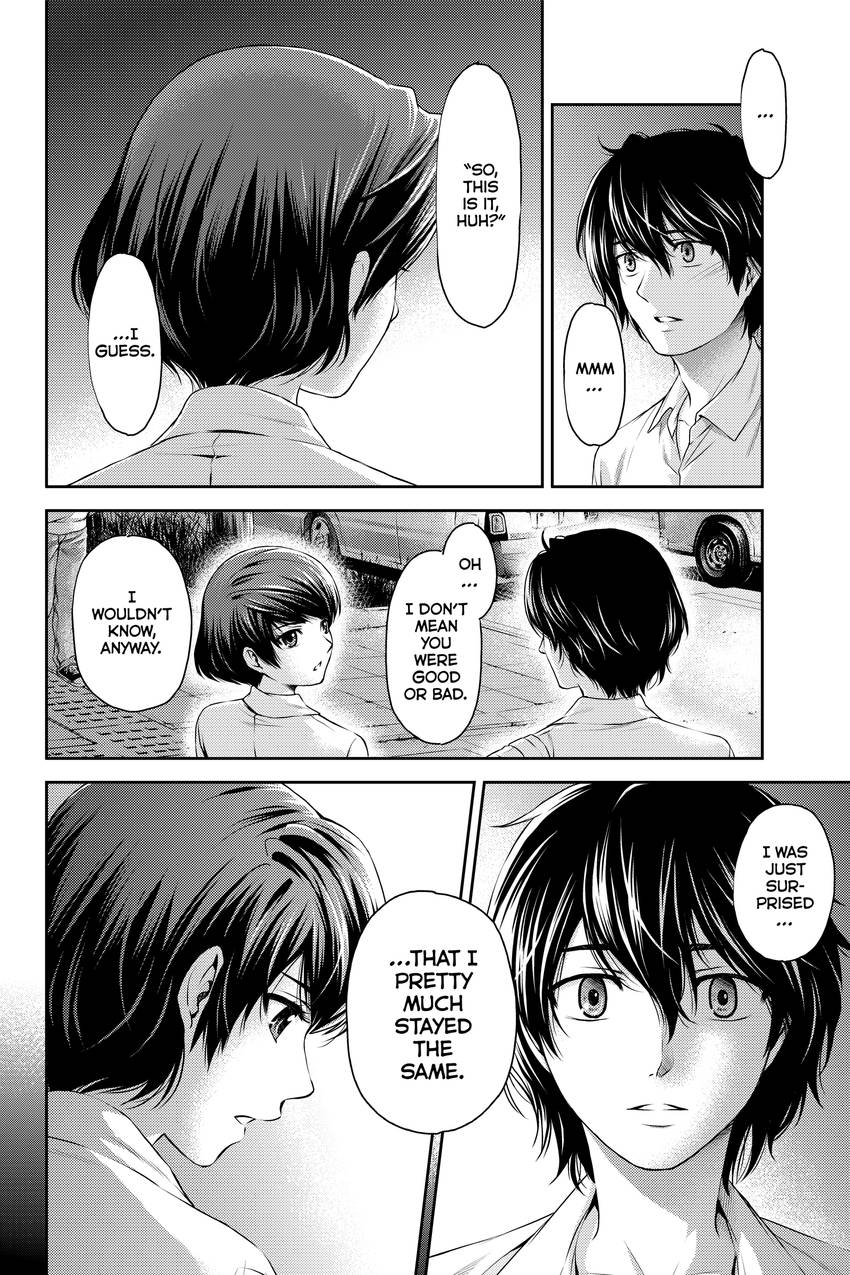 Start reading for Free
Join INKR users worldwide and enjoy our full catalog with thousands of free chapters and new series updated daily.
Read Now