The Wicked and the Divine
Action, Fantasy, Mythology
Stats
Summary
• Laura is a teenager who is obsessed with "The Pantheon" twelve gods who incarnated as humans
• Each of "The Pantheon" possesses superhuman powers and are the ultimate pop stars in Laura's world
• Follow Laura as she gets dangerously tangled in the wicked but glamorous world of the mortal gods!
Credits
Artworks
Other Facts
Style Origin
Western Comics
---
Read from Left to Right
→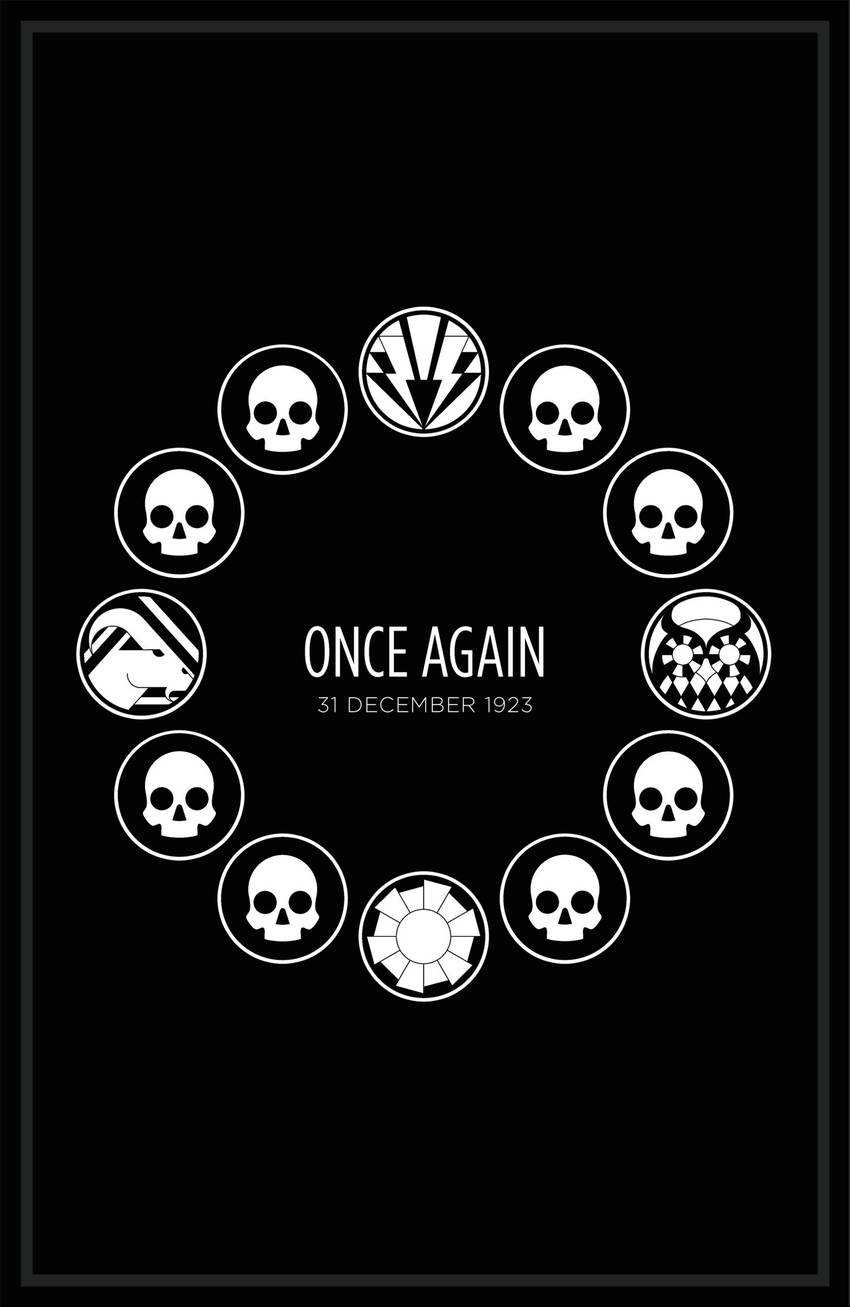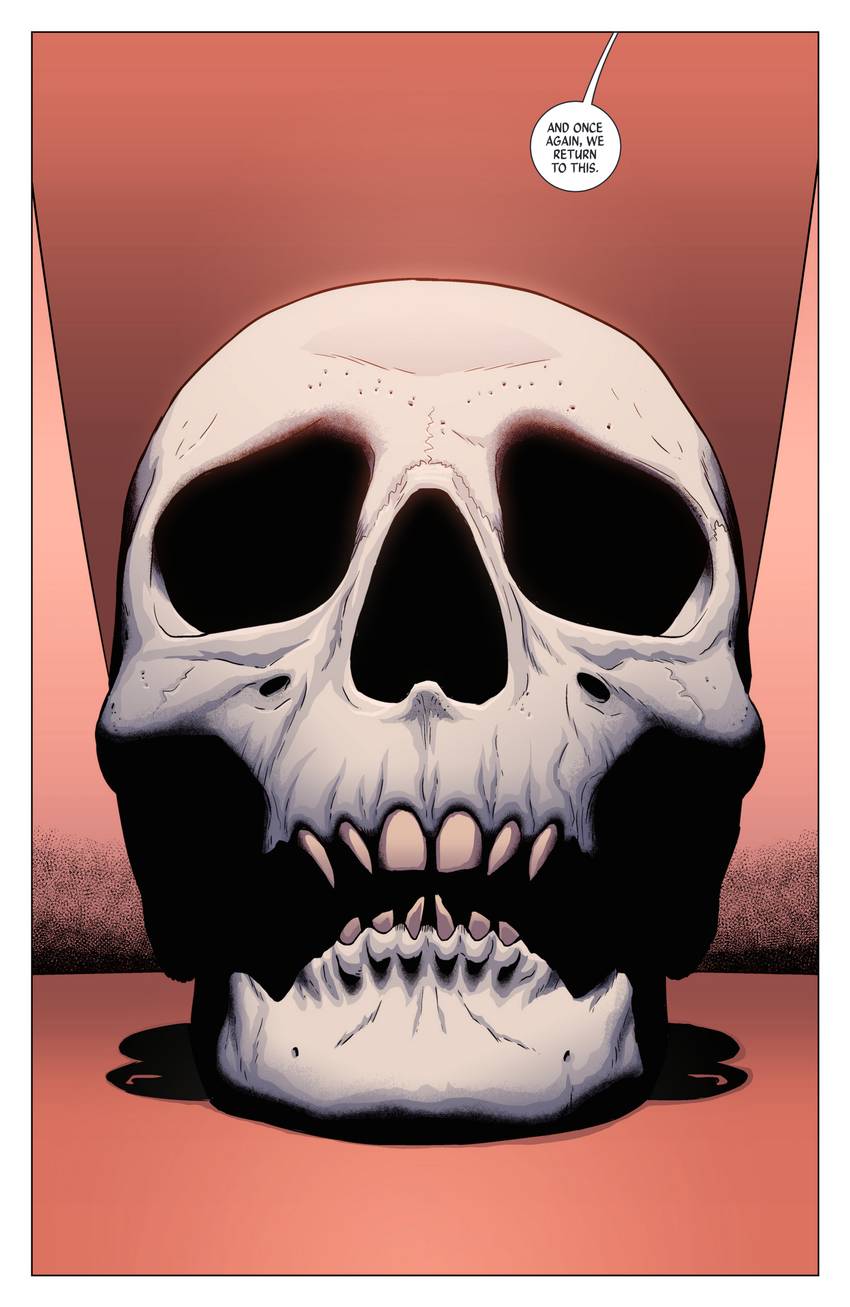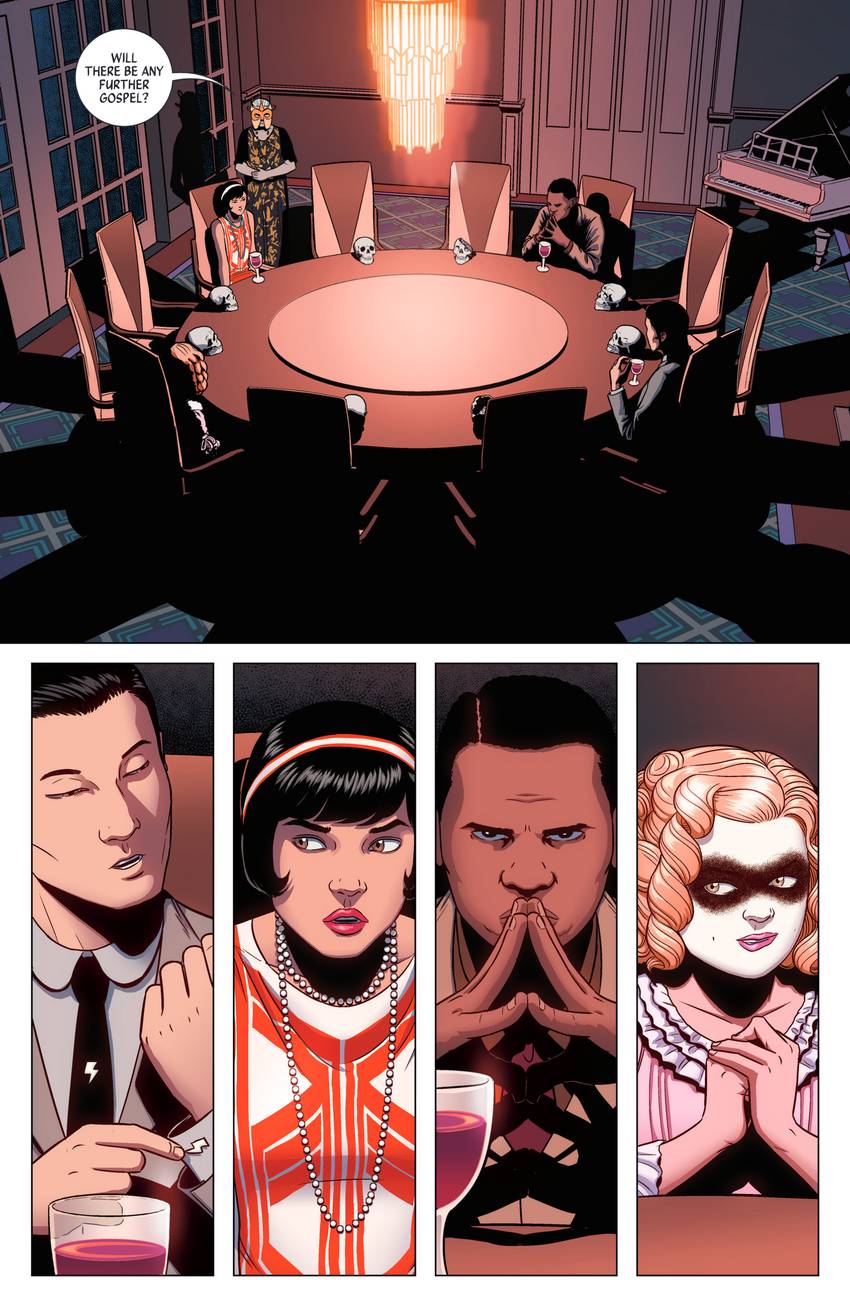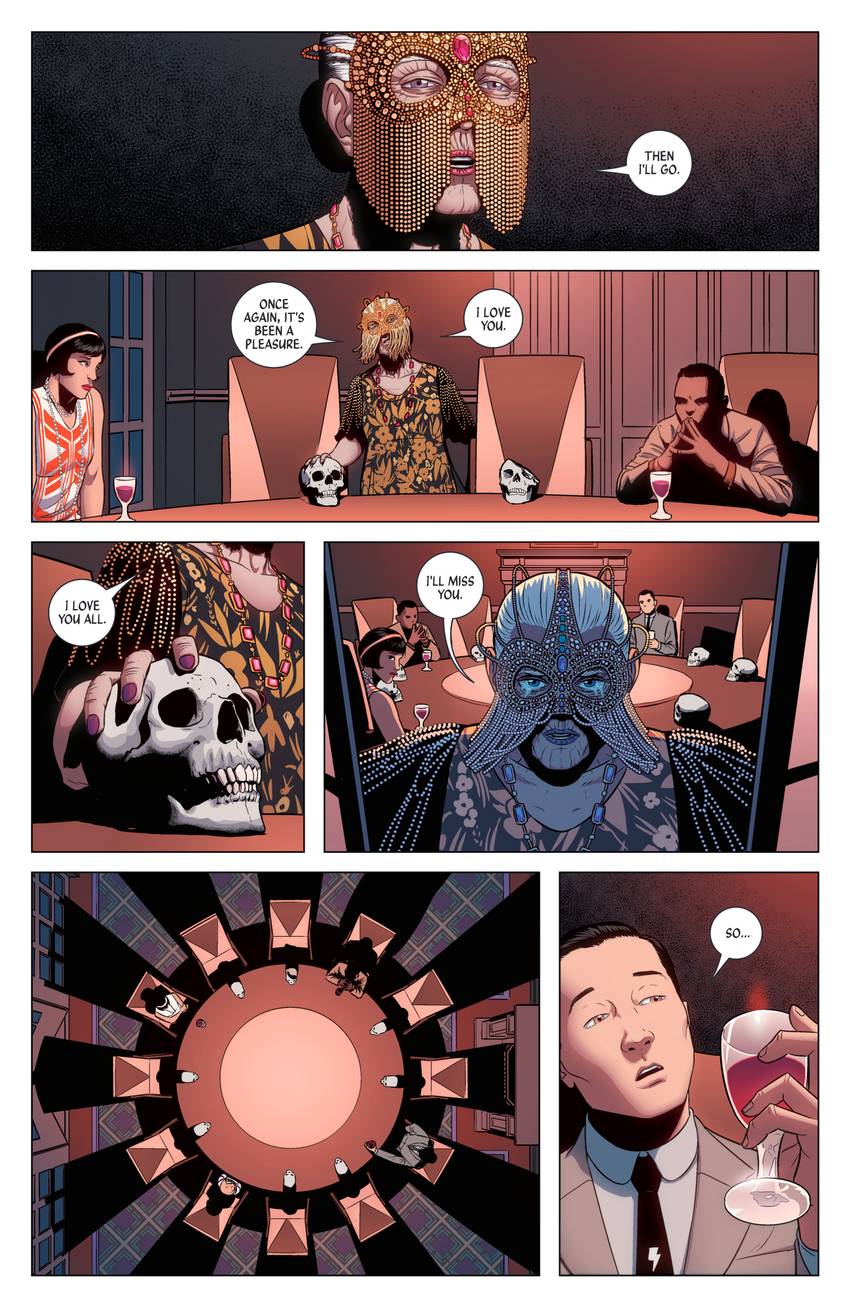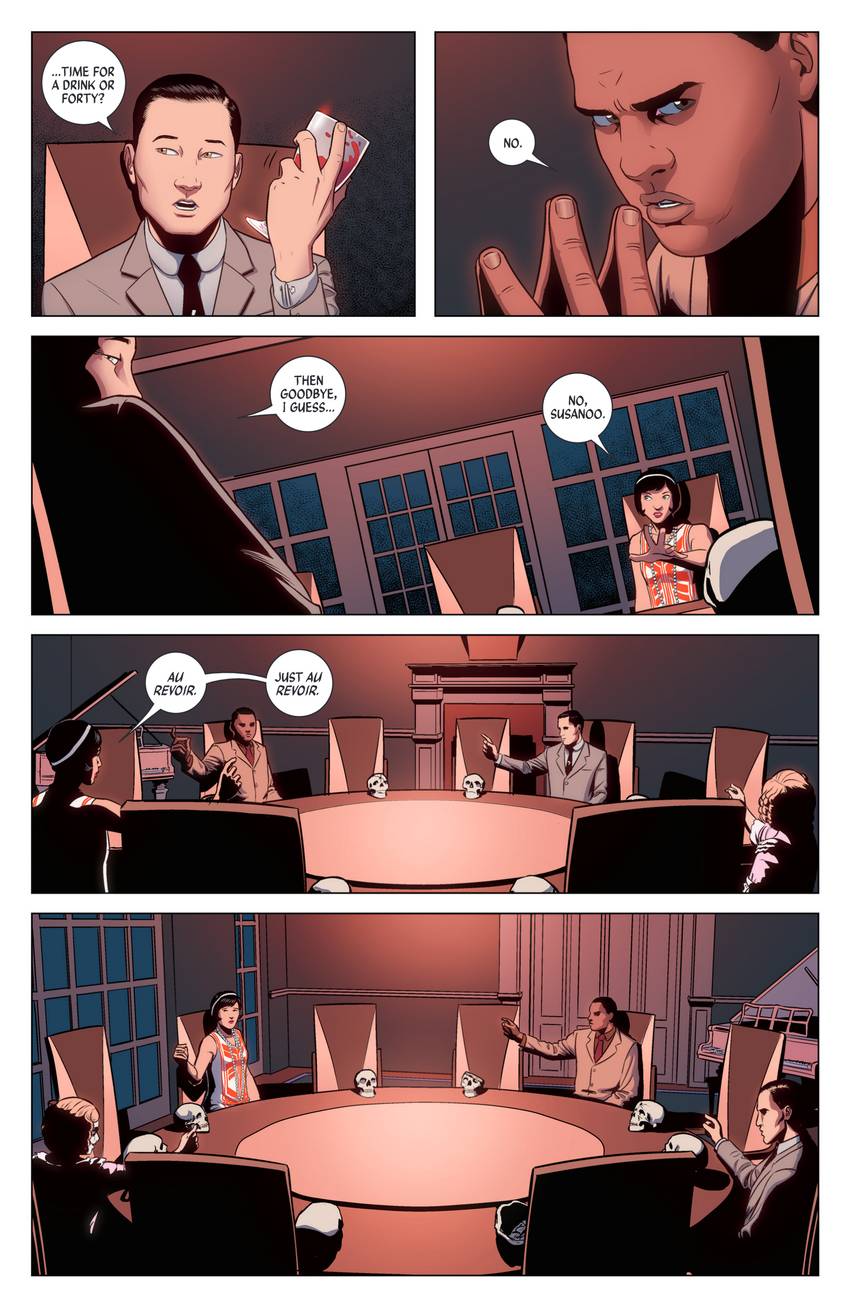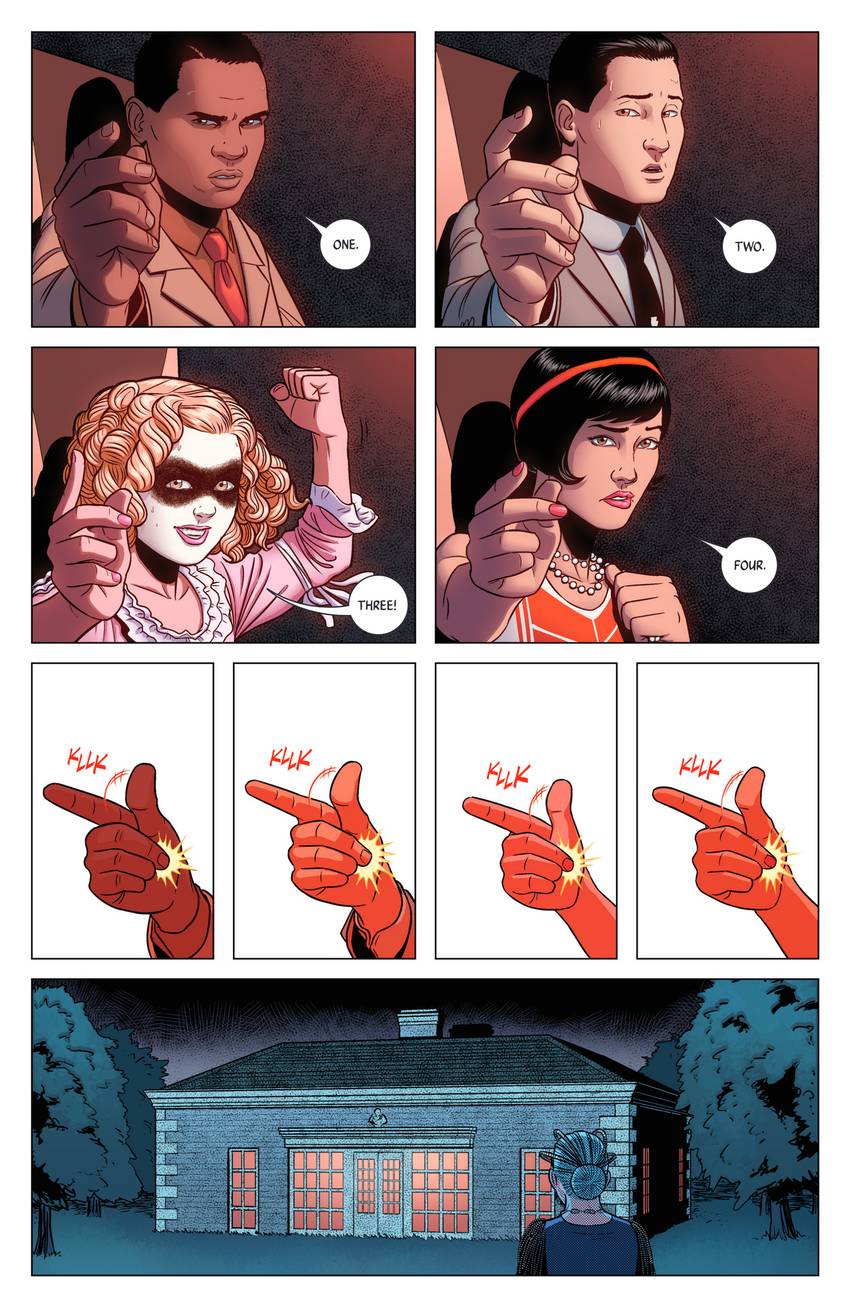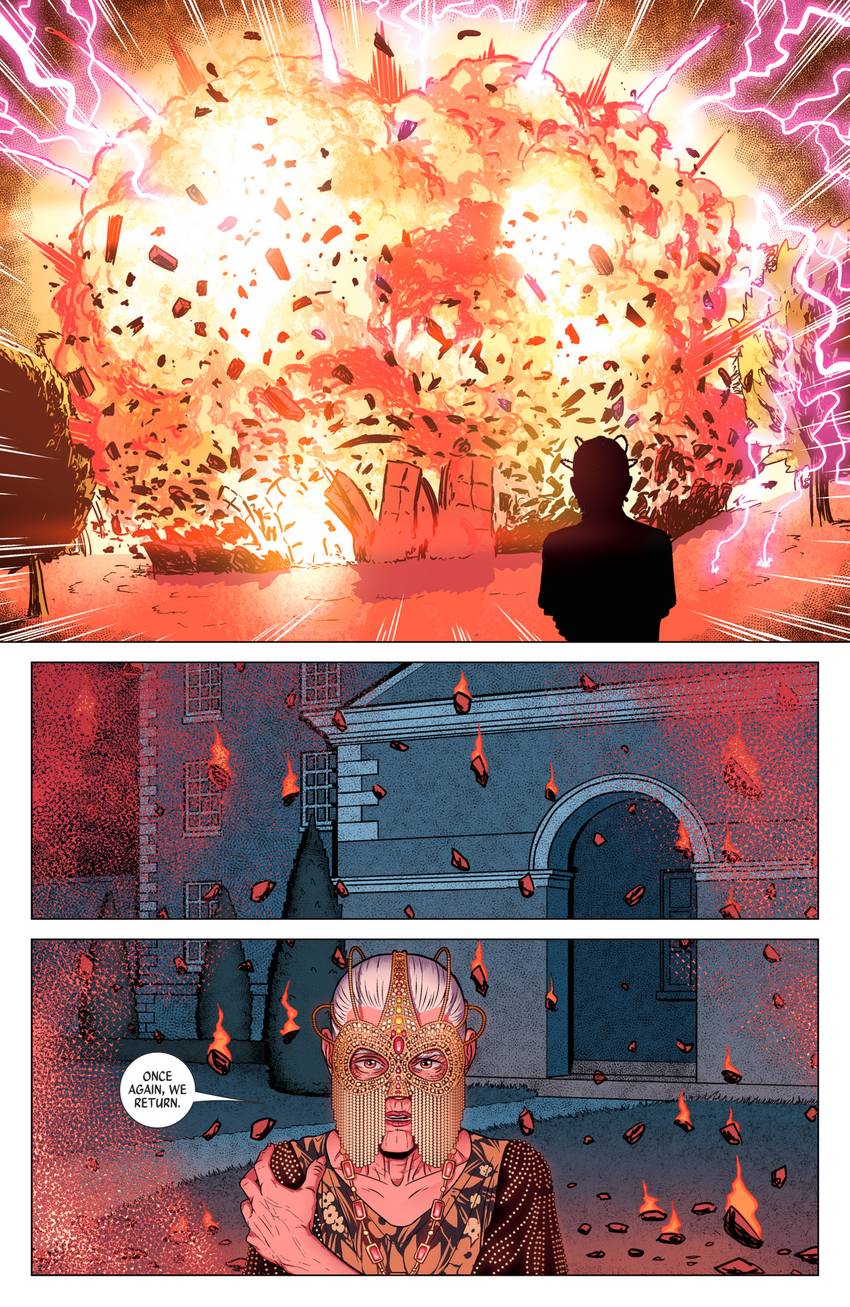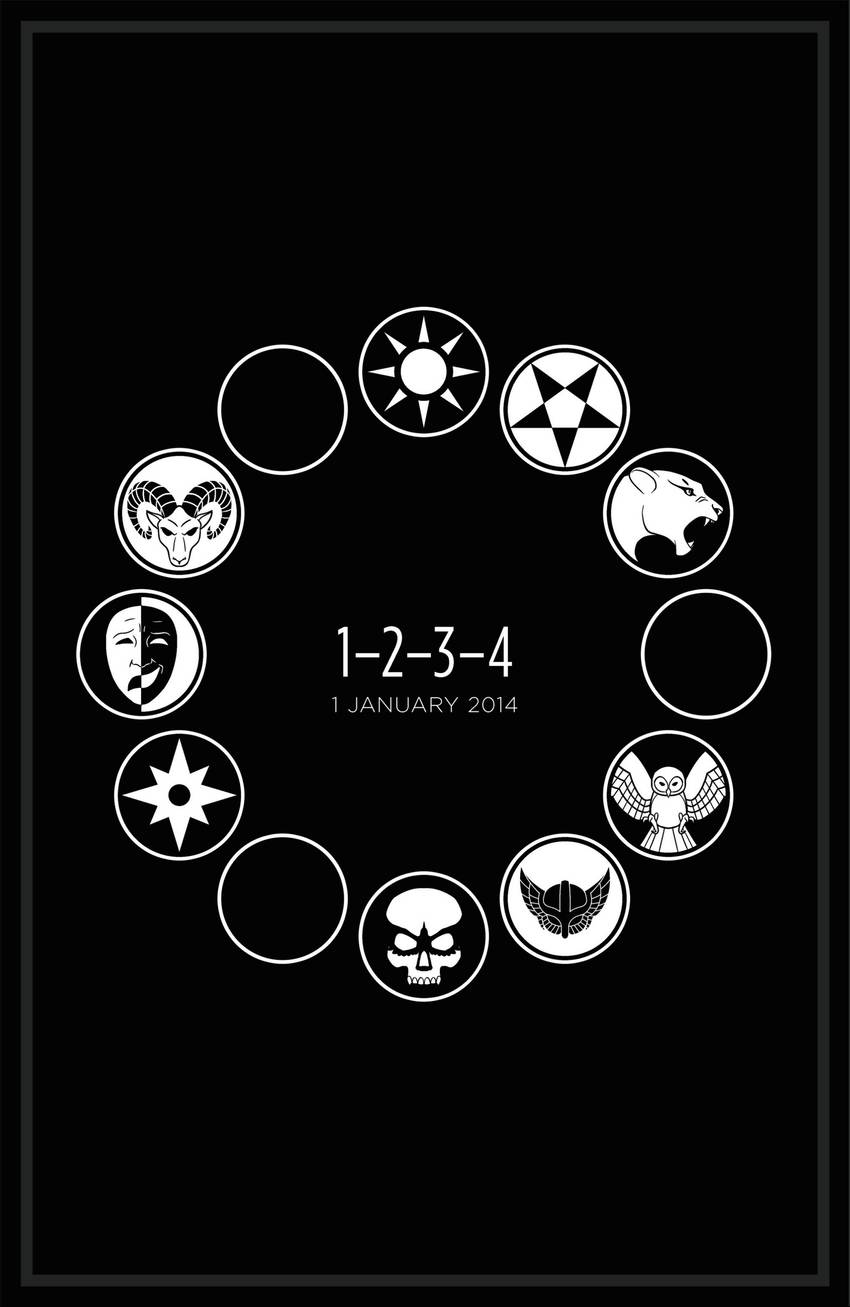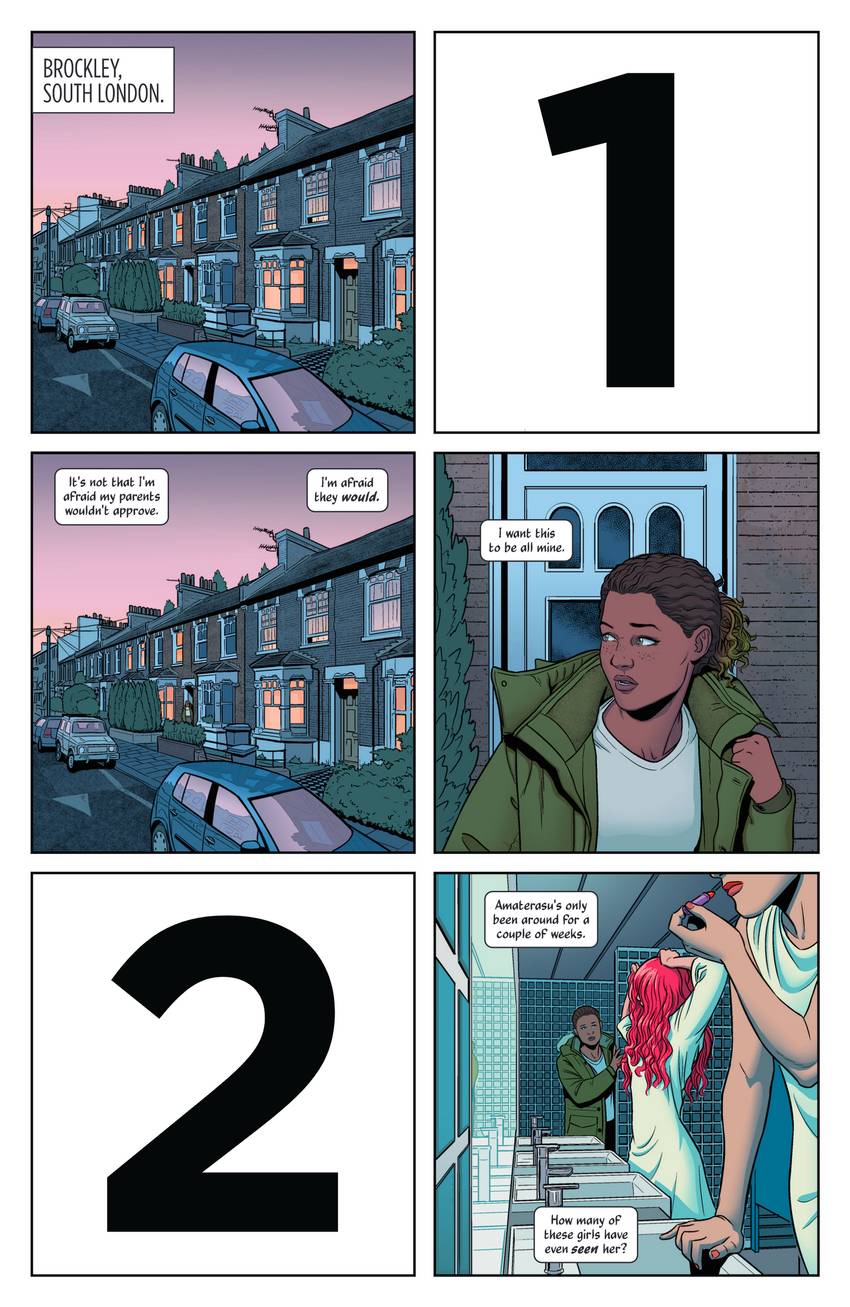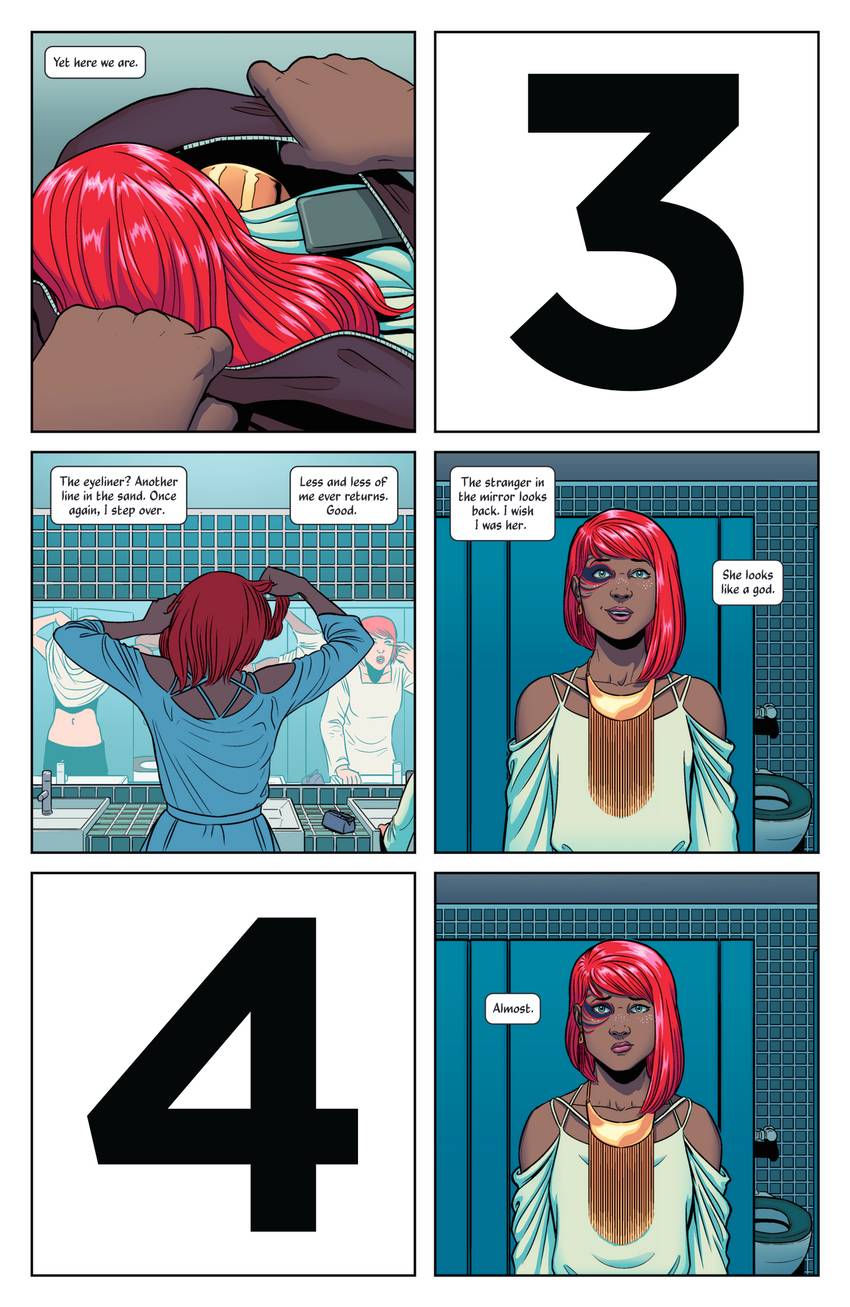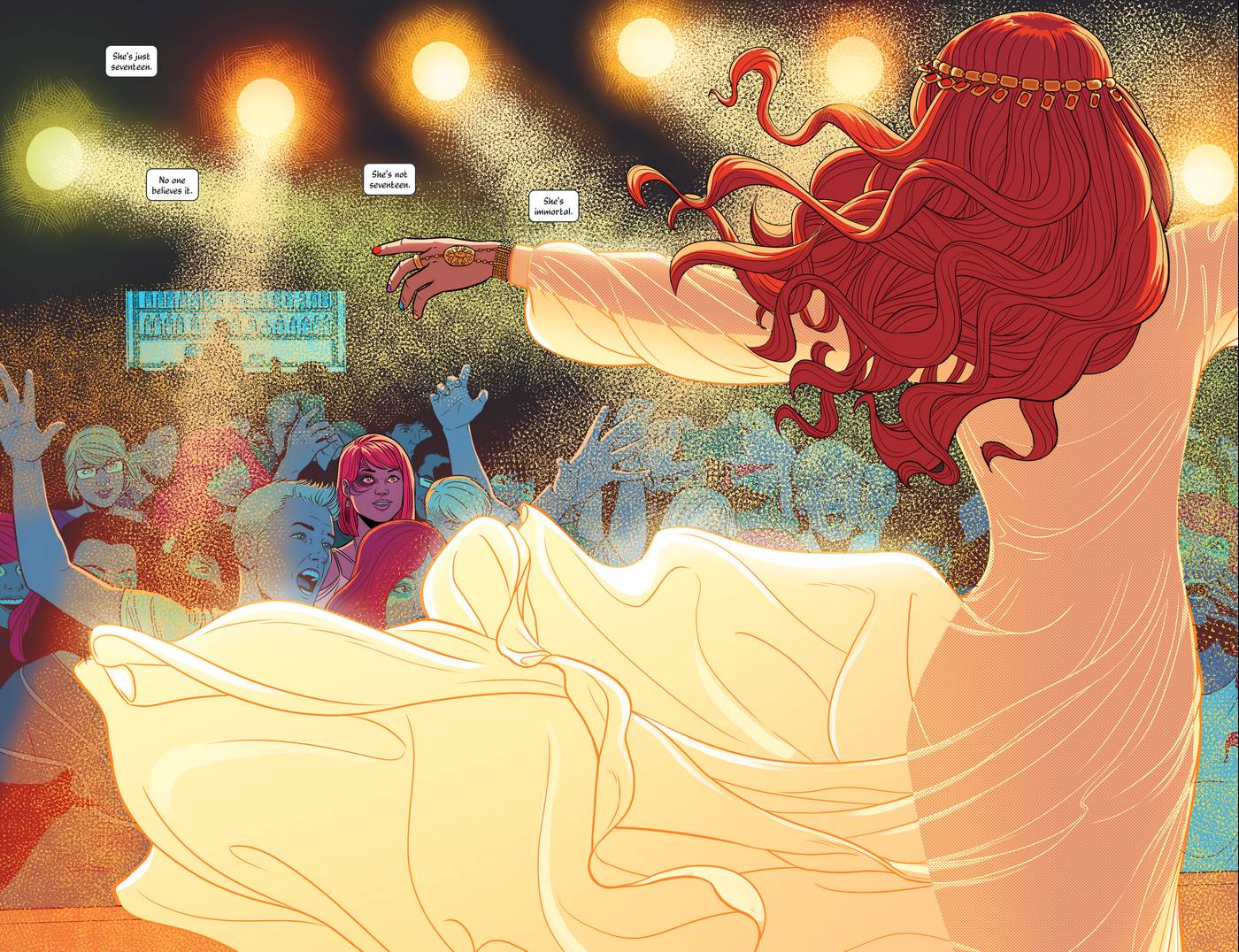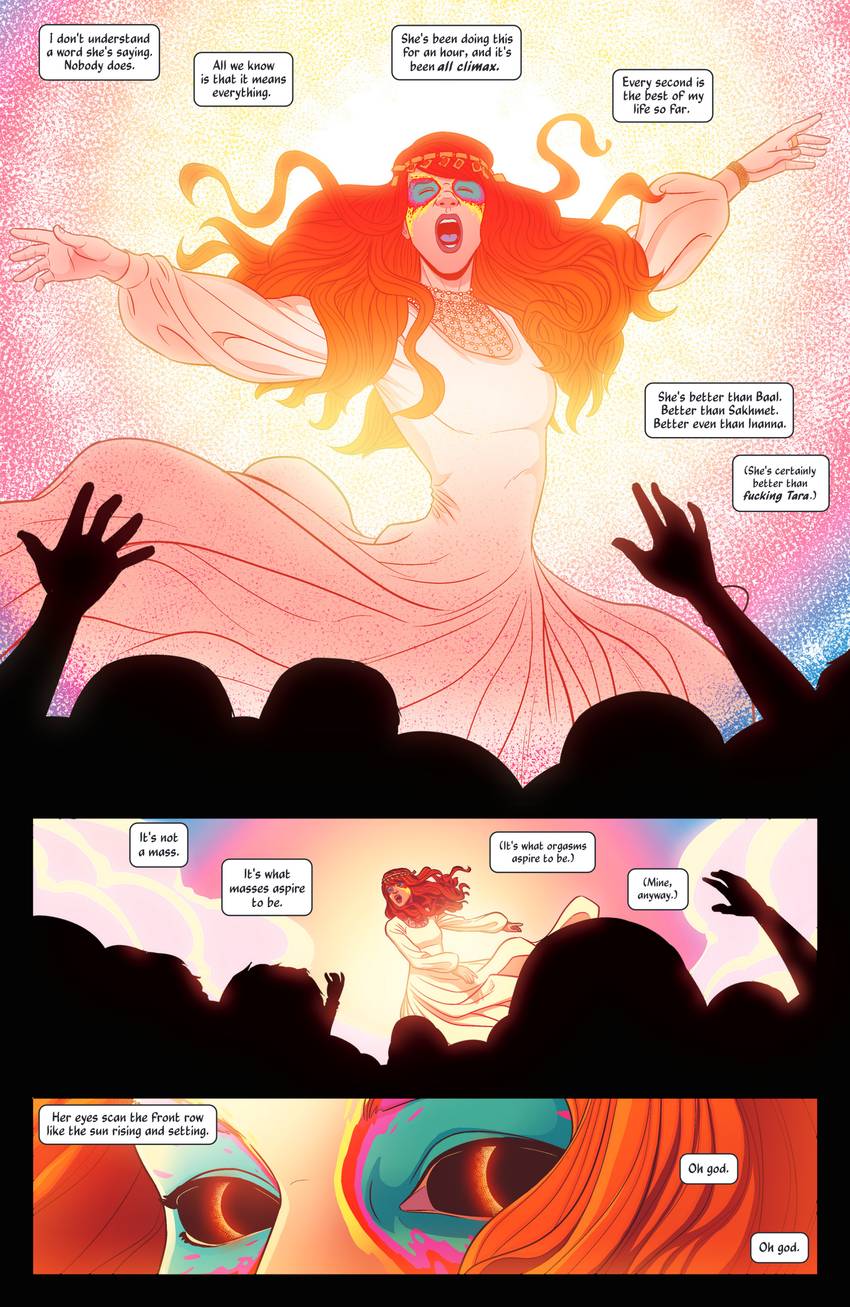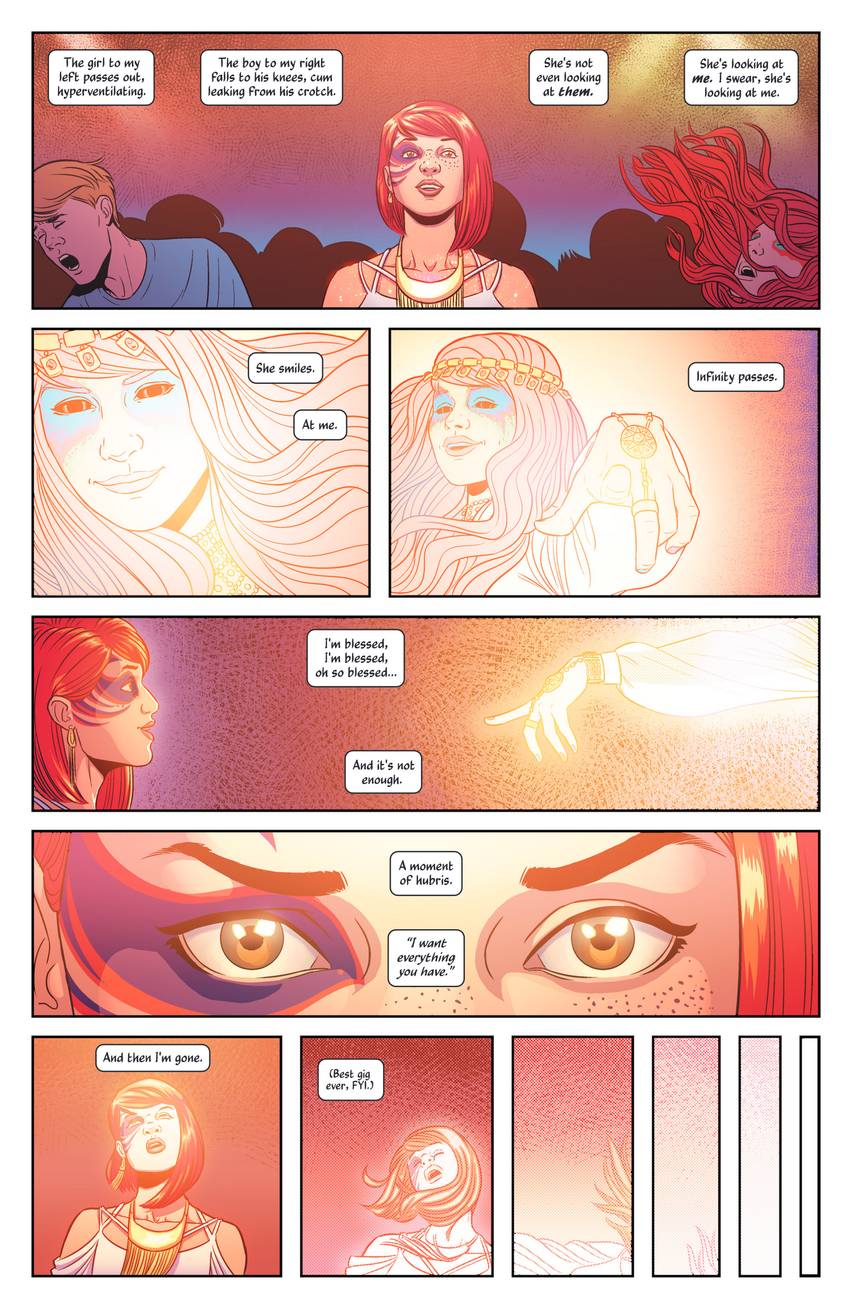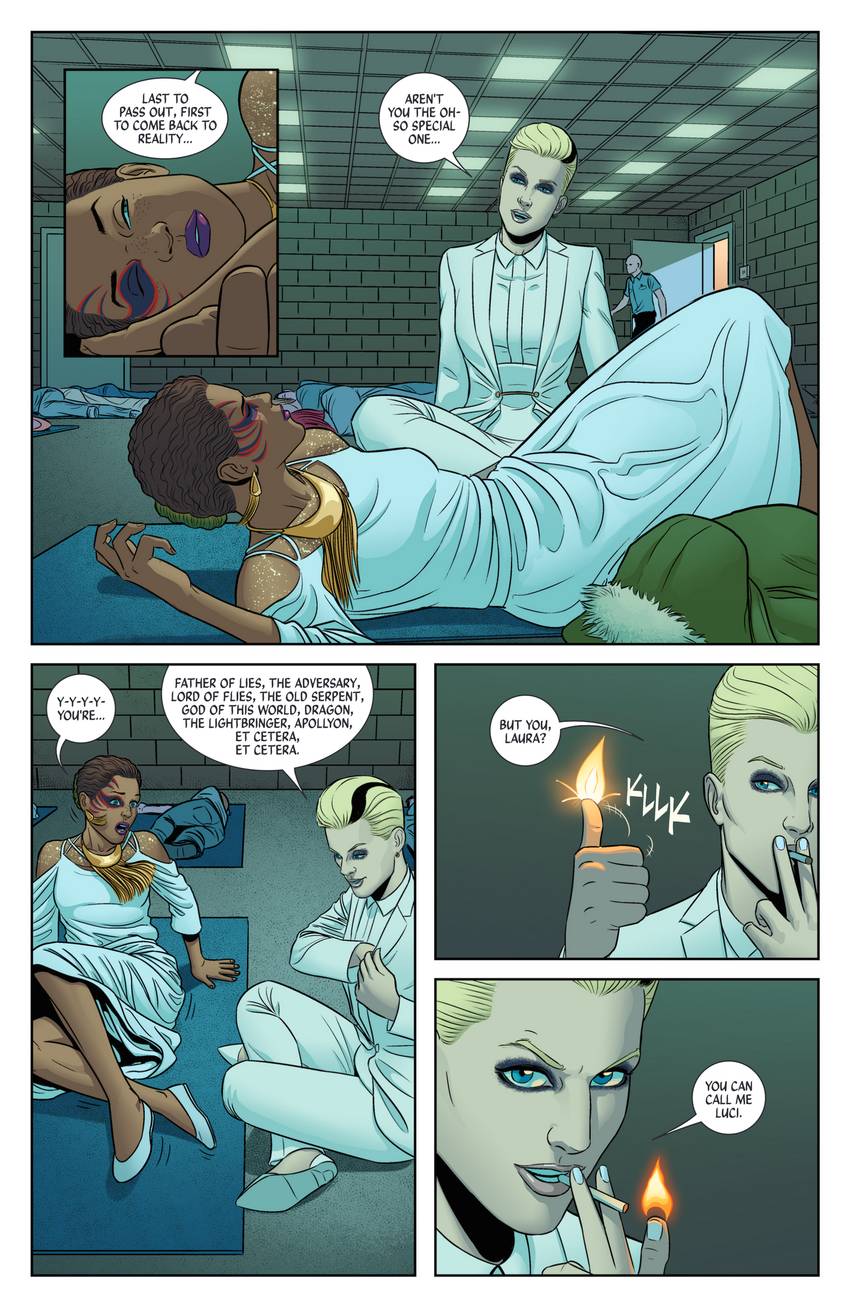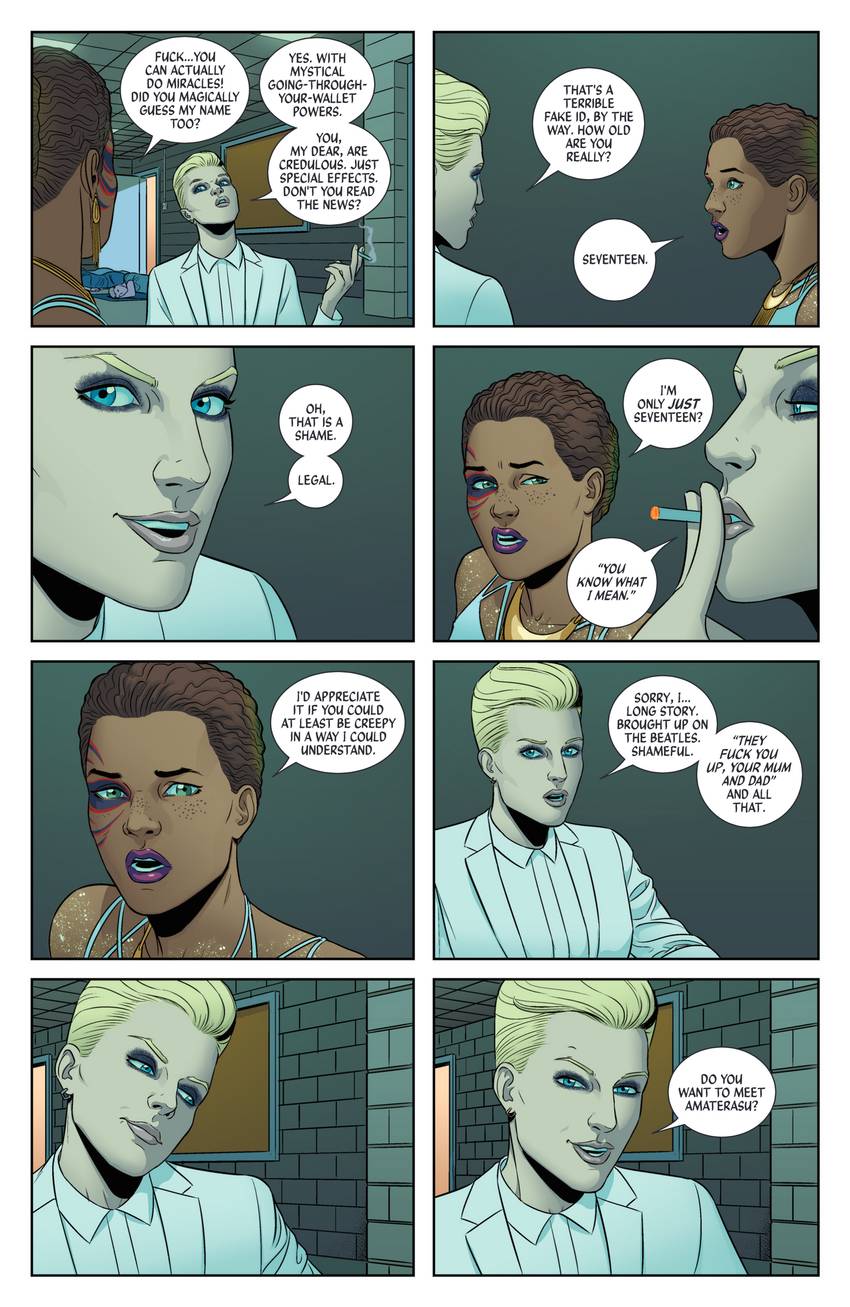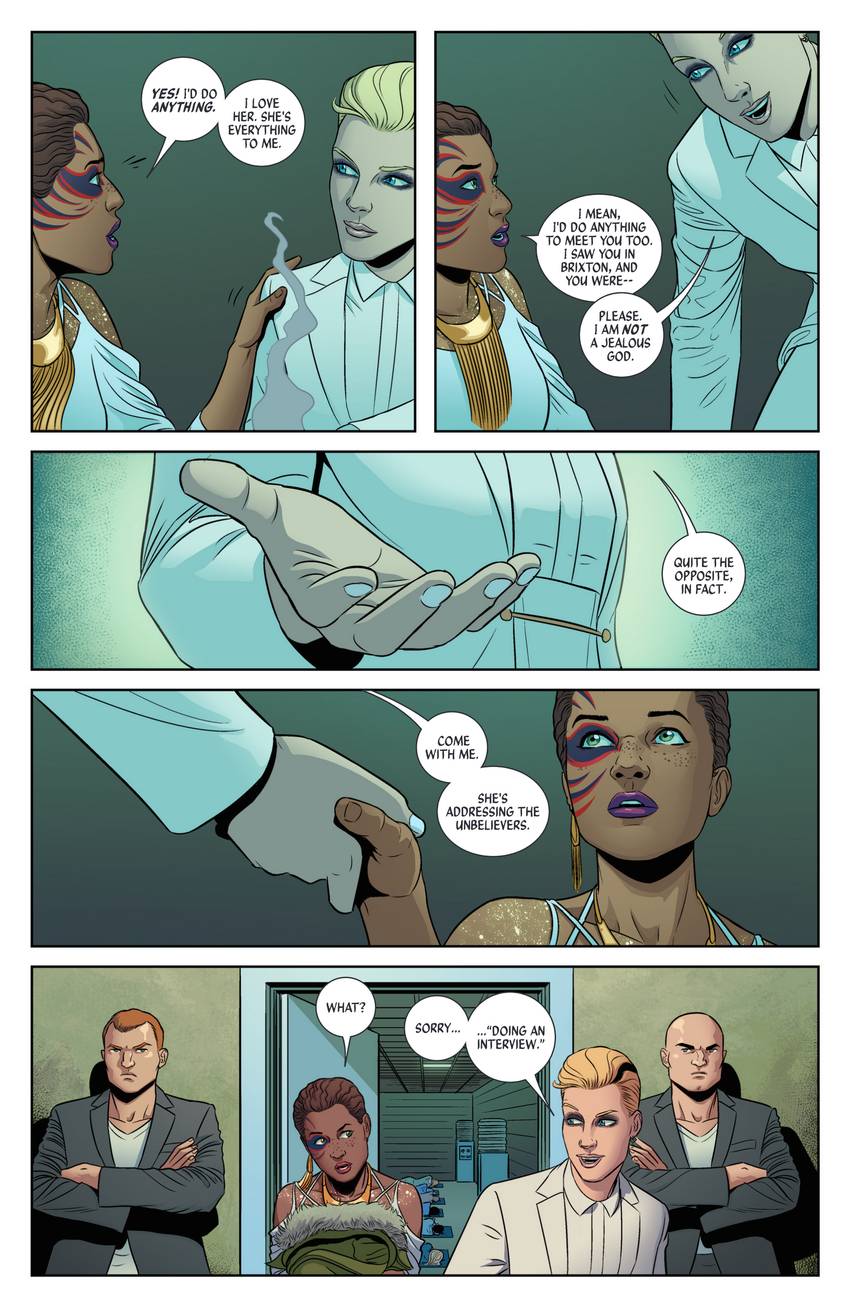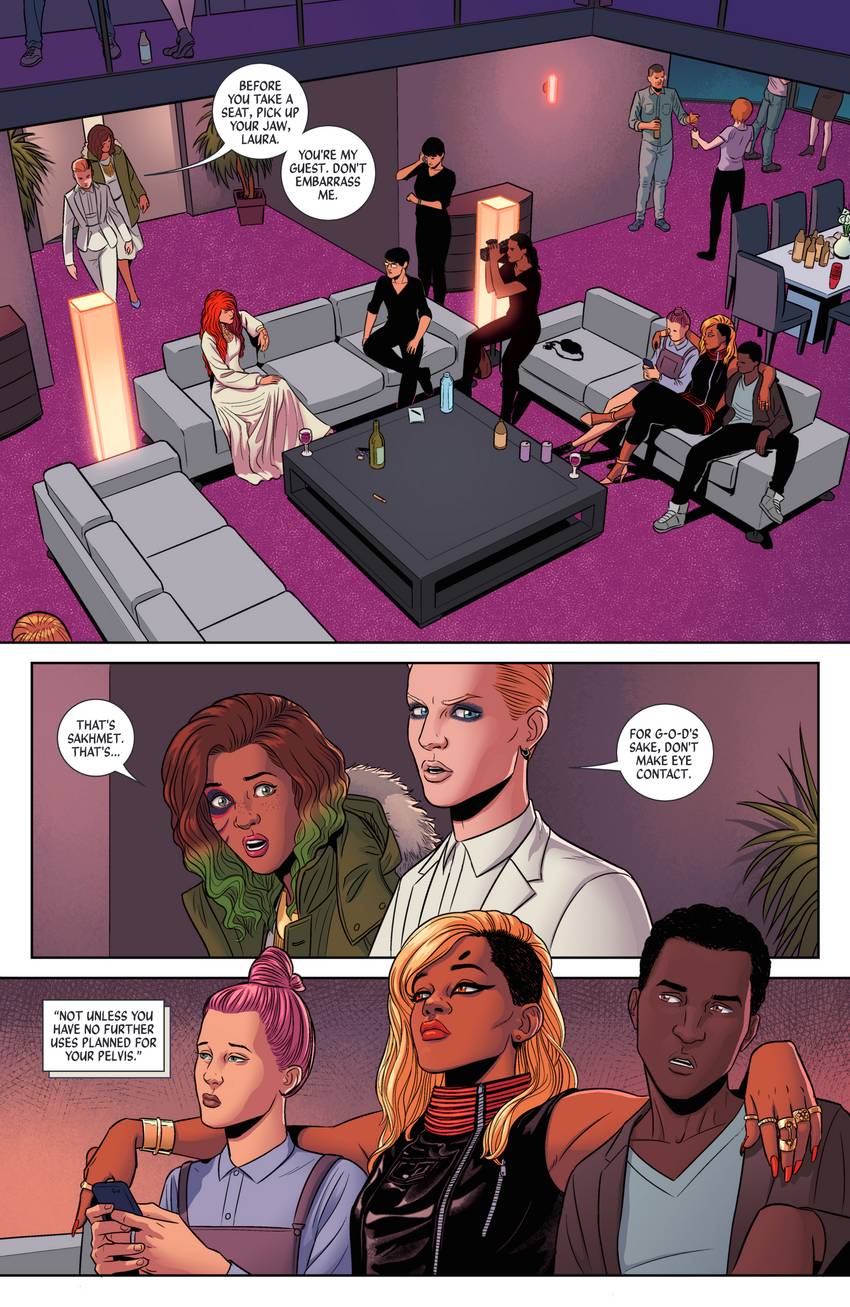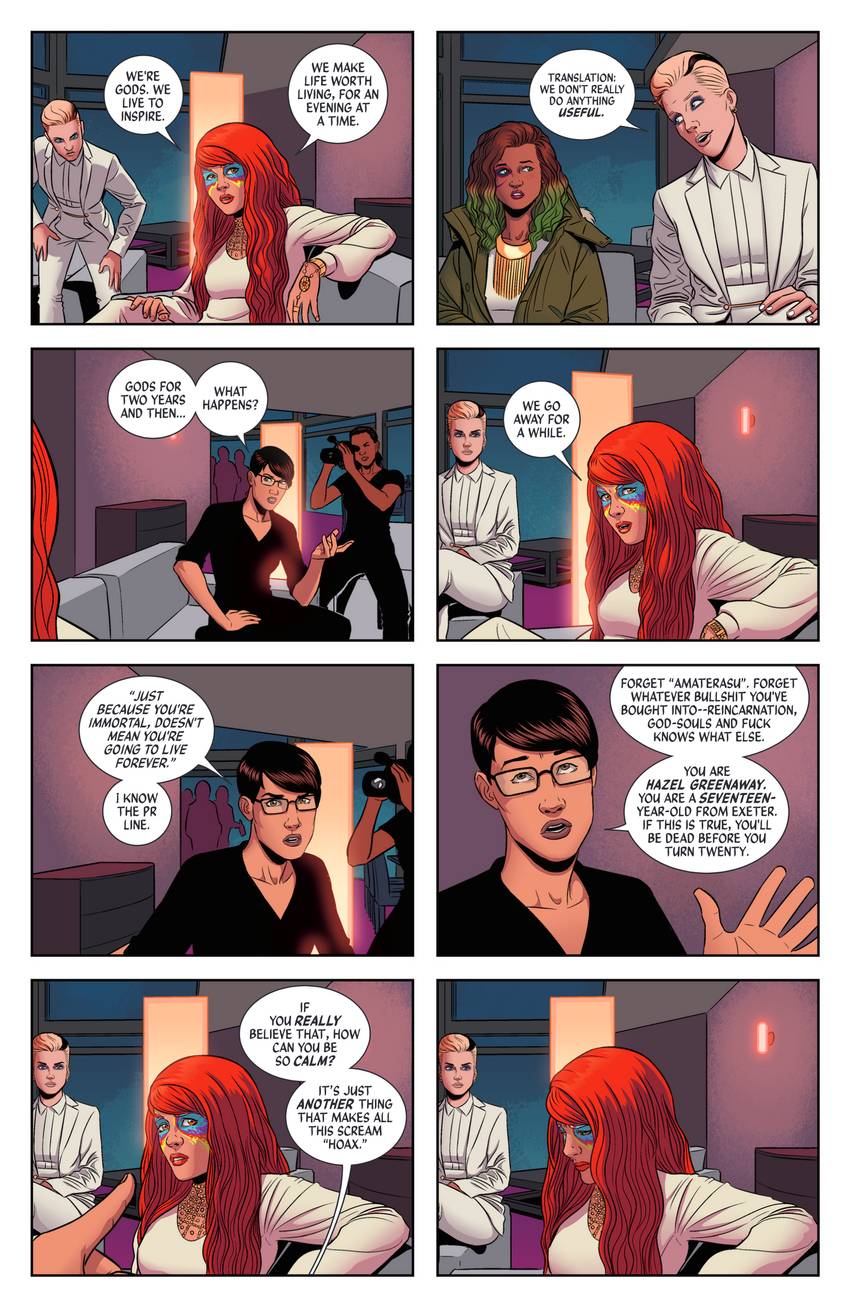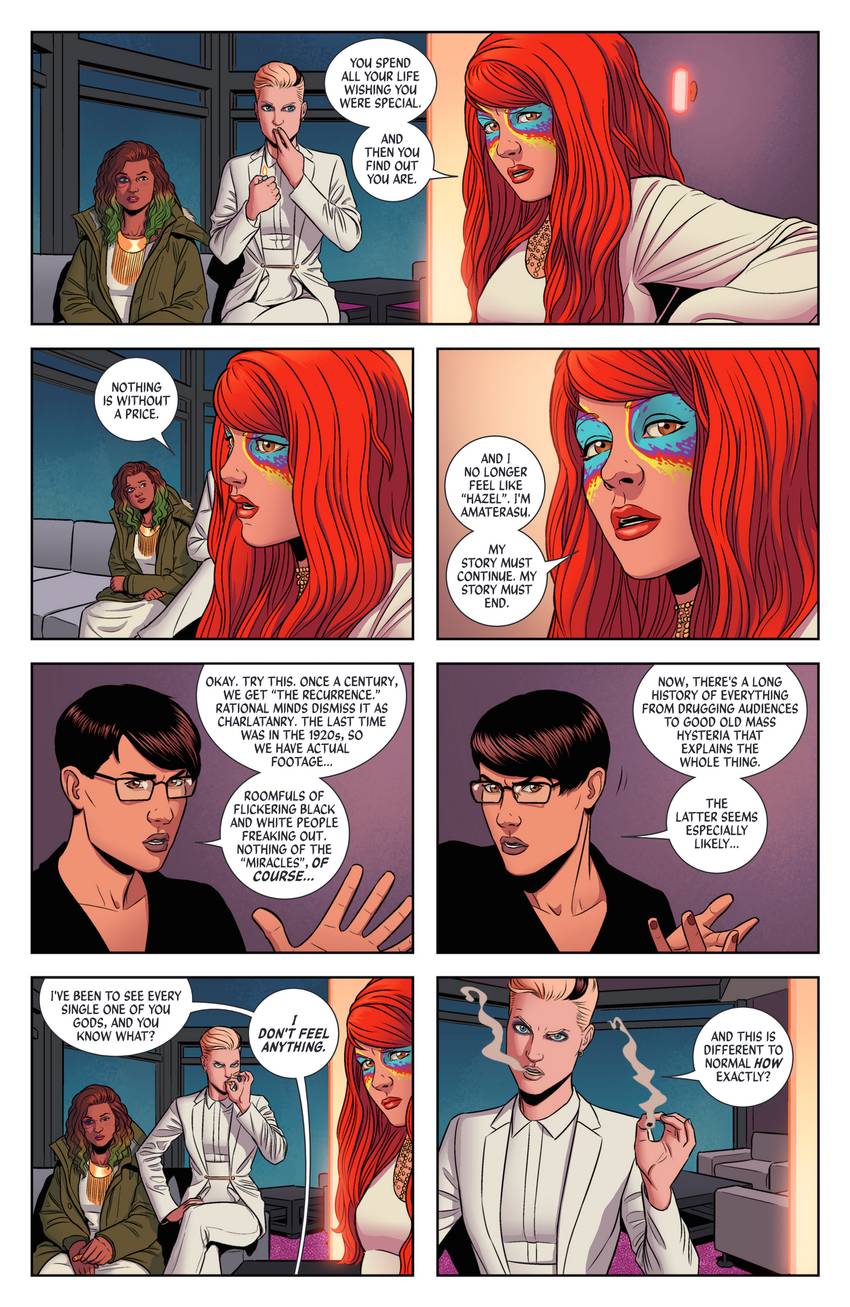 Start reading for Free
Join INKR users worldwide and enjoy our full catalog with thousands of free chapters and new series updated daily.
Read Now
SPECIAL OFFER FOR YOU
Download INKR Comics now to claim free coins and 30 days of INKR Extra subscription.
30-day of INKR extra
$5 value
Claim now
Scan QR code to claim now