The Redemption of Tanggang
Stats
Summary
• Tanggang is a man that was turned to stone after being cursed by his own mother for his sins
• Embarks on a journey of redemption as a rock creature, he hopes to find the meaning of life!
• A fantastical story inspired Southeast Asian folktales with an original twist
Credits
---
Read from Left to Right
→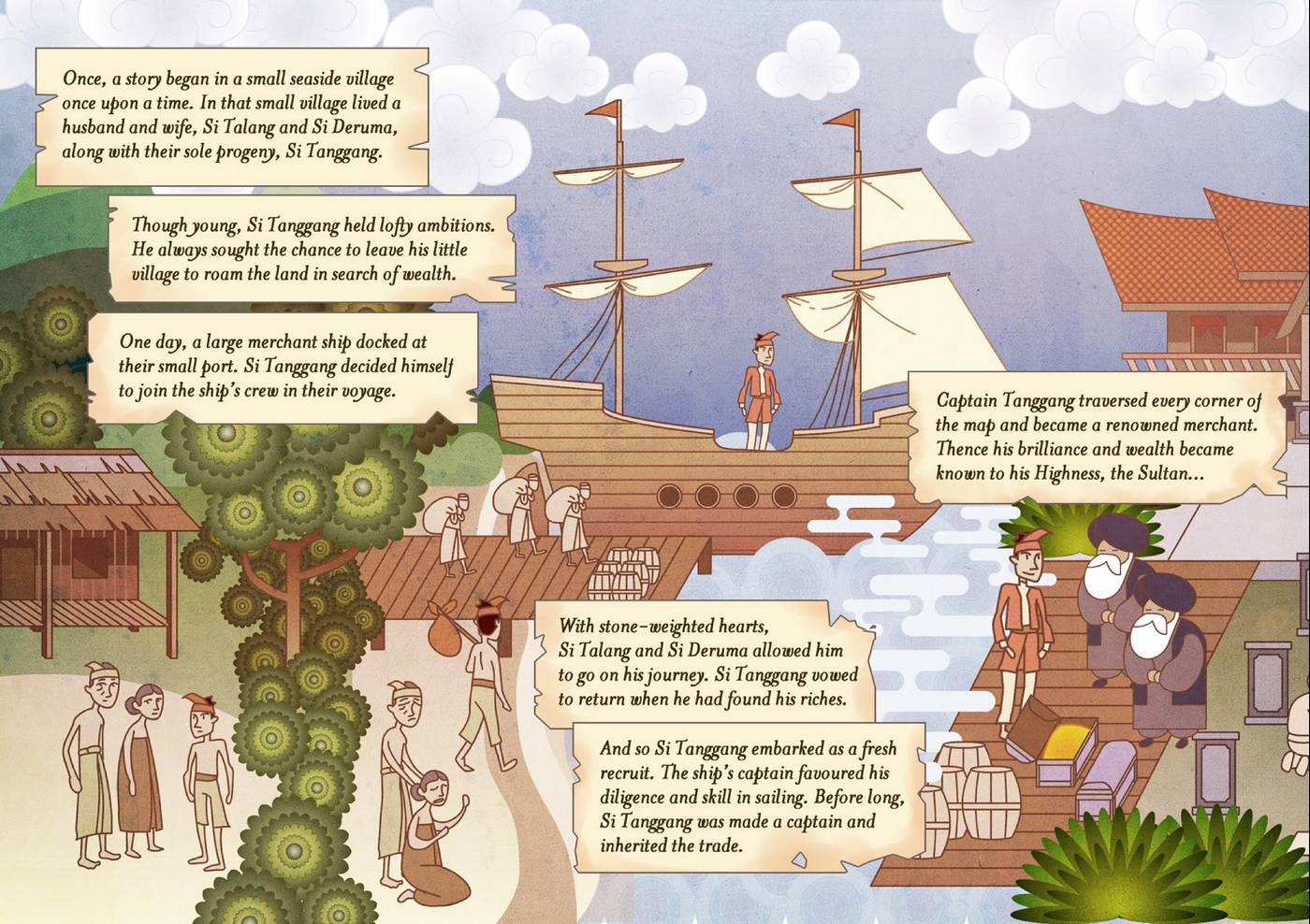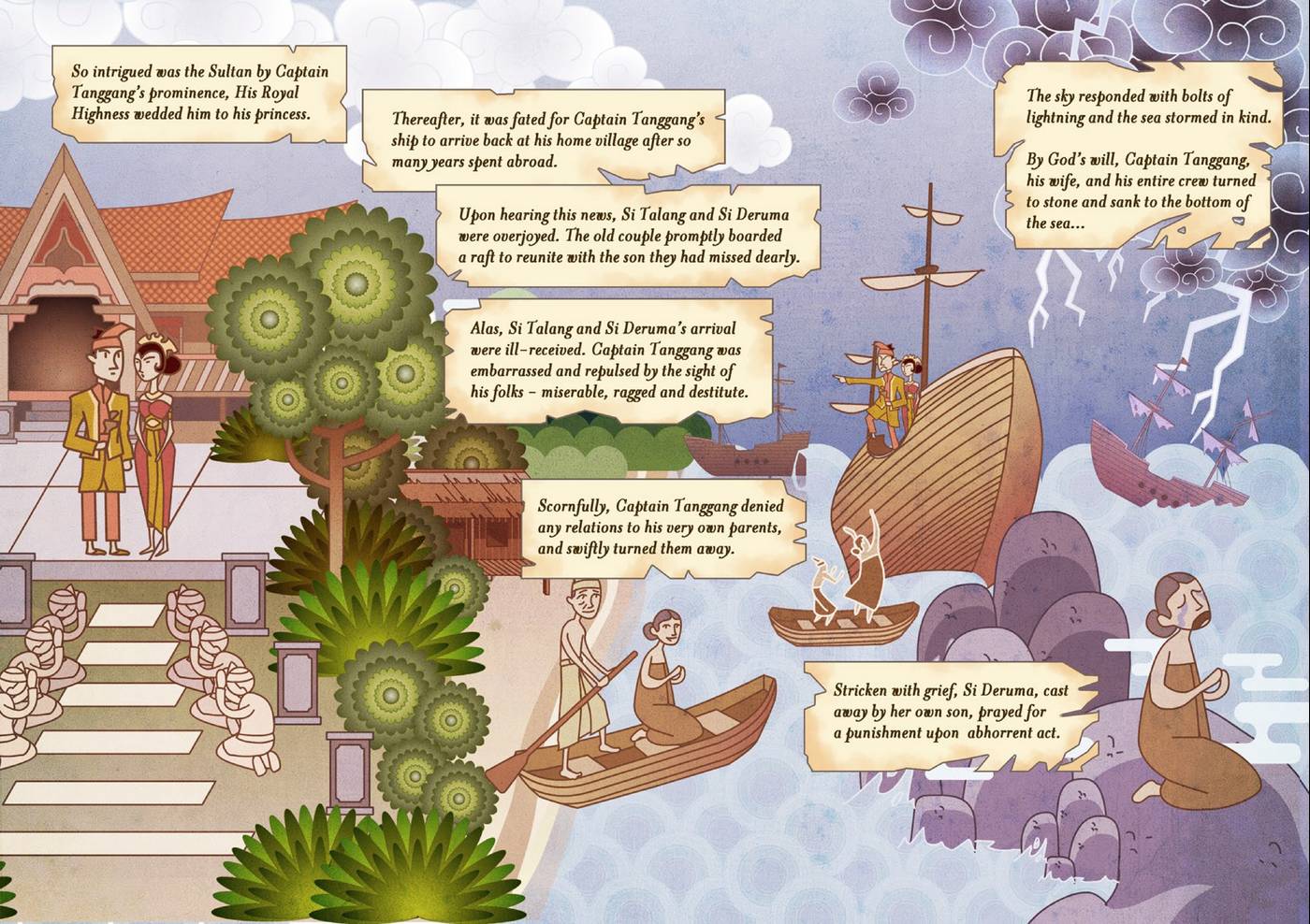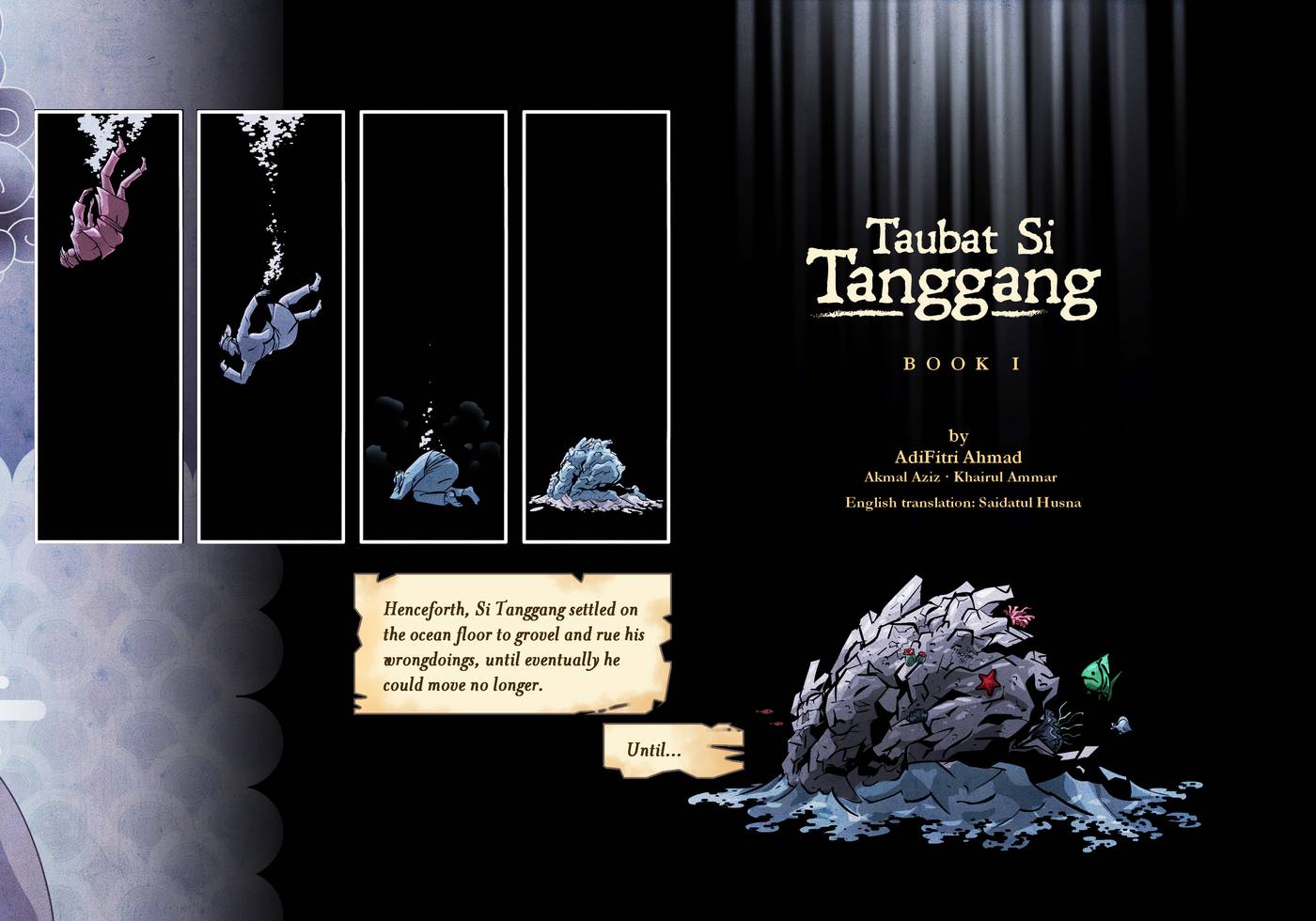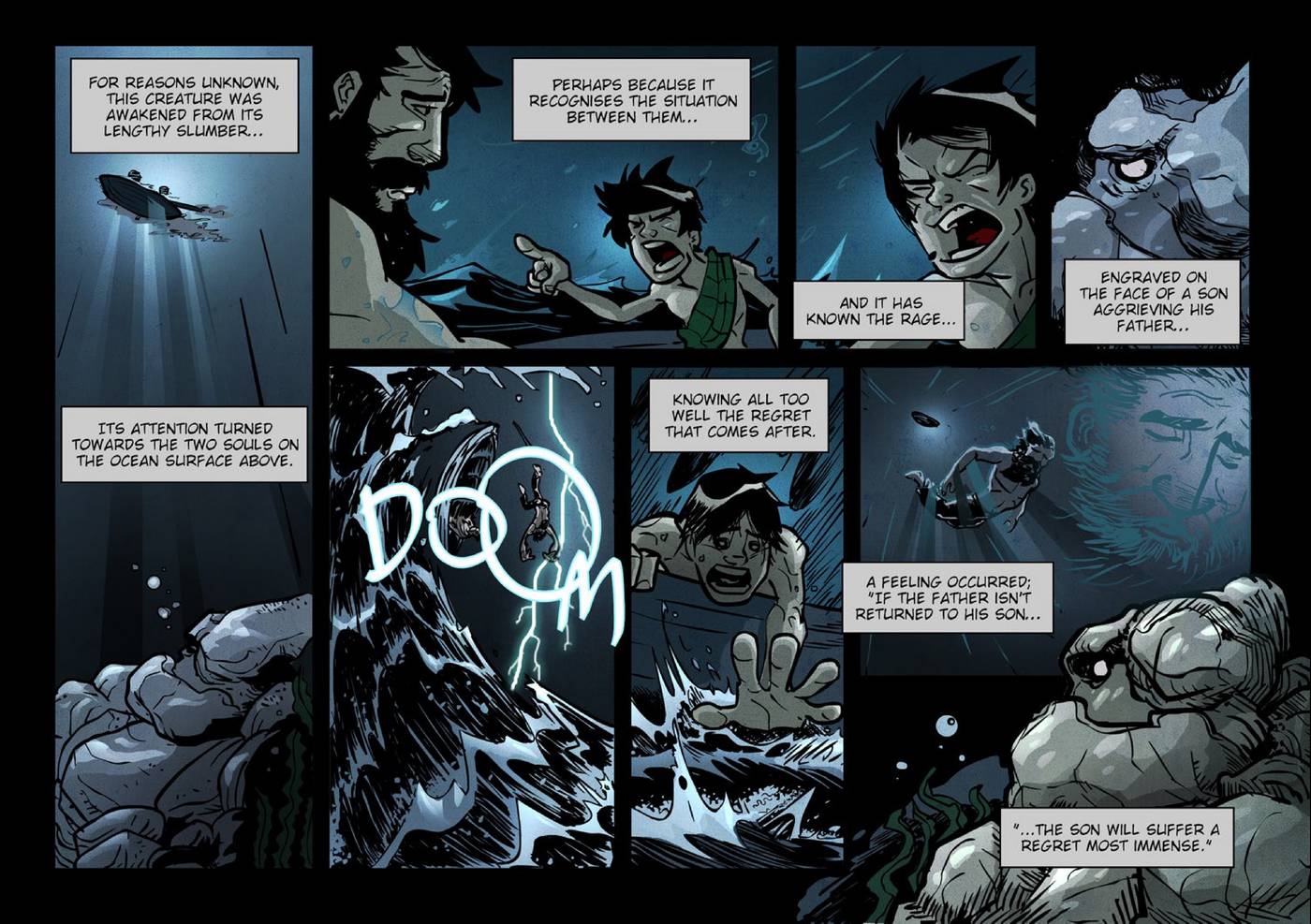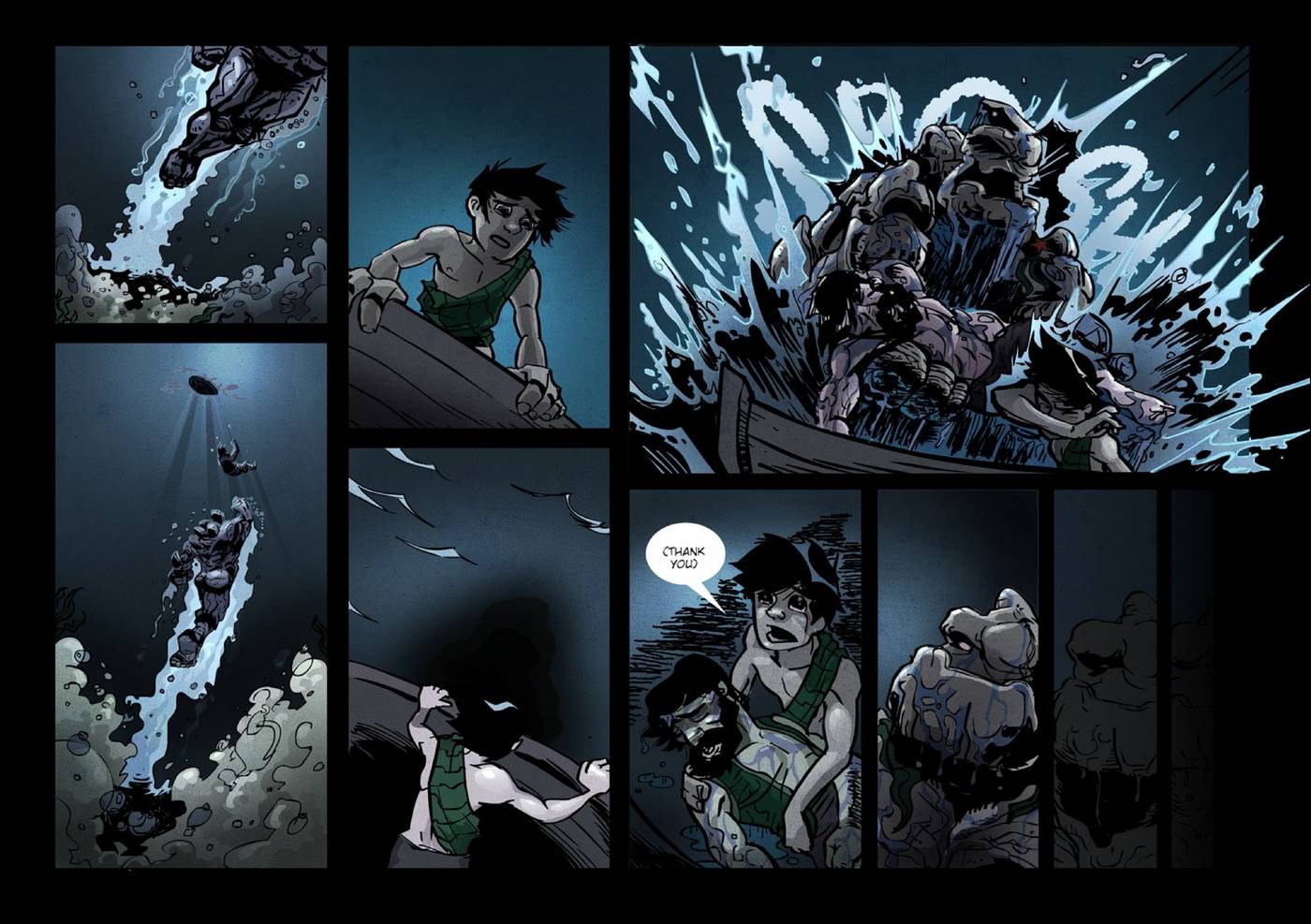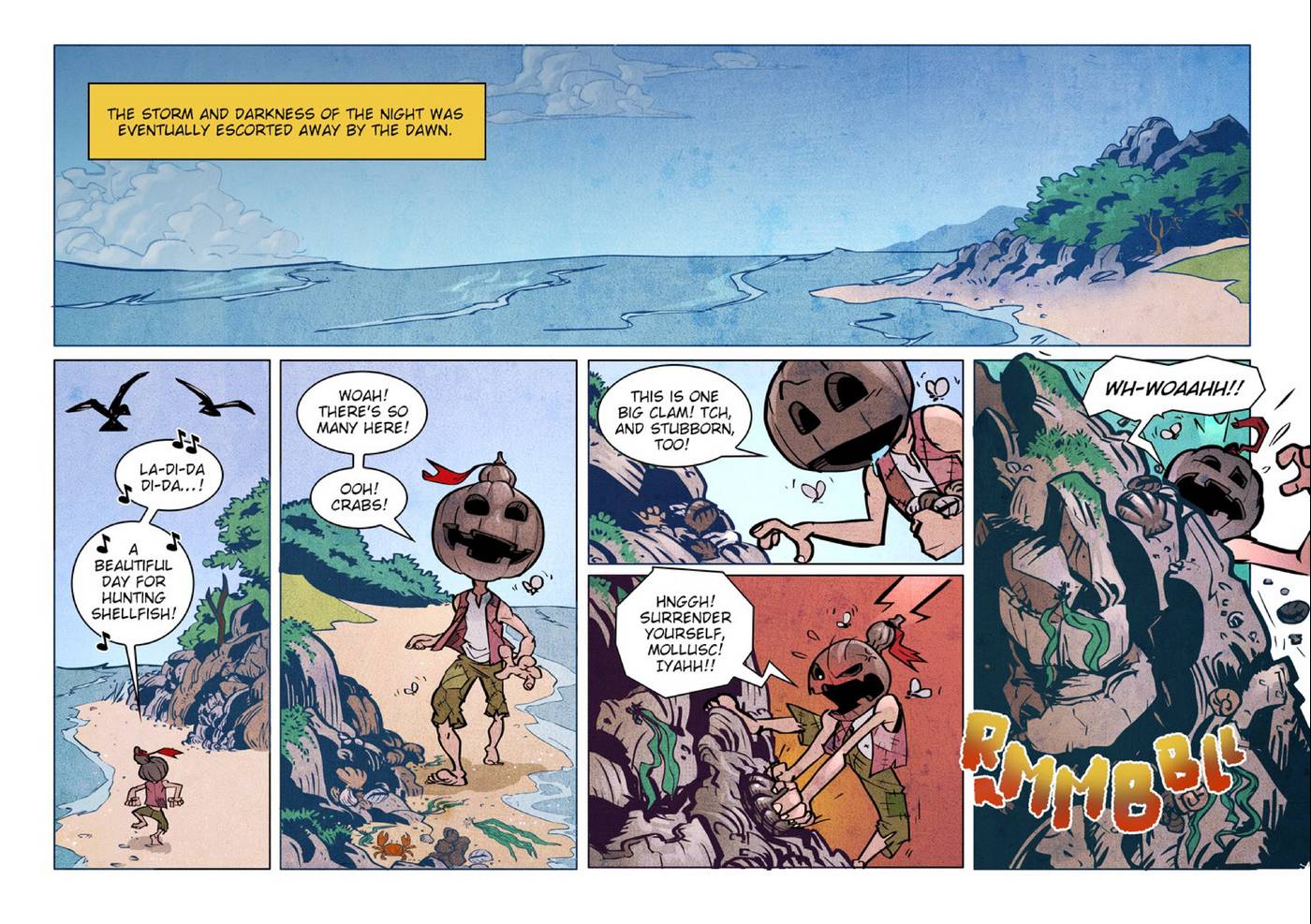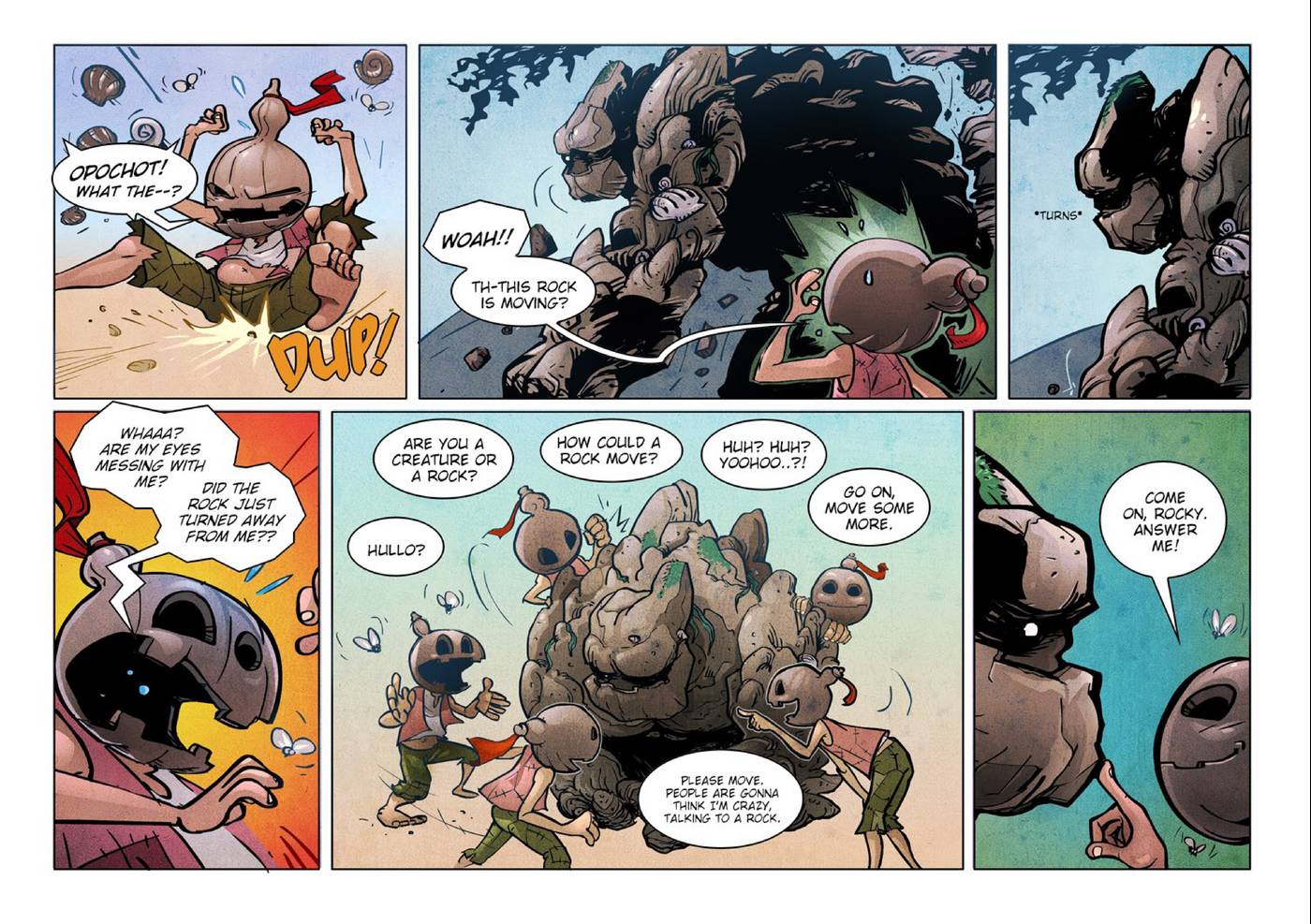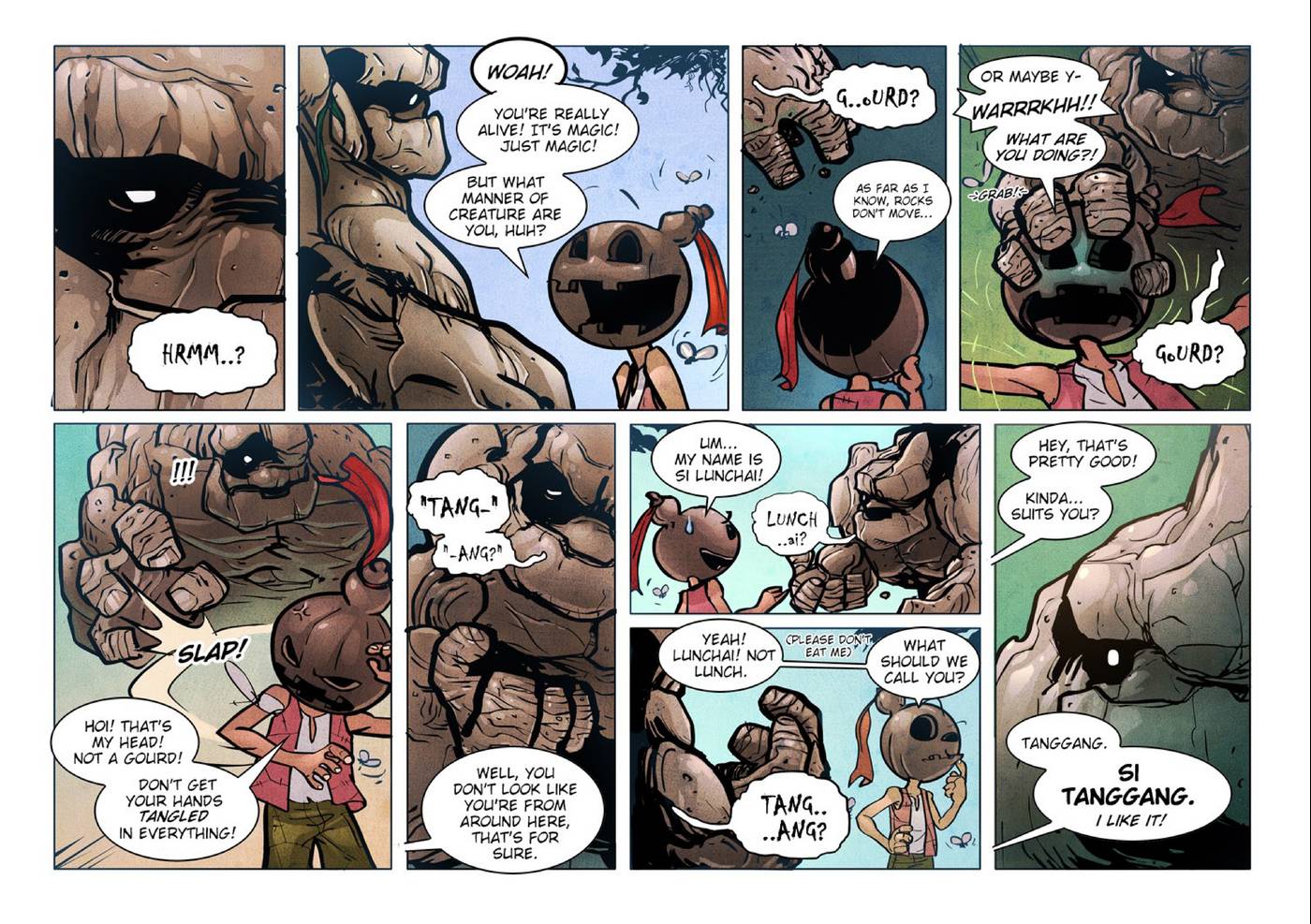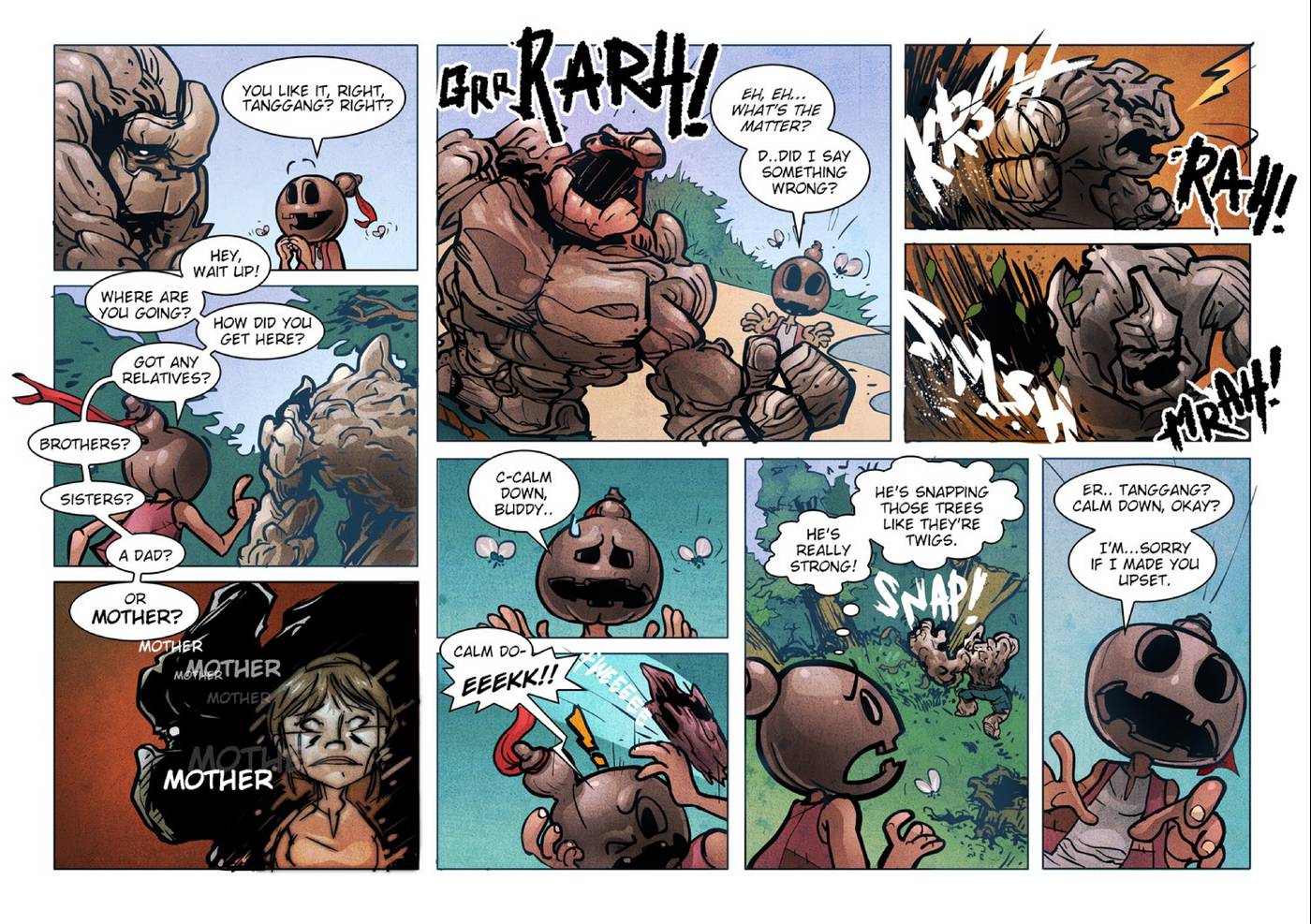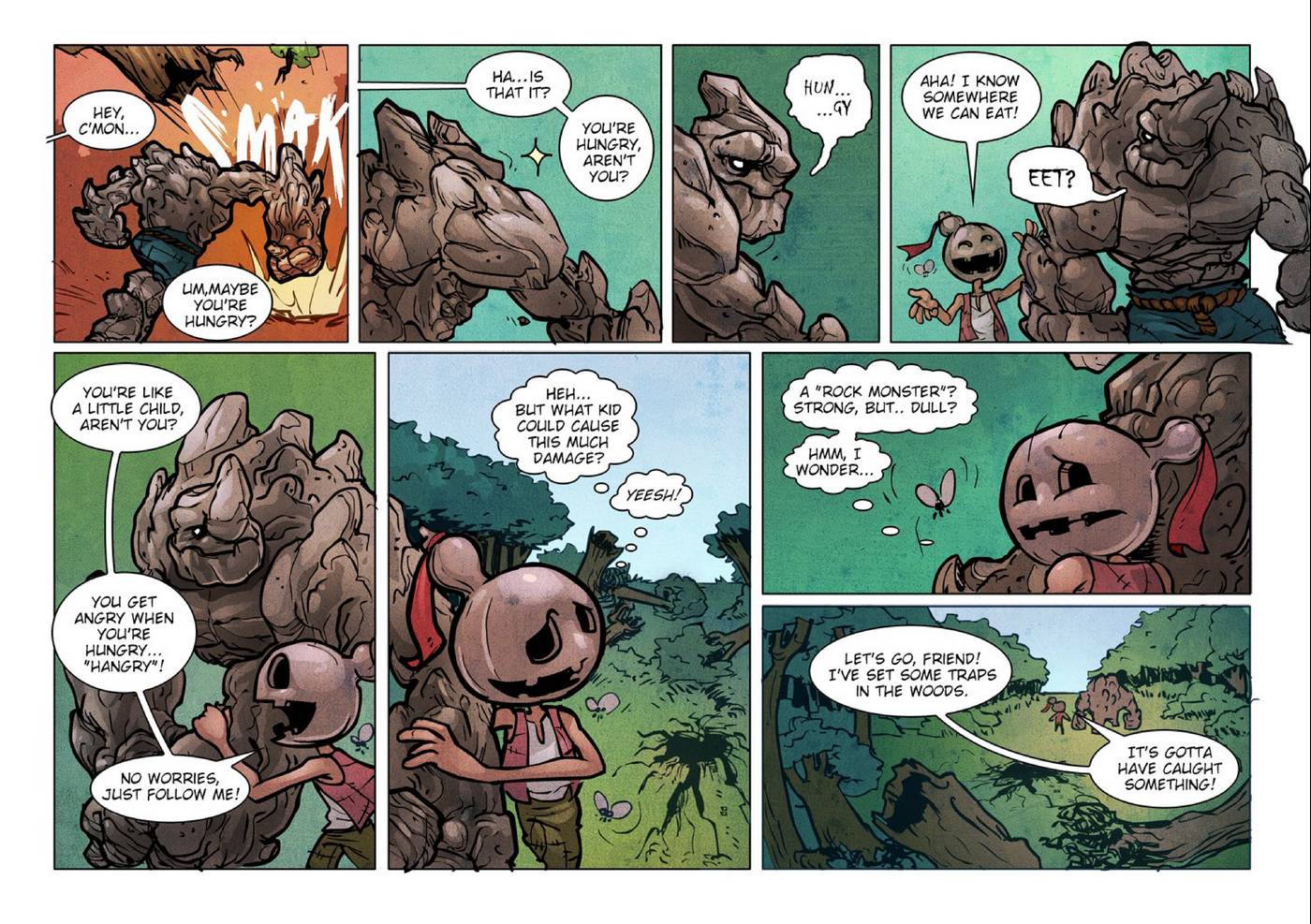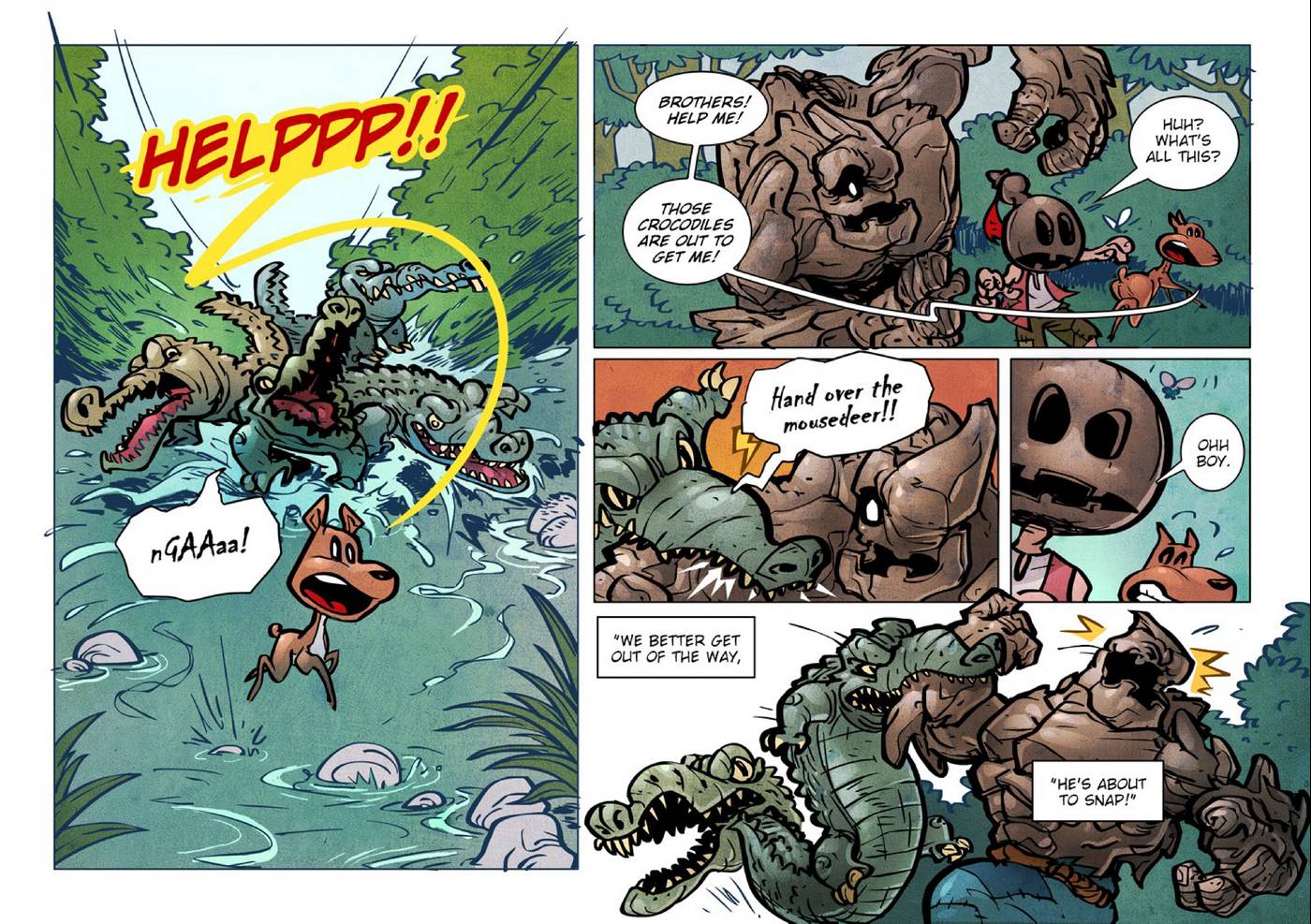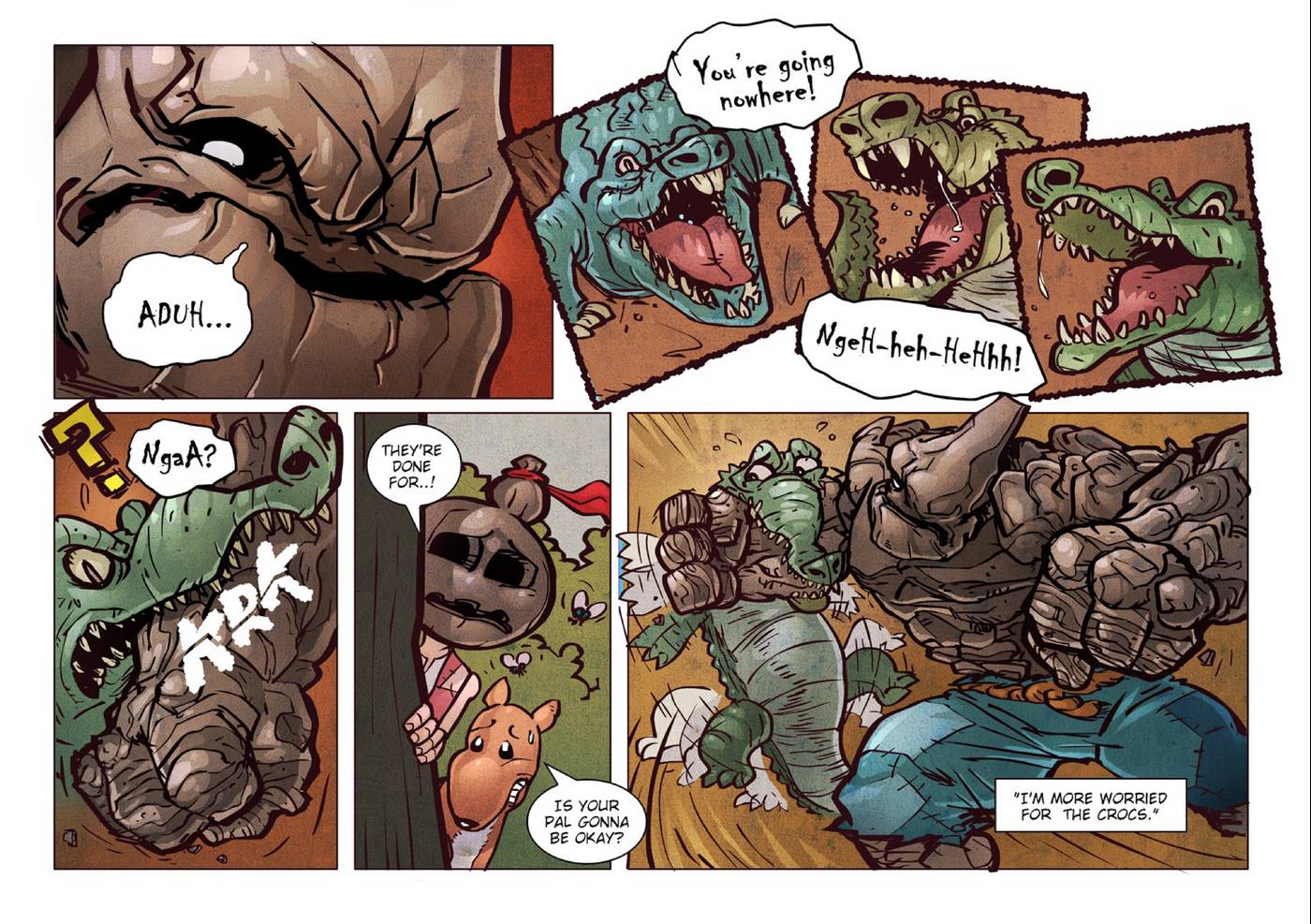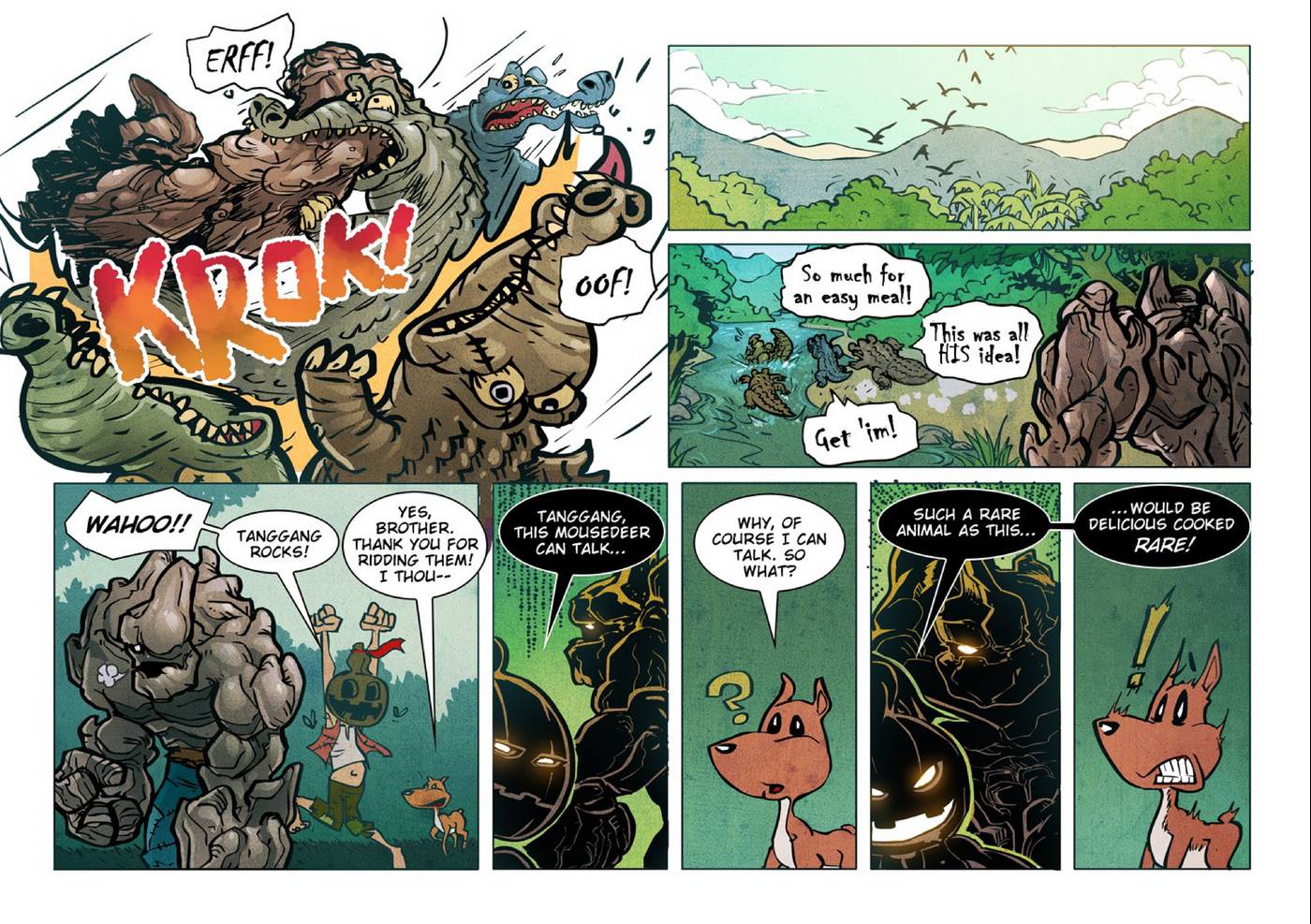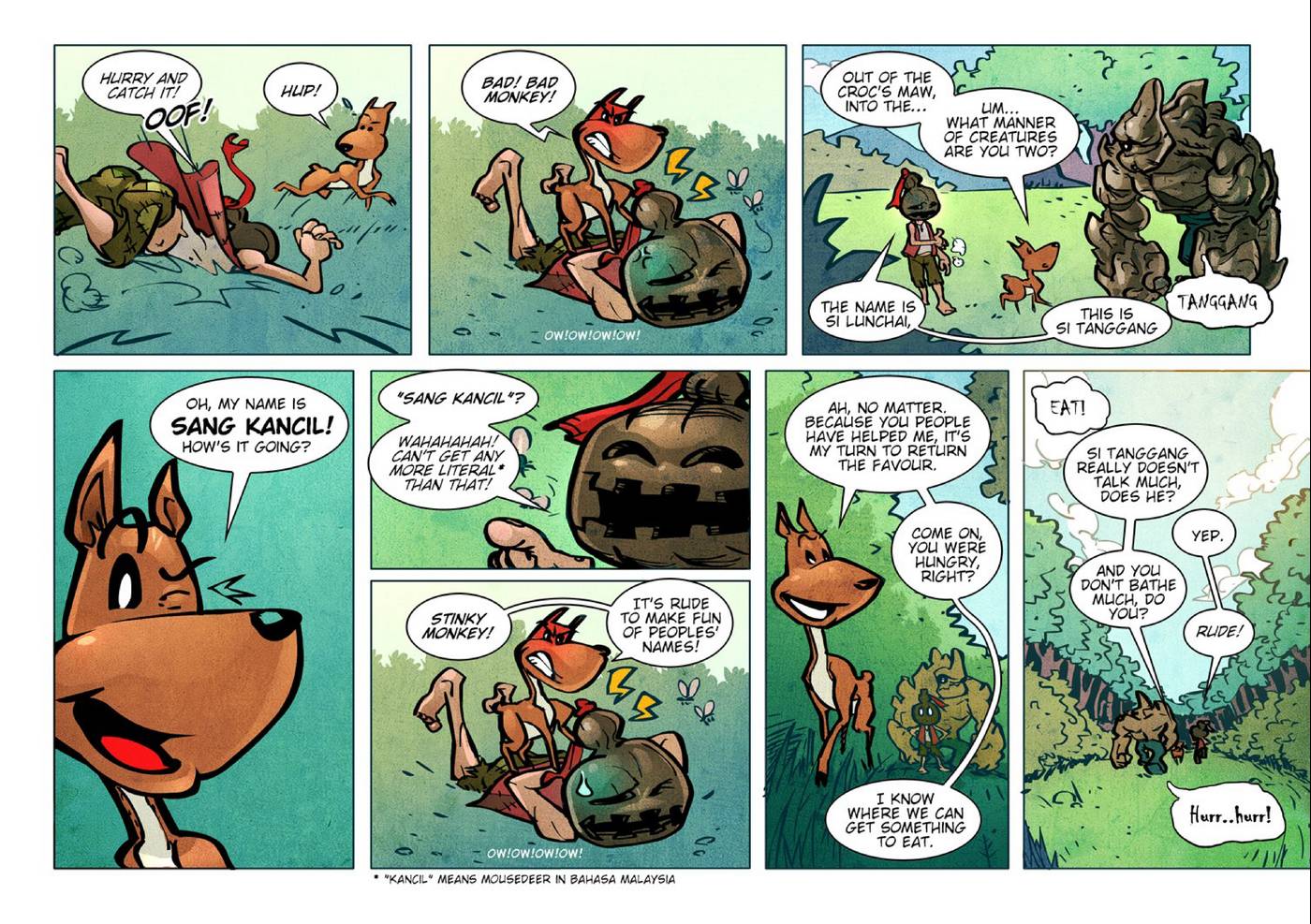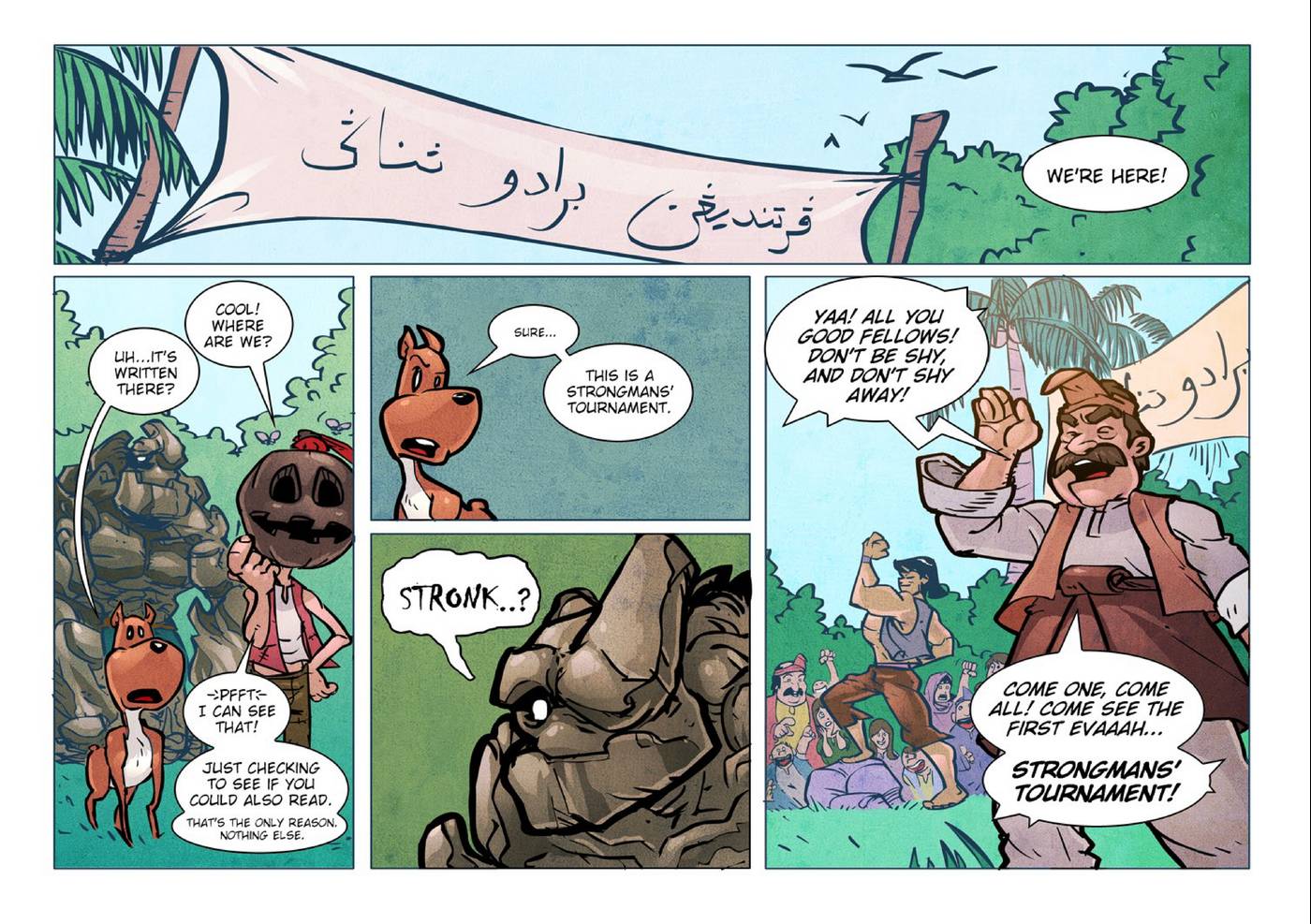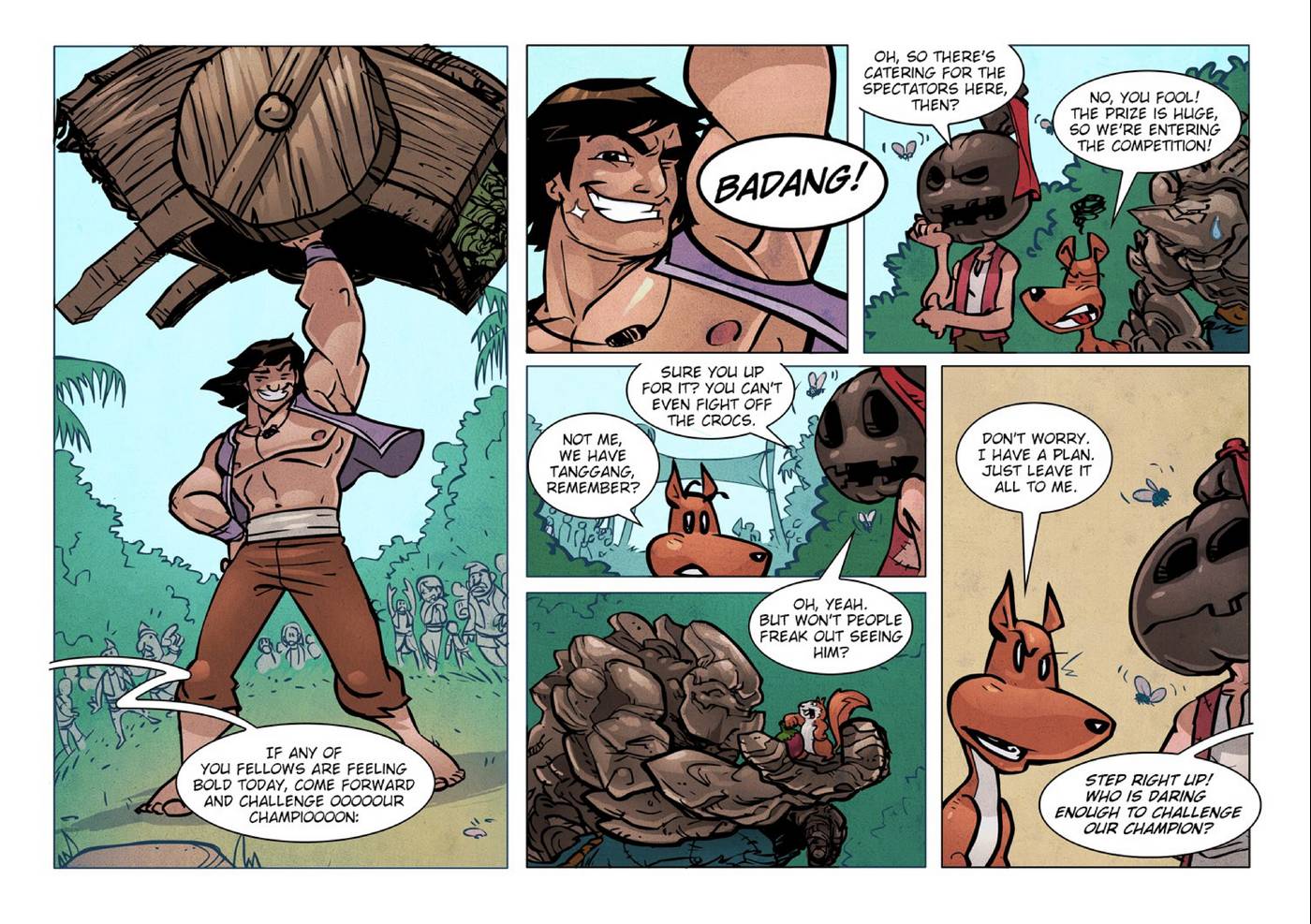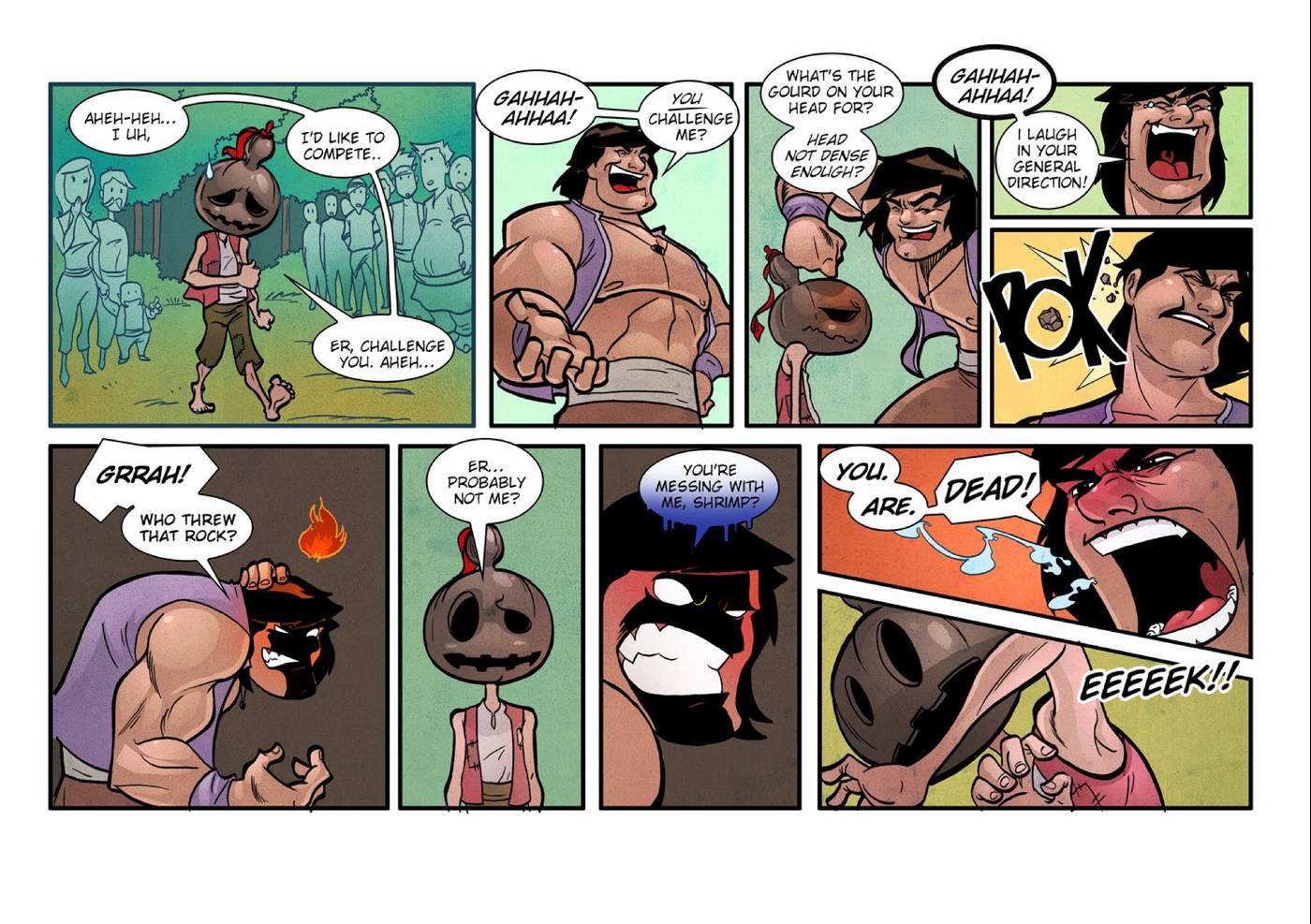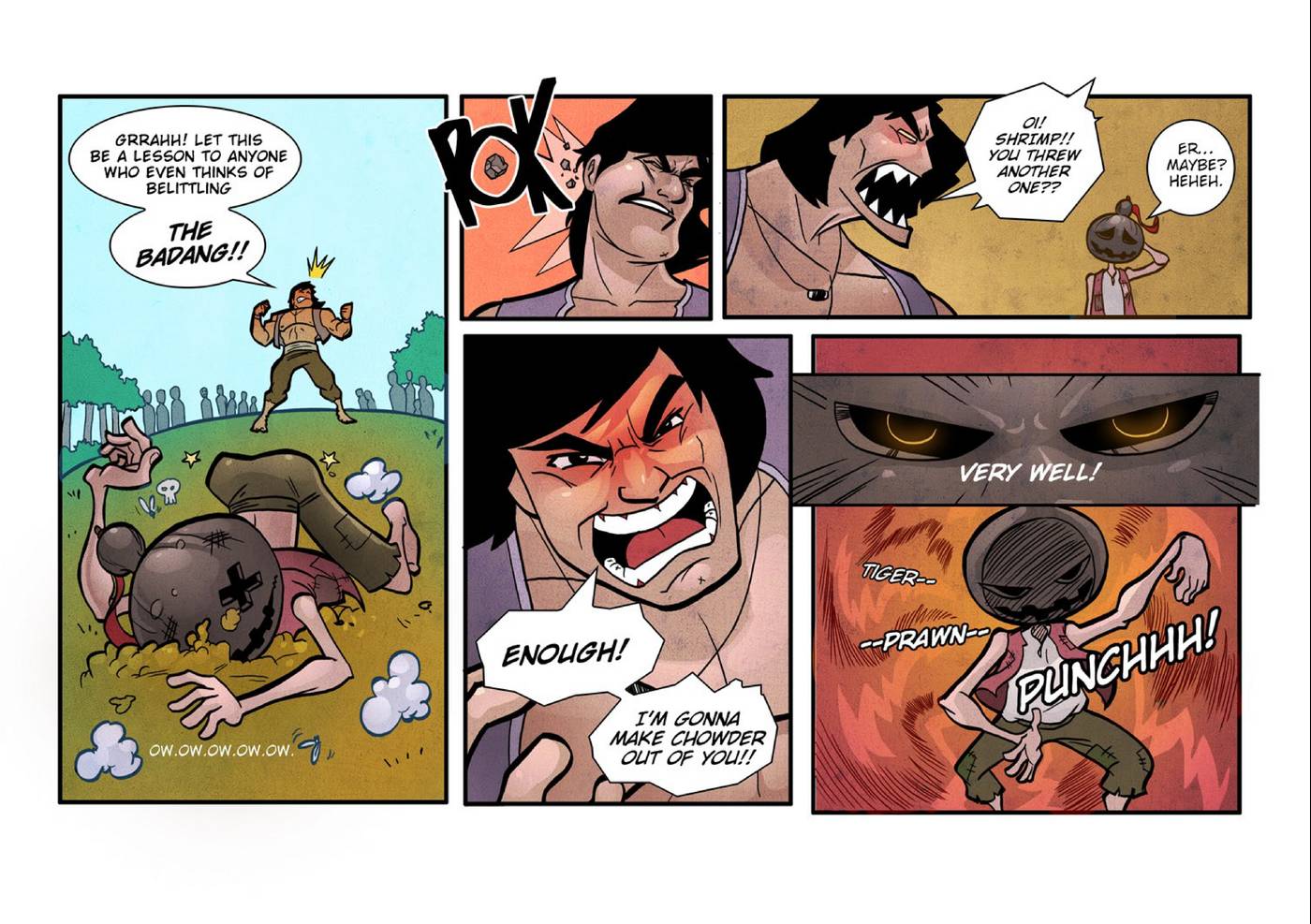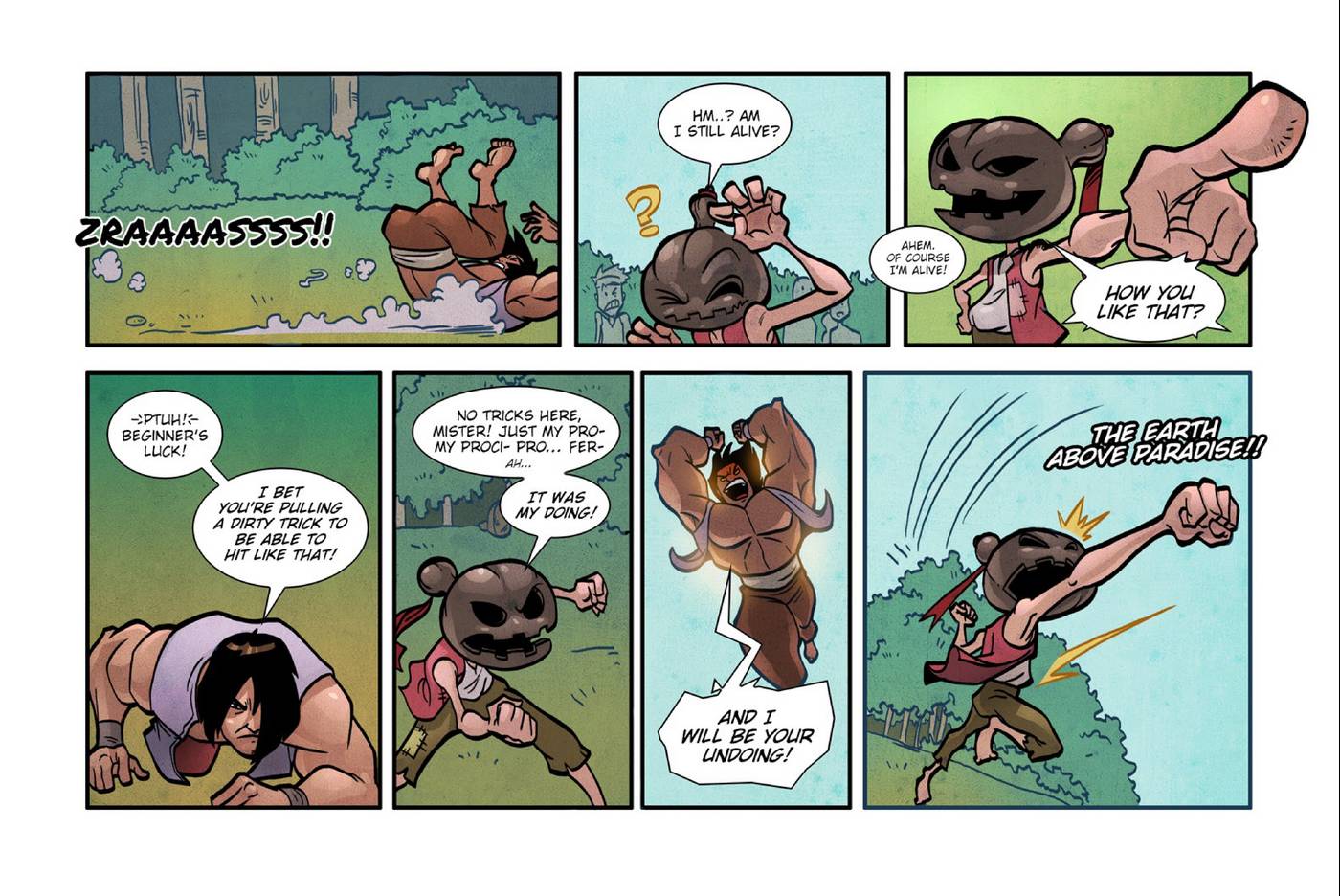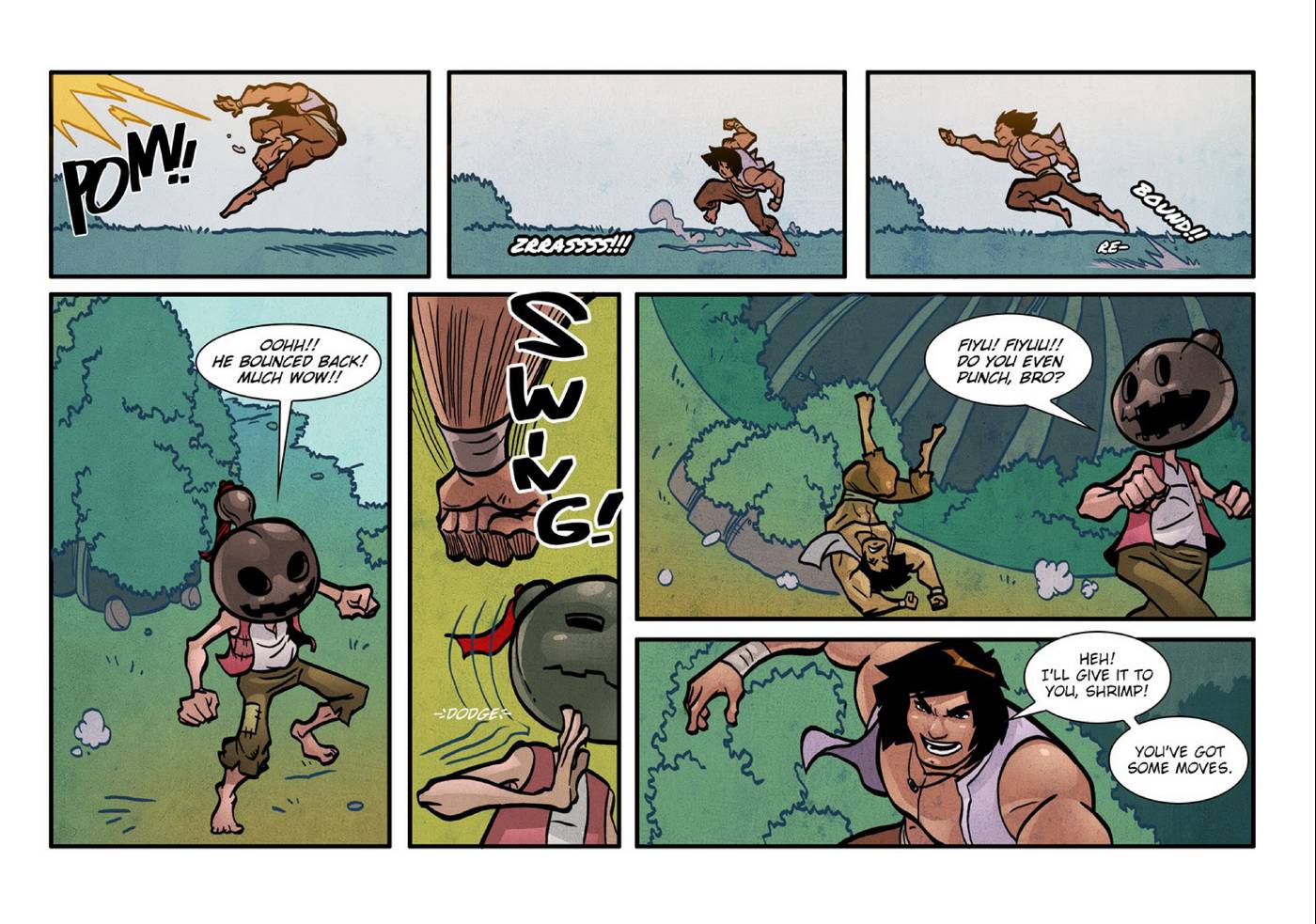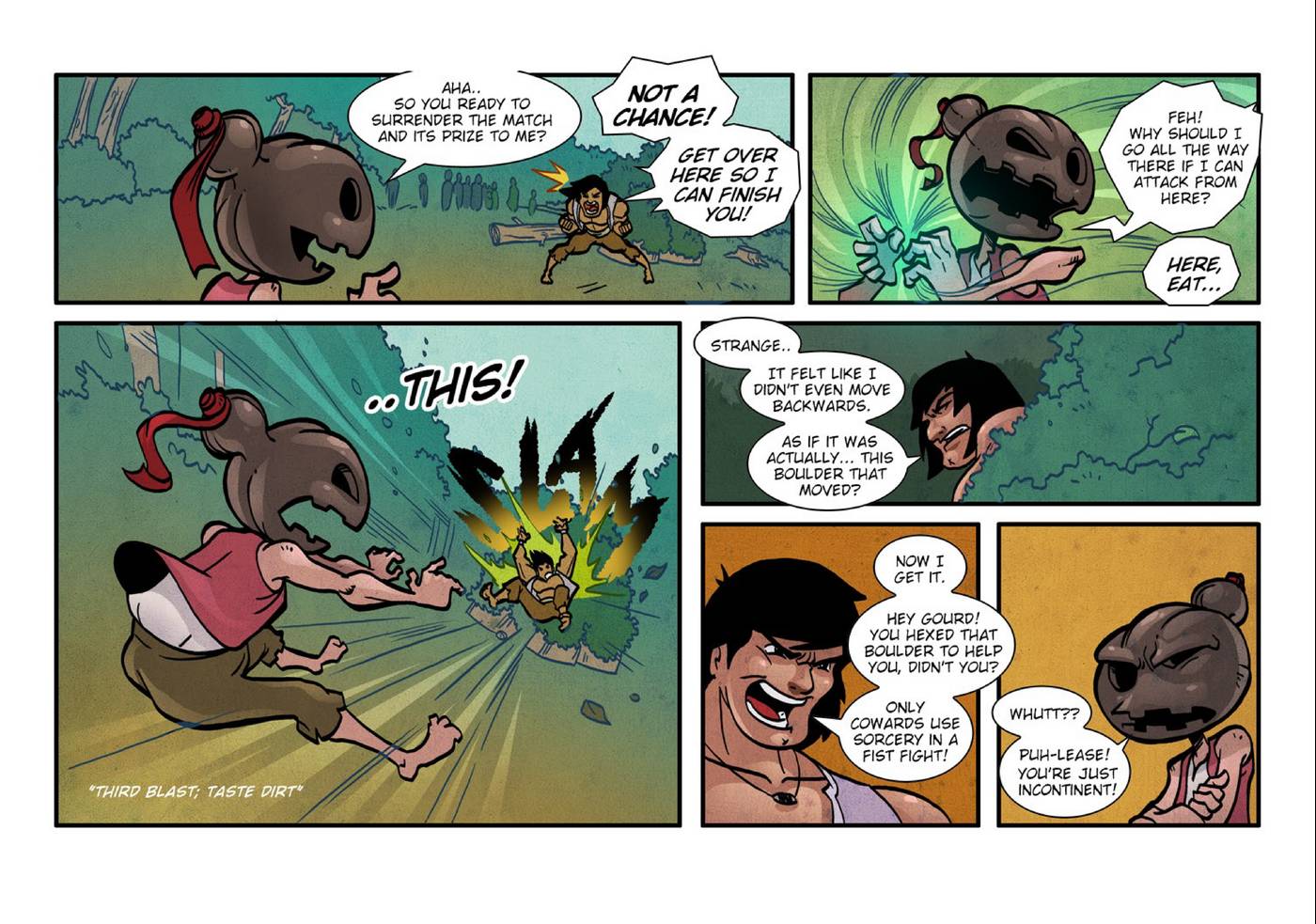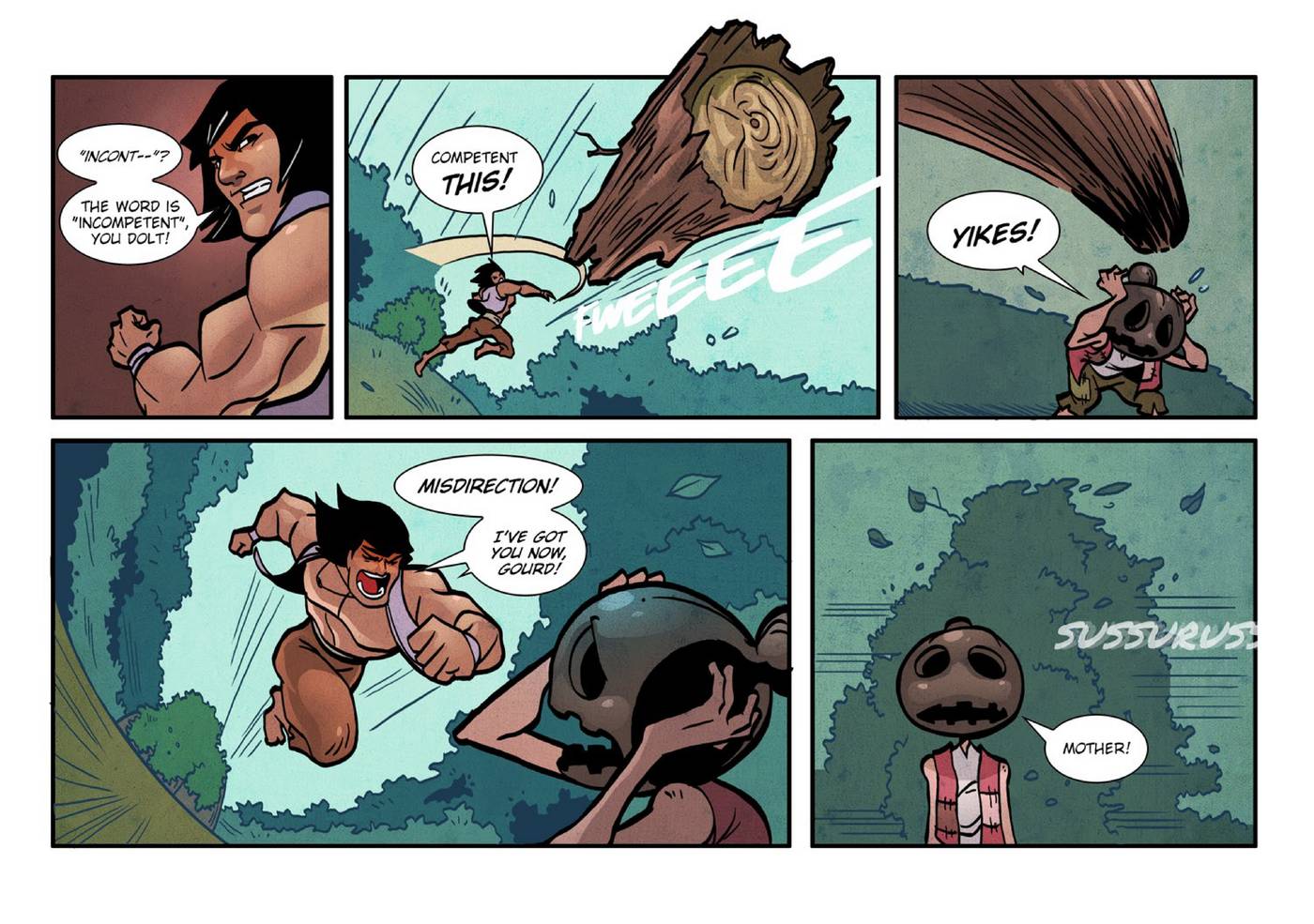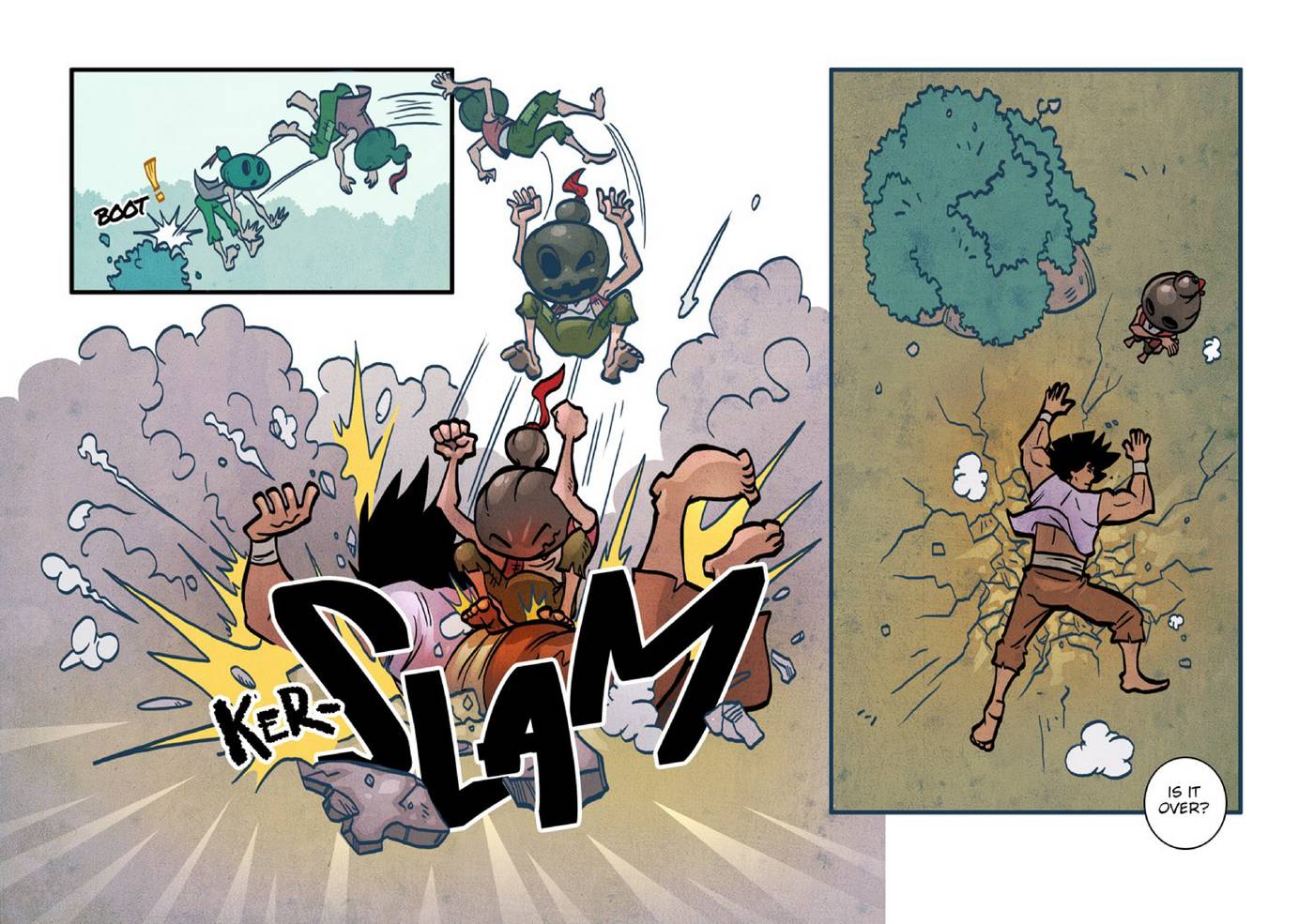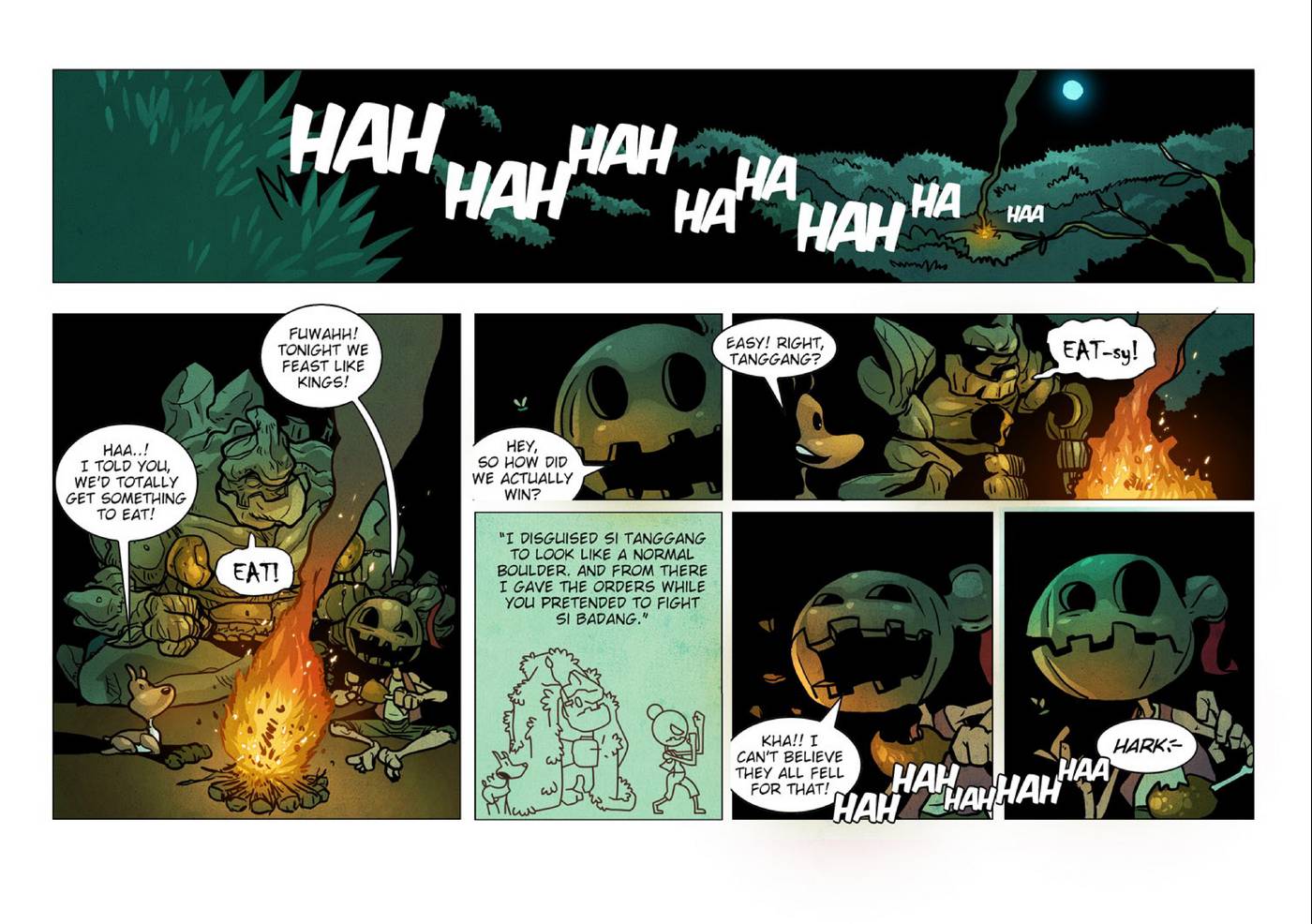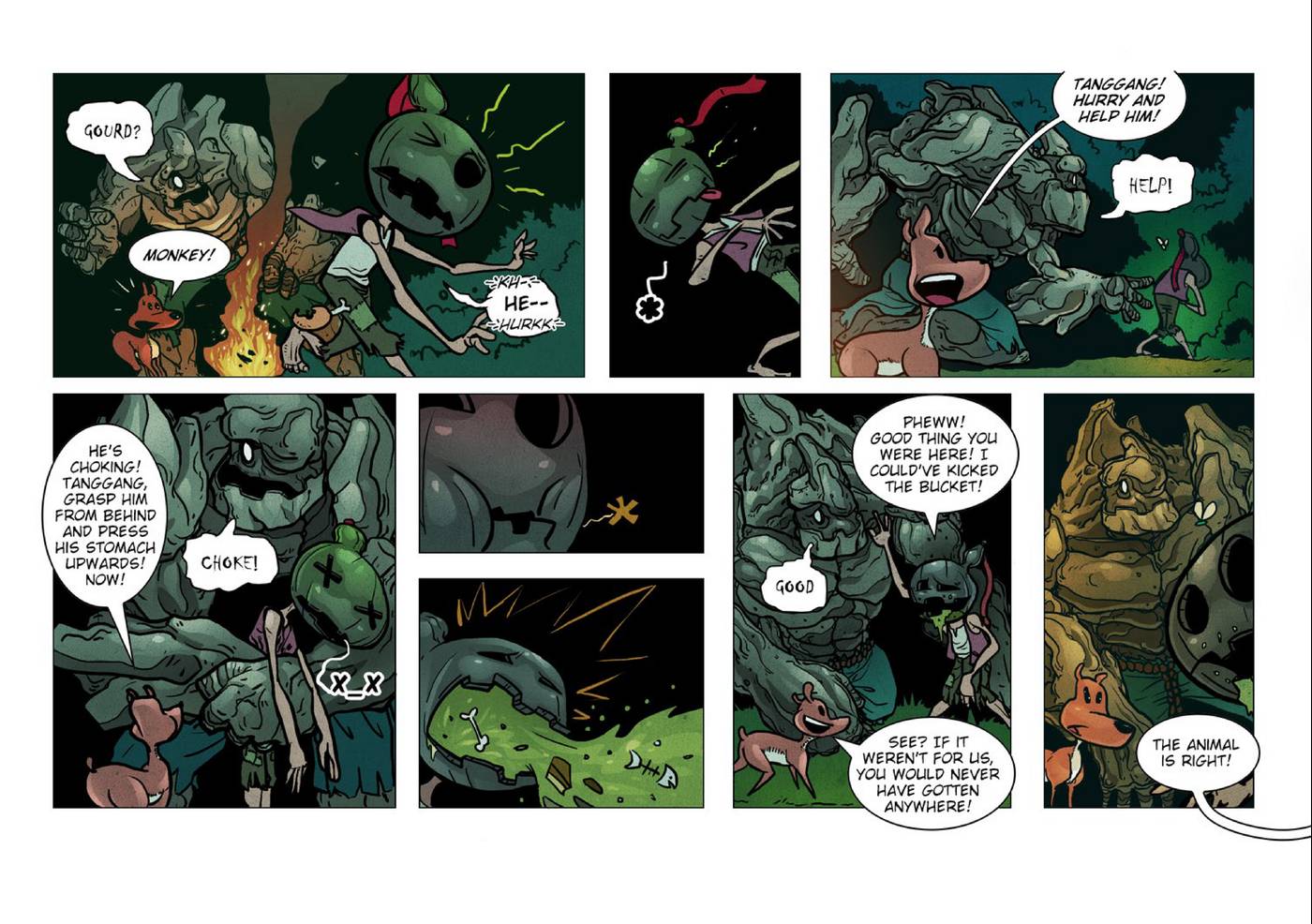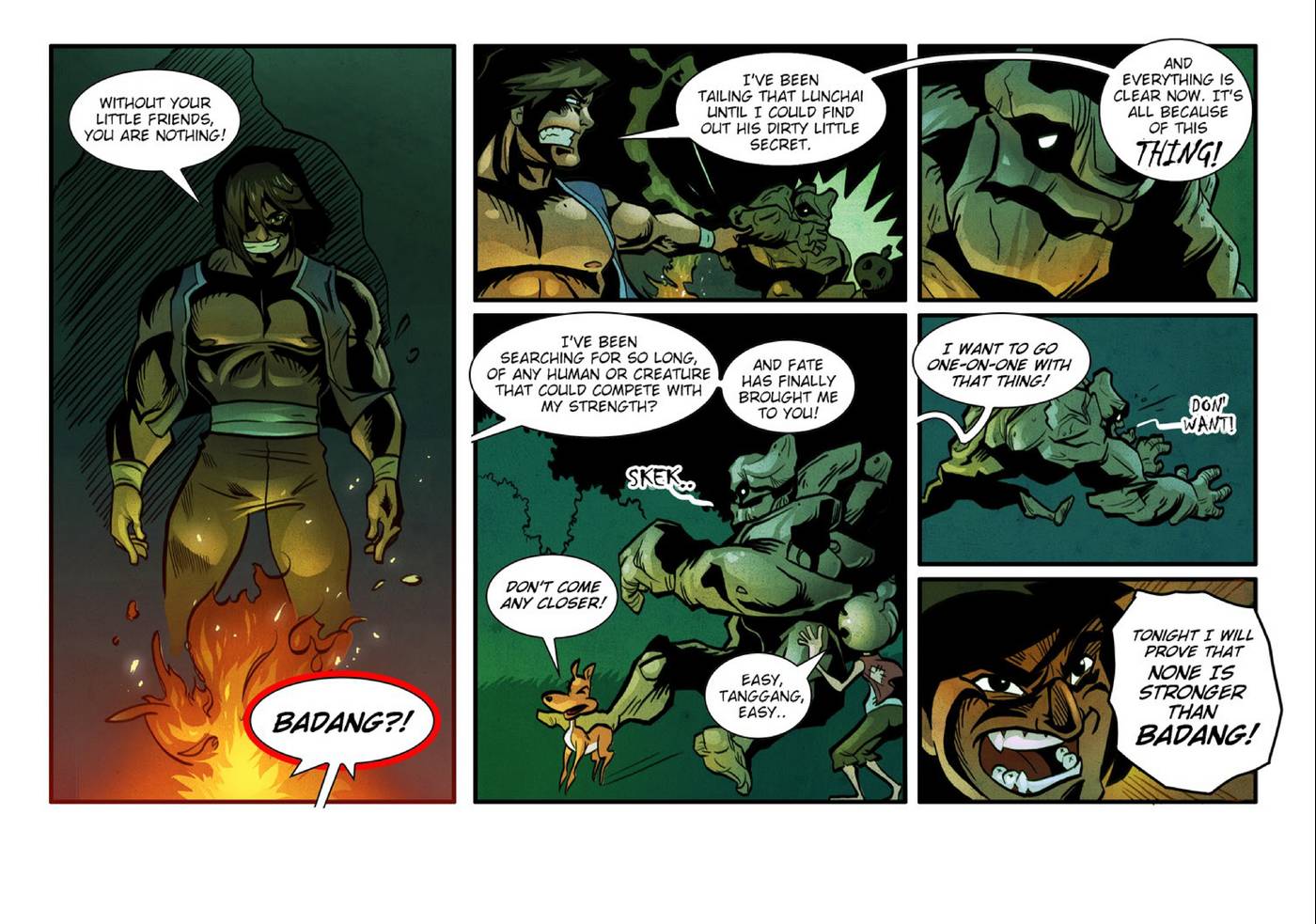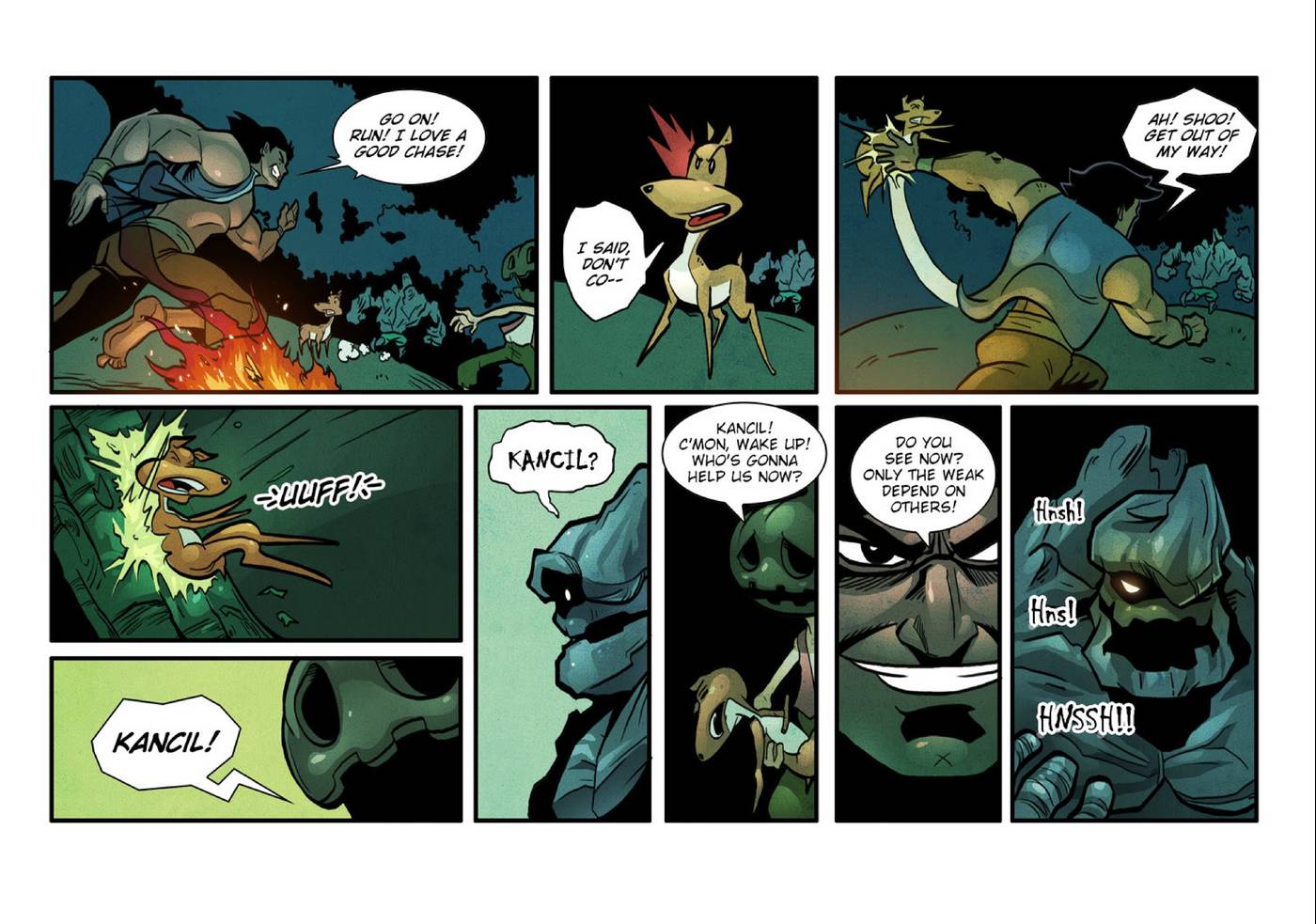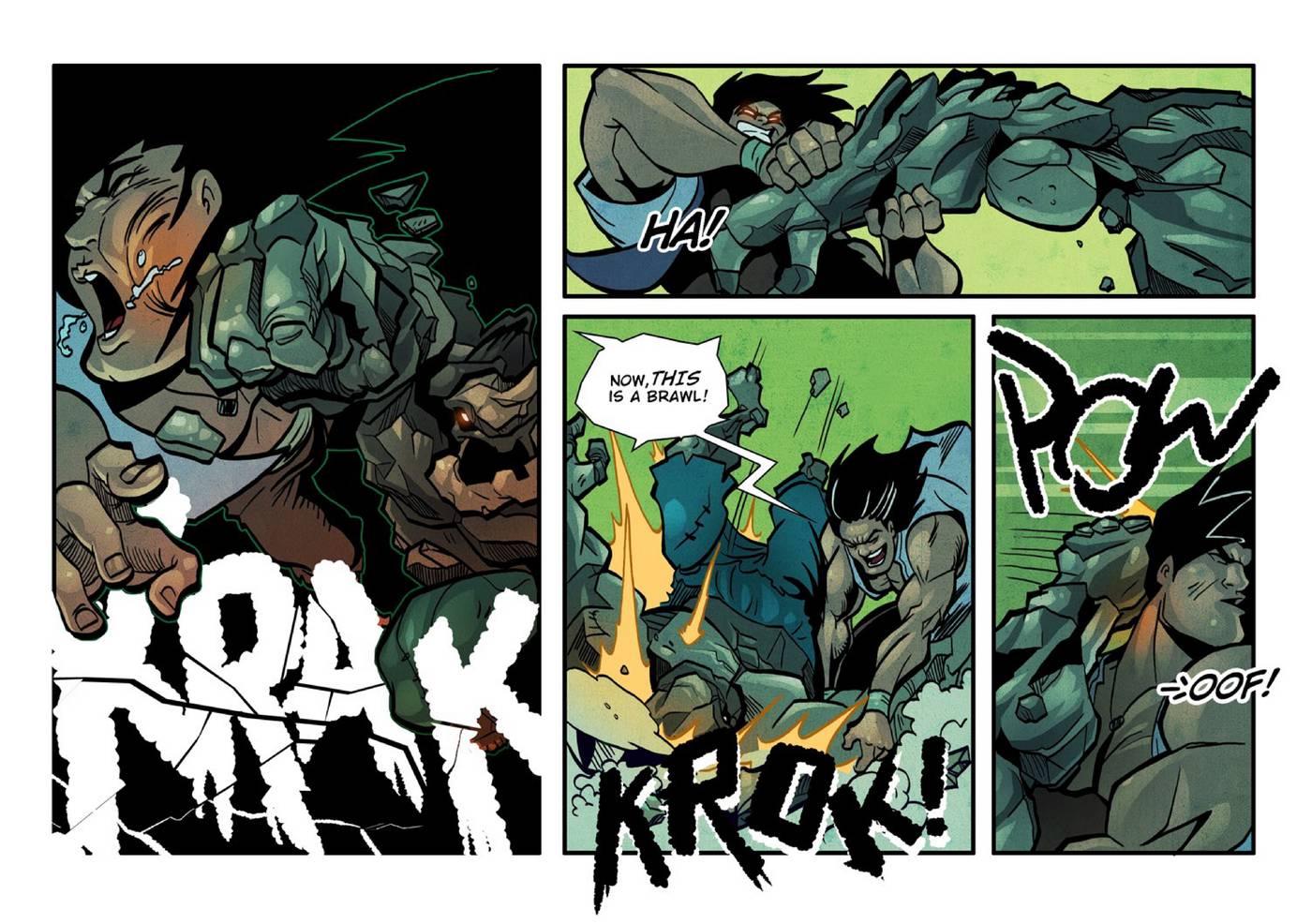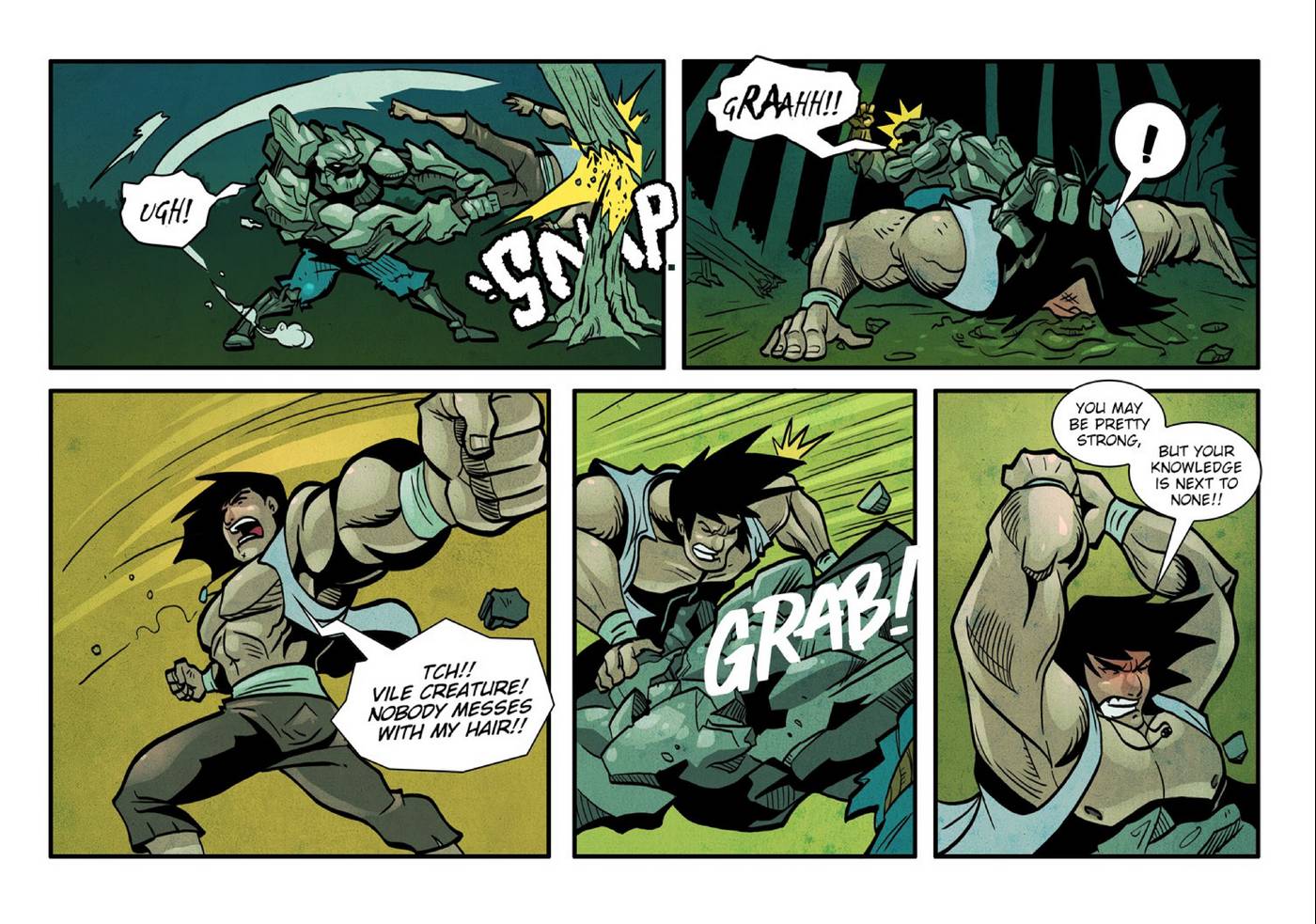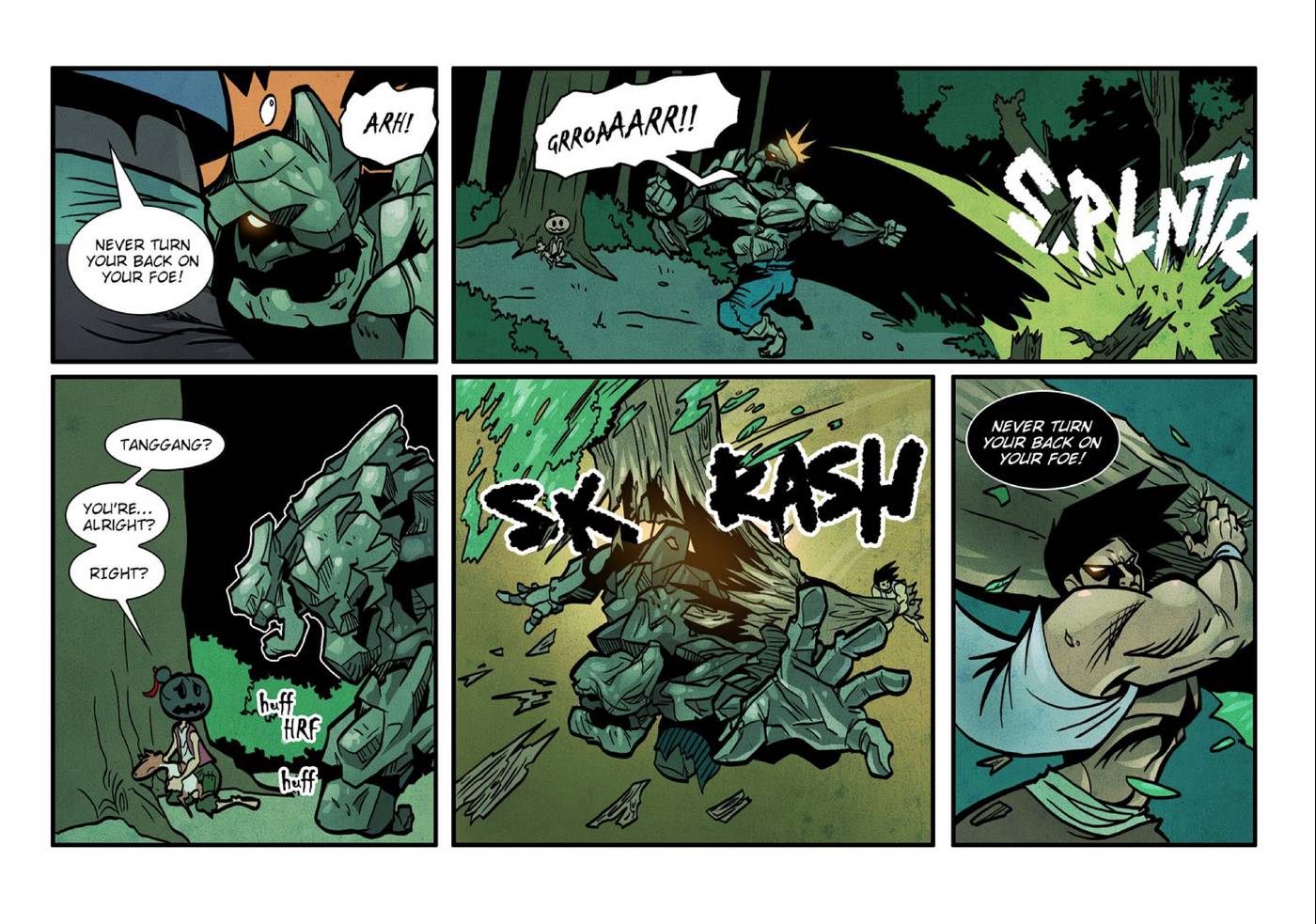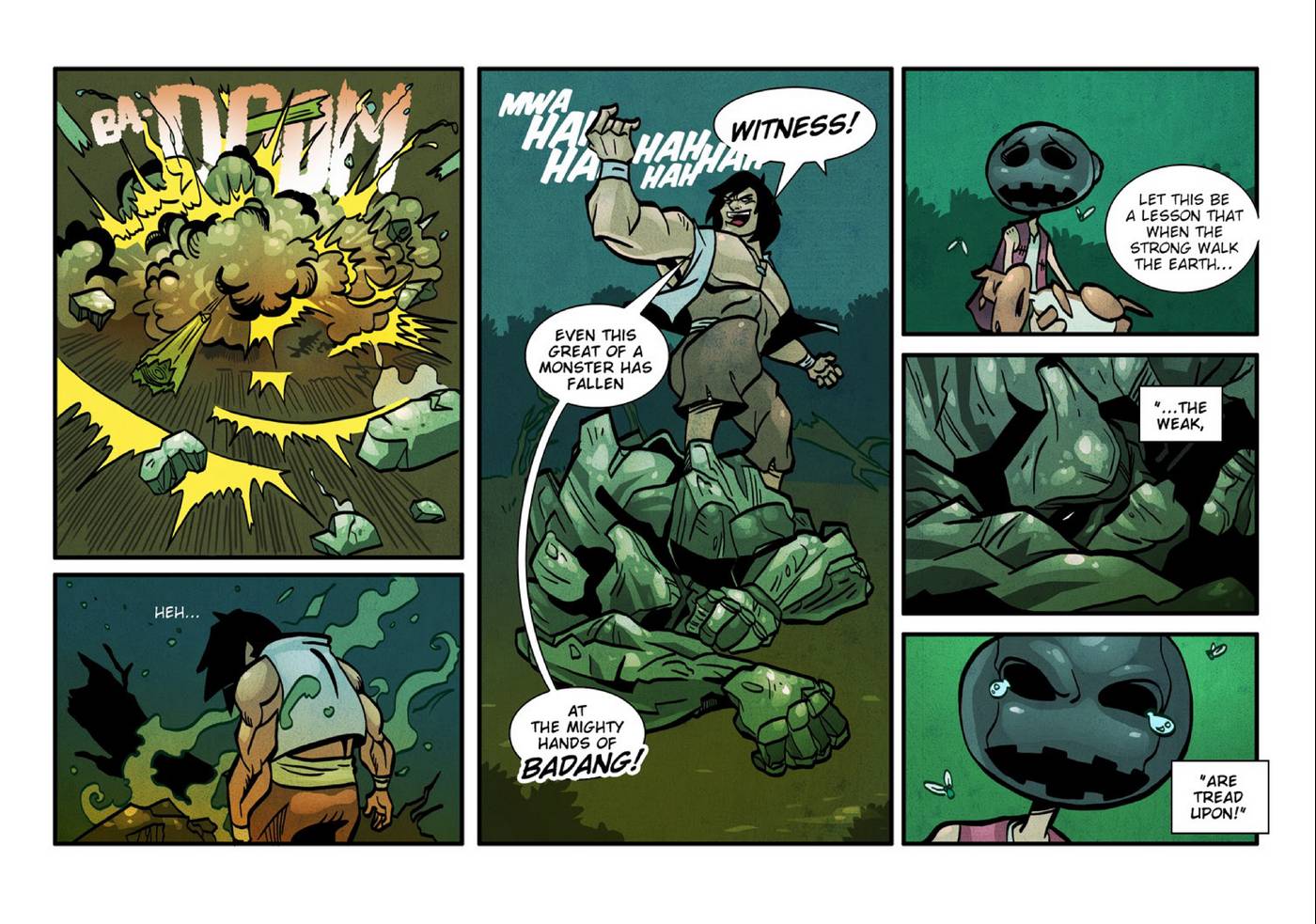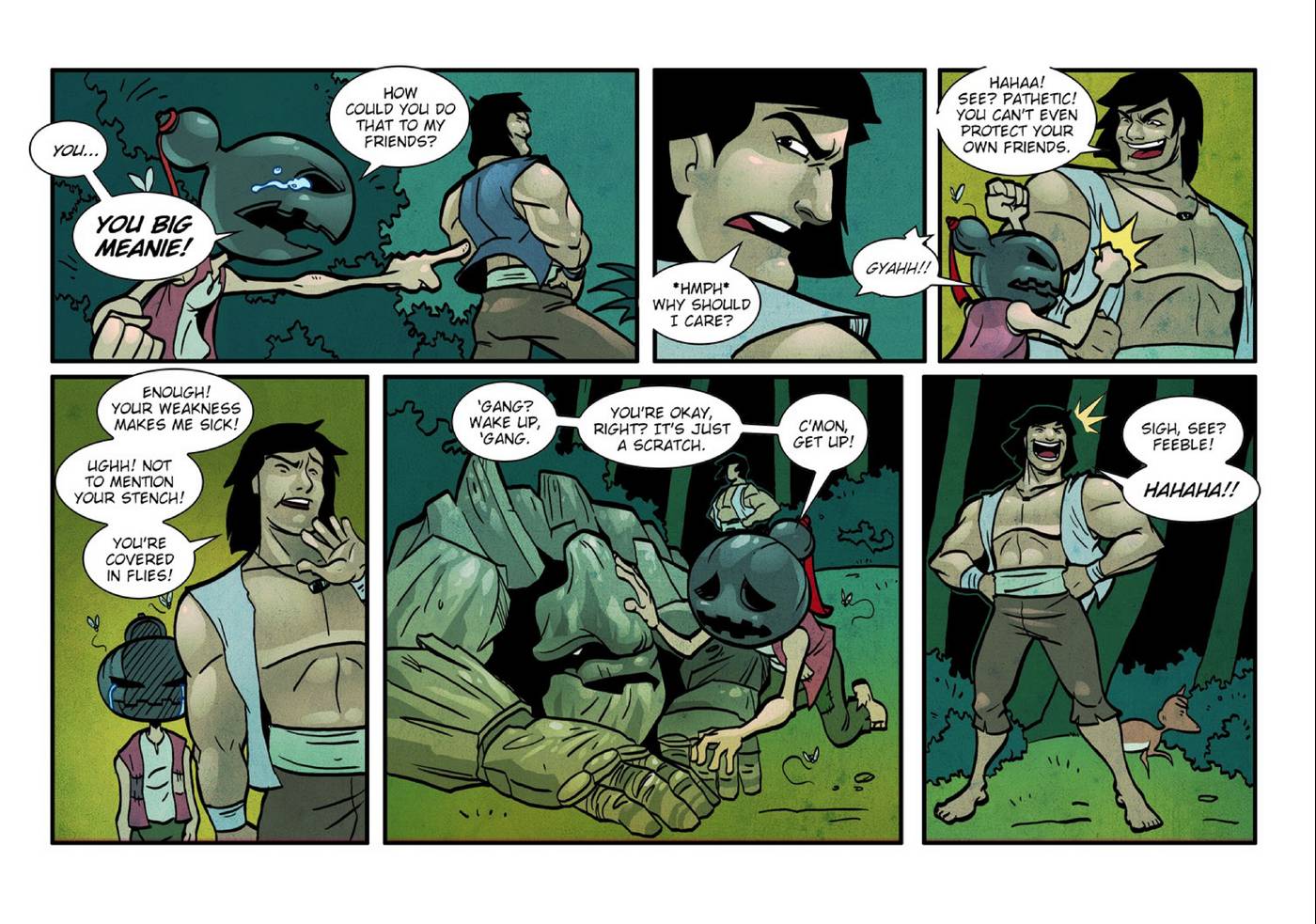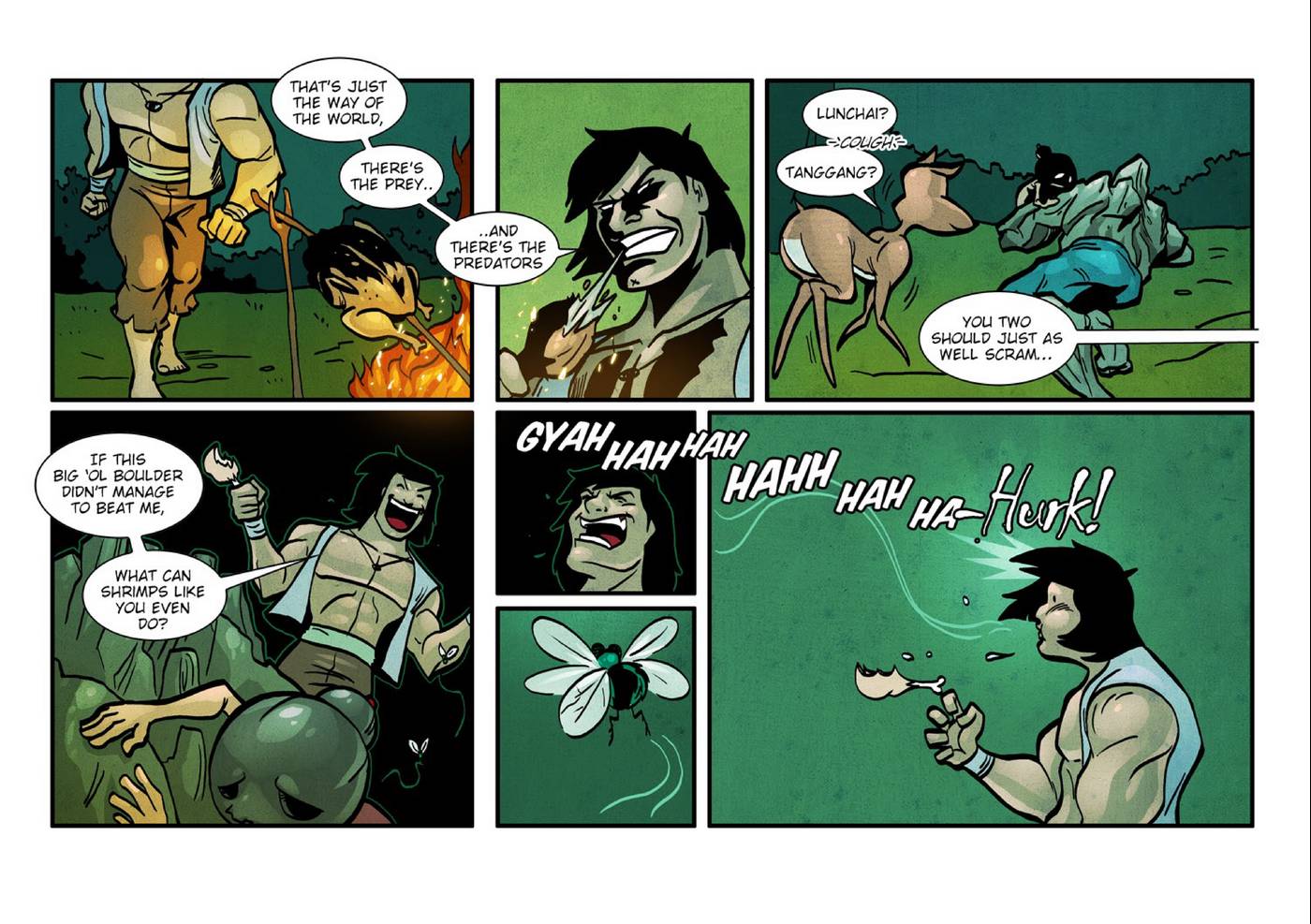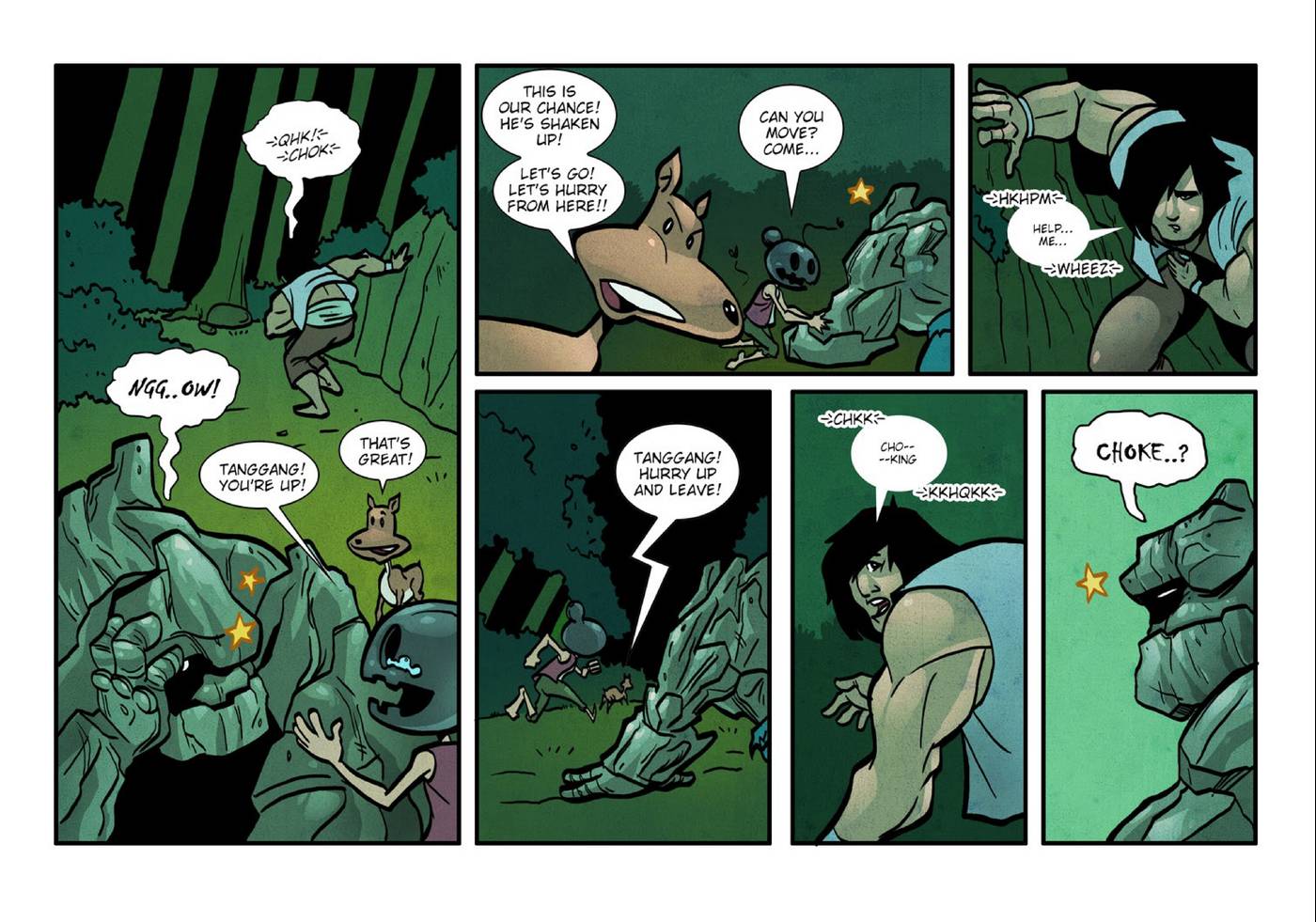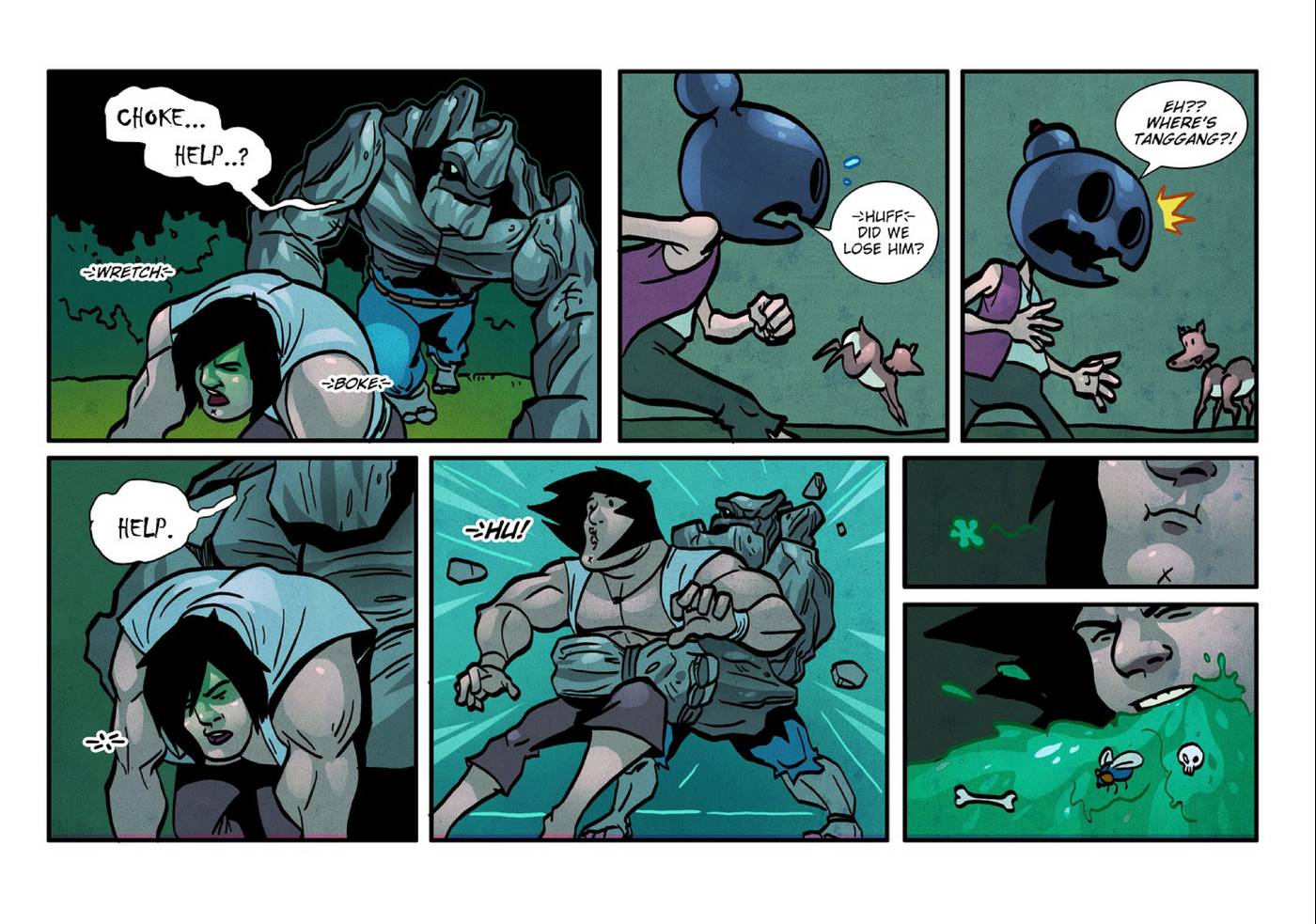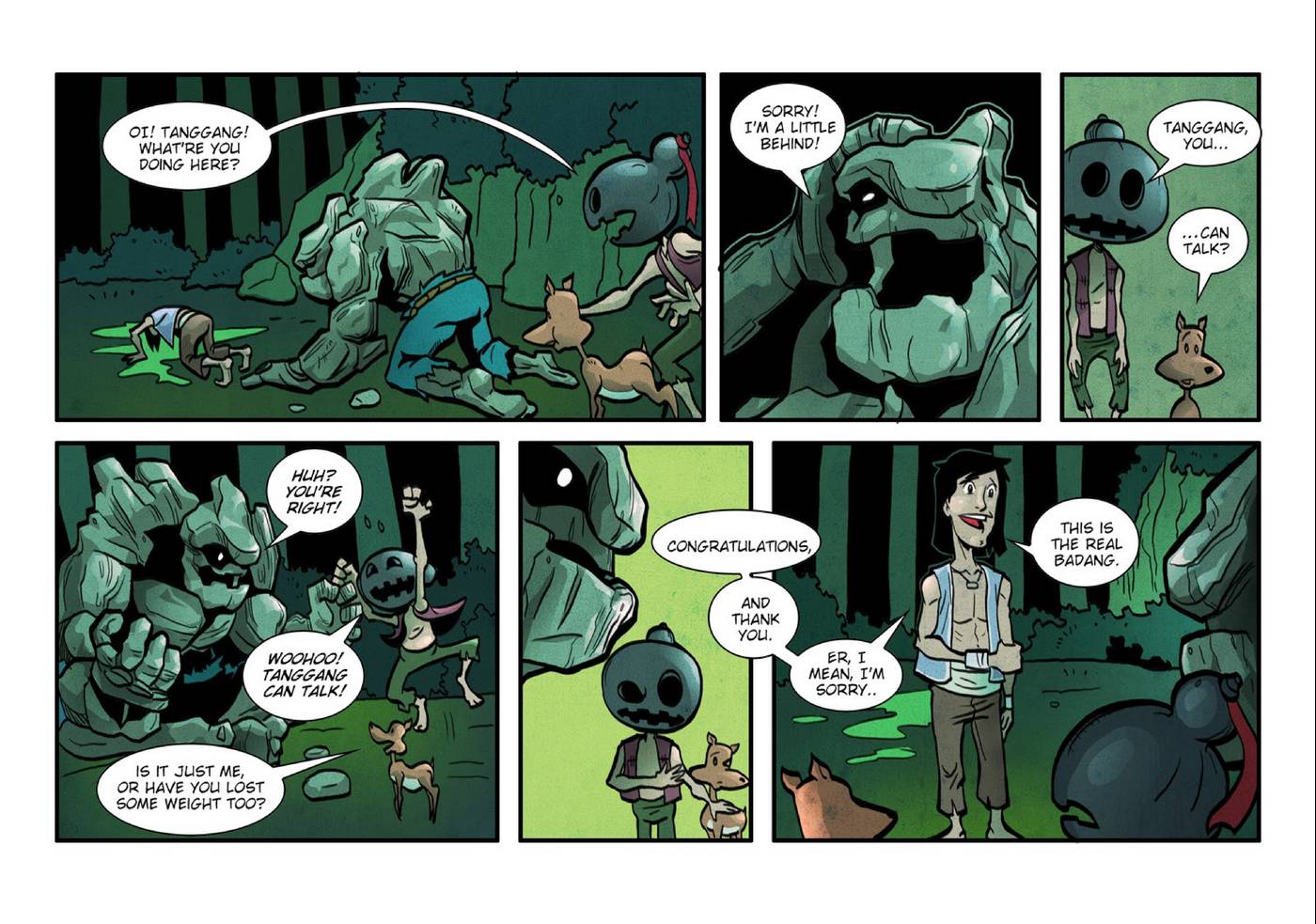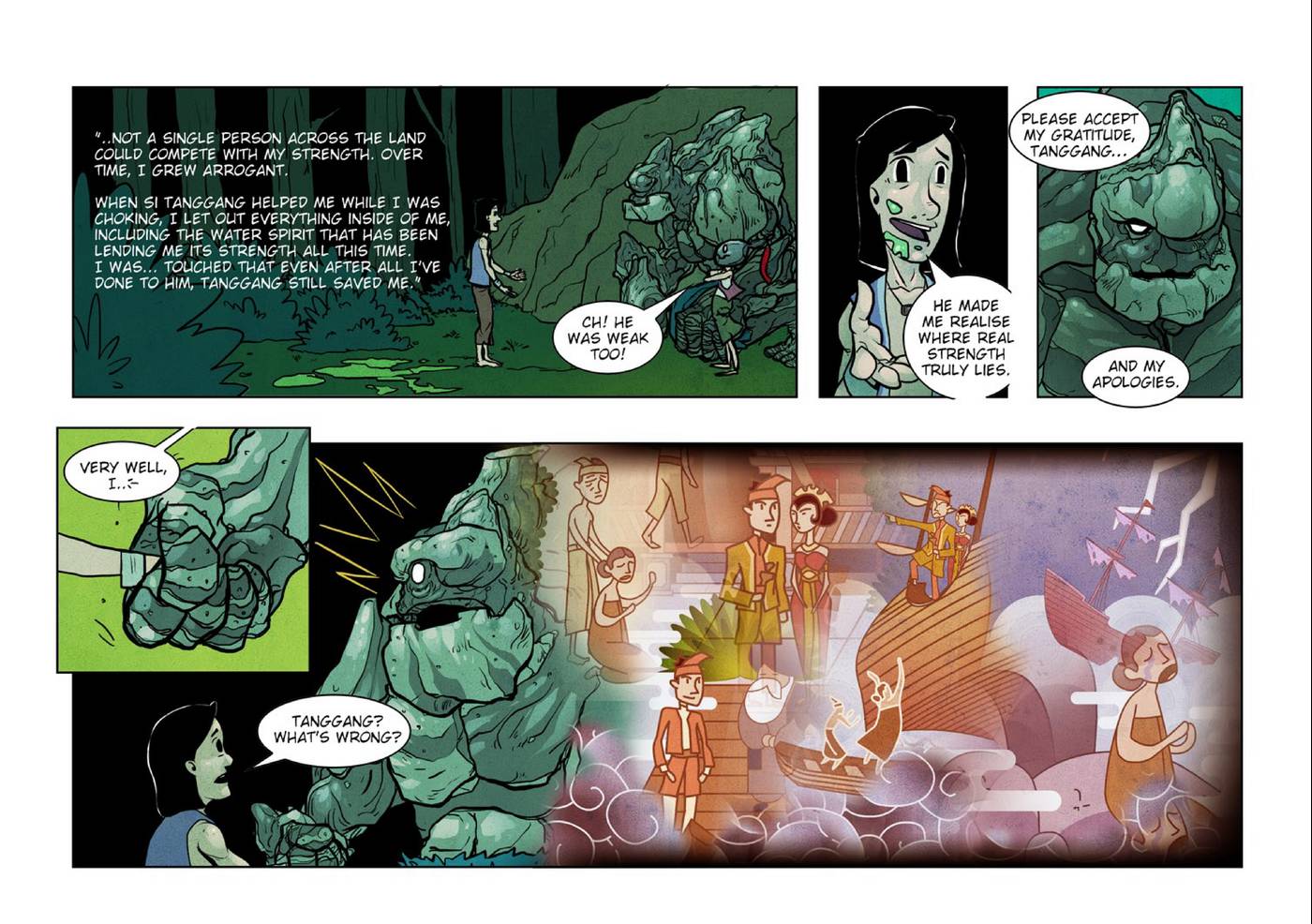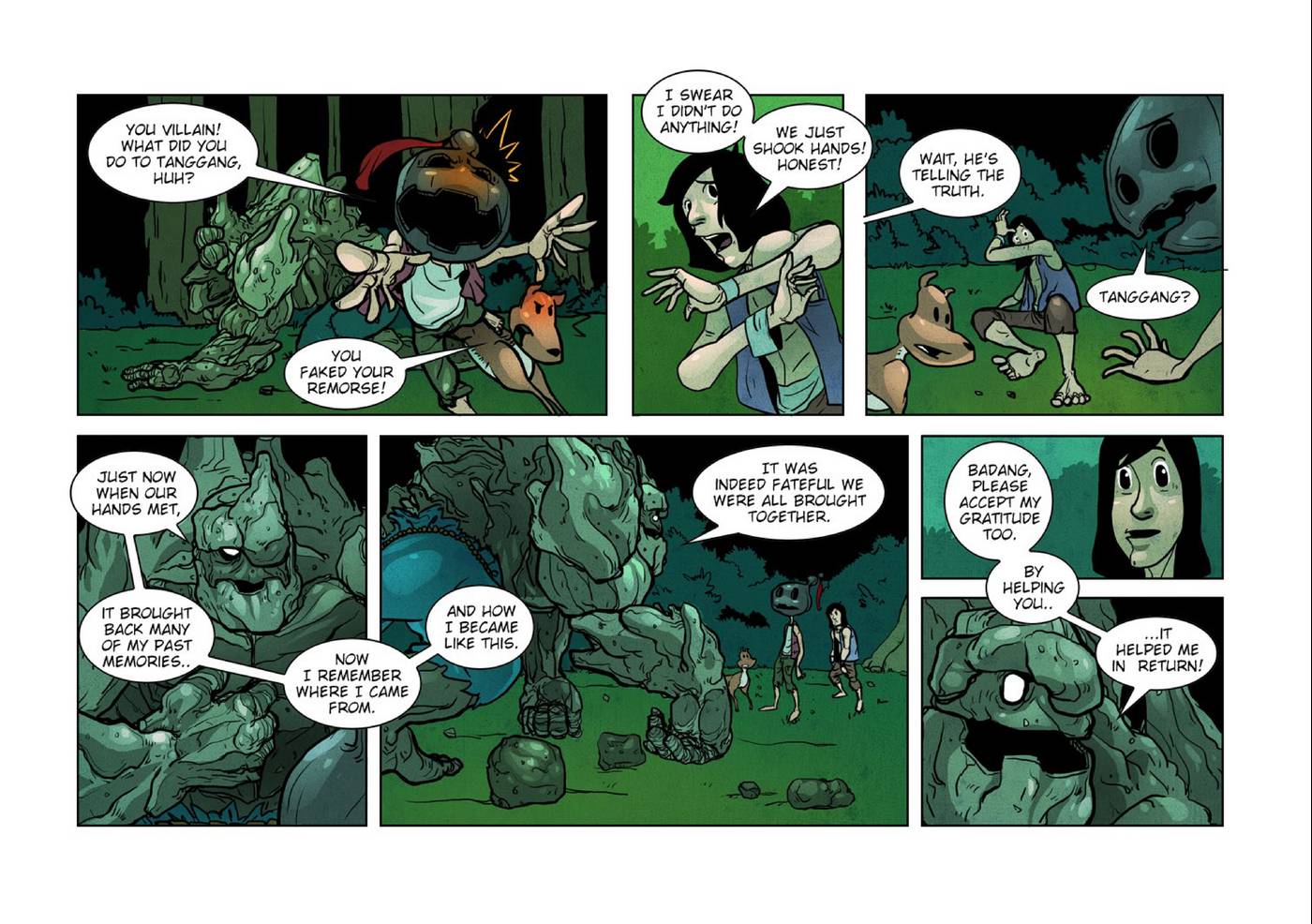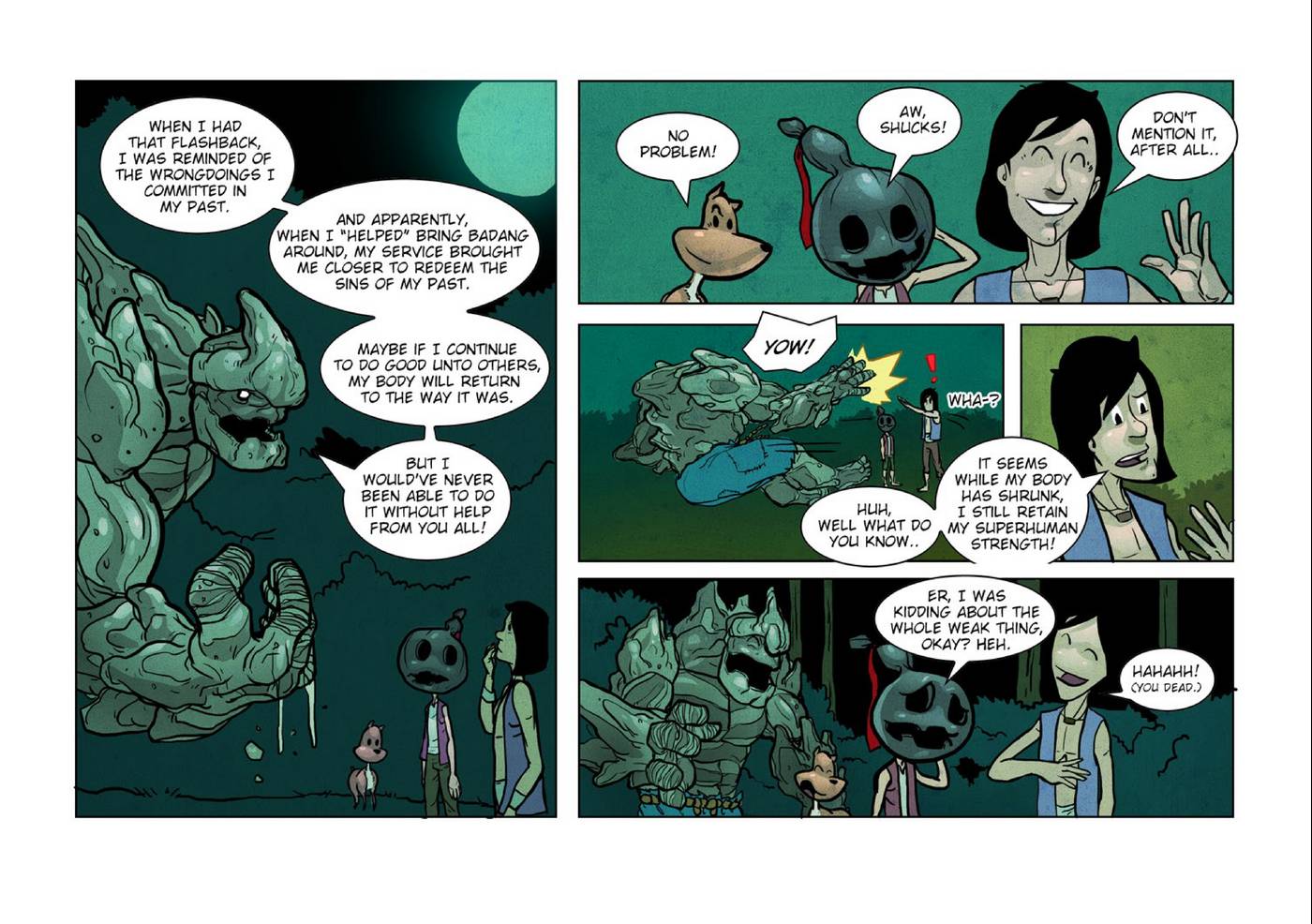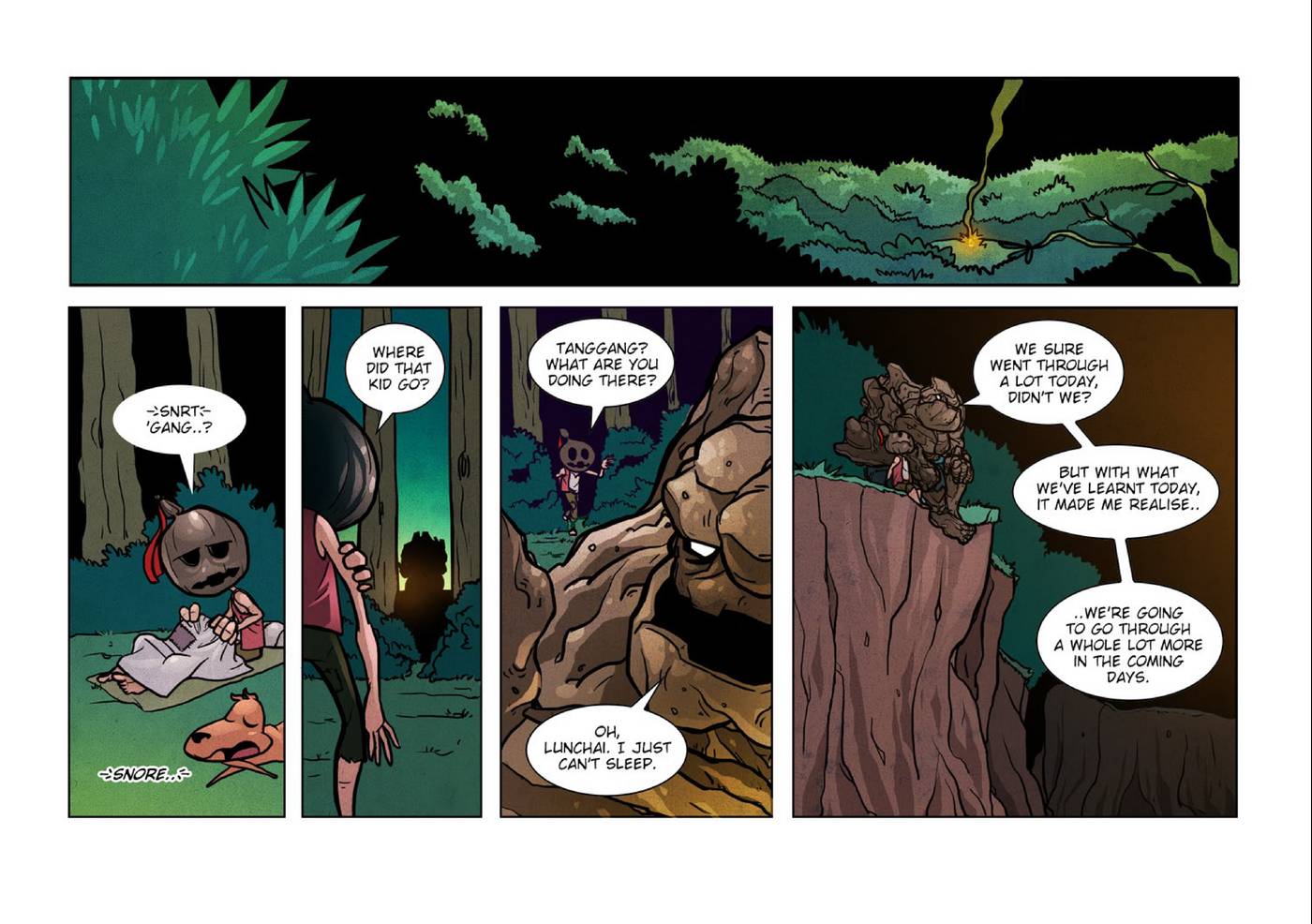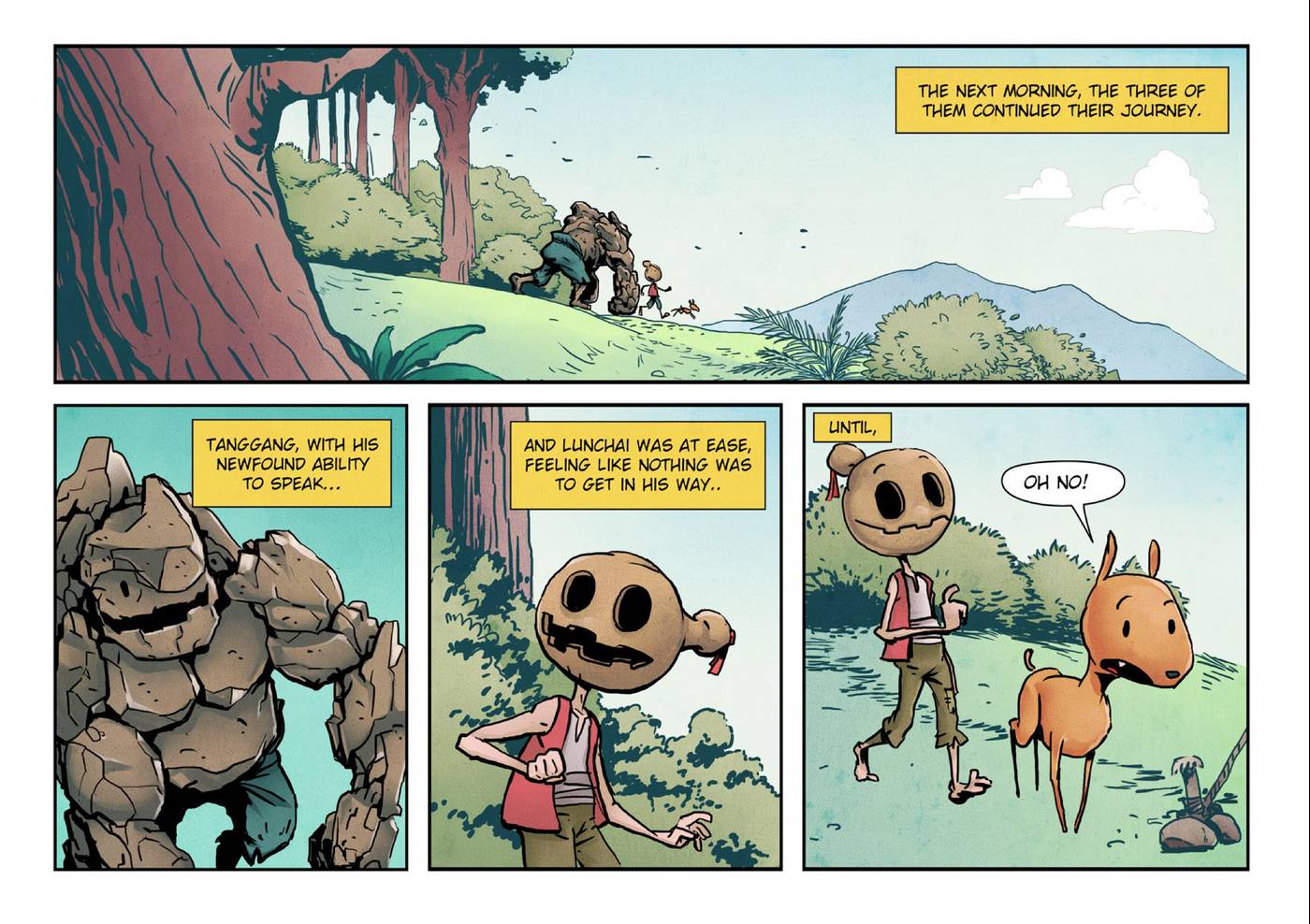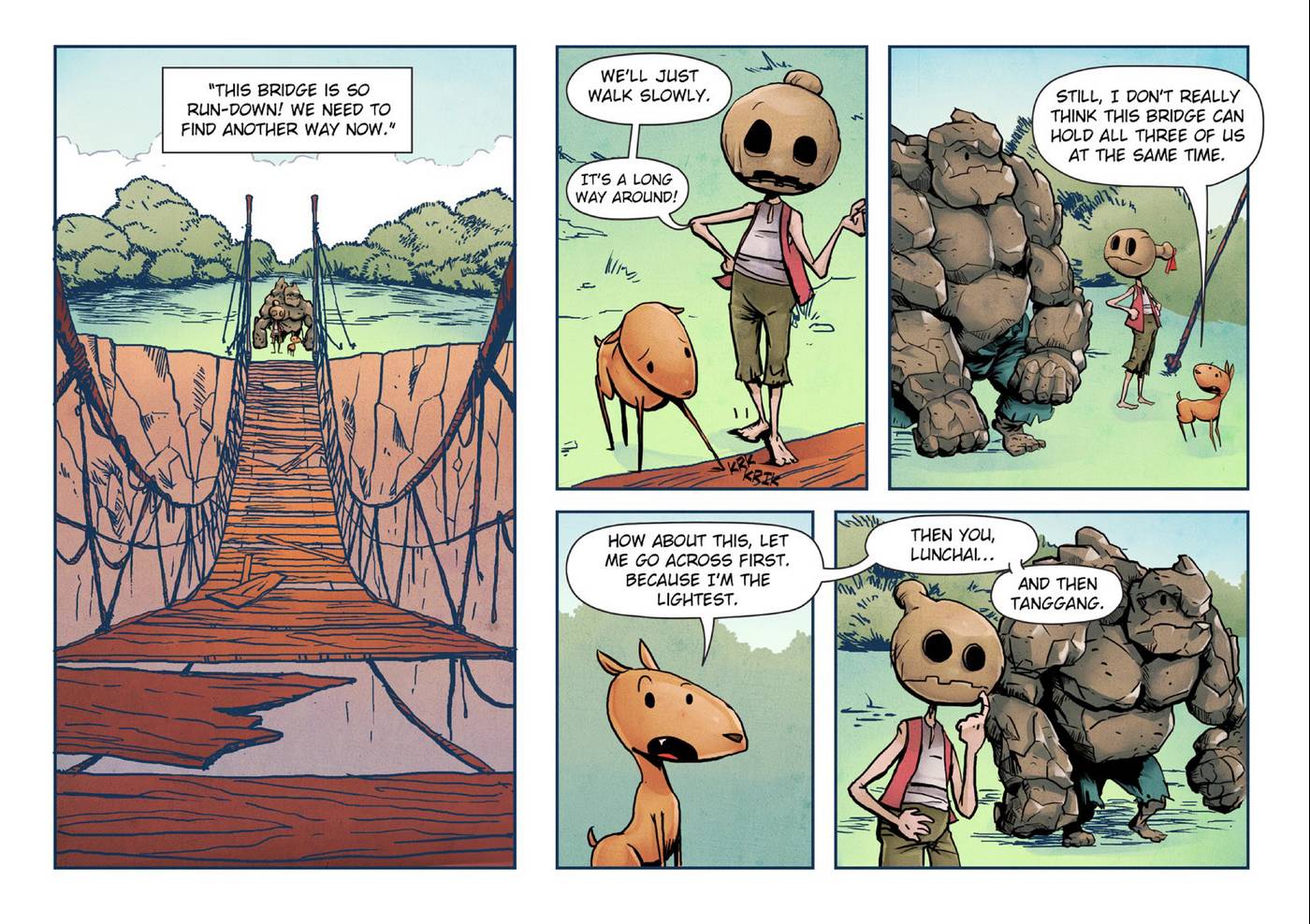 Start reading for Free
Join INKR users worldwide and enjoy our full catalog with thousands of free chapters and new series updated daily.
Read Now
SPECIAL OFFER FOR YOU
Download INKR Comics now to claim free coins and 30 days of INKR Extra subscription.
30-day of INKR extra
$5 value
Claim now
Scan QR code to claim now