Apotheosis
Martial Arts, Adventure, Historical
Stats
Summary
• Luo Zheng used to be a son of a wealthy family but turned into a slave due to his family drama
• He finds his father's book which contains an ancient divine technique that empowers immense power
• A thrilling magical tale of a strong protagonist on his journey to go against unwanted fate!
Credits
Publisher, Art, Story
Ranzai Studio
Artworks
Other Facts
Style Origin
Chinese Comics (Manhua)
---
Read from Left to Right
→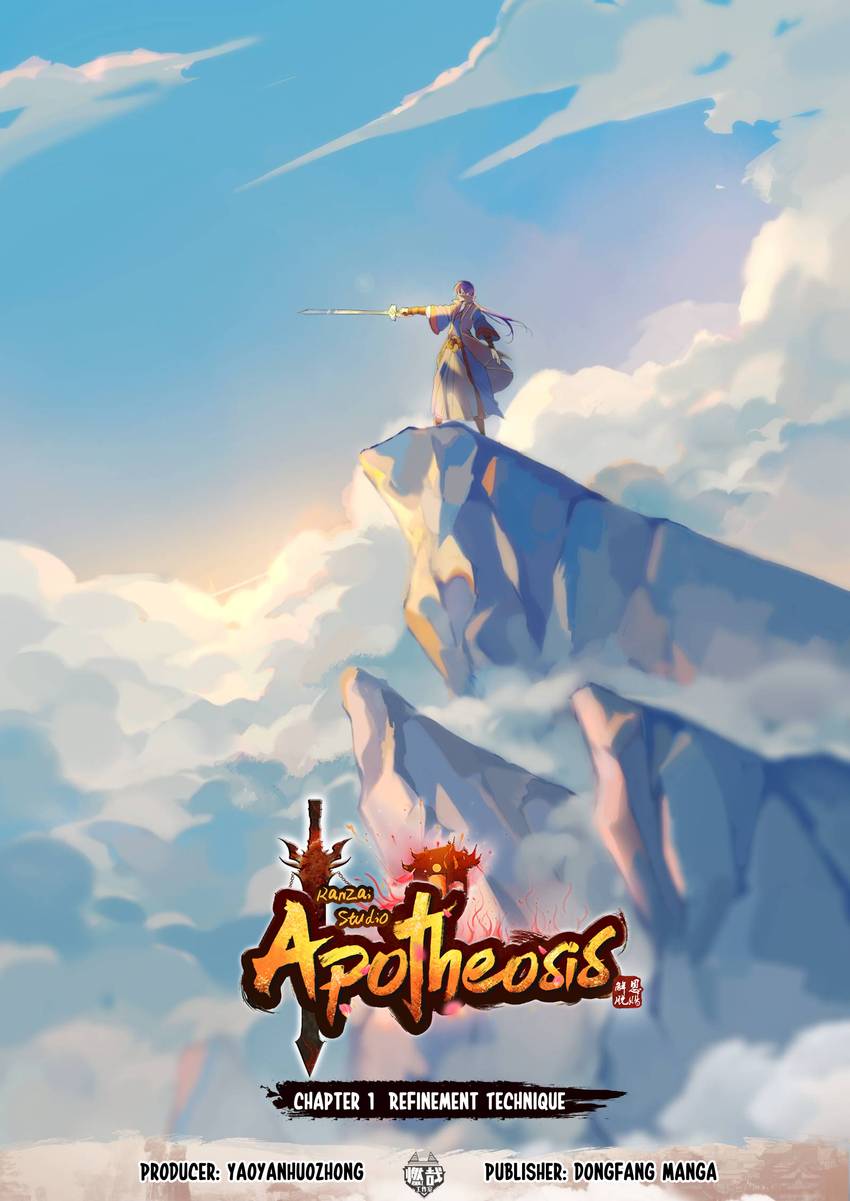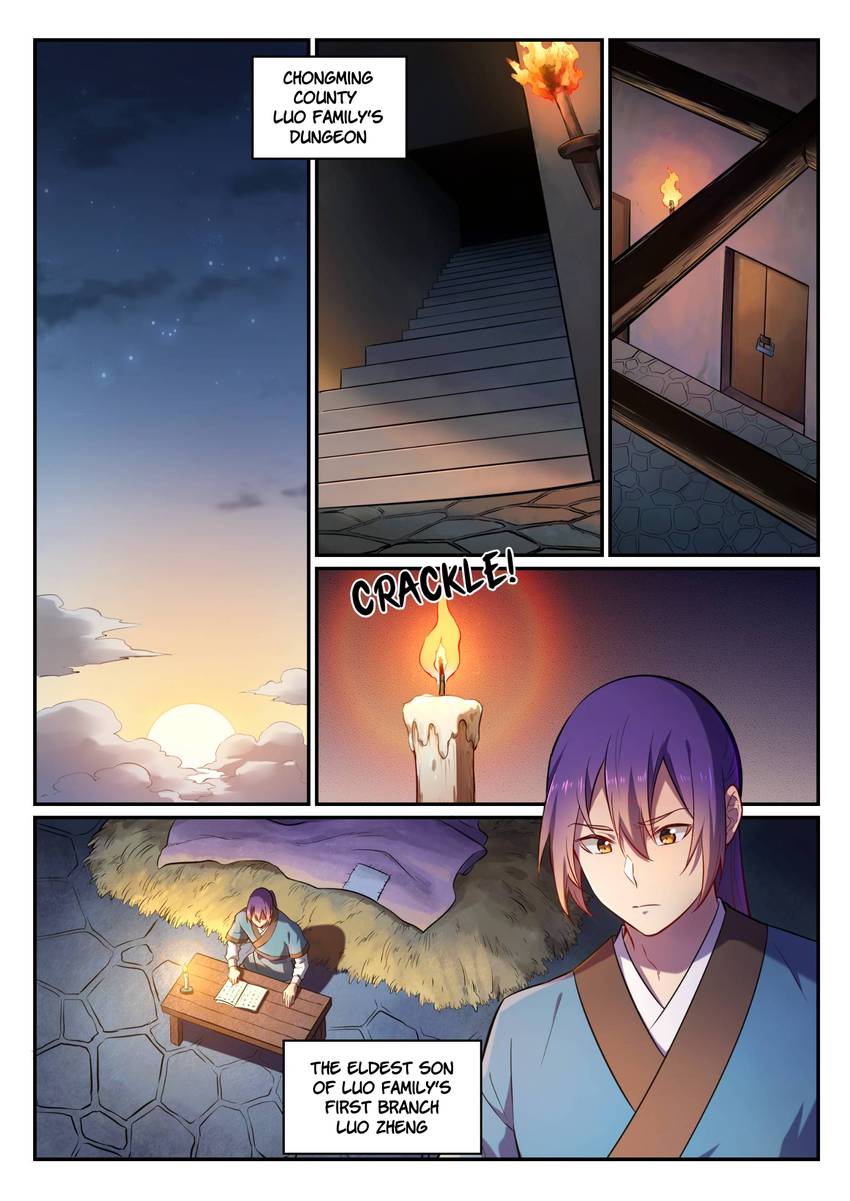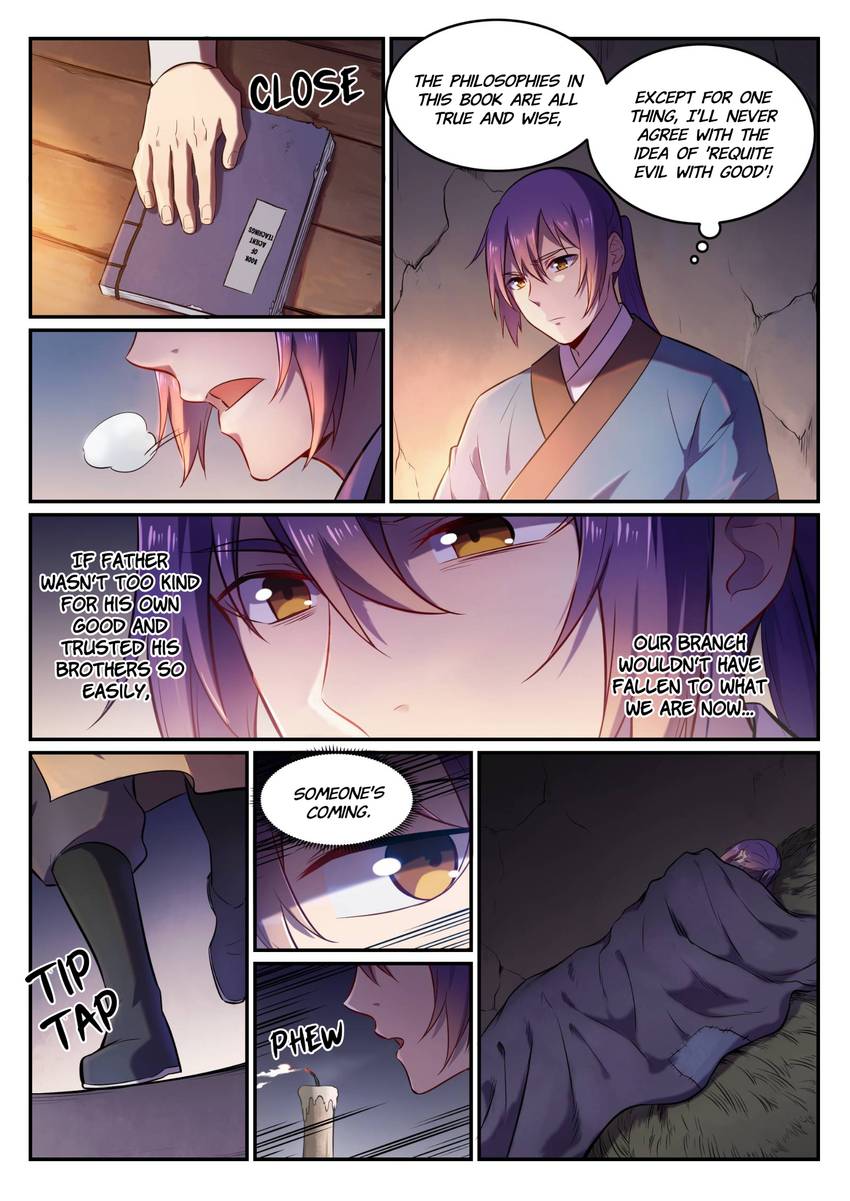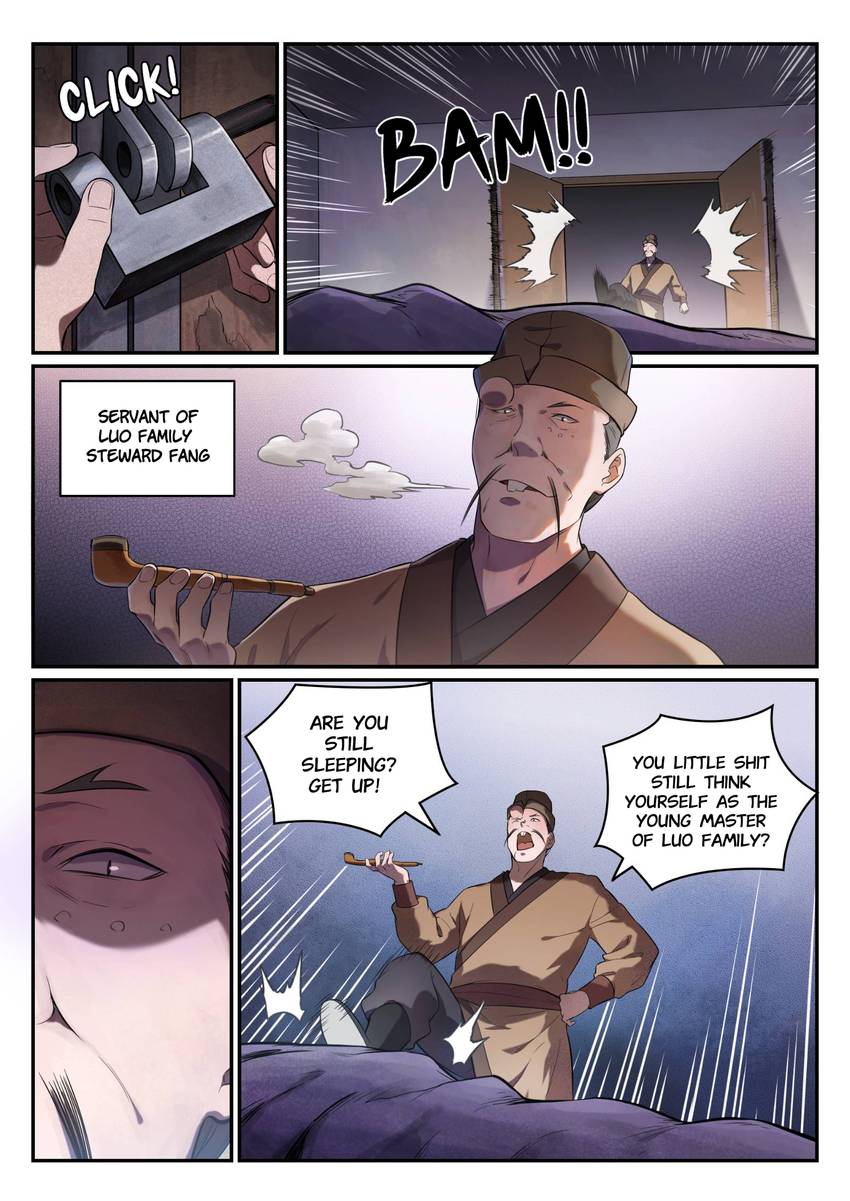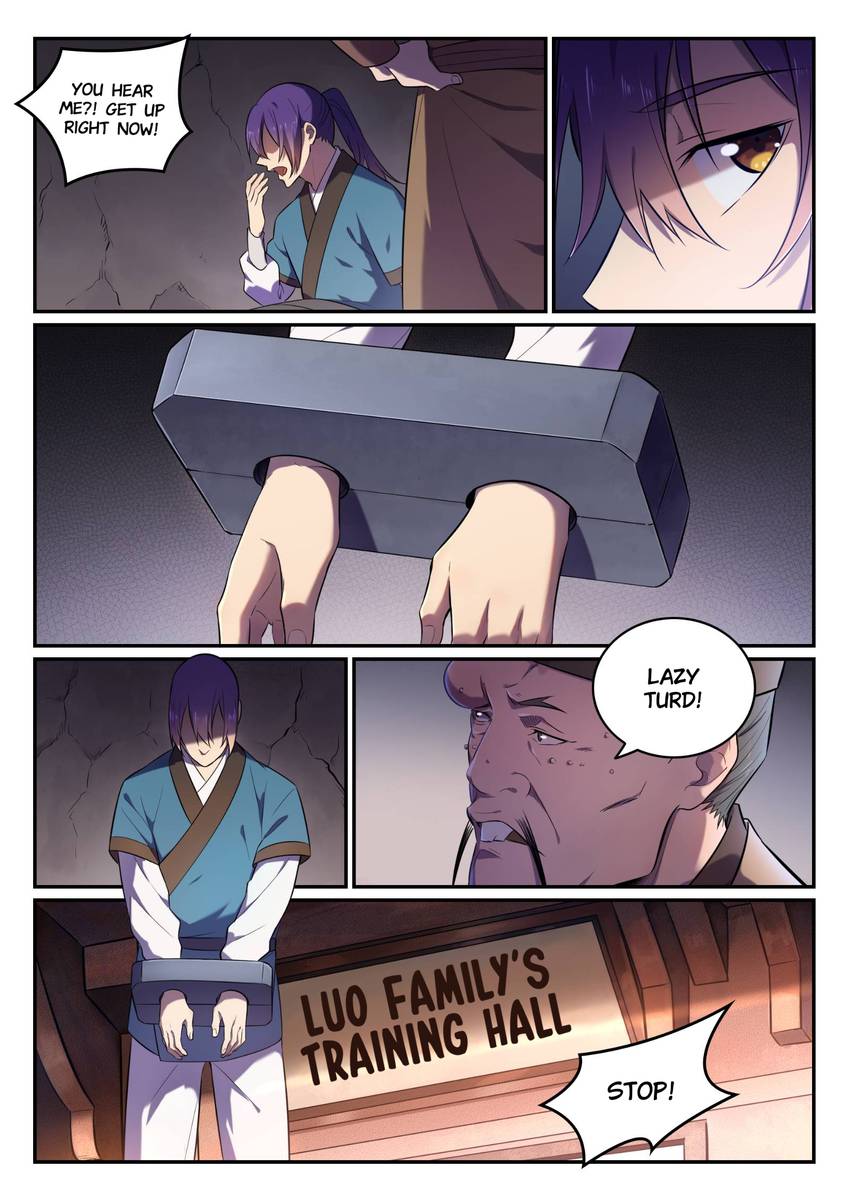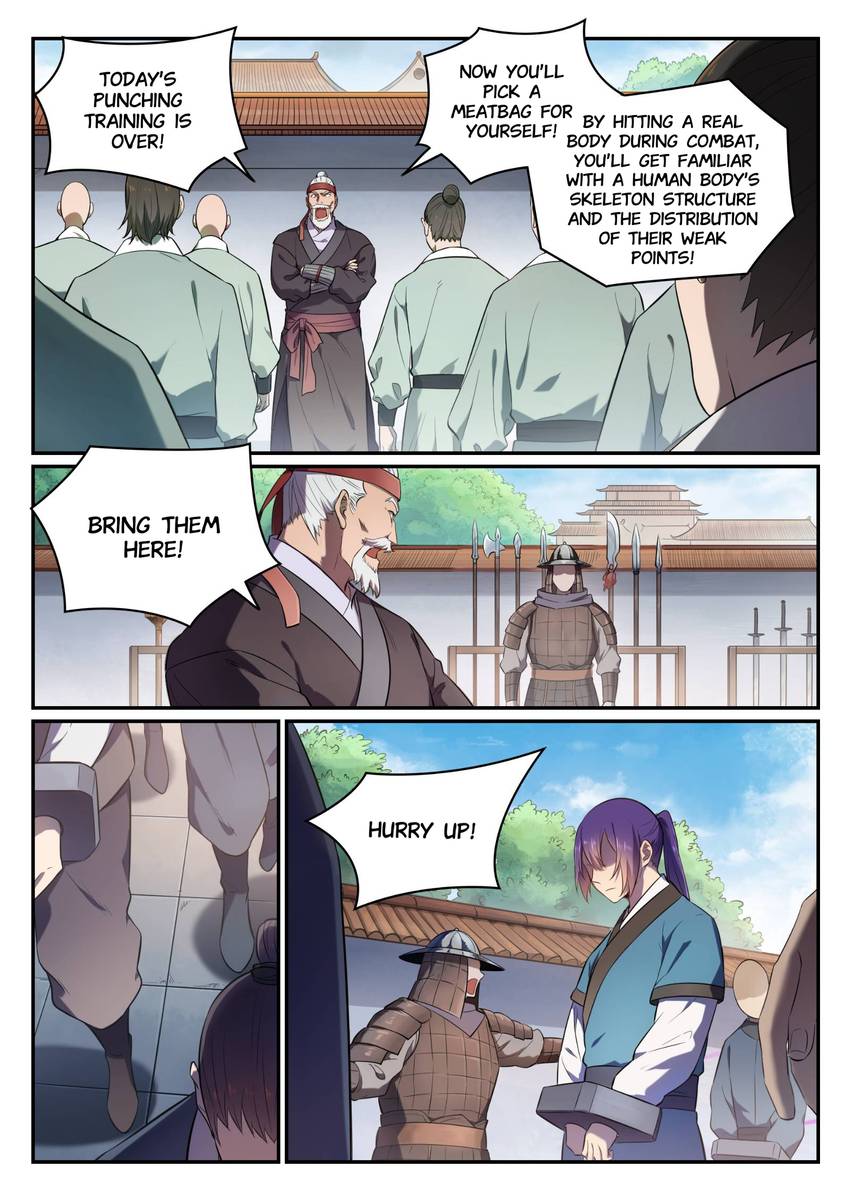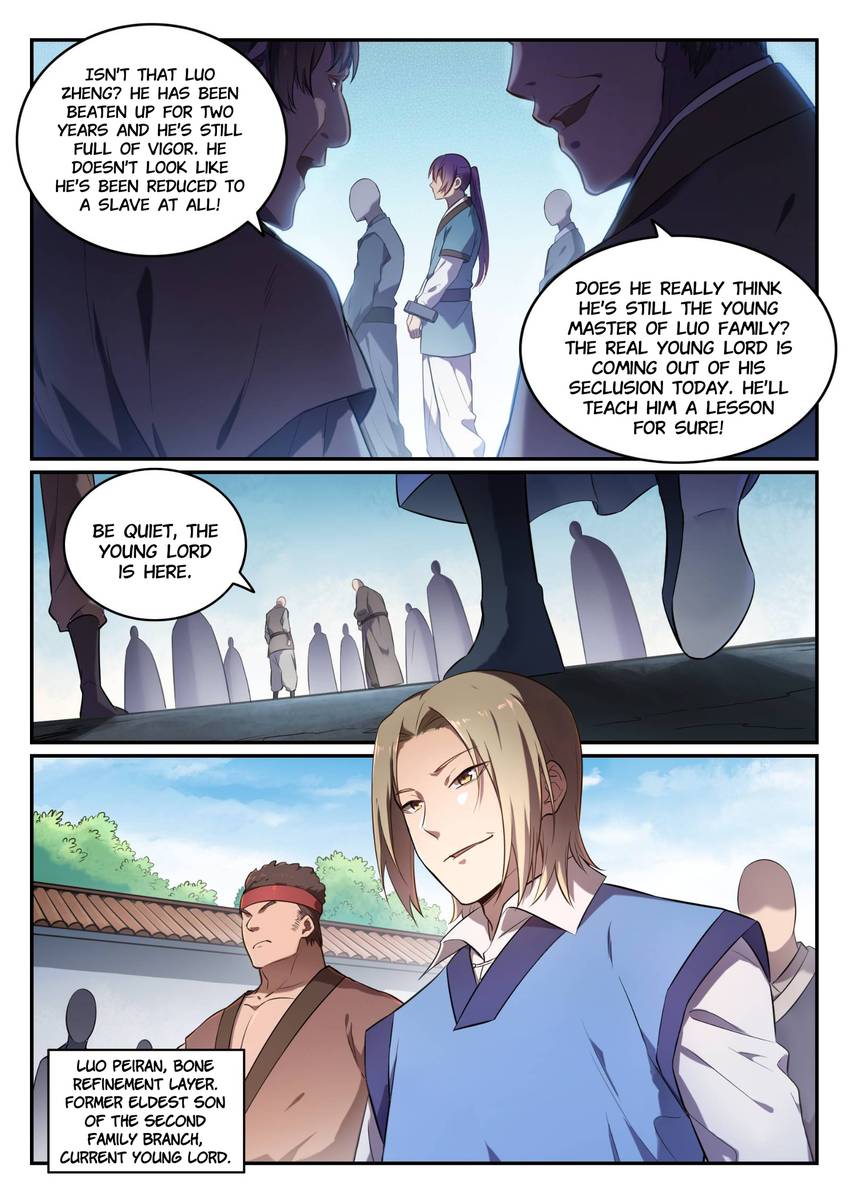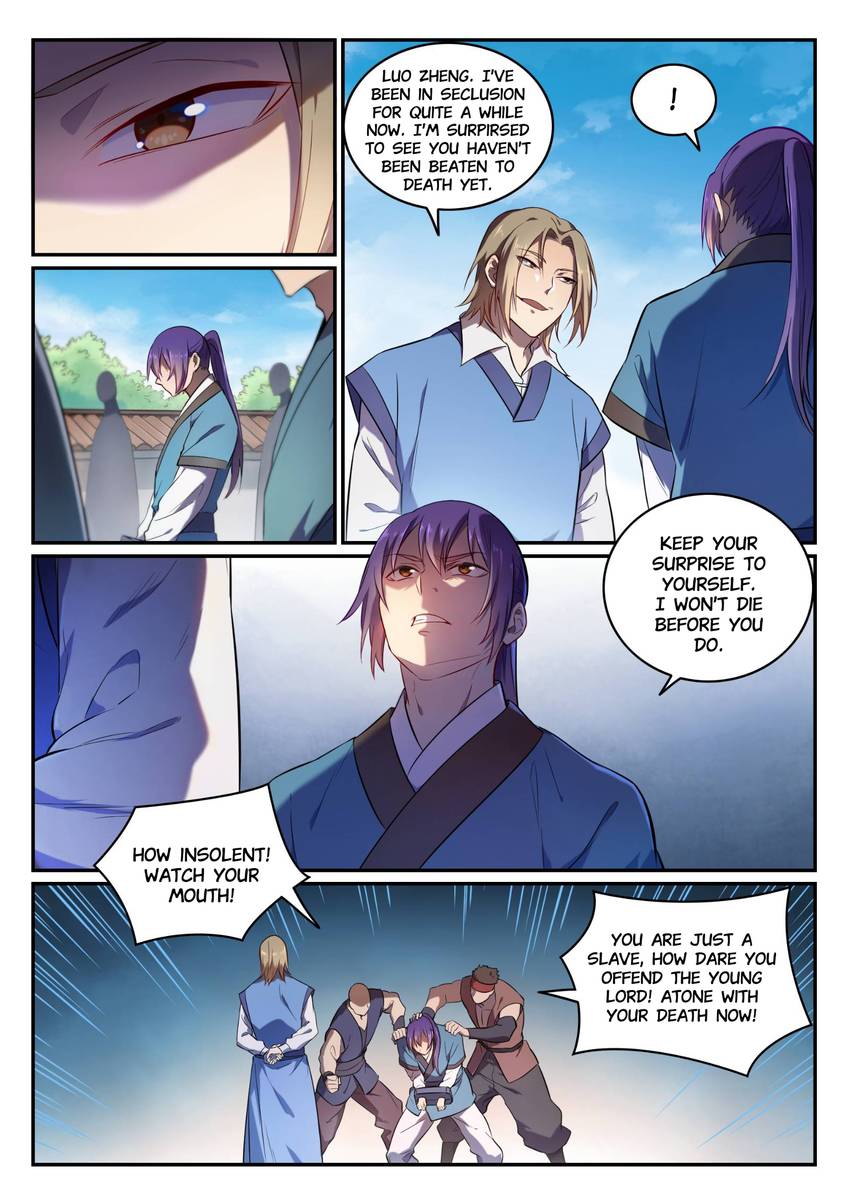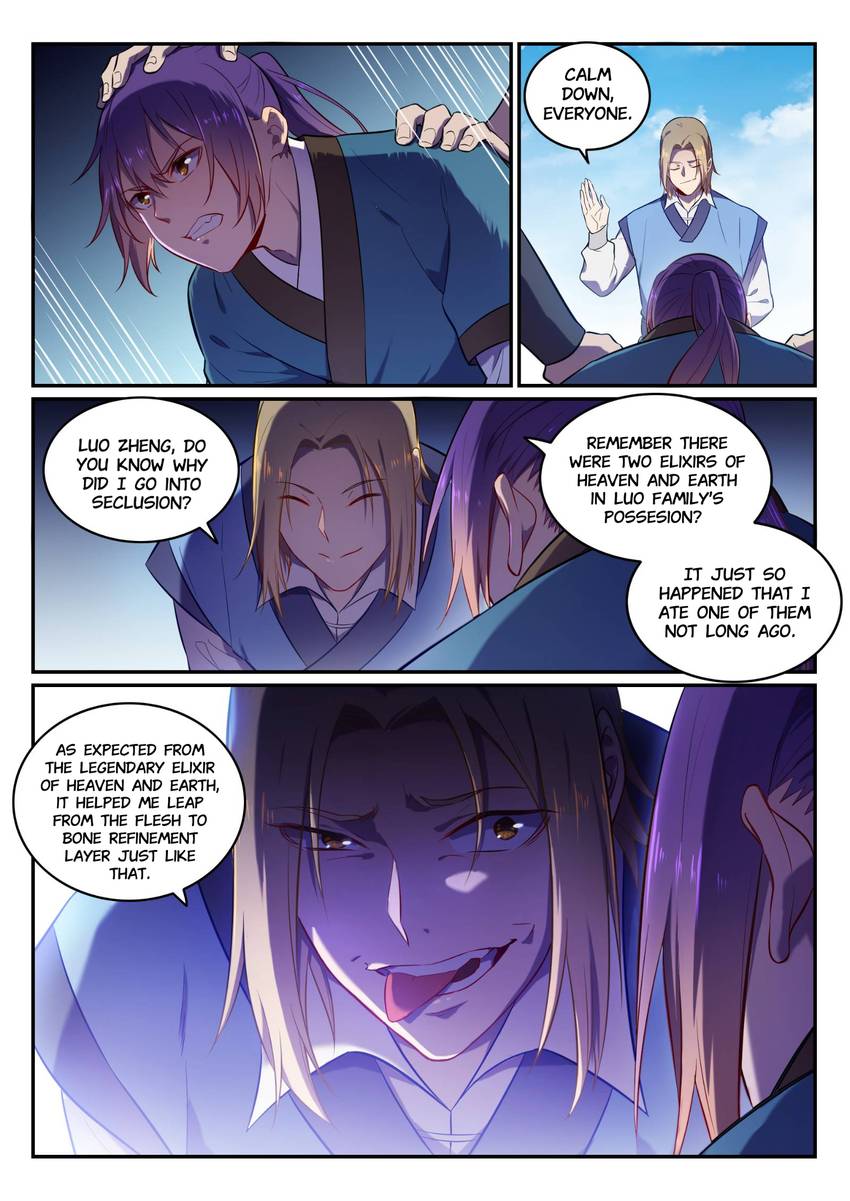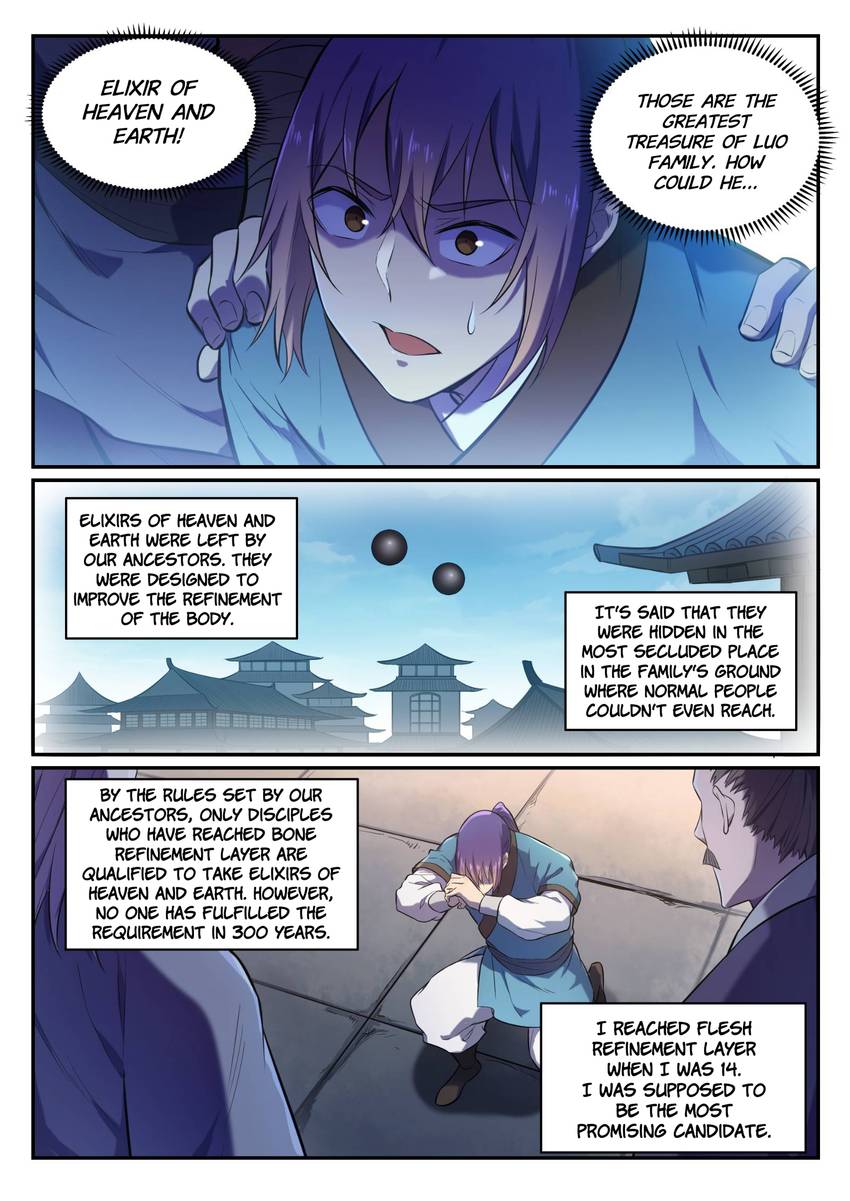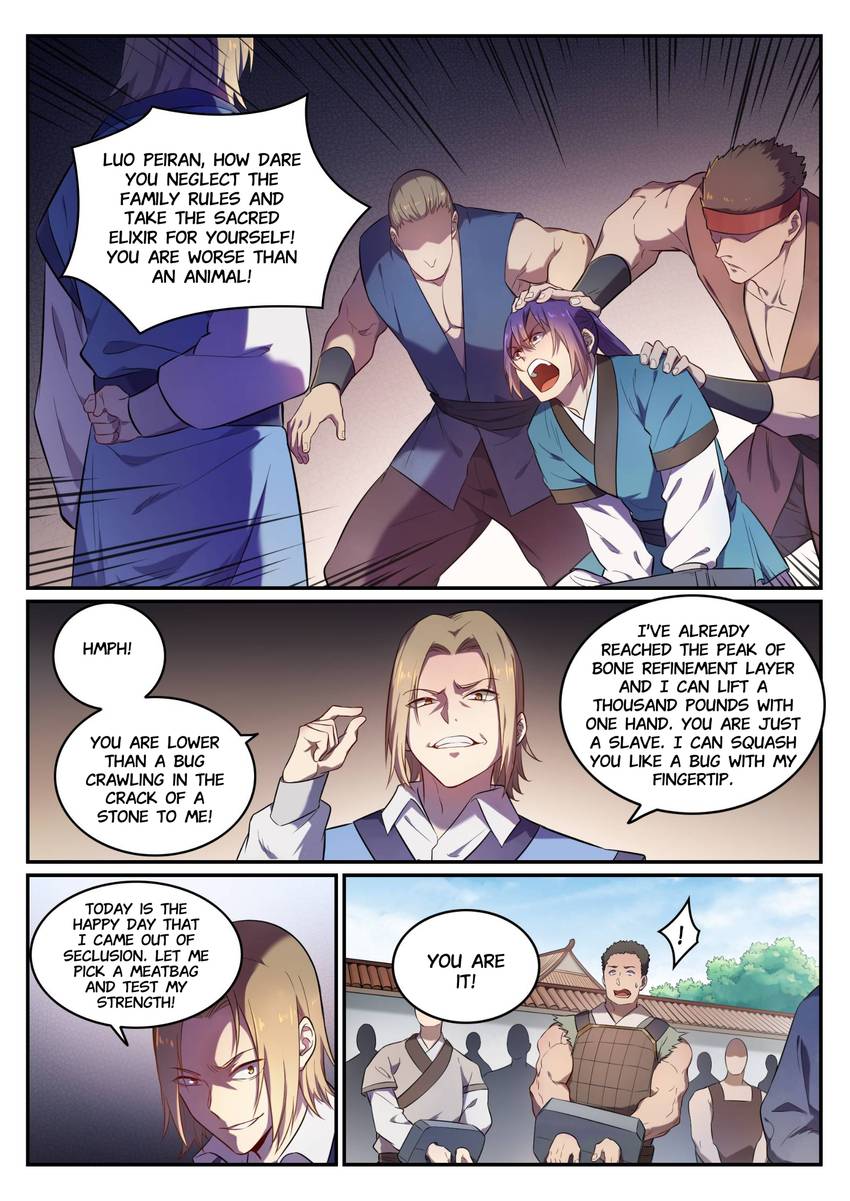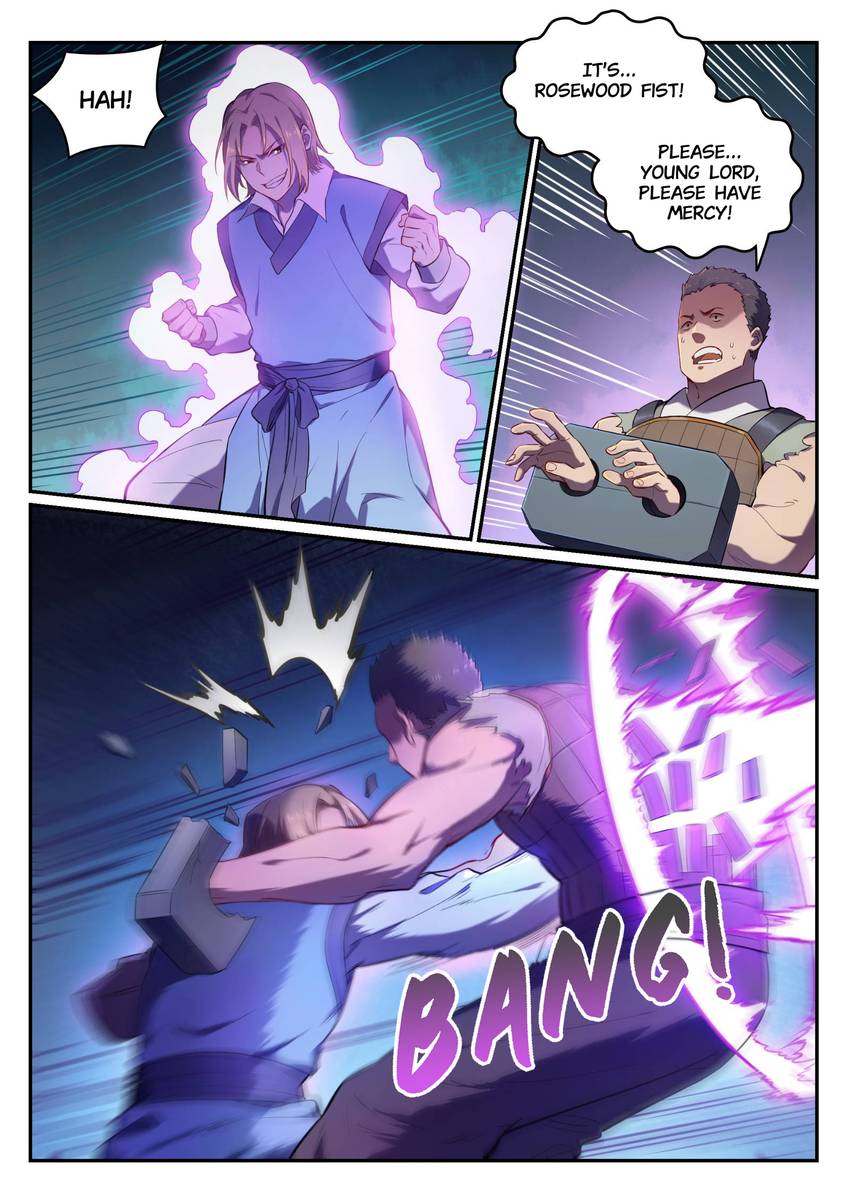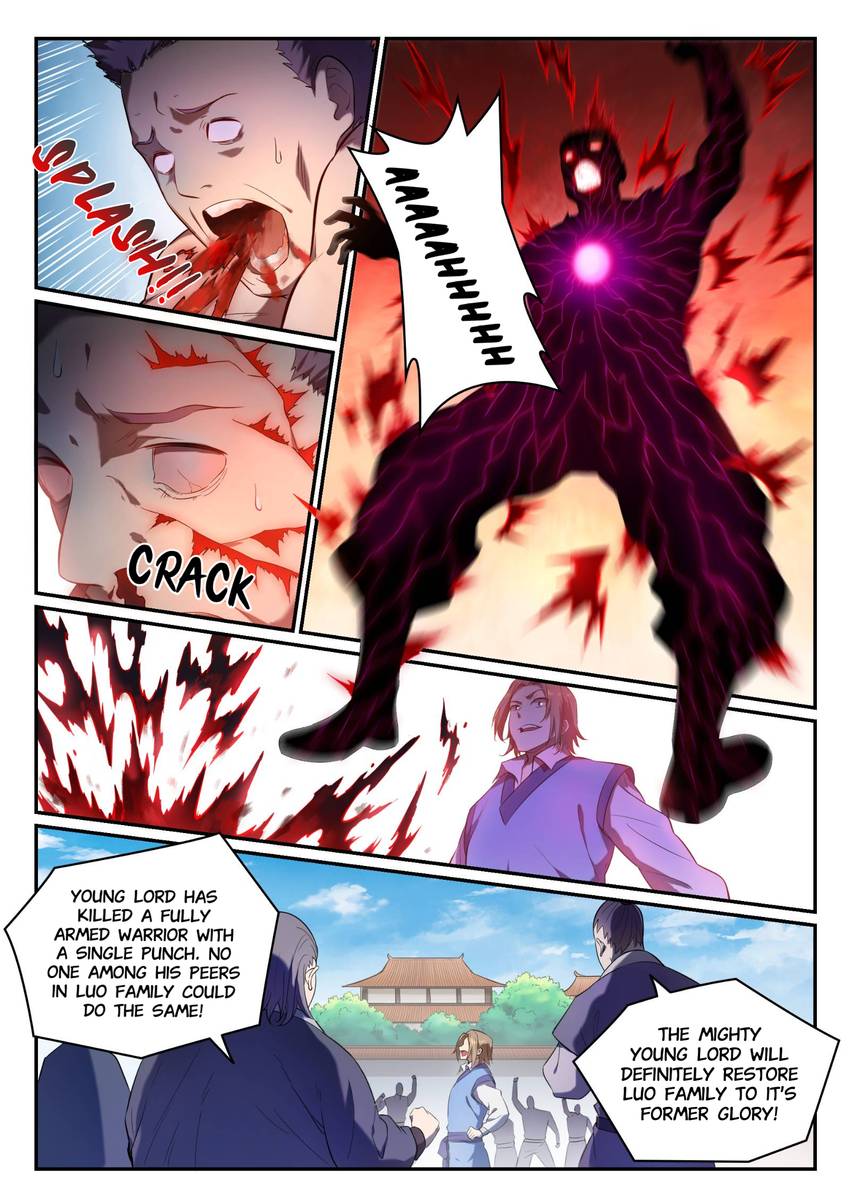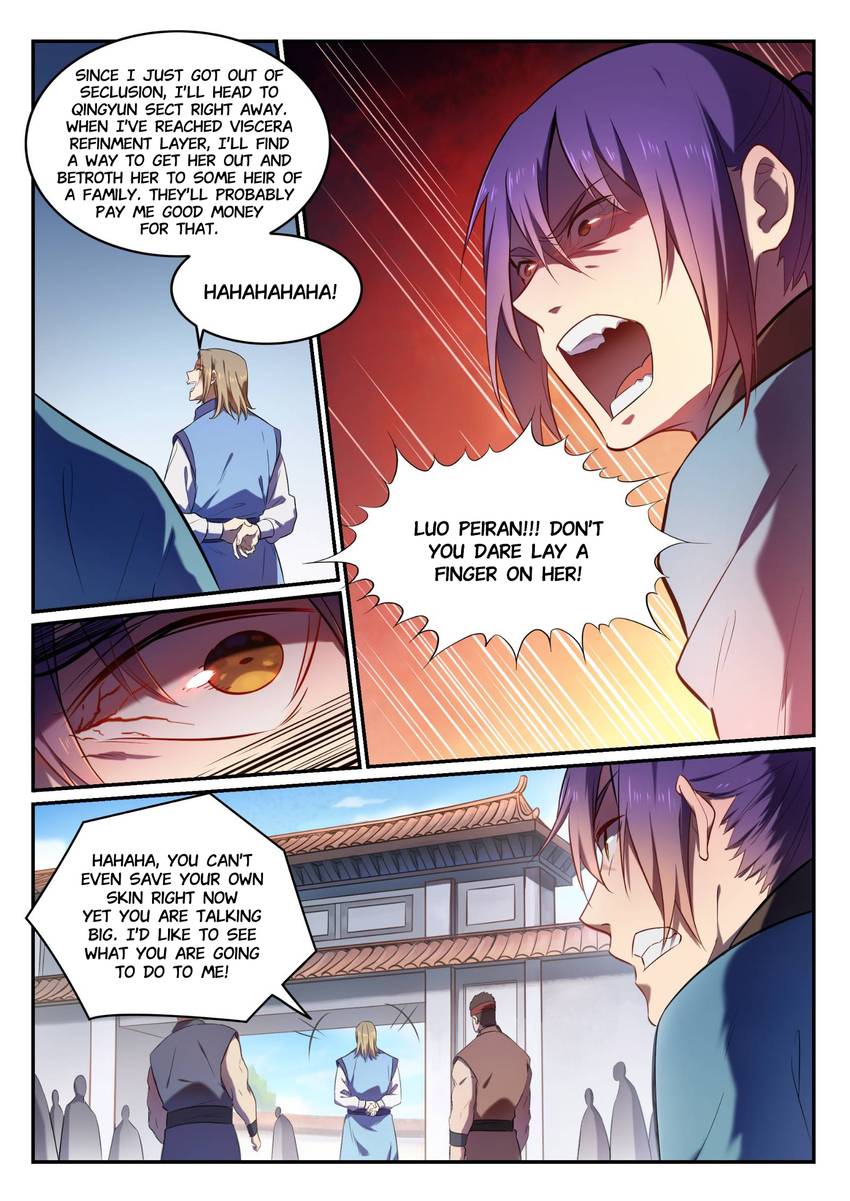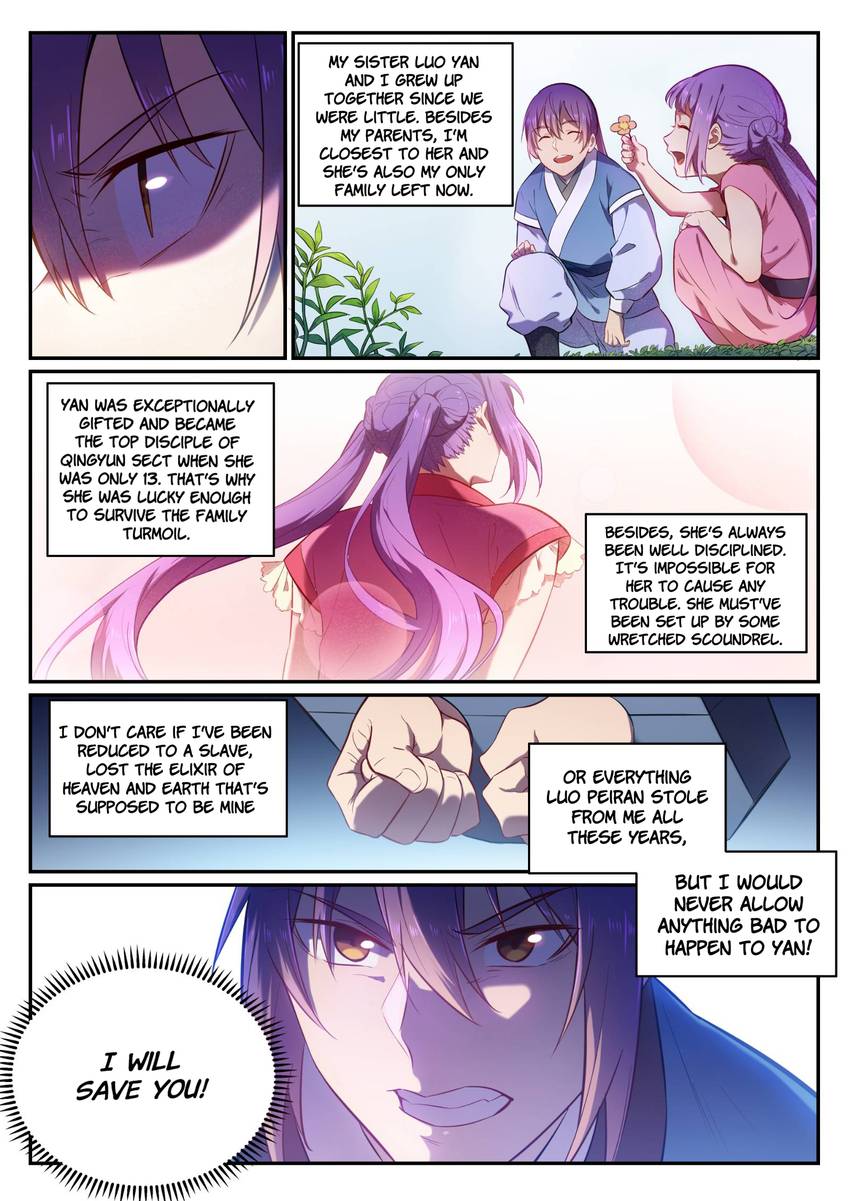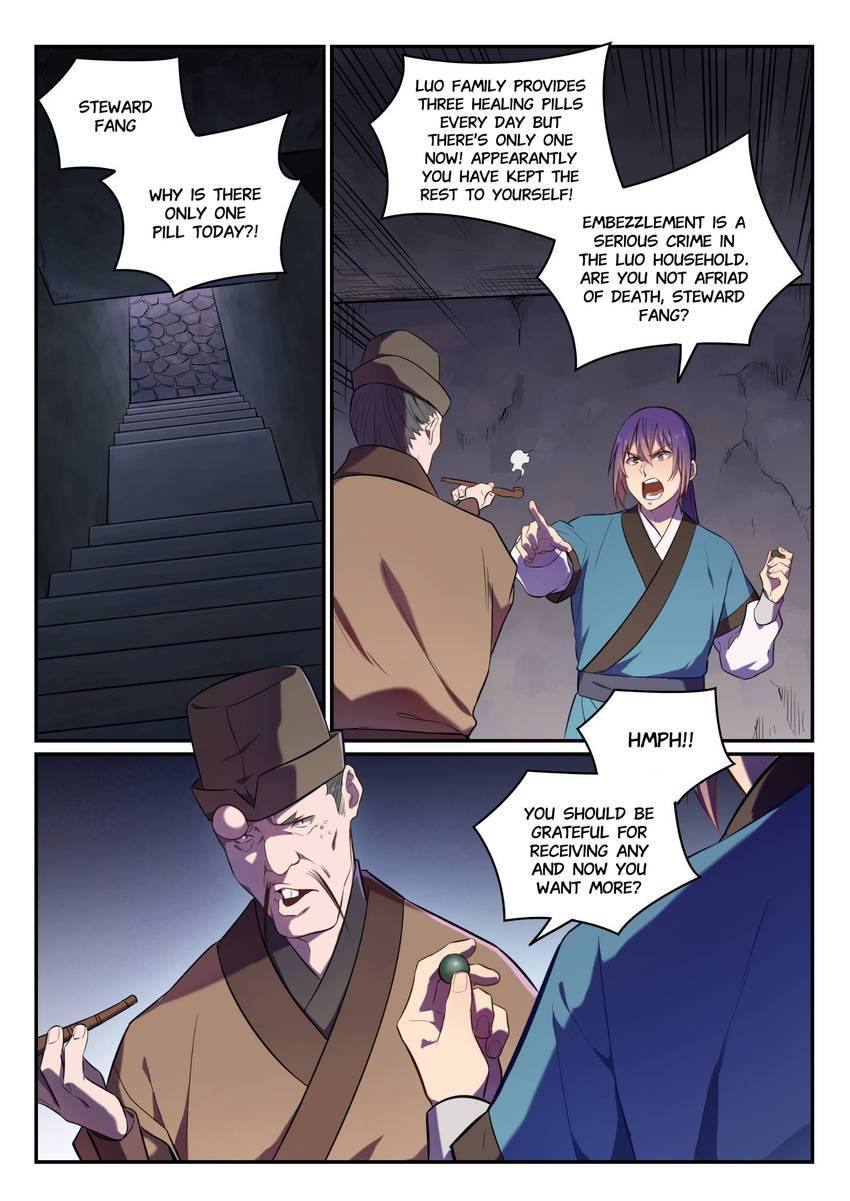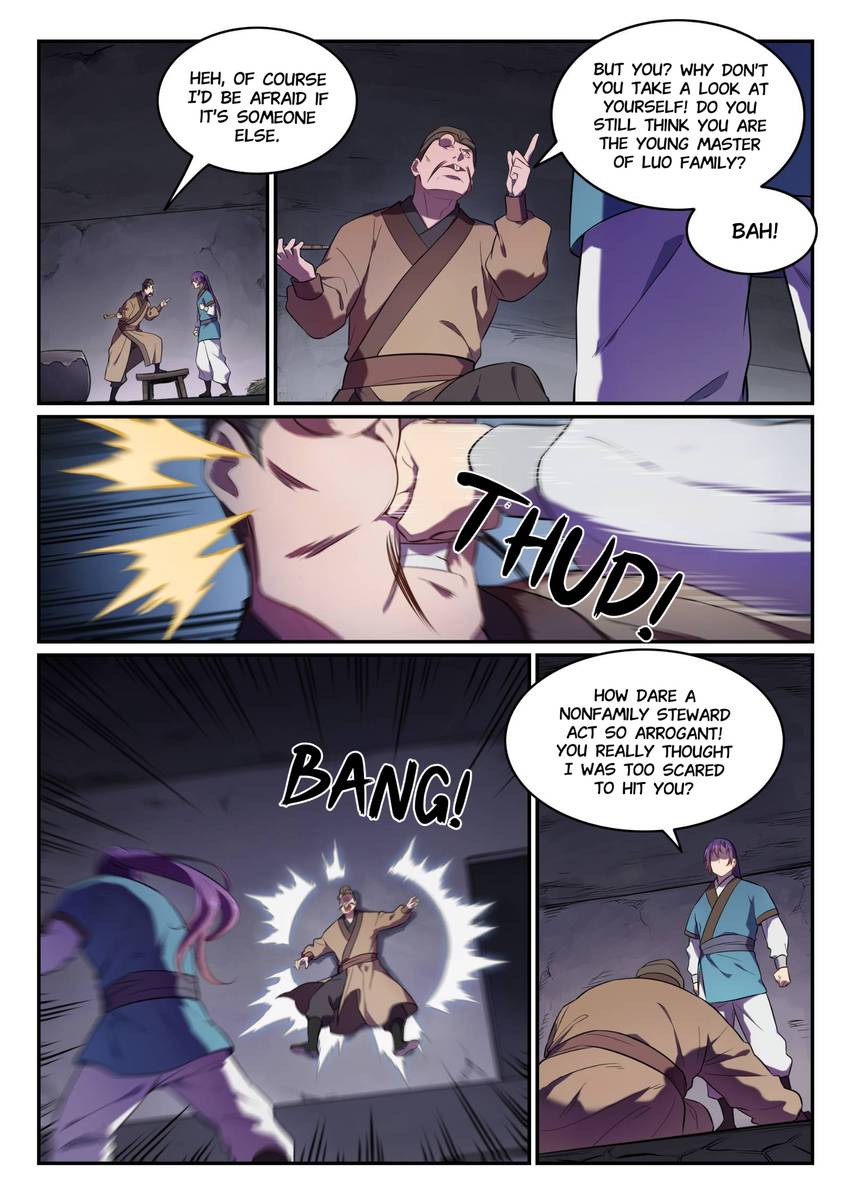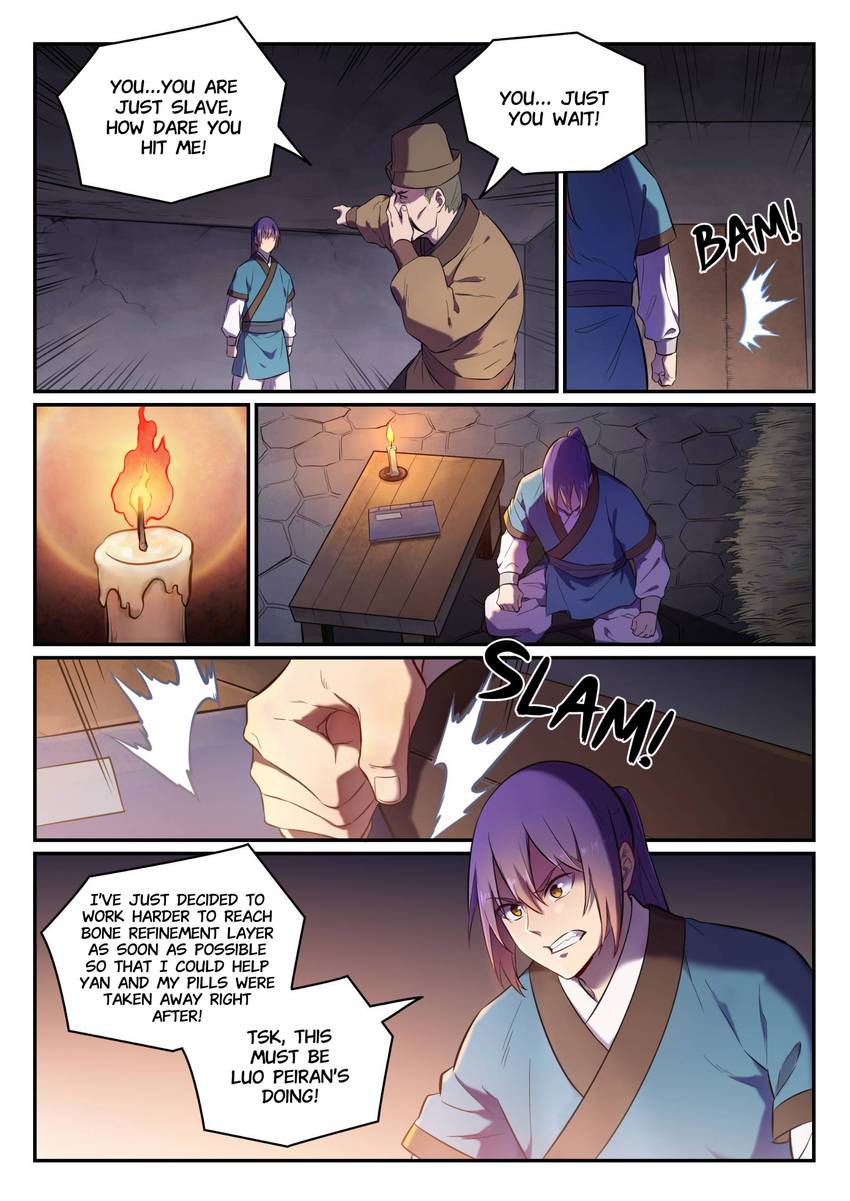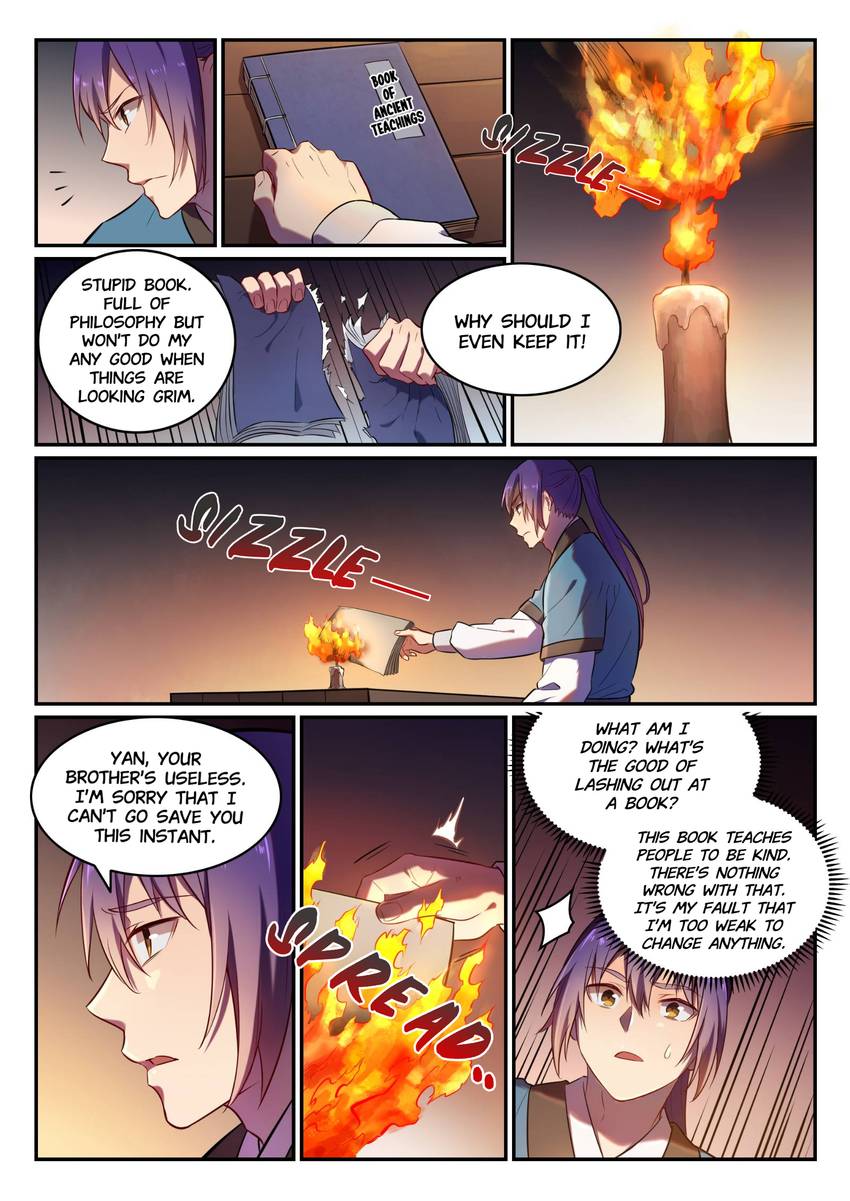 Start reading for Free
Join INKR users worldwide and enjoy our full catalog with thousands of free chapters and new series updated daily.
Read Now
SPECIAL OFFER FOR YOU
Download INKR Comics now to claim free coins and 30 days of INKR Extra subscription.
30-day of INKR extra
$5 value
Claim now
Scan QR code to claim now