Stitch! — Diary for BFFs!
Stats
Summary
• Yuna and Stitch are on Reika's request to get pictures of soccer player Takumi
• Various entries of their fun and wild journeys along with their other friends
• A continuation of Yuna and Stitch's adventures in the island
Credits
Other Facts
Style Origin
Japanese Comics (Manga)
Color
B&W with some color pages
---
←
Read from Right to Left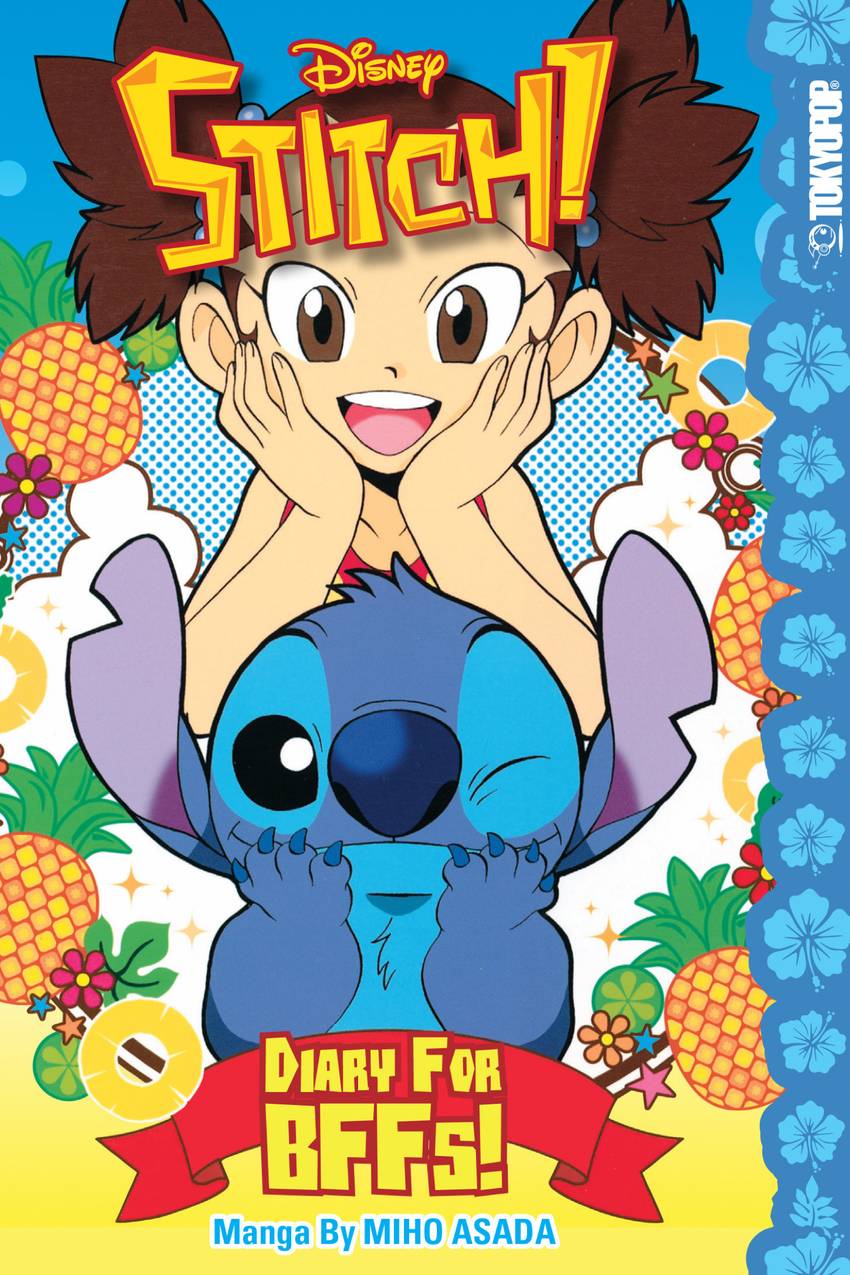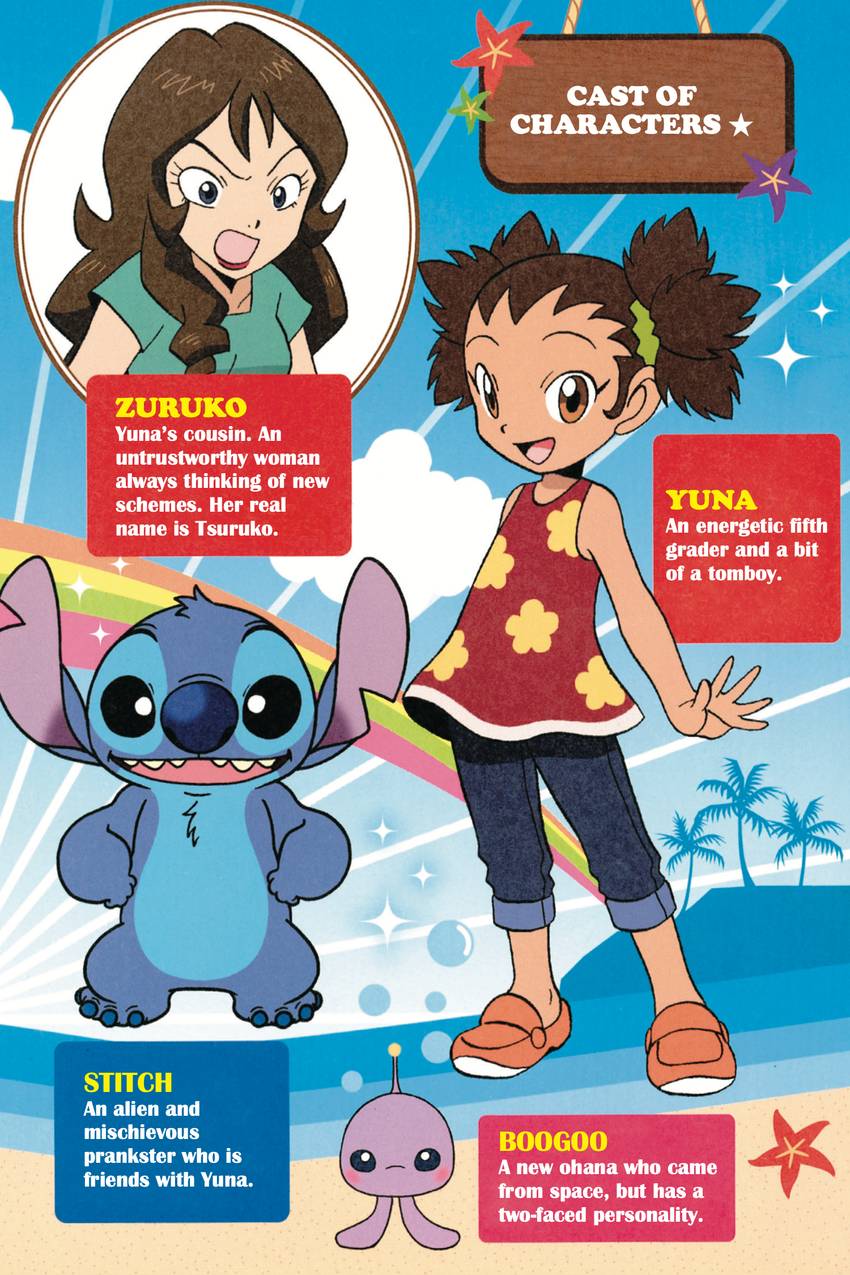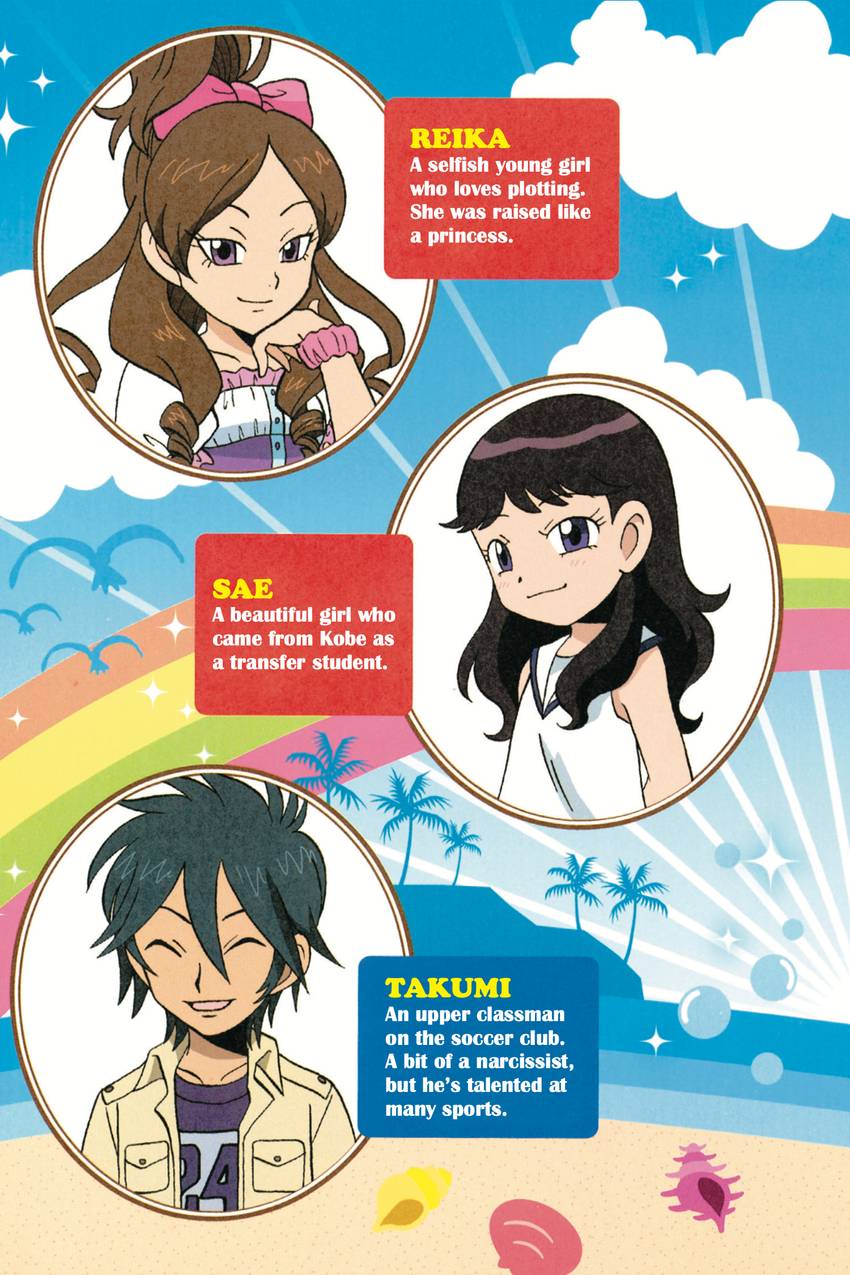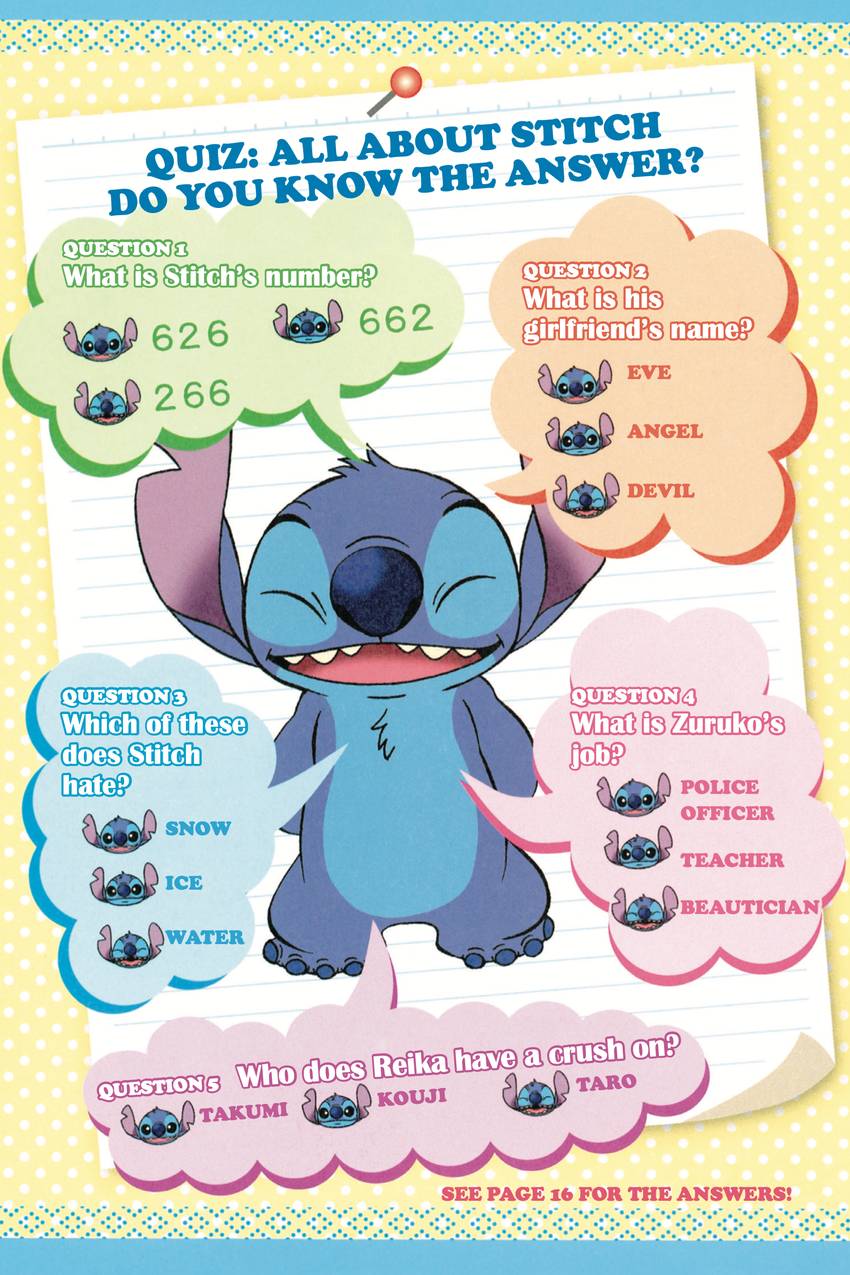 Start reading for Free
Join INKR users worldwide and enjoy our full catalog with thousands of free chapters and new series updated daily.
Read Now