Stats
Summary
• Doyle and Abby are sloppy assassins but always finish the job no matter what!
• Forced to make up for their mistakes, Doyle and Abby have to pay fines from the assassins guild
• In a place full of life-threatening danger, any mistake can cost their entire life
Credits
Other Facts
Style Origin
Western Comics
---
Read from Left to Right
→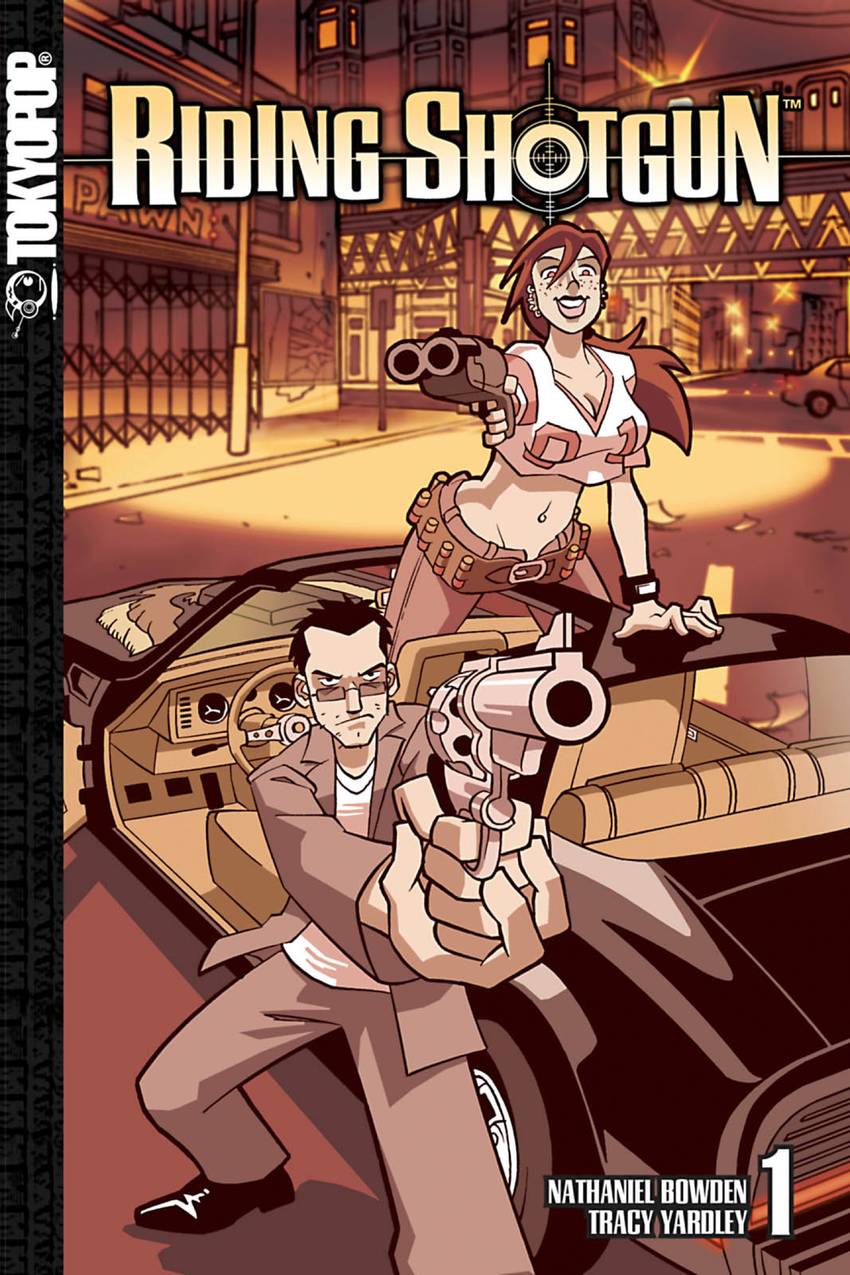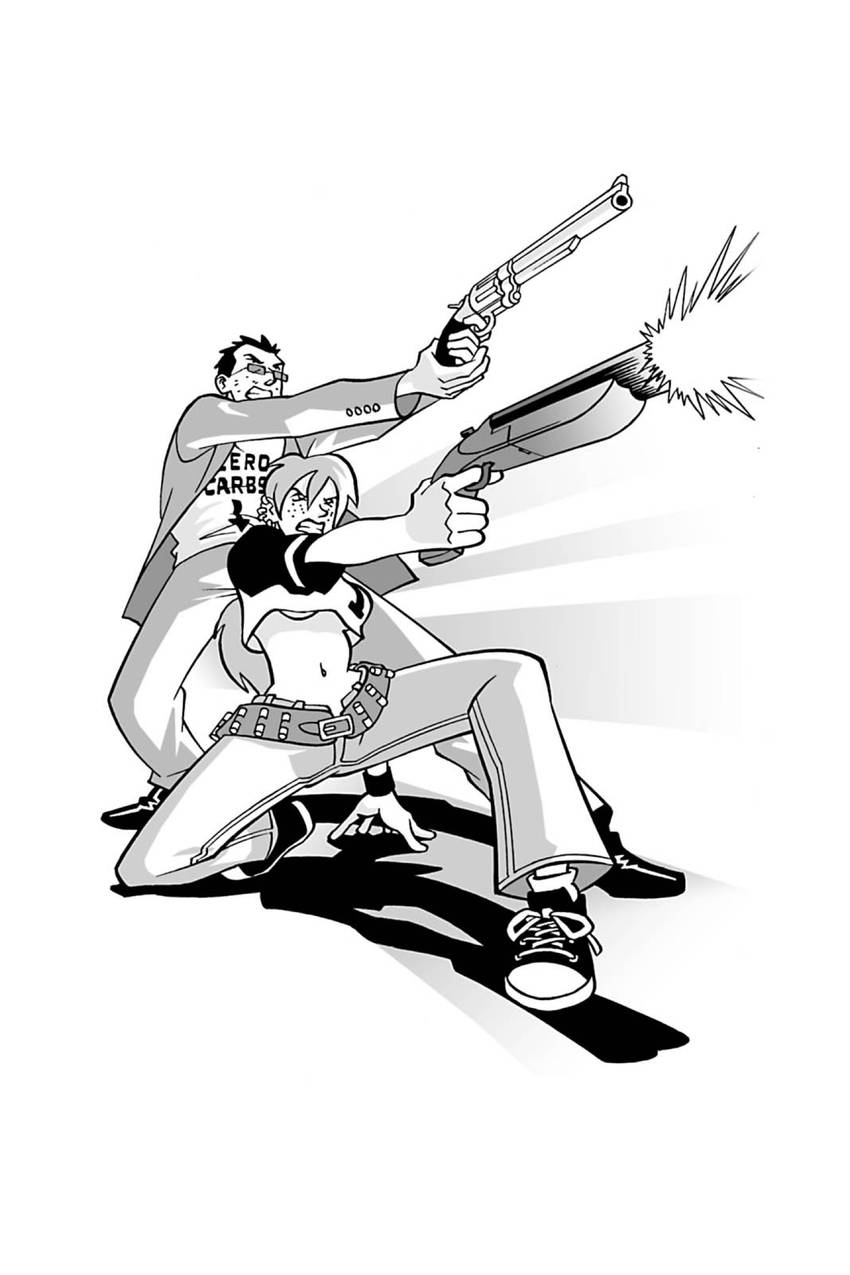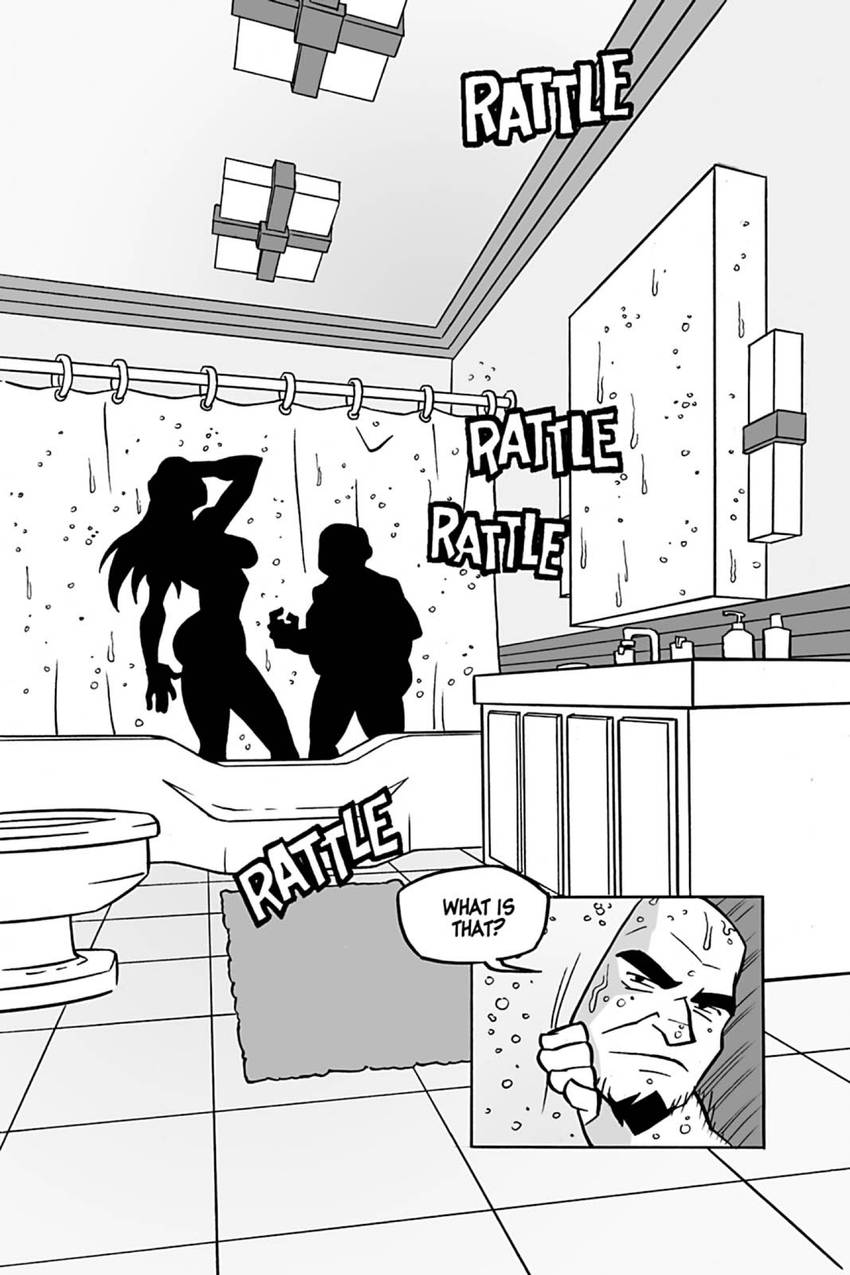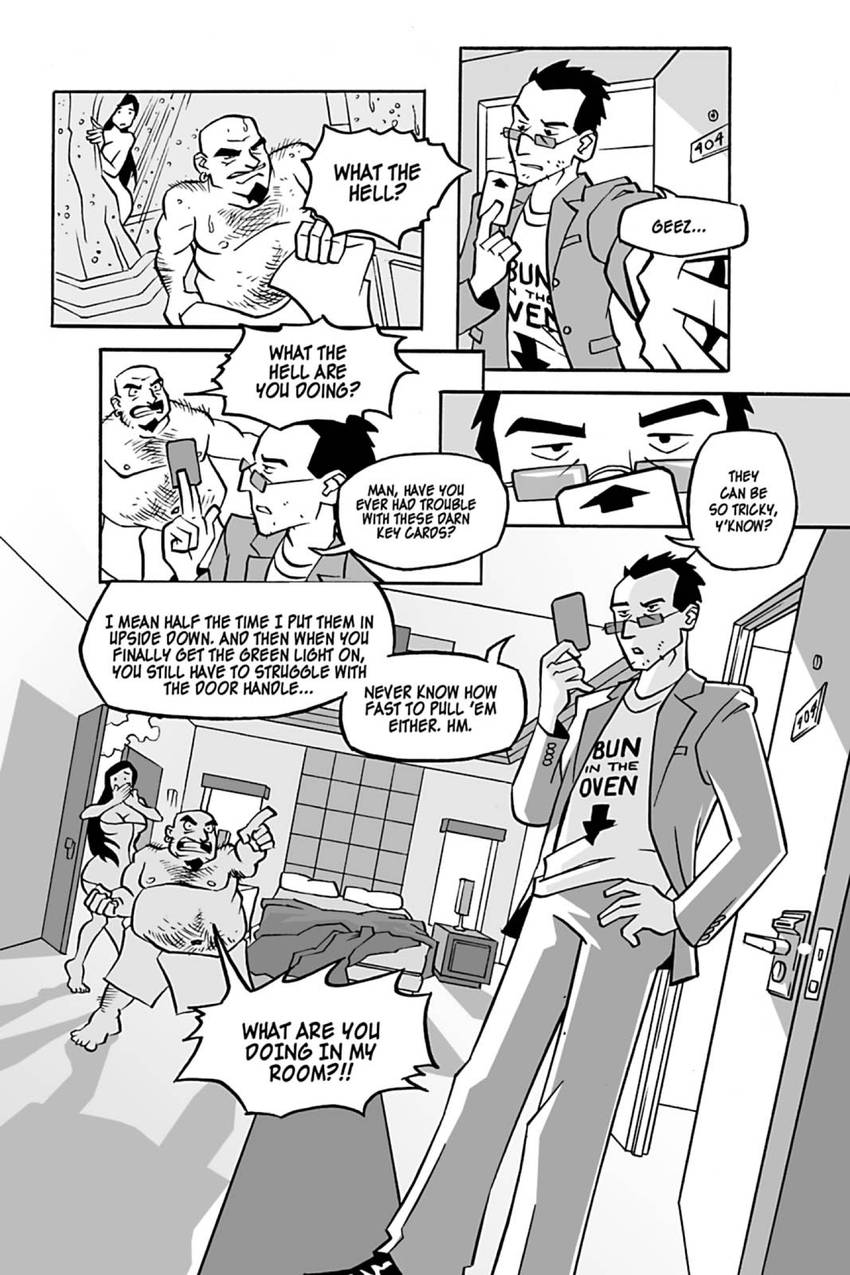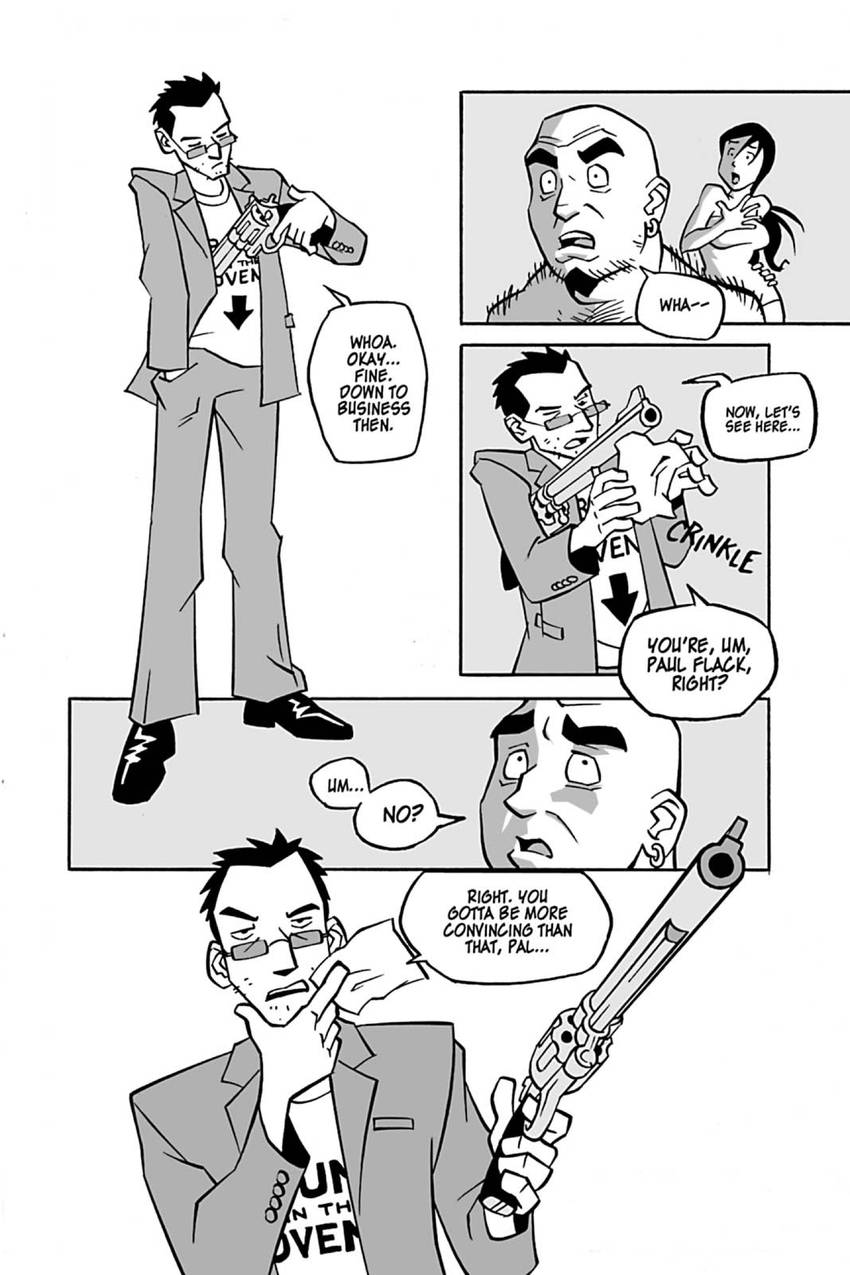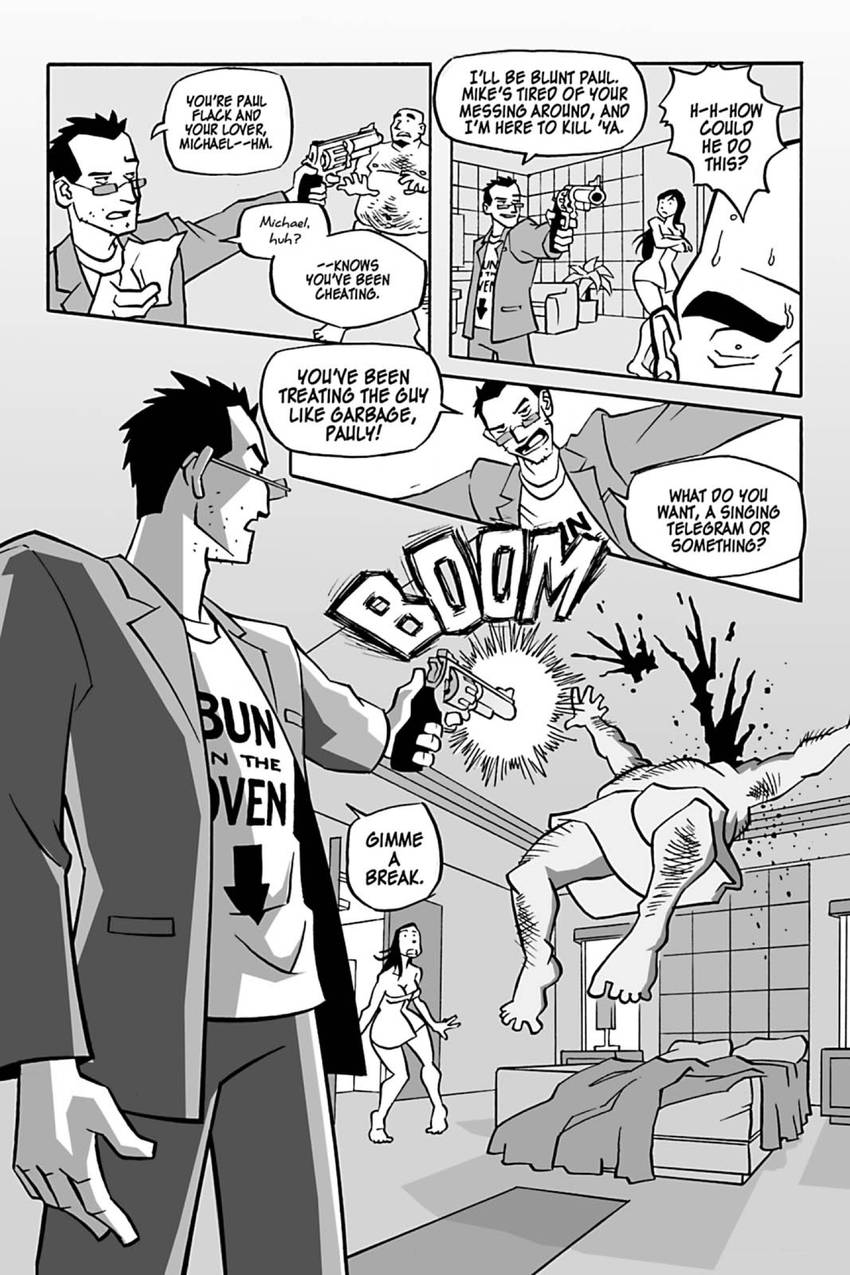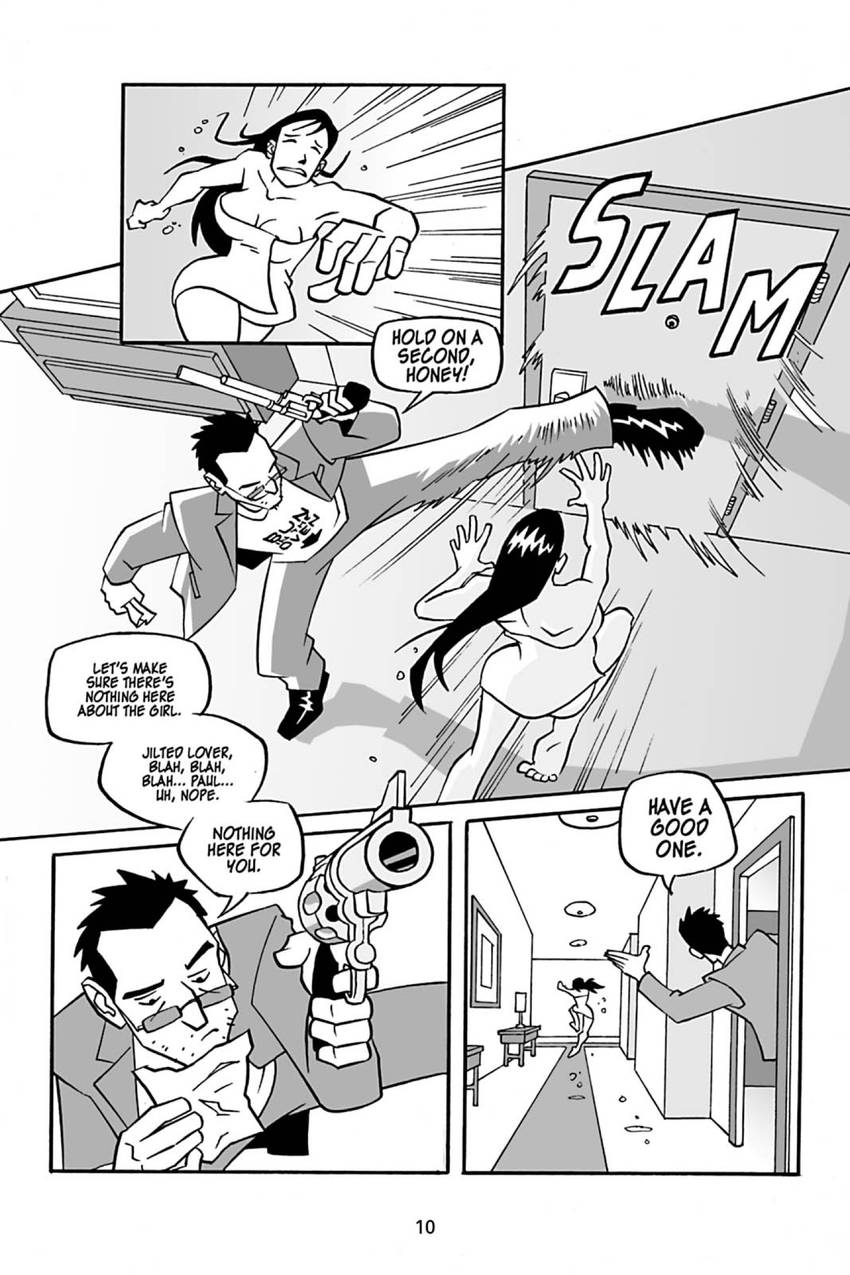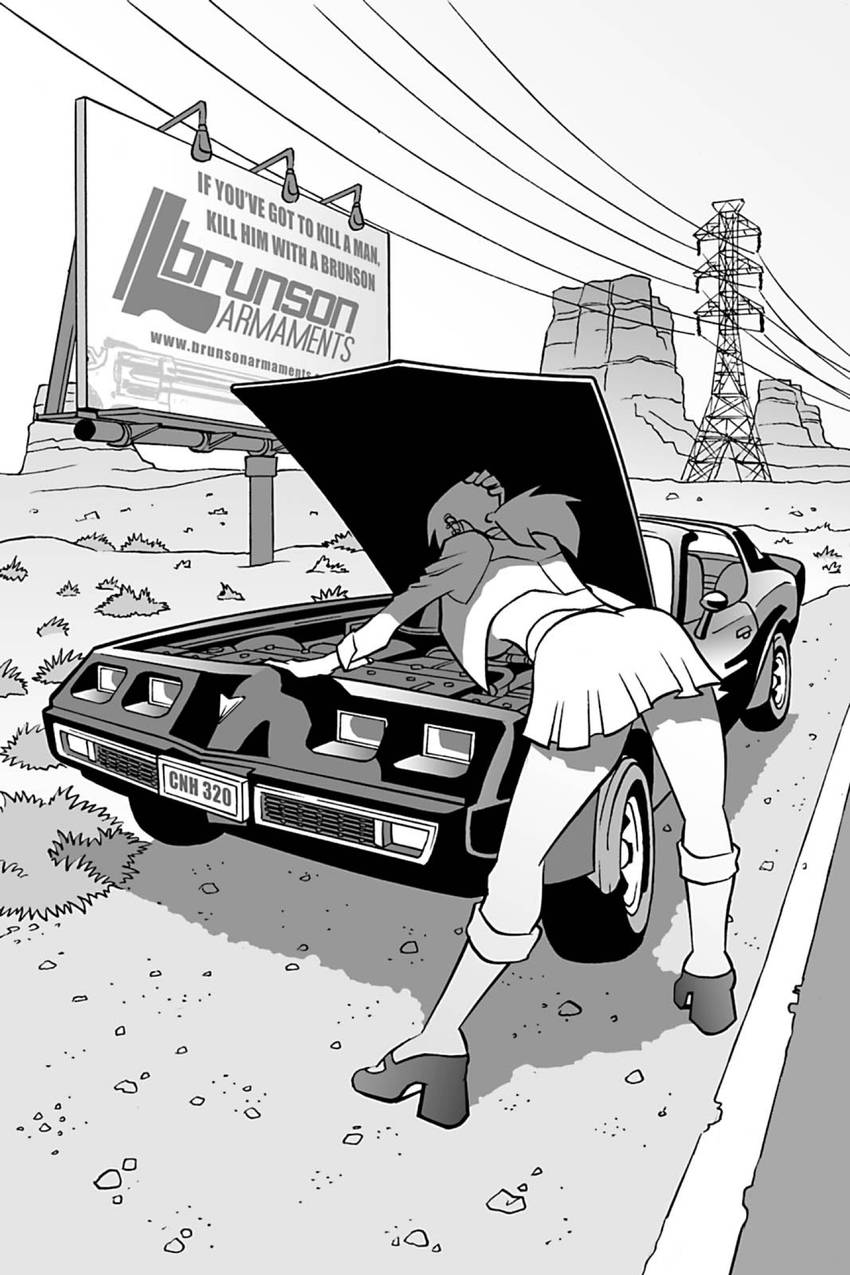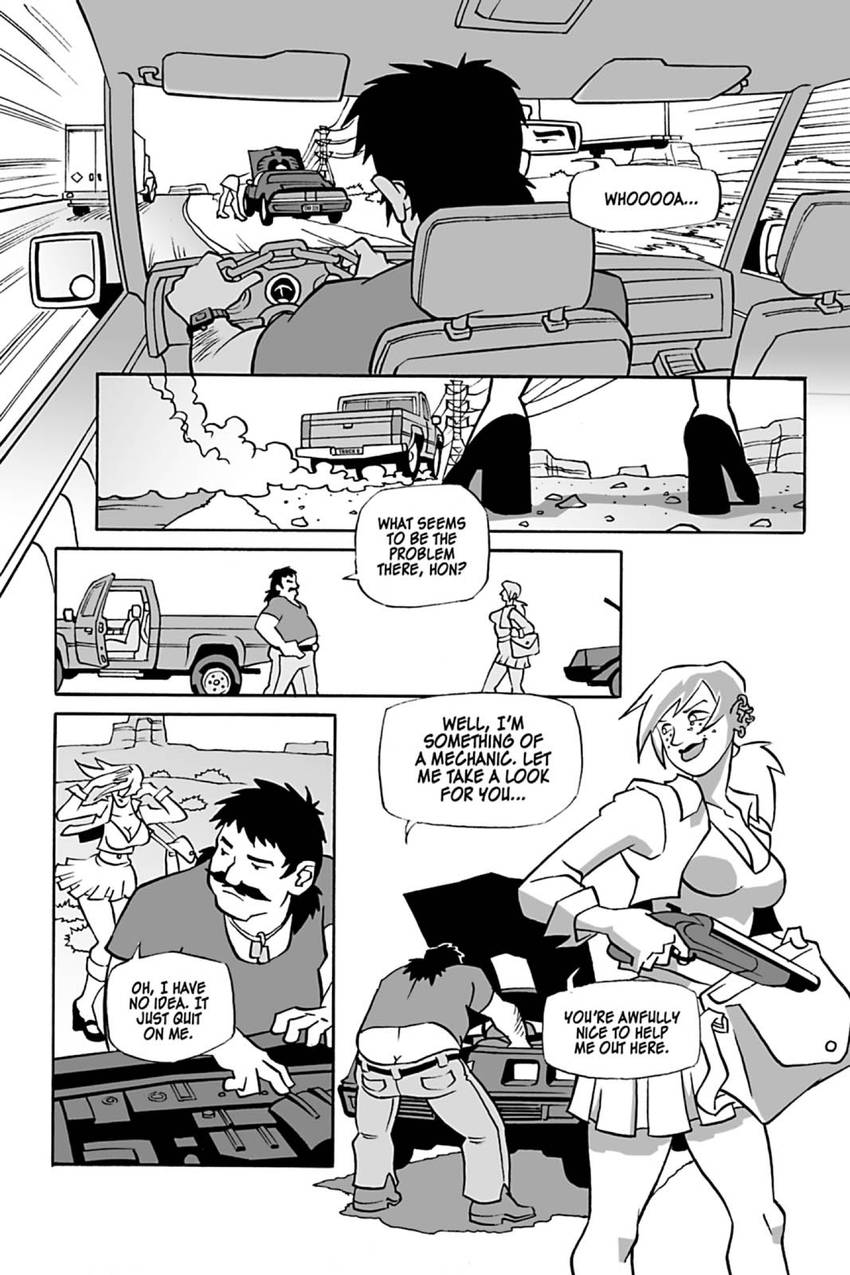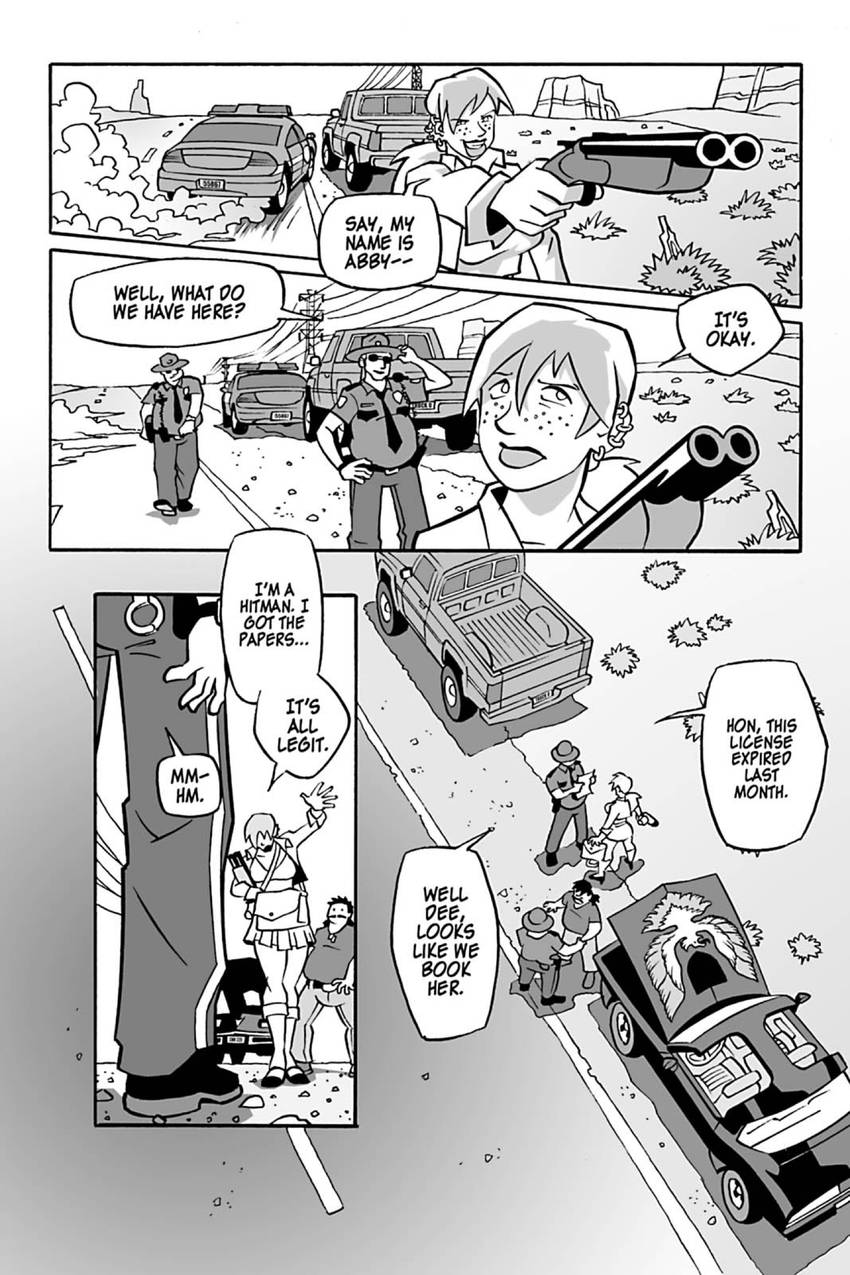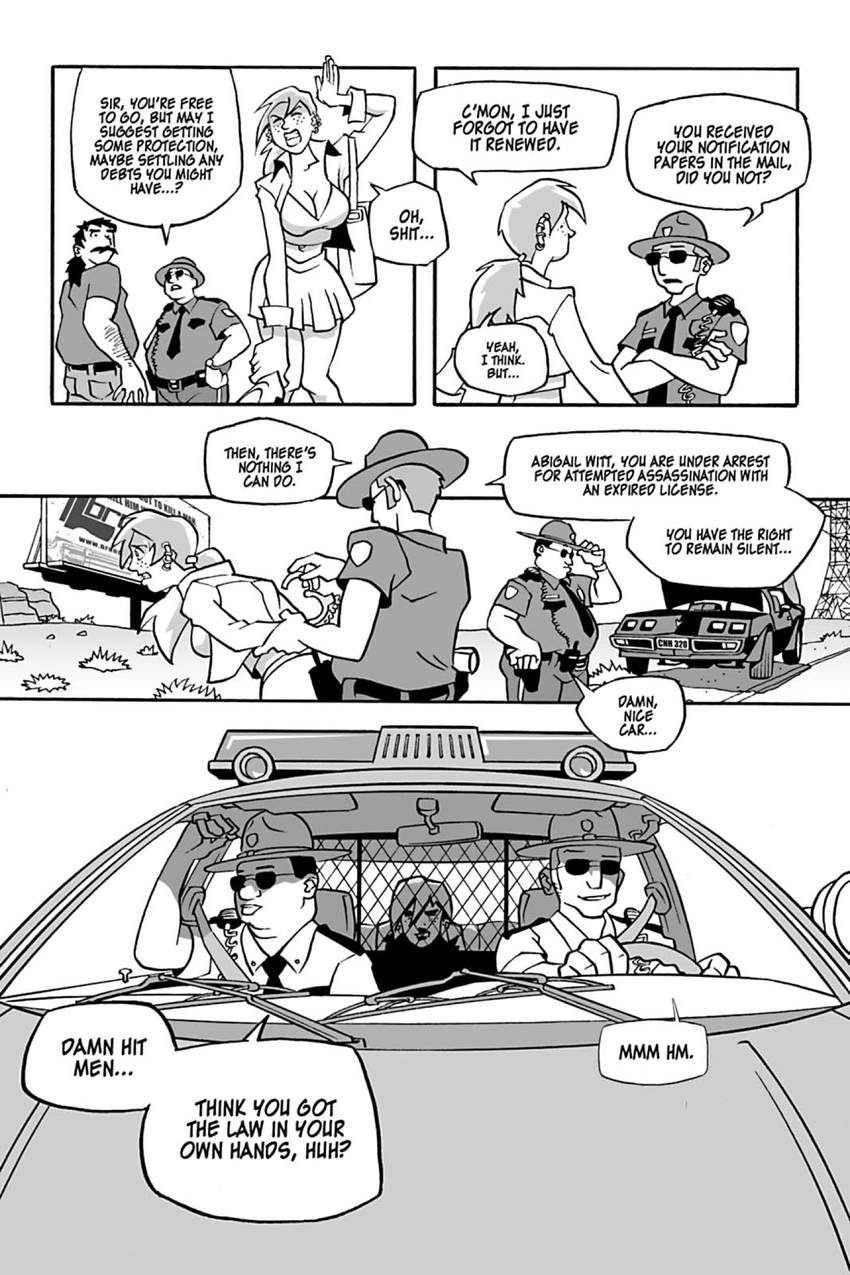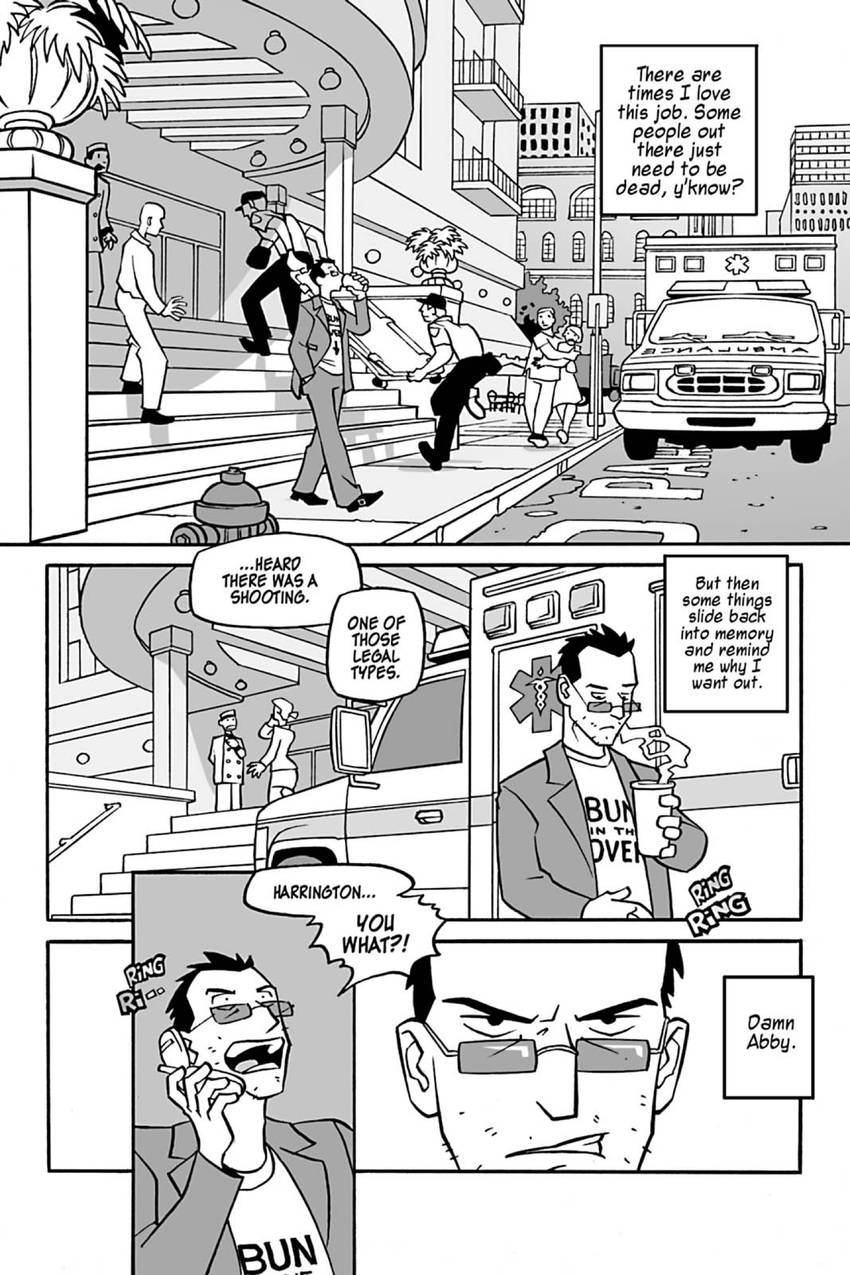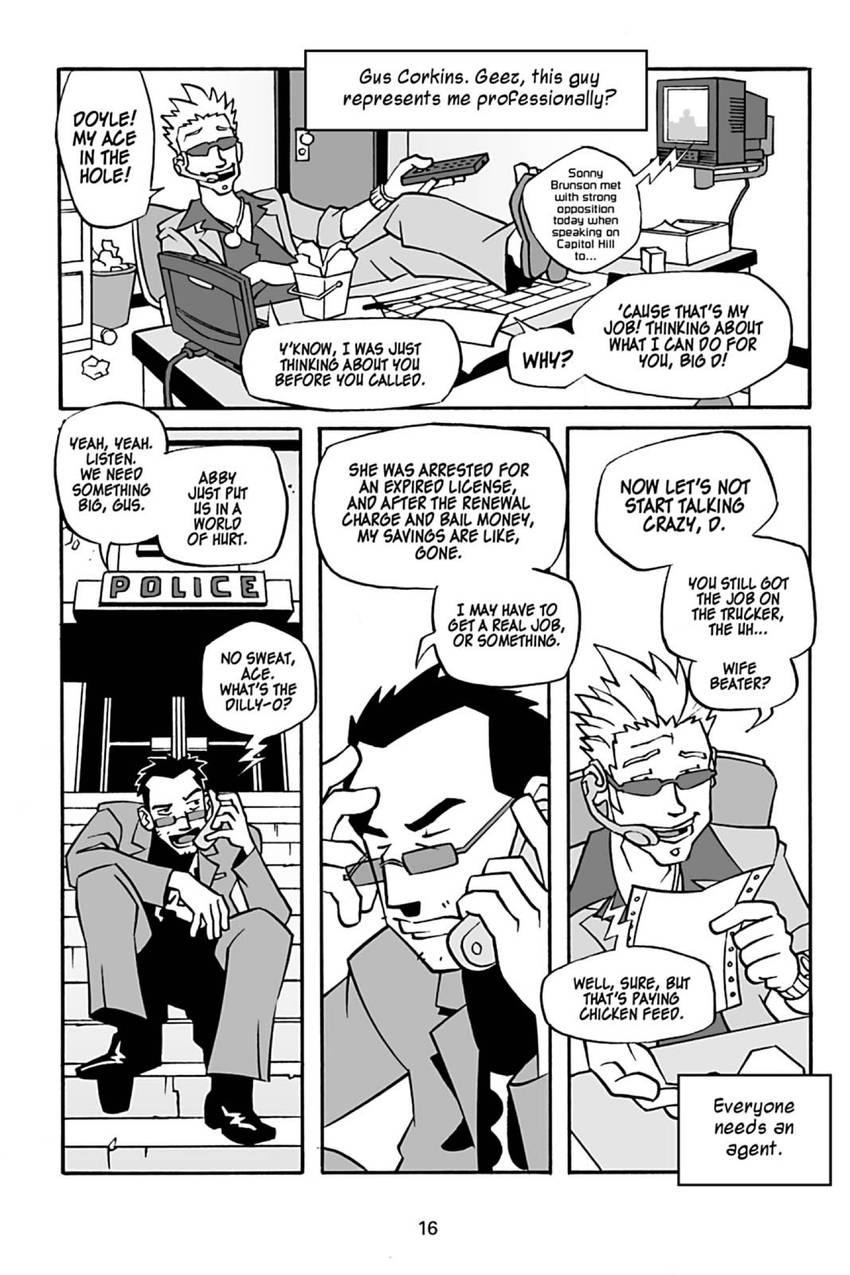 Start reading for Free
Join INKR users worldwide and enjoy our full catalog with thousands of free chapters and new series updated daily.
Read Now
SPECIAL OFFER FOR YOU
Download INKR Comics now to claim free coins and 30 days of INKR Extra subscription.
30-day of INKR extra
$5 value
Claim now
Scan QR code to claim now